A Look Back at The Doctors' 9-Week Fast Burn Challenge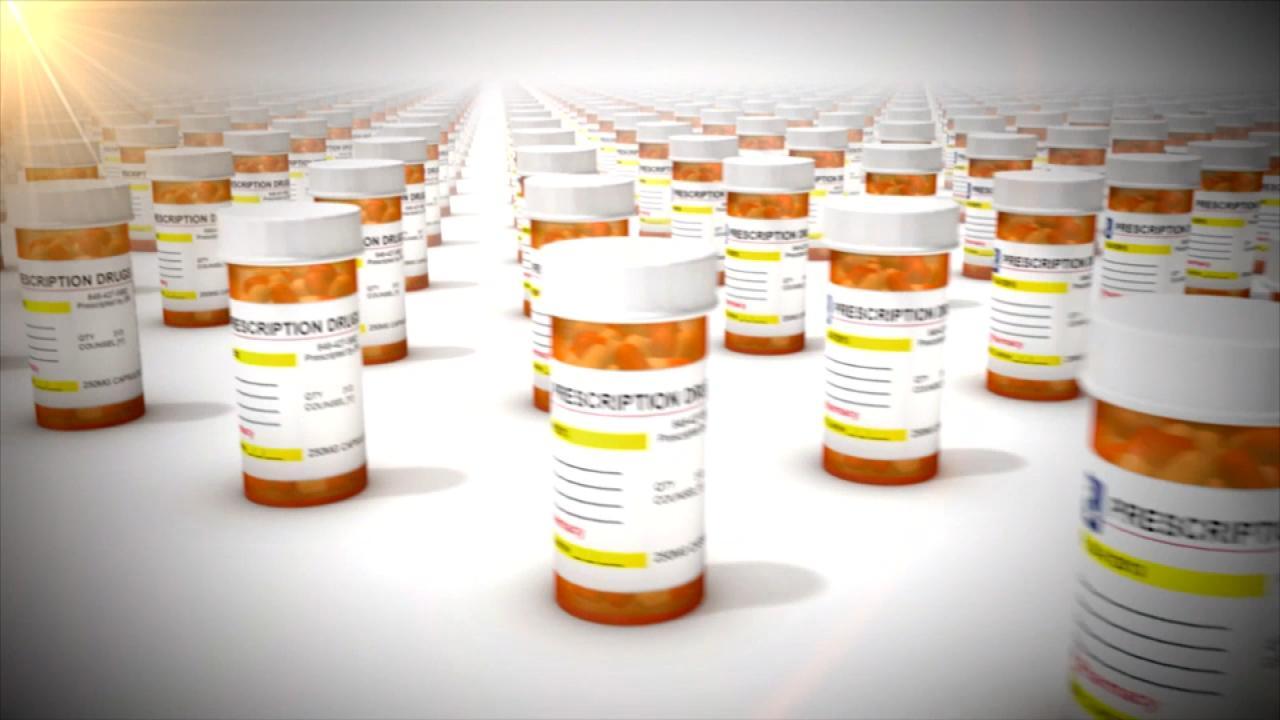 The Prescription Opiate That Got America Addicted to Painkillers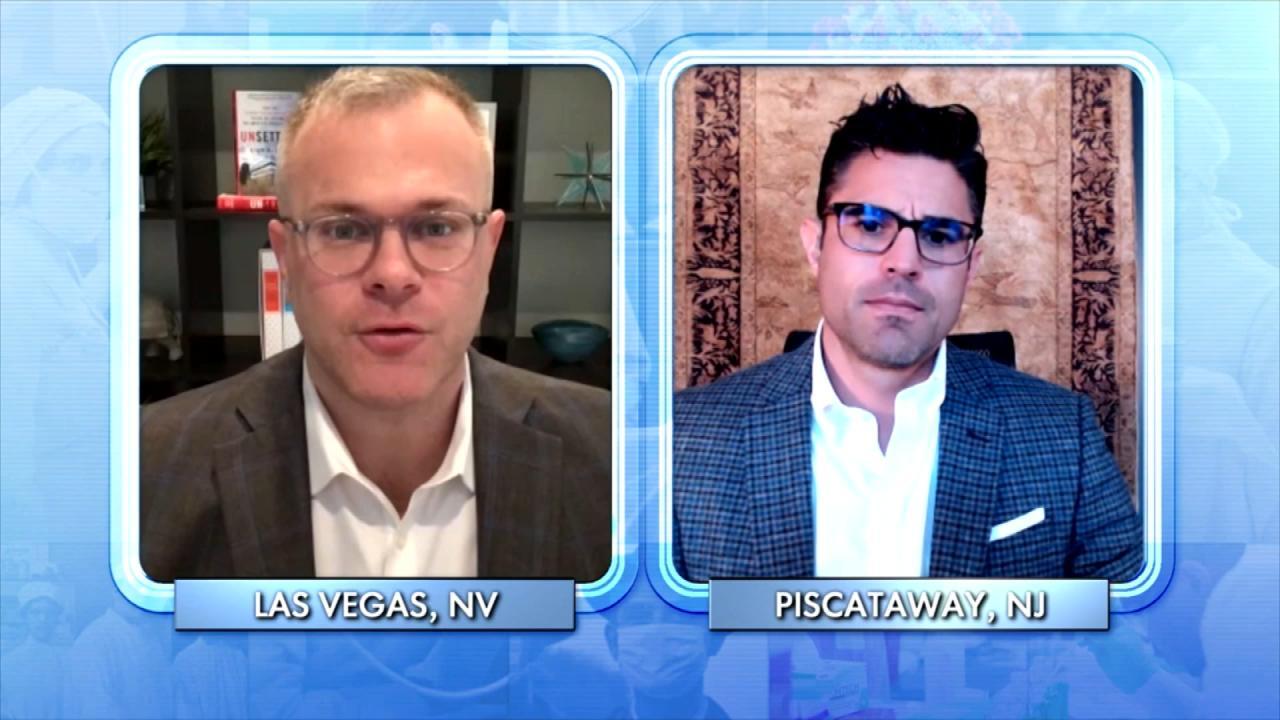 How Addiction to Opiates Became an Epidemic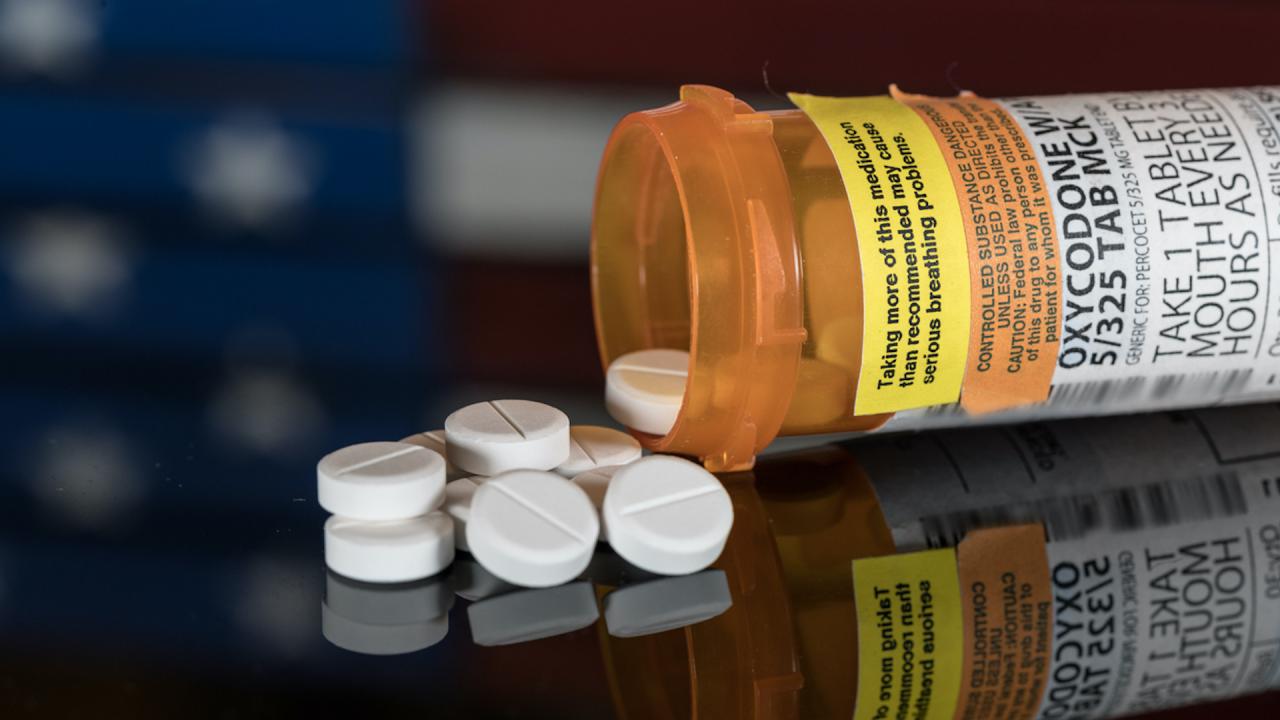 Opioid Addiction: The Worst Drug Epidemic in American History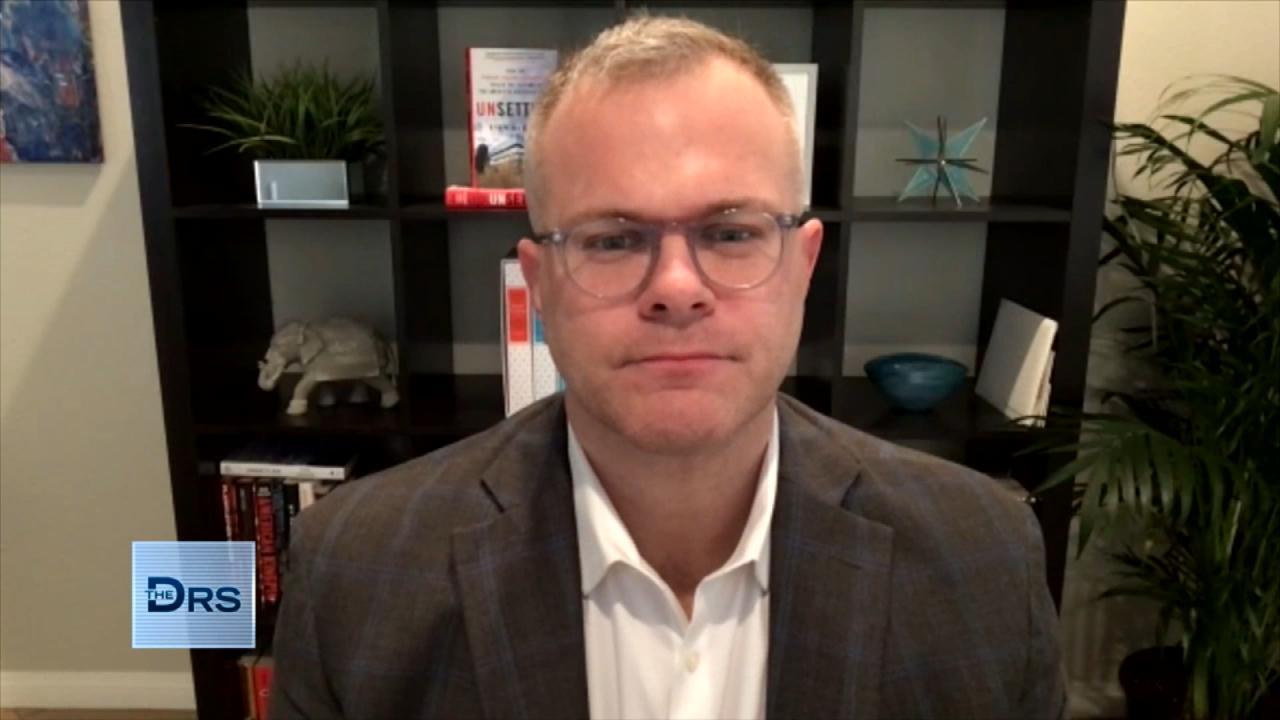 Man Prescribed Opiates after an Injury and Became Addicted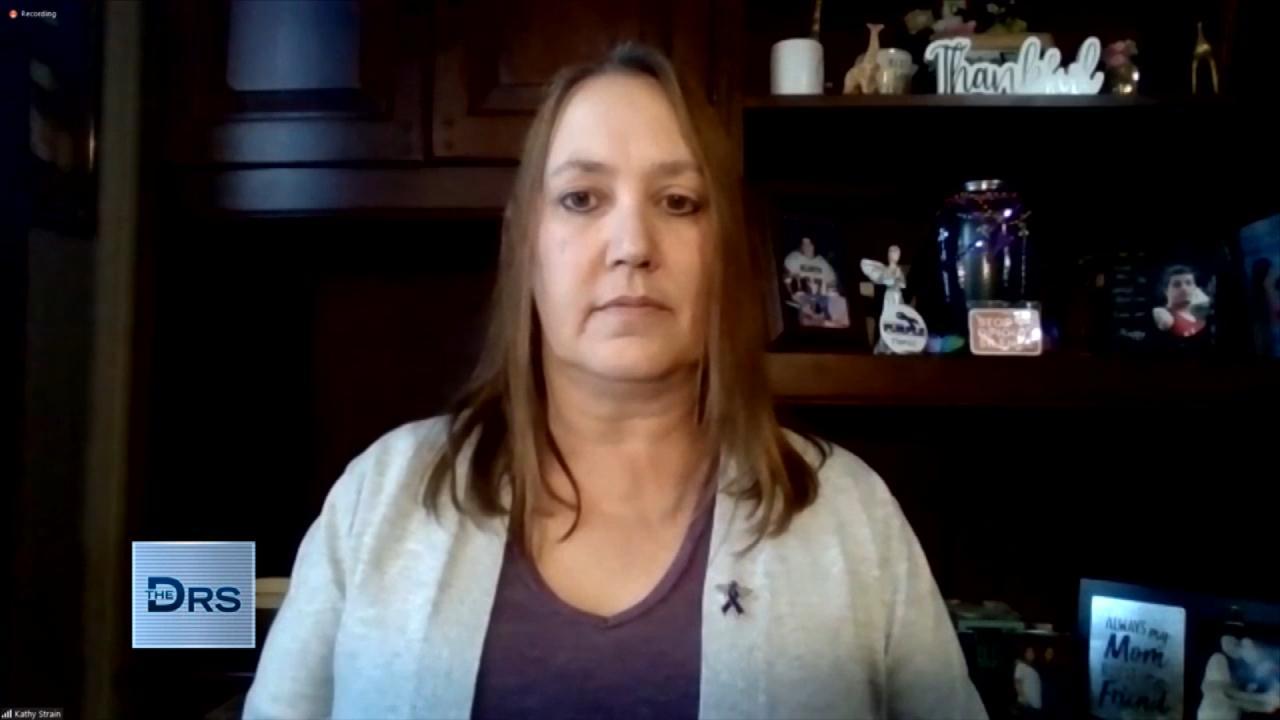 What a Grieving Mother Wants You to Ask Before Sending Your Love…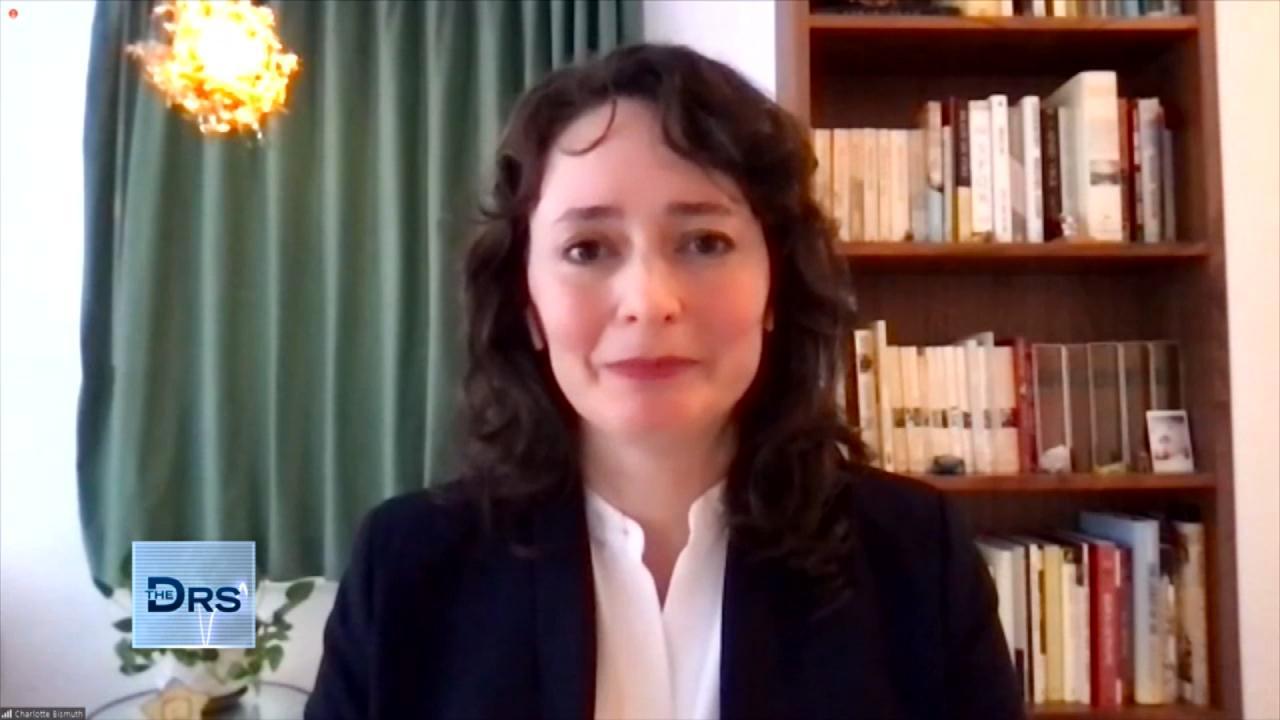 How a Prosecutor Busted a Dirty Doctor for Overprescribing Patie…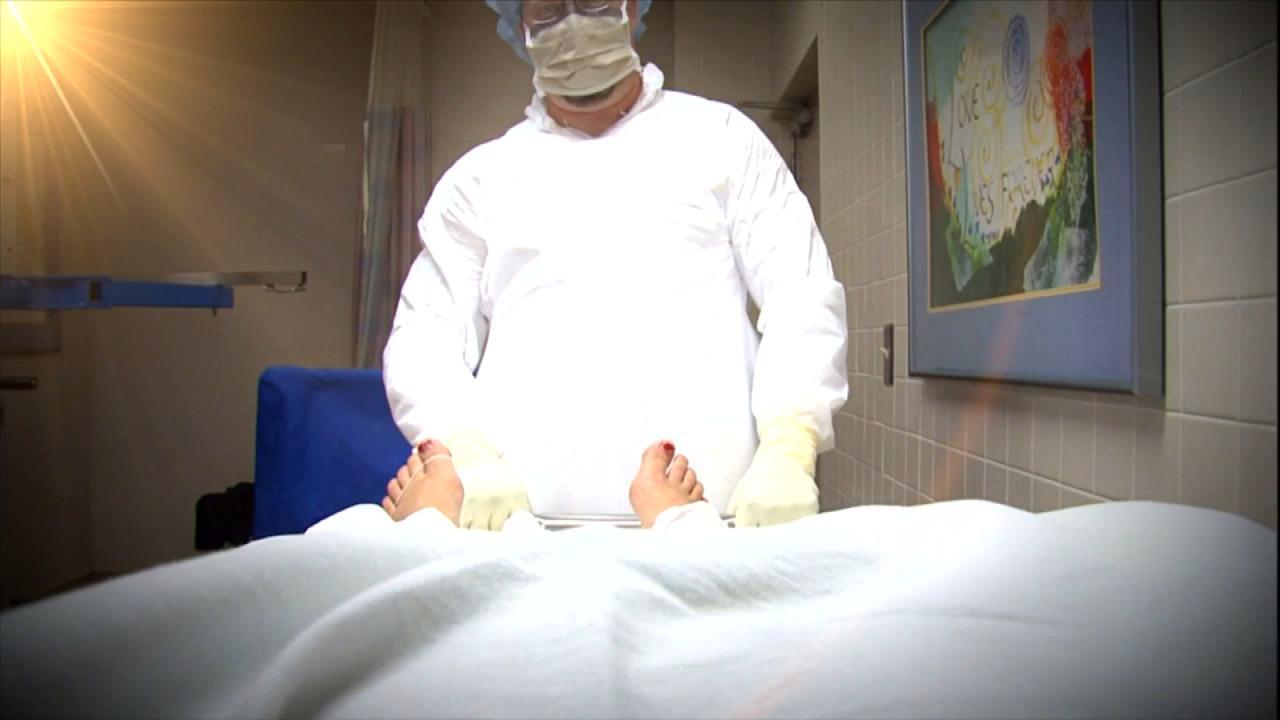 Is the Sackler Family to Blame for the Opioid Drug Epidemic?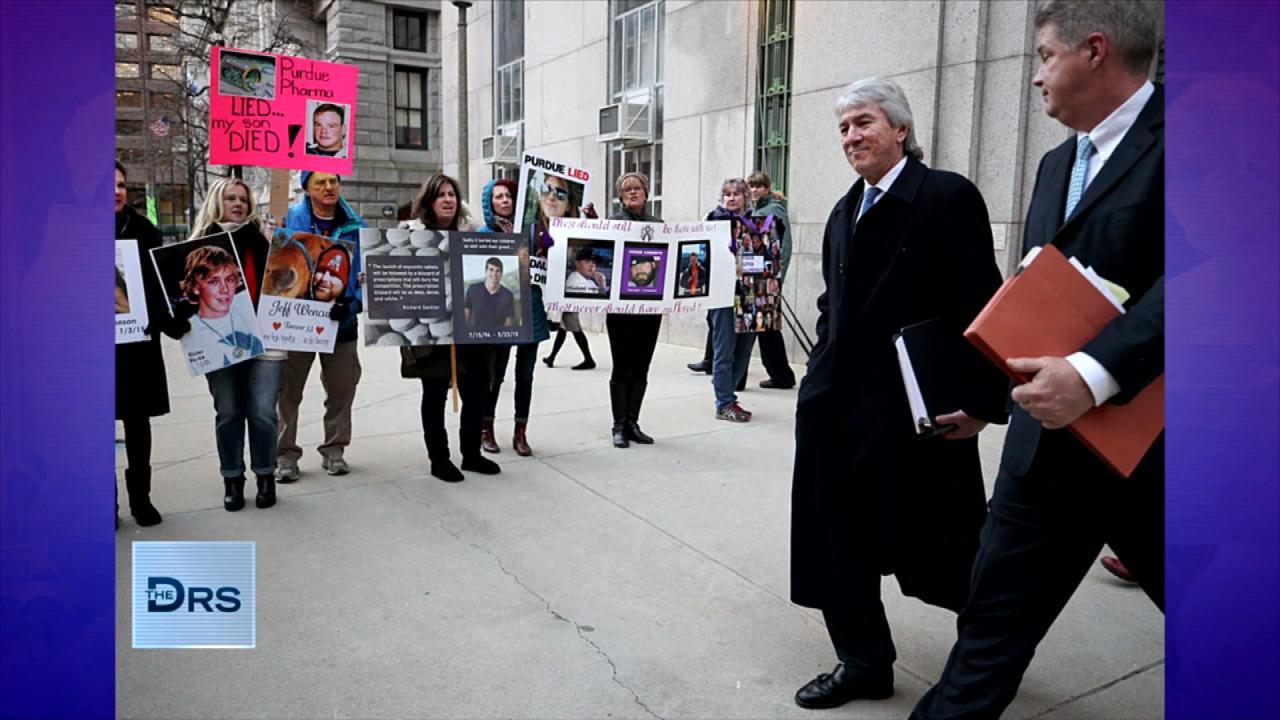 Former Opioid Addict Shares about His Fight against the Sackler …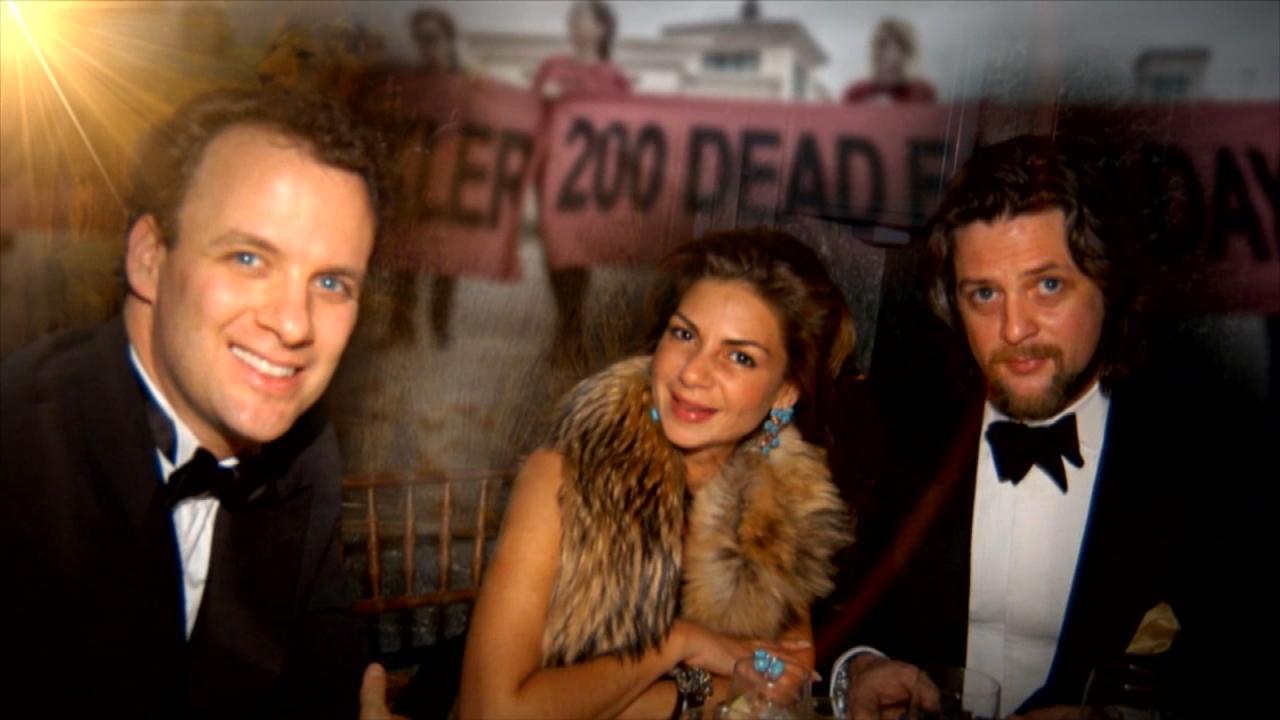 Former Addict Shares about the Sackler Family's Ties to the FDA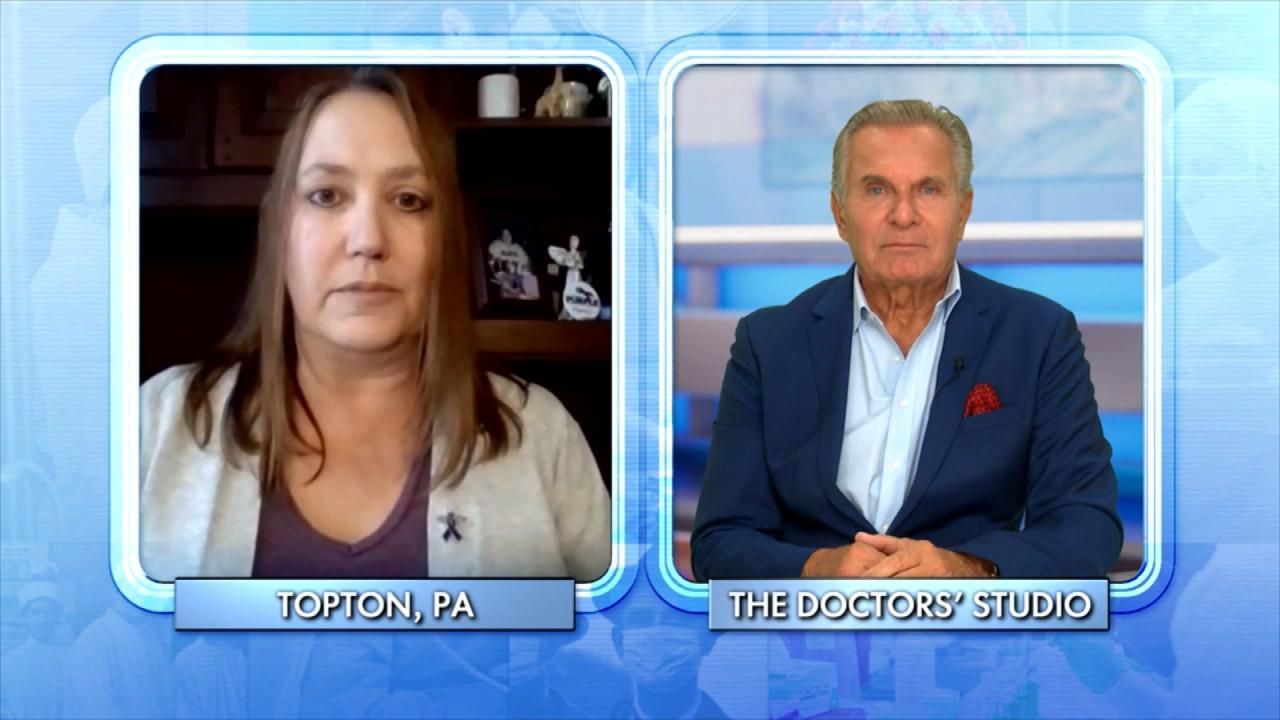 Mom Lost Her Son to an Overdose While He Was in a Rehab Facility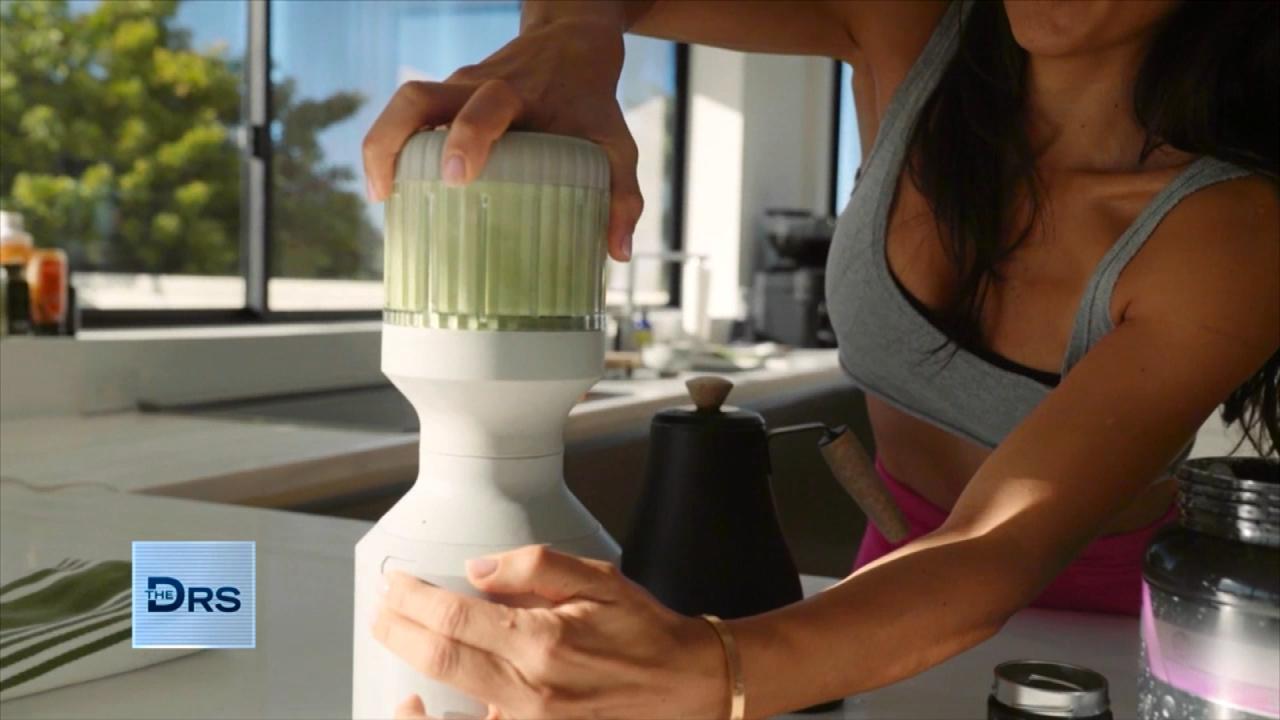 How to Add Vegetables to Every Meal – Yes, Even Breakfast!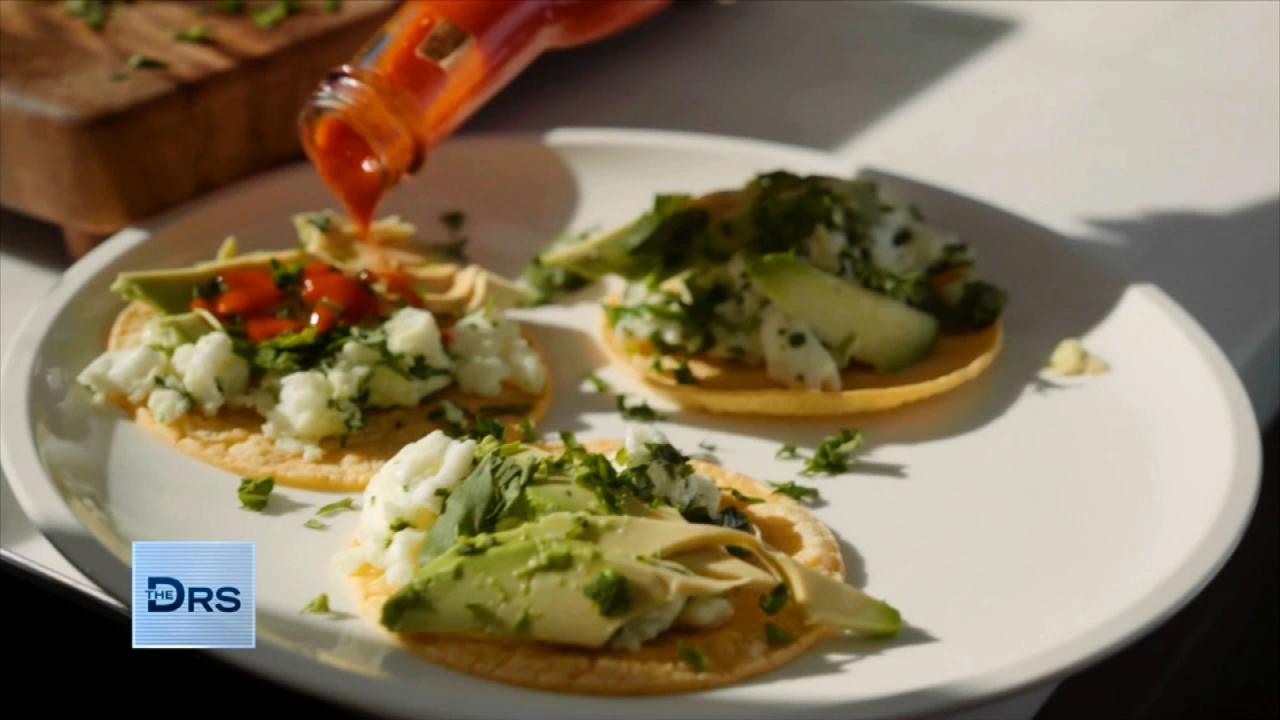 Fitness Expert Shares to Focus on Nutrition Not Food Restriction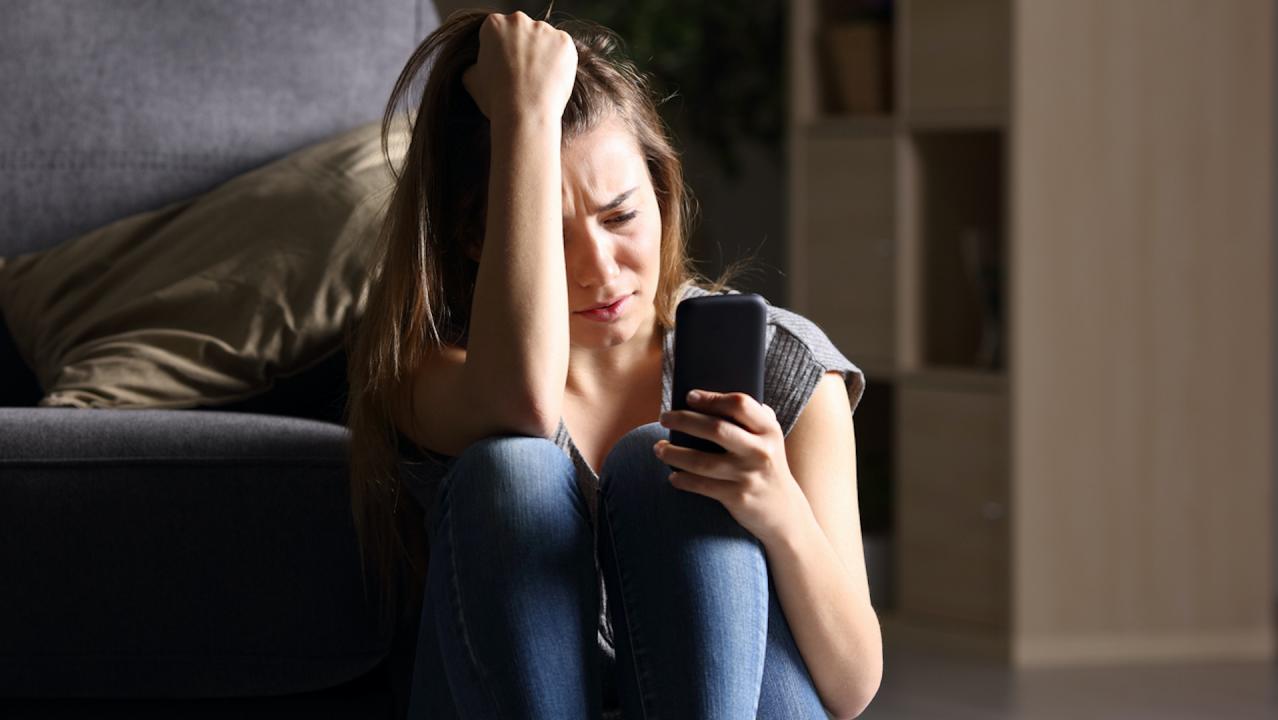 The Mental Health Conditions On the Rise Thanks to Social Media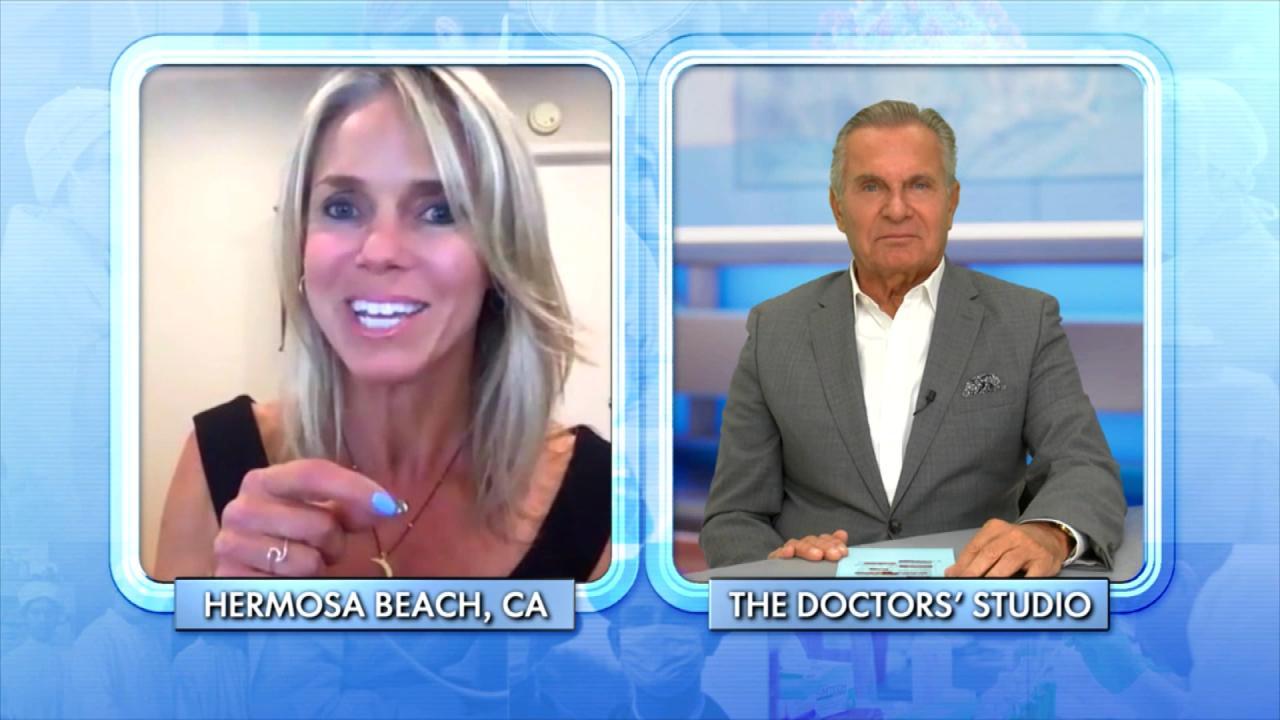 How Woman Found Forgiveness after Learning Her Husband Was Leadi…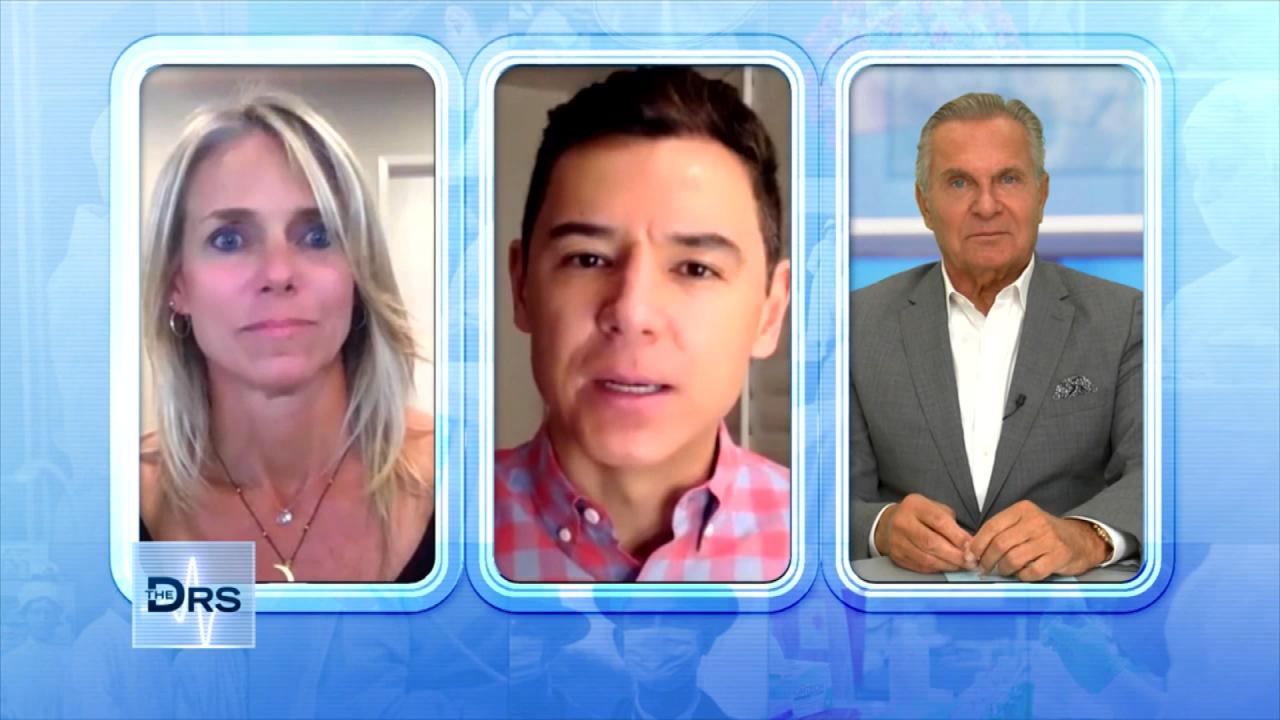 The Important Lessons Woman Has Learned from a Lifetime of Trauma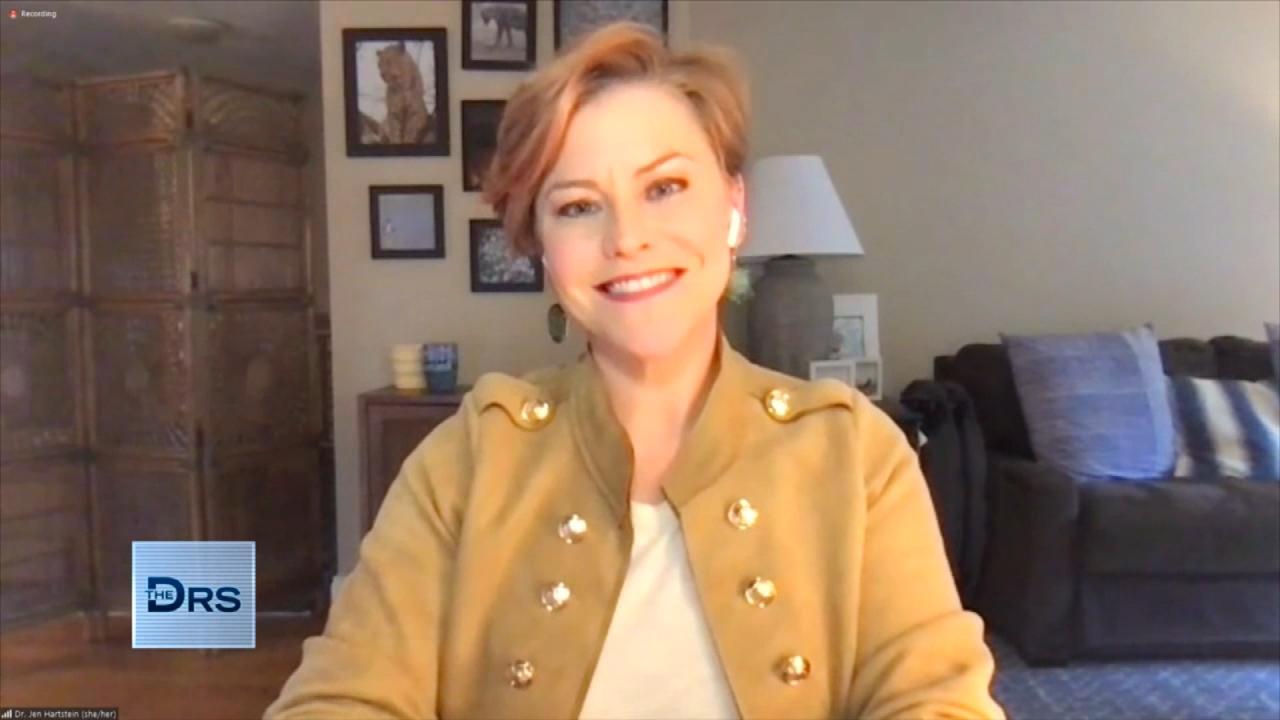 How to Get Involved in Your Kid's Social Media Usage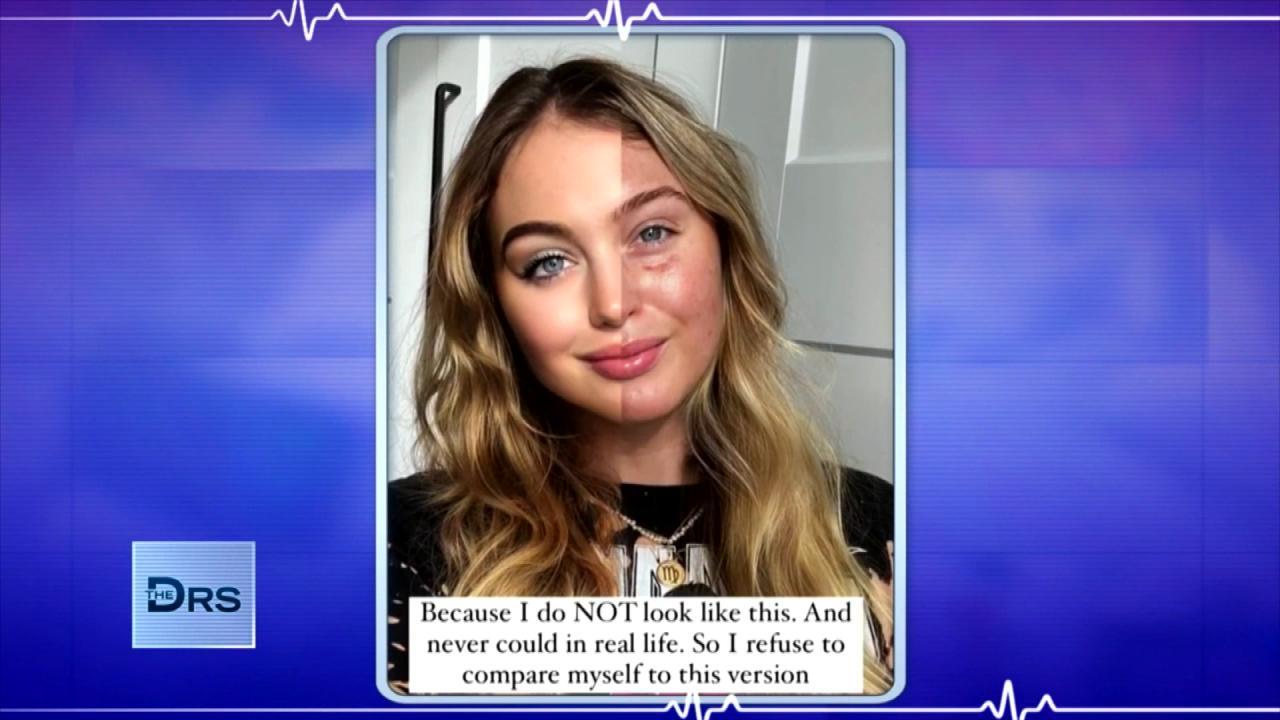 Are Photo Filters Destroying Your Body Image and Self Esteem?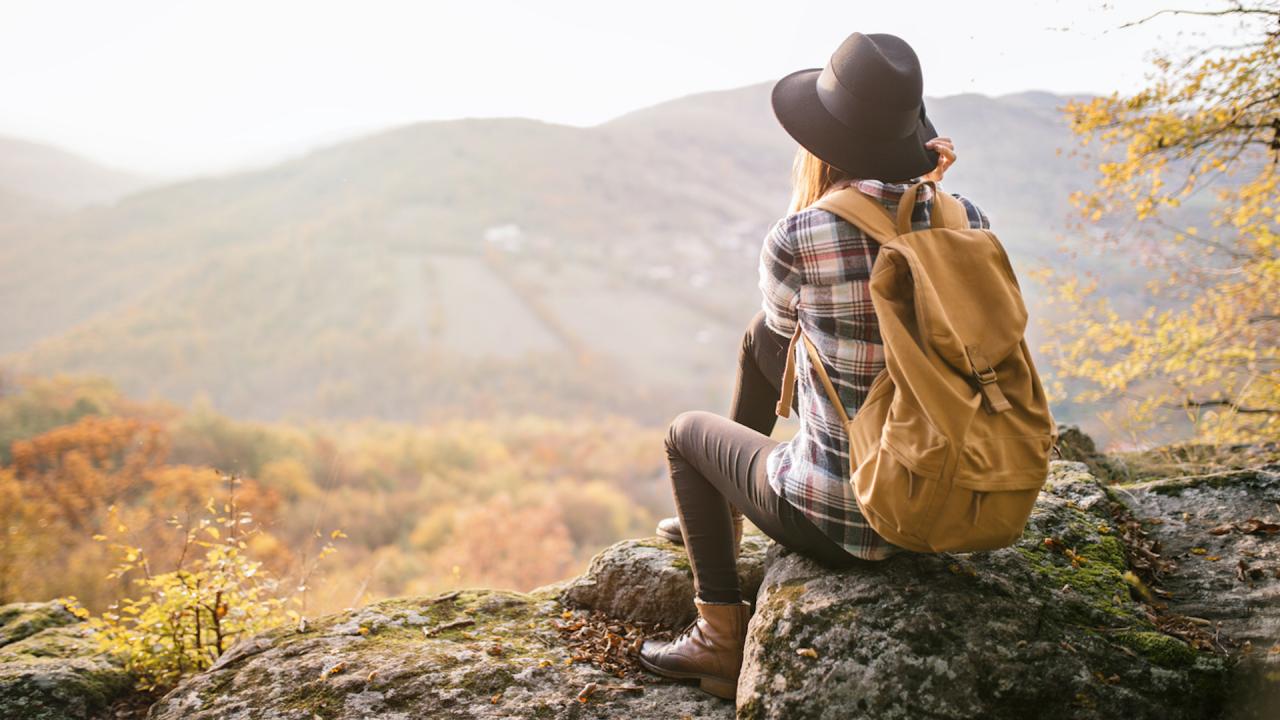 How Nature Helped Woman Heal after Discovering Her Husband Led a…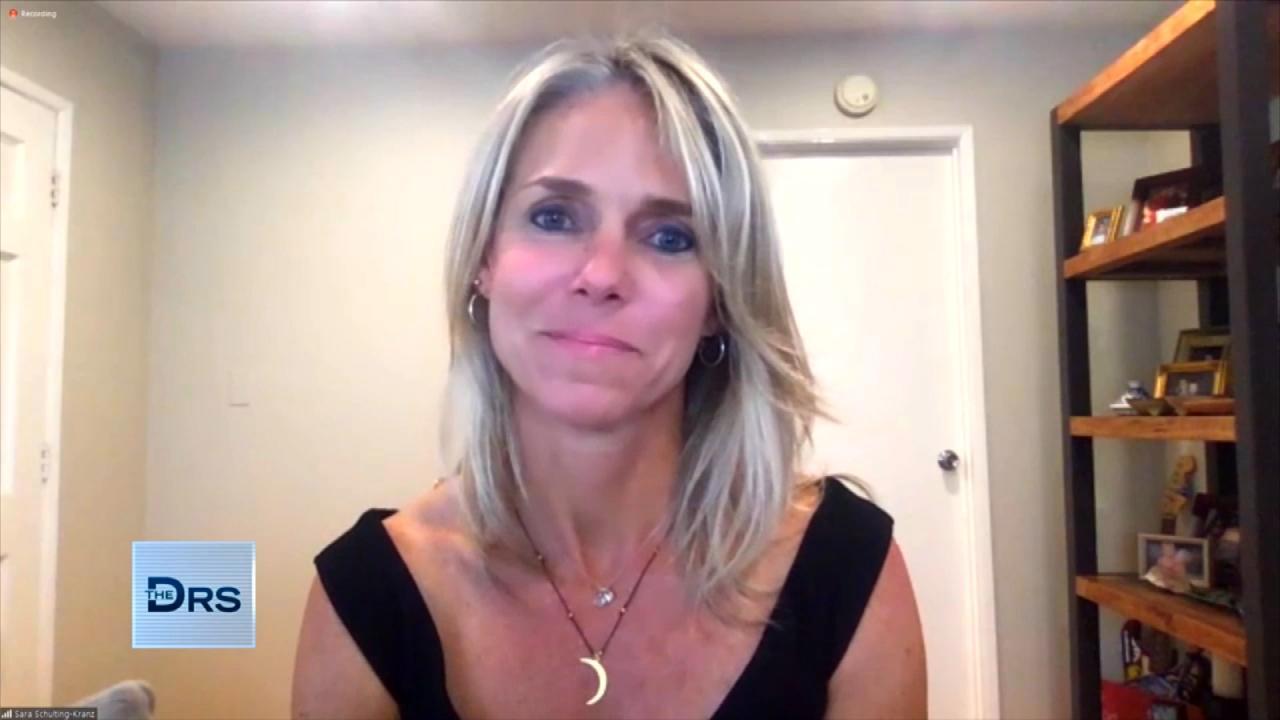 Woman Shares Her Path of Trauma to Triumph after a Lifetime of B…
The Doctors check in with the 7 participants of our Fast Burn Challenge who made it their mission to lose weight.
Dr. Ian Smith challenged The Doctors Super 7 to adopt intermittent fasting and time-restricted feeding, along with committing to exercising daily. They had help and guidance from celebrity trainer Jennifer Jacobs of The J Method. After 9 weeks of ups and downs -- including natural disasters, one participant contracting COVID, and 1 person losing a family member -- the remarkable results are in:
Pooh - lost 25 pounds
Gia - lost 20 pounds
Mary - lost 21 pounds
Becky - lost 12 pounds
Joanne - lost 19 pounds
Thunder - lost 18 pounds
Kerry - lost 20 pounds
The Super 7 tell us they feel great, are in more control of their lives, are surprised they were able to accomplish their goals, feel like they have more energy, and have learned to listen to their bodies and resist cravings. Also, the participants' health -- including back pain, high blood pressure, and cholesterol -- has improved.
The Doctors are so proud of the Super 7 and their amazing commitment to making these healthy changes! See more of the amazing results of the Fast Burn Challenge, in the video below.
Watch: Hear How This New Mom Ditched the Maternity Clothes
Watch: Hear How Mom Has Motivated Others to Start Losing Weight!