Permanently Lose Weight by Eating More Fiber?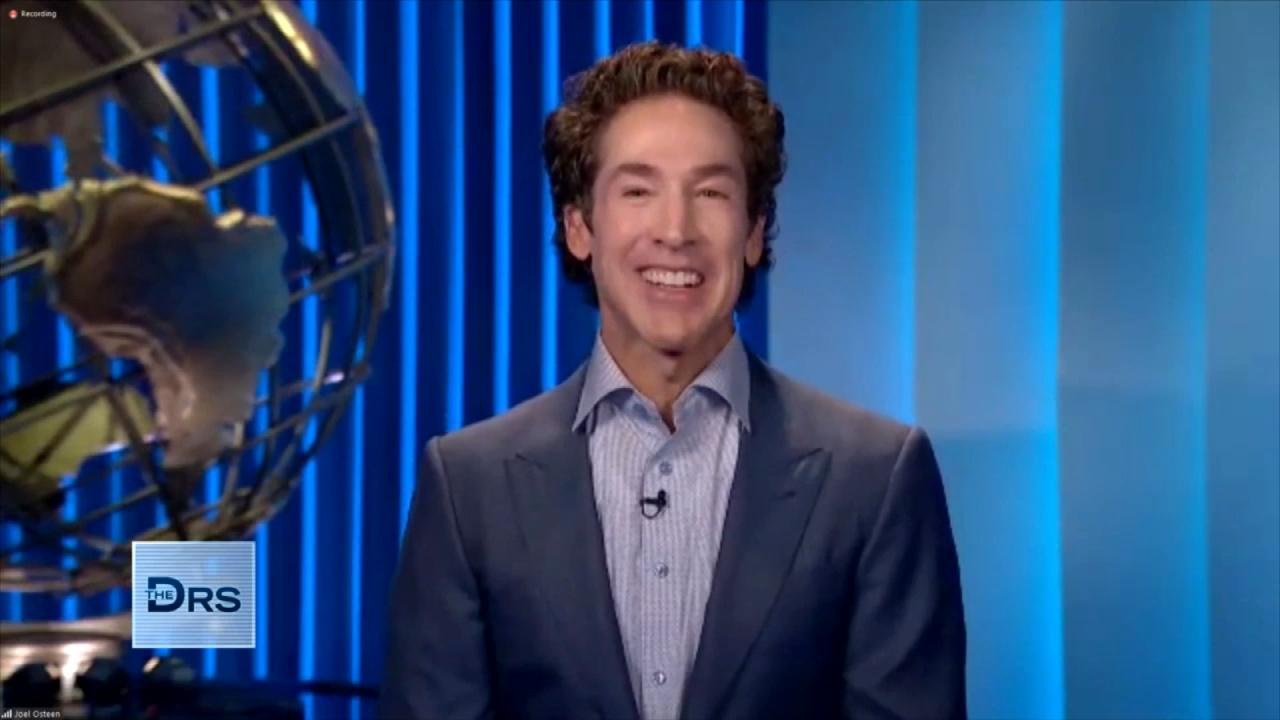 Pastor Joel Osteen on How to Rule Your Day!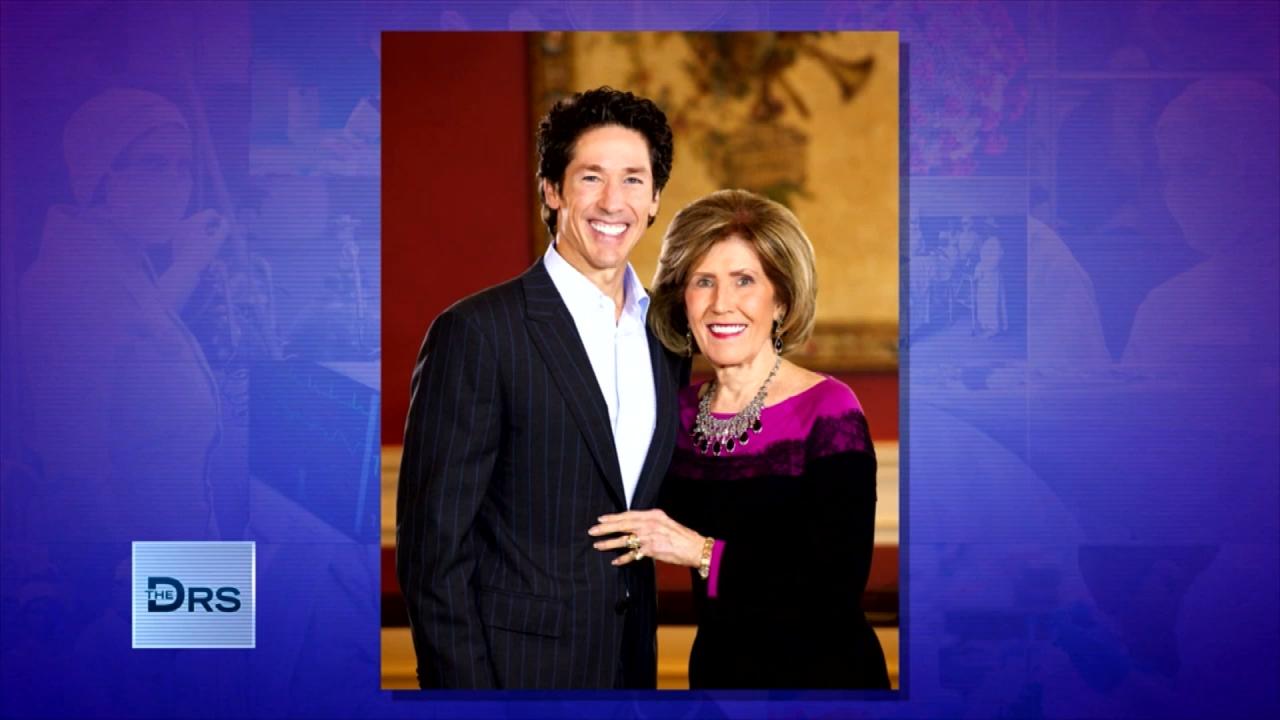 Pastor Joel Osteen on Keeping Faith in Hard Times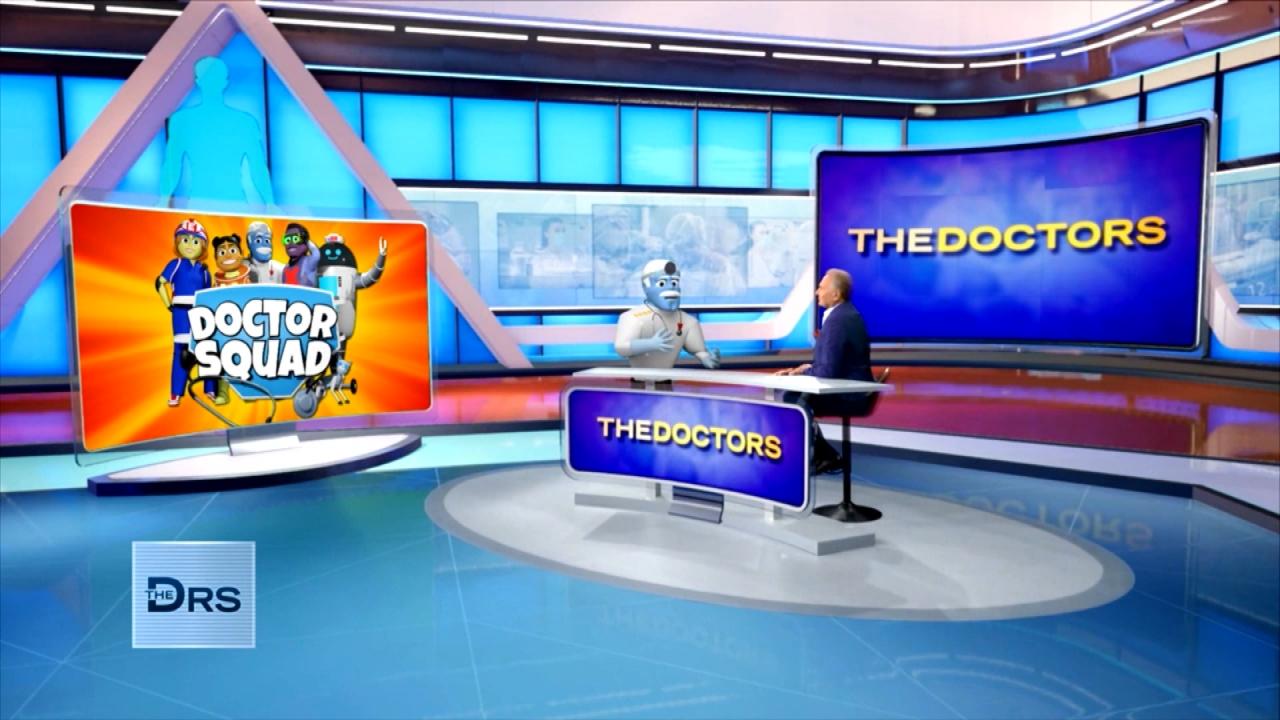 'General Medicine' from 'The Doctor Squad' Answers Kid Questions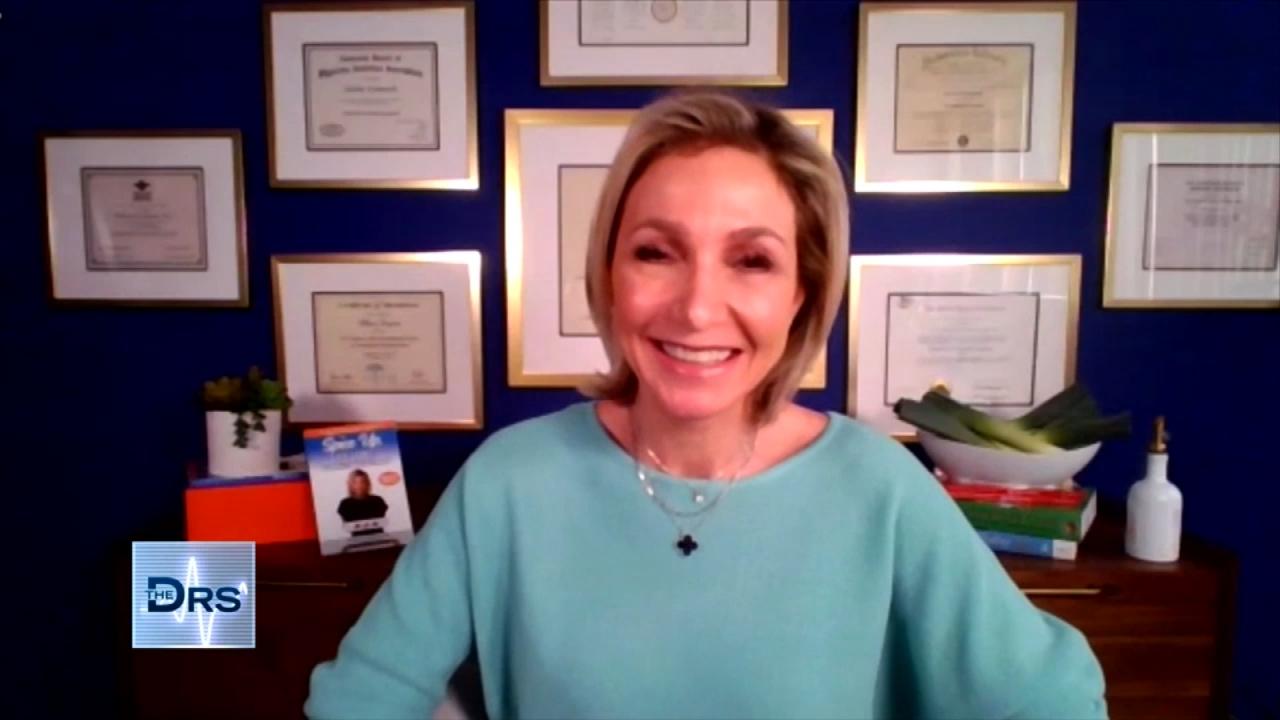 Is This French Weight Loss Hack Safe?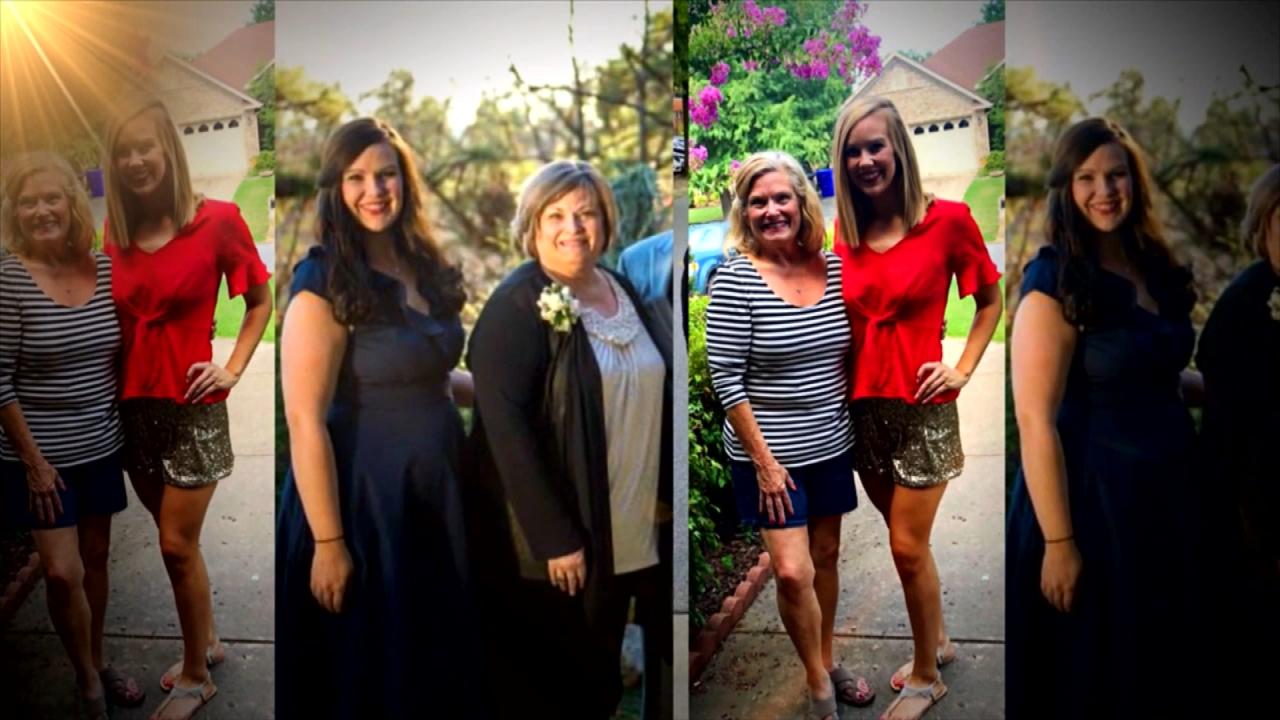 Mom and Daughter Lost a Combined 210 Pounds Together!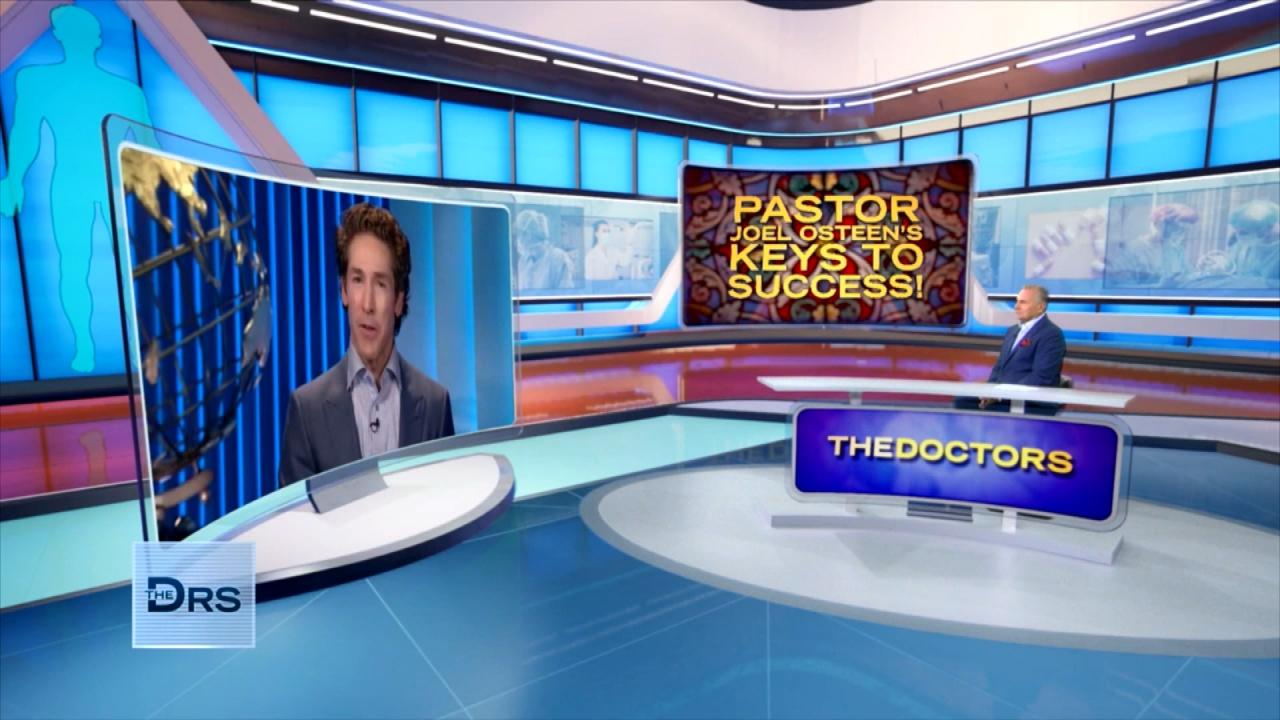 Joel Osteen on How to Unlock Your Own Potential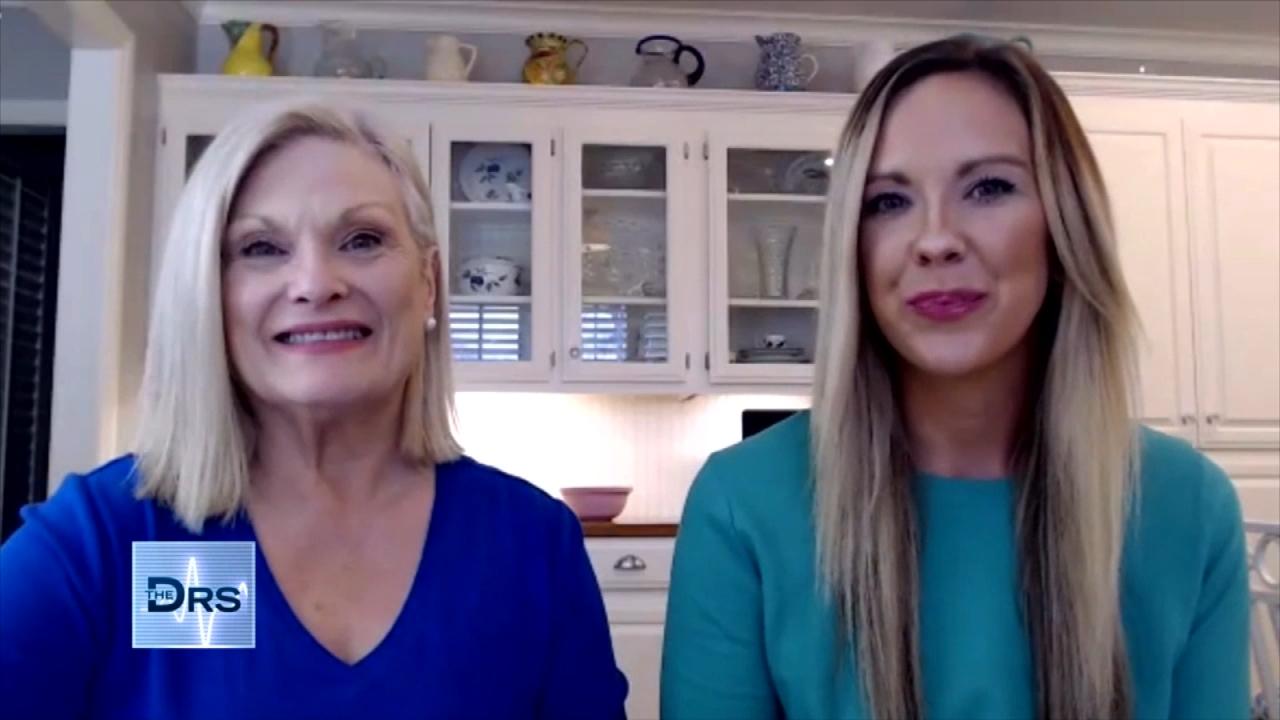 Mom and Daughter Share the Secret to Their Weight Loss Success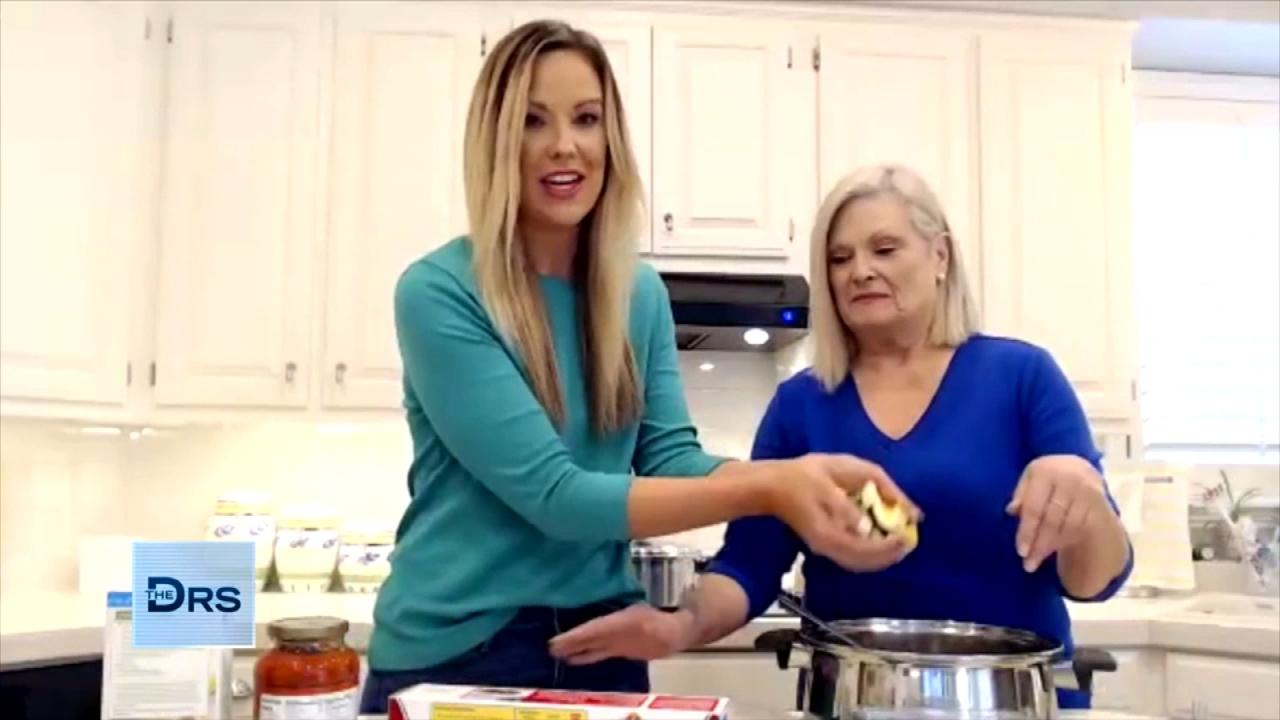 A Macro-Friendly Dinner Recipe from Weight Loss Duo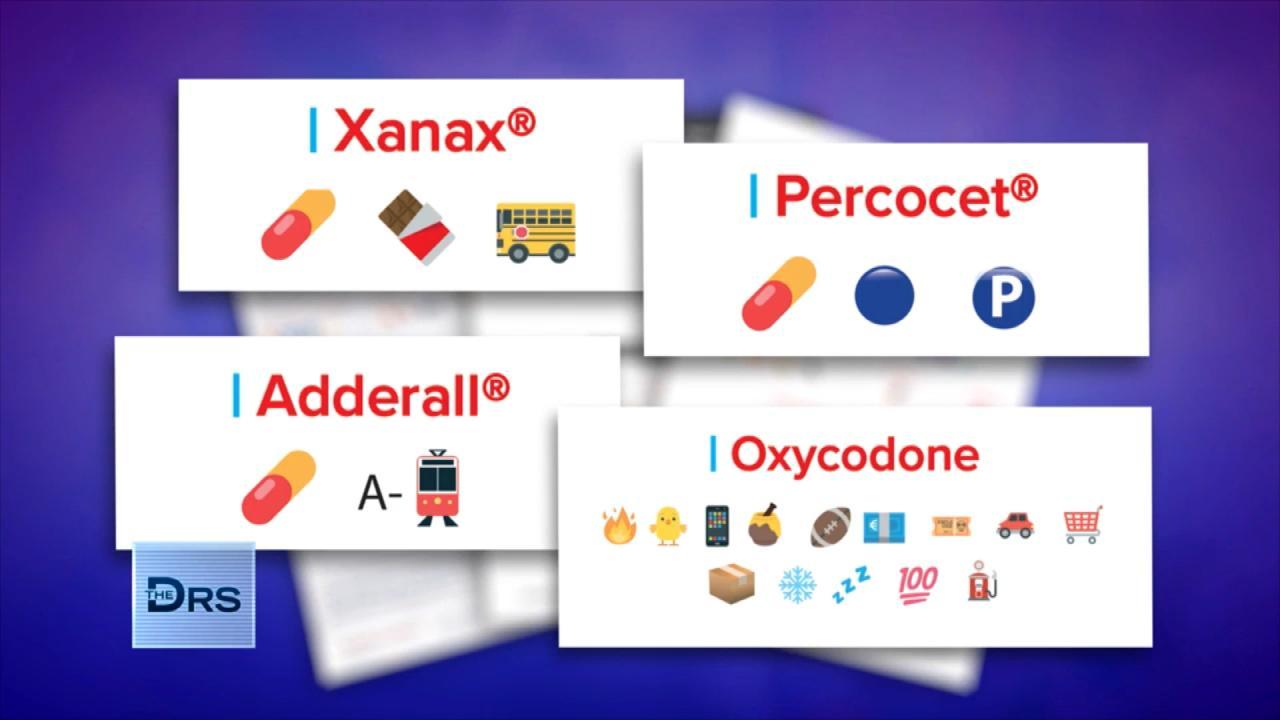 How Drug Dealers are Selling Fentanyl on Apps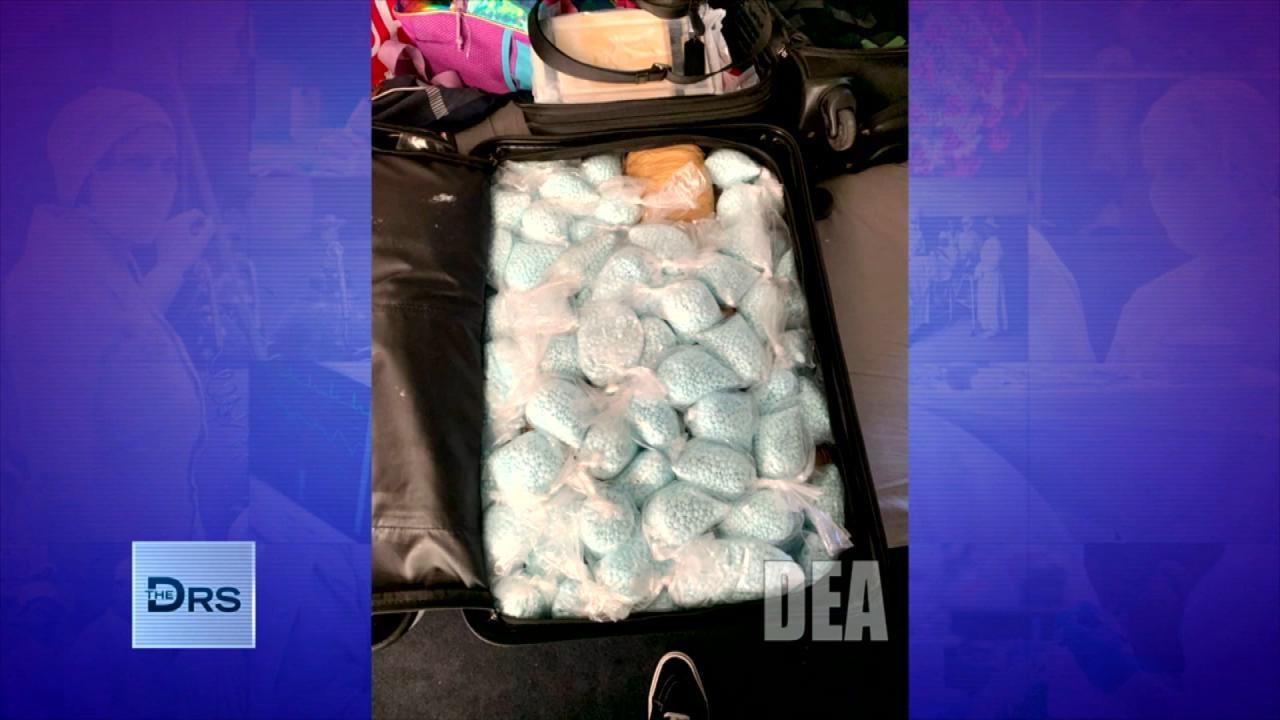 The DEA Says Fentanyl Is Everywhere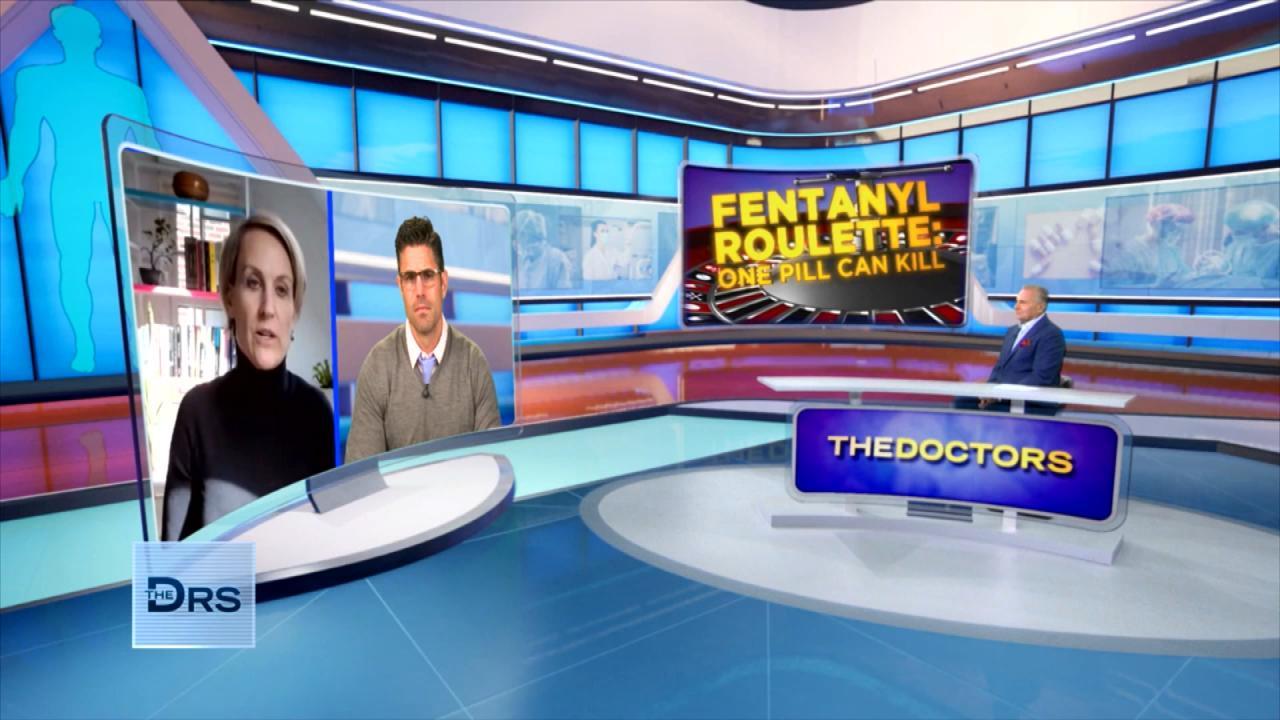 Should Companies Be Responsible for Fentanyl Sold on Their App?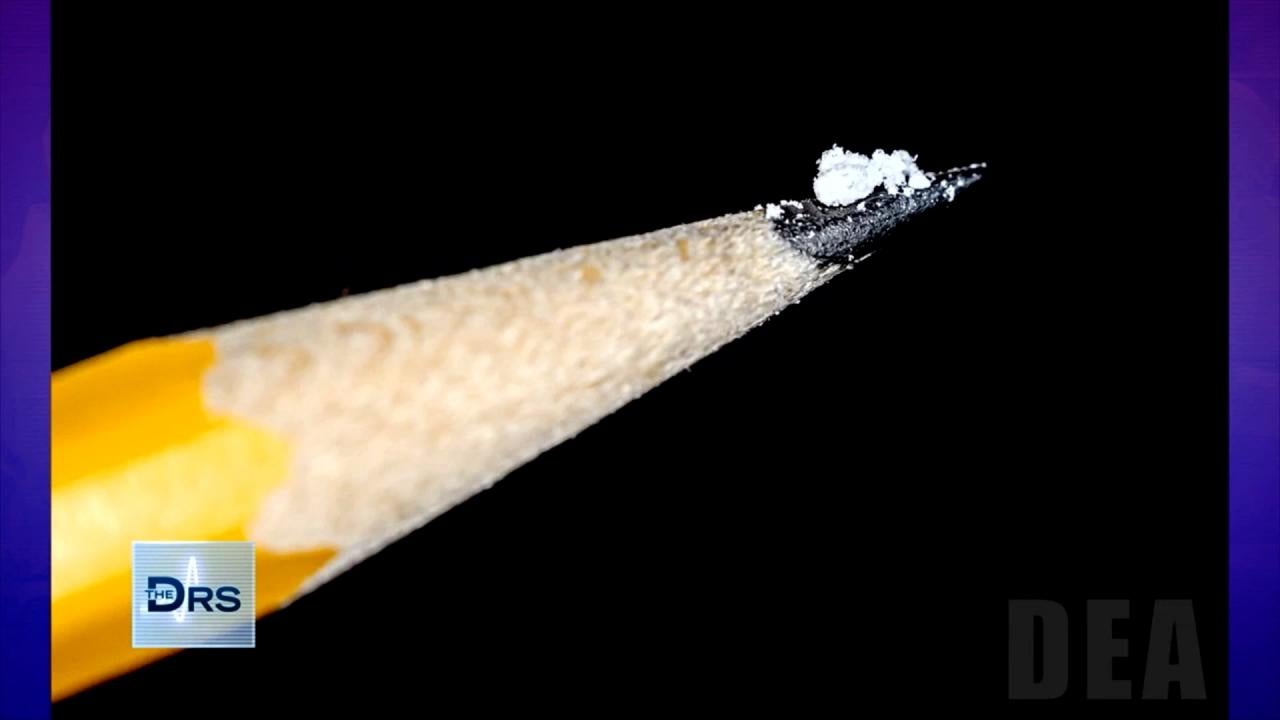 Just 2 Milligrams of Fentanyl Is a Lethal Dose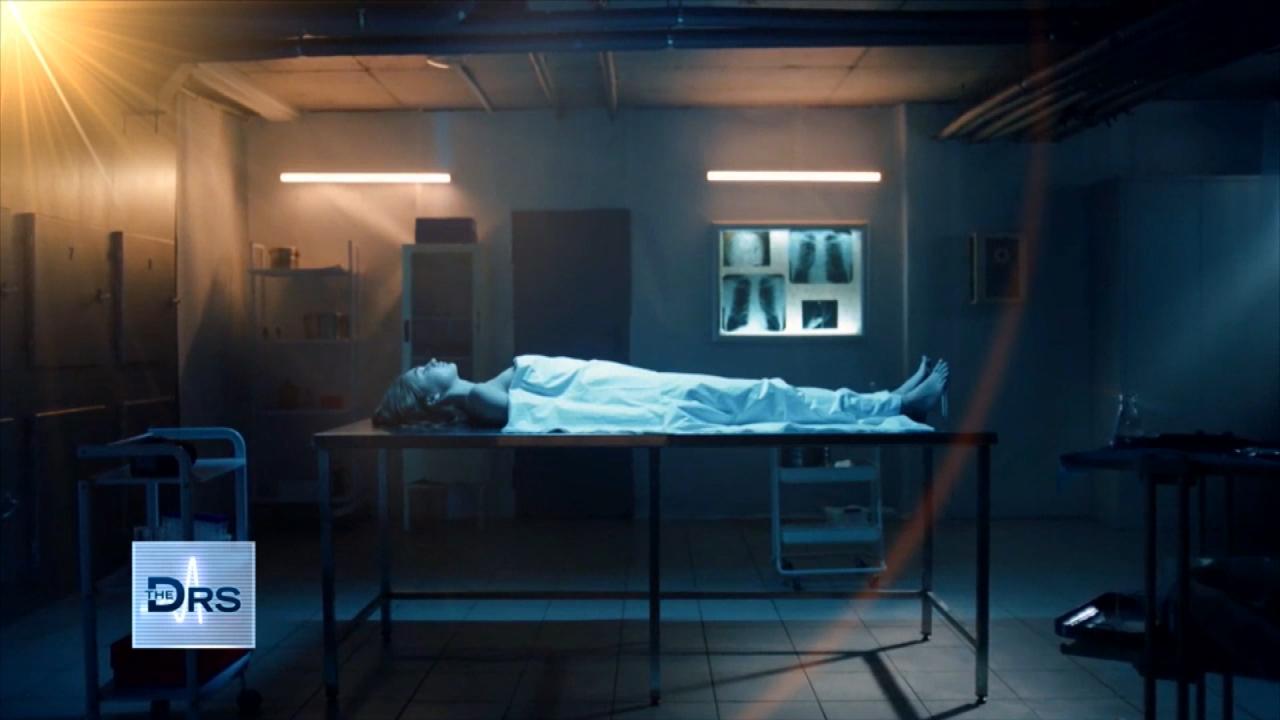 Fentanyl Is Leading Cause of Death for Americans Ages 18-45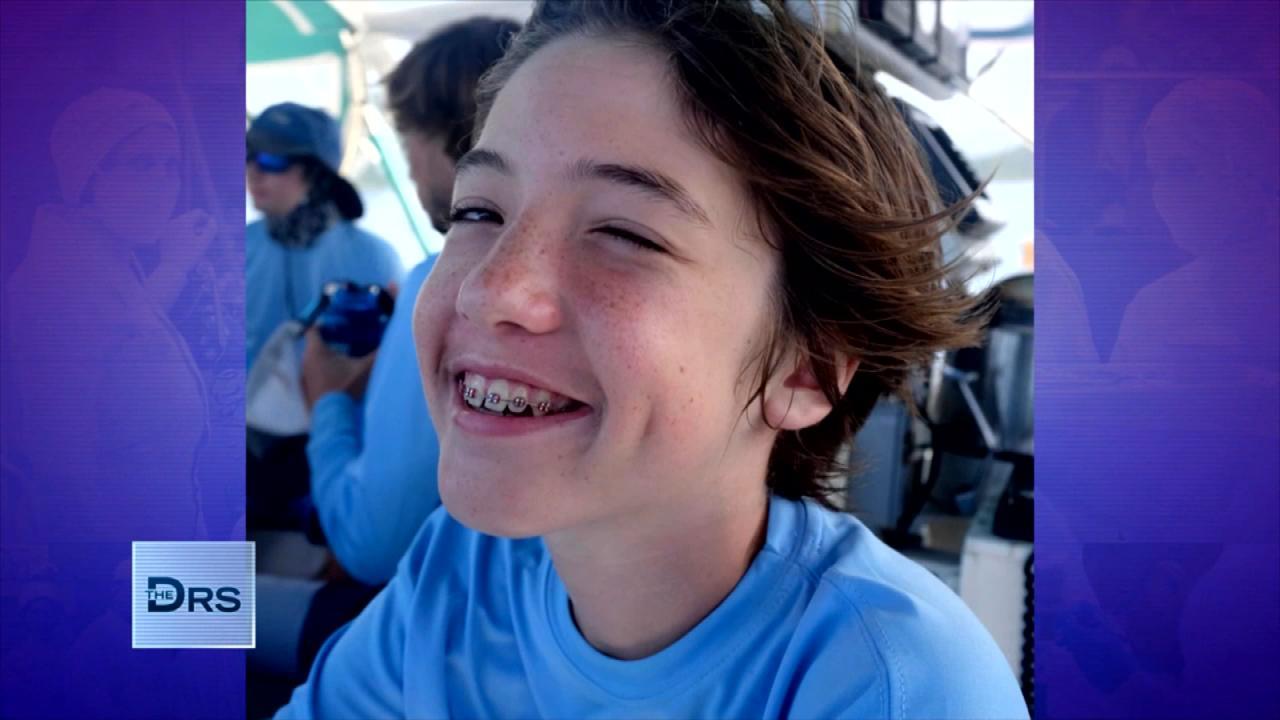 Meet Mom Who Lost Her Young Teen to a Fentanyl Overdose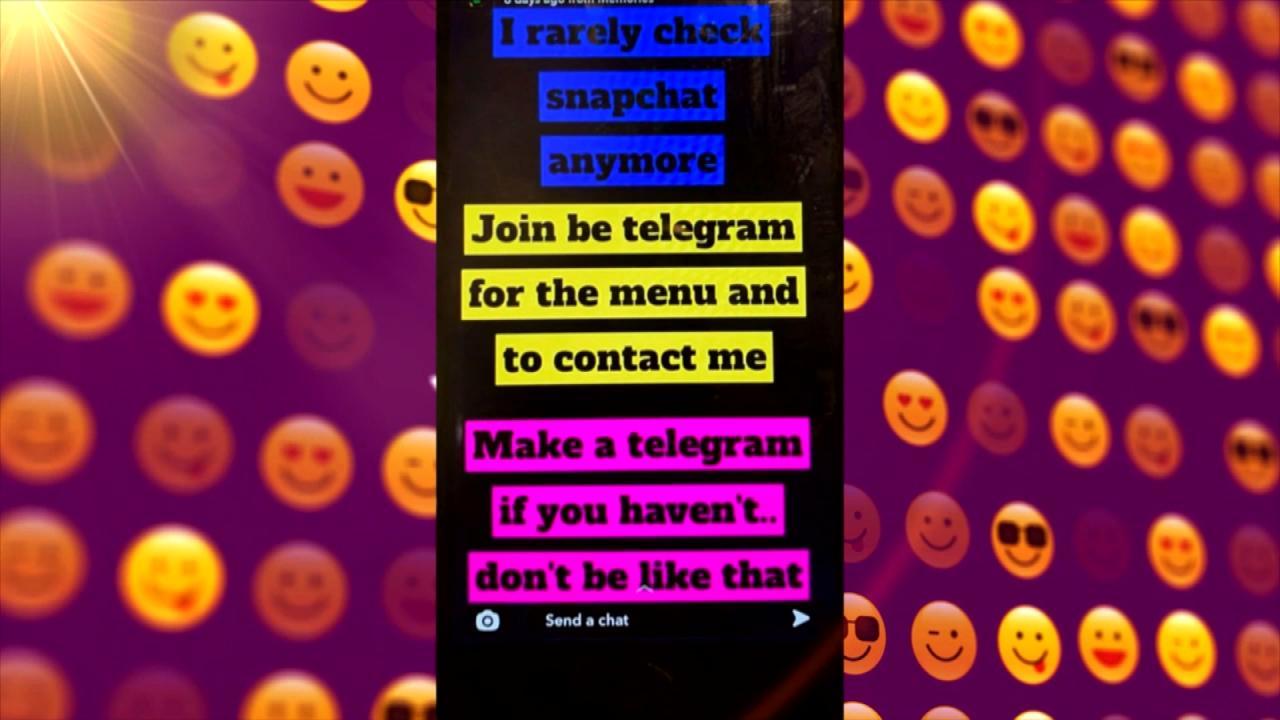 Teen Overdosed after Buying Drugs on Popular App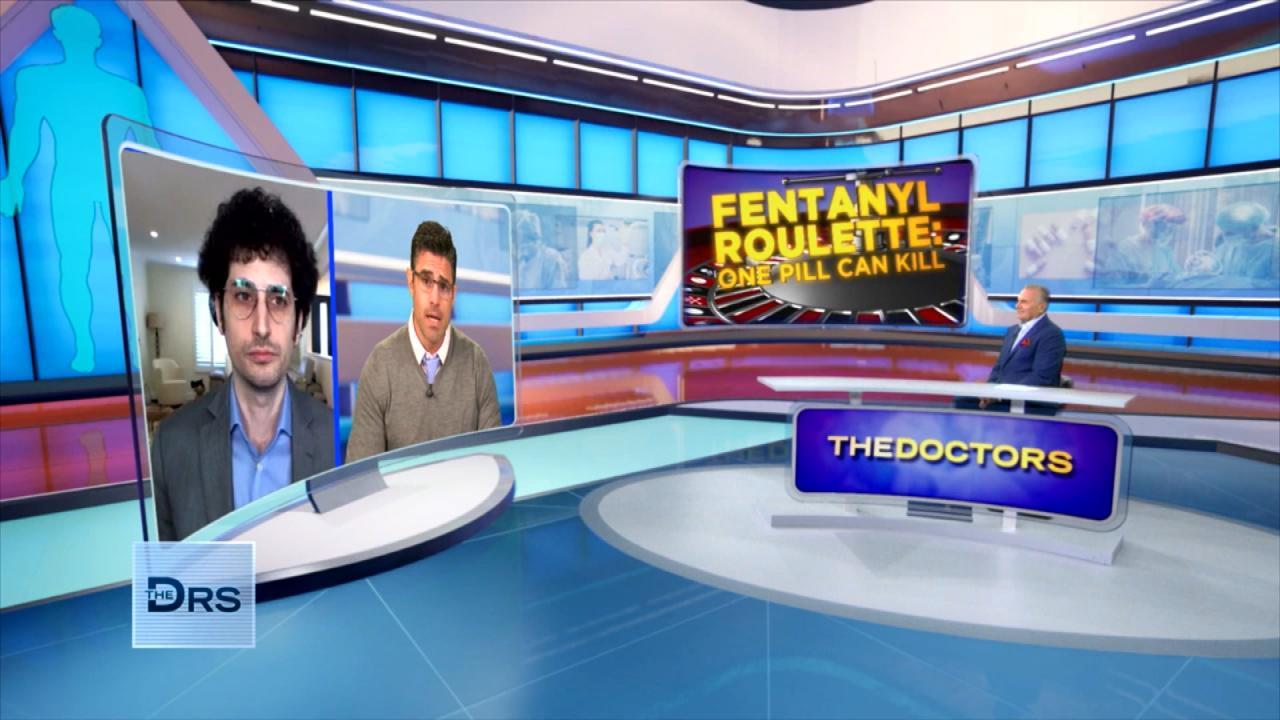 Do Fentanyl Test Strips Work?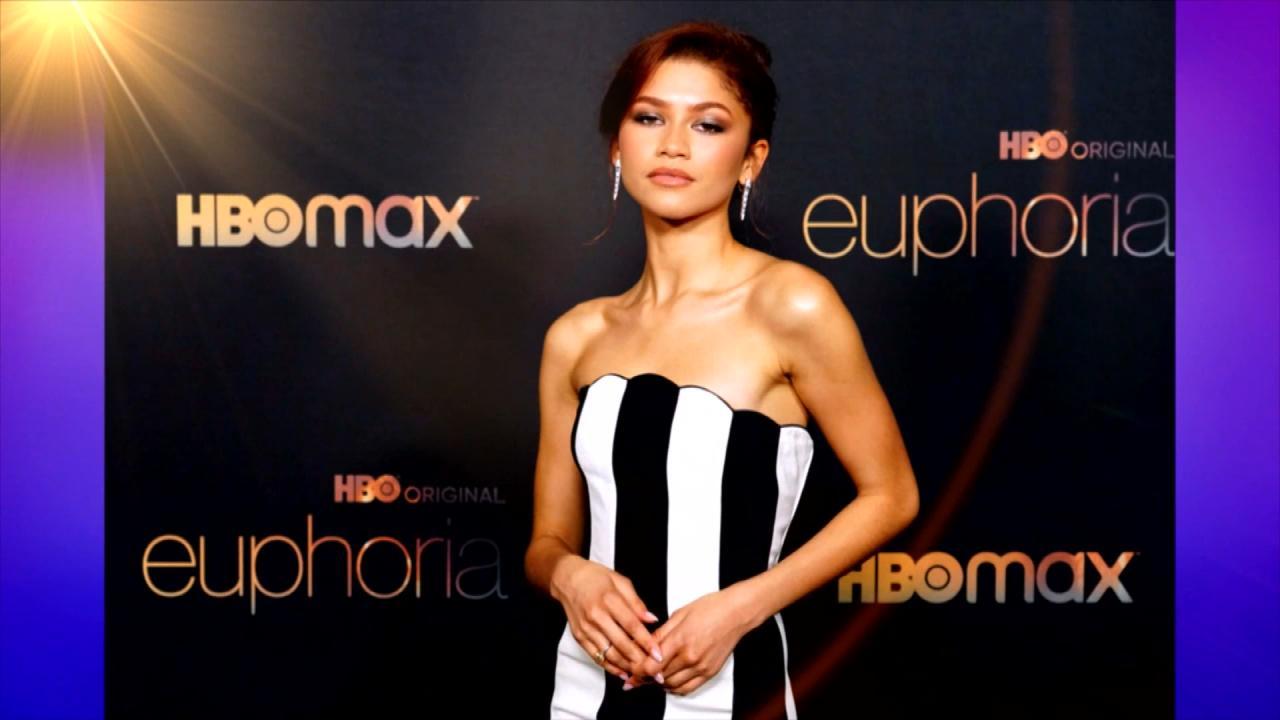 Does HBOs 'Euphoria' Send the Wrong Message to Teens about Drugs?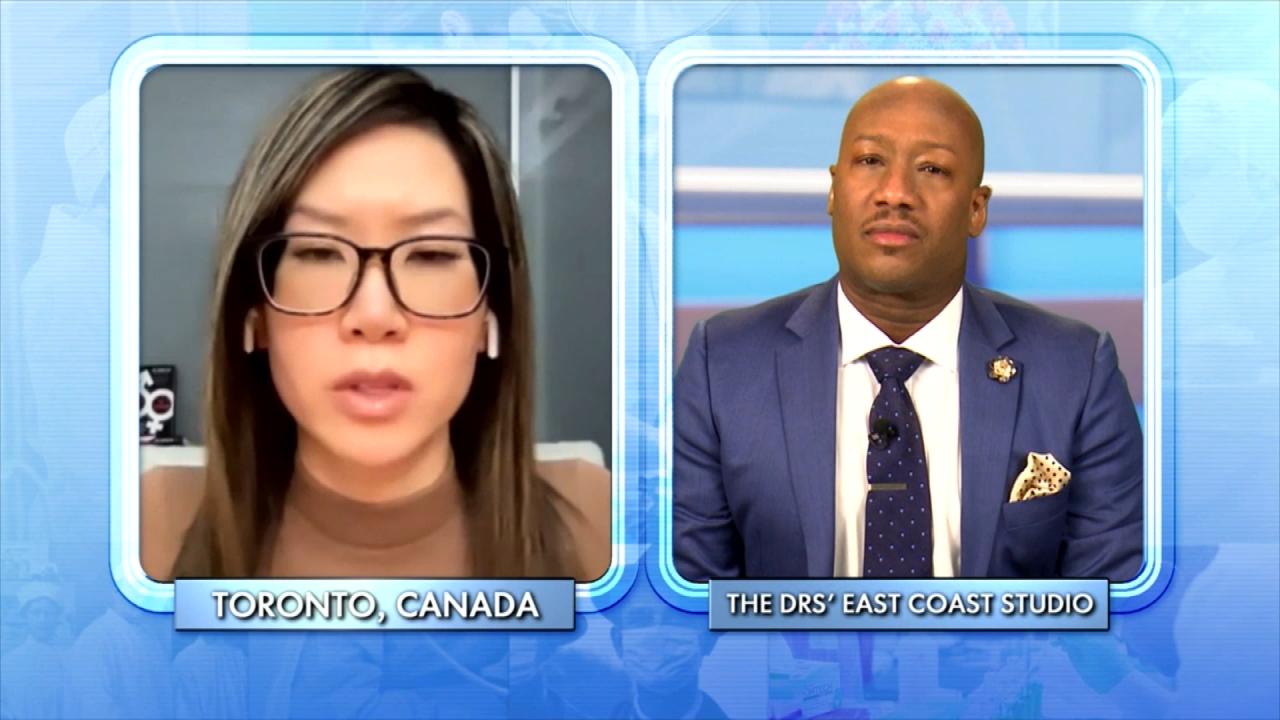 How to Support a Child Exploring Gender Identity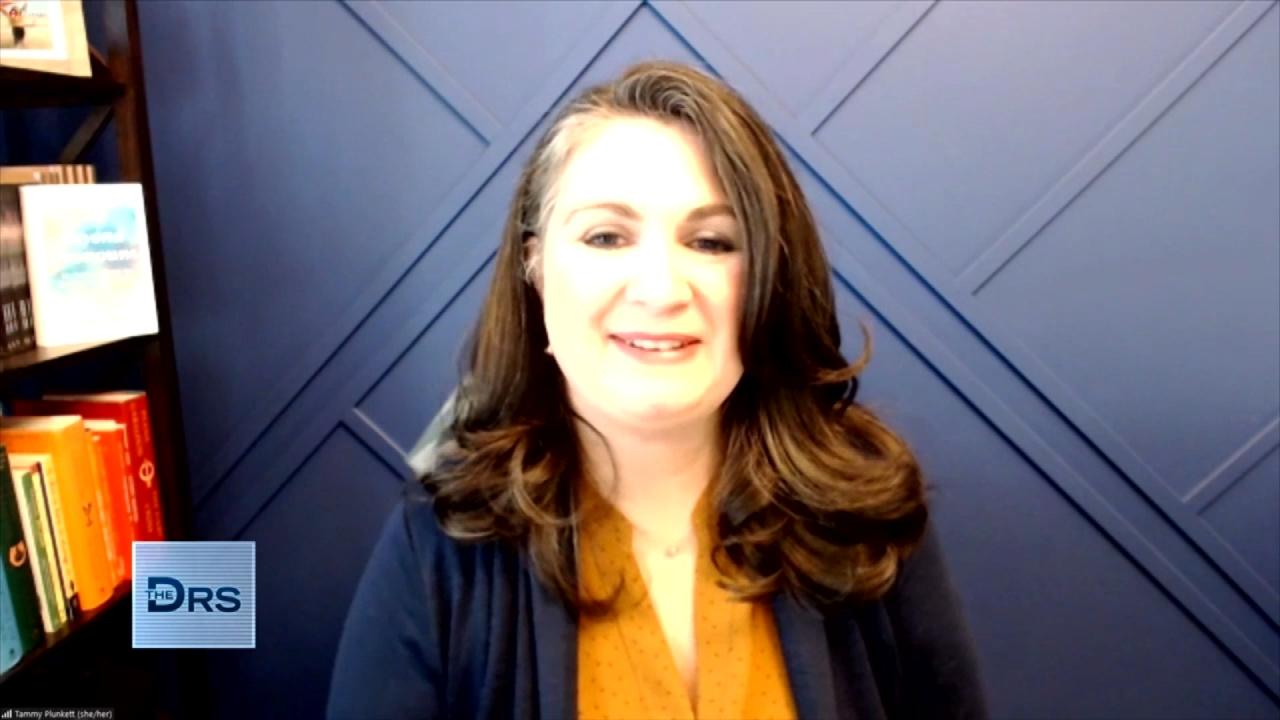 Mom Shares Her Reaction When Her Child Asked to Transition
Who wouldn't want to drop a few pounds without dropping any of their favorite foods? Registered dietician and creator of the F-Factor Diet Tanya Zuckerbrot joins The Doctors to share the secret ingredient she says leads to permanent weight loss – fiber!
Watch: Fake Fiber in Your Food?
Tanya says that Americans are not getting enough of this ingredient but with her plan, people add fiber to their diet and on average lose 10 – 15 pounds in the first month alone. She says fiber is indigestible so it has no calories but it still keeps you full. Fiber binds with the fat and calories in the foods you eat and ushers those calories out of the body.
"I would imagine you'll really look forward to that morning bowel movement," jokes plastic surgeon expert Dr. Andrew Ordon. Tanya says fiber is nature's detox! Internist and gastroenterologist Dr. Jorge Rodriguez shares some more benefits of fiber including lowering cholesterol and leveling out your blood sugar.
Fiber-rich foods often have high nutrient density but low caloric density like these three dishes Tanya shares with The Doctors from the F-Factor Diet. For breakfast, she made a chocolate waffle with a whopping 22g of fiber. A traditional waffle only has 1g! The chocolate adds antioxidants to this fiber-filled dish! She tops the waffle with raspberries because they contain 8g of fiber per cup.
Tanya cooked up a BBQ chicken pizza on cauliflower crust for lunch. Unlike regular pizza which could have more than 500 calories per slice with no fiber, cauliflower pizza has 4g per slice. She says cauliflower crusts are available at most supermarkets or there is a recipe for it in her book.
Watch: Drs. Rx: A Great Way To Get Extra Fiber on the Cheap
Her last dish beats out a typical cheeseburger which has over 600 calories and no fiber. Tanya's Greek burger has around 300 calories and 6g of fiber. She created a Greek burger using grass-fed lean ground beef, sauteed spinach and onions, and even some feta!
Tanya sum is up by saying, "The idea is, the more fiber you eat throughout the day, the fuller you feel and that's what leads to weight loss without hunger!" Find her recipes here!