Mom Faces Charges after Her Son Exchanged Gunfire at His Middle …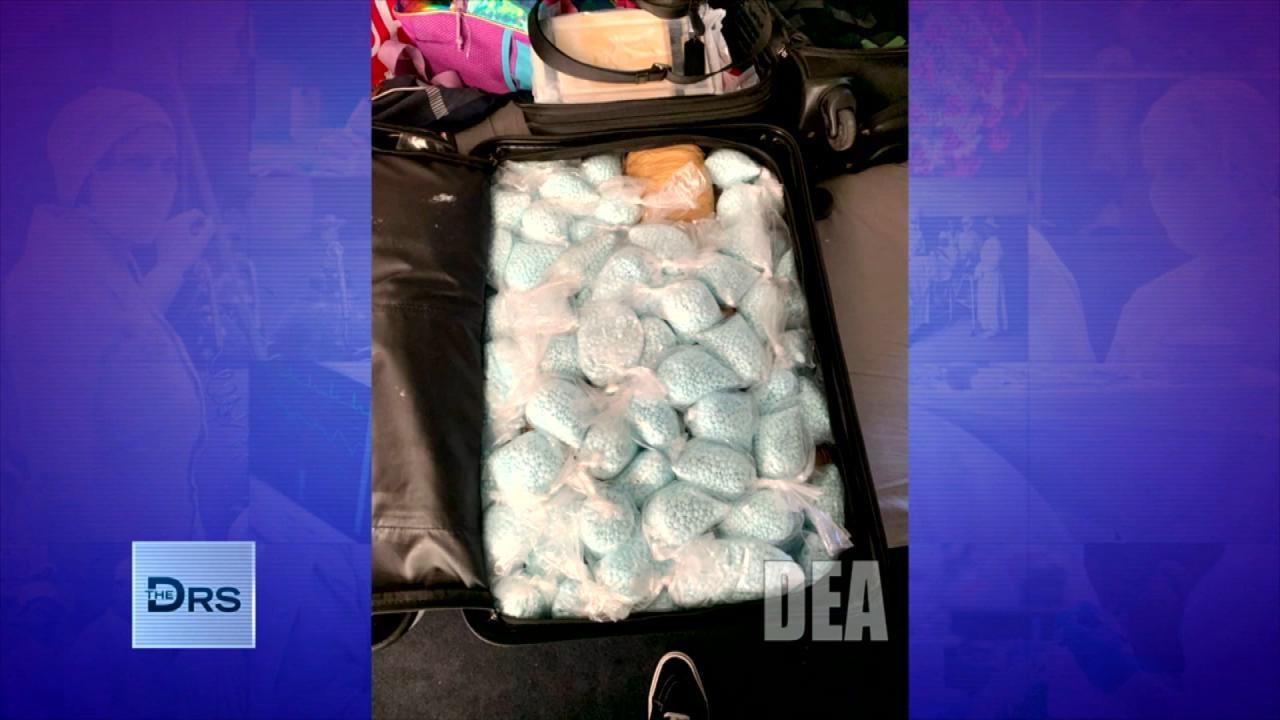 The DEA Says Fentanyl Is Everywhere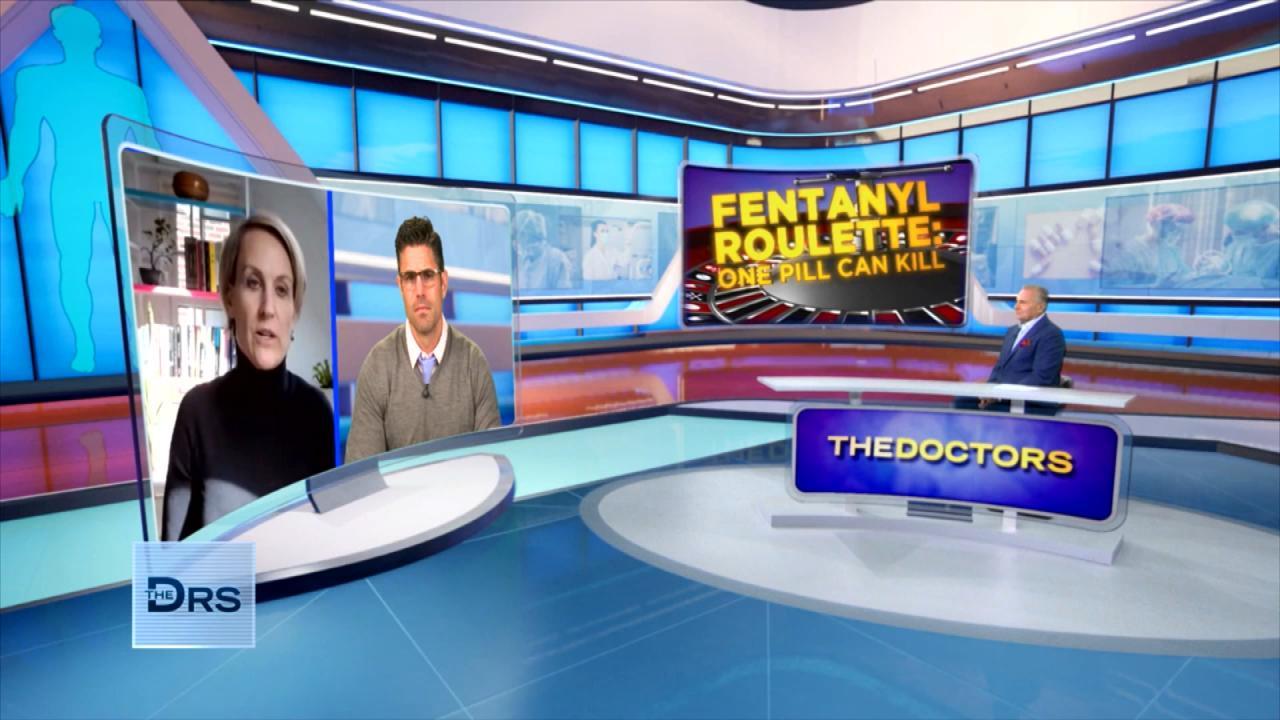 Should Companies Be Responsible for Fentanyl Sold on Their App?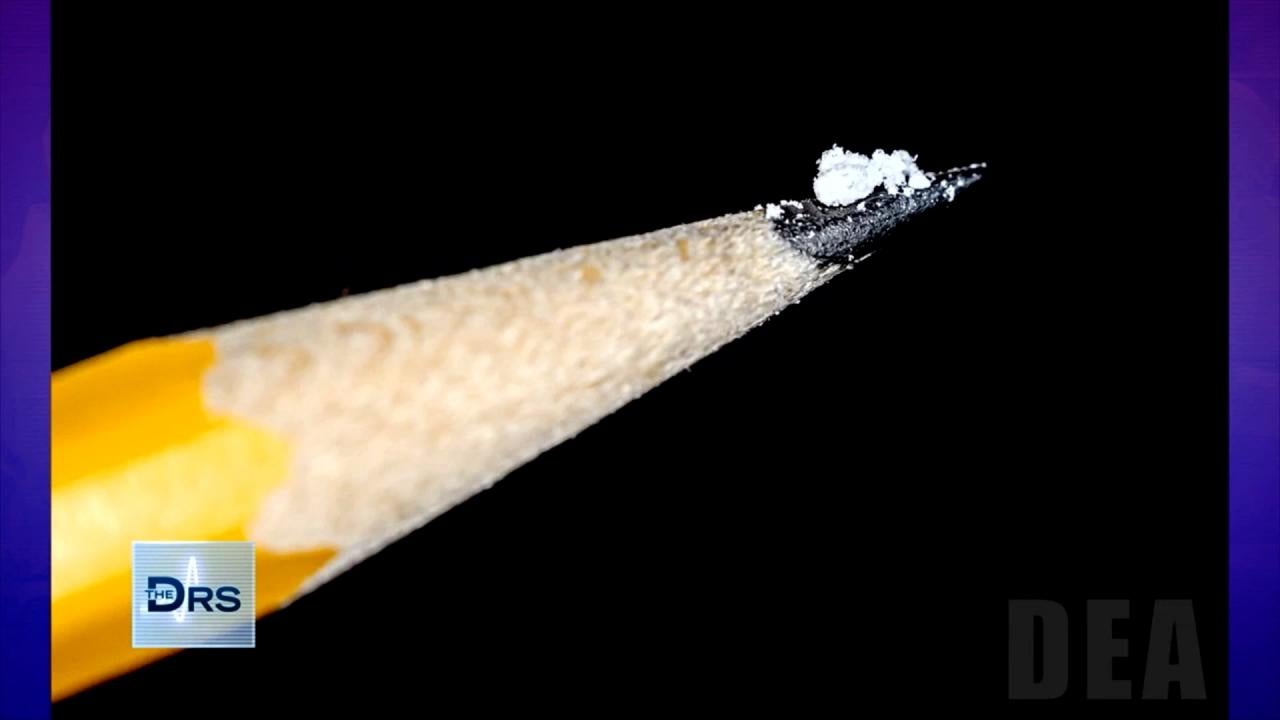 Just 2 Milligrams of Fentanyl Is a Lethal Dose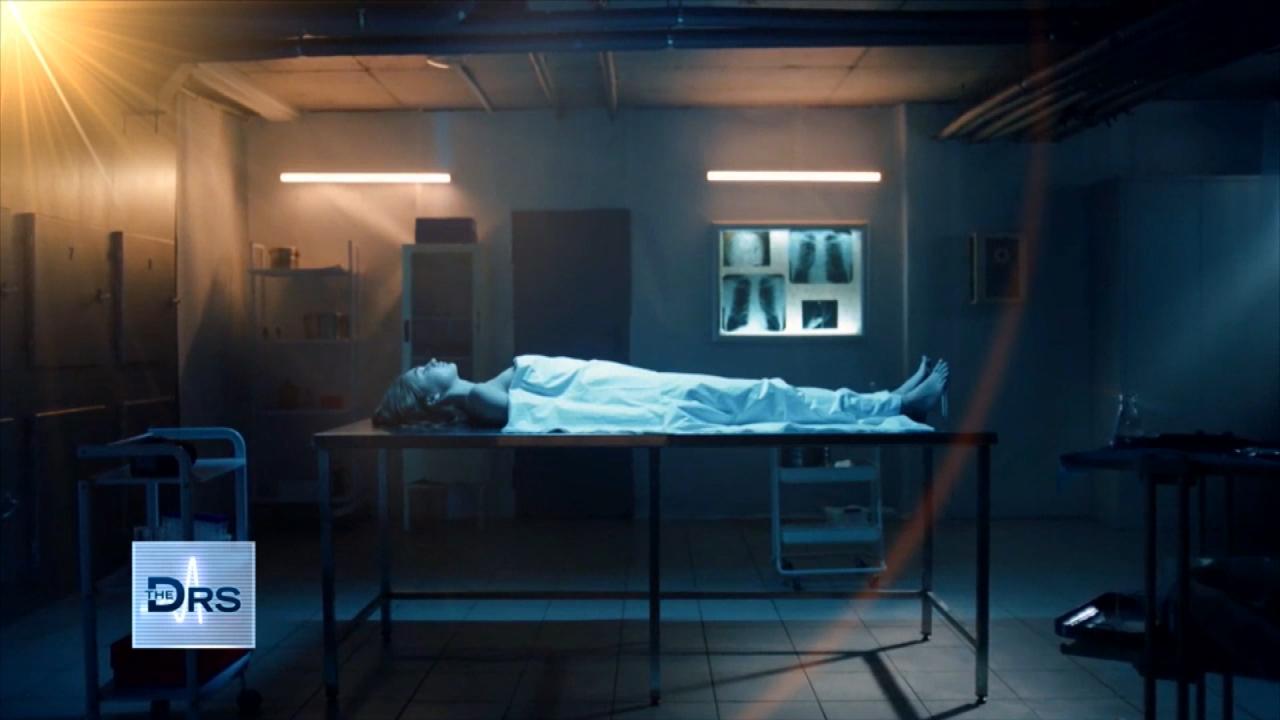 Fentanyl Is Leading Cause of Death for Americans Ages 18-45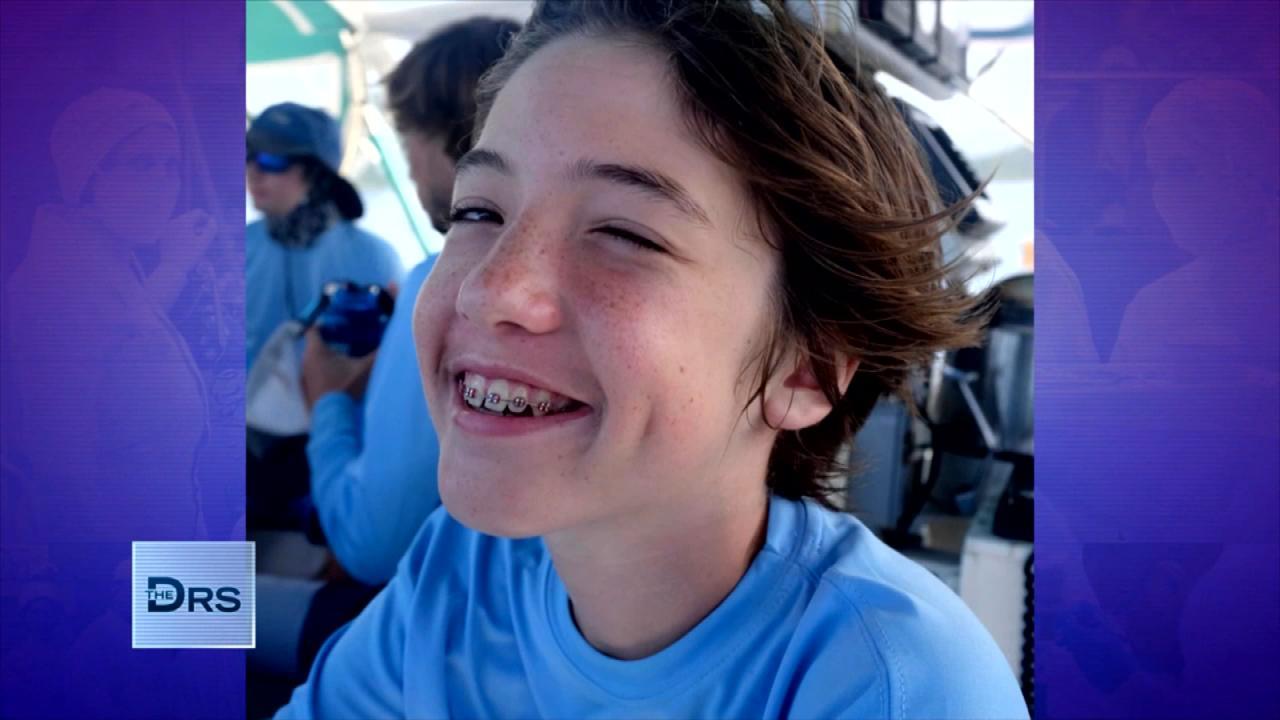 Meet Mom Who Lost Her Young Teen to a Fentanyl Overdose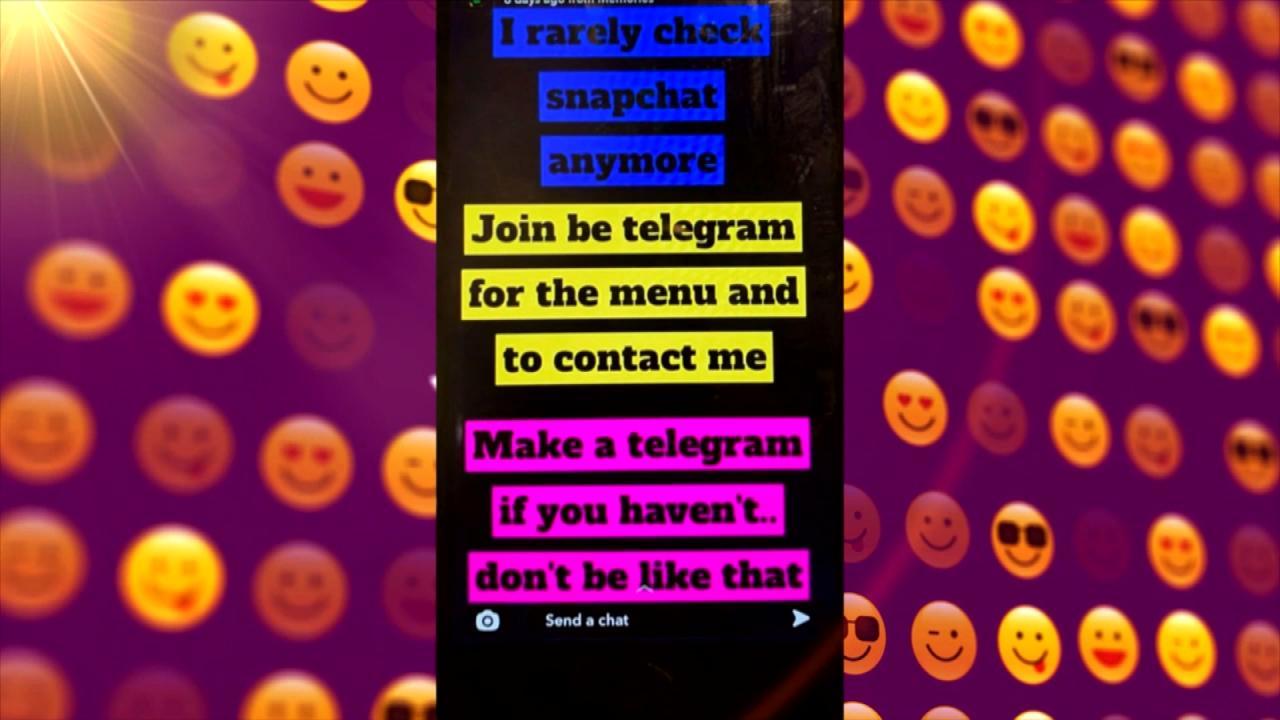 Teen Overdosed after Buying Drugs on Popular App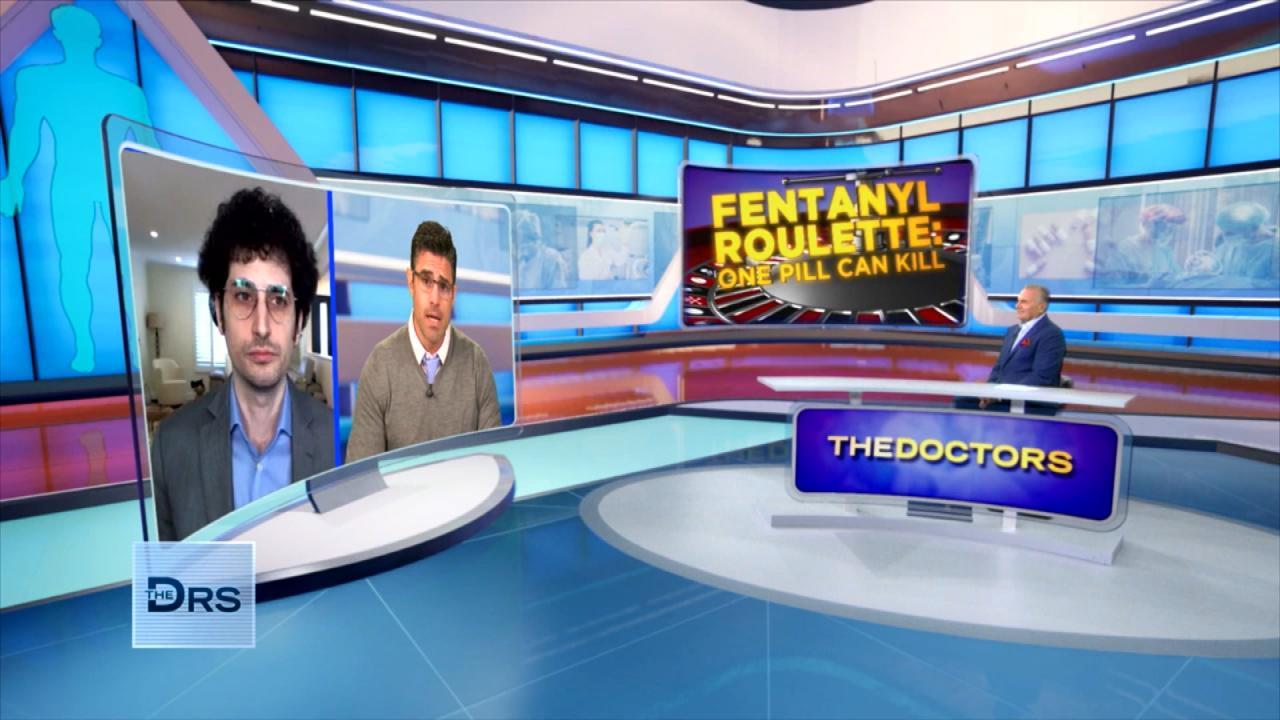 Do Fentanyl Test Strips Work?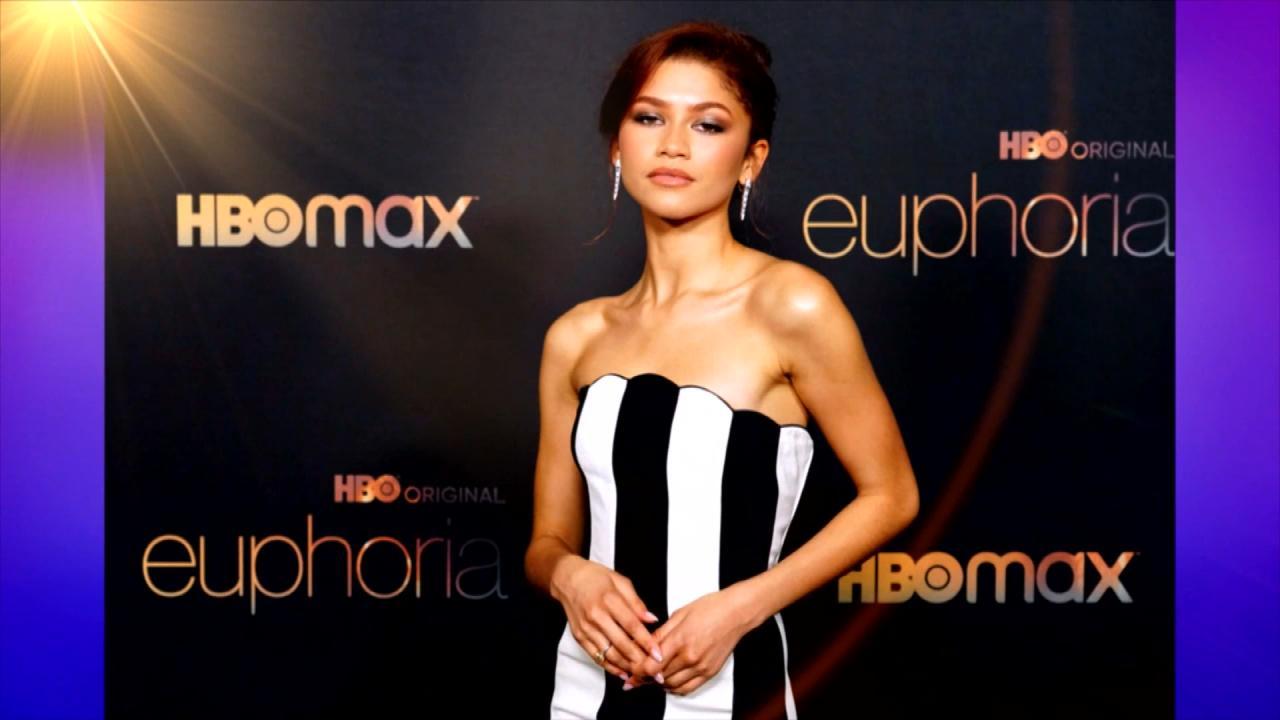 Does HBOs 'Euphoria' Send the Wrong Message to Teens about Drugs?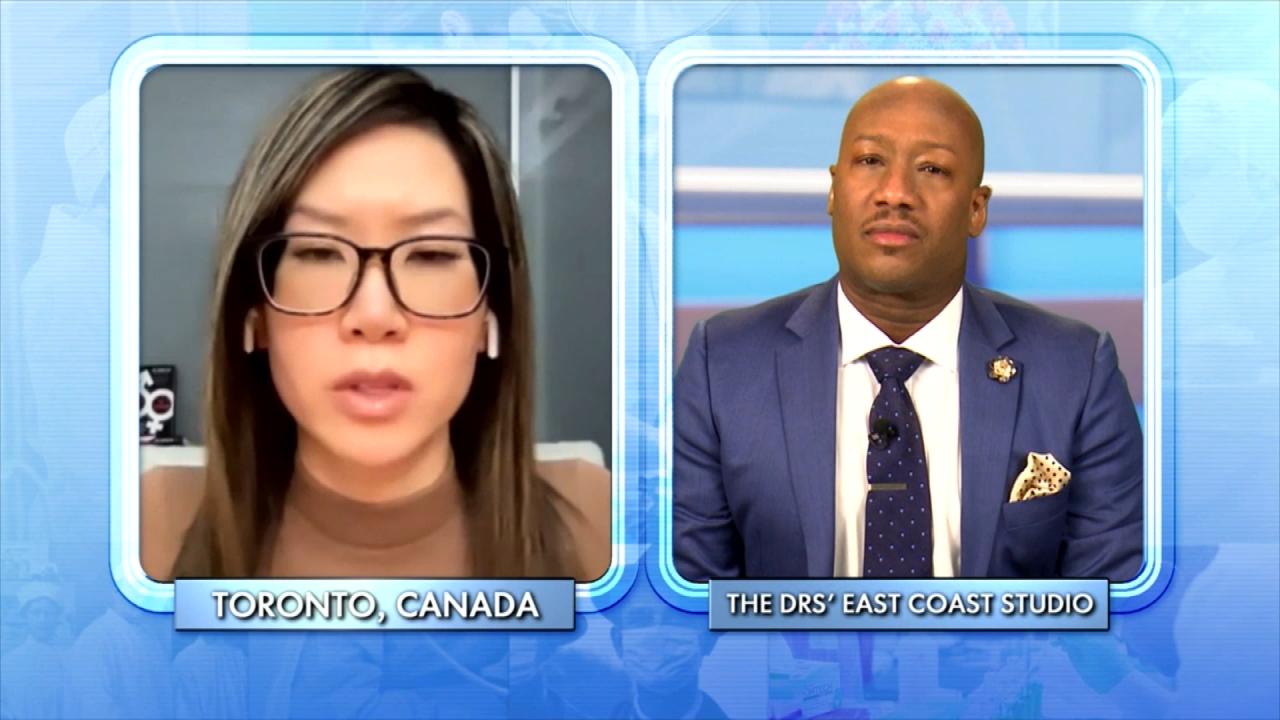 How to Support a Child Exploring Gender Identity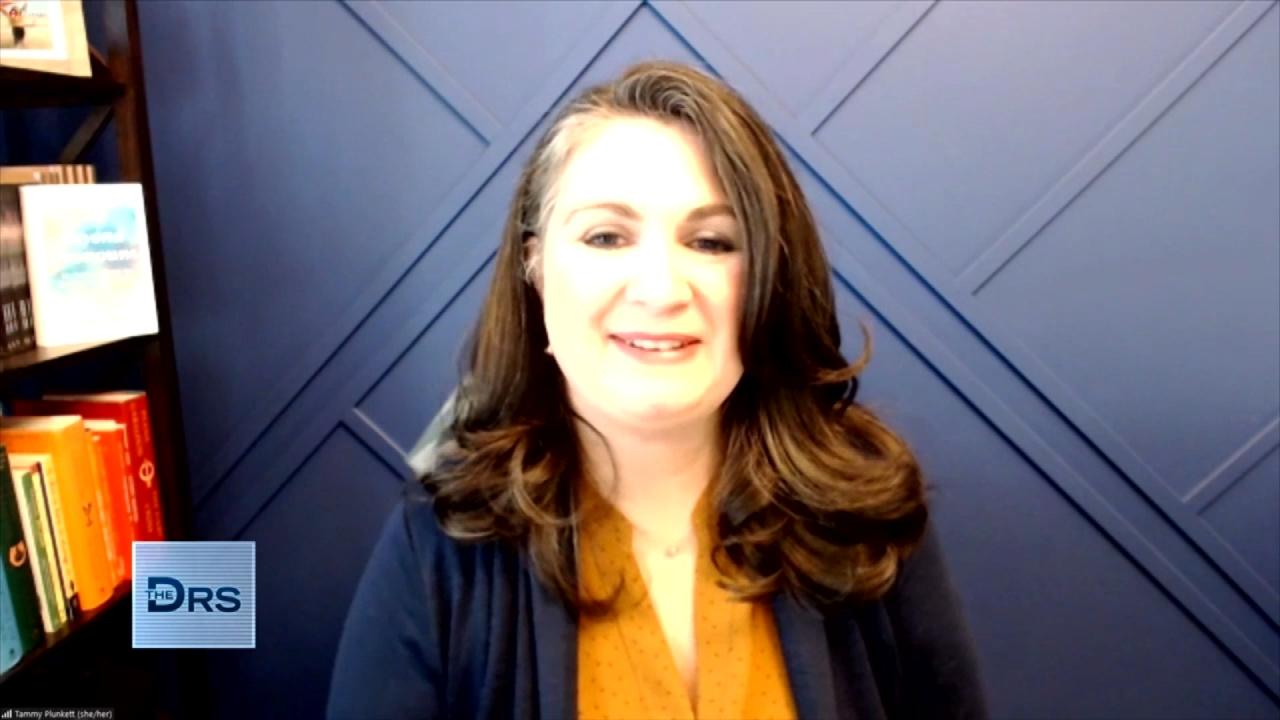 Mom Shares Her Reaction When Her Child Asked to Transition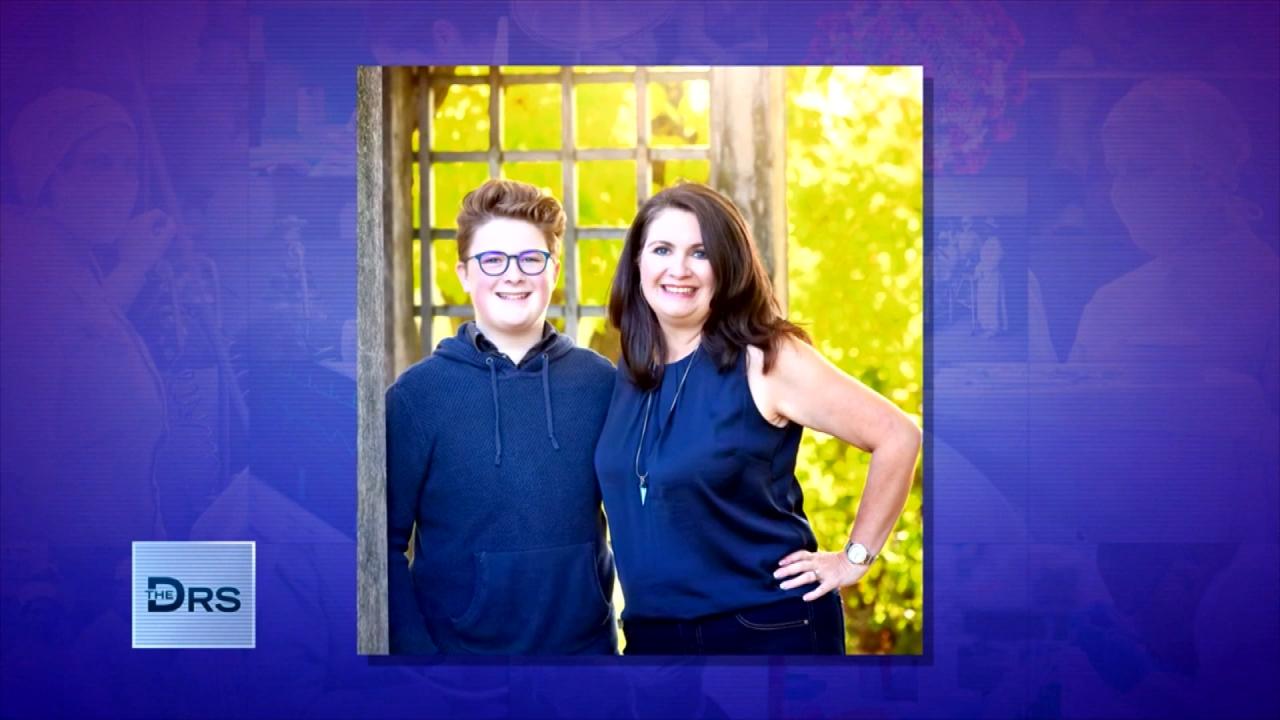 Mom Shares Advice to Parents of Transgender Youth!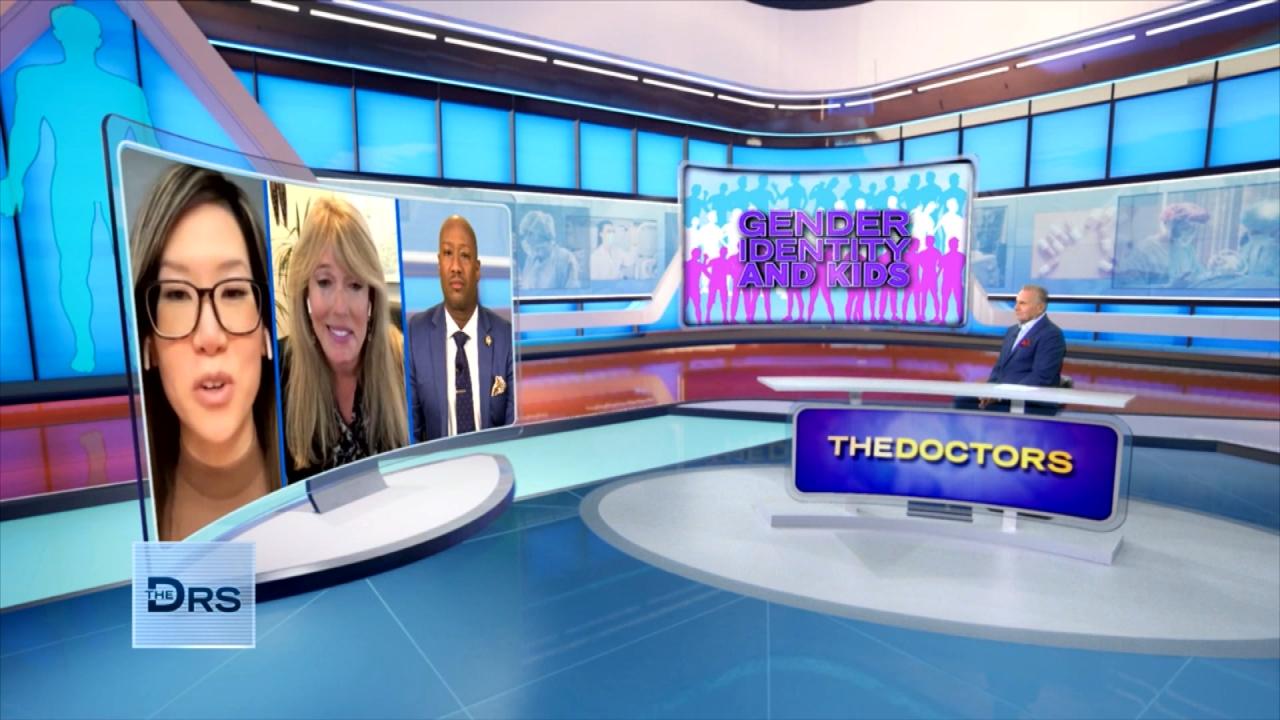 Is There Harm in Exploring Gender Identity?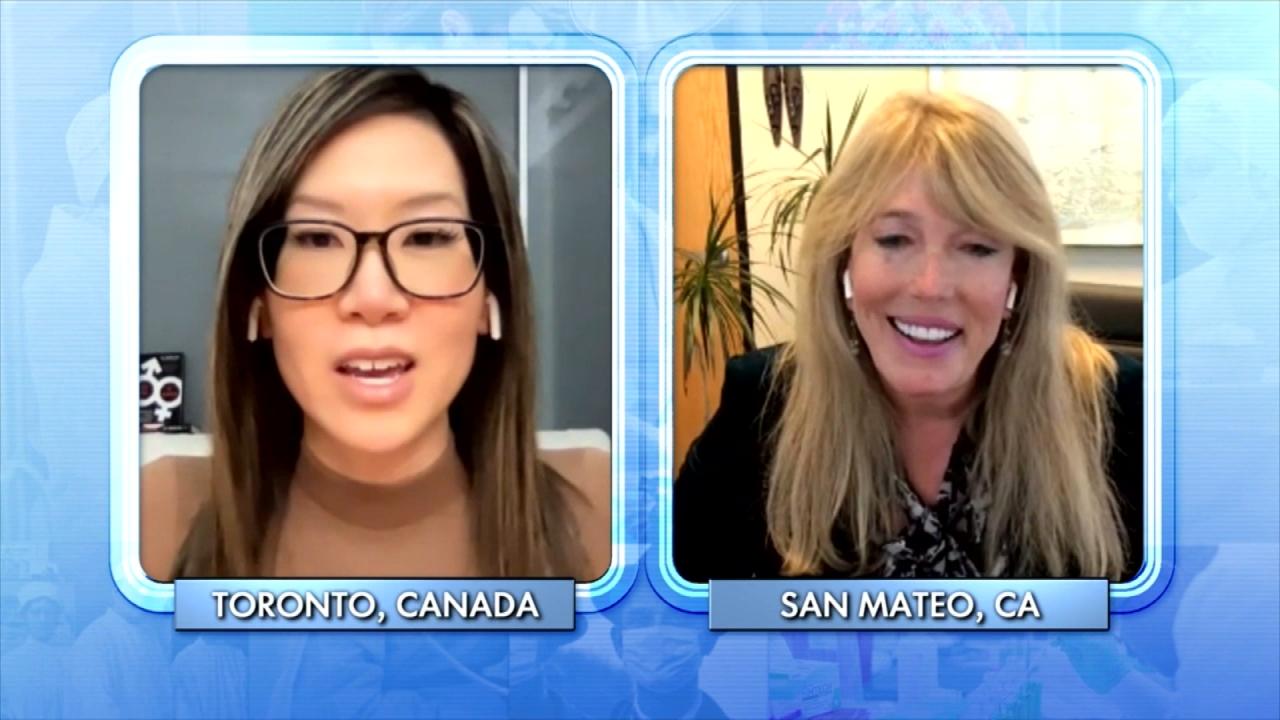 Is Gender Non-Conformity a 'Trend' or Here to Stay?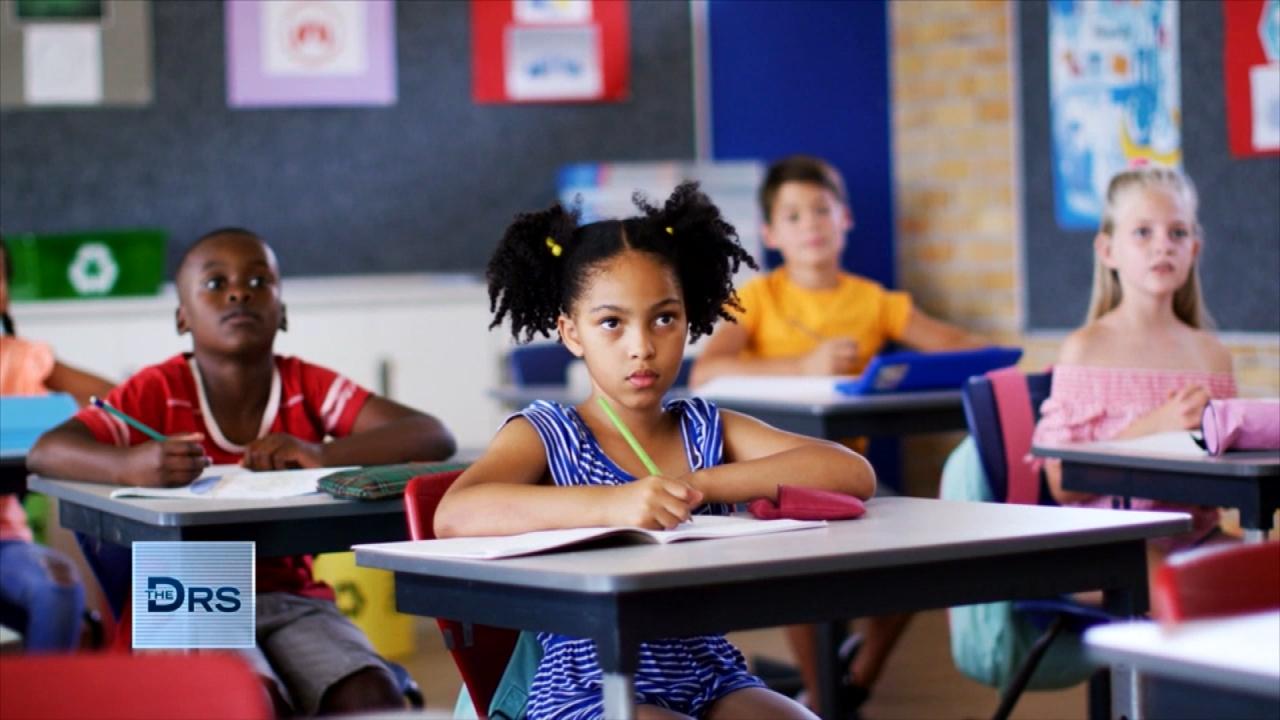 How Should Schools Approach Gender Diversity and Identity?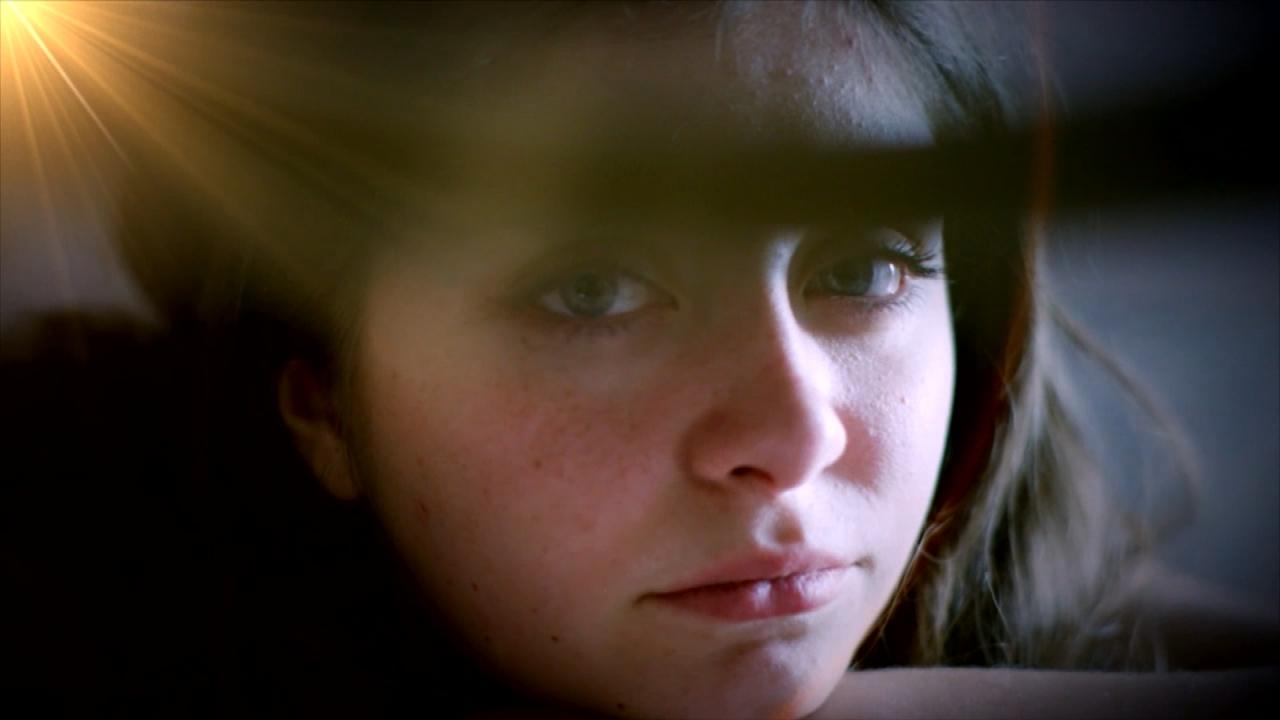 Why Do Some Kids Keep Their Gender Exploration a Secret?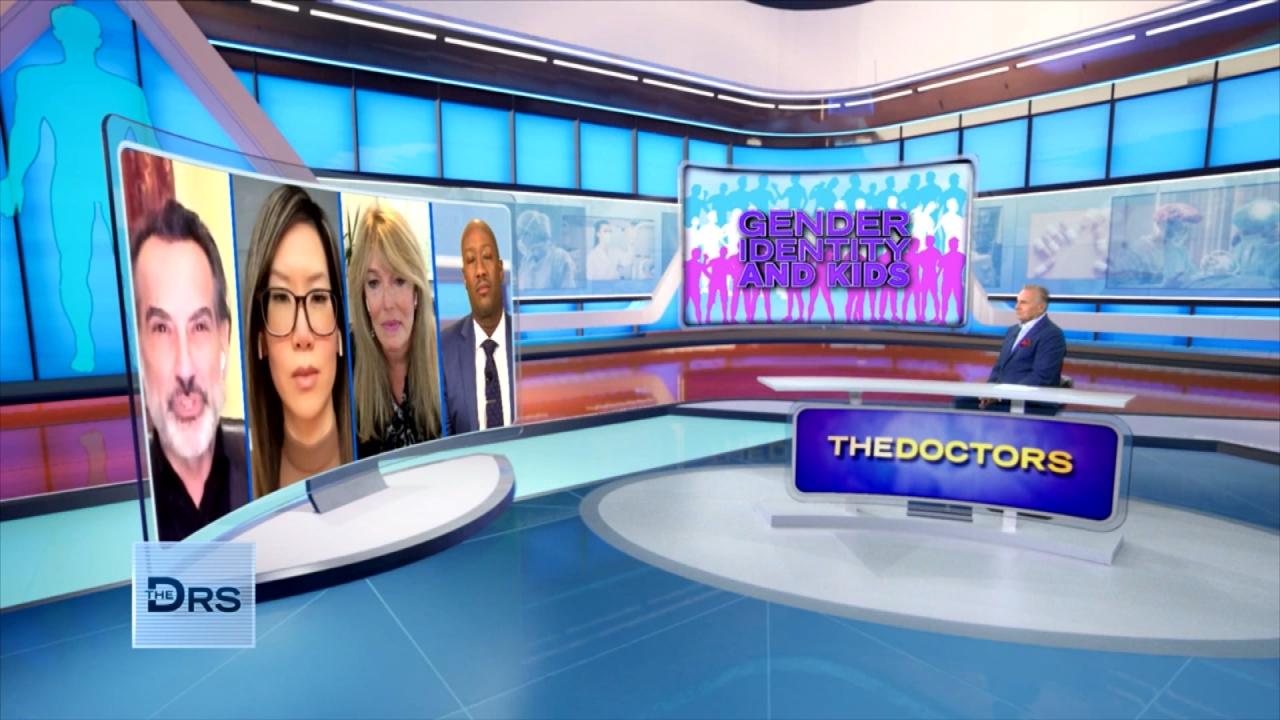 Are There Mental Health Concerns about Kids Transitioning?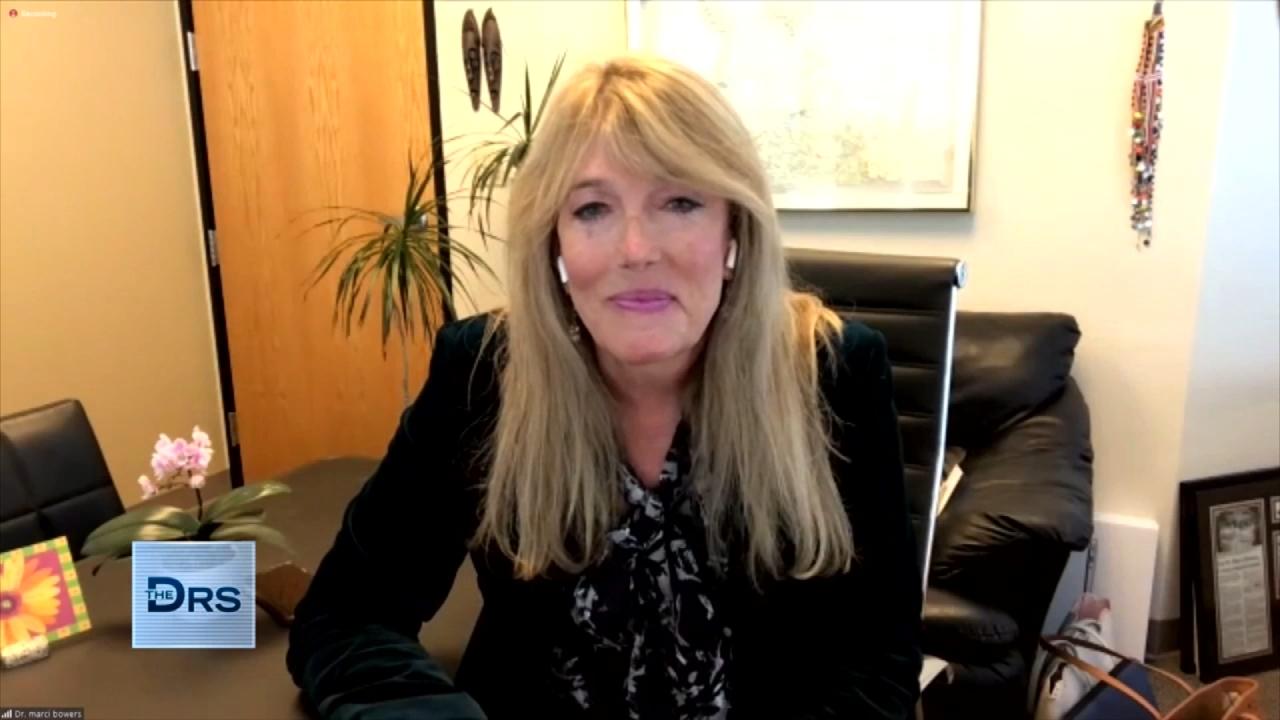 Are Gender Curious Kids Transitioning Too Soon?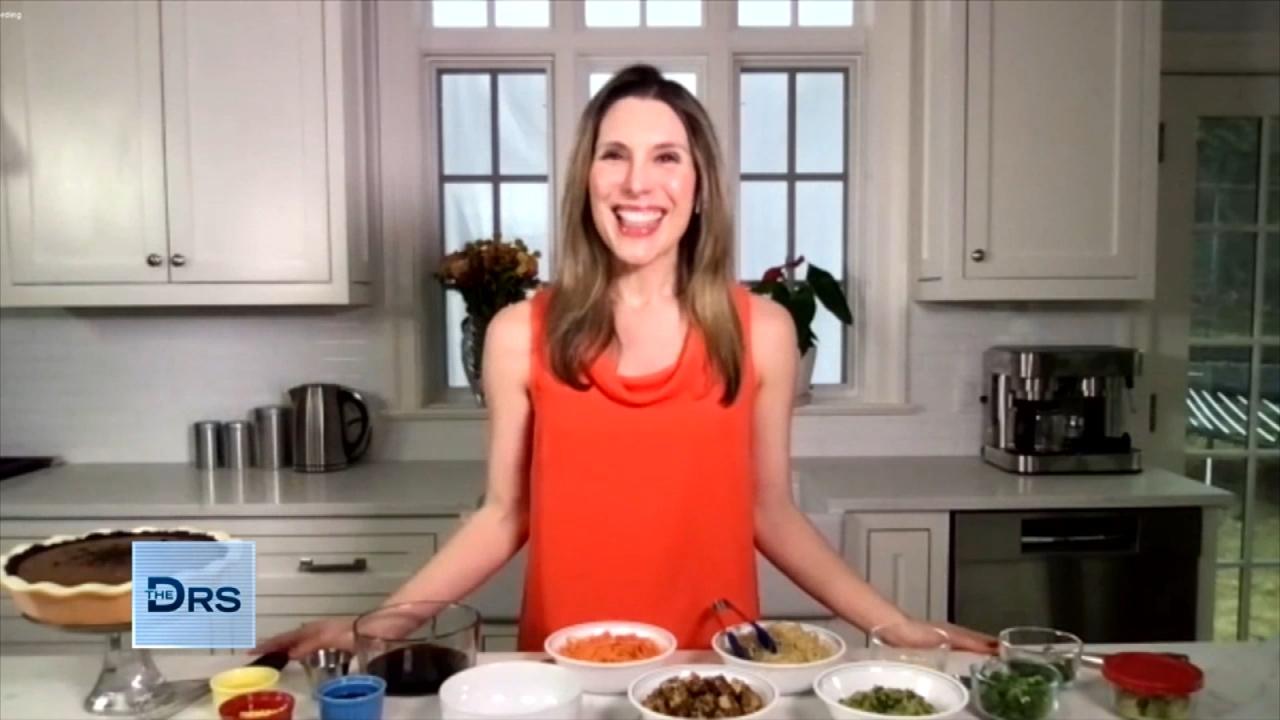 The Health Benefits of Tofu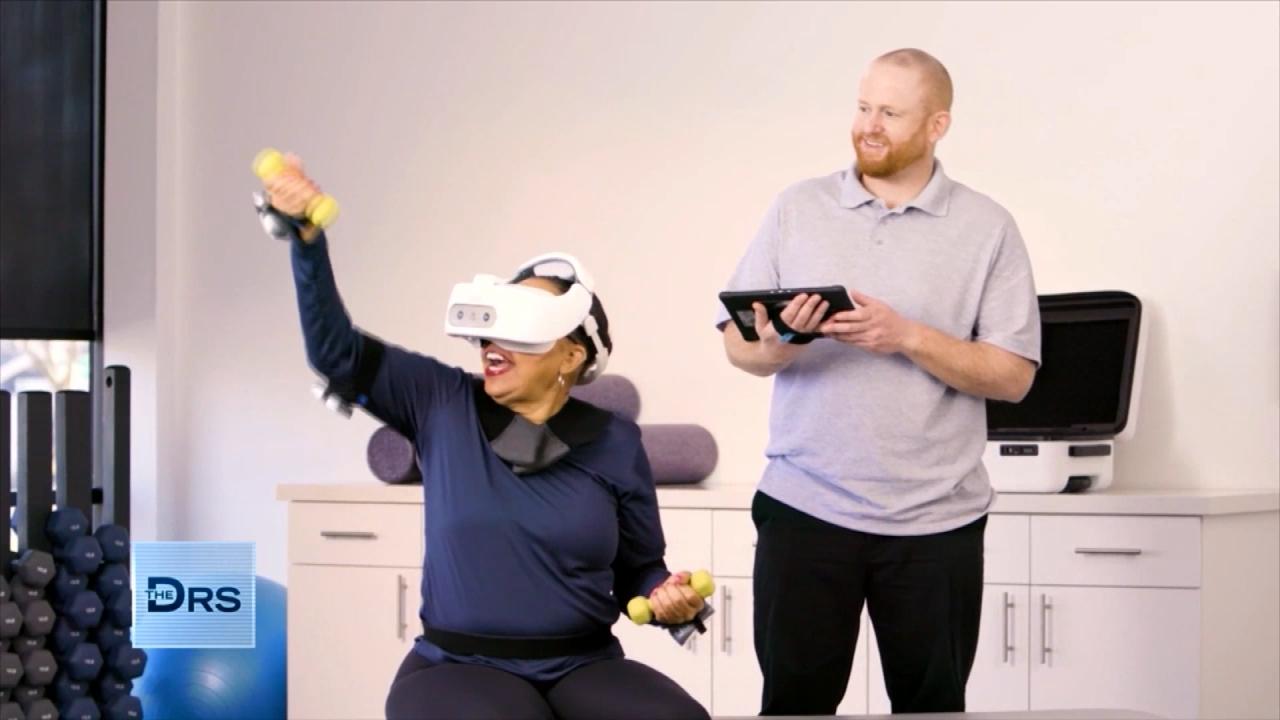 How Doctors and Employers Can Benefit from Virtual Reality Train…
While discussing the case of a teen who took his own life after exchanging gunfire with police officers at a middle school, The Doctors share the signs of a possible school shooter parents need to be aware of.
Watch: What Are the Known Similarities in School Shooters?
The panel explains that some common similarities among school shooters can be:
Feeling disenfranchised, feeling alone, not feeling understood by anyone
Blaming others for their misfortunes, and taking no personal responsibility
Wanting to leave a mark, and are willing to take on even negative attention
Often being radicalized by online propaganda
Victims of childhood abuse and neglect
Triggered by stress or getting bullied
Clinical psychologists Dr. Lisa Strohman and Dr. Judy Ho share what parents should watch out in their child, which may include:
A mood shift that is dramatic and out of character
A major withdrawal from their friends, family, or interests
Giving away belongings
Asking how you would feel if they were not there anymore
Talking about "judgment day"
They say oftentimes someone who commits a school shooting can seem very peaceful just before the incident, and Dr. Strohman says this because the person has already come to the decision to commit the violent act.
Watch: Mass Shooting Survivor Gets Treatment for Her PTSD
Dr. Strohman and Dr. Judy explain if a parent is concerned their child is exhibiting any of these signs to first speak with them and ask if they have ever had the urge or feeling to harm others, and they stress to not be afraid to ask direct questions and follow up with them, and they also note if a parent feels their child is going to cause imminent harm to contact authorities.
Get more information and resources on school shootings and violence.