Non-Invasive Neck and Jawline Fix Put to the Test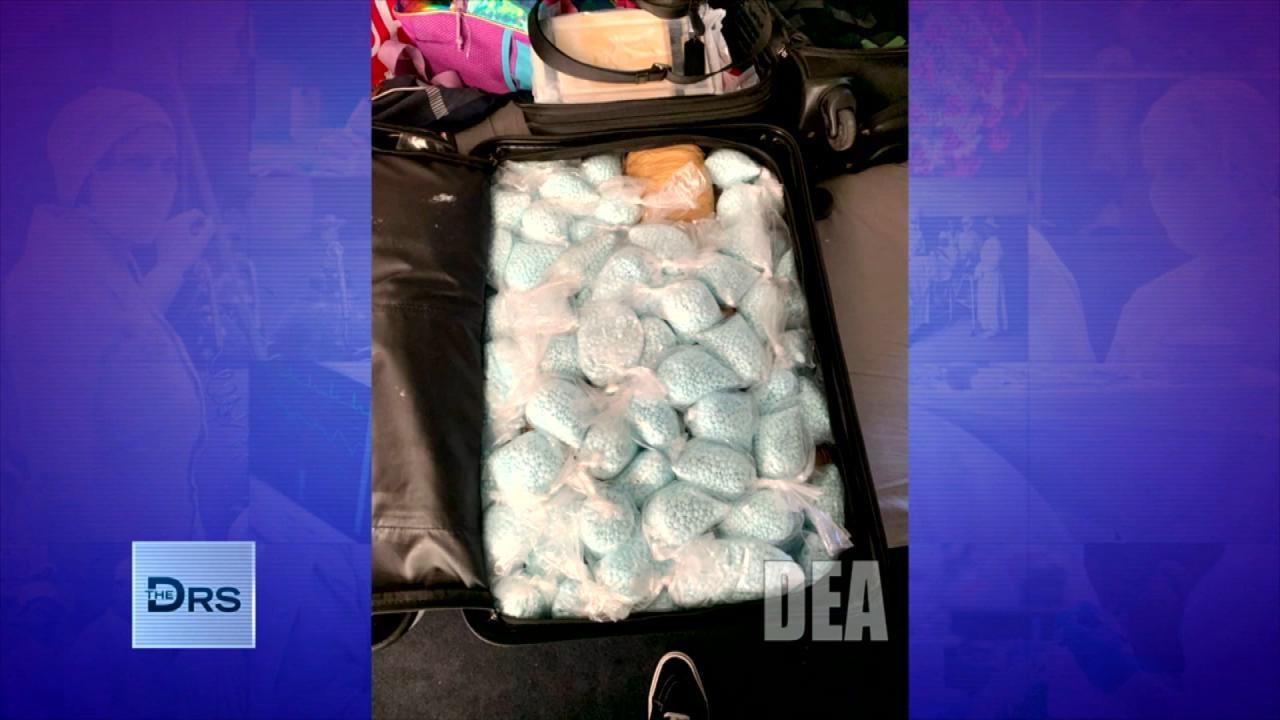 The DEA Says Fentanyl Is Everywhere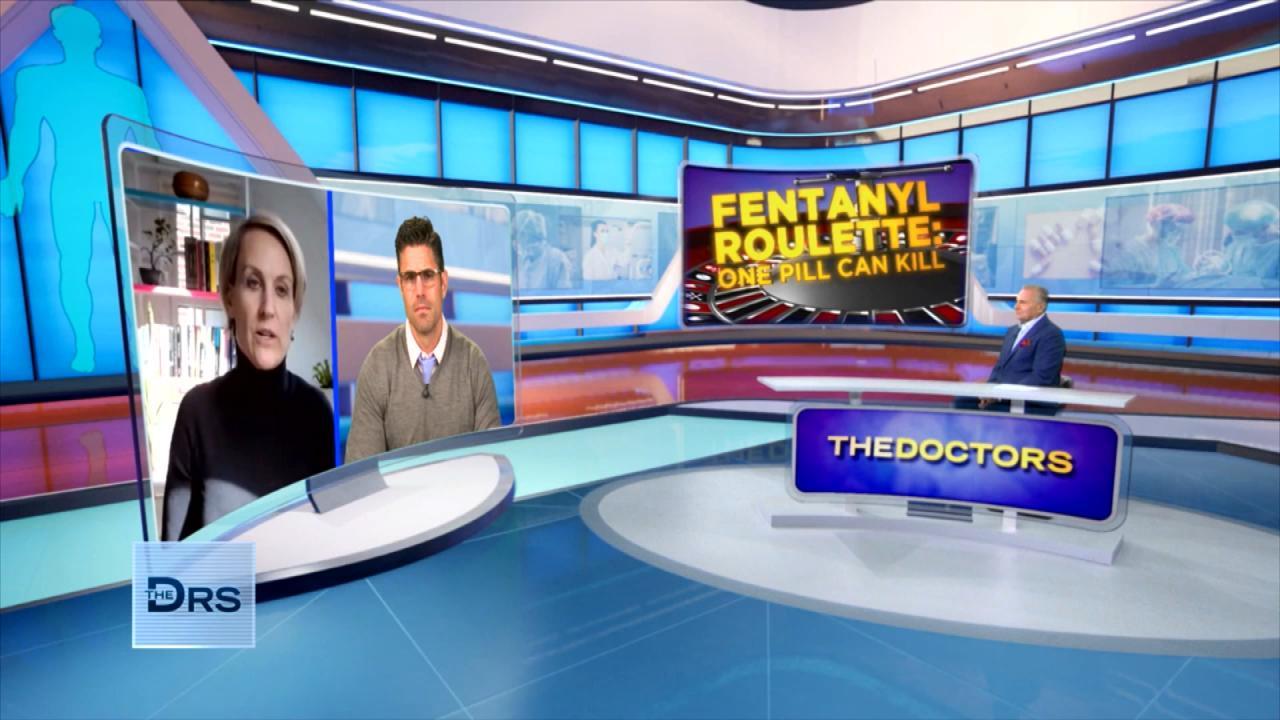 Should Companies Be Responsible for Fentanyl Sold on Their App?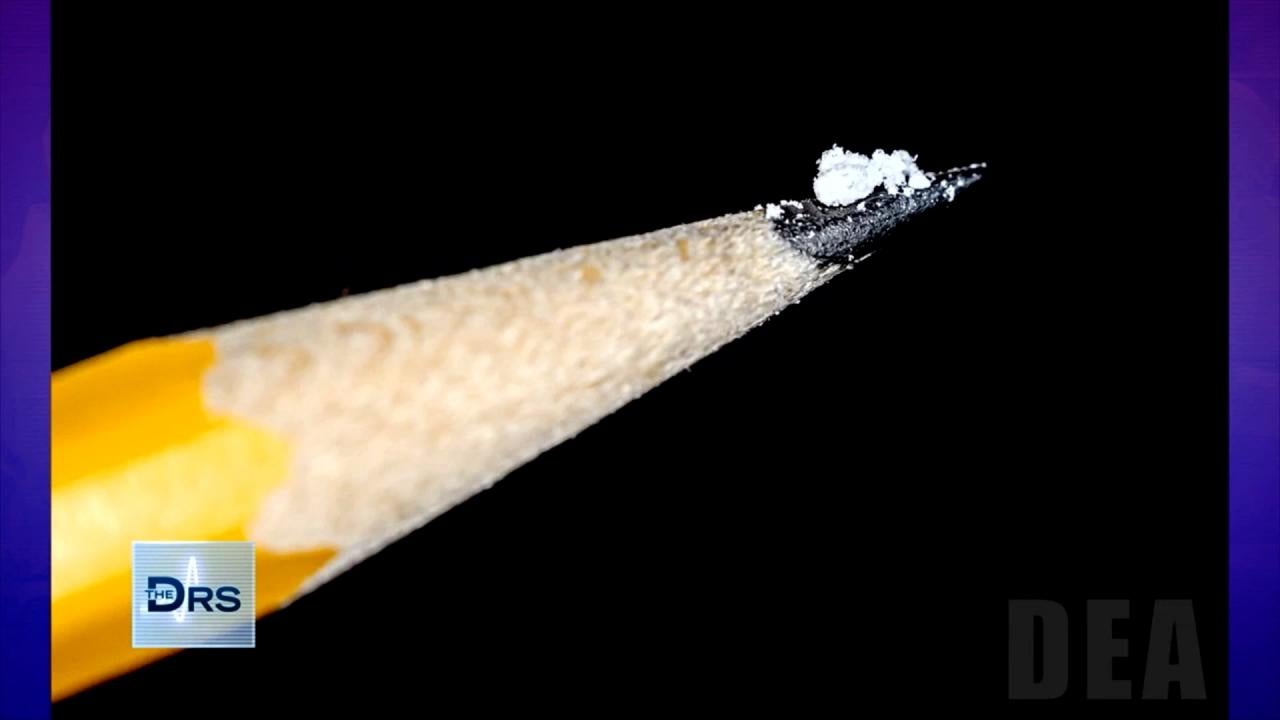 Just 2 Milligrams of Fentanyl Is a Lethal Dose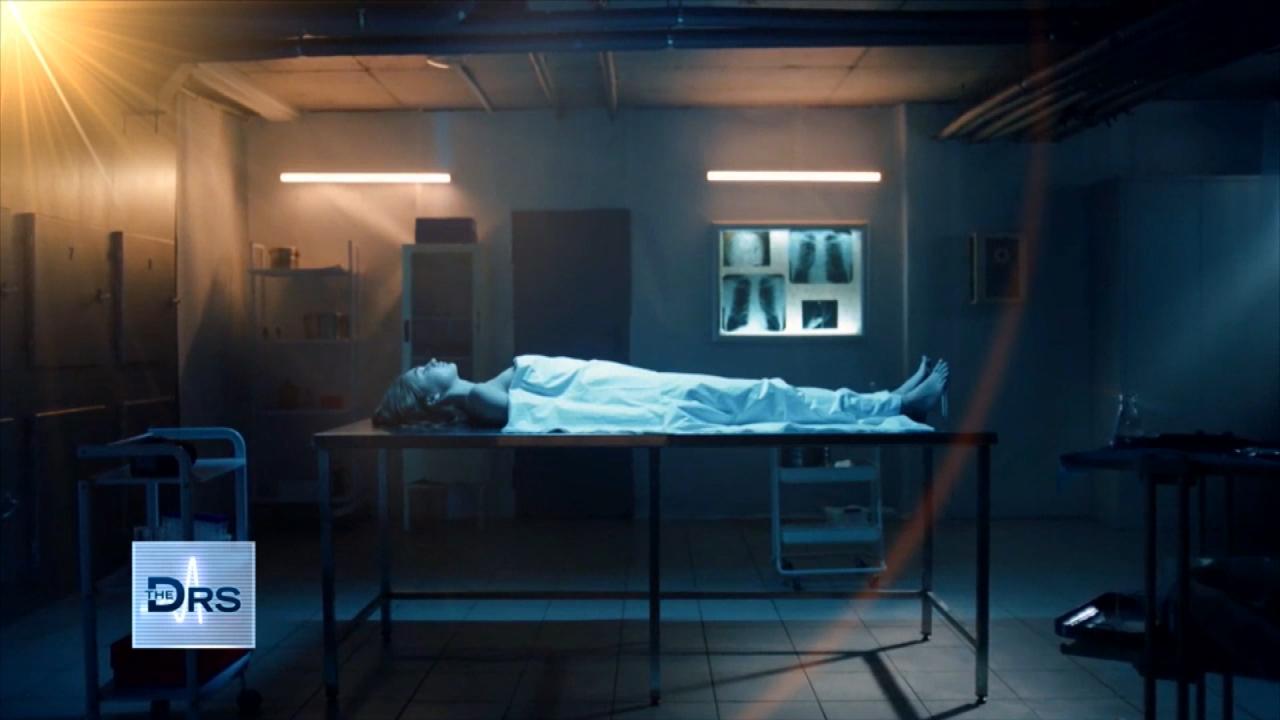 Fentanyl Is Leading Cause of Death for Americans Ages 18-45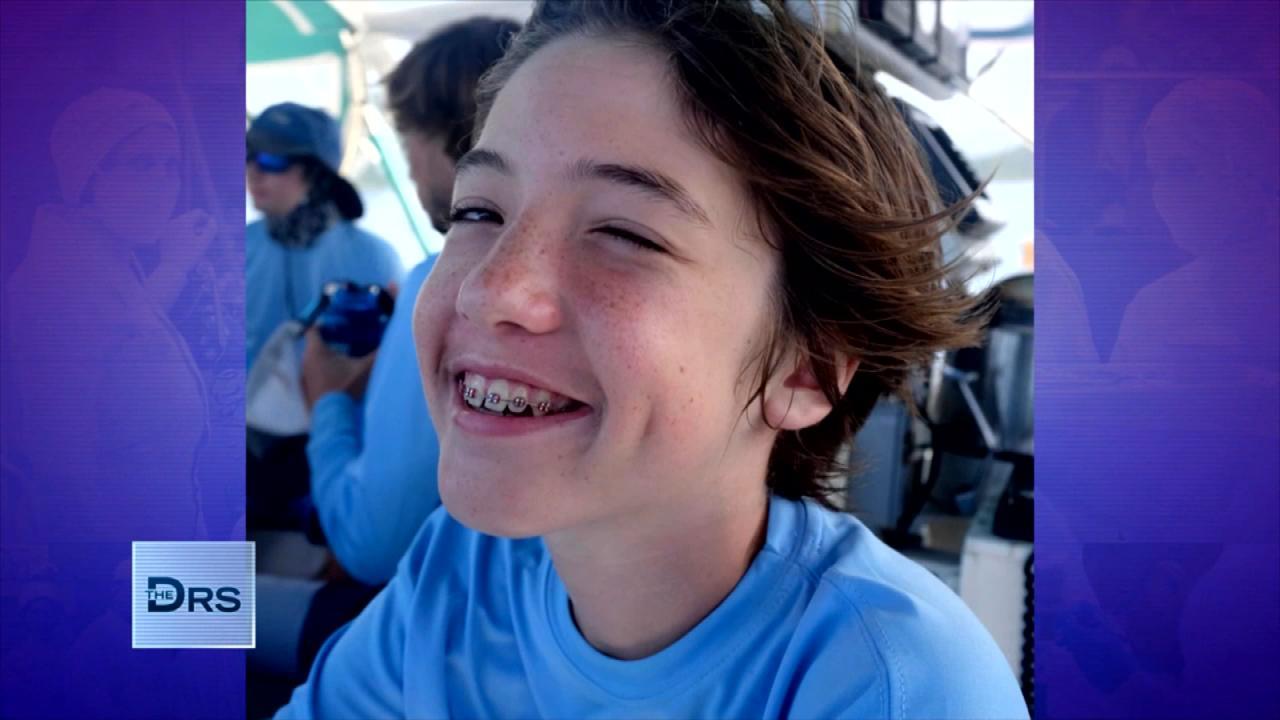 Meet Mom Who Lost Her Young Teen to a Fentanyl Overdose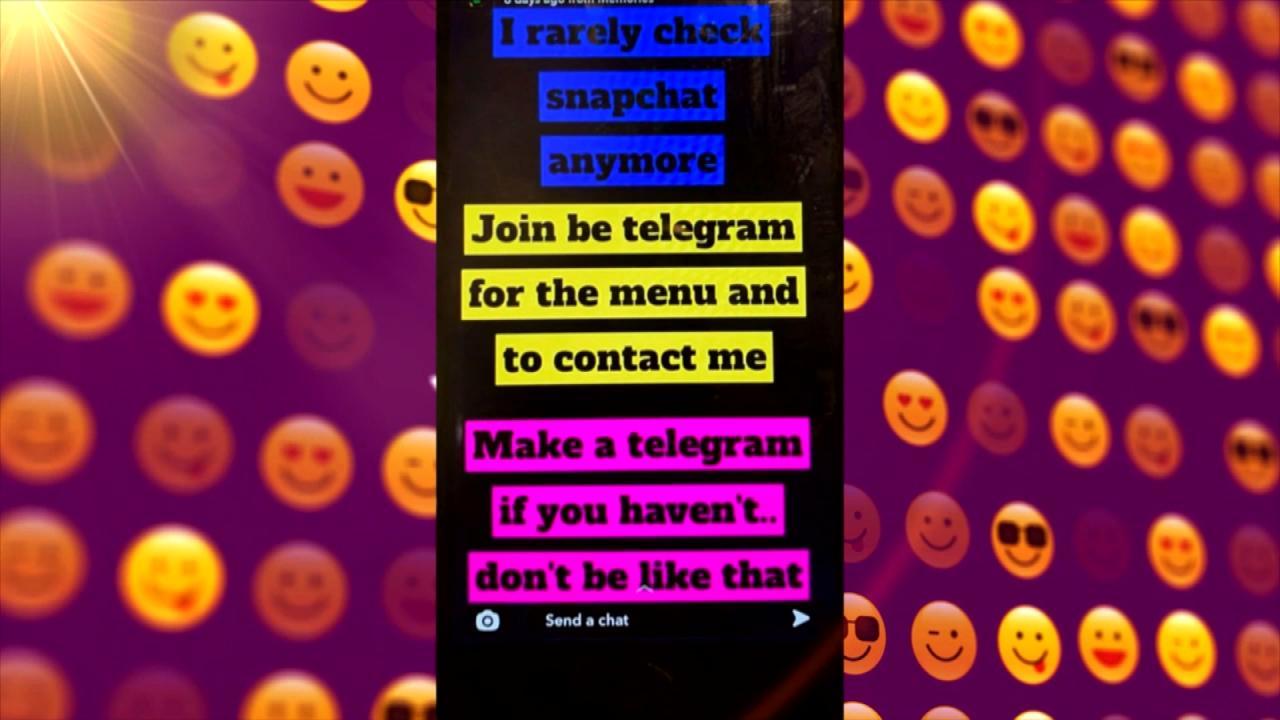 Teen Overdosed after Buying Drugs on Popular App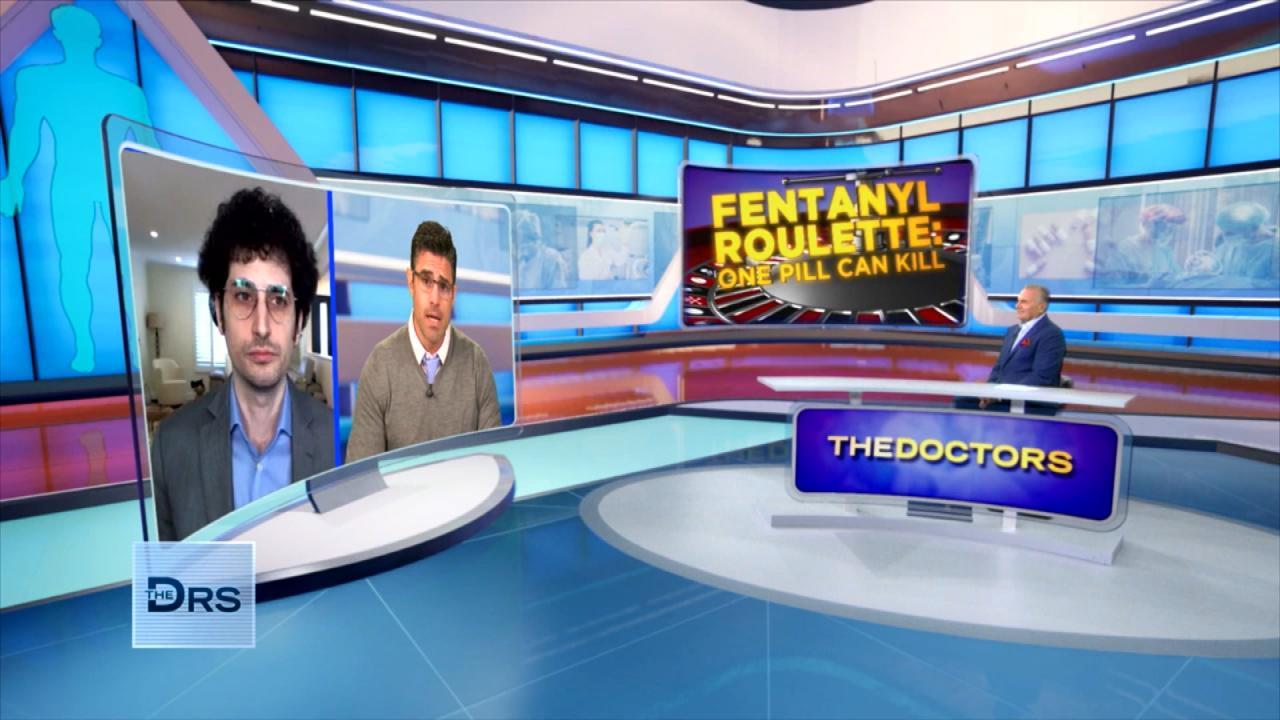 Do Fentanyl Test Strips Work?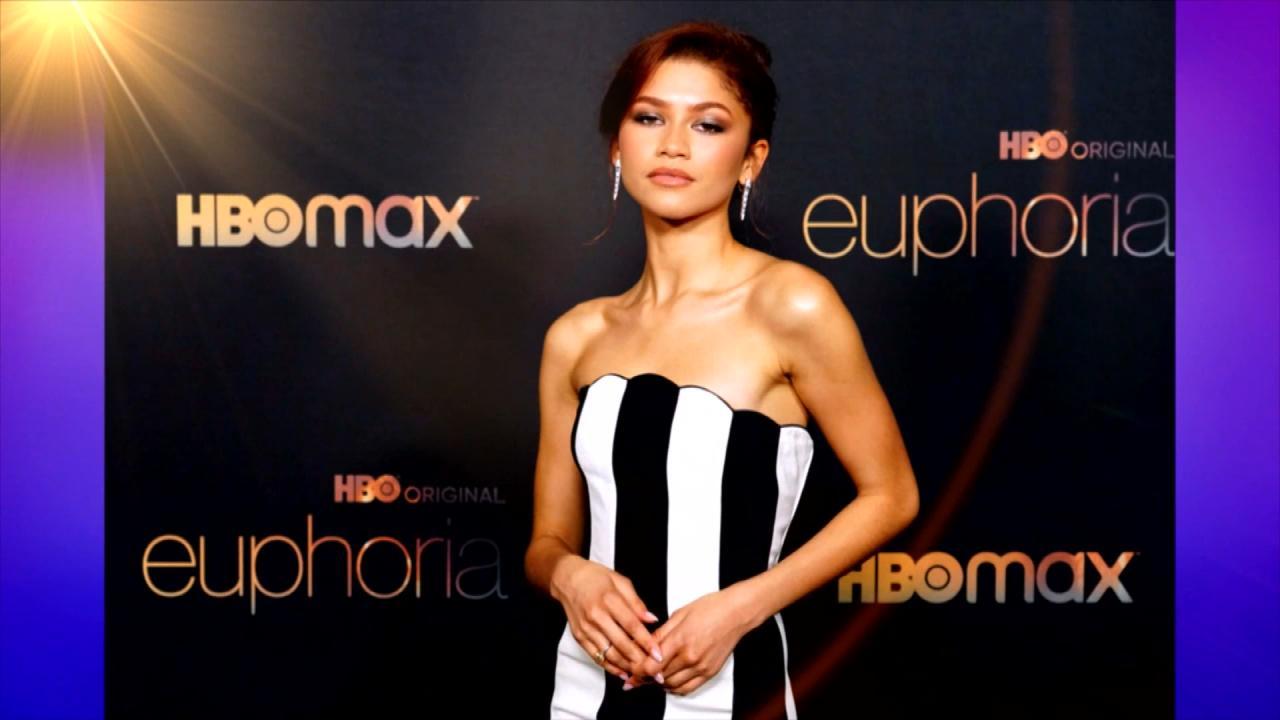 Does HBOs 'Euphoria' Send the Wrong Message to Teens about Drugs?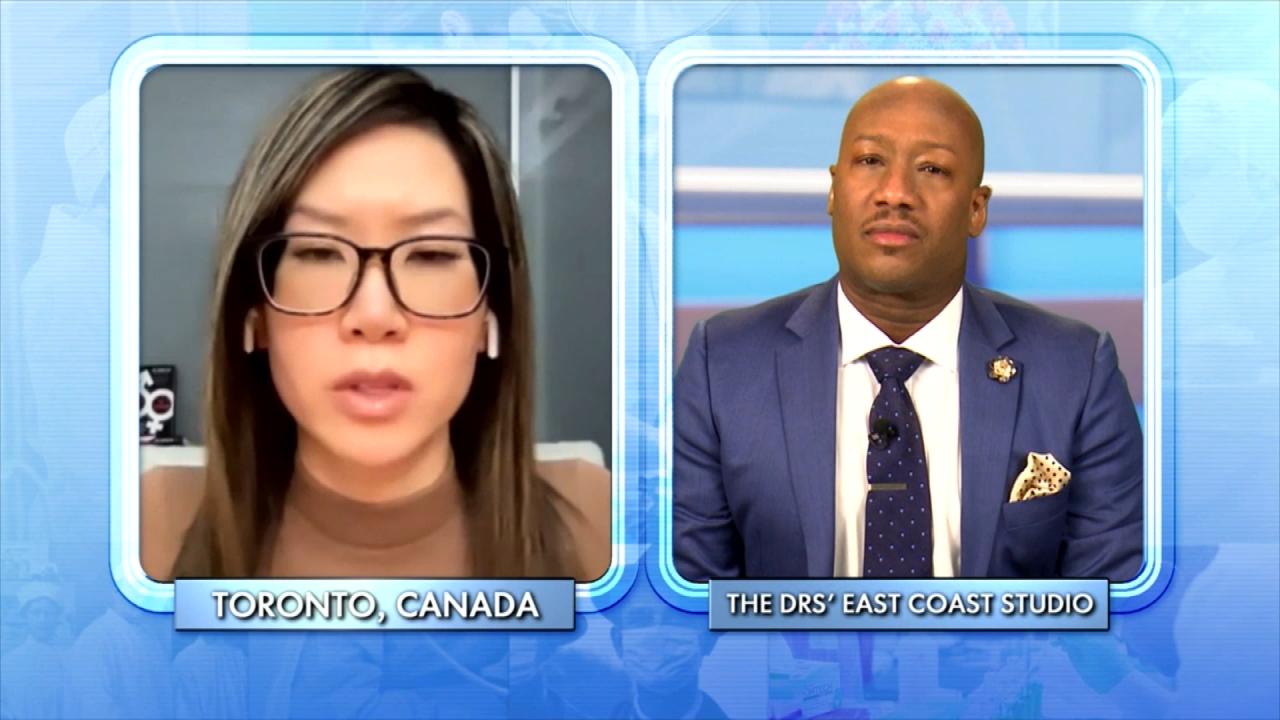 How to Support a Child Exploring Gender Identity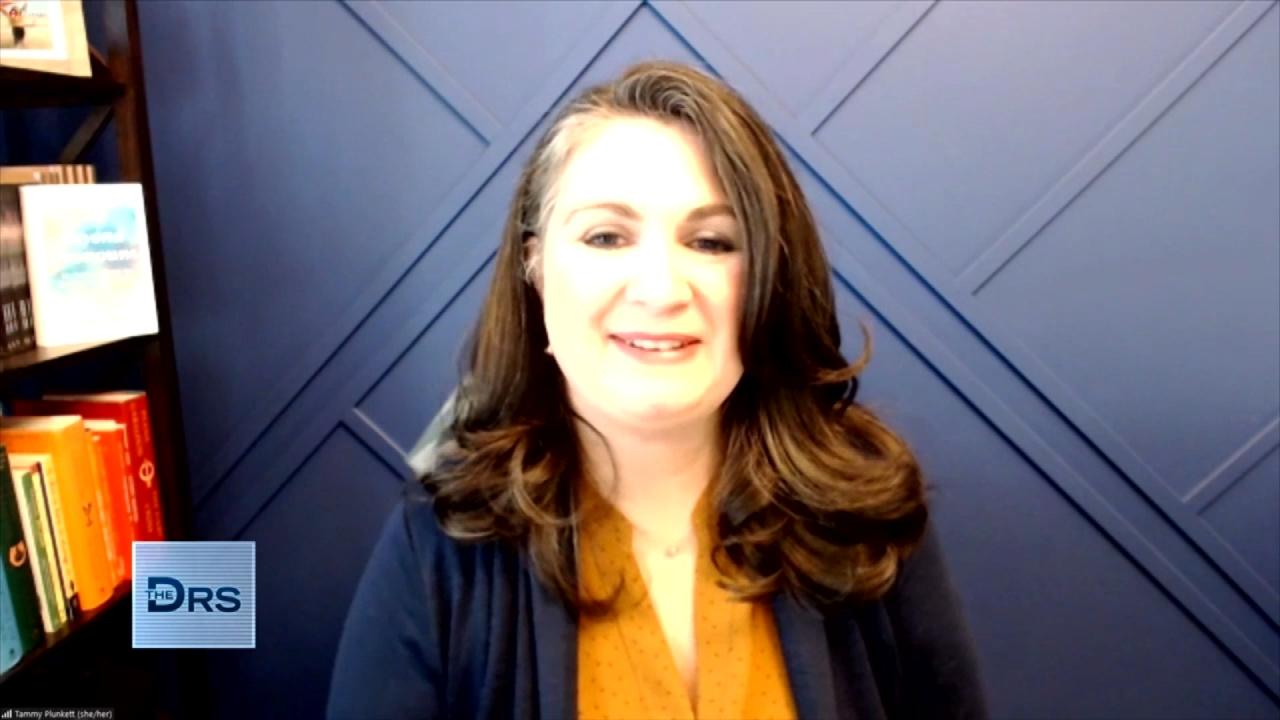 Mom Shares Her Reaction When Her Child Asked to Transition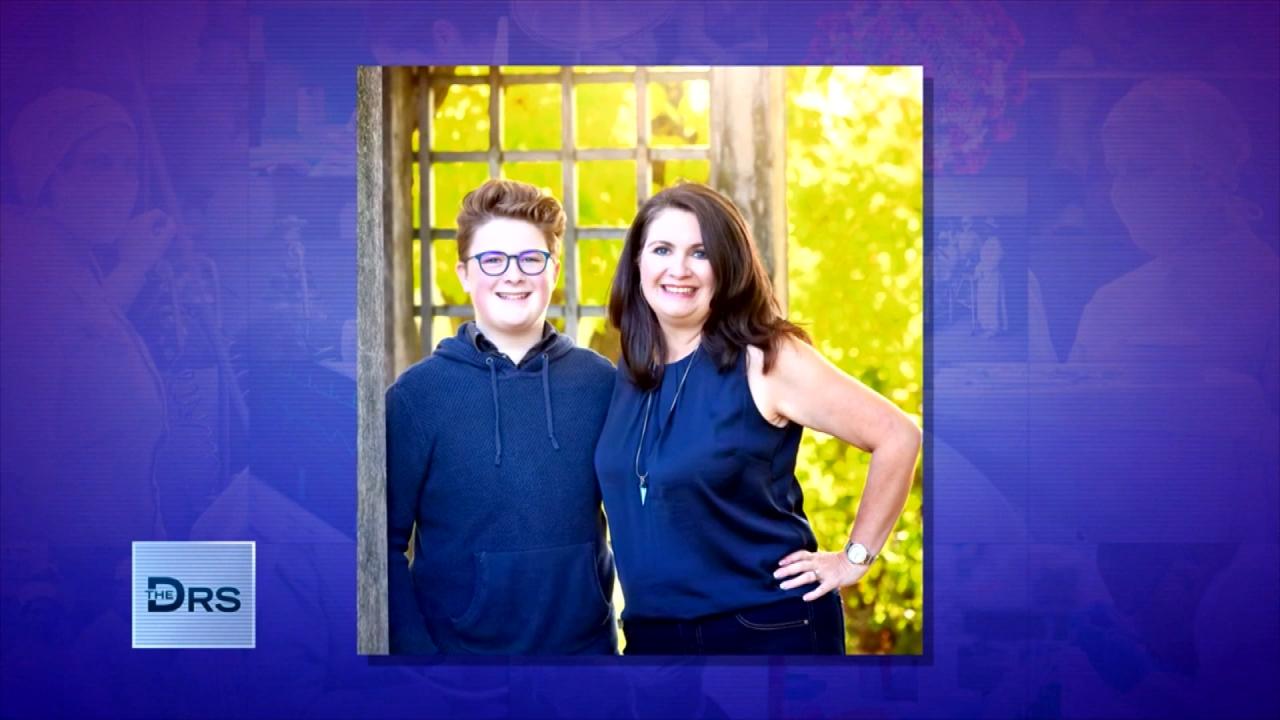 Mom Shares Advice to Parents of Transgender Youth!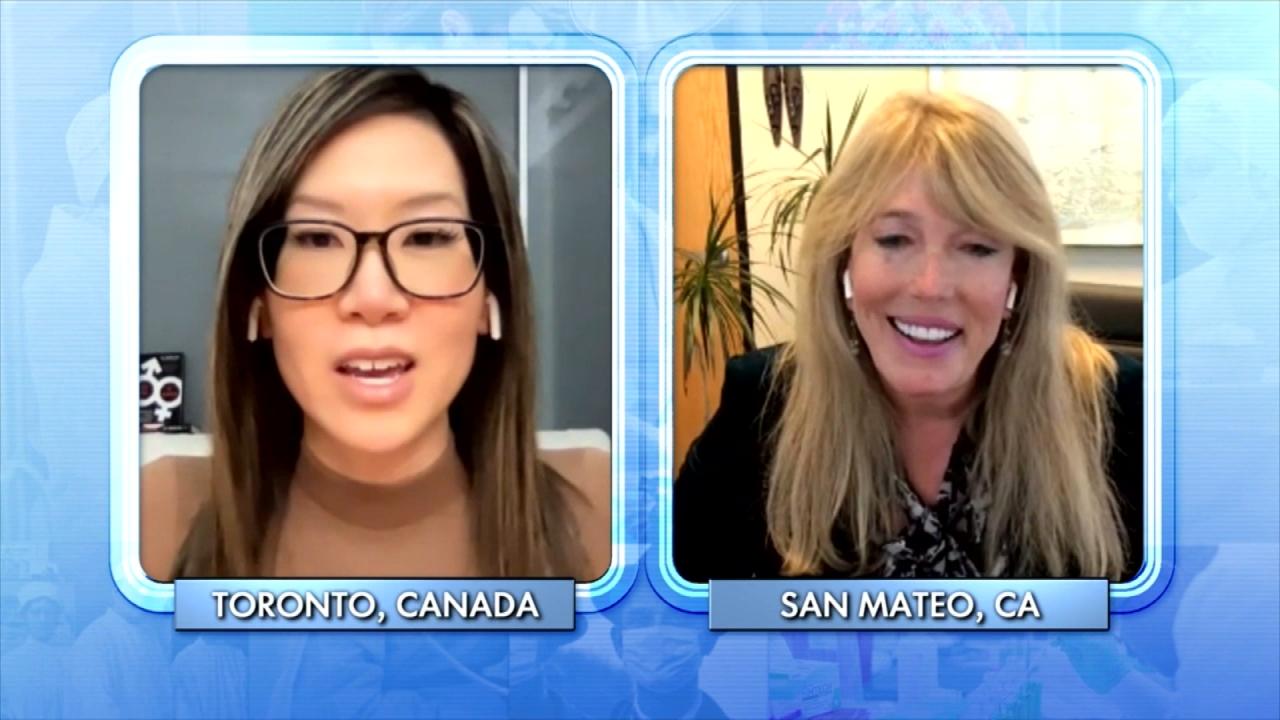 Is Gender Non-Conformity a 'Trend' or Here to Stay?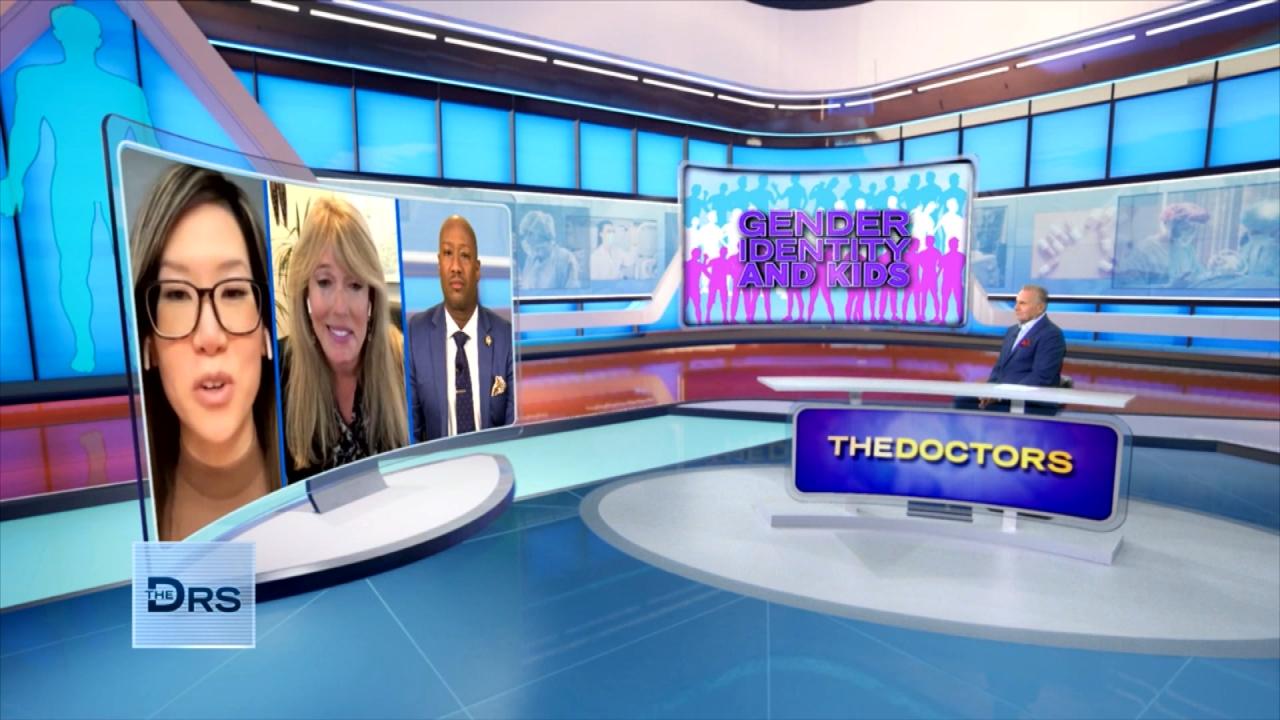 Is There Harm in Exploring Gender Identity?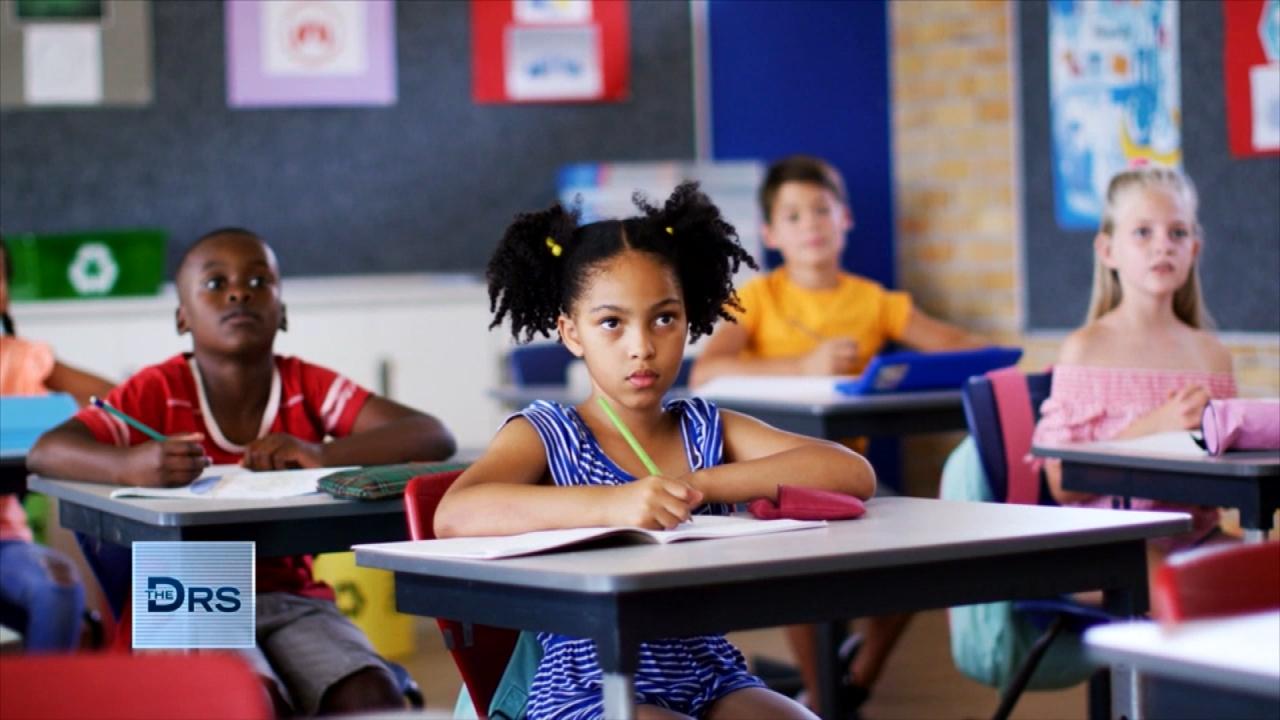 How Should Schools Approach Gender Diversity and Identity?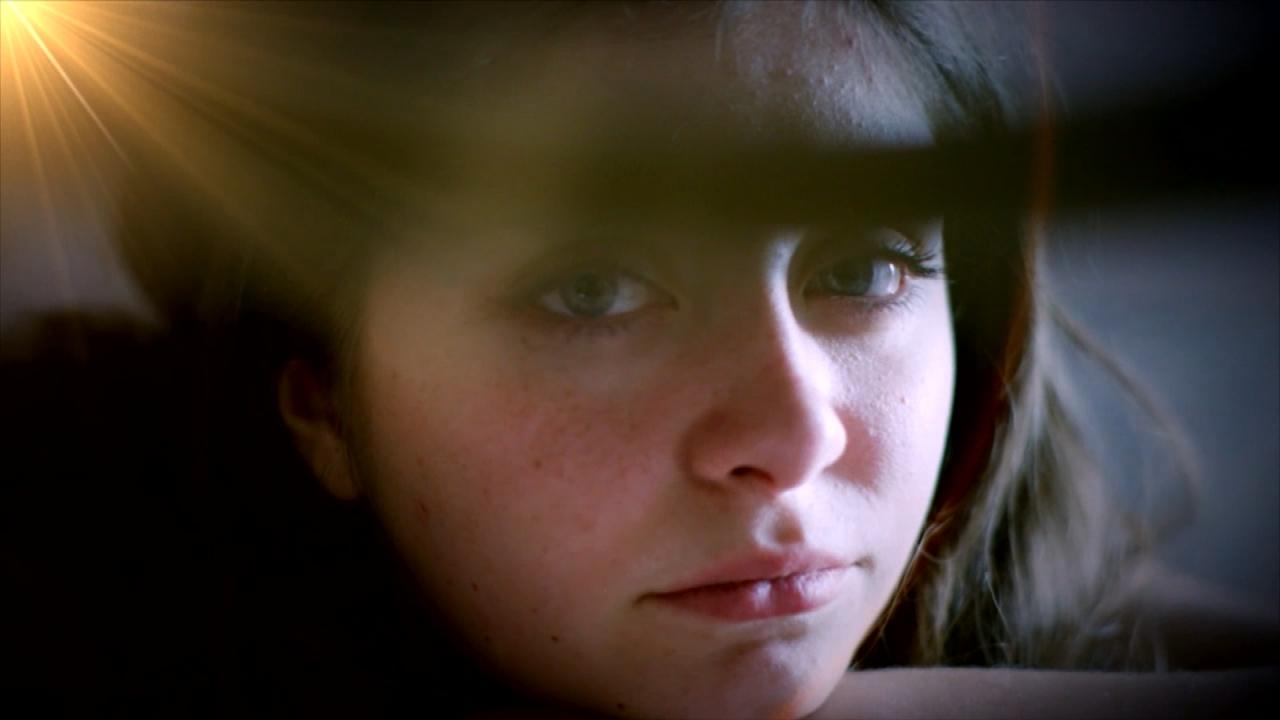 Why Do Some Kids Keep Their Gender Exploration a Secret?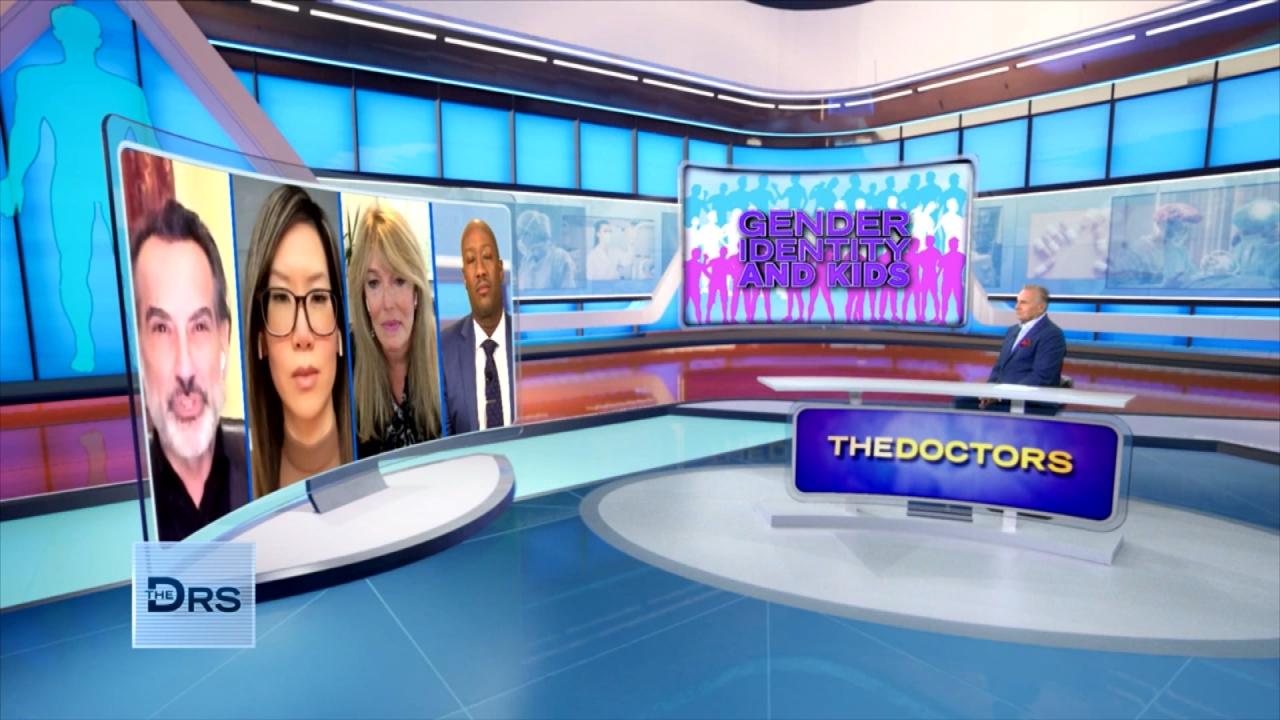 Are There Mental Health Concerns about Kids Transitioning?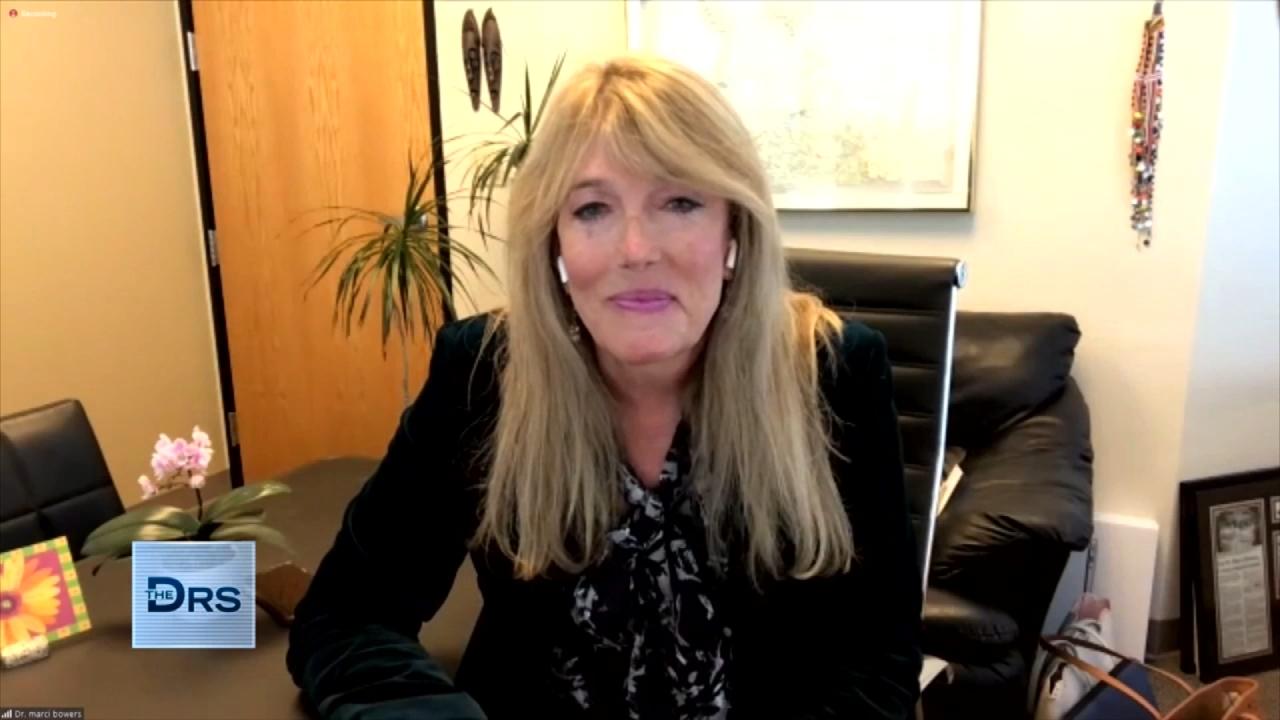 Are Gender Curious Kids Transitioning Too Soon?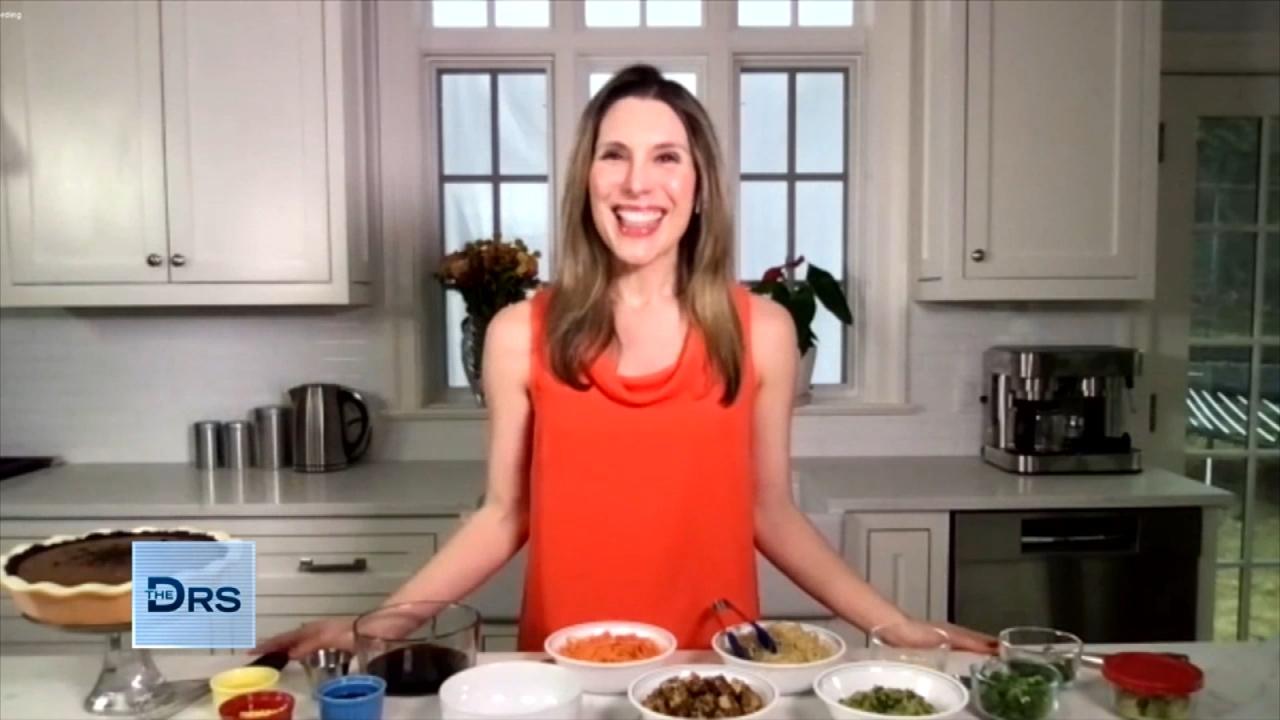 The Health Benefits of Tofu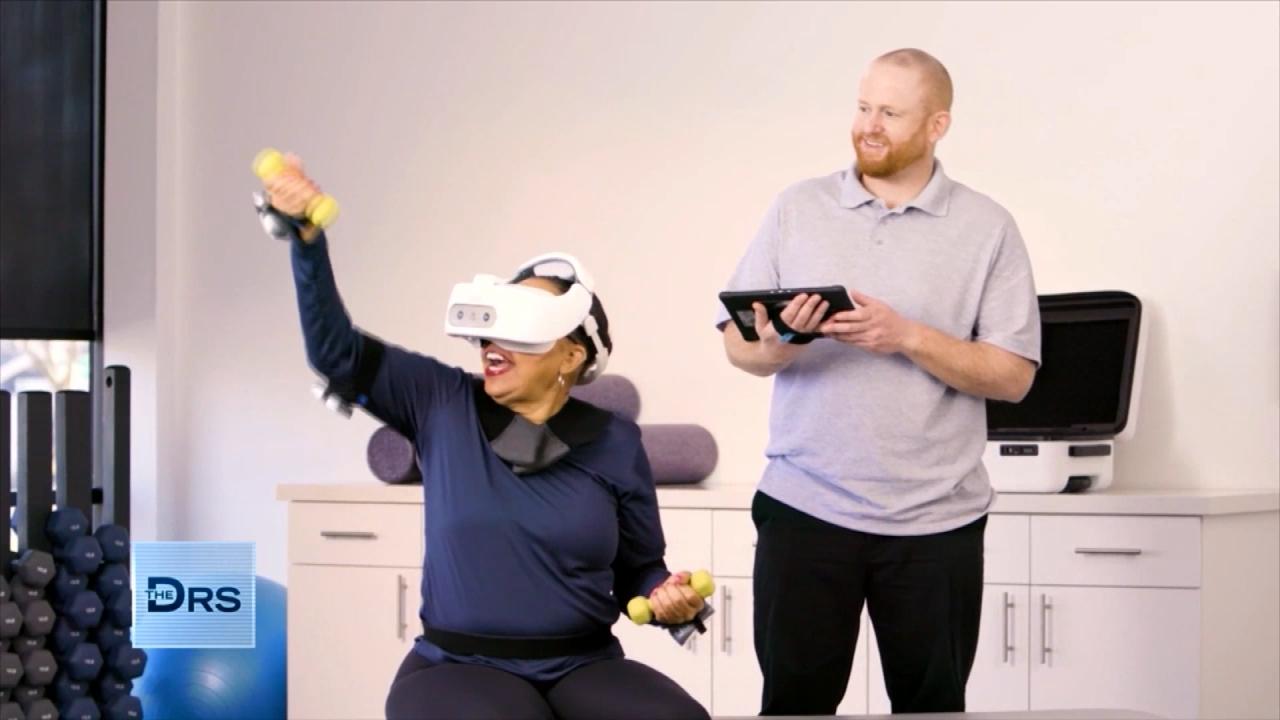 How Doctors and Employers Can Benefit from Virtual Reality Train…
The Doctors invite board-certified dermatologist Dr. Anna Guanche to discuss her ScarLet RF treatment that offers a neck-lift without any surgery! To test out the claims that the treatment will tighten up the neck with limited downtime The Doctors invite two guests to give it a shot.
Anne is 50 years old and says ever since she saw her neck and jowls on a FaceTime call, she was obsessed with fixing it. Colleen is 51 years old and says as a biker, she was always careful to use sunscreen but she completely forgot about her neck. She had gone to a plastic surgeon for a neck lift consult but the cost and recovery time made her look for other options. Both women were excited about this nonsurgical option.
Watch: Tool to Tone Your Face and Neck
The treatment uses microneedles and the only side effect is some redness immediately after. Both women join The Doctors in the audience and their before and after photos wow the crowd!
The women share that they are both very satisfied with the results. Anne says it was great that she was able to be at work the very next day. Colleen says she has been getting comments on her looks and even her mother, who would normally never say this, told her she looks well rested!
Dr. Guanche explains she treats not just the parts of the neck that people can see but also the back as well as around the scalp. Her unique device and procedure is why people see both immediate and long-term results. One treatment will last about 12 months and a series of 3 can give more tightening and last up to 3 years.
Watch: Could a Micro Neck Lift Be Right for You?
Dermatologist Dr. Sonia Batra asks about the cost and Dr. Guanche says it is anywhere from $600 - $3,500 depending on what area people want to treat. For example, it would be less money for smaller areas like the creases around the eyes.
Plastic surgeon Dr. Andrew Ordon comments that both these women were the ideal candidates. They were the right age and their necks weren't so far gone that they needed plastic surgery. Dr. Guanche agrees and adds that really anyone who is looking for a non-invasive treatment for this with no downtime can get the procedure done and see some changes.