Can Your Fitness Tracker Save You Money on Health Insurance?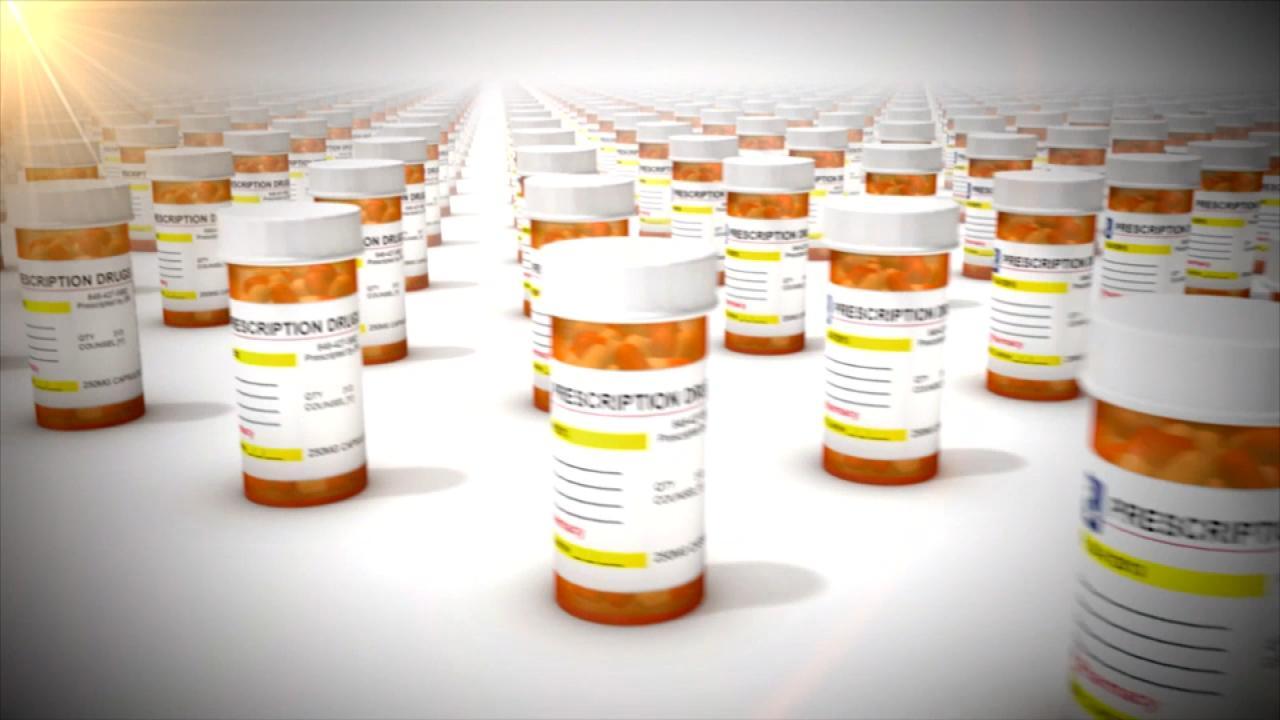 The Prescription Opiate That Got America Addicted to Painkillers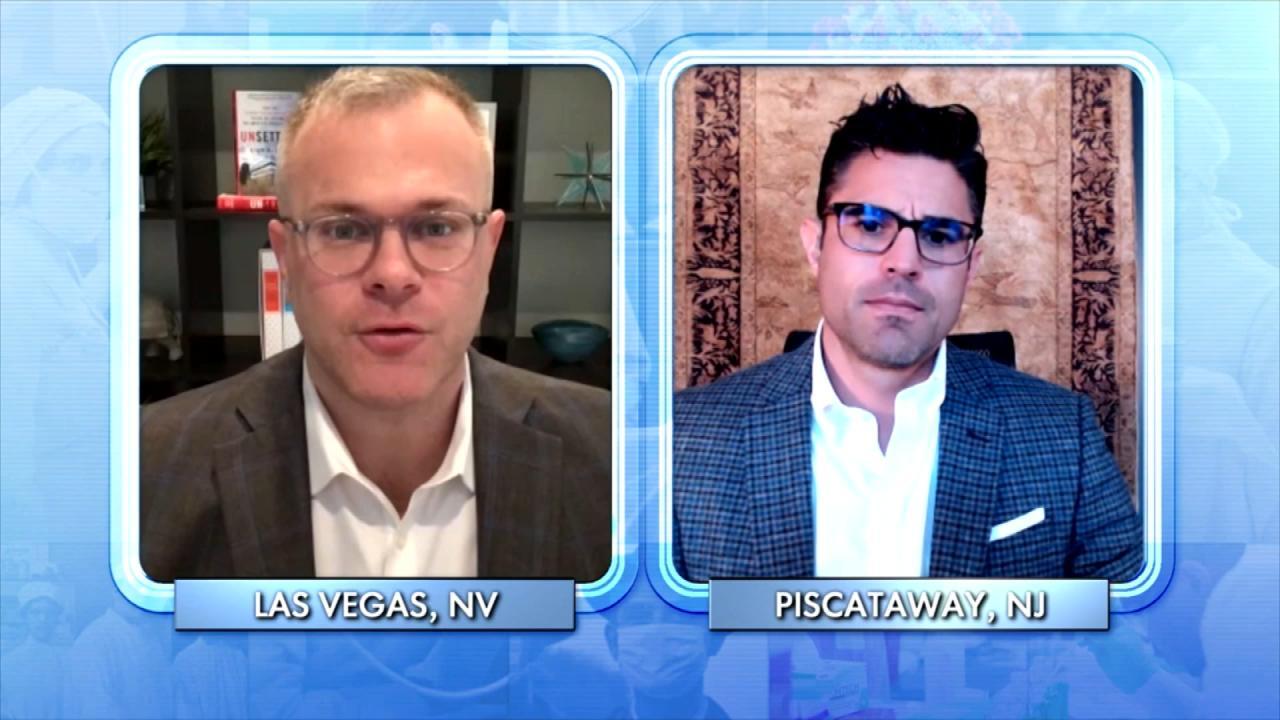 How Addiction to Opiates Became an Epidemic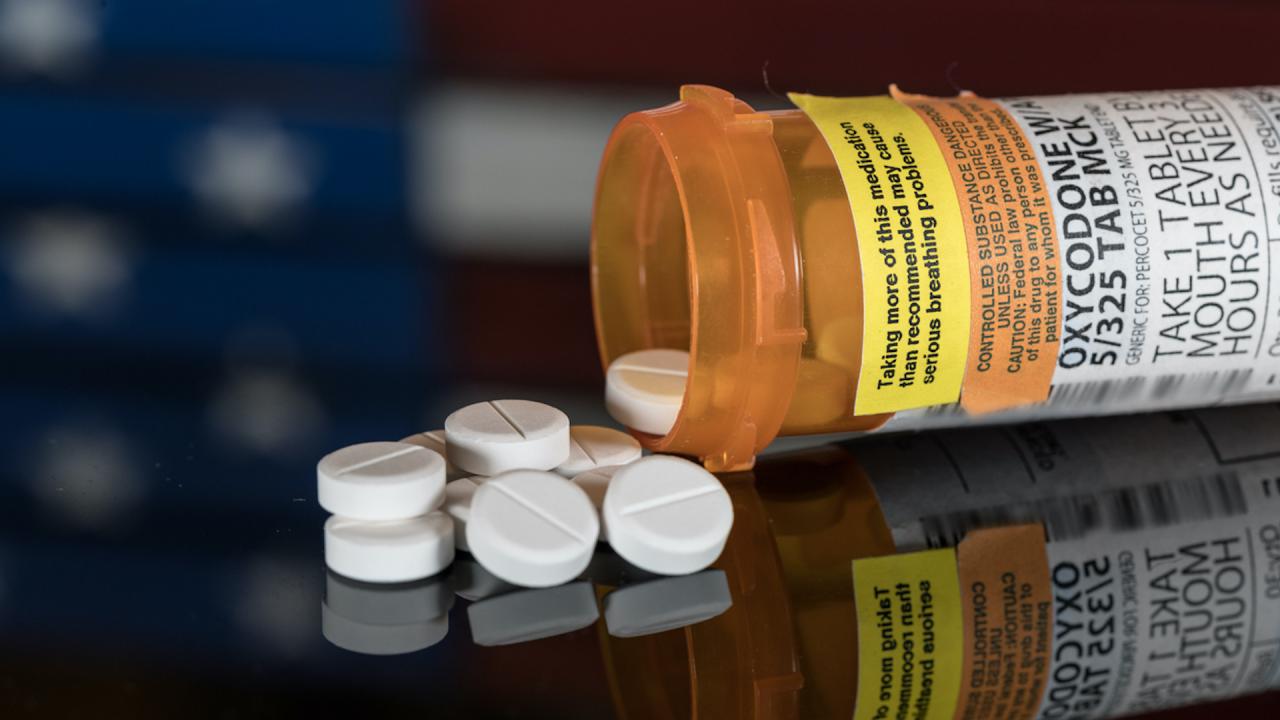 Opioid Addiction: The Worst Drug Epidemic in American History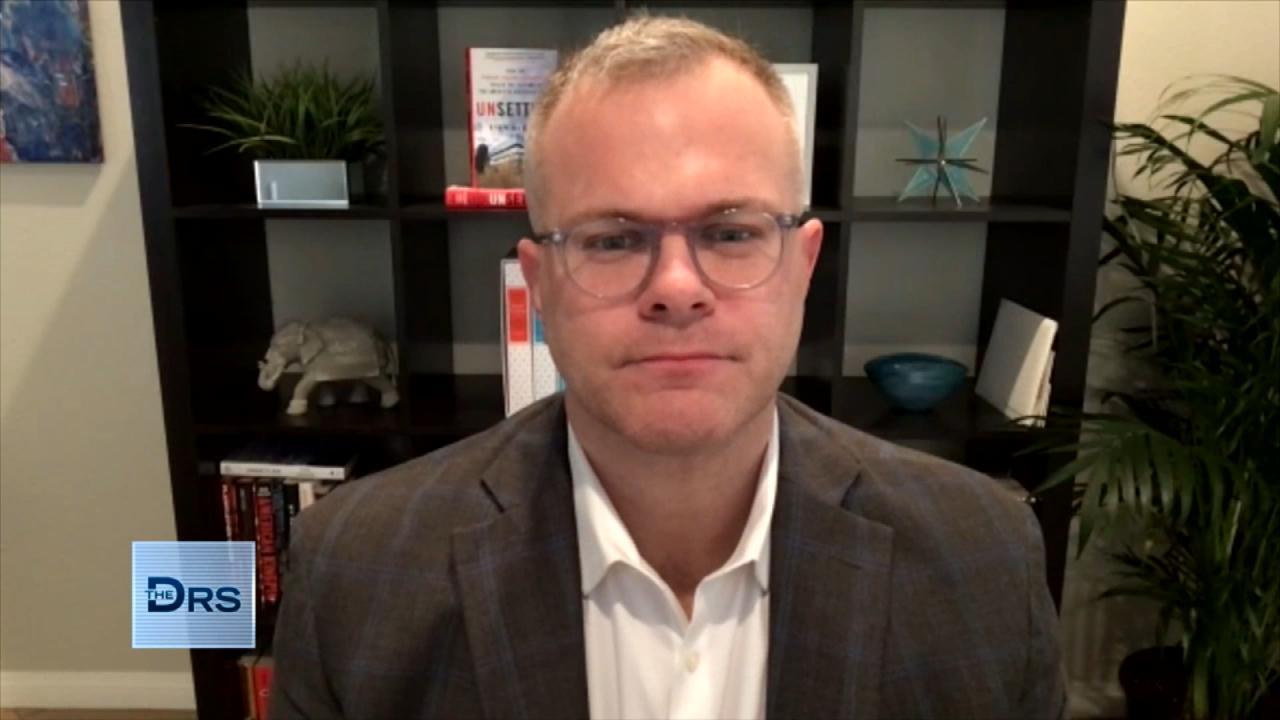 Man Prescribed Opiates after an Injury and Became Addicted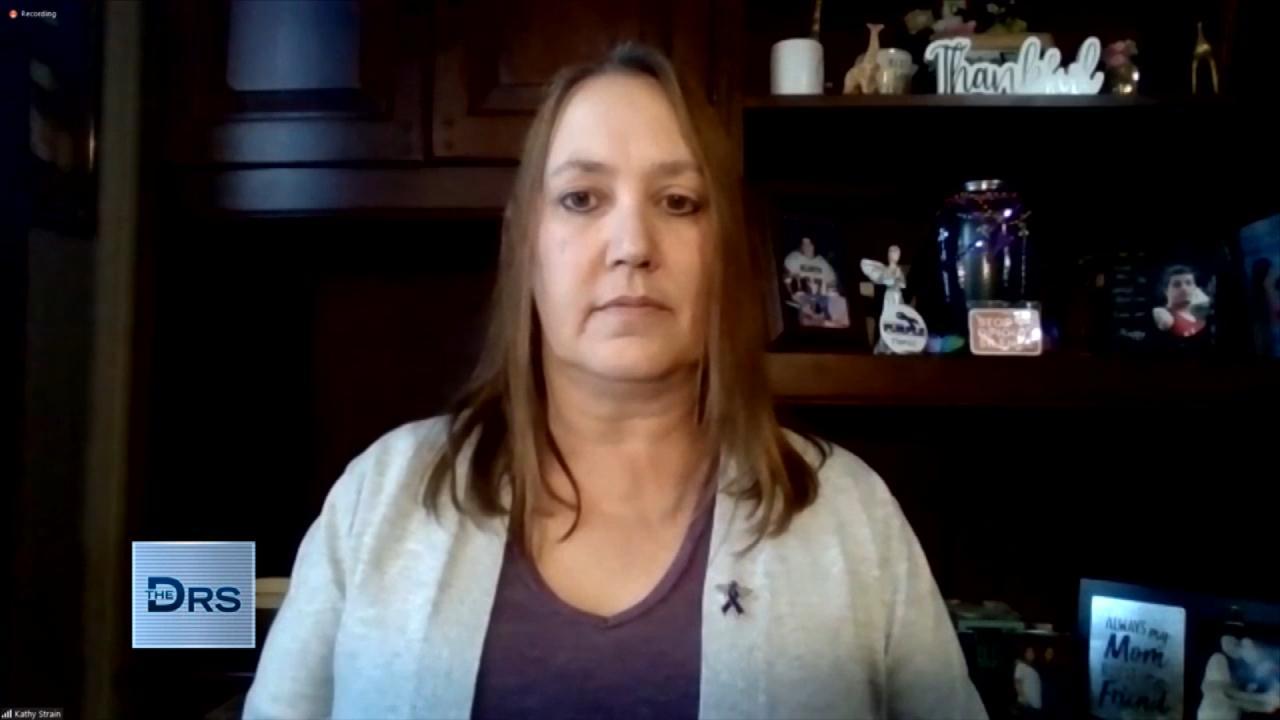 What a Grieving Mother Wants You to Ask Before Sending Your Love…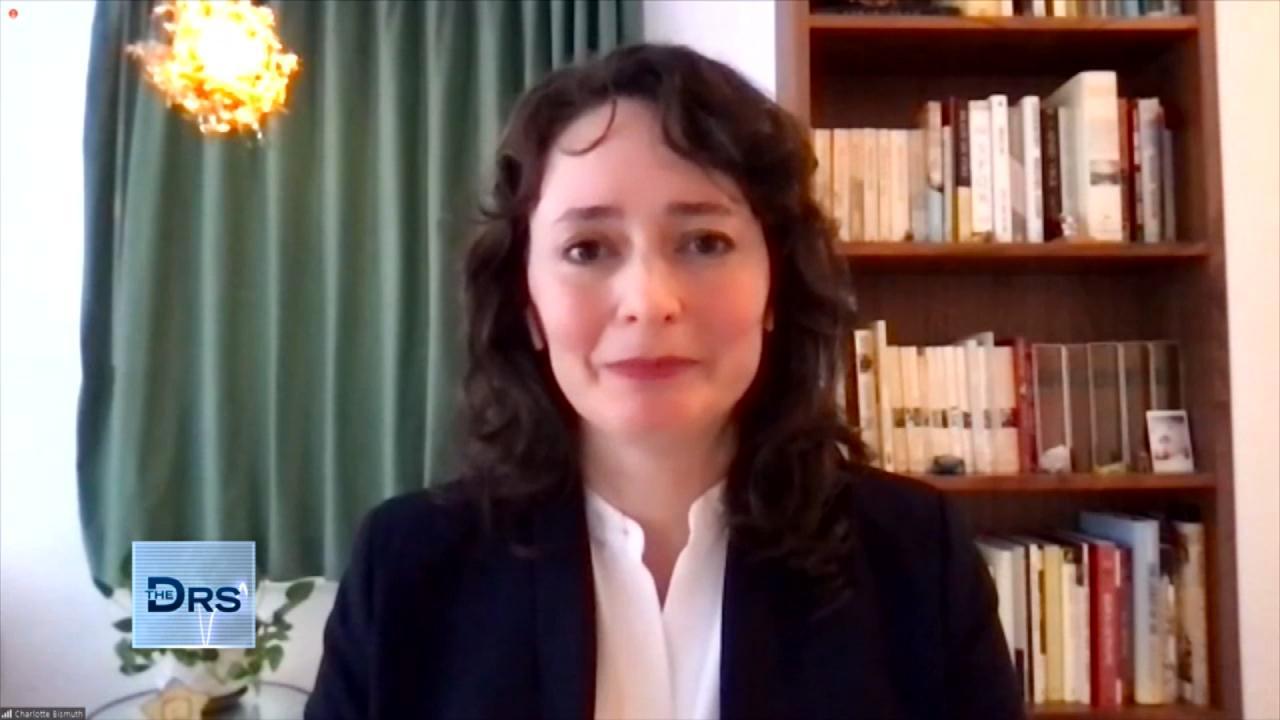 How a Prosecutor Busted a Dirty Doctor for Overprescribing Patie…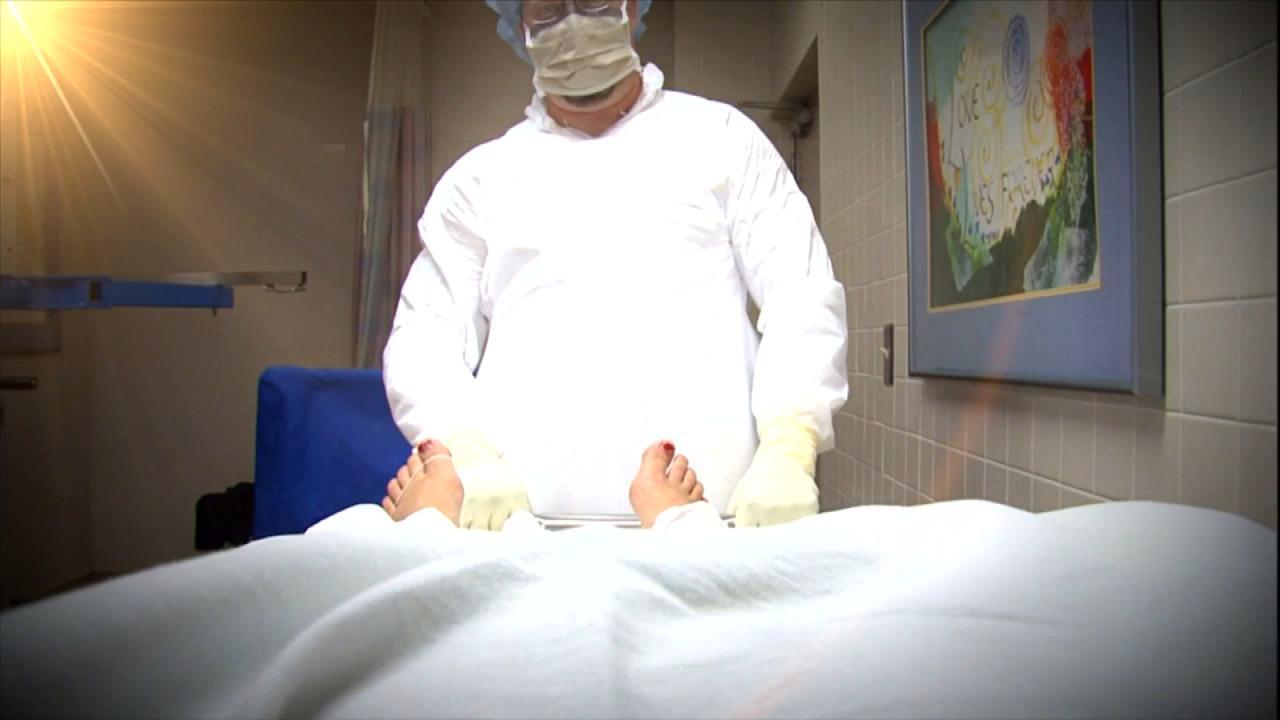 Is the Sackler Family to Blame for the Opioid Drug Epidemic?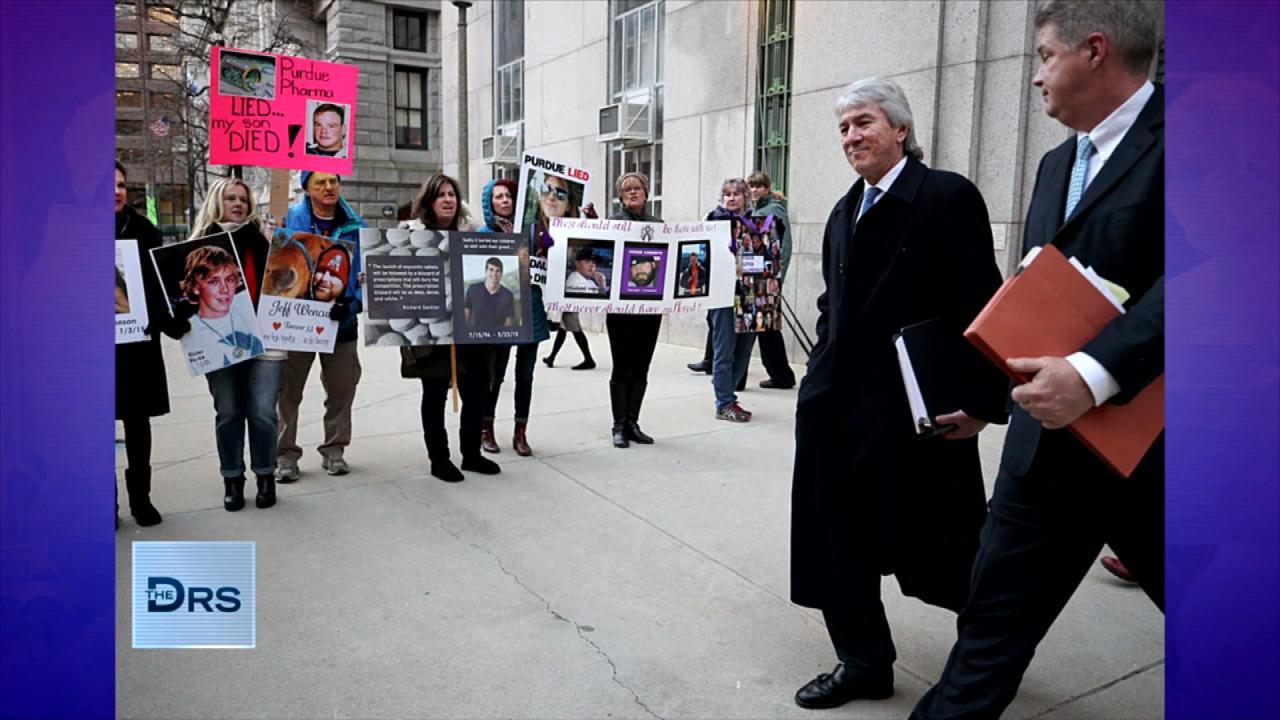 Former Opioid Addict Shares about His Fight against the Sackler …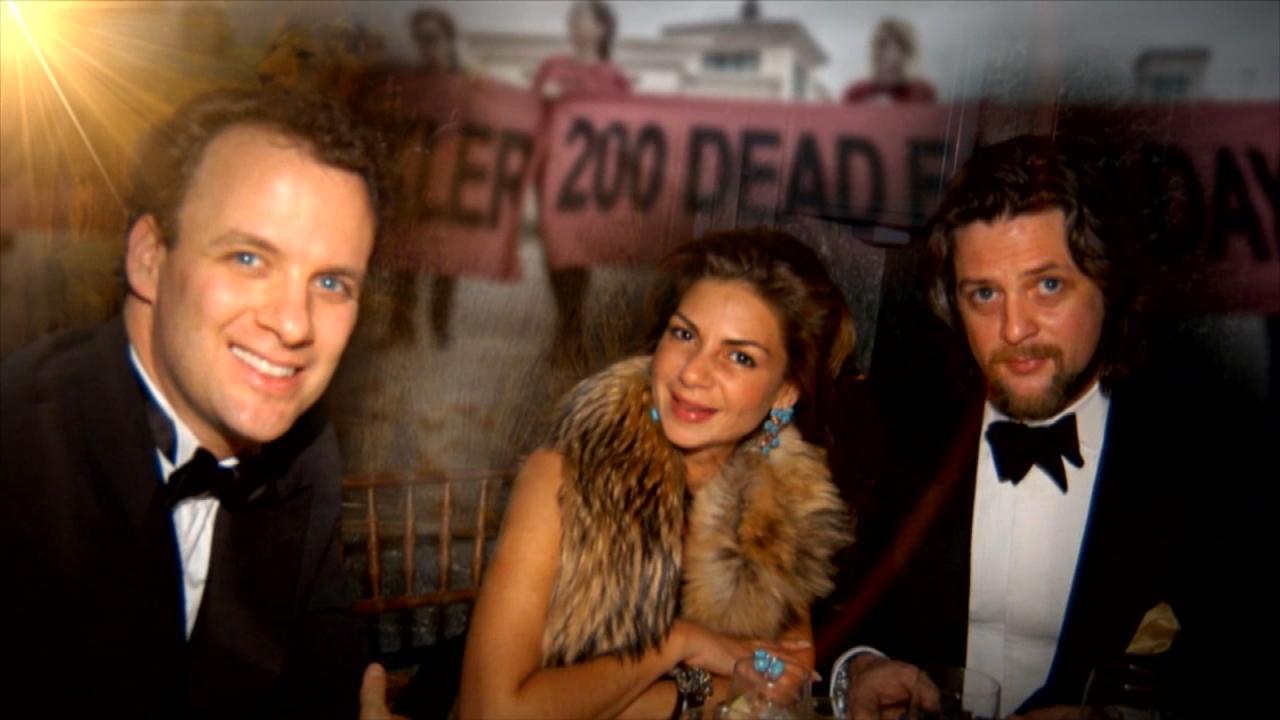 Former Addict Shares about the Sackler Family's Ties to the FDA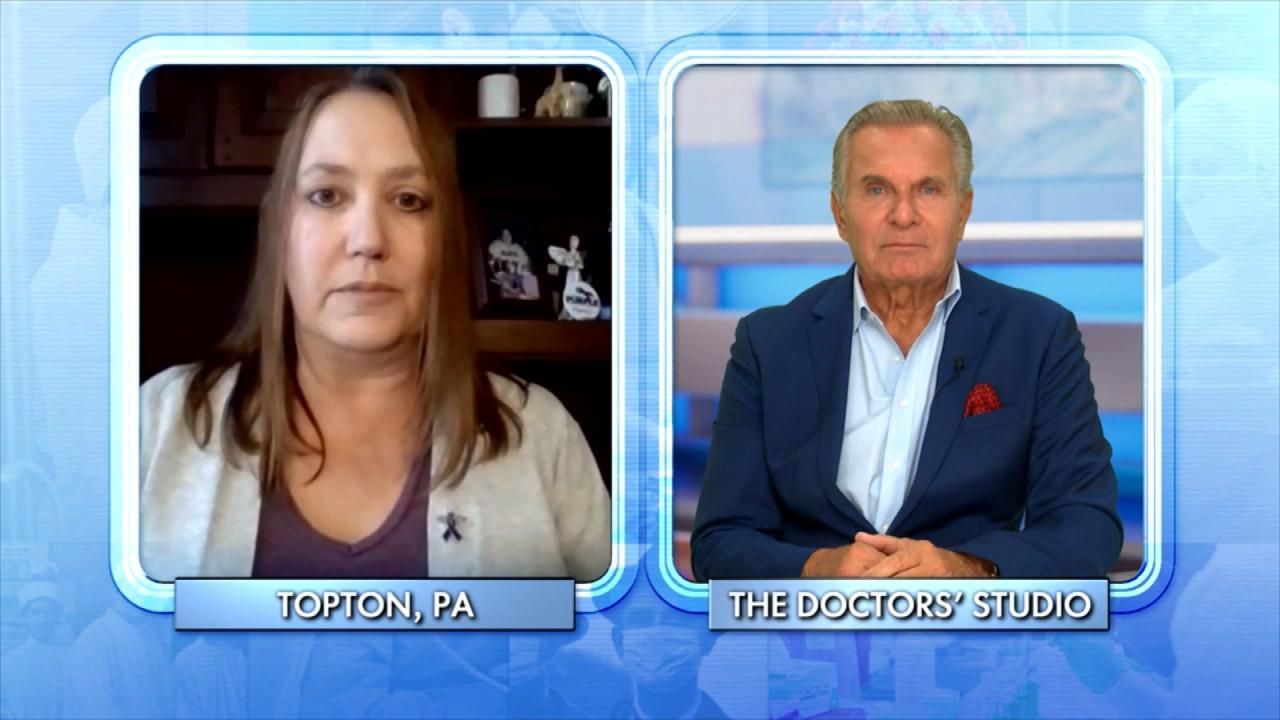 Mom Lost Her Son to an Overdose While He Was in a Rehab Facility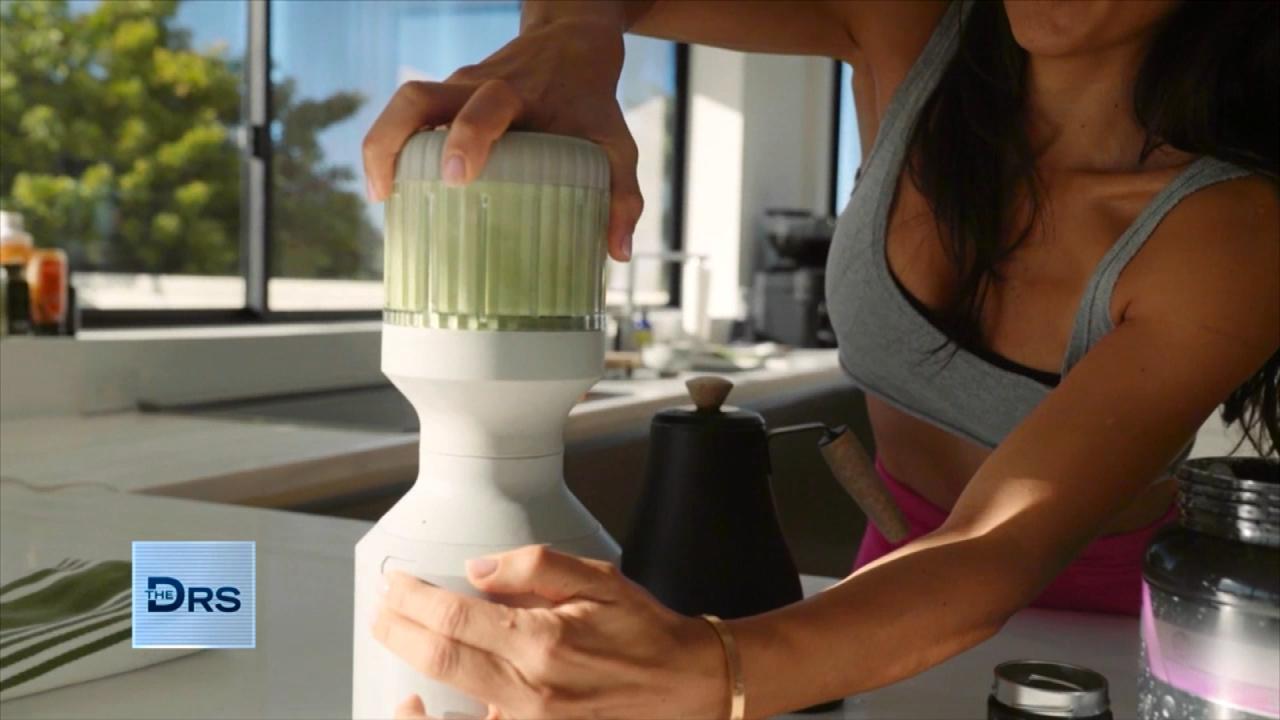 How to Add Vegetables to Every Meal – Yes, Even Breakfast!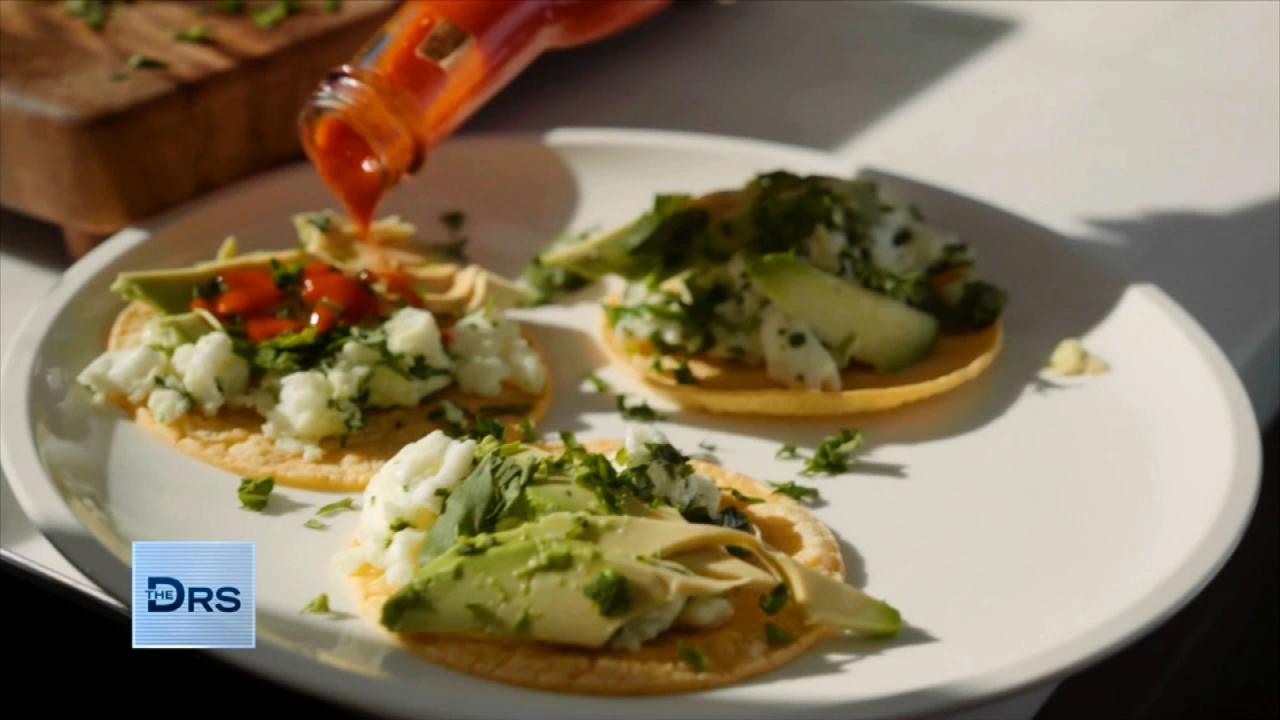 Fitness Expert Shares to Focus on Nutrition Not Food Restriction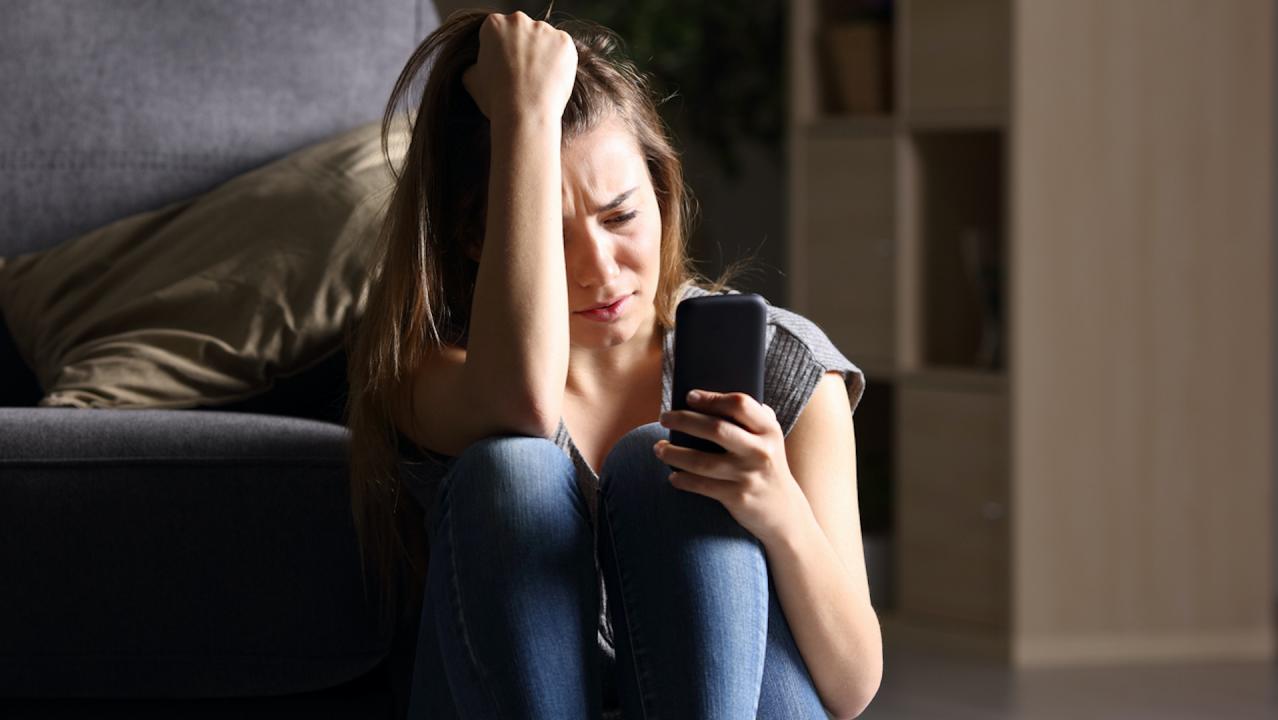 The Mental Health Conditions On the Rise Thanks to Social Media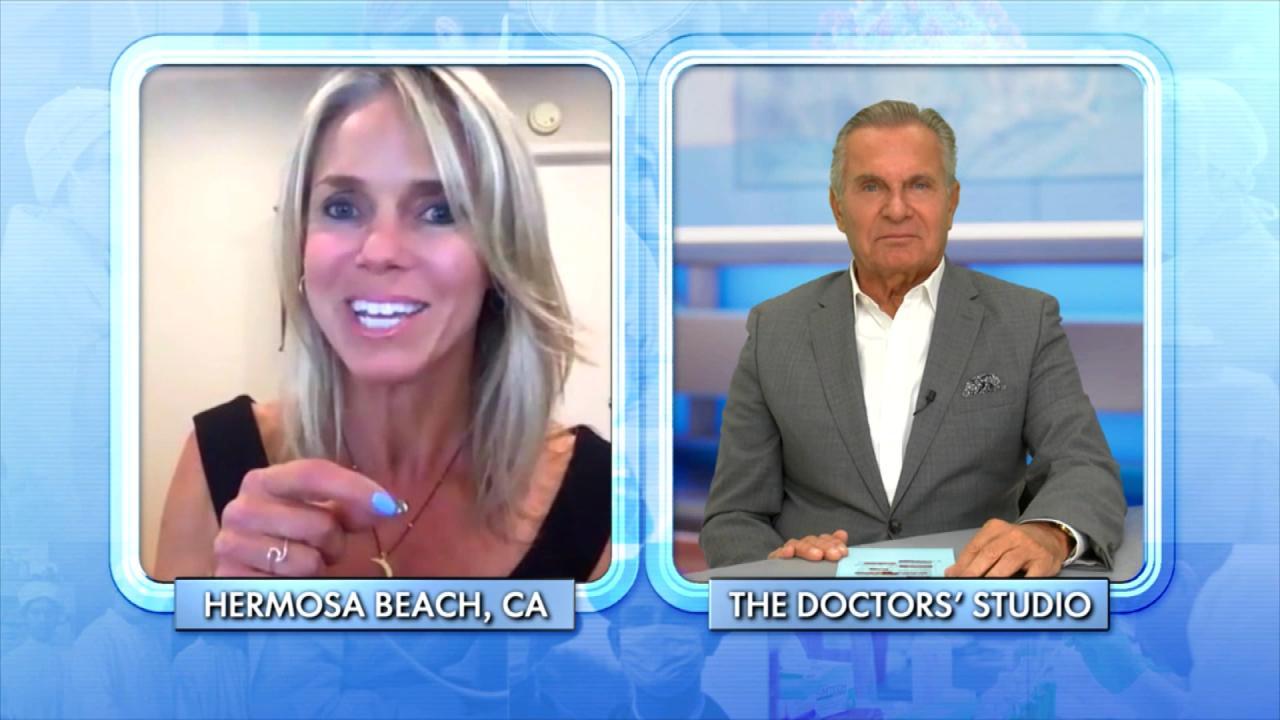 How Woman Found Forgiveness after Learning Her Husband Was Leadi…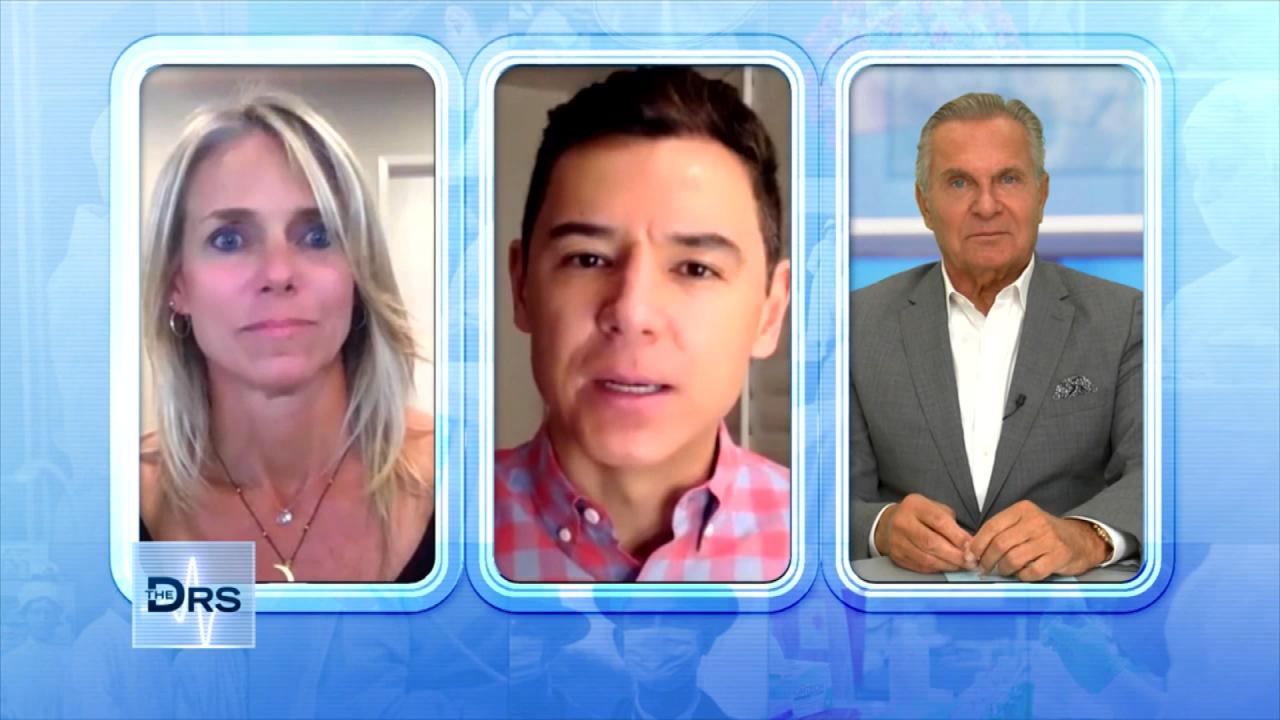 The Important Lessons Woman Has Learned from a Lifetime of Trauma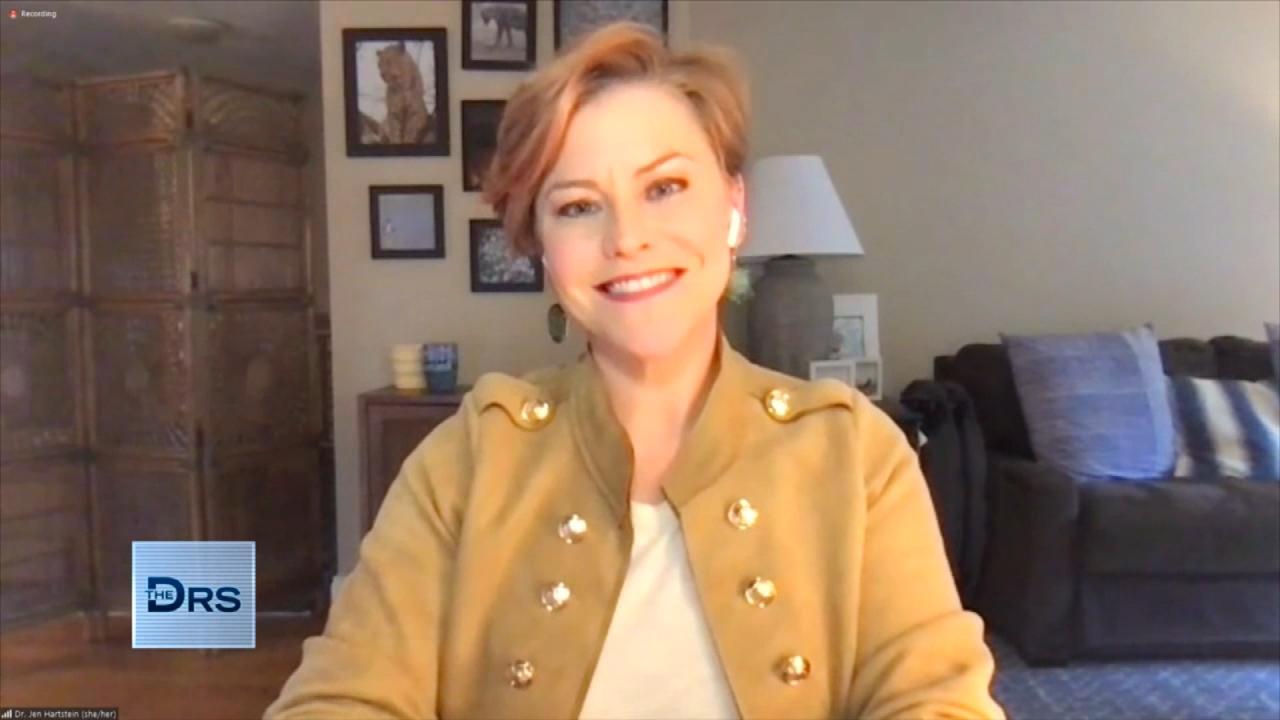 How to Get Involved in Your Kid's Social Media Usage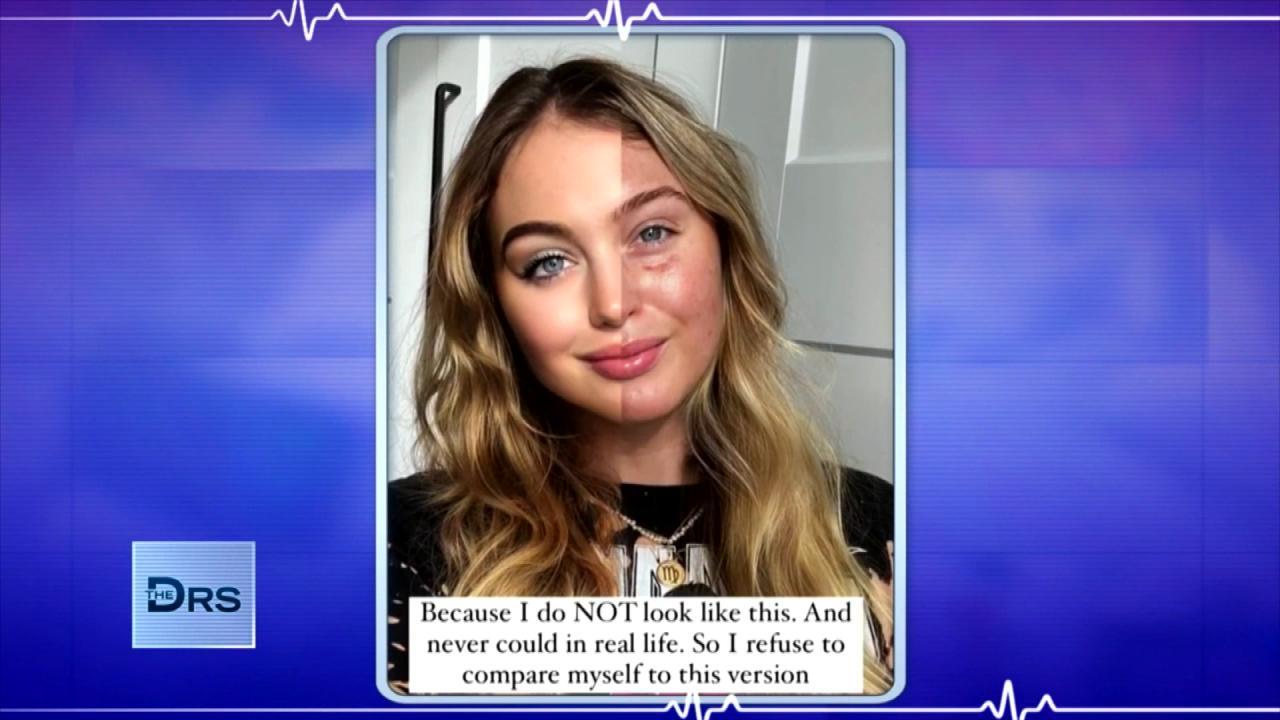 Are Photo Filters Destroying Your Body Image and Self Esteem?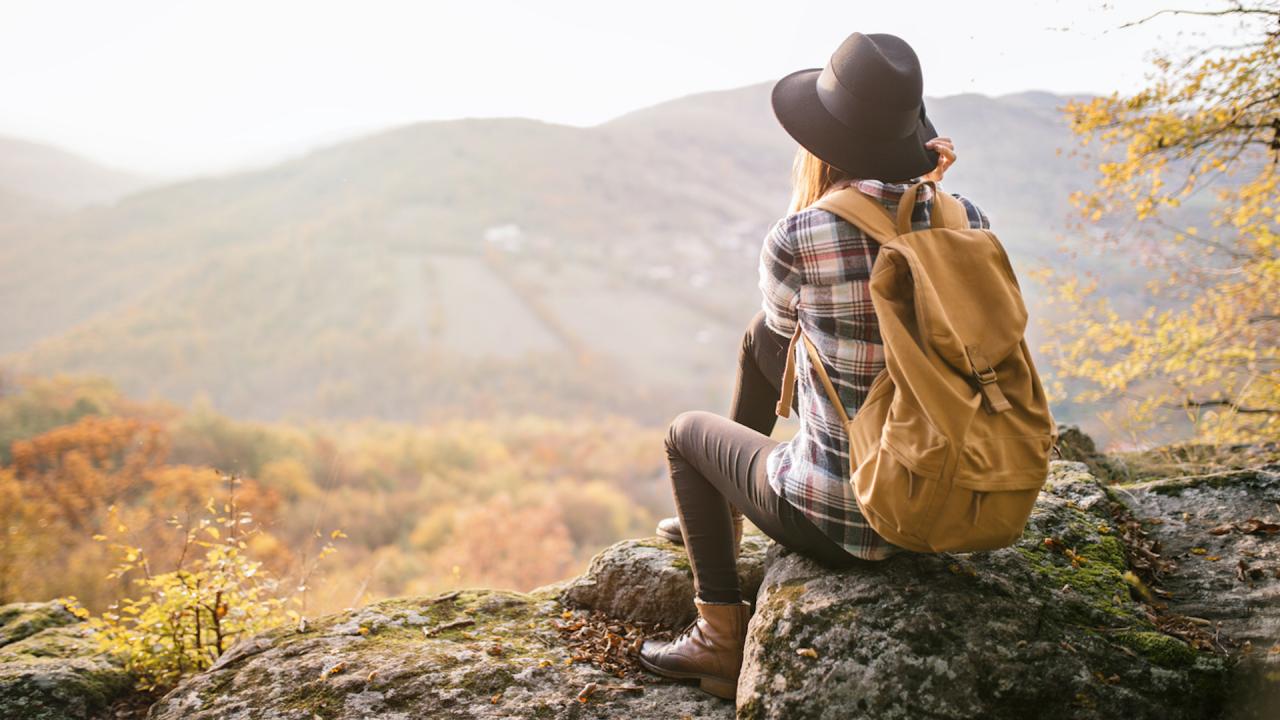 How Nature Helped Woman Heal after Discovering Her Husband Led a…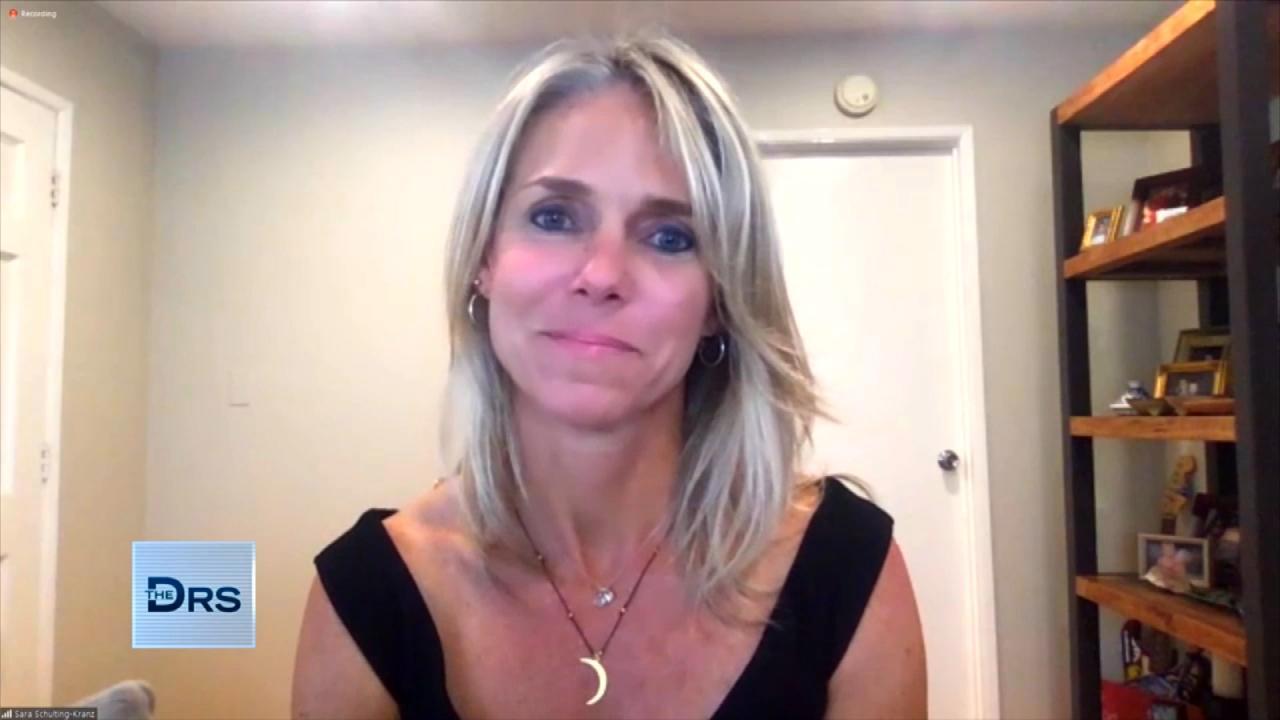 Woman Shares Her Path of Trauma to Triumph after a Lifetime of B…
The Doctors discuss how some insurance companies are offering discounts if you wear a fitness tracker, but is sharing this type of data with your insurance company a good thing or a bad thing?
The panel likes the idea of patients saving money on their insurance, but they note the sharing for this data does not fall under any regulation and patients could possibly be punished for being inactive.
Watch: Drug Abusers Using Fitness Trackers in Hopes of Not Overdosing?
They also note this system penalizes people who cannot afford a fitness tracker and would only be beneficial for those who can buy one and they question why people with more financial means are being rewarded.
"The people who need it the most are going to be discriminated against," Dr. Sonia Batra notes. Dr. Travis Stork feels financial incentives can oftentimes be a great motivator for people and feels it may cause people to make better health choices.
Watch: Fitness Tracker for Your Man Parts?
Would you wear a fitness tracker and share the data with your insurance company in order to save money or are you worried that this type of data might be used against you?