Sarcoidosis: Who is At Risk?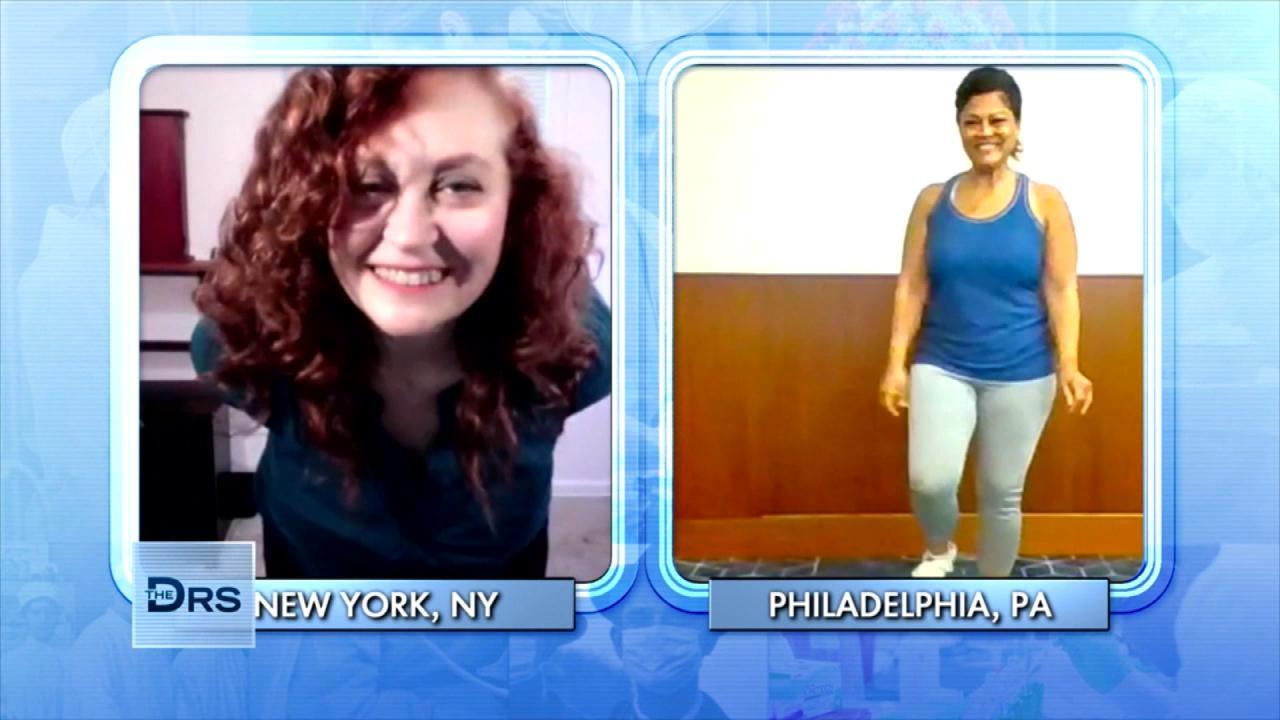 The Dance Workout Moves Great for Post-Menopausal Women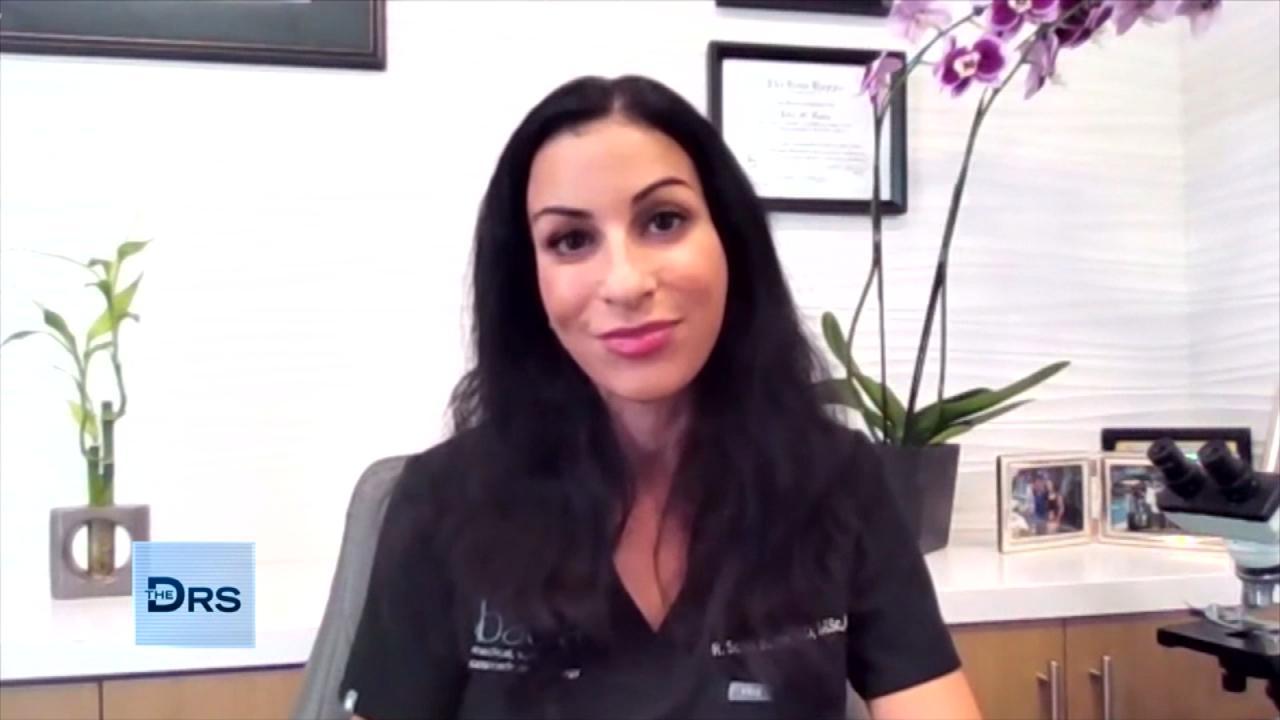 Internal Health Conditions Your Dermatologist Can See on Your Sk…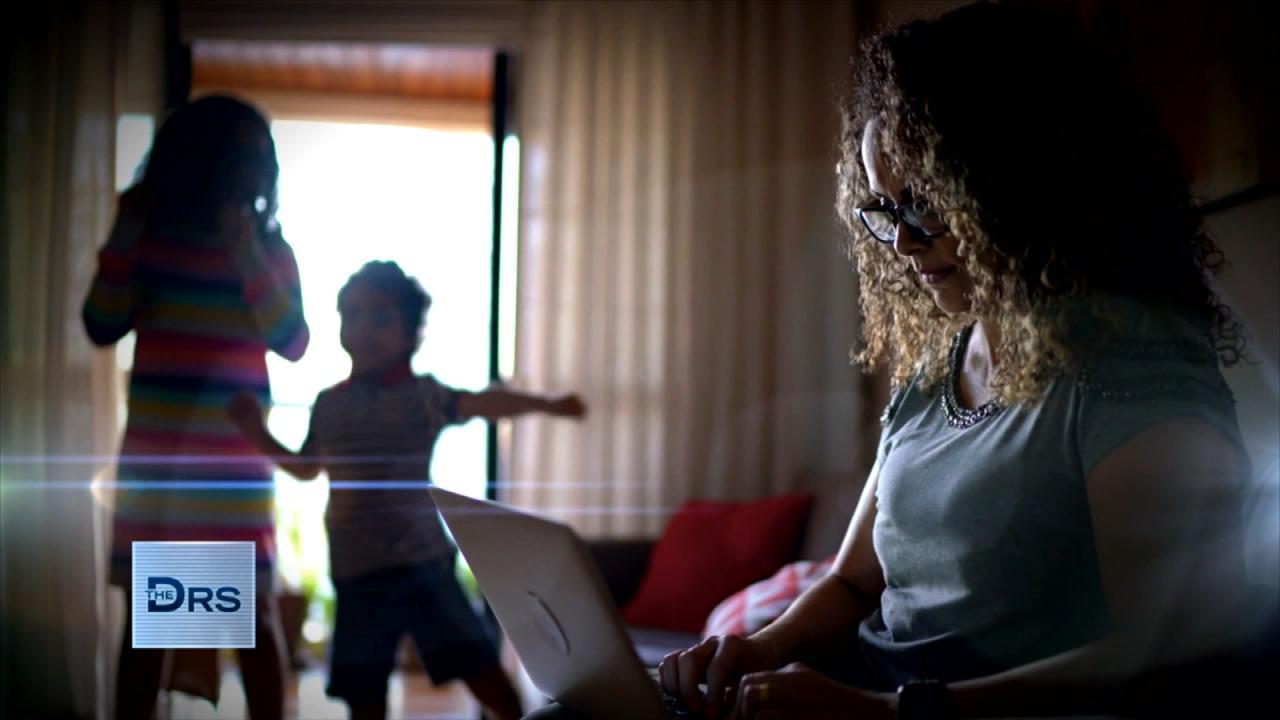 Is Working From Home Putting You at a Career Disadvantage?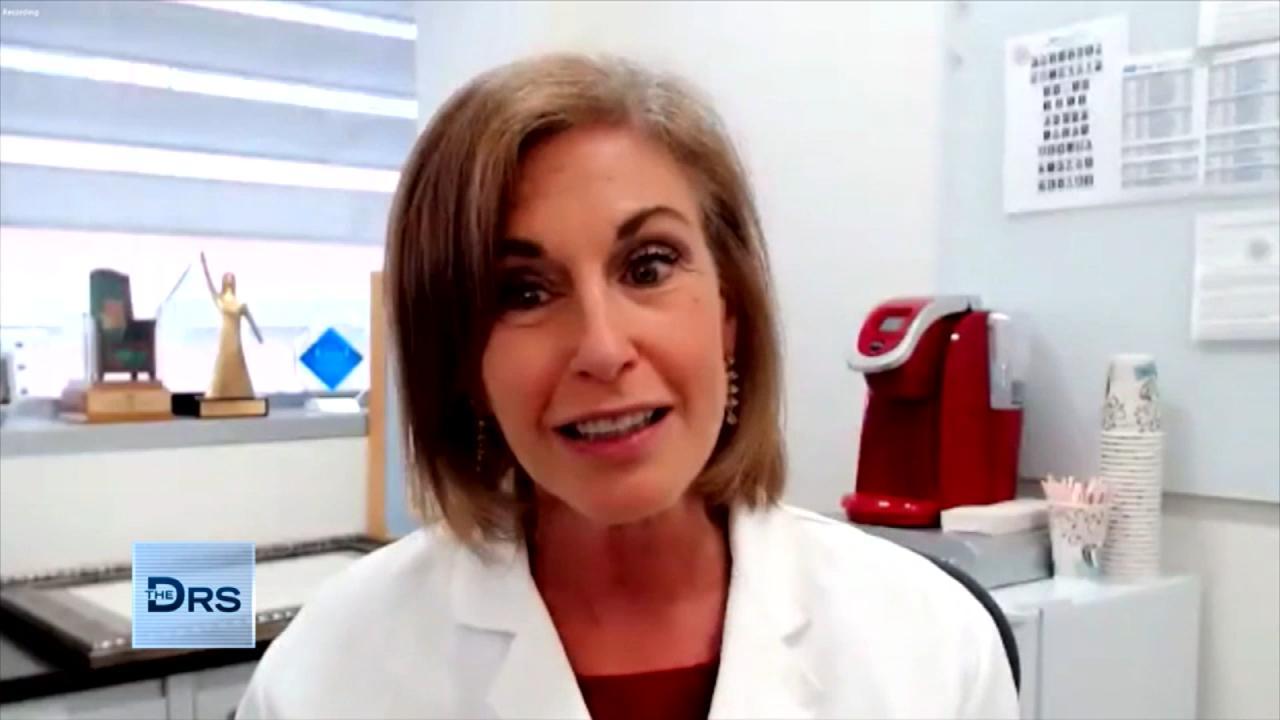 How to Lower Your Risk for Ovarian Cancer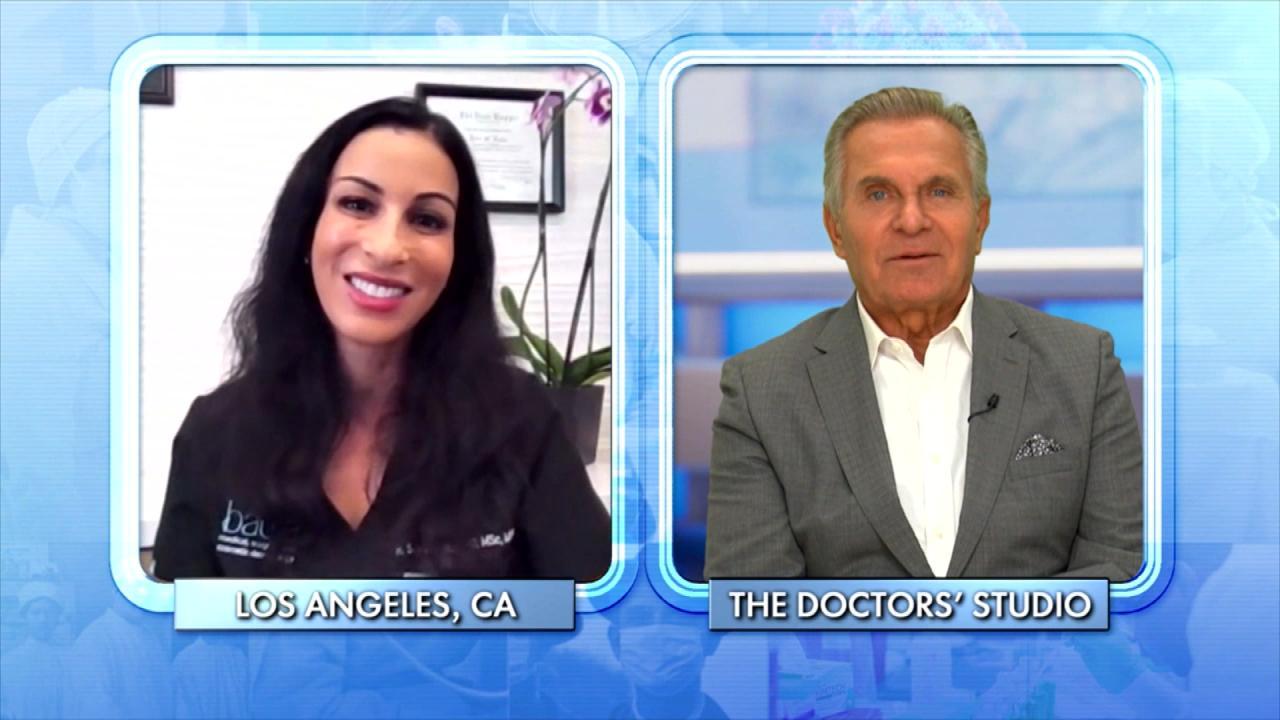 The Number One Illness Your Dermatologist Sees Every Day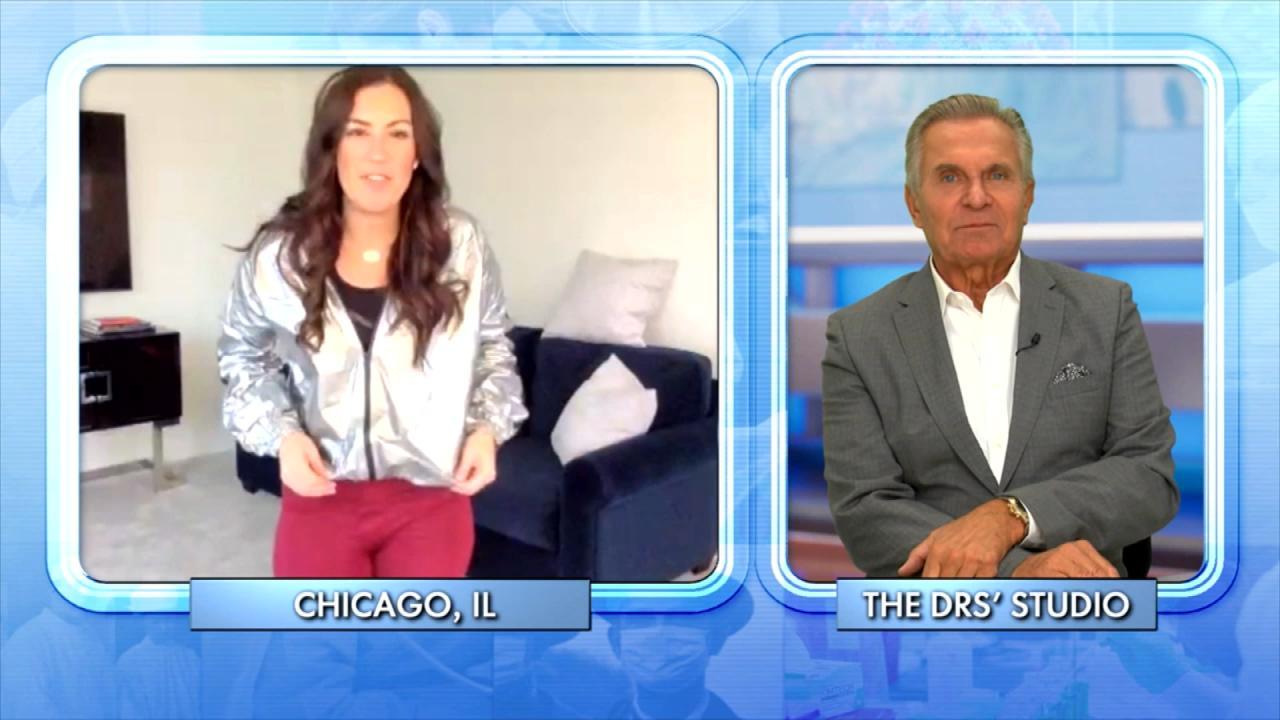 Could a Sauna Suit Help You Lose Weight?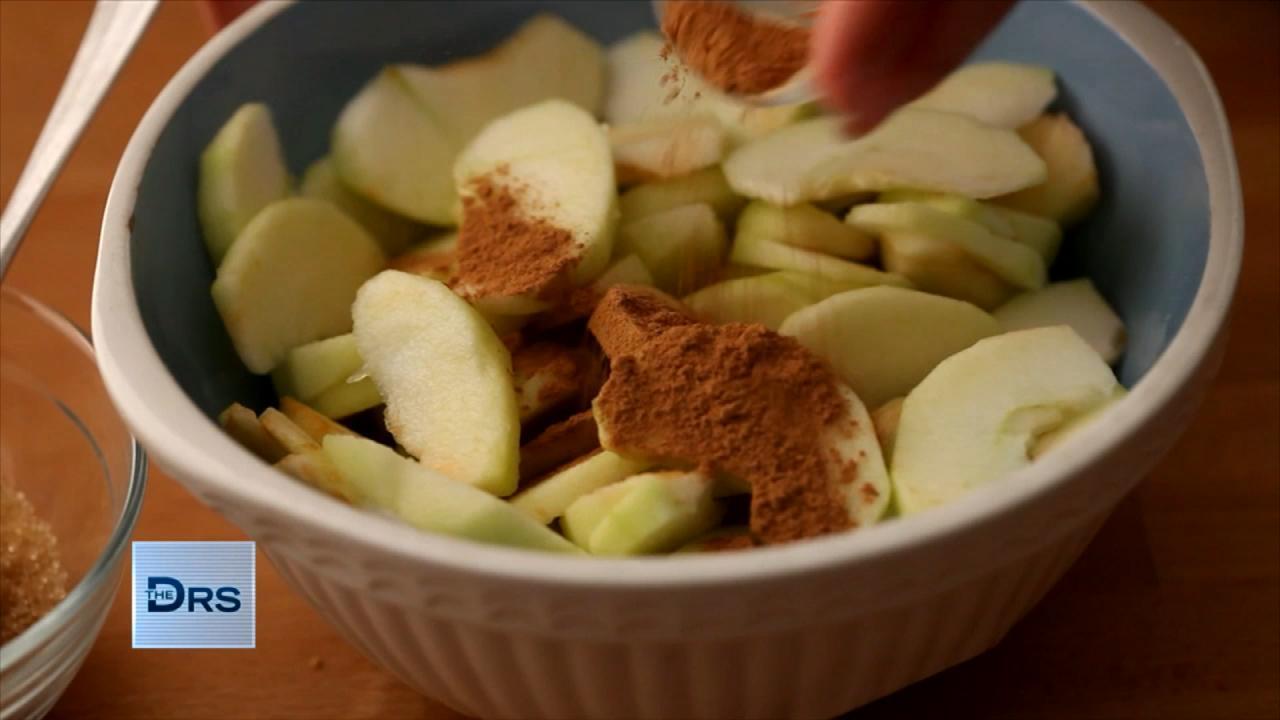 Can You Poison Yourself with Cinnamon?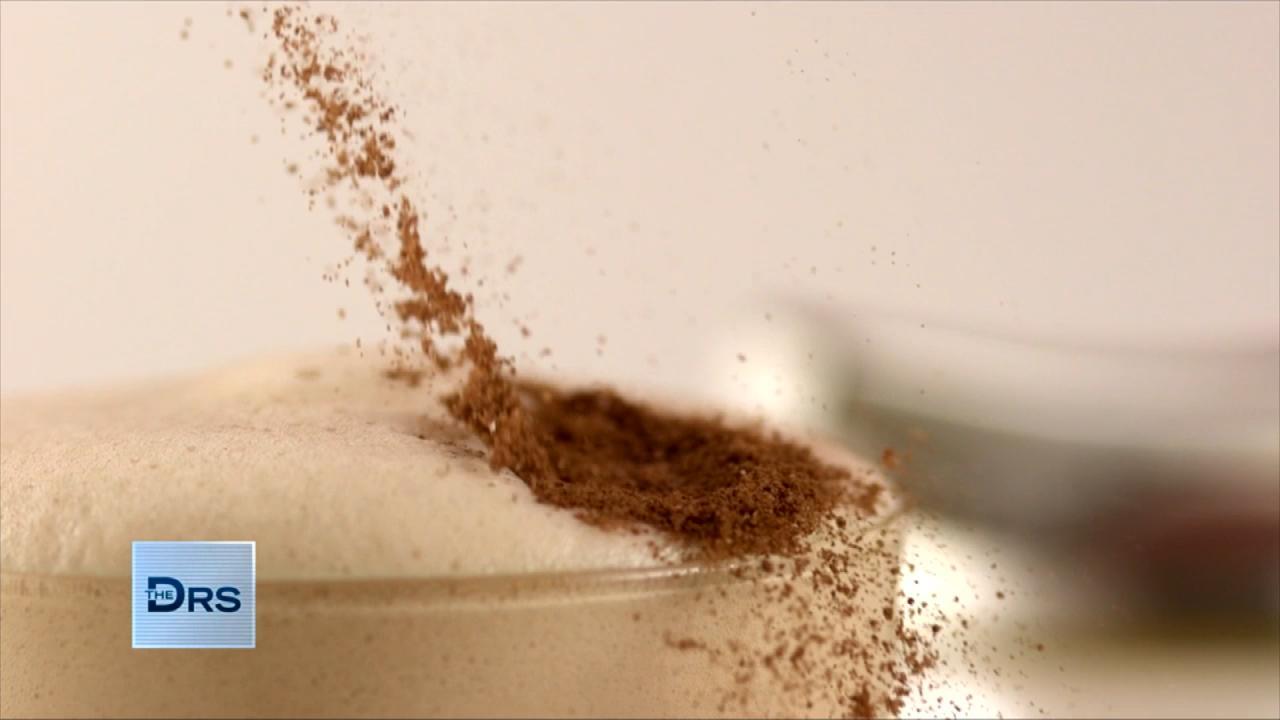 Can Eating Cinnamon Daily Make You Sick?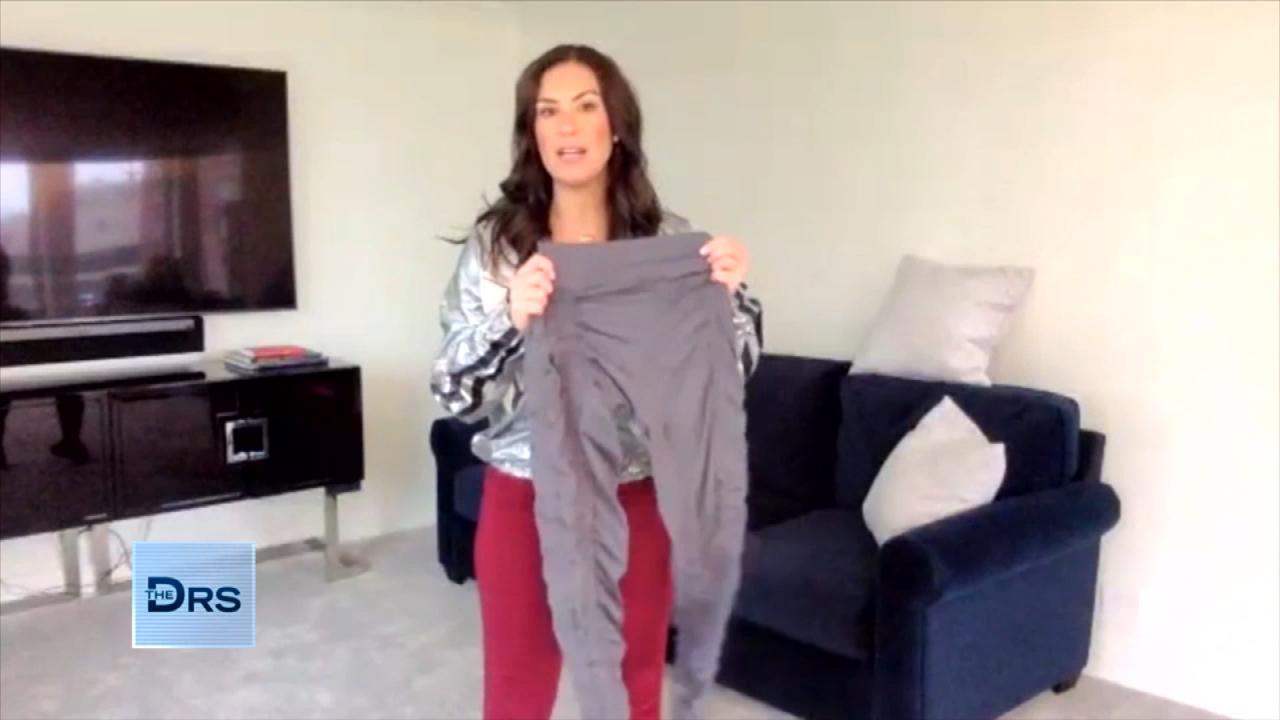 Do Resistance Band Leggings Work? A Fitness Expert Weighs In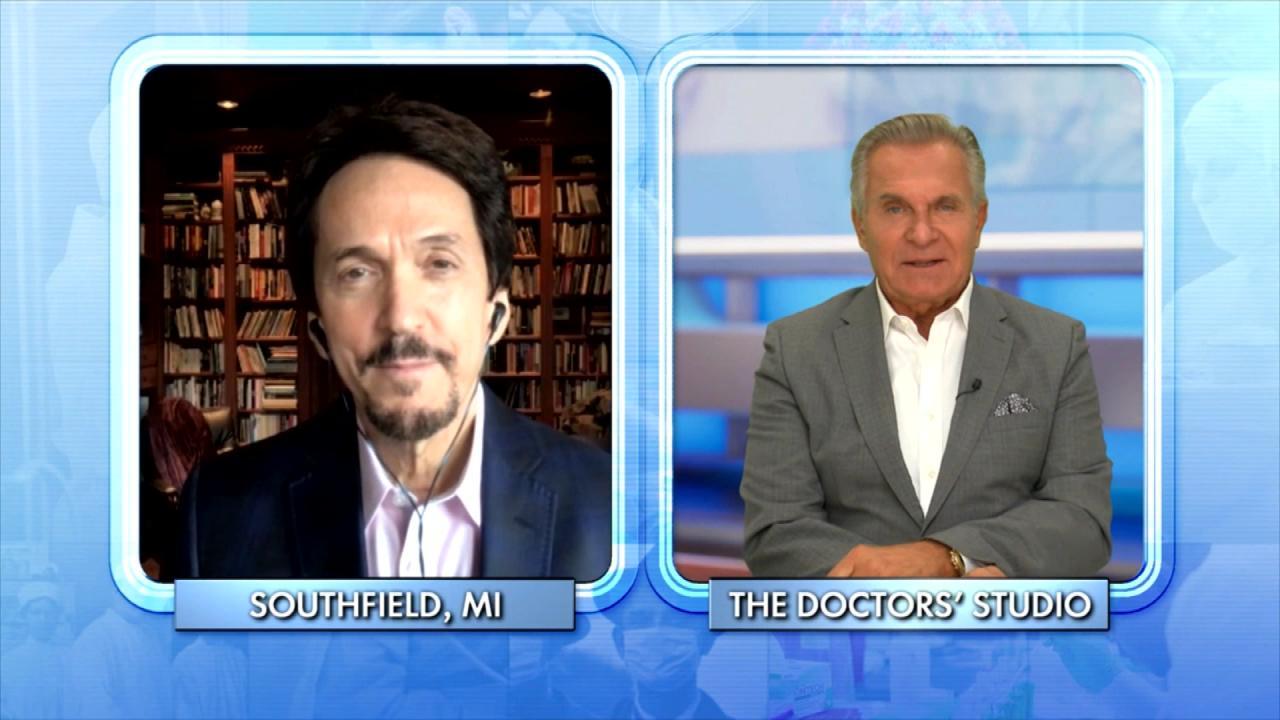 Why Giving to Others Can Create a 'Helper's High'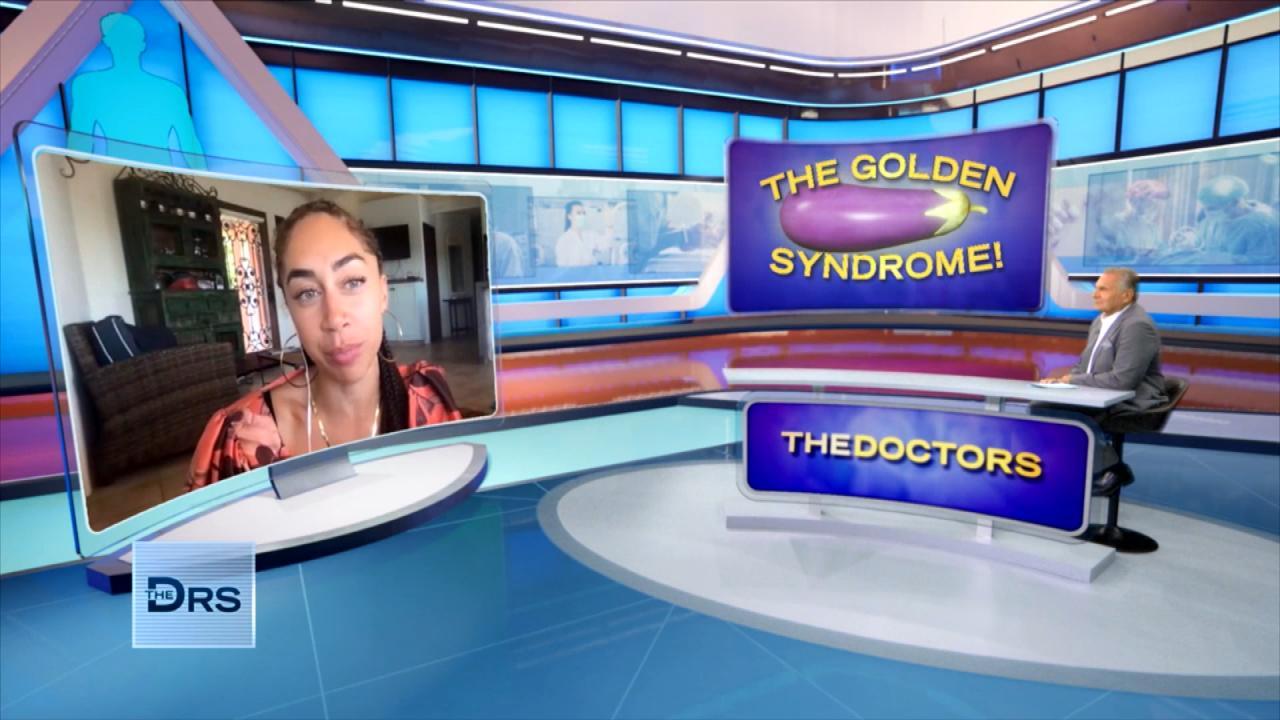 Why Some Men in College Suffer from "Golden Penis Syndrome"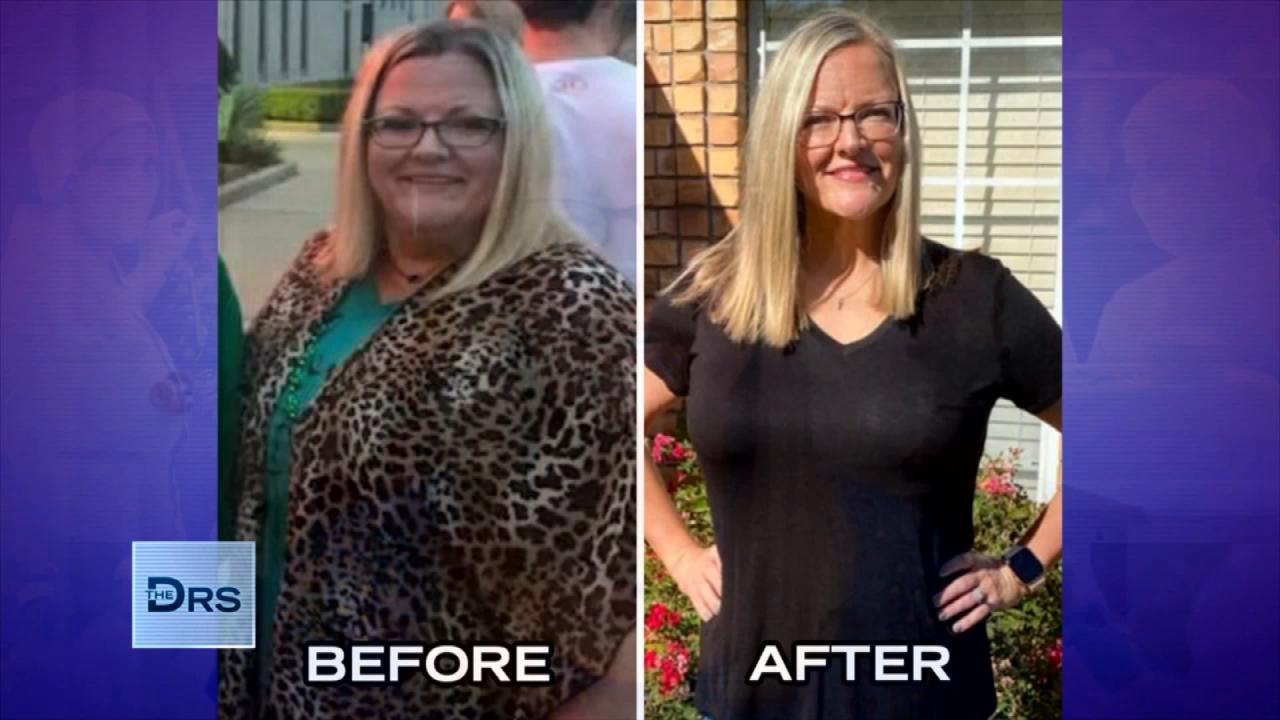 Meet Woman Who Lost Over 100 Pounds on the 17 Day Diet!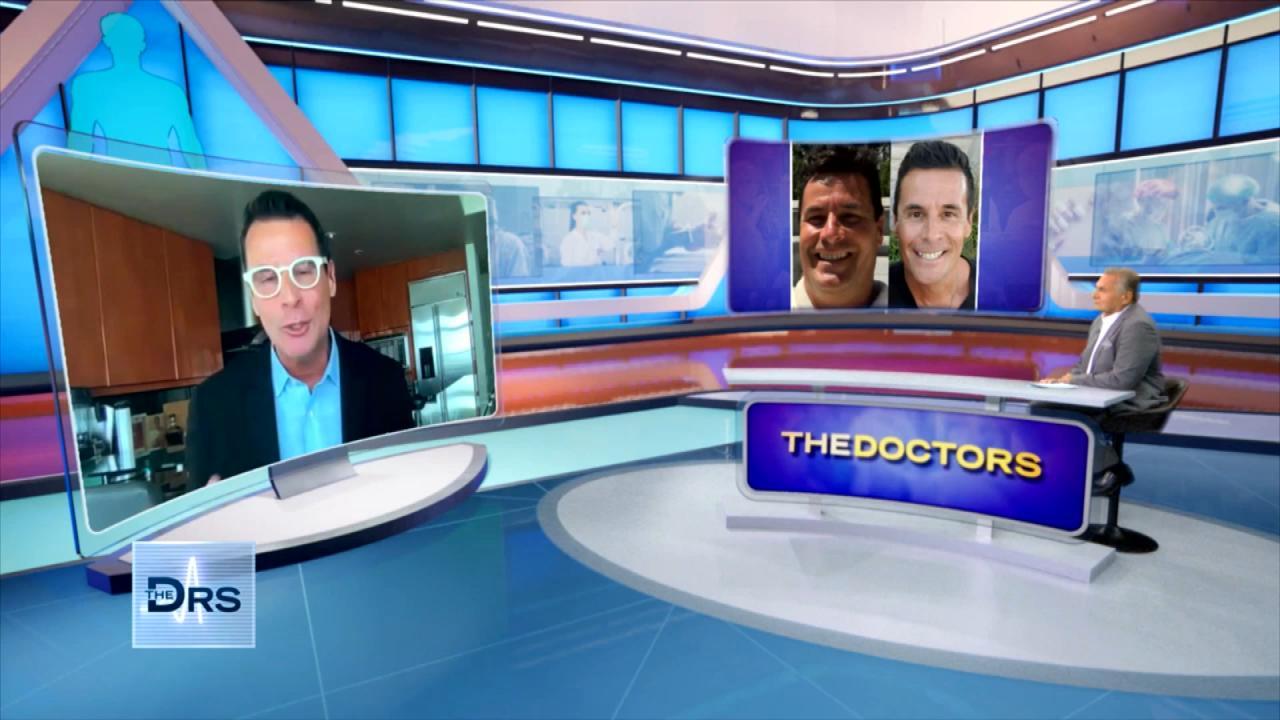 How the 17 Day Diet Helped Dr. Mike Moreno Lose 40 Pounds!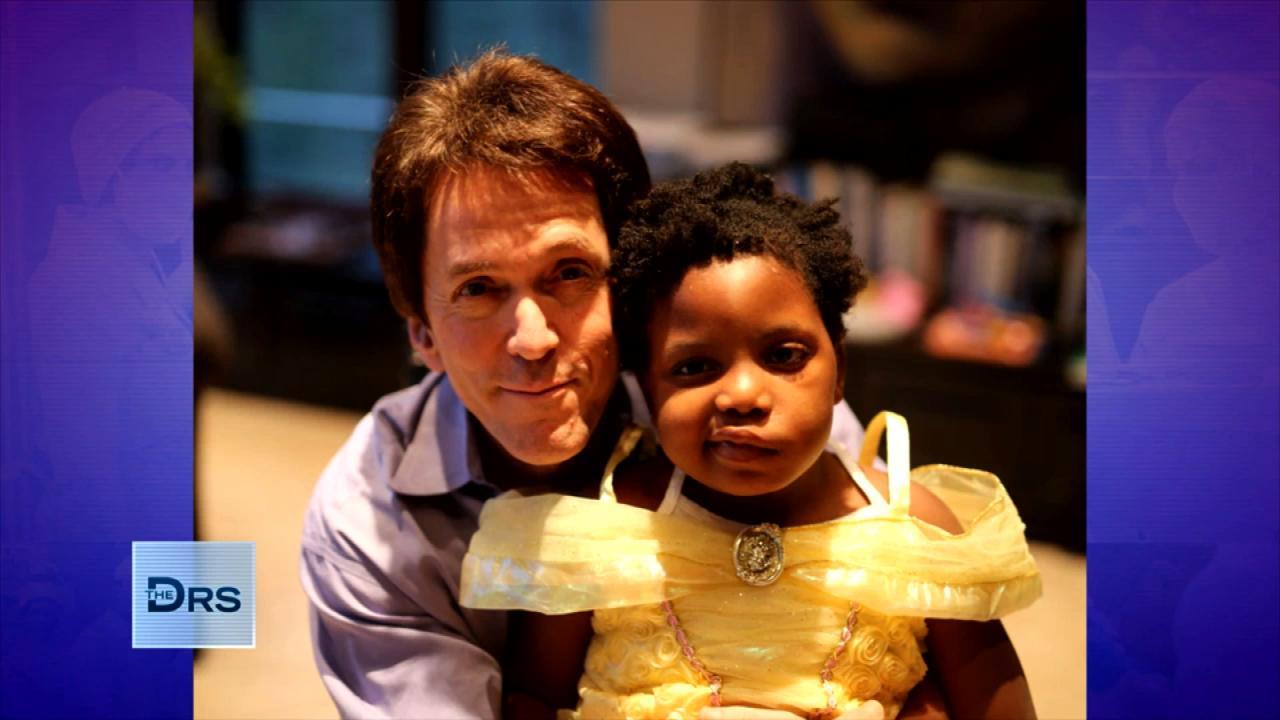 The Loss of His Daughter Inspired Mitch Albom's Latest Book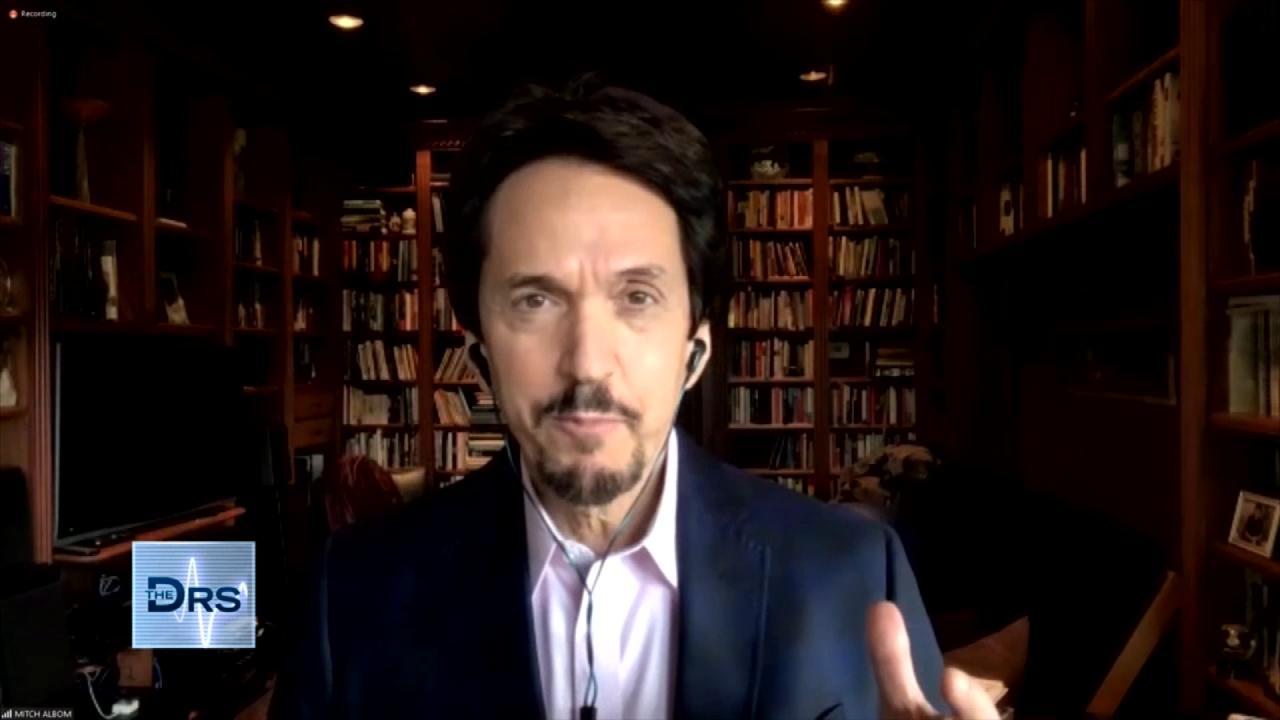 Mitch Albom on Having Faith When Life Gets Difficult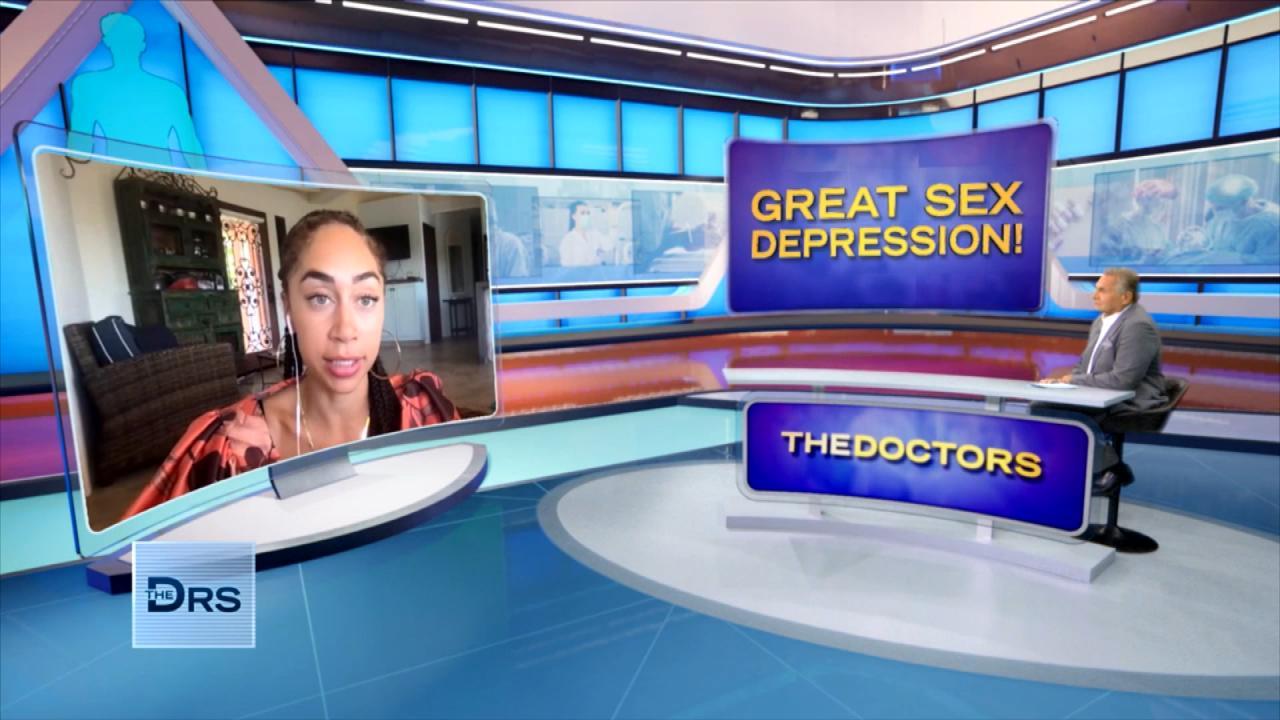 How Not Having Sex Can Impact Your Life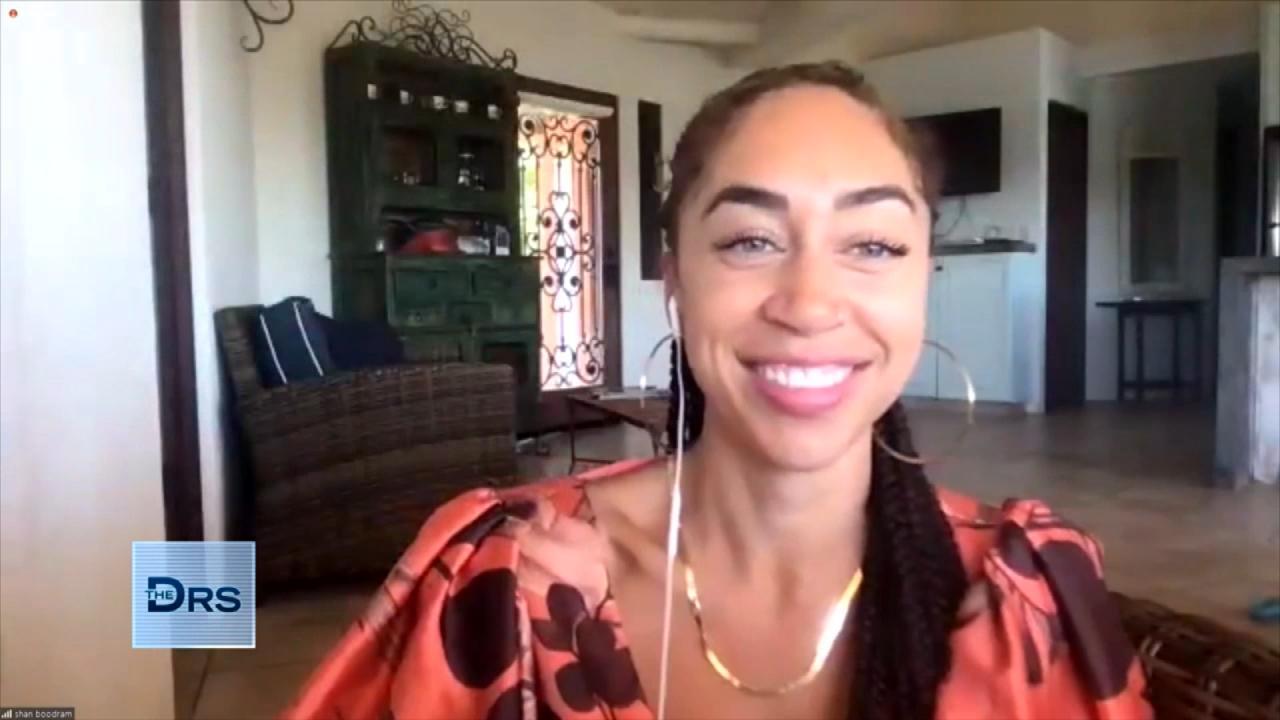 Why Are Single Adults Having Less Sex?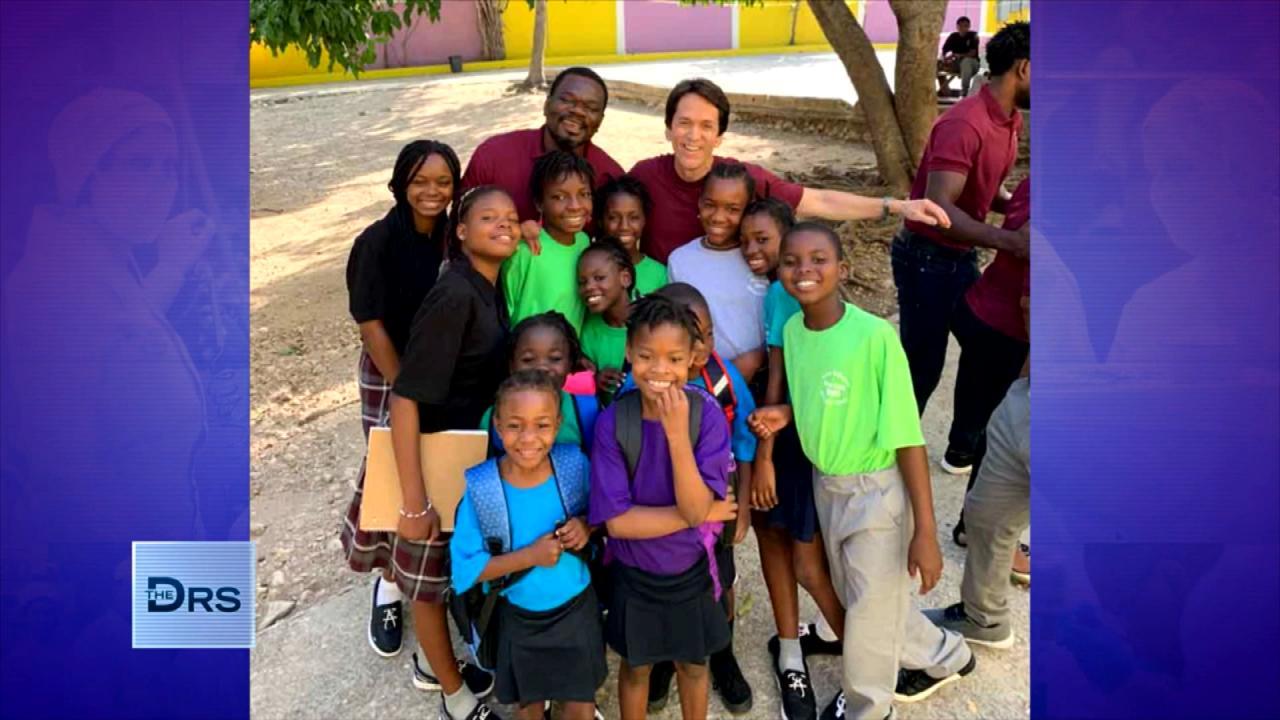 Mitch Albom Shares that Giving Back Helps Him Feel "Most Alive"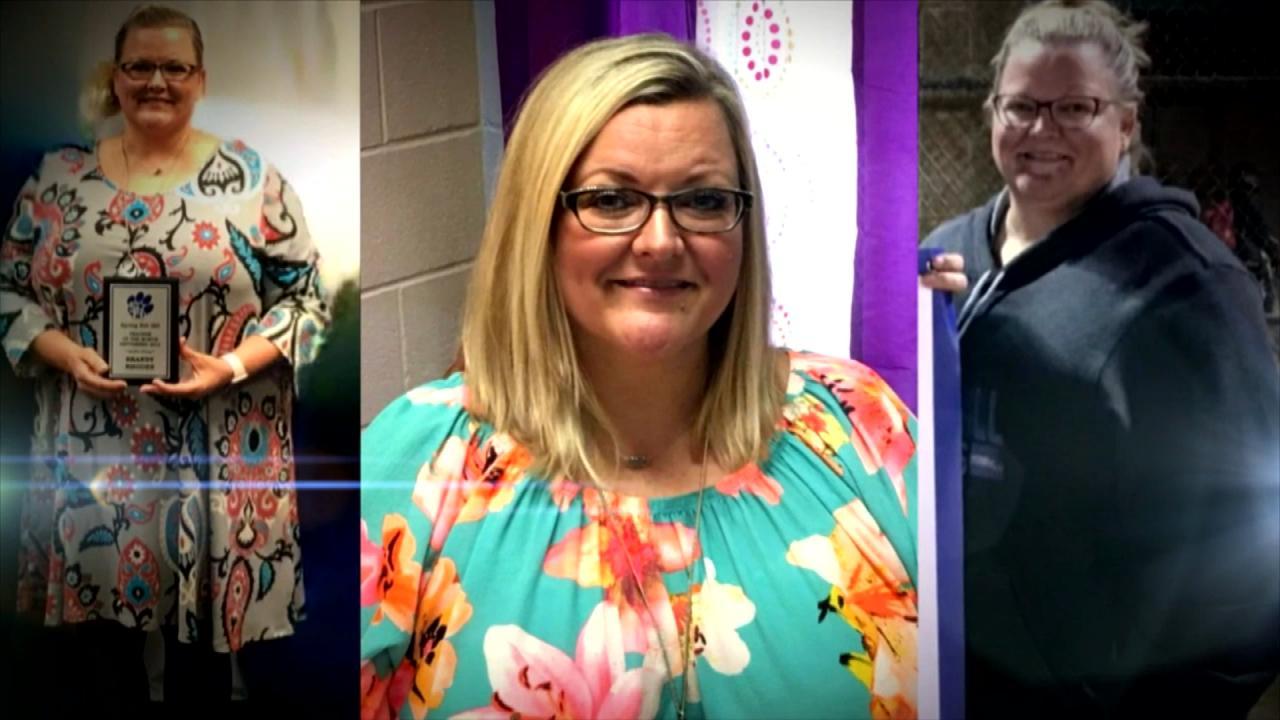 Can You Turn Your Life Around in Just 17 Days?
*Sponsored Content by Mallinckrodt Pharmaceuticals
Dr. Travis Stork introduces Brandi, who shares her story about living with sarcoidosis, something she has in common with singer Angie Stone and the late comedian Bernie Mac. He explains that the rare disease affects around 185,000 people in America.
Brandi says she began feeling winded after exercising and then doing everyday things like walking to the car. She first thought she was simply coming down with something, but then she says the symptoms began to pour in. She began feeling pain on her side and then all over her body, experienced confusion, and had trouble with her eyesight and hearing. She explains that she also developed bruising, skin lesions, sweating and shaking. She says doctors found masses on her lungs, spleen, bone marrow, kidneys and liver. She also tells us that she had enlarged lymph nodes. After 8 months of not knowing what was causing this, she was diagnosed with sarcoidosis.
Pulmonary and sarcoidosis specialist Dr. Raj Dasgupta, who is Brandi's doctor, joins the discussion to explain what sarcoidosis is and how it can affect the body.
"It's an inflammatory condition that affects every single organ in the body. The most common organ is always going to be the lungs, that's why lung specialists like myself -- called pulmonologists -- are frequently involved in their care. These masses are clumps of cells that form granulomas. And these granulomas rev up the immune system and causes inflammation in the organs, and if they are not monitored or treated when necessary, they can cause organ damage," Dr. Raj explains.
Brandi tells The Doctors that once she was diagnosed and began receiving treatment that her health began to improve. "I am not out of the woods just yet, but my masses you can barely see them anymore, my eyesight and hearing are back to normal and I'm pain-free," she shares.
Dr. Stork explains that in the early stages, this disease can show very few symptoms and that when symptoms do occur, they often come and go and may mimic other disorders.
In hopes of spotting sarcoidosis, Dr. Raj explains what to look out for, which includes:
Chest pain, cough, shortness of breath
Painful bumps on the skin
Inflammation
Fever, fatigue, night sweats
Those who are most at risk include:
People between the ages of 20 to 40
Women, as it is slightly more common than in men
African Americans and those of Scandinavian descent
Dr. Travis adds, "Although there have been advances in understanding the disease, no one knows exactly what causes sarcoidosis [and] there is no known cure at present."
Dr. Raj explains that most sarcoidosis patients need minimum intervention, but there is a subgroup of patients -- about 10 percent -- who, like Brandi, have advanced sarcoidosis. He says their disease is progressive and may affect their quality of life. He notes that sarcoidosis is treatable and most people can live normal lives. If you think you may be at risk, consult your healthcare provider.
He says that there are options and resources that can improve the health and quality of life for people suffering from advanced sarcoidosis, some of which can be found at www.stopsarcoidosis.org.