Have You Formed a Learning Pod for Your Kids at Home?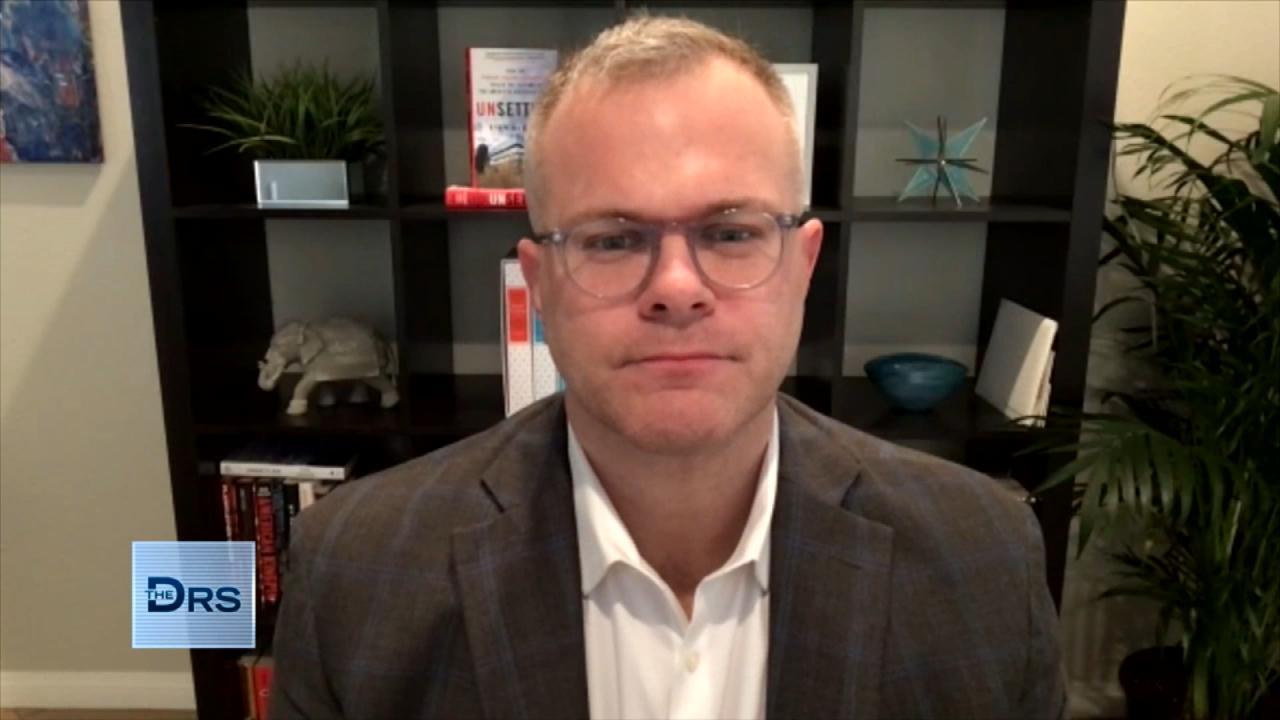 Man Prescribed Opiates after an Injury and Became Addicted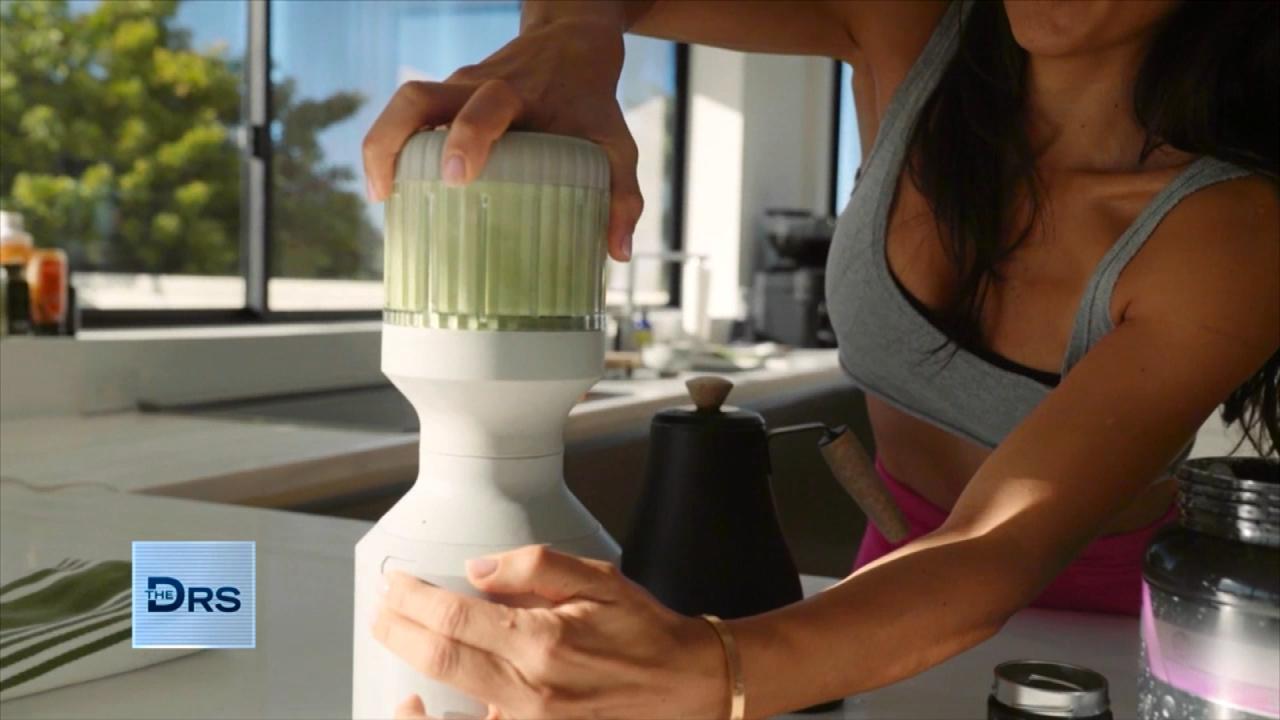 How to Add Vegetables to Every Meal – Yes, Even Breakfast!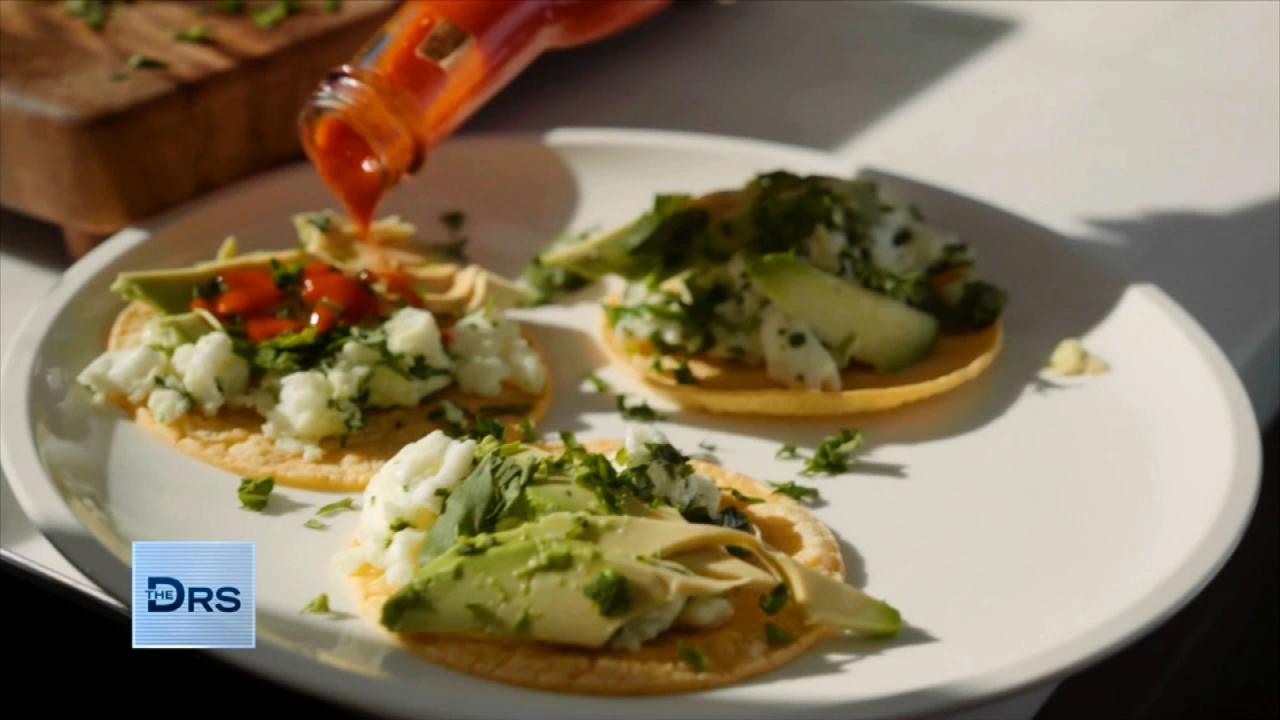 Fitness Expert Shares to Focus on Nutrition Not Food Restriction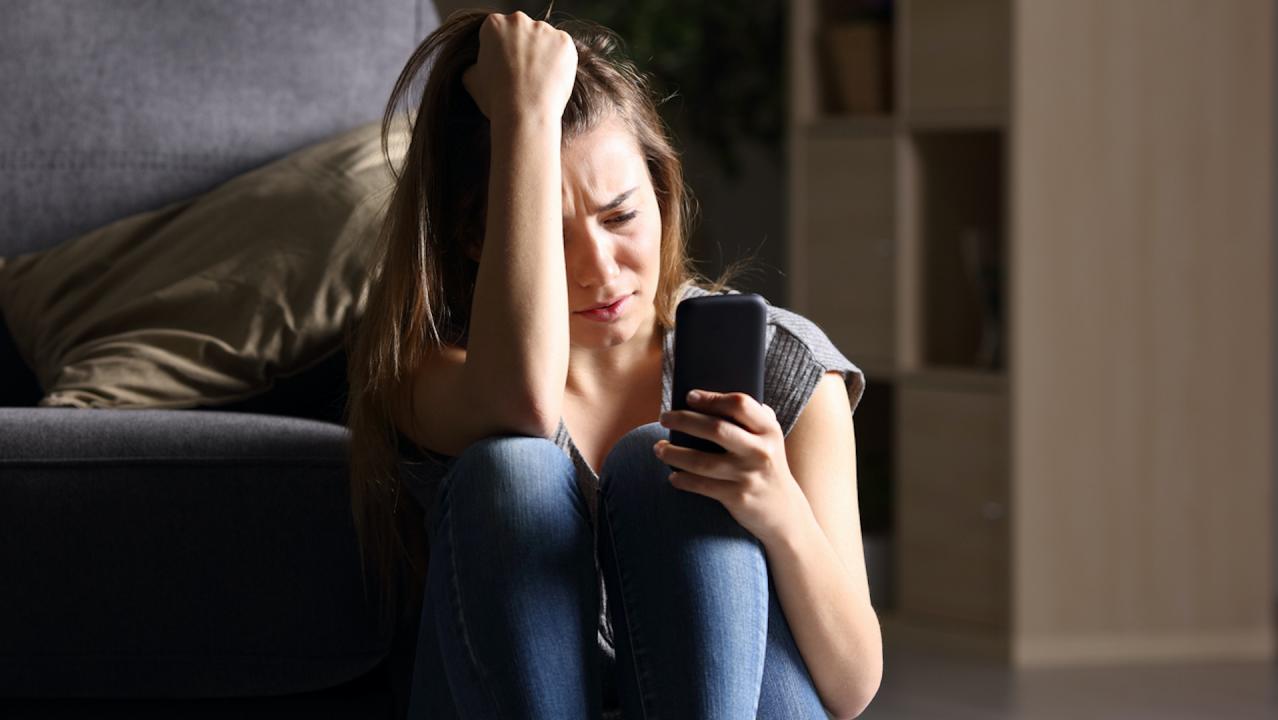 The Mental Health Conditions On the Rise Thanks to Social Media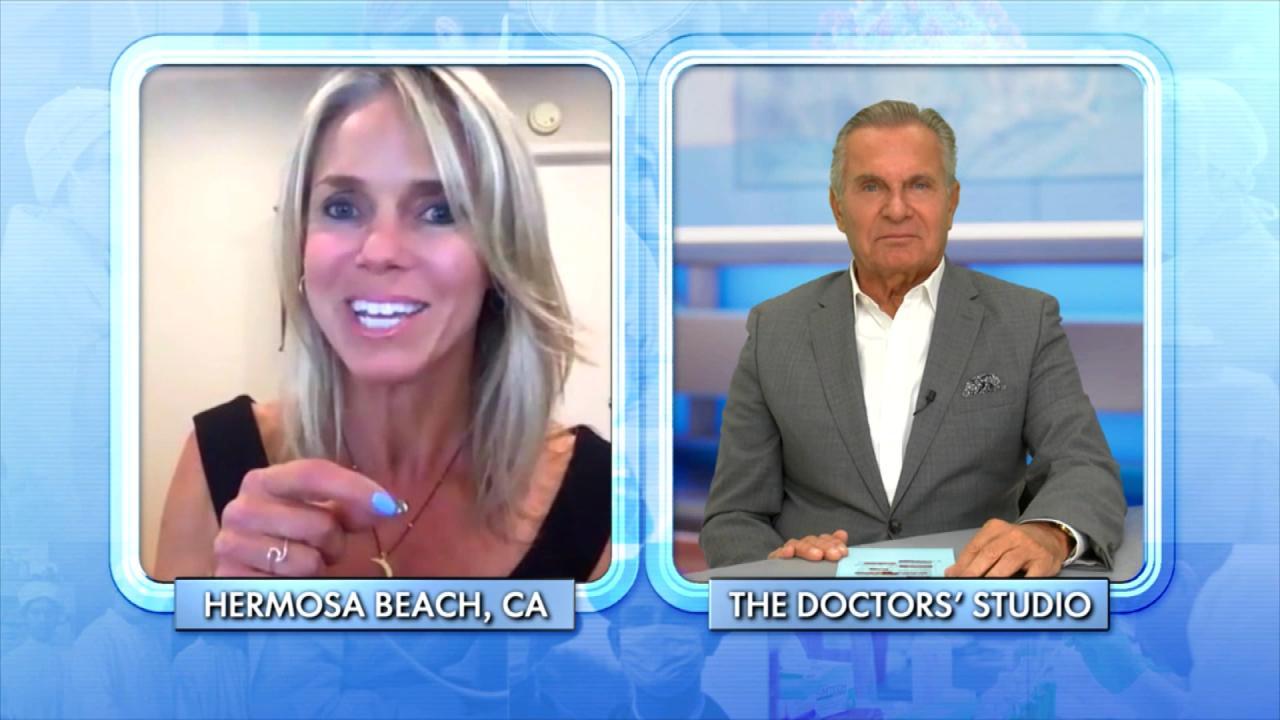 How Woman Found Forgiveness after Learning Her Husband Was Leadi…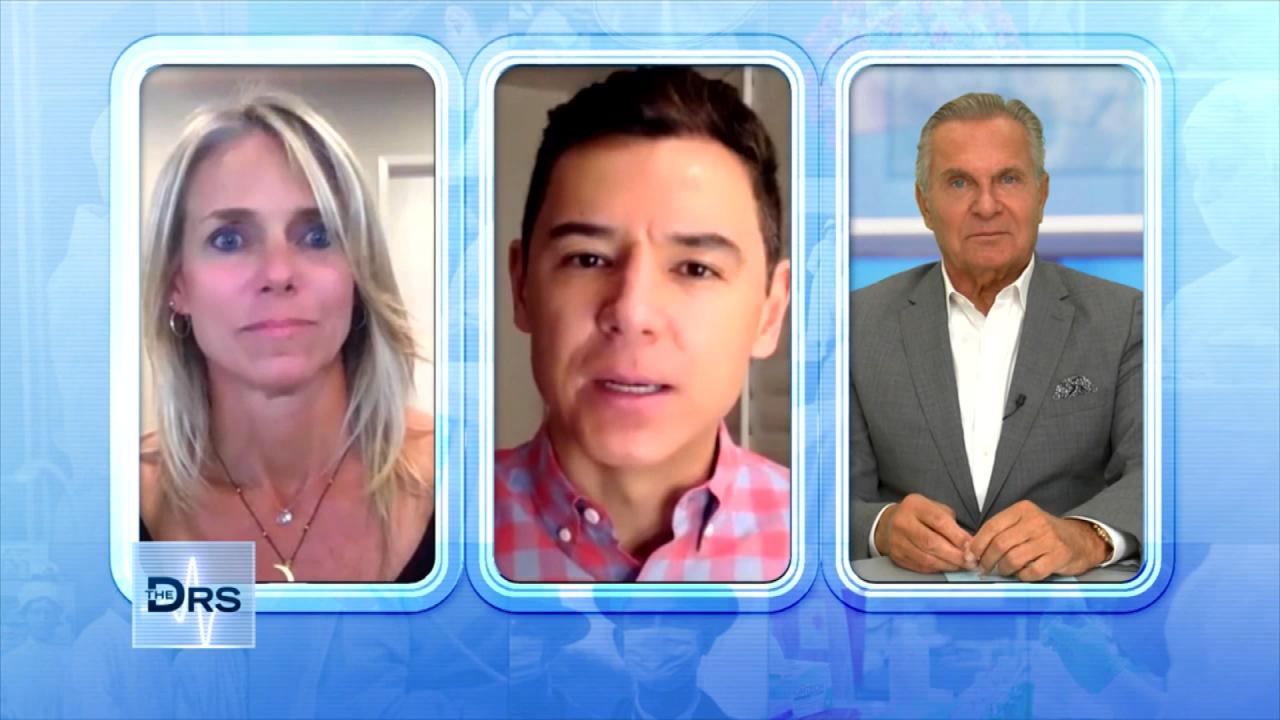 The Important Lessons Woman Has Learned from a Lifetime of Trauma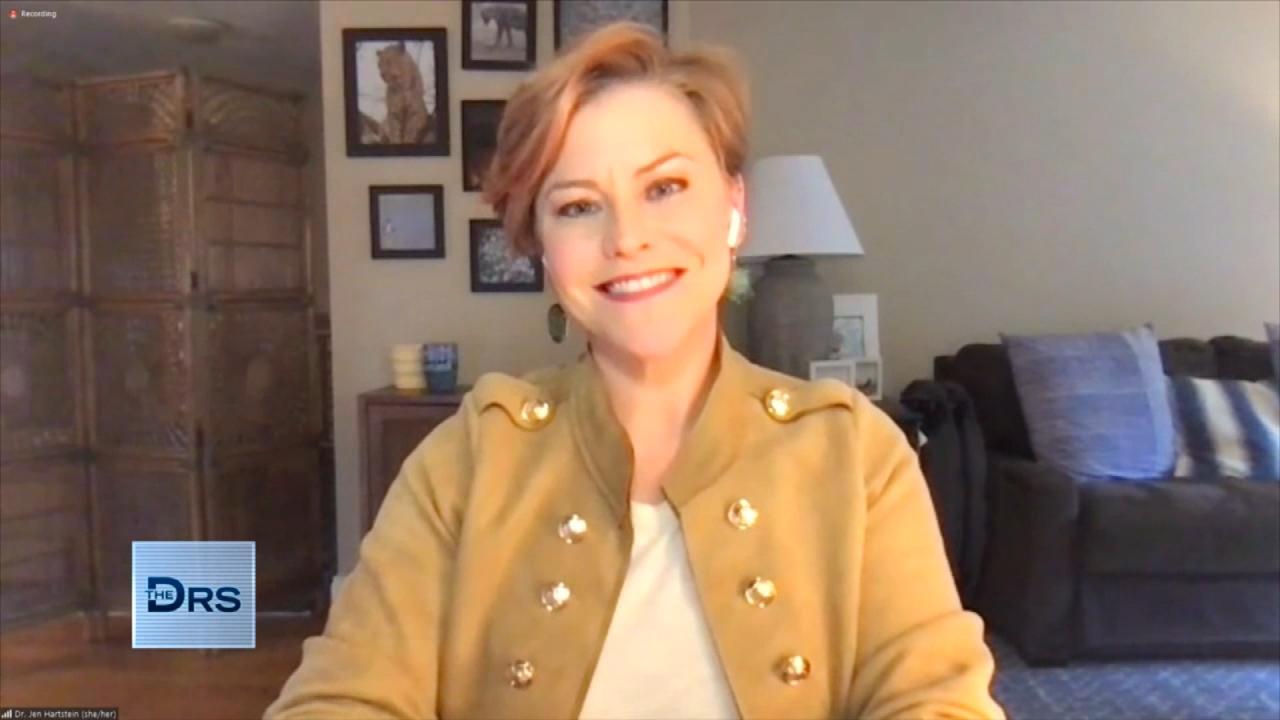 How to Get Involved in Your Kid's Social Media Usage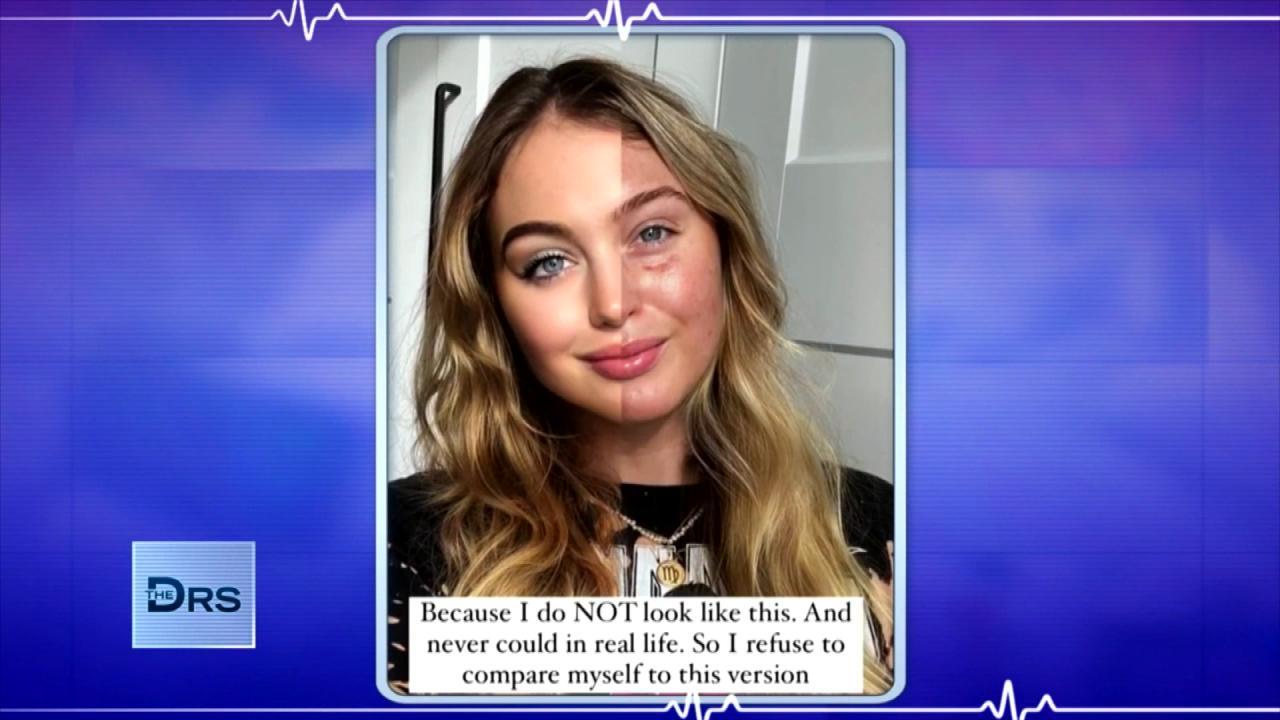 Are Photo Filters Destroying Your Body Image and Self Esteem?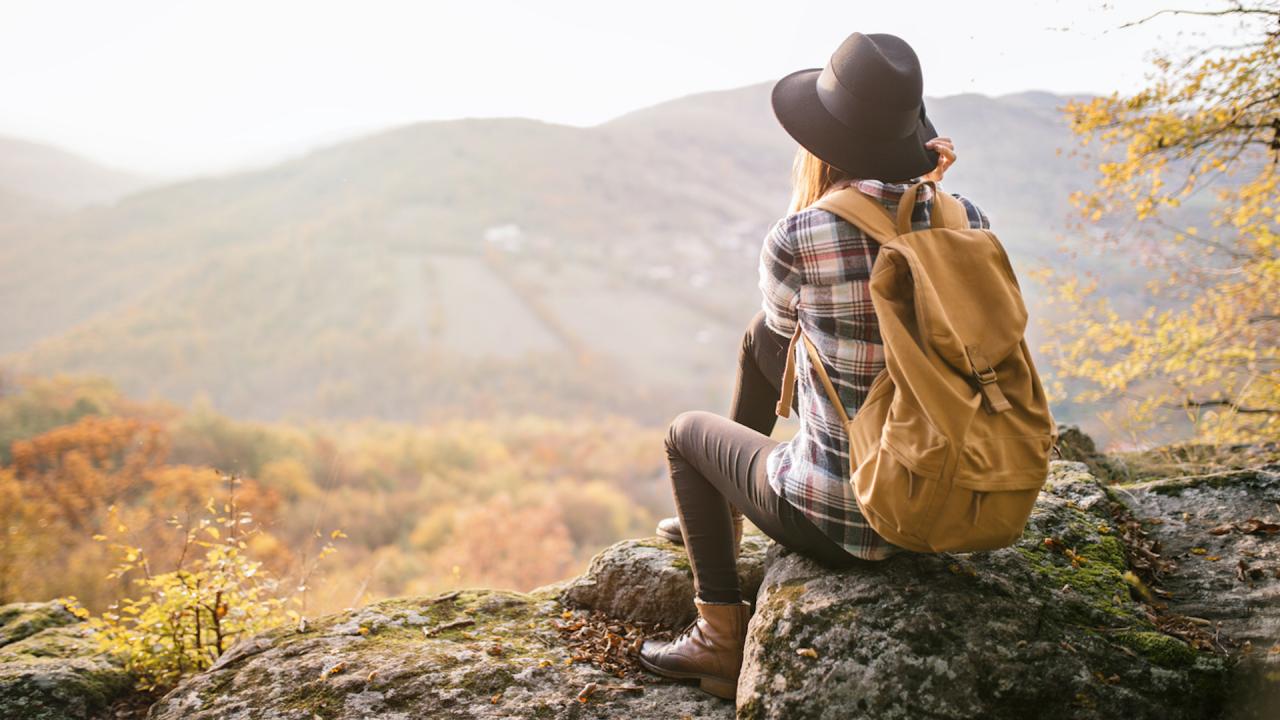 How Nature Helped Woman Heal after Discovering Her Husband Led a…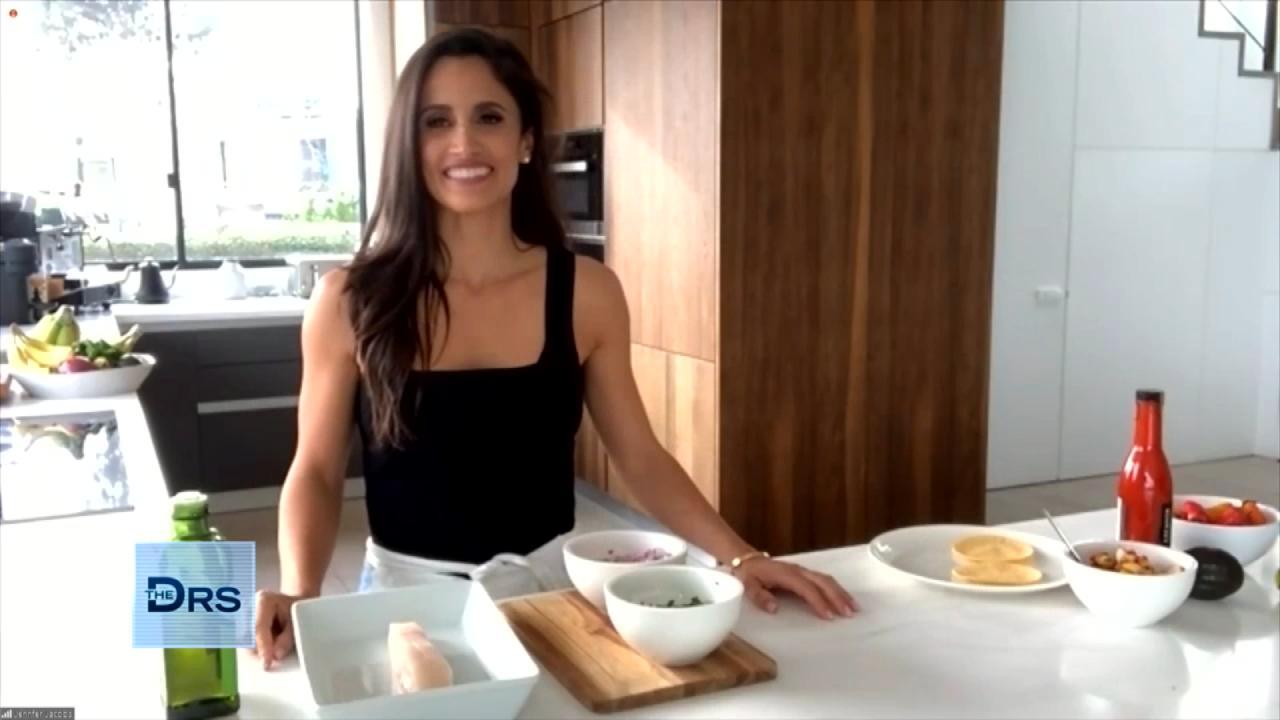 Fitness Expert Jennifer Jacobs Shares Her Favorite Healthy Fish …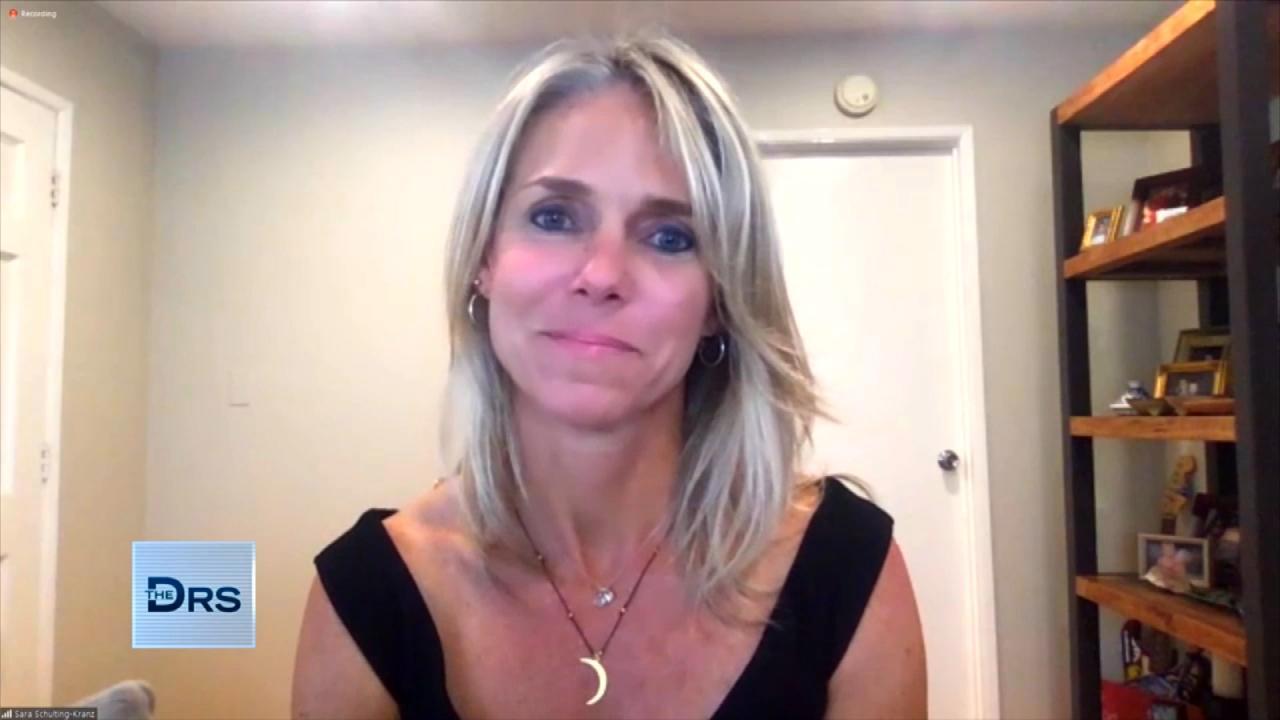 Woman Shares Her Path of Trauma to Triumph after a Lifetime of B…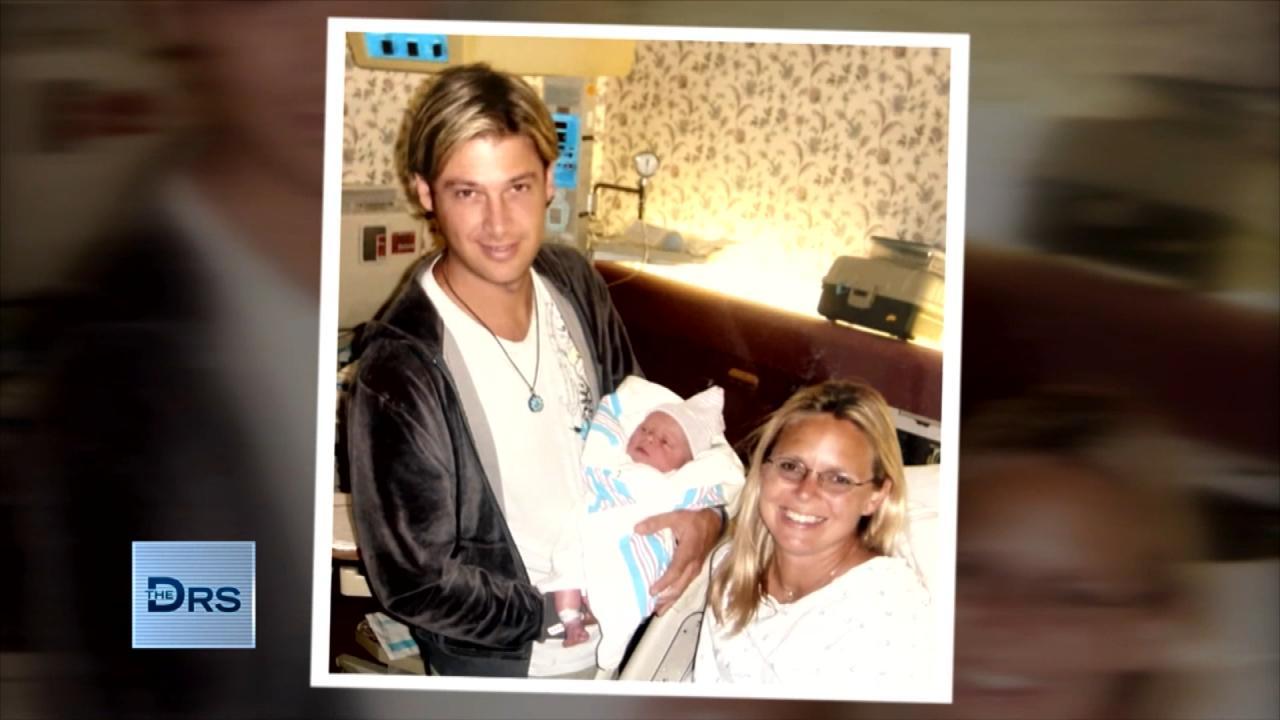 Woman Discovered Her Husband Was Leading a Double Life for 14 Ye…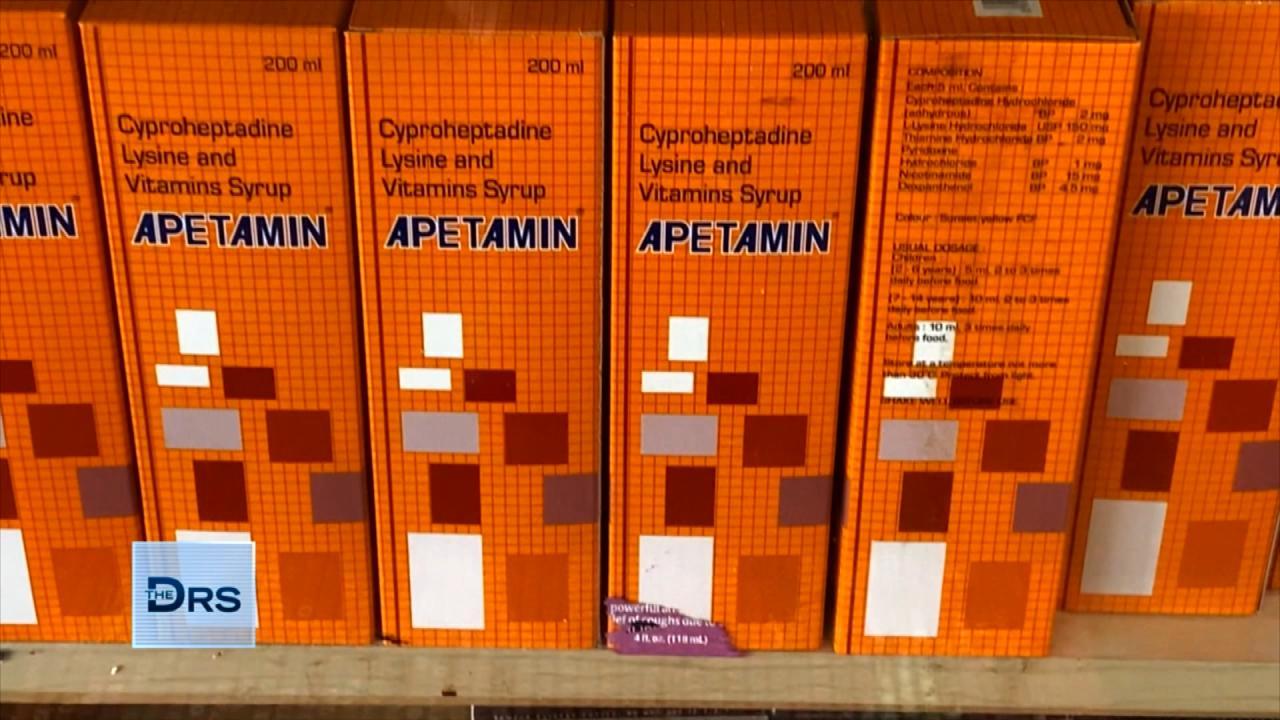 What the Supplement Apetamin Can Do to Your Body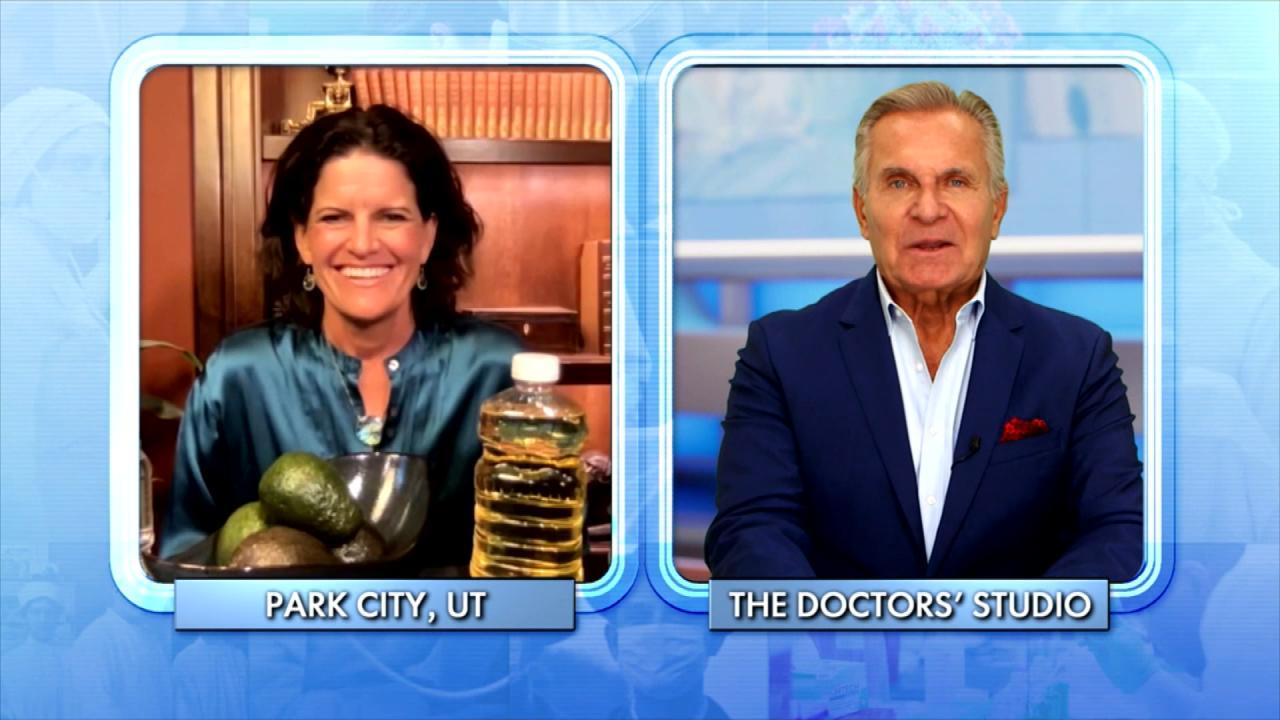 The Surprising Things That Could be Causing Your Weight Gain!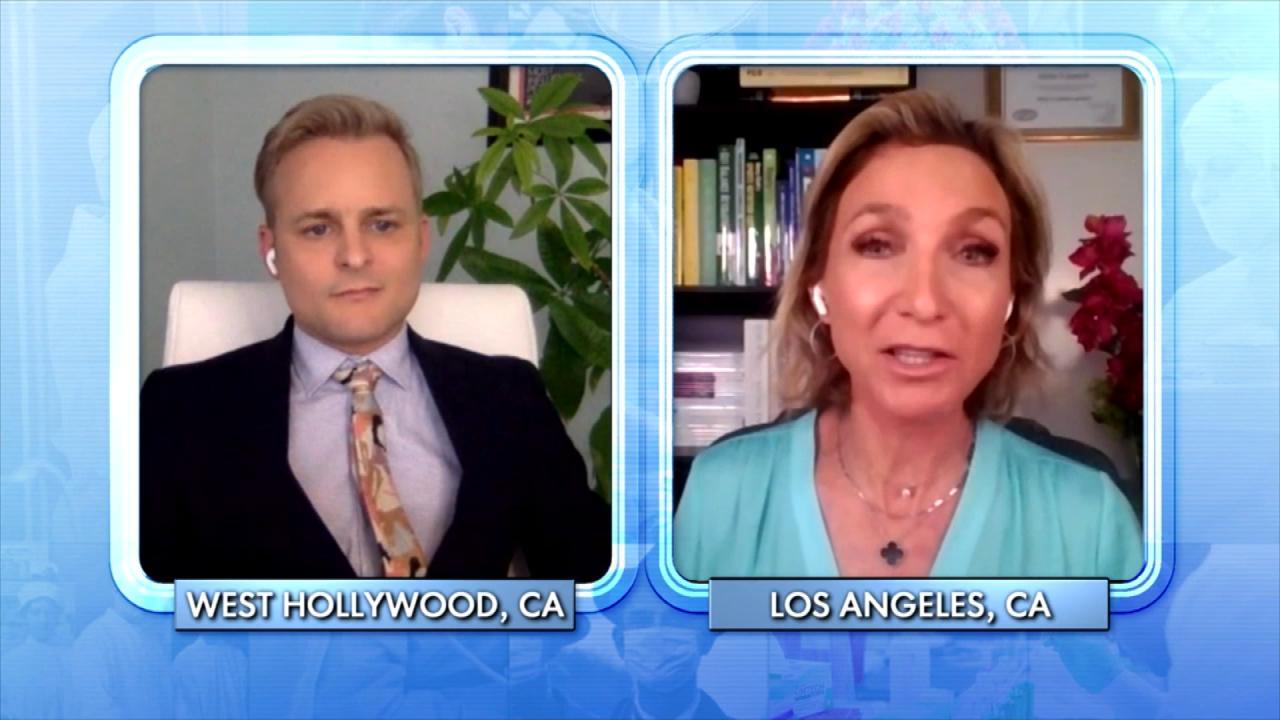 What Can Happen to Your Body When You Overdo It at the Gym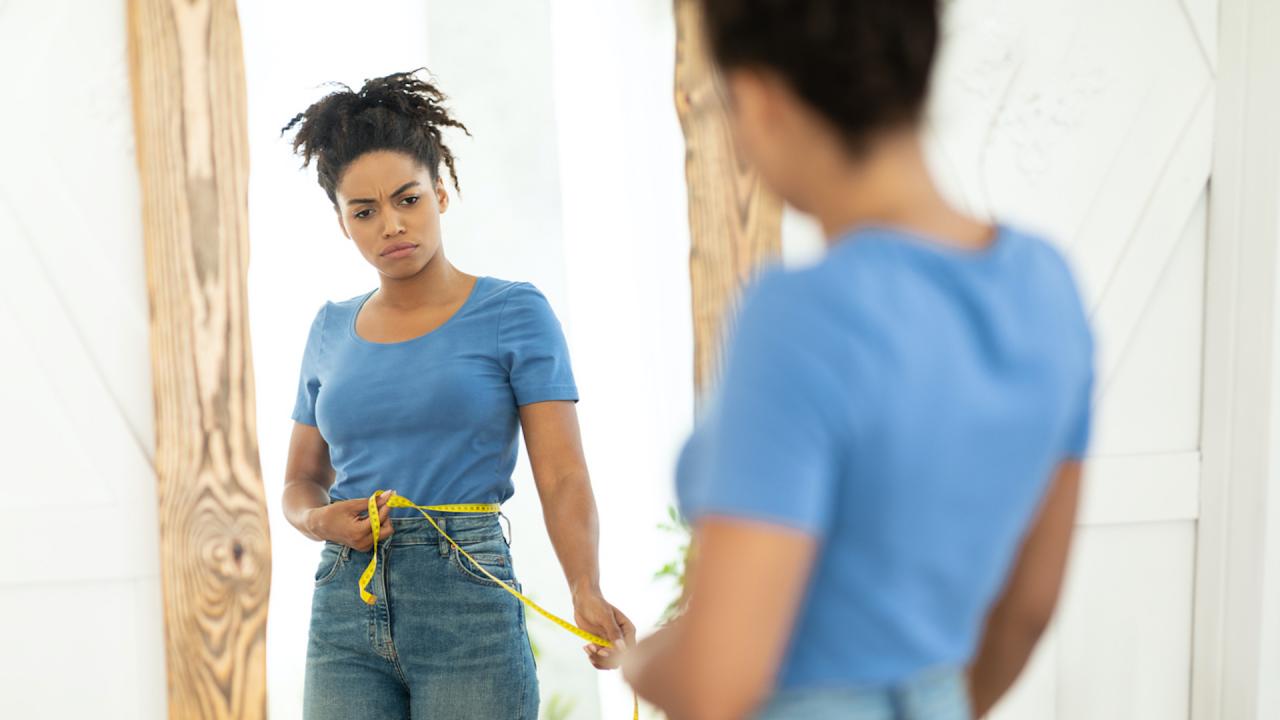 When Does Body Dissatisfaction Turn Into Dysmorphia?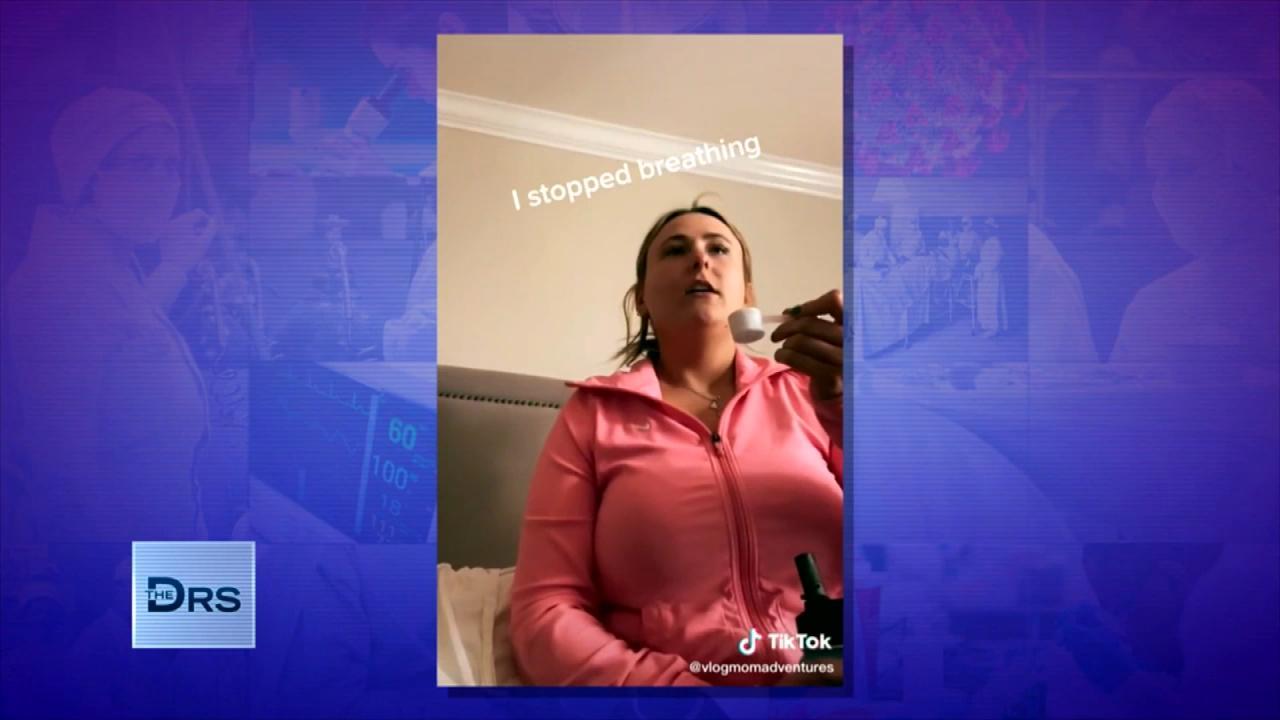 What Is the 'Dry Scooping' Workout Trend?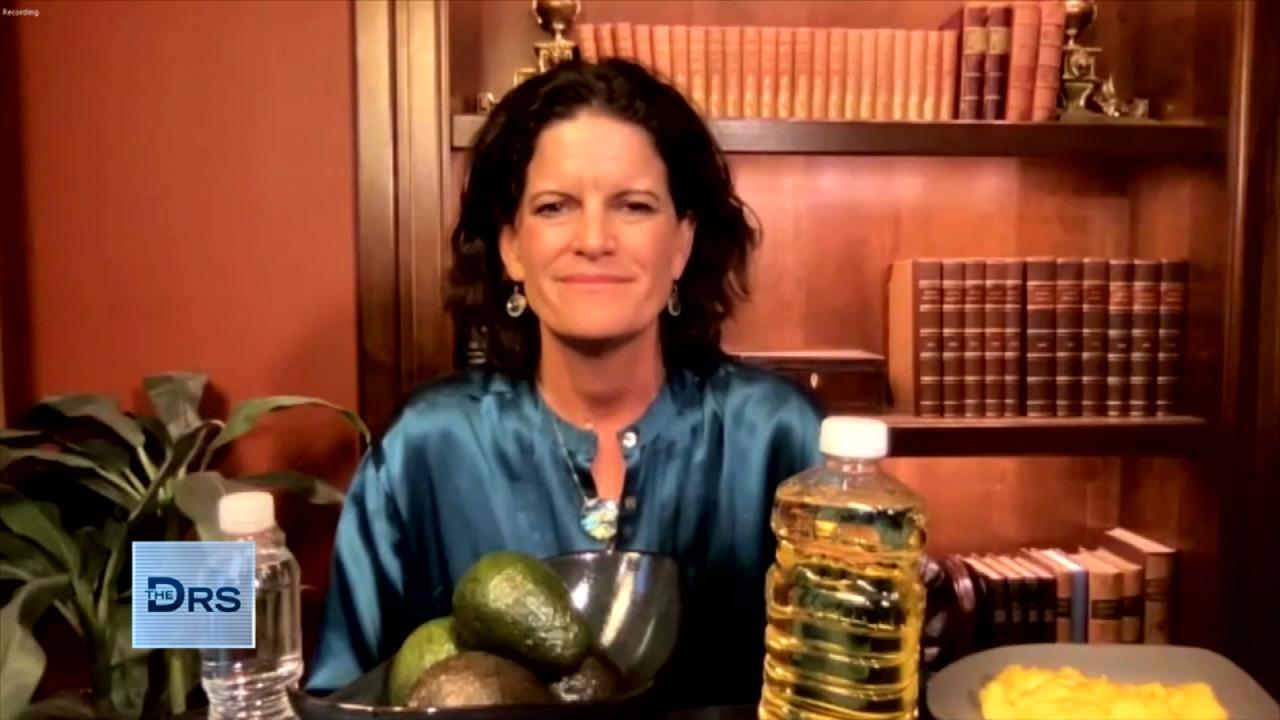 Is Eating 6 Small Meals a Weight Loss Myth?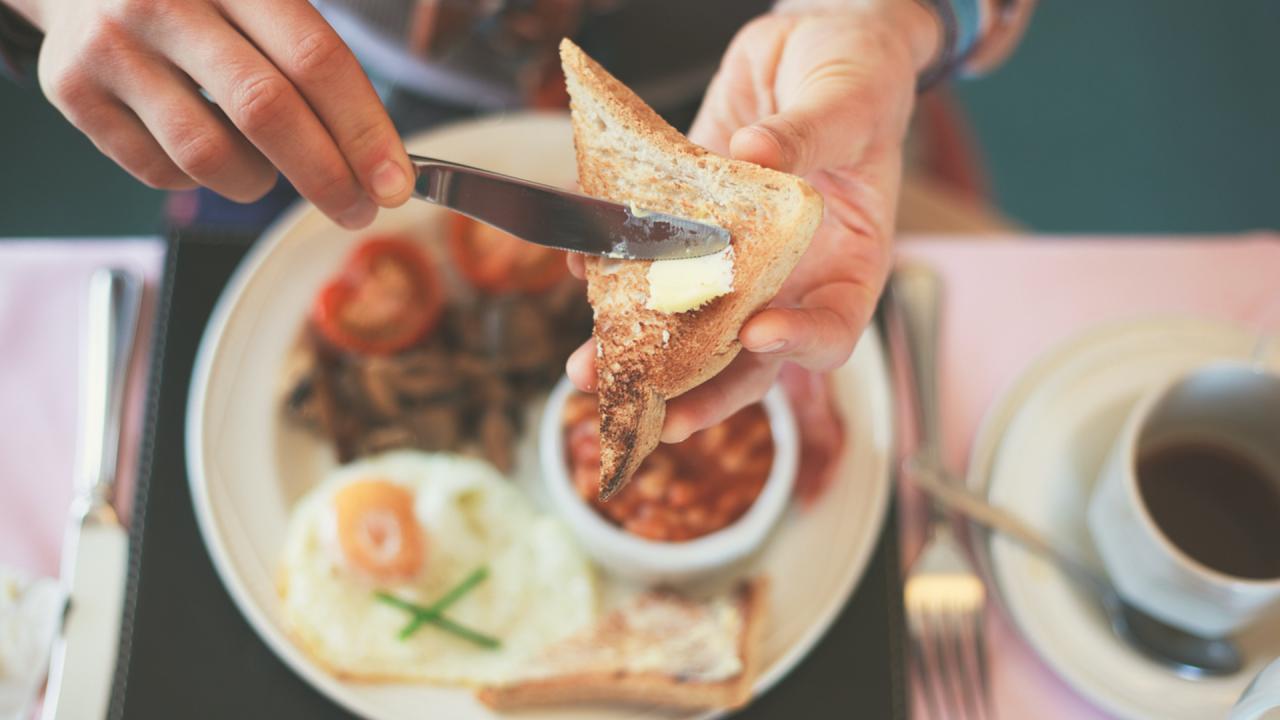 Are You Gaining Weight Because You're Eating Breakfast at the Wr…
The Doctors are joined by former teacher and learning pod matchmaker Tia Miller to share her tips for creating effective and safe ways for kids who are distance learning.
Watch: Mom Shares Learning Pod Matchmaker Helped Her Navigate School from Home
Tia explains pods are usually small, roughly 3 to 6 kids, and is meant to be a supplement to the child's online school. She says parents looking to form a pod with other families should find other students on the same schedule as their child.
When it comes to COVID safety precautions, Tia suggests the following tips:
Make sure the pod teacher is tested for the virus
Also, the students in the pod need to take a COVID test
The teacher should wear a facemask and face shield
Depending on the group of students, the kids might also wear masks
Safety measures like handwashing, social distancing while in the pod, and the taking of temperatures is also done
Additionally, family members where the pod is taking place should also be given a COVID test
More: Tips on Creating a Safe Pandemic Pod for Learning and Socializing
Mom Amanda, who formed a neighborhood learning pod with the help of Tia, says she is concerned about COVID safety and stresses that full transparency among the families in the pod is key. If any child comes down with a cold or feels sick, it is immediately communicated with all the families.
Amanda says her kids are enjoying the learning pod and notes there have been a lot fewer tears compared to earlier in the year.
Pods are successful for many families, but are some kids without access to them being left behind? Find out what NYU professor Dr. L'Heureux Lewis-McCoy, author of "Inequality in the Promised Land," says about these groups possibly widening the education gap many students must contend with, in the video below.