Roller Skate Your Way to a Better Body?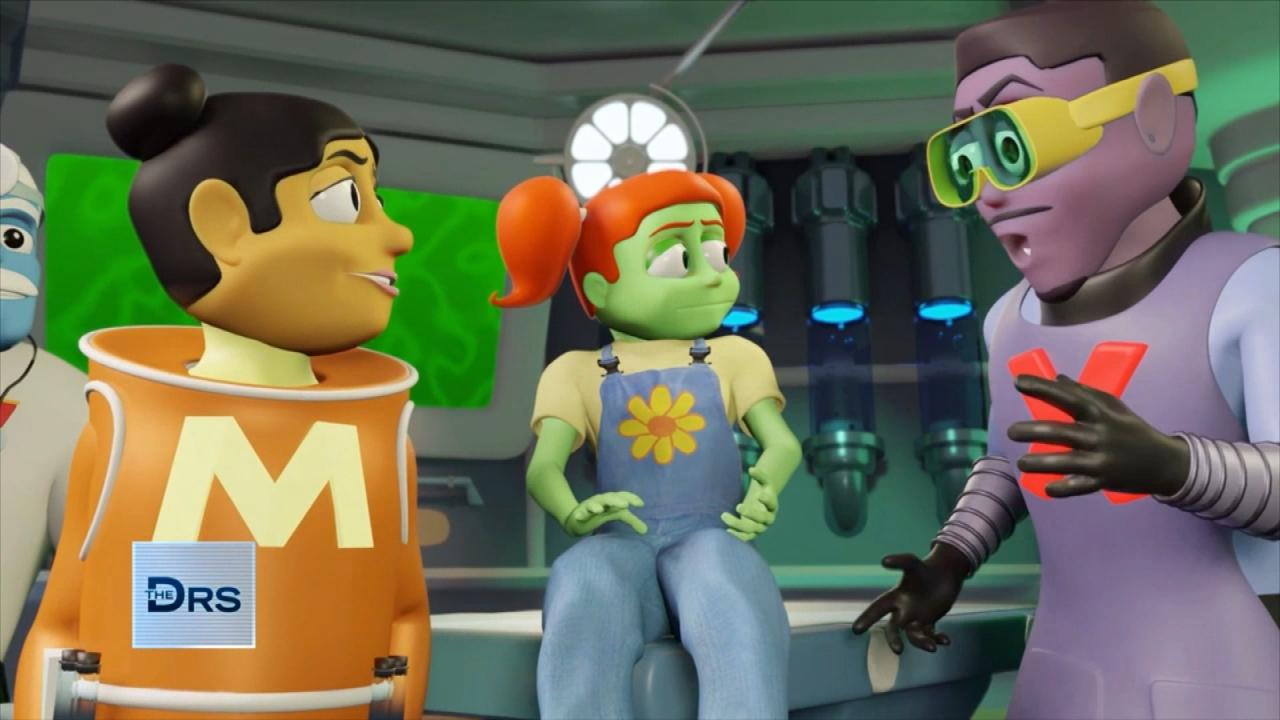 Have Your Kids Met 'The Doctor Squad'?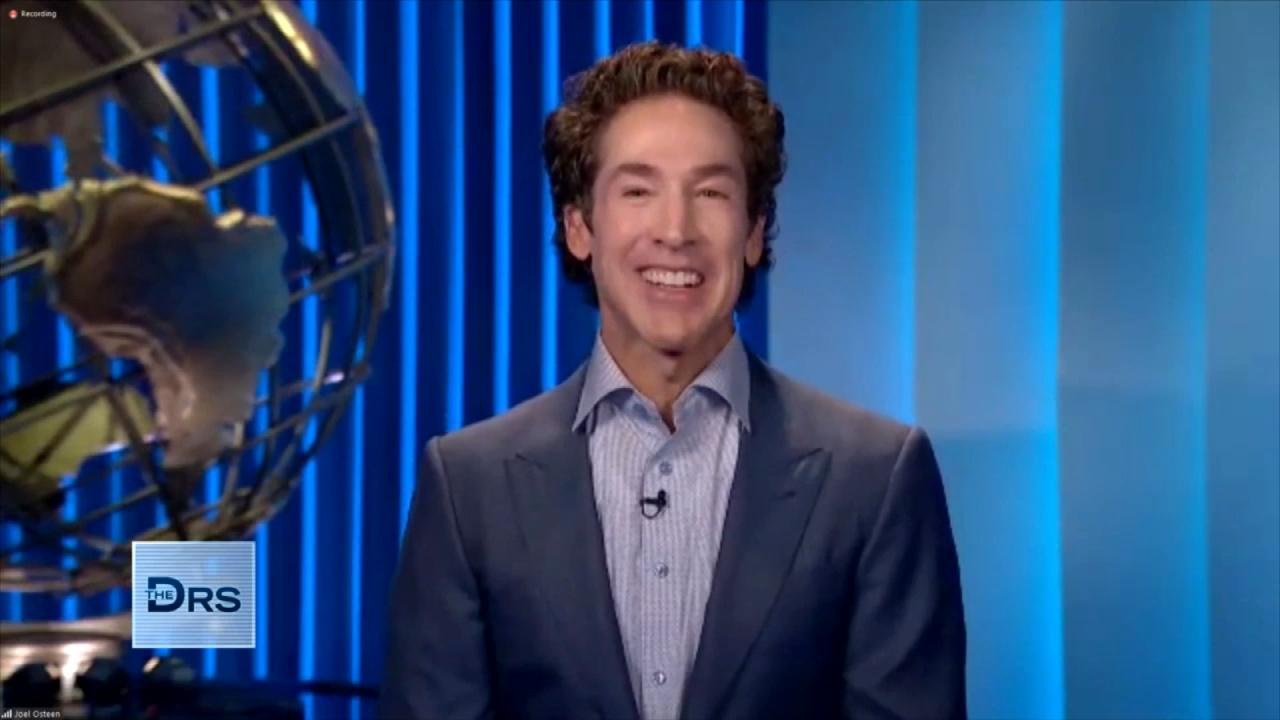 Pastor Joel Osteen on How to Rule Your Day!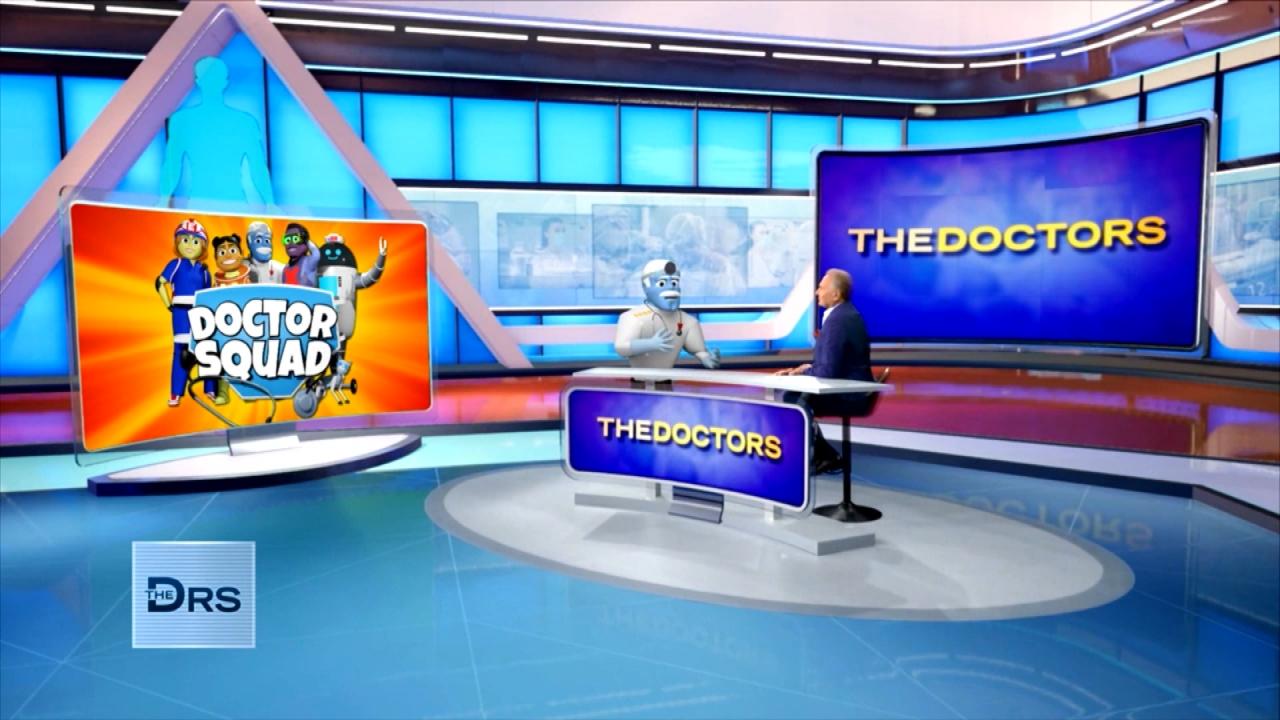 'General Medicine' from 'The Doctor Squad' Answers Kid Questions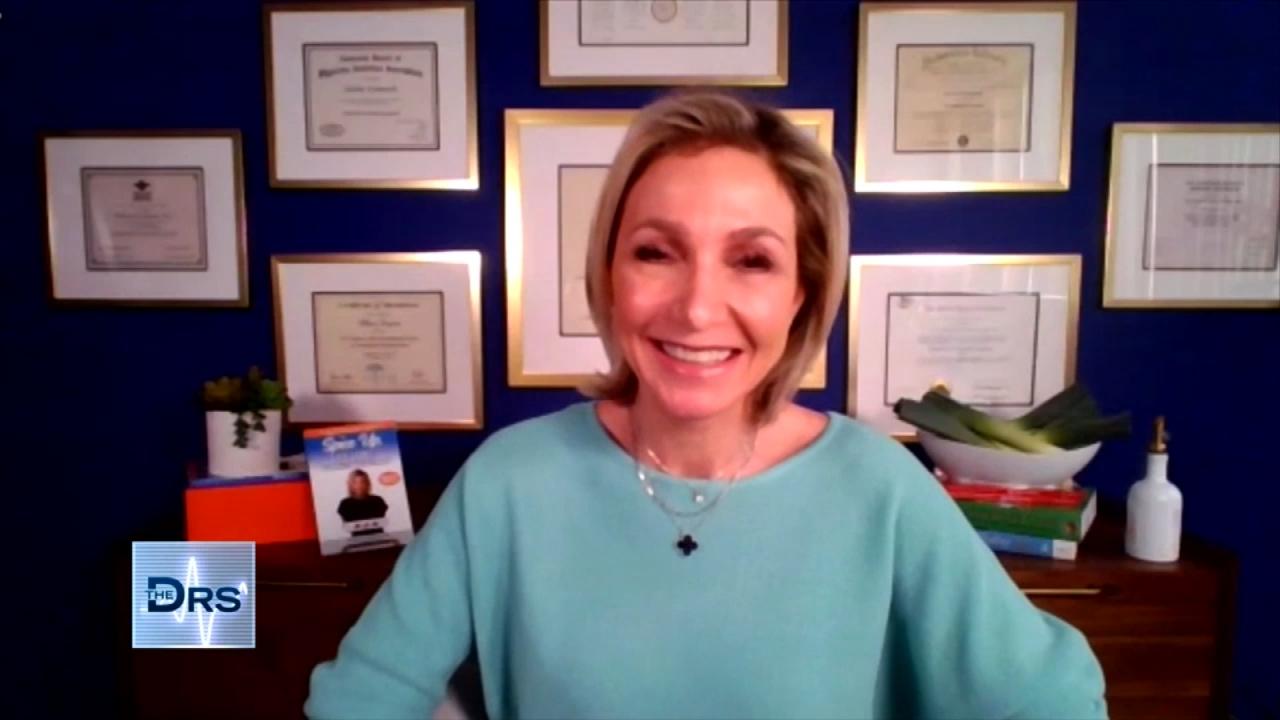 Is This French Weight Loss Hack Safe?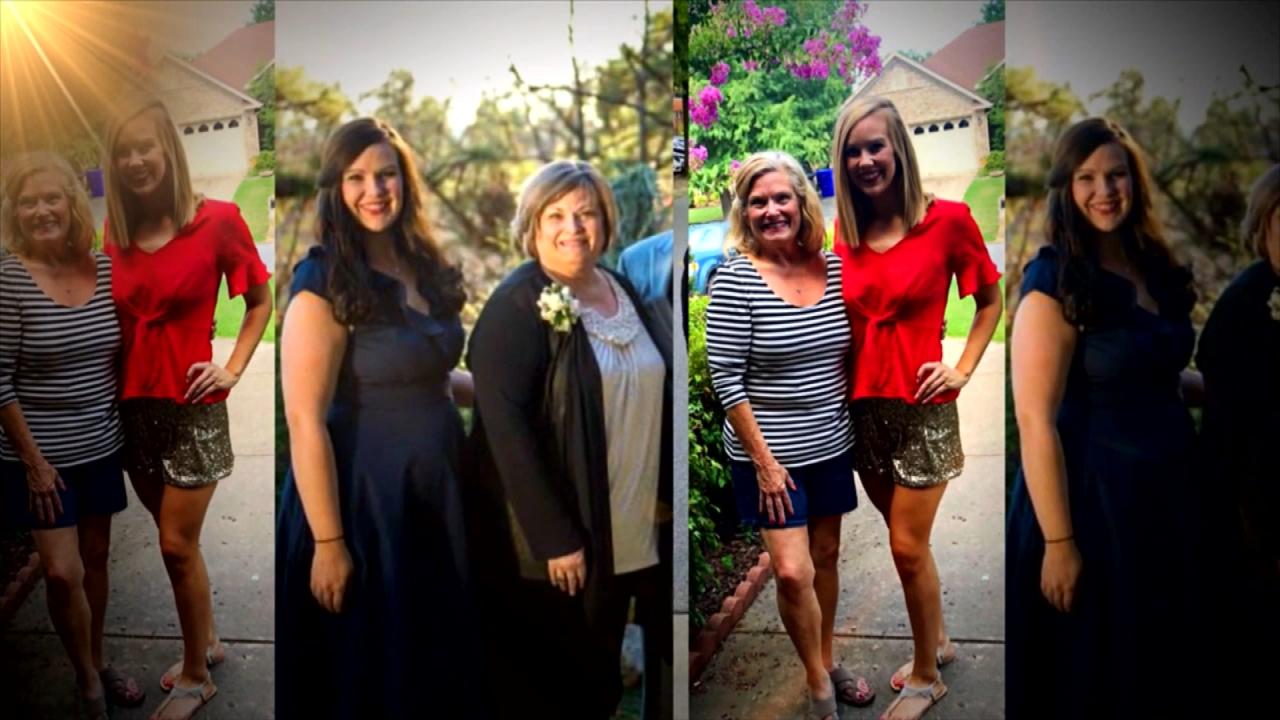 Mom and Daughter Lost a Combined 210 Pounds Together!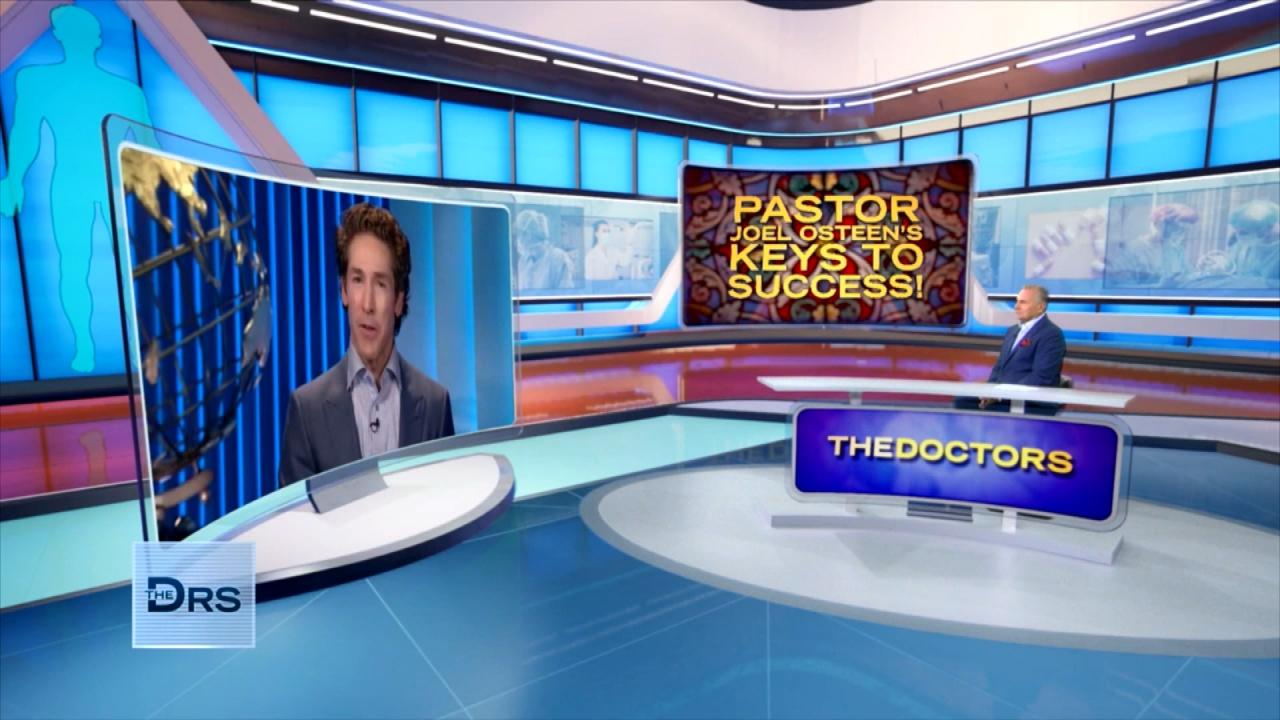 Joel Osteen on How to Unlock Your Own Potential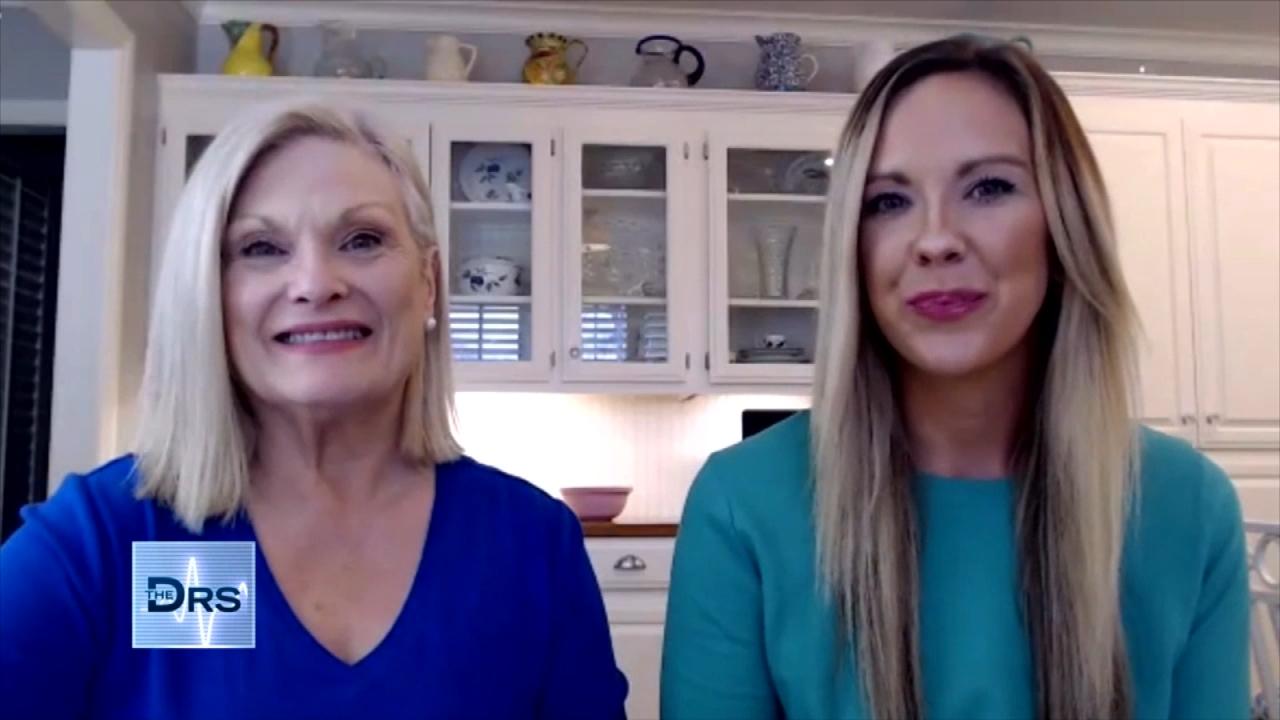 Mom and Daughter Share the Secret to Their Weight Loss Success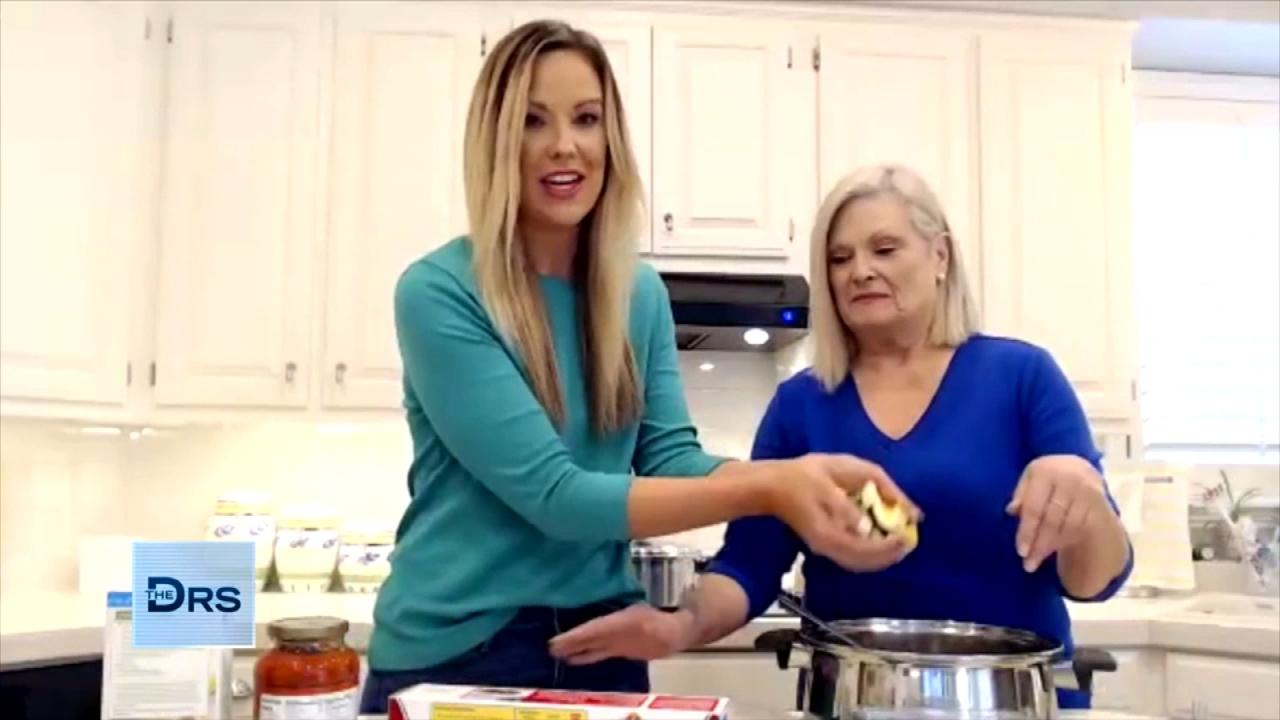 A Macro-Friendly Dinner Recipe from Weight Loss Duo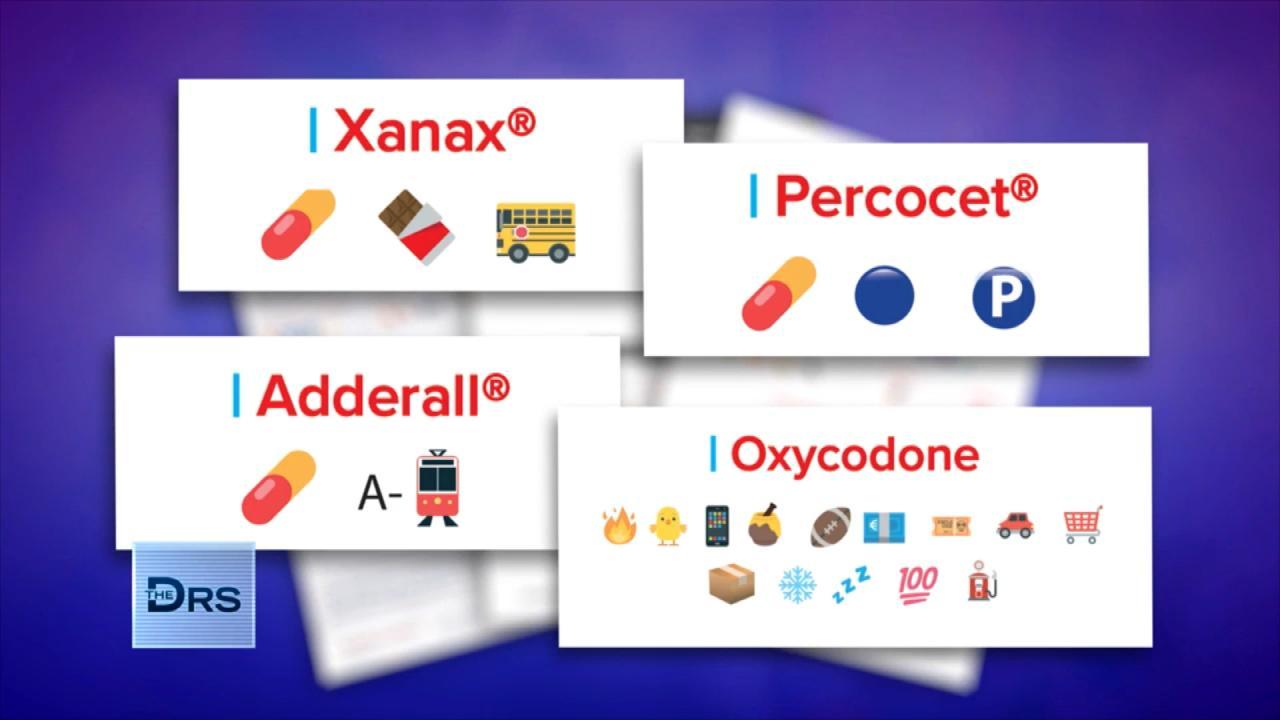 How Drug Dealers are Selling Fentanyl on Apps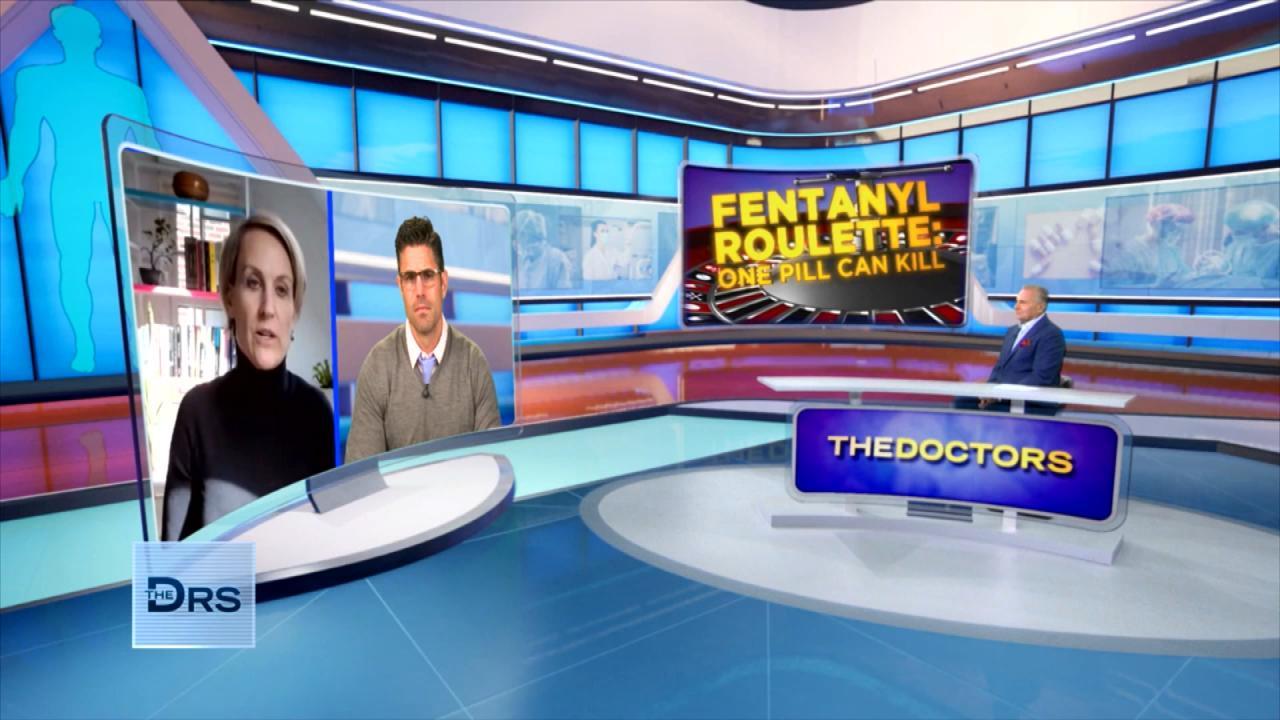 Should Companies Be Responsible for Fentanyl Sold on Their App?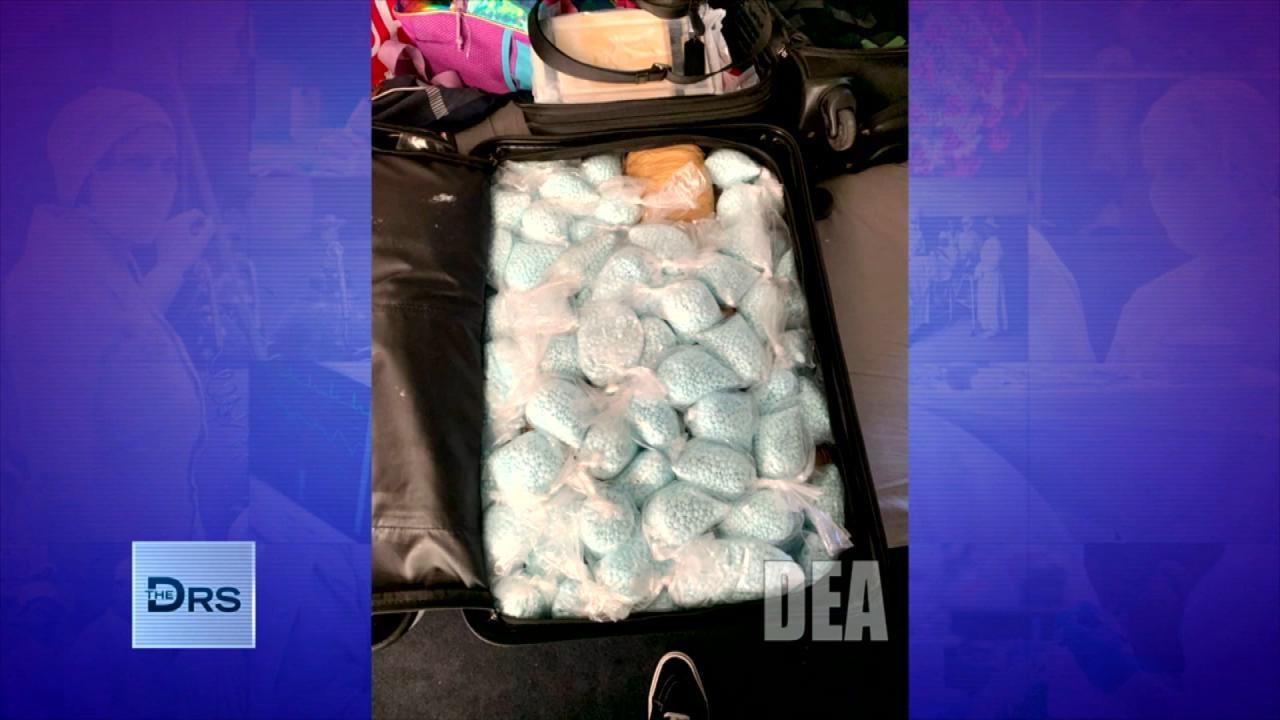 The DEA Says Fentanyl Is Everywhere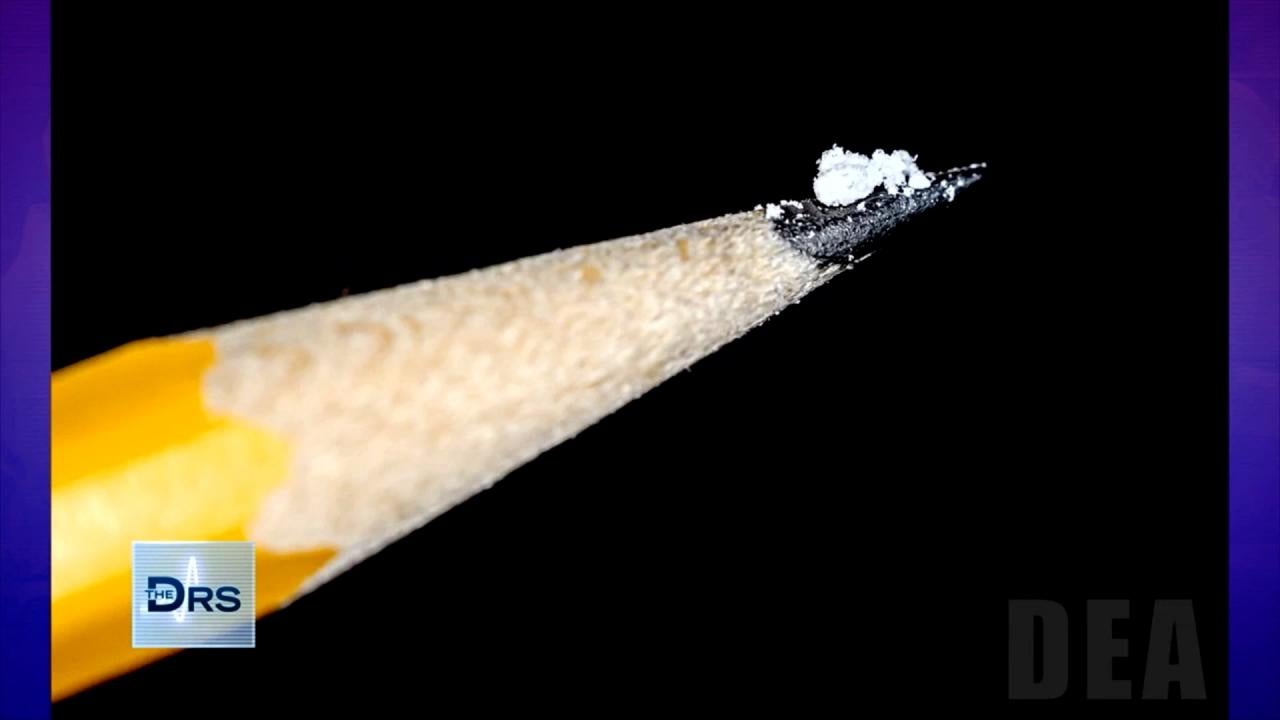 Just 2 Milligrams of Fentanyl Is a Lethal Dose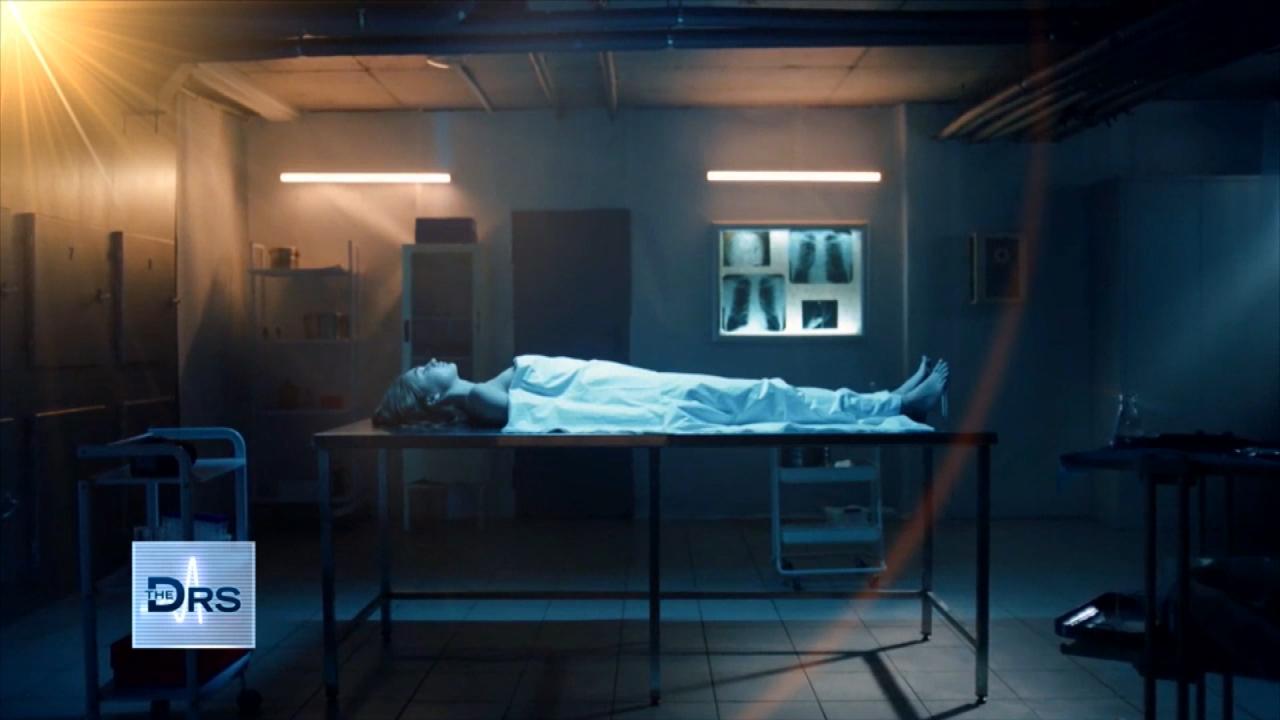 Fentanyl Is Leading Cause of Death for Americans Ages 18-45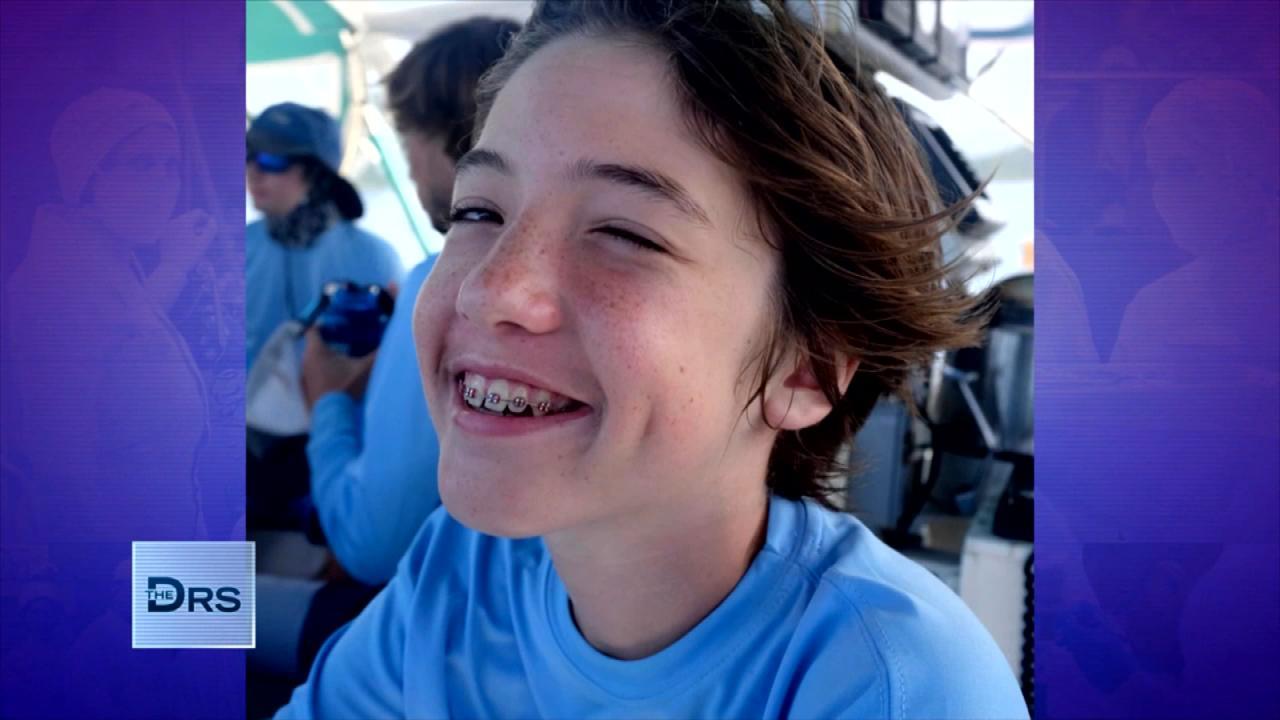 Meet Mom Who Lost Her Young Teen to a Fentanyl Overdose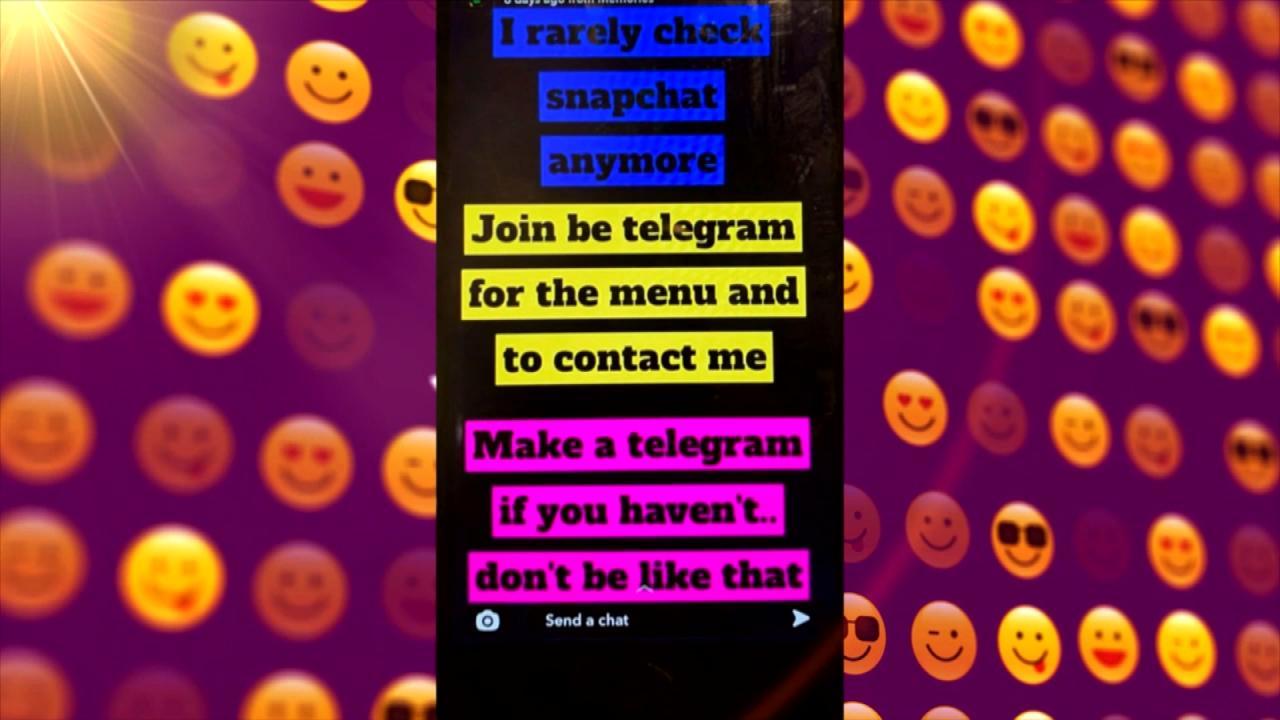 Teen Overdosed after Buying Drugs on Popular App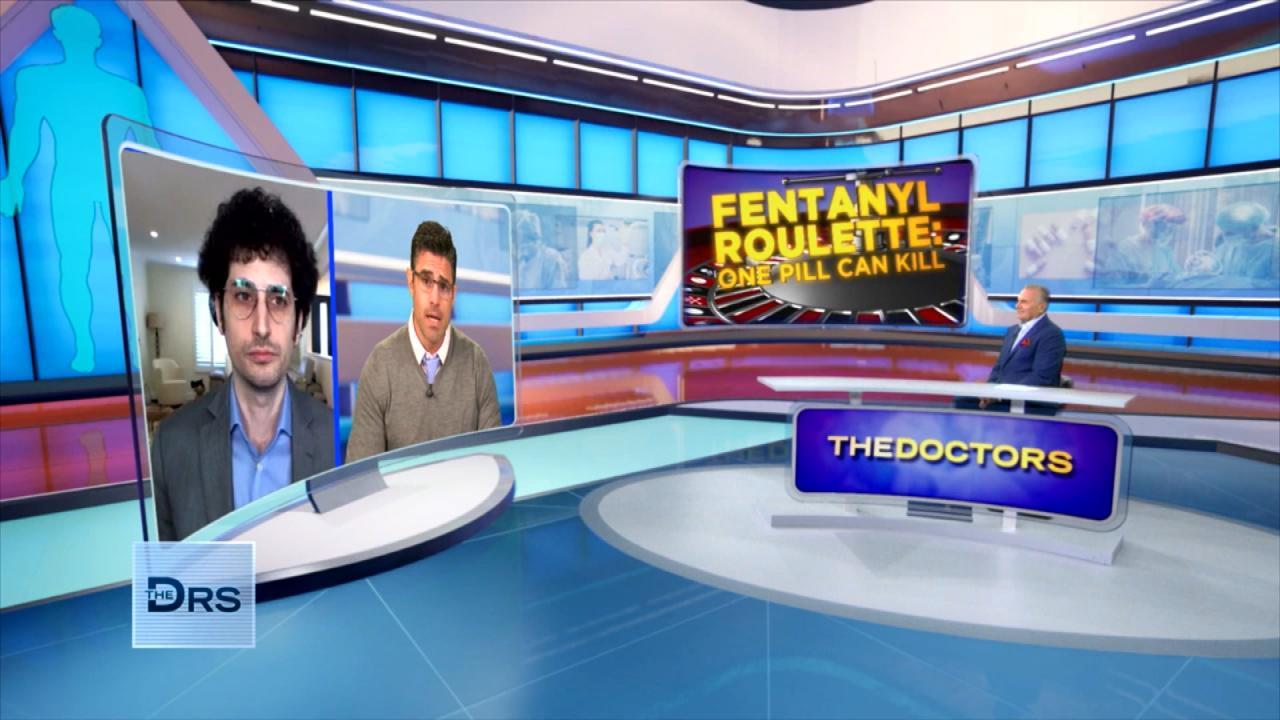 Do Fentanyl Test Strips Work?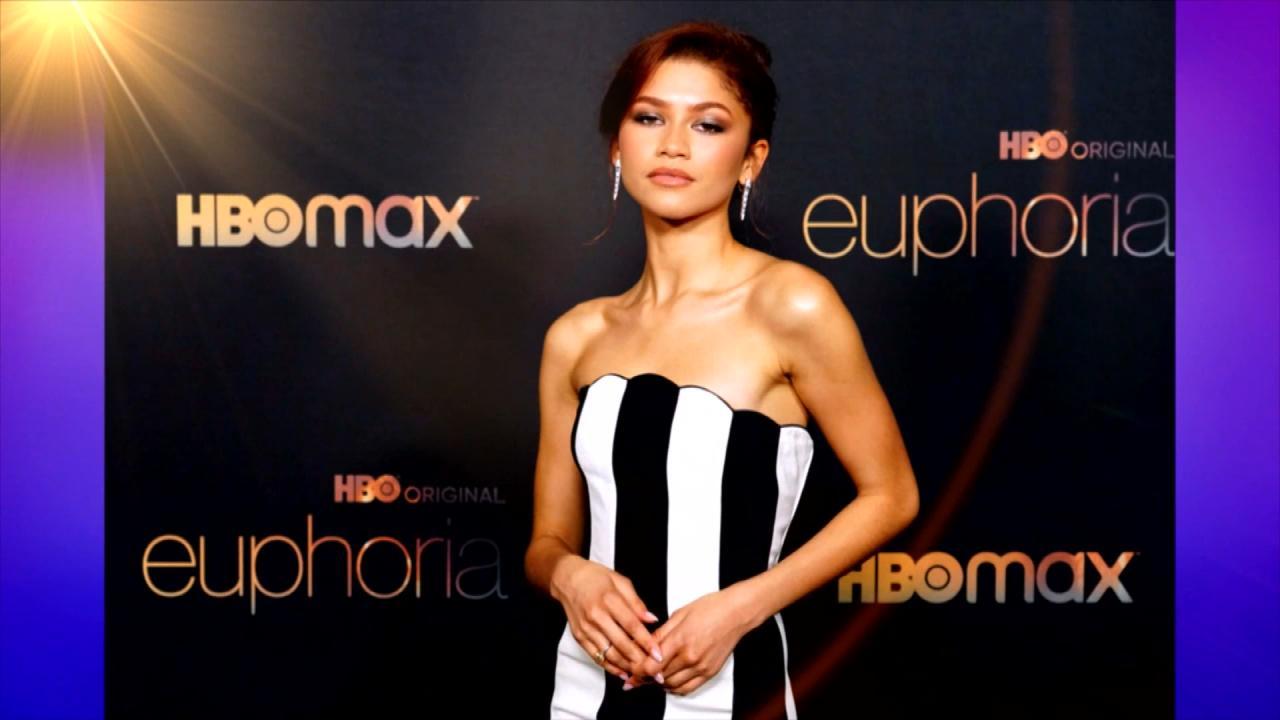 Does HBOs 'Euphoria' Send the Wrong Message to Teens about Drugs?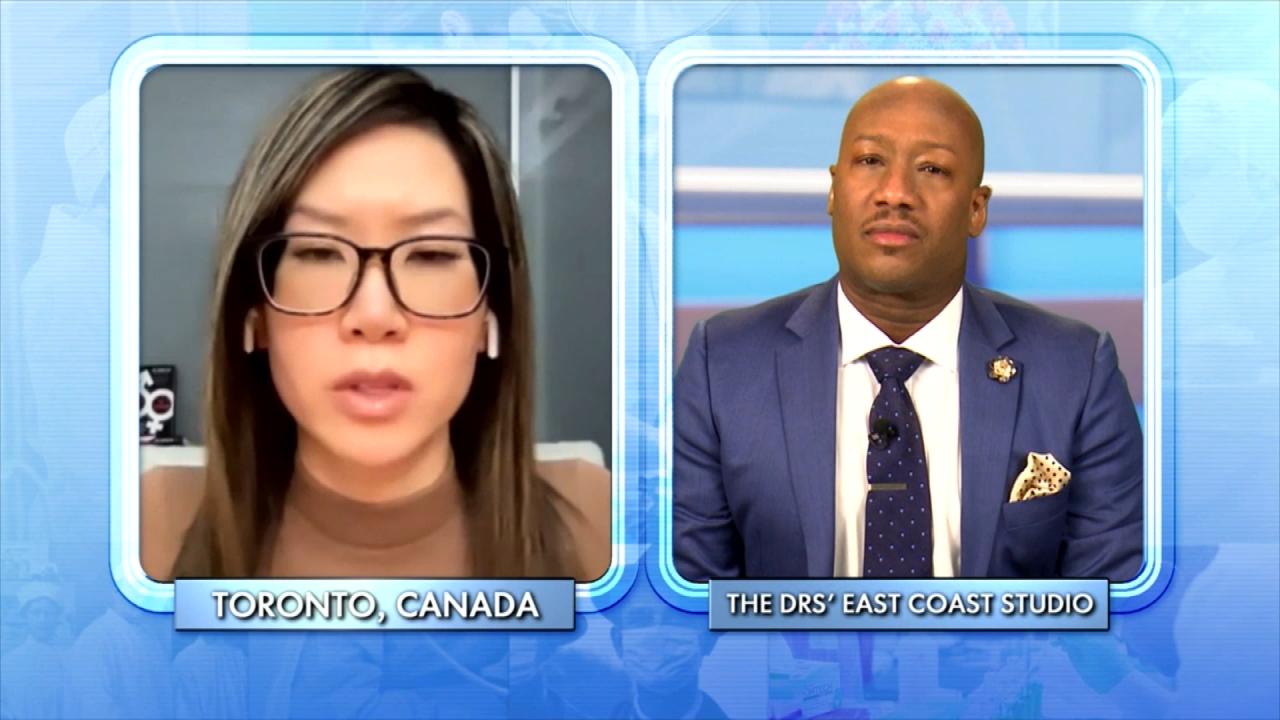 How to Support a Child Exploring Gender Identity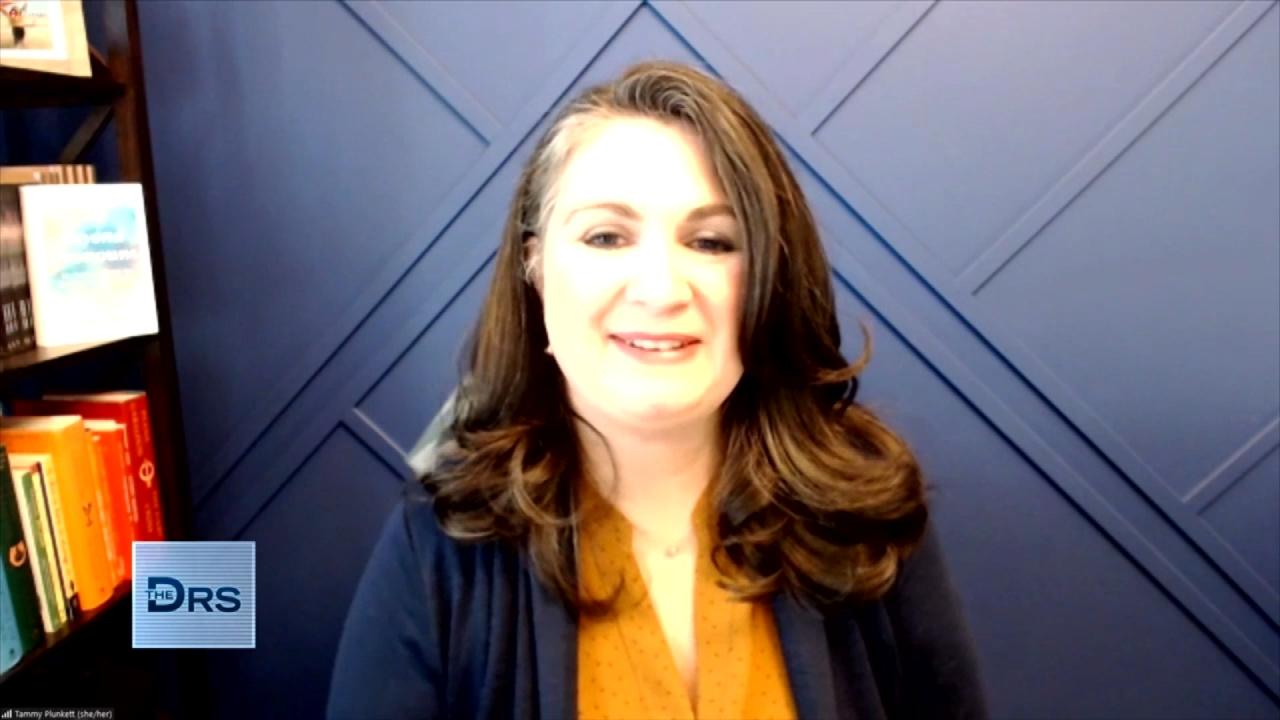 Mom Shares Her Reaction When Her Child Asked to Transition
Looking to have fun and burn calories? The Doctors and social media star Marawa head to the roller rink and strap on their roller skates to share how this childhood pastime can help you stay active while having a blast.
Watch: Can Crying at Night Help You Lose Weight?
"Exercise can be something people think of as a chore, but coming to the roller rink and skating, you don't even realize you're exercising," Marawa tells The Doctors. The social media star also feels that skating has helped her become more social and make new friends.
Watch: Will Melatonin Help You Lose Weight?
Clinical psychologist Dr. Judy Ho, who skated with Marawa, enjoys the pastime as a way to switch up her exercise routine. She likes that you can people-watch while skating. And skating is a great way to work off any snacks you might have from the rink snack bar. In just 72 minutes of skating, Dr. Ho burned 352 calories!
For Marawa, she also enjoys the added bonus of not being able to be on your phone while skating and she loves that she's able to disconnect for a while. Also, check out Marawa's book, "The Girl Guide: 50 Ways to Learn to Love Your Changing Body."
*CBSi may earn an affiliate commission if you purchase something through featured links above.