What Model Chrissy Teigen Has Done to Help Destigmatize Miscarri…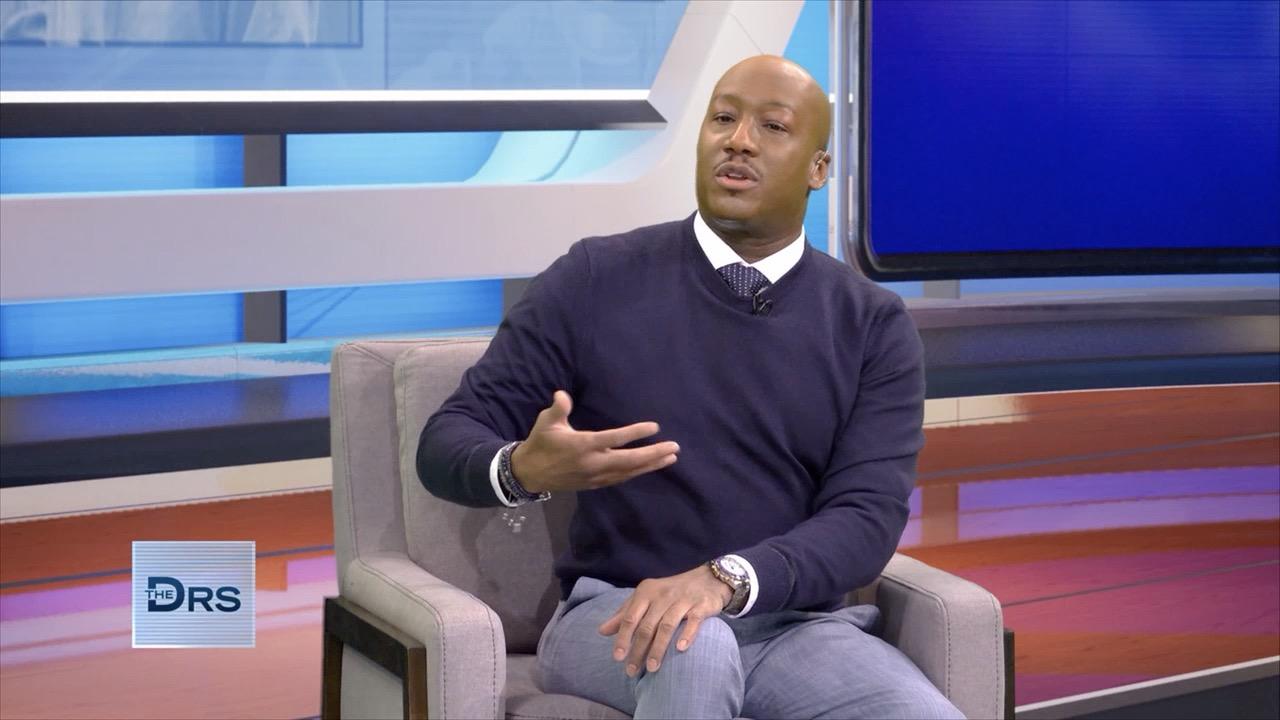 The Major Symptoms of Dissociative Identity Disorder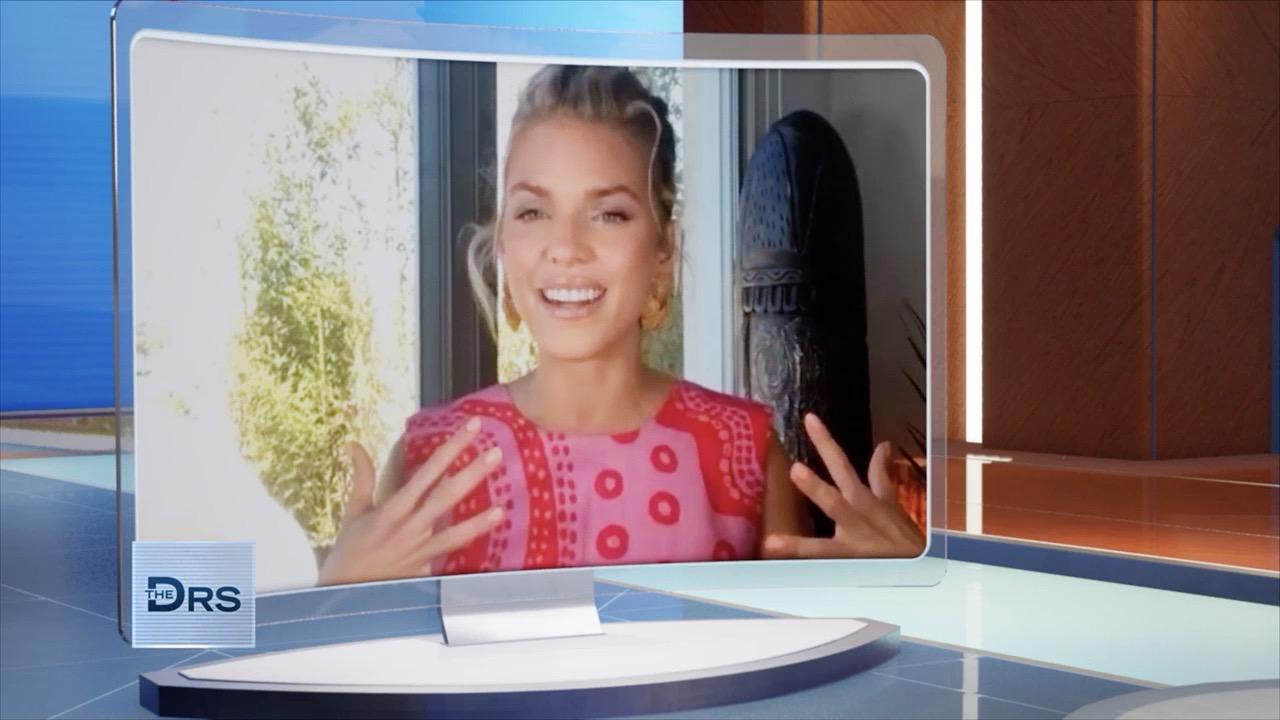 How to Normalize Talking about Mental Health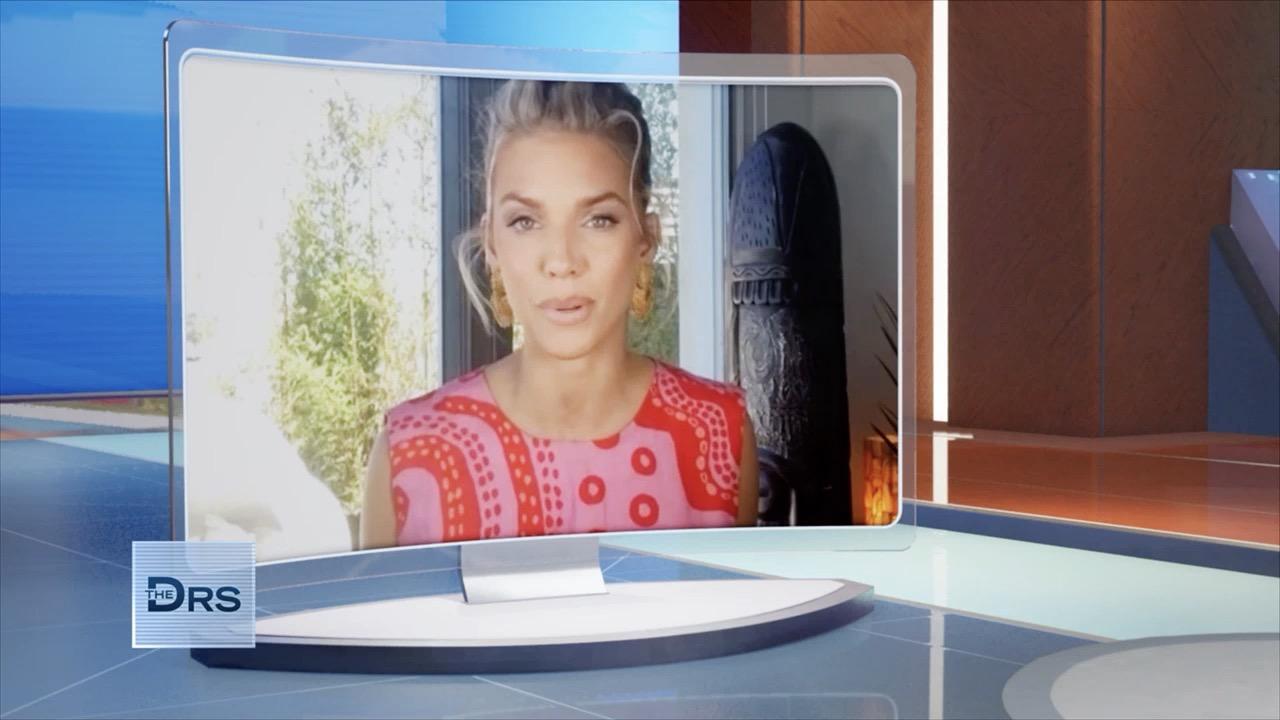 Actress AnnaLynne McCord on Getting Diagnosed with Dissociative …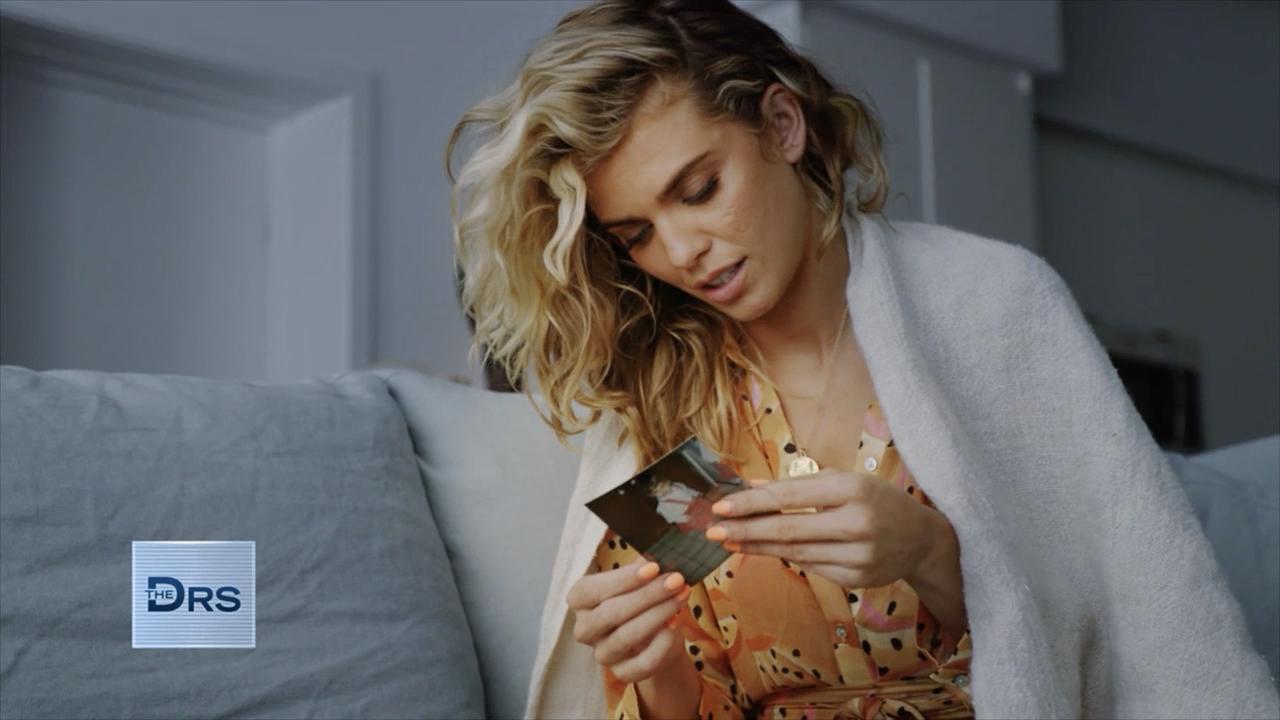 Actress AnnaLynne McCord on Healing Her Inner Child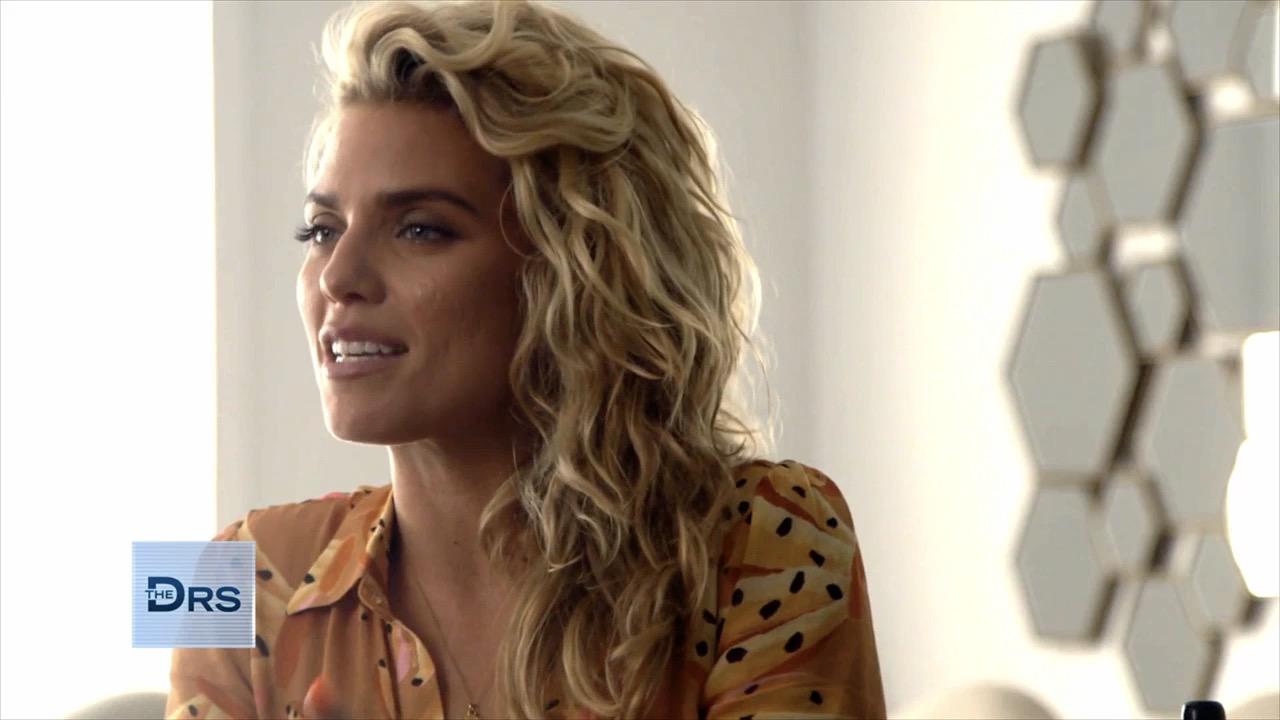 Actress AnnaLynne McCord Shares about Her Mental Health Diagnosis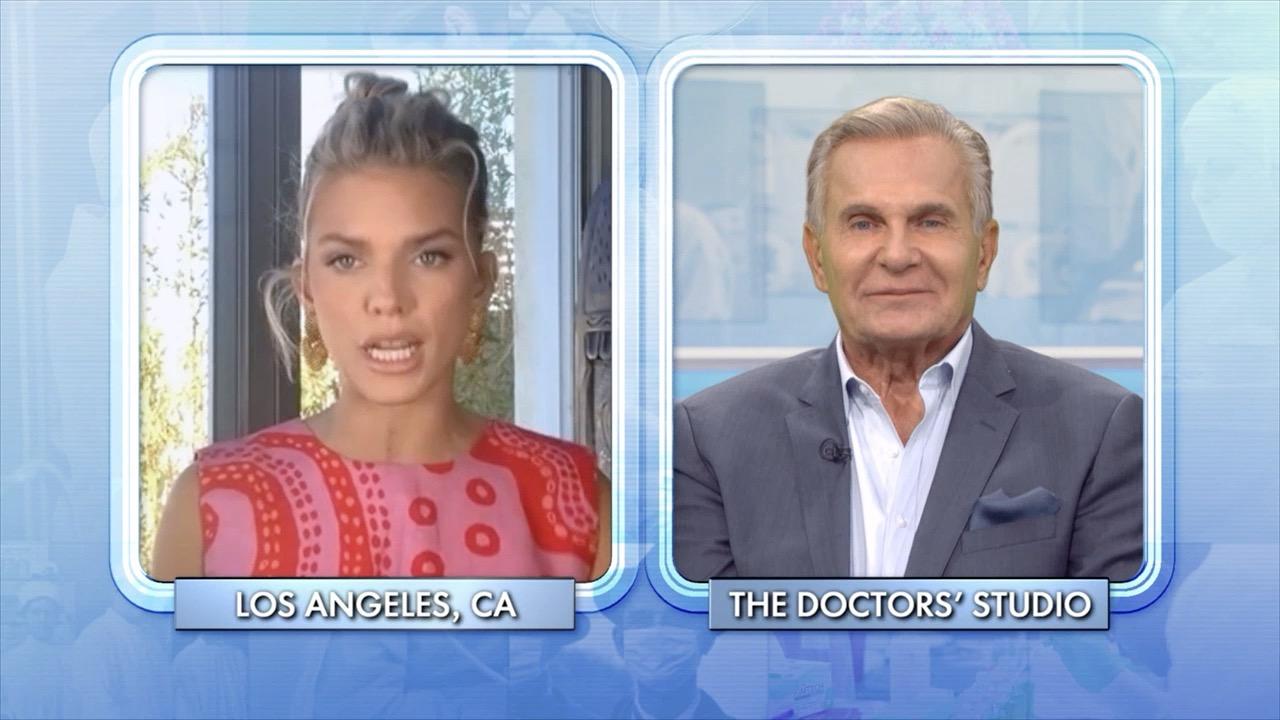 The Breakthrough Moment That Got AnnaLynne McCord on the Path to…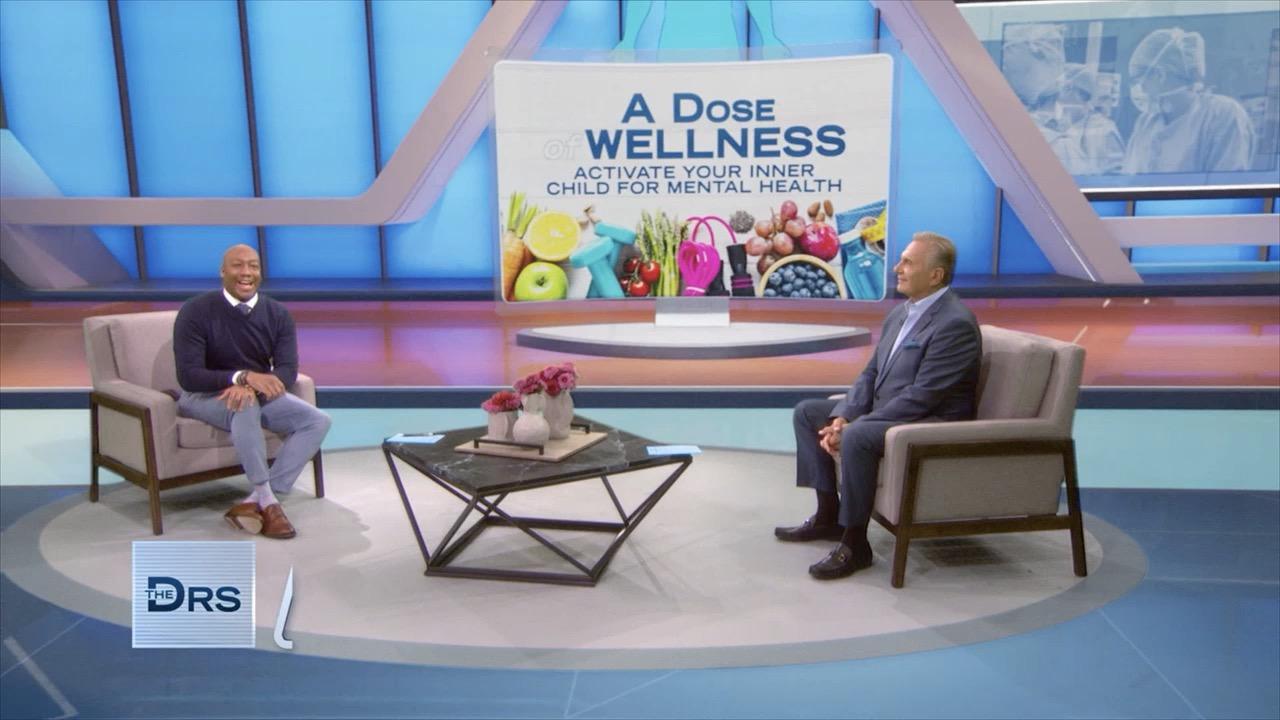 Here's How to Give Your Inner Child an Extra Dose of Love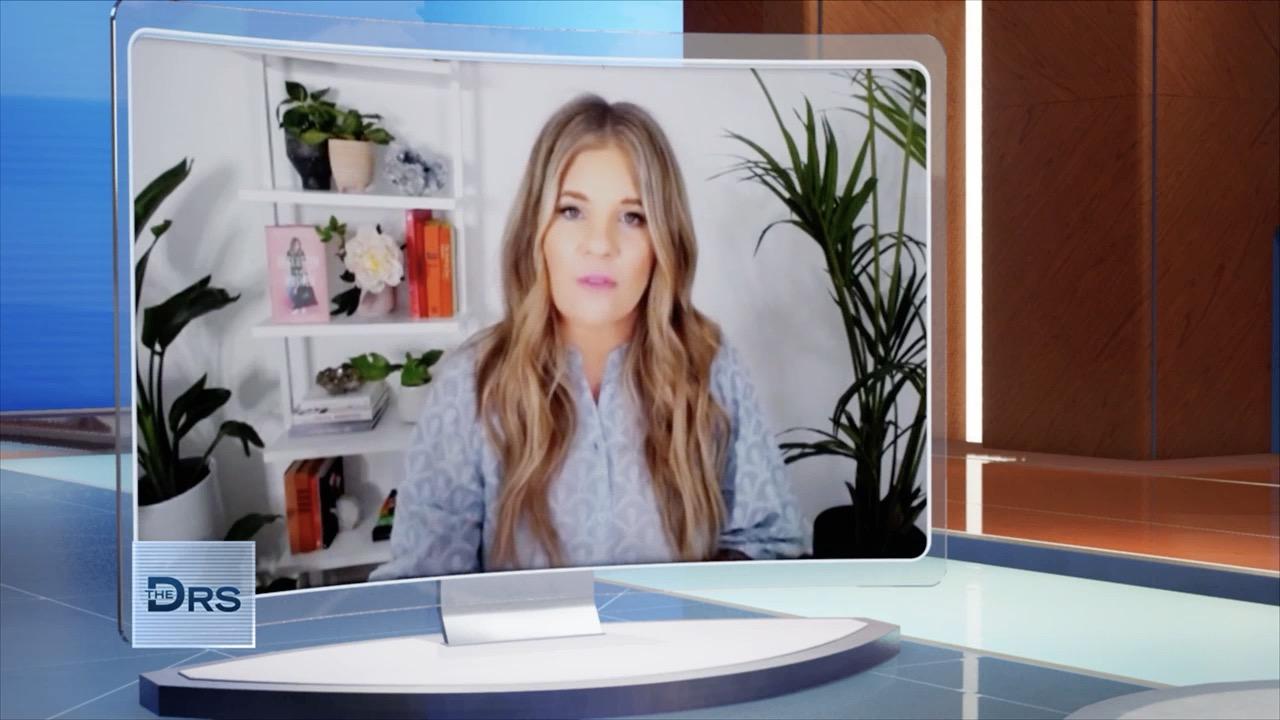 5 Decluttering Tips for Your Mental Health!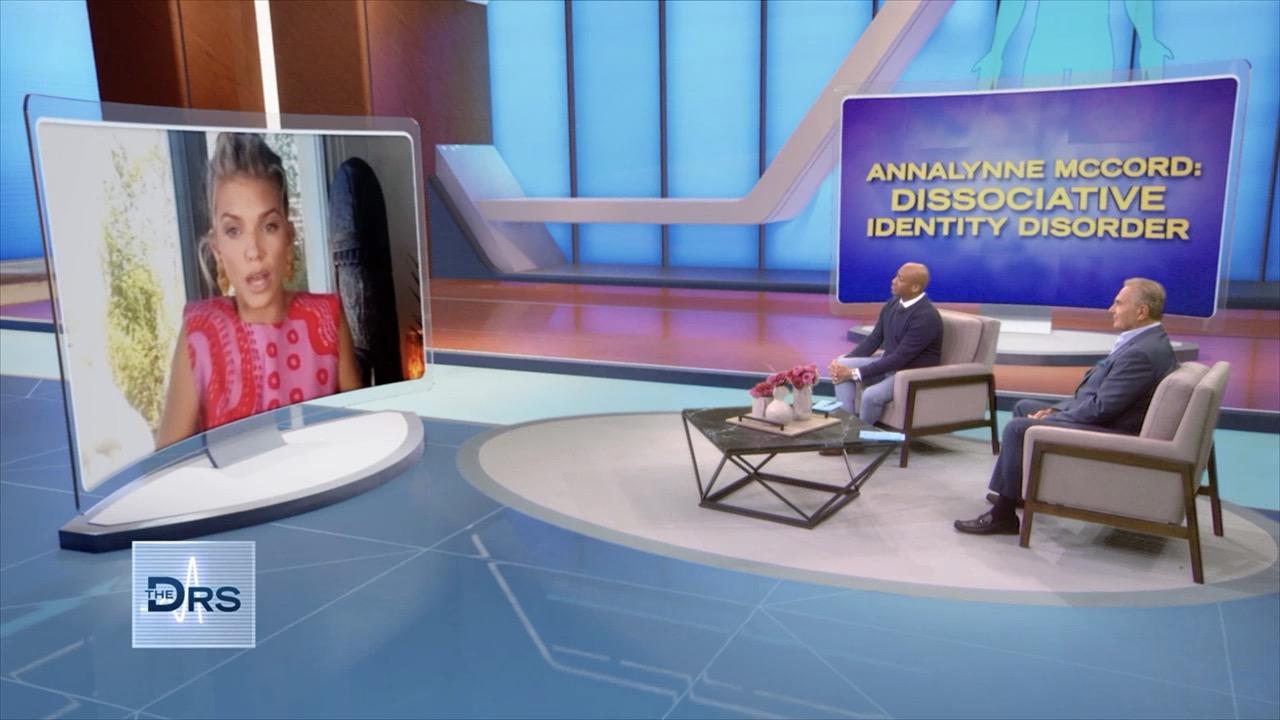 PTSD and EMDR Treatment Helped Actress AnnaLynne McCord Heal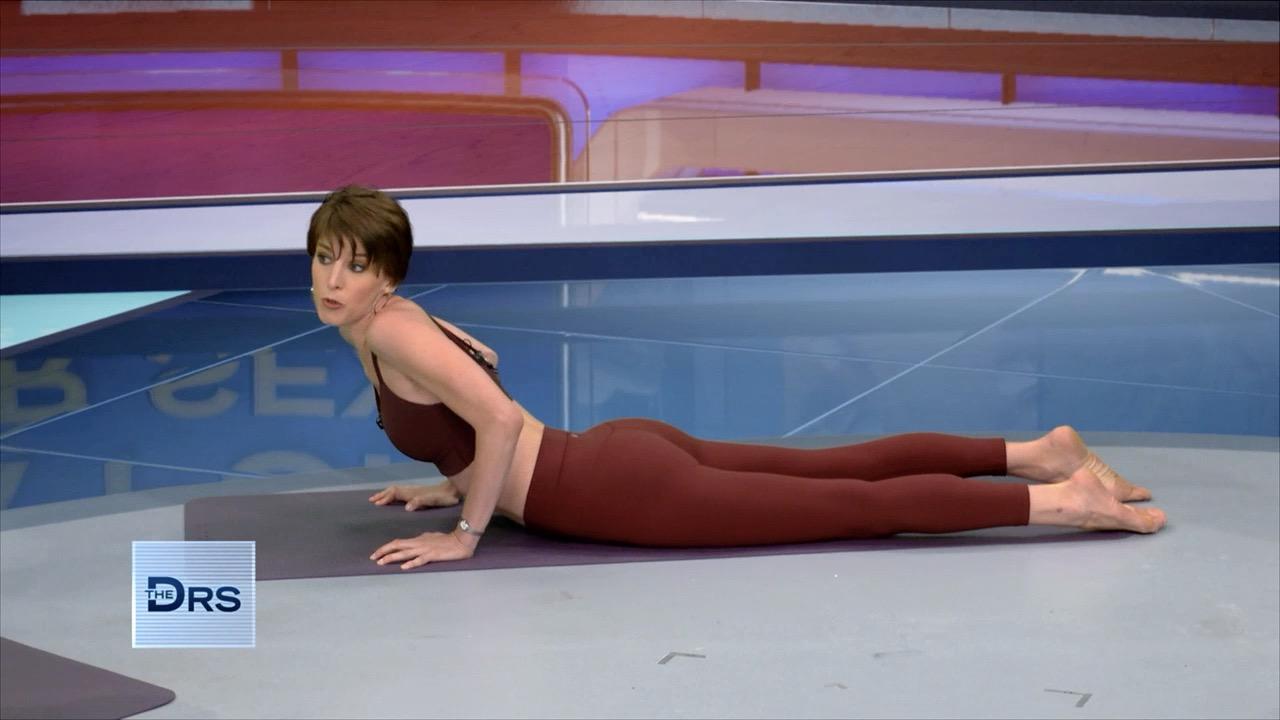 Is Yoga the Key to Better Sex?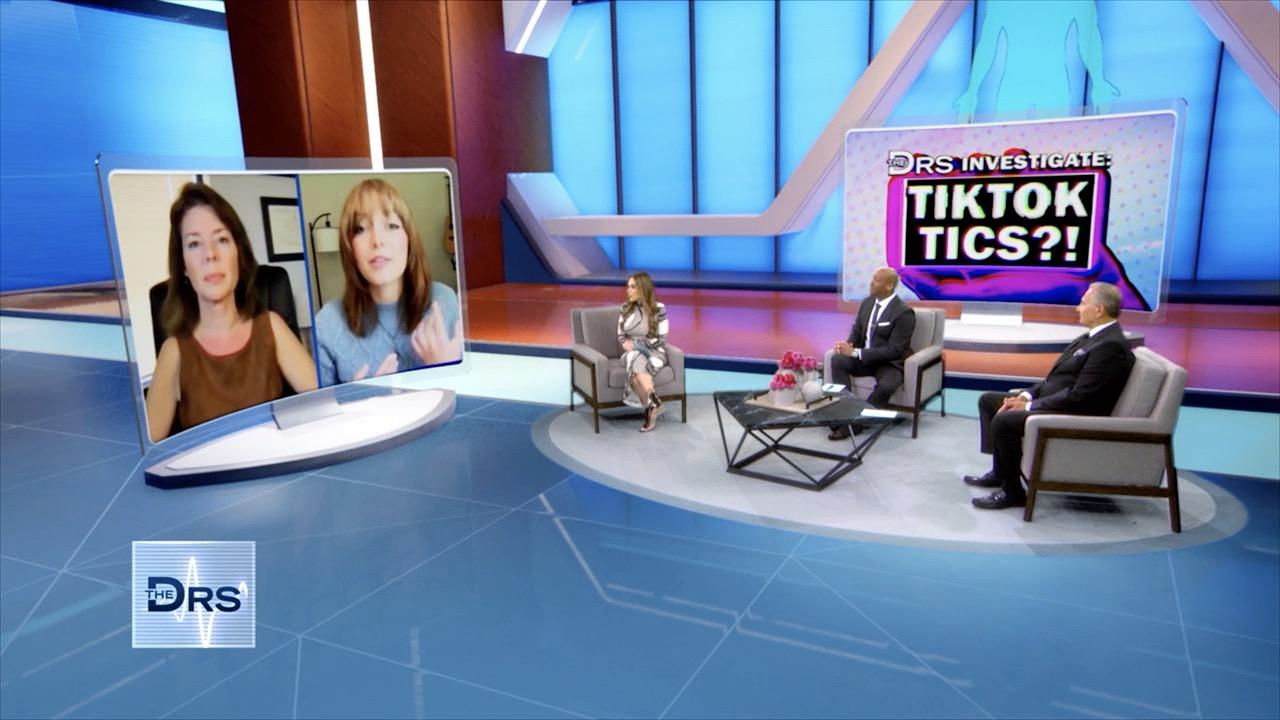 Are Your Kids in Danger of Developing a Tic from TikTok?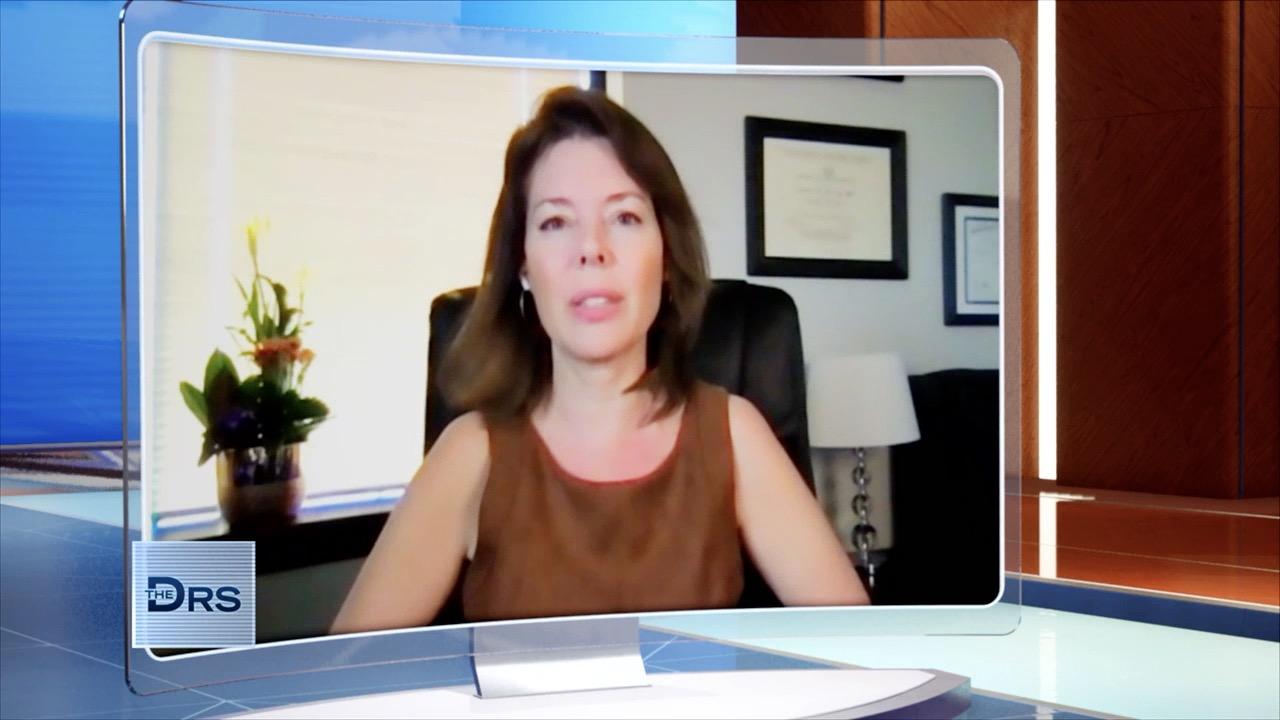 Why Are Most People with Tic Disorders Female?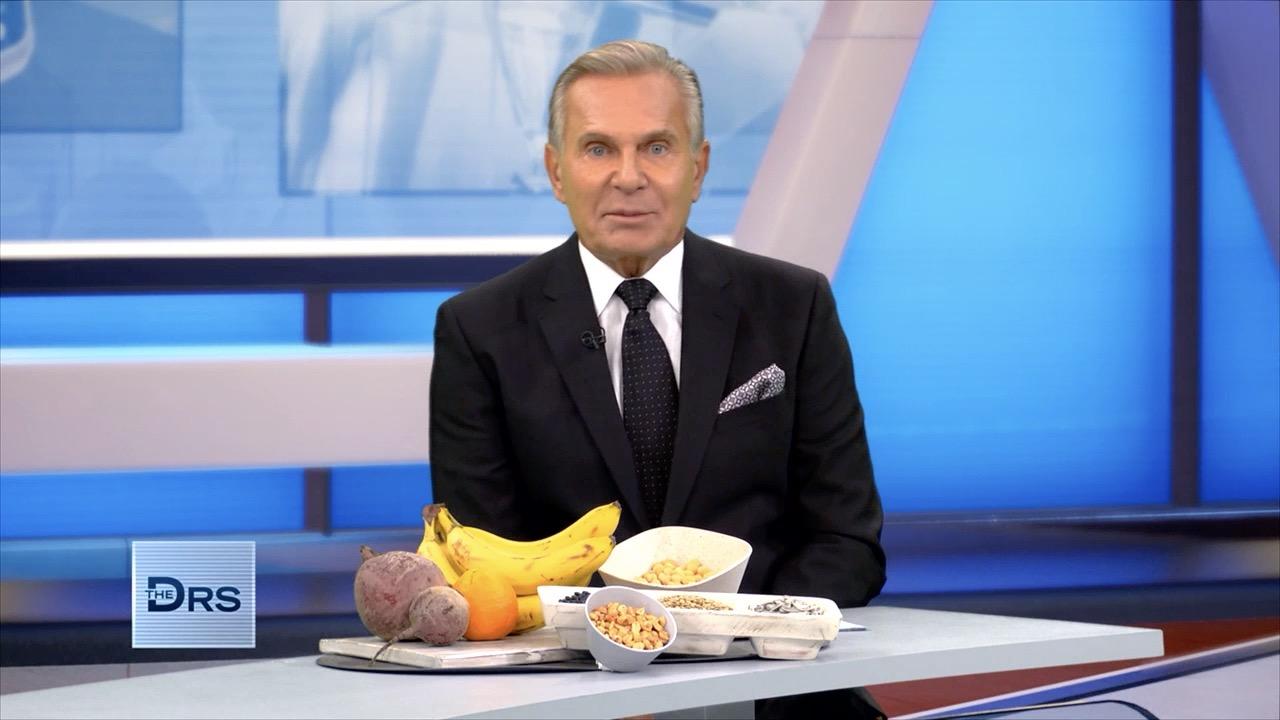 Add Folates to Your Diet to Prevent Alzheimer's Disease?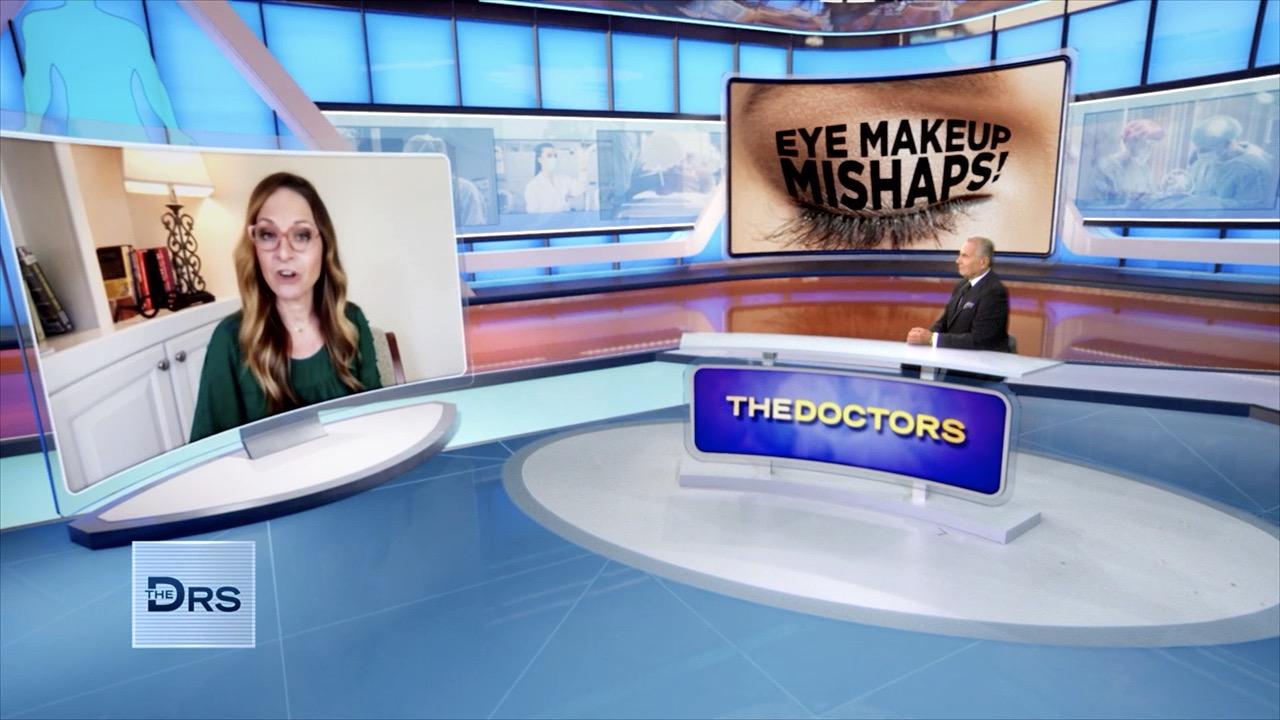 The Dangers of Having Your Eyelid Glands Clogged by Makeup!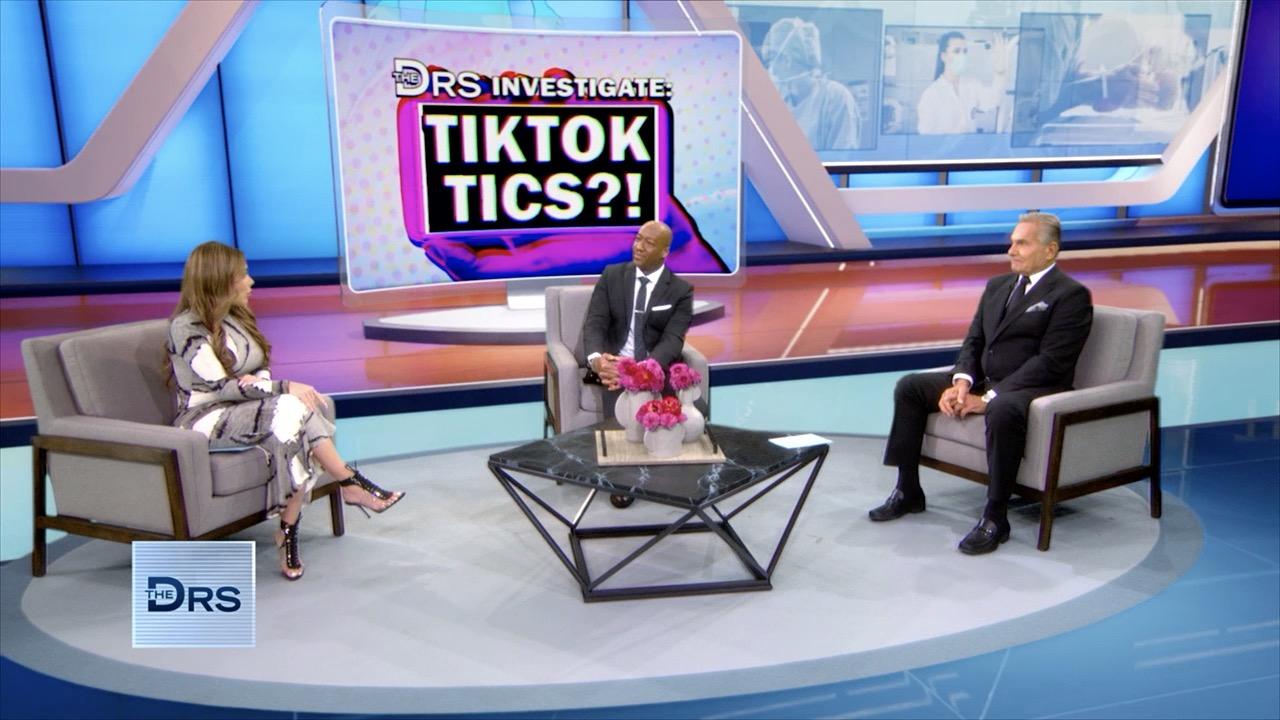 Is TikTok Influencing Tic Disorders?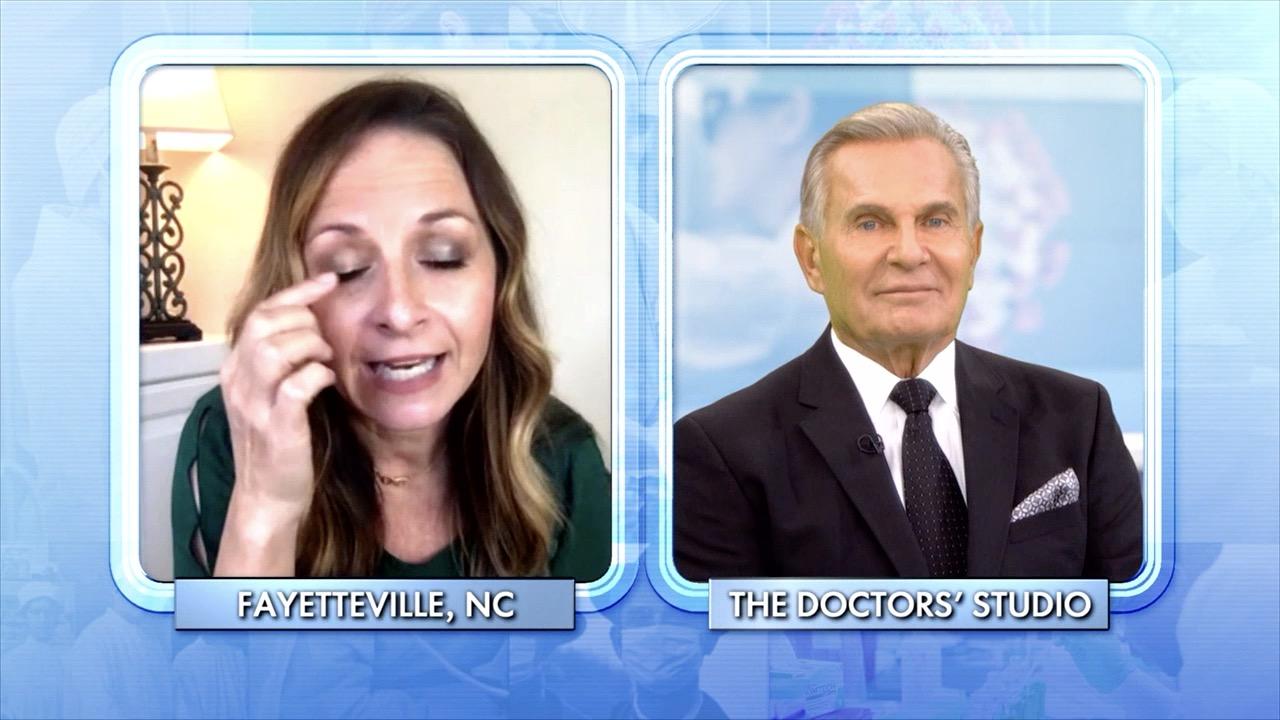 Protect Your Eyesight by Not Applying Makeup Here!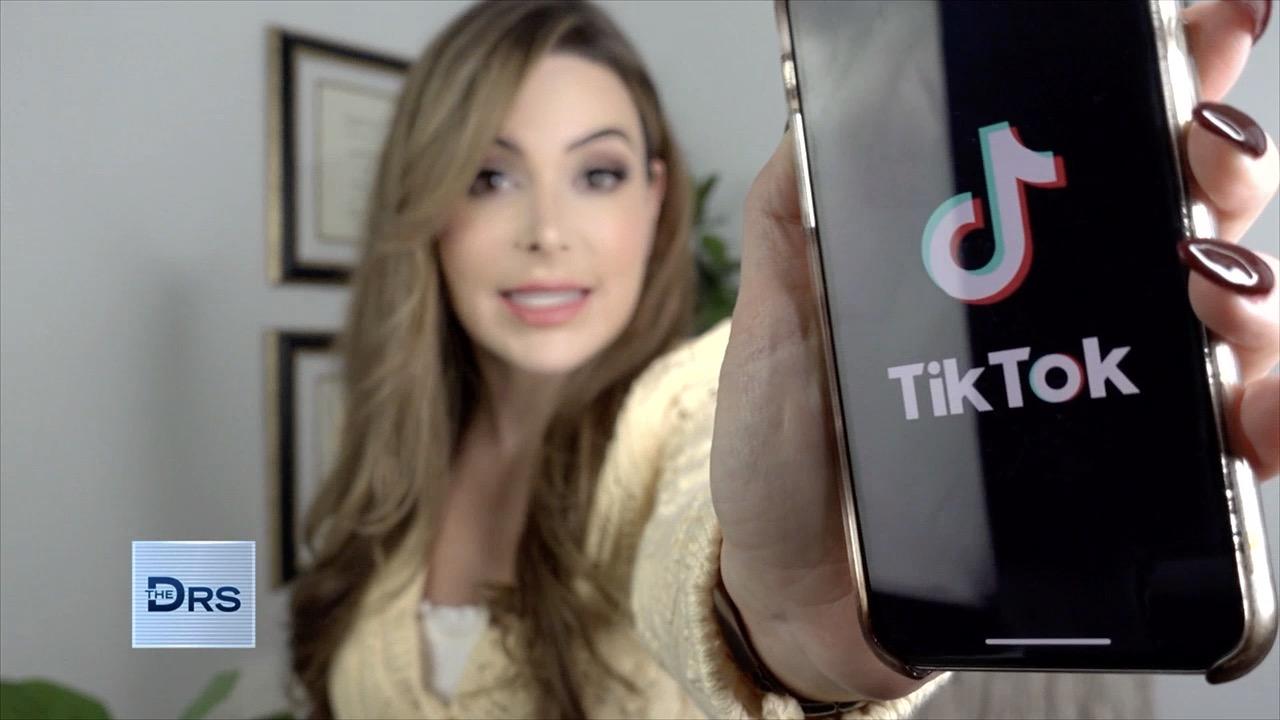 Are Tics being Popularized amongst Teens on TikTok?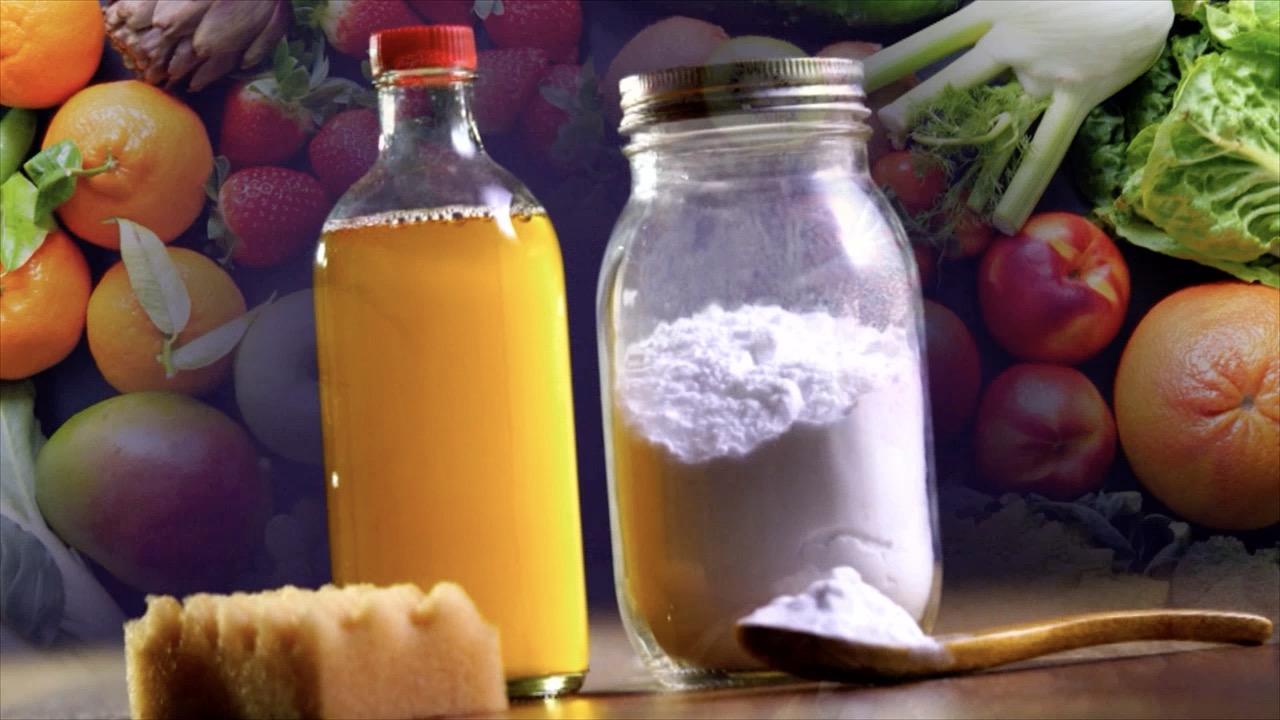 Why Homemade Alkaline Baby Formula Is Deadly for Babies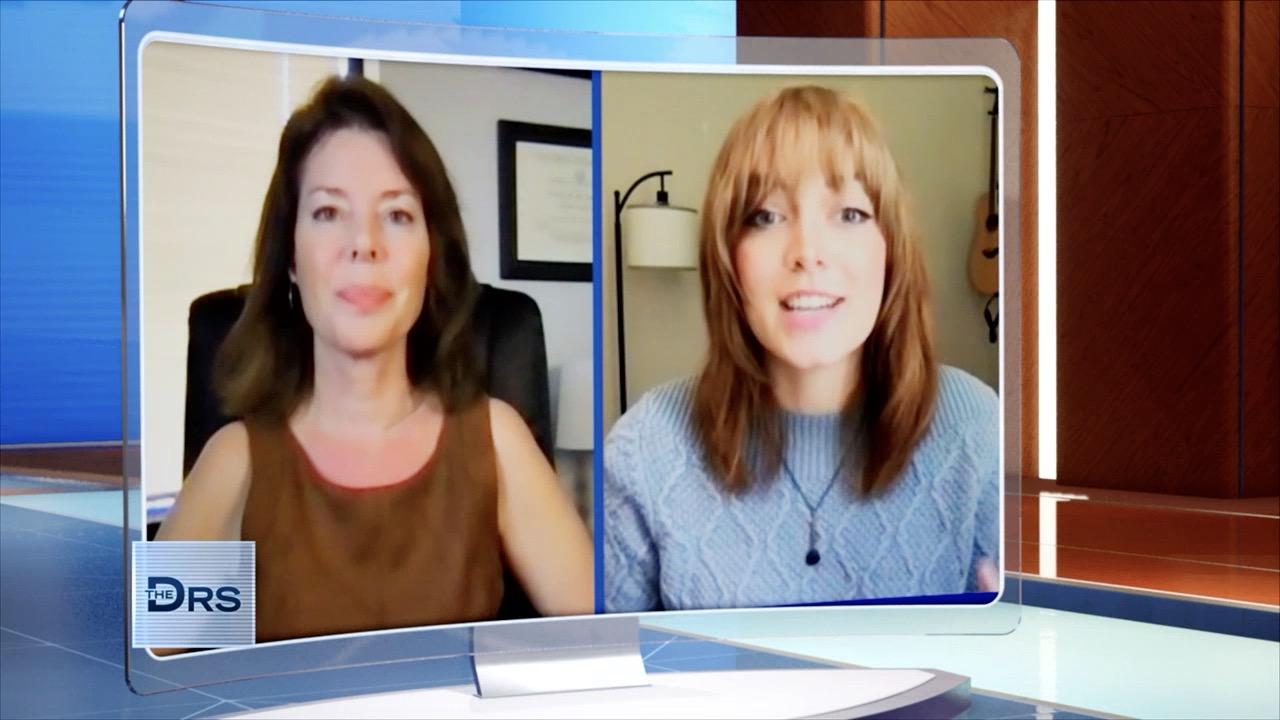 Meet Woman Who Shares She Developed Tics during the Pandemic
The Doctors discuss miscarriage, the often-stigmatized epidemic which is sometimes dubbed "the silent struggle."
Chrissy Teigen and husband John Legend recently revealed their own tragic miscarriage and The Doctors note that 1 in 4 women with a viable pregnancy will have a miscarriage, which is approximately 900,000 to 1 million cases in America each year.
OB/GYN Dr. Nita Landry and reproductive perinatal psychiatrist Dr. Carly Snyder join us to discuss why a stigma exists around this type of loss and they note once a woman has 1 miscarriage the probability of having another one increases.
Dr. Snyder explains some women might feel a sense of failure after having a miscarriage as if their body failed them and then will feel shame. Dr. Snyder had her own miscarriage, losing twins, something she shares was, "one of the most gut-wrenching experiences" in her life.
Dr. Nita notes there is a misconception that miscarriages are not common, something she says that is "just not true." She feels a woman should not feel shame, reluctance, or at fault for sharing this very personal news with others. "The stigma has to go," she says.
Dr. Nita goes on to explain that the probability of having another miscarriage after experiencing 1 is around 20 percent. If a woman has 2 consecutive miscarriages, she says the probability of another goes up to 28 percent, if 3 consecutive miscarriages take place, the probability rises to 43 percent.
We speak with Brittany, who lost 4 babies in 3 separate pregnancies over the course of 4 years, a woman who knows these staggering statistics all too well.
Watch: Meet Woman Who Lost 4 Babies in 3 Separate Pregnancies
Watch: Mom Shares How She Felt When Her Baby Opened His Eyes for the First Time