Ricki Lake Shares Her Decades-Long Struggle with Hair Loss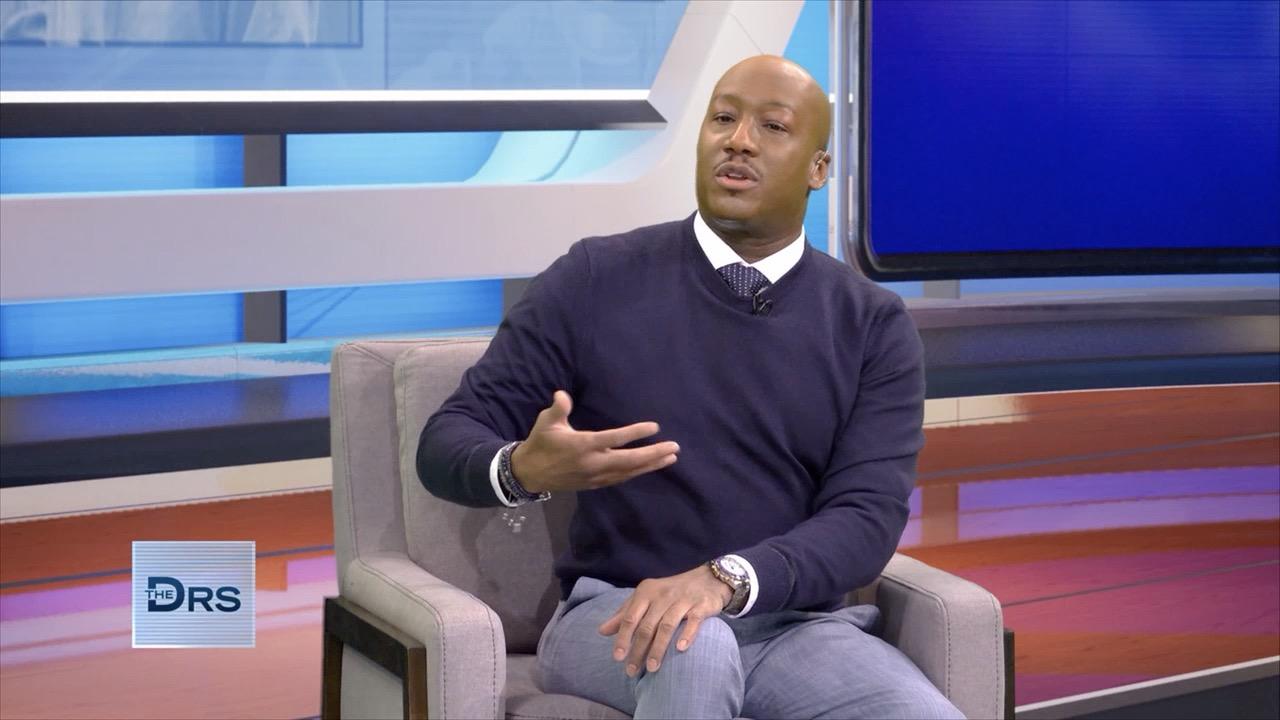 The Major Symptoms of Dissociative Identity Disorder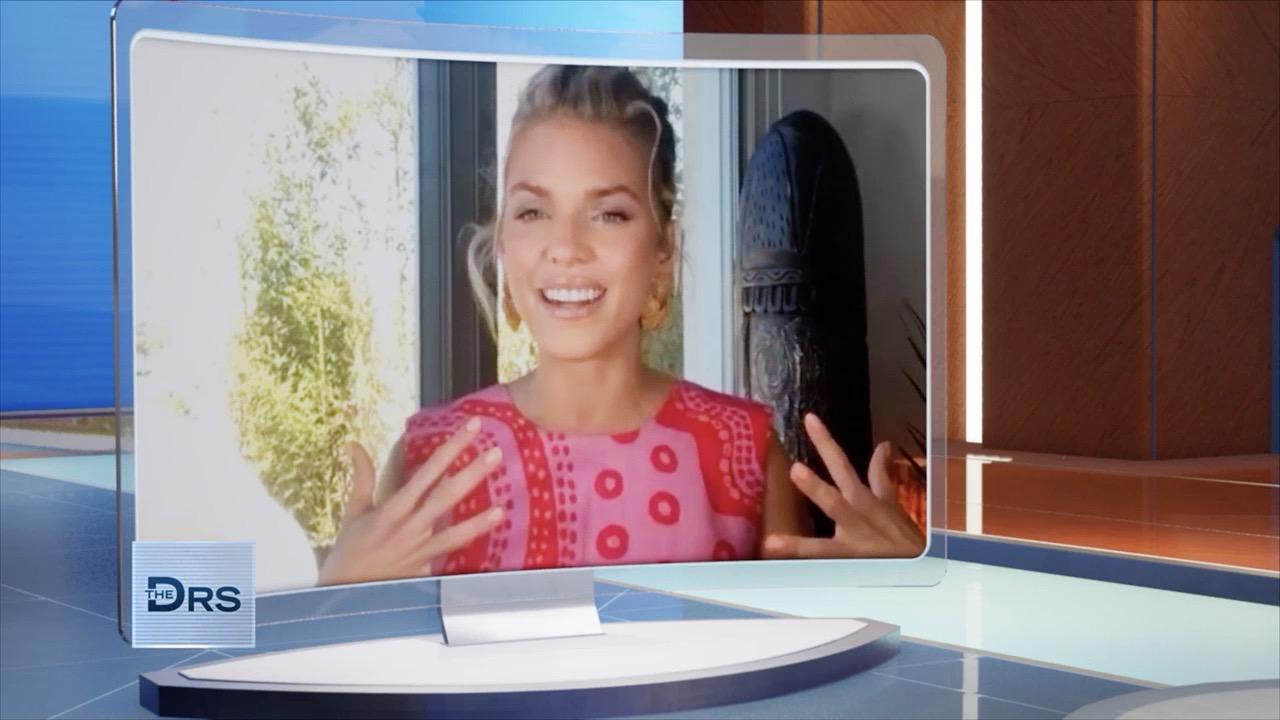 How to Normalize Talking about Mental Health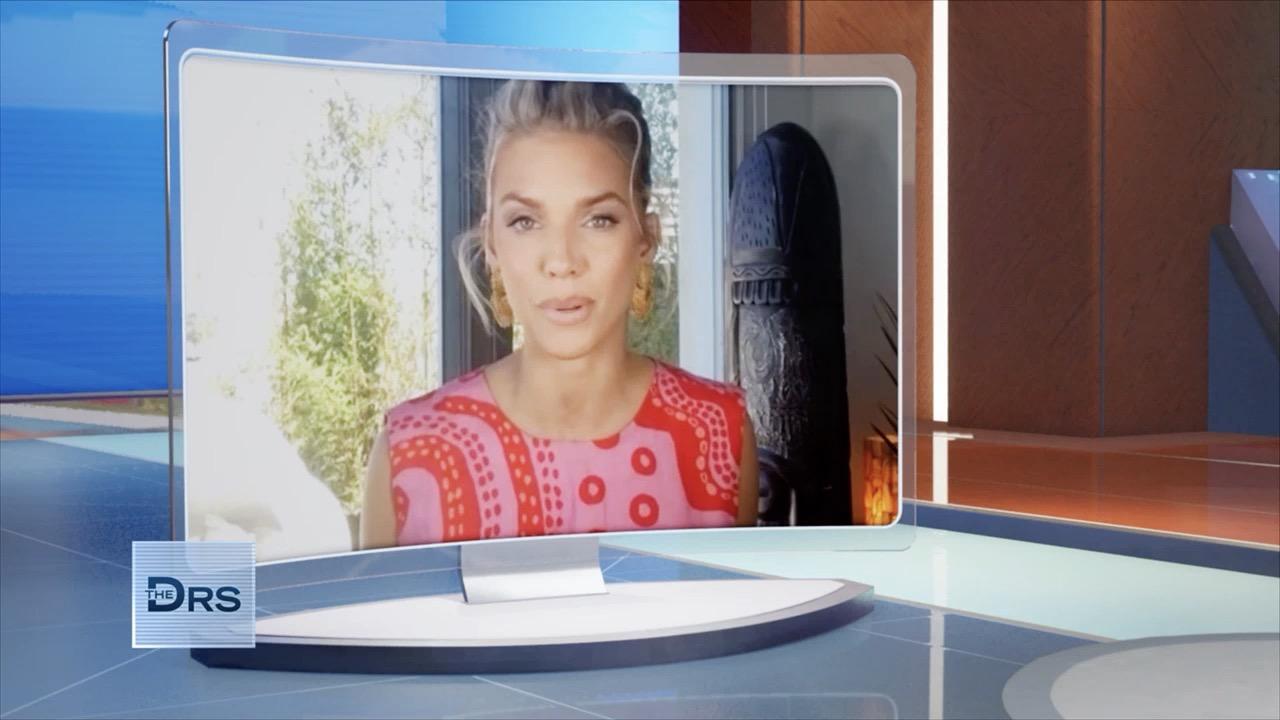 Actress AnnaLynne McCord on Getting Diagnosed with Dissociative …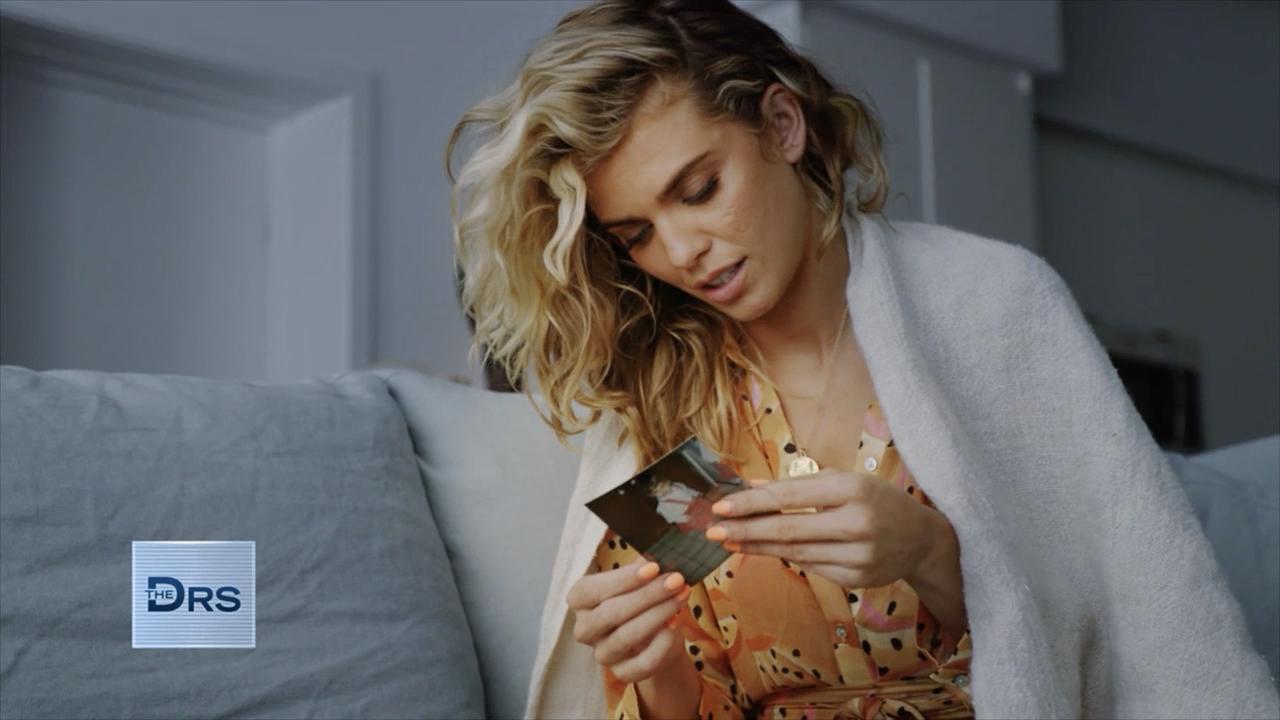 Actress AnnaLynne McCord on Healing Her Inner Child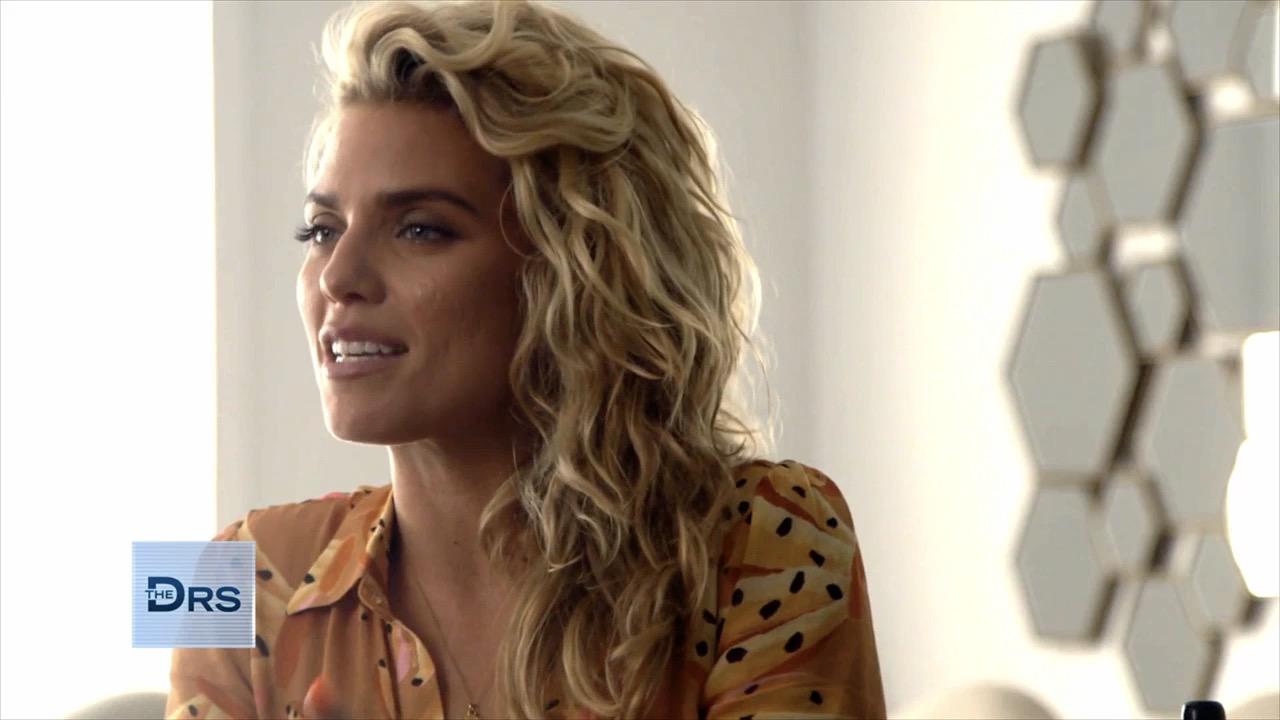 Actress AnnaLynne McCord Shares about Her Mental Health Diagnosis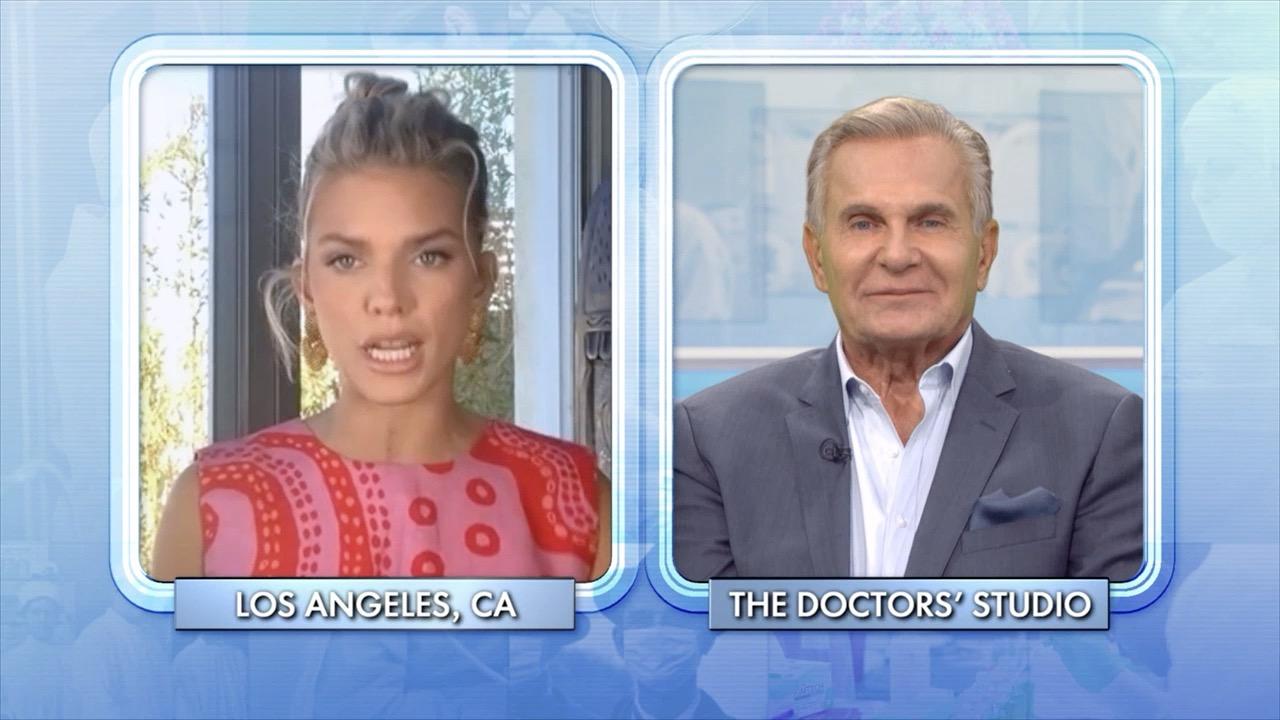 The Breakthrough Moment That Got AnnaLynne McCord on the Path to…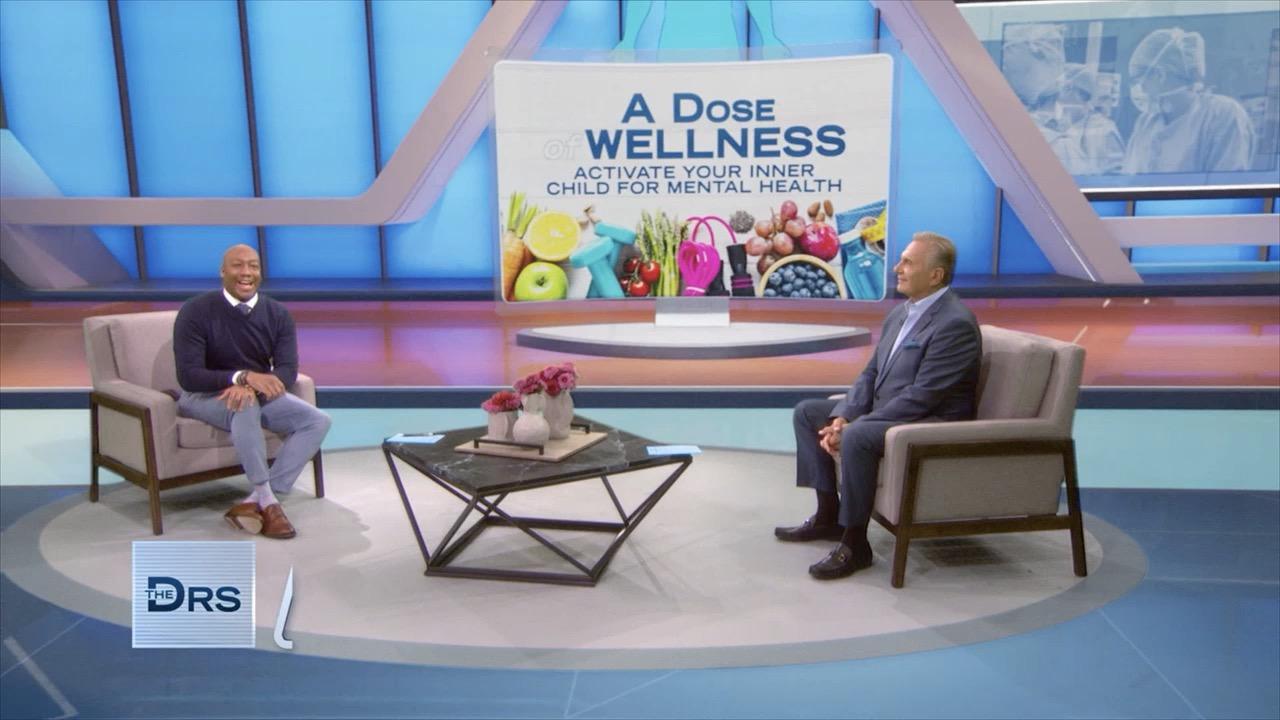 Here's How to Give Your Inner Child an Extra Dose of Love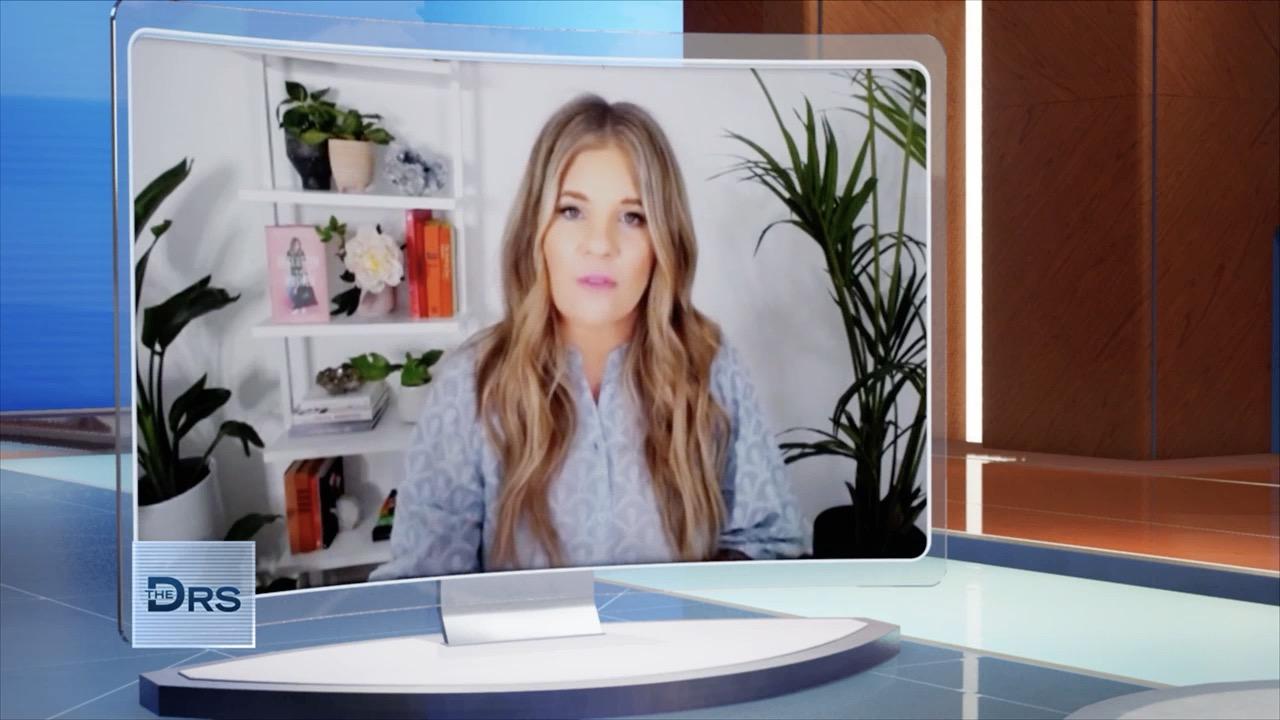 5 Decluttering Tips for Your Mental Health!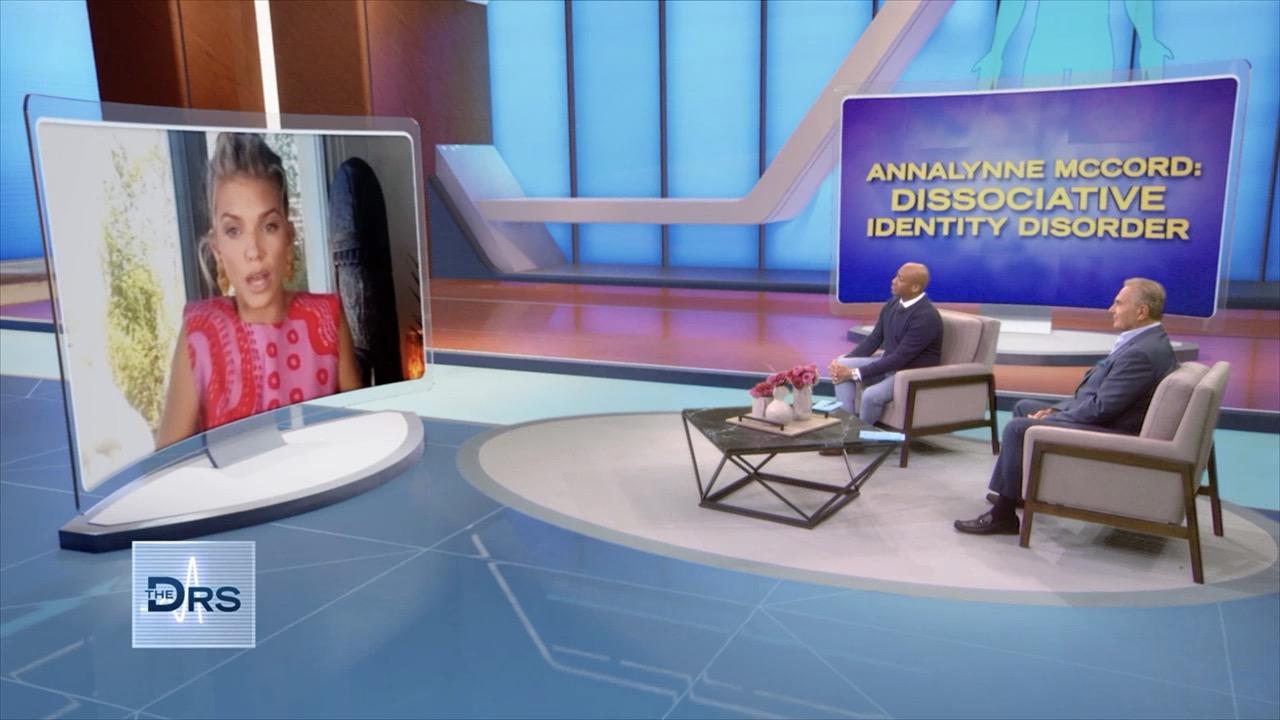 PTSD and EMDR Treatment Helped Actress AnnaLynne McCord Heal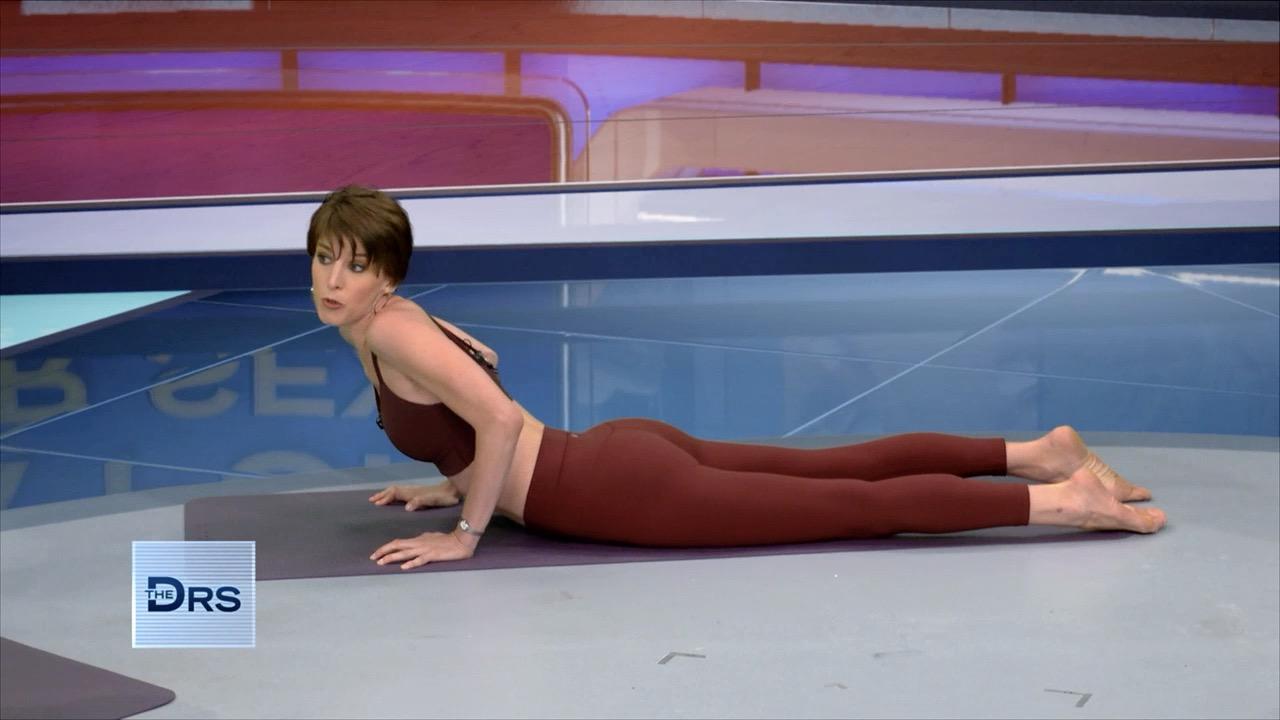 Is Yoga the Key to Better Sex?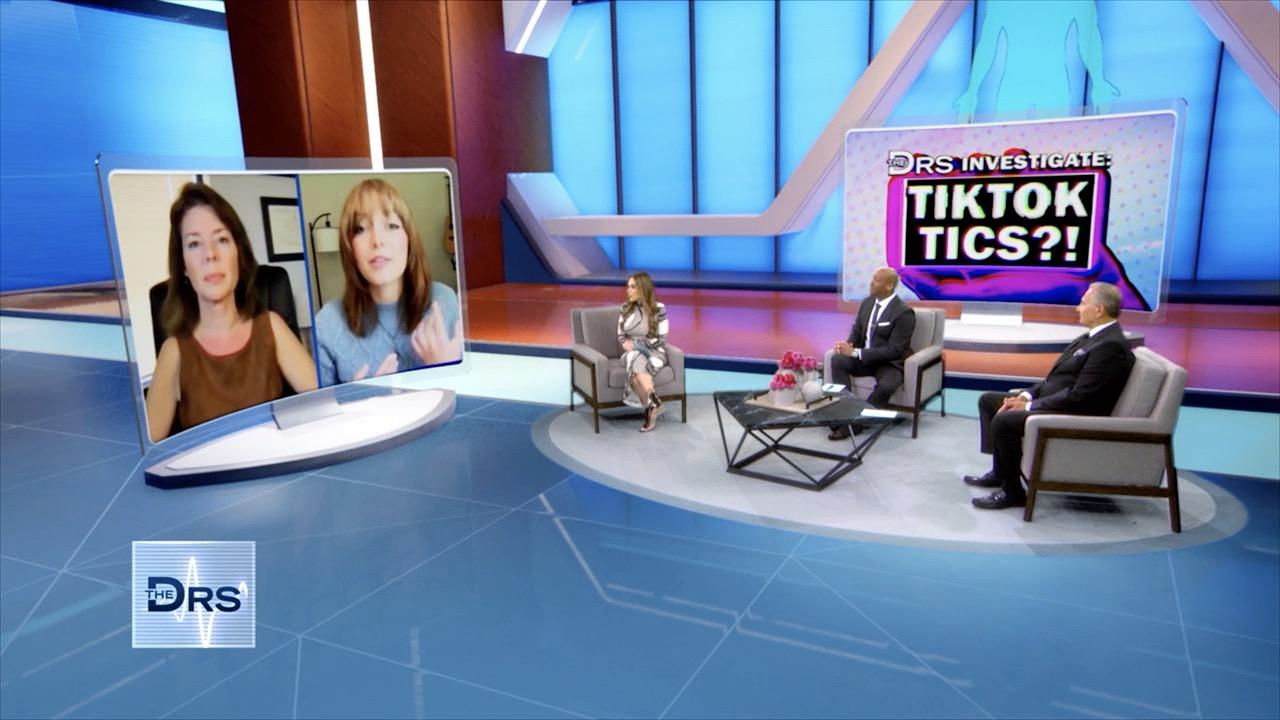 Are Your Kids in Danger of Developing a Tic from TikTok?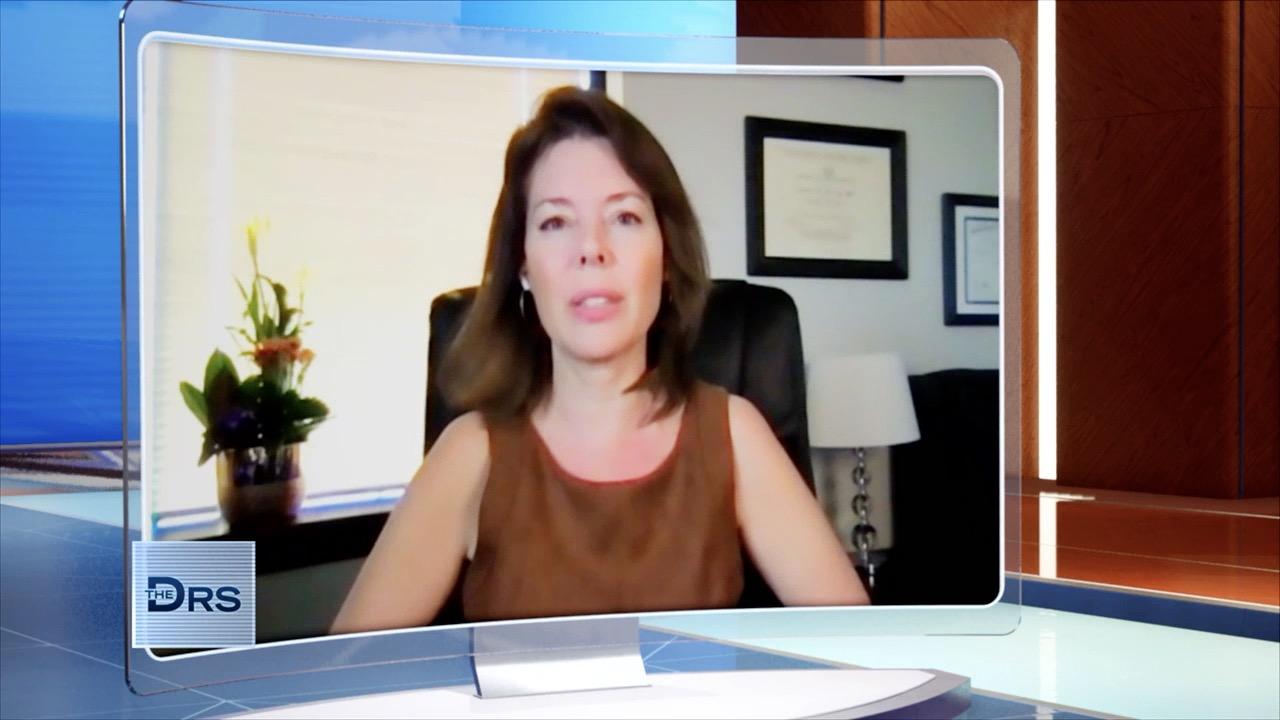 Why Are Most People with Tic Disorders Female?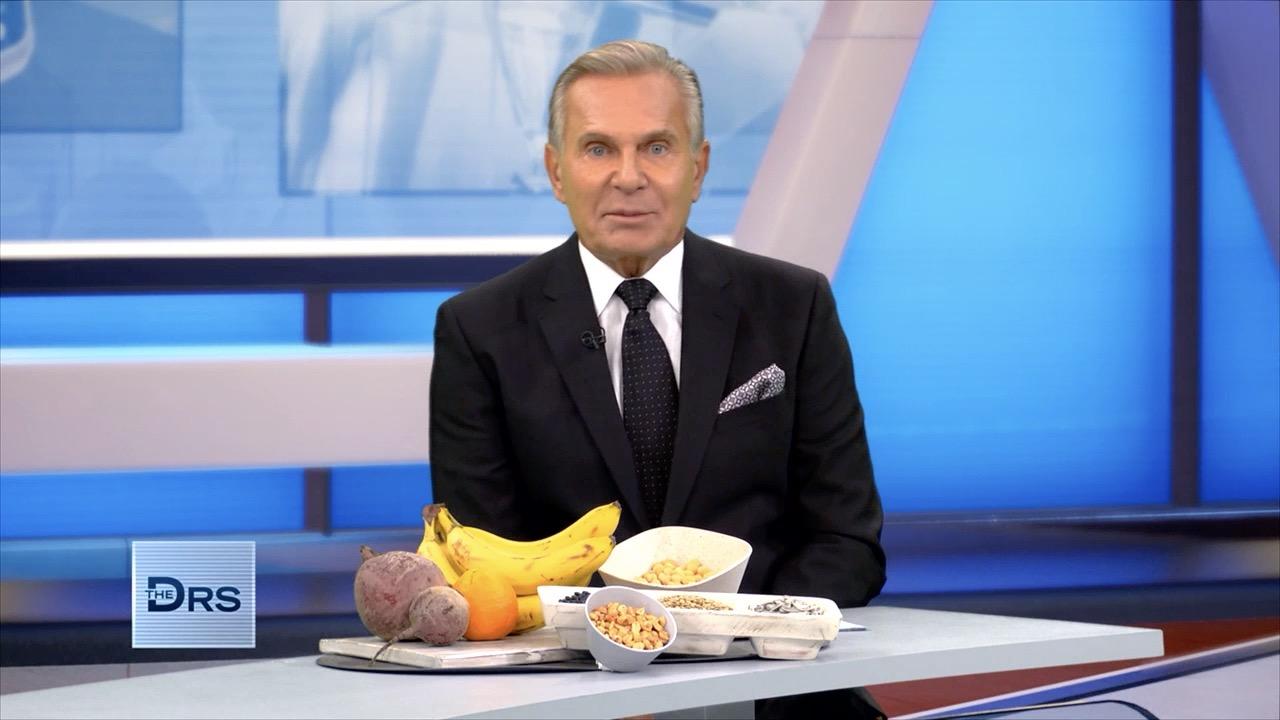 Add Folates to Your Diet to Prevent Alzheimer's Disease?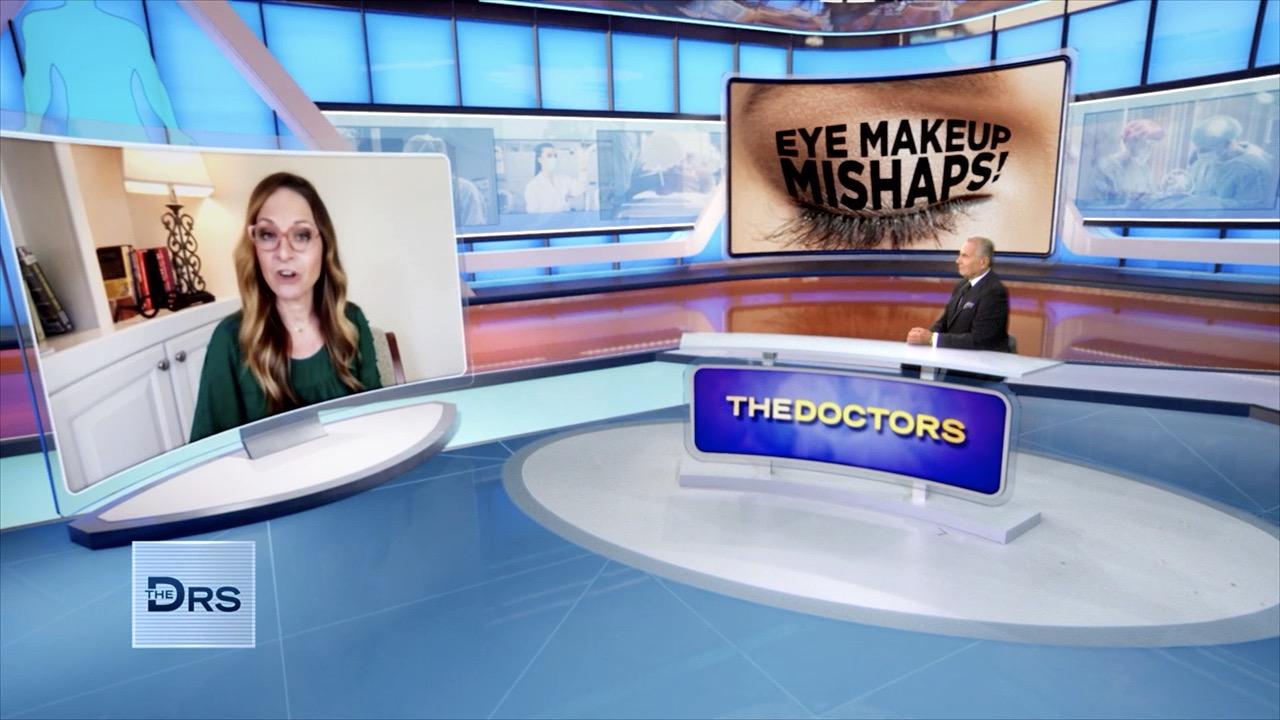 The Dangers of Having Your Eyelid Glands Clogged by Makeup!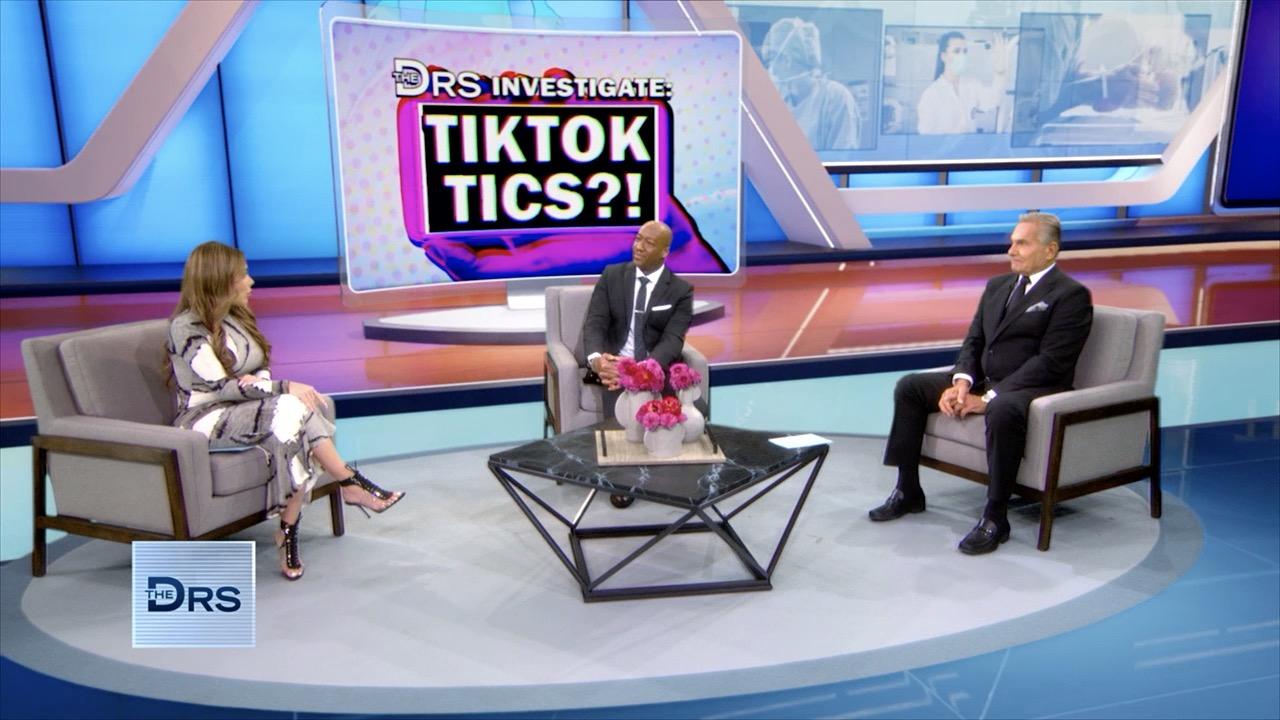 Is TikTok Influencing Tic Disorders?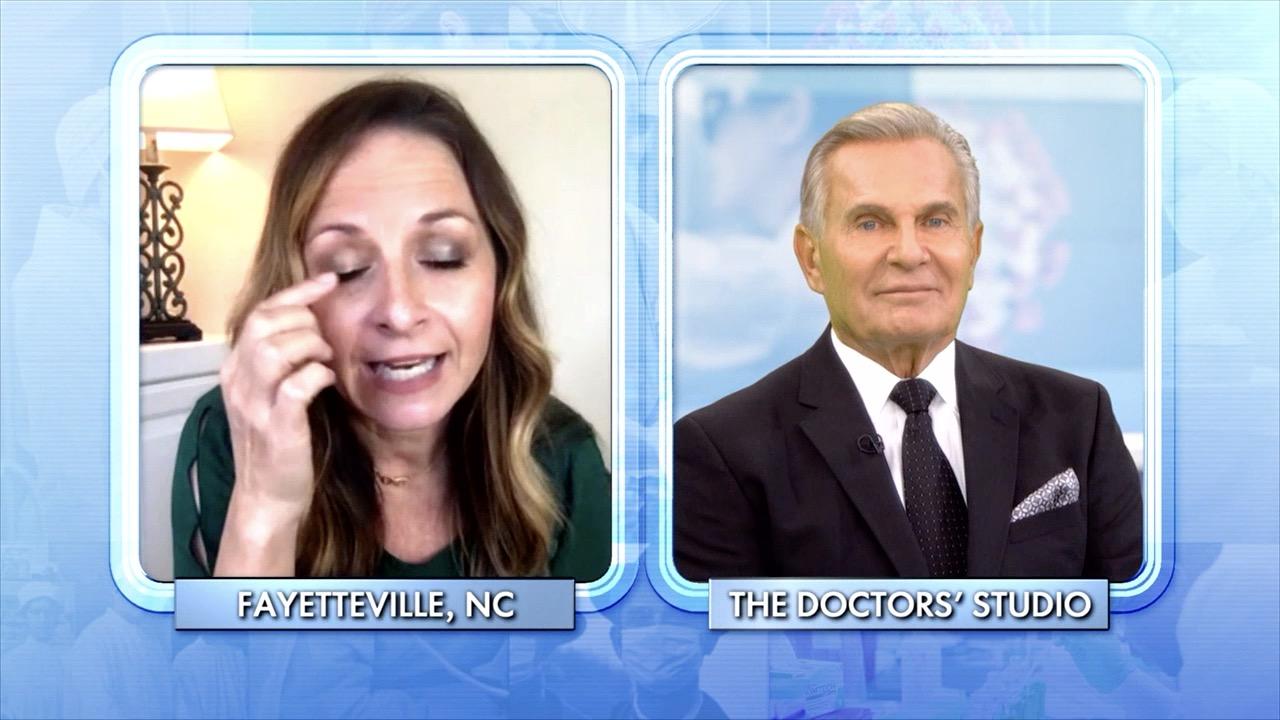 Protect Your Eyesight by Not Applying Makeup Here!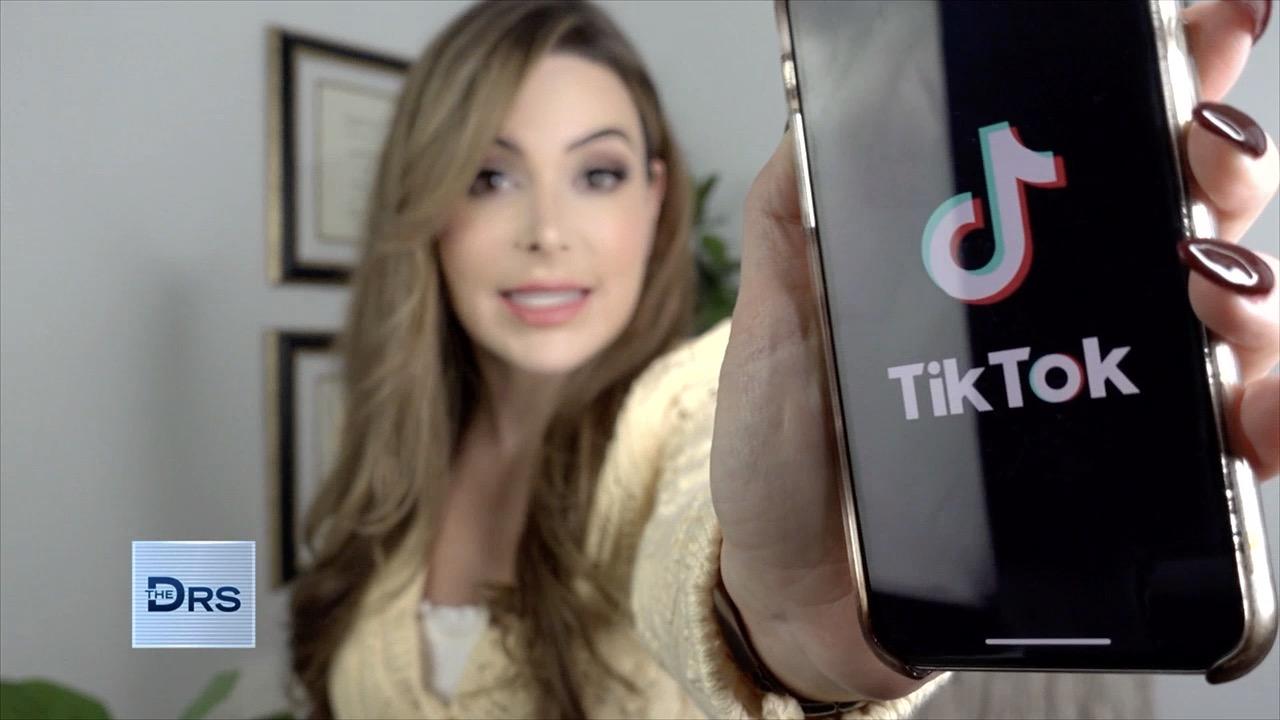 Are Tics being Popularized amongst Teens on TikTok?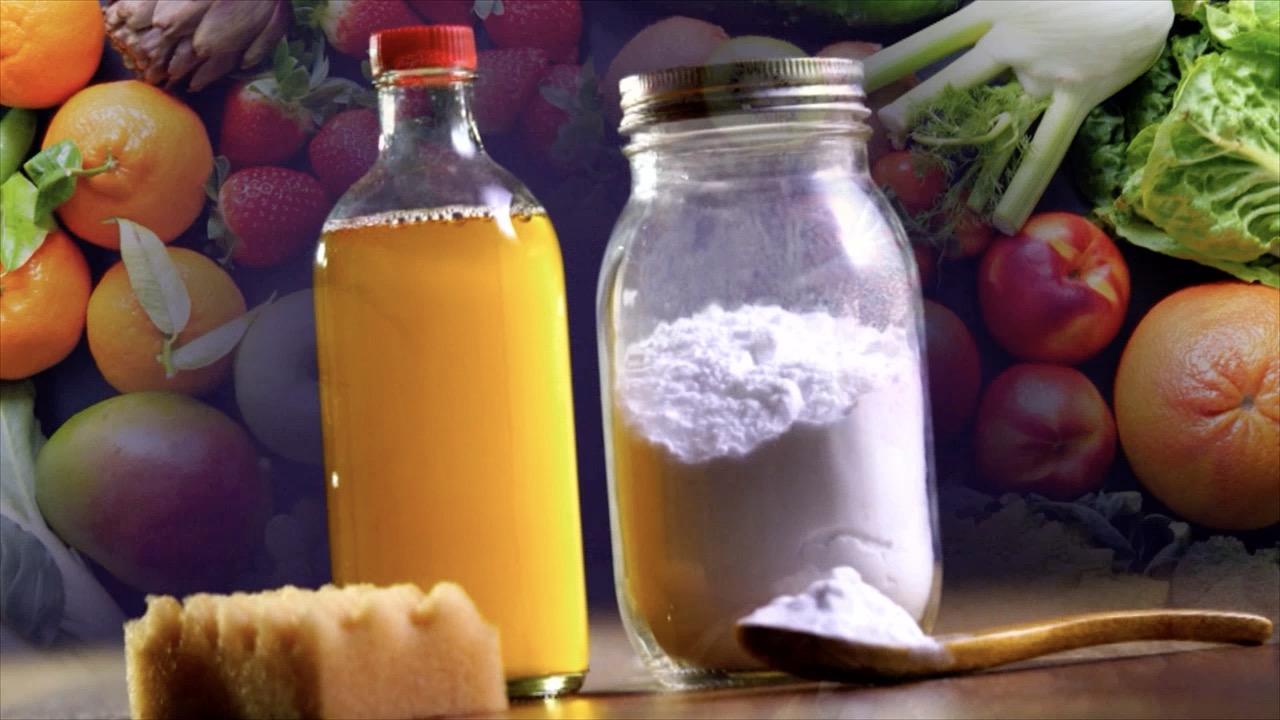 Why Homemade Alkaline Baby Formula Is Deadly for Babies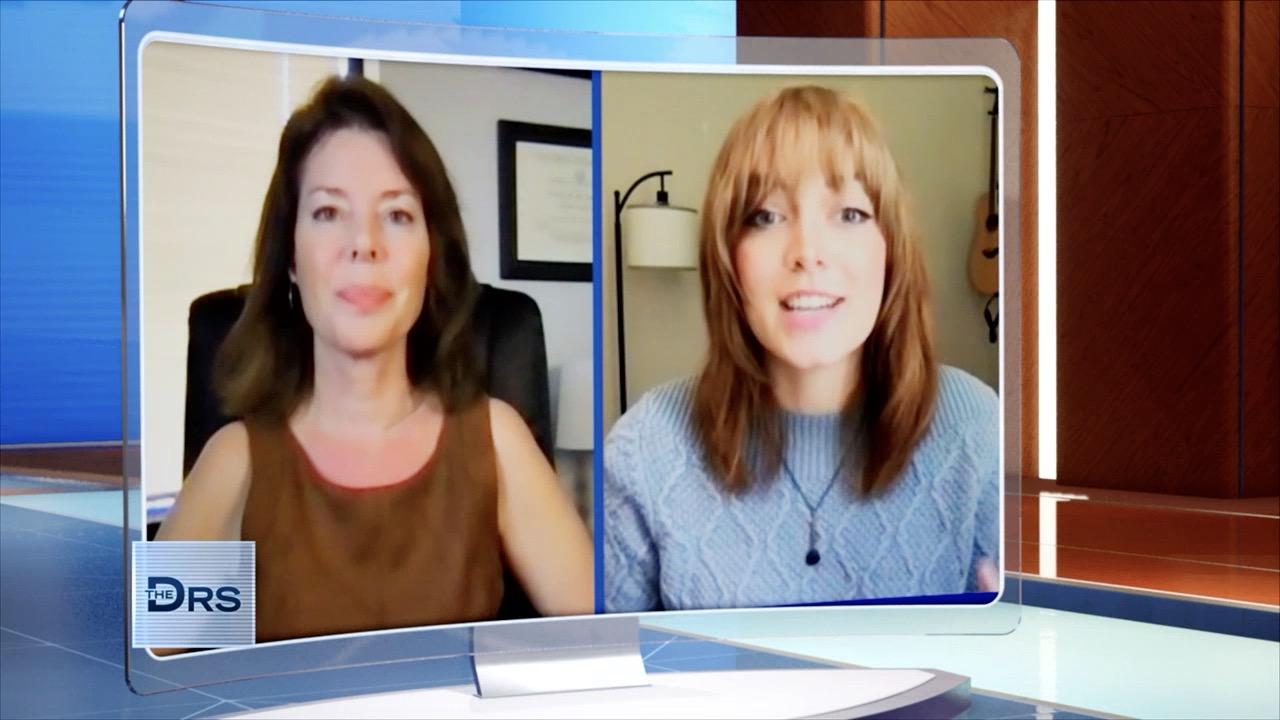 Meet Woman Who Shares She Developed Tics during the Pandemic
Ricki Lake comes to The Doctors to share more on her decades-long struggle with hair loss.
Last year, Ricki shaved her head and told her fans she had been dealing with hair loss for nearly 3 decades.
"I was struggling mostly in silence... I shaved my head to come clean and let go of something that was really, really bothering me," Ricki tells The Doctors, sharing that once she went public with her hair loss she learned that so many other women were dealing with the same issue.
Ricki attributes her hair loss to hormonal birth control and yo-yo dieting. "Messing with my body and hormones in that way affected it," she says, revealing she used extensions and colored her hair every 2 and half weeks in order to hide the hair loss
"It was getting too painful, it was too debilitating and I wanted to just let go," Ricki shares, saying she felt "almost PTSD" when she would find hair that had fallen out or see clumps of hair in the shower.
Dermatologist Dr. Sonia Batra explains most people shed around 50 to 100 hairs per day, but the condition Telogen effluvium, which can be caused by fluctuating weight, hormones, and stress, will lead to an excess amount of hair being shed prematurely. Dr. Batra notes that hair loss due to this condition will usually grow back.
The beloved TV and film star says she tried numerous supplements and products to treat her hair loss over the years and says, "Nothing really helped until I found this product."
Find out which hair loss product Ricki -- who no longer uses hair dye -- says has been effective in helping with her premature hair loss.
Watch: How Much Daily Hair Loss Is Normal?
Watch: Quick Fixes for Thinning Hair