Should Wrinkles Be Afraid of the Plasma Pen Treatment?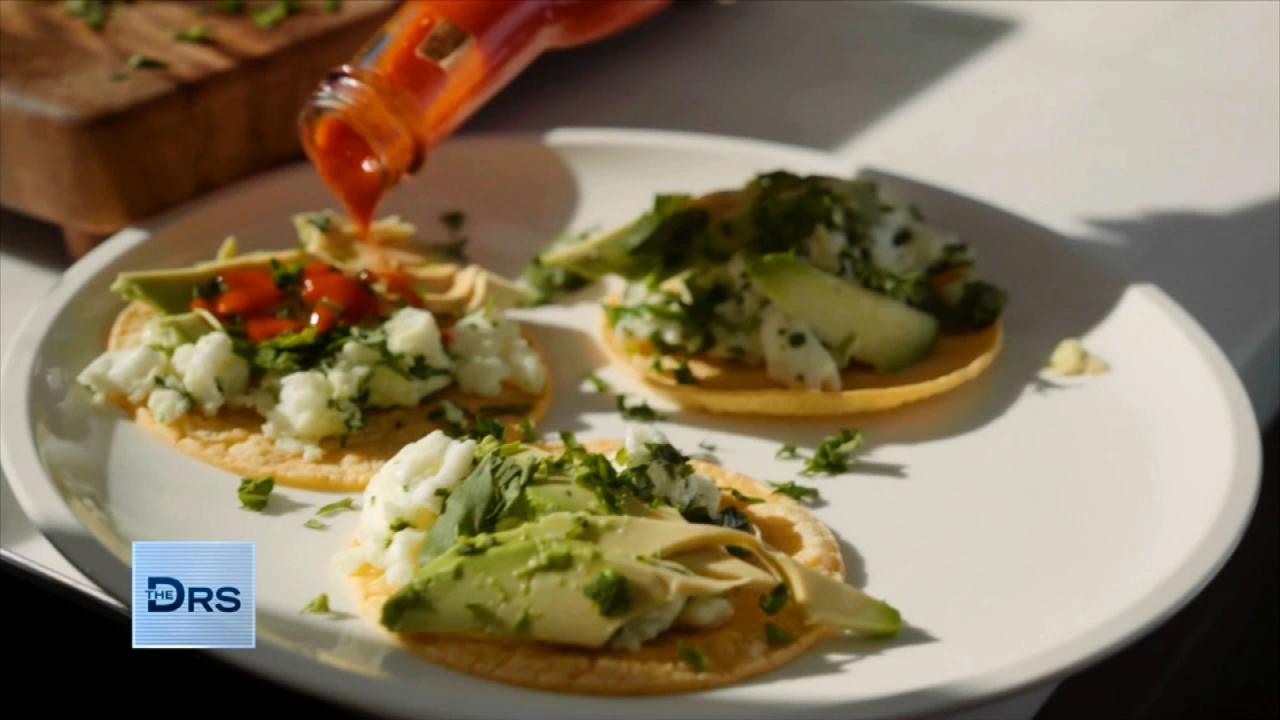 Fitness Expert Shares to Focus on Nutrition Not Food Restriction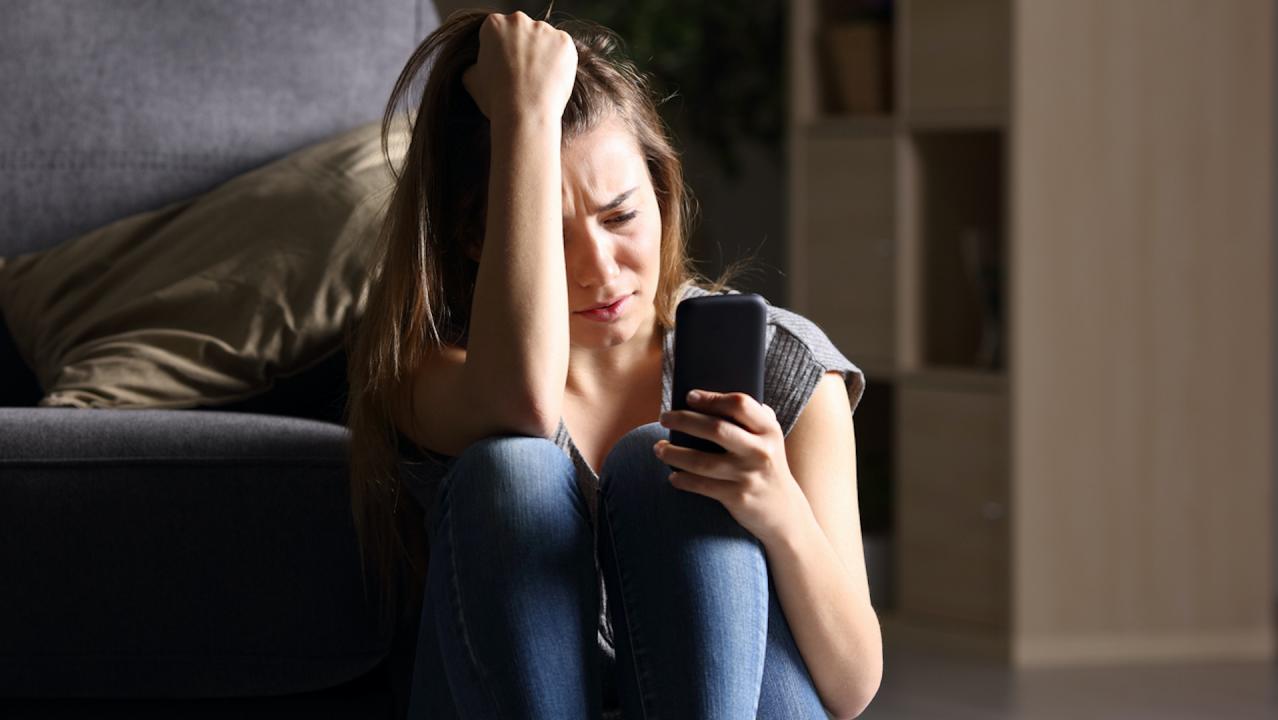 The Mental Health Conditions On the Rise Thanks to Social Media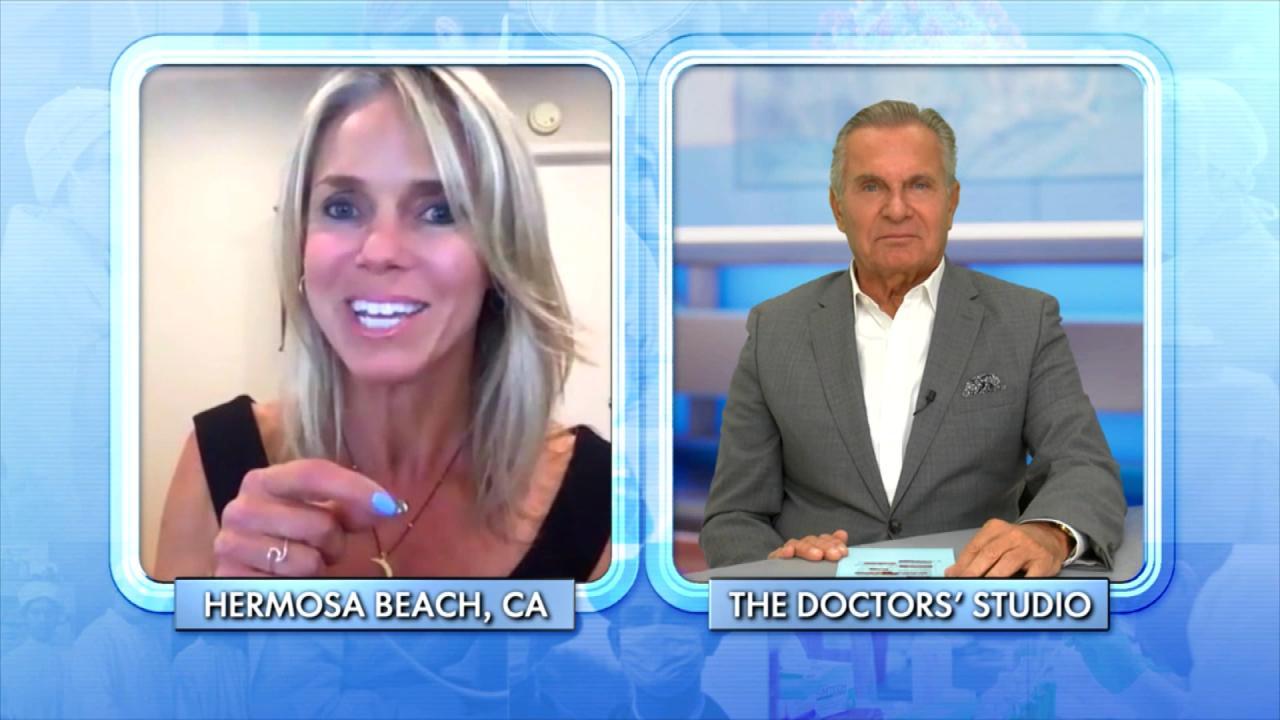 How Woman Found Forgiveness after Learning Her Husband Was Leadi…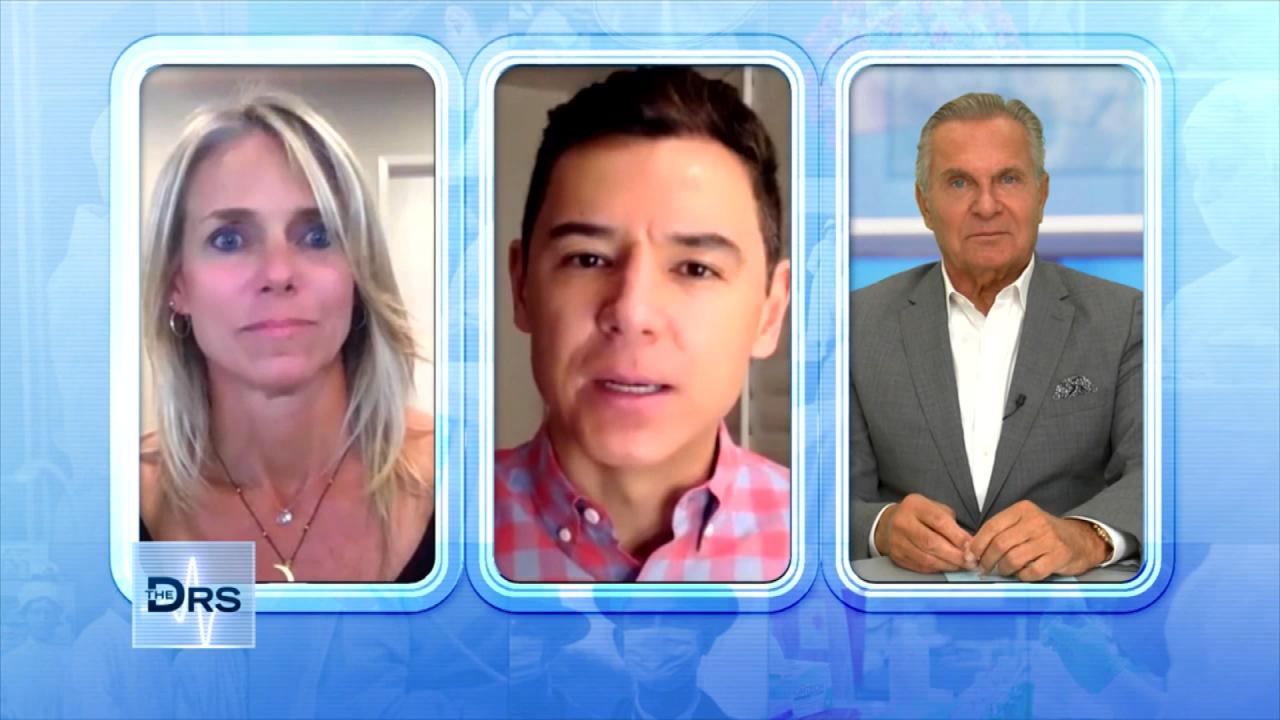 The Important Lessons Woman Has Learned from a Lifetime of Trauma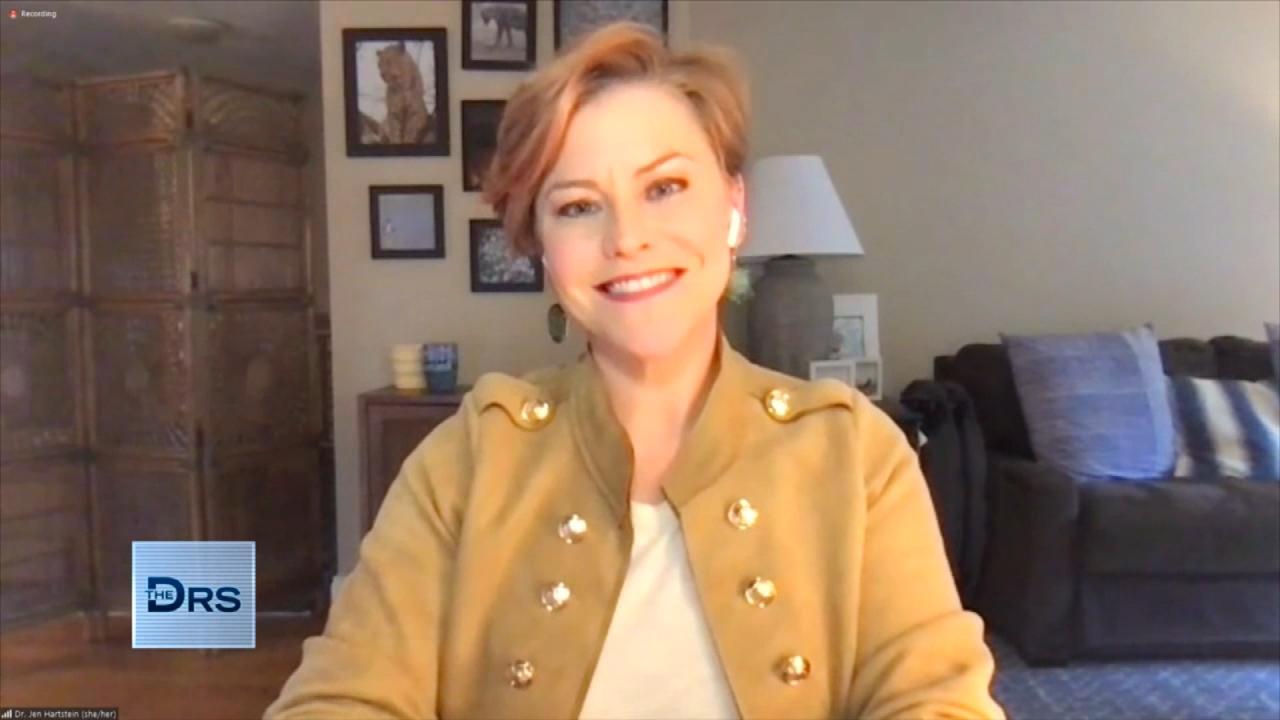 How to Get Involved in Your Kid's Social Media Usage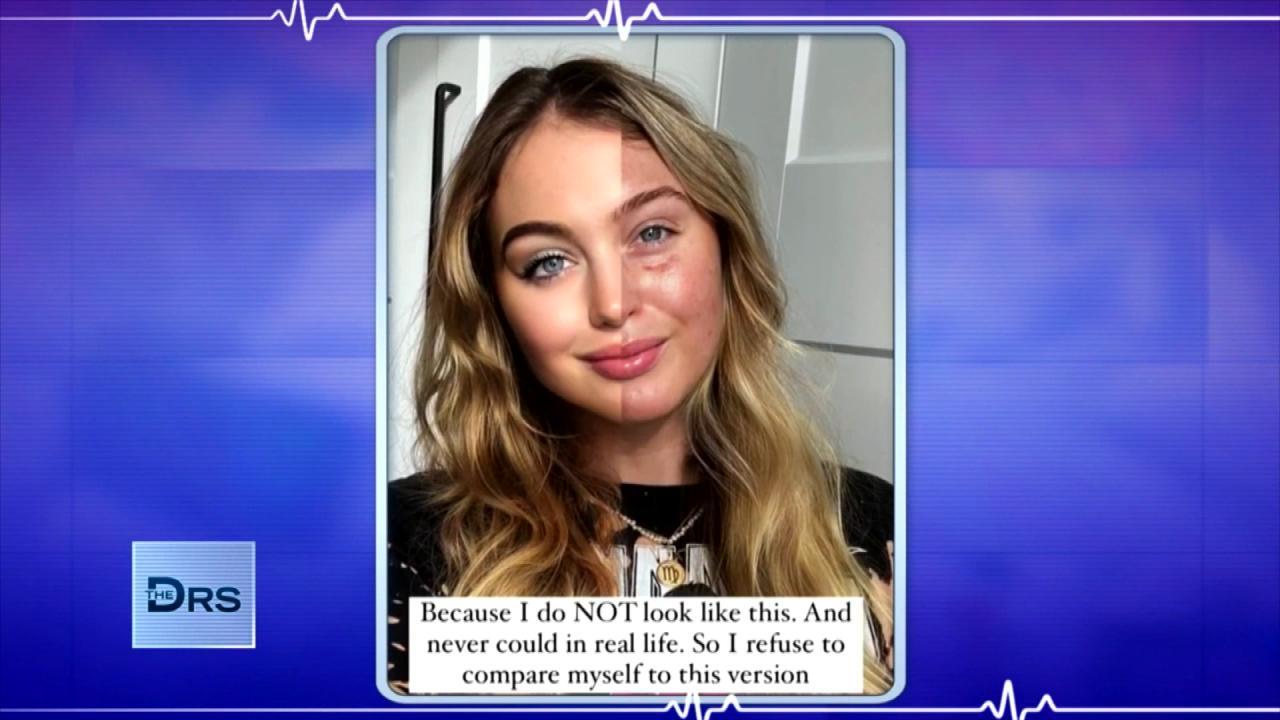 Are Photo Filters Destroying Your Body Image and Self Esteem?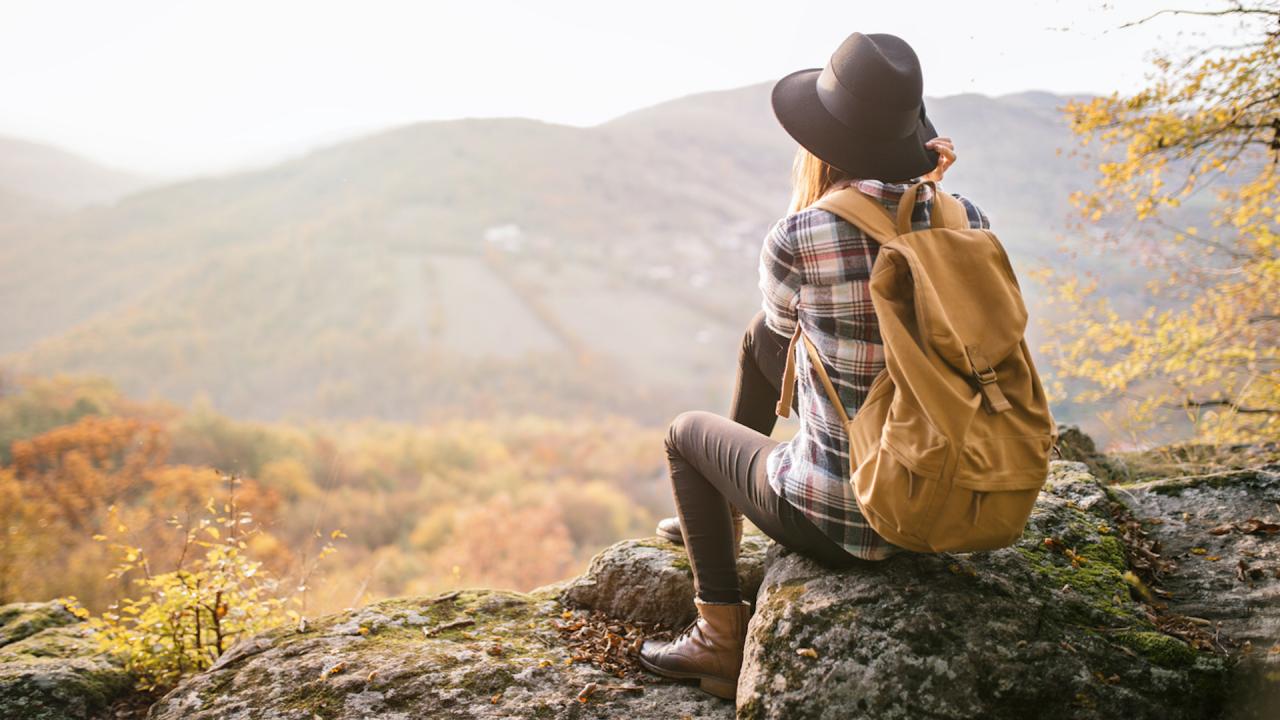 How Nature Helped Woman Heal after Discovering Her Husband Led a…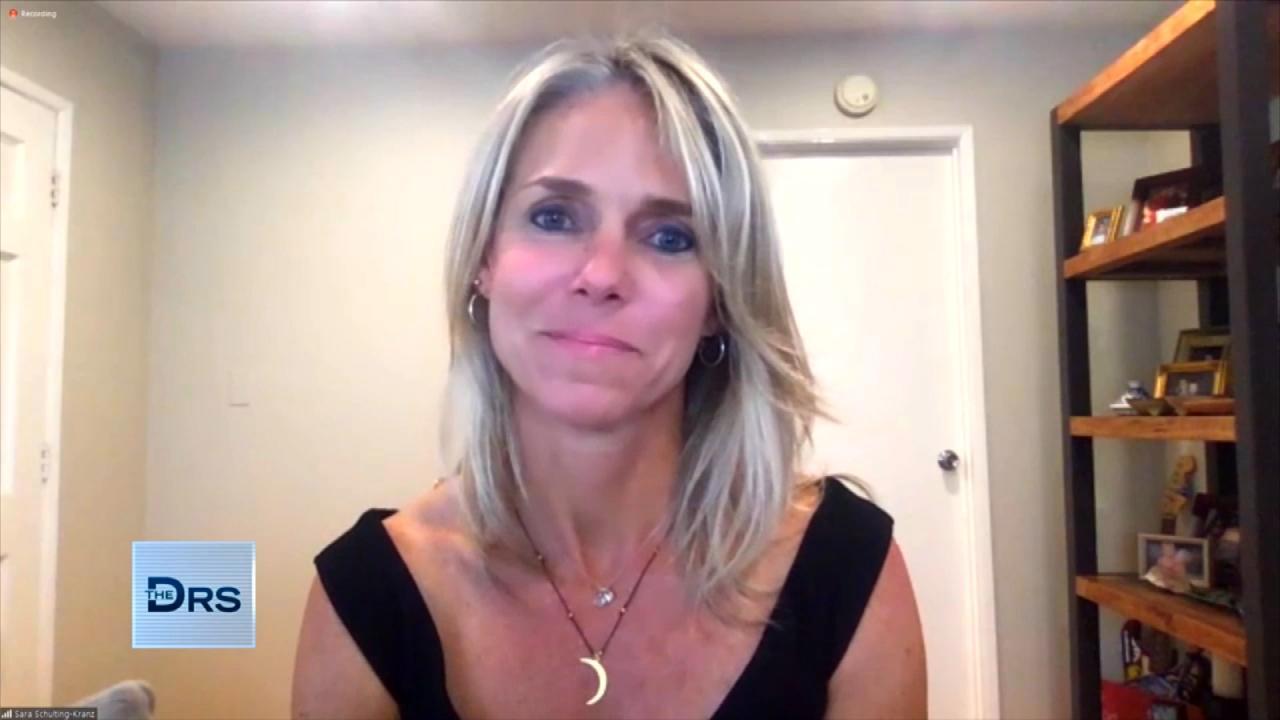 Woman Shares Her Path of Trauma to Triumph after a Lifetime of B…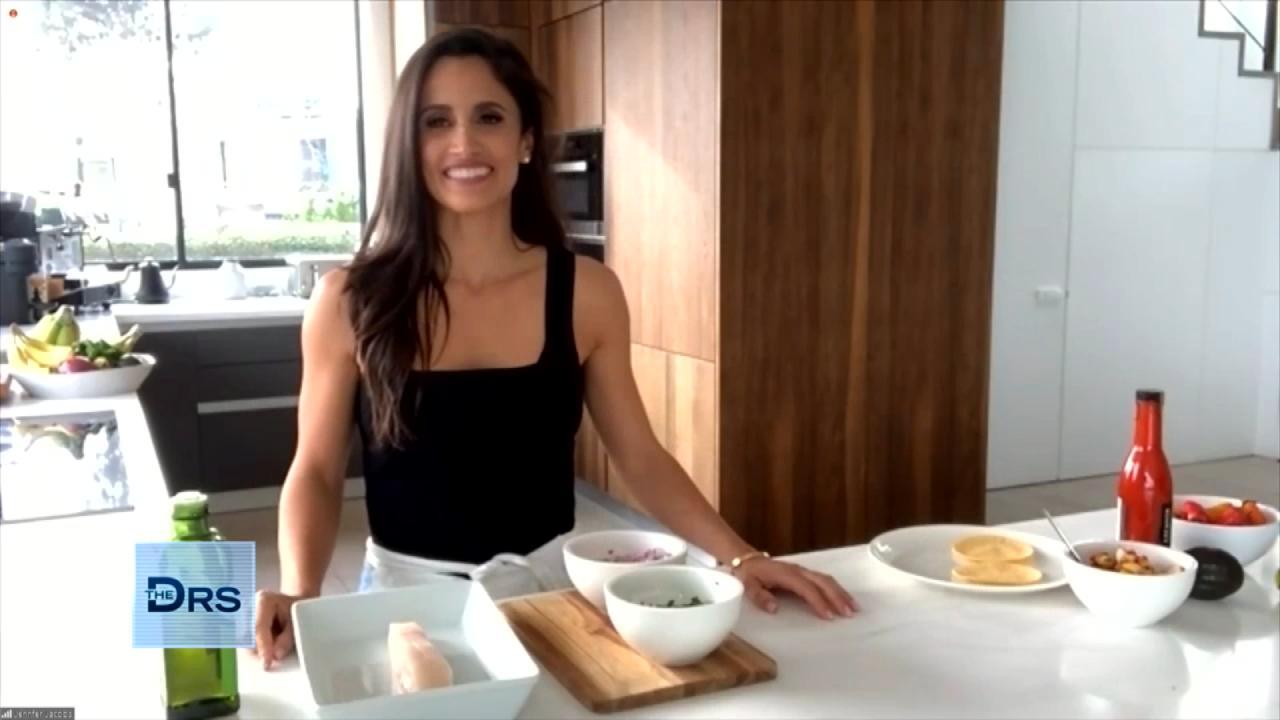 Fitness Expert Jennifer Jacobs Shares Her Favorite Healthy Fish …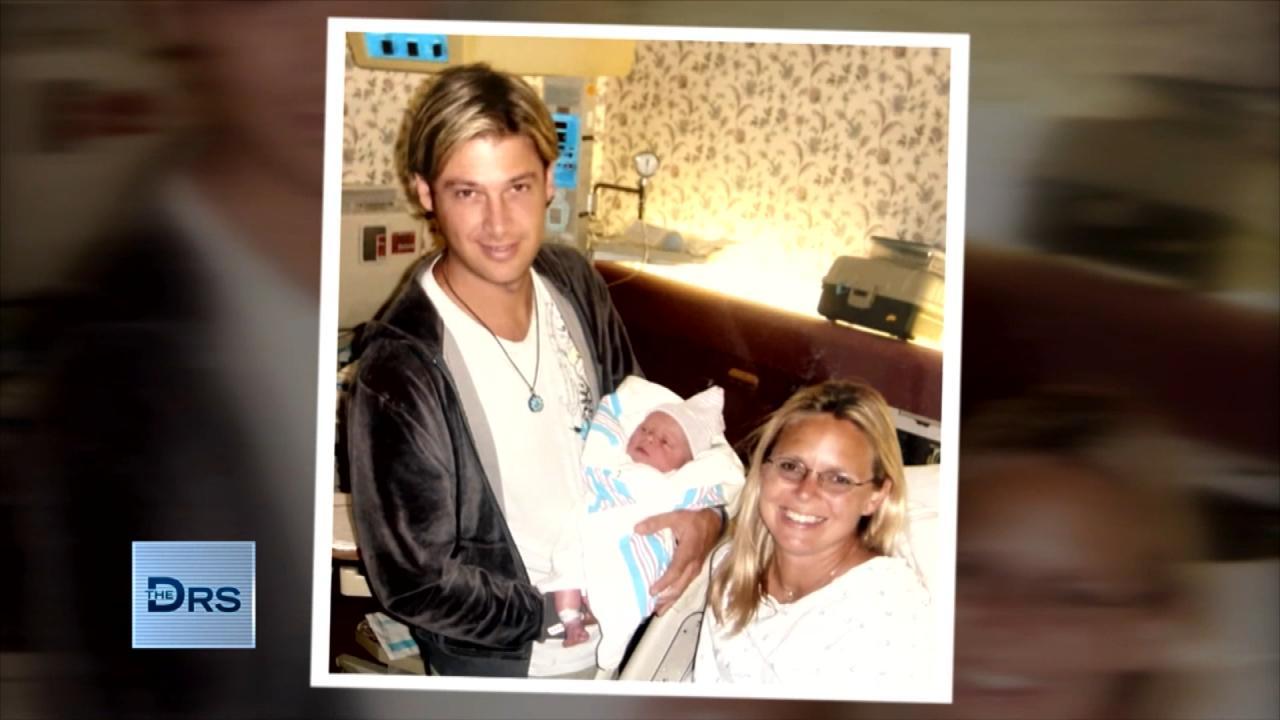 Woman Discovered Her Husband Was Leading a Double Life for 14 Ye…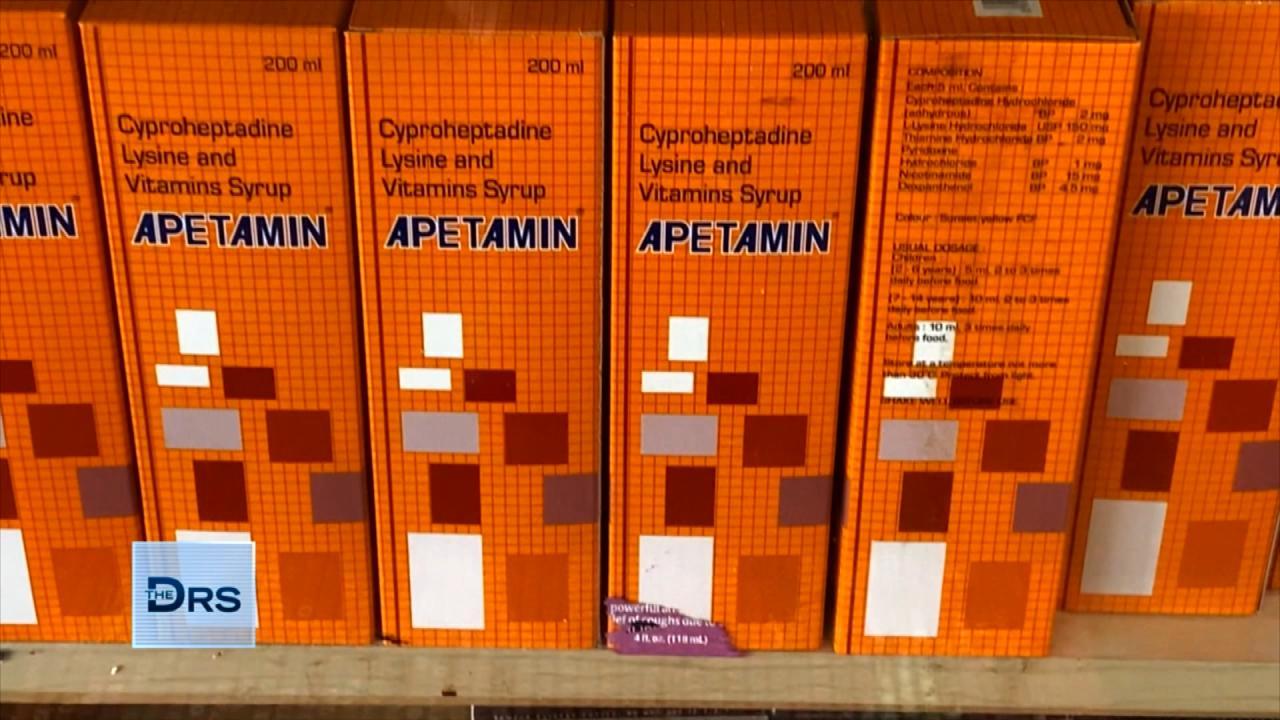 What the Supplement Apetamin Can Do to Your Body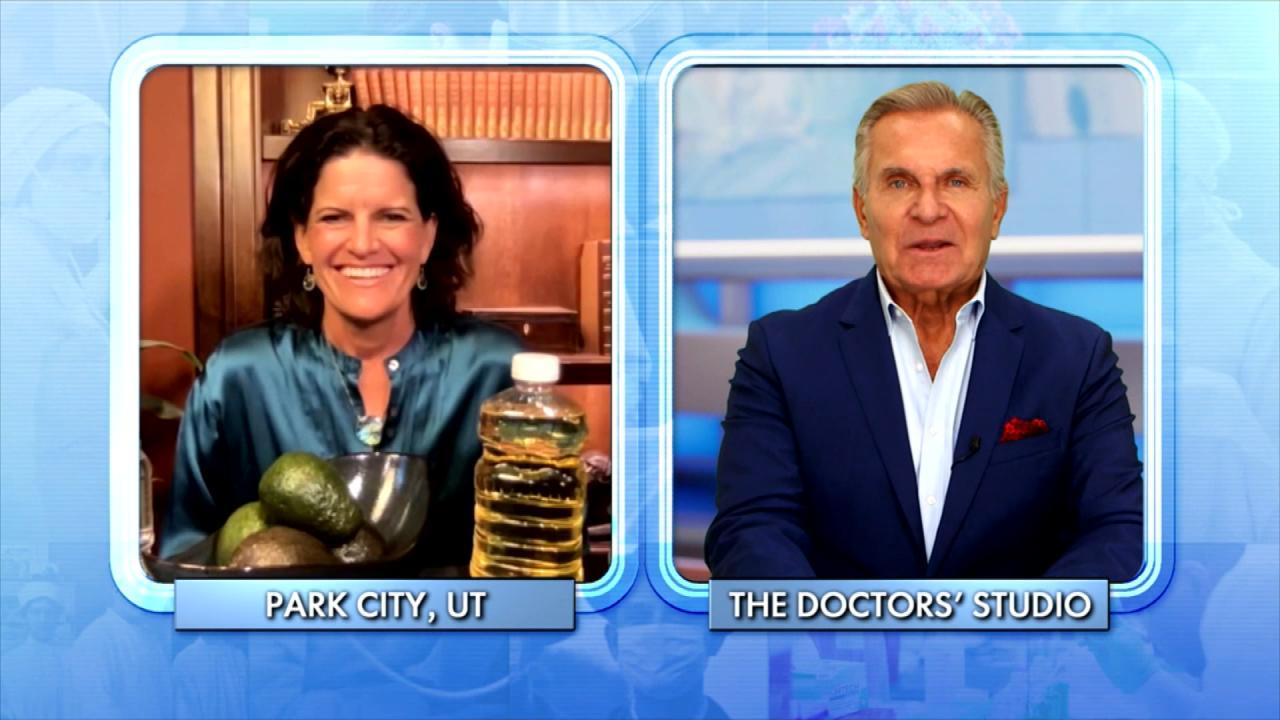 The Surprising Things That Could be Causing Your Weight Gain!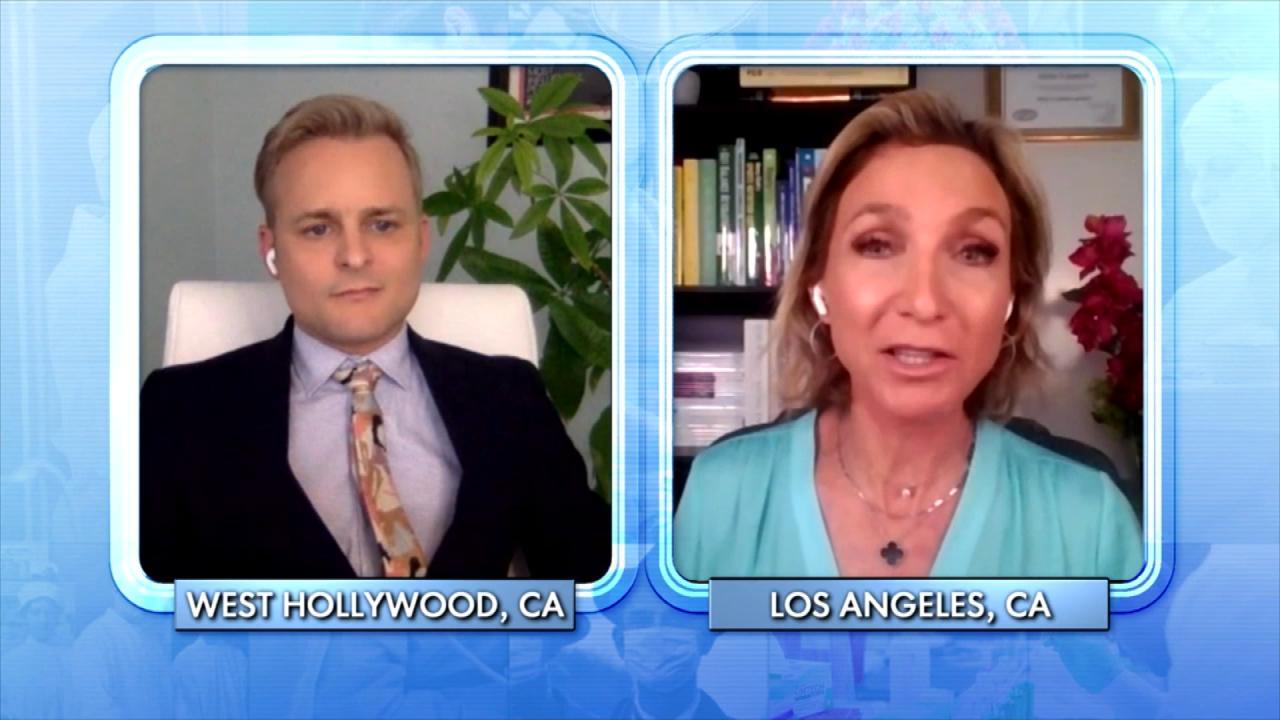 What Can Happen to Your Body When You Overdo It at the Gym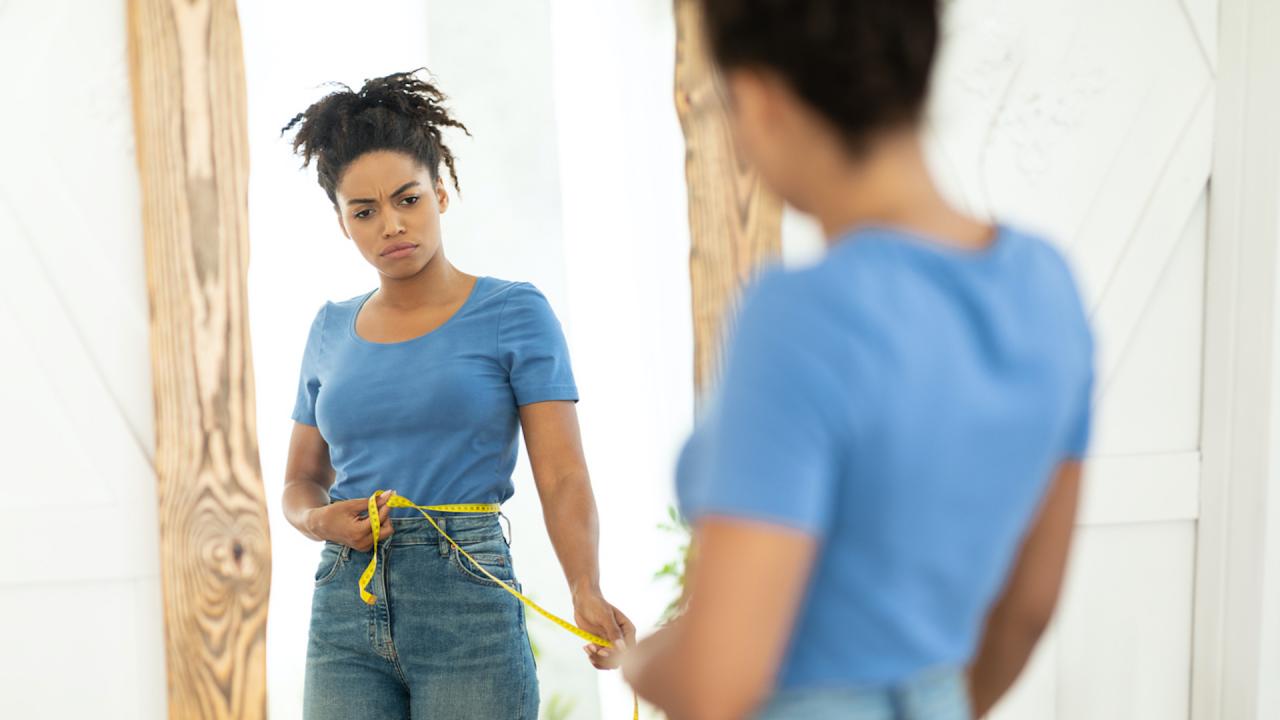 When Does Body Dissatisfaction Turn Into Dysmorphia?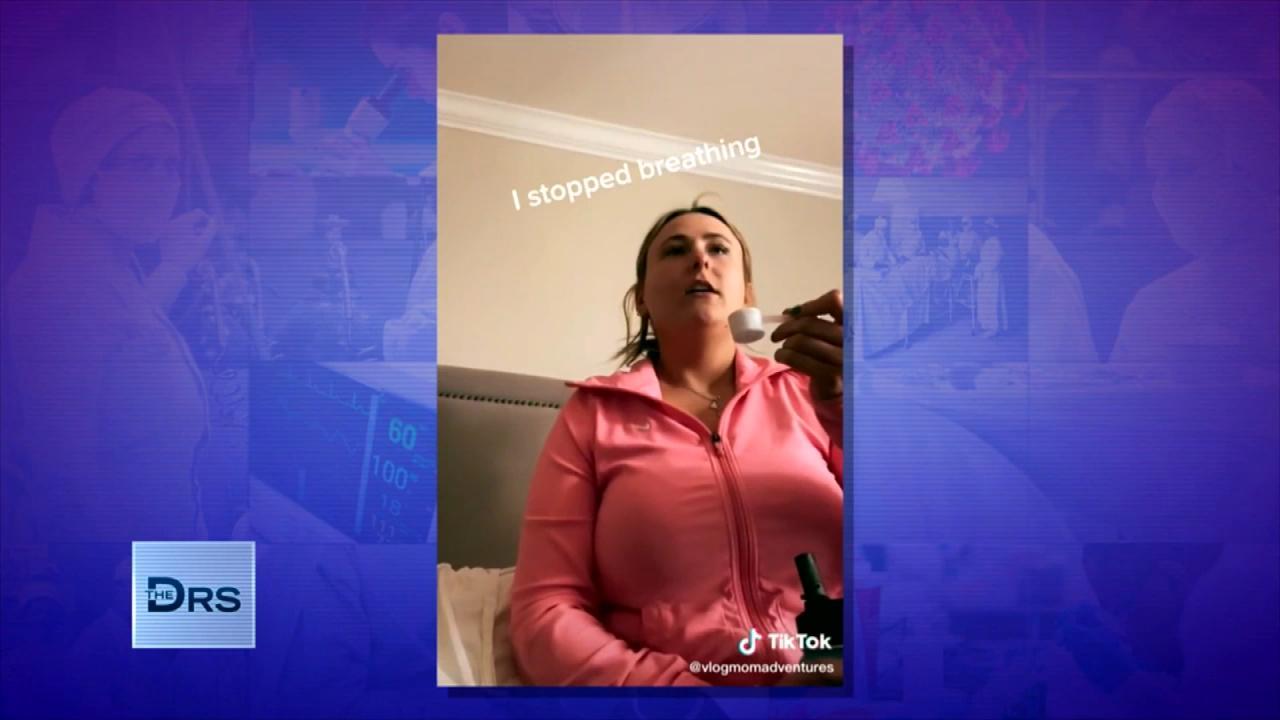 What Is the 'Dry Scooping' Workout Trend?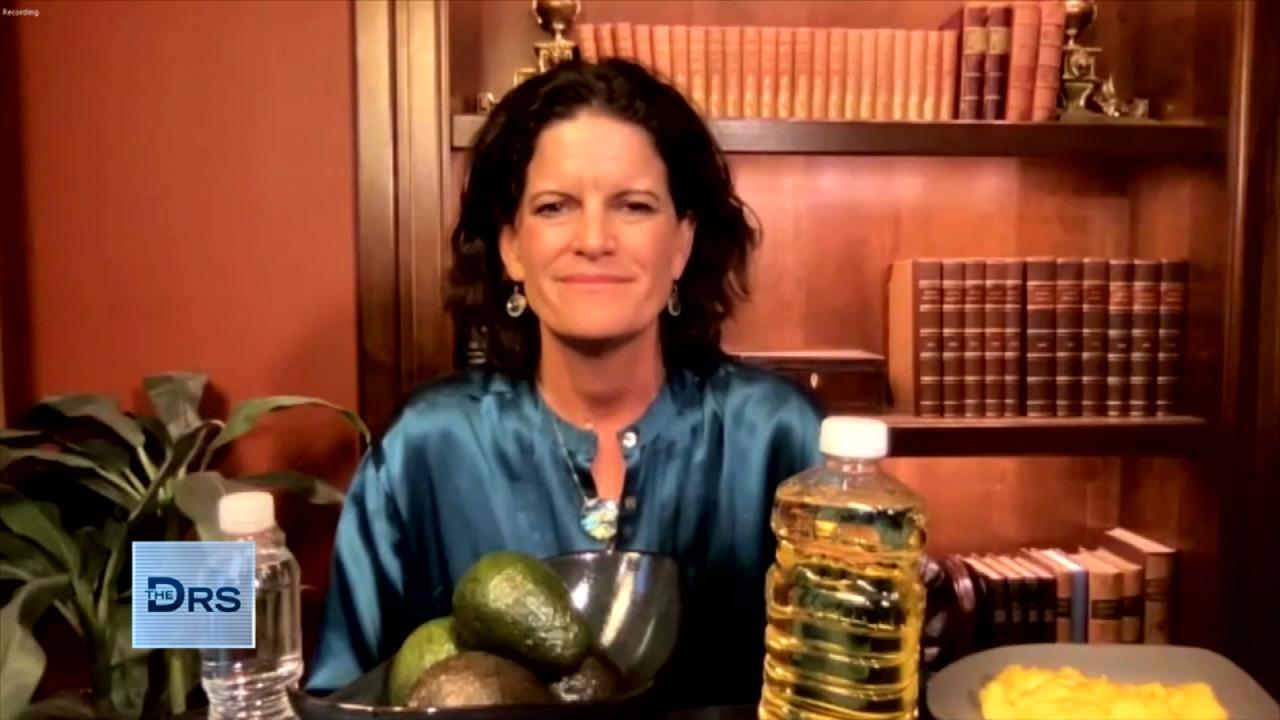 Is Eating 6 Small Meals a Weight Loss Myth?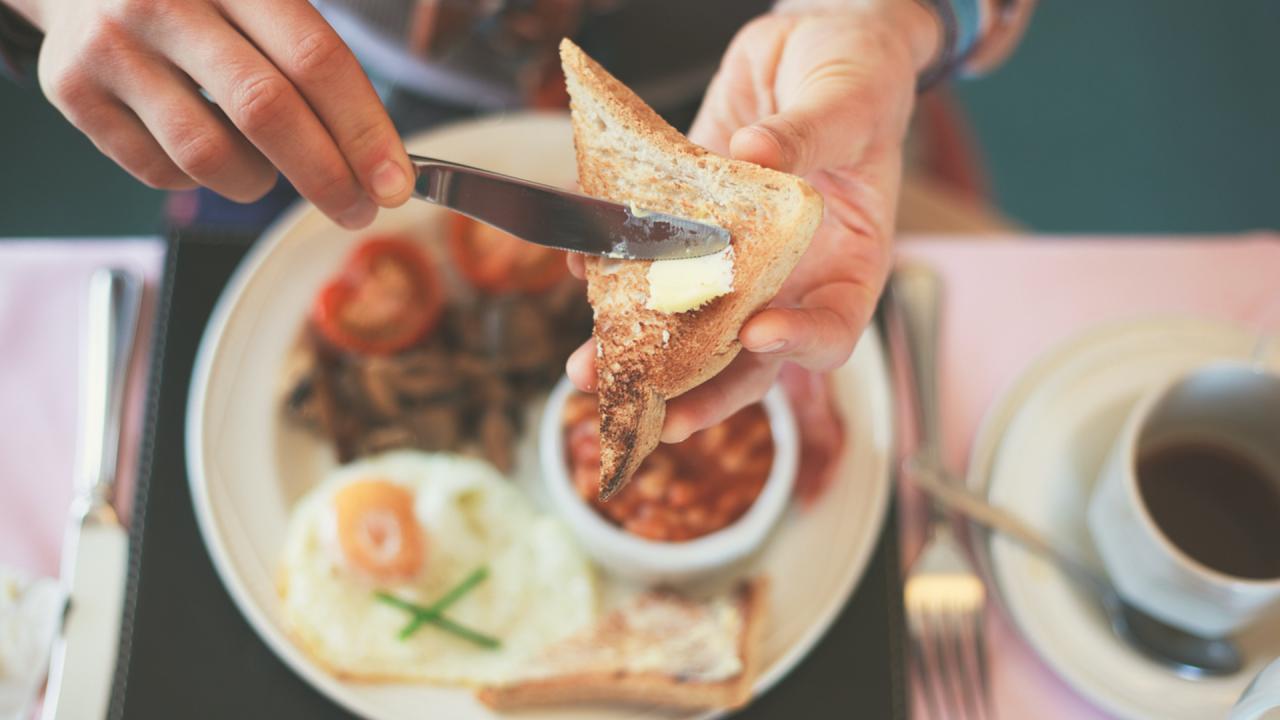 Are You Gaining Weight Because You're Eating Breakfast at the Wr…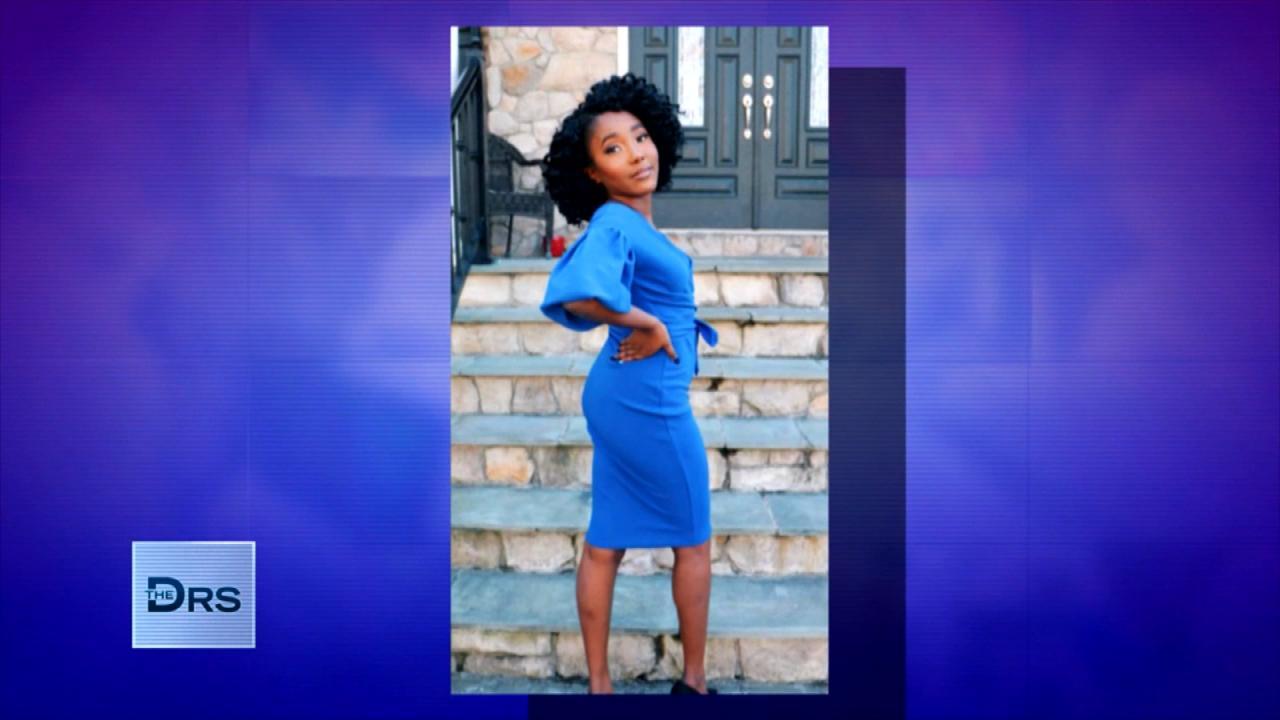 Women Are Taking Dangerous Drug to Get DIY Kardashian Curves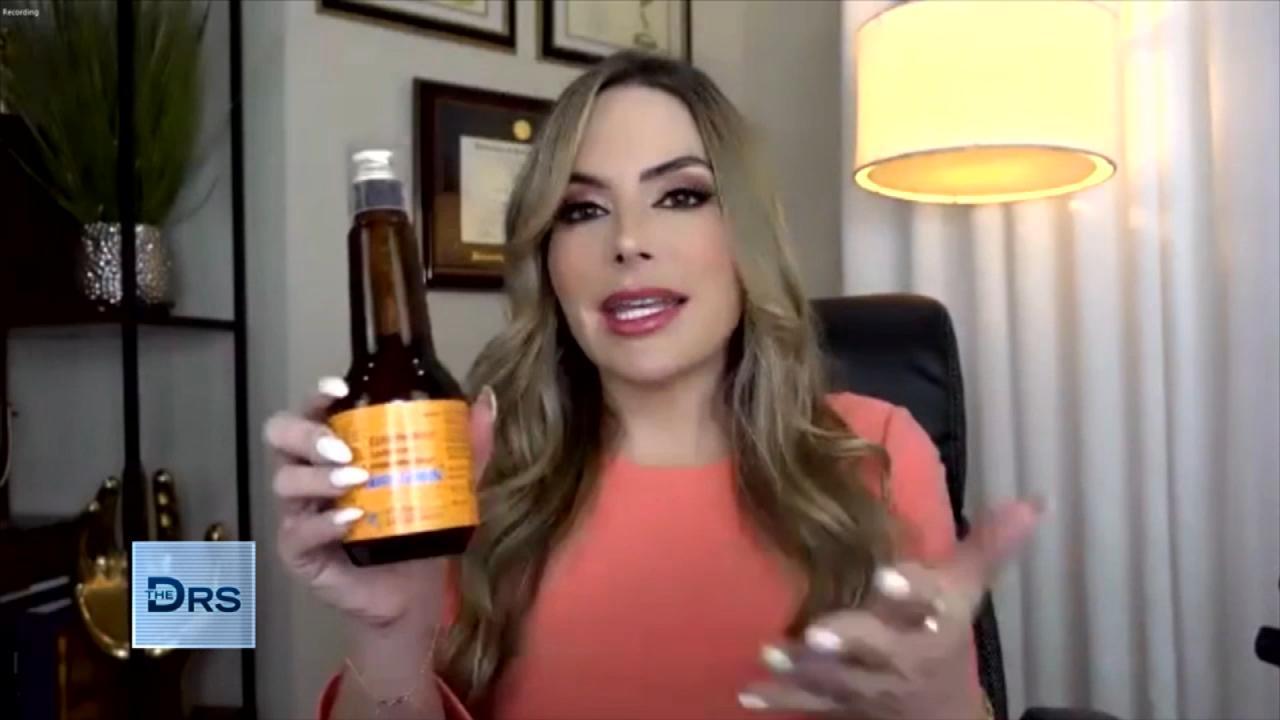 How Far Would You Go For a Curvy Body?
The Doctors test out a treatment that claims to remove wrinkles, tighten skin and improve complexion and it never even touches the skin! Could this new non-invasive treatment be the answer to your wrinkle problem?
Dermatologist Dr. Jason Emer demonstrates the plasma pen procedure on patient Cassandra, who is not happy with her eye wrinkles and wants a treatment that does not require much downtime.
Watch: Should Young People 'Pre-Tox' to Avoid Future Wrinkles?
Dr. Emer says the device can help create collagen and tighten the skin almost instantly. Before the procedure, the skin is numbed and Dr. Emer says patients usually only feel a small shock. He says this treatment as very minimal downtime and notes the healing time can be increased if combined with platelet-rich plasma.
As for risks, Dr. Emer says any type of energy-based skincare treatment can result in scarring or bumps, and he stresses that people seek out an expert and also do the proper pre-treatment skincare prep and to also only do these treatments conservatively.
Watch: Banish Your Wrinkles and Bags While In Bed?
Dr. Emer says the effects of the treatment, which is usually small dots or marks on the treated area, will last anywhere from 3 to 7 days and notes a laser treatment can result in swollen eyes that can last up to a week. He says patients will continue to build collagen for 3 to 6 months and each treatment costs $500 to $1000 dollars per area, per treatment.