Rubber Bands to Remove Keloids?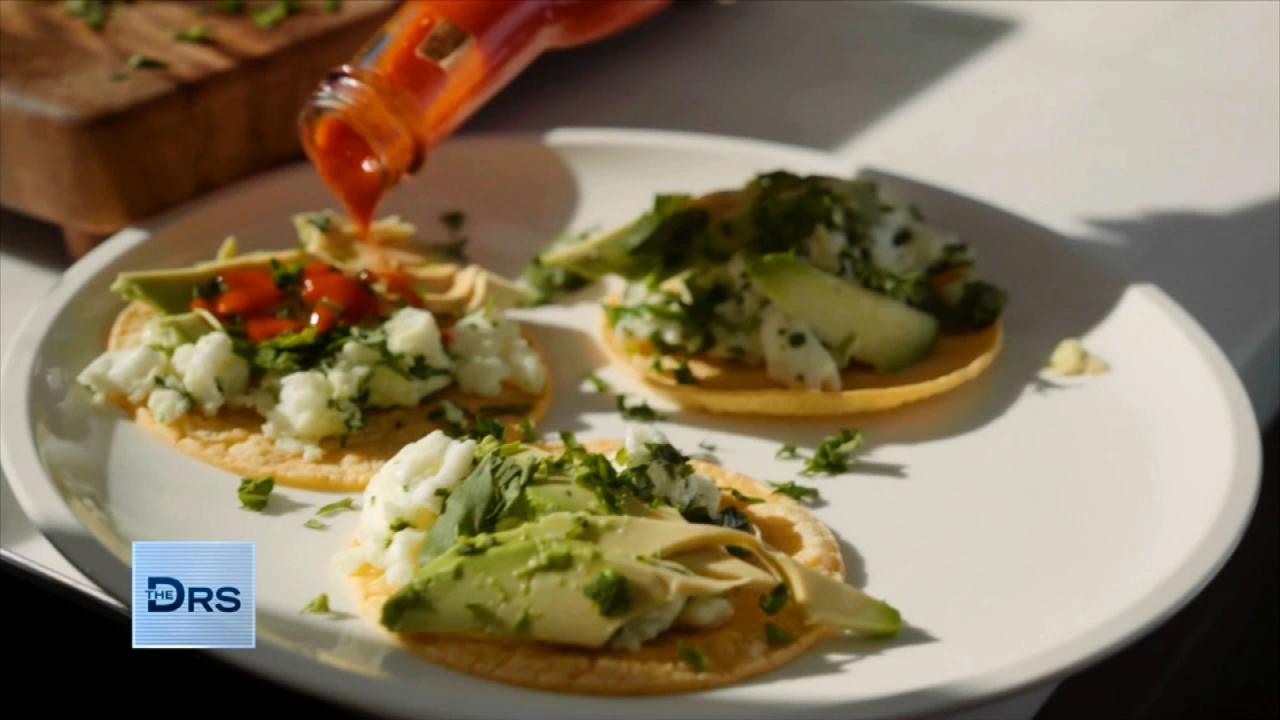 Fitness Expert Shares to Focus on Nutrition Not Food Restriction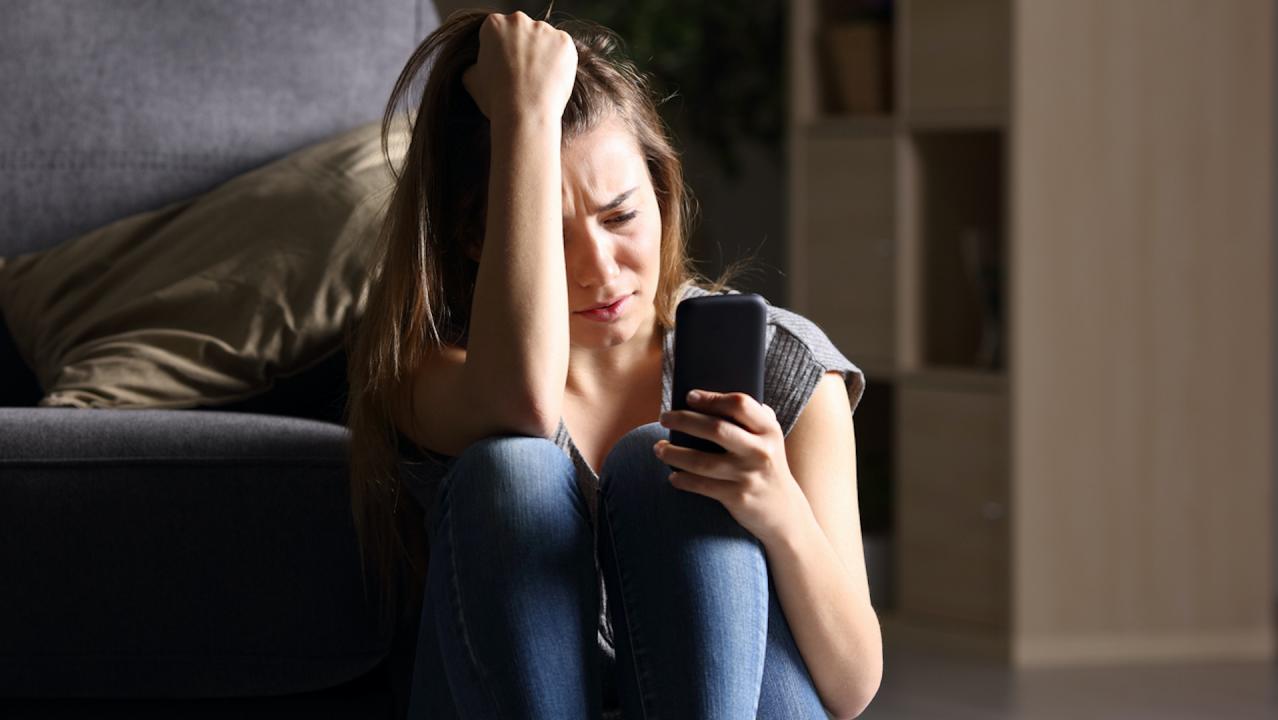 The Mental Health Conditions On the Rise Thanks to Social Media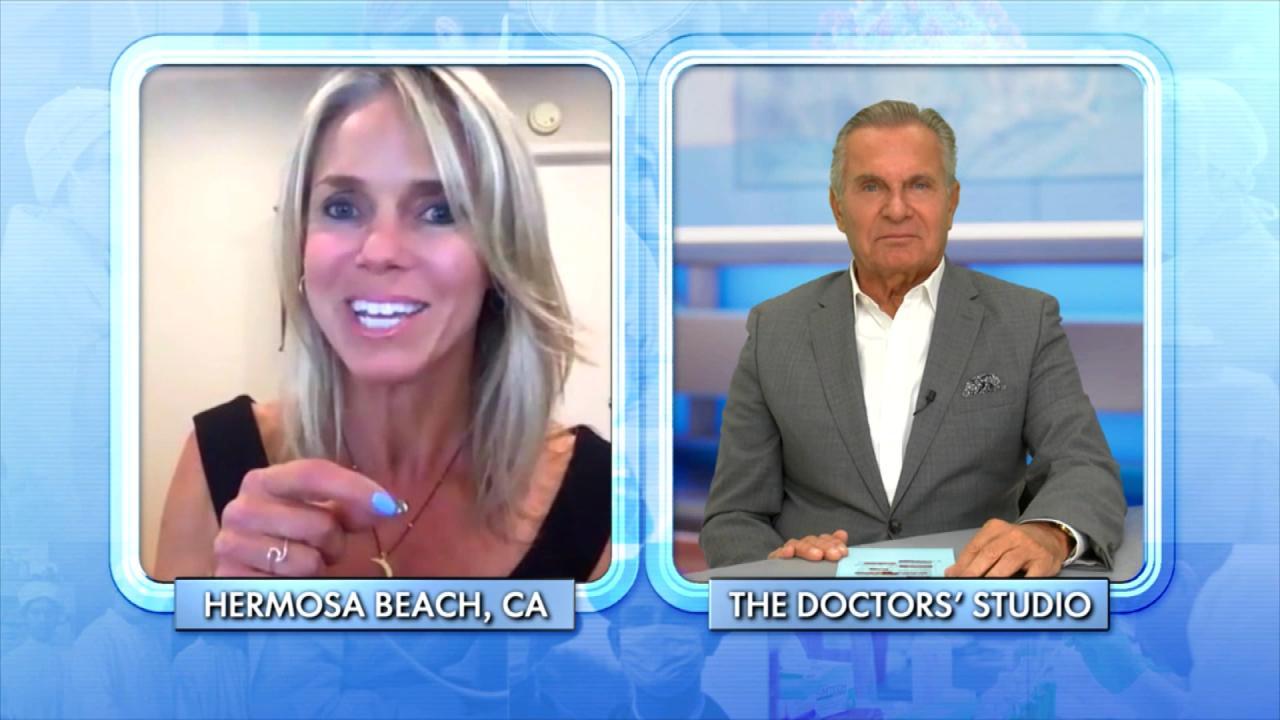 How Woman Found Forgiveness after Learning Her Husband Was Leadi…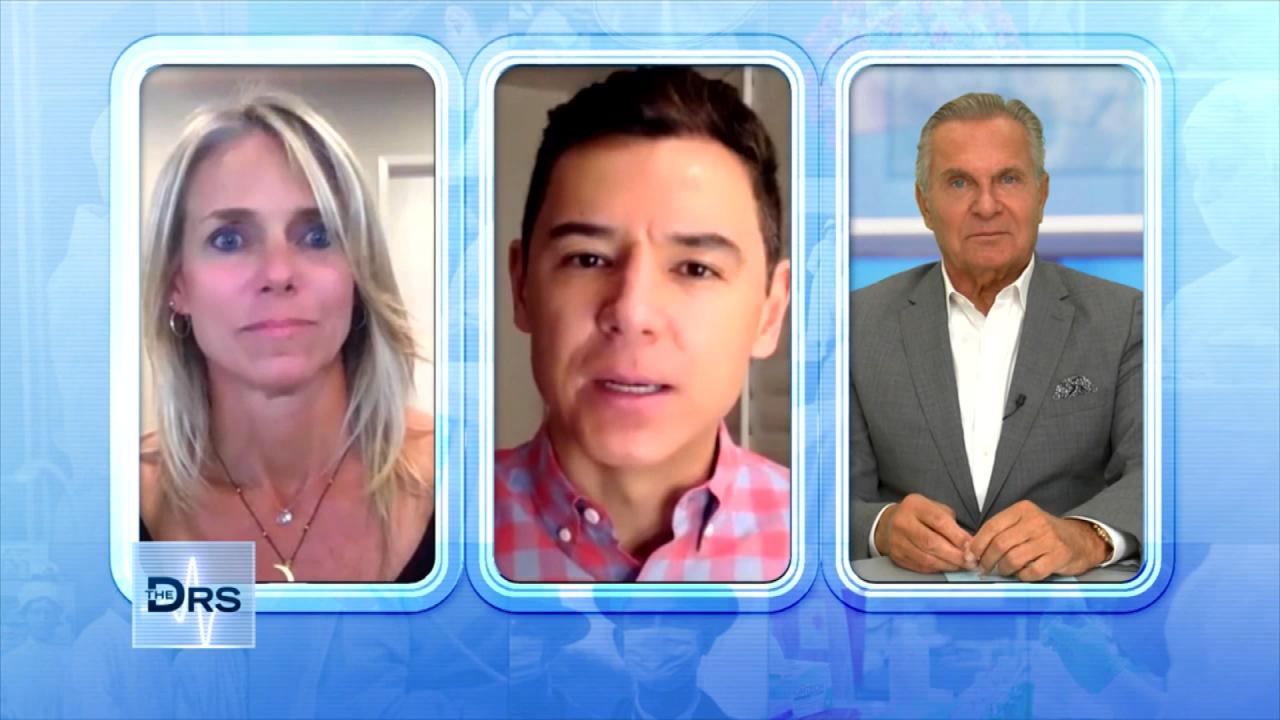 The Important Lessons Woman Has Learned from a Lifetime of Trauma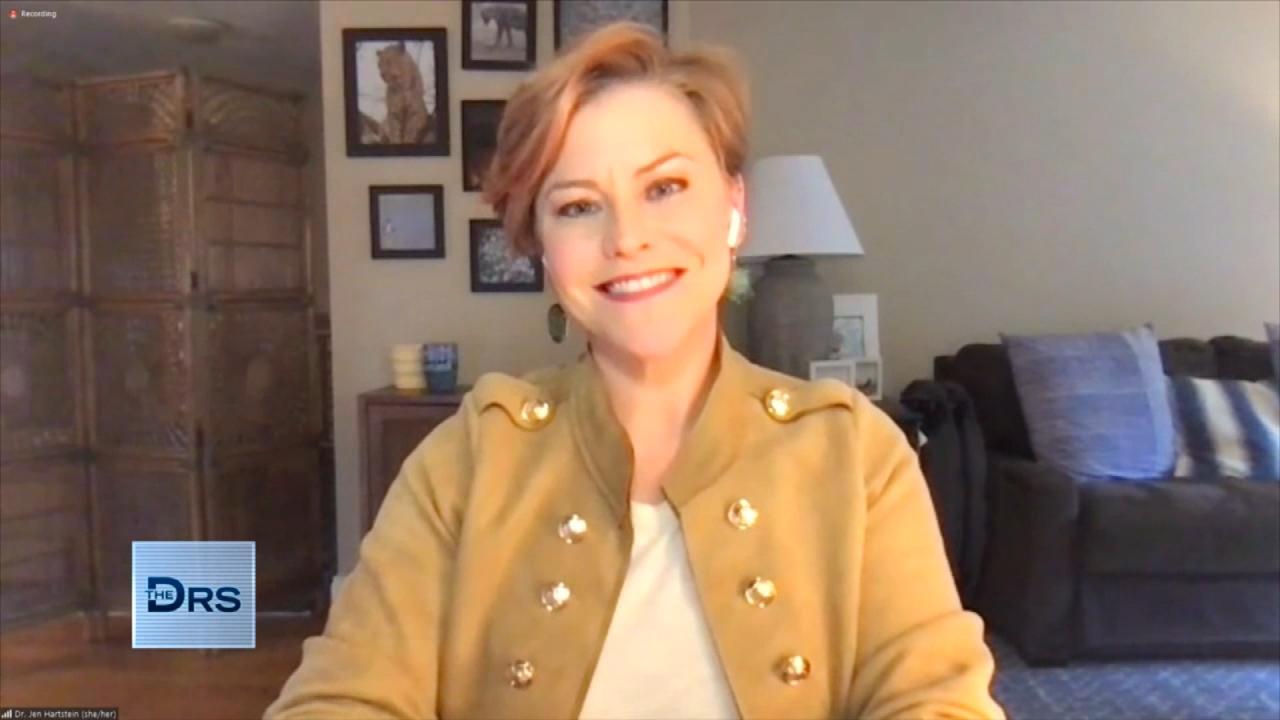 How to Get Involved in Your Kid's Social Media Usage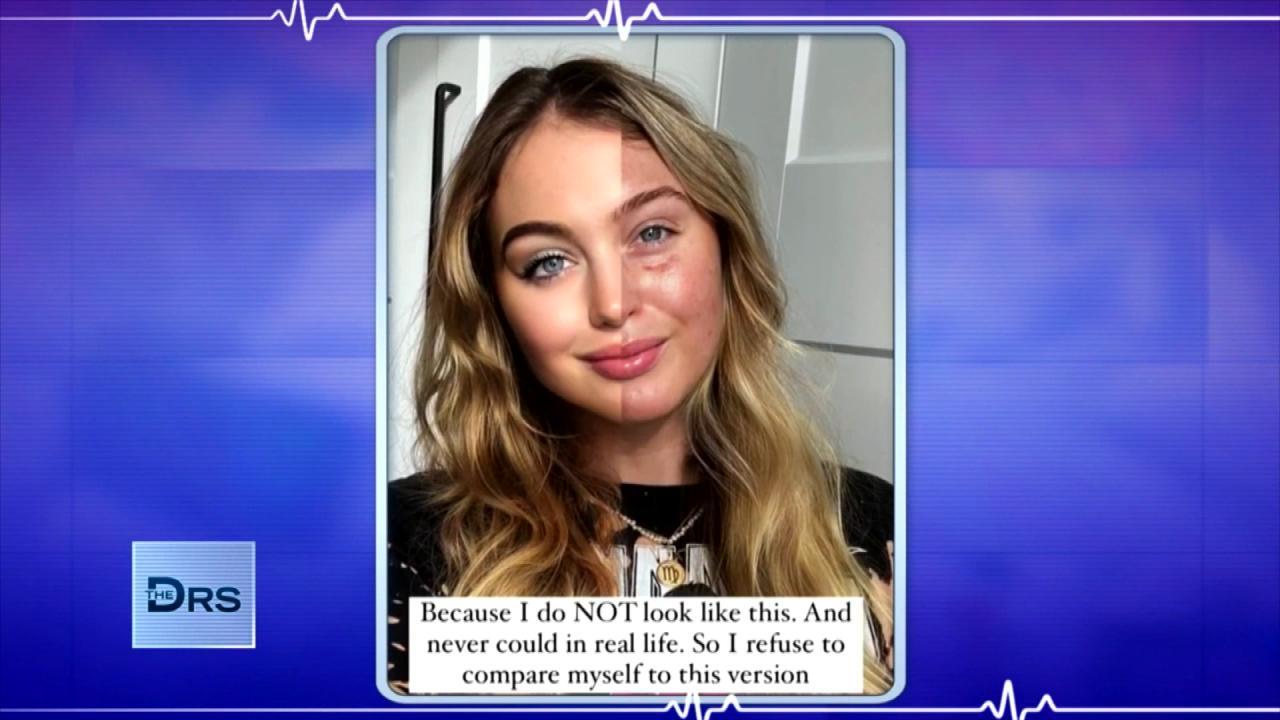 Are Photo Filters Destroying Your Body Image and Self Esteem?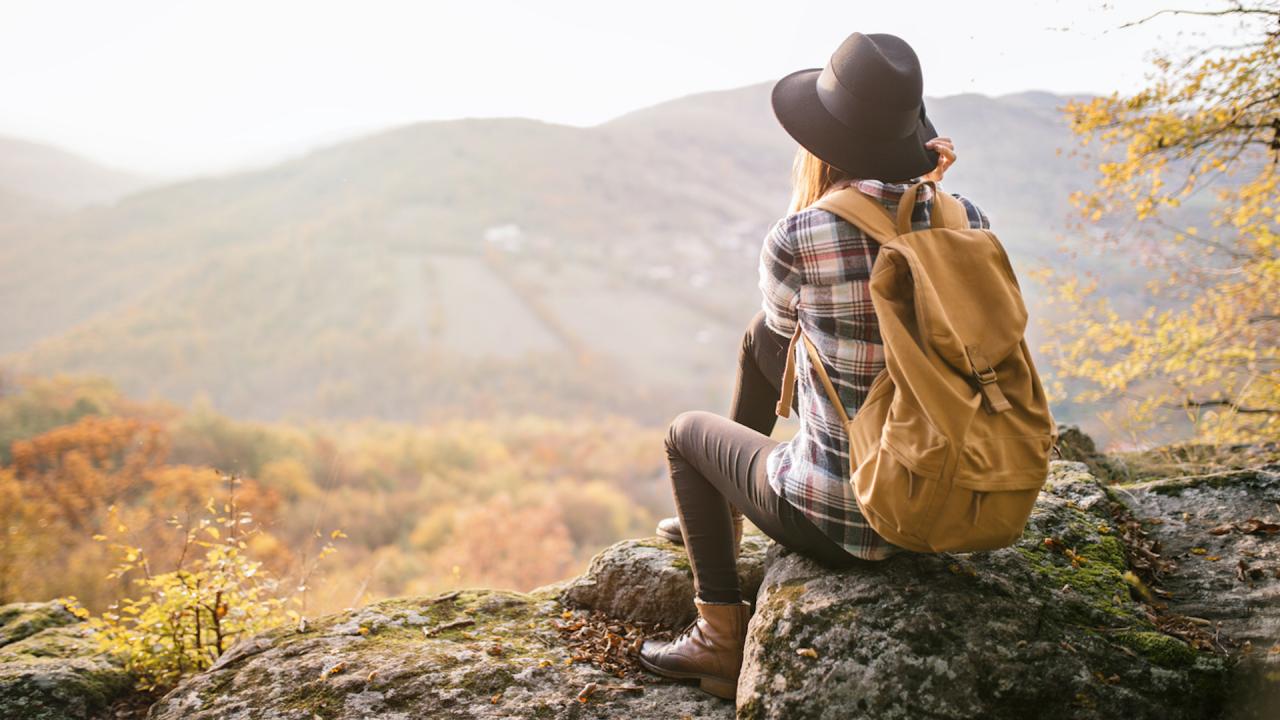 How Nature Helped Woman Heal after Discovering Her Husband Led a…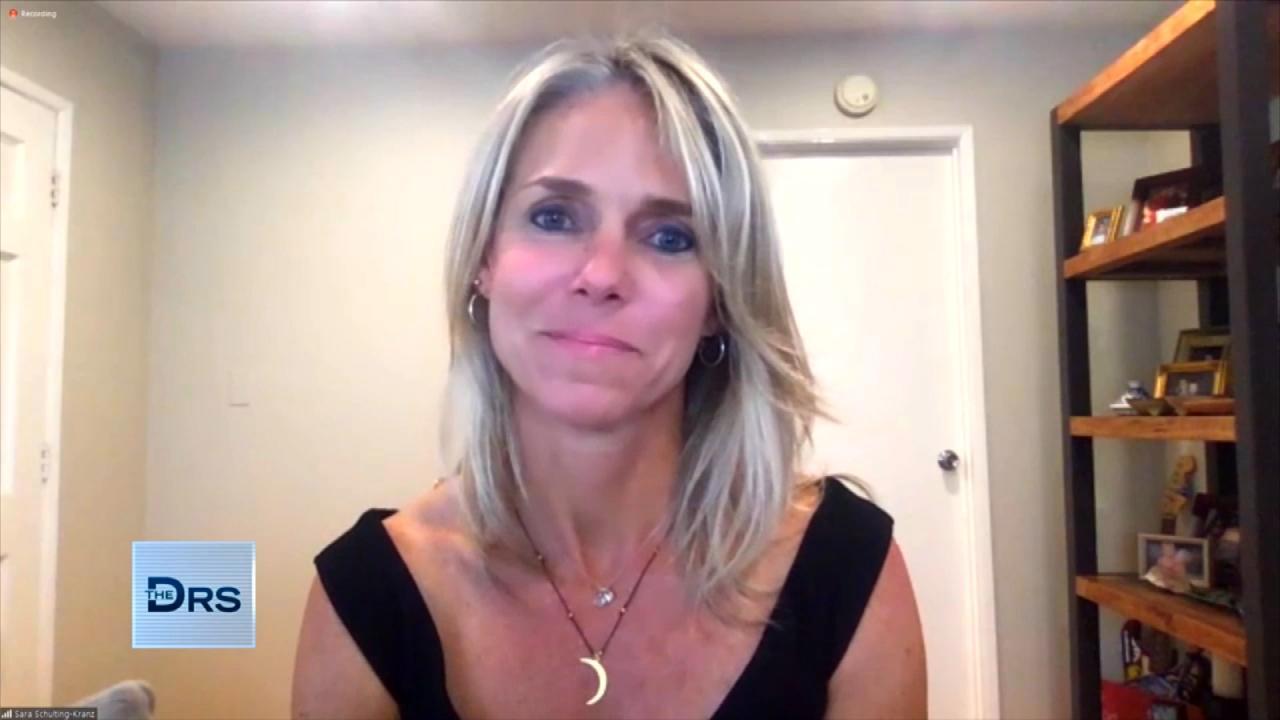 Woman Shares Her Path of Trauma to Triumph after a Lifetime of B…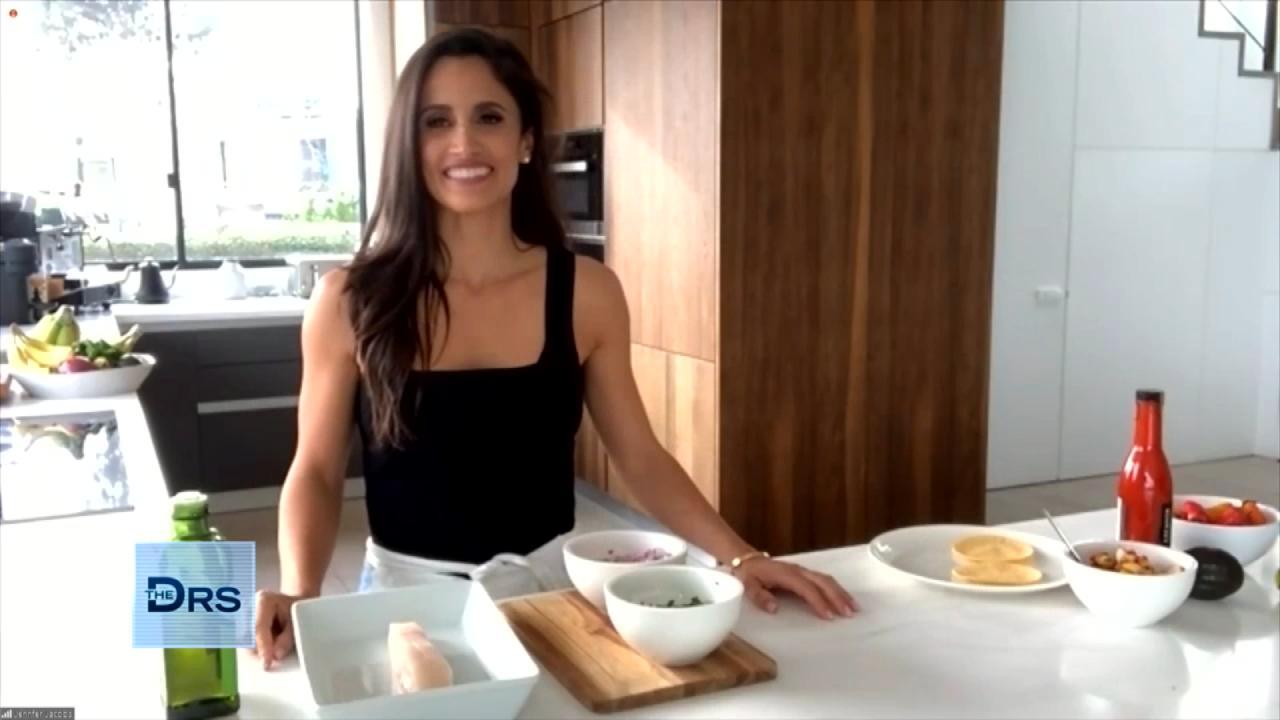 Fitness Expert Jennifer Jacobs Shares Her Favorite Healthy Fish …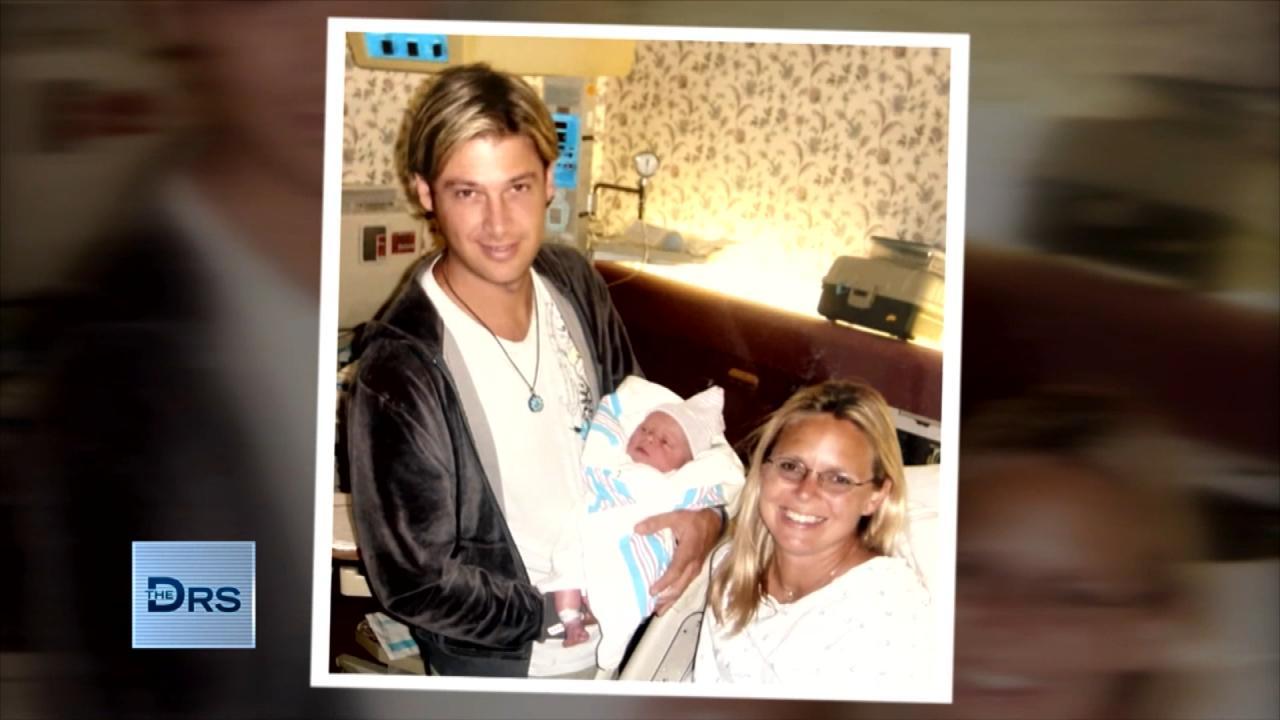 Woman Discovered Her Husband Was Leading a Double Life for 14 Ye…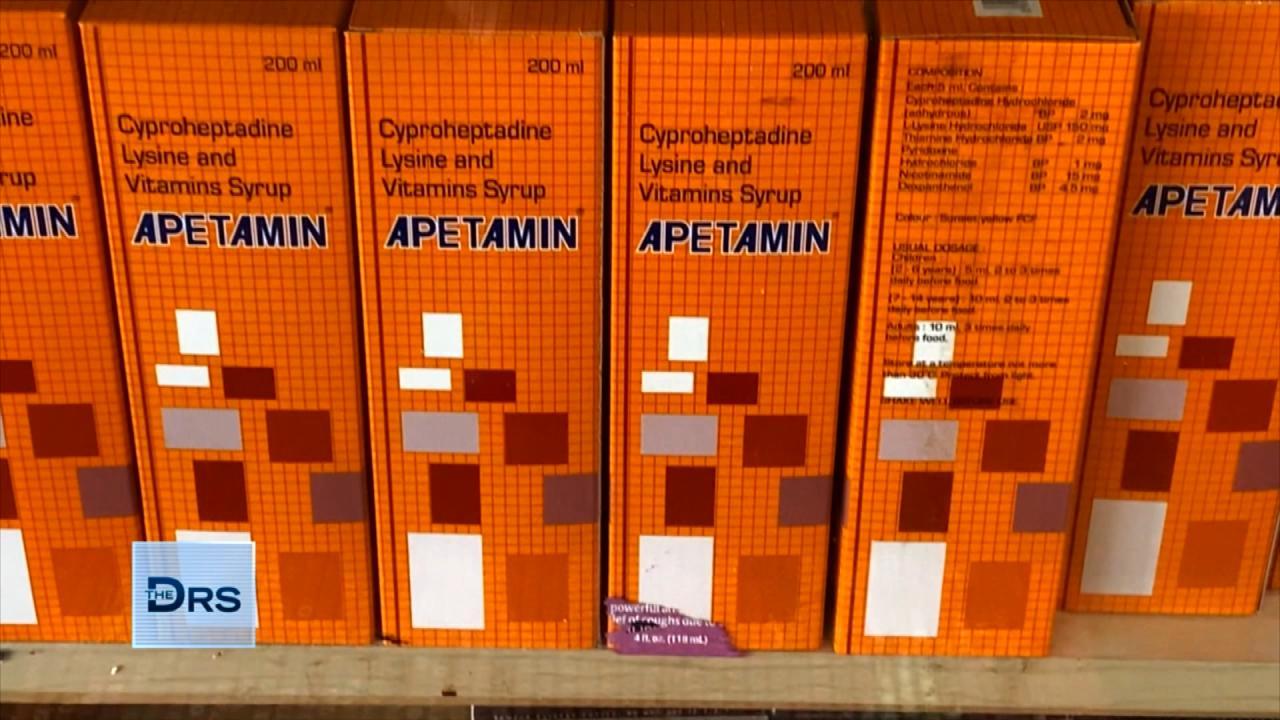 What the Supplement Apetamin Can Do to Your Body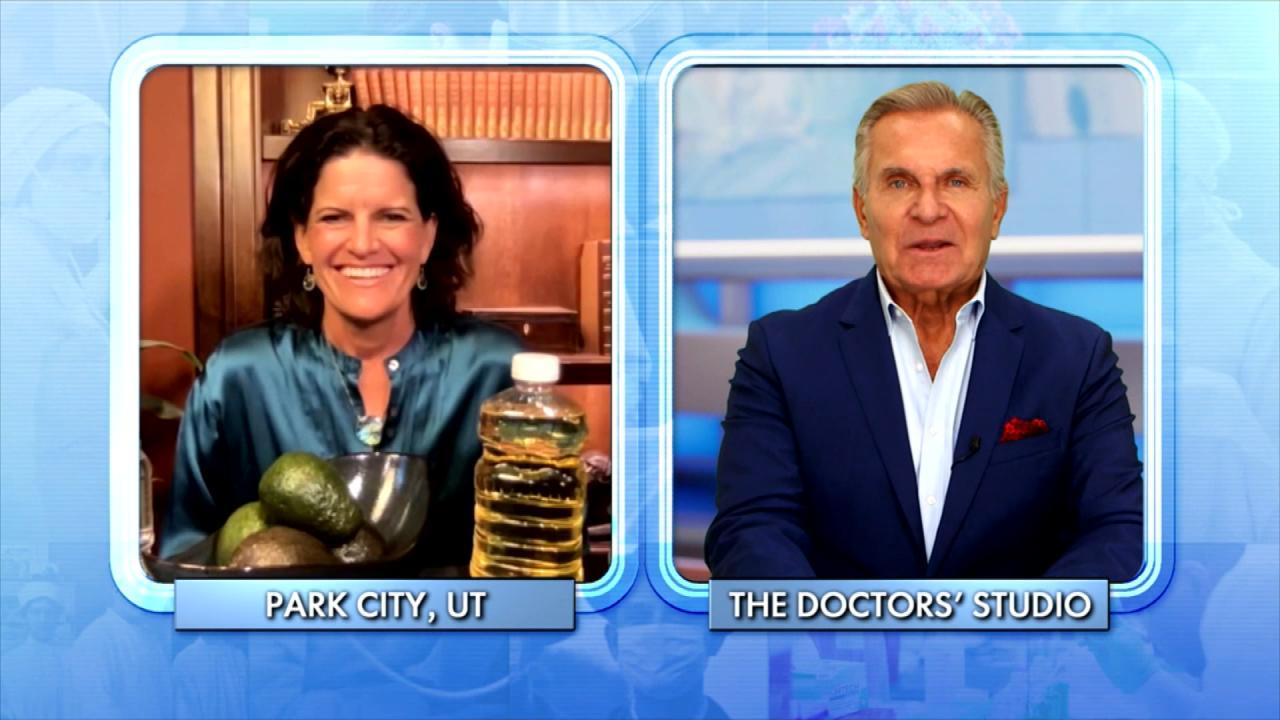 The Surprising Things That Could be Causing Your Weight Gain!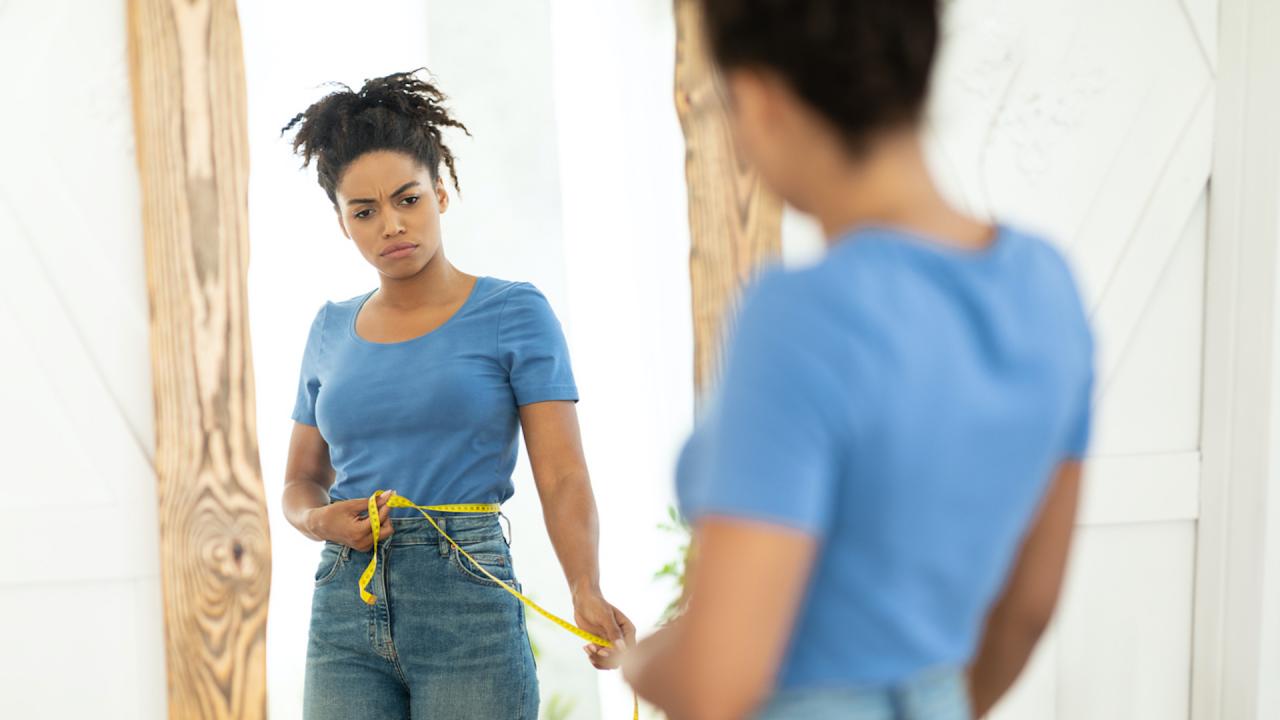 When Does Body Dissatisfaction Turn Into Dysmorphia?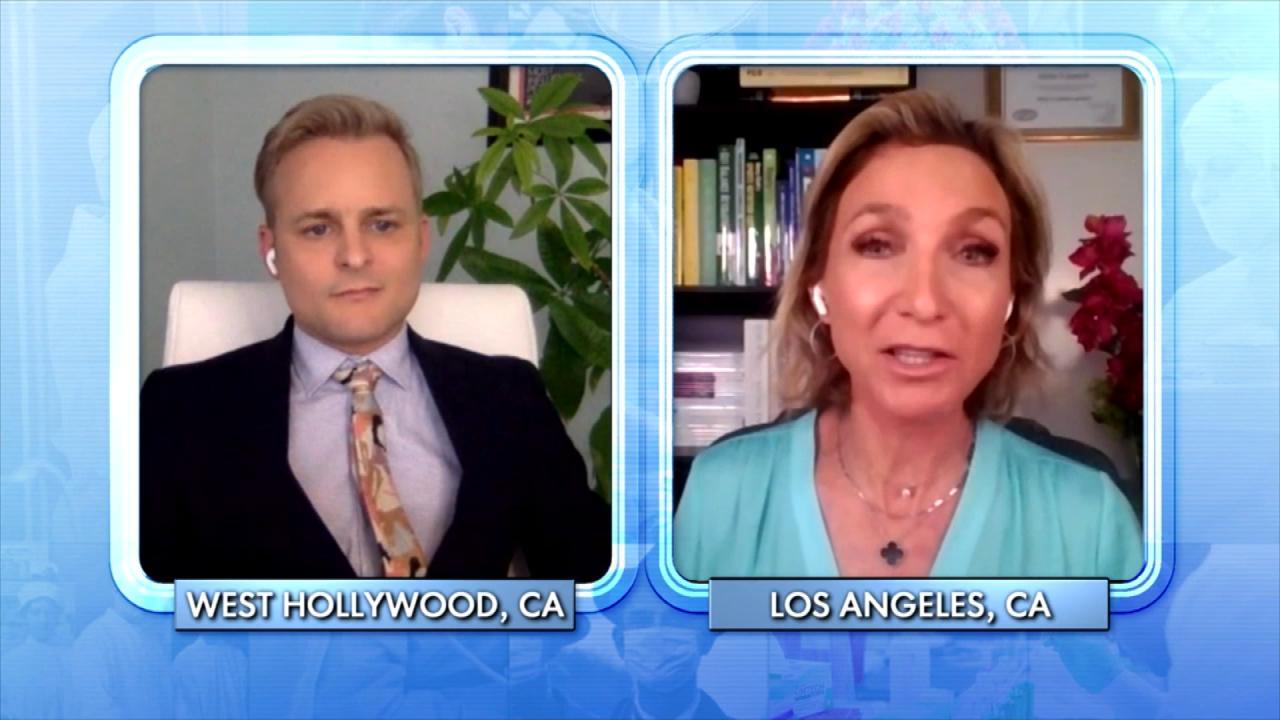 What Can Happen to Your Body When You Overdo It at the Gym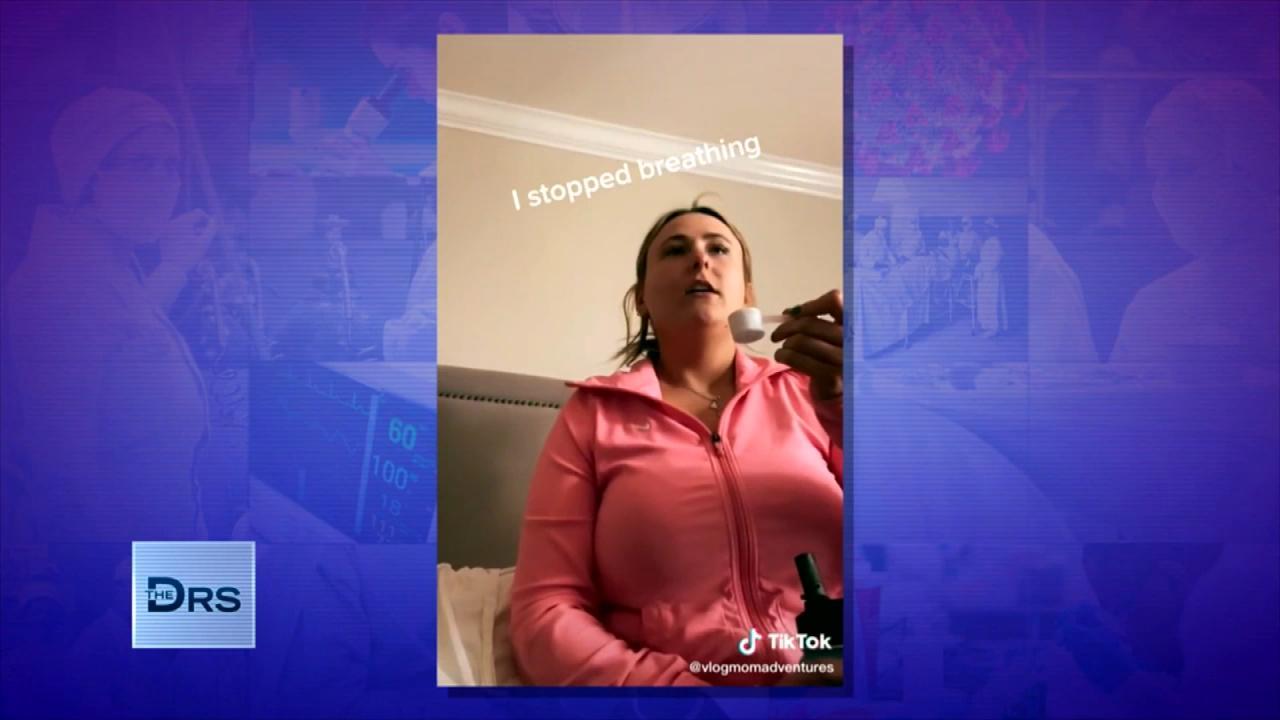 What Is the 'Dry Scooping' Workout Trend?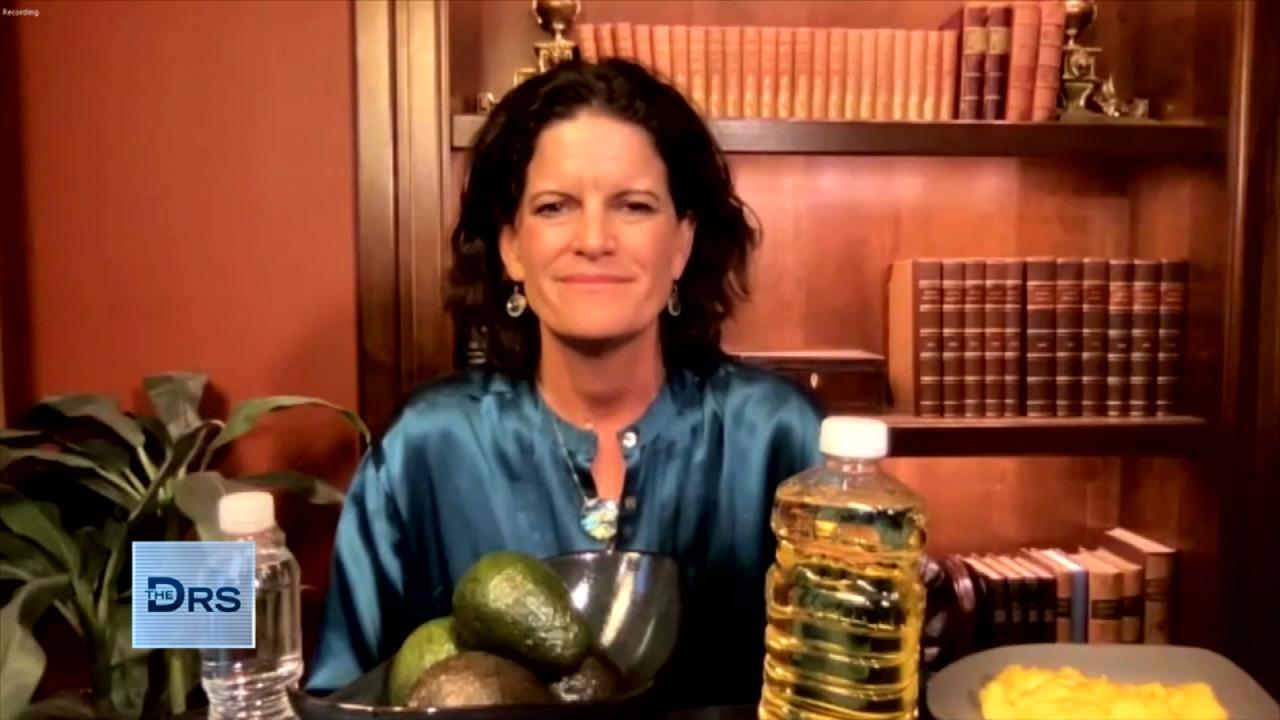 Is Eating 6 Small Meals a Weight Loss Myth?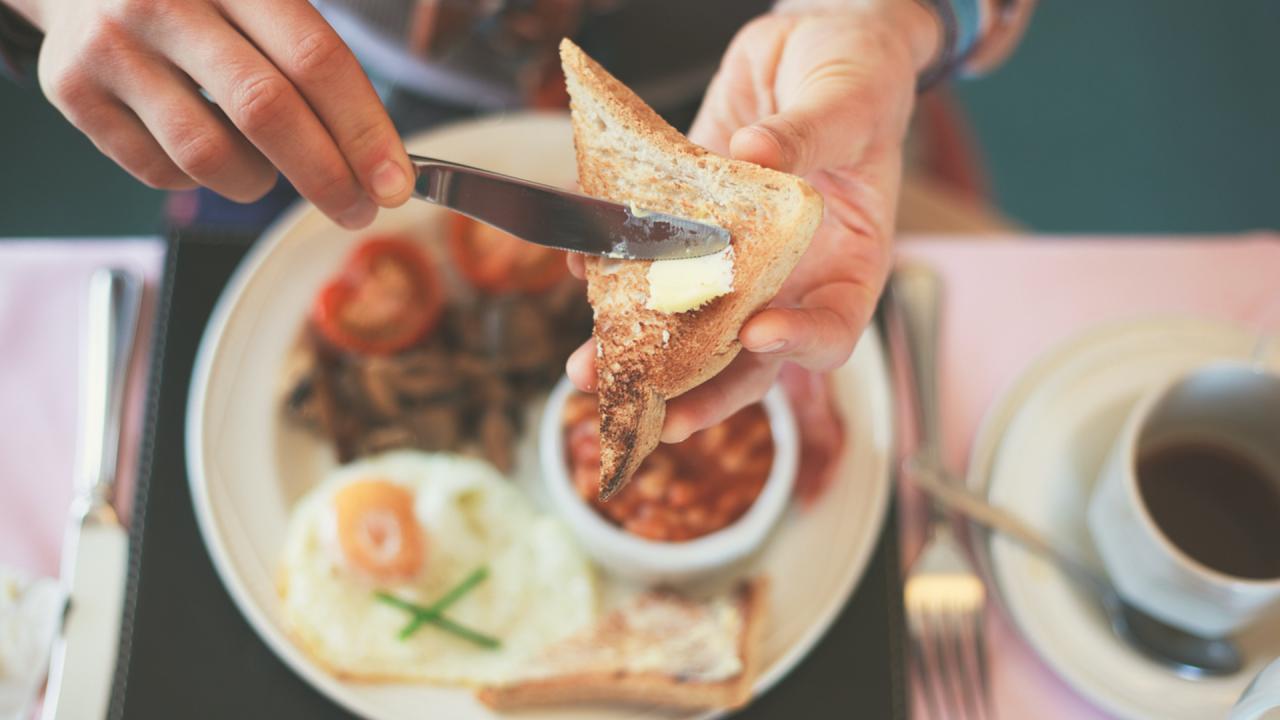 Are You Gaining Weight Because You're Eating Breakfast at the Wr…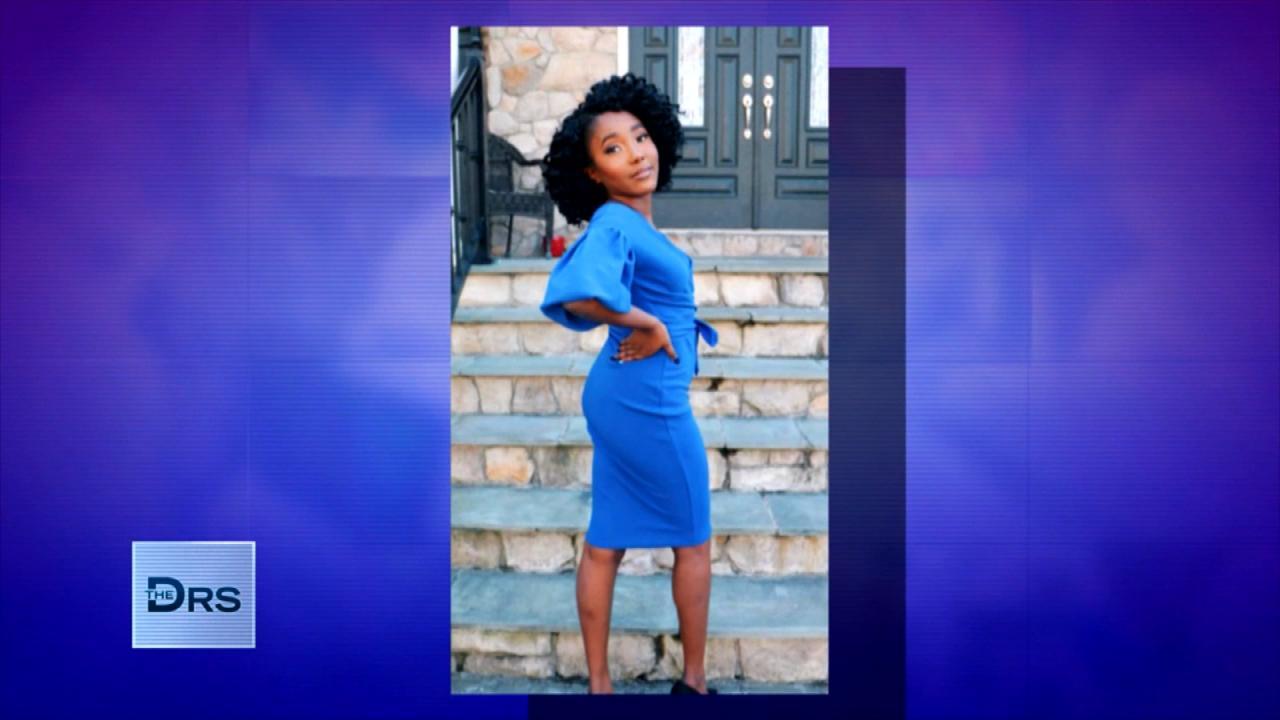 Women Are Taking Dangerous Drug to Get DIY Kardashian Curves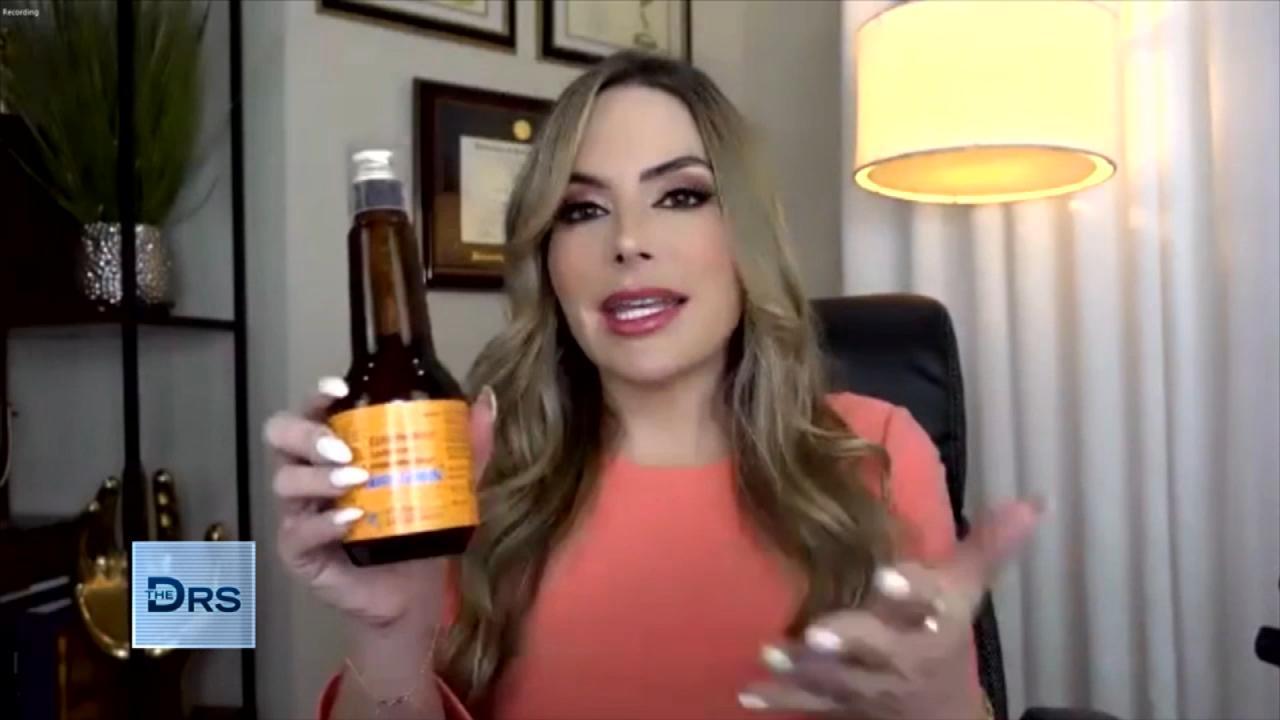 How Far Would You Go For a Curvy Body?
Is the DIY rubberband keloid removal a good idea? Dermatologist Dr. Sonia Batra says this is "So wack!"
Keloids are overgrown scars that exceed the original injury to the skin. Dr. Batra explains they can be itchy, painful and a true nuisance. However, by putting a rubber band around the base, you are chocking off the blood supply to the keloid so it will turn black and basically become dead, or necrotic tissue.
Watch: Treatment Plan for Man with Extreme Facial Keloids
Keloids form because of inflammation and tension on wounds so putting a rubber band around one will create more inflammation, possibly introduce bacteria and cause an infection… this is one of the worse things you could do! Dr. Batra says the keloid will likely worsen and come back.
Plastic surgeon Dr. Andrew Ordon explains there are several ways to treat and prevent a keloid. Pressure therapy, steroid injections, excision of the keloid for a better scar, or even radiation. If you are prone to keloids and are going in for surgery, let your doctor know, and be proactive doing the aforementioned treatments to stop them preemptively.
Watch: Drs. Rx: How to Avoid Getting Blisters on Your Feet
Luckily, the next tip is a true hack! Using medical paper tape was shown to be effective in preventing blisters in a study that wrapped the feet of marathoners with it. Adding that extra barrier makes a blister less likely to form from friction. Dr. Batra adds that it's extremely cost effective at only .25 per roll compared to $4 a box for red cross patches and $8 for a roll-on blister preventer!