'Rehab' or Free Labor?!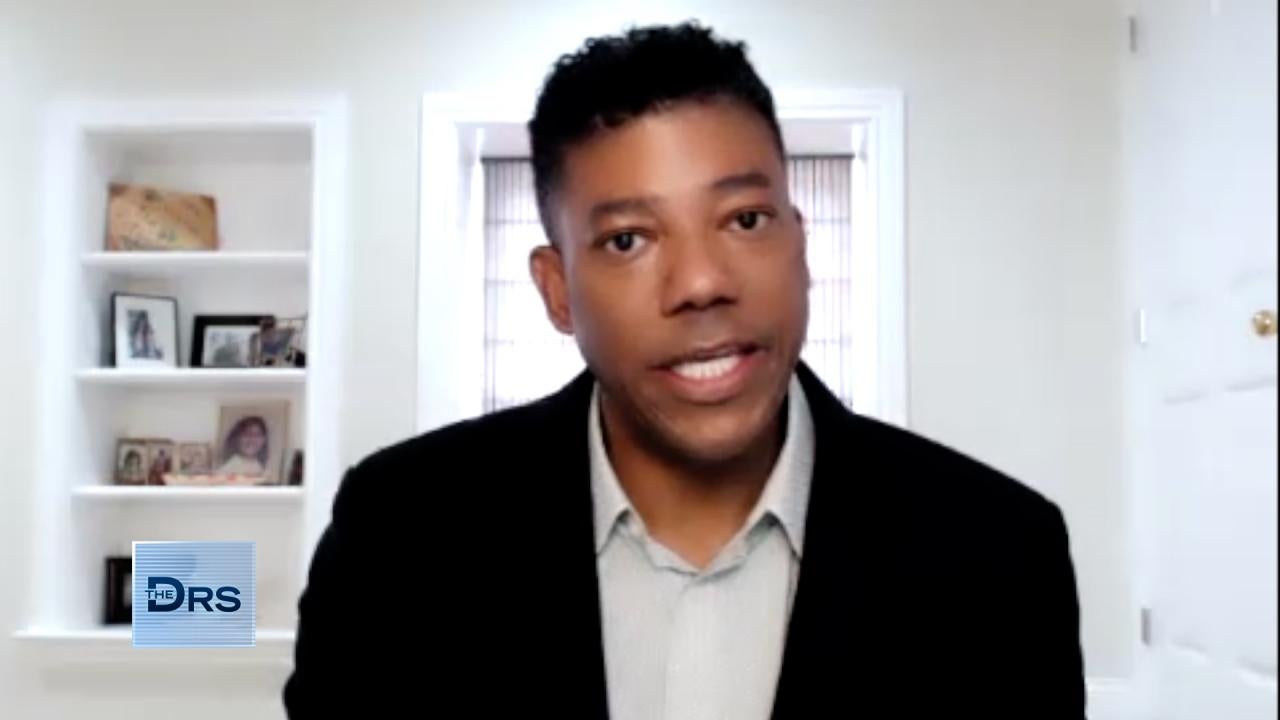 Ask an Expert: 5 Reasons There Is Blood in Your Stool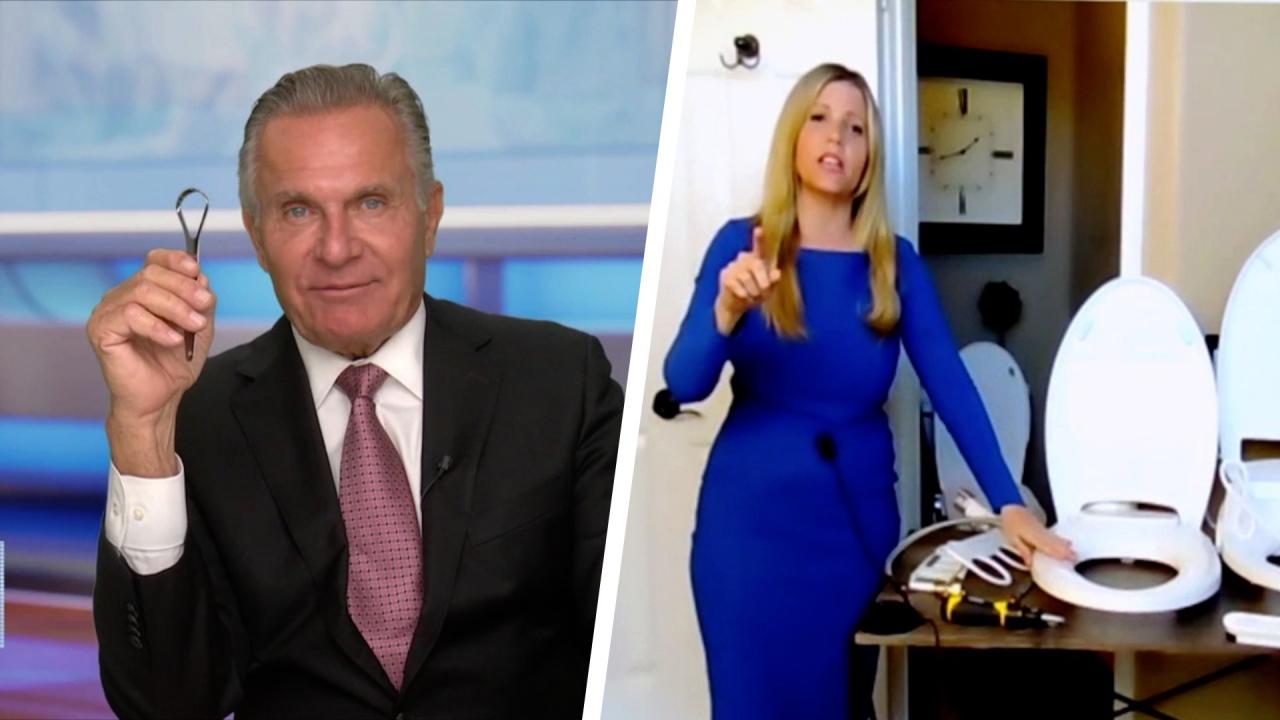 The Doctors' Favorite Products to Elevate Your Next Bathroom Tri…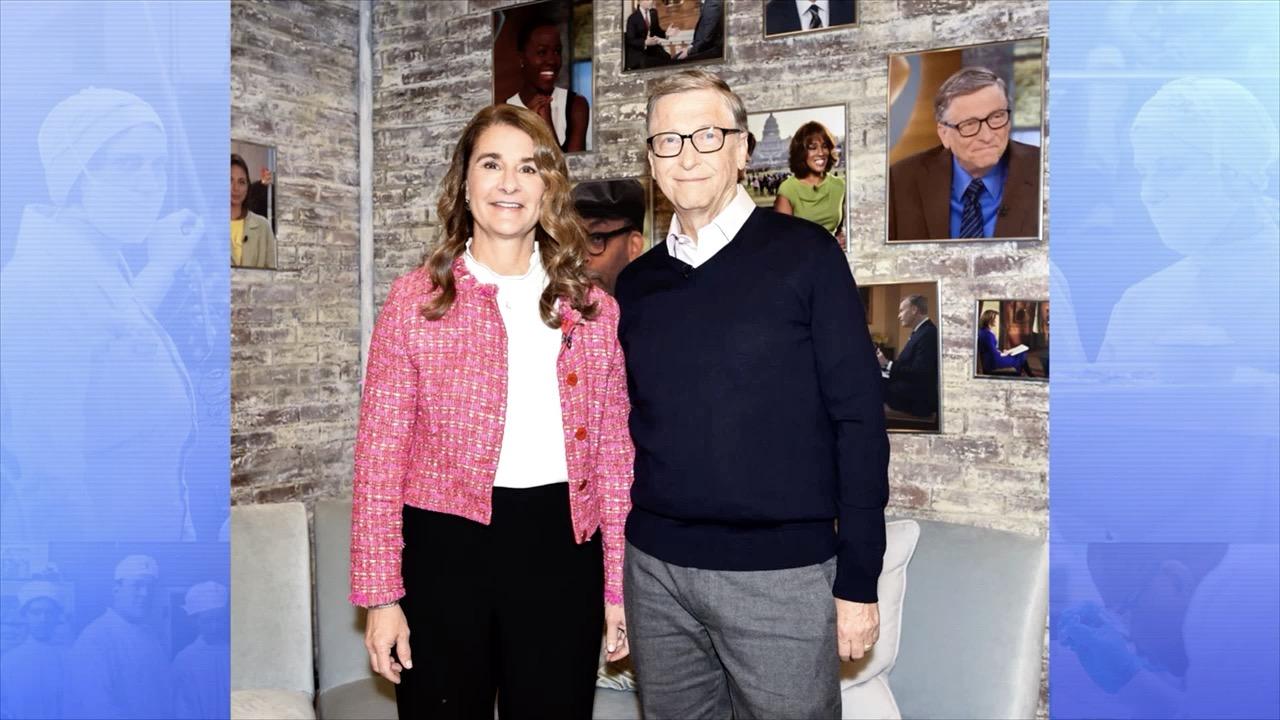 Kamala Harris and Nicole Kidman's Hair Stylist on the 'Look' Eve…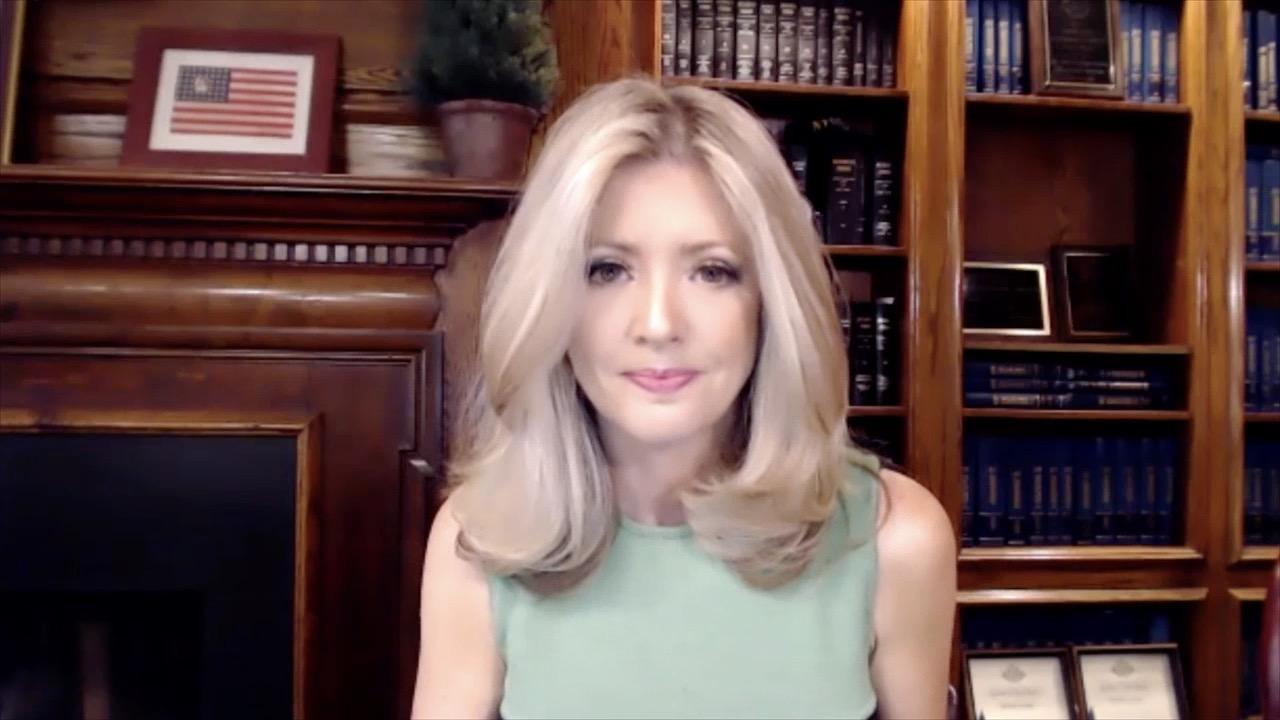 4 Relationship Issues That Could Lead to Divorce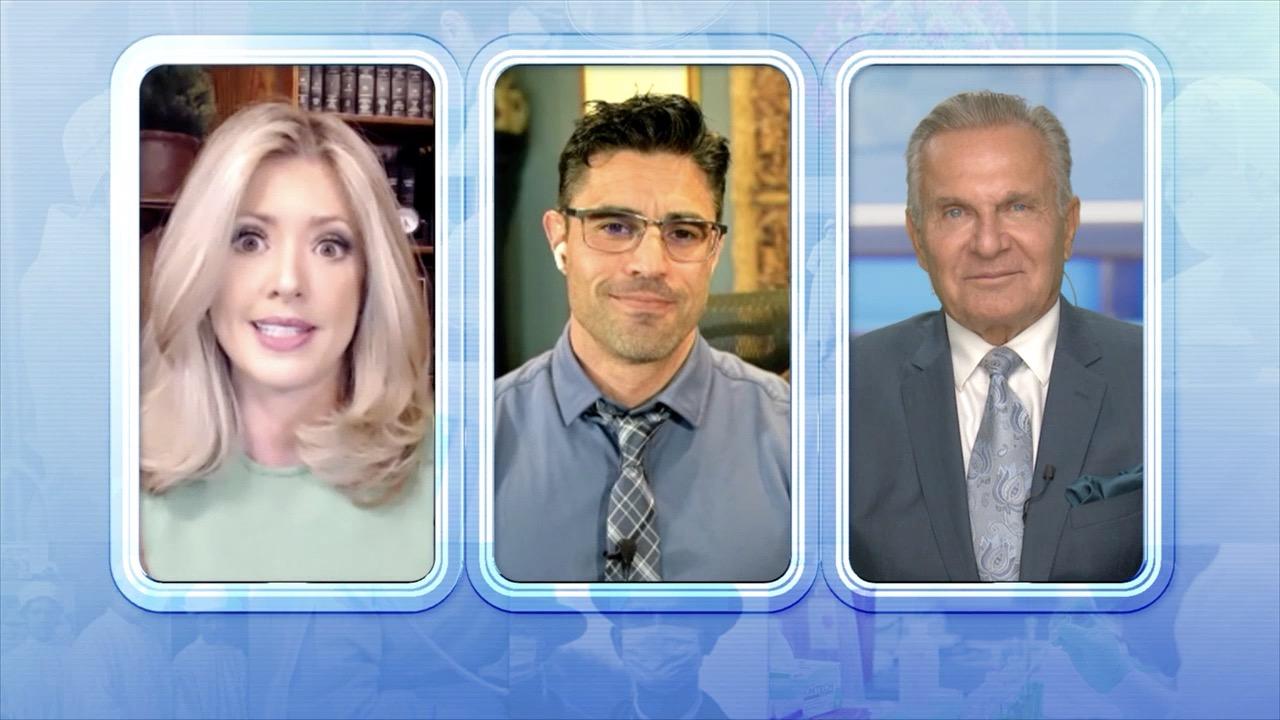 Signs Divorce Could Be a Good Option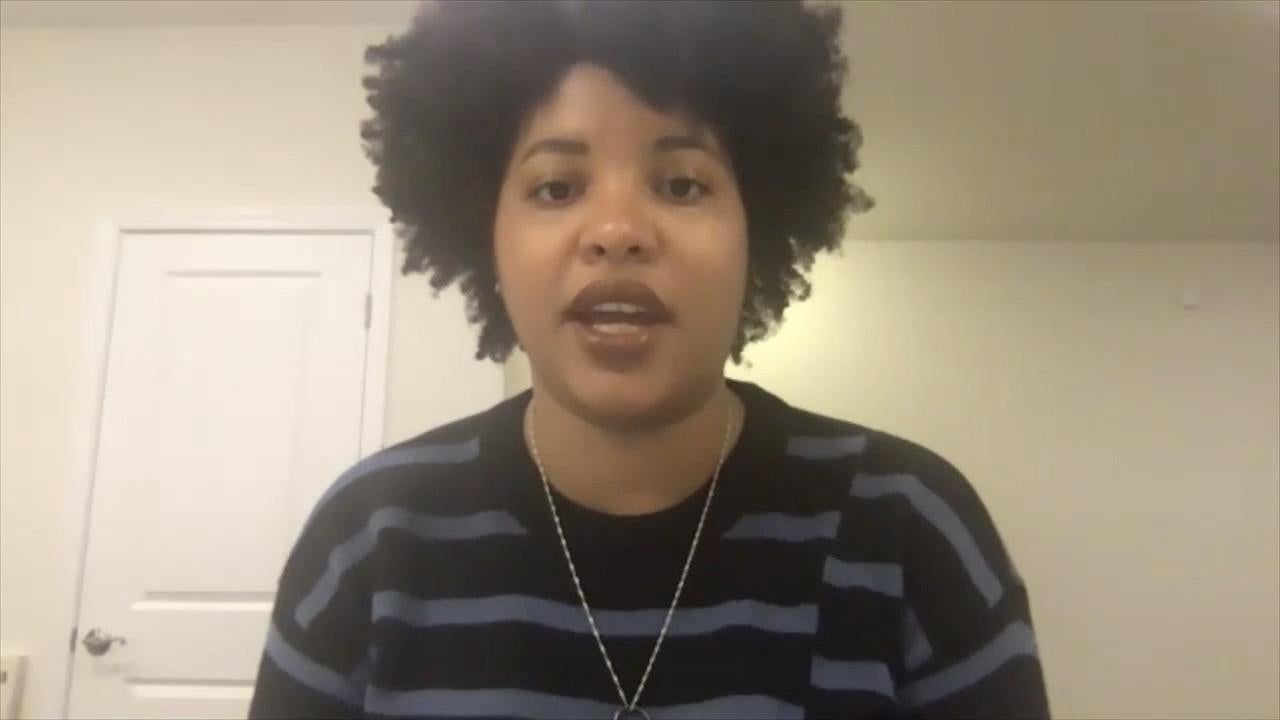 A Dinner Party to Help Ease the Pain of Grief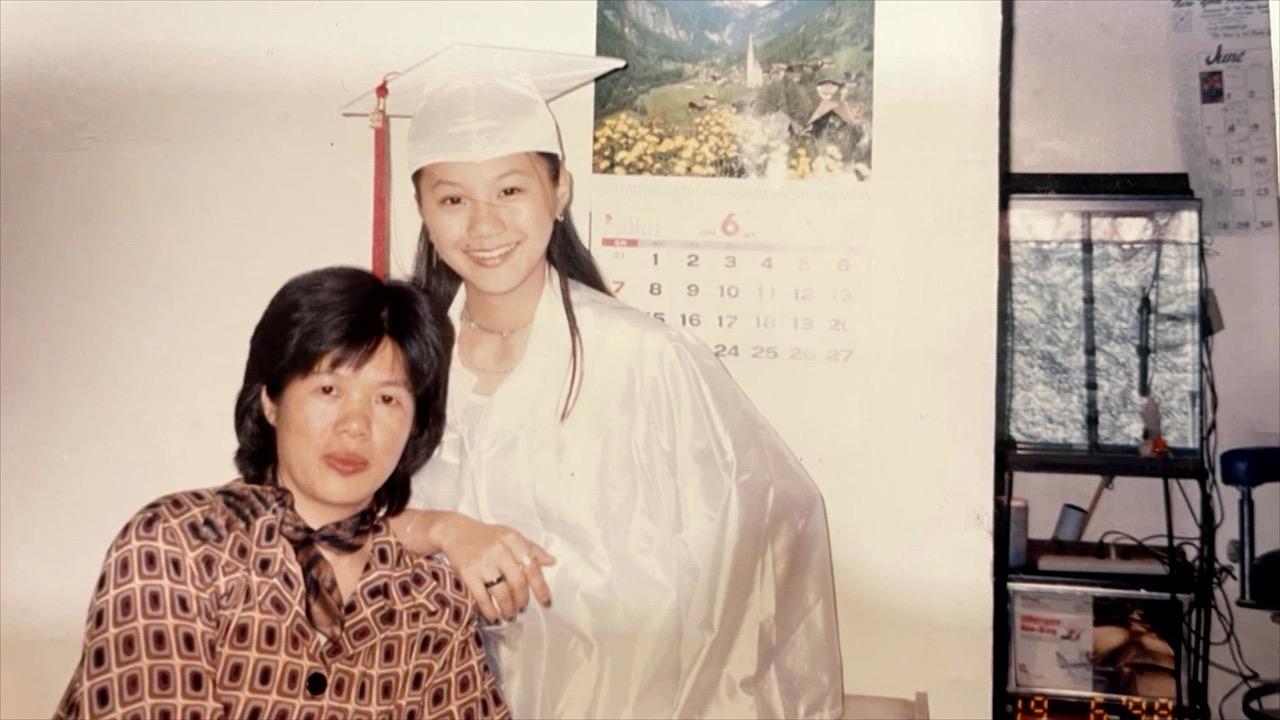 The Importance of Following Your Dreams despite Parental Support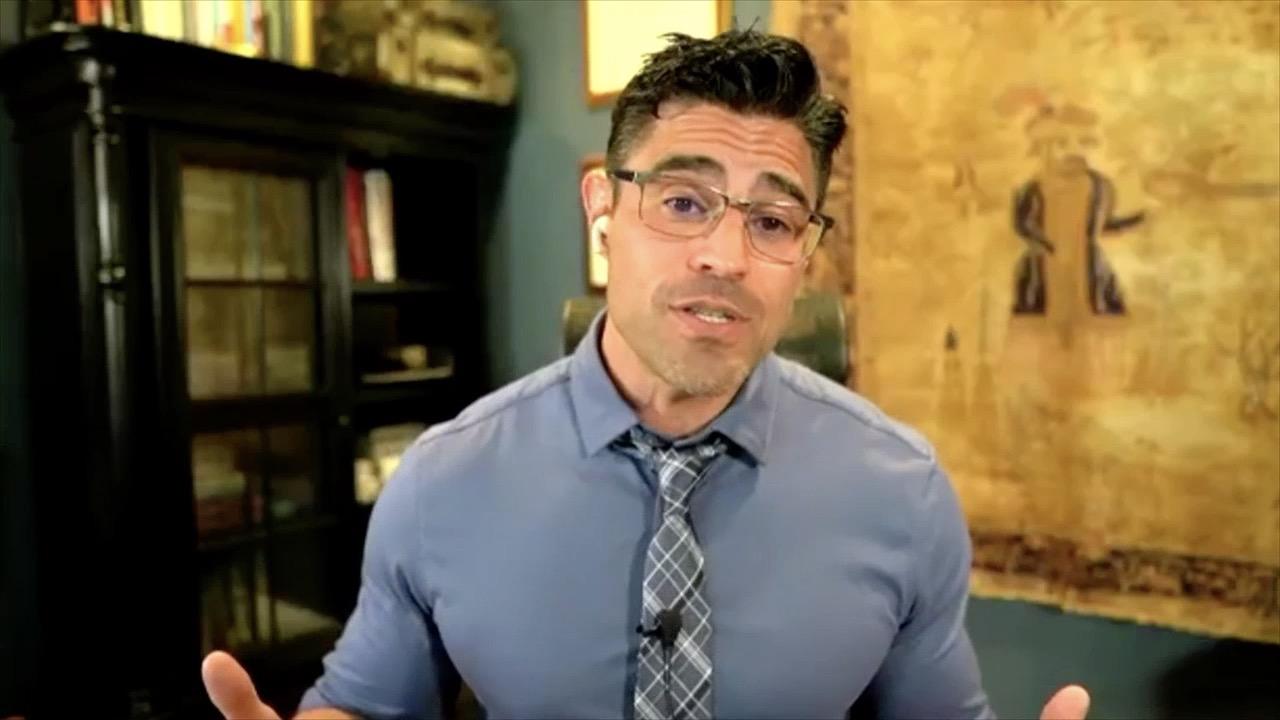 How to Guide Your Kids' Dreams!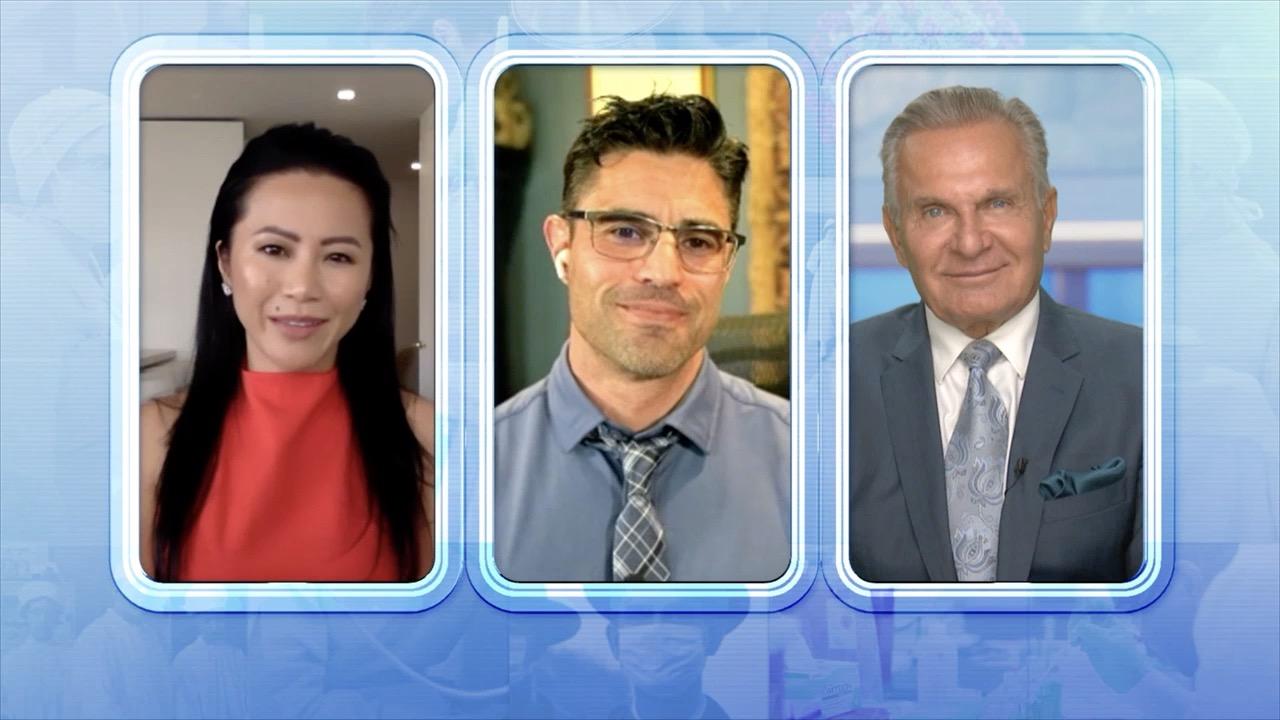 When Parental Support Causes More Harm Than Good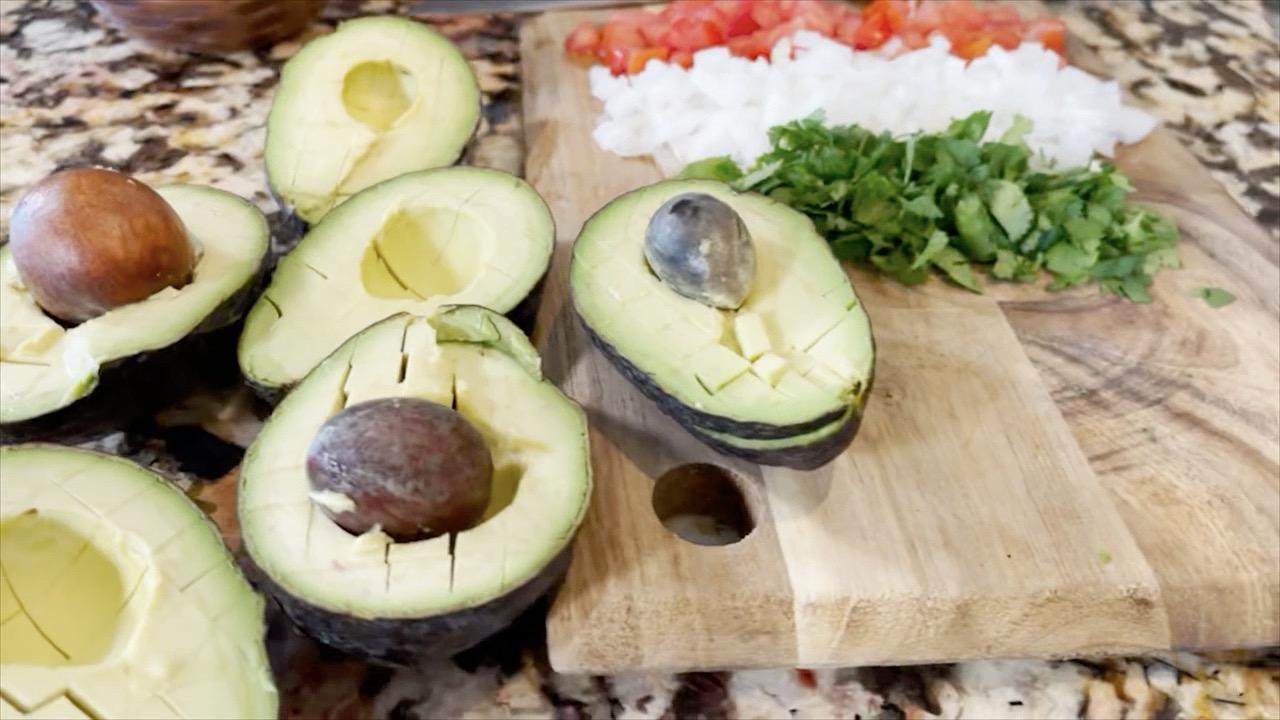 TikTok Sensation Shares Her Habanero Guacamole Recipe!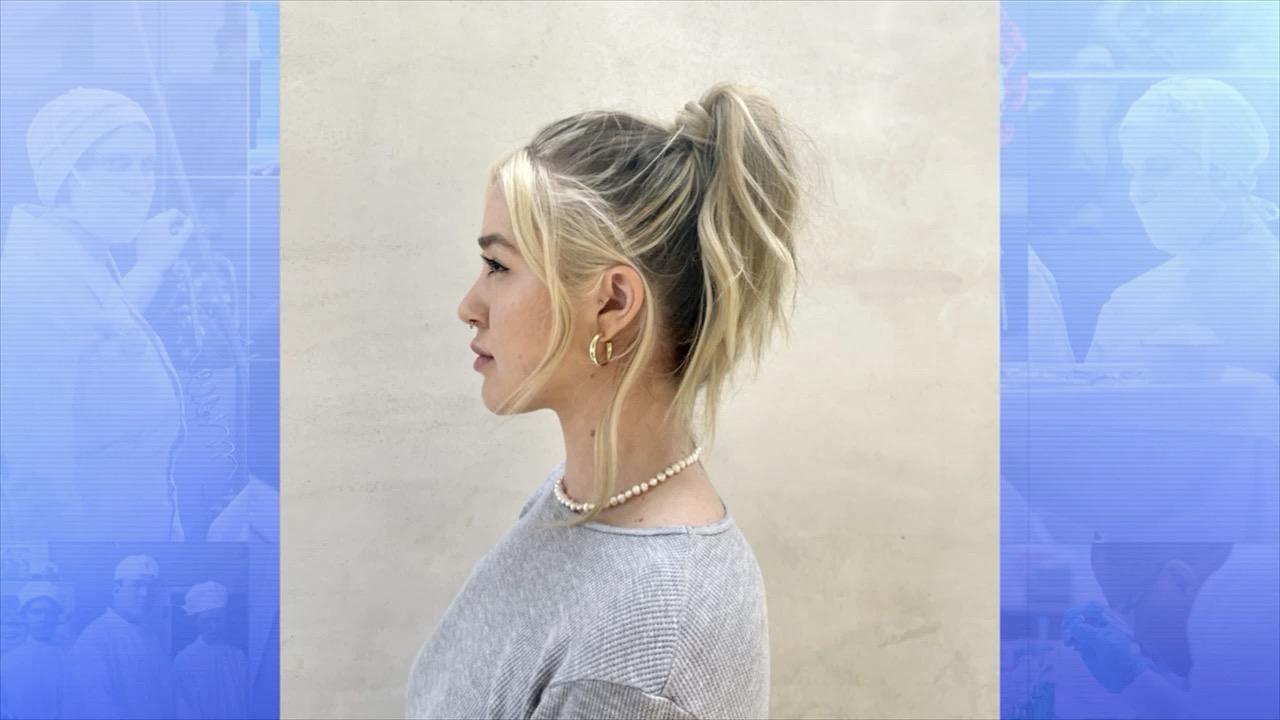 3 Easy Hair Trends for the Summer!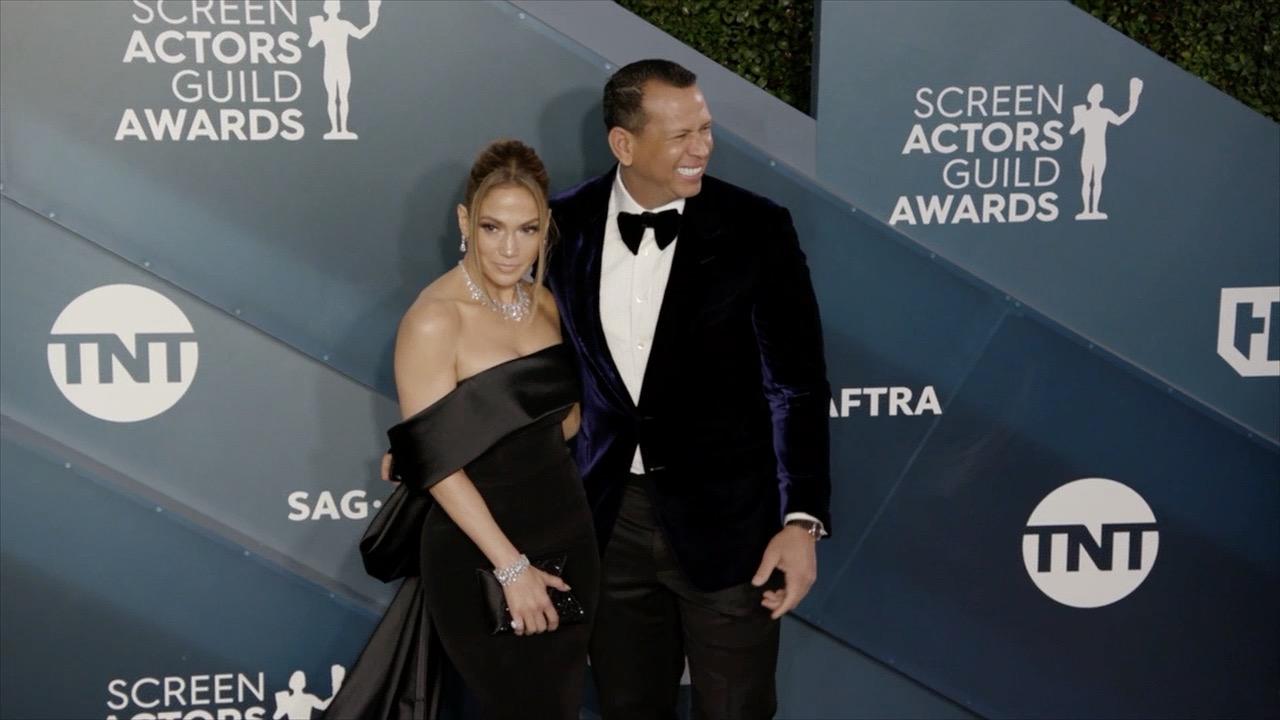 Are Post-Pandemic Divorce Rates on the Rise?
The Doctors weigh in on a report concerning "rural retreats", where some "low-level" offenders are reportedly being sent instead of going to a traditional jail. Is this a new and effective approach to dealing with drug offenders or might this possibly be creating an even bigger problem?
One report claims that offenders at these retreats are reportedly getting treatment for addiction while also learning a trade skill, but, the report alleges, some individuals claim the facility is a "slave camp." The report alleges offenders have complained of injuries and infections while working. The report goes on to further allege that some individuals at these retreats are not dealing with an addiction issue.
Watch Judge's Ultimatum to Couple: Marriage or Jail!
Attorney Areva Martin raises concerns about how at least one facility is allegedly profiting off of the work of people, many who have reportedly not been convicted of a crime.
The Doctors and Areva all agree that often those suffering from addiction need some type of rehabilitation and should not to be jailed, but they question if a facility such as in the report is the answer.
Watch: Jail Time for Parents of Bullies?
Hear more from the panel about whether they feel these treatment programs are a better alternative for felons compared to spending time behind bars, in the video below.