Can You Regrow Lost Hair?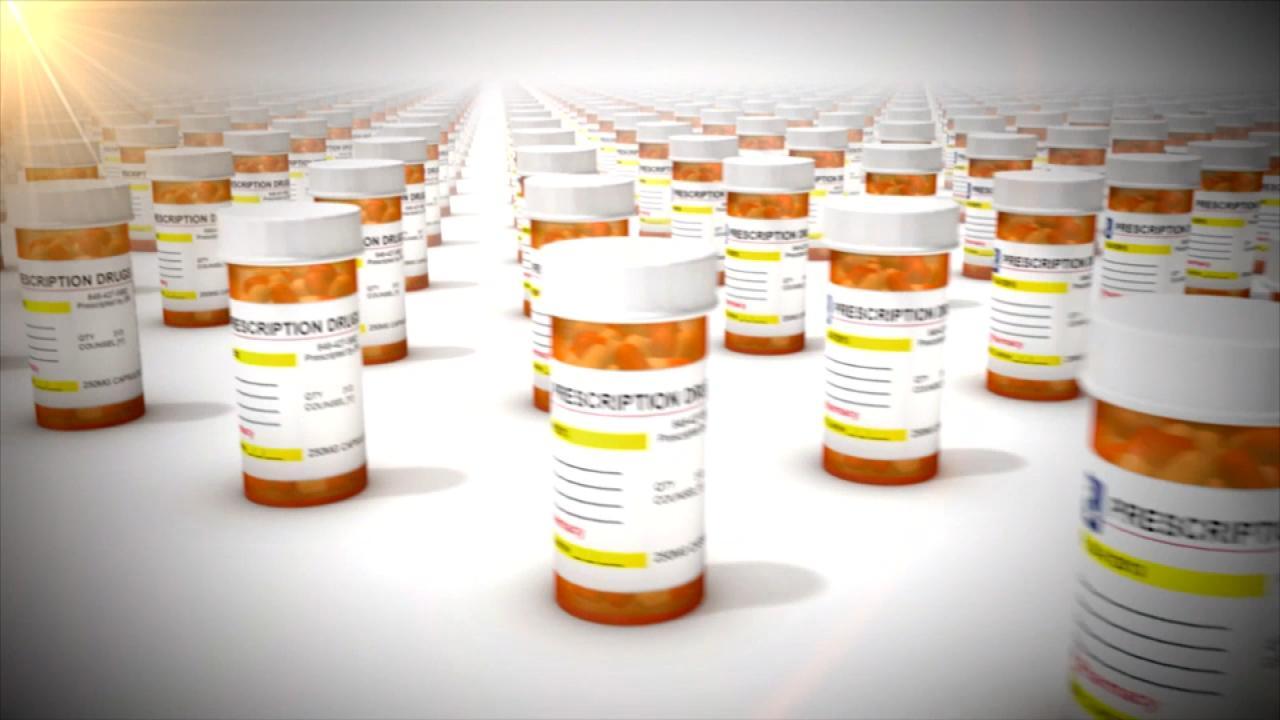 The Prescription Opiate That Got America Addicted to Painkillers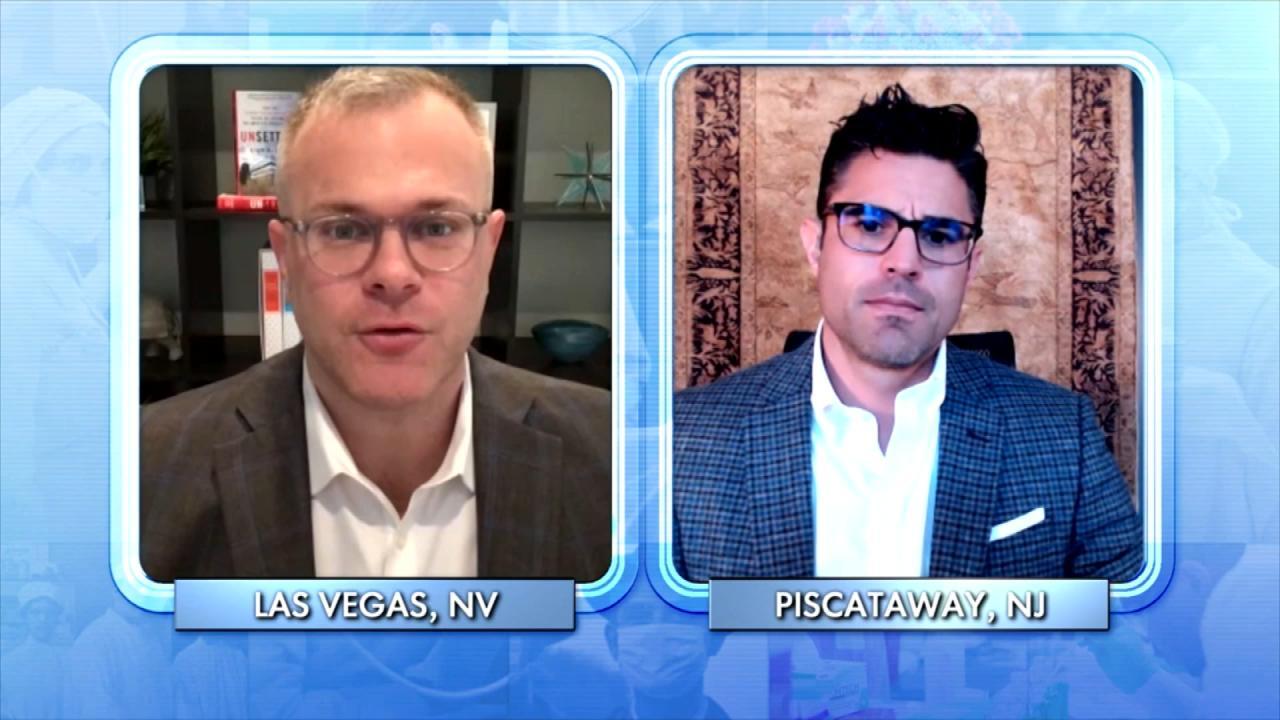 How Addiction to Opiates Became an Epidemic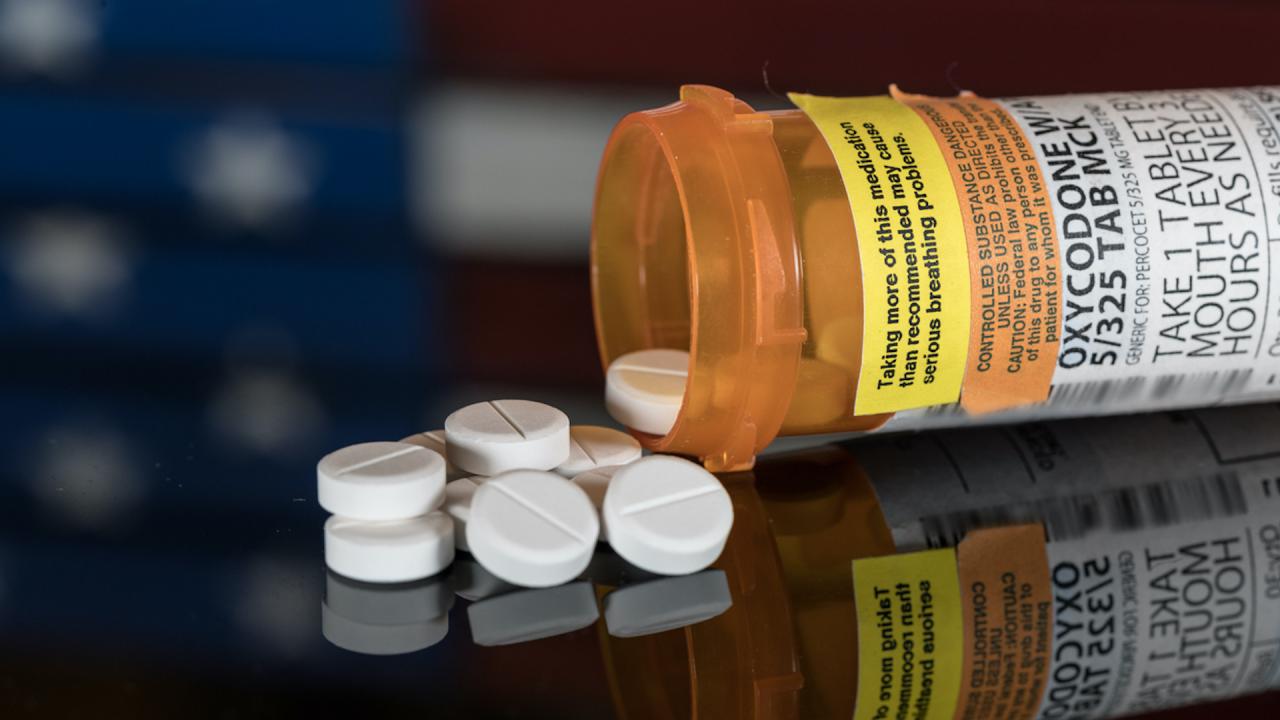 Opioid Addiction: The Worst Drug Epidemic in American History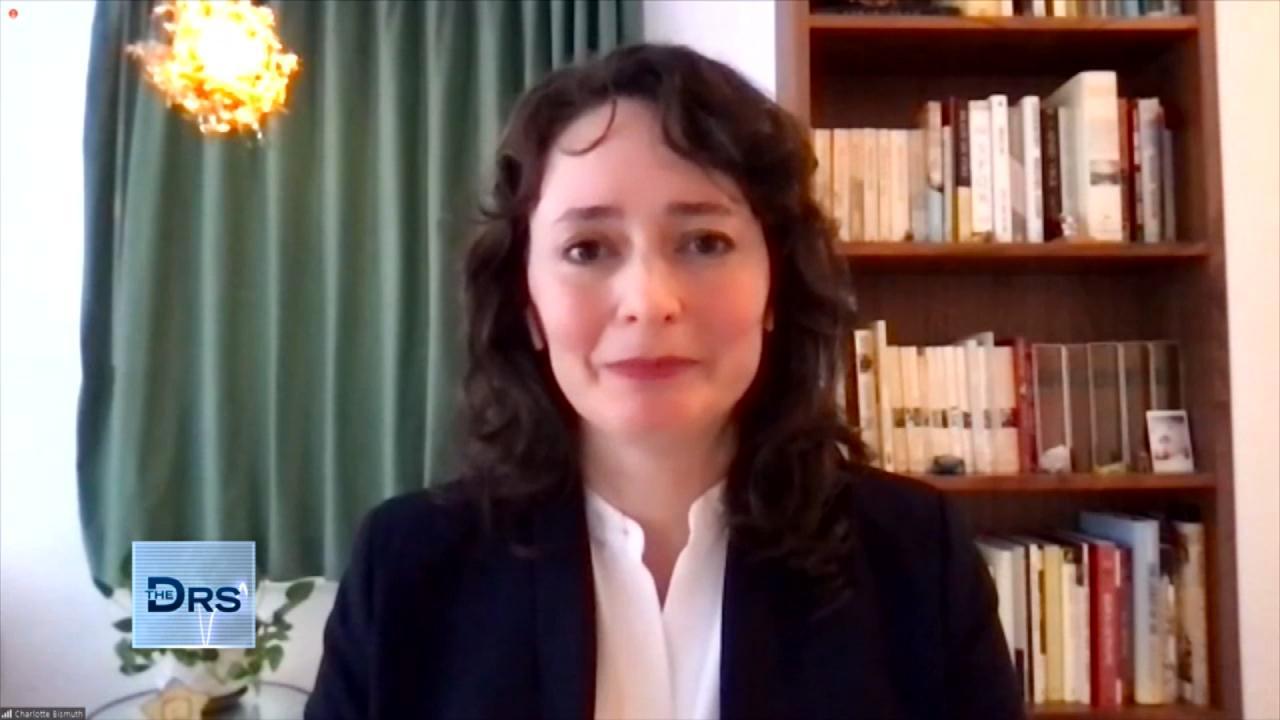 How a Prosecutor Busted a Dirty Doctor for Overprescribing Patie…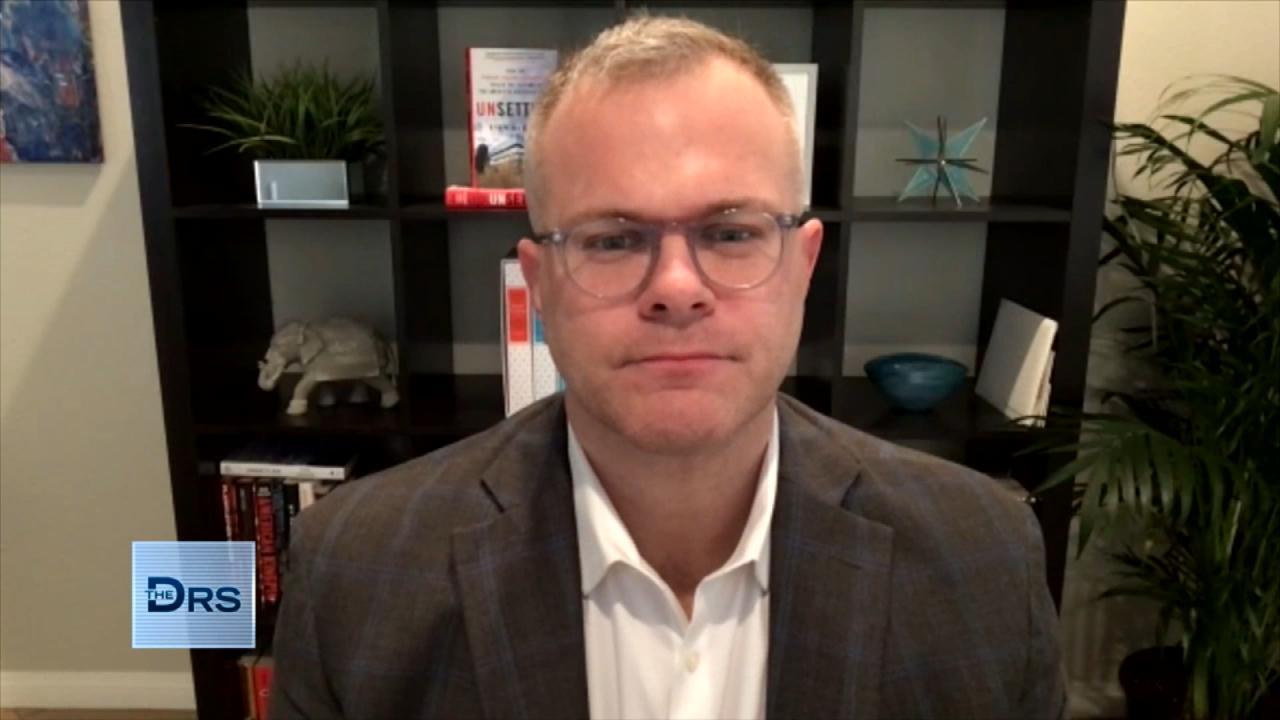 Man Prescribed Opiates after an Injury and Became Addicted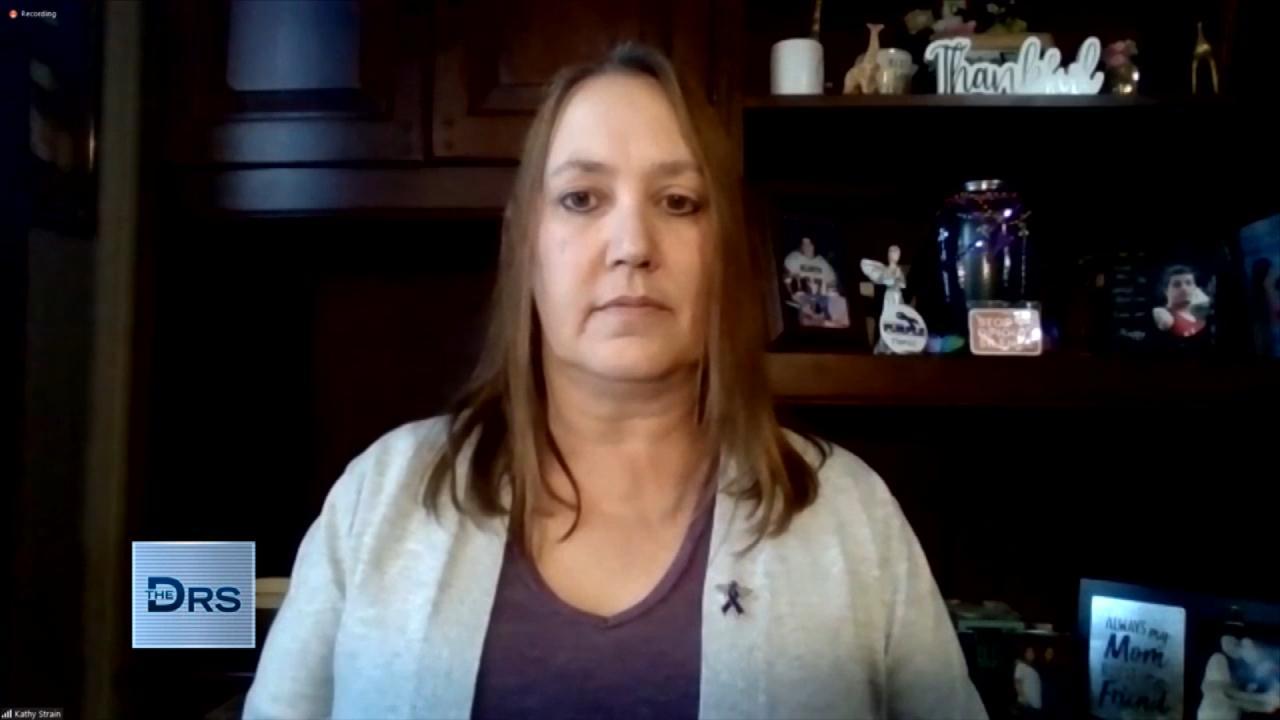 What a Grieving Mother Wants You to Ask Before Sending Your Love…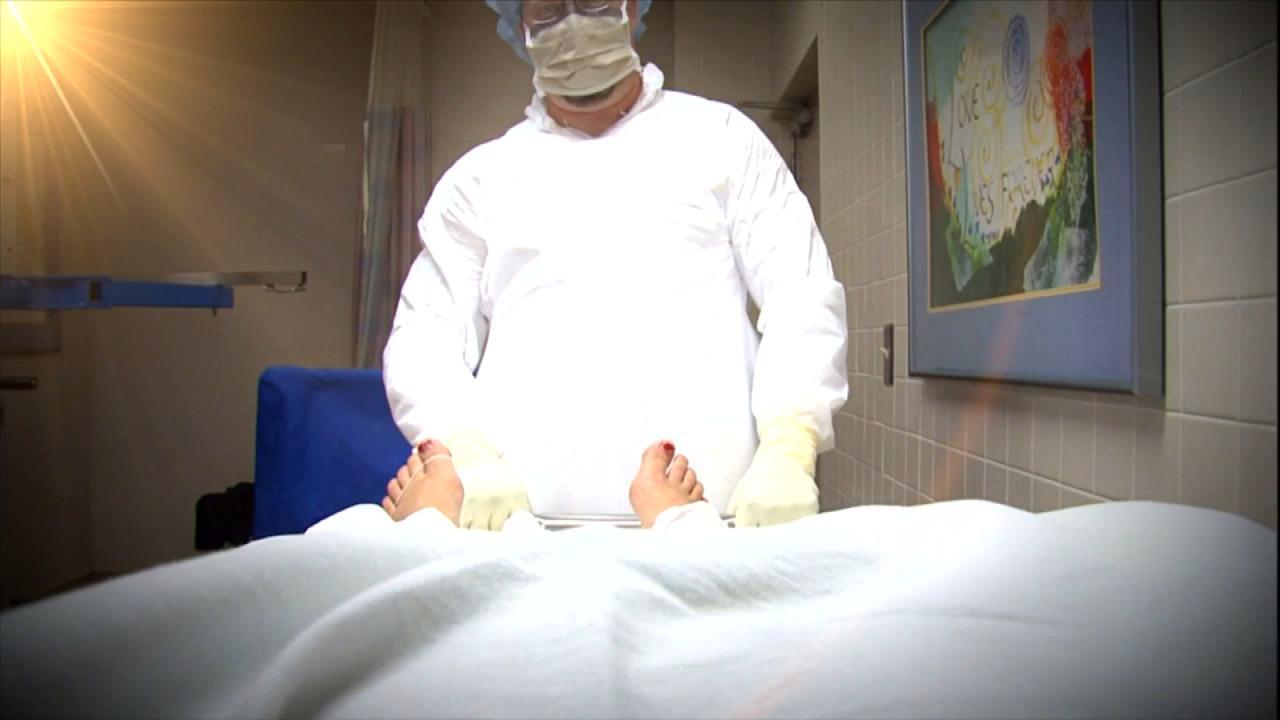 Is the Sackler Family to Blame for the Opioid Drug Epidemic?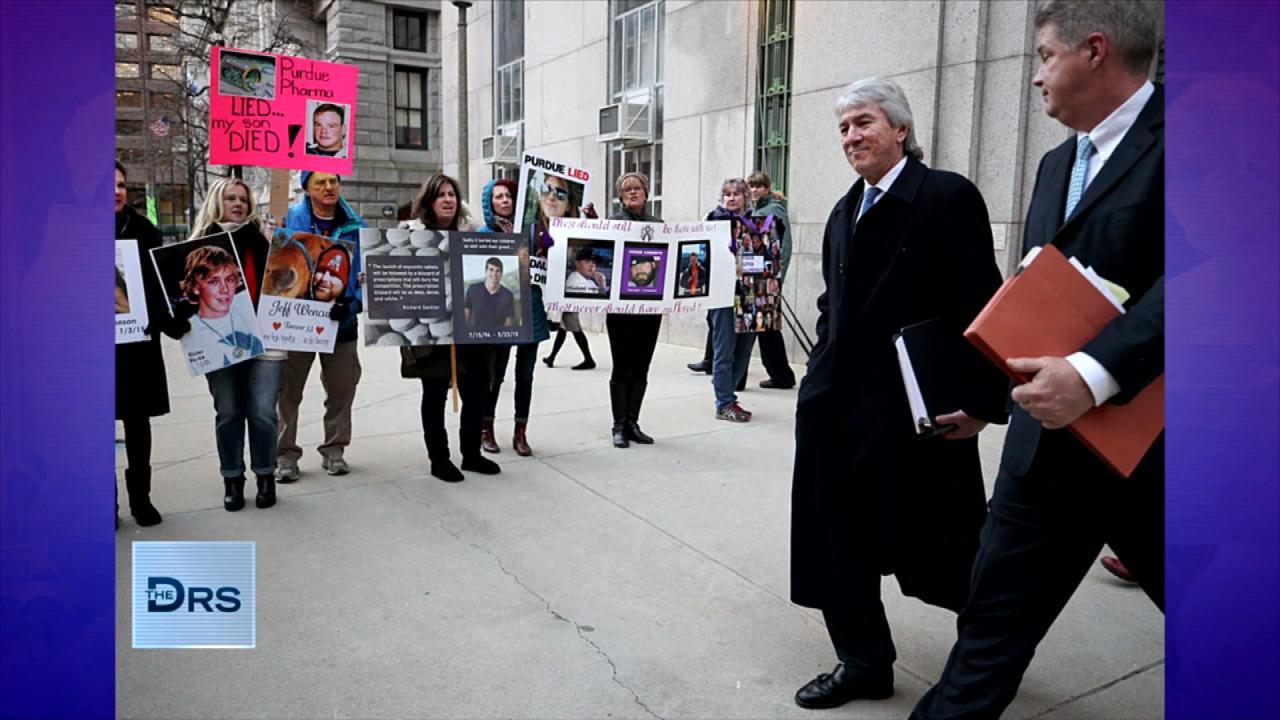 Former Opioid Addict Shares about His Fight against the Sackler …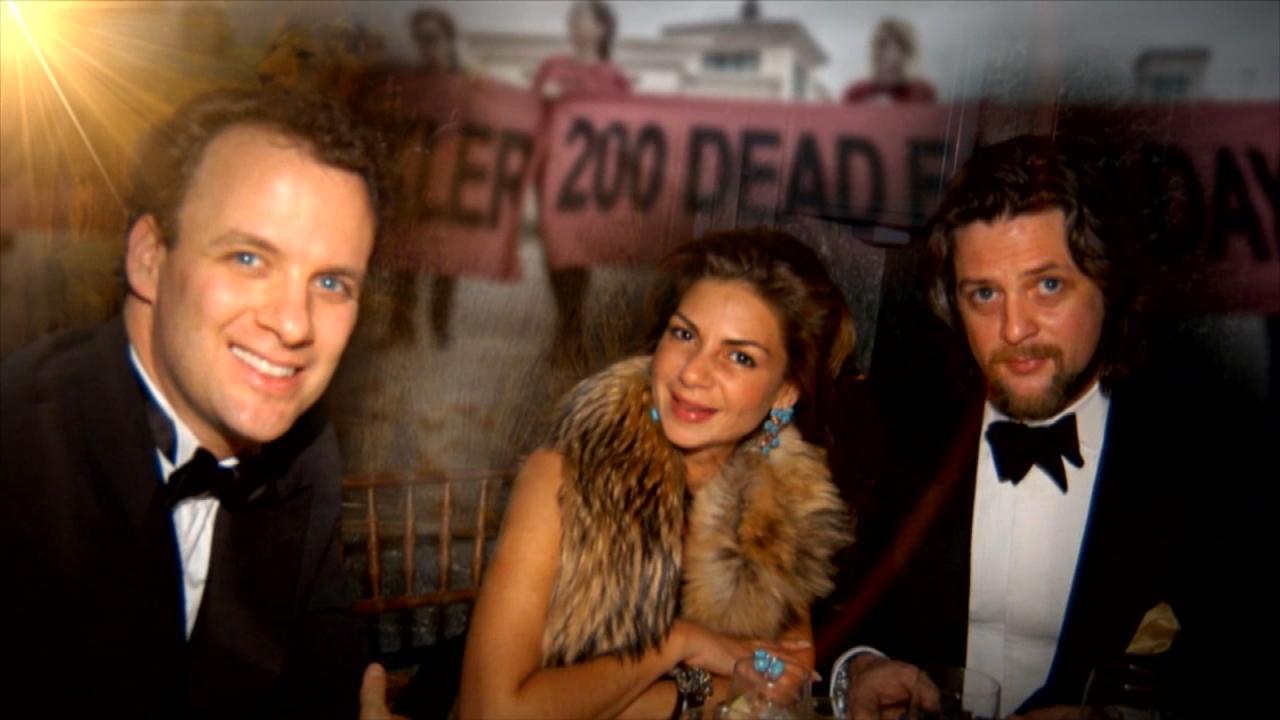 Former Addict Shares about the Sackler Family's Ties to the FDA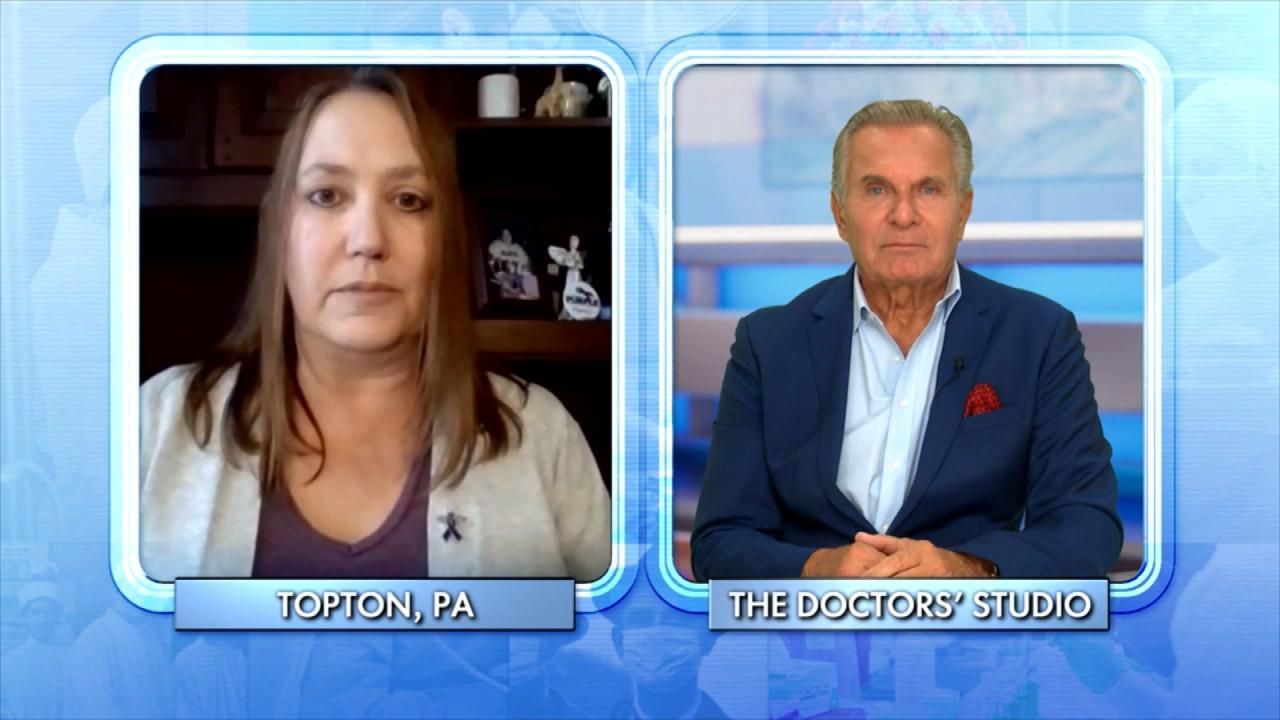 Mom Lost Her Son to an Overdose While He Was in a Rehab Facility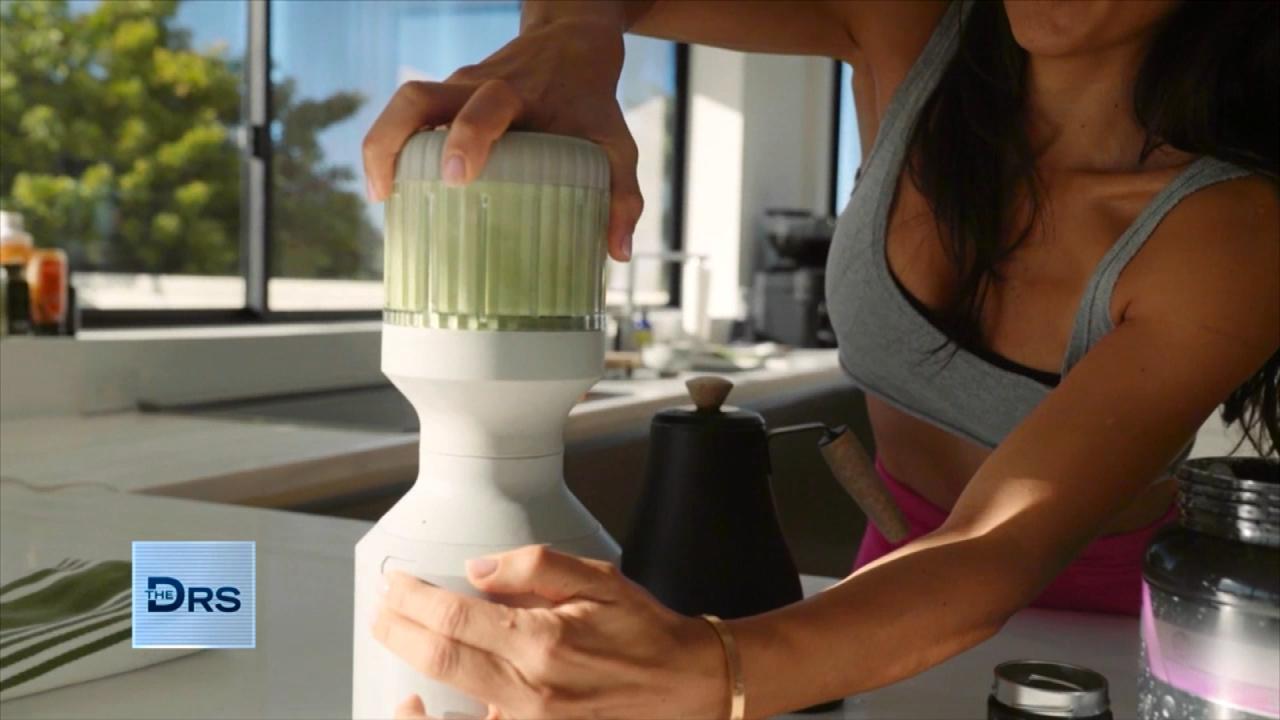 How to Add Vegetables to Every Meal – Yes, Even Breakfast!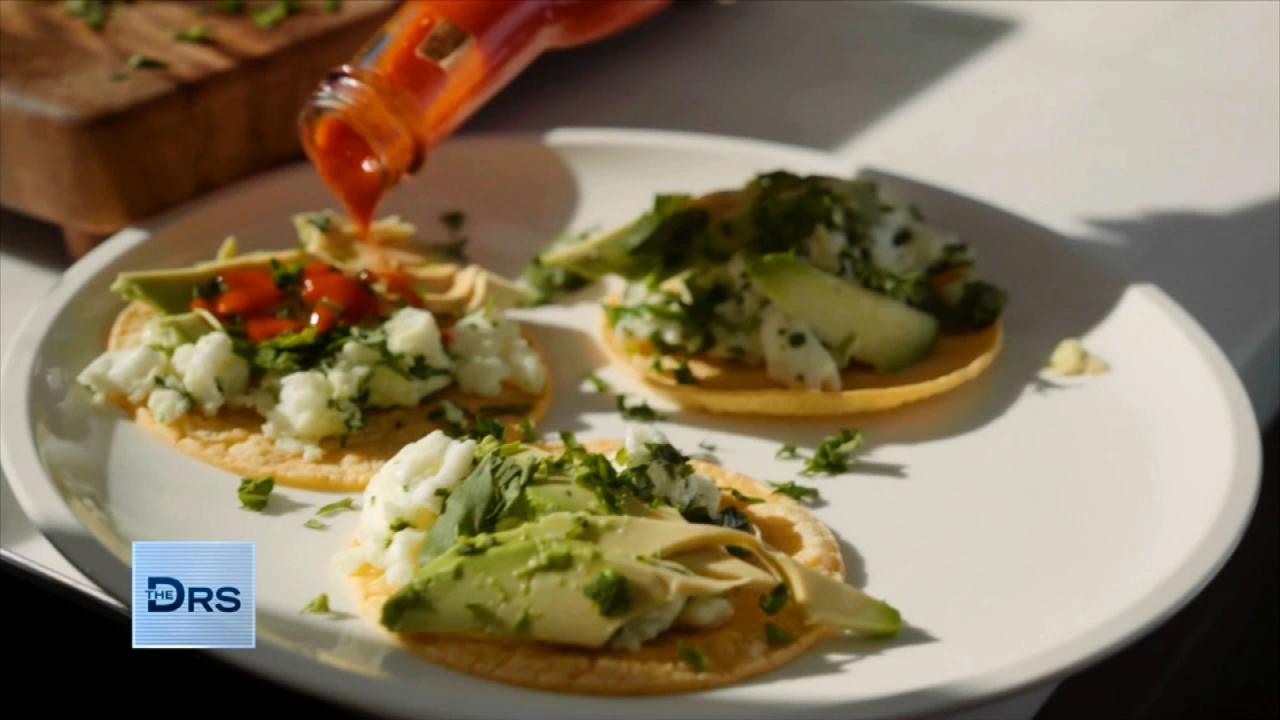 Fitness Expert Shares to Focus on Nutrition Not Food Restriction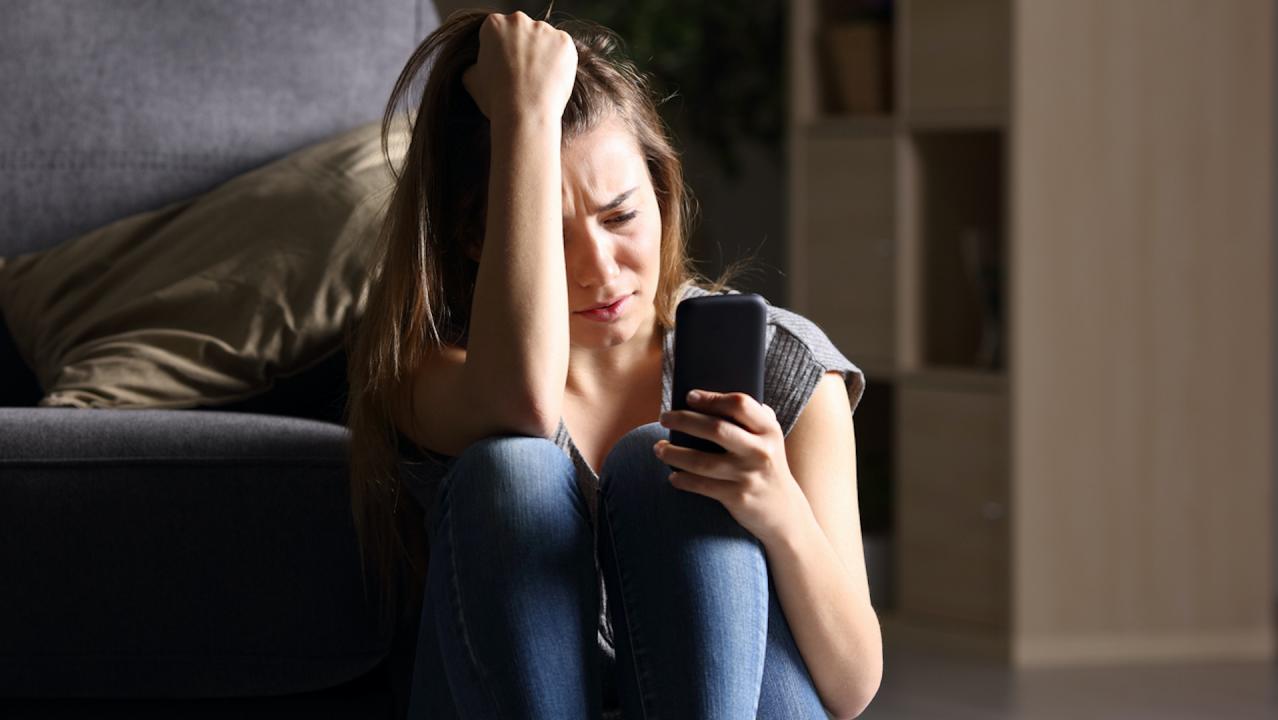 The Mental Health Conditions On the Rise Thanks to Social Media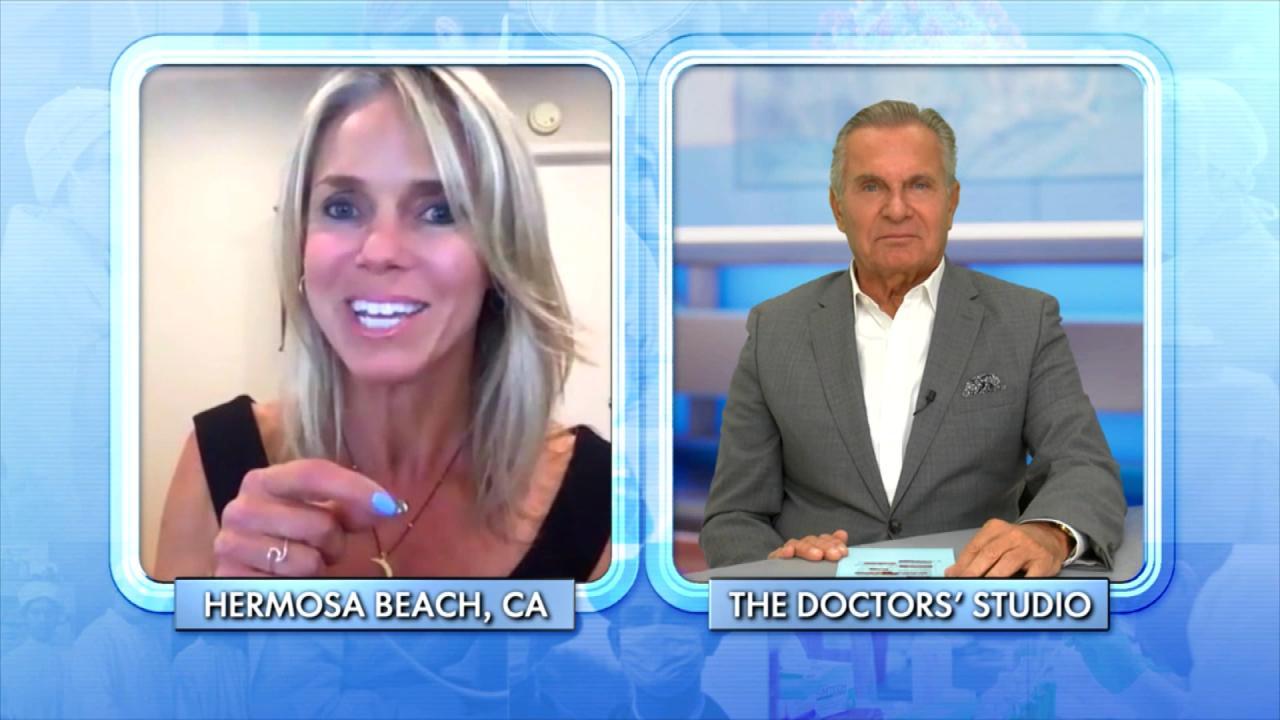 How Woman Found Forgiveness after Learning Her Husband Was Leadi…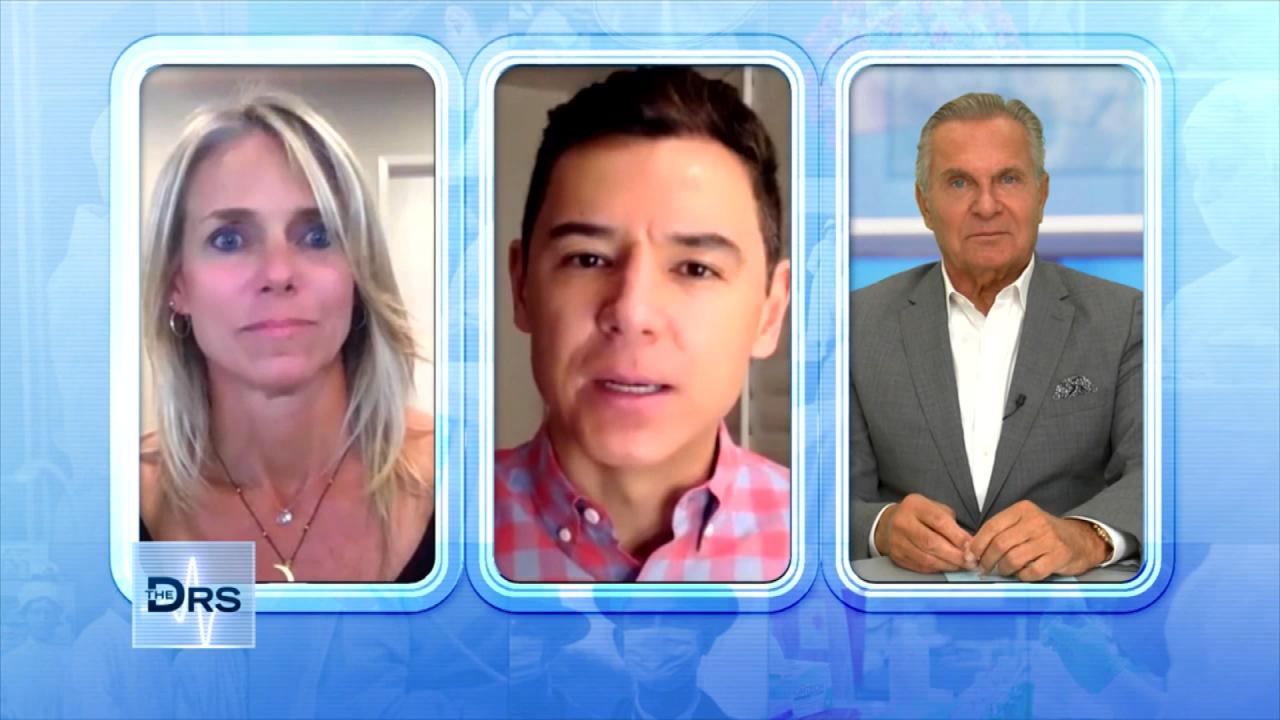 The Important Lessons Woman Has Learned from a Lifetime of Trauma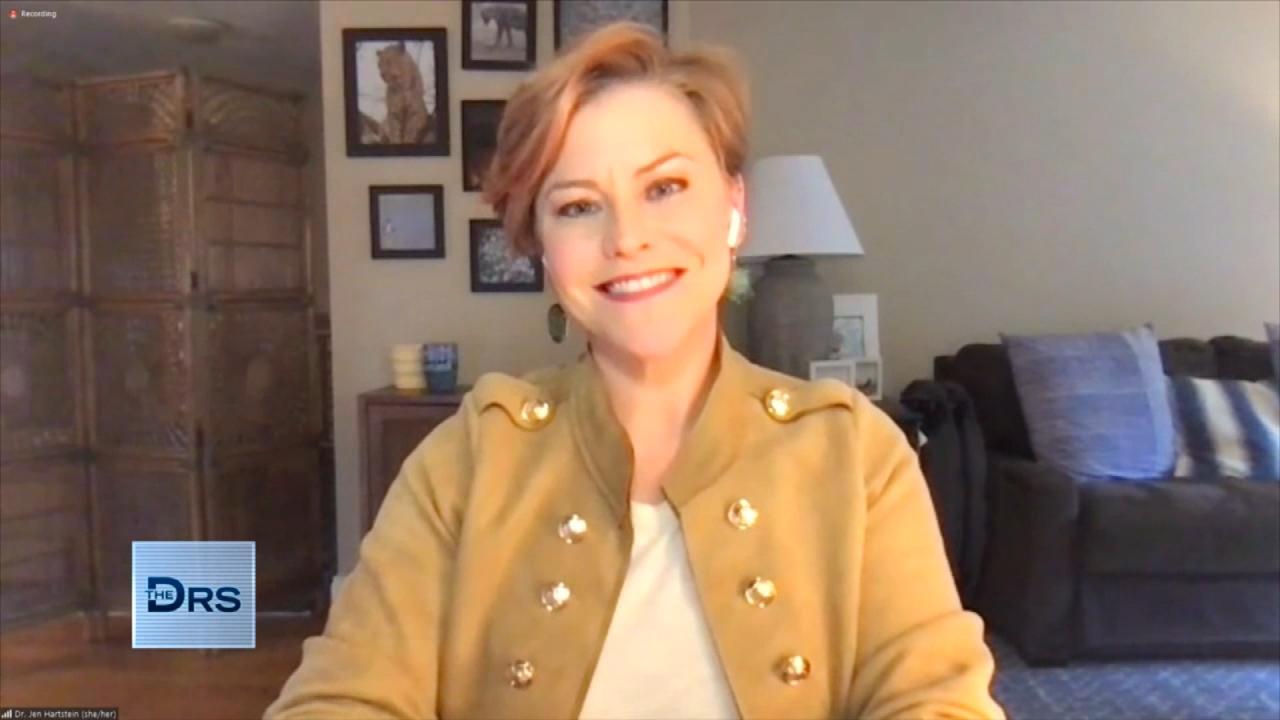 How to Get Involved in Your Kid's Social Media Usage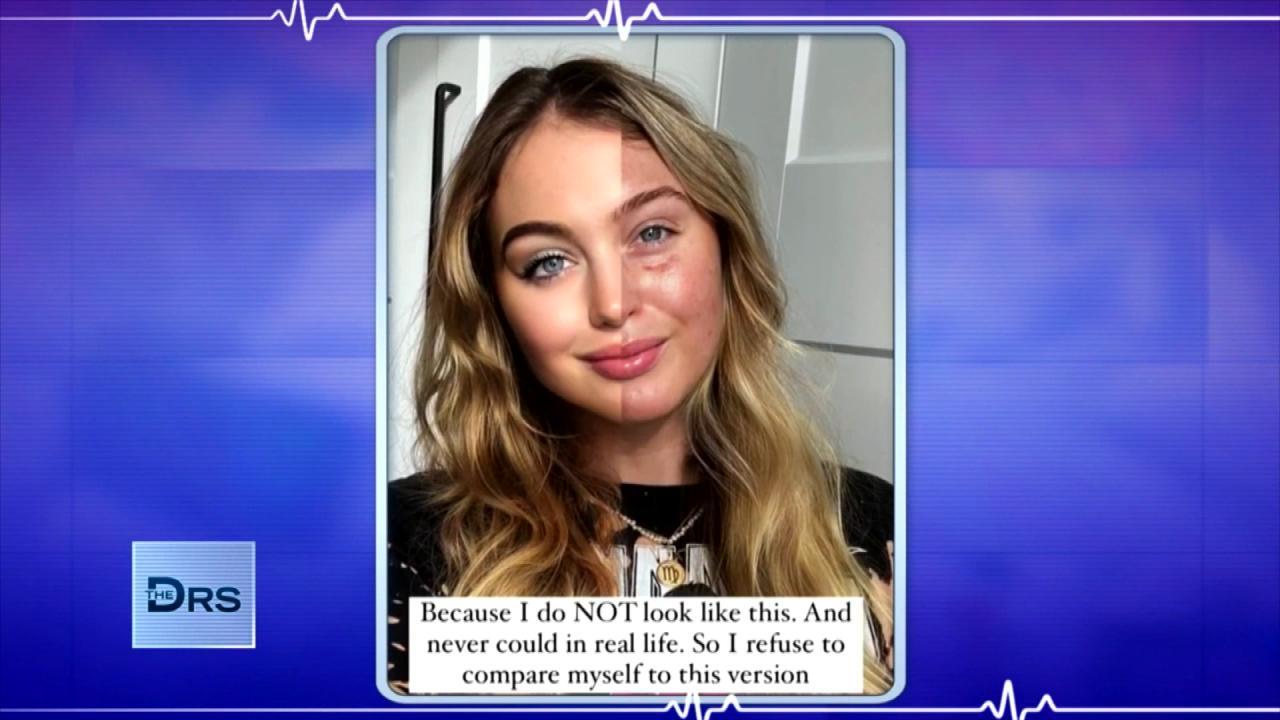 Are Photo Filters Destroying Your Body Image and Self Esteem?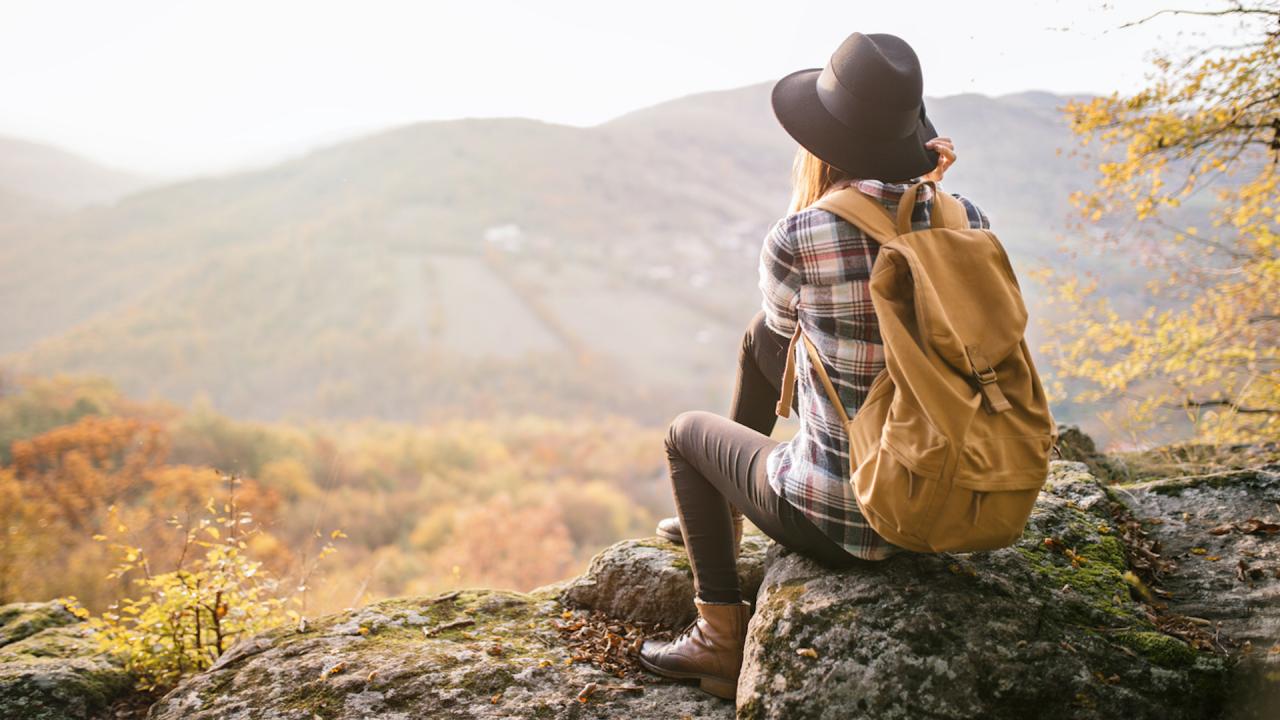 How Nature Helped Woman Heal after Discovering Her Husband Led a…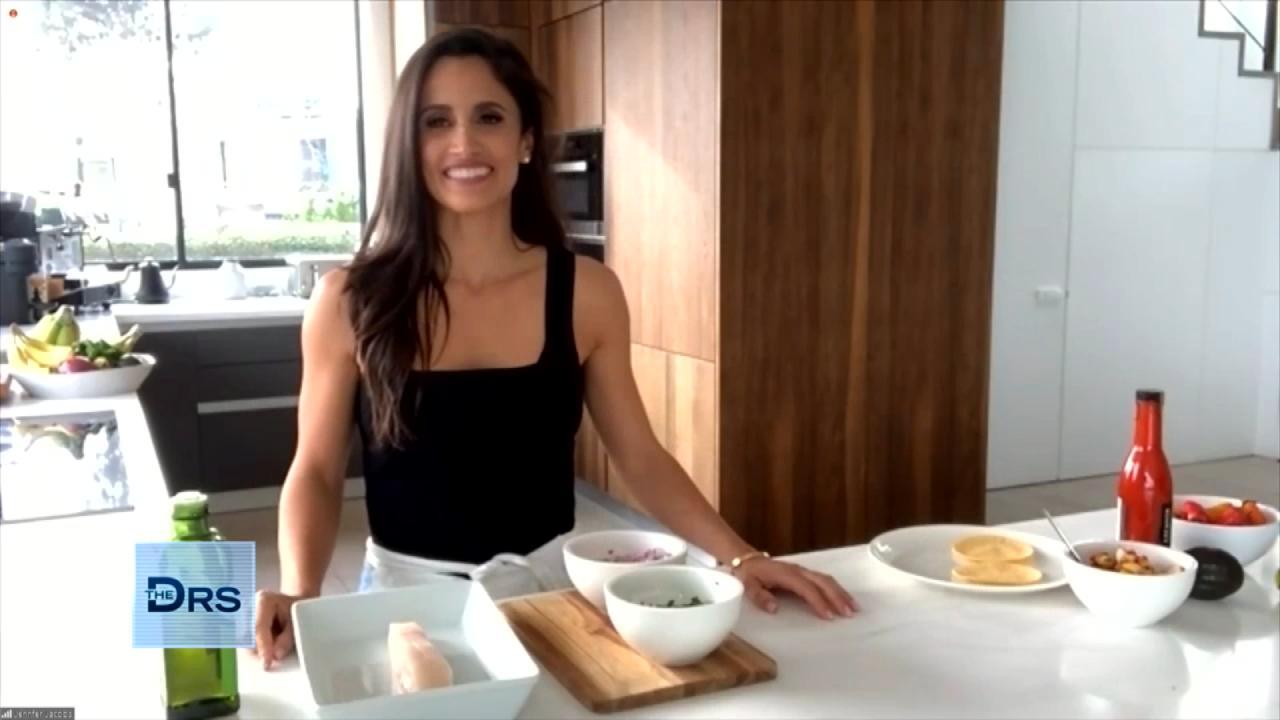 Fitness Expert Jennifer Jacobs Shares Her Favorite Healthy Fish …
Sponsored Ad Content by Vitalize Hair
Hair loss can be attributed to many factors. Typically, we think of male baldness, but women make up 40 percent of hair loss sufferers in America, including Melayna.
She tells The Doctors she was diagnosed with alopecia areata due to severe stress. She says she first noticed spots of missing hair the size of dimes on her head, and just months later, she says she was nearly bald.
"My follicles were not dead. They were just asleep. I knew that there had to be something out there that could get my follicles restarted," she shares.
Dr. Andrew Ordon is joined by dermatologist and Vitalize Spokesperson Dr. Wendy Roberts to discuss hair loss.
"Alopecia means hair loss and alopecia areata is a medical condition where your own immune system attacks the follicle. This [causes] the hair to fall out and results in hair-less round patches throughout the whole scalp," Dr. Roberts explains.
In addition to stress, Dr. Roberts says hormone imbalances, childbirth, malnutrition, infection, major surgery, and some everyday medications can lead to hair loss. She also notes tight hairstyles can contribute to the loss of hair.
Dr. Roberts, who is a Vitalize spokesperson, says Melayna's hair started growing back within 90 days with the help of the Vitalize Hair Care System. She says her patients have had favorable results from the product and says in studies conducted by Vitalize that it has been shown to target hair follicle stem cells and rebalance hair's natural cycle of growth. She also says the Vitalize Hair Care System is safe for men and women of all ethnicities.
As always, remember to consult your doctor if you have concerns about hair loss. Visit VitalizeHair.com to see more of Melayna's amazing story!
Sponsored Ad Content by Vitalize Hair