Can You Regrow Lost Hair?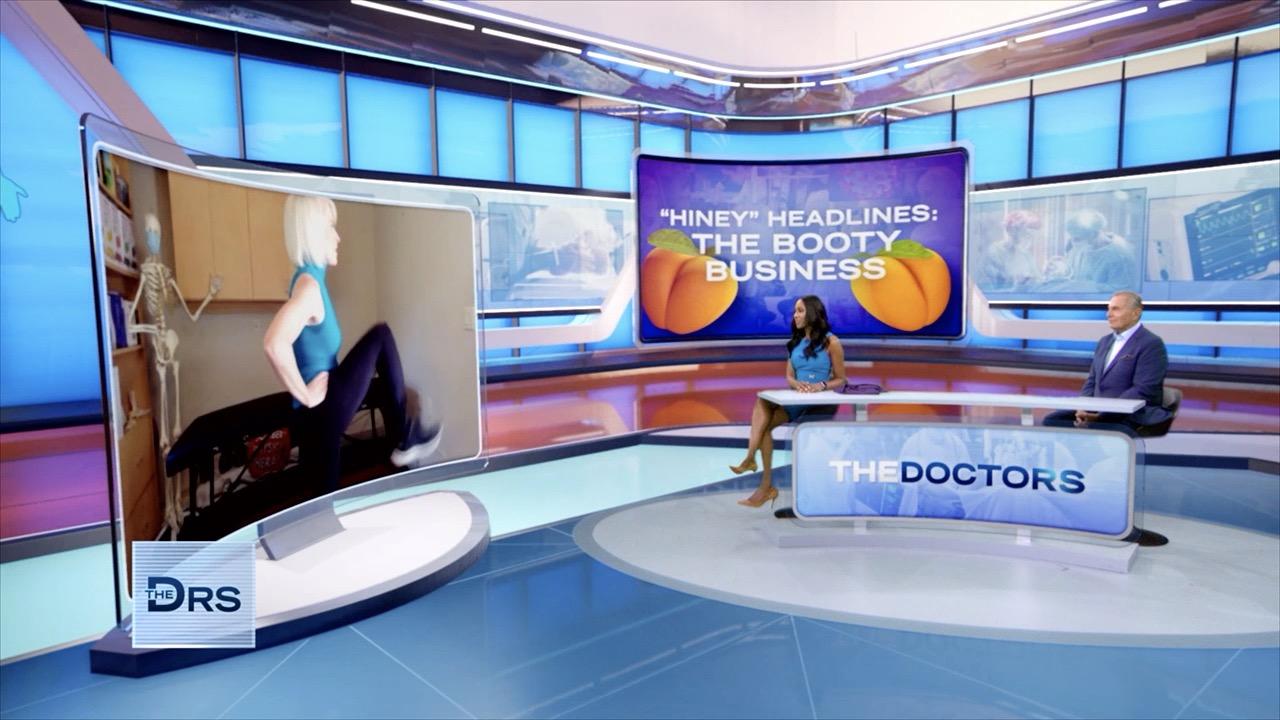 How to Tell if You Have Symptoms of Dead Butt Syndrome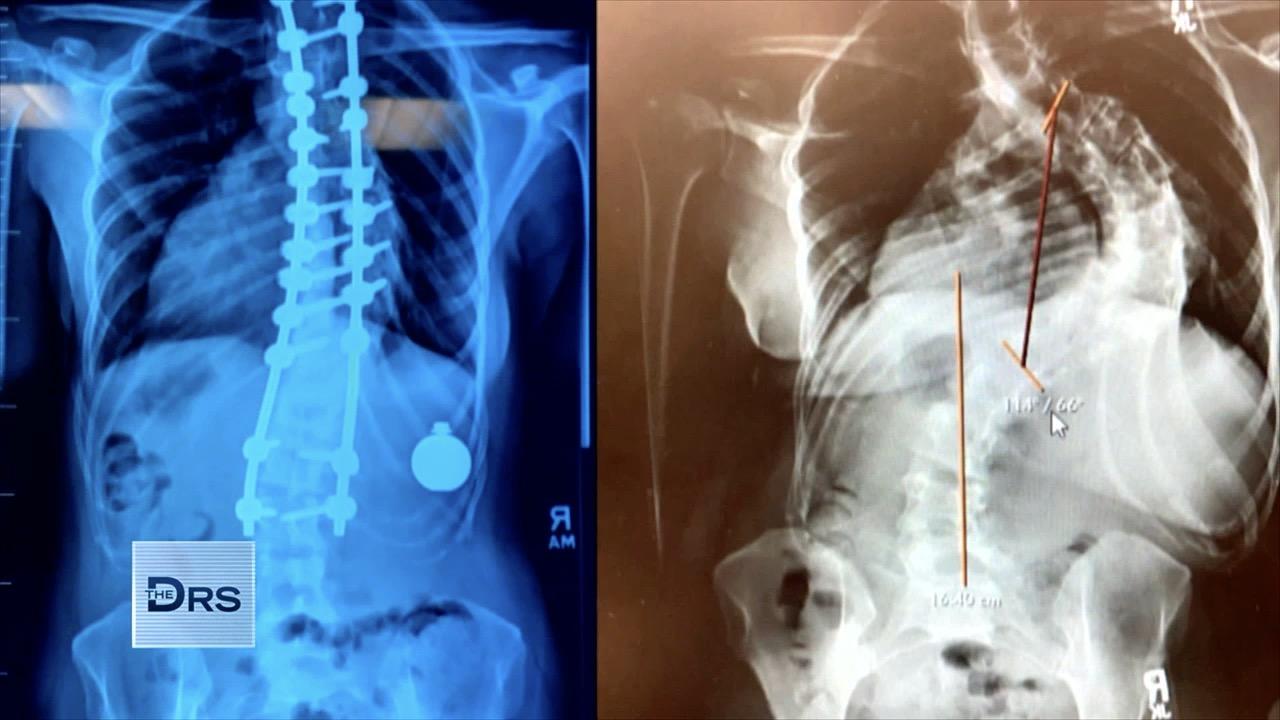 Woman Underwent Life-Changing Surgeries to Correct Her Extreme S…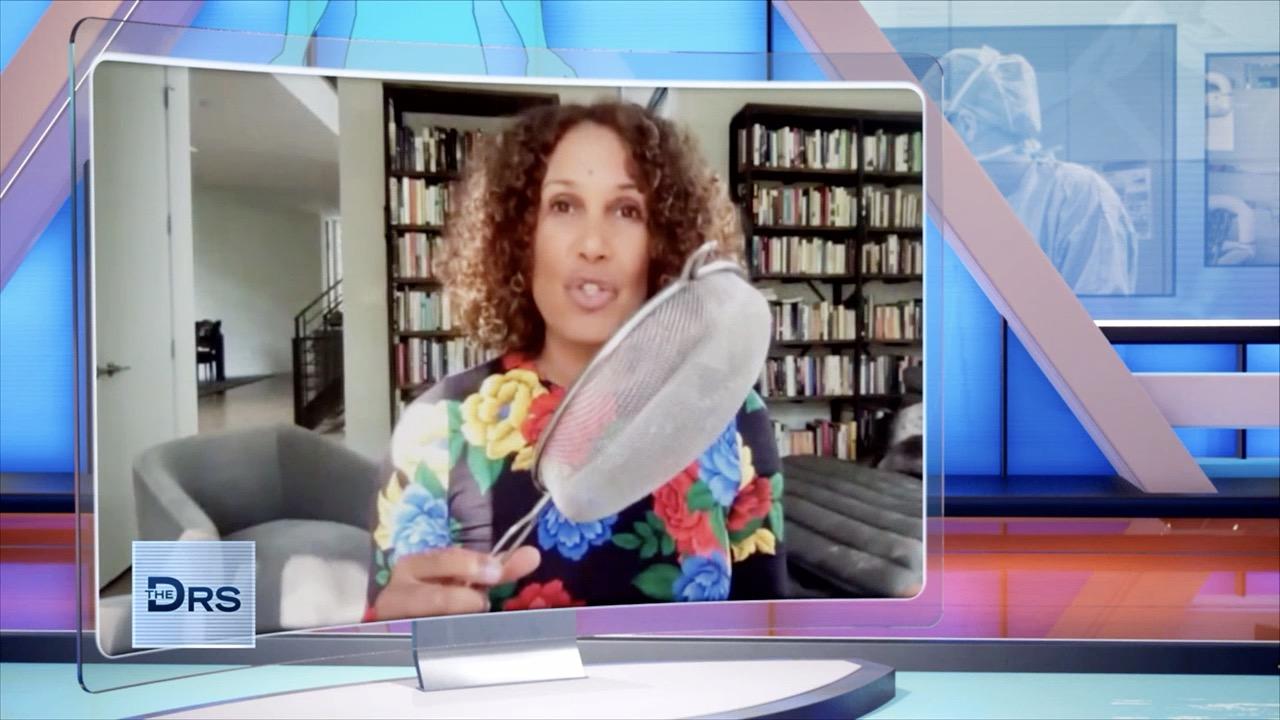 Is It Possible for Humans to Breathe through Their Butt?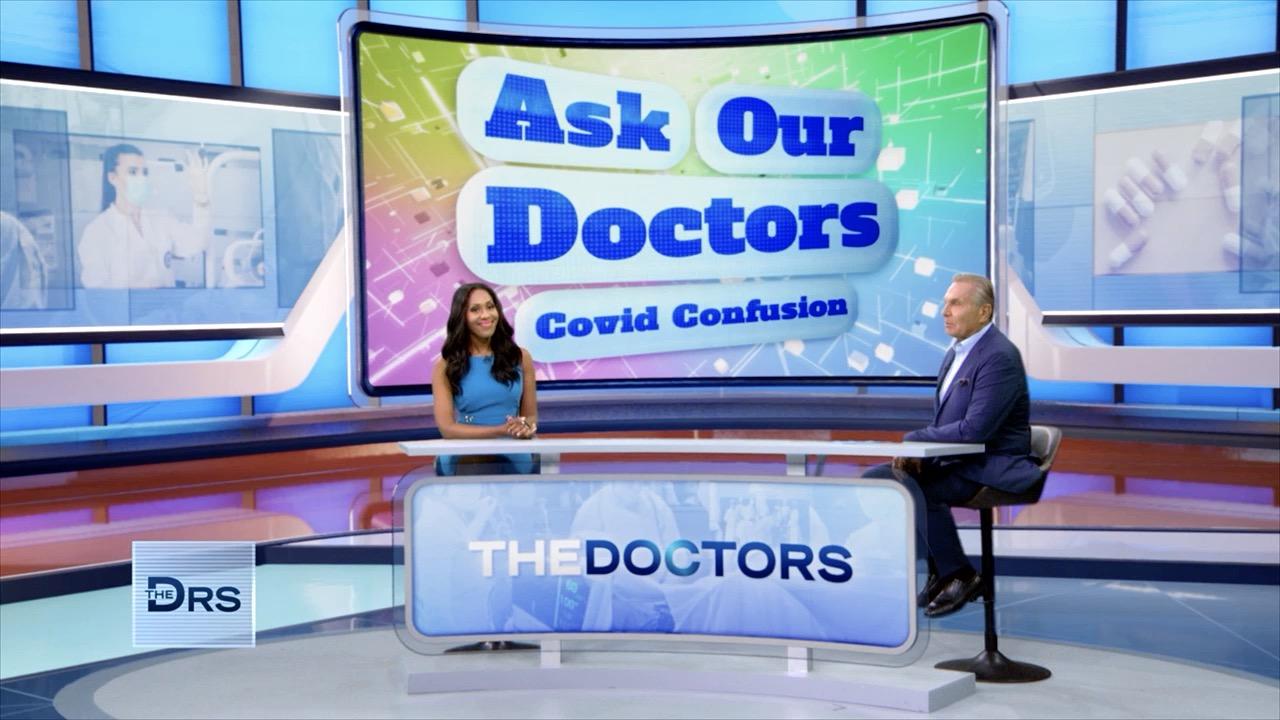 Your COVID-19 Questions Answered!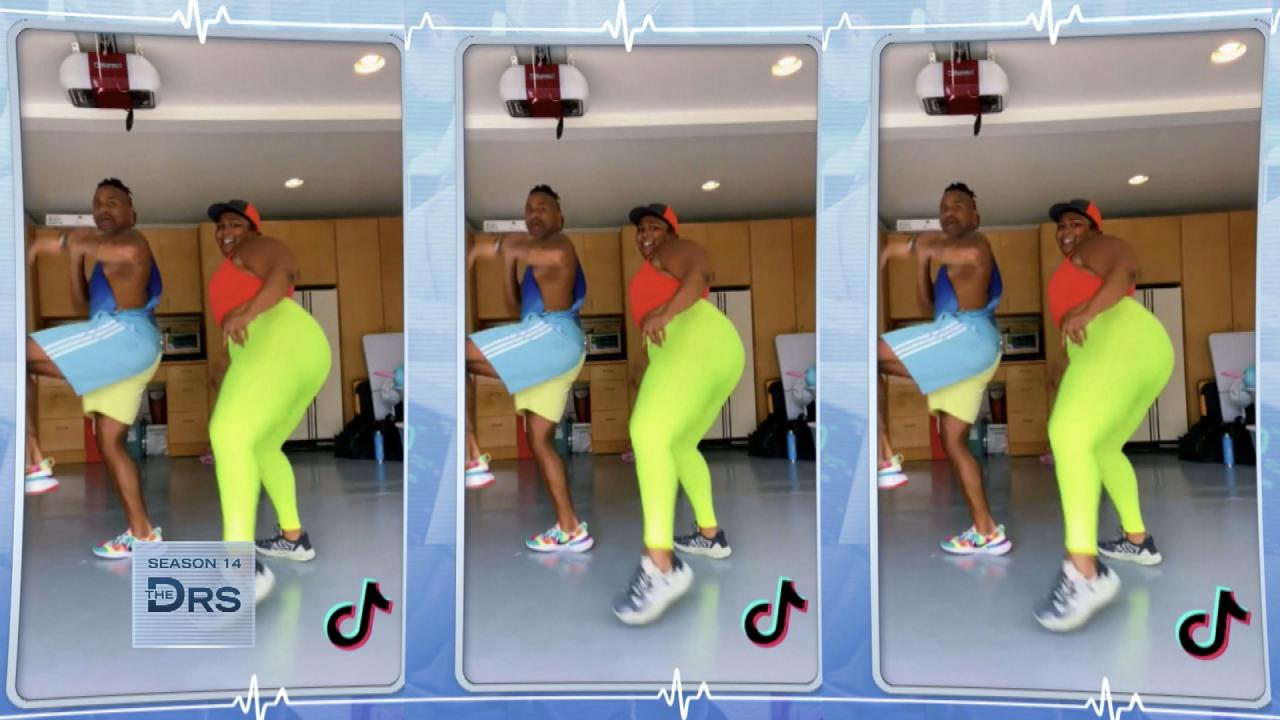 Boost Your Tush with a Pair of Leggings?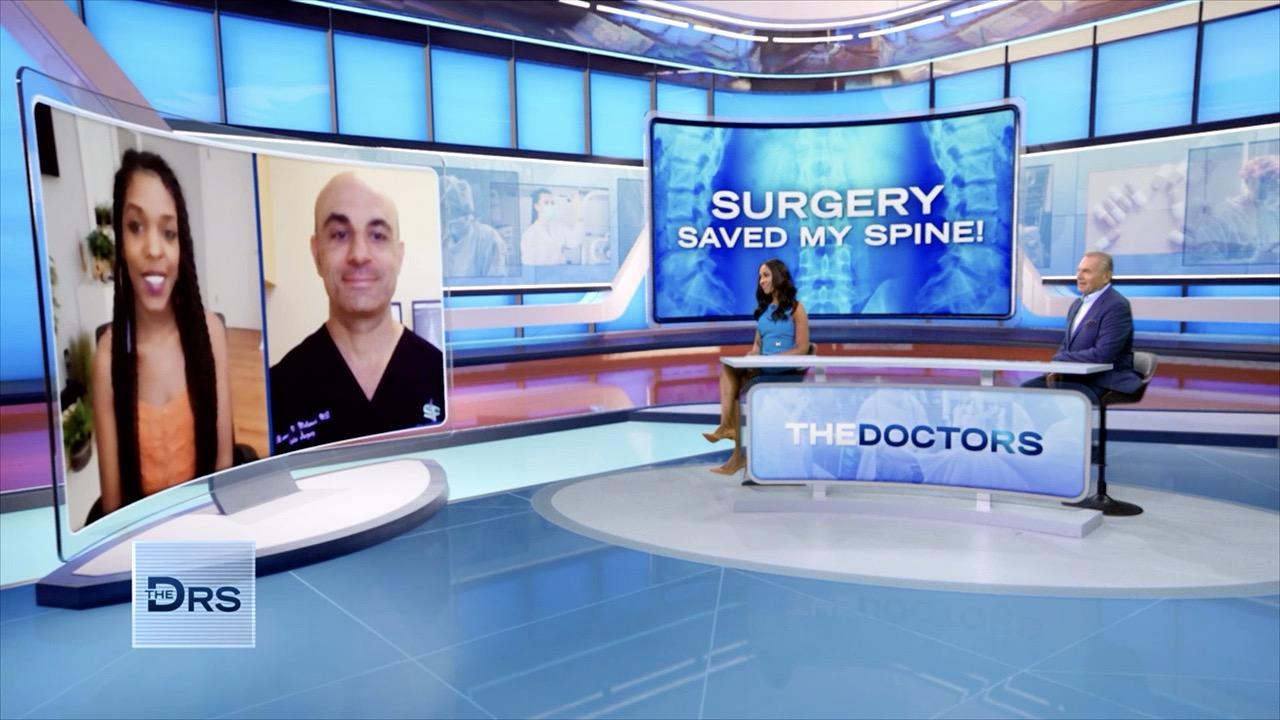 Hear about the Difficult Scoliosis Surgeries That Changed One Wo…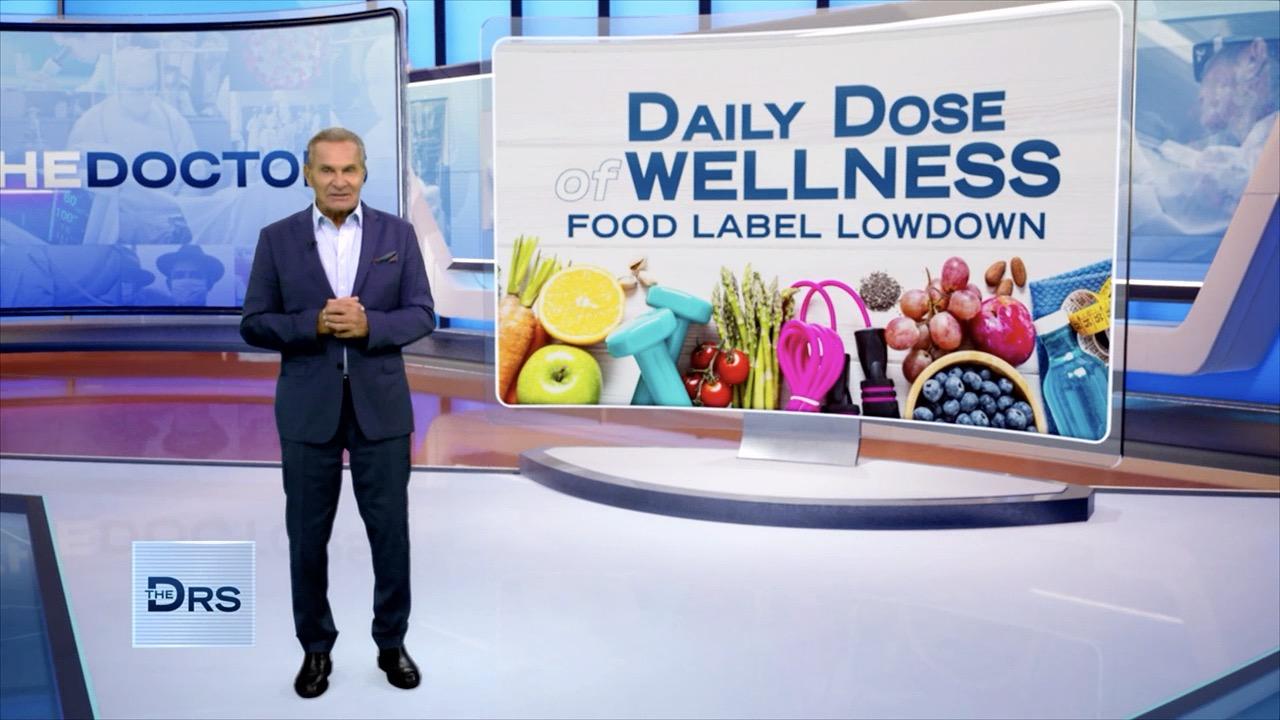 What You Need to Know about Common Food Labels!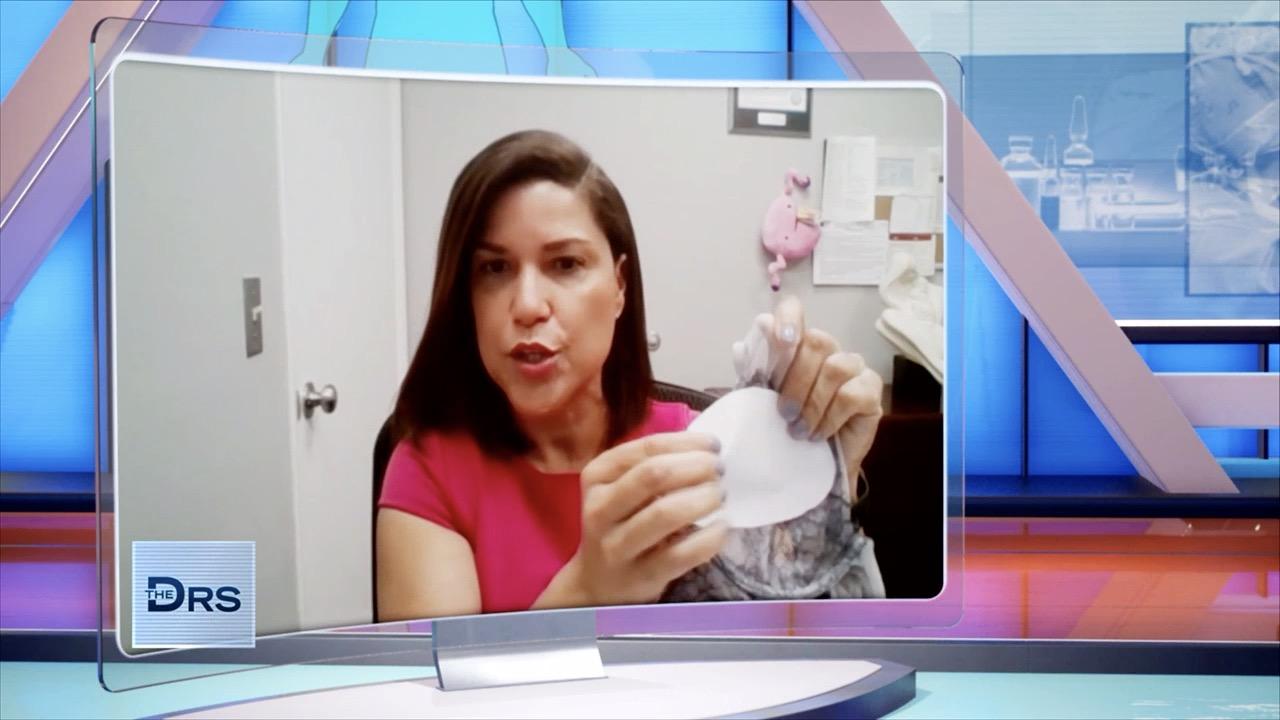 Will Going Braless Cause Your Breasts to Sag?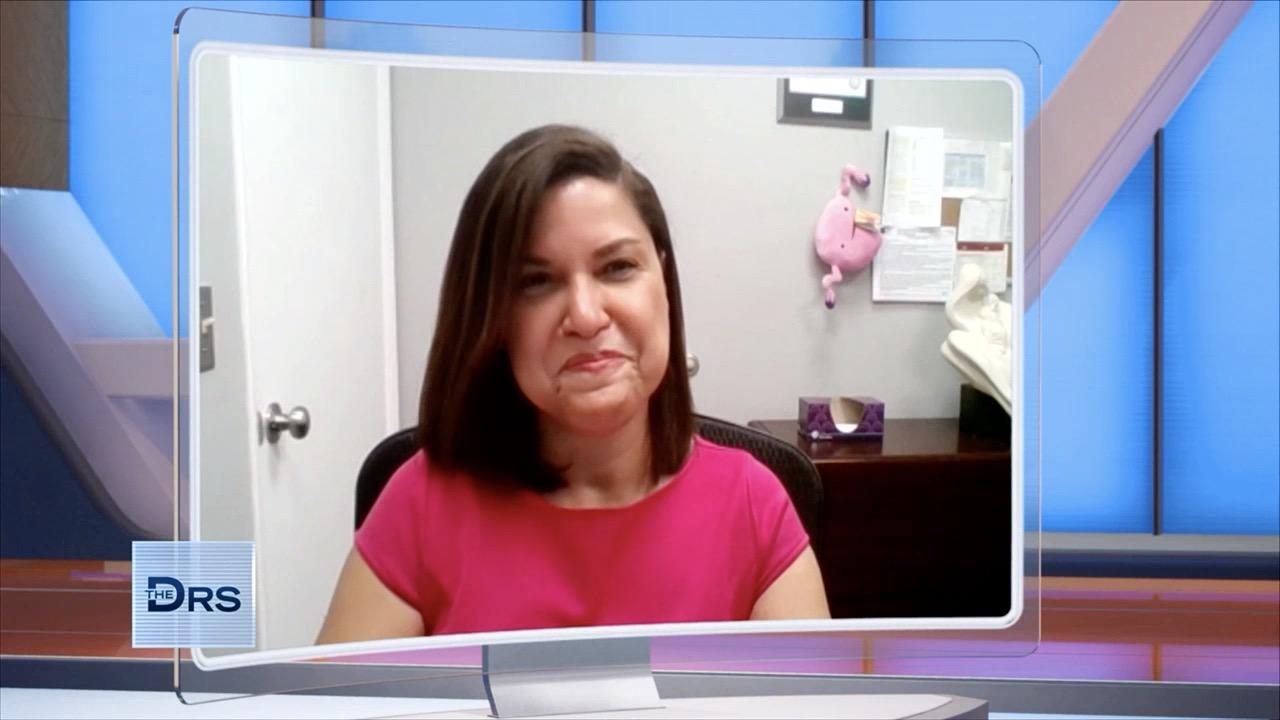 Should You Wear Your Bra to Bed?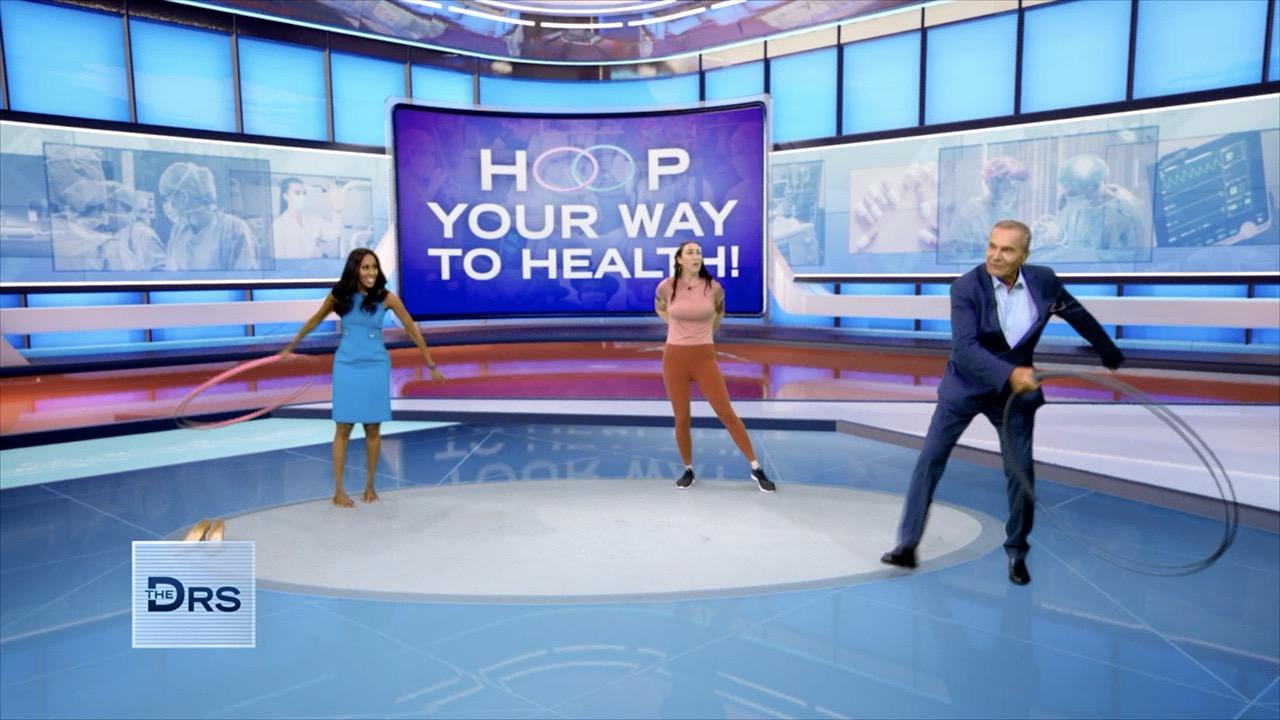 The Calorie Burning Benefits of Hula Hooping!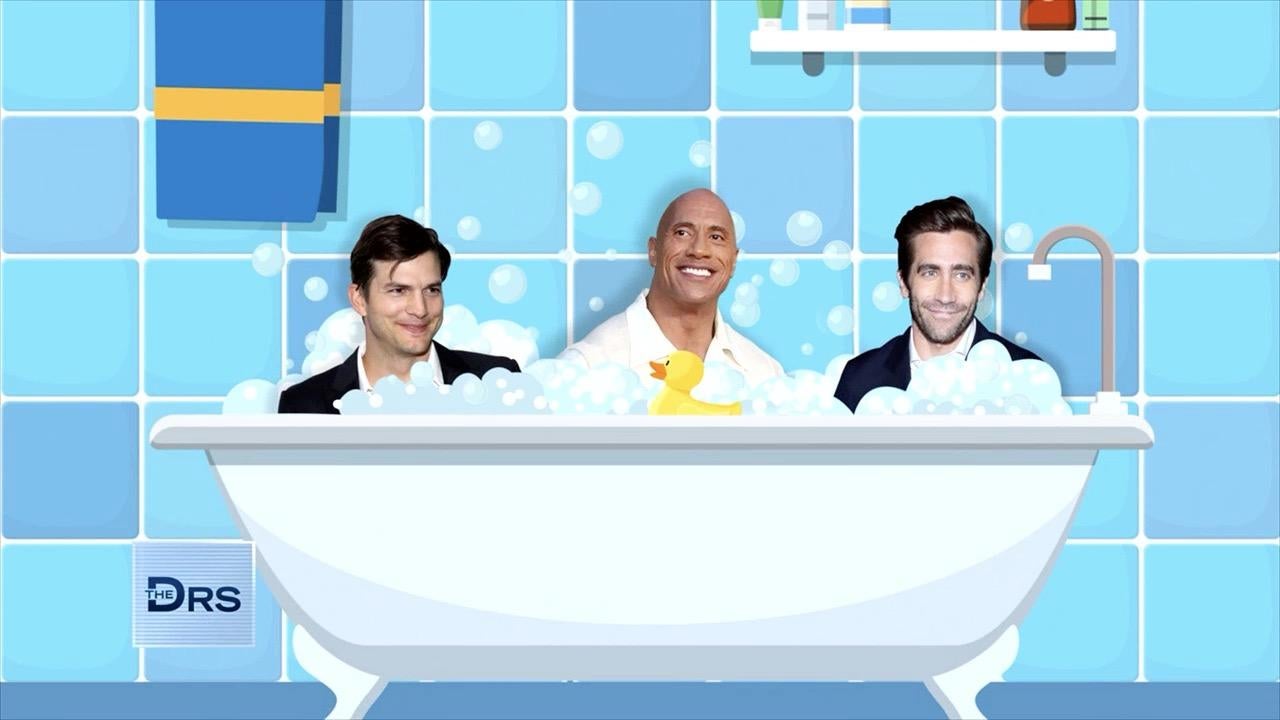 How Often Should You Be Showering?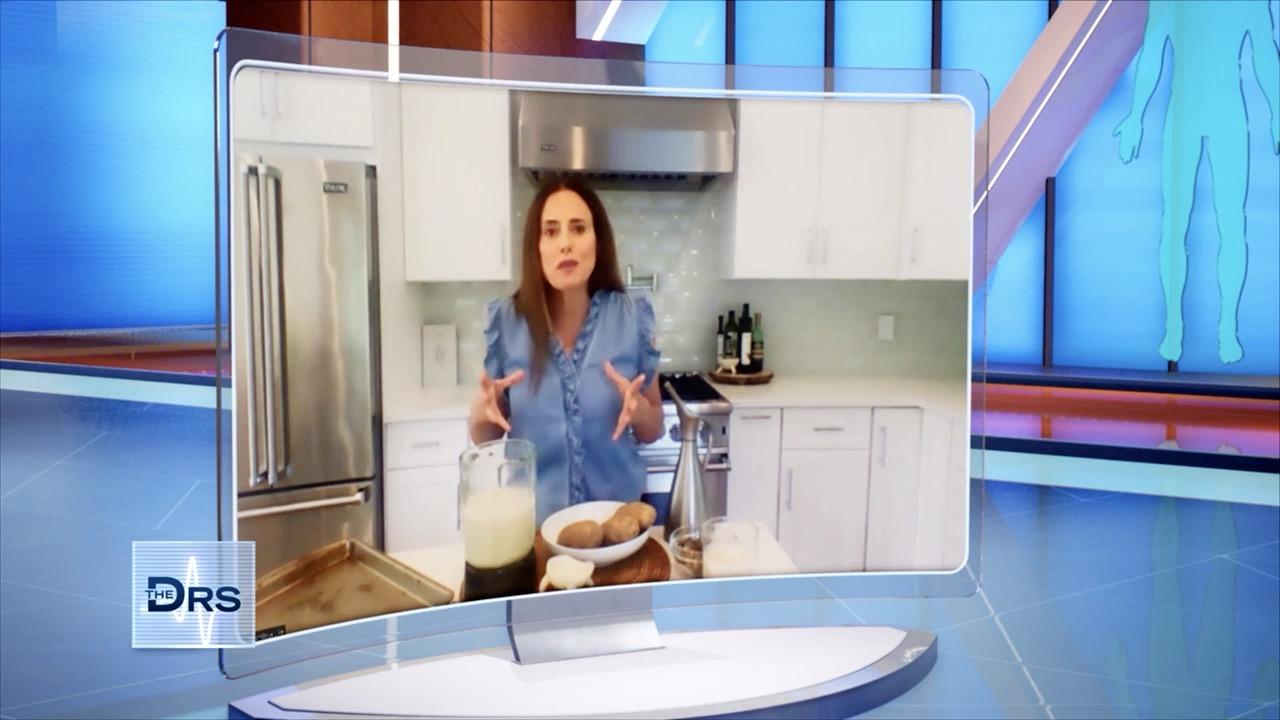 Potato Milk Is Here: Why It's Good and How to Make it at Home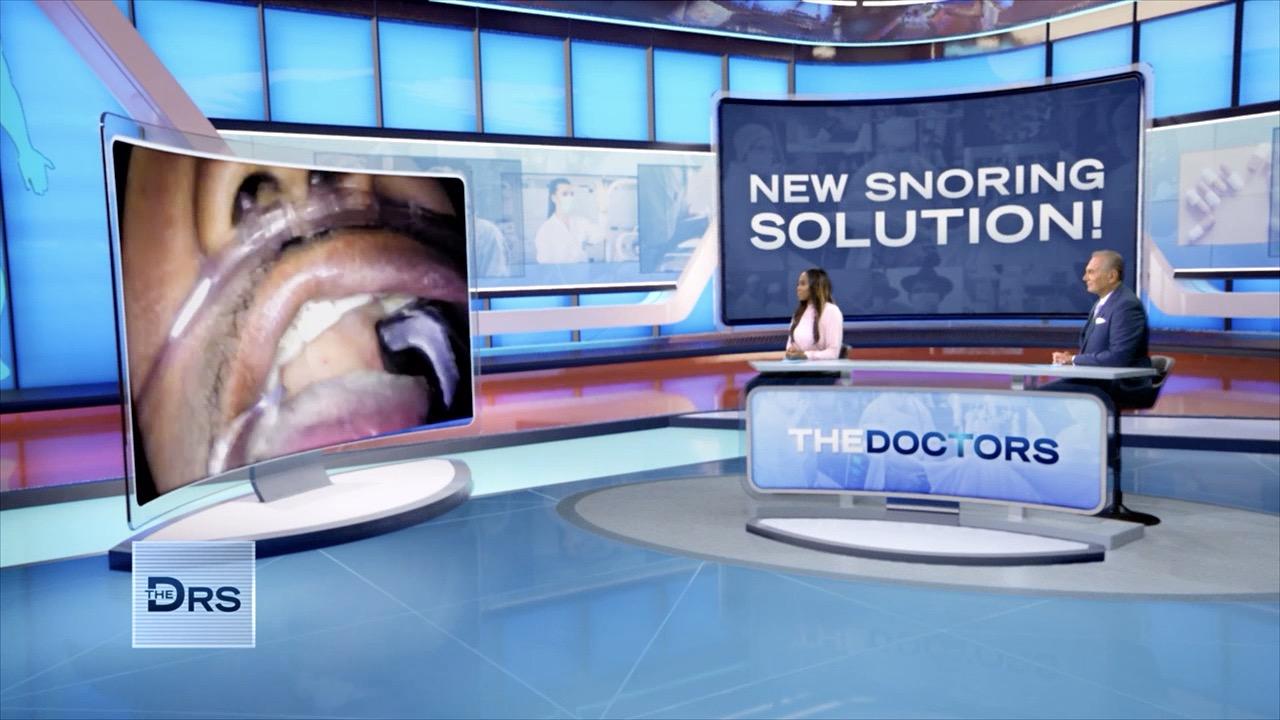 Watch This 3-Minute Minimally Invasive Snoring Procedure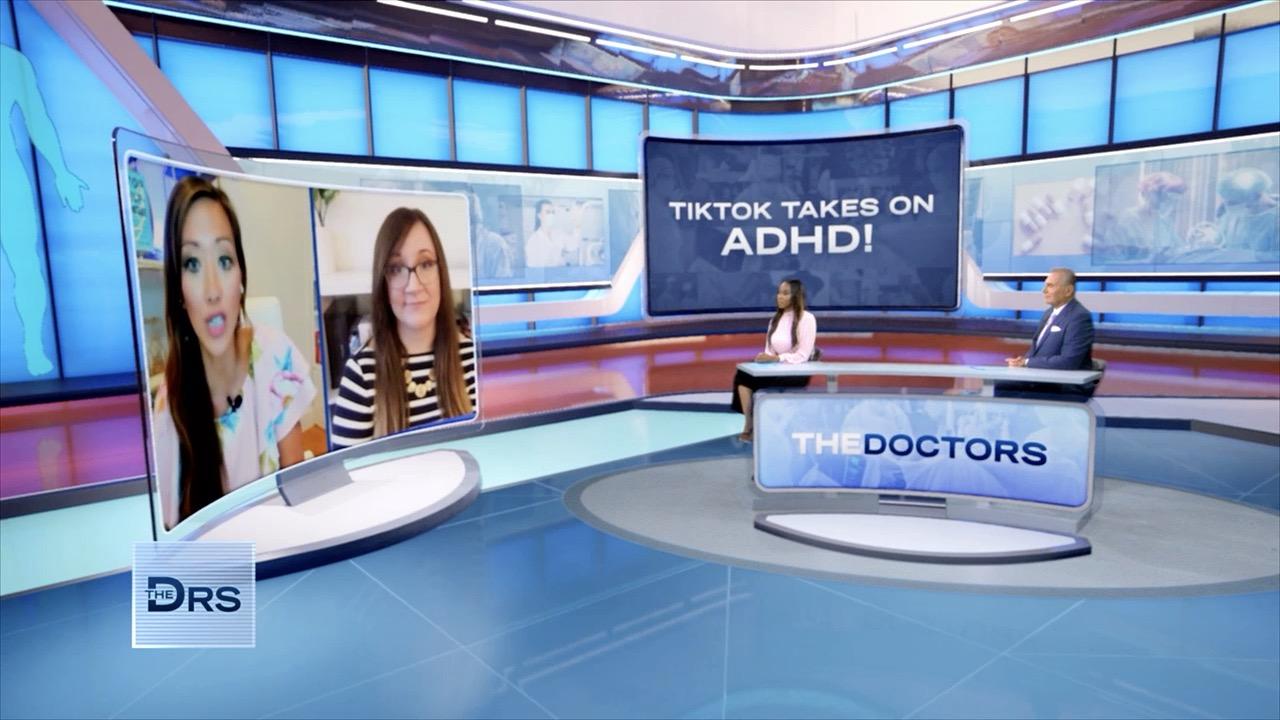 Concerned You Might Have ADHD?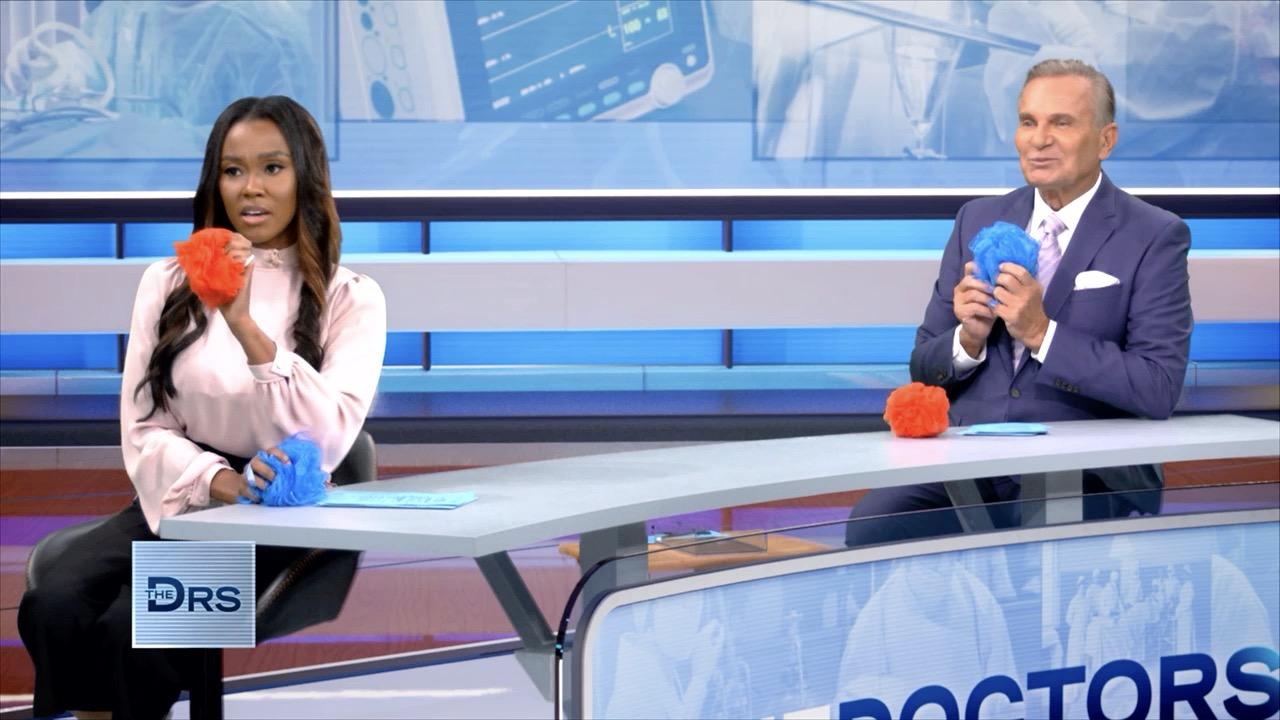 The Doctors Put Your Shower Knowledge to the Test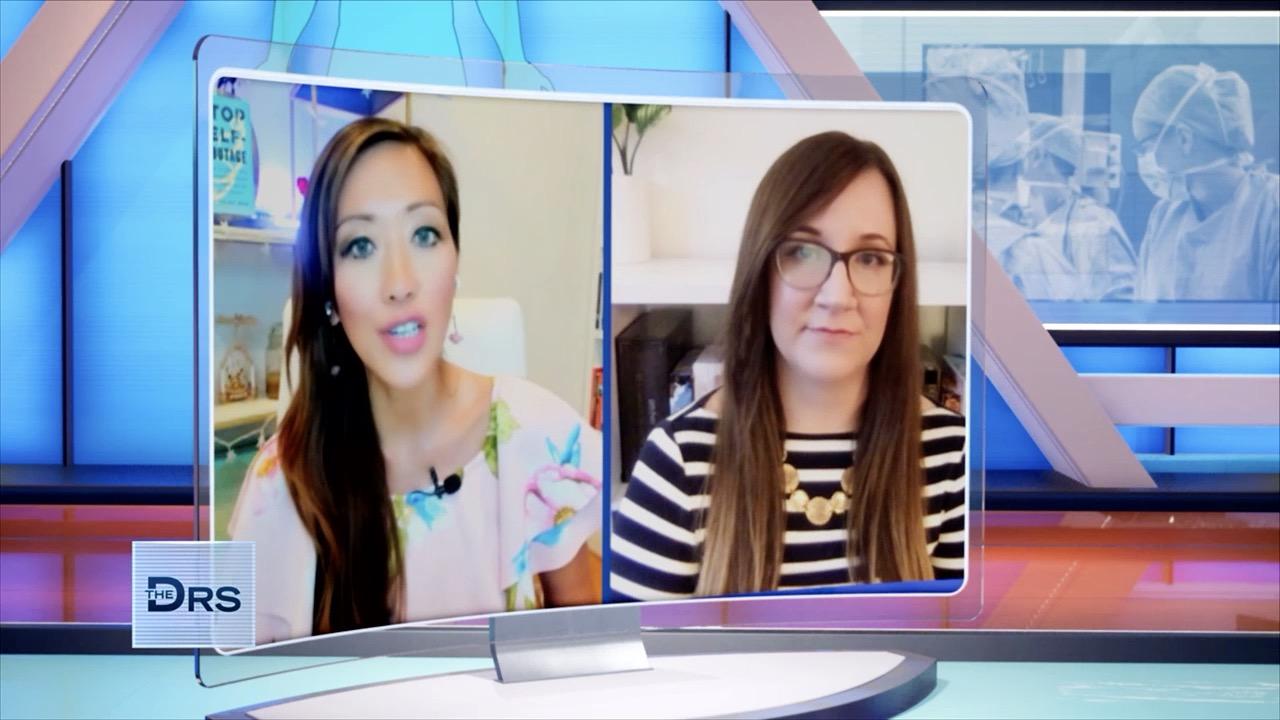 Adults with ADHD are Taking Their Power Back on TikTok!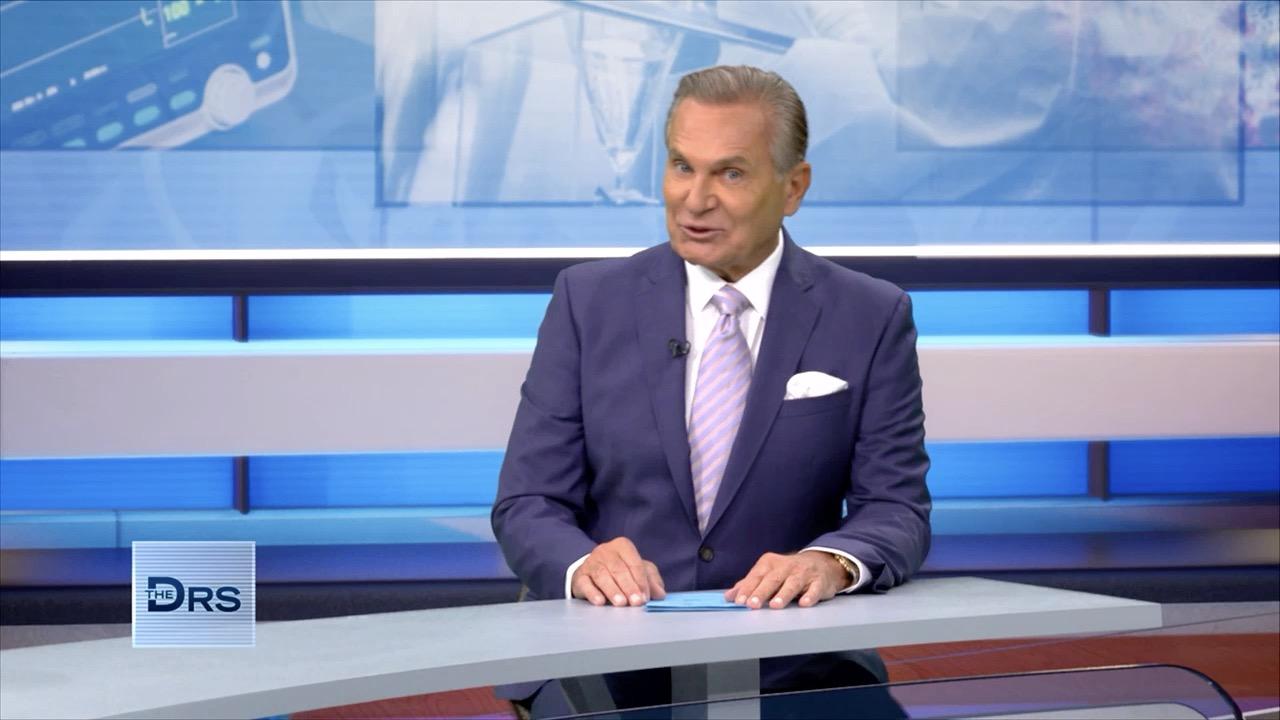 Why You Should Be Telling Others You Have Been Vaccinated for CO…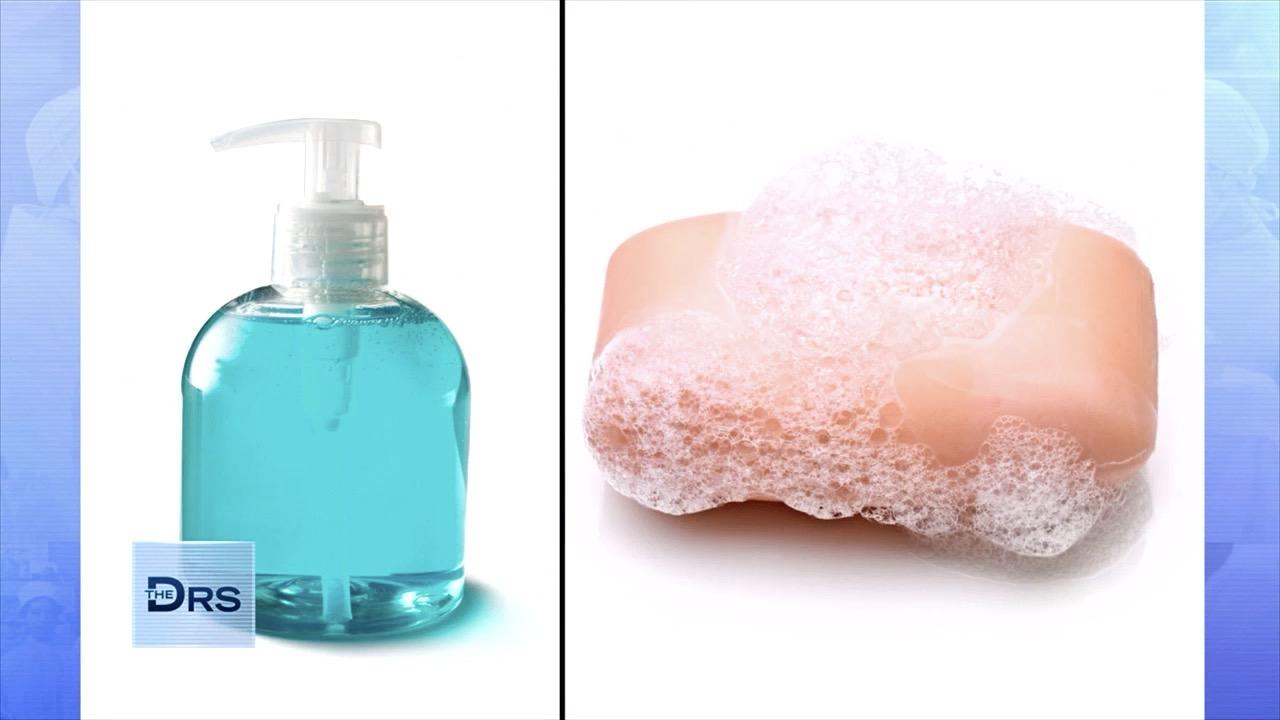 Are You Using the Right Shower Products to Get Clean?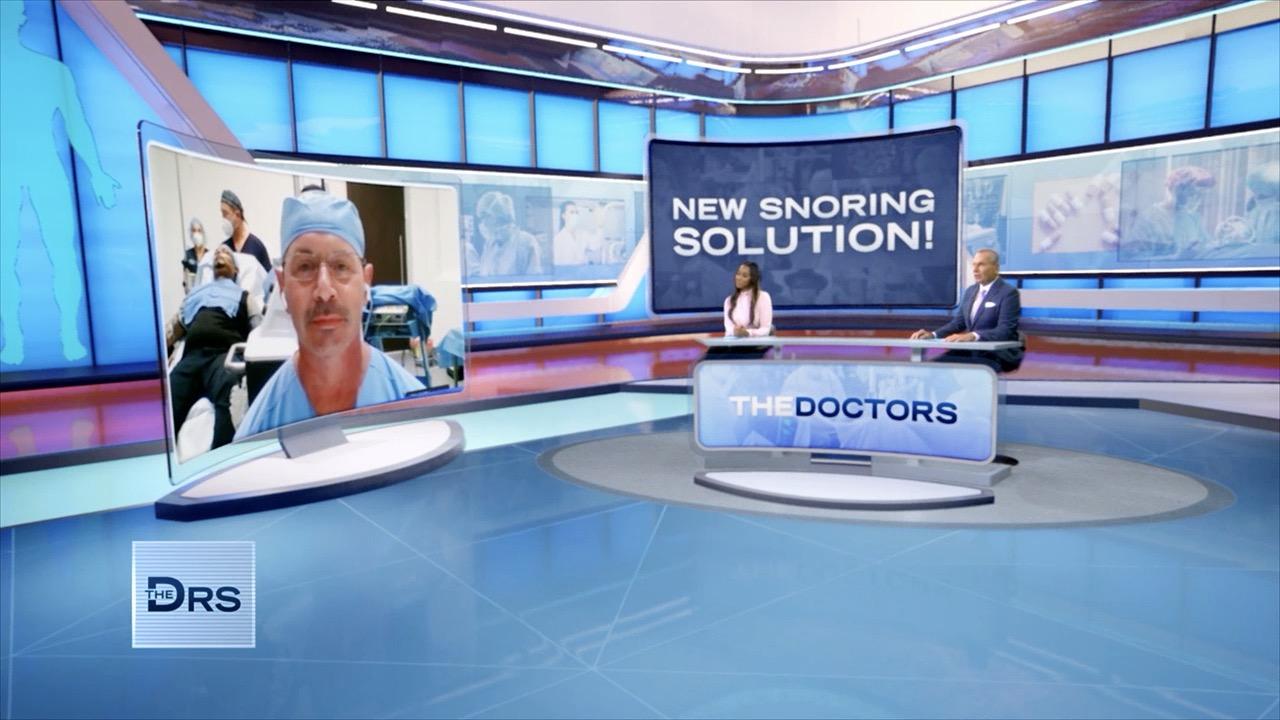 Is This Procedure the Solution to Your Snoring?
Sponsored Ad Content by Vitalize Hair
Hair loss can be attributed to many factors. Typically, we think of male baldness, but women make up 40 percent of hair loss sufferers in America, including Melayna.
She tells The Doctors she was diagnosed with alopecia areata due to severe stress. She says she first noticed spots of missing hair the size of dimes on her head, and just months later, she says she was nearly bald.
"My follicles were not dead. They were just asleep. I knew that there had to be something out there that could get my follicles restarted," she shares.
Dr. Andrew Ordon is joined by dermatologist and Vitalize Spokesperson Dr. Wendy Roberts to discuss hair loss.
"Alopecia means hair loss and alopecia areata is a medical condition where your own immune system attacks the follicle. This [causes] the hair to fall out and results in hair-less round patches throughout the whole scalp," Dr. Roberts explains.
In addition to stress, Dr. Roberts says hormone imbalances, childbirth, malnutrition, infection, major surgery, and some everyday medications can lead to hair loss. She also notes tight hairstyles can contribute to the loss of hair.
Dr. Roberts, who is a Vitalize spokesperson, says Melayna's hair started growing back within 90 days with the help of the Vitalize Hair Care System. She says her patients have had favorable results from the product and says in studies conducted by Vitalize that it has been shown to target hair follicle stem cells and rebalance hair's natural cycle of growth. She also says the Vitalize Hair Care System is safe for men and women of all ethnicities.
As always, remember to consult your doctor if you have concerns about hair loss. Visit VitalizeHair.com to see more of Melayna's amazing story!
Sponsored Ad Content by Vitalize Hair