Surprise Hollywood Makeovers for Deserving Healthcare Workers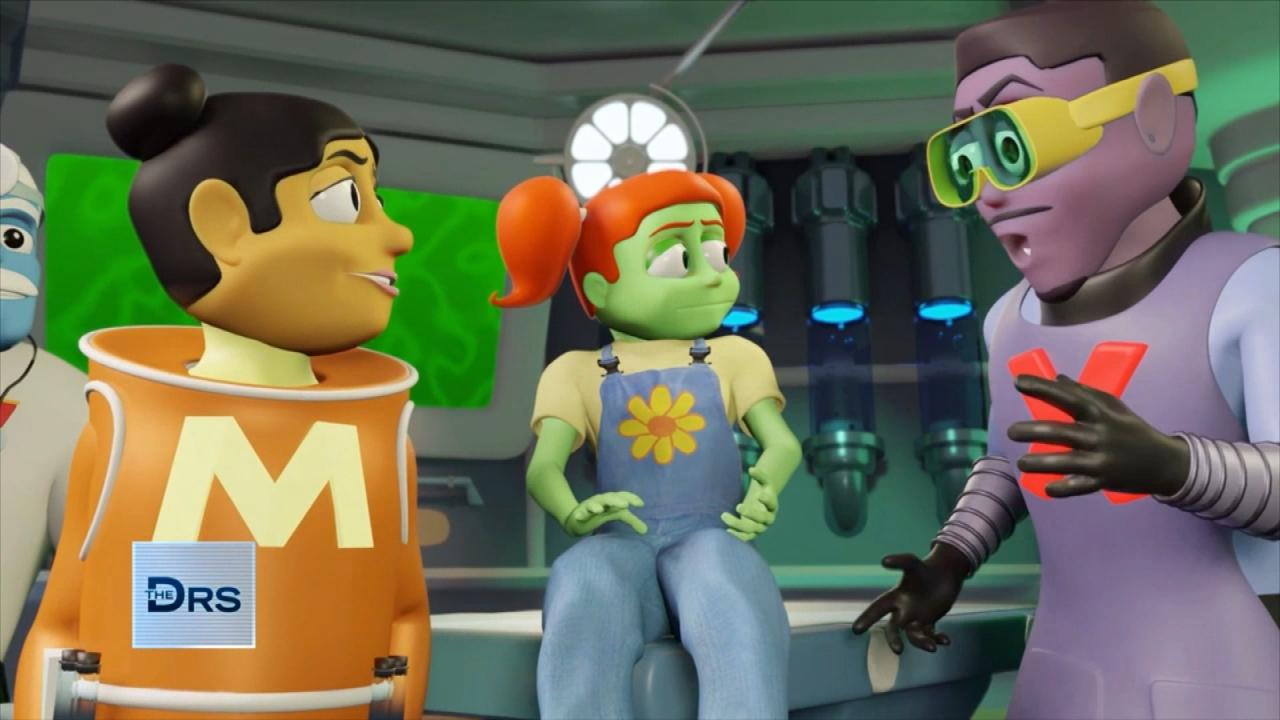 Have Your Kids Met 'The Doctor Squad'?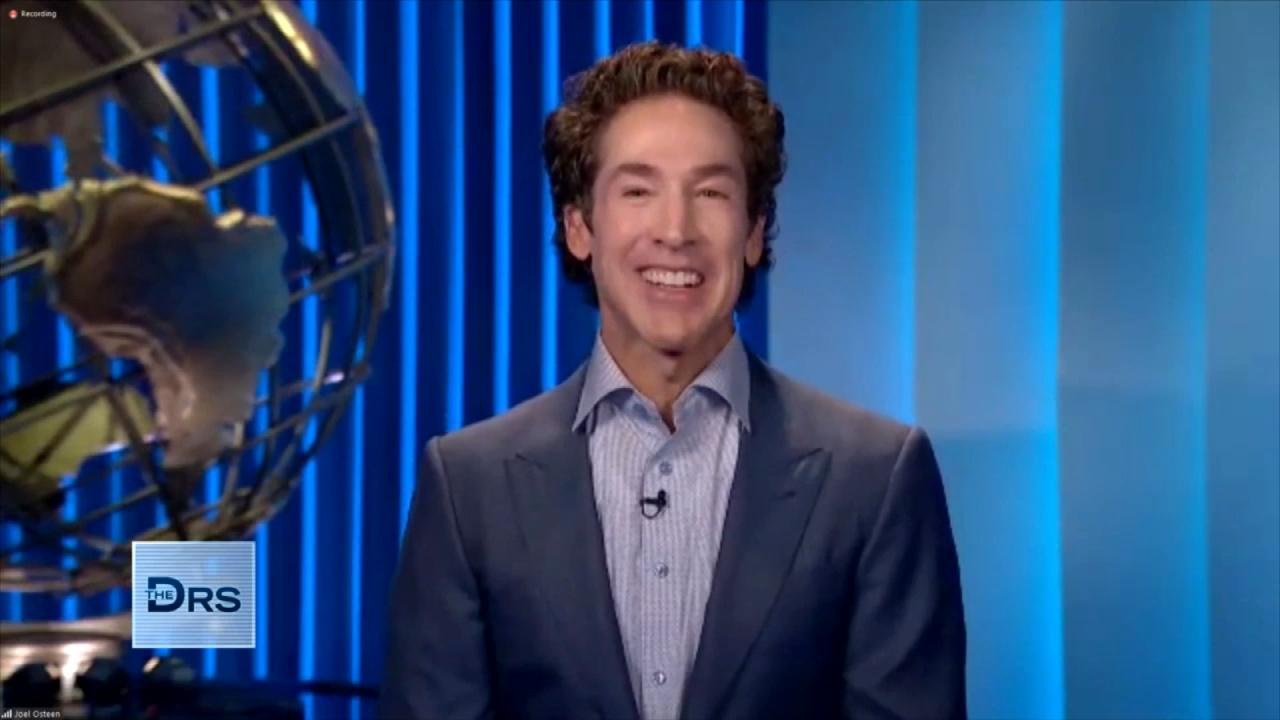 Pastor Joel Osteen on How to Rule Your Day!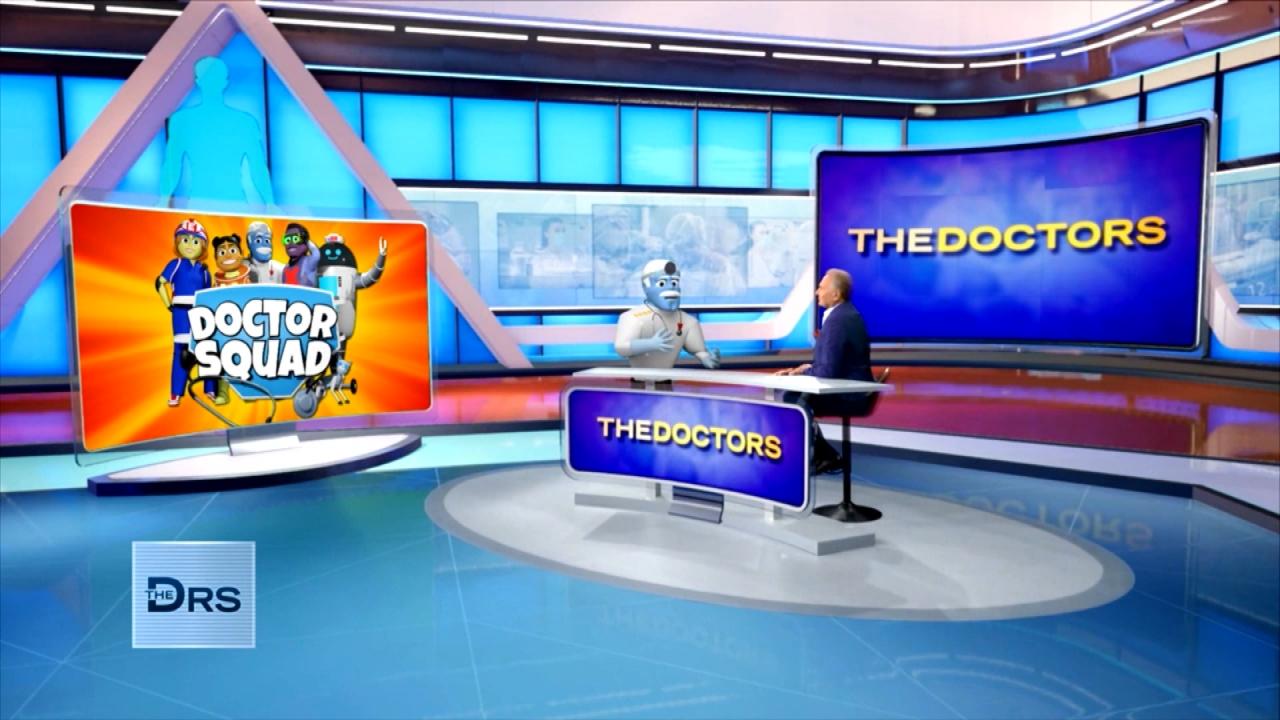 'General Medicine' from 'The Doctor Squad' Answers Kid Questions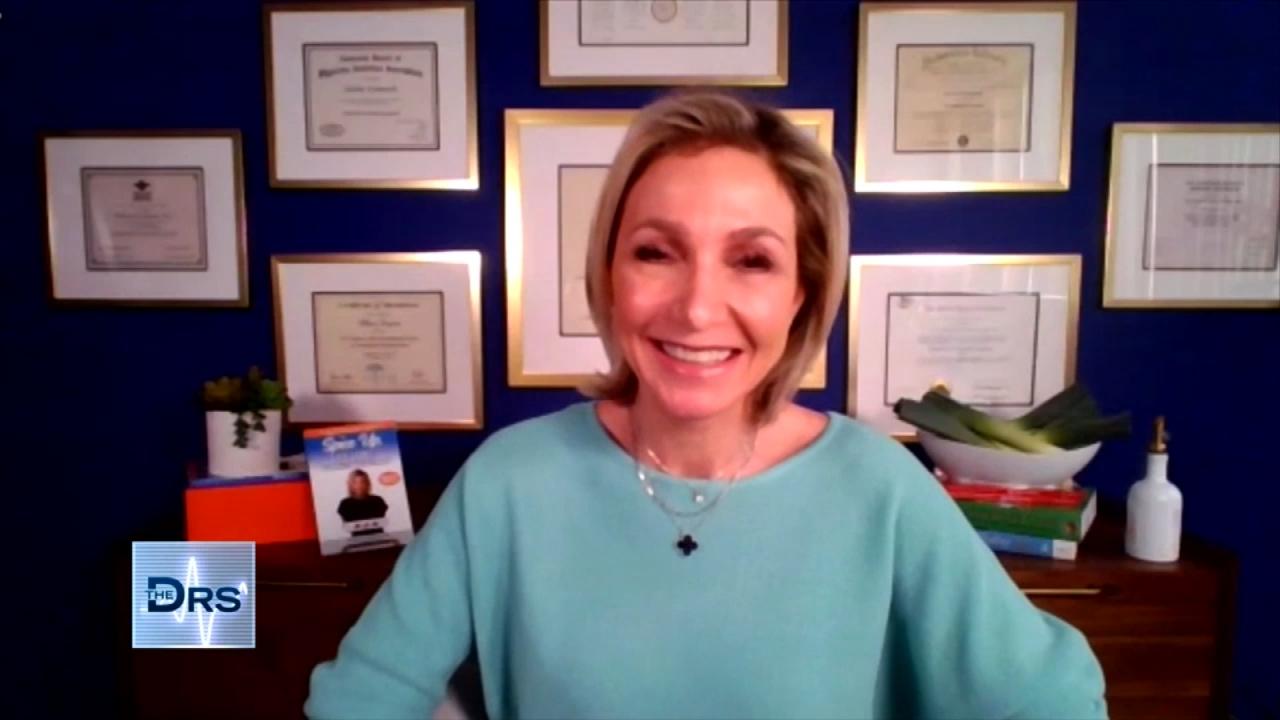 Is This French Weight Loss Hack Safe?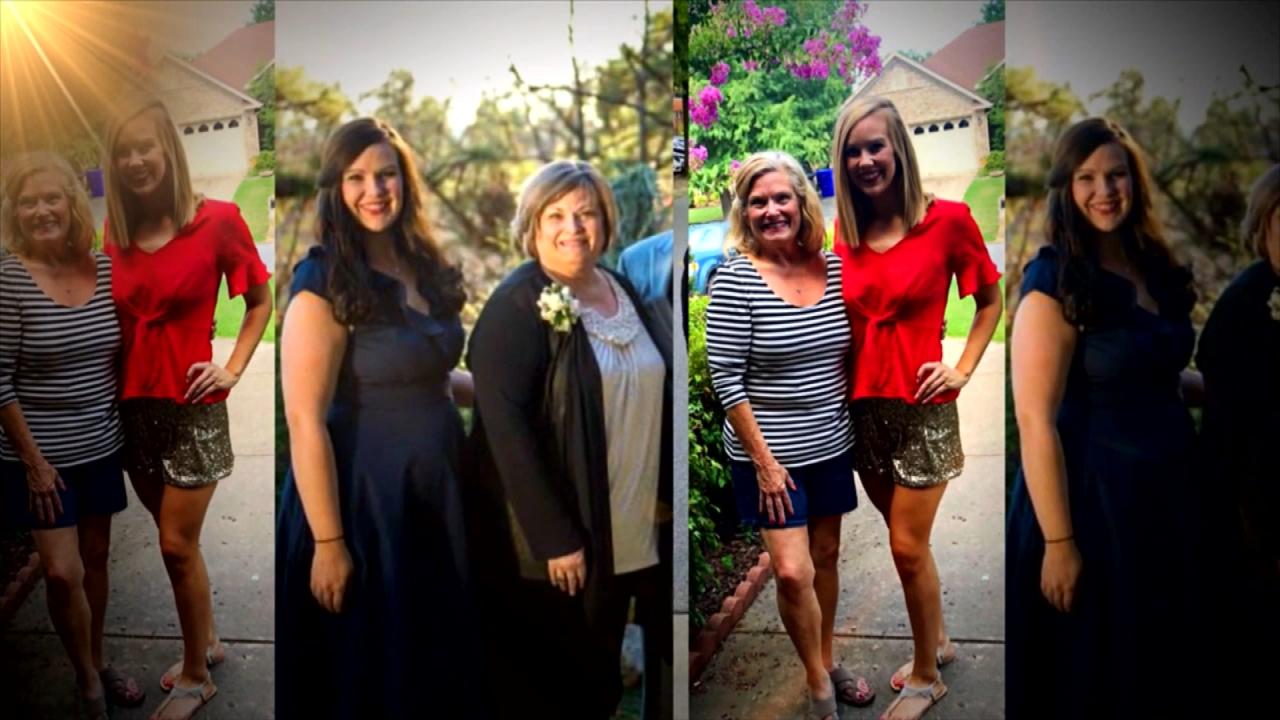 Mom and Daughter Lost a Combined 210 Pounds Together!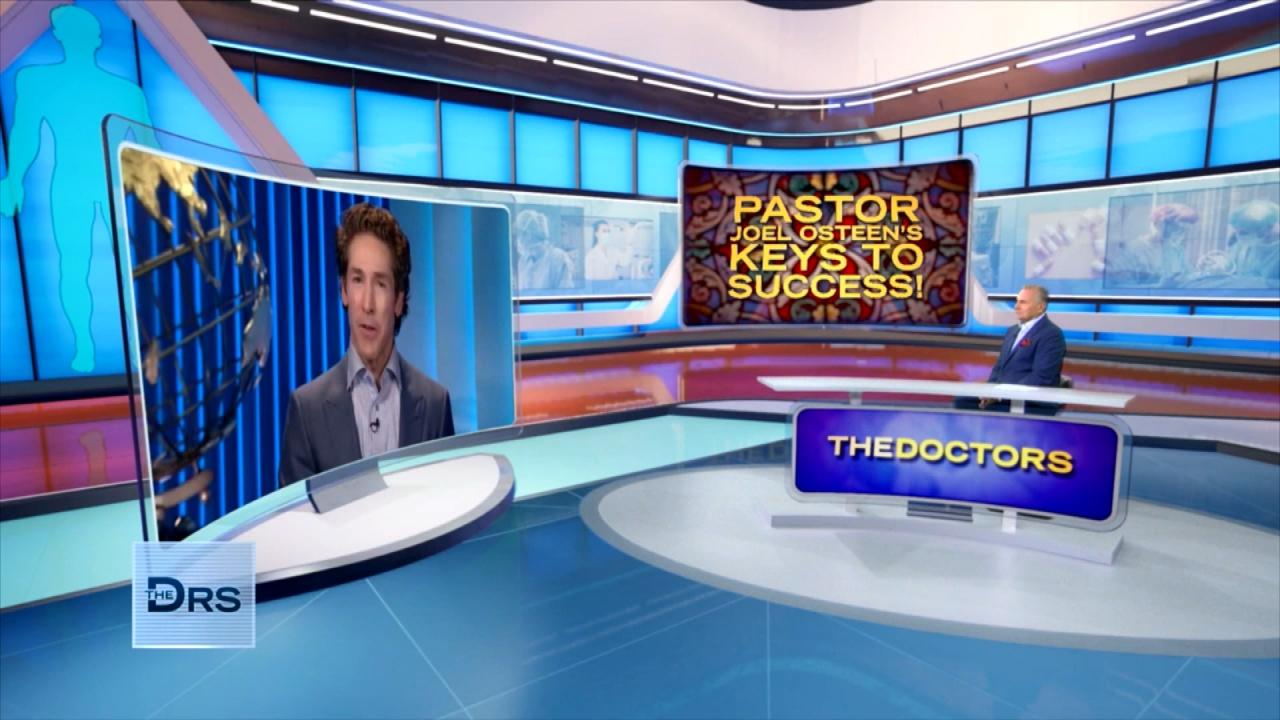 Joel Osteen on How to Unlock Your Own Potential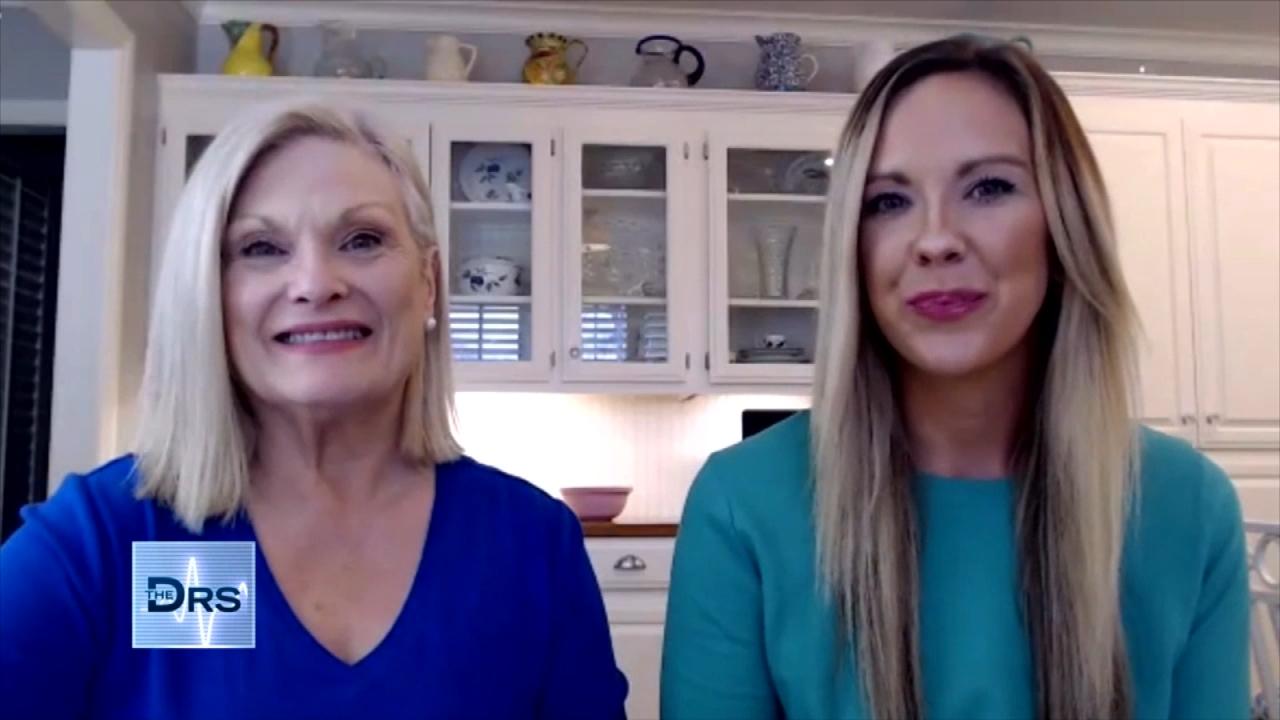 Mom and Daughter Share the Secret to Their Weight Loss Success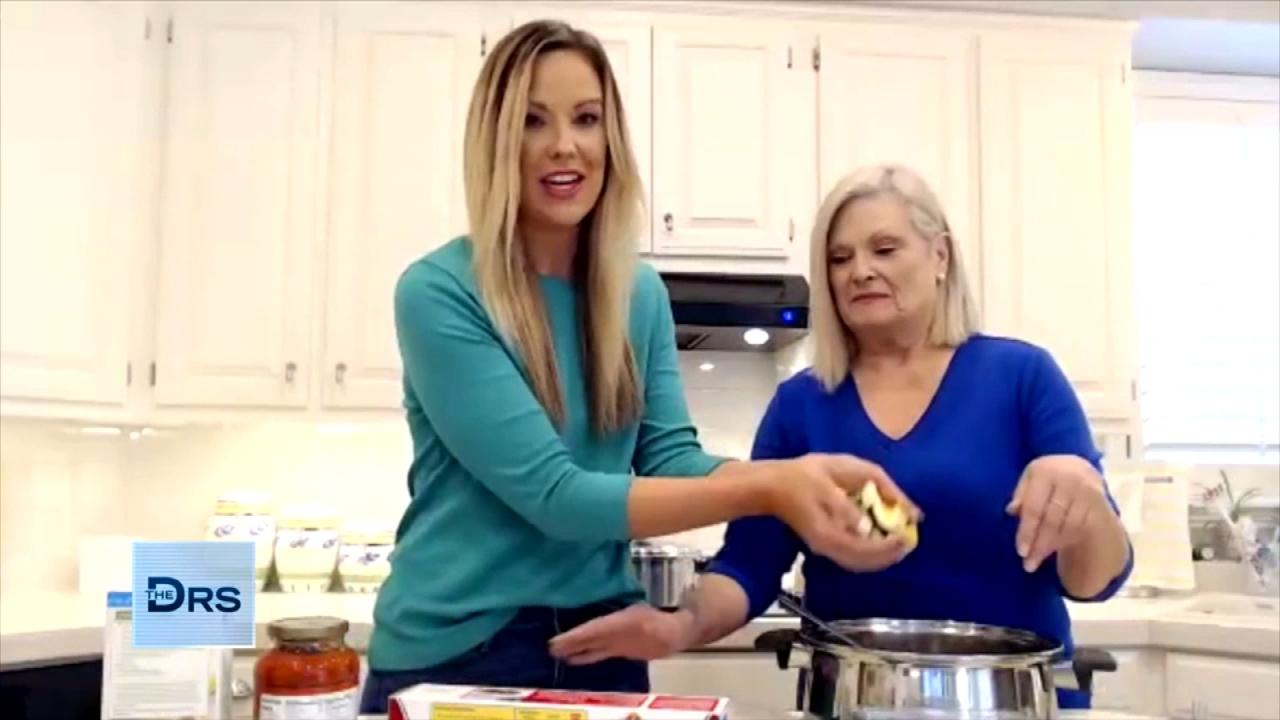 A Macro-Friendly Dinner Recipe from Weight Loss Duo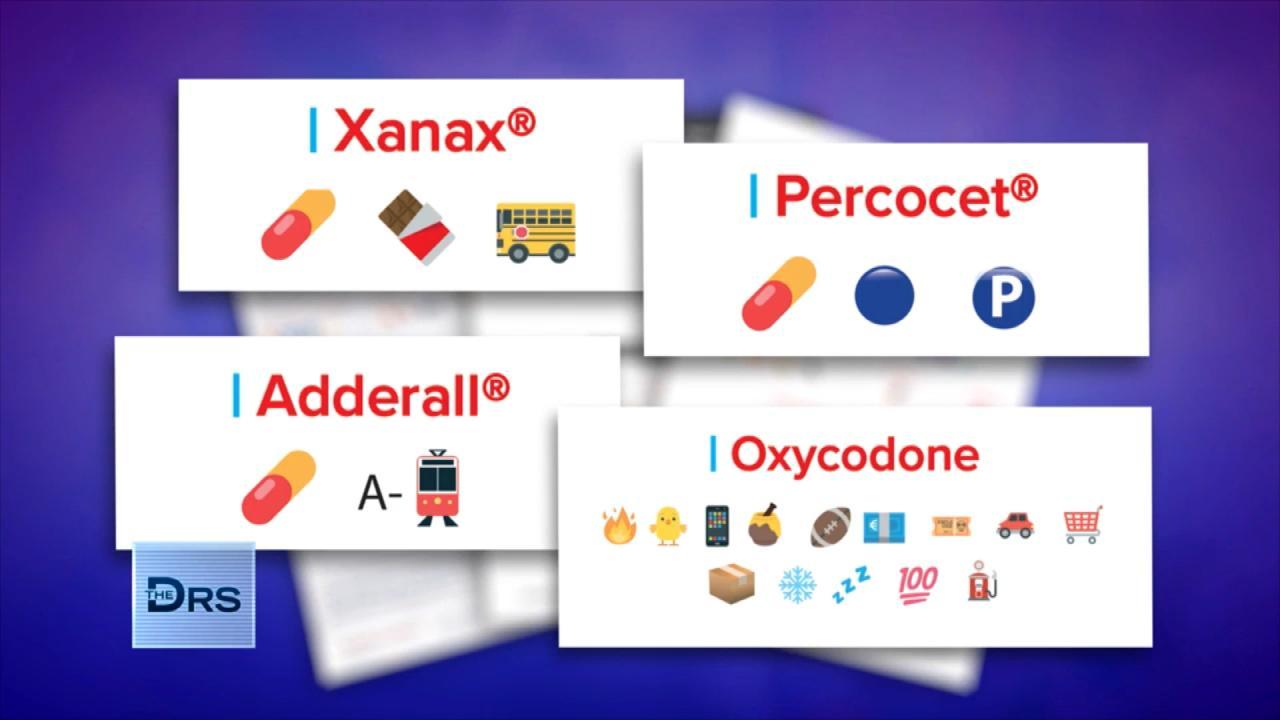 How Drug Dealers are Selling Fentanyl on Apps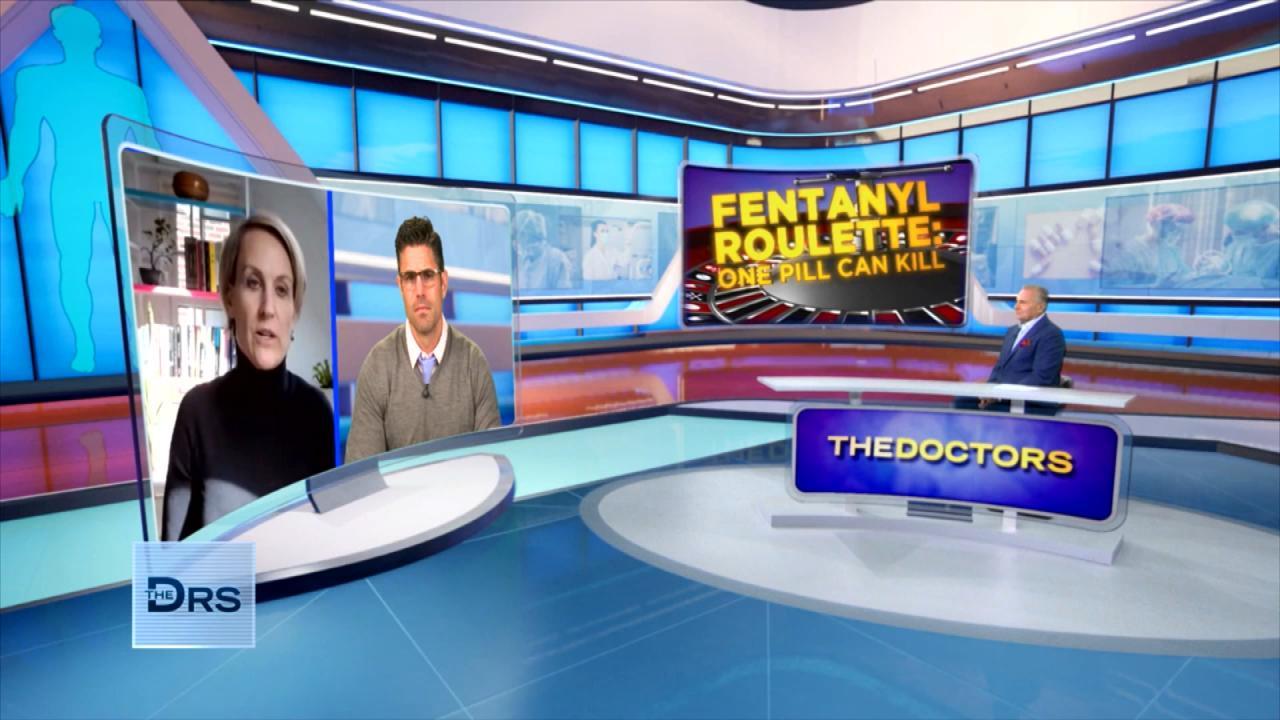 Should Companies Be Responsible for Fentanyl Sold on Their App?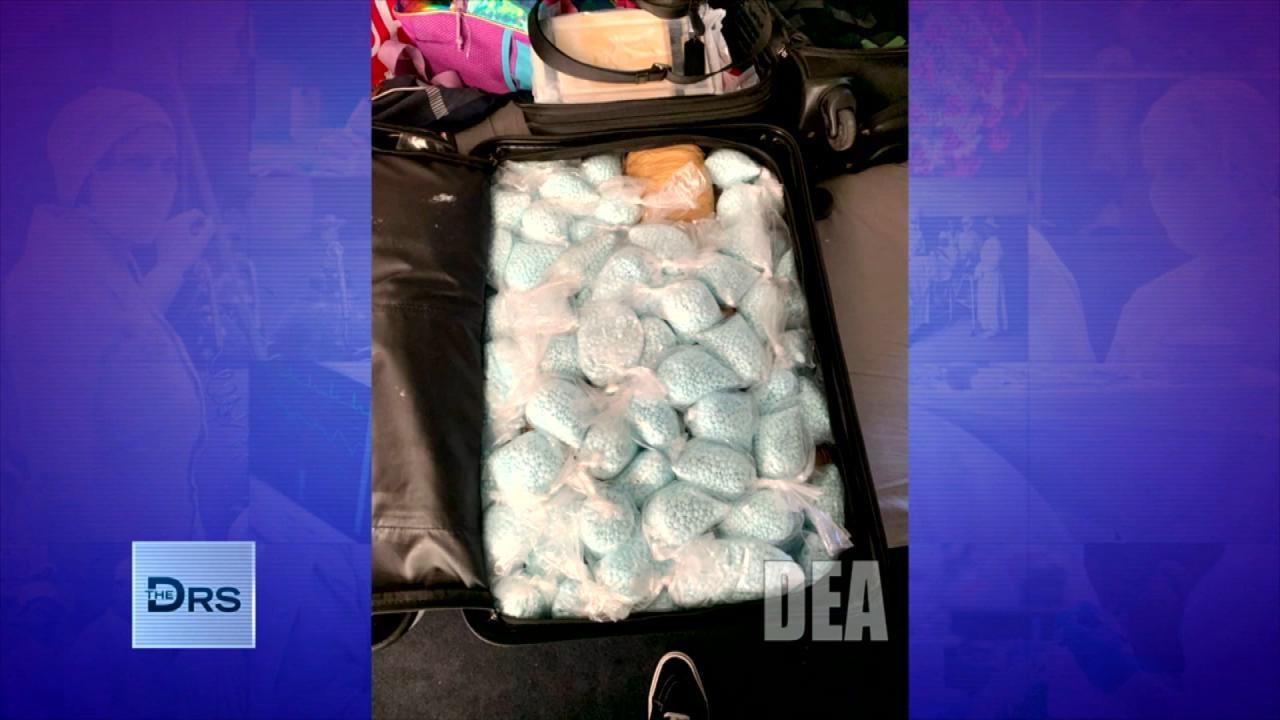 The DEA Says Fentanyl Is Everywhere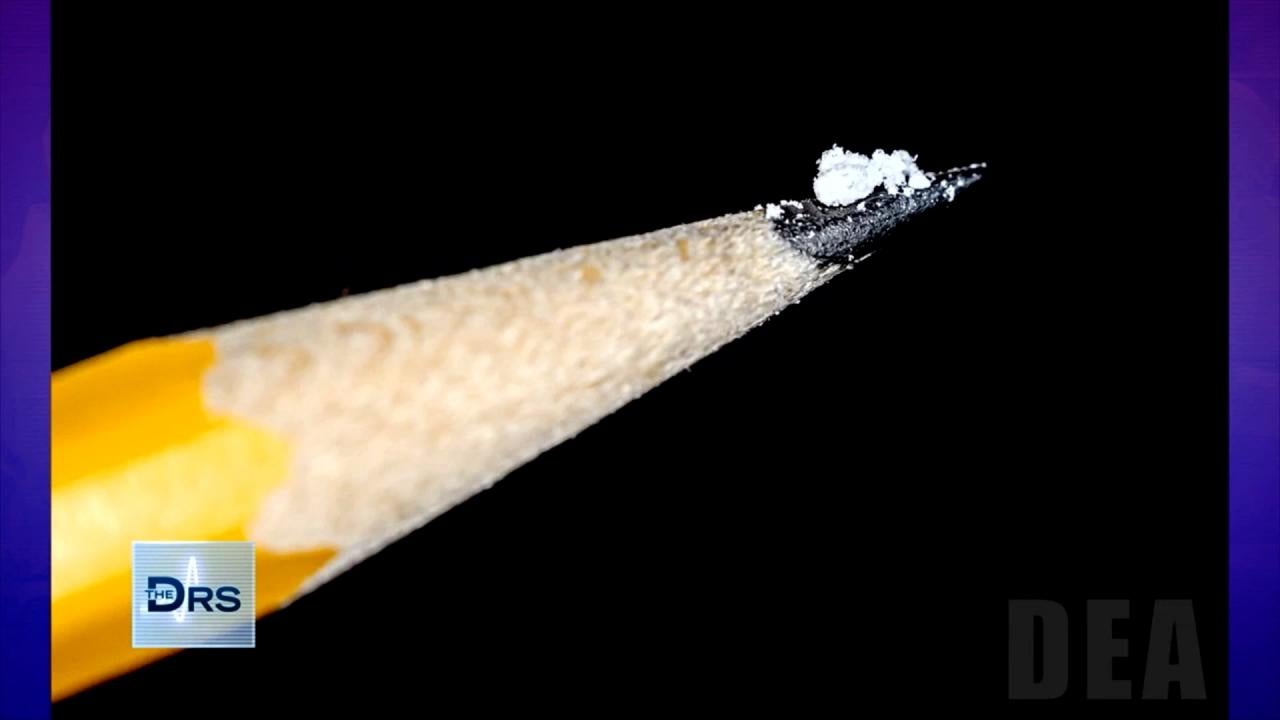 Just 2 Milligrams of Fentanyl Is a Lethal Dose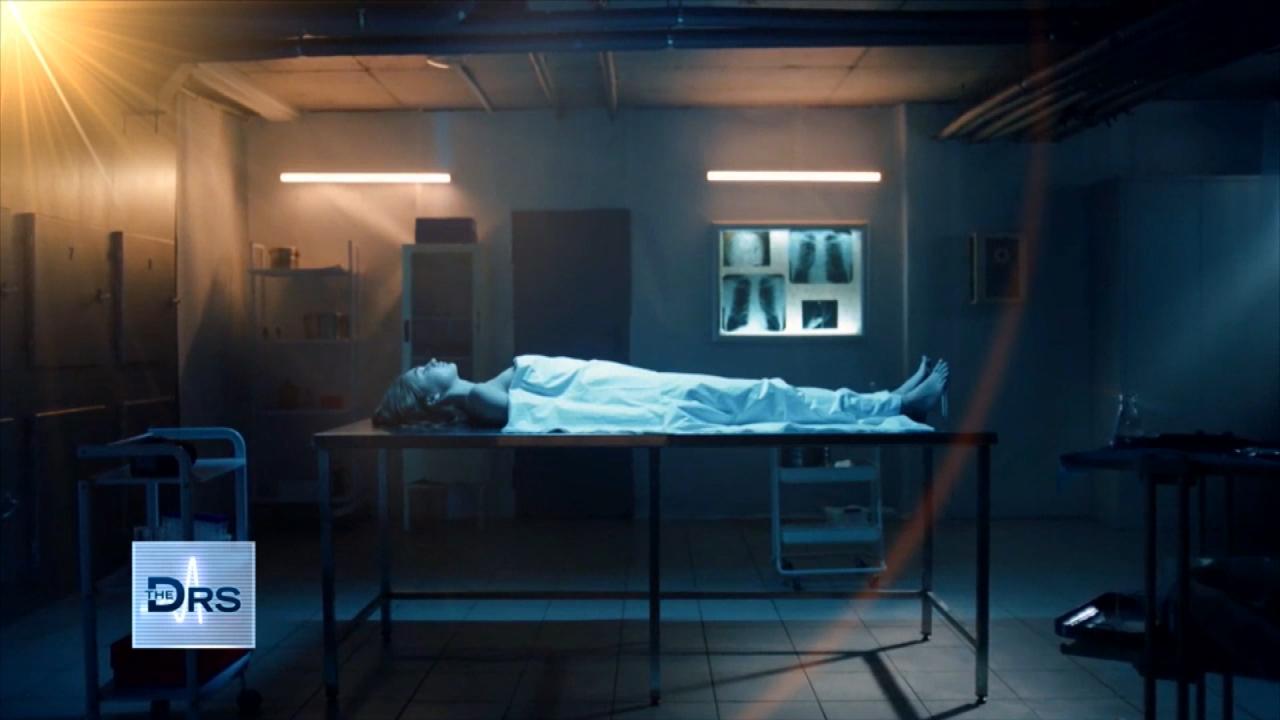 Fentanyl Is Leading Cause of Death for Americans Ages 18-45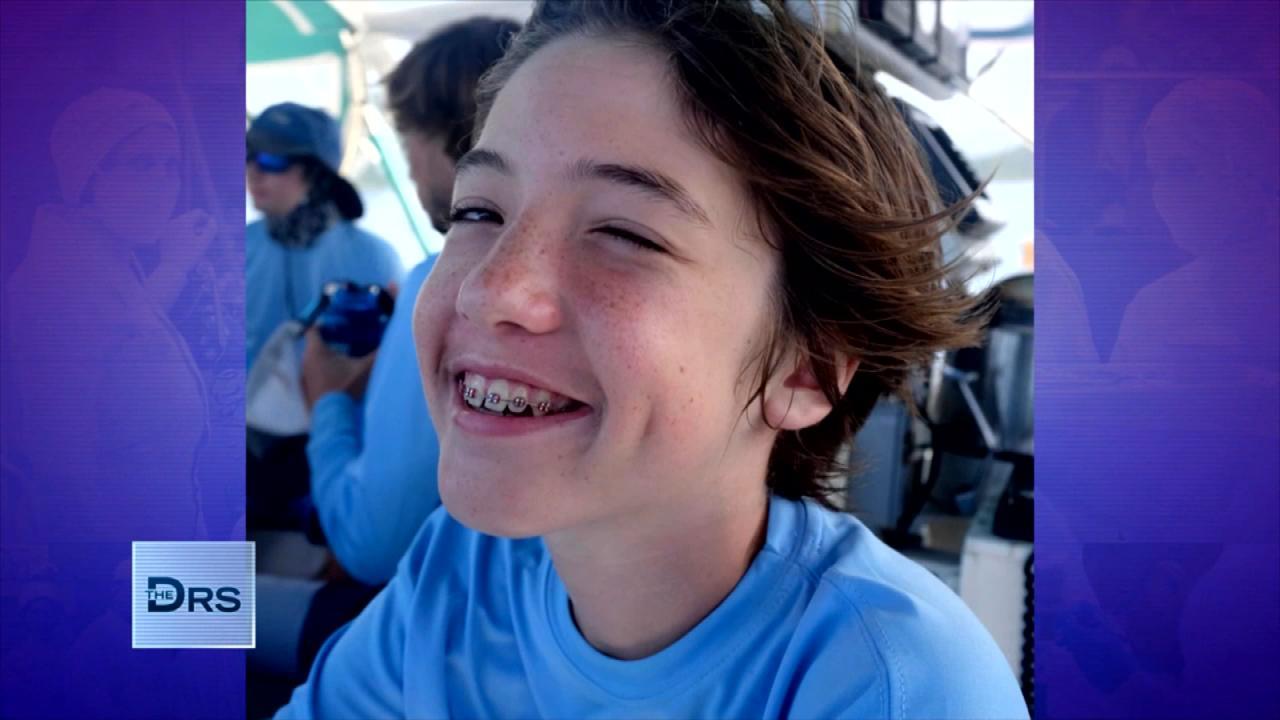 Meet Mom Who Lost Her Young Teen to a Fentanyl Overdose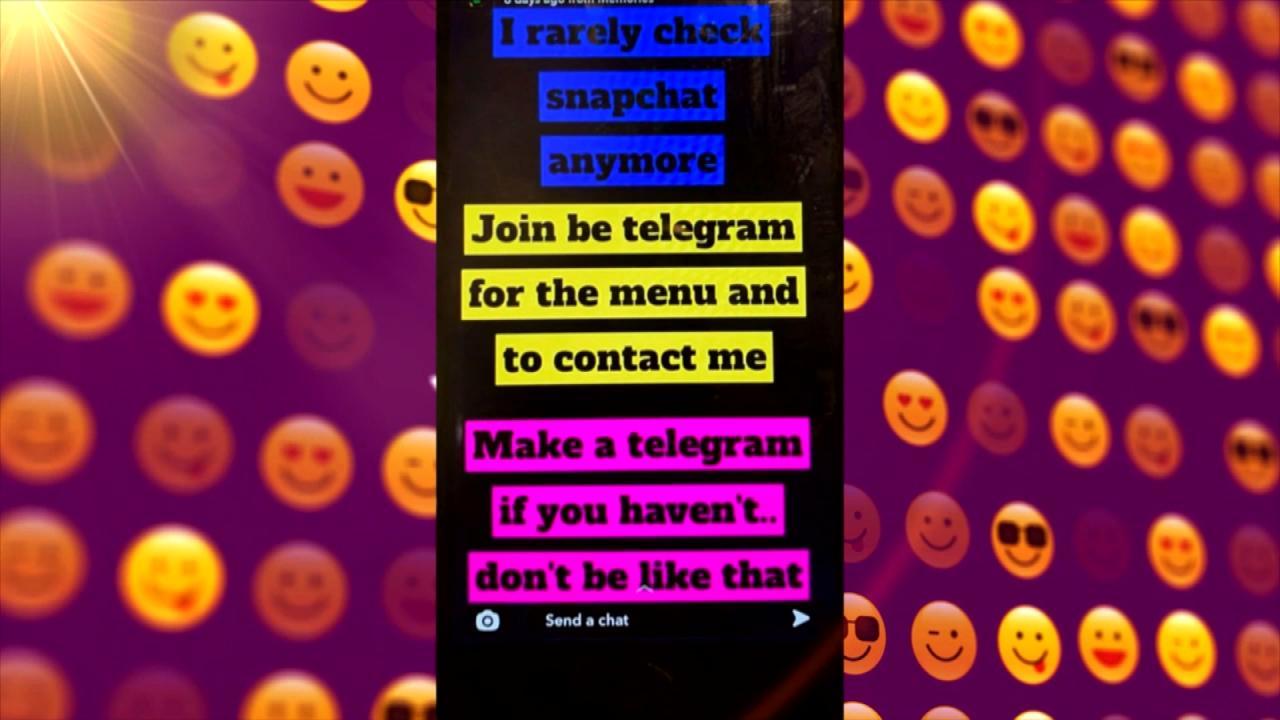 Teen Overdosed after Buying Drugs on Popular App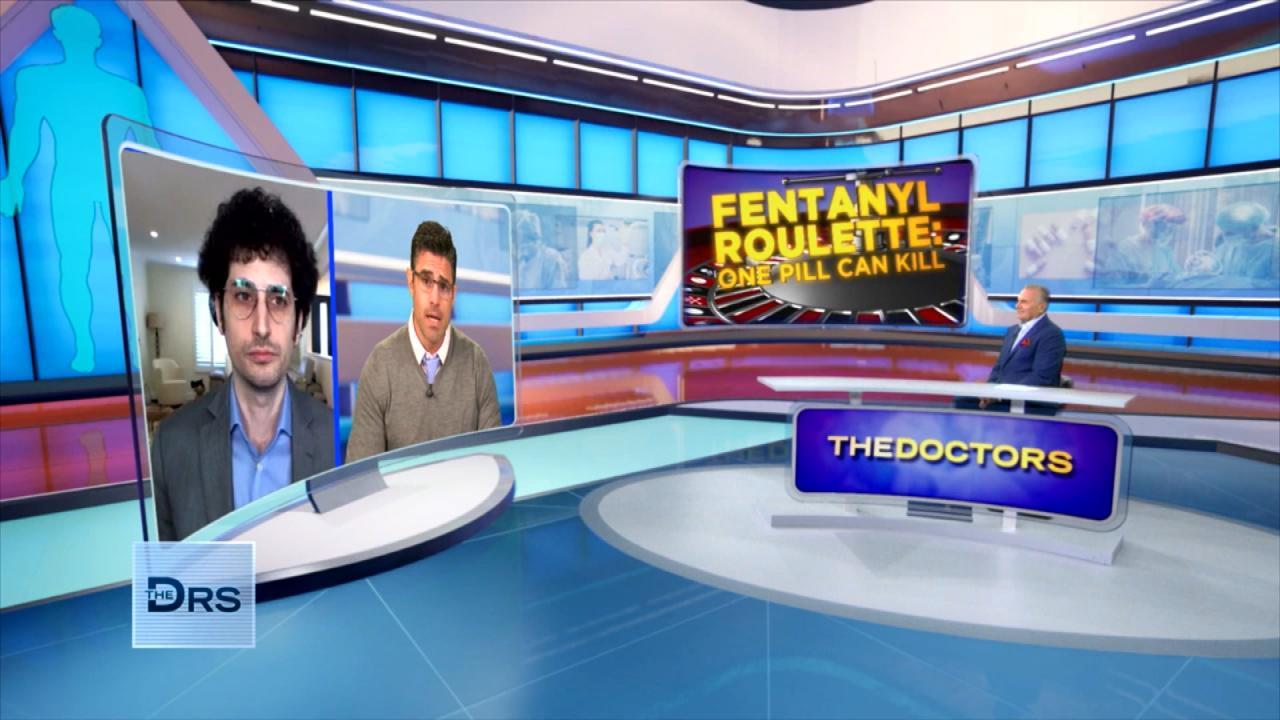 Do Fentanyl Test Strips Work?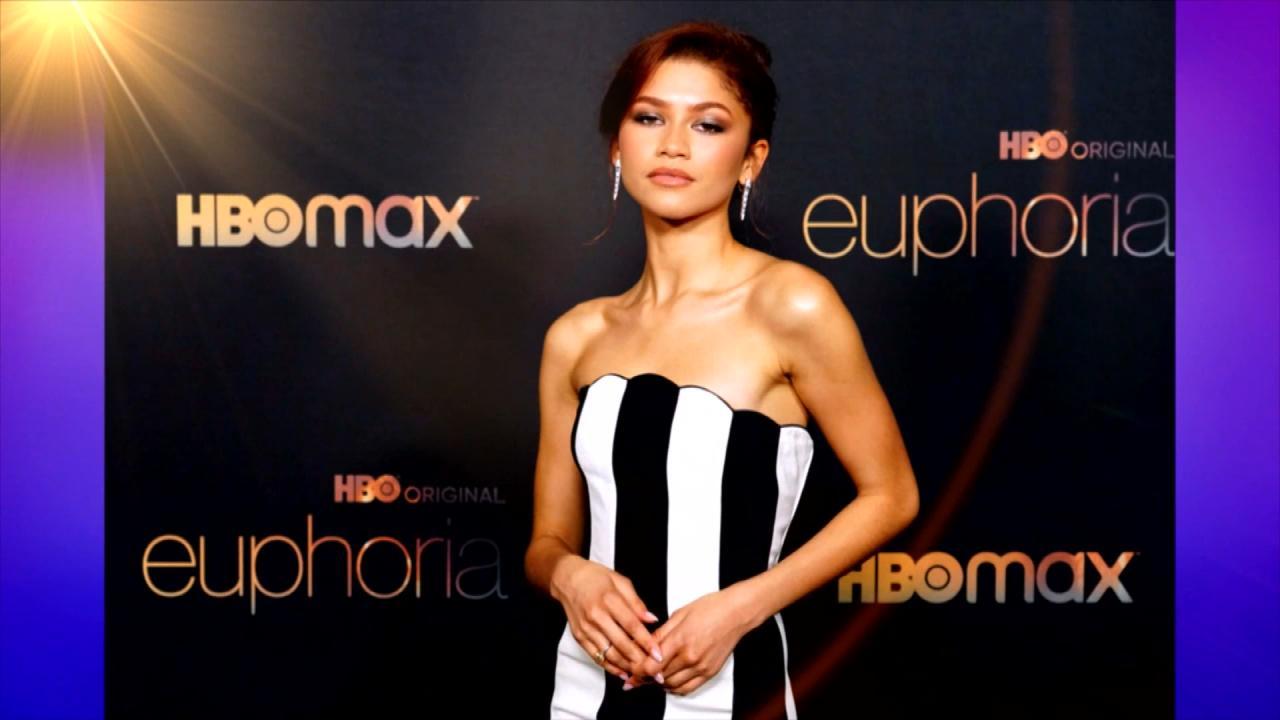 Does HBOs 'Euphoria' Send the Wrong Message to Teens about Drugs?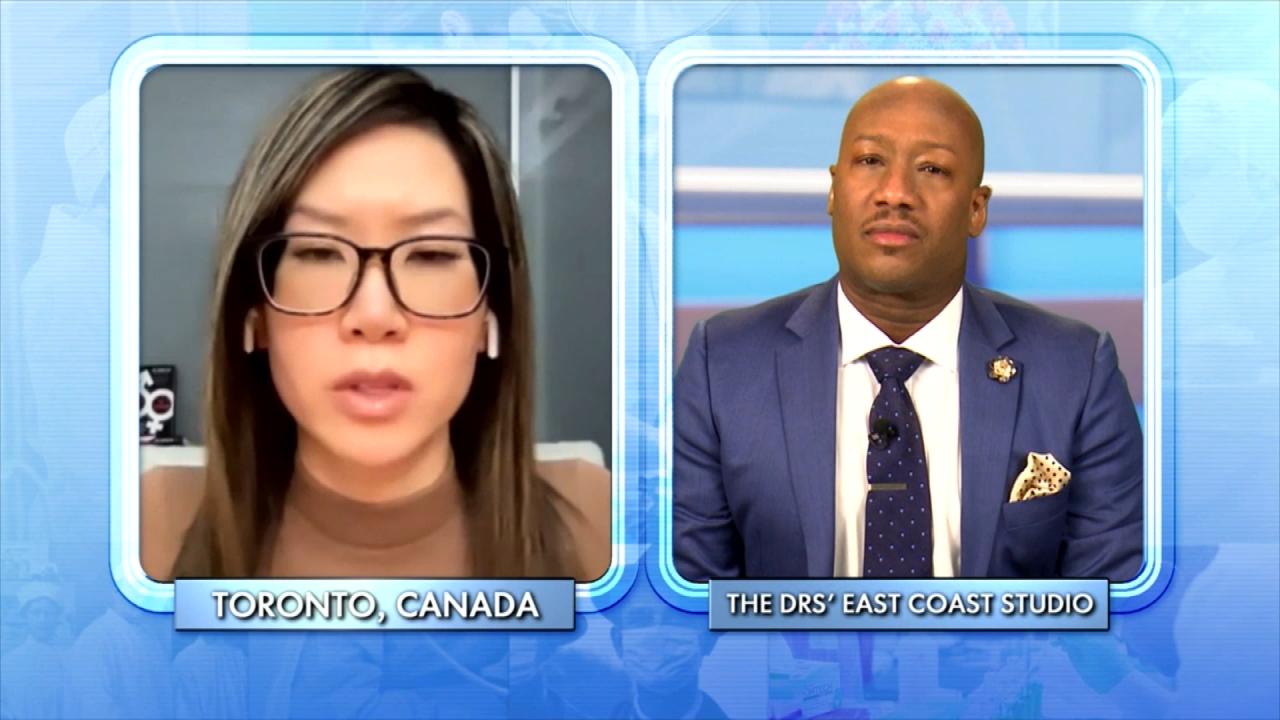 How to Support a Child Exploring Gender Identity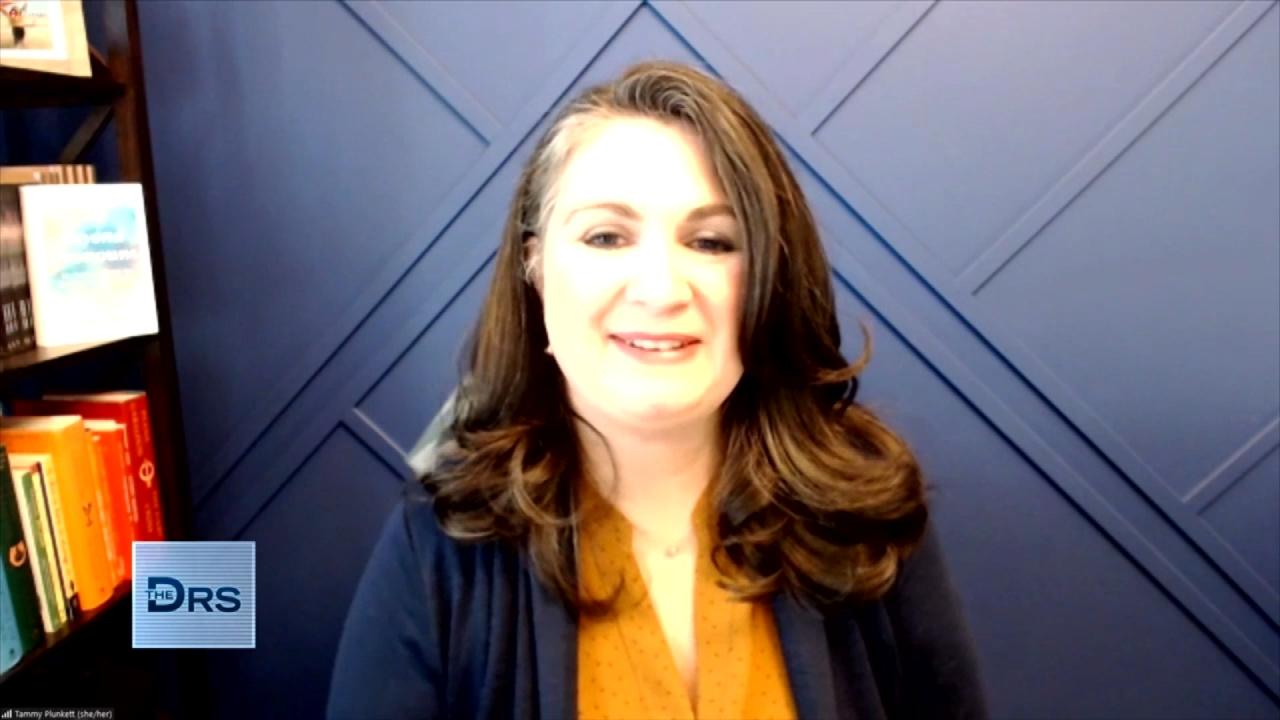 Mom Shares Her Reaction When Her Child Asked to Transition
The Doctors are honoring people who work so hard to take care of others: healthcare workers. Sometimes, these workers are so concerned with others that they don't take time for themselves. That ends today for two women when The Doctors surprise them with a day of celebrity treatments!
Maricela was nominated by her cousin, Gabi, to get a makeover. Gabi explains Maricela raised three children, went back to school for nursing, and was even the valedictorian of her nursing class. Maricela has been going through a rough time after losing her son in a car accident. "Today I want her to feel the love and the pampering that she's always giving other people, especially her patients and her family," Gabi says.
POPSUGAR beauty reporter Kirbie Johnson is backstage with Maricela's Hollywood glam squad! Angie Martinez from Blushington is there for Maricela's makeup and Bombshell Extension Specialist, Gela Younger, is there for Maricela's hair.
The next guest to receive a surprise treatment is Angela. Angela works as a behavioral analyst helping children was autism. She was nominated by Natalya, whose autistic son works with Angela. Celebrity esthetician Crystal Koro is also backstage, waiting to treat Angela to a Hollywood facial.
Later in the show, The Doctors check in to see Angela, who has a 24-carat gold casmara mask on. Crystal explains she had just completed the hydra facial on Angela, one of her most celeb-requested treatments along with the gold mask Angela now has on. Crystal explains the moment she mixes the mask it has a cryogenic effect, dropping the skin temperature to six degrees Celsius! This cold temperature reduces inflammation, puffiness and irritation. She has applied the mask all over Angela's face, even covering her eyes and mouth! She creates a hole around the mouth in the mask so Angela can let The Doctors know she feels great!
Crystal explains the mask is algae-based with 24-karat gold dust particles. It's high in antioxidants and it's great after extractions or for people who have cystic acne. She says her clients don't leave red and blotchy since the mask calms the skin. This mask paired with the signature hydra facial usually costs $399!
For Angela to help the effects of the treatment to last, Crystal recommends Angela changes her pillowcases, cleans her makeup brushes, and disinfects her phone or anything that touches her face. Crystal is also hooking her up with a complete skin care regimen to use going forward!
At the end of the show, Maricela makes her big, red carpet ready reveal! To keep up her look, Blushington is gifting her with a 12-pack of makeup applications. To keep the relaxation going, Balboa Bay Resort in Newport Beach, CA has gifted her a two-night stay for her and a guest!
Maricela's glam squad reveals the secrets to some celebrity looks. Angie explains Maricela's Jennifer Lopez-like dewy skin was achieved by using a two-minute peel to get rid of dead skin cells and brighten and tighten her skin. Gela says most of the celebrities on the red carpet with long, beautiful, glamorous hair achieve that look by using hair extensions. It's a great way to get color without processing the hair and to add length and fullness.