'Real Housewife' Encourages Women to Follow All of Their Dreams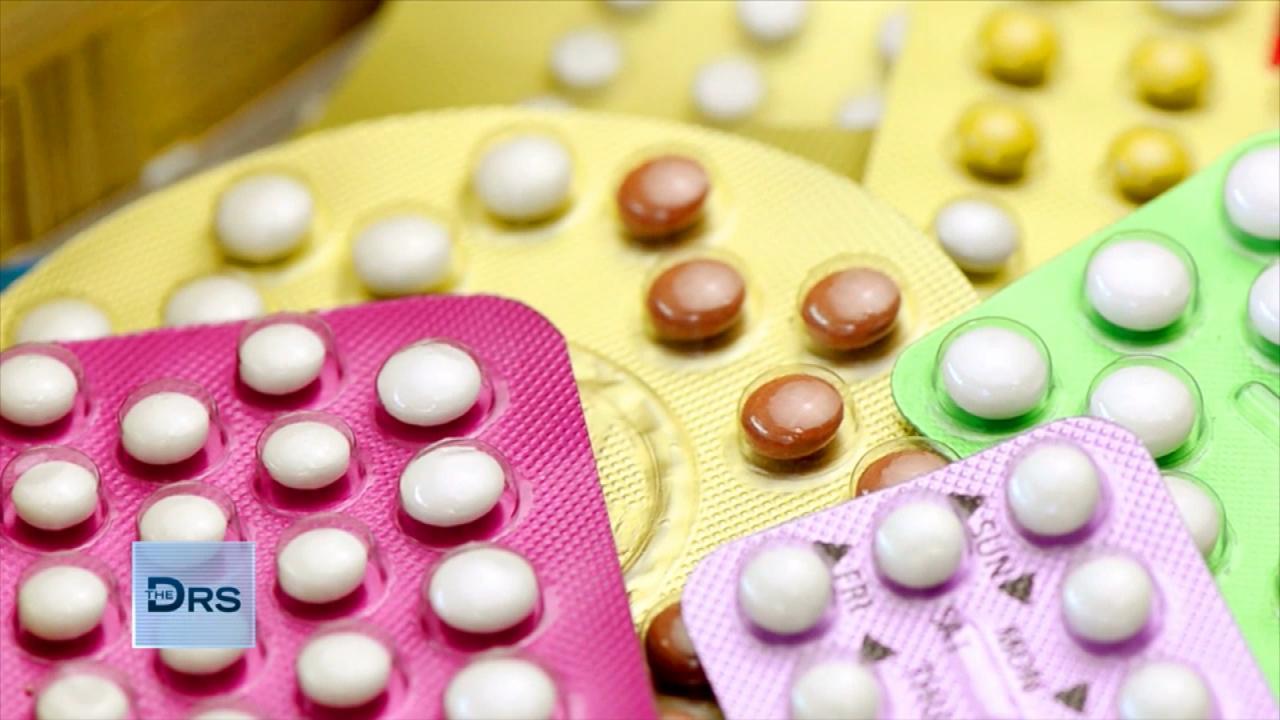 Why Some Millennials are Choosing Sterilization as Birth Control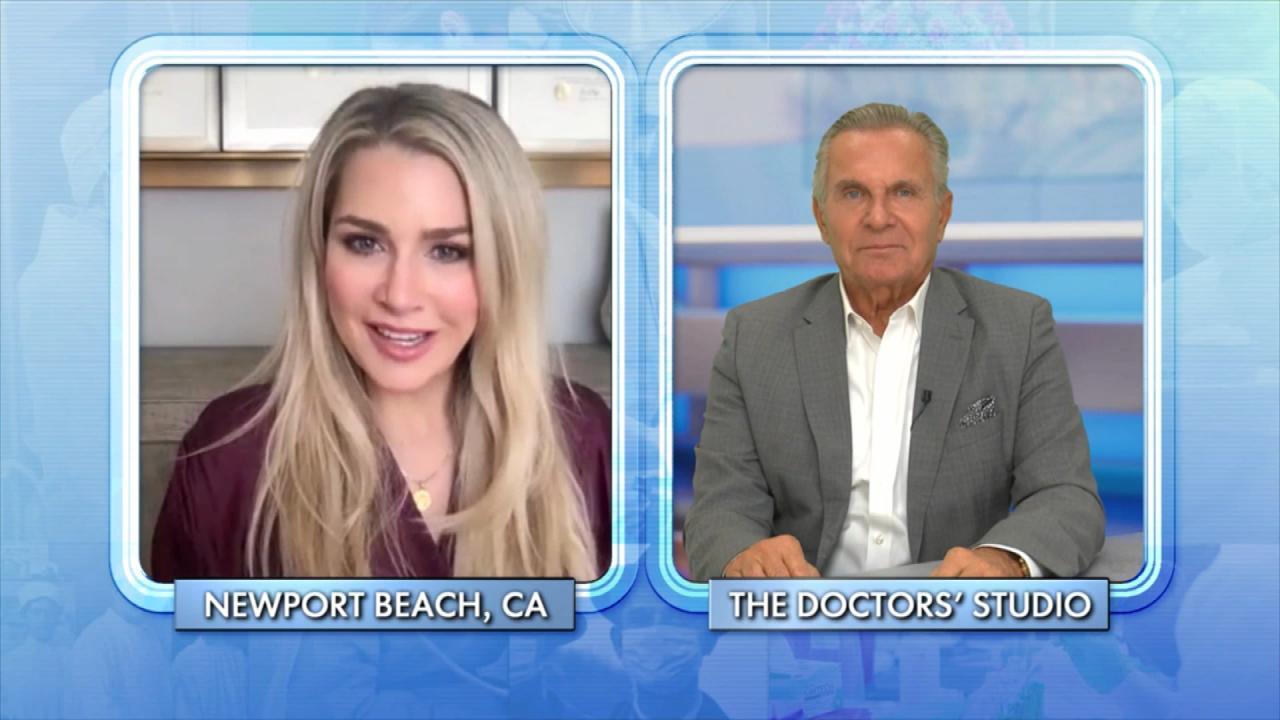 Child-Free by Choice Is a Growing Movement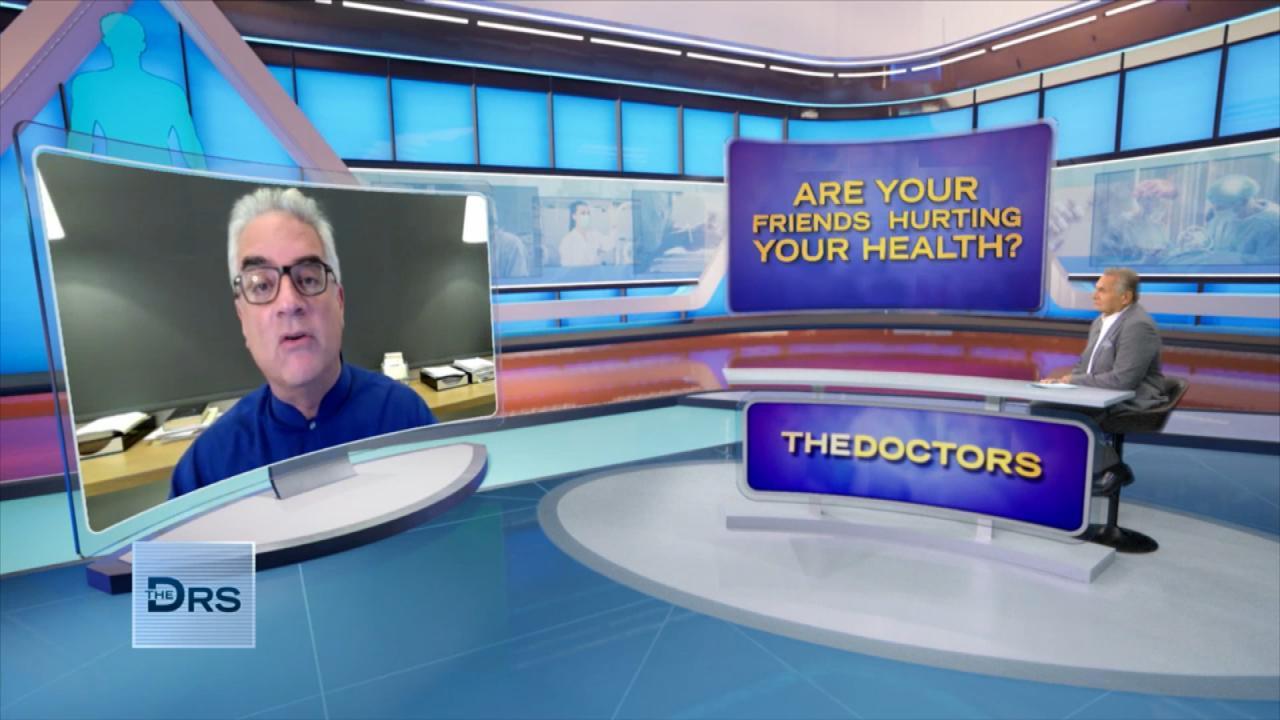 Could Your Friends Be Harmful to Your Health?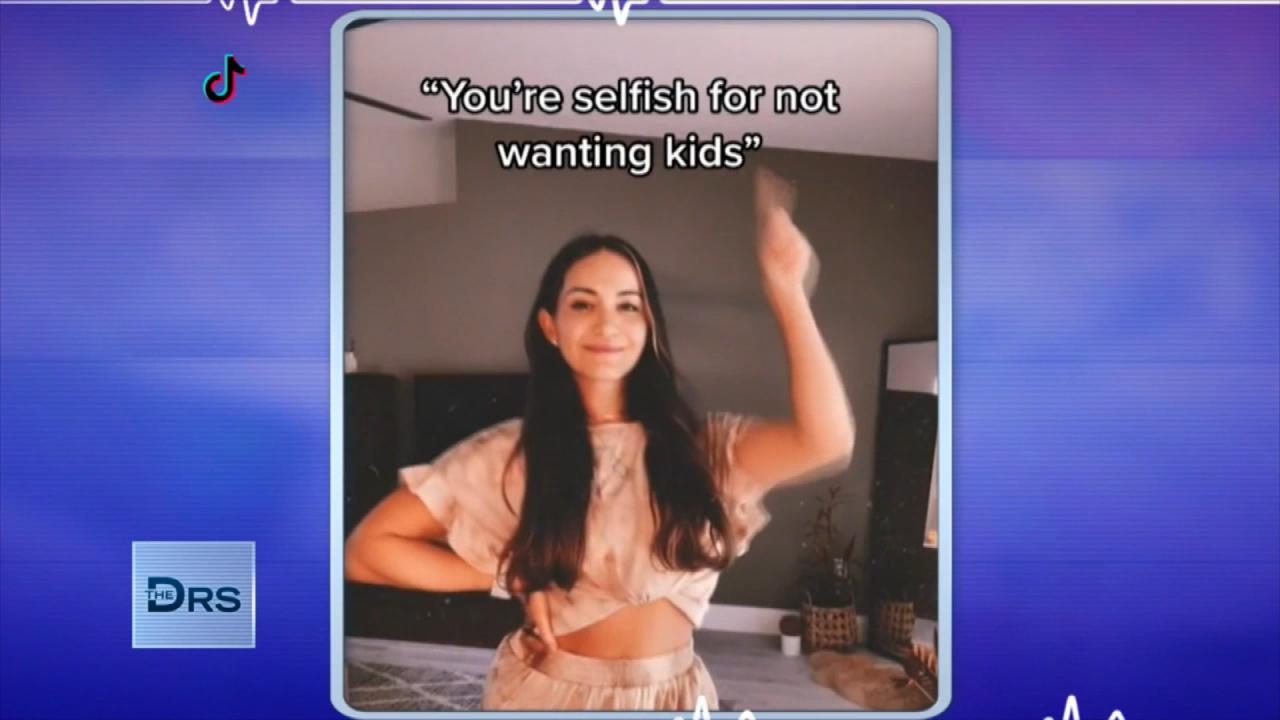 Women Should Trust Their Choice to Not Have Kids!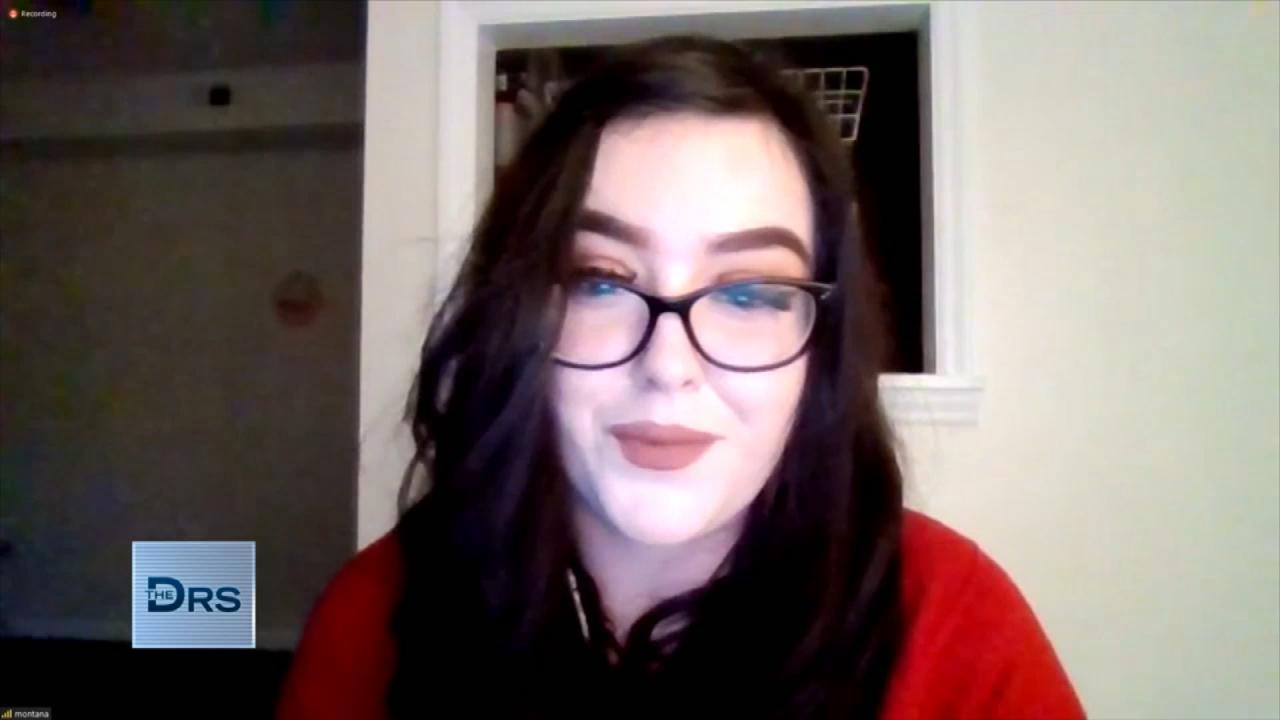 Hear Why Some Women Are Choosing to Get Sterilized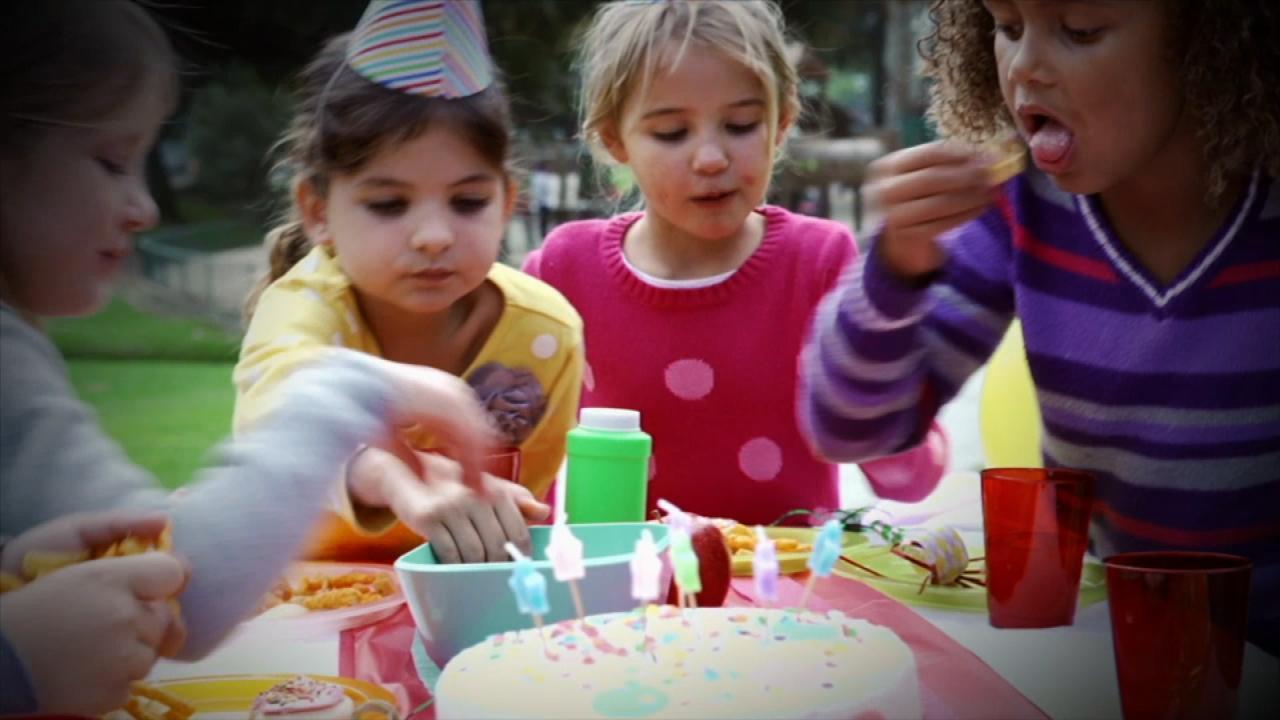 Kids Found with Metal Poisoning after Eating This at Birthday Pa…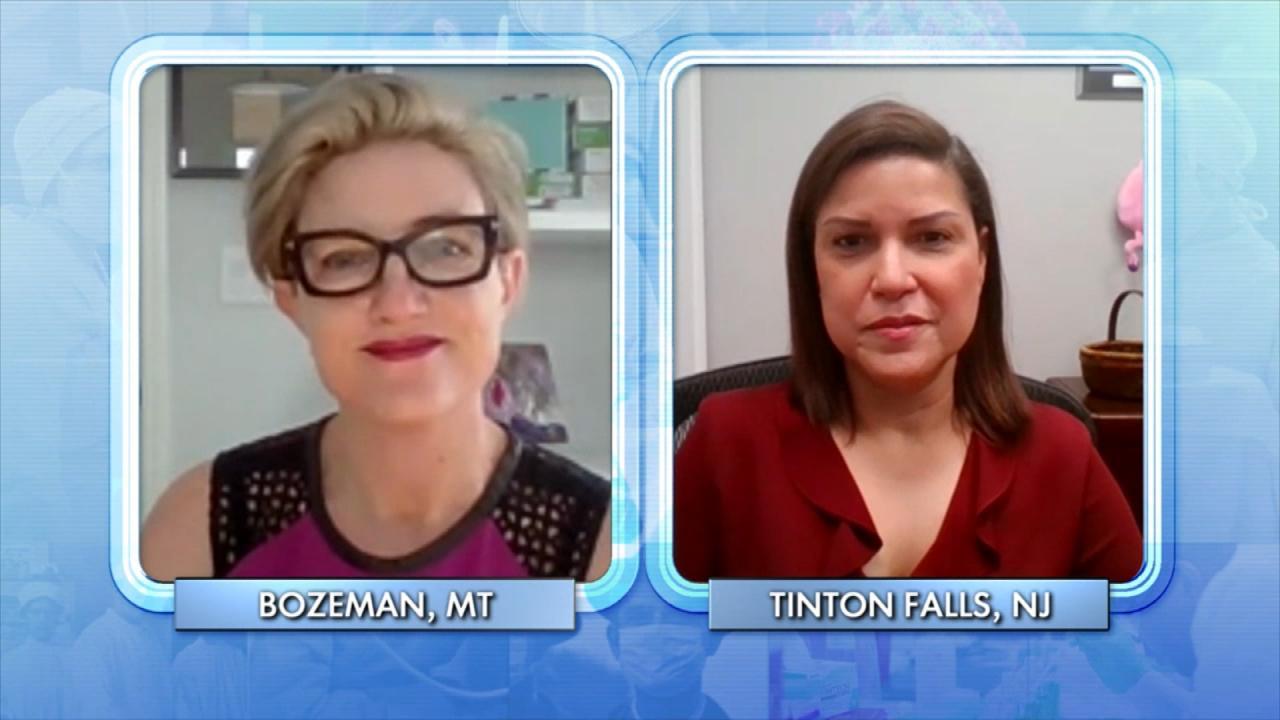 Do Doctors Have the Right to Stand in the Way of a Patient's Pla…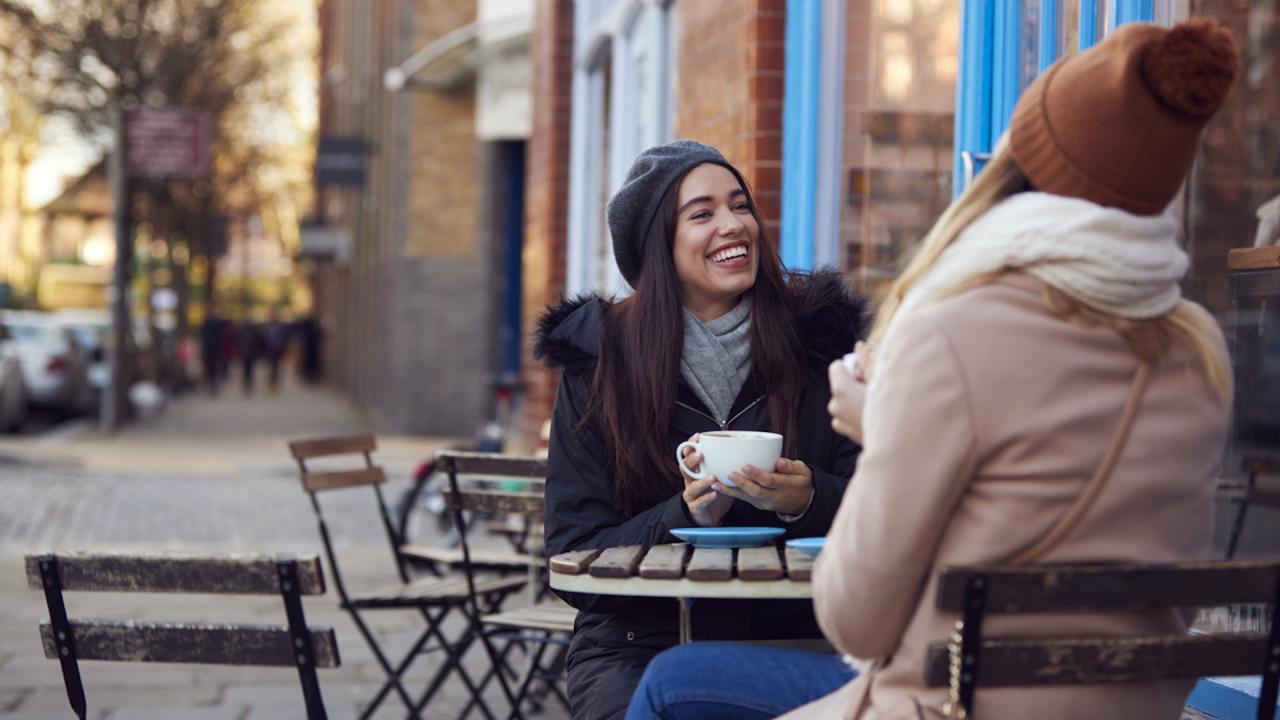 Why Do Humans Need Friends?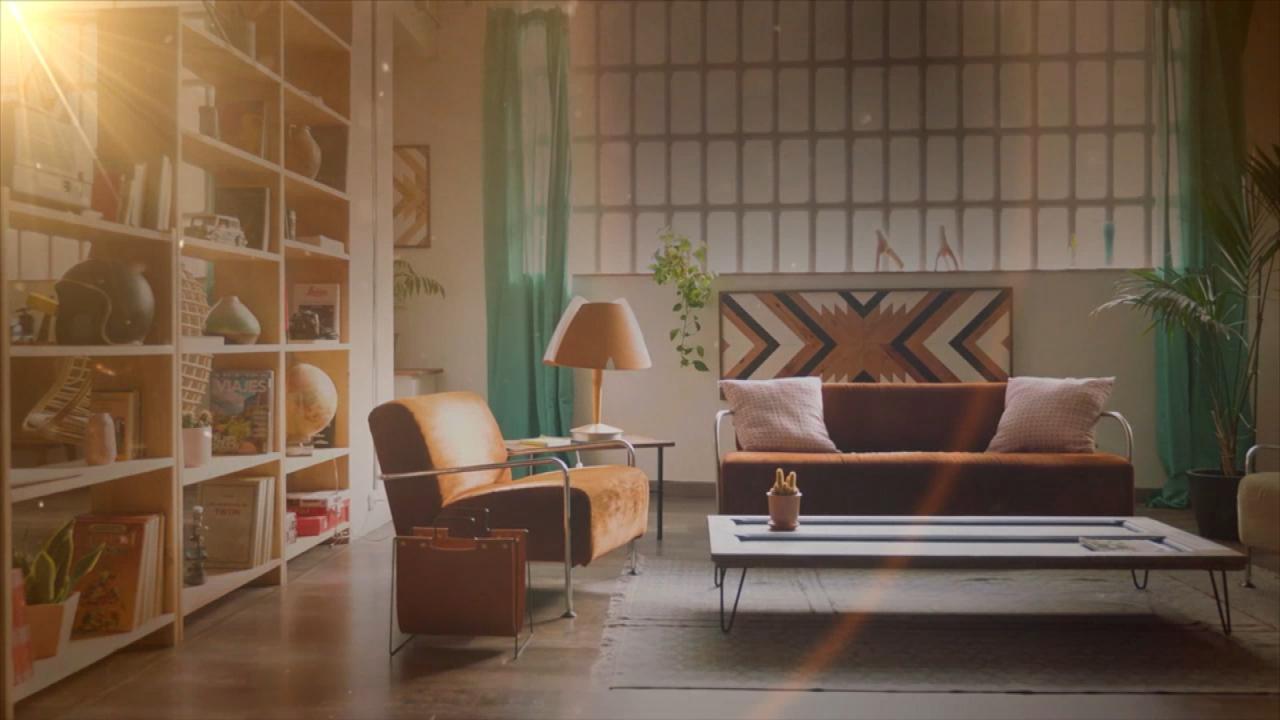 The Surprising Toxins In Your Home That Could Be Making You Sick!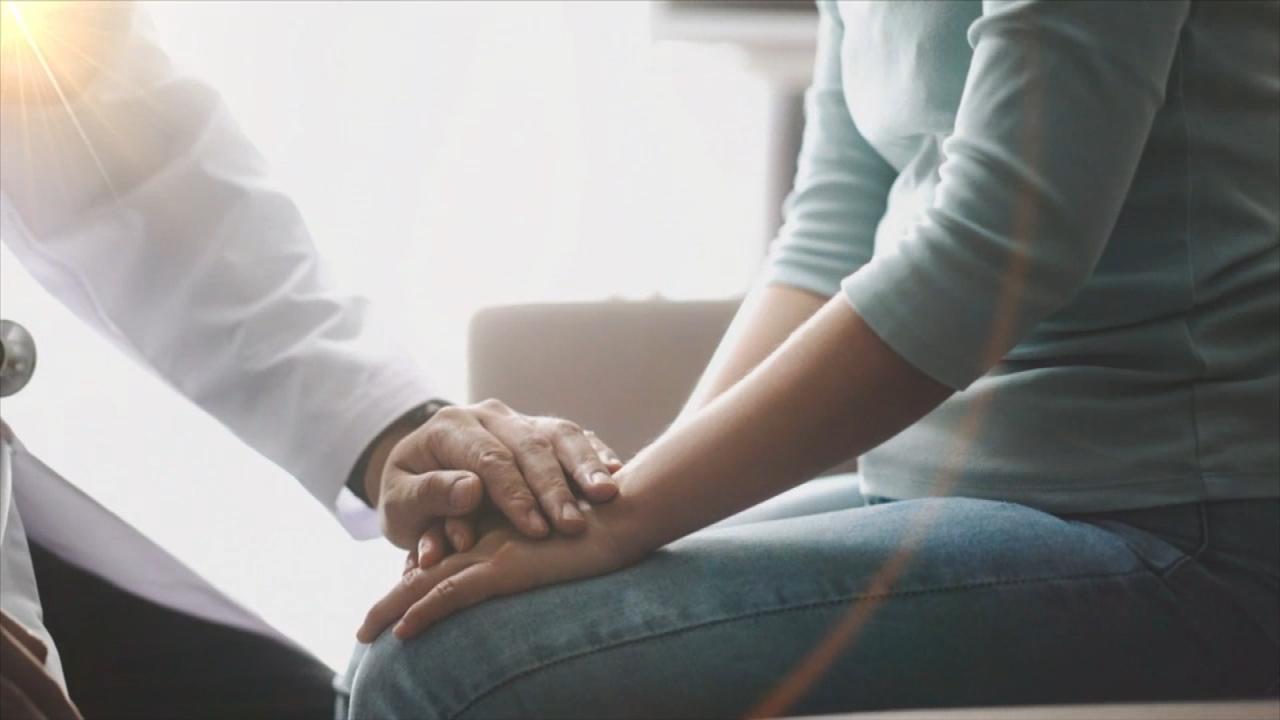 Do Women Need a Psych Eval Before Undergoing Sterilization?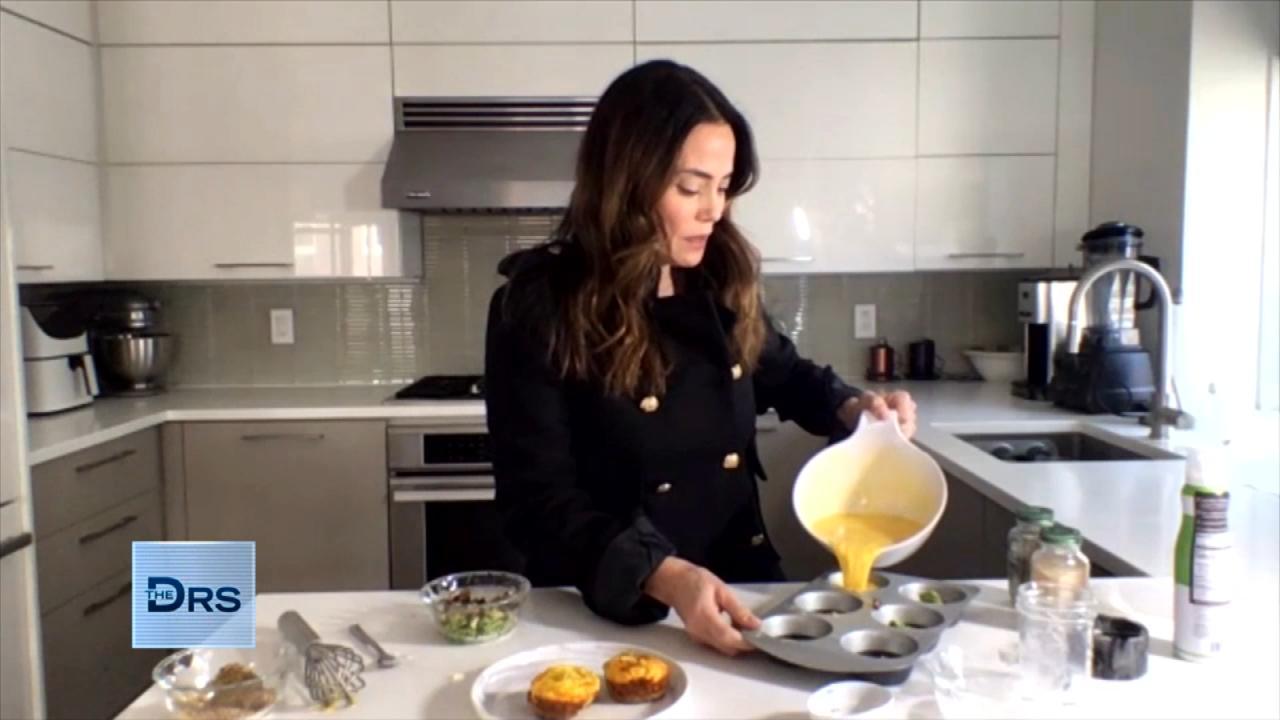 3 Simple Breakfast Fixes for Your Sweet and Savory Cravings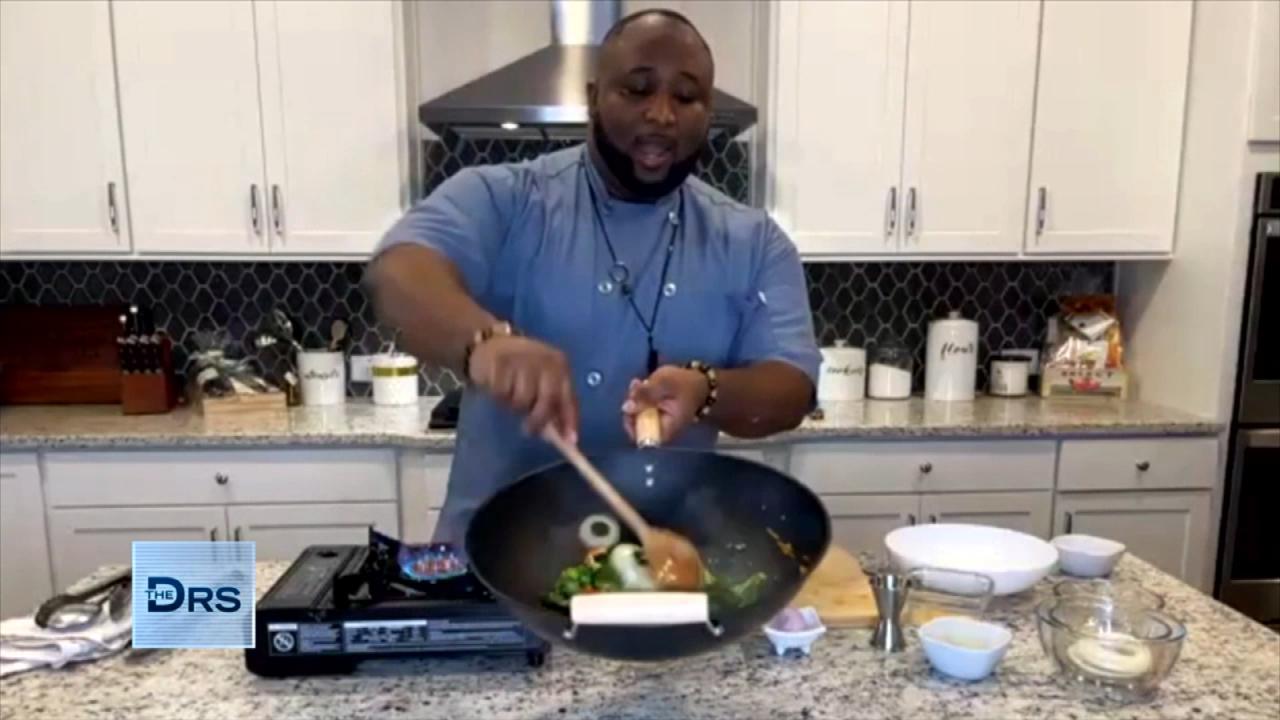 How to Make a Healthy Stir-Fry the Whole Family Will Love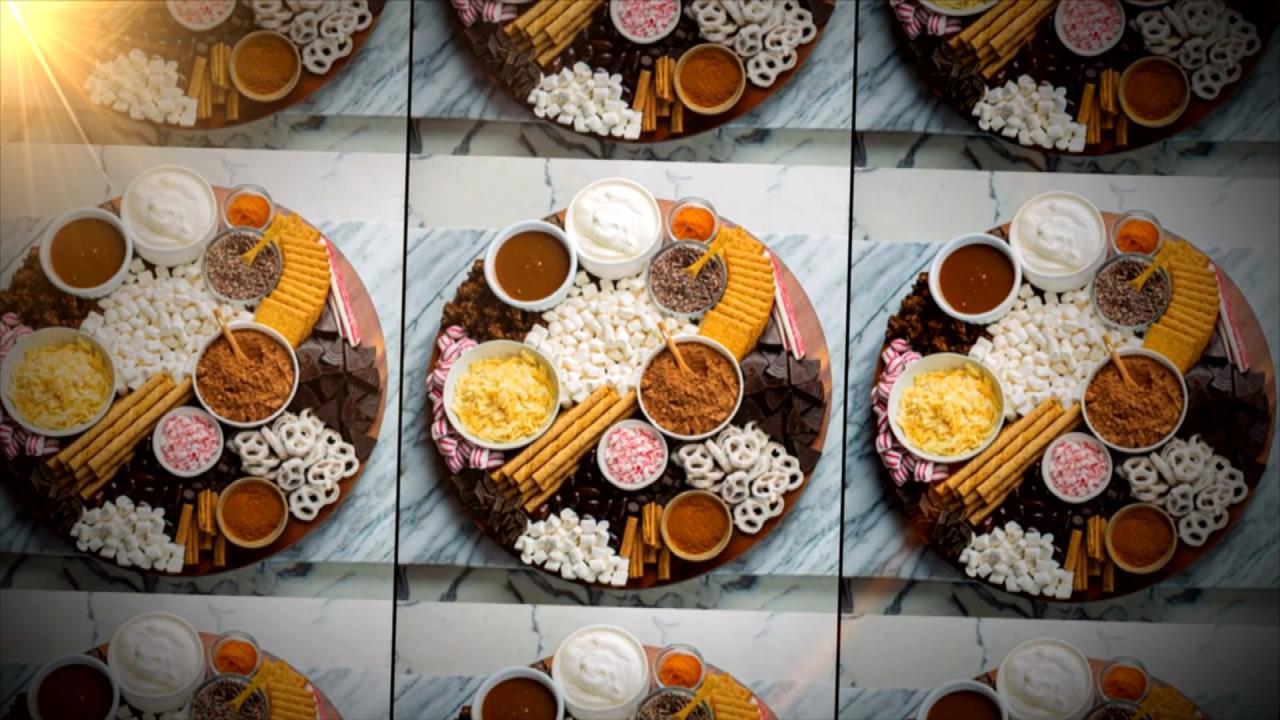 Tis' the Season for the DIY Hot Chocolate Charcuterie Board!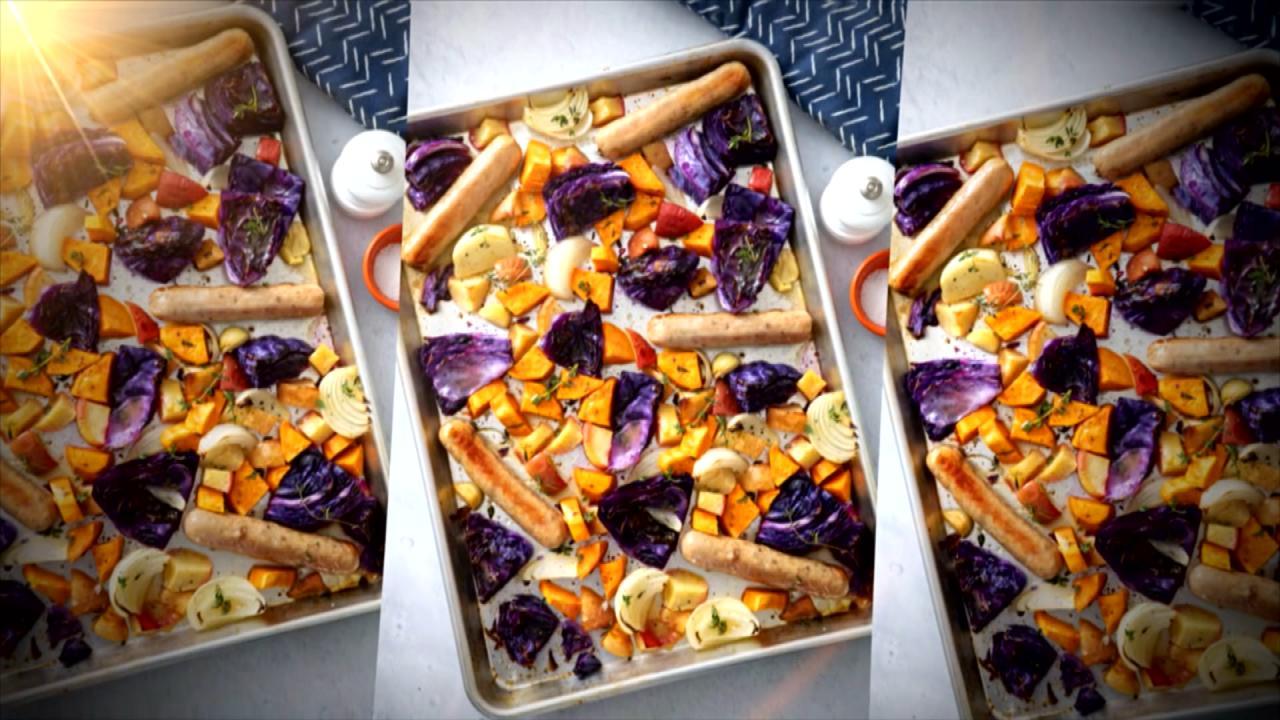 Why Sheet Pan Dinners Are All the Rage Right Now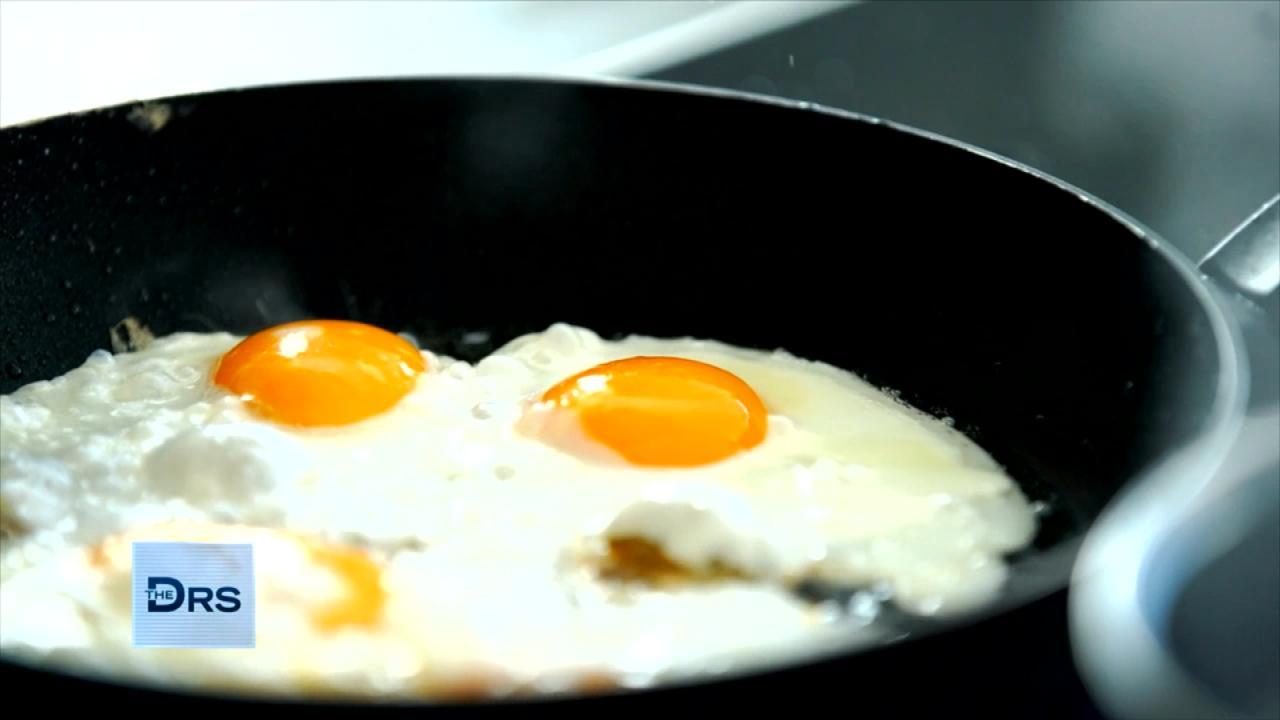 Is Breakfast Really the Most Important Meal of the Day?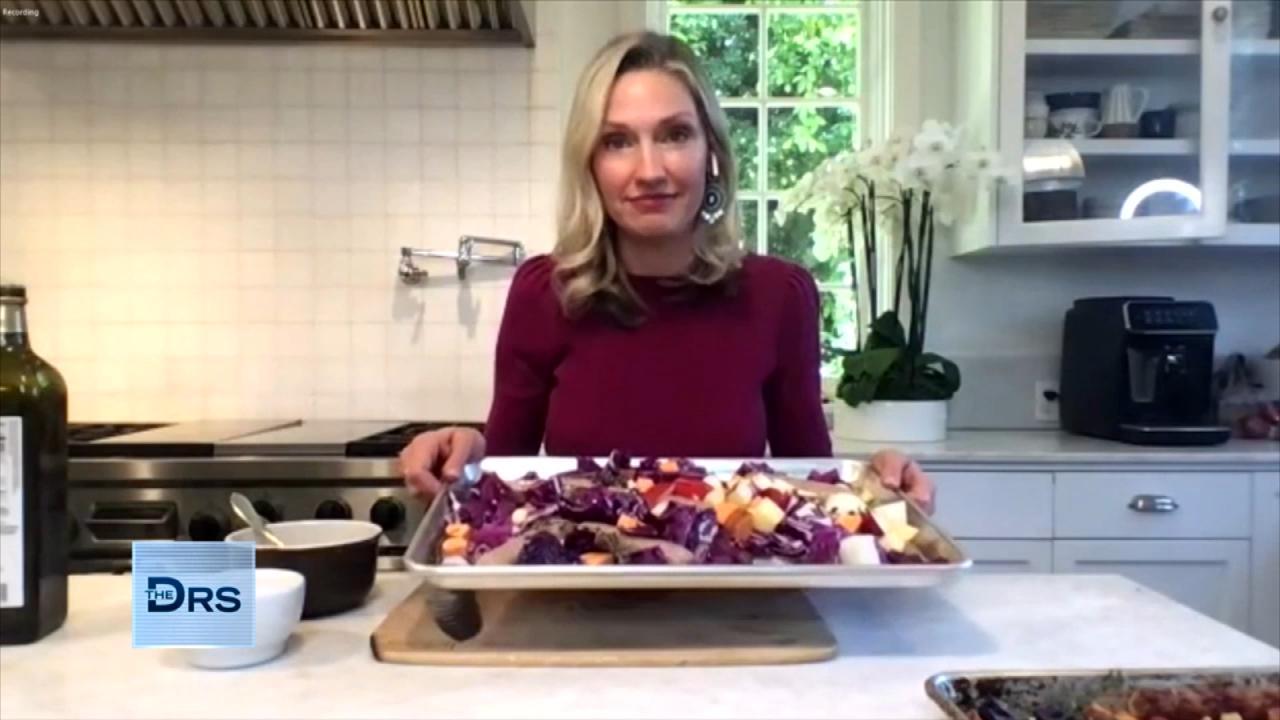 2 Easy Sheet Pan Meals for Busy Weeknights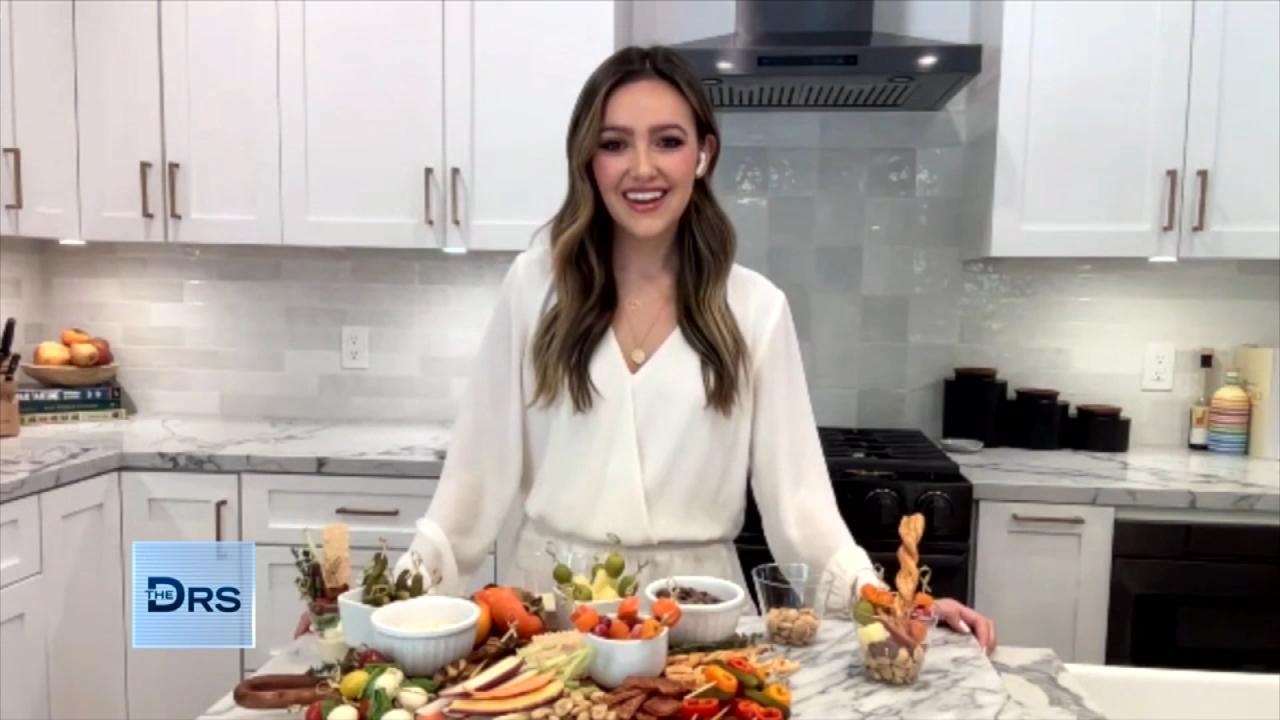 What's Trending: A Mini Version of Your Charcuterie Faves or 'Th…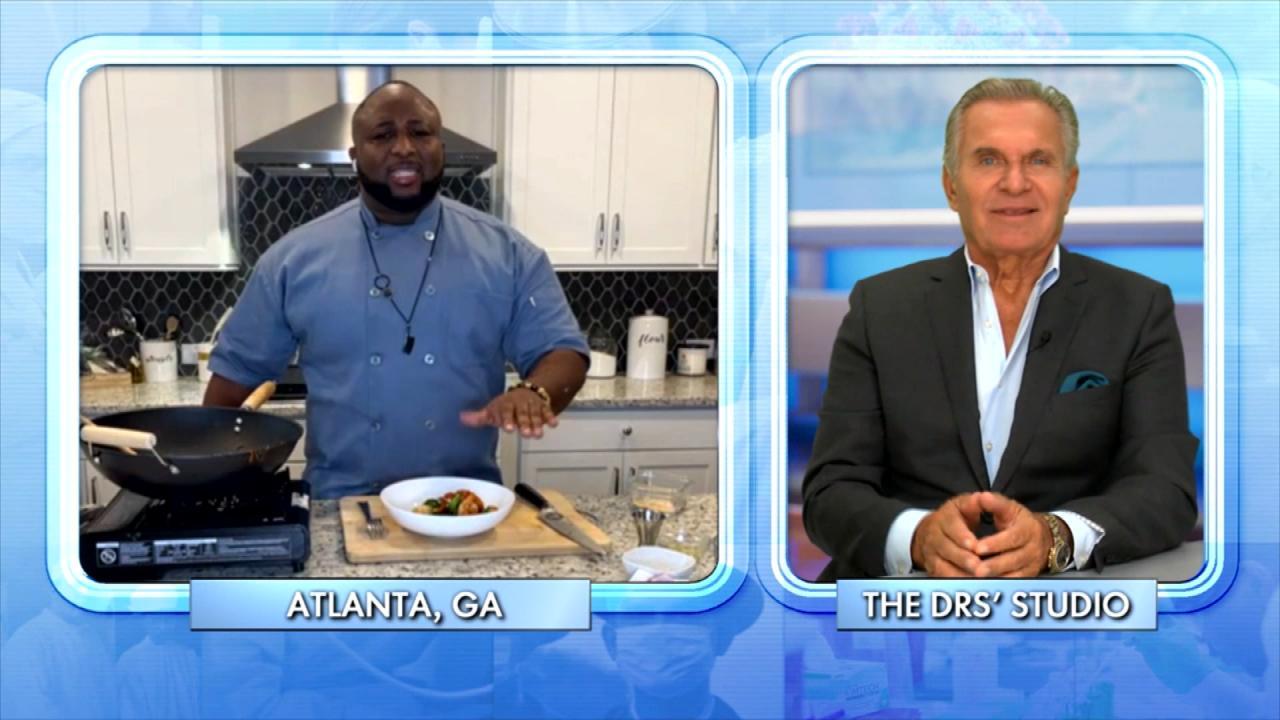 Chef Shares the Health Benefits of This Shrimp and Vegetable Sti…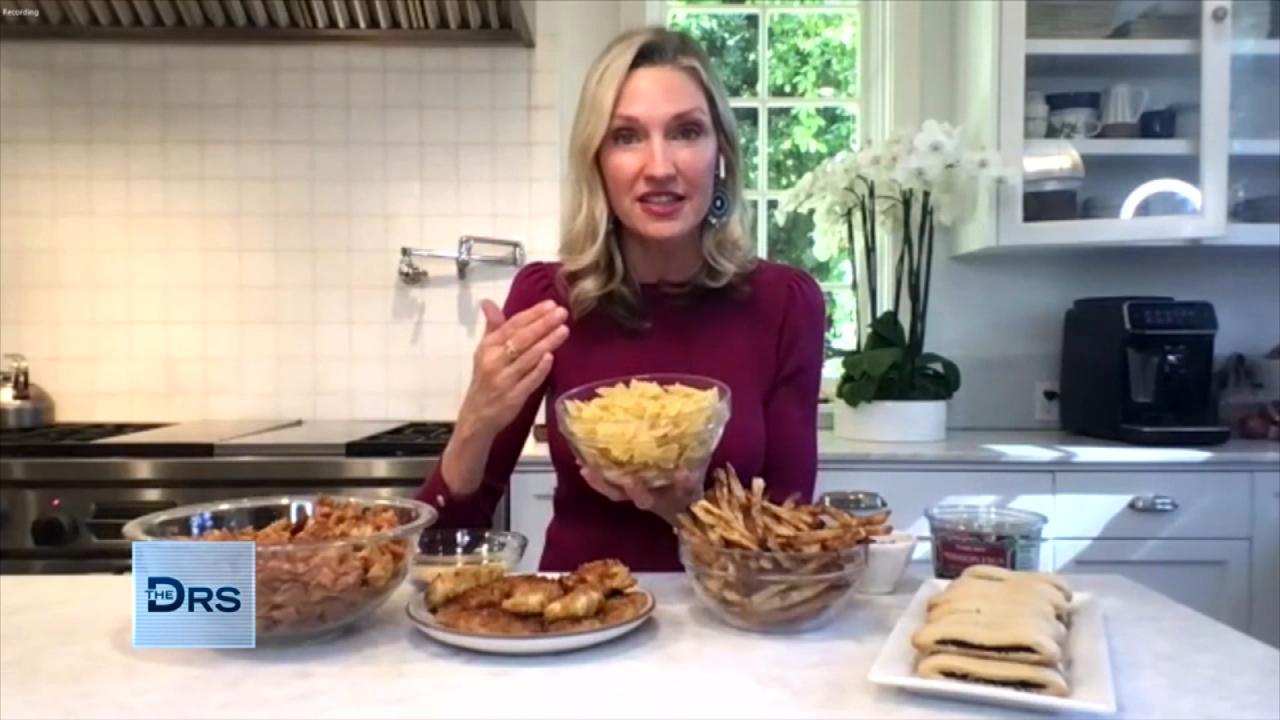 Healthy Kid-Friendly Alternatives to Their Favorites Snacks!
Anesthesiologist Dr. Tiffany Moon, who made her mark this season on "The Real Housewives of Dallas," joins The Doctors to discuss her career, family, and advocating for the AAPI community.
She shares juggling her work at a hospital, where she was on the frontline dealing with the COVID-19 pandemic, and also filming her Bravo reality series was all-consuming. She says she worked hard to ensure that she also made time for her family, which includes twin daughters, and also time for self-care.
"What I want is for young women to look at me and say, 'I'm not going to be pigeonholed into 1 role.' You can be a doctor and a 'Real Housewife,' No one ever said you couldn't be both of those things," Dr. Moon tells us, sharing she hopes to be an inspiration to other women as they pursue their dreams.
The anesthesiologist is also using her platform to speak up about the recent wave of racist hate and violence that has been directed at members of the Asian American and Pacific Islander communities.
She says educating her 6-year-old twins about this problem is challenging, and says they read a lot of age-appropriate books about the issue to better understand it.
"I explain to them everyone looks different, we're from different parts of the country, we eat different foods, we have different traditions, and [I tell them] don't let anyone tell you that you are less than just because of the way you look... stand your ground, but always treat others with kindness," she says.
For people asking what they can do to help with the ongoing hate that members of the AAPI community are experiencing, Dr. Moon encourages everyone "to listen" in order to better understand other people's experiences, to learn where you can donate to help with this cause and to learn how to treat others with more respect.
Get more resources on supporting the AAPI community and learn how you can support the cause.
Watch: How 'Real Housewife' Juggles Her Job, Family and Reality TV!
Watch: 'Real Housewives' Star on Growing Up in Abusive Religious Cult