'Real Housewives' Stars Get Hypnotized to Deal with Anger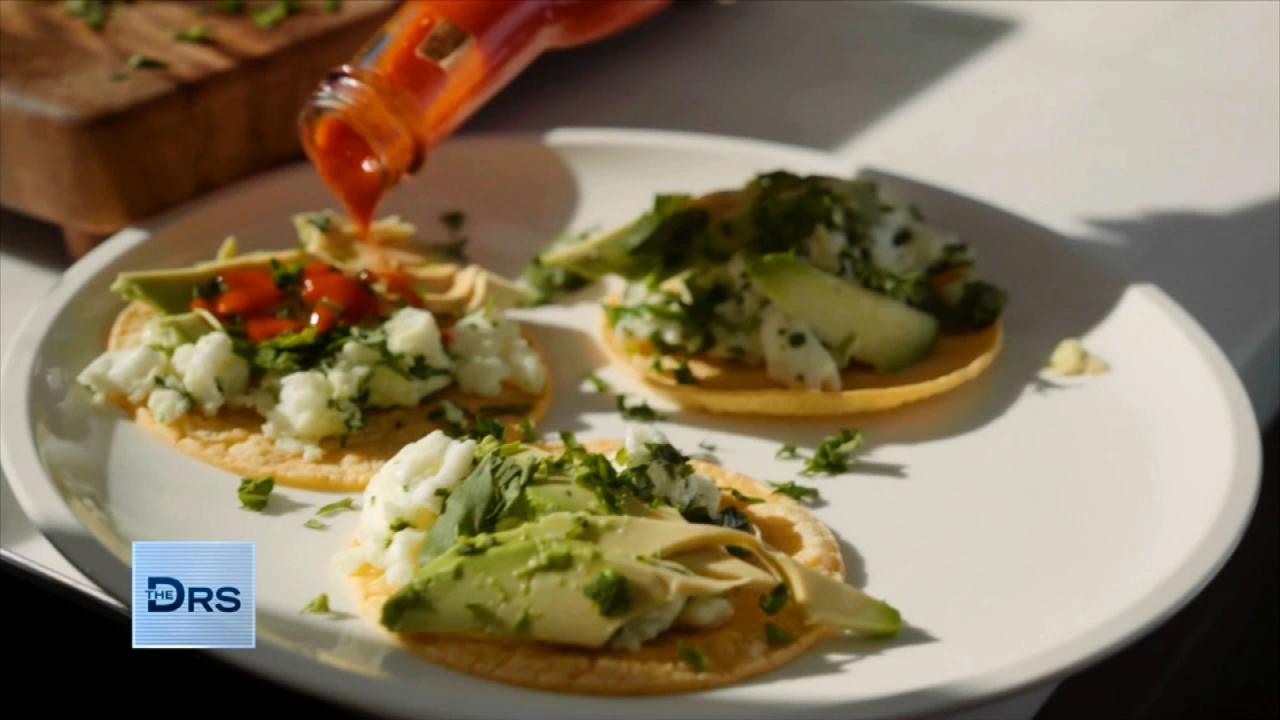 Fitness Expert Shares to Focus on Nutrition Not Food Restriction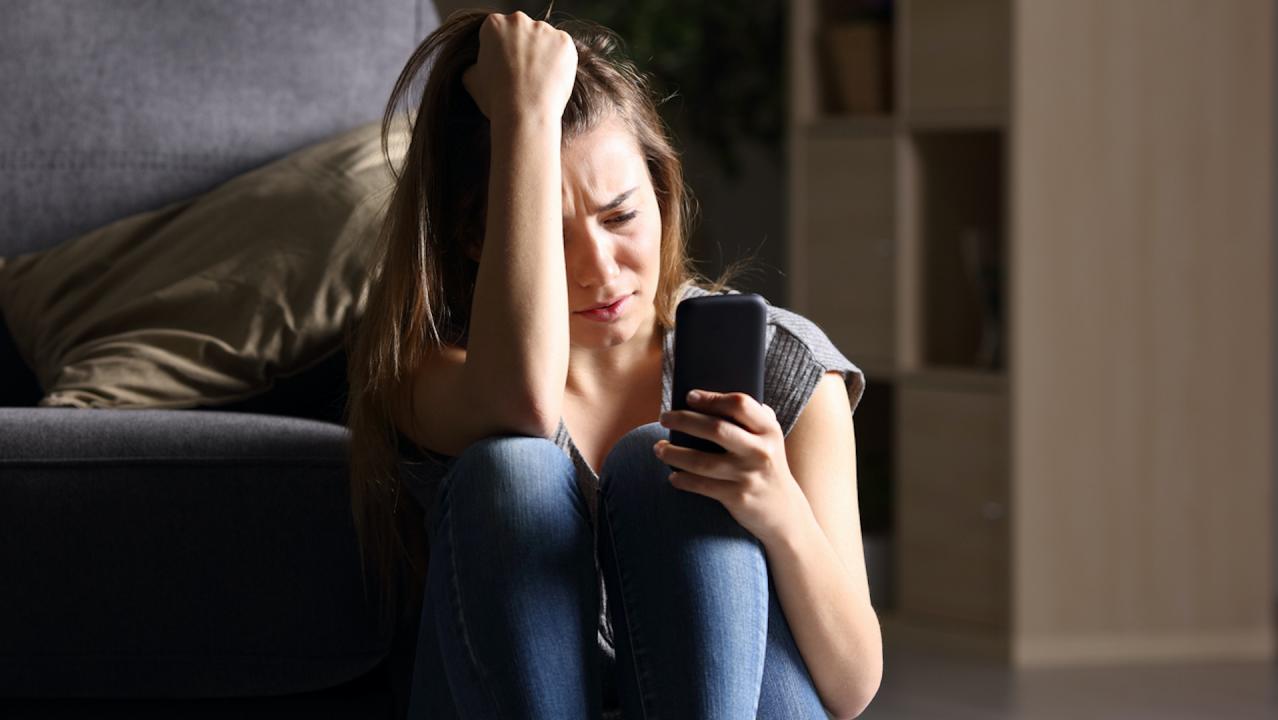 The Mental Health Conditions On the Rise Thanks to Social Media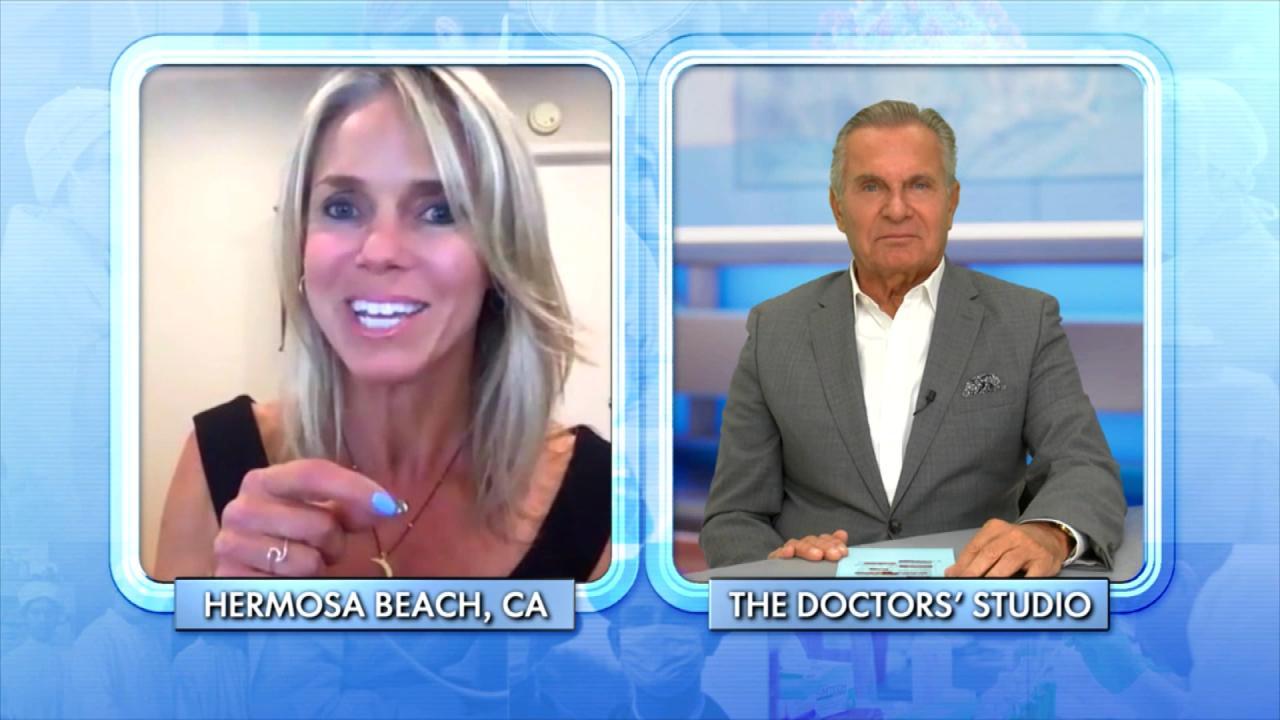 How Woman Found Forgiveness after Learning Her Husband Was Leadi…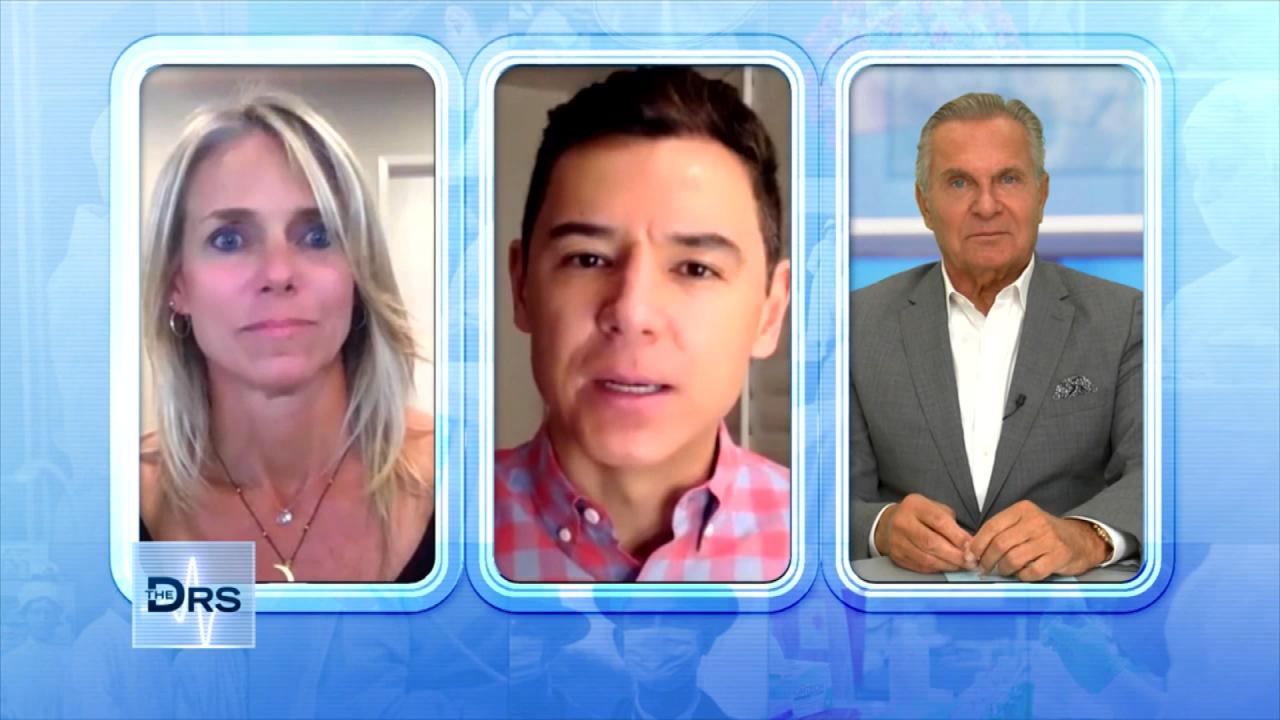 The Important Lessons Woman Has Learned from a Lifetime of Trauma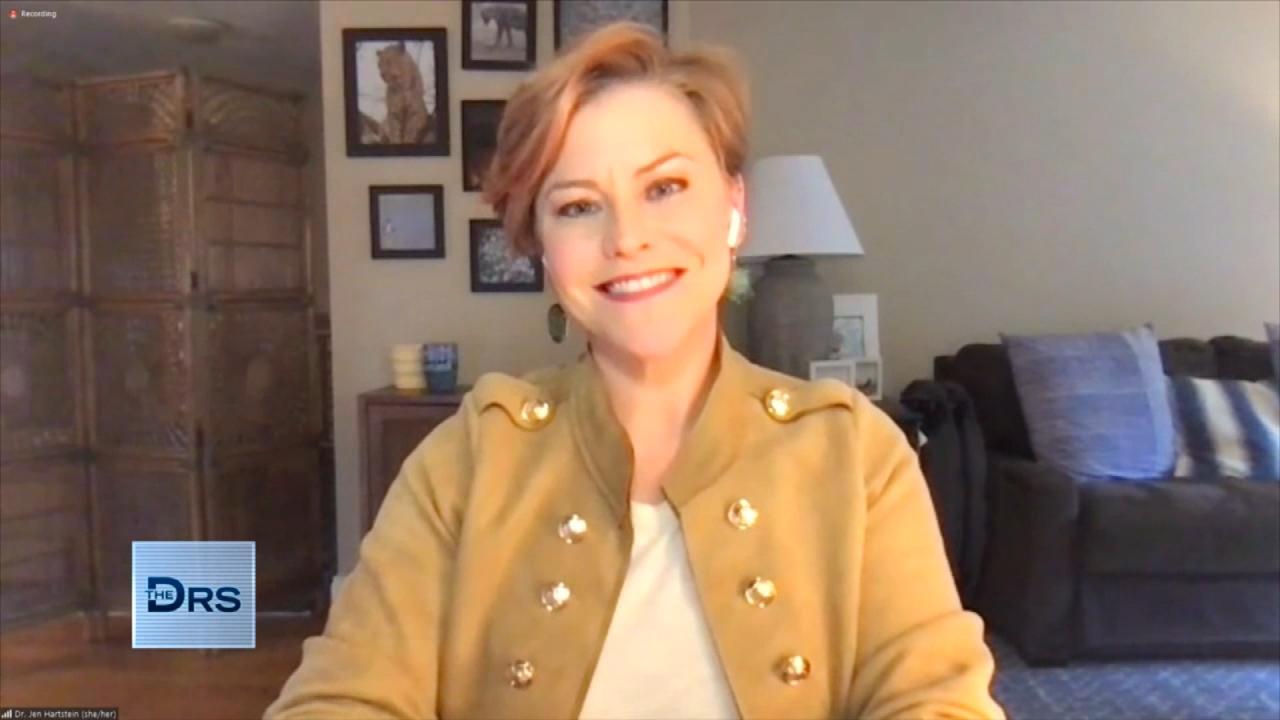 How to Get Involved in Your Kid's Social Media Usage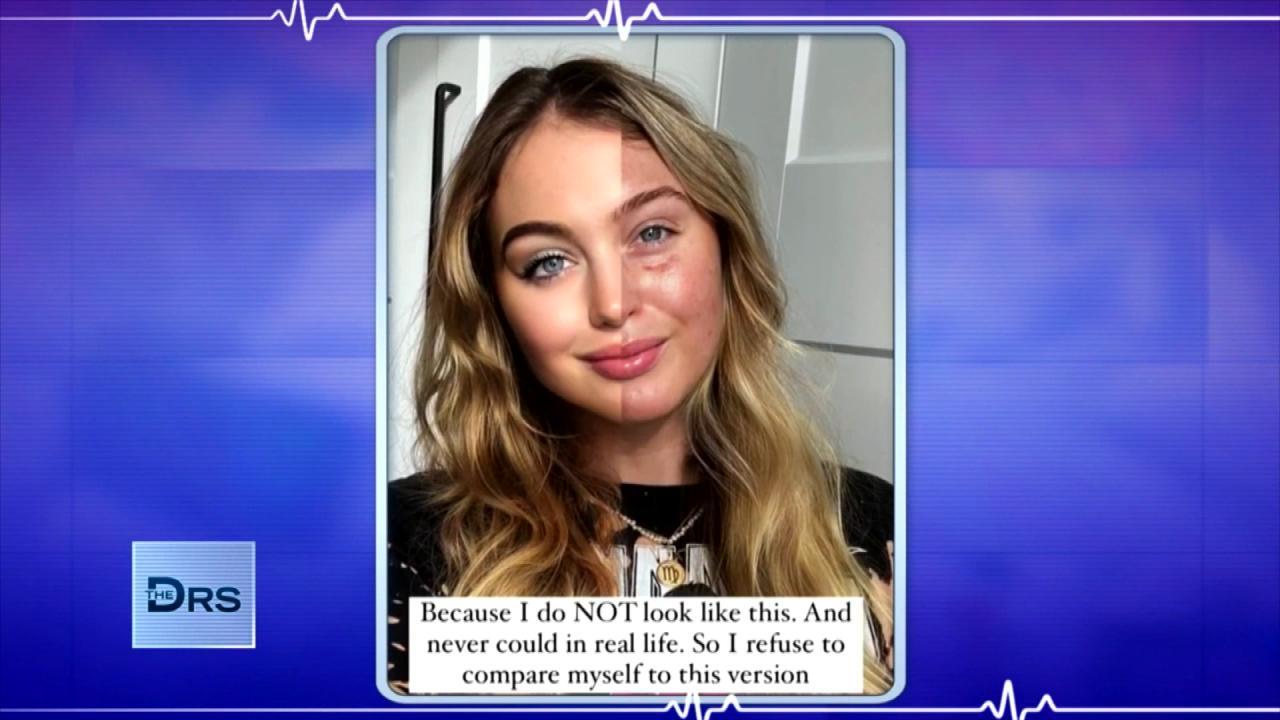 Are Photo Filters Destroying Your Body Image and Self Esteem?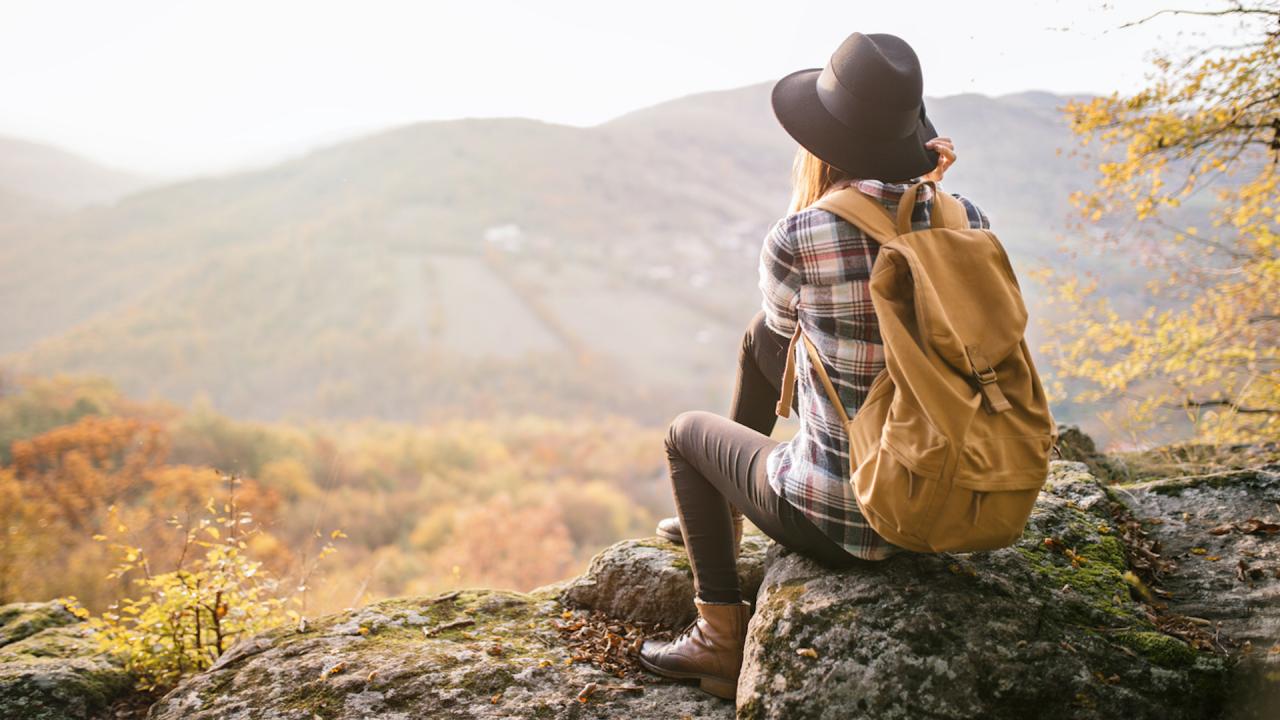 How Nature Helped Woman Heal after Discovering Her Husband Led a…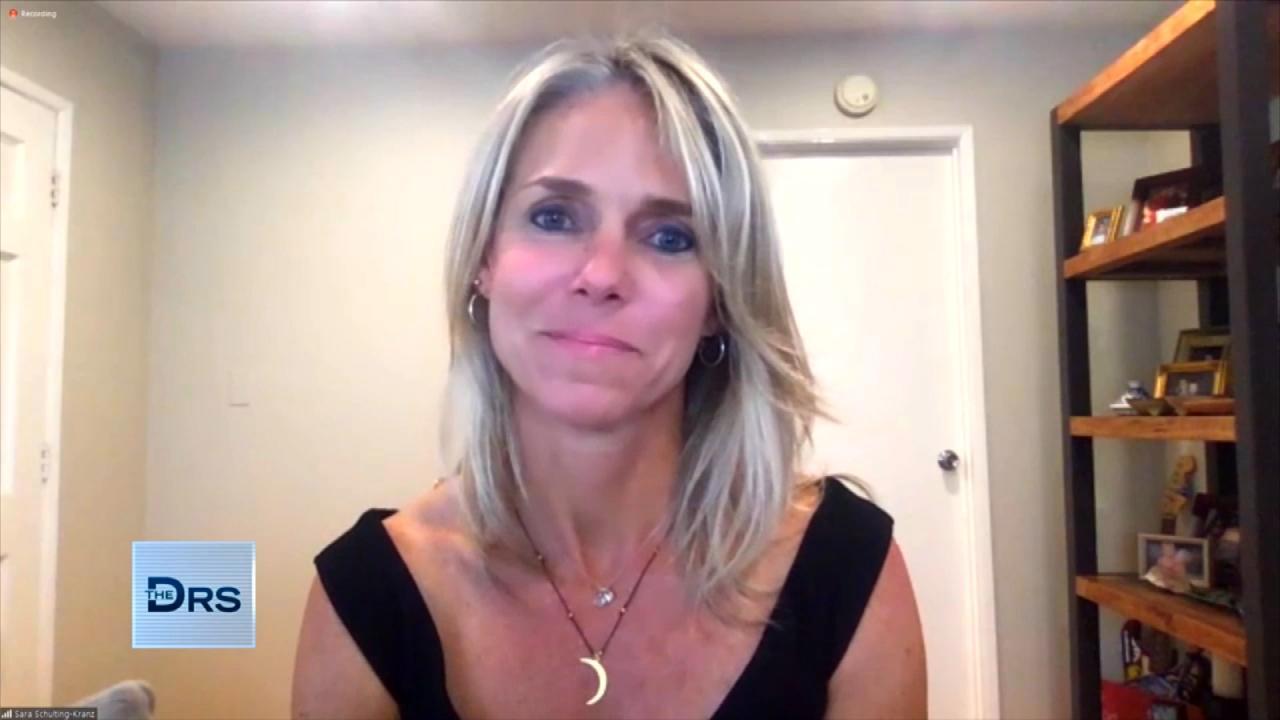 Woman Shares Her Path of Trauma to Triumph after a Lifetime of B…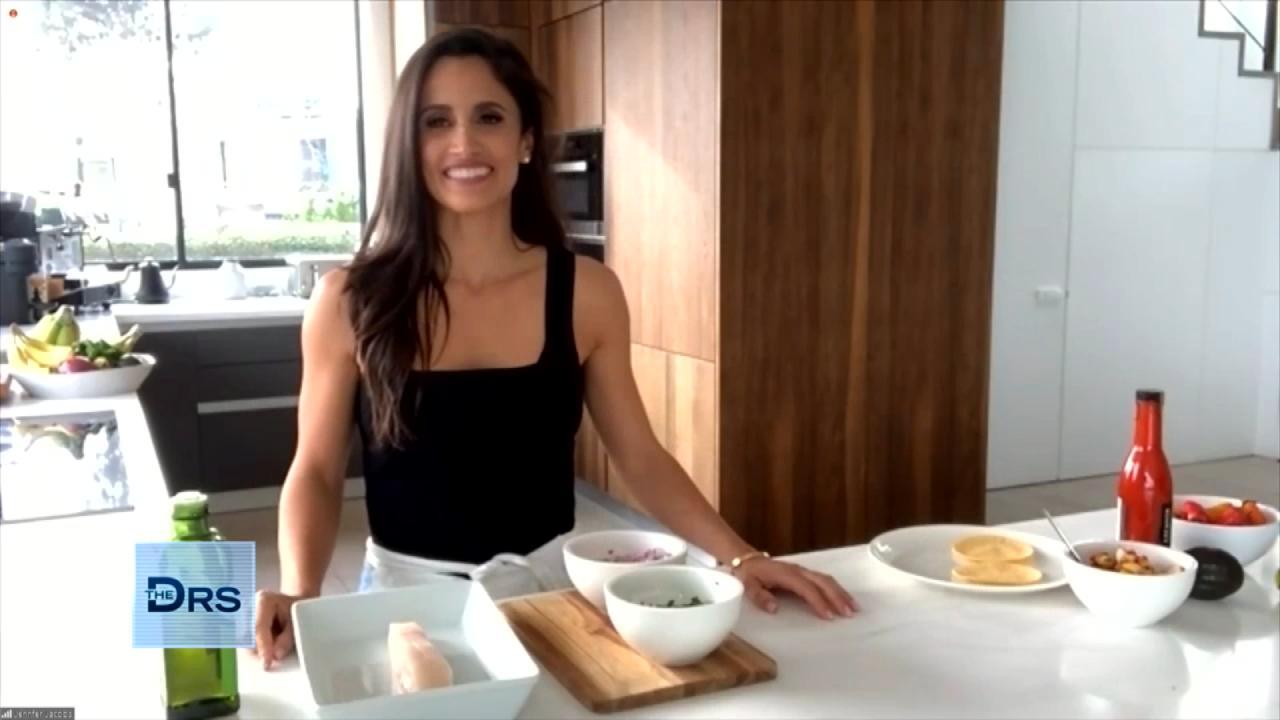 Fitness Expert Jennifer Jacobs Shares Her Favorite Healthy Fish …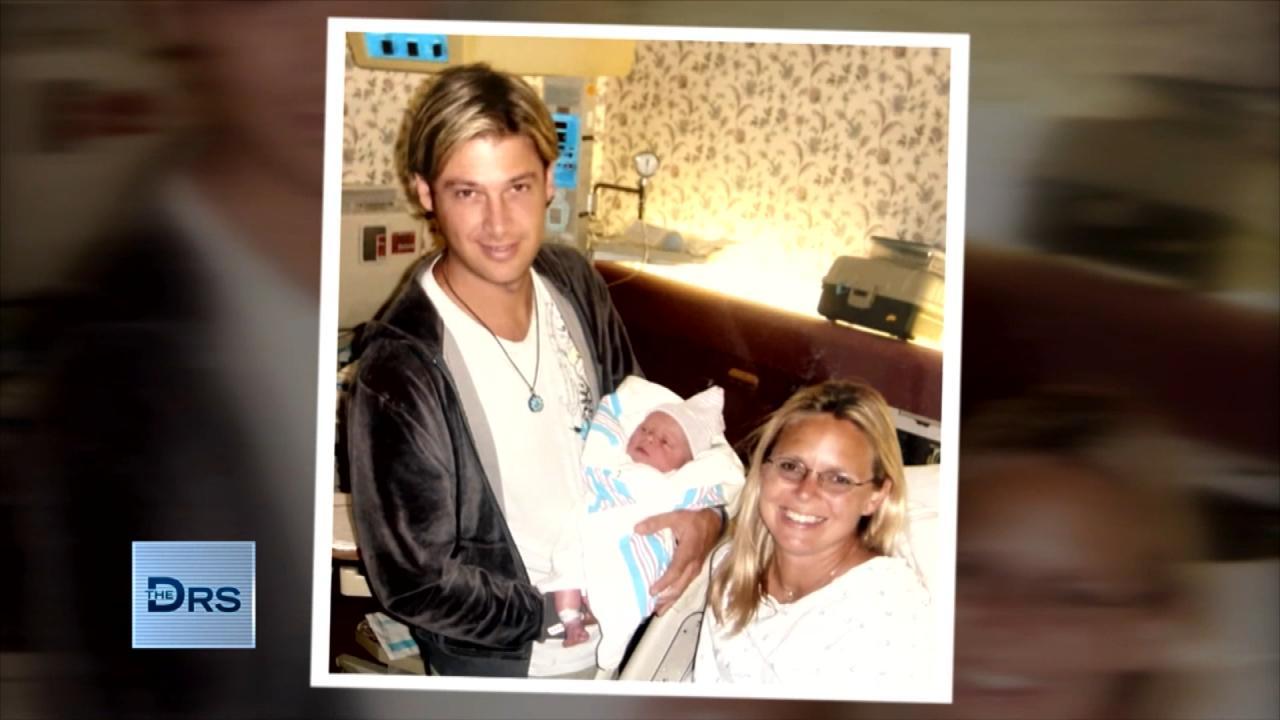 Woman Discovered Her Husband Was Leading a Double Life for 14 Ye…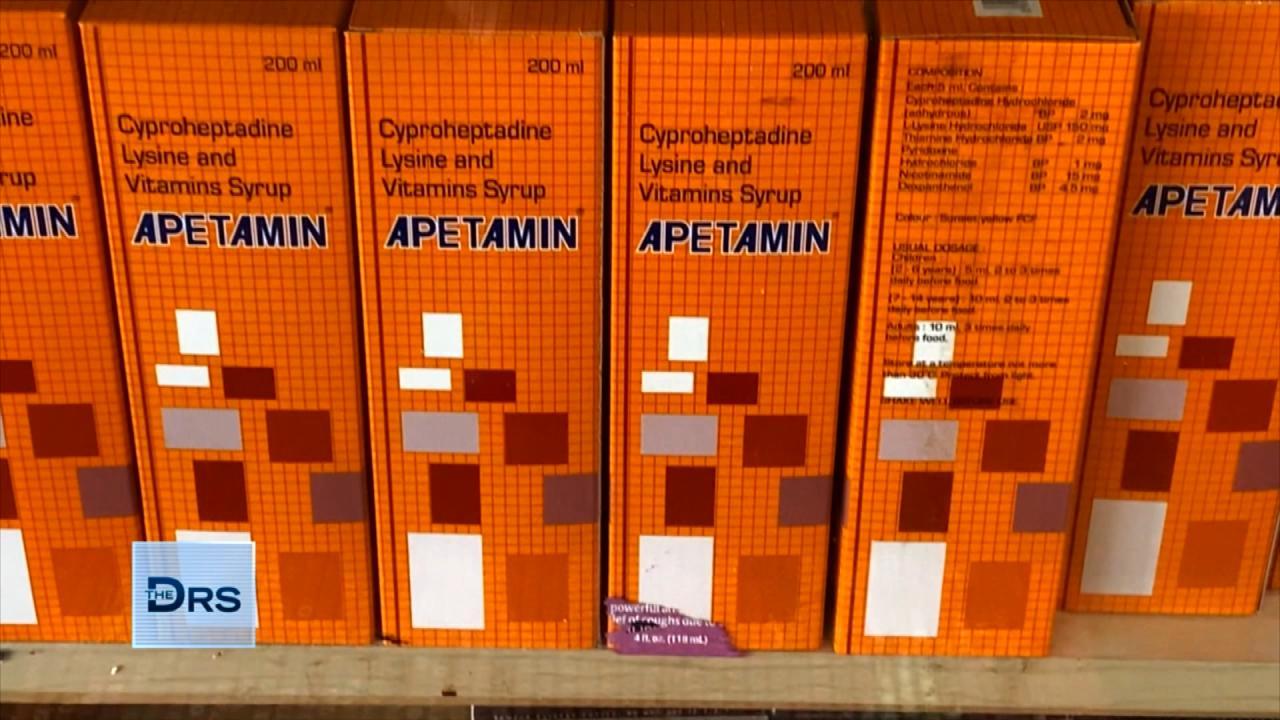 What the Supplement Apetamin Can Do to Your Body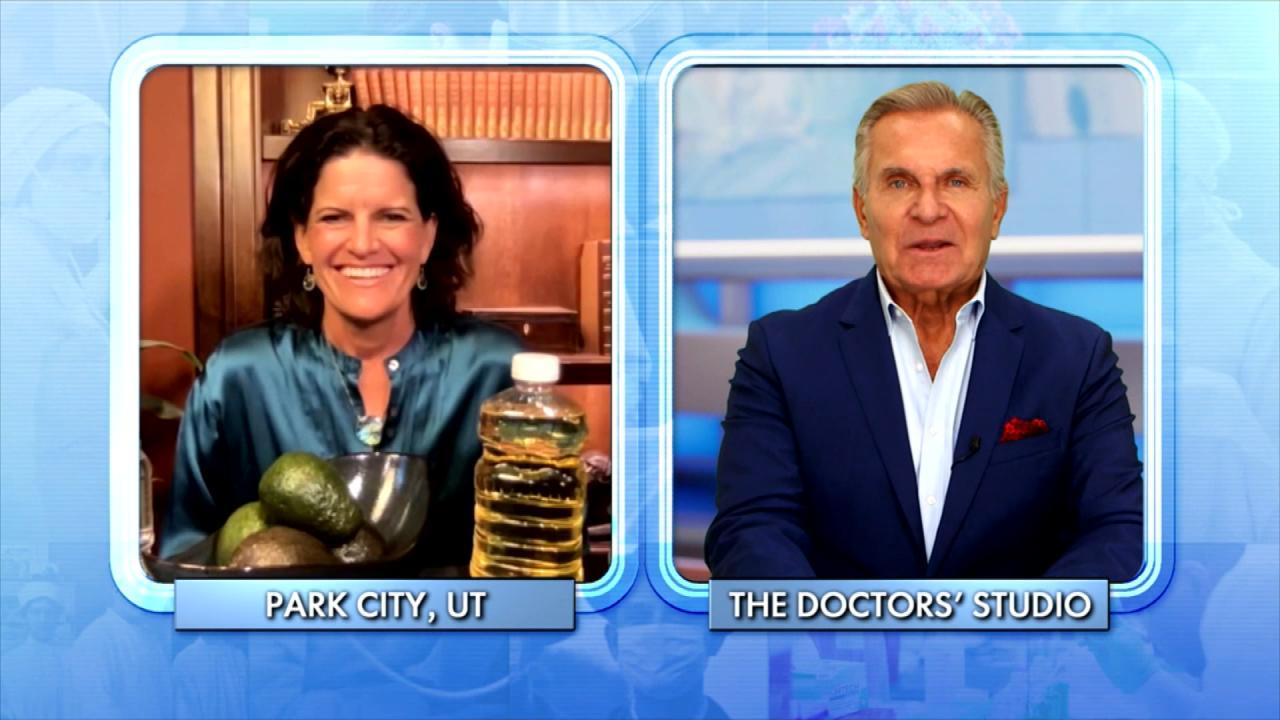 The Surprising Things That Could be Causing Your Weight Gain!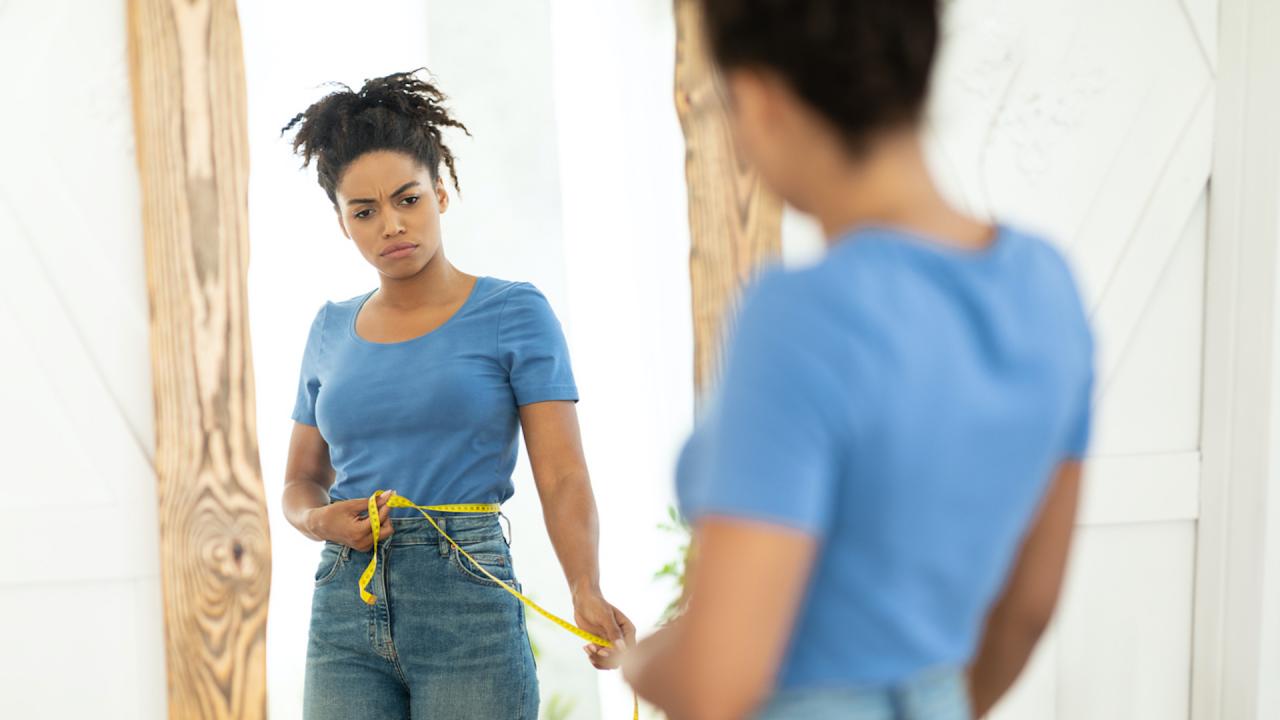 When Does Body Dissatisfaction Turn Into Dysmorphia?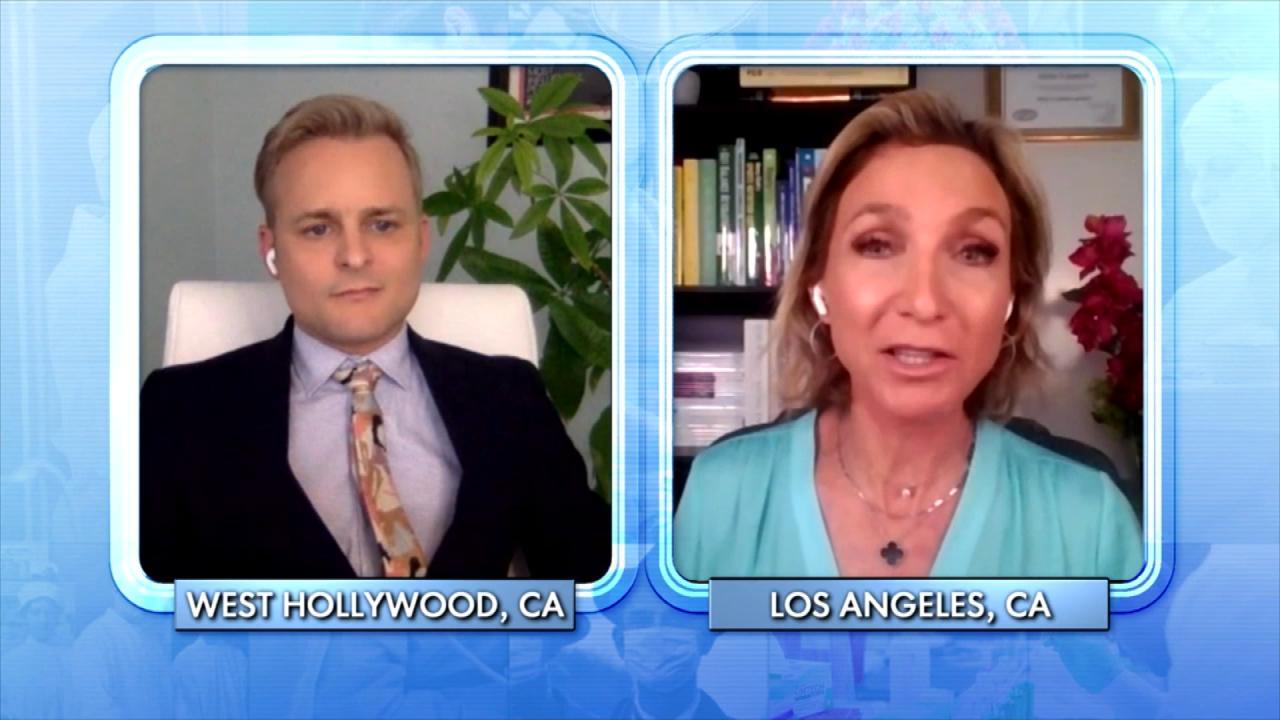 What Can Happen to Your Body When You Overdo It at the Gym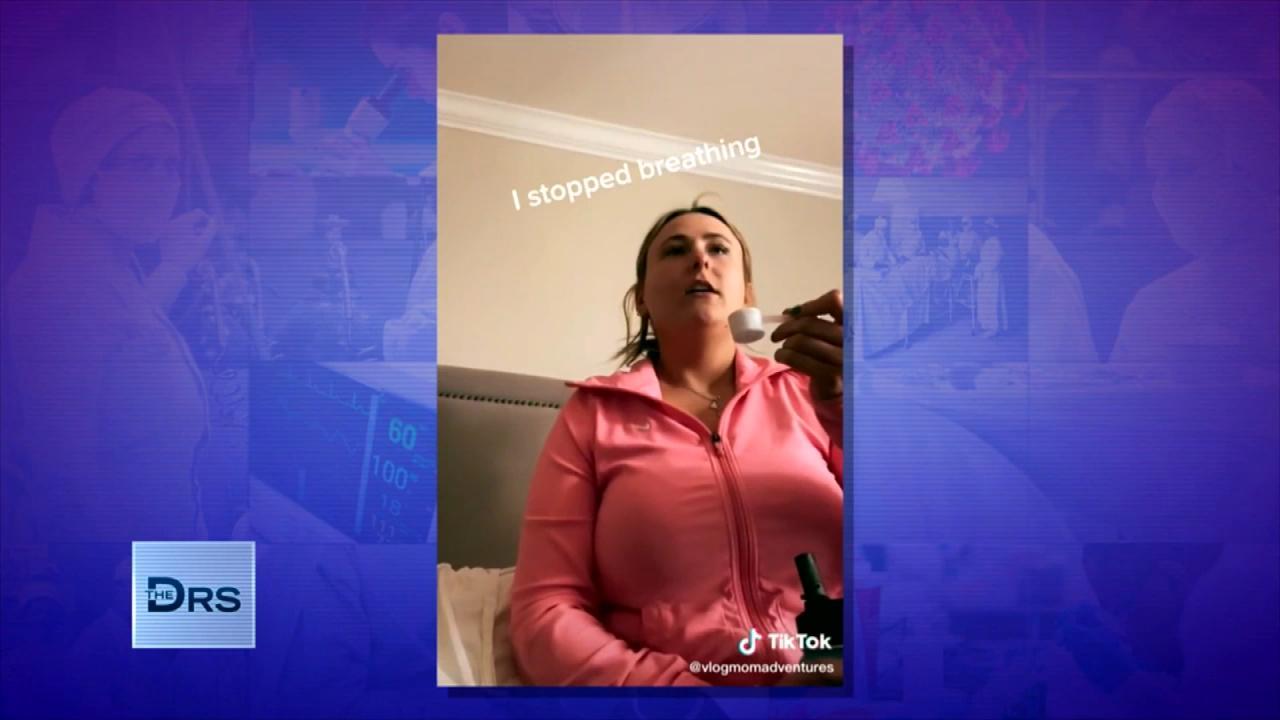 What Is the 'Dry Scooping' Workout Trend?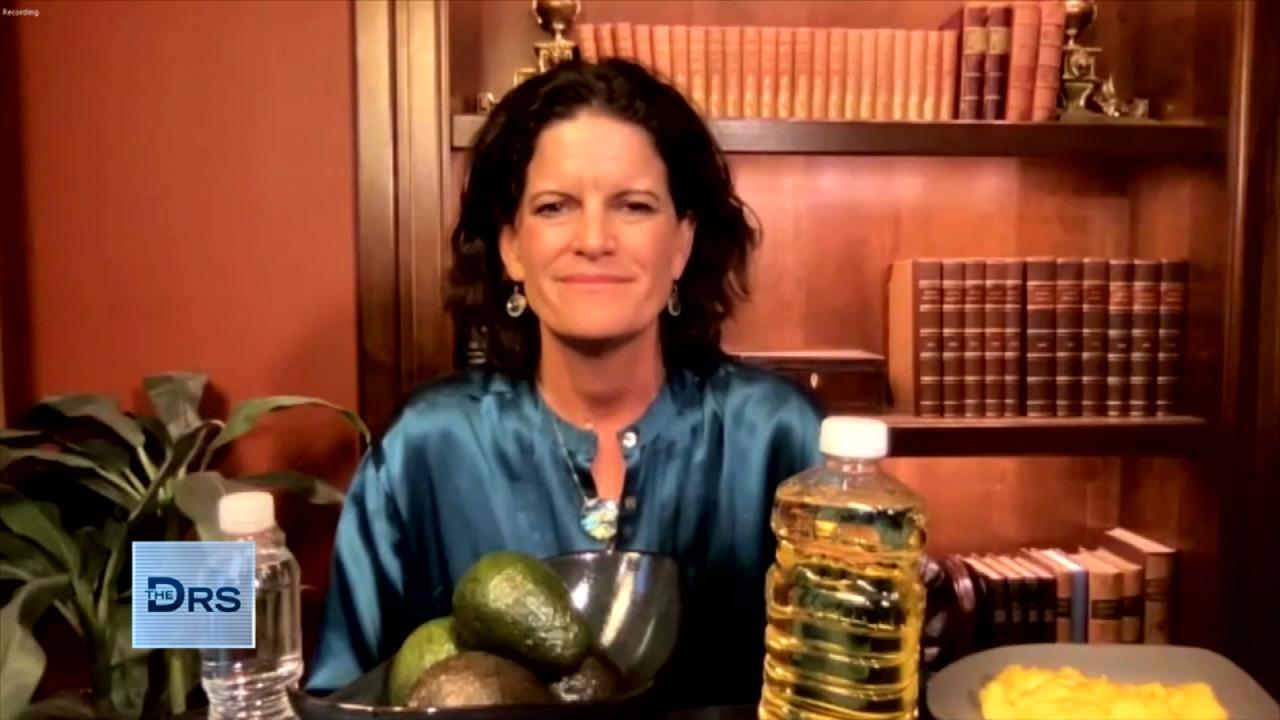 Is Eating 6 Small Meals a Weight Loss Myth?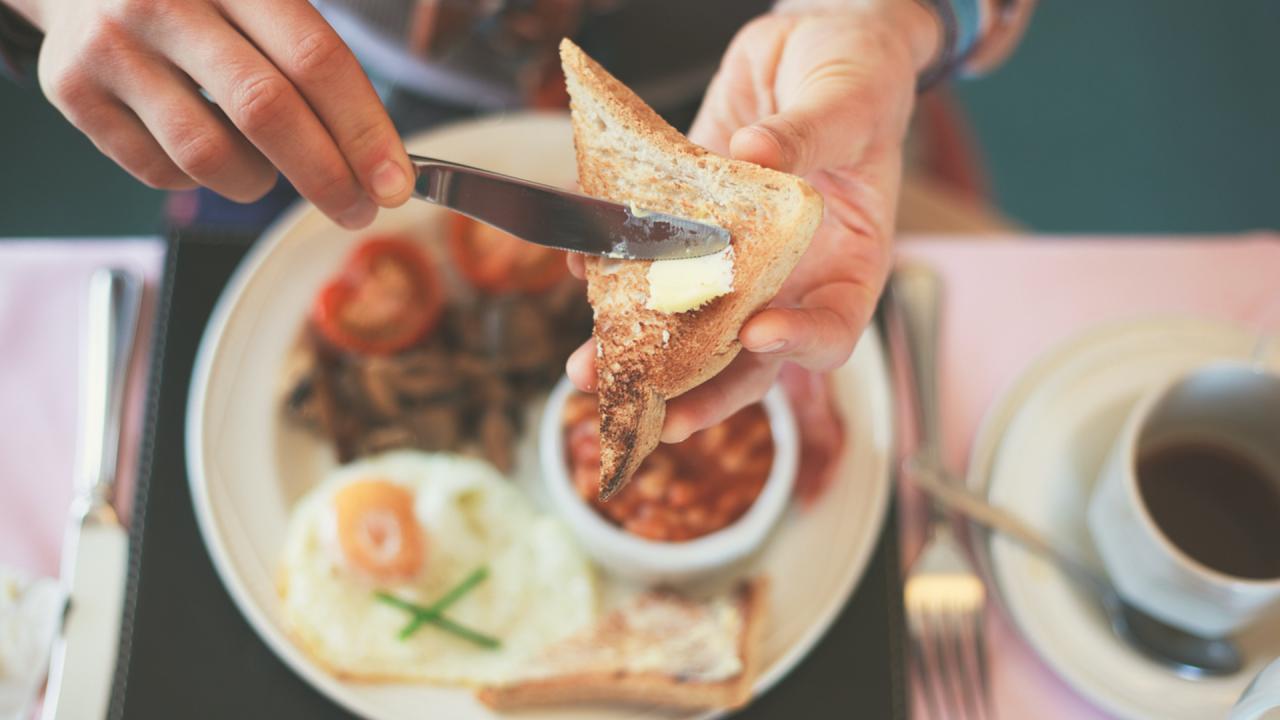 Are You Gaining Weight Because You're Eating Breakfast at the Wr…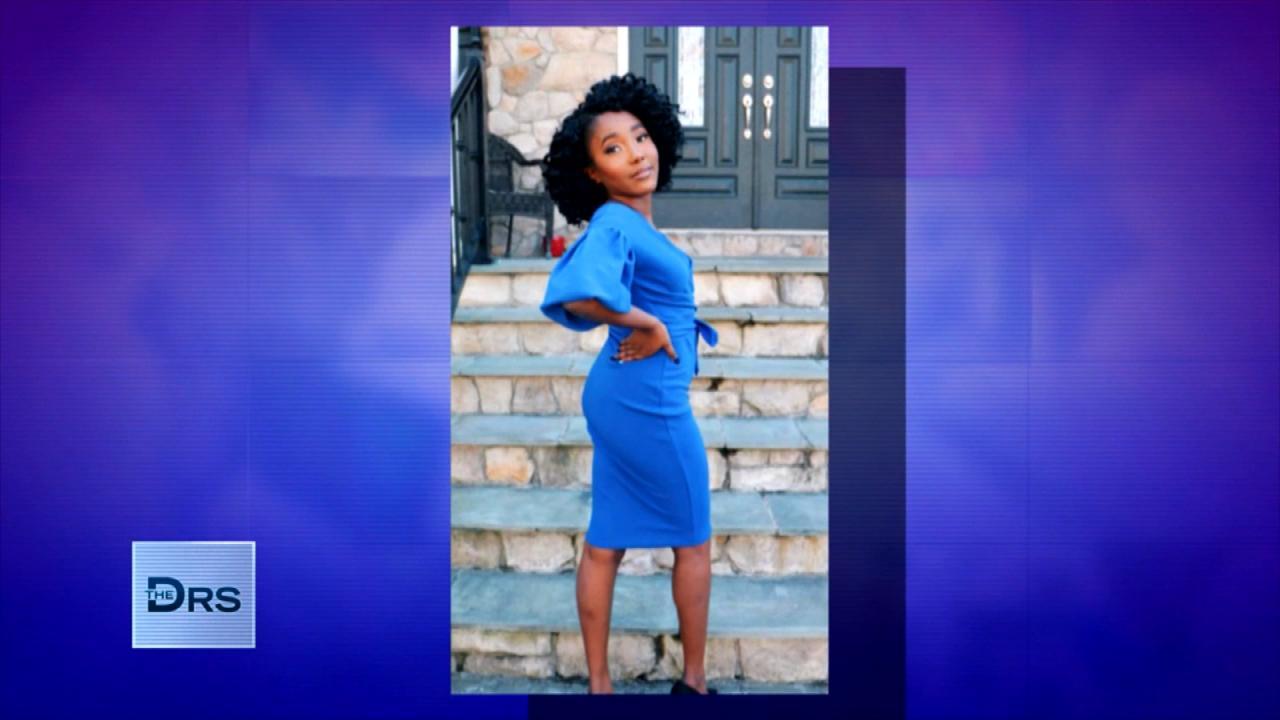 Women Are Taking Dangerous Drug to Get DIY Kardashian Curves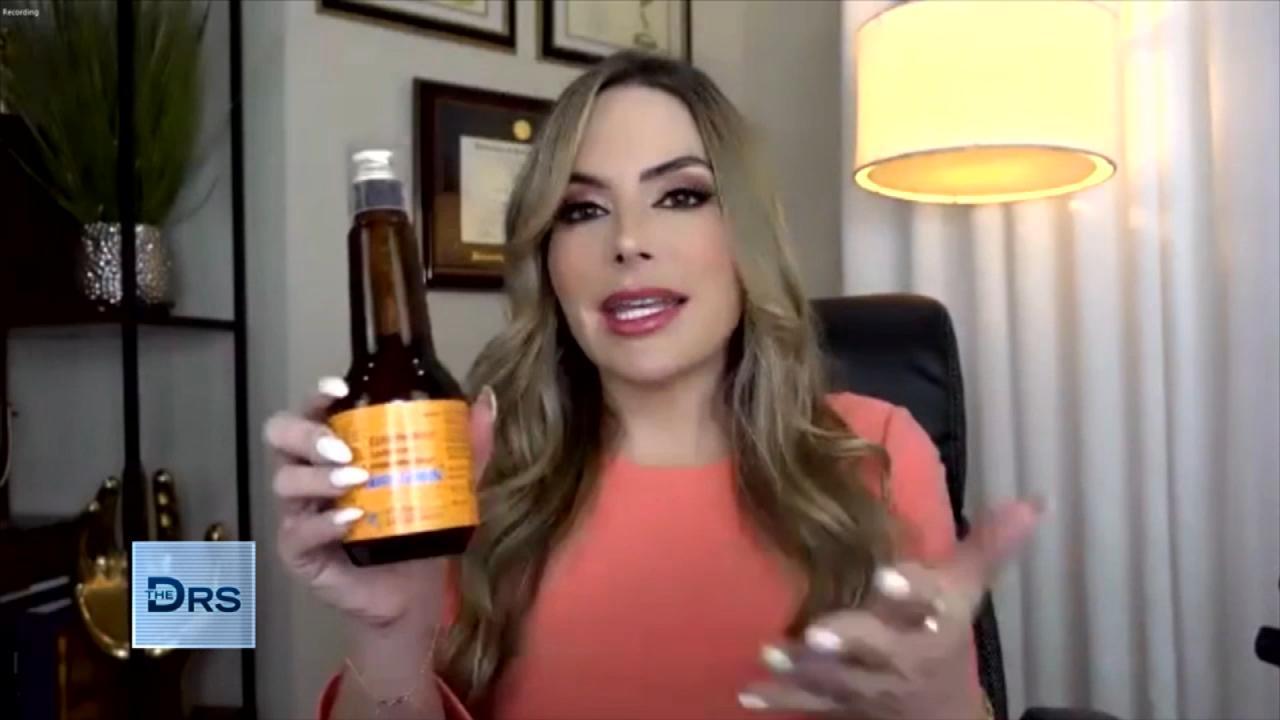 How Far Would You Go For a Curvy Body?
Can hypnosis help "The Real Housewives of Orange County" stars Kelly Dodd and Emily Simpson address their issues with temper and patience?
Fans of the Bravo reality show know Kelly is not afraid of drama, but she tells psychotherapist Dr. Mike Dow she's hoping to avoid her interactions escalating to level 10. Emily says she would like to avoid snapping at her husband Shane and to stop herself from going on the defense.
Dr. Dow, who authored the book "Your Subconscious Brain Can Change Your Life," guides the Bravo stars through a hypnosis session and they join The Doctors to discuss the process and how it helped them better work through their emotions.
Both Kelly and Emily tell us they enjoyed the session calling it "amazing" and "awesome." Kelly says she felt "different" afterward. "It was a really good feeling," she explains. Emily adds she felt a great sense of calm after, telling us, "It was probably the most peaceful I've ever felt."
Watch: How Hypnosis Has Helped 'Real Housewife' Dynamics
Dr. Dow explains he put Kelly and Emily into a trance and dug into their past childhood memories to determine possible triggers. He felt after the session Kelly and Emily had a "change in energy."
With the session behind them, do Emily and Kelly feel like the hypnosis has had a lasting effect? Now, Emily says when she feel stressed and she feels like she's losing her patience that she tries to take herself back to the moment of her hypnosis and focus on what she learned from it.
As for Kelly, who is often in the midst fo a feud with at least one of her co-stars, she explains that hypnosis has helped her react less to the drama. She feels her work with Dr. Dow has helped her better deal with instances when she's feeling provoked.
Watch: 'Real Housewives' Alums Introduce Their Baby to The Doctors
Dr. Dow says hypnosis helps to relax the brain into a very calm state, like a deeper form of meditation. He also says it has been shown to help with conditions like irritable bowel syndrome, migraines and bedwetting in children. He also feels it is very effective at treating PTSD, when conducted by a licensed professional.
See more of Kelly and Emily on "The Real Housewives of Orange County" Tuesday at 9 PM on Bravo. And in the video below, Dr. Dow hypnotizes our Doctors and the studio audience!