'Real Housewives' Stars Cynthia Bailey and Mike Hill on Their CO…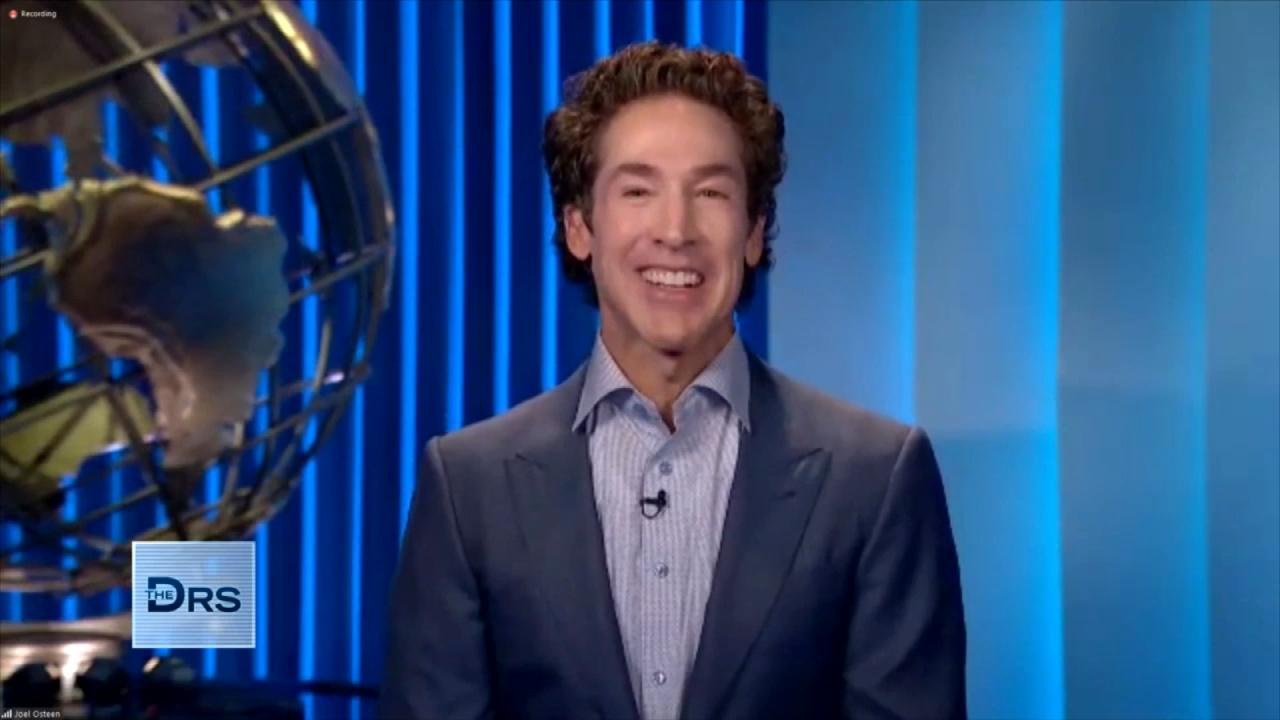 Pastor Joel Osteen on How to Rule Your Day!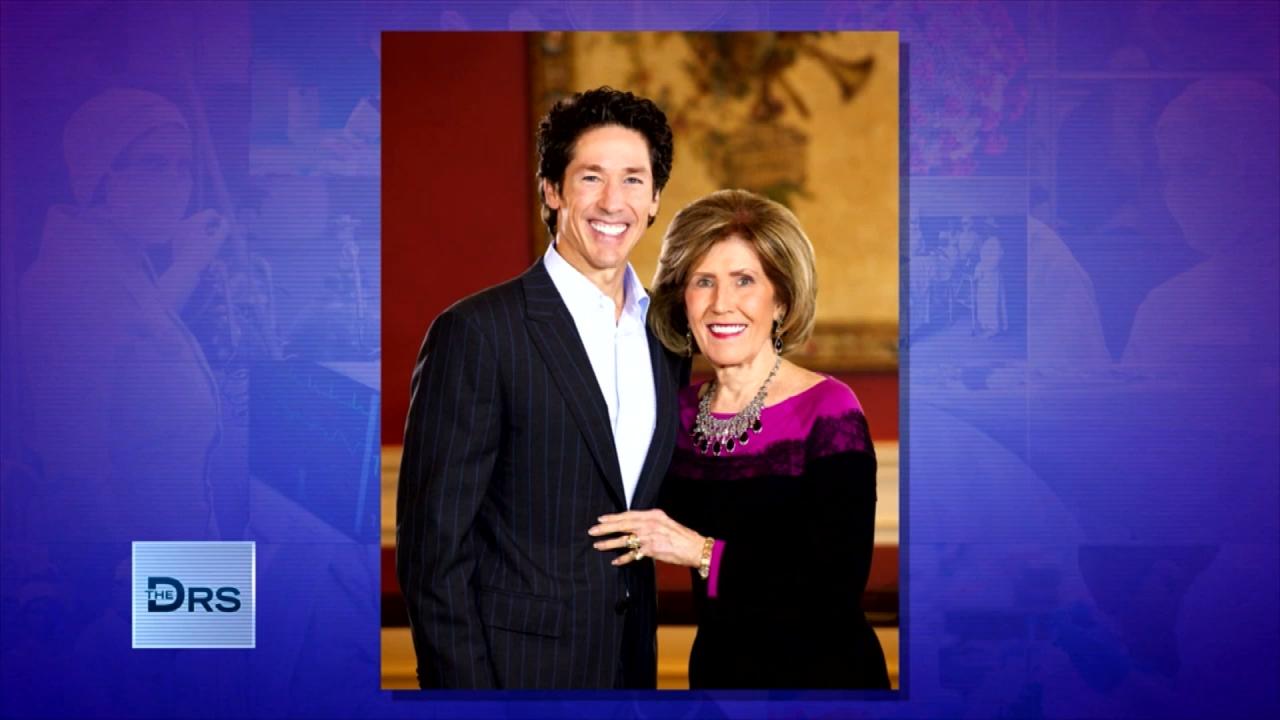 Pastor Joel Osteen on Keeping Faith in Hard Times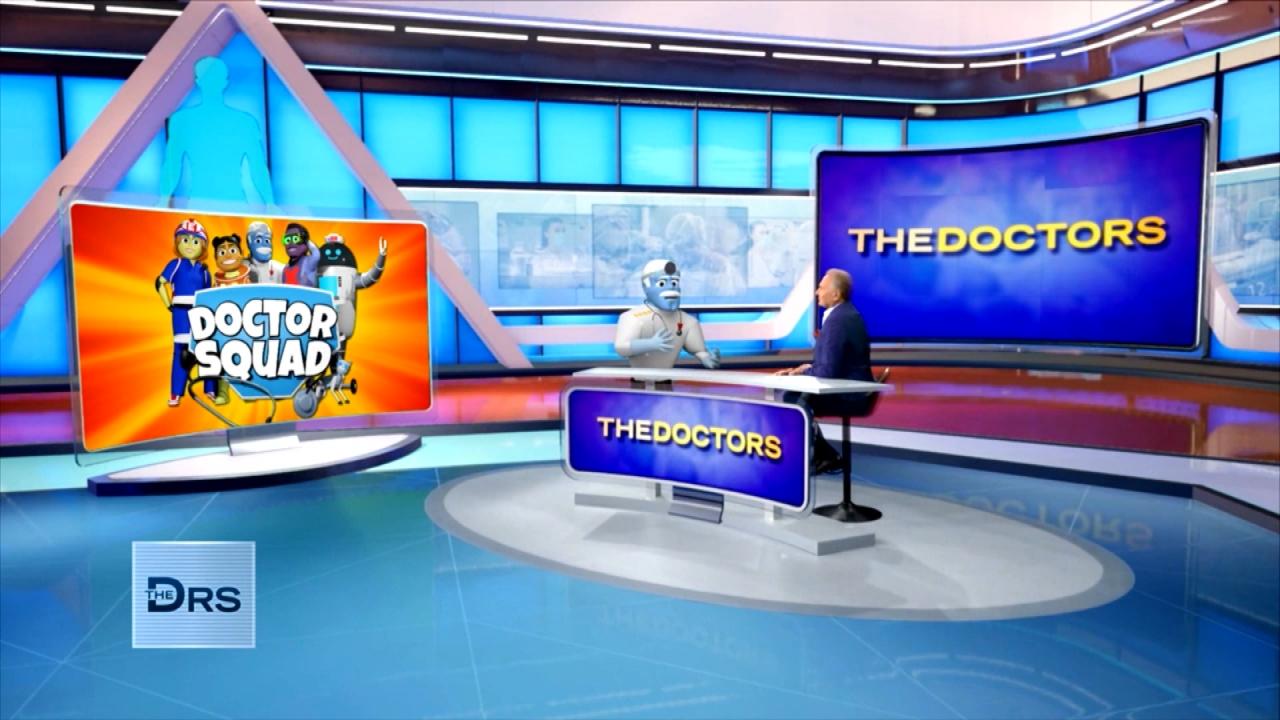 'General Medicine' from 'The Doctor Squad' Answers Kid Questions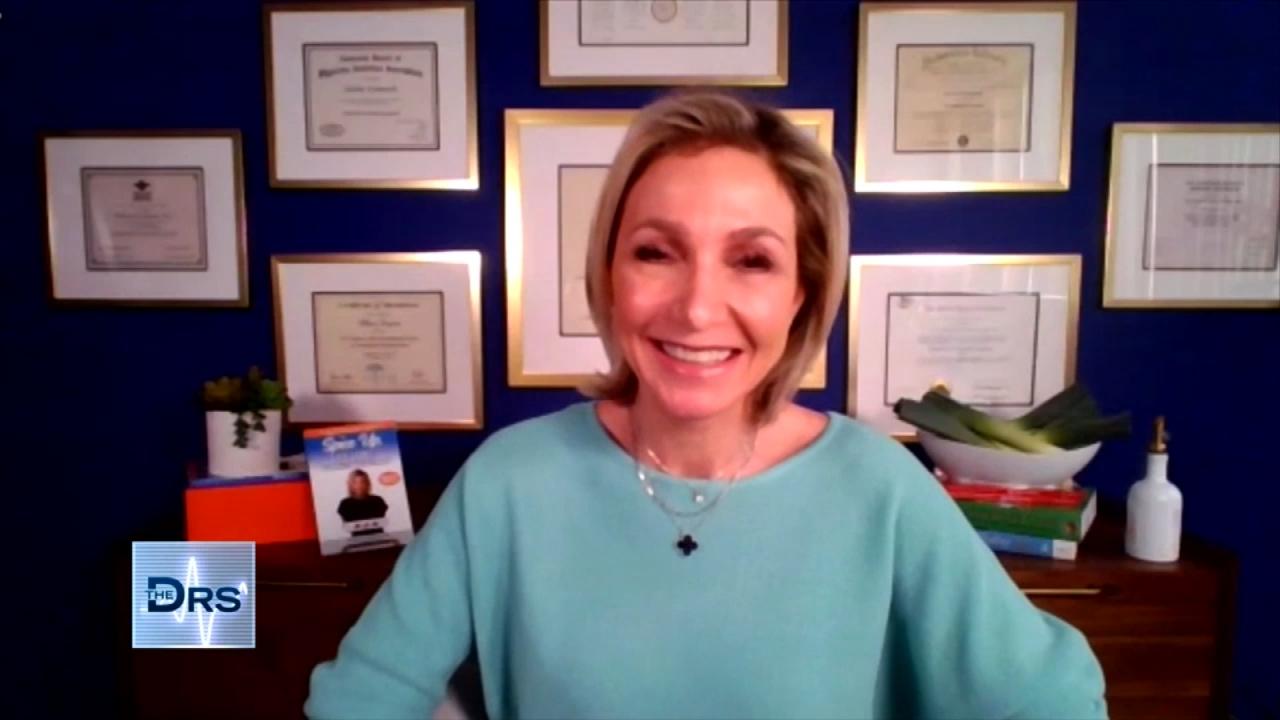 Is This French Weight Loss Hack Safe?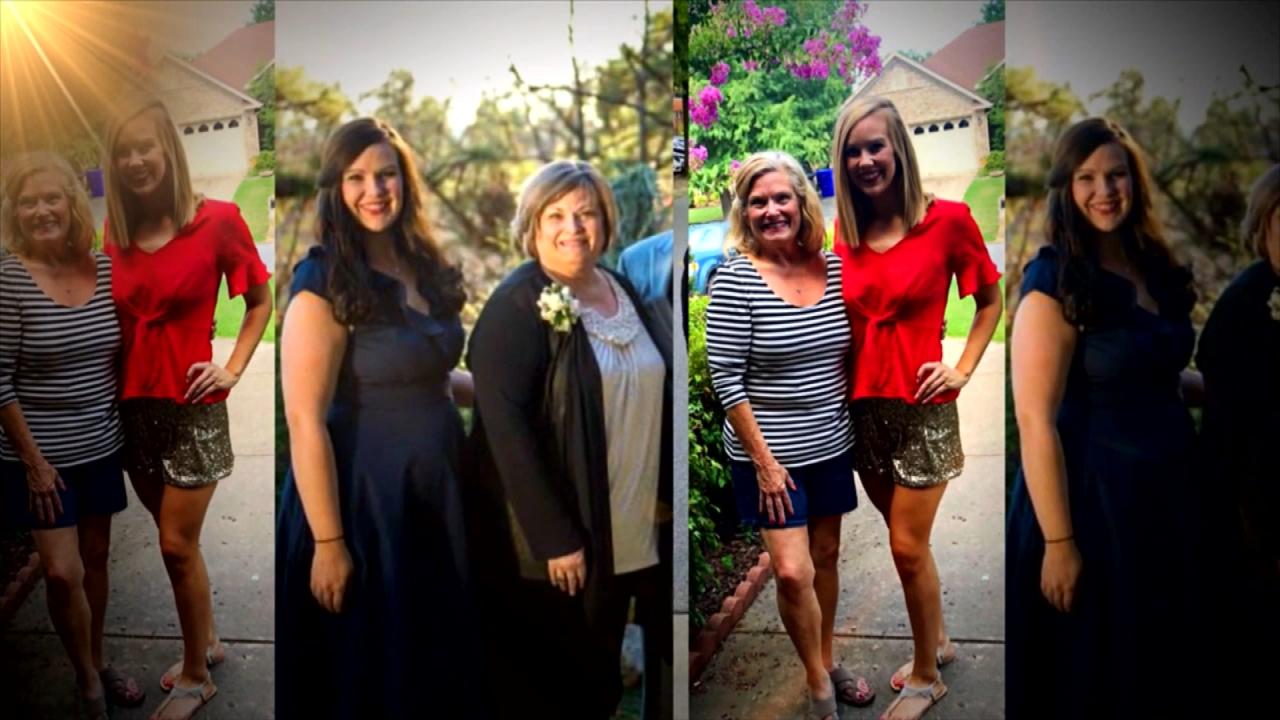 Mom and Daughter Lost a Combined 210 Pounds Together!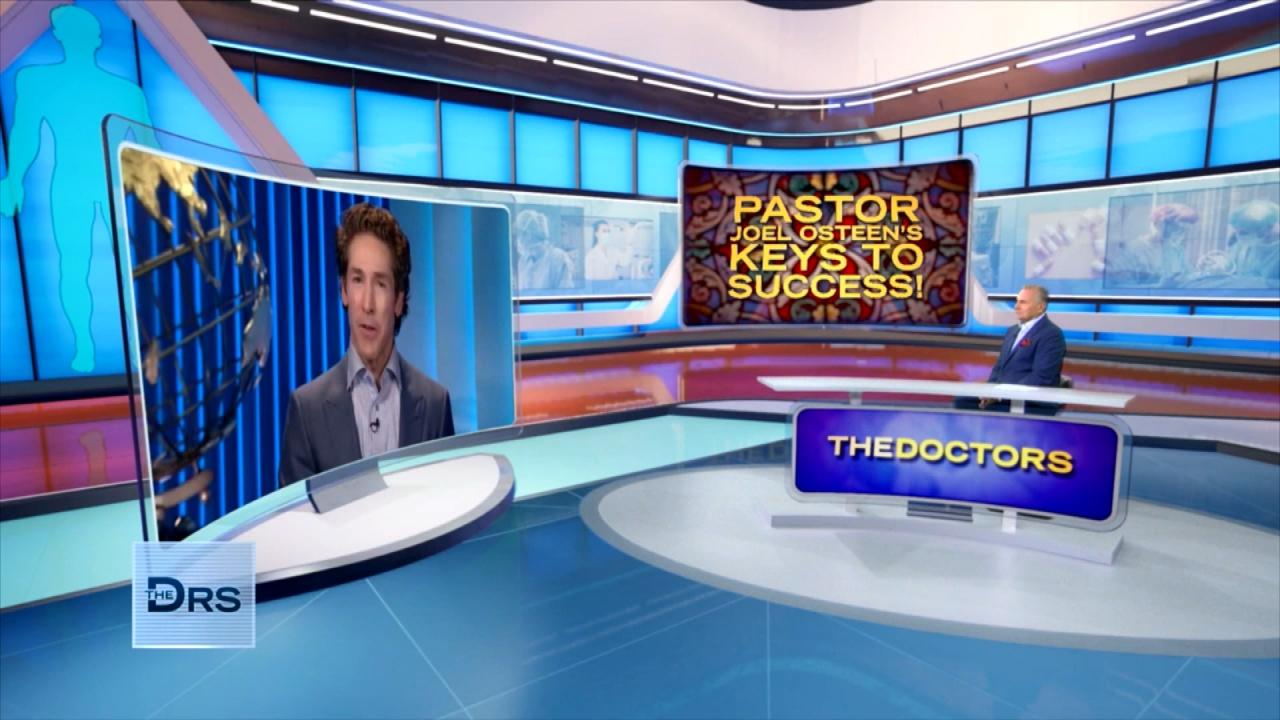 Joel Osteen on How to Unlock Your Own Potential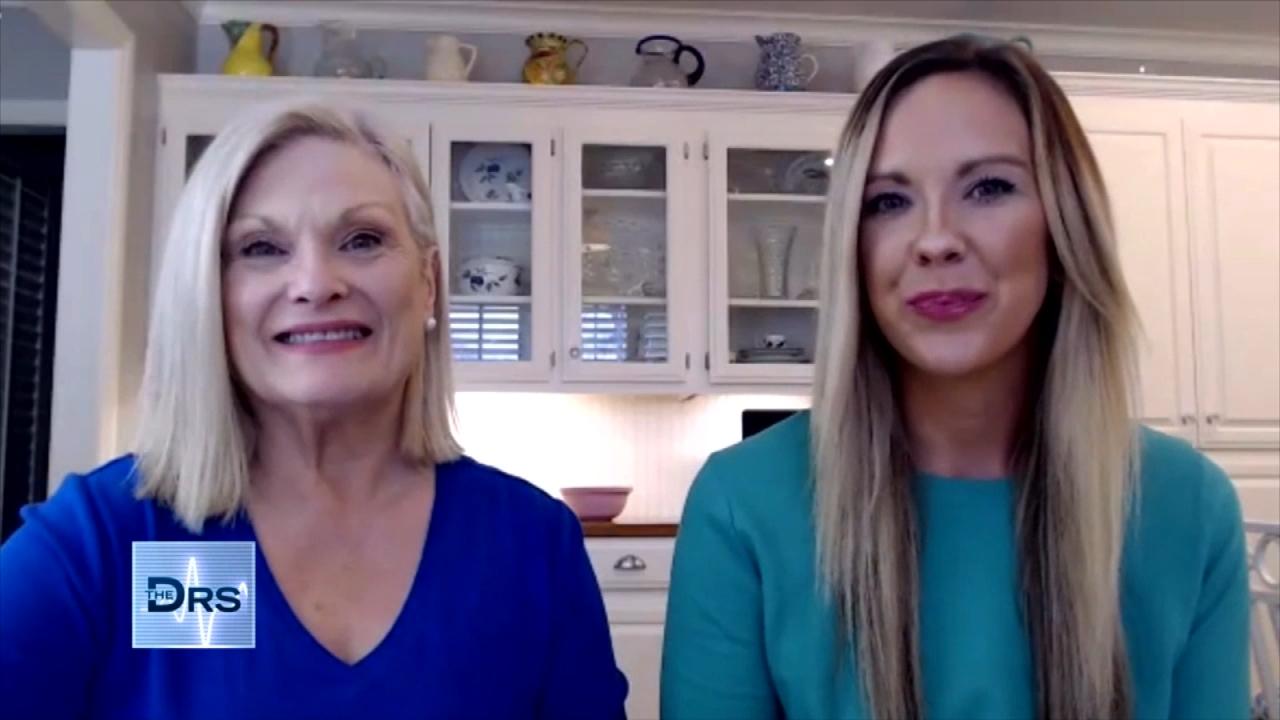 Mom and Daughter Share the Secret to Their Weight Loss Success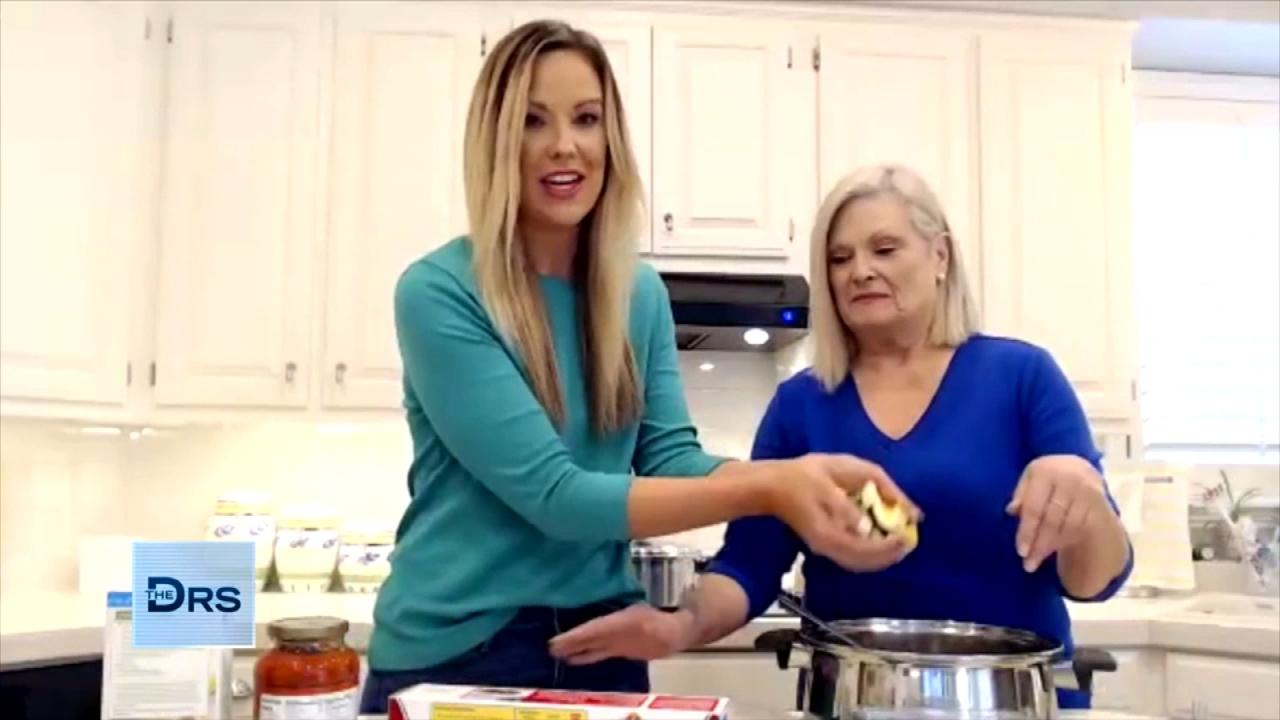 A Macro-Friendly Dinner Recipe from Weight Loss Duo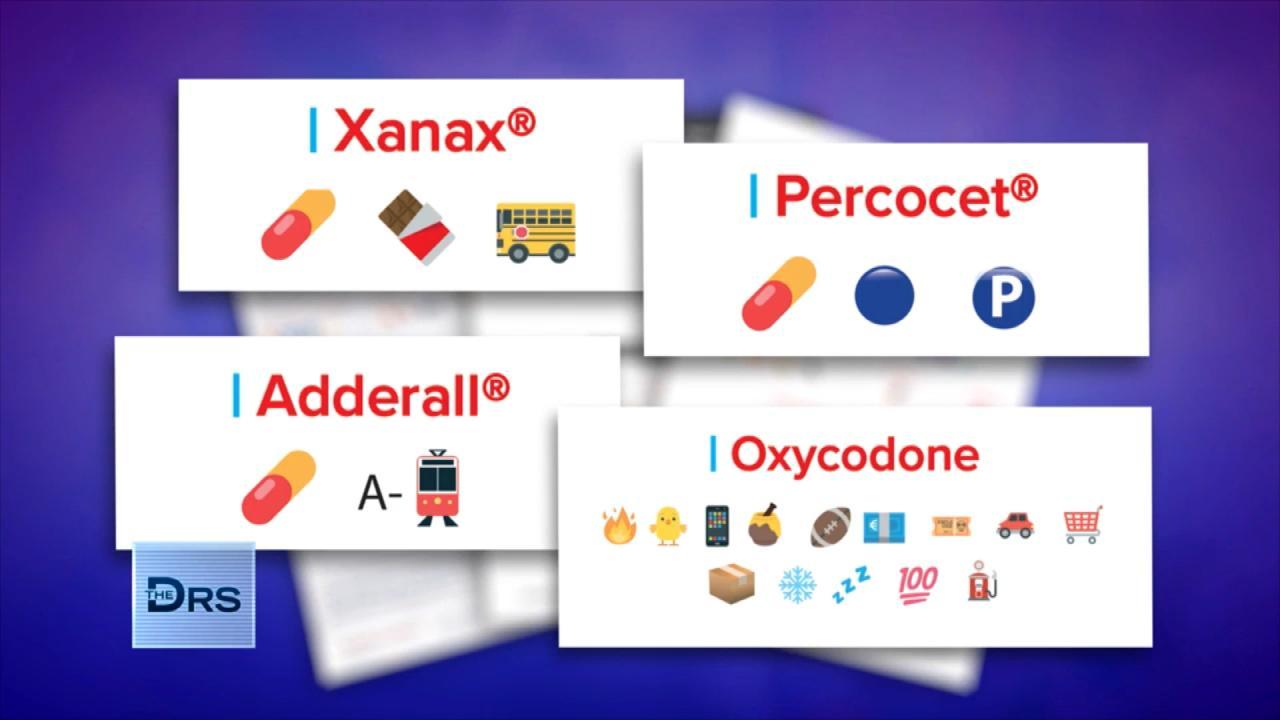 How Drug Dealers are Selling Fentanyl on Apps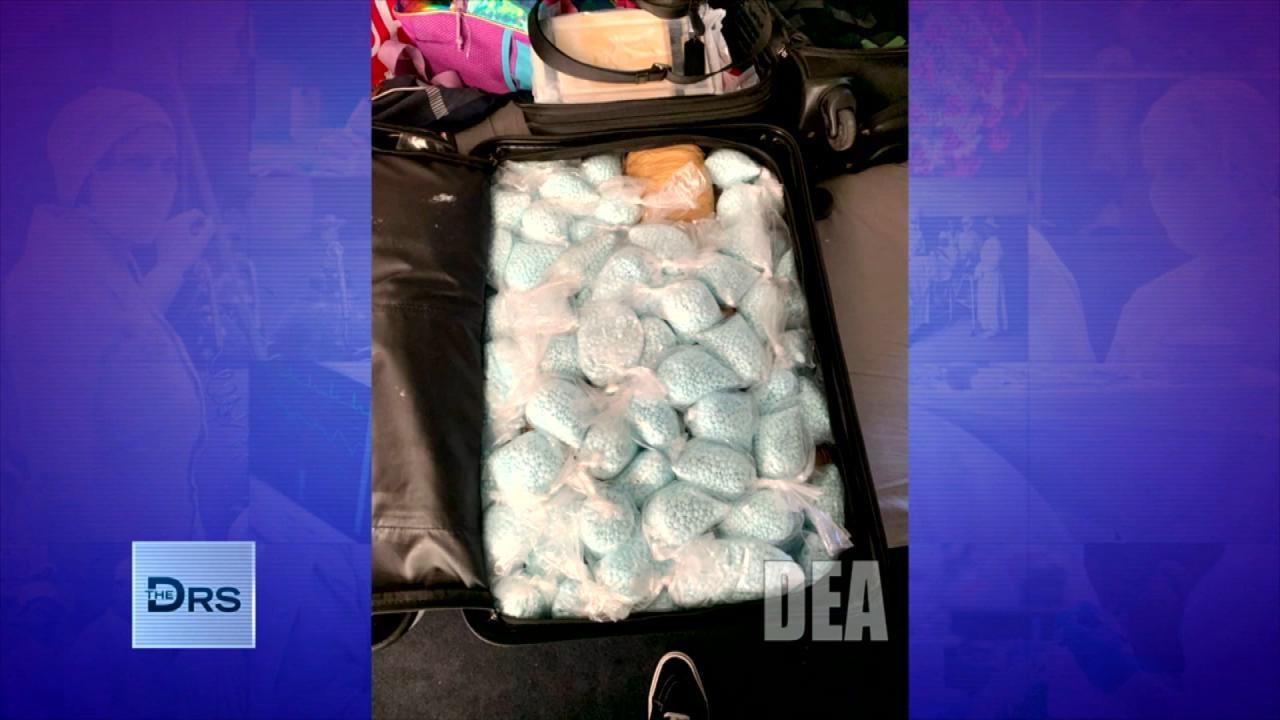 The DEA Says Fentanyl Is Everywhere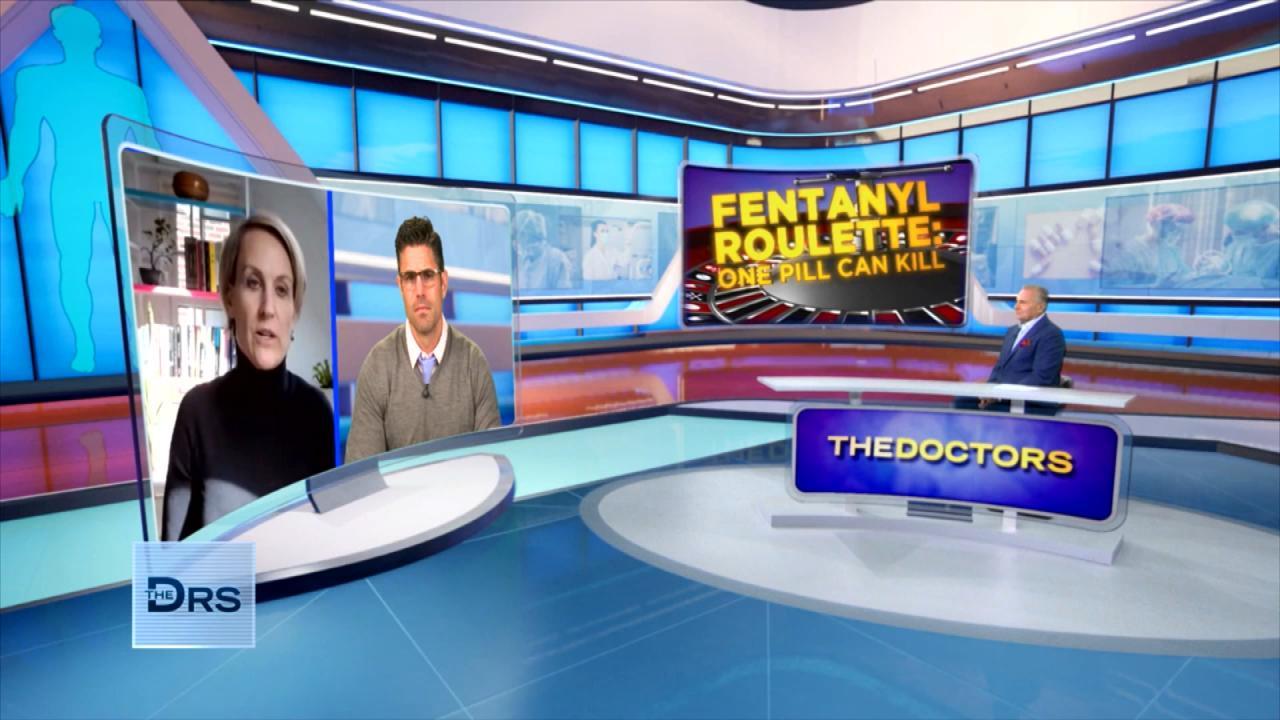 Should Companies Be Responsible for Fentanyl Sold on Their App?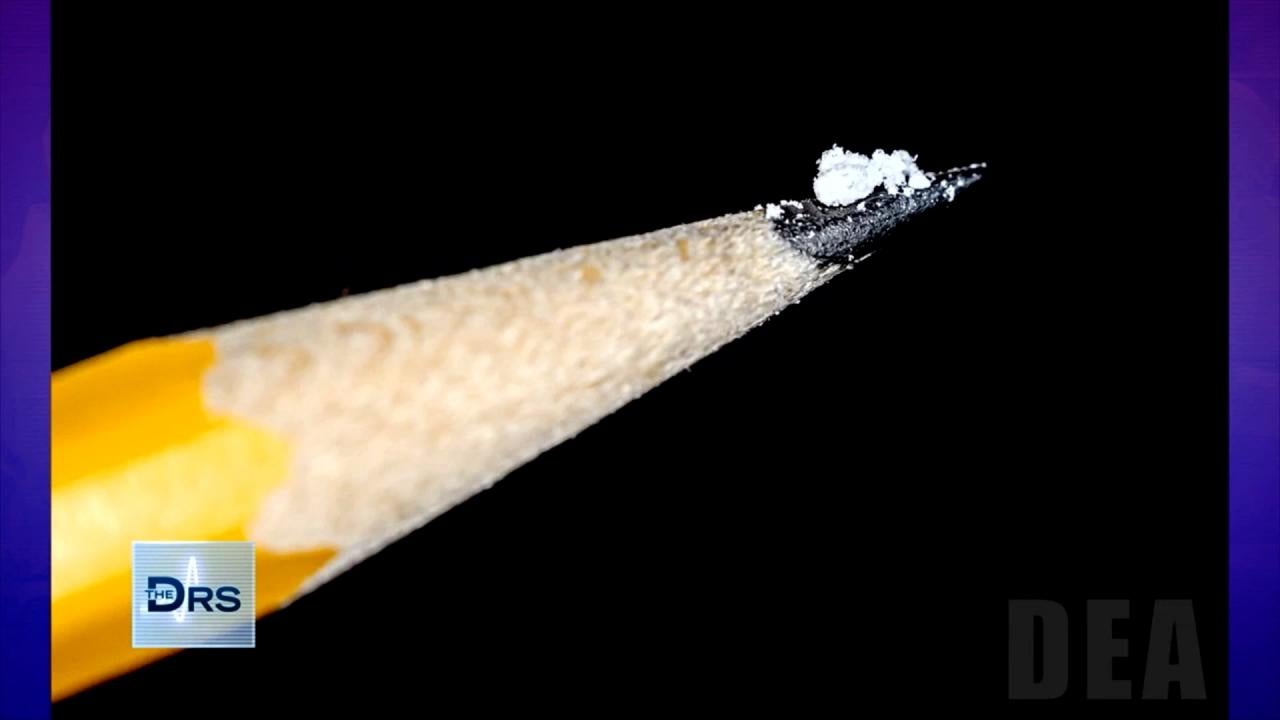 Just 2 Milligrams of Fentanyl Is a Lethal Dose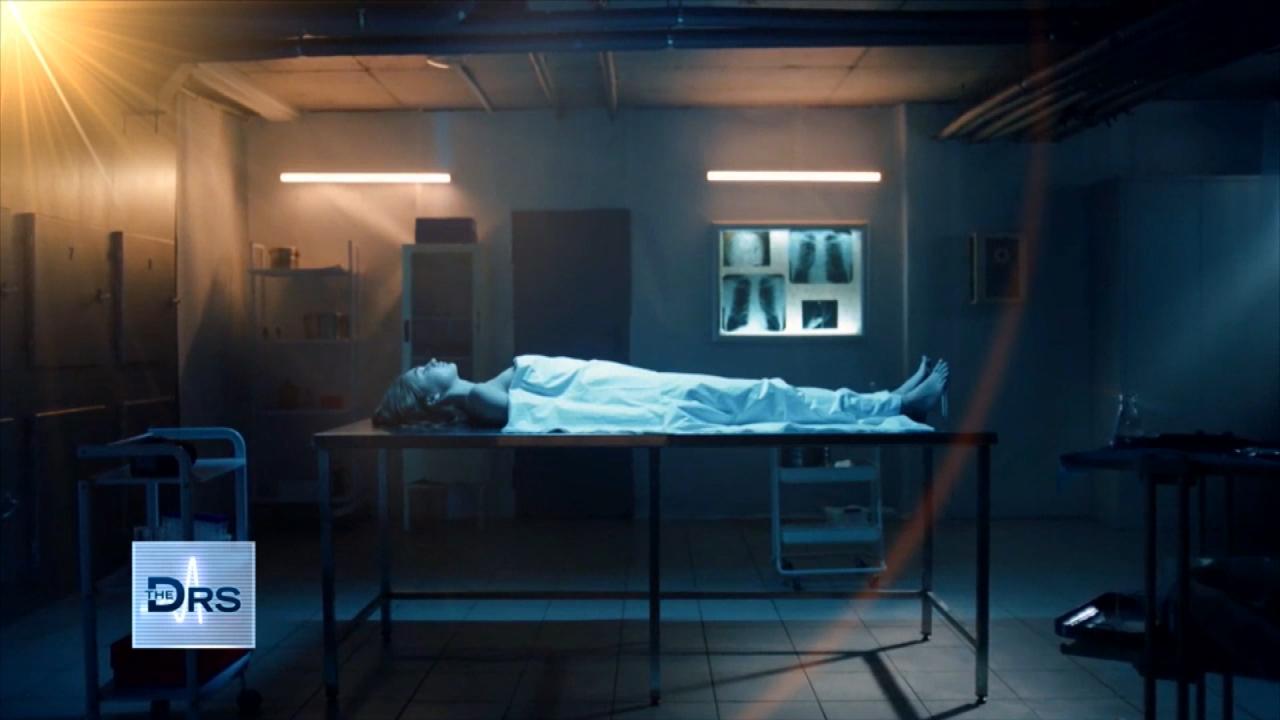 Fentanyl Is Leading Cause of Death for Americans Ages 18-45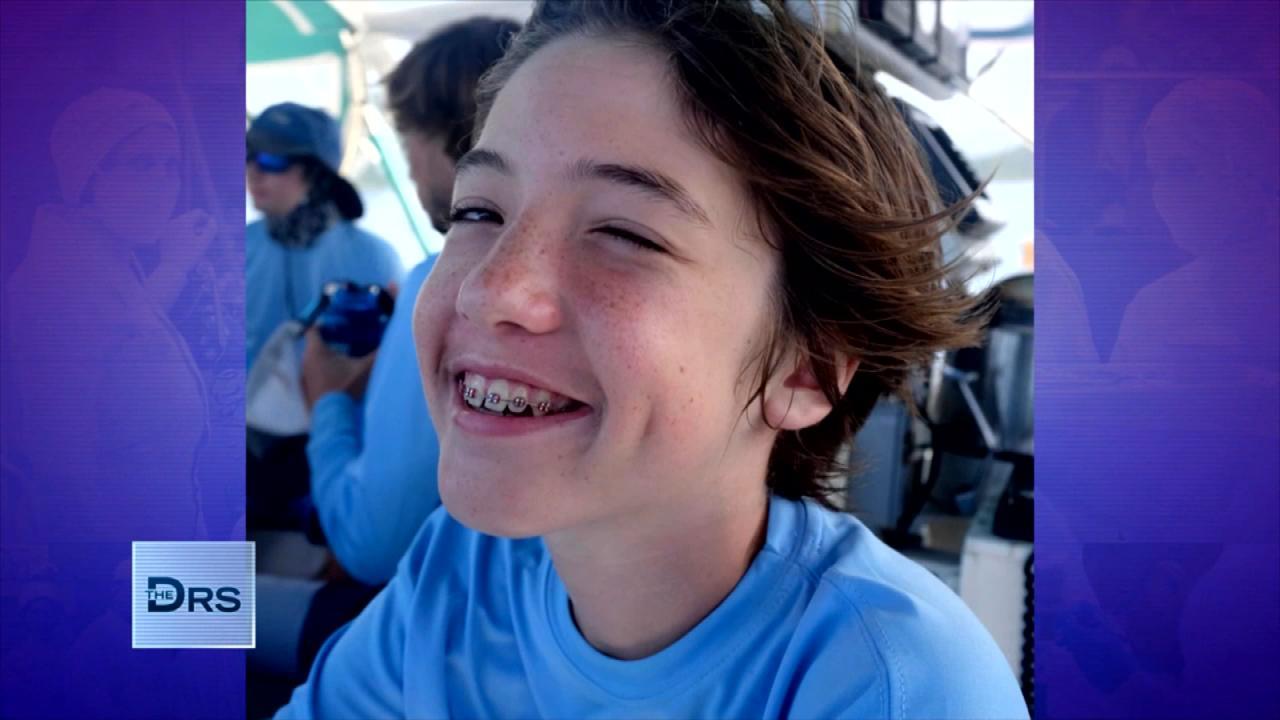 Meet Mom Who Lost Her Young Teen to a Fentanyl Overdose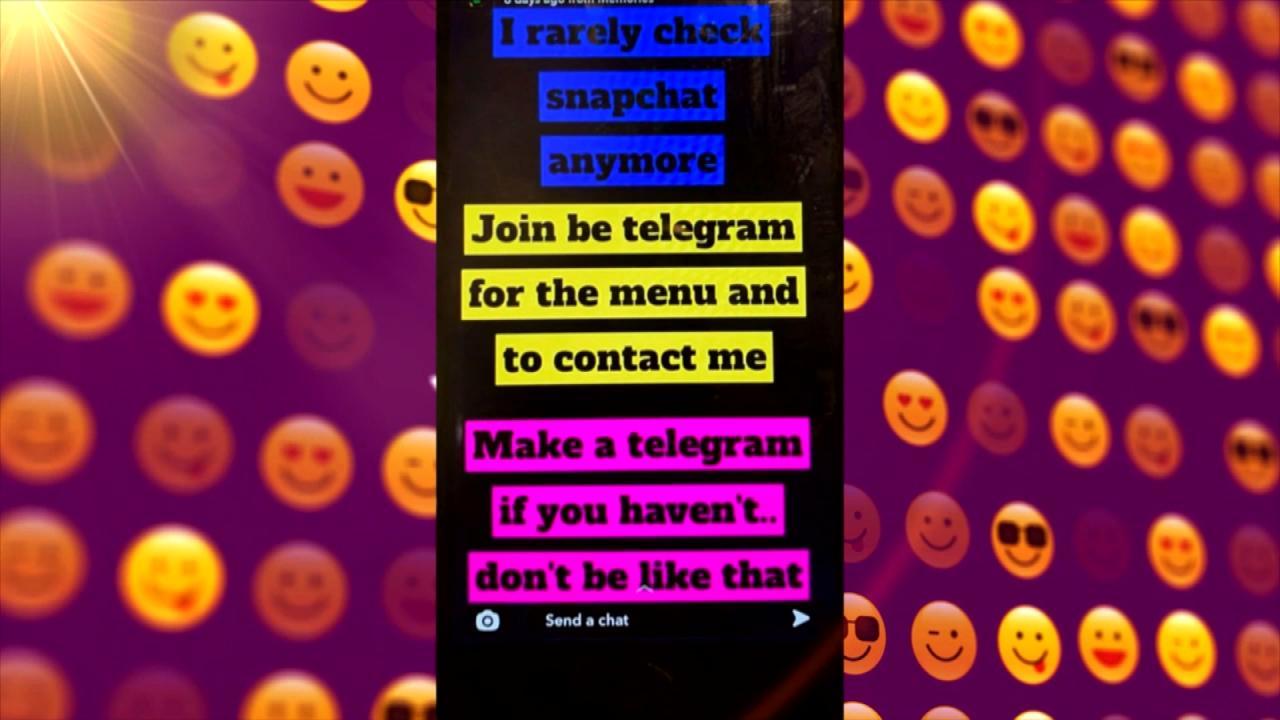 Teen Overdosed after Buying Drugs on Popular App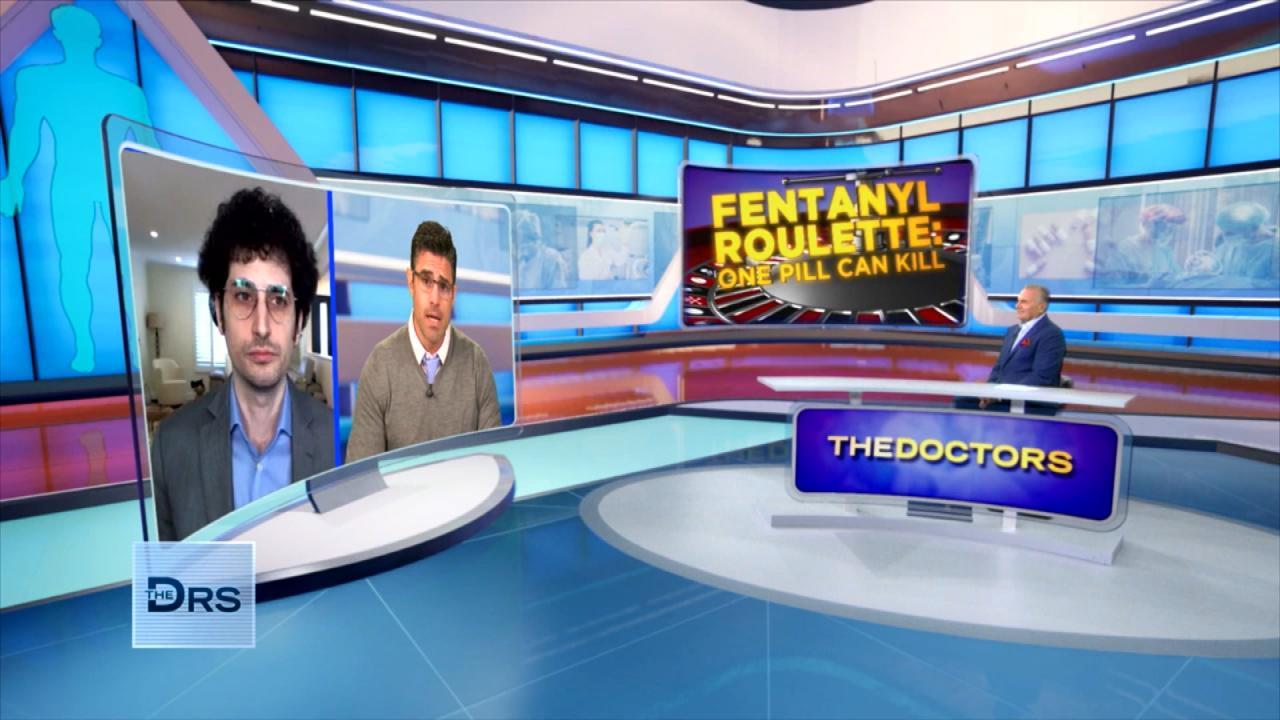 Do Fentanyl Test Strips Work?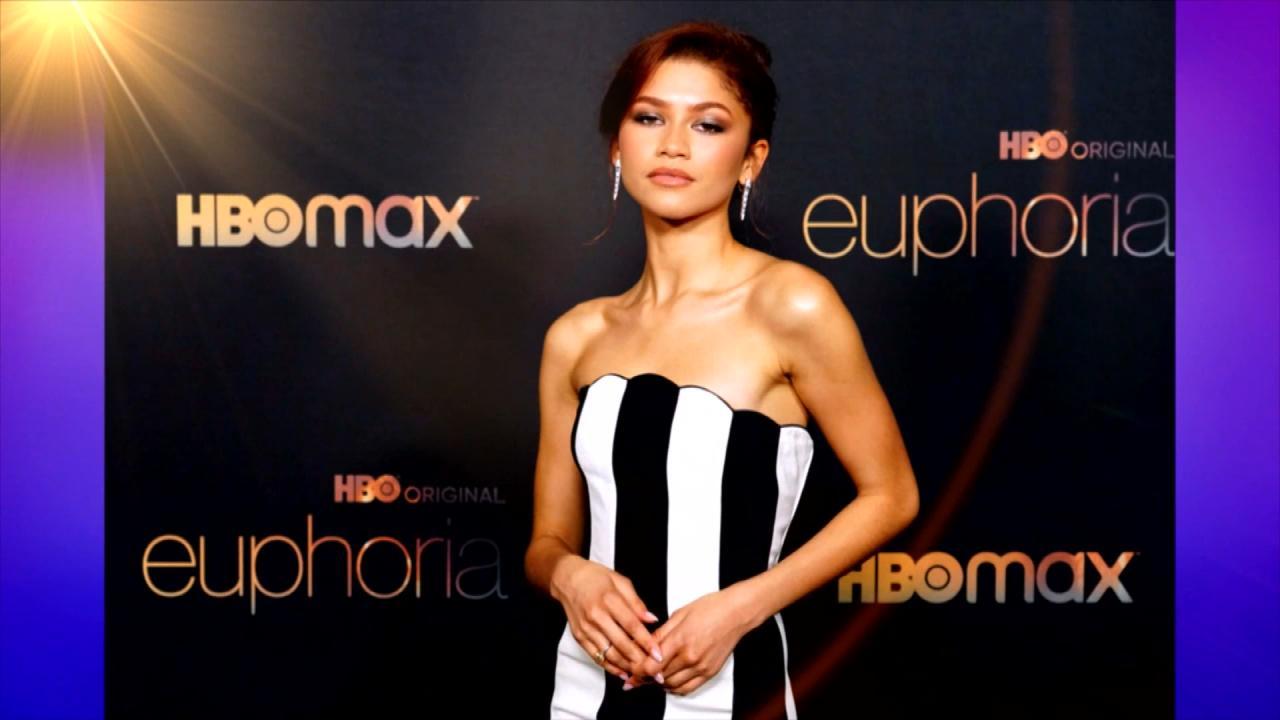 Does HBOs 'Euphoria' Send the Wrong Message to Teens about Drugs?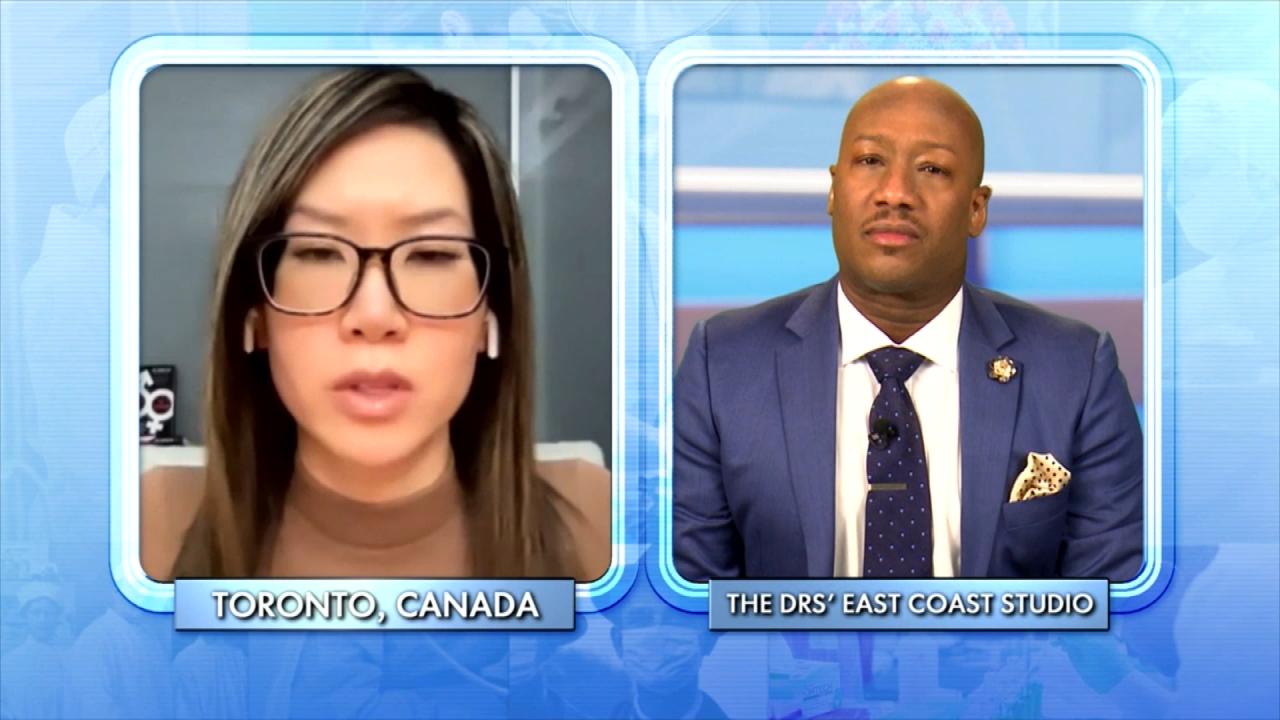 How to Support a Child Exploring Gender Identity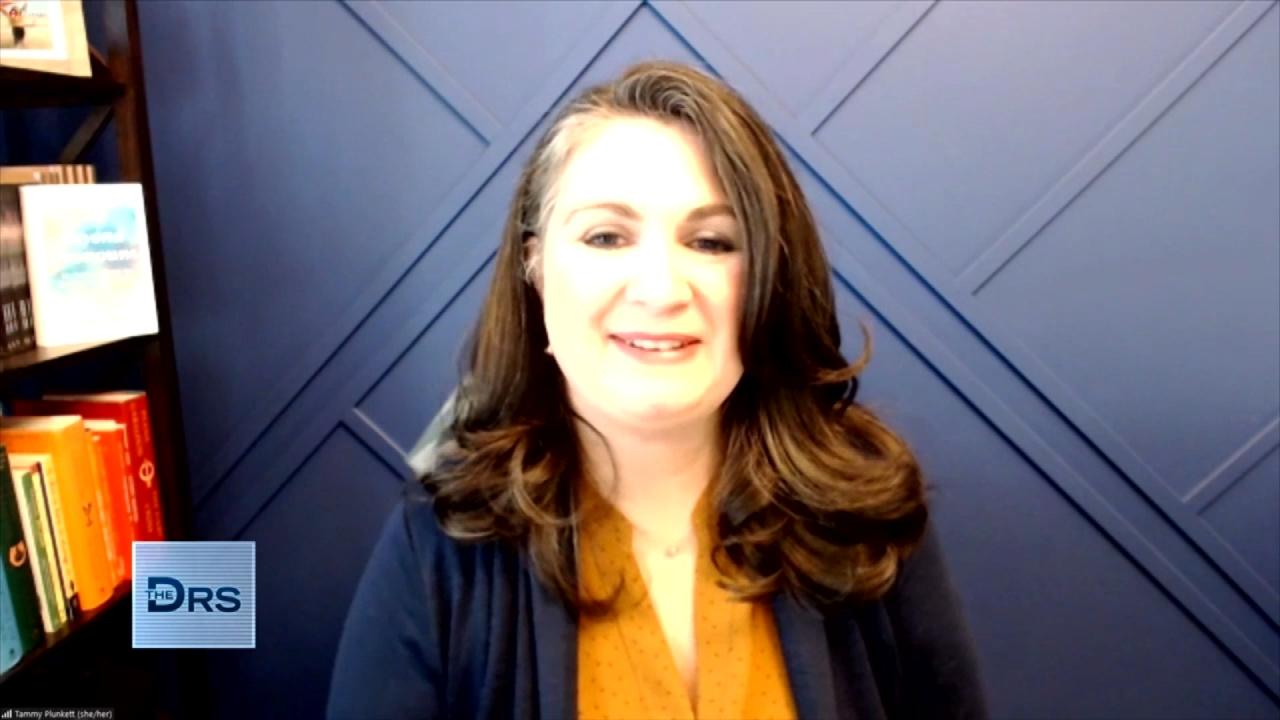 Mom Shares Her Reaction When Her Child Asked to Transition
"The Real Housewives of Atlanta" stars Cynthia Bailey and Mike Hill join The Doctors to discuss their recent wedding, which took place in the midst of the pandemic.
The couple invited over 200 people to their nuptials and they received criticism and made headlines for having such a large in-person event while COVID-19 is still spreading. Photos from the event showed people not following proper safety guidelines, like not wearing masks.
Cynthia says, "We did everything on our part to try to have the safest COVID-19 wedding that we could."
The newlyweds say they checked guest's temperatures, provided masks, face shields, and hand sanitizer to those in attendance. They also tell Dr. Ian Smith that guests were instructed to only take off their masks to eat and drink. Cynthia and Mike say guests put their masks back on after taking photos and they had employees telling guests to mask back up if they took them off. Attendees were also encouraged to get tested for the virus prior to the event.
As for any ramifications for having a wedding during a pandemic, Cynthia tells The Doctors, "We have not had one positive case of coronavirus that has been tracked back to our wedding."
Hear more from the reality stars, including what is off-limits for the reality TV couple, and find out about Mike's past mental health struggles and his book, "Open Mike," where the sportscaster chronicles past trauma.
Plus, get a look at the new season of "The Real Housewives of Atlanta," which debuts on Sunday, December 6th on Bravo.
Watch: What Remains Private for 'Housewives' Stars Cynthia Bailey and Mike Hill?
Watch: A News Anchor's COVID Nightmare
*CBSi may earn an affiliate commission if you purchase something through featured links above.