1 in 16 Women's First Sexual Experience was Abuse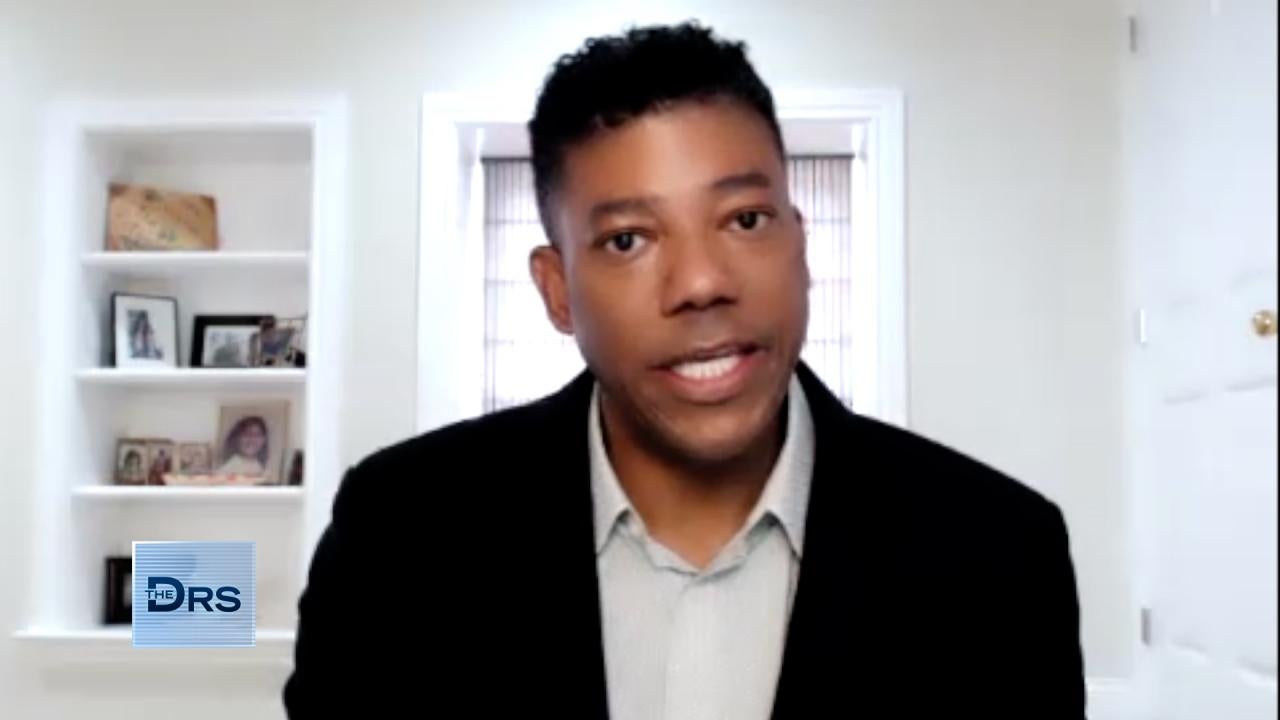 Ask an Expert: 5 Reasons There Is Blood in Your Stool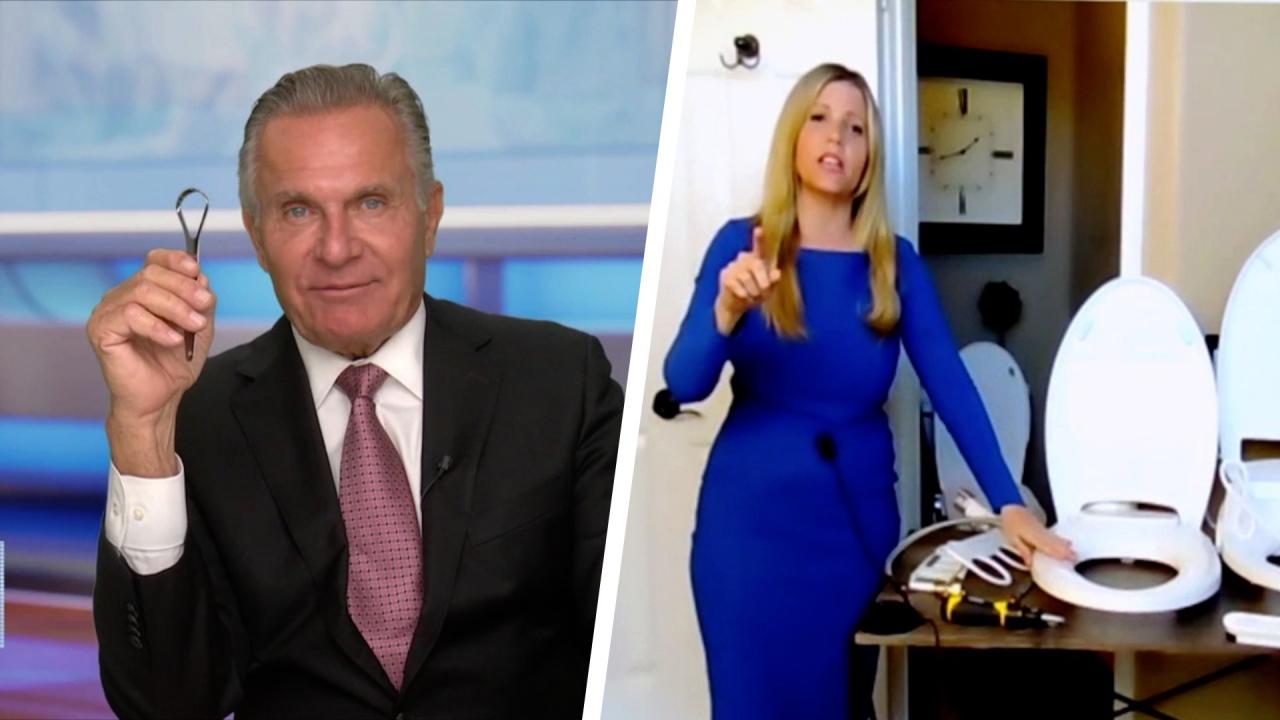 The Doctors' Favorite Products to Elevate Your Next Bathroom Tri…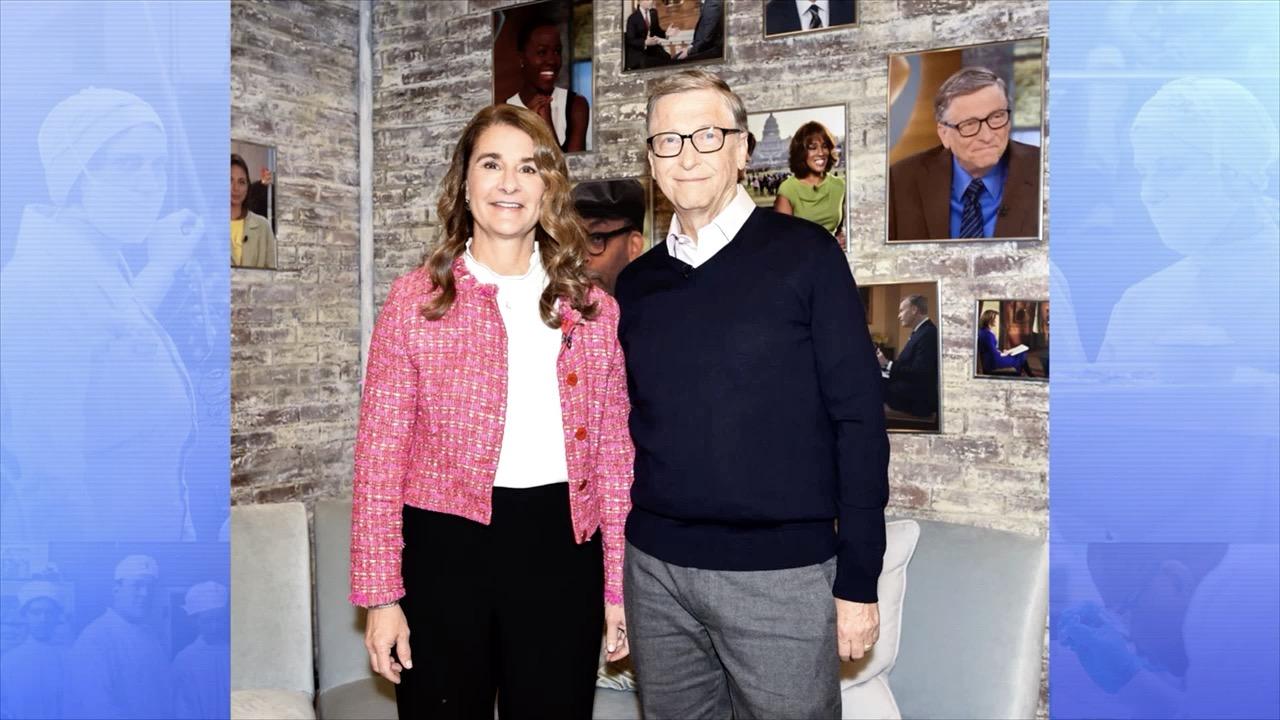 Kamala Harris and Nicole Kidman's Hair Stylist on the 'Look' Eve…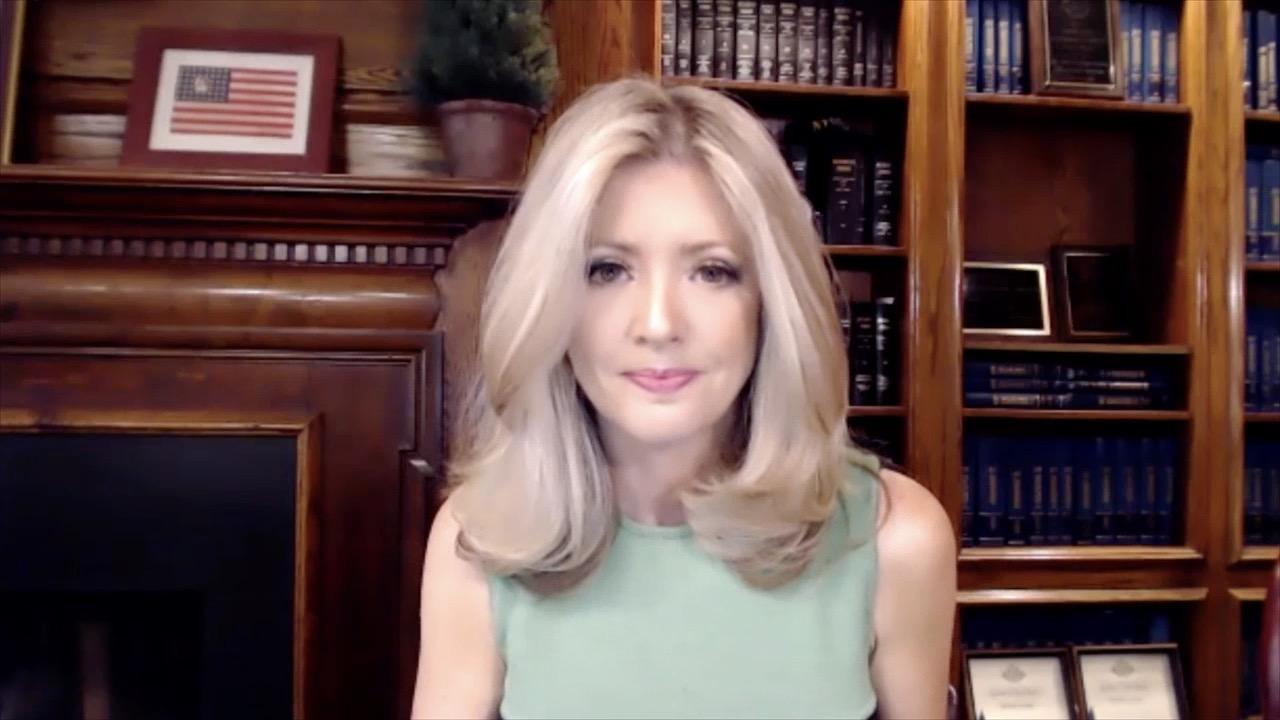 4 Relationship Issues That Could Lead to Divorce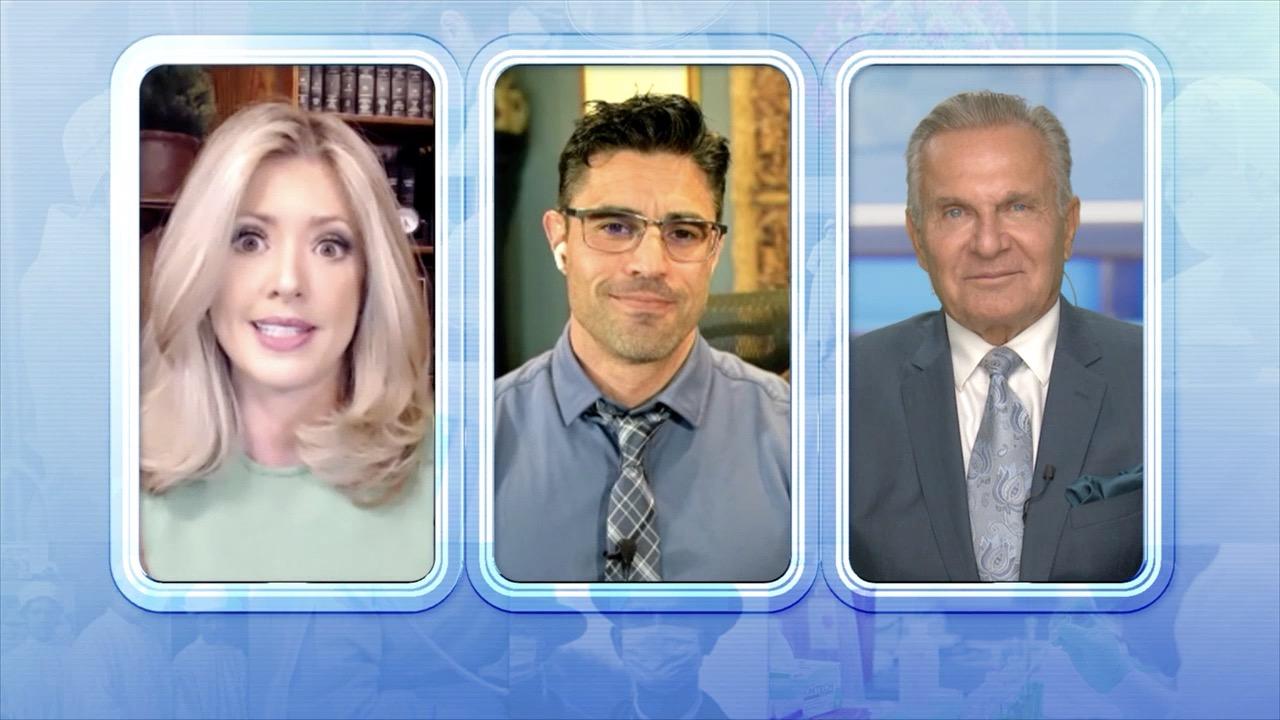 Signs Divorce Could Be a Good Option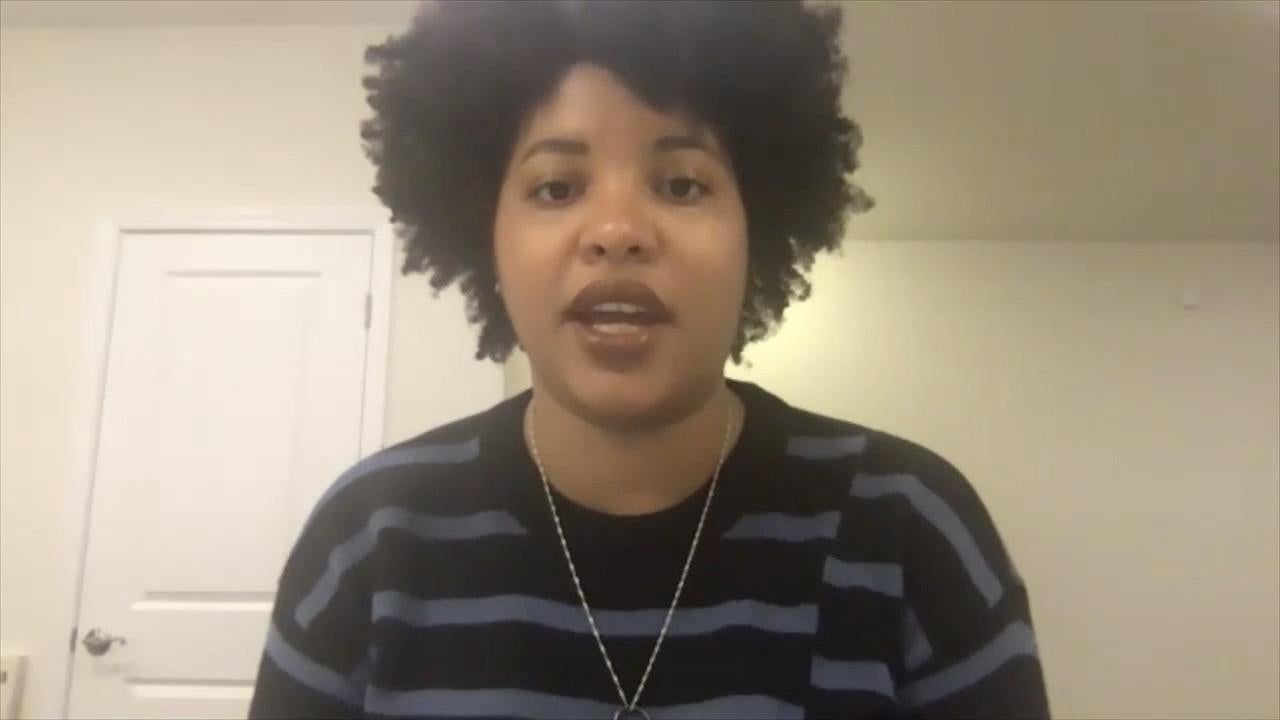 A Dinner Party to Help Ease the Pain of Grief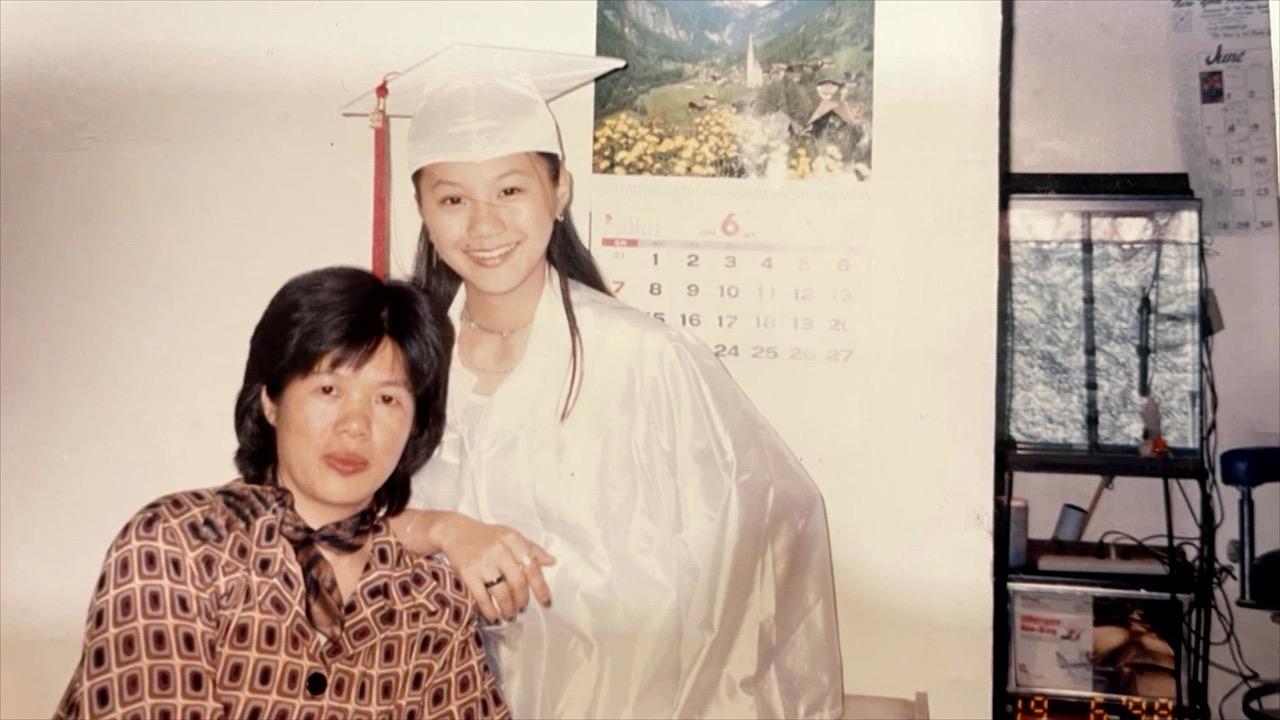 The Importance of Following Your Dreams despite Parental Support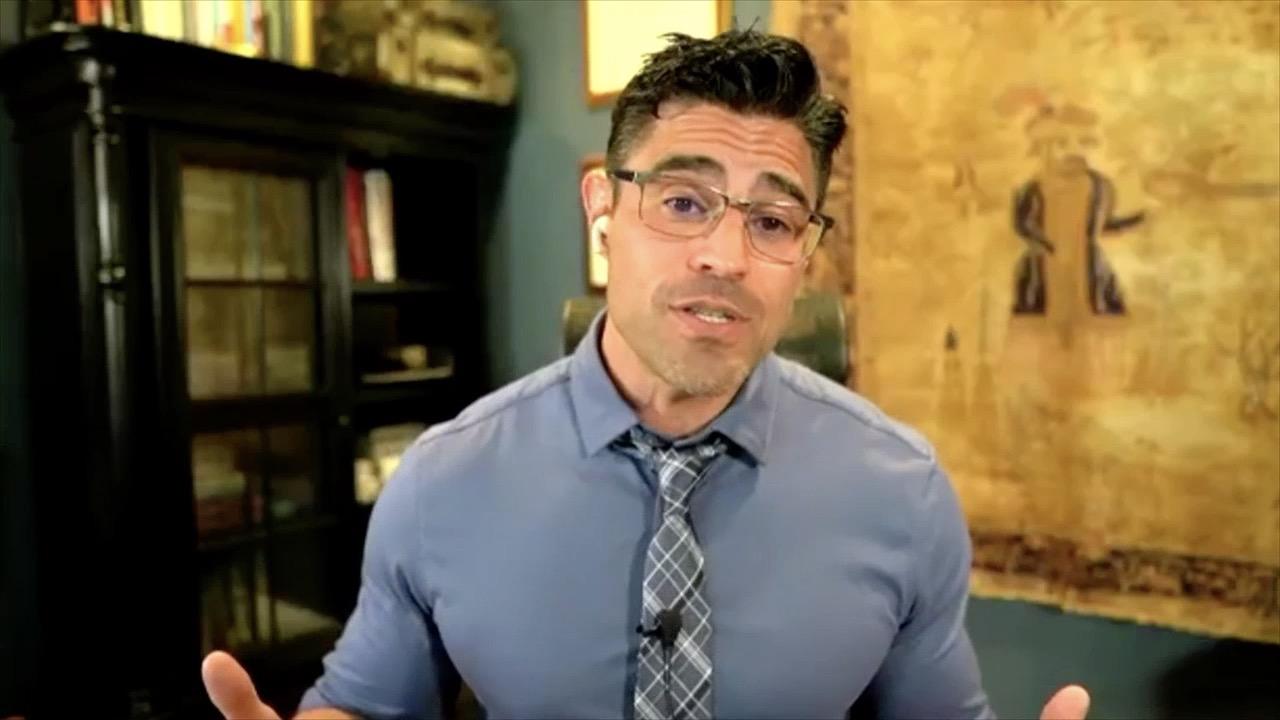 How to Guide Your Kids' Dreams!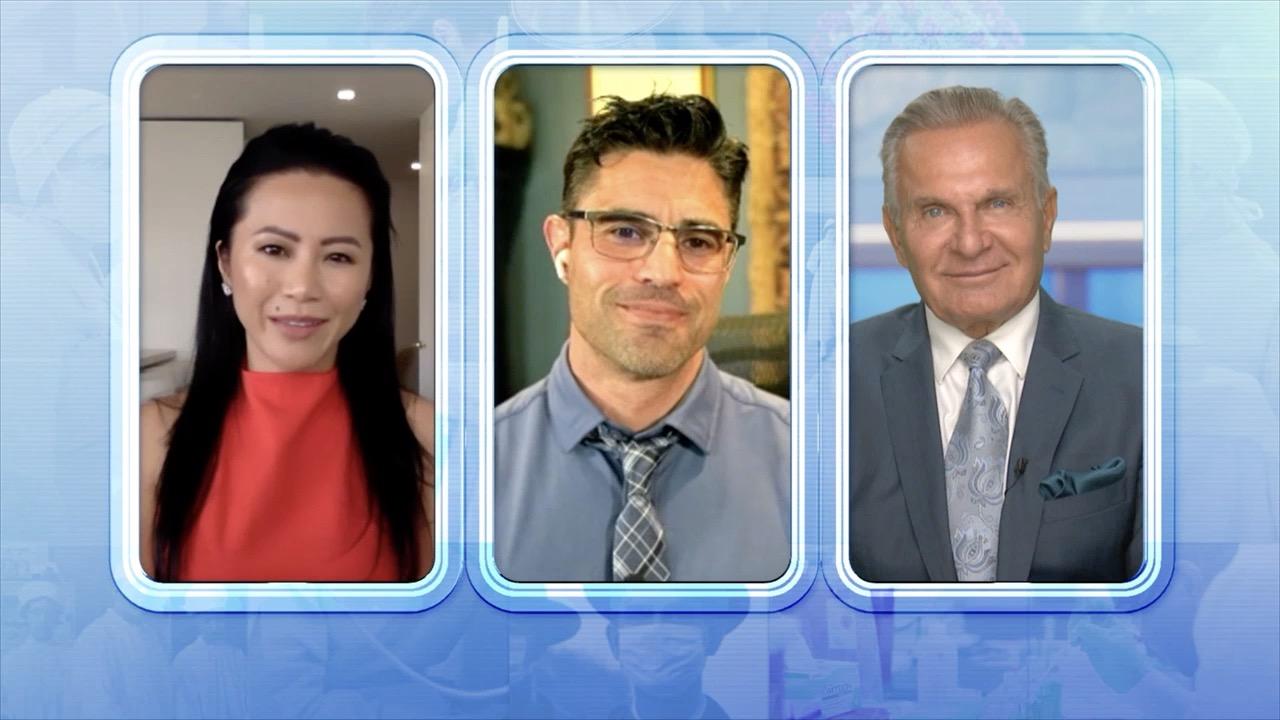 When Parental Support Causes More Harm Than Good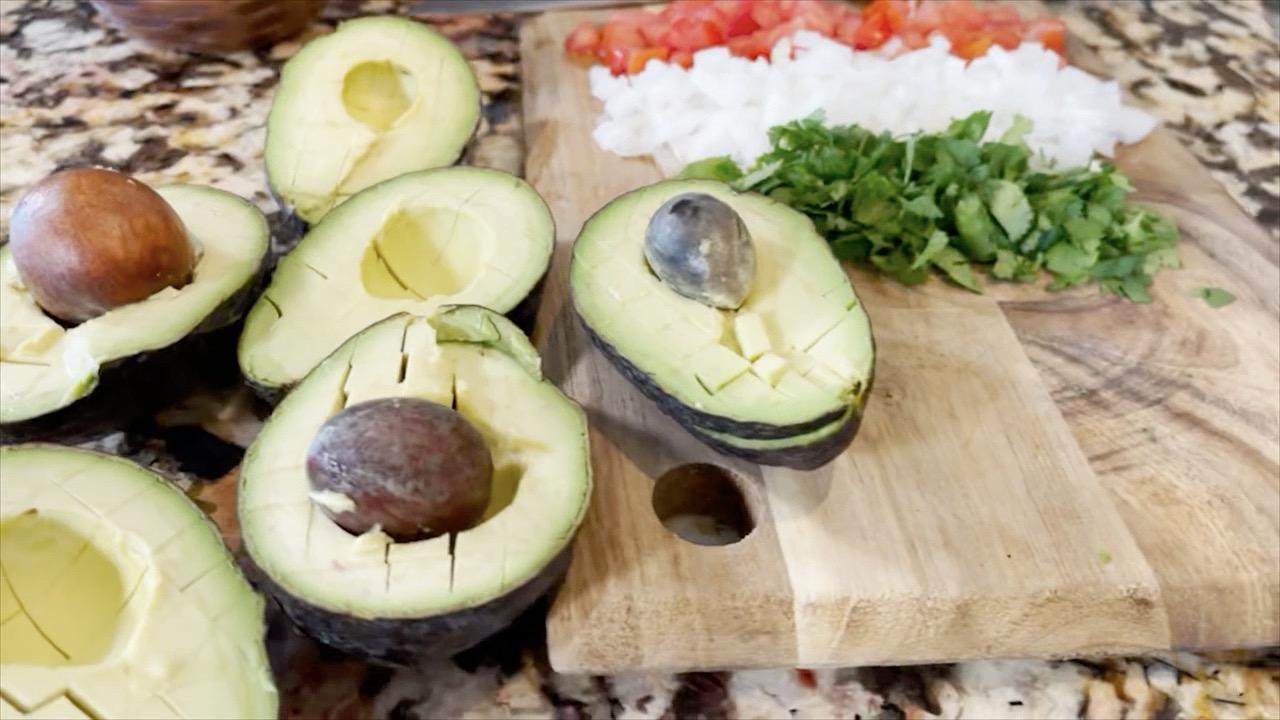 TikTok Sensation Shares Her Habanero Guacamole Recipe!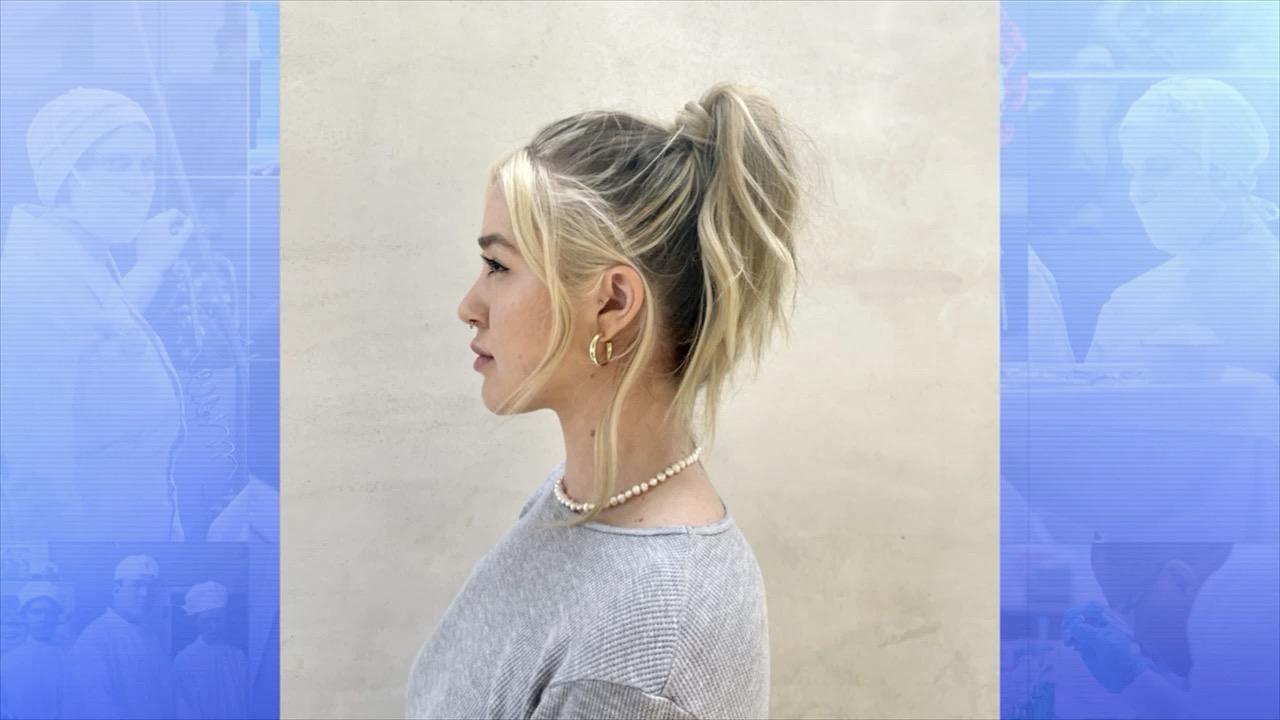 3 Easy Hair Trends for the Summer!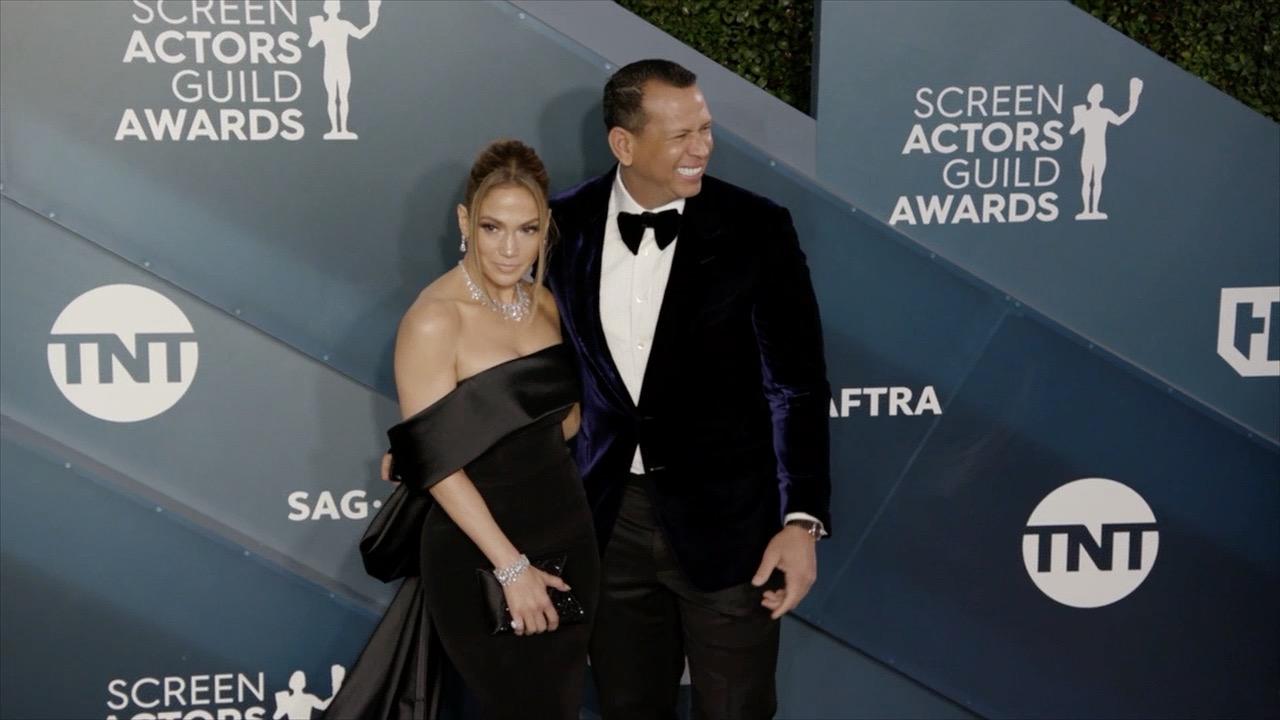 Are Post-Pandemic Divorce Rates on the Rise?
The Doctors discuss a study that found a shocking number of women's first sexual experience was a result of abuse.
The study from JAMA Internal Medicine found that 1 and 16 women are forced into having sex for the first time, this translates to a shocking 3.3 million American women whose first experience was coerced or forced.
Watch: In-Flight Sexual Assaults on the Rise?
Reproductive psychiatrist Dr. Sarah Oreck says the findings of the study highlight the importance of consent. She notes consent has to be freely given, that sex should only happen under coercion (including pressure, threats, and intoxication), and that sex can stop at any moment and she notes someone has the right to change their mind, regardless of what has occurred.
The study also found the average of these disturbing incidents takes place at just 15 years old. Additionally, the study found that 46% of women were physically held down during their first sexual experience.
Dr. Oreck says this abuse can lead to not feeling safe, confusion about what constitutes safe sex, can lead to issues of self-esteem and also how someone regulates their emotions. "That trauma can lead to someone fixating on the past, and can cause people to be unable to live in the present... When this happens at such a young age it can stop you from living the best life you can live," she says, noting this can lead to future relationship issues, along with possible physical health issues.
Watch: What to Do If You're Sexually Assaulted
Dr. Oreck stresses that abuse victims need to seek help in order to properly address the trauma and hopefully heal.
*Resources for abuse survivors can be found at RAINN and the National Sexual Assault Hotline (800.656.HOPE)