1 in 16 Women's First Sexual Experience was Abuse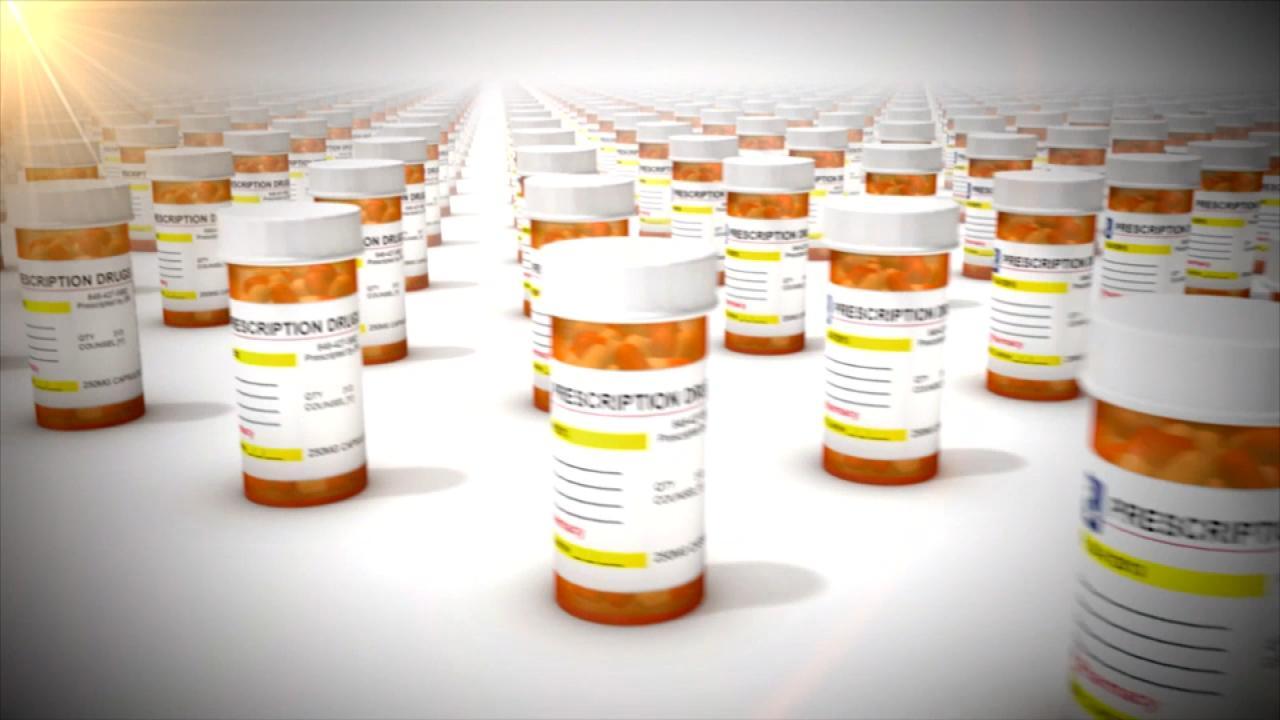 The Prescription Opiate That Got America Addicted to Painkillers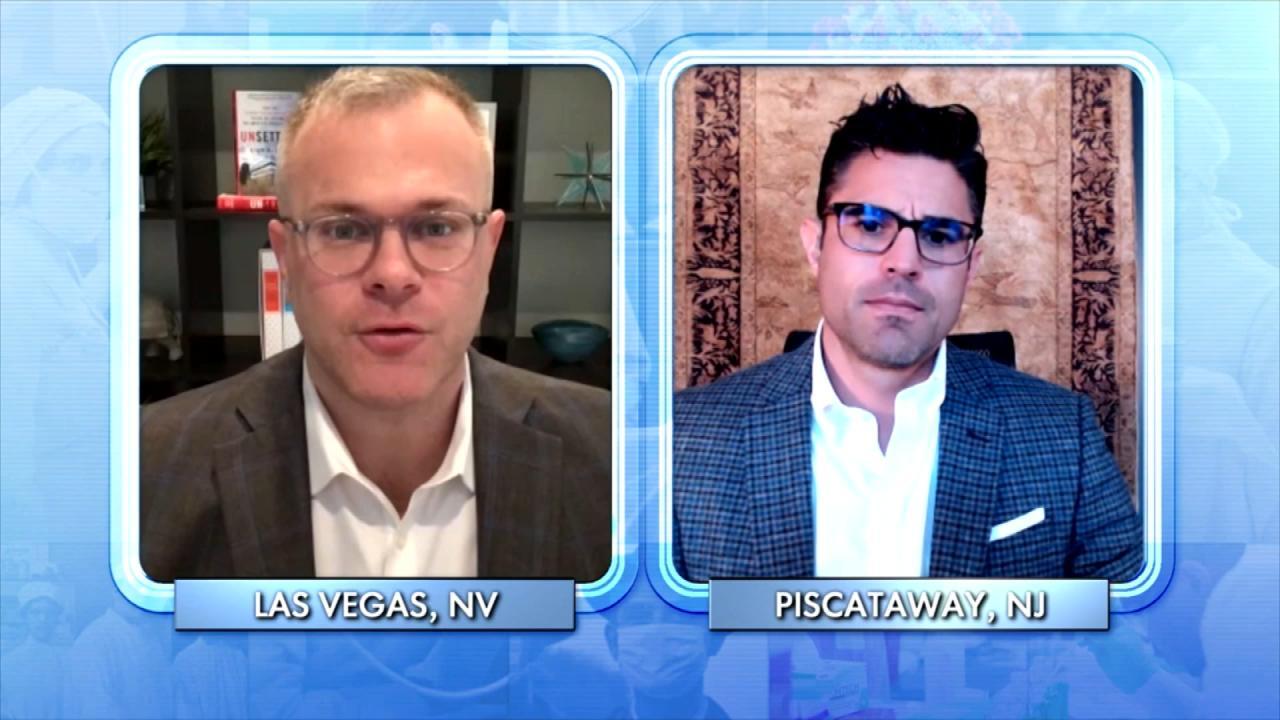 How Addiction to Opiates Became an Epidemic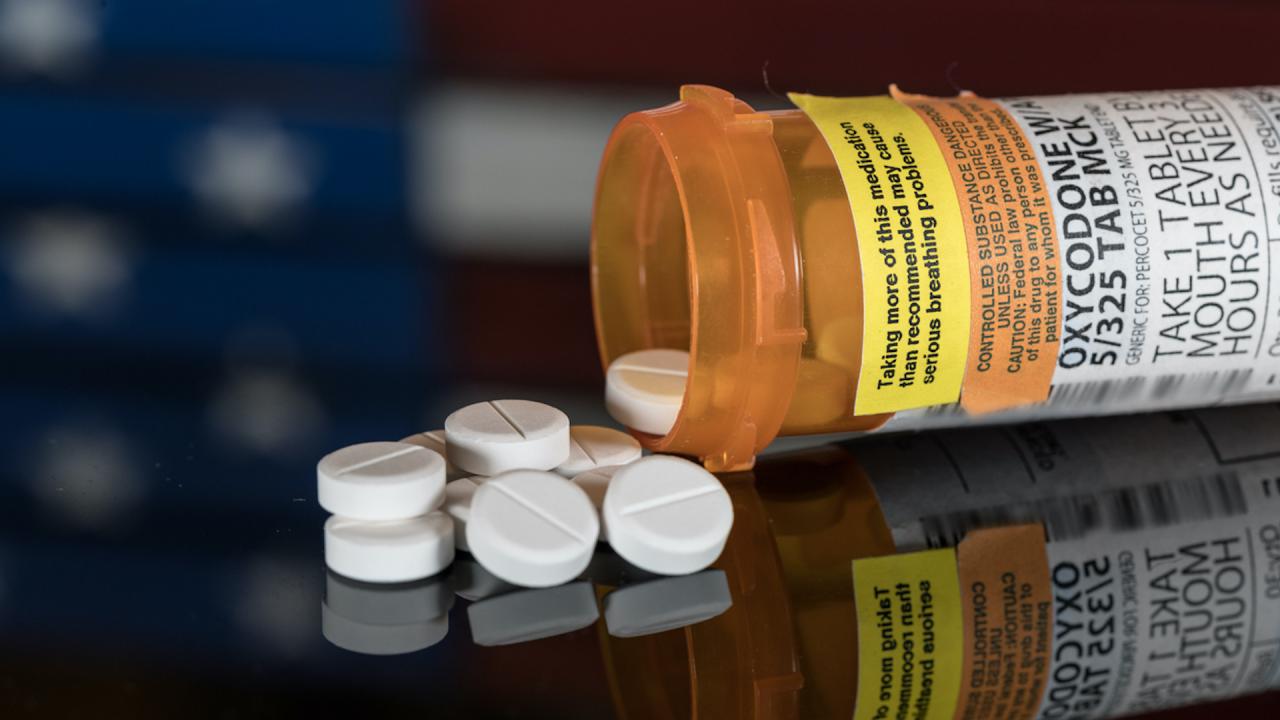 Opioid Addiction: The Worst Drug Epidemic in American History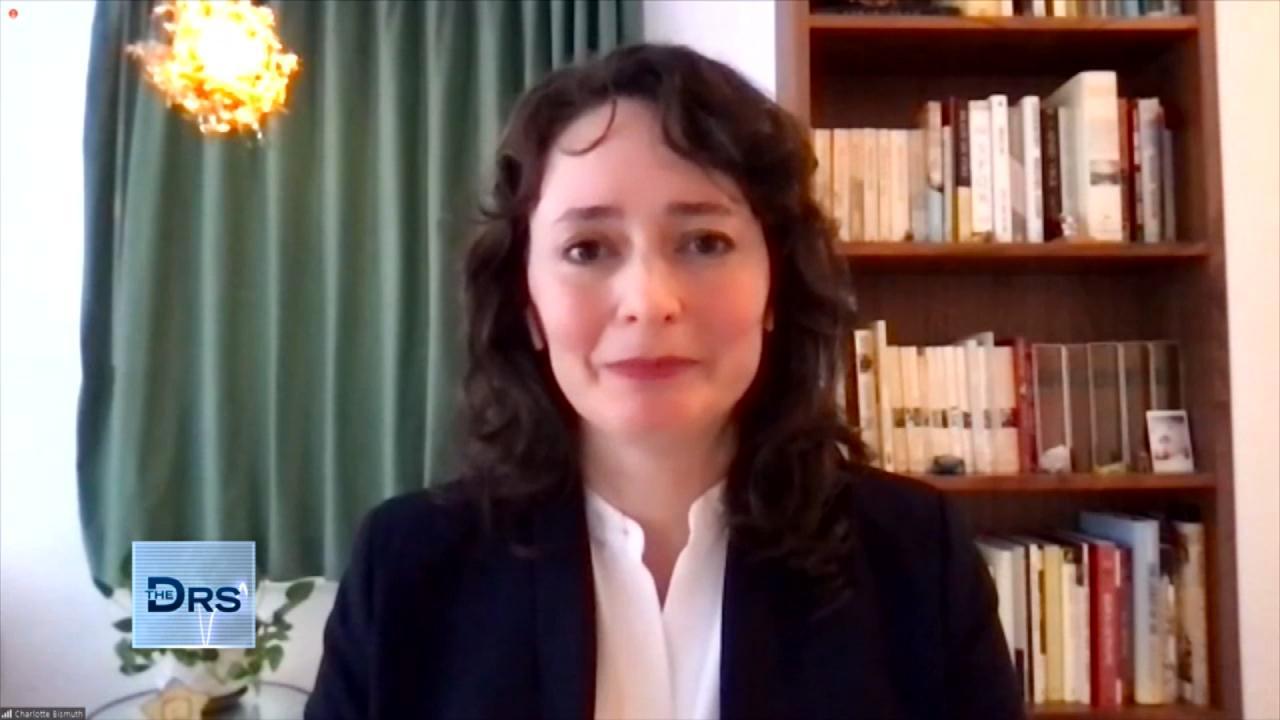 How a Prosecutor Busted a Dirty Doctor for Overprescribing Patie…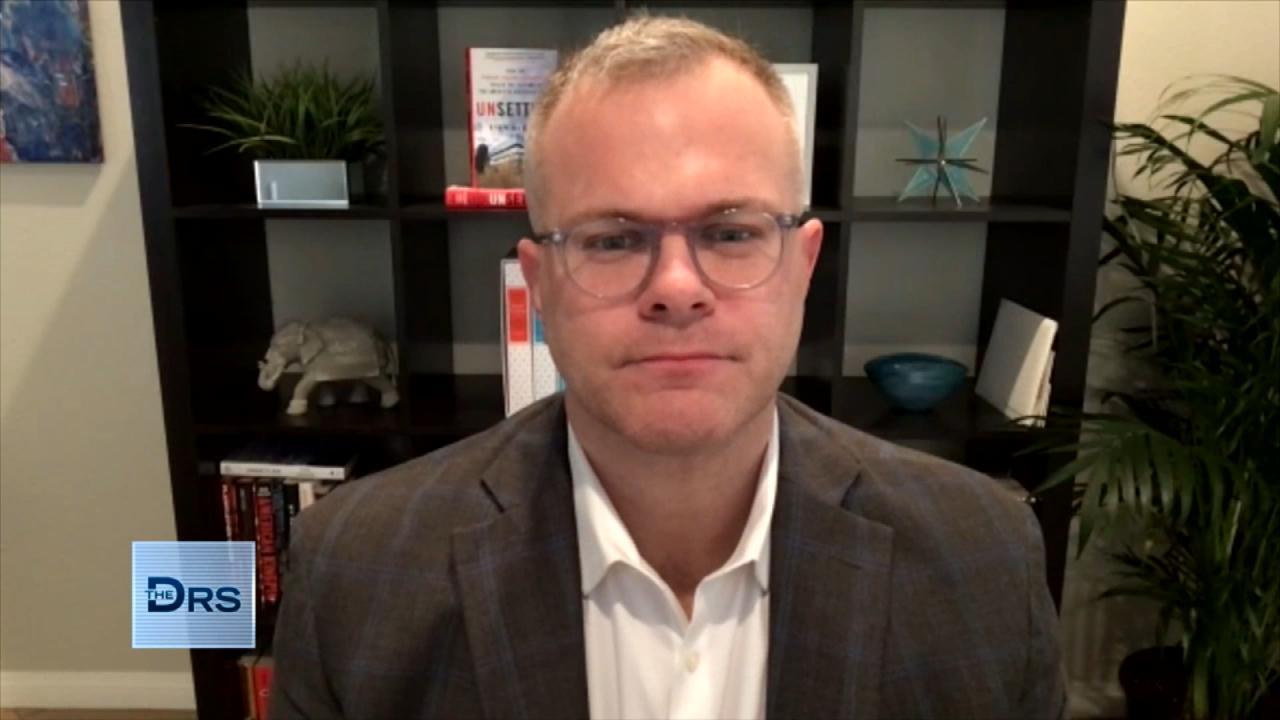 Man Prescribed Opiates after an Injury and Became Addicted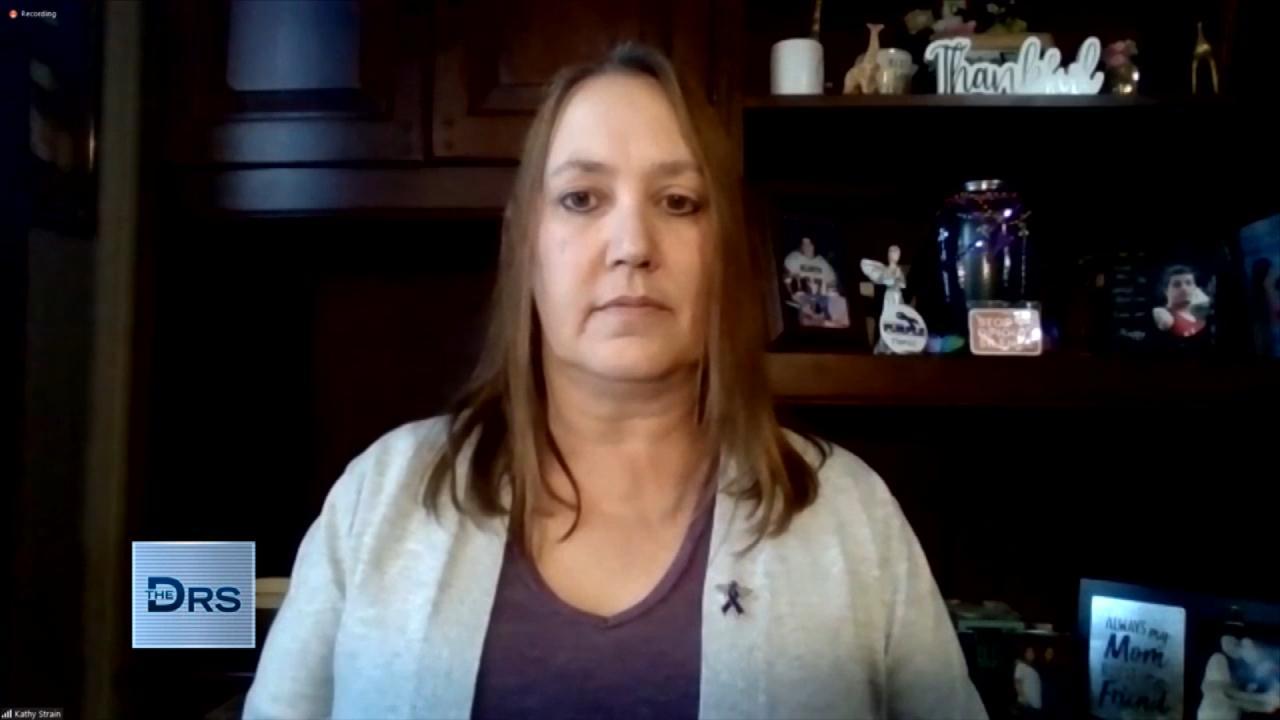 What a Grieving Mother Wants You to Ask Before Sending Your Love…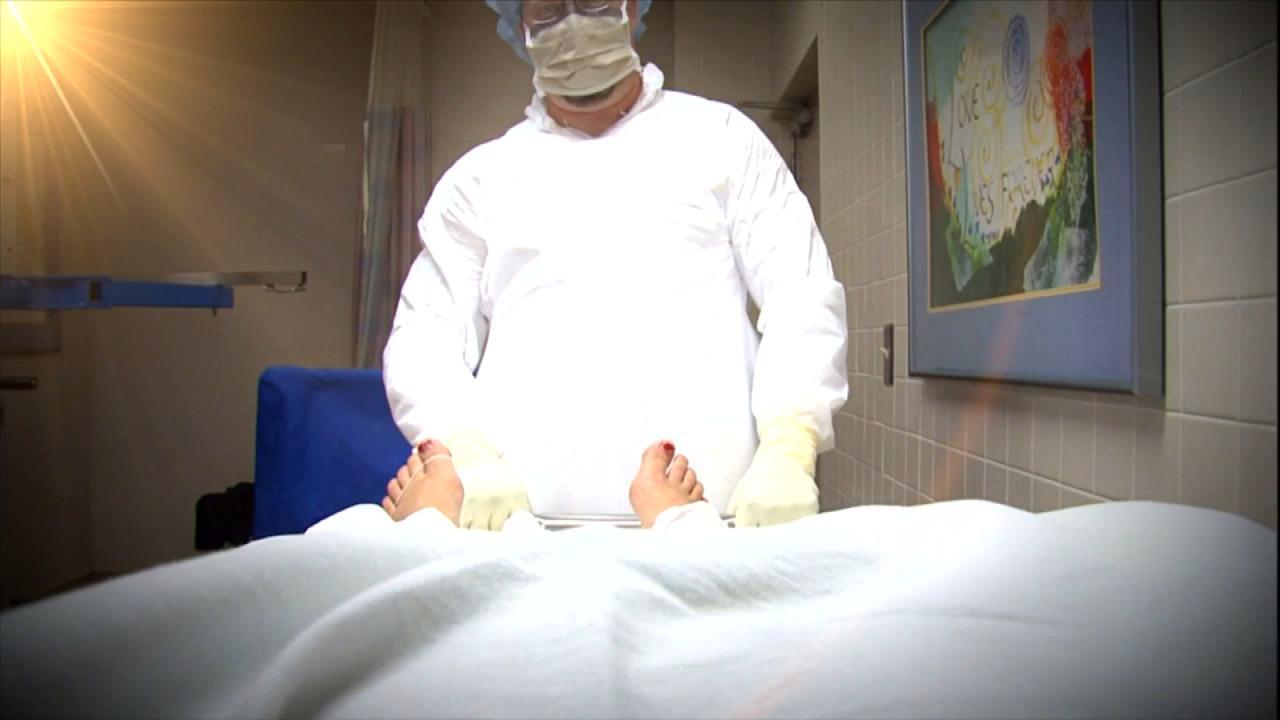 Is the Sackler Family to Blame for the Opioid Drug Epidemic?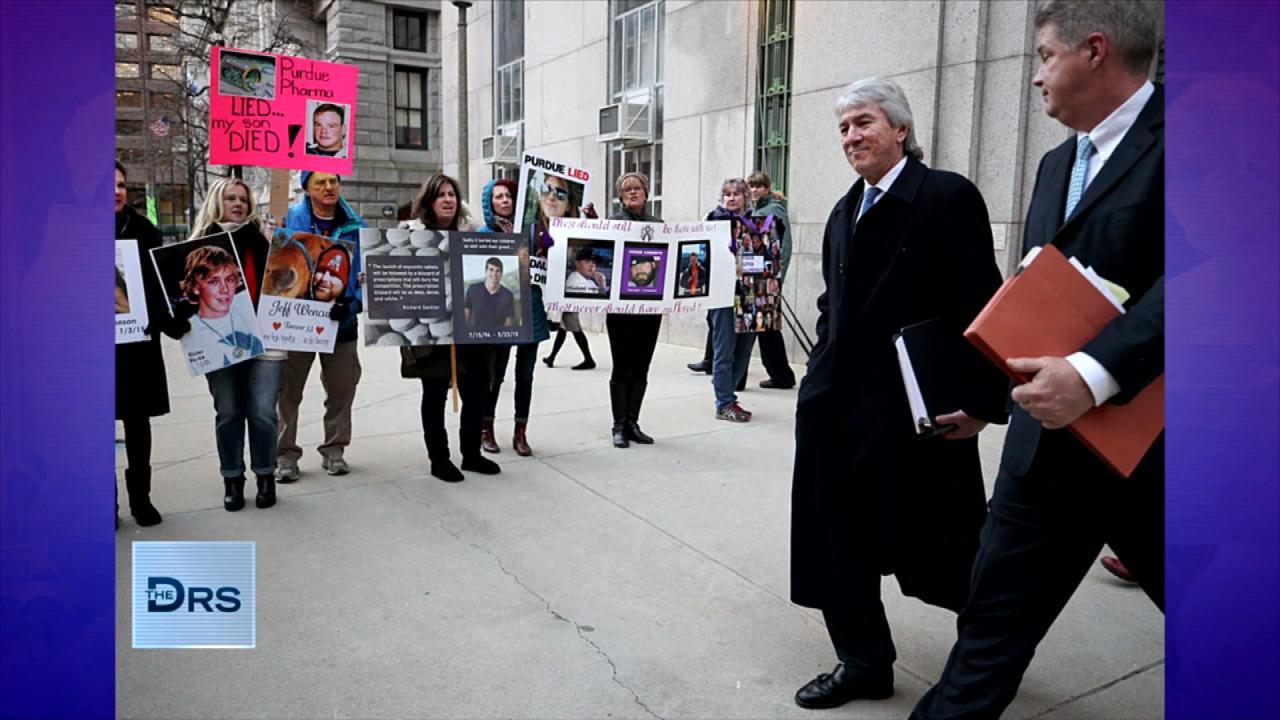 Former Opioid Addict Shares about His Fight against the Sackler …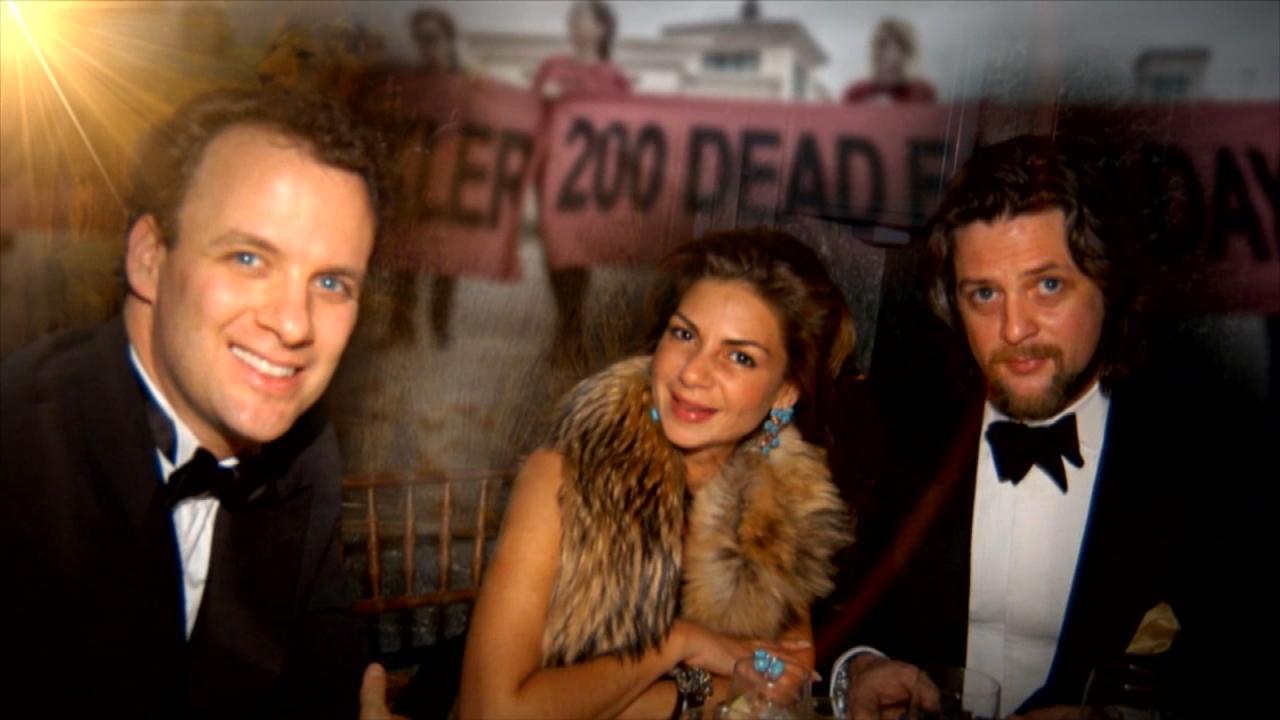 Former Addict Shares about the Sackler Family's Ties to the FDA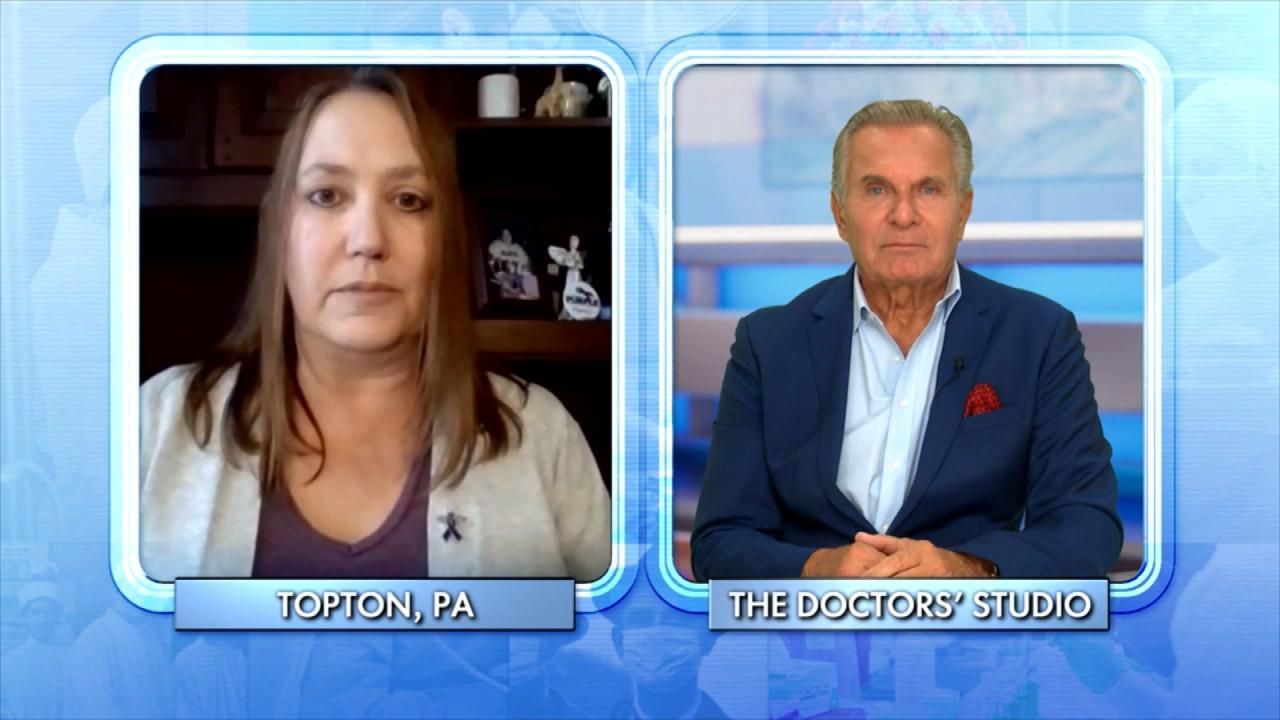 Mom Lost Her Son to an Overdose While He Was in a Rehab Facility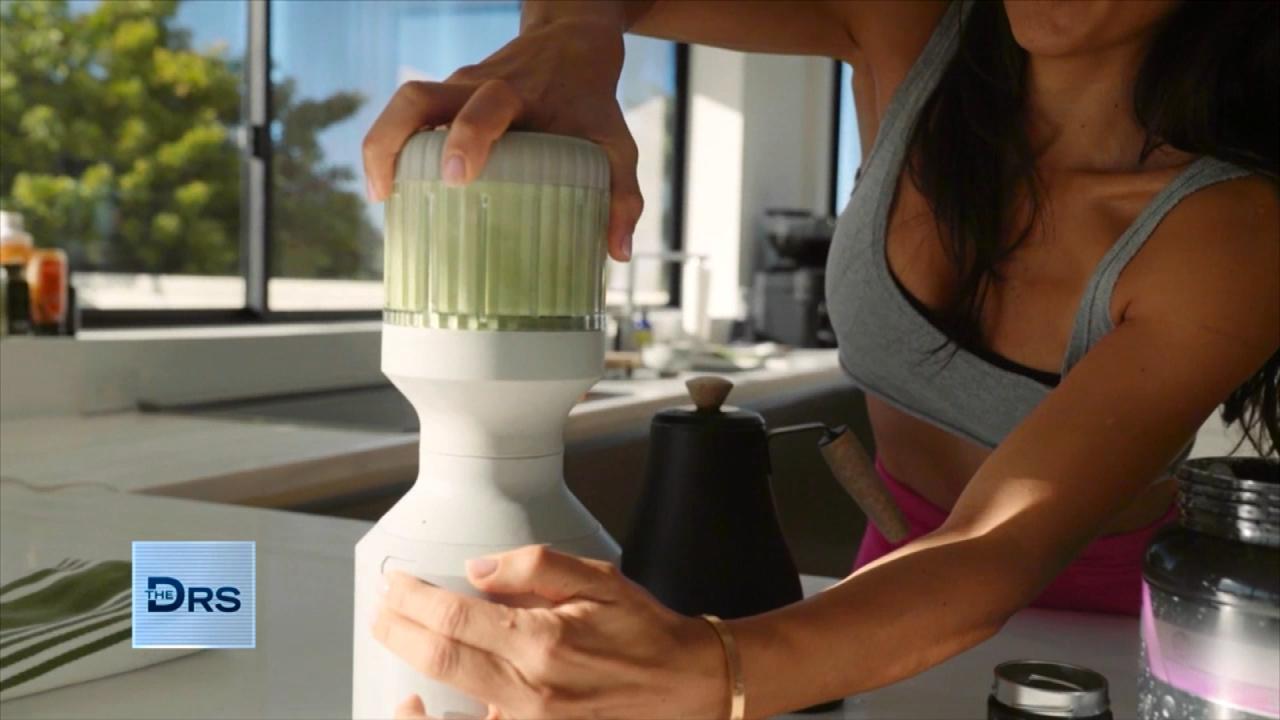 How to Add Vegetables to Every Meal – Yes, Even Breakfast!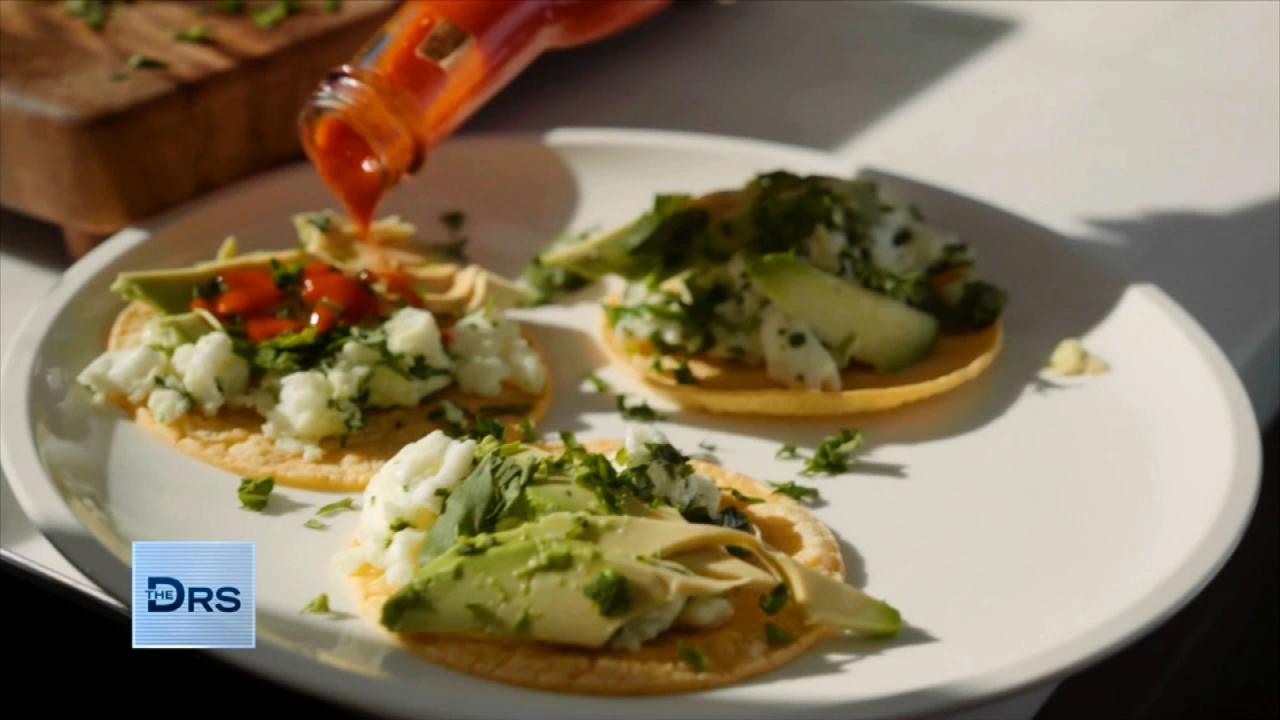 Fitness Expert Shares to Focus on Nutrition Not Food Restriction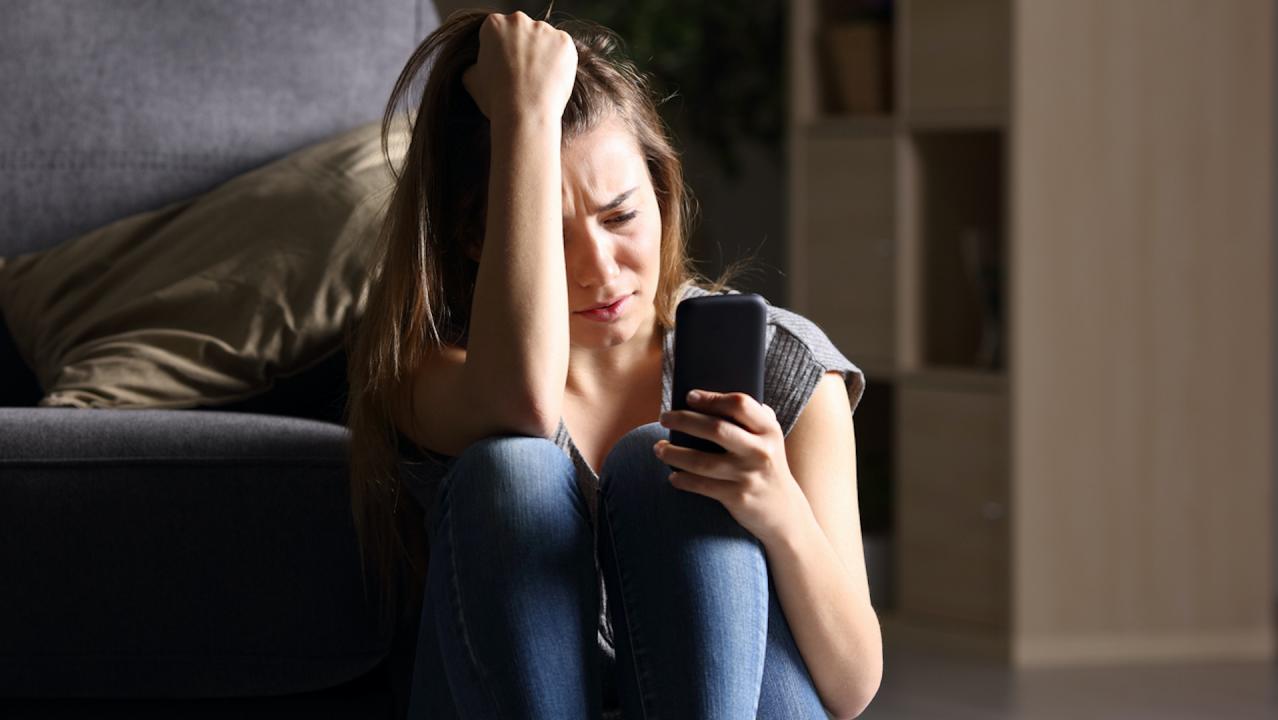 The Mental Health Conditions On the Rise Thanks to Social Media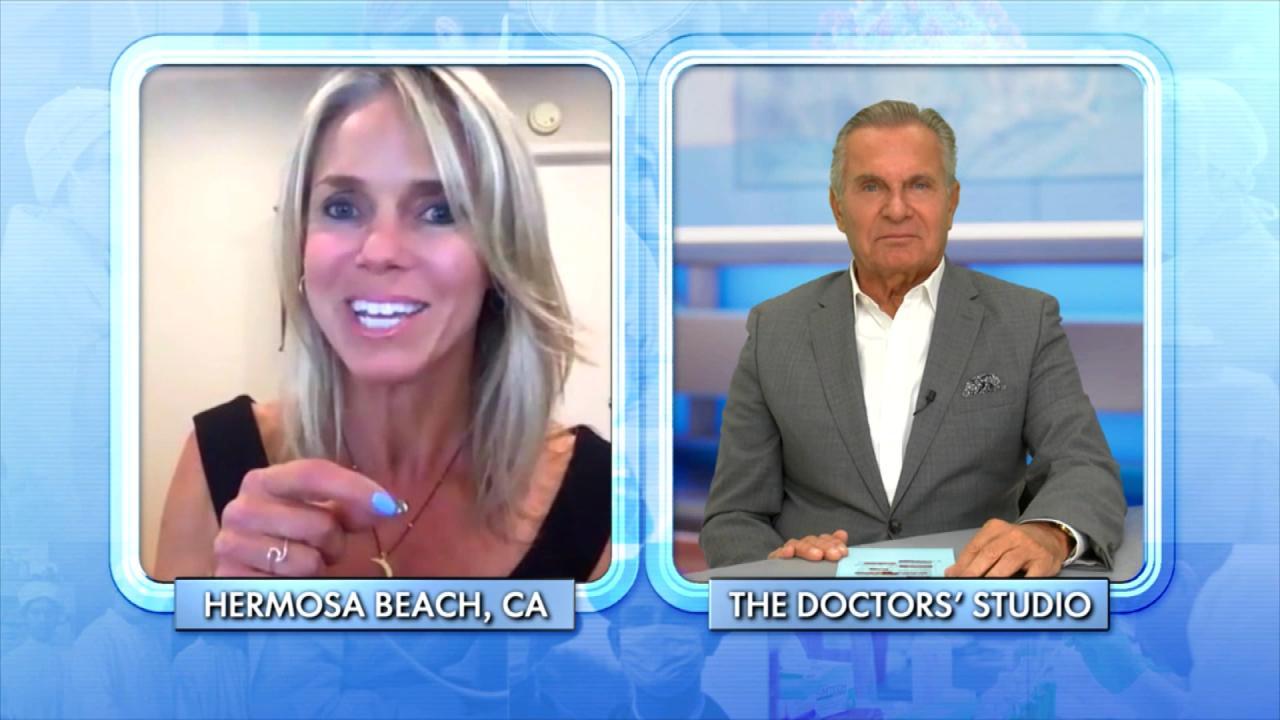 How Woman Found Forgiveness after Learning Her Husband Was Leadi…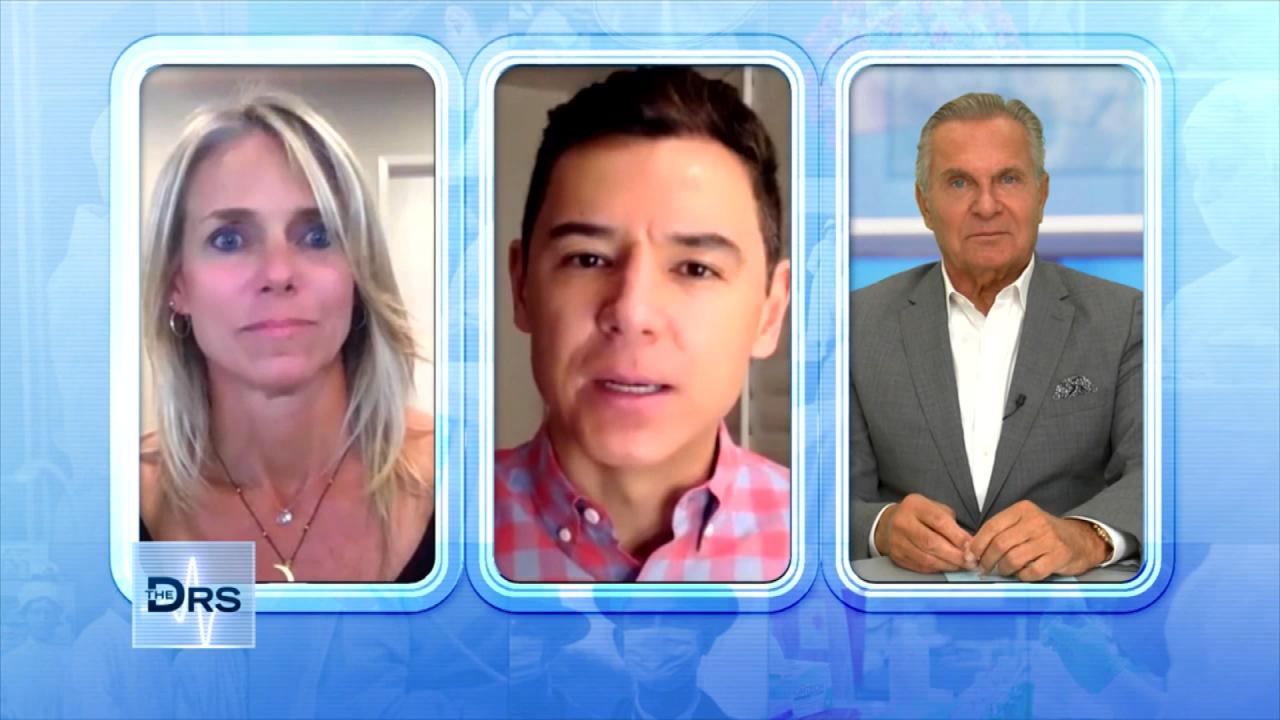 The Important Lessons Woman Has Learned from a Lifetime of Trauma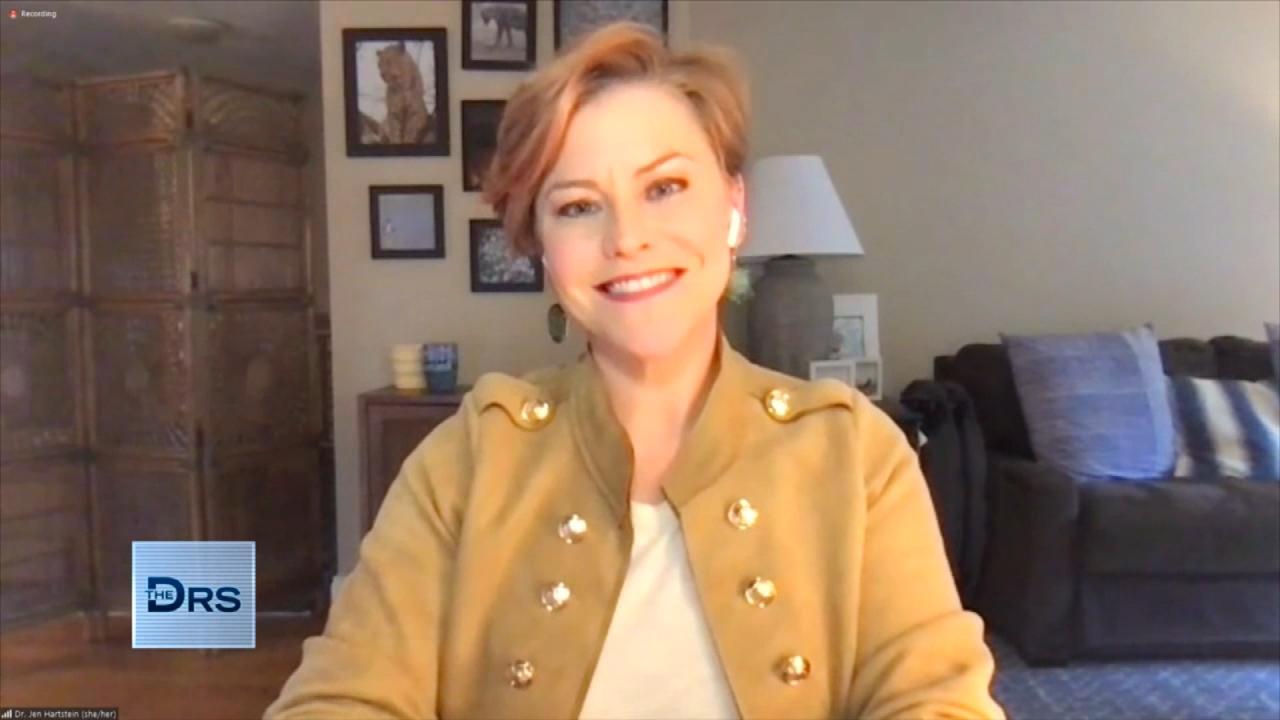 How to Get Involved in Your Kid's Social Media Usage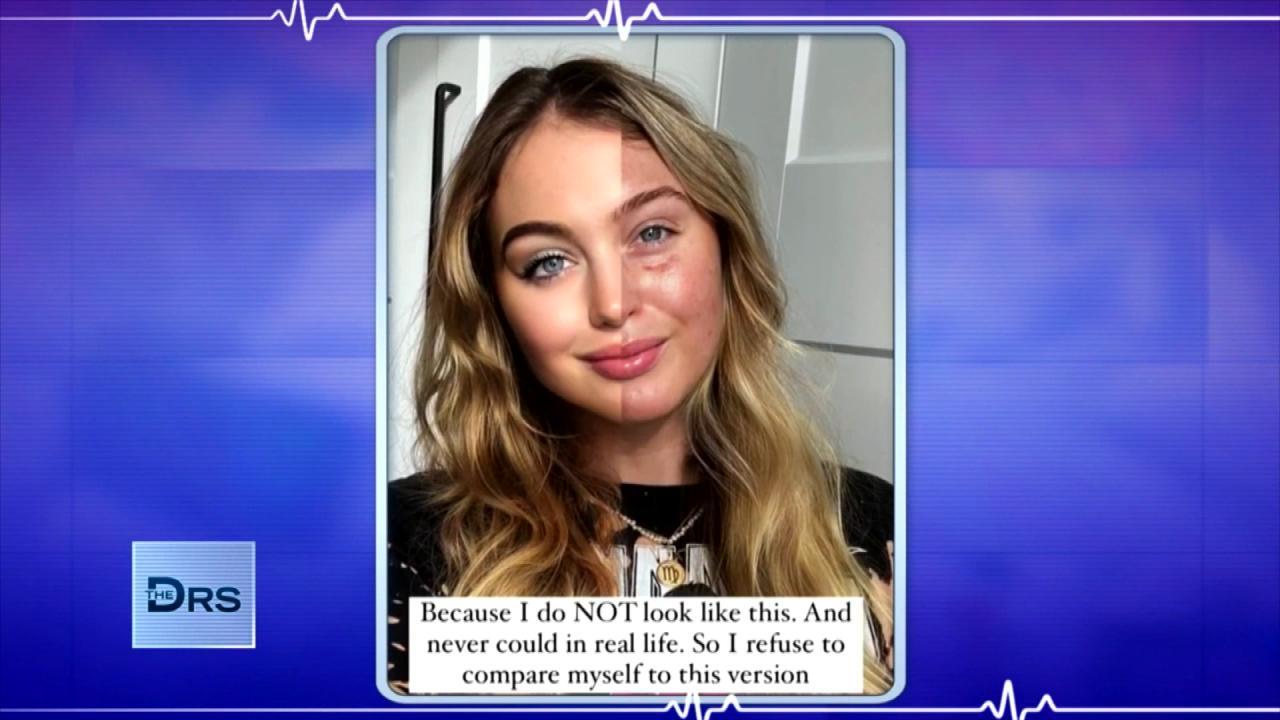 Are Photo Filters Destroying Your Body Image and Self Esteem?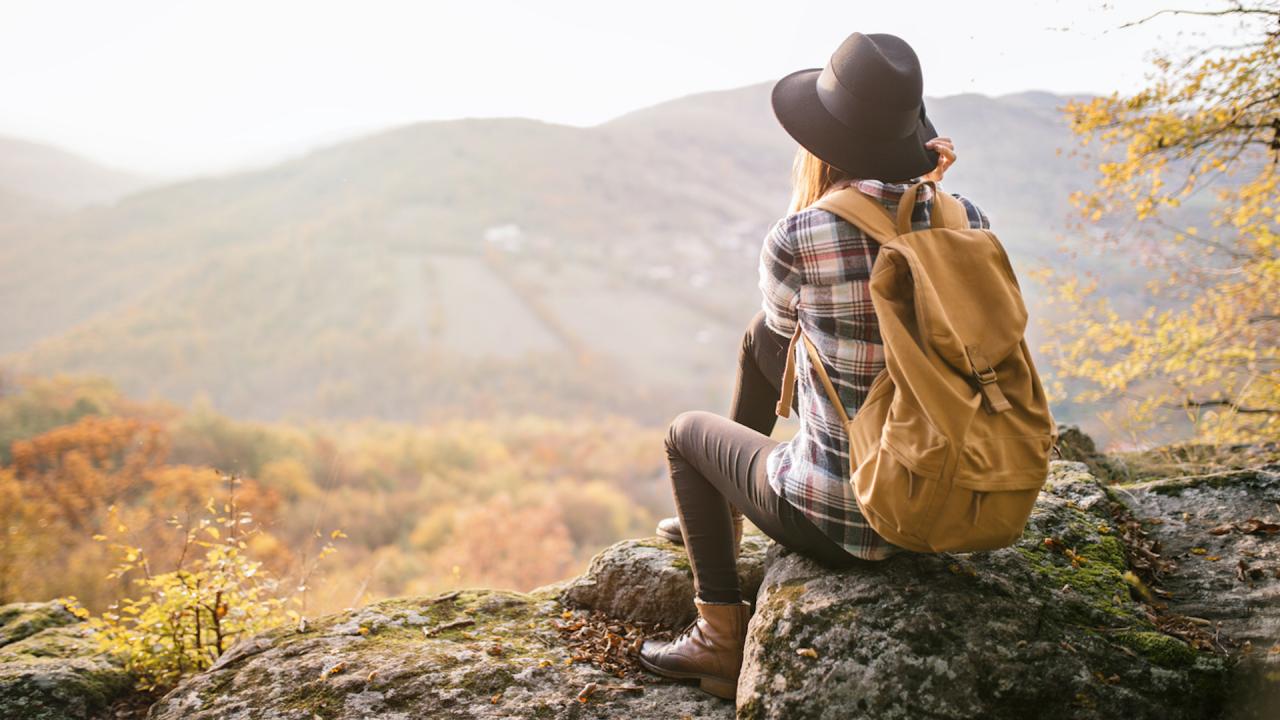 How Nature Helped Woman Heal after Discovering Her Husband Led a…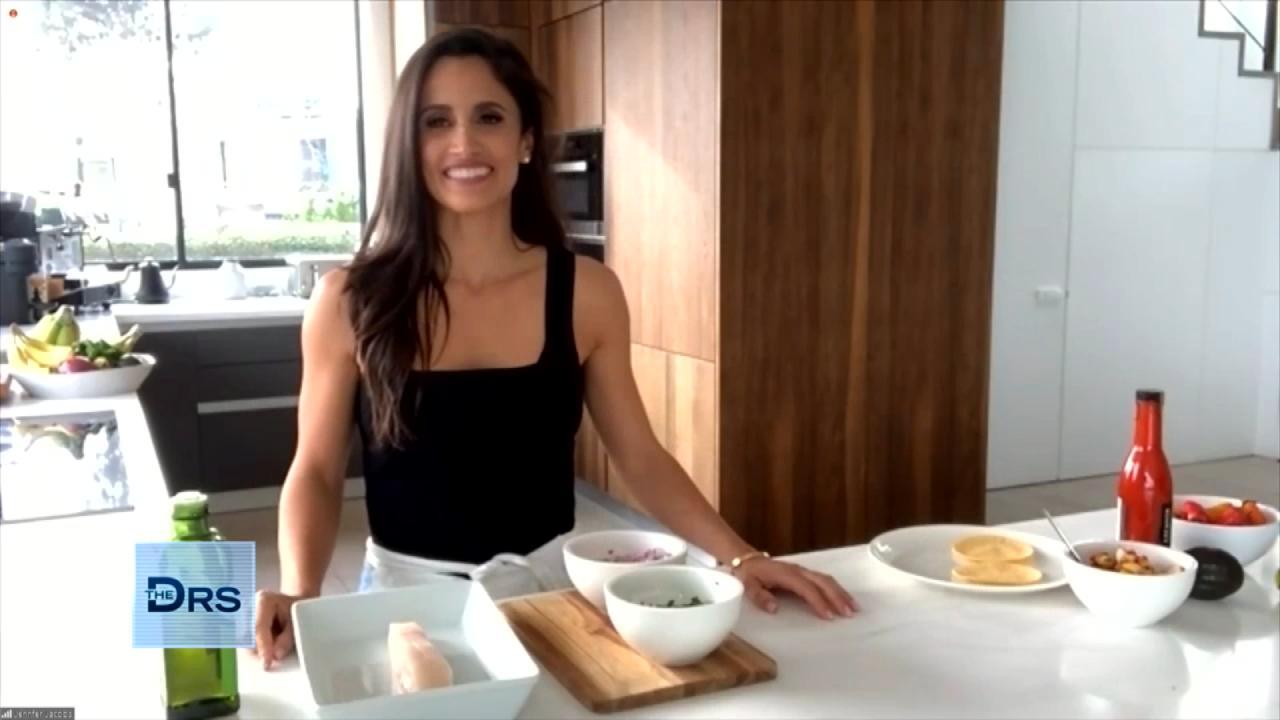 Fitness Expert Jennifer Jacobs Shares Her Favorite Healthy Fish …
The Doctors discuss a study that found a shocking number of women's first sexual experience was a result of abuse.
The study from JAMA Internal Medicine found that 1 and 16 women are forced into having sex for the first time, this translates to a shocking 3.3 million American women whose first experience was coerced or forced.
Watch: In-Flight Sexual Assaults on the Rise?
Reproductive psychiatrist Dr. Sarah Oreck says the findings of the study highlight the importance of consent. She notes consent has to be freely given, that sex should only happen under coercion (including pressure, threats, and intoxication), and that sex can stop at any moment and she notes someone has the right to change their mind, regardless of what has occurred.
The study also found the average of these disturbing incidents takes place at just 15 years old. Additionally, the study found that 46% of women were physically held down during their first sexual experience.
Dr. Oreck says this abuse can lead to not feeling safe, confusion about what constitutes safe sex, can lead to issues of self-esteem and also how someone regulates their emotions. "That trauma can lead to someone fixating on the past, and can cause people to be unable to live in the present... When this happens at such a young age it can stop you from living the best life you can live," she says, noting this can lead to future relationship issues, along with possible physical health issues.
Watch: What to Do If You're Sexually Assaulted
Dr. Oreck stresses that abuse victims need to seek help in order to properly address the trauma and hopefully heal.
*Resources for abuse survivors can be found at RAINN and the National Sexual Assault Hotline (800.656.HOPE)