Can The Doctors Help Woman Who Has Been Bullied Because of Her E…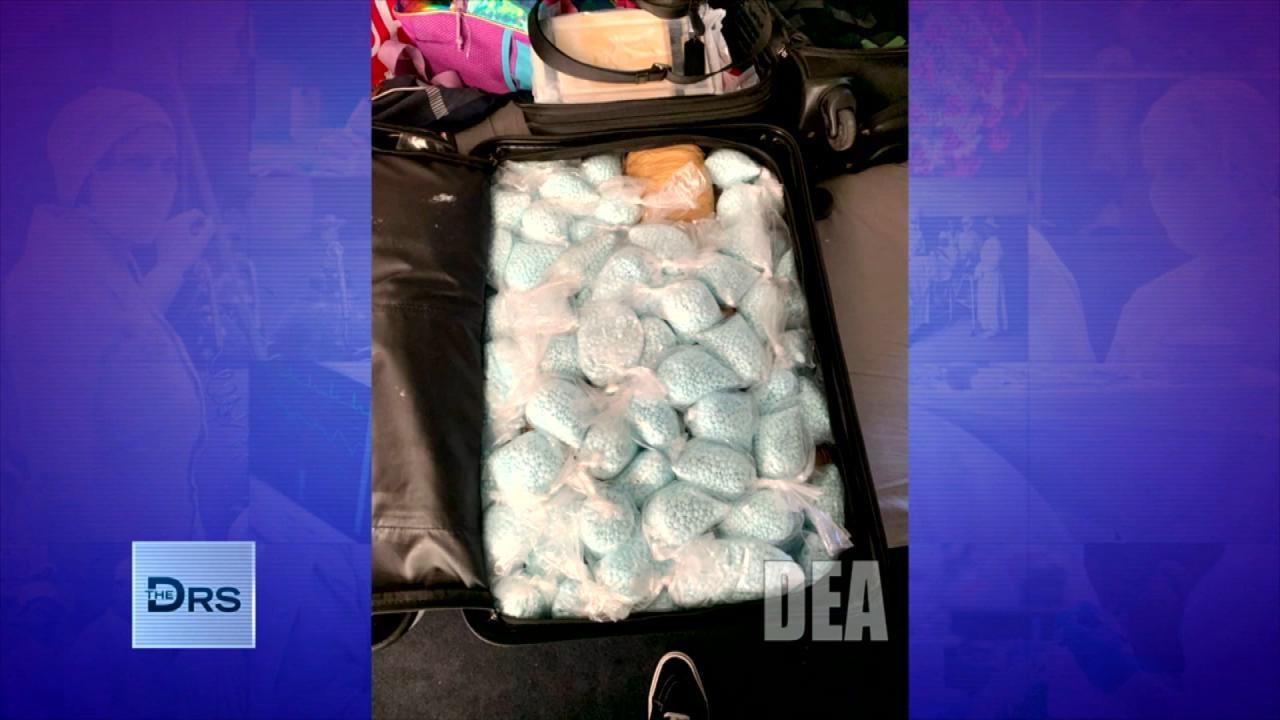 The DEA Says Fentanyl Is Everywhere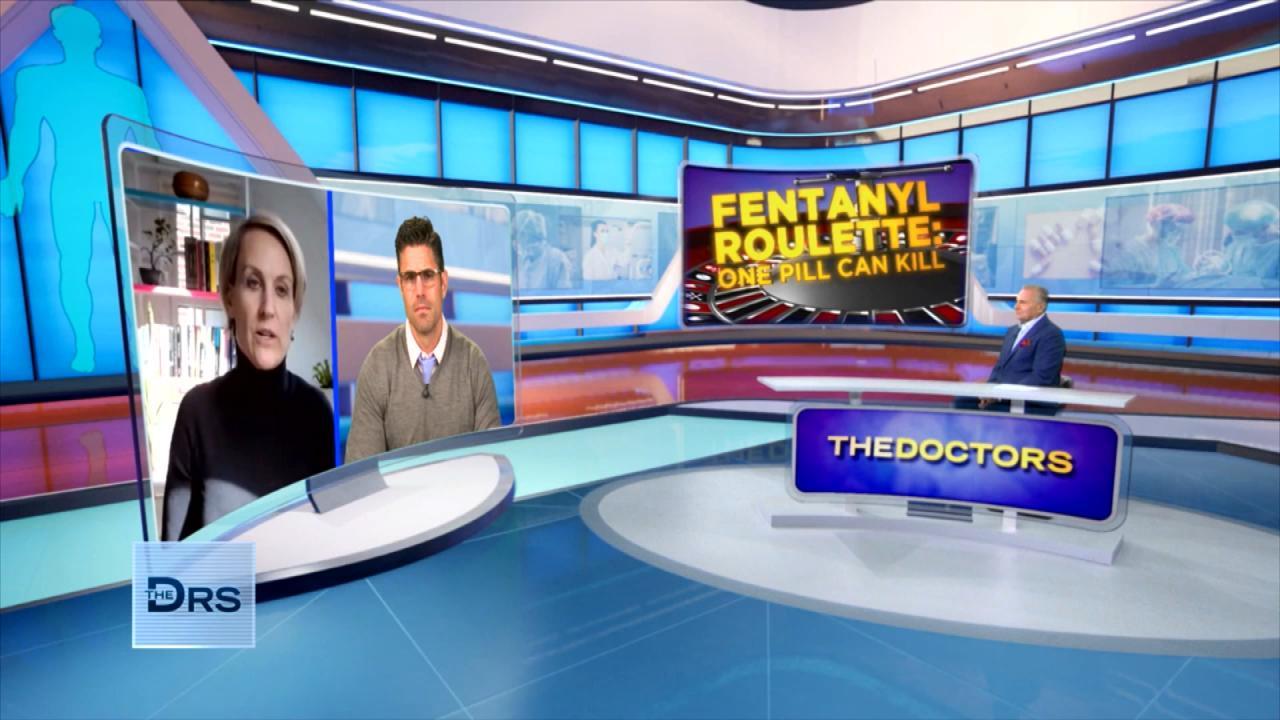 Should Companies Be Responsible for Fentanyl Sold on Their App?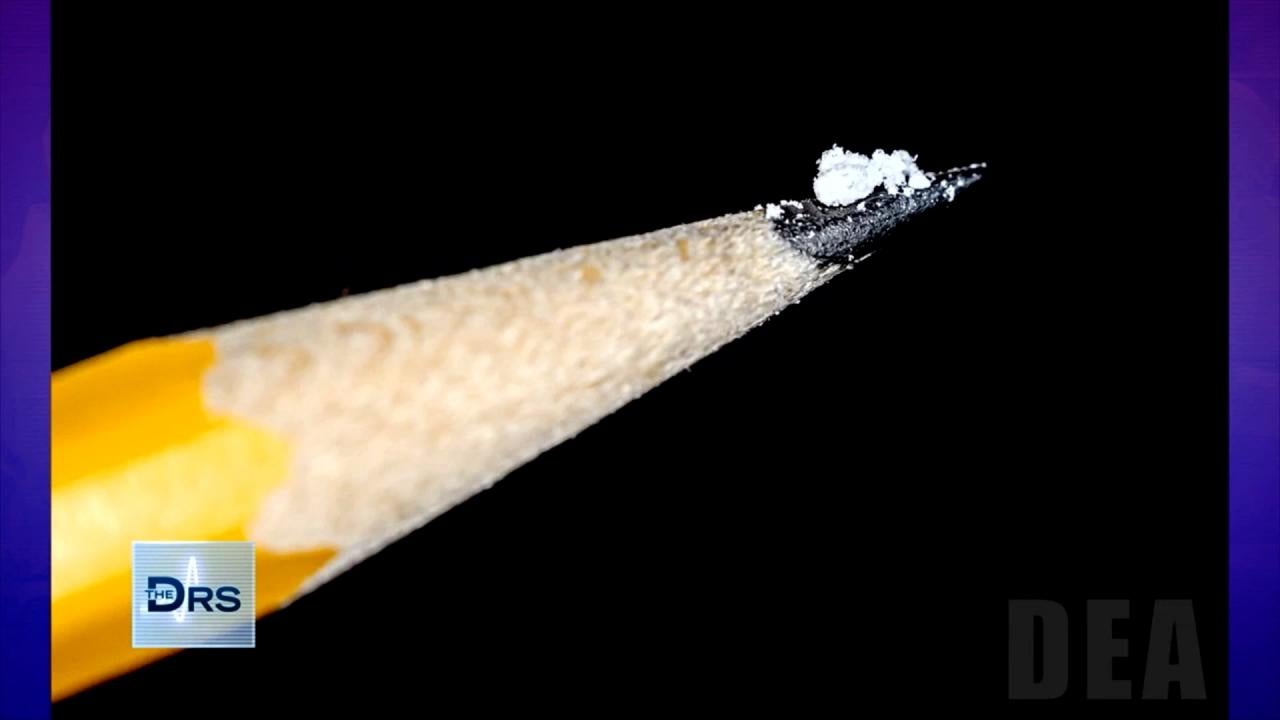 Just 2 Milligrams of Fentanyl Is a Lethal Dose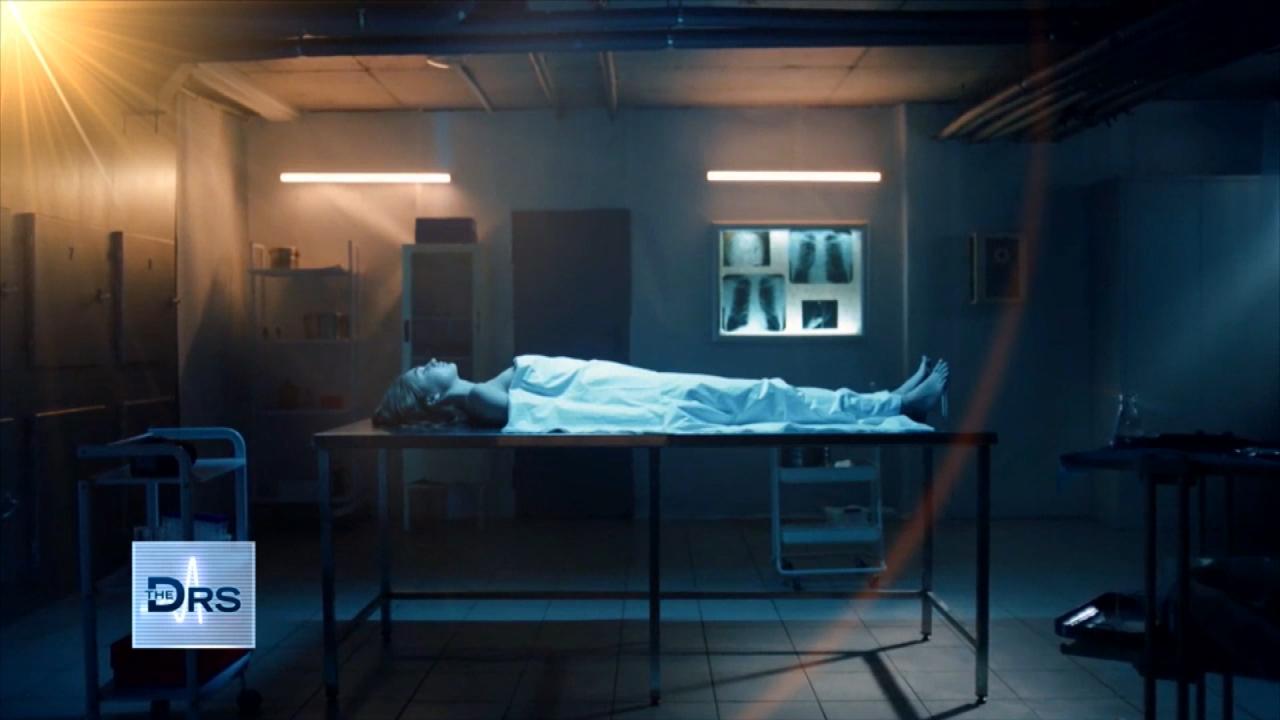 Fentanyl Is Leading Cause of Death for Americans Ages 18-45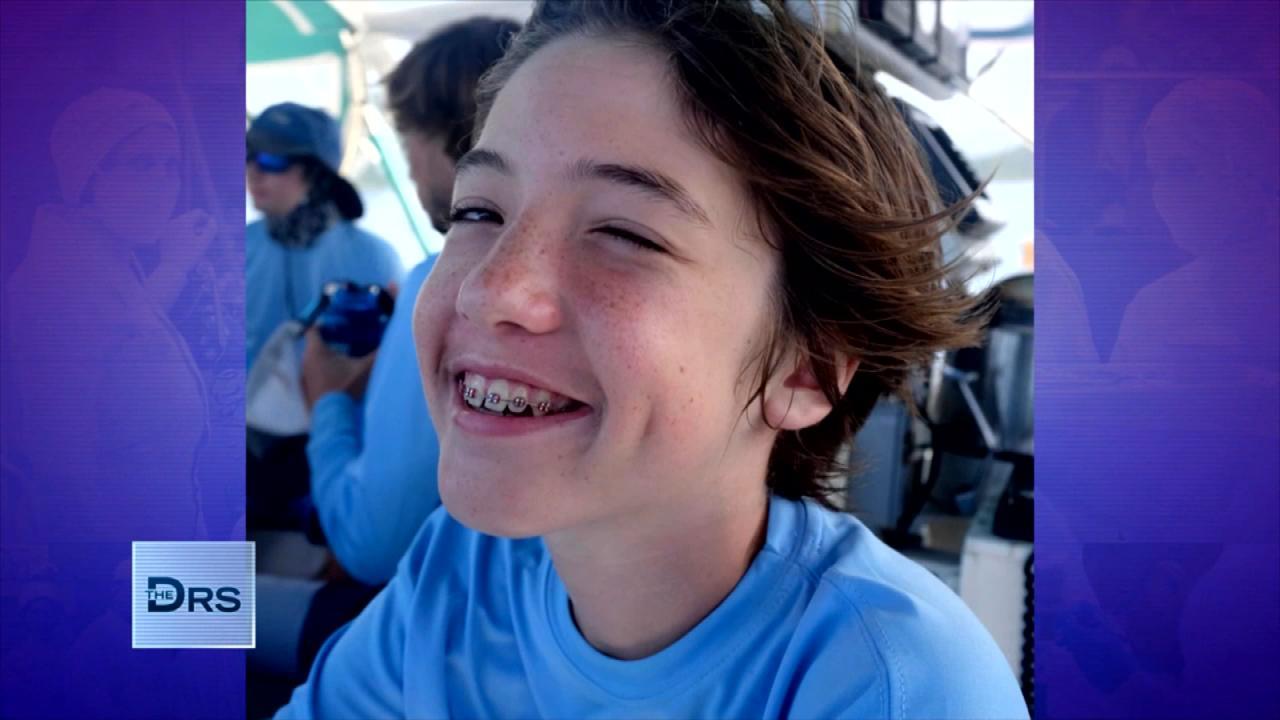 Meet Mom Who Lost Her Young Teen to a Fentanyl Overdose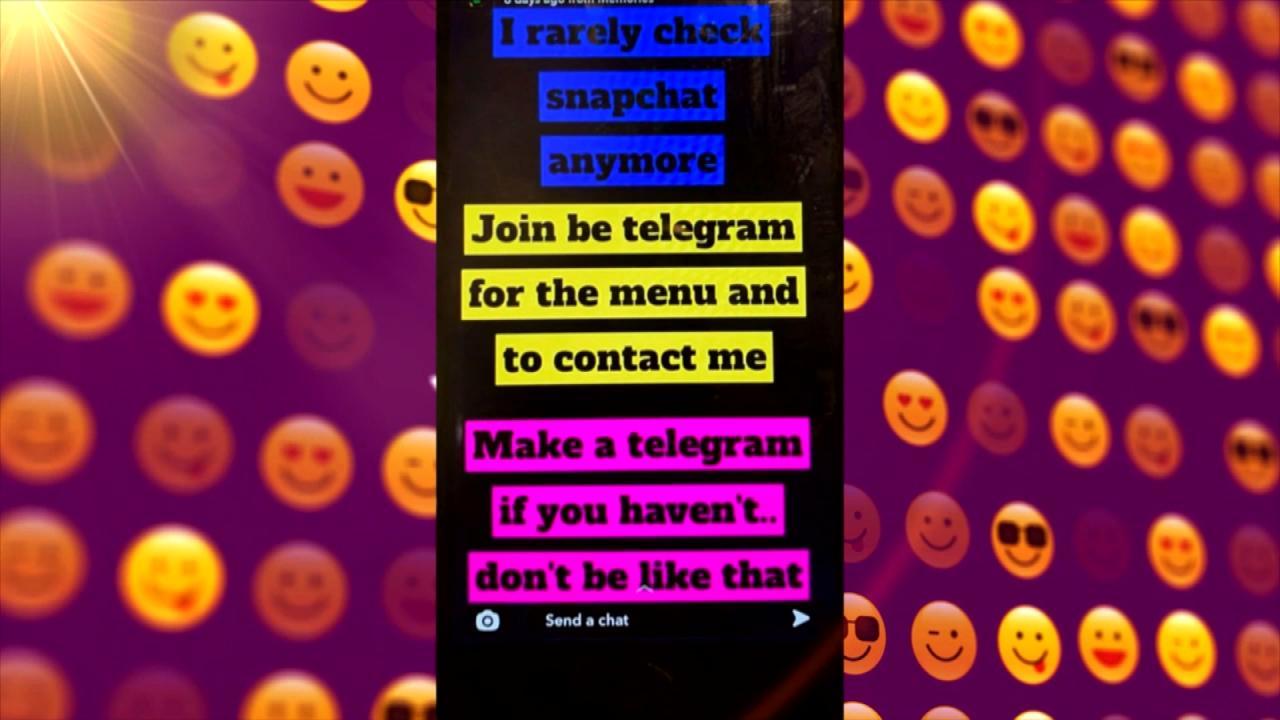 Teen Overdosed after Buying Drugs on Popular App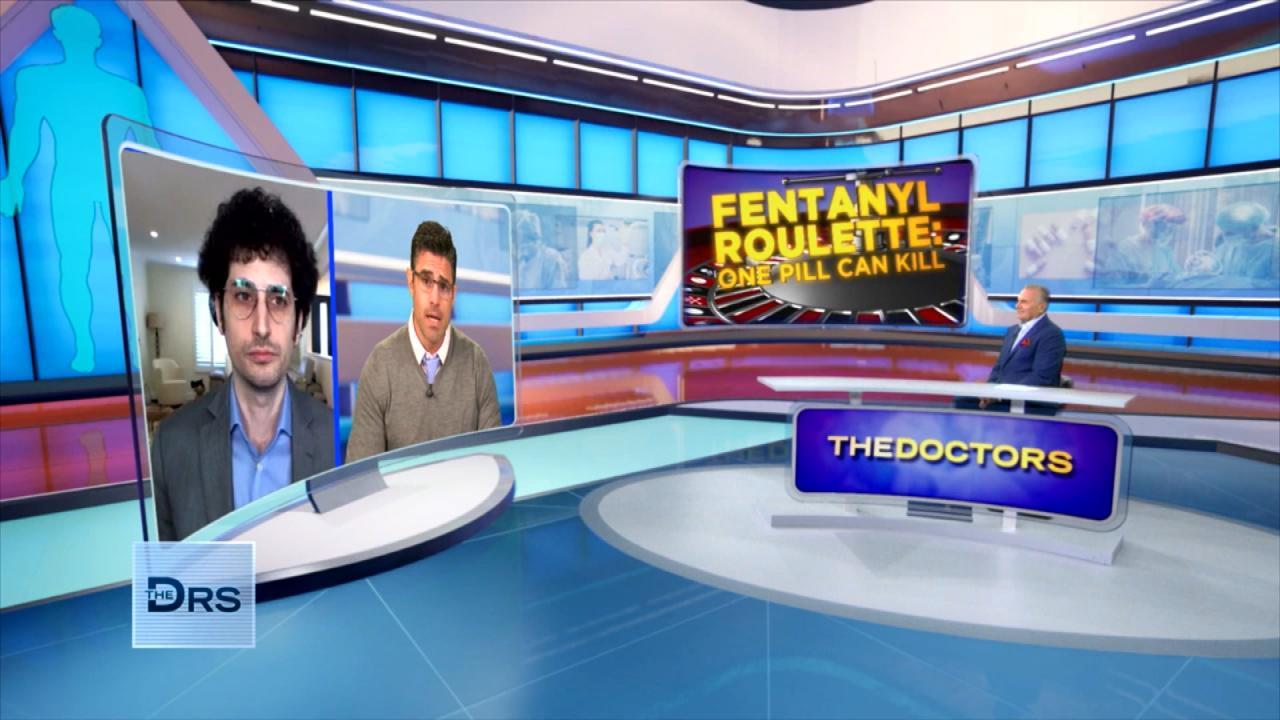 Do Fentanyl Test Strips Work?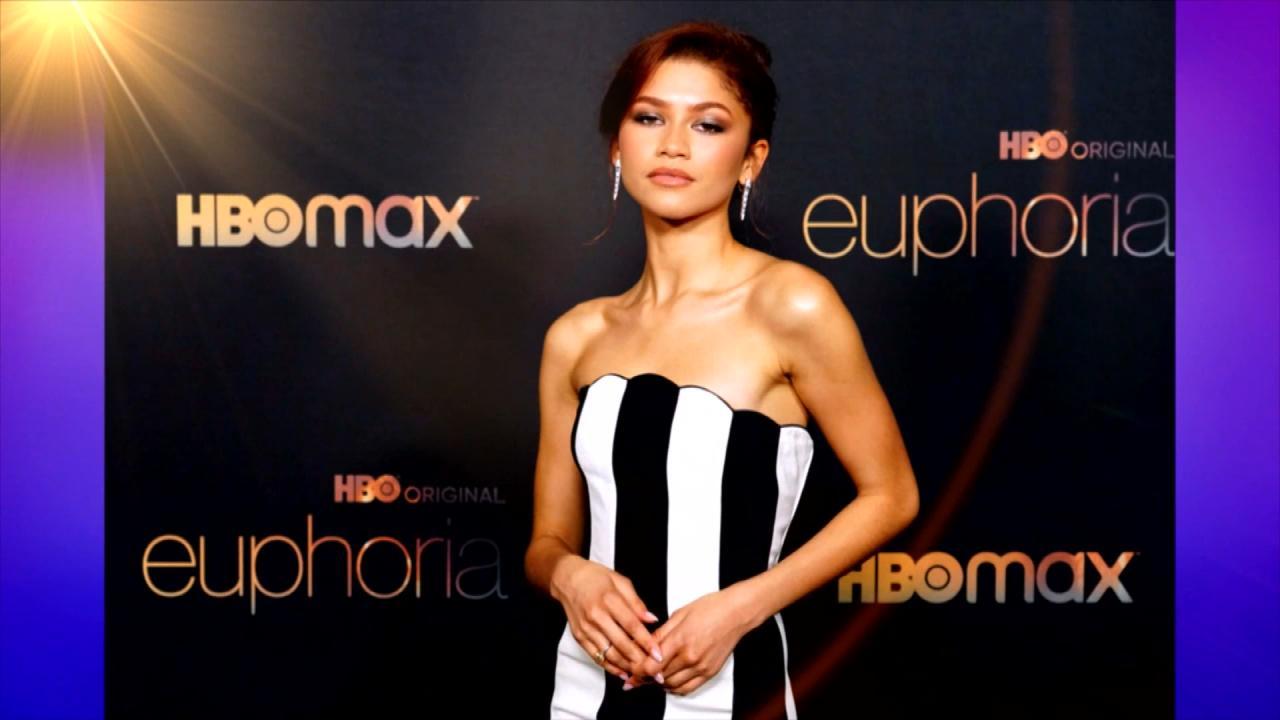 Does HBOs 'Euphoria' Send the Wrong Message to Teens about Drugs?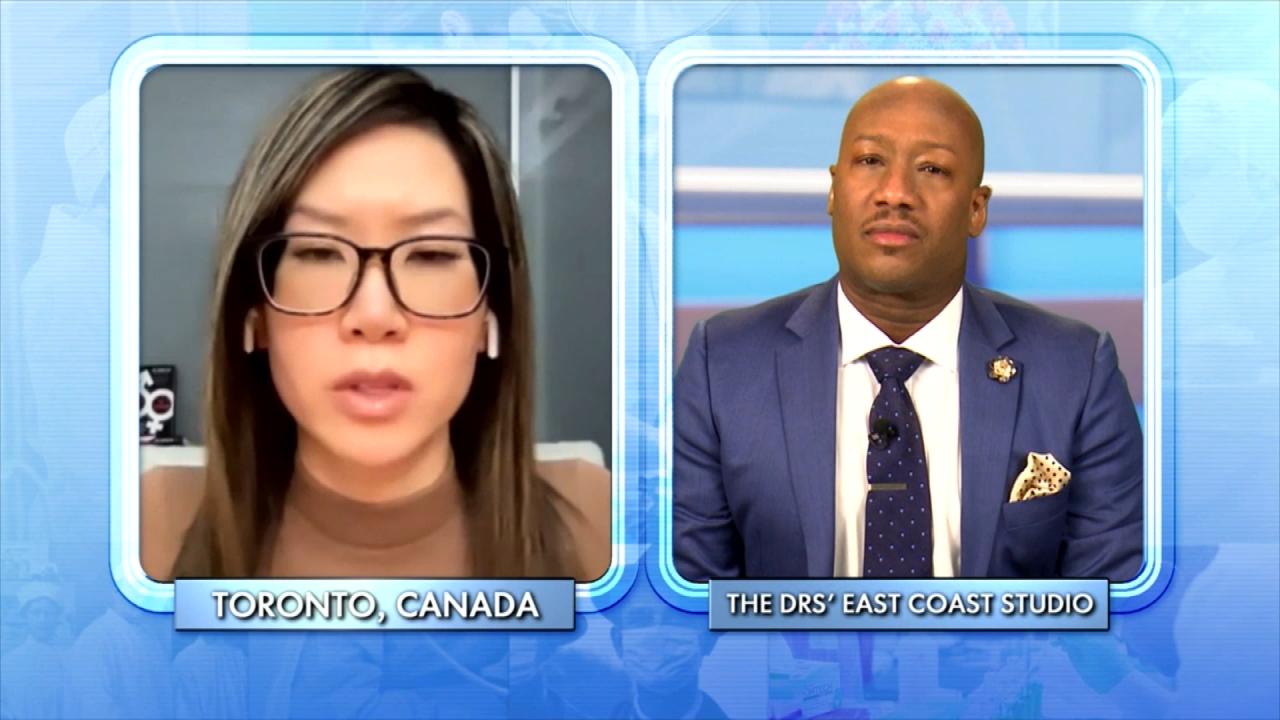 How to Support a Child Exploring Gender Identity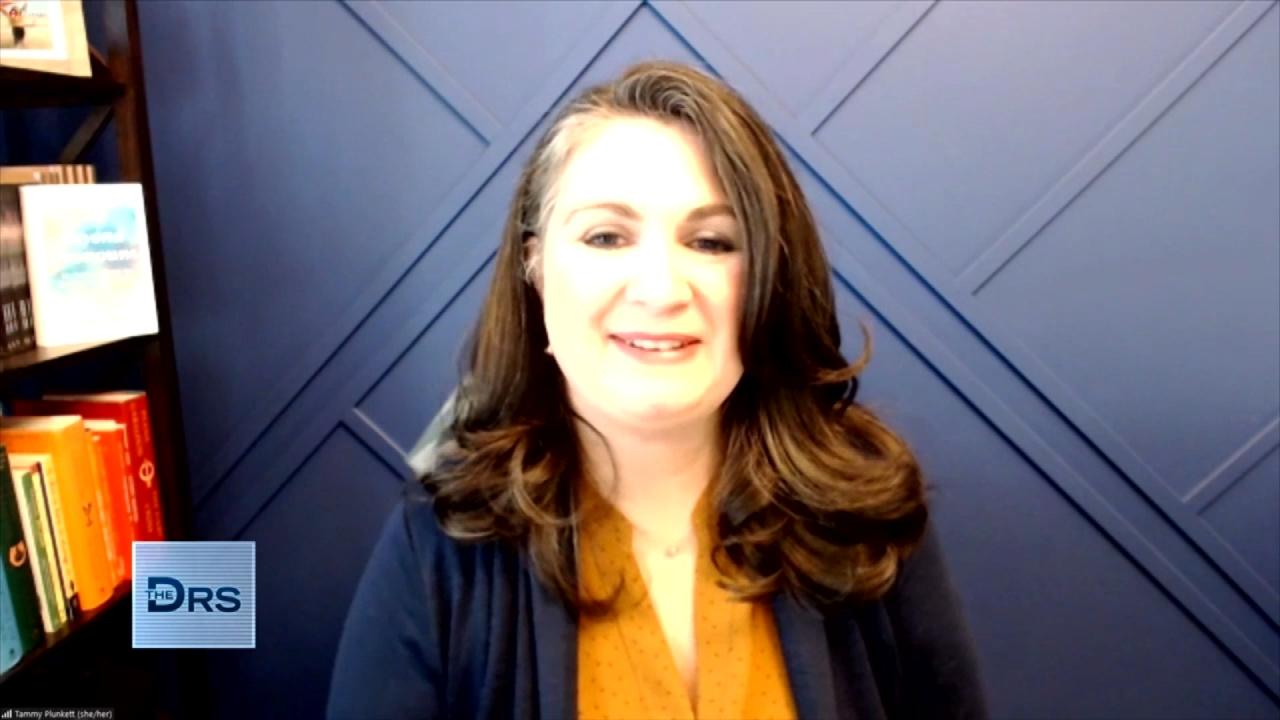 Mom Shares Her Reaction When Her Child Asked to Transition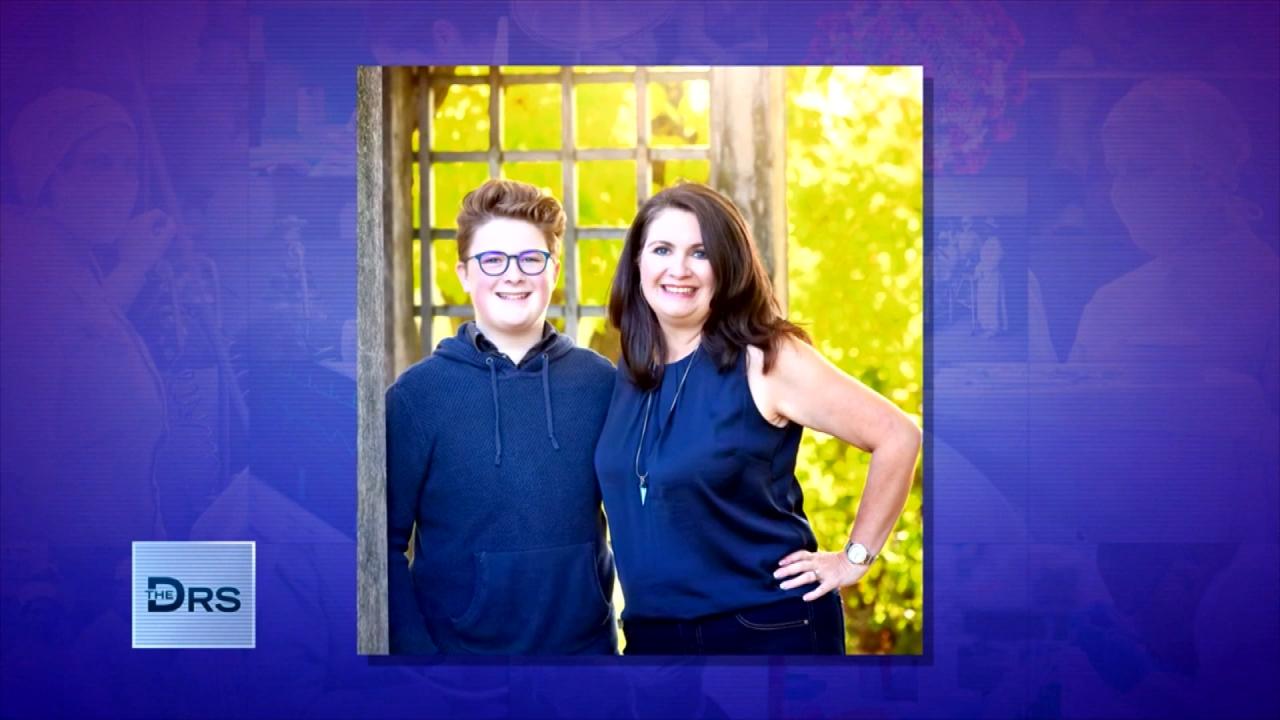 Mom Shares Advice to Parents of Transgender Youth!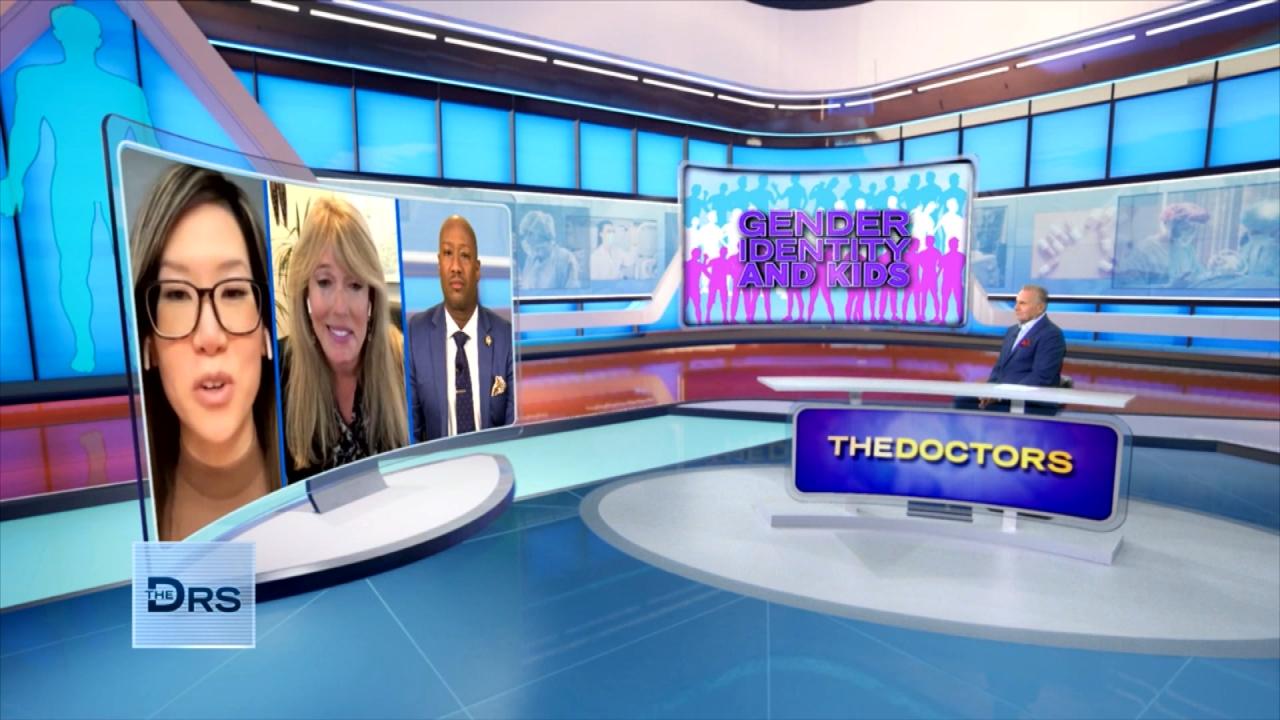 Is There Harm in Exploring Gender Identity?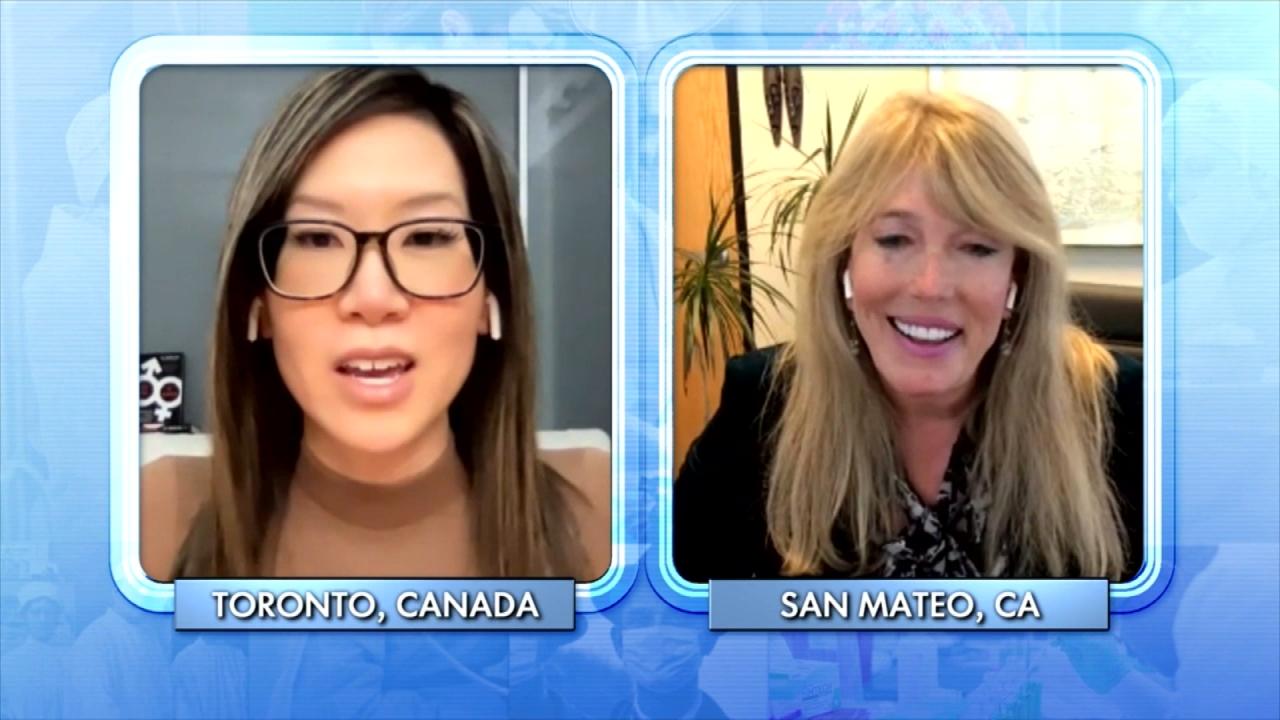 Is Gender Non-Conformity a 'Trend' or Here to Stay?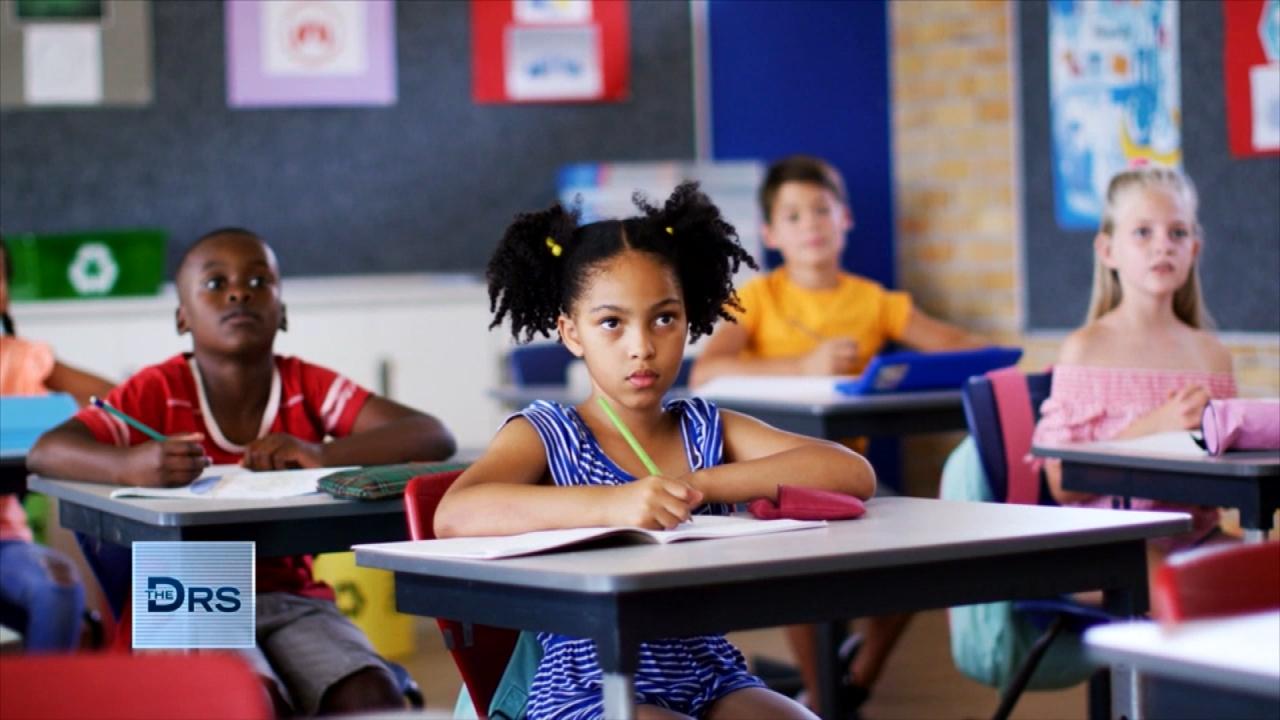 How Should Schools Approach Gender Diversity and Identity?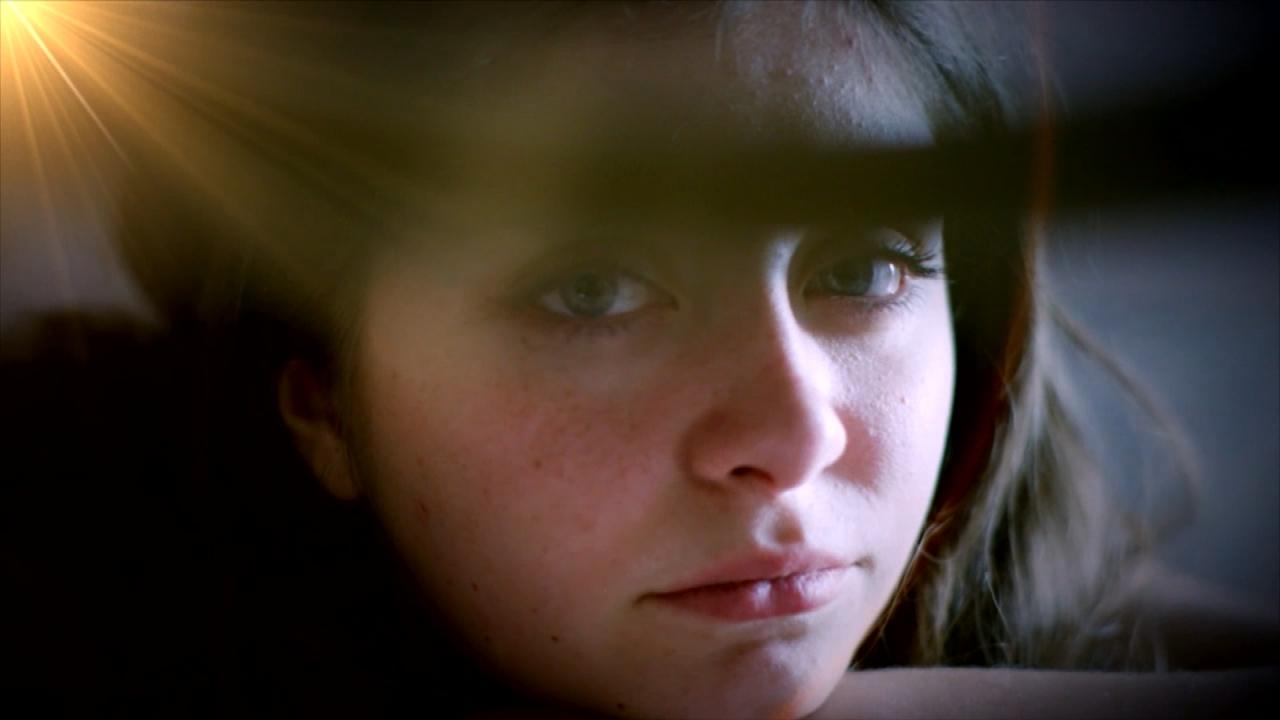 Why Do Some Kids Keep Their Gender Exploration a Secret?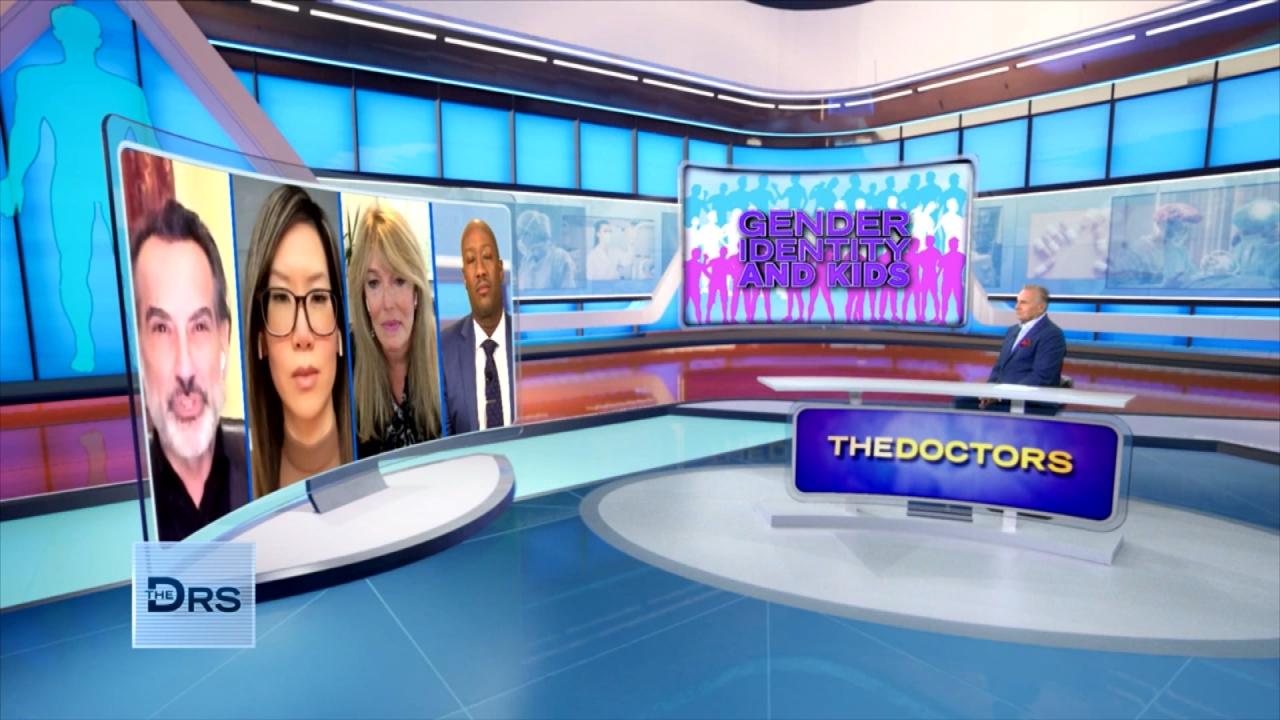 Are There Mental Health Concerns about Kids Transitioning?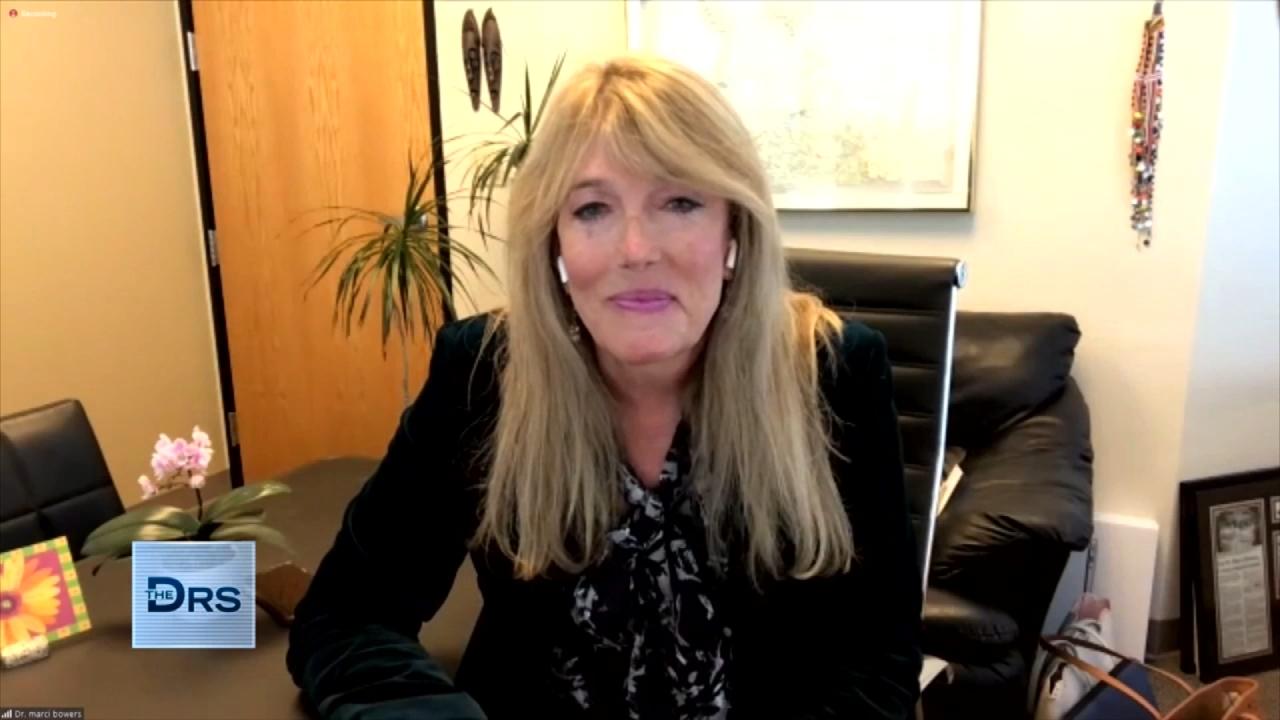 Are Gender Curious Kids Transitioning Too Soon?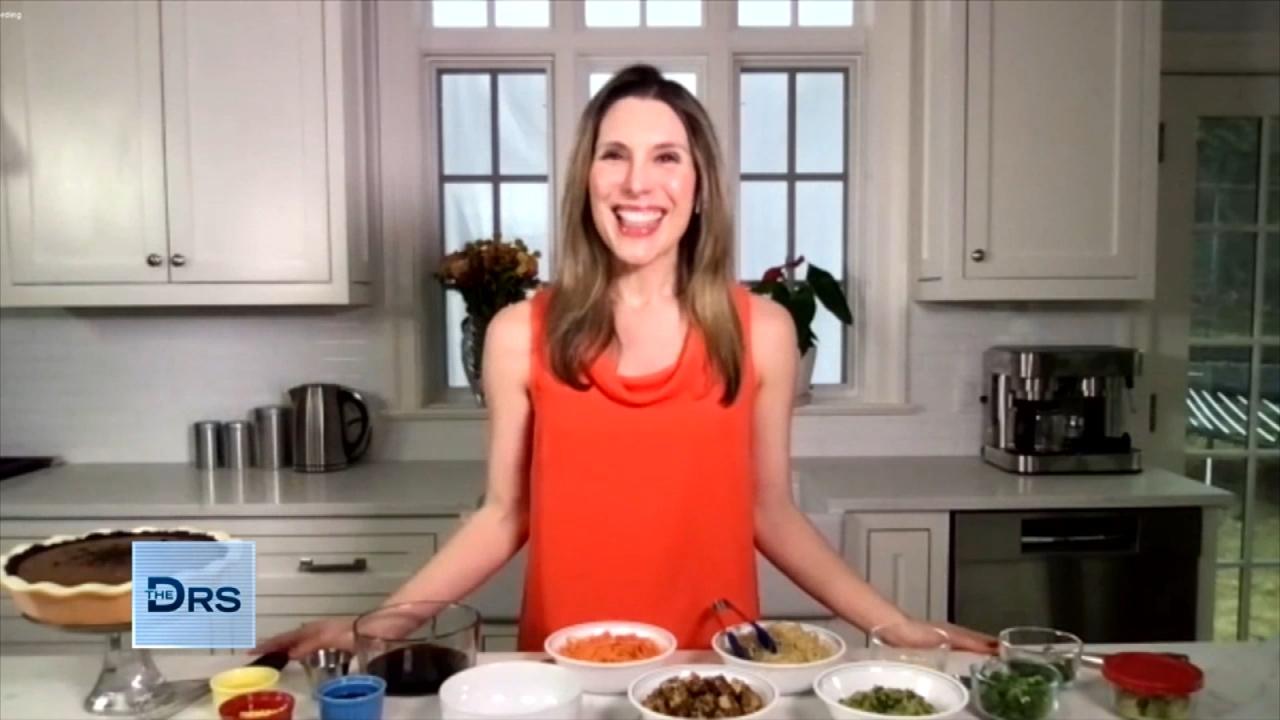 The Health Benefits of Tofu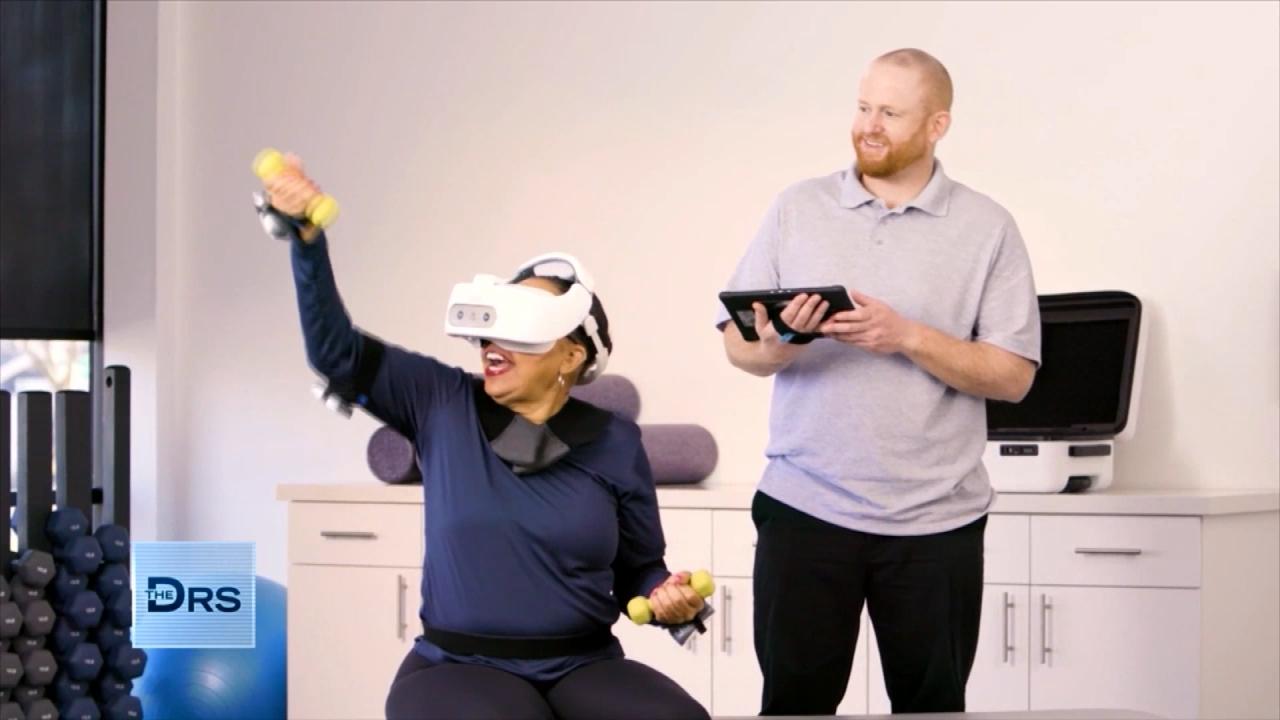 How Doctors and Employers Can Benefit from Virtual Reality Train…
The following material contains graphic images that may be disturbing. Parents are advised that these images may not be suitable for young children.
Jhordyne shares with The Doctors that her protruding ears have been a huge insecurity throughout her entire life. Growing up in a foster home, Jhordyne didn't share her concerns because she feared no one cared. She attempted all sorts of measures to hide her ears including using superglue and getting piercings to try and fold the cartridge back. She shares that as a child she was bullied about her ears so badly that at one point it even escalated to physical bullying.
Watch: Woman Bullied for Her Appearance Undergoes a Transformation
Plastic surgeon expert Dr. Andrew Ordon explains her ears are prominent because of the absence of a natural fold called the antihelical fold as well as excess cartilage in the back of her ear. He explains, ideally, the ears should stick out 2 cm from the back of the head and Jhordyne's are more like 3.5 cm.
Dr. Ordon explains fixing the ears is a relatively quick procedure done under local anesthesia that takes about an hour or two. After, the head needs to be wrapped for about a week. Jhordyne says she thinks she could definitely do that and she is in luck; Dr. Michael Zarrabi is going to perform her surgery for free!
The next viewer in need of help is Diana. She wrote in saying she underwent Mohs surgery and is left with a gaping wound on her head that gives her severe headaches. Dermatologist expert Dr. Sonia Batra explains Mohs surgery is for basal cell carcinomas which are the single most common type of cancer in the U.S. with over three million people diagnosed per year.
Watch: YouTube Star's Cancer Spotted by Viewers
Mohs is a procedure that is done in stages to make sure the tumor is completely out. It involves local anesthesia and the doctor will take a very narrow edge from around the tumor and then look at it under the microscope to make sure the periphery and base are all clear of cancer. Dr. Batra says it has a 99% plus cure rate for a primary tumor and a 94% rate for a reoccurring one.
Dr. Ordon adds Mohs is the gold standard for removing basal cells on the face because it allows them to not remove more than is necessary to avoid deformity, scarring, and having the spot take longer to heal.
Diana went to Dr. Batra's office and was so grateful that she did! Dr. Batra says Diana's case was the perfect example of the importance of communication about post-op care. People believe crusting and scabbing is a good sign but Dr. Batra says that is not so. It's important to clean the wound and keep ointment on it. That crusting and scabbing can actually act as a roadblock for new cells to come in and seal up that wound.
The Doctors show Diana's before and after photos of the crusty and scabbed site versus what it looked like after Dr. Batra helped gently remove that.
Diana learned from this experience that caring about her skin is so important to her overall health. She says she is now using sun protection and is getting rid of her tanning bed that she has had since the 80s!