Preteens Protest with Tampon Cookies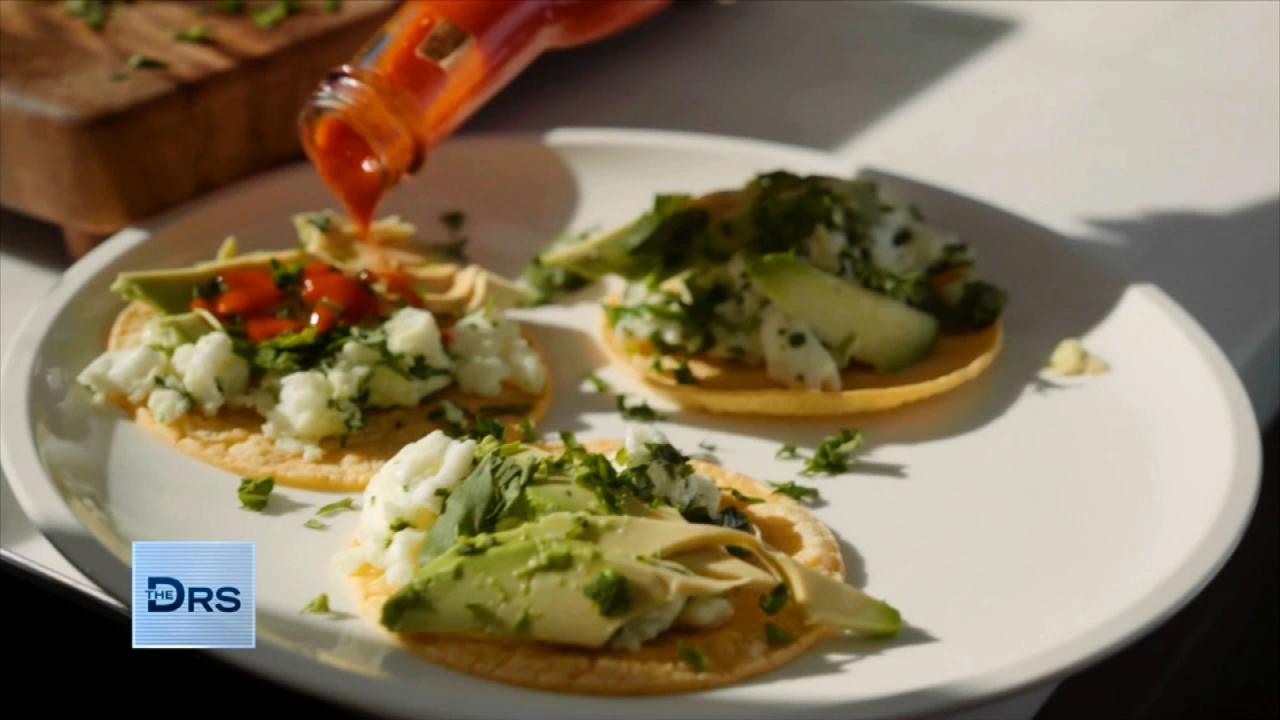 Fitness Expert Shares to Focus on Nutrition Not Food Restriction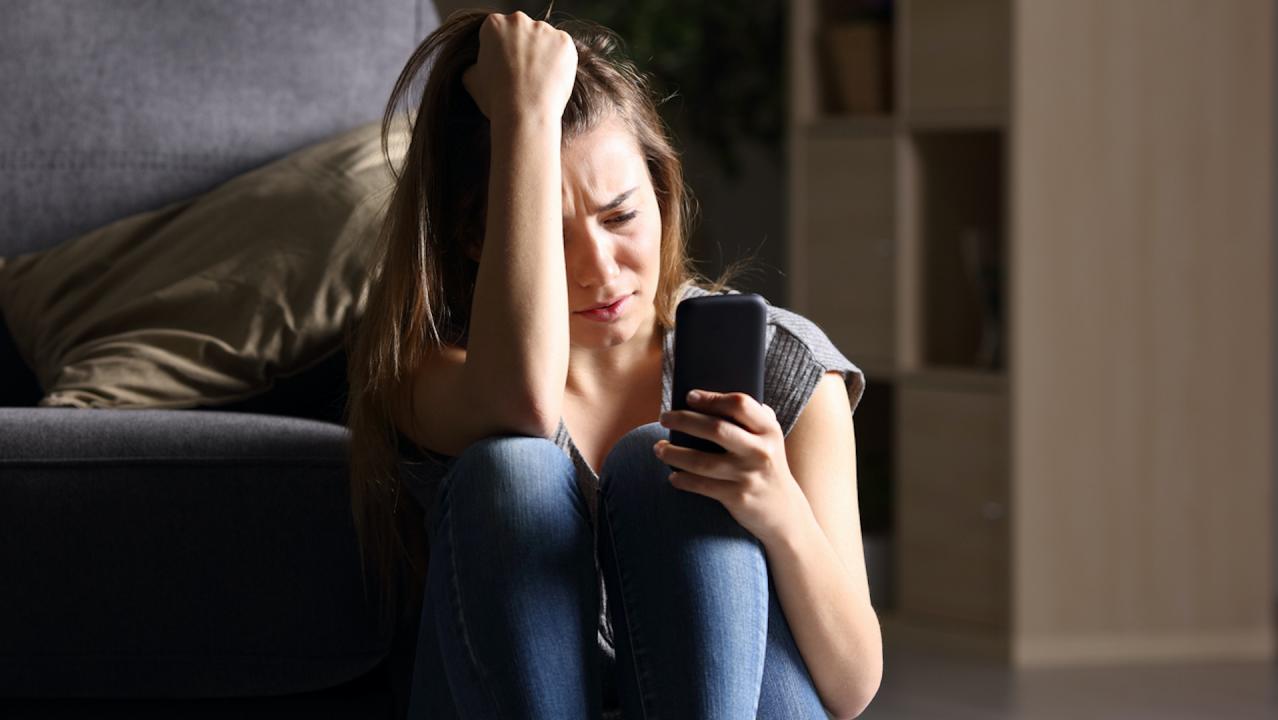 The Mental Health Conditions On the Rise Thanks to Social Media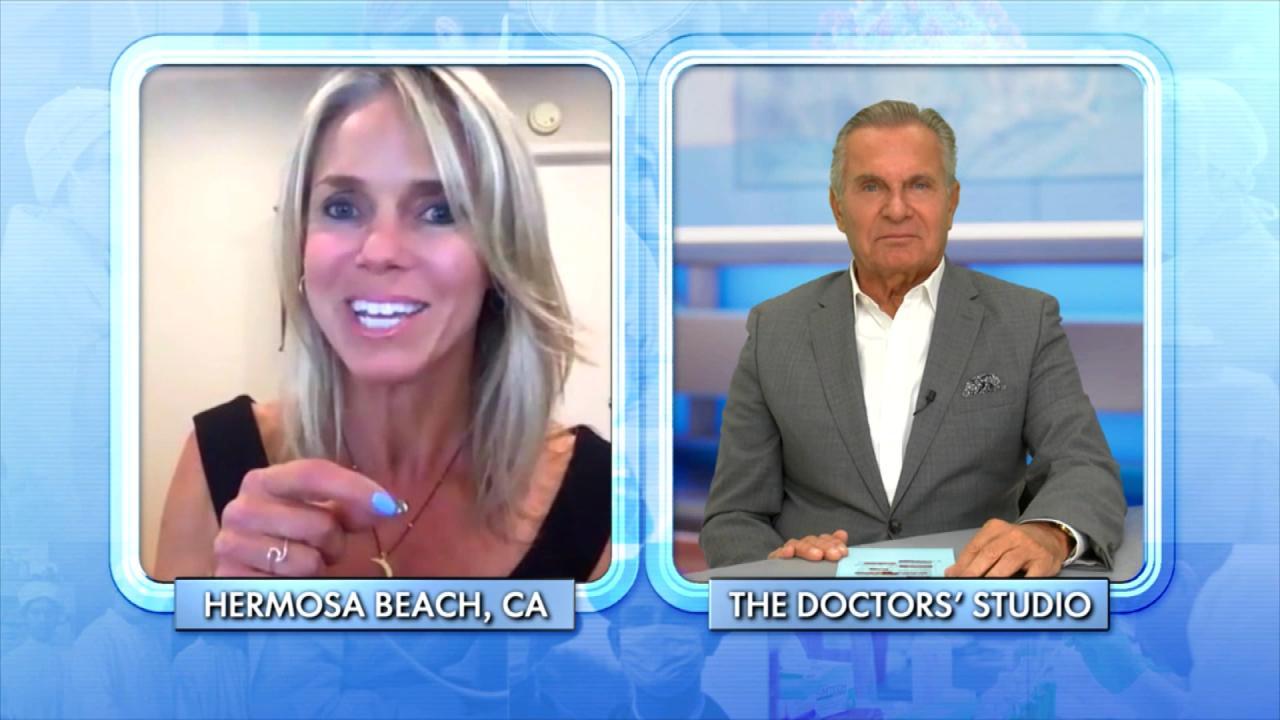 How Woman Found Forgiveness after Learning Her Husband Was Leadi…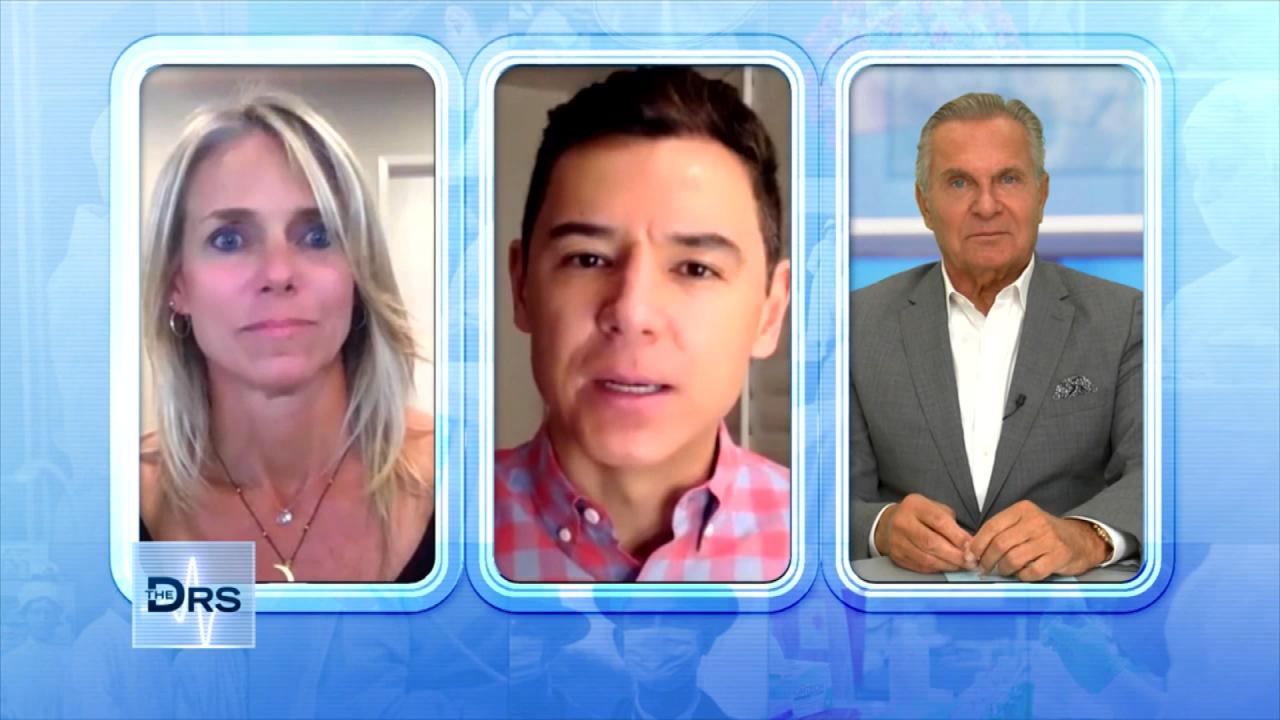 The Important Lessons Woman Has Learned from a Lifetime of Trauma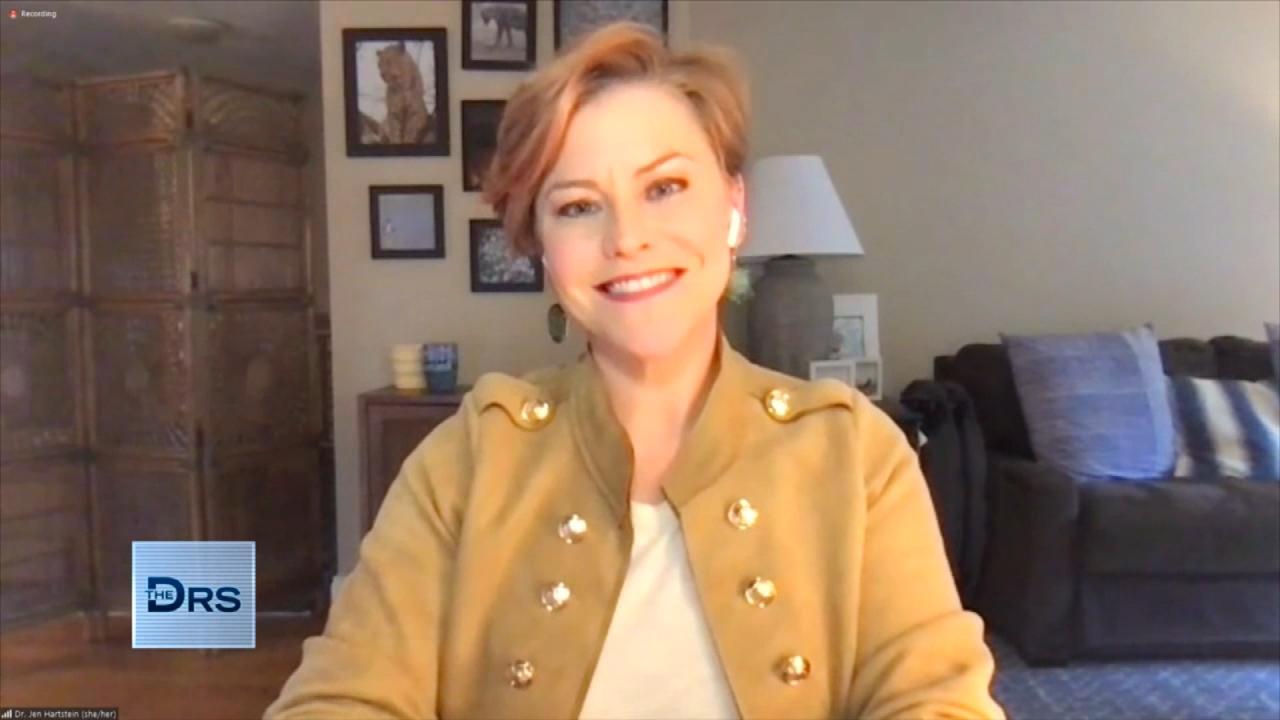 How to Get Involved in Your Kid's Social Media Usage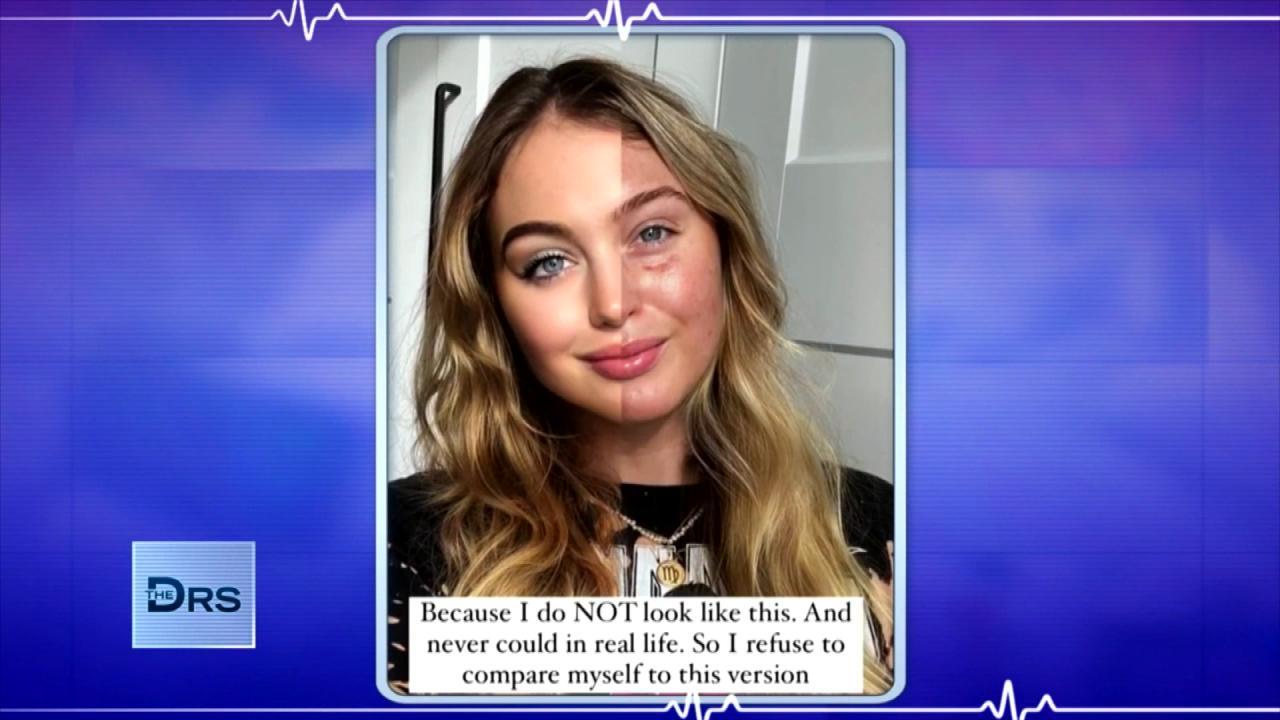 Are Photo Filters Destroying Your Body Image and Self Esteem?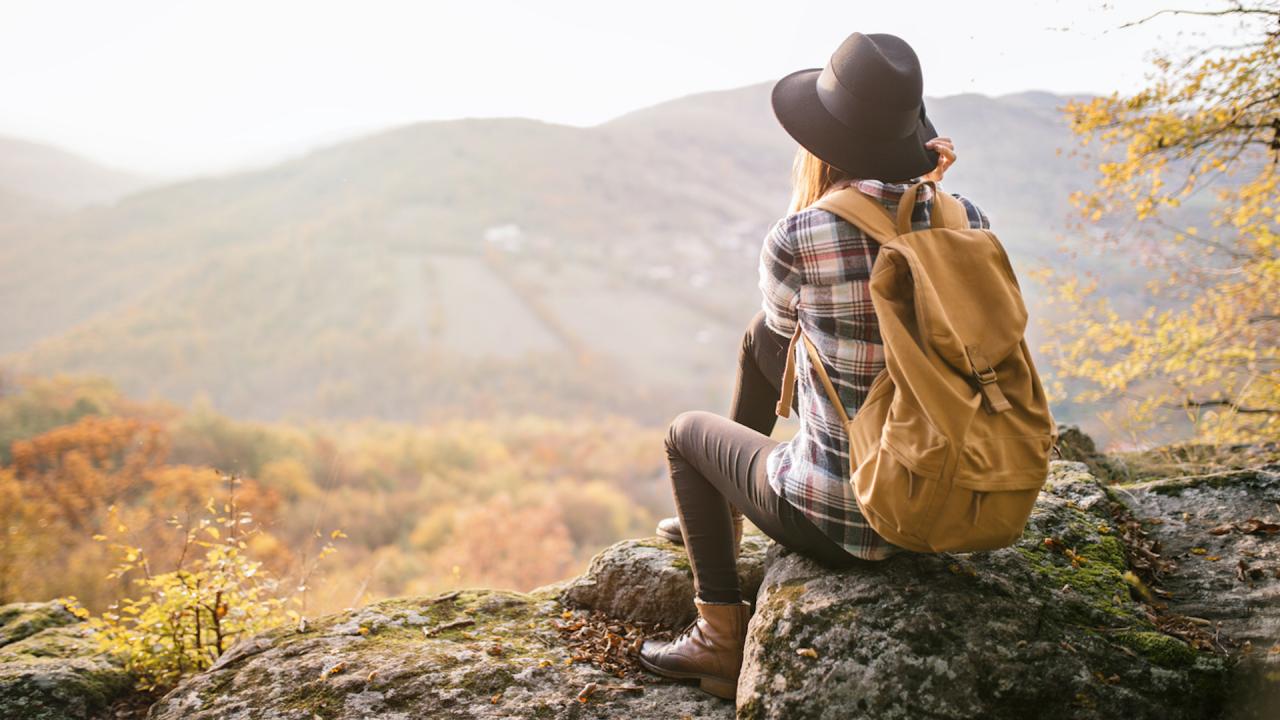 How Nature Helped Woman Heal after Discovering Her Husband Led a…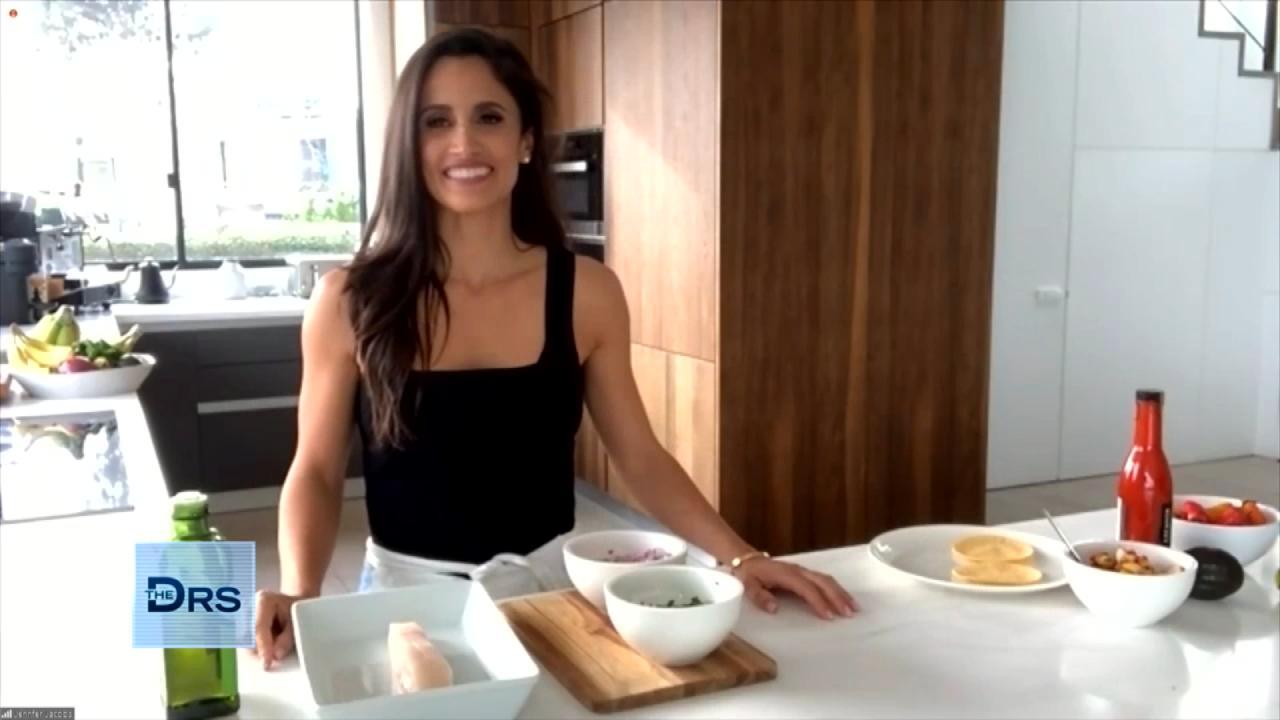 Fitness Expert Jennifer Jacobs Shares Her Favorite Healthy Fish …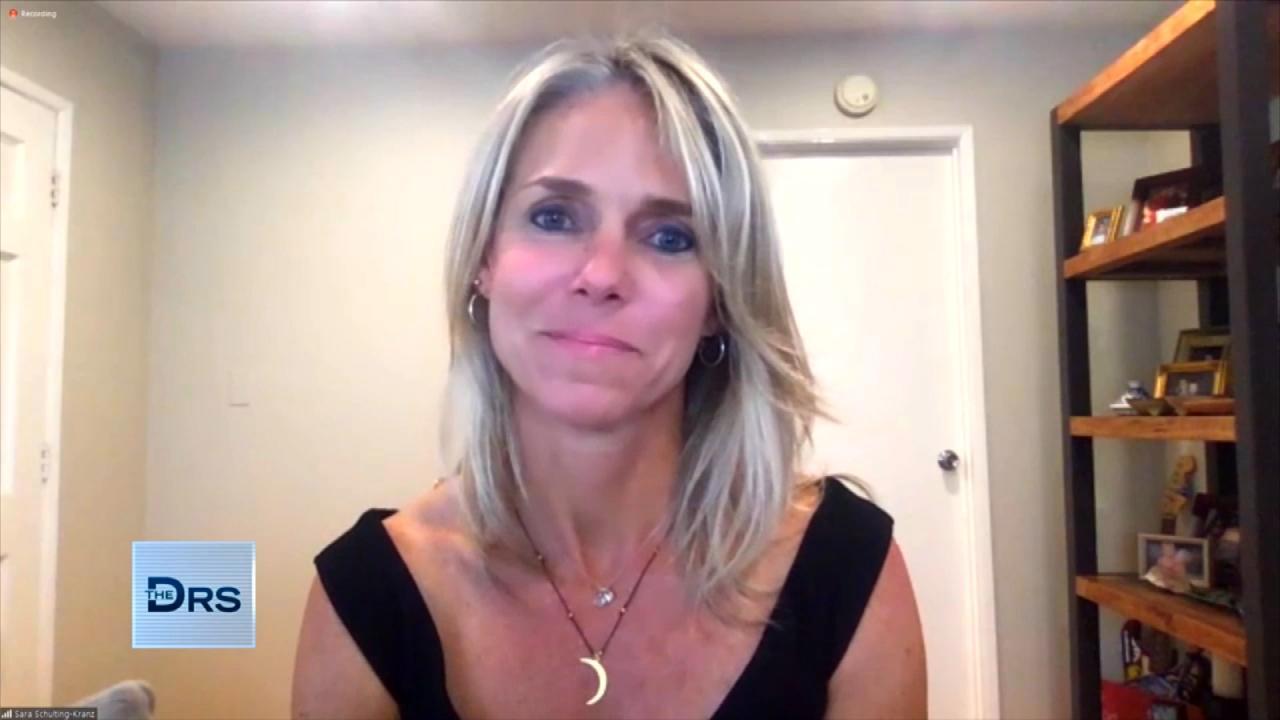 Woman Shares Her Path of Trauma to Triumph after a Lifetime of B…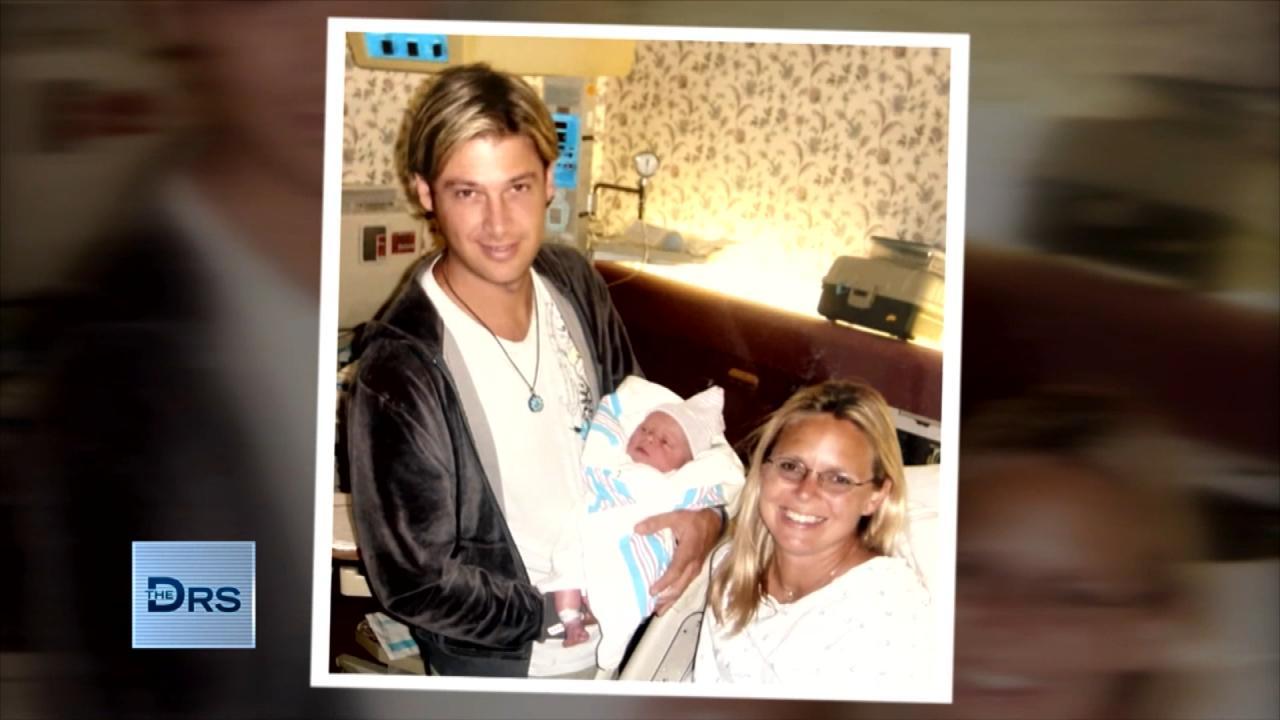 Woman Discovered Her Husband Was Leading a Double Life for 14 Ye…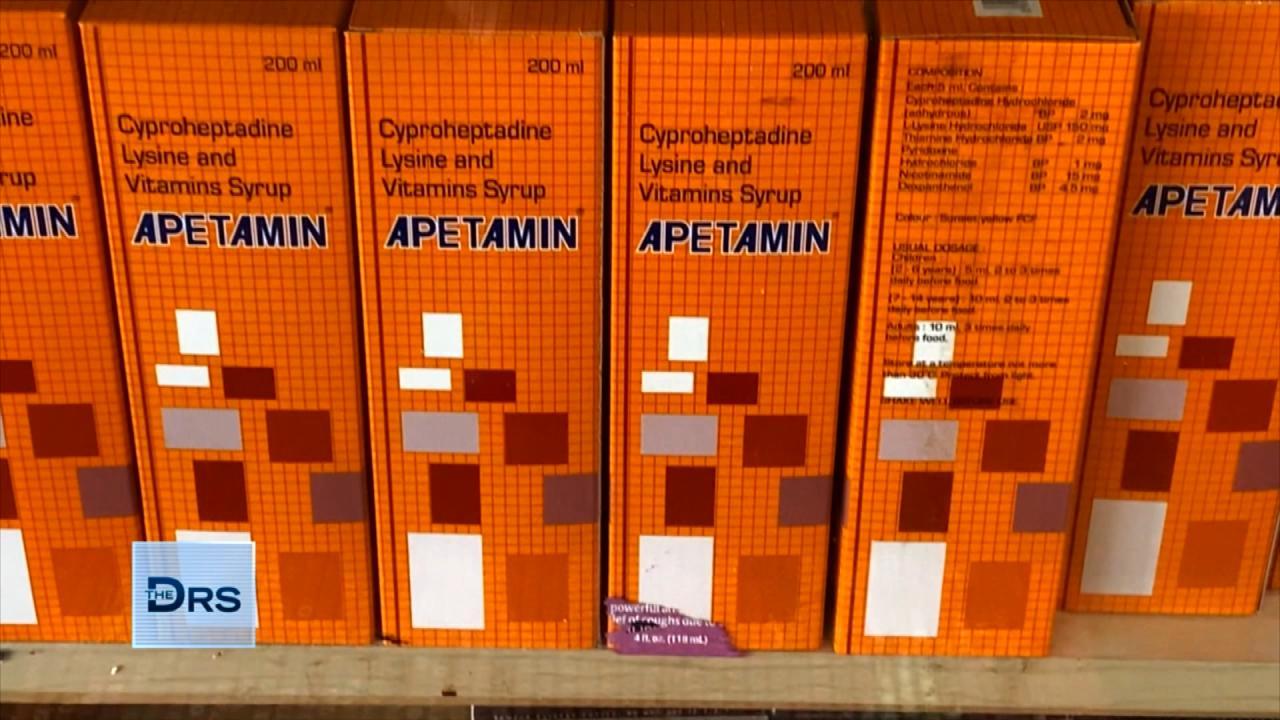 What the Supplement Apetamin Can Do to Your Body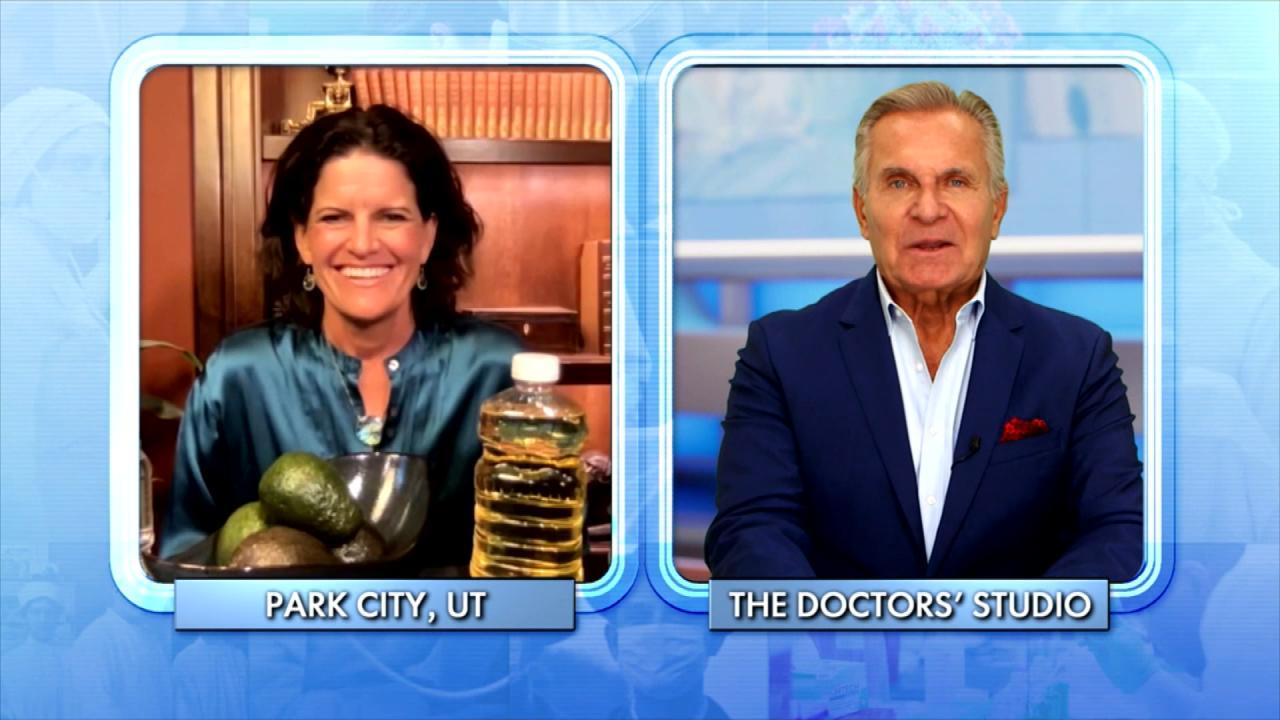 The Surprising Things That Could be Causing Your Weight Gain!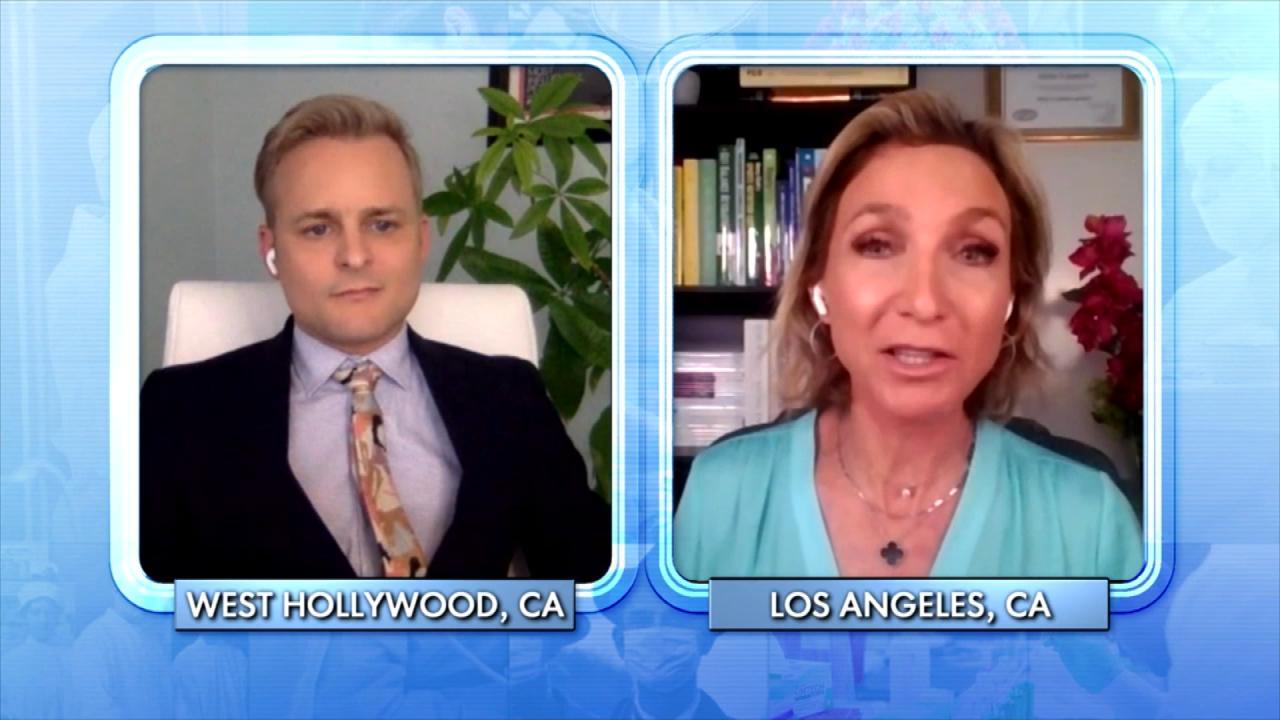 What Can Happen to Your Body When You Overdo It at the Gym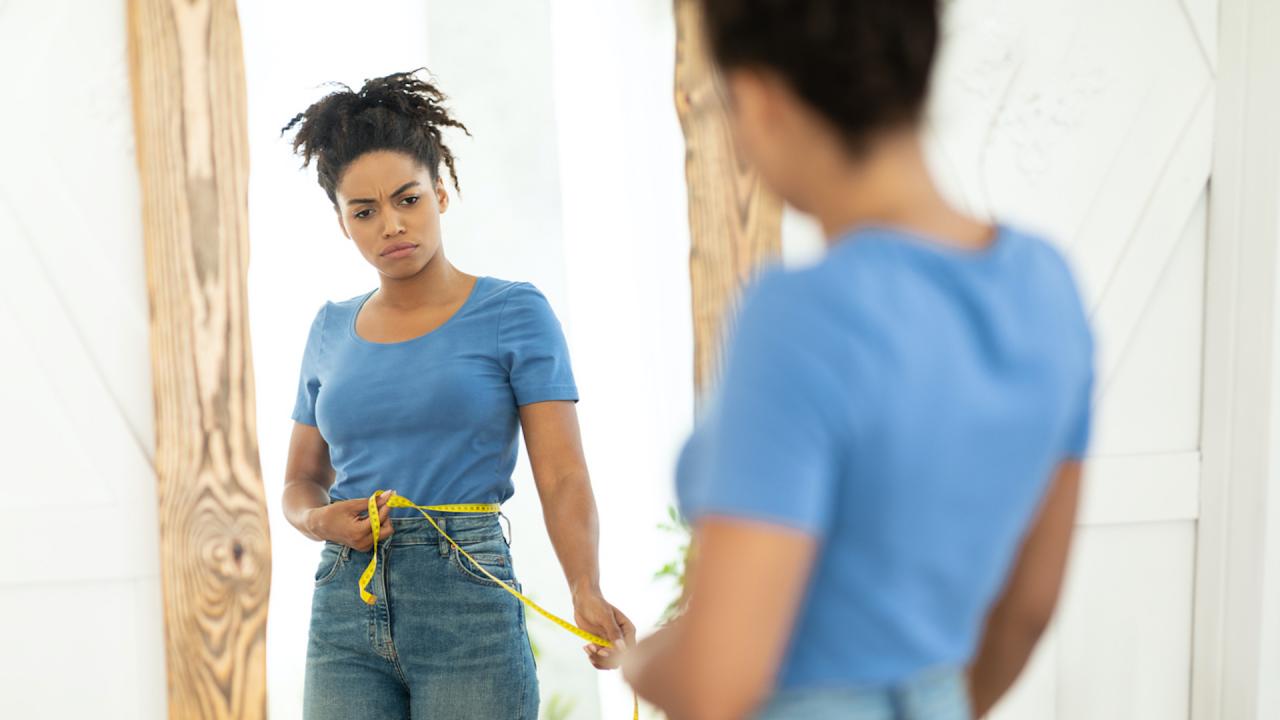 When Does Body Dissatisfaction Turn Into Dysmorphia?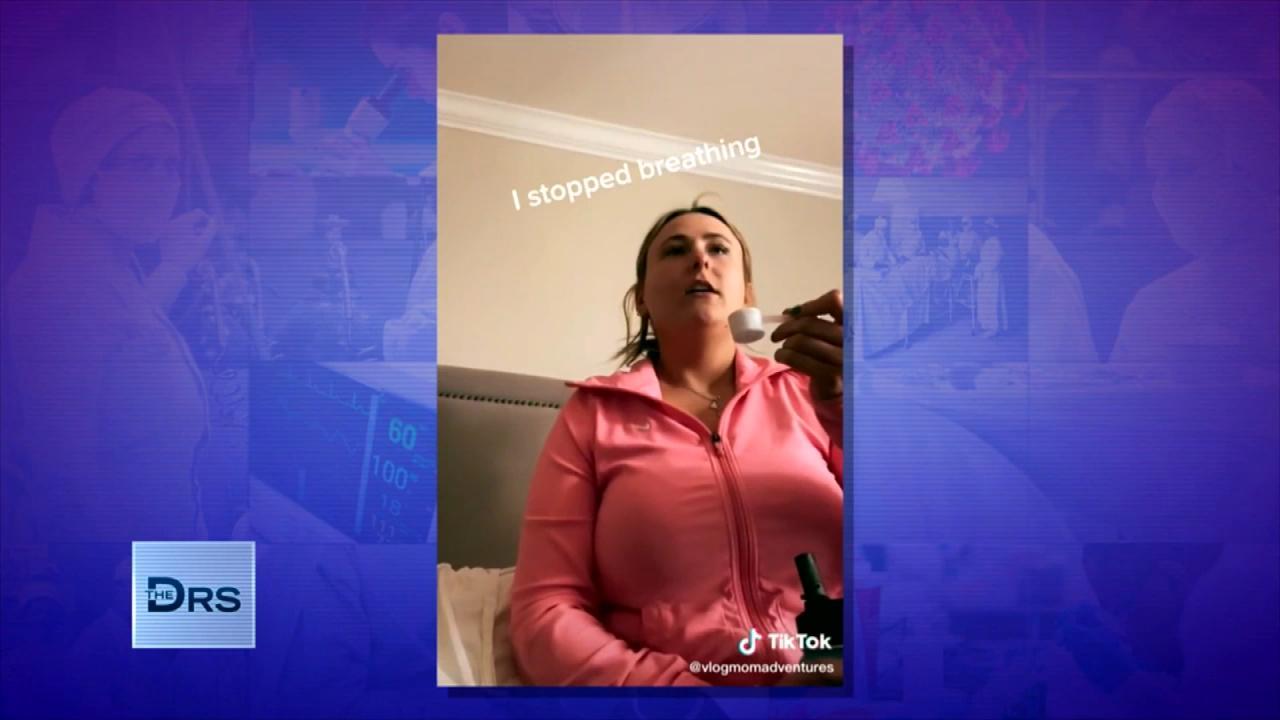 What Is the 'Dry Scooping' Workout Trend?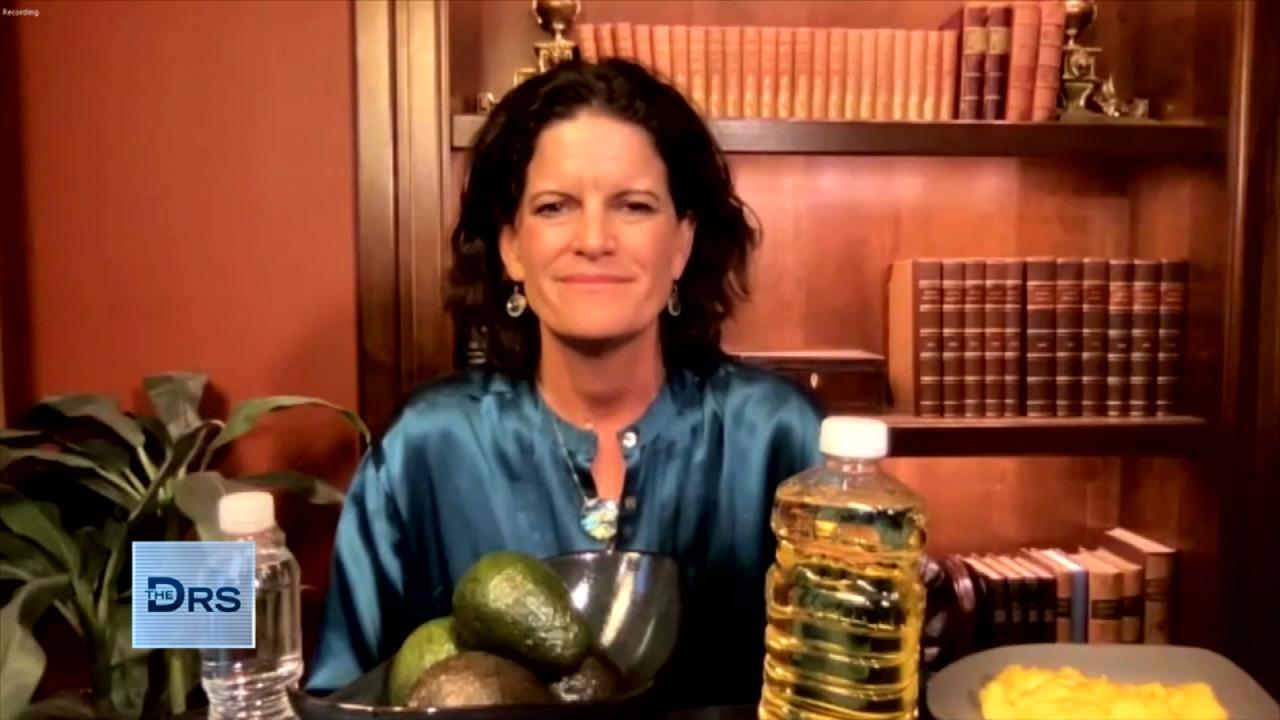 Is Eating 6 Small Meals a Weight Loss Myth?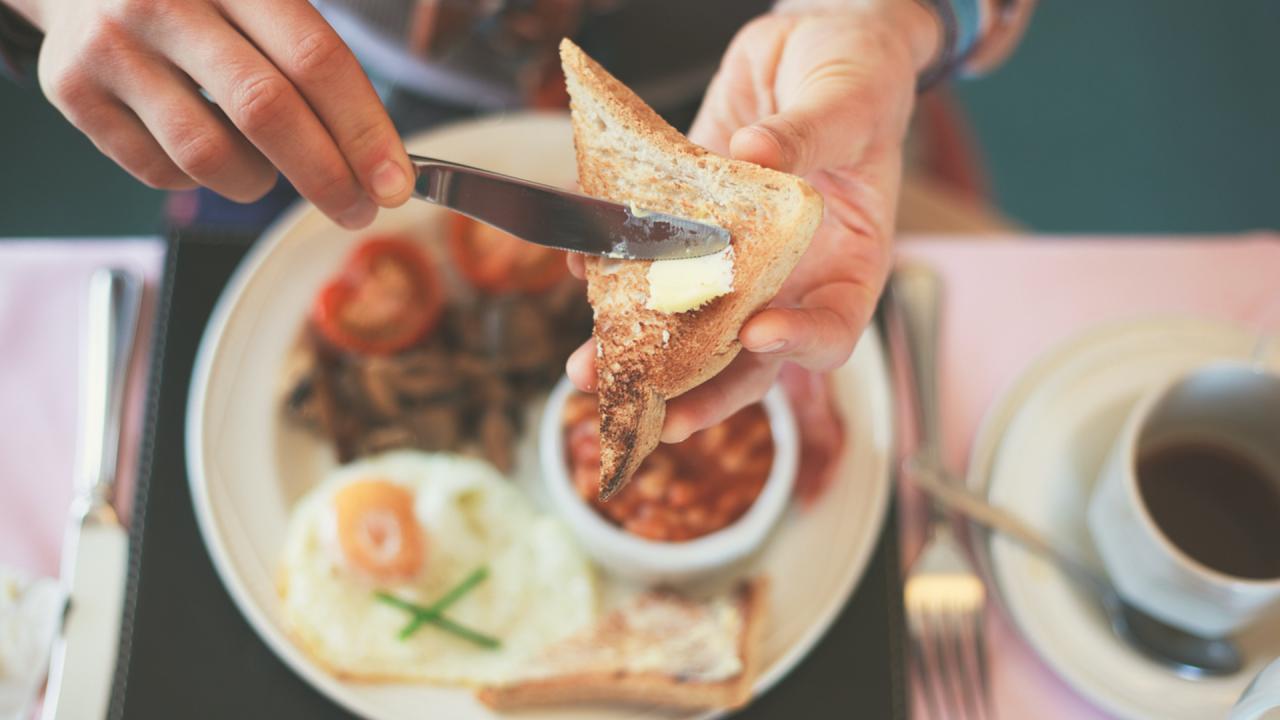 Are You Gaining Weight Because You're Eating Breakfast at the Wr…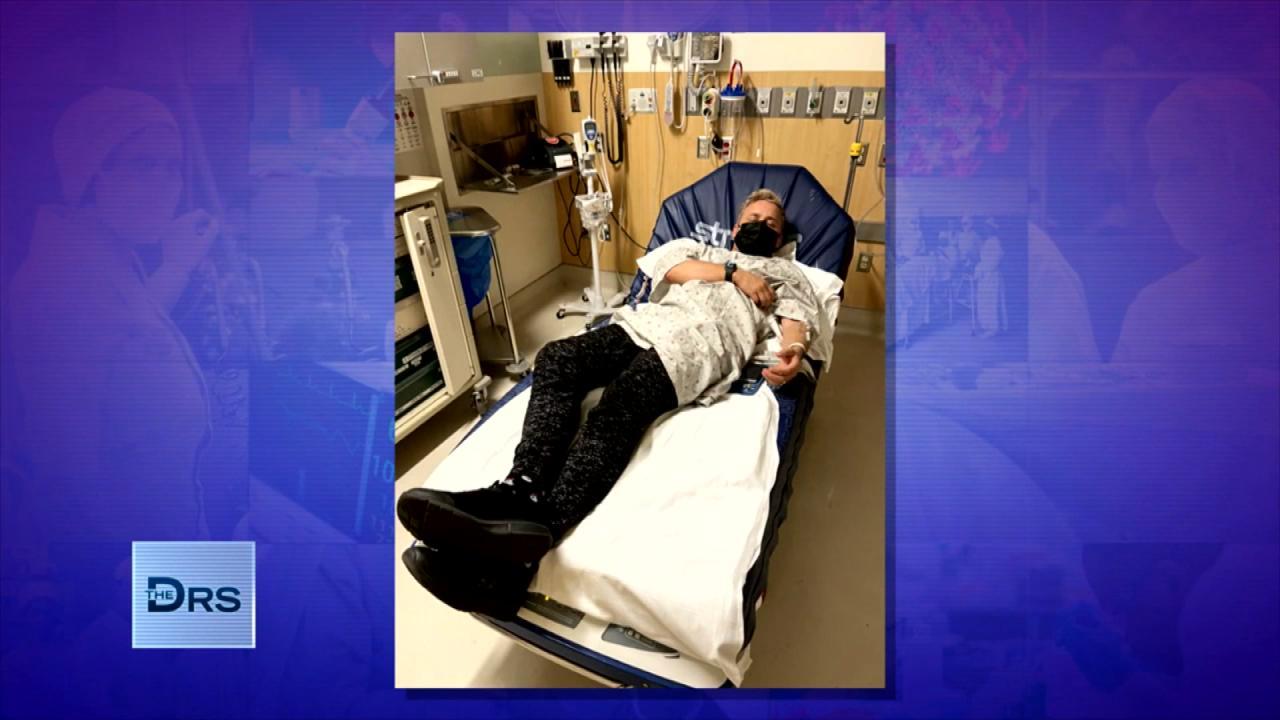 Man Found Himself in the Hospital after Going Too Hard at the Gym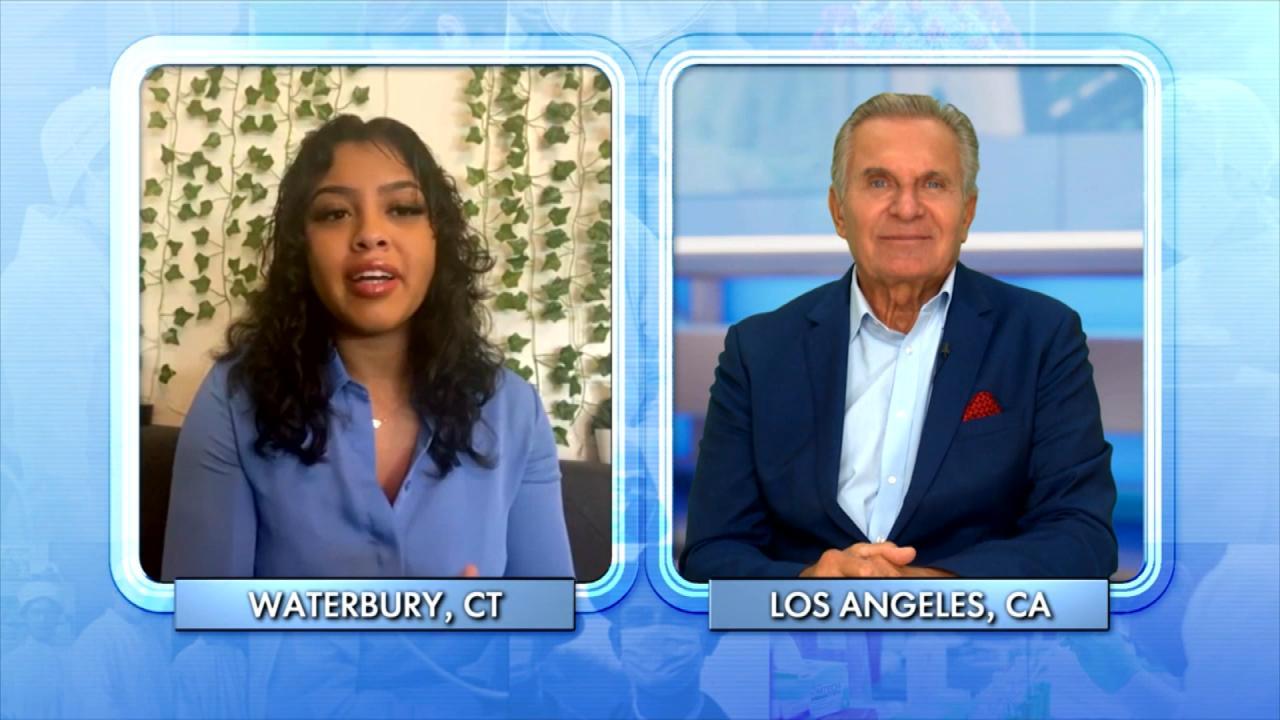 This TikTok Workout Trend Can Be Deadly!
The Doctors discuss how middle schoolers got creative after they were reportedly denied a request for free tampons in school restrooms by their principal, who reportedly felt students would abuse the privilege.
The group, who dubbed themselves the "Revolutionary Girls' Baking Society," responded to the denied request by baking their principal tampon cookies. After the bold gesture, the principal and school board decided to provide free tampons to students, something OB/GYN Dr. Nita Landry is thrilled to hear.
Watch: What Should You Do If You Put in 2 Tampons?
The group released a statement, "This is the Revolutionary Girls' Baking Society. We are three middle school friends who believe no woman or girl should be shamed by her period. She should feel confident and not secretive. It should just be the norm. Because it is. After our cookie protest, our principal and the school board are now working to make sure every girl in our town will have the products they need readily available so no girl misses a day of school. We are very grateful that the school has taken our action seriously and is making a change. Feminine hygiene is not a luxury or a privilege, and not having tampons and pads is a barrier to every girl's education."
Watch: Is It Okay to Swim with No Tampon during Your Period?
"I love it," Dr. Nita says, noting that 25 million women live under the poverty line and many of them do not have resources to afford this basic feminine hygiene product. "When you go to school, you deserve to focus on learning and if we can do this one small thing for them, I think this is phenomenal."
Dr. Nita also notes that 35 states tax tampons and label the product as a non-essential good, adding, "I think that is ridiculous... we need it, what do you want us to do? What do you want us to use? Take the taxes off!"