Toddler Fight Club Discovered at Texas Preschool?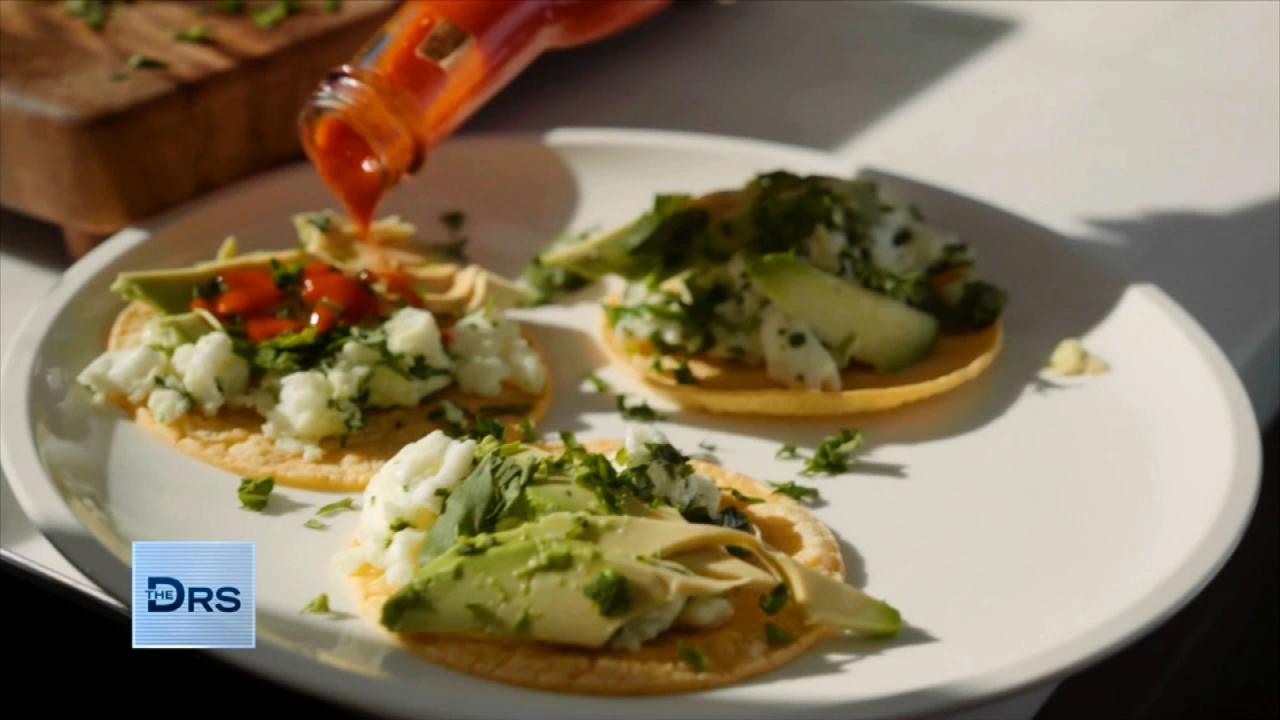 Fitness Expert Shares to Focus on Nutrition Not Food Restriction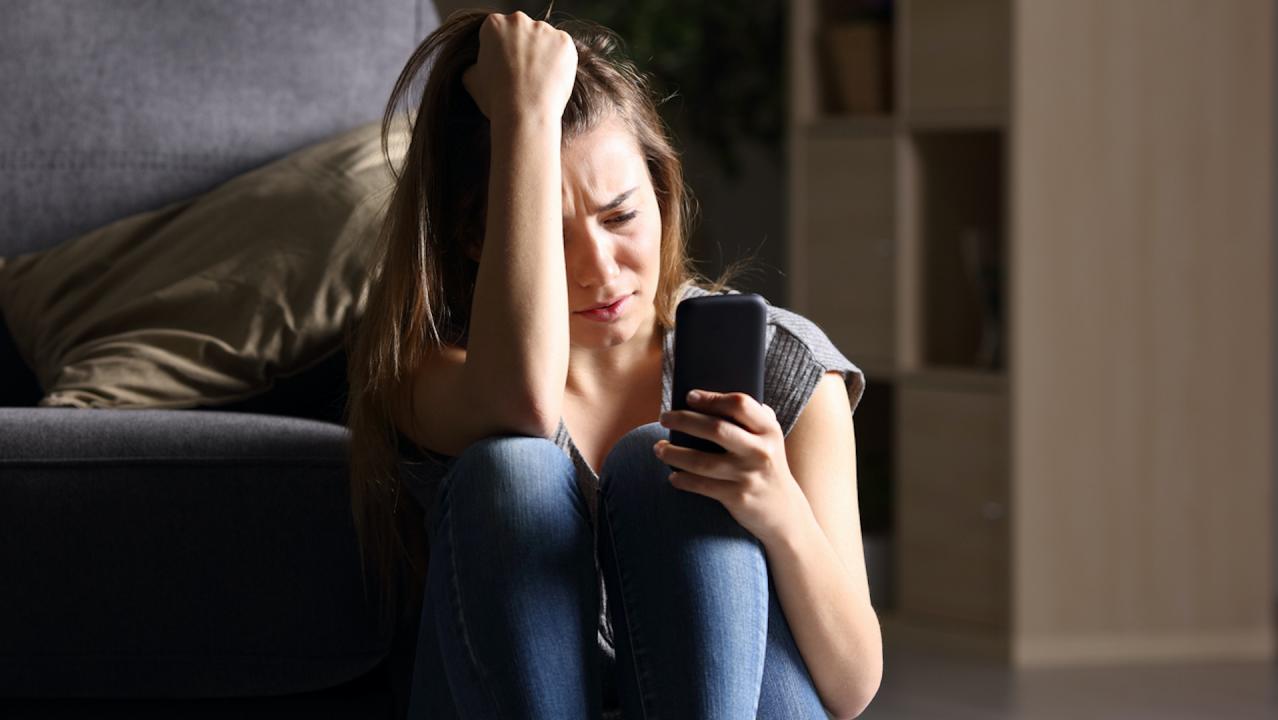 The Mental Health Conditions On the Rise Thanks to Social Media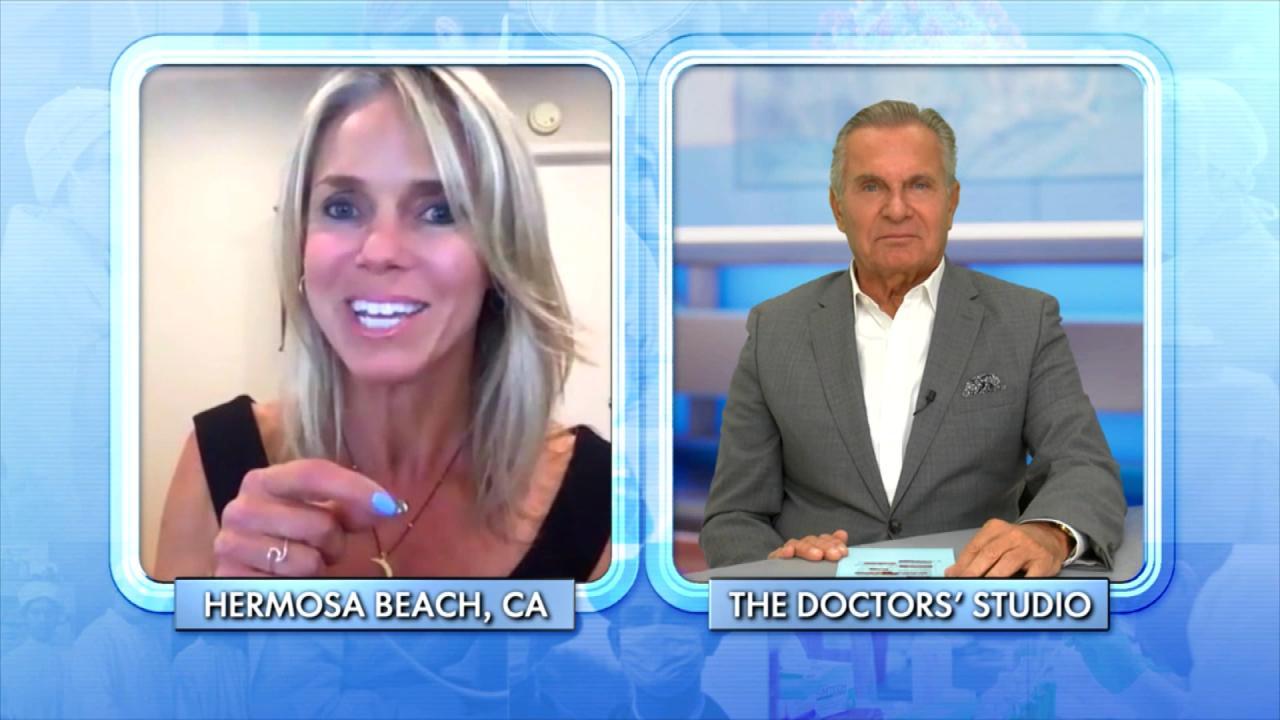 How Woman Found Forgiveness after Learning Her Husband Was Leadi…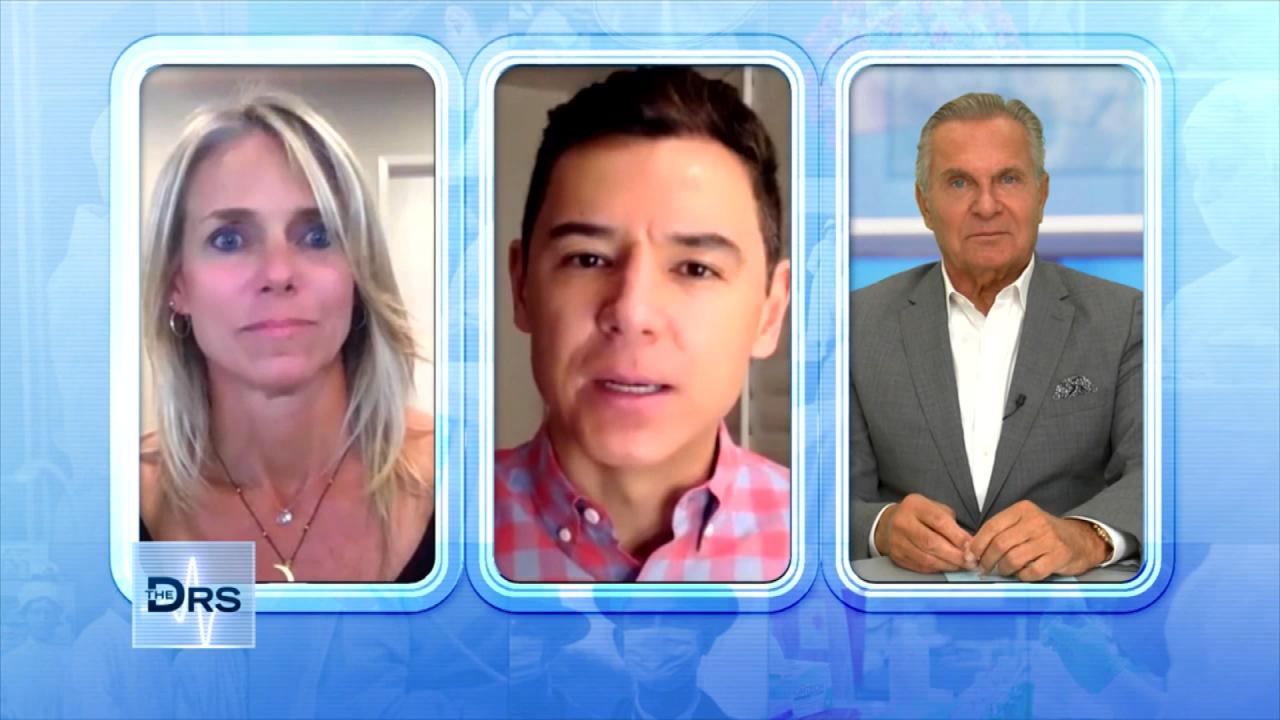 The Important Lessons Woman Has Learned from a Lifetime of Trauma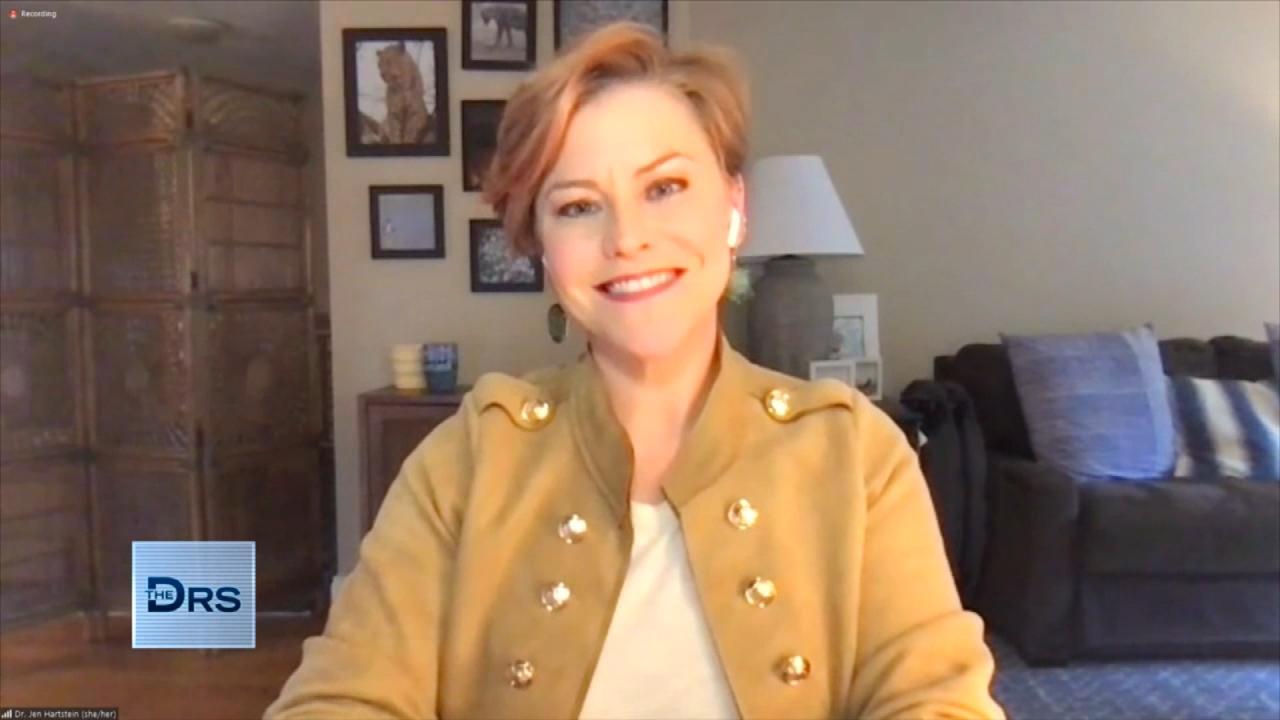 How to Get Involved in Your Kid's Social Media Usage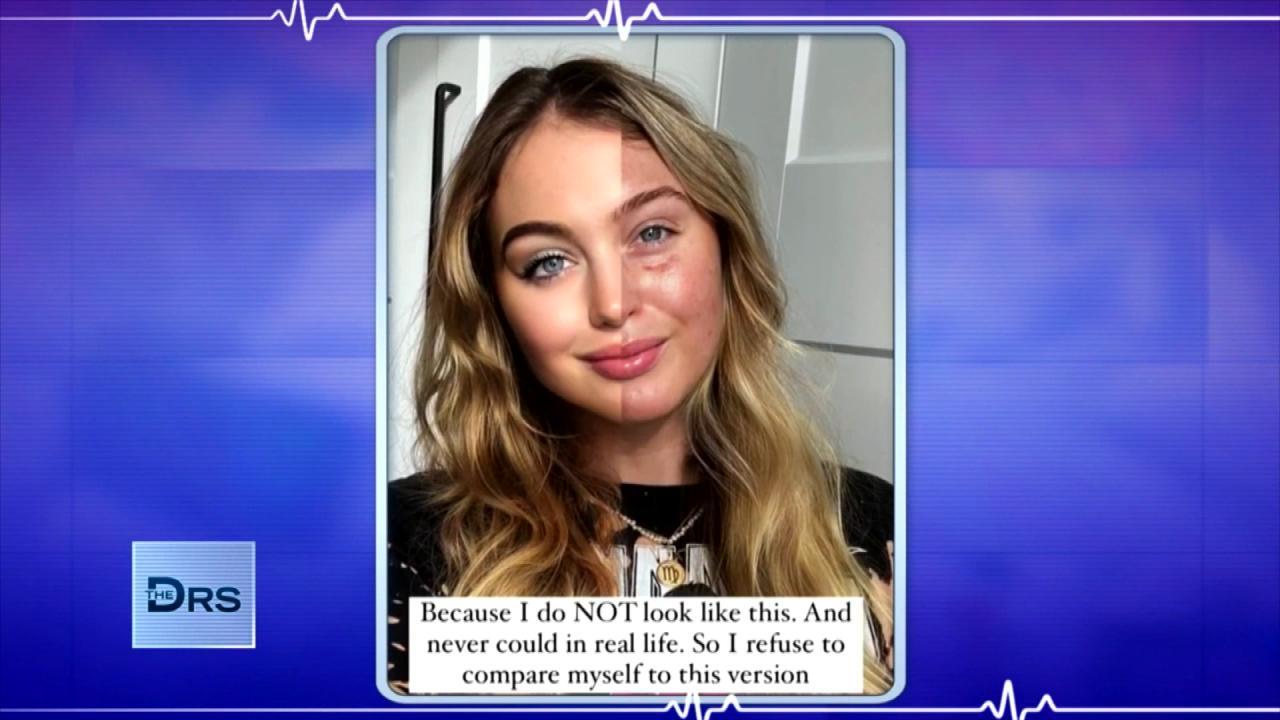 Are Photo Filters Destroying Your Body Image and Self Esteem?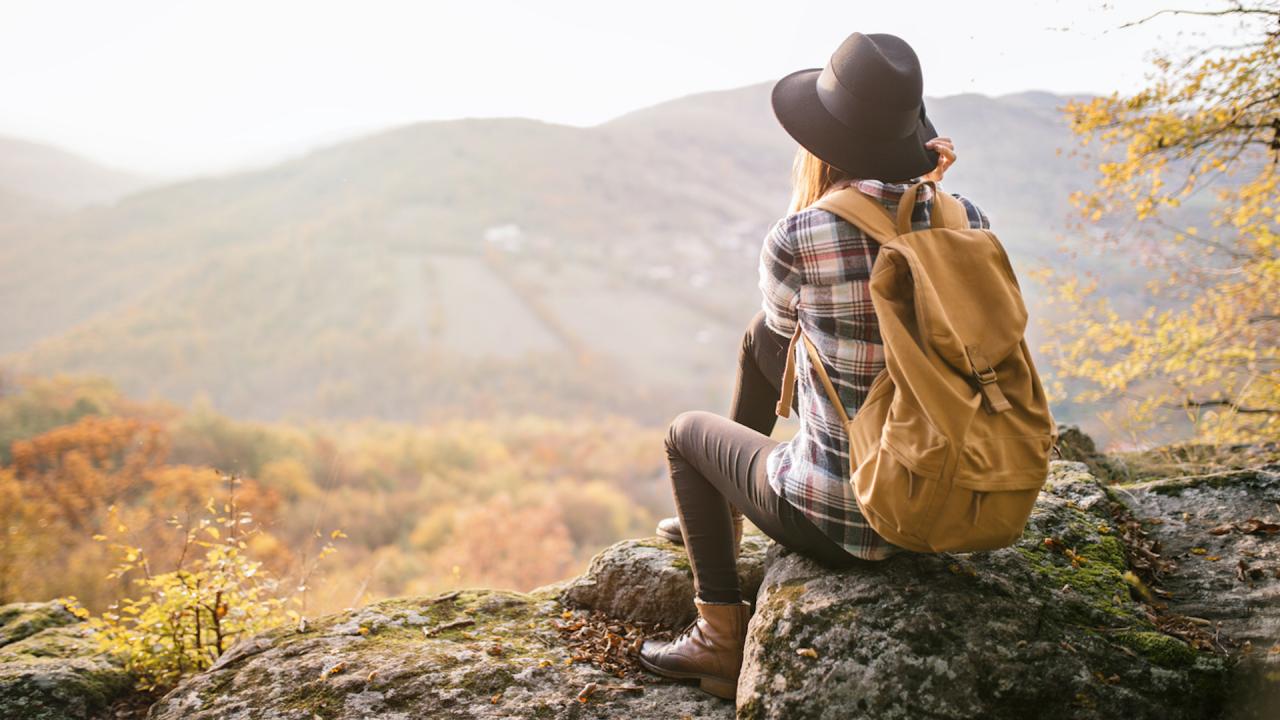 How Nature Helped Woman Heal after Discovering Her Husband Led a…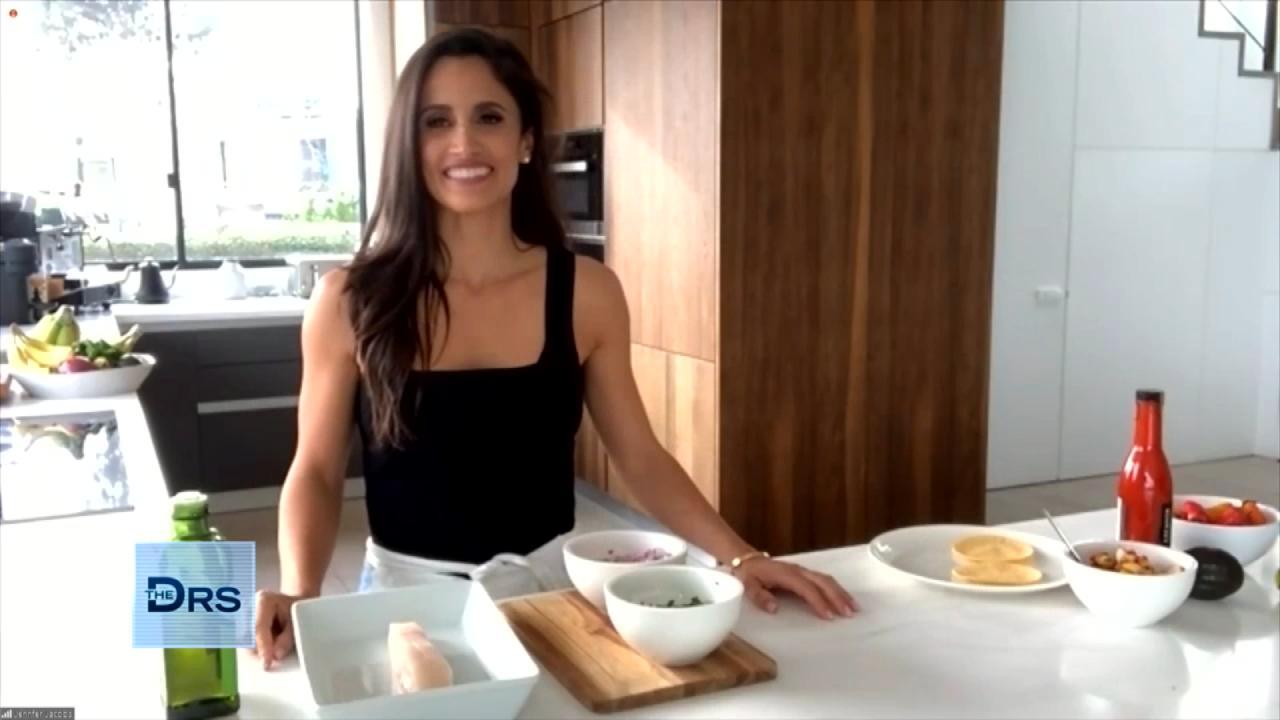 Fitness Expert Jennifer Jacobs Shares Her Favorite Healthy Fish …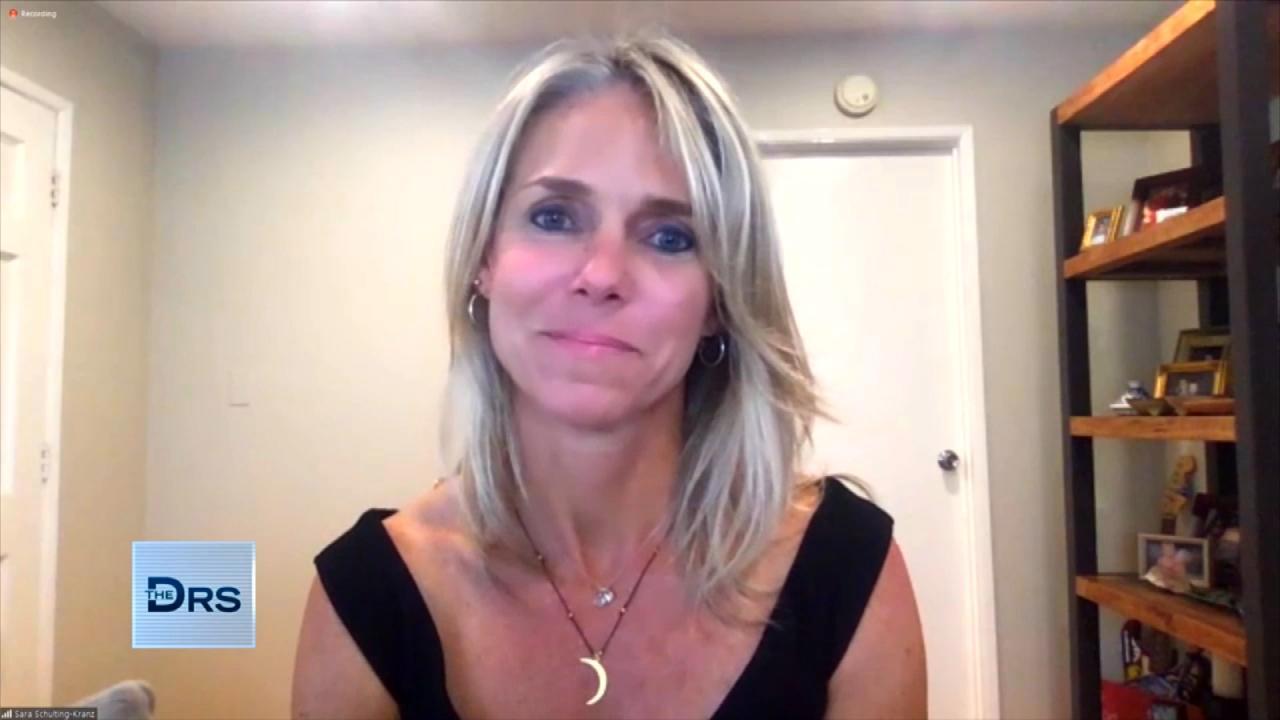 Woman Shares Her Path of Trauma to Triumph after a Lifetime of B…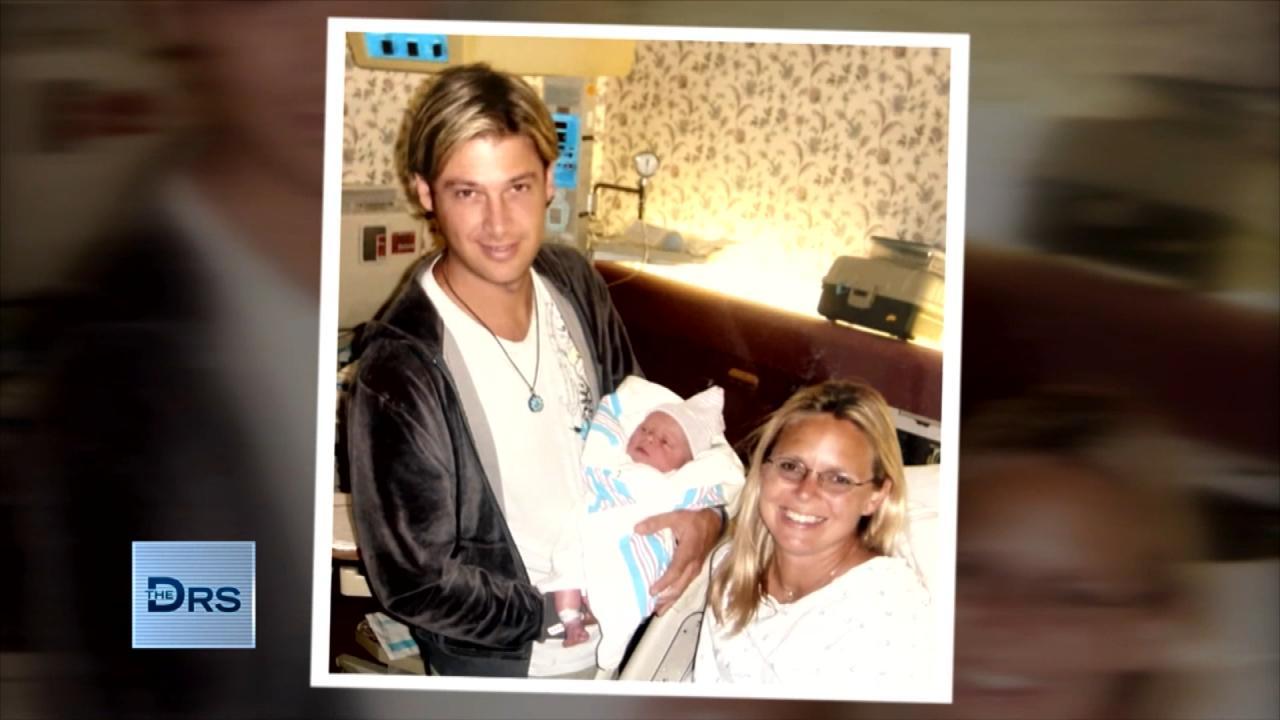 Woman Discovered Her Husband Was Leading a Double Life for 14 Ye…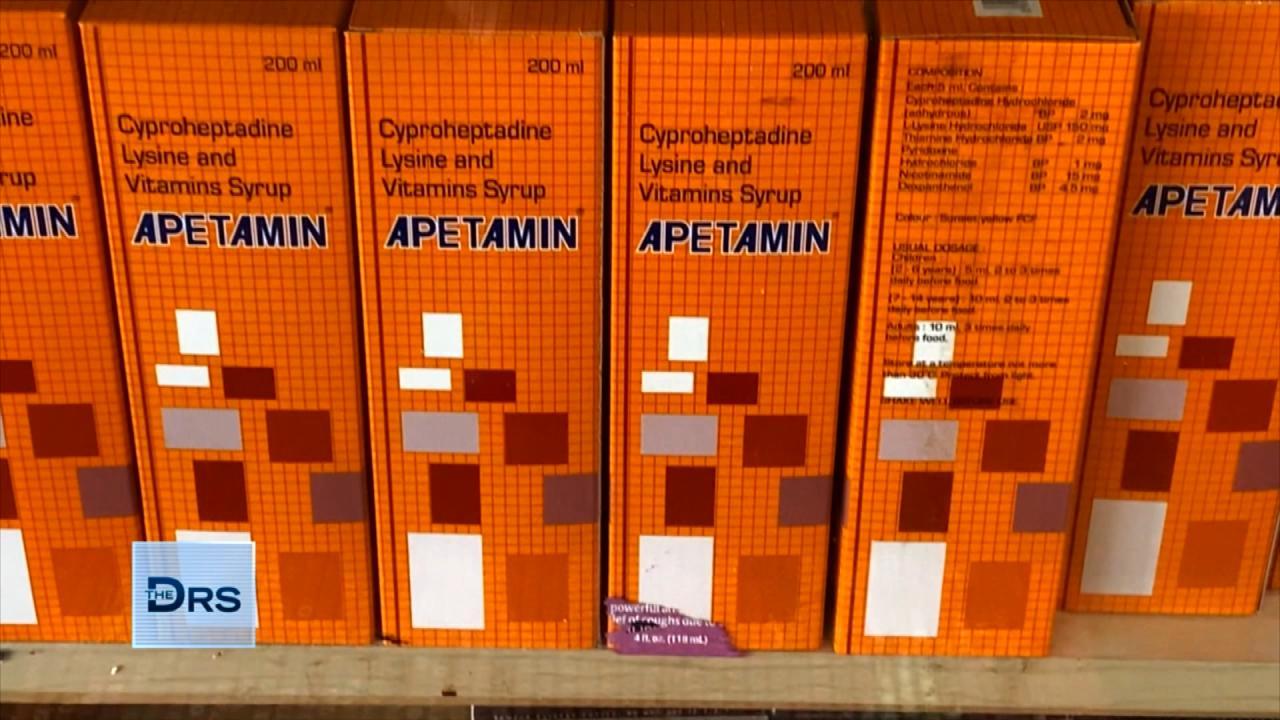 What the Supplement Apetamin Can Do to Your Body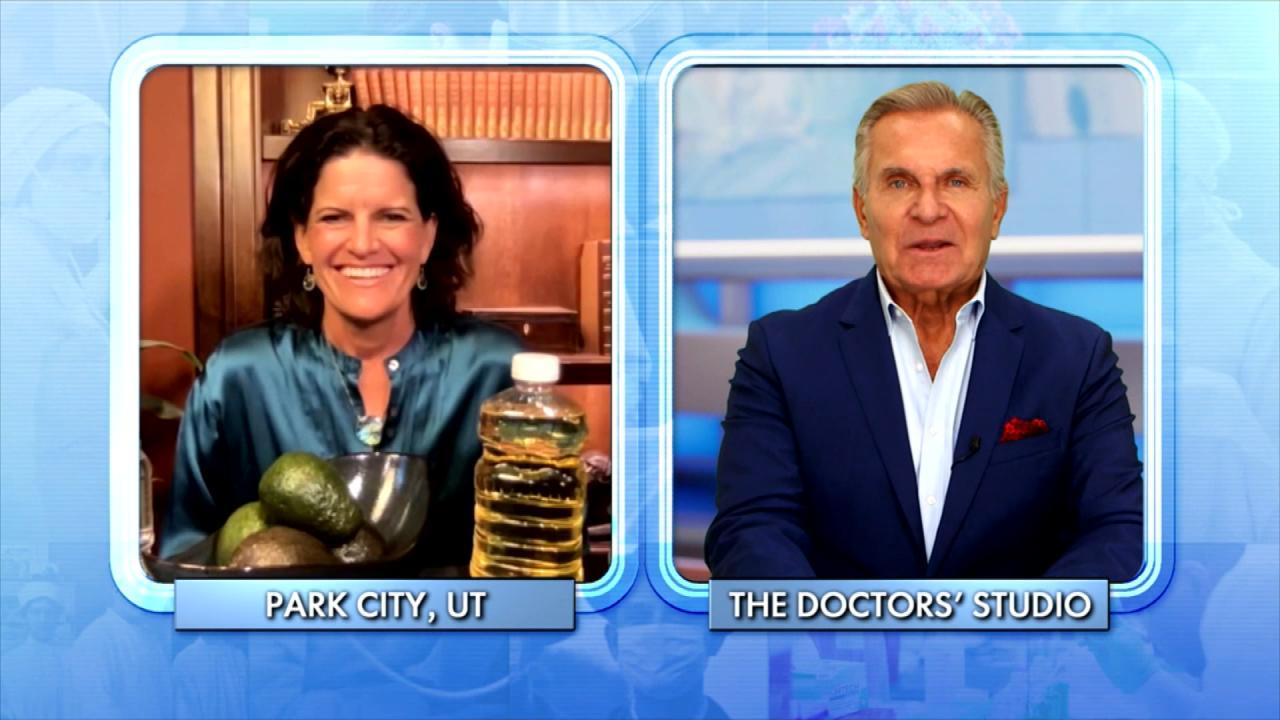 The Surprising Things That Could be Causing Your Weight Gain!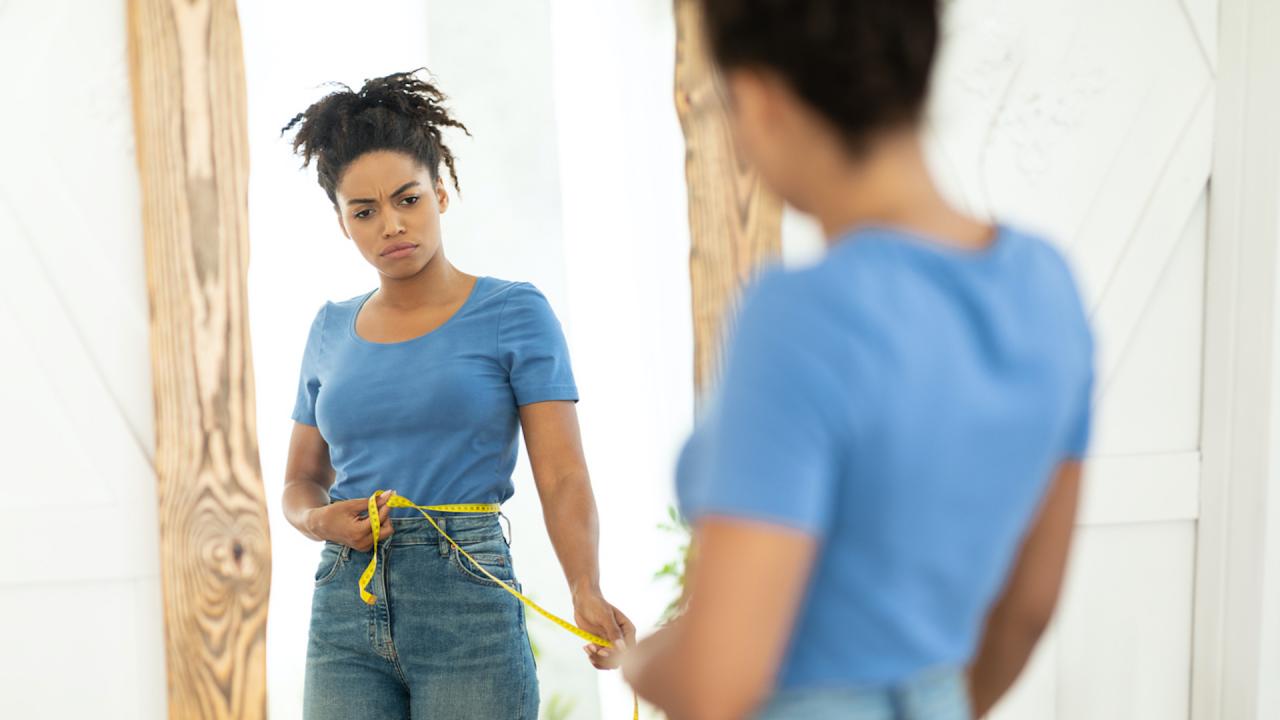 When Does Body Dissatisfaction Turn Into Dysmorphia?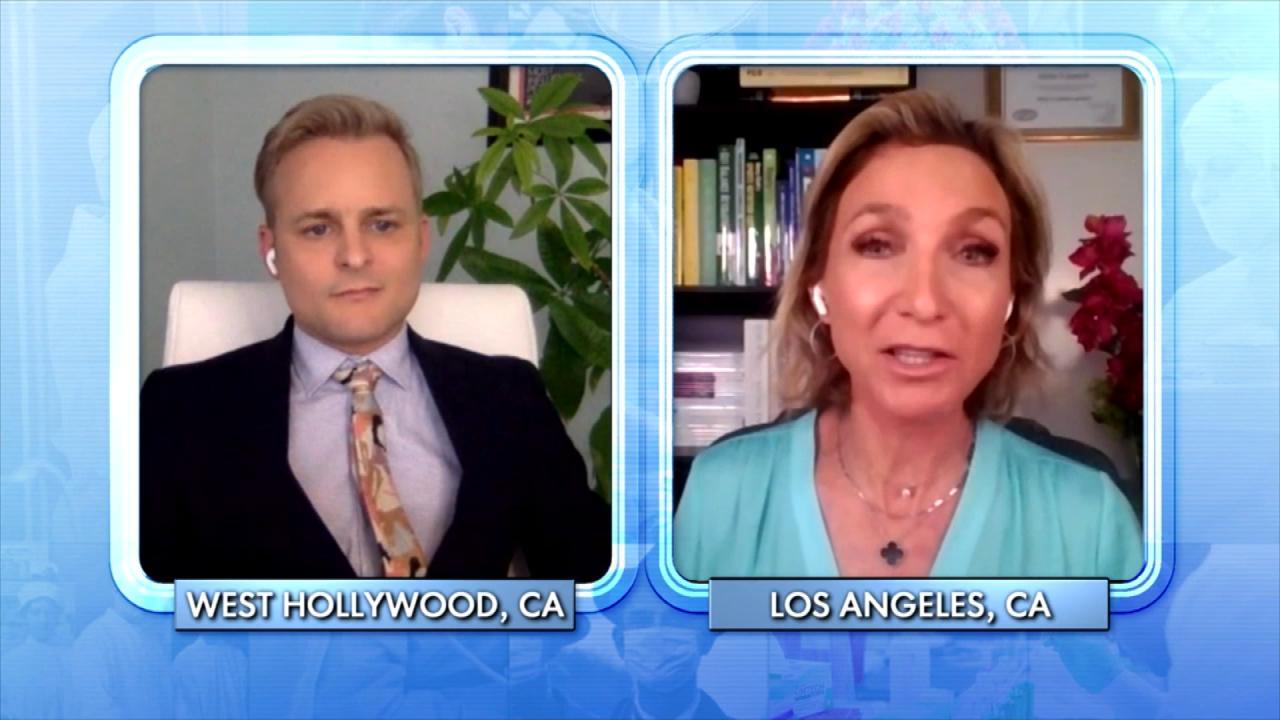 What Can Happen to Your Body When You Overdo It at the Gym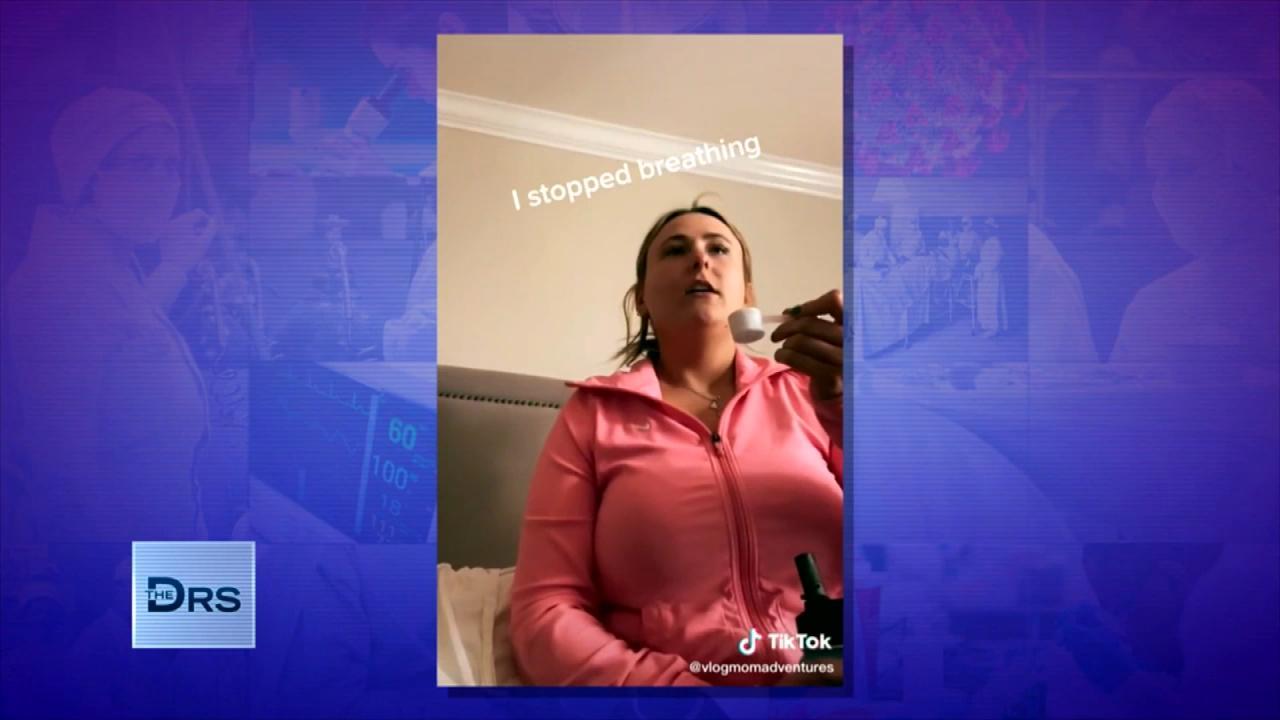 What Is the 'Dry Scooping' Workout Trend?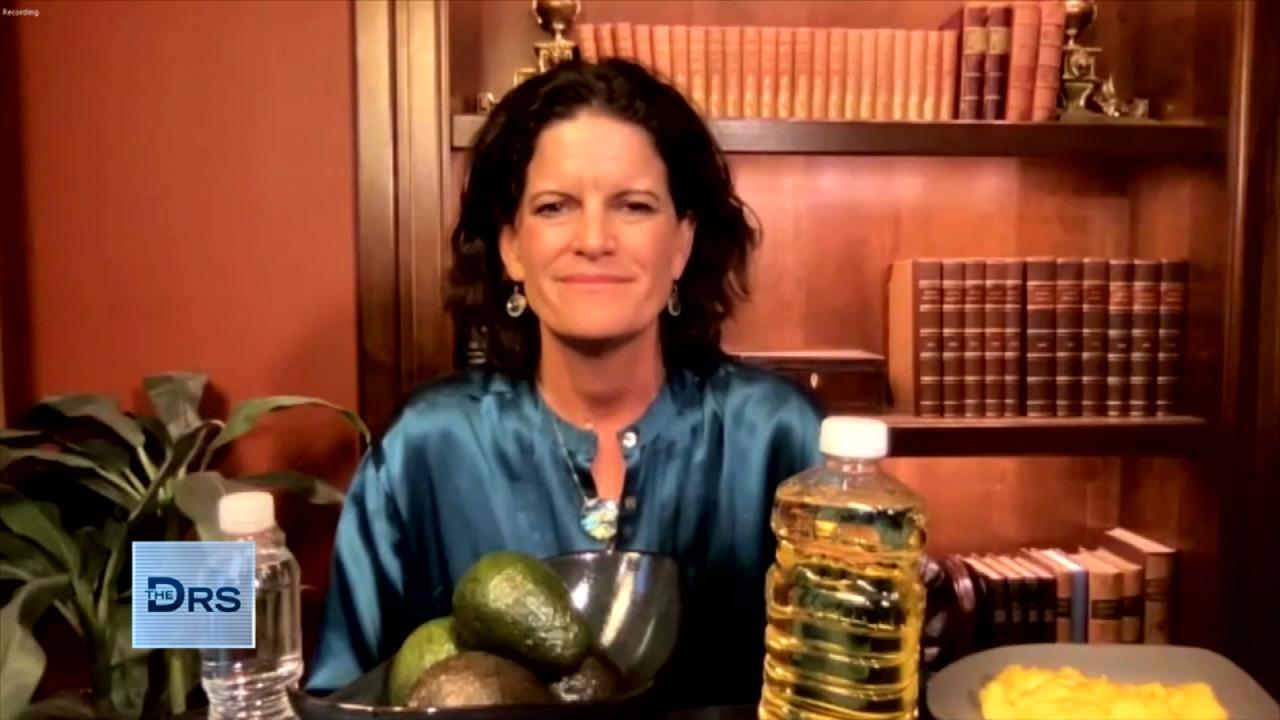 Is Eating 6 Small Meals a Weight Loss Myth?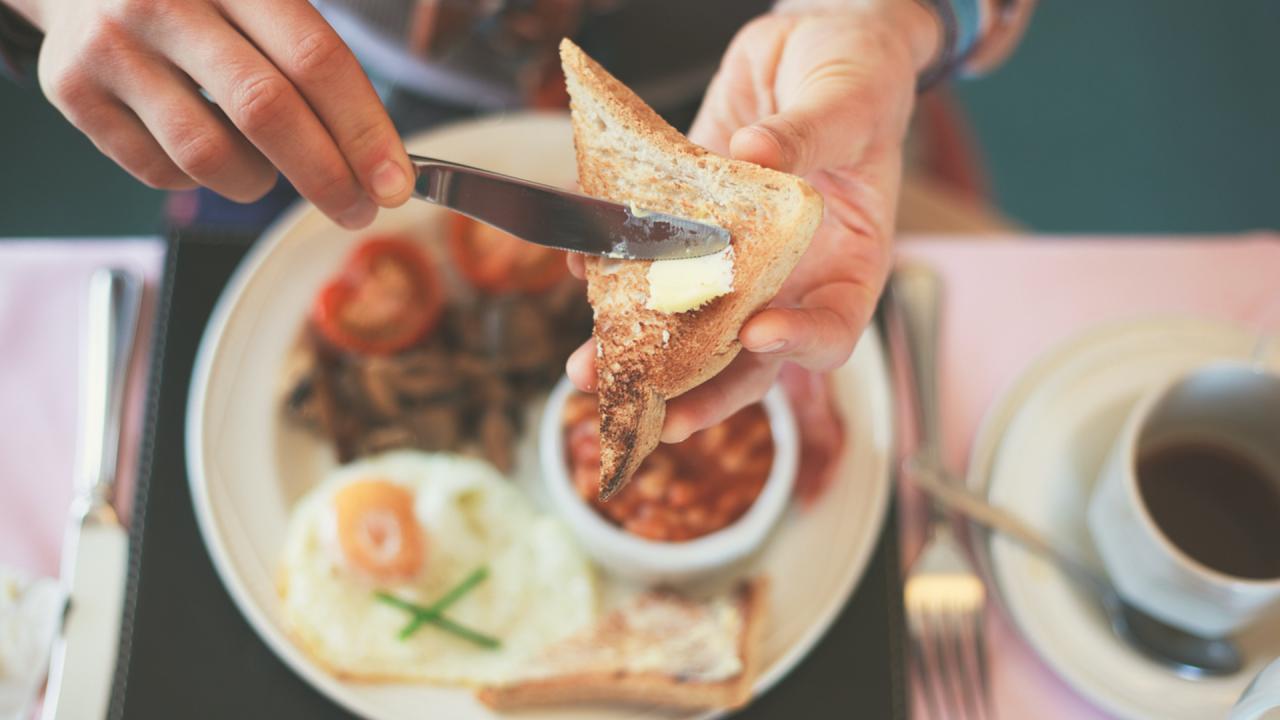 Are You Gaining Weight Because You're Eating Breakfast at the Wr…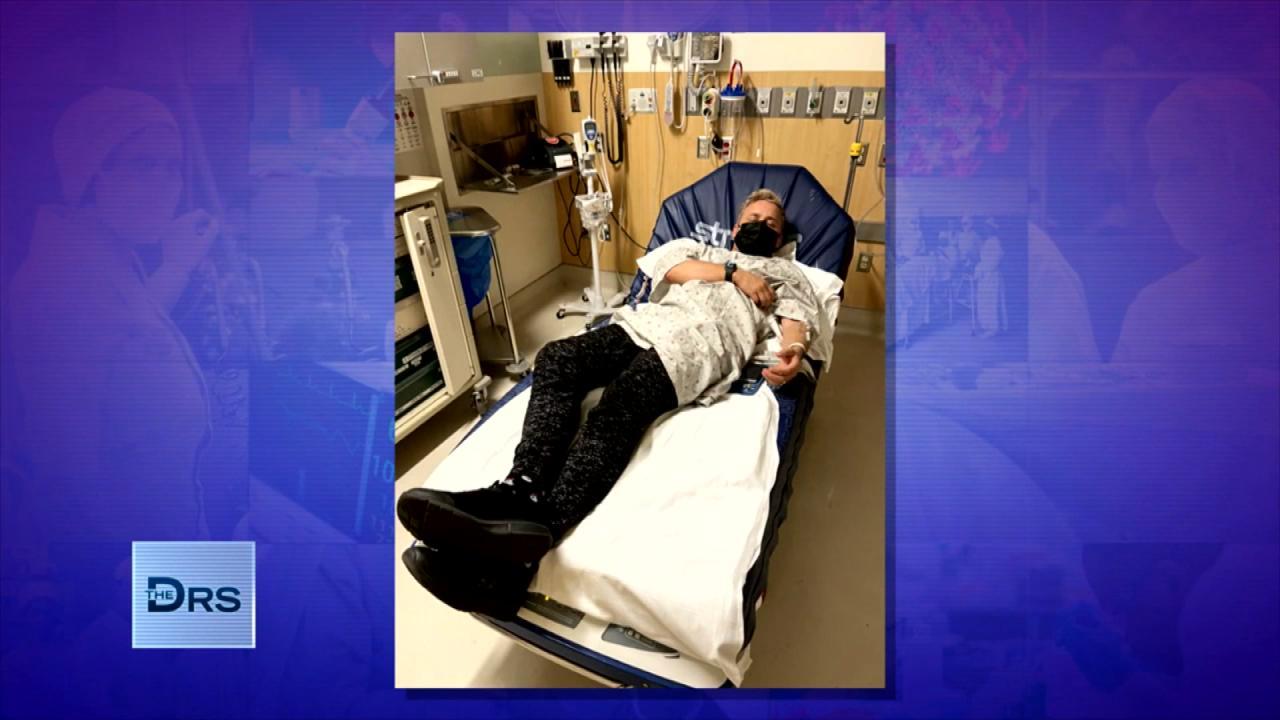 Man Found Himself in the Hospital after Going Too Hard at the Gym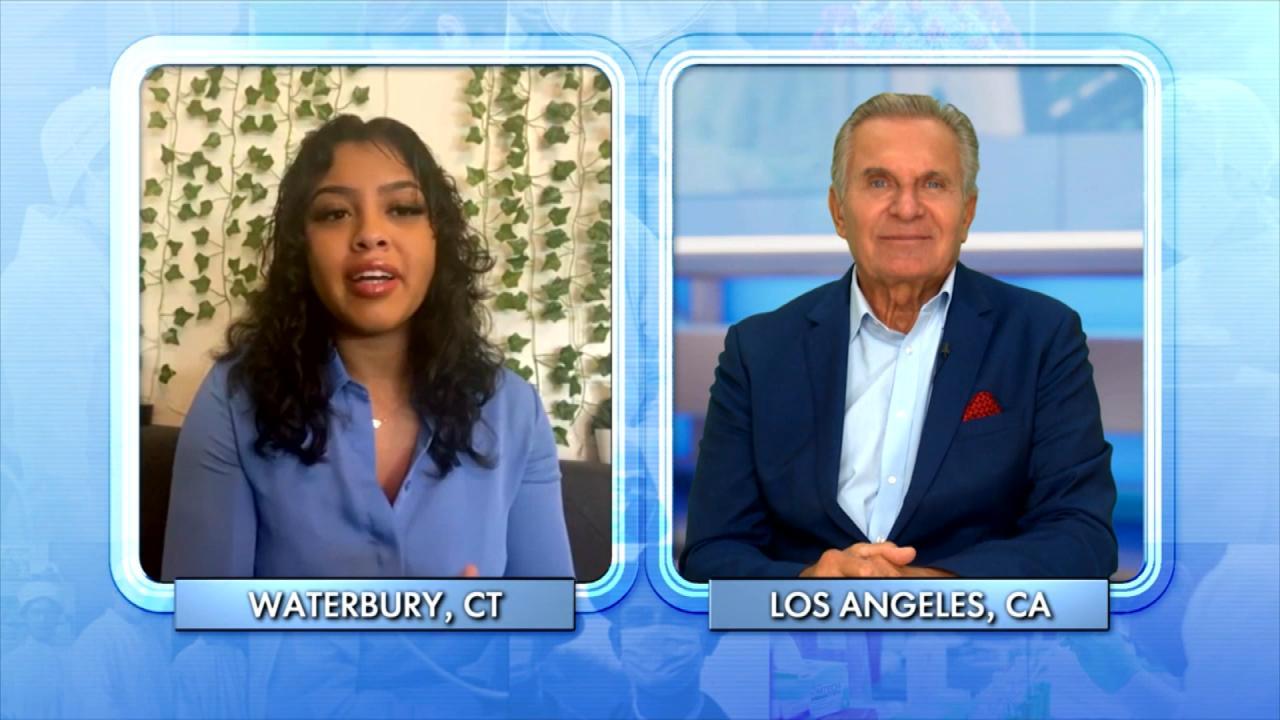 This TikTok Workout Trend Can Be Deadly!
The Doctors discuss the disturbing story of the preschool accused of hosting a fight club for toddlers.
Video footage surfaced from a Texas preschool which appears to show students fighting in a circle as adults watch and they do not intervene. Kim, a teacher from the school who recorded the video and has since resigned, joins the show to talk about the disturbing incident.
Watch: Paddling as Punishment in Schools?
She says an argument between 2 girls at the school started and it became physical. She went to stop the kids from fighting, but she says the headteacher at the preschool told her to "leave it." She assumed the situation was being handled appropriately, but when she returned there were kids fighting as other kids and staff watched. She says she witnessed pushing, biting, kicking and hitting and also a 3-year-old boy beating a 3-year-old girl.
"What I was seeing was appalling and truly unbelievable," she says, explaining why she felt it necessary to document the incident. Kim says the head of the preschool believed kids would learn about why fighting is wrong if they took part in a fight and says the head of the school believed this approach was an element of project-based learning and the concept of the art of allowing.
Watch: Mom Pulls Gun at School Drop-Off
The former teacher disagrees and says she feels the students were being instigated to be violent with each other and does not feel this was a proper way to teach kids about fighting. Kims tells us half of the parents from the school were "appalled" and the others felt like it was a one-time mistake.
The preschool in question, which is a private school, has been shut down and is being investigated. The school declined to comment when The Doctors reached out for comment.