Meet Premature Twins Born with Potentially Fatal Holes in Their …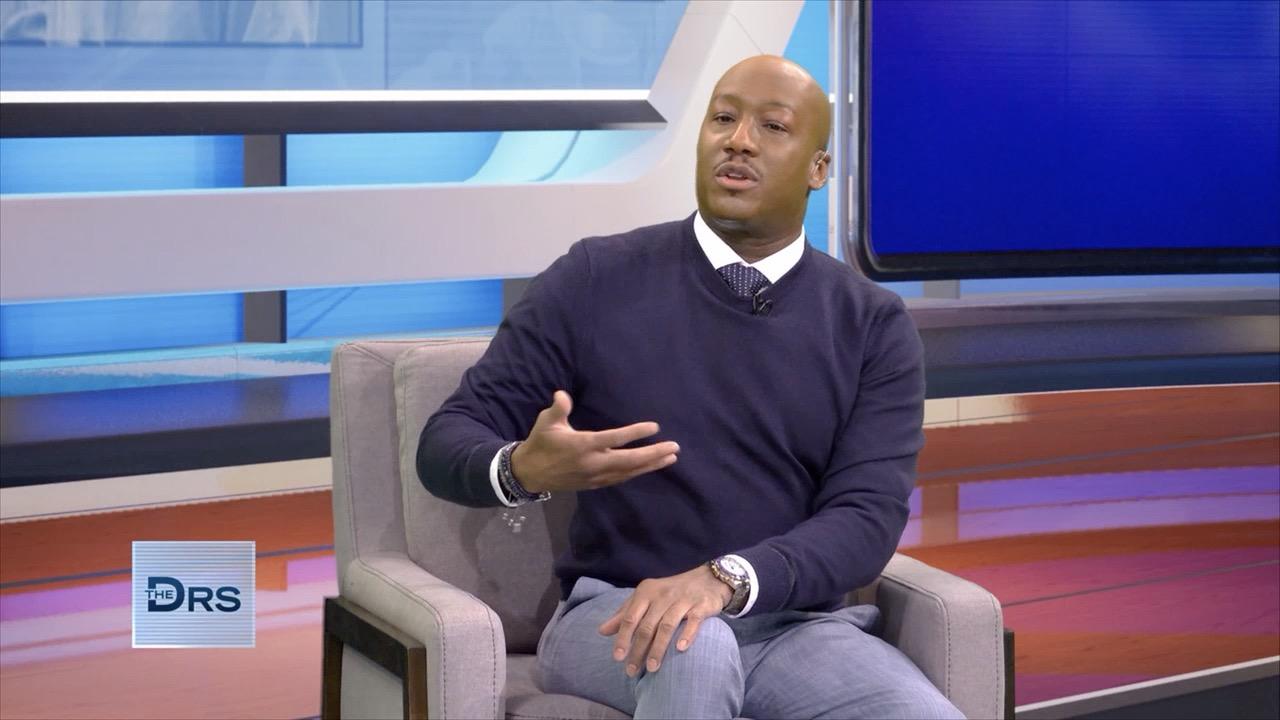 The Major Symptoms of Dissociative Identity Disorder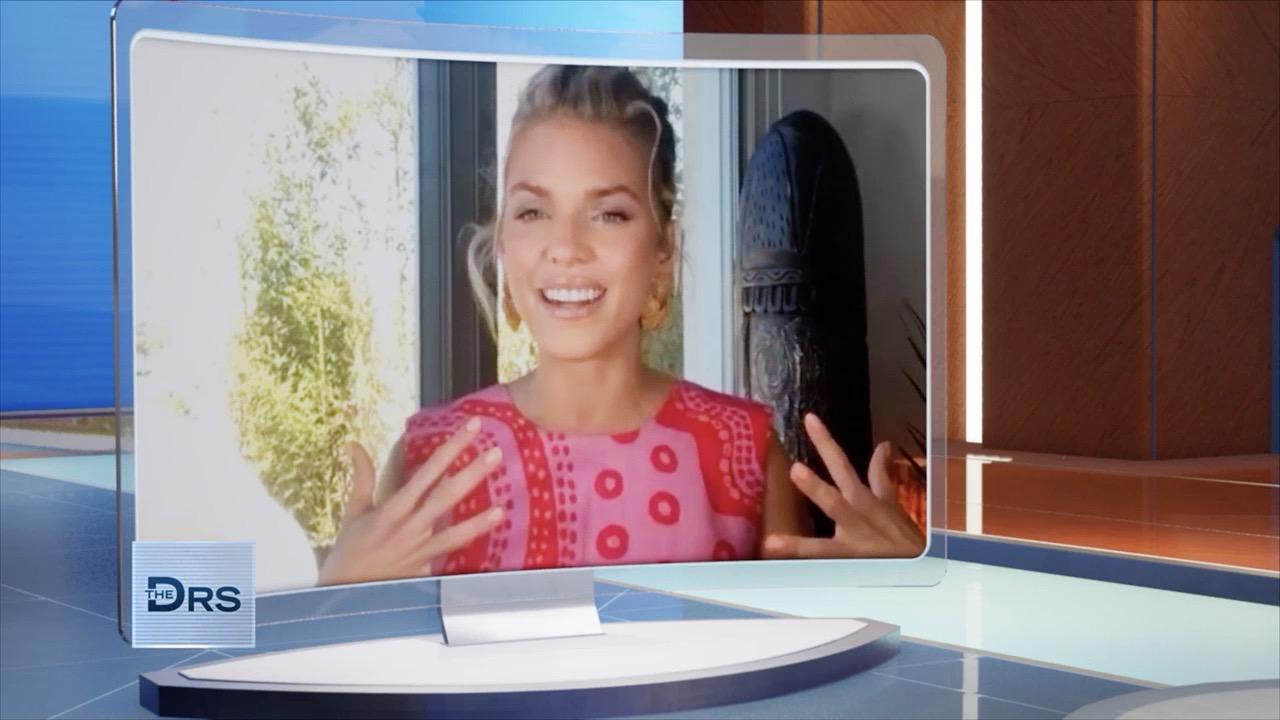 How to Normalize Talking about Mental Health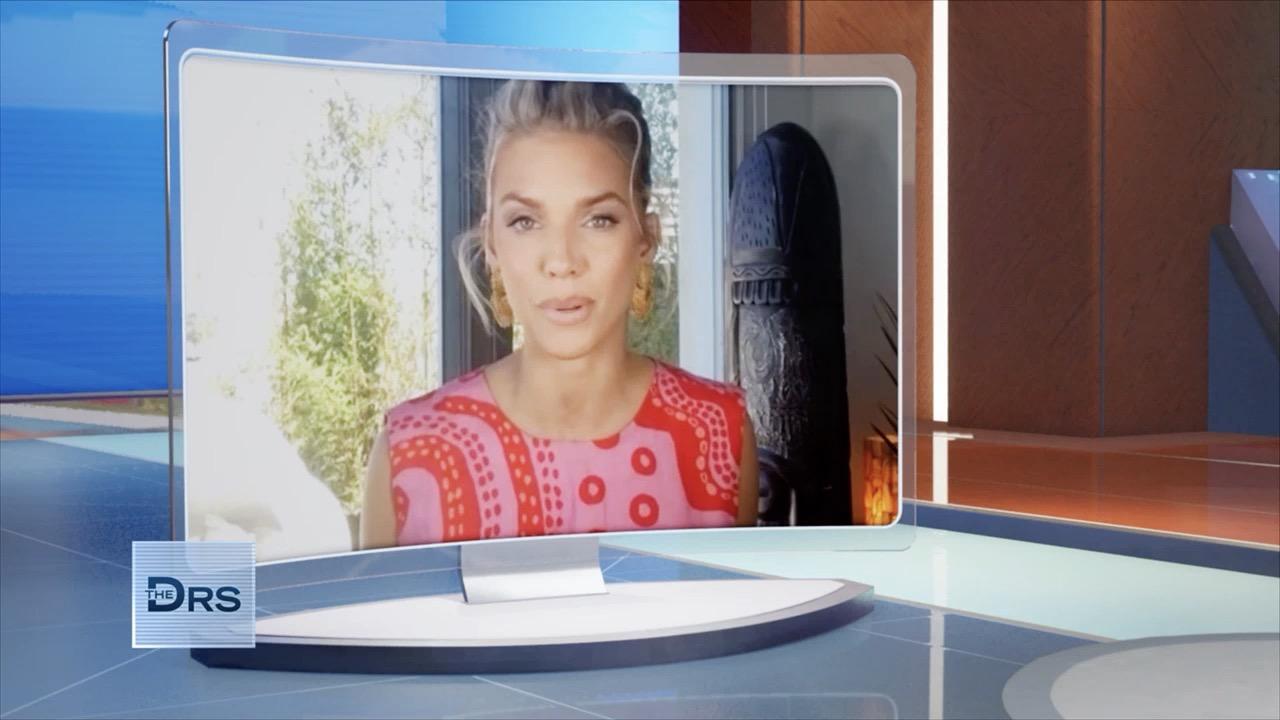 Actress AnnaLynne McCord on Getting Diagnosed with Dissociative …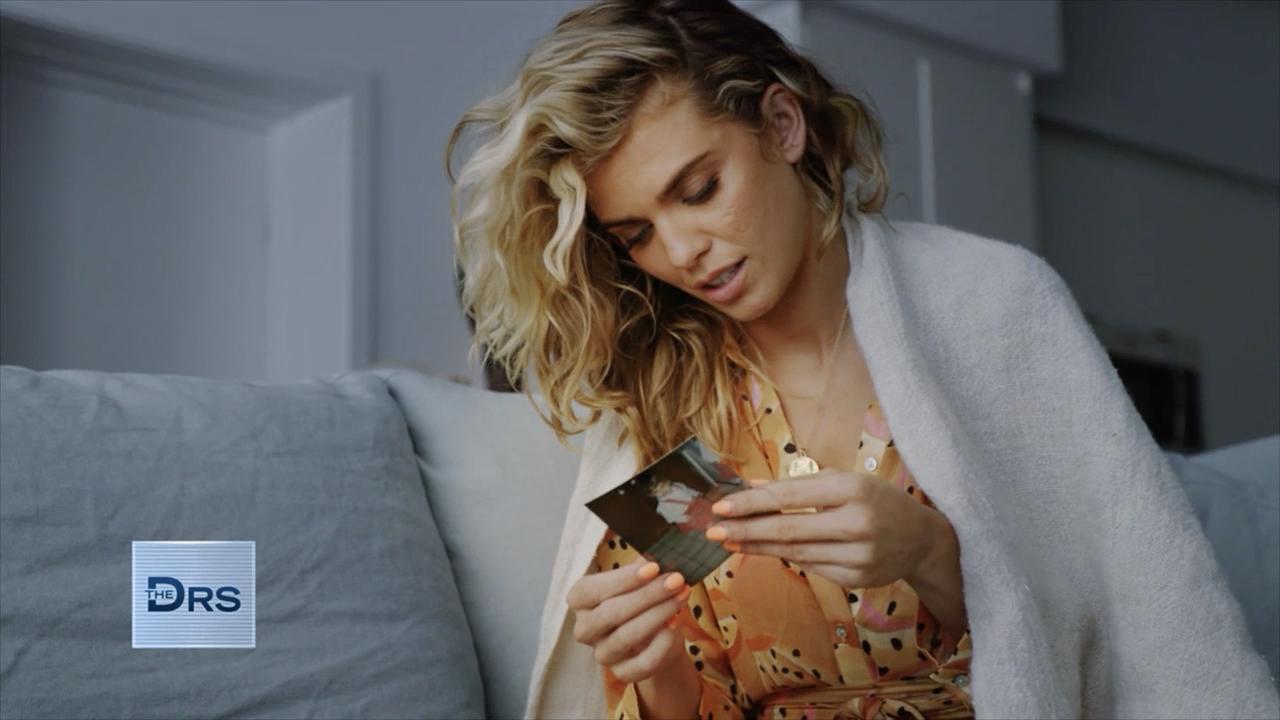 Actress AnnaLynne McCord on Healing Her Inner Child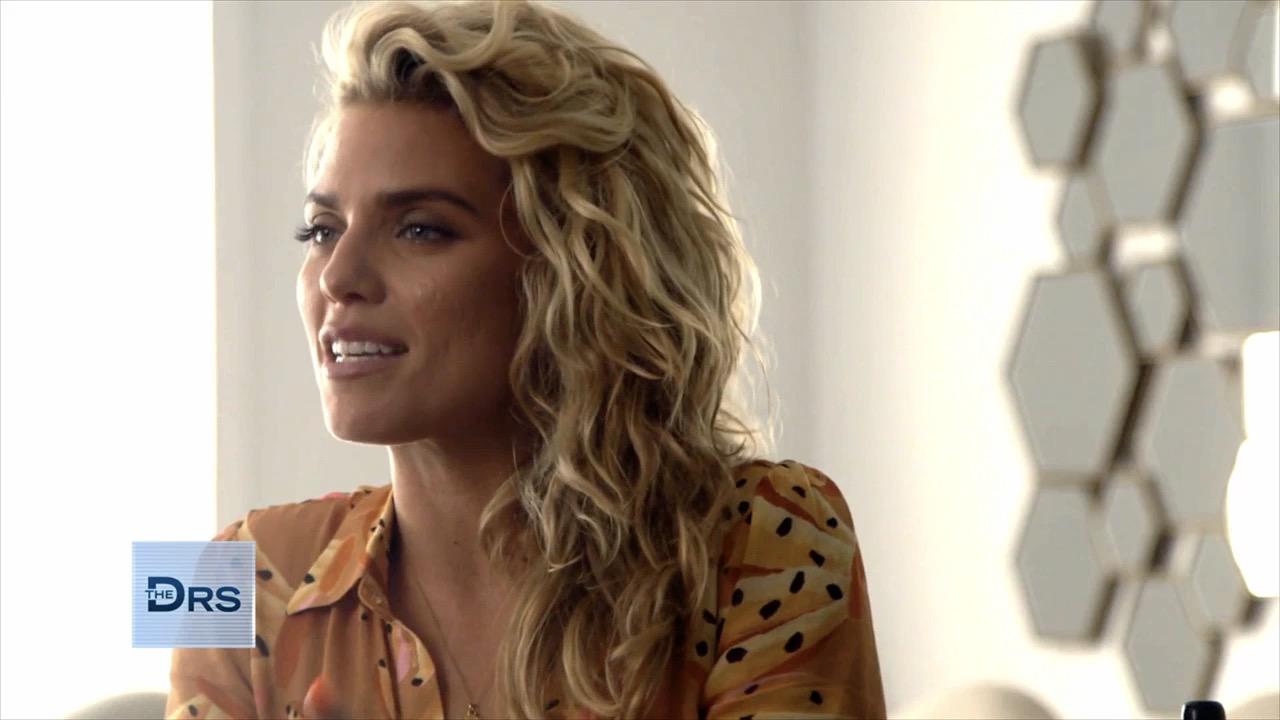 Actress AnnaLynne McCord Shares about Her Mental Health Diagnosis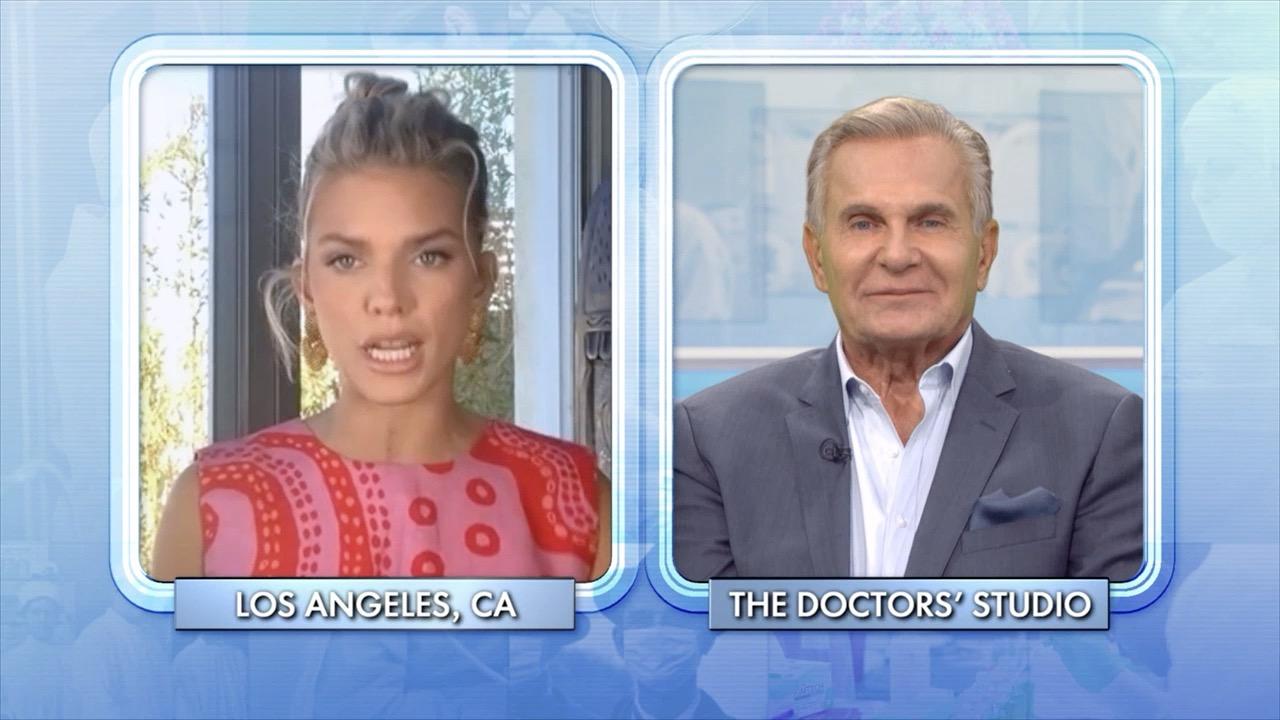 The Breakthrough Moment That Got AnnaLynne McCord on the Path to…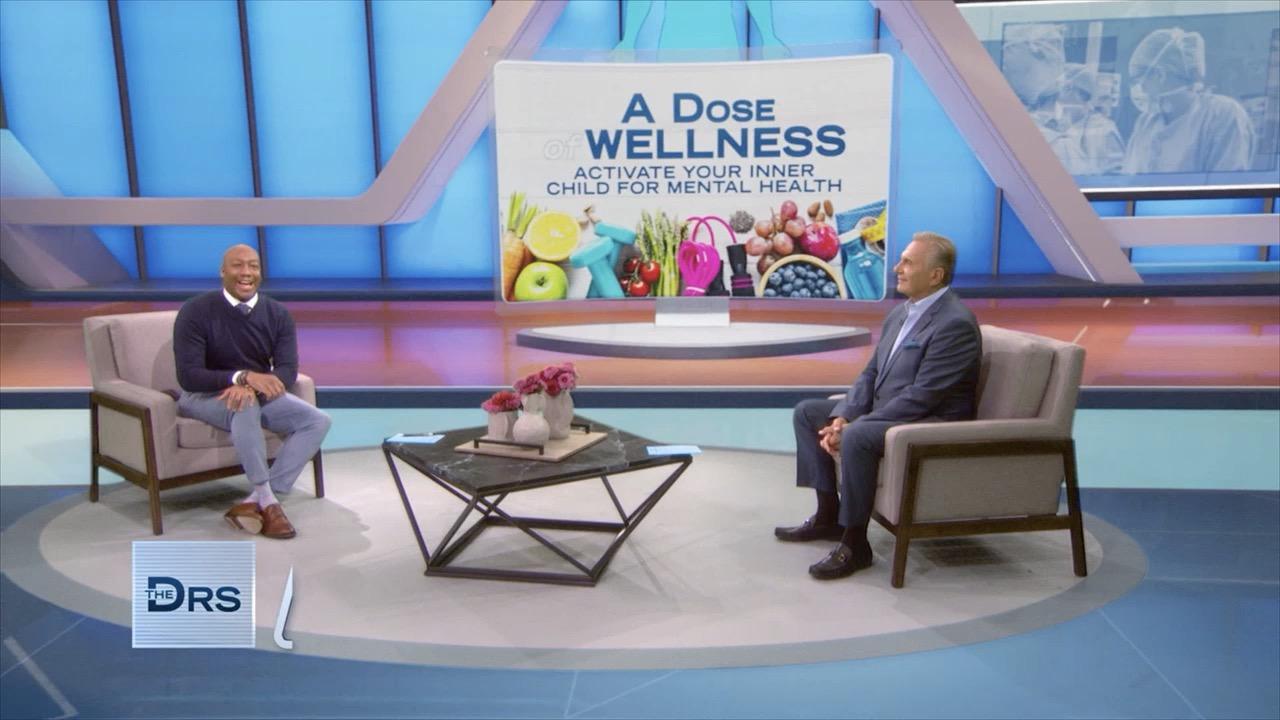 Here's How to Give Your Inner Child an Extra Dose of Love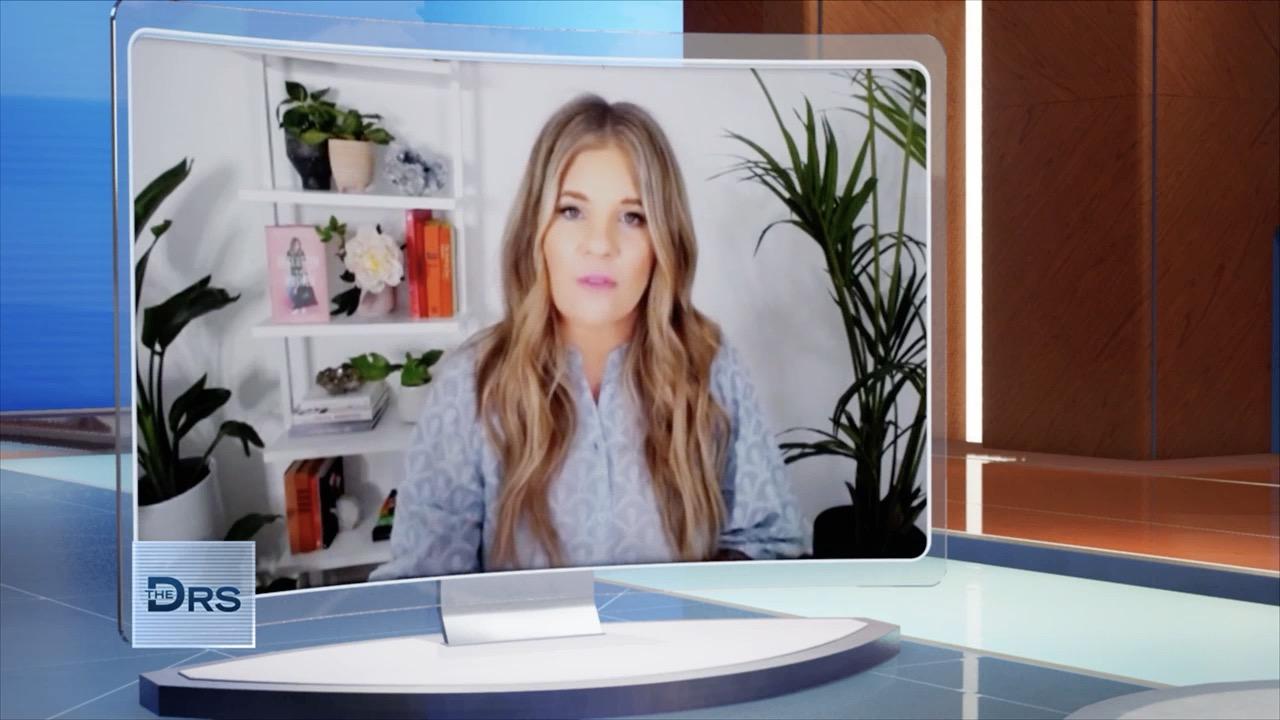 5 Decluttering Tips for Your Mental Health!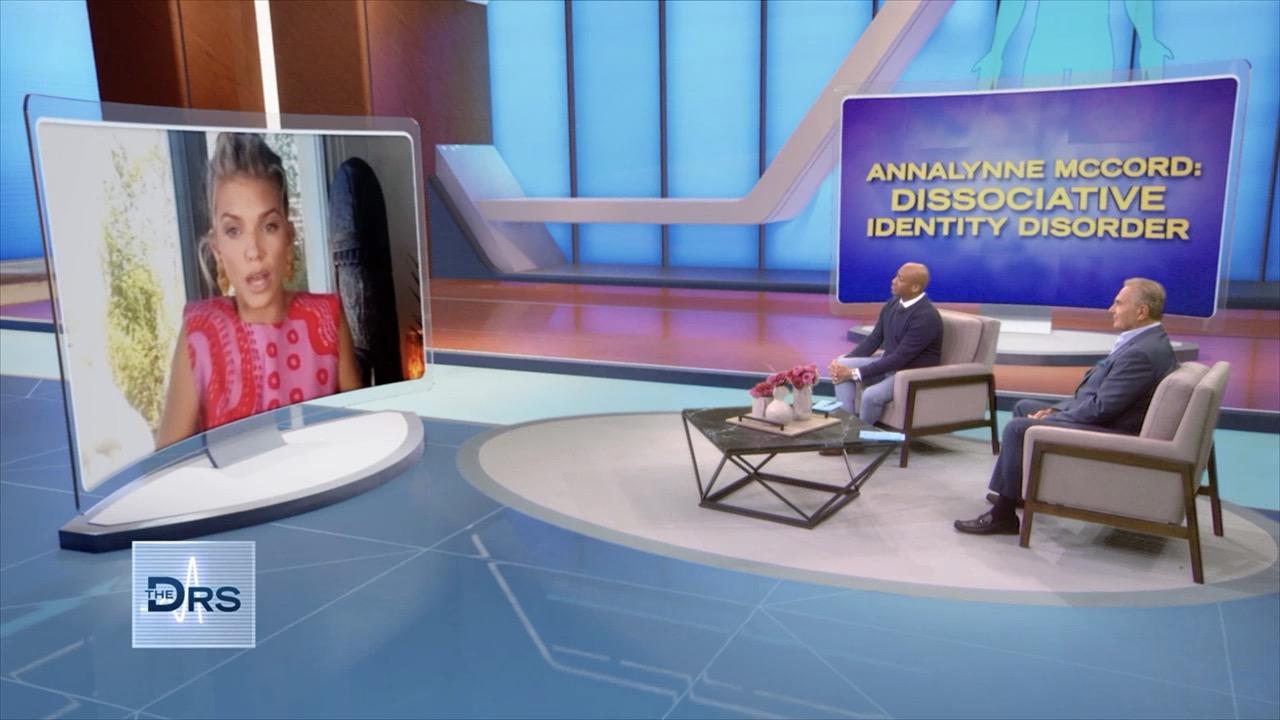 PTSD and EMDR Treatment Helped Actress AnnaLynne McCord Heal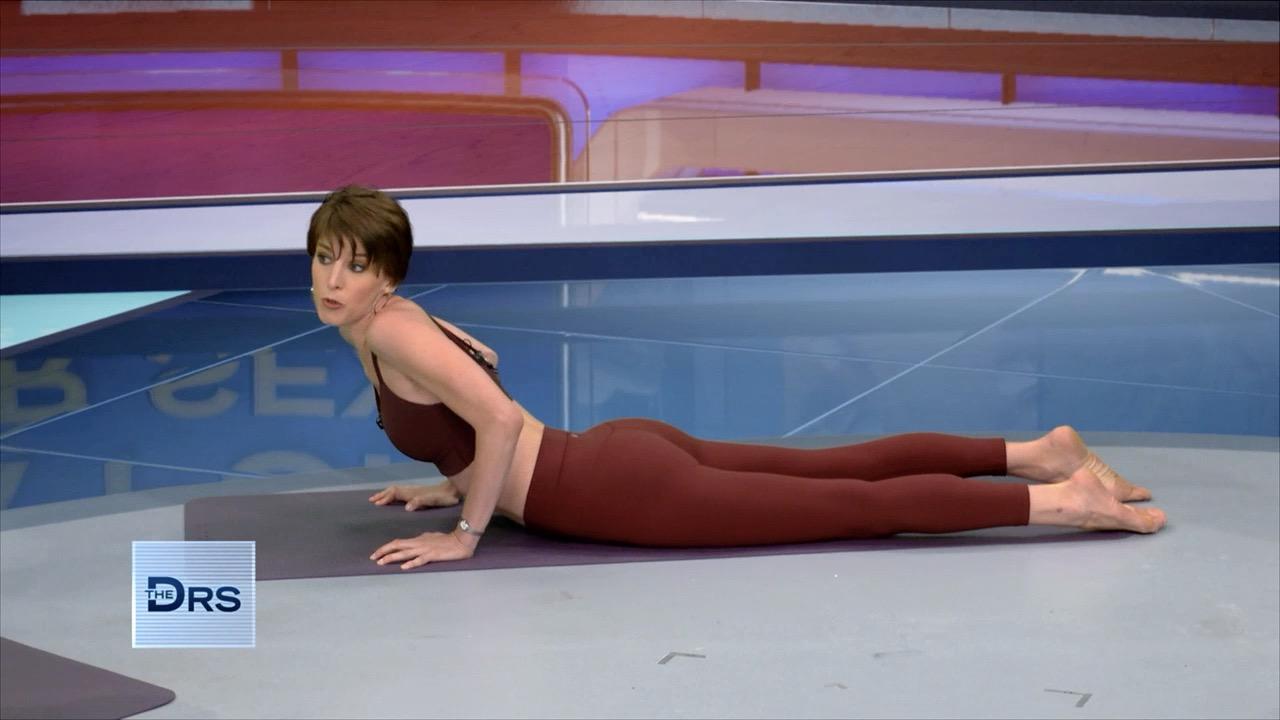 Is Yoga the Key to Better Sex?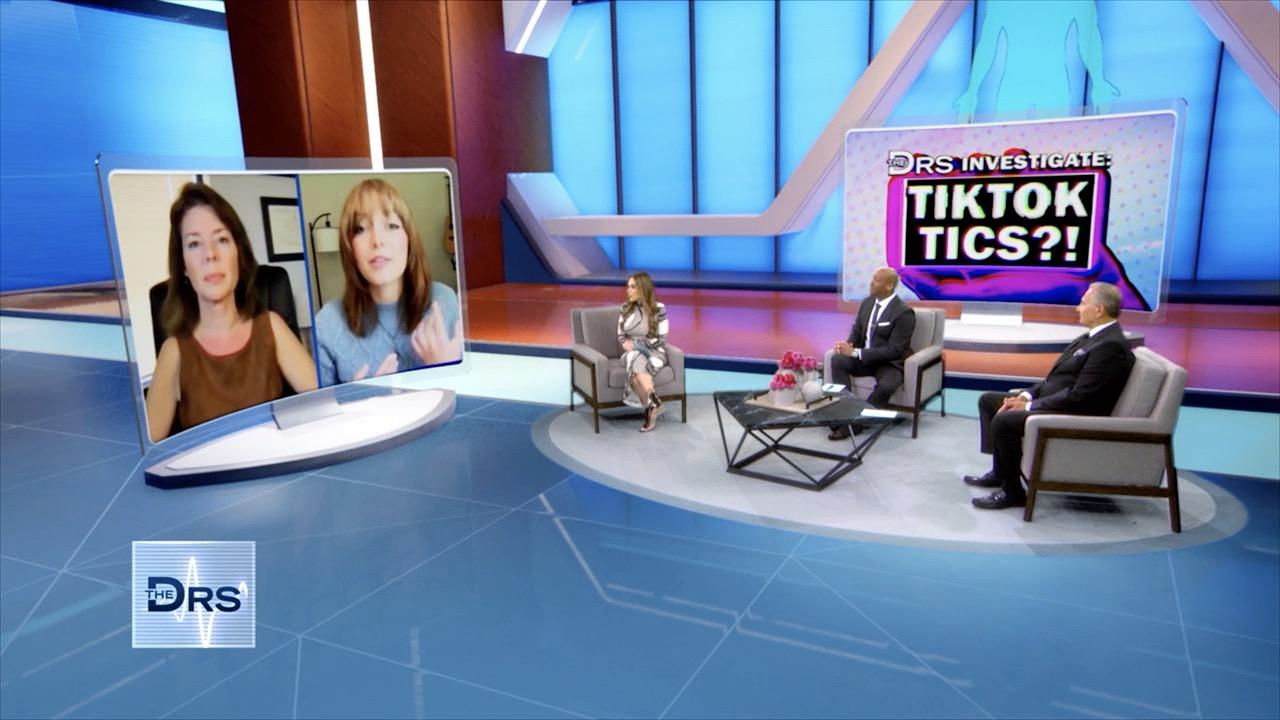 Are Your Kids in Danger of Developing a Tic from TikTok?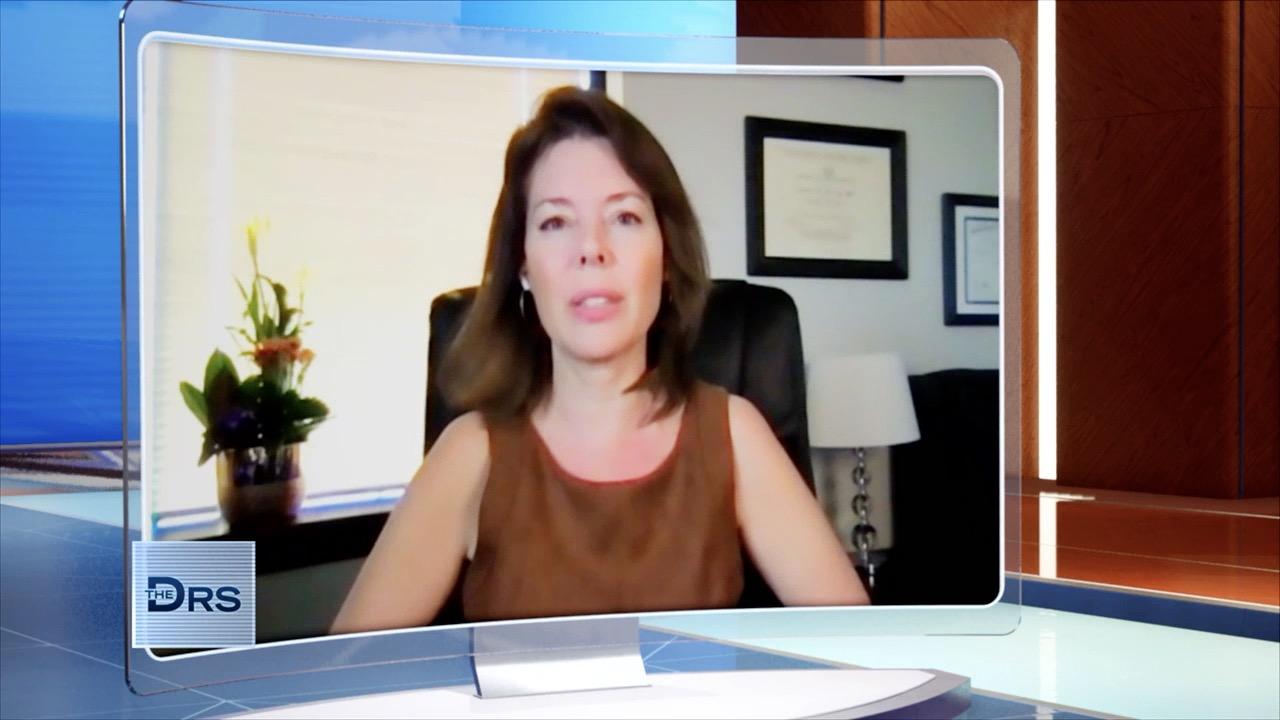 Why Are Most People with Tic Disorders Female?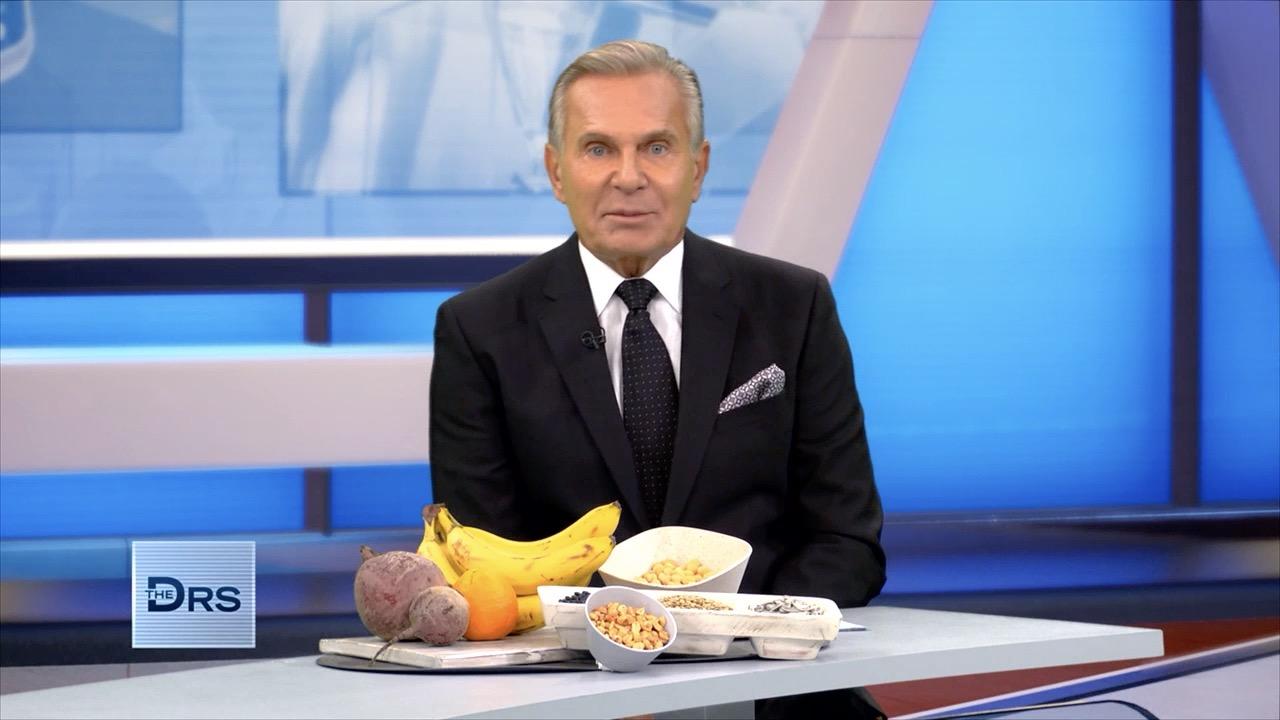 Add Folates to Your Diet to Prevent Alzheimer's Disease?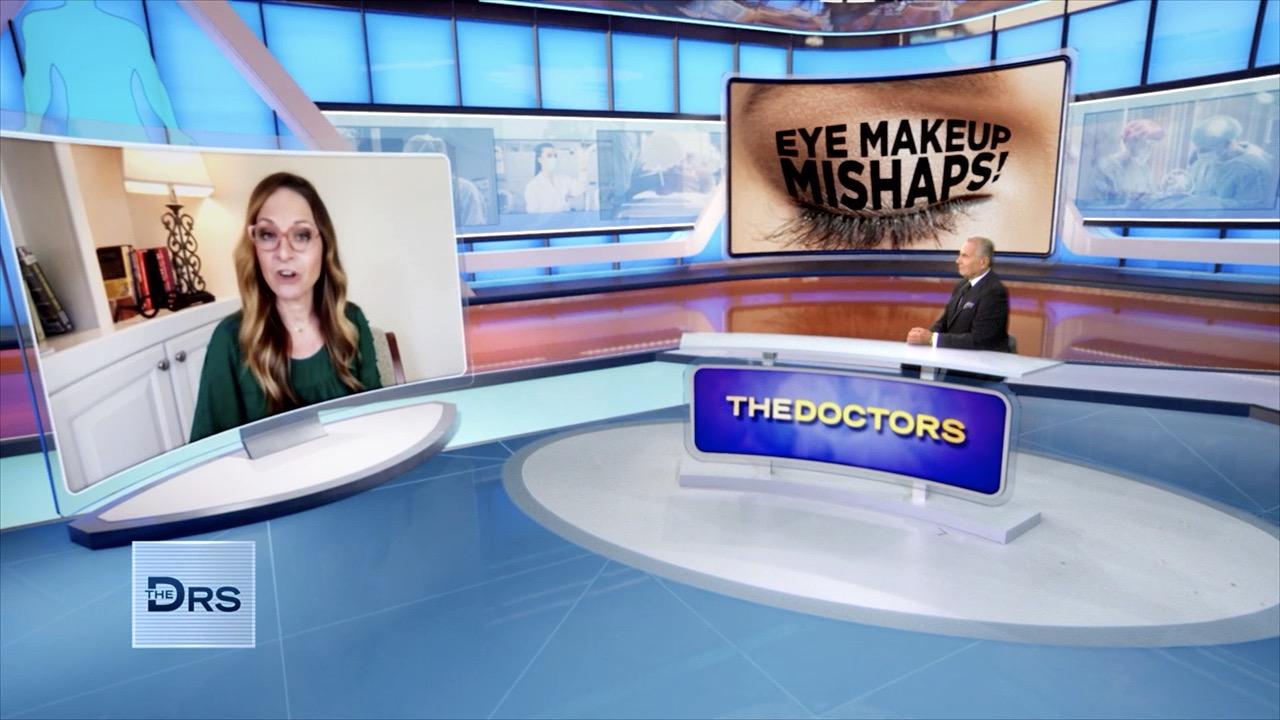 The Dangers of Having Your Eyelid Glands Clogged by Makeup!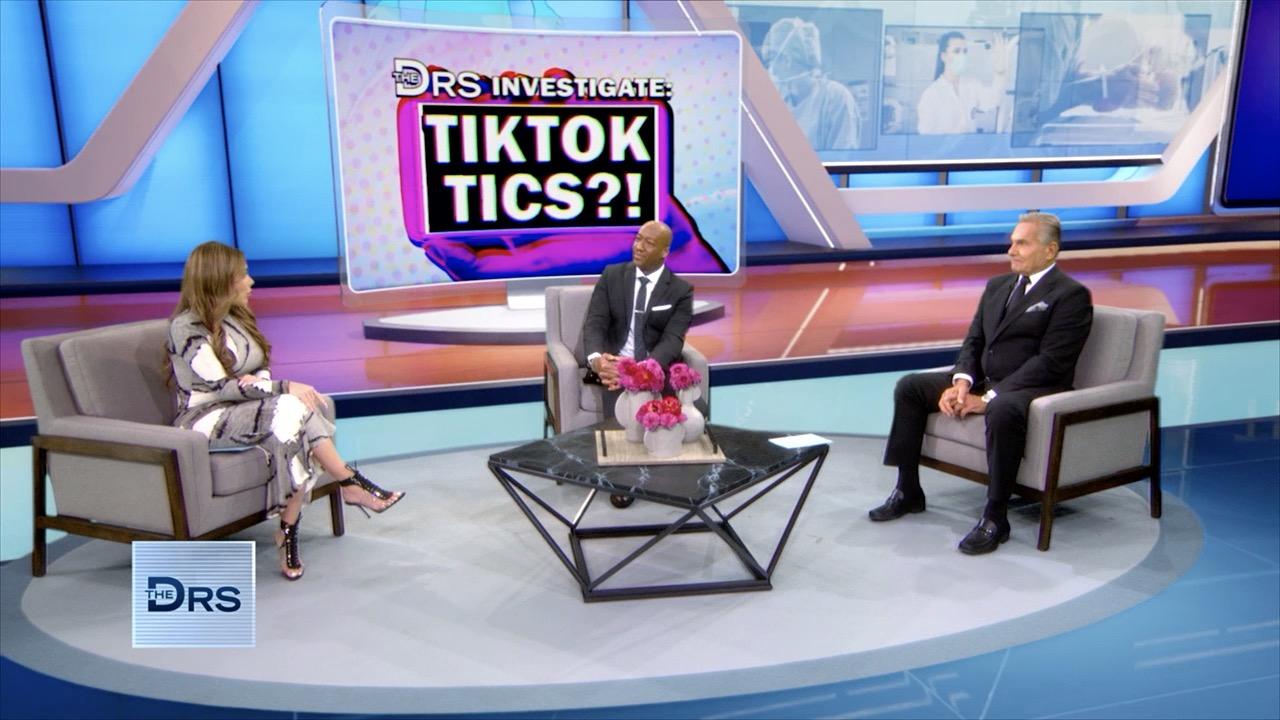 Is TikTok Influencing Tic Disorders?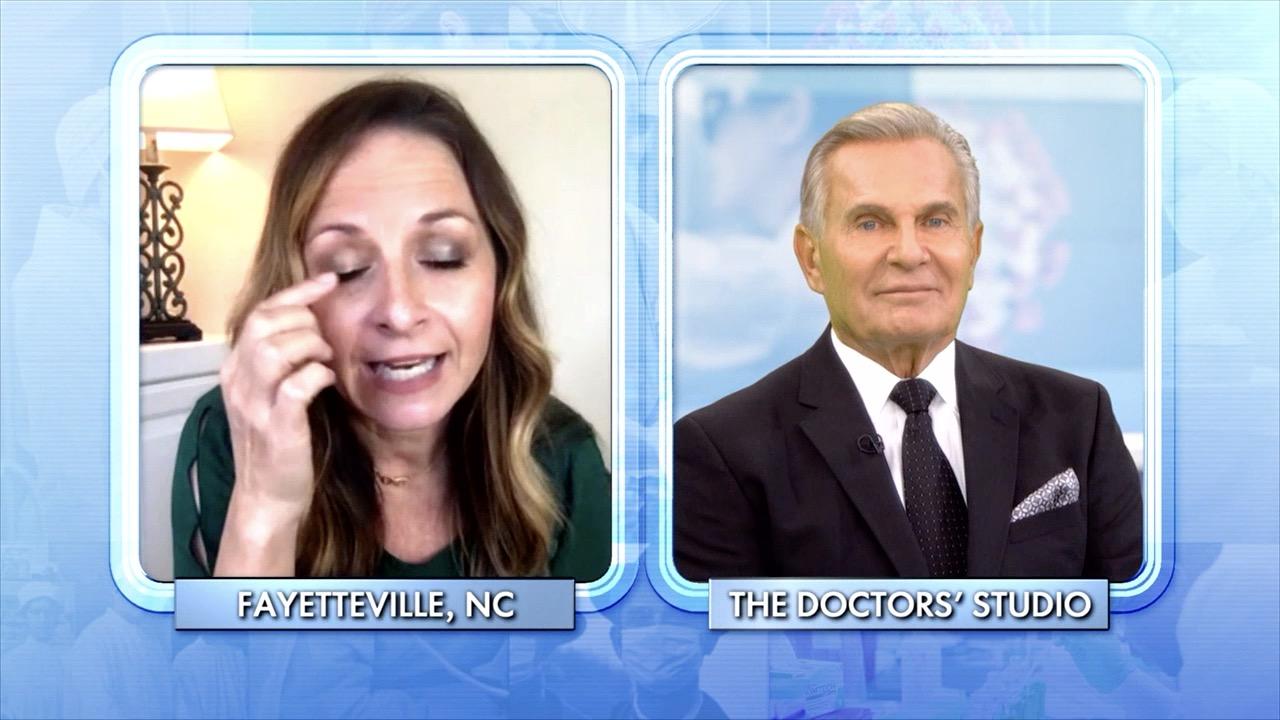 Protect Your Eyesight by Not Applying Makeup Here!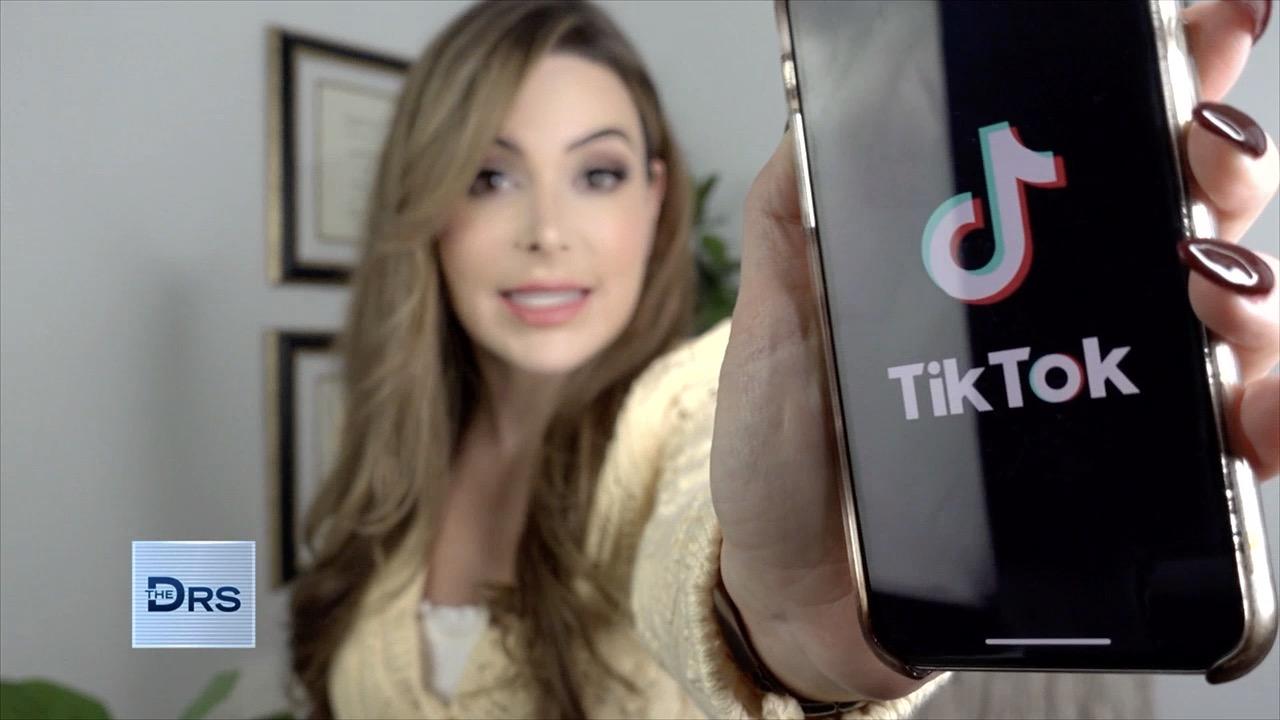 Are Tics being Popularized amongst Teens on TikTok?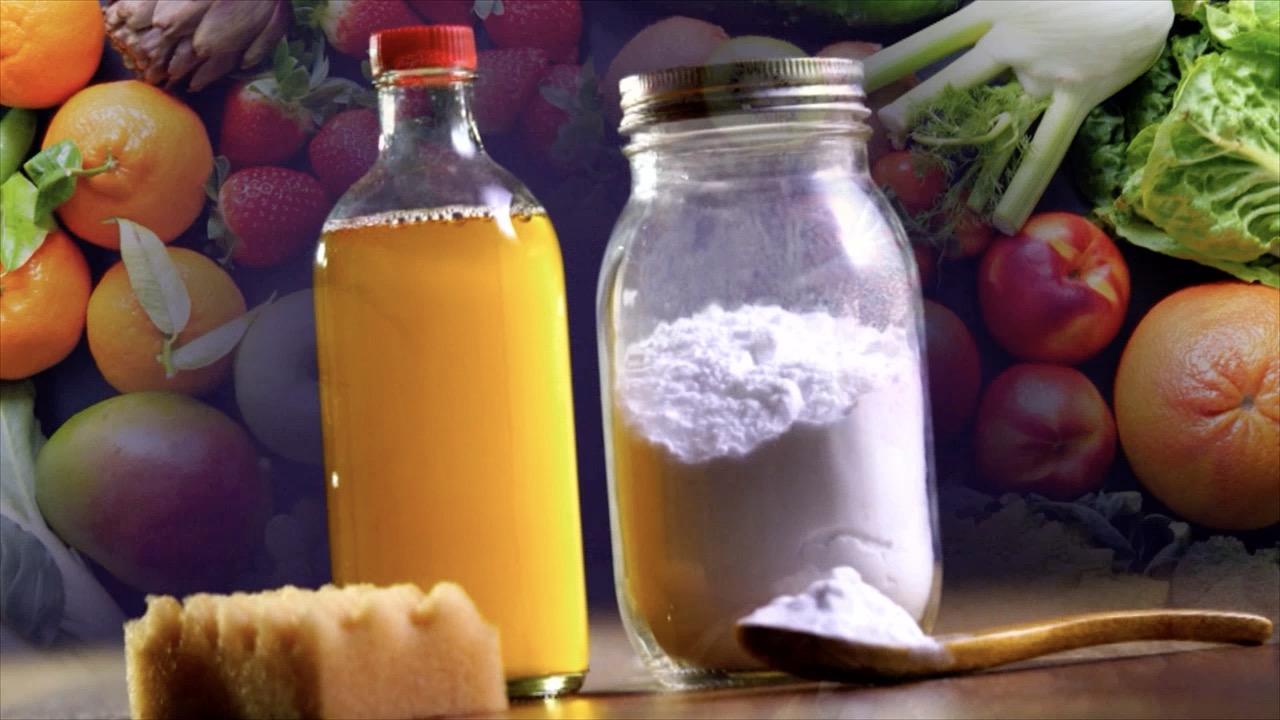 Why Homemade Alkaline Baby Formula Is Deadly for Babies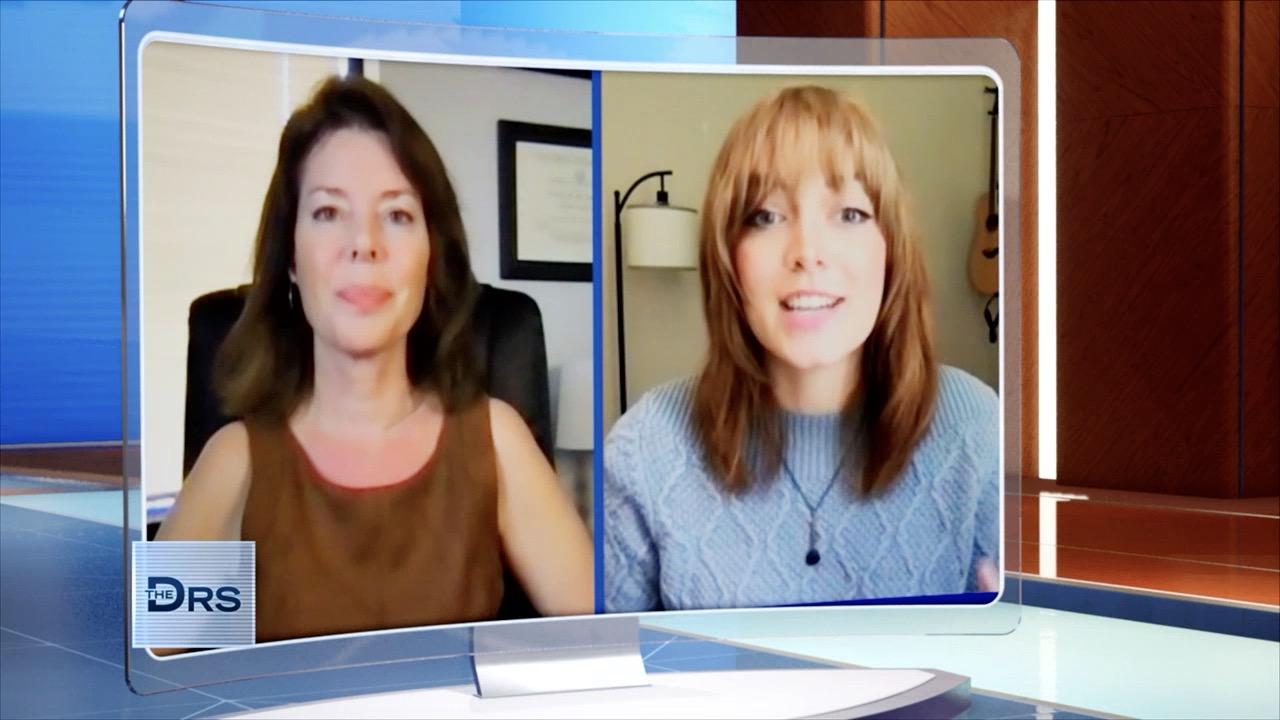 Meet Woman Who Shares She Developed Tics during the Pandemic
The Doctors are happy to share the heartwarming story of twins, Maverick and Everly, the first-ever preemies to undergo a groundbreaking procedure after they were born with holes in their hearts.
Mom Jamie went into labor at just 24 weeks with her twins and they were each 1.9 pounds at birth and both had patient ductus arteriosus (PDA). Pediatric cardiologist Dr. Martin Bocks from University Hospitals Rainbow Babies & Children's shares how he used the Piccolo device to repair and close the holes in the twins' hearts.
Watch: The Deadly Pregnancy Complication on the Rise
Jamie is overjoyed to share an update on the twins, telling The Doctors, "They are so fantastic now. They don't even have scars from the surgery." Jamie, who has endured fertility issues over the years and lost 4 babies prior, says she feared the worst when she went into labor at just 24 weeks. "We felt pretty positive we were never going to bring them home," she recounts.
Dr. Bocks shares the Piccolo device spared the twins from having to undergo open-heart surgery and allows the surgery to be done going through the groin area in a very minimally invasive manner.
Watch: Woman's Pregnancy Discovered by Her Snake?
A PDA can occur in 50 to 60 percent of premature babies and Dr. Bocks explains that around 20 percent of those babies will have to have it closed.
The Doctors surprise mom Jamie and her twins with two strollers from UPPAbaby and a year's supply of diapers and a bundle of baby products from Hello Bello. *Hello Bello is owned, in part, by The Doctors executive producer.