Health Benefits of Meditation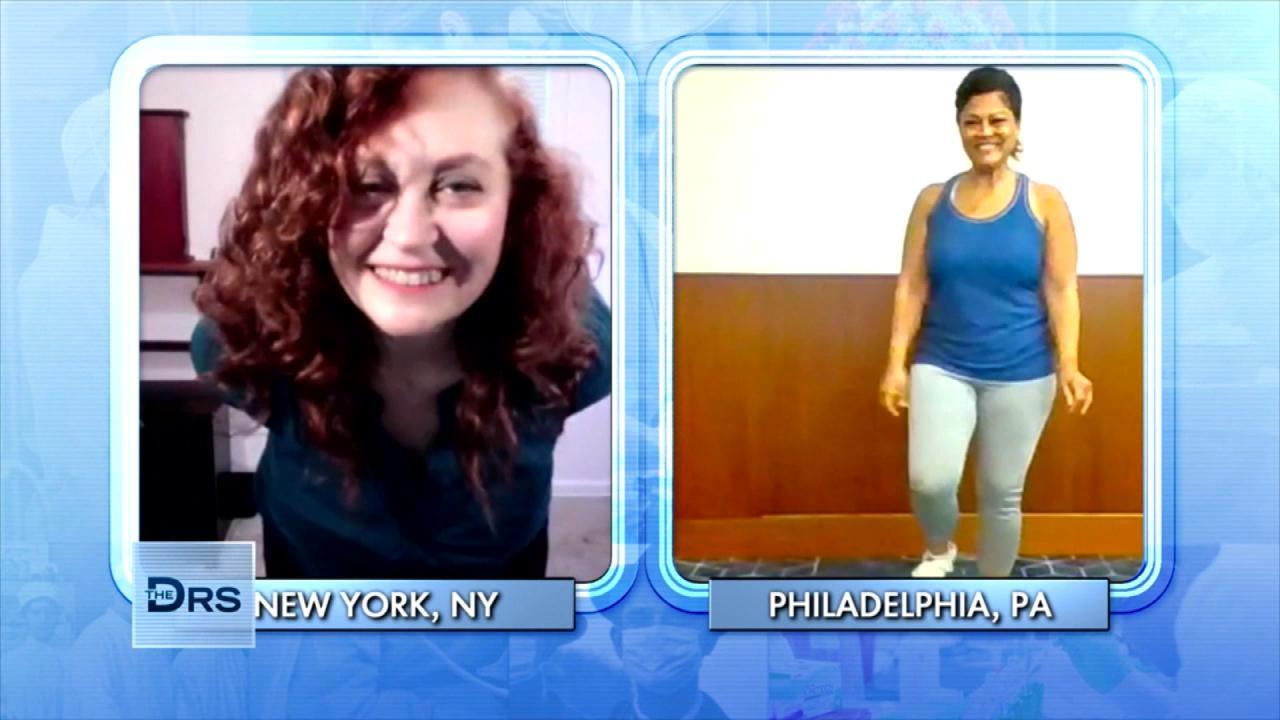 The Dance Workout Moves Great for Post-Menopausal Women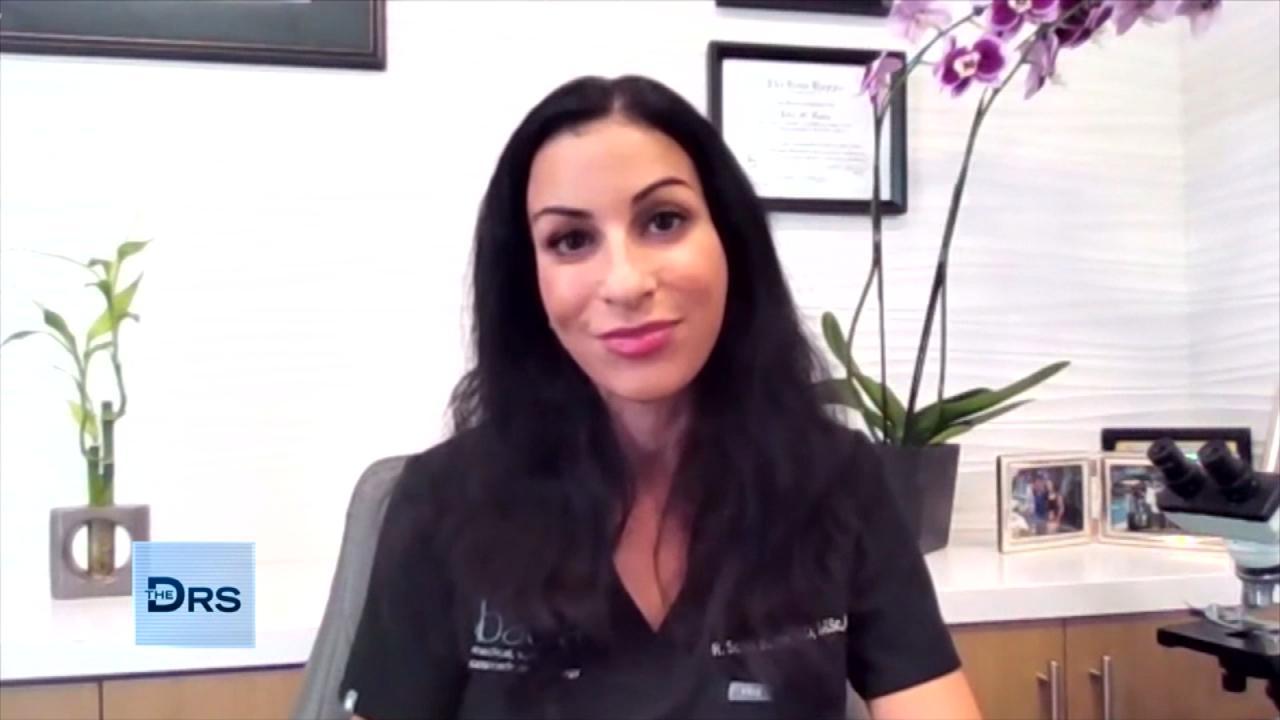 Internal Health Conditions Your Dermatologist Can See on Your Sk…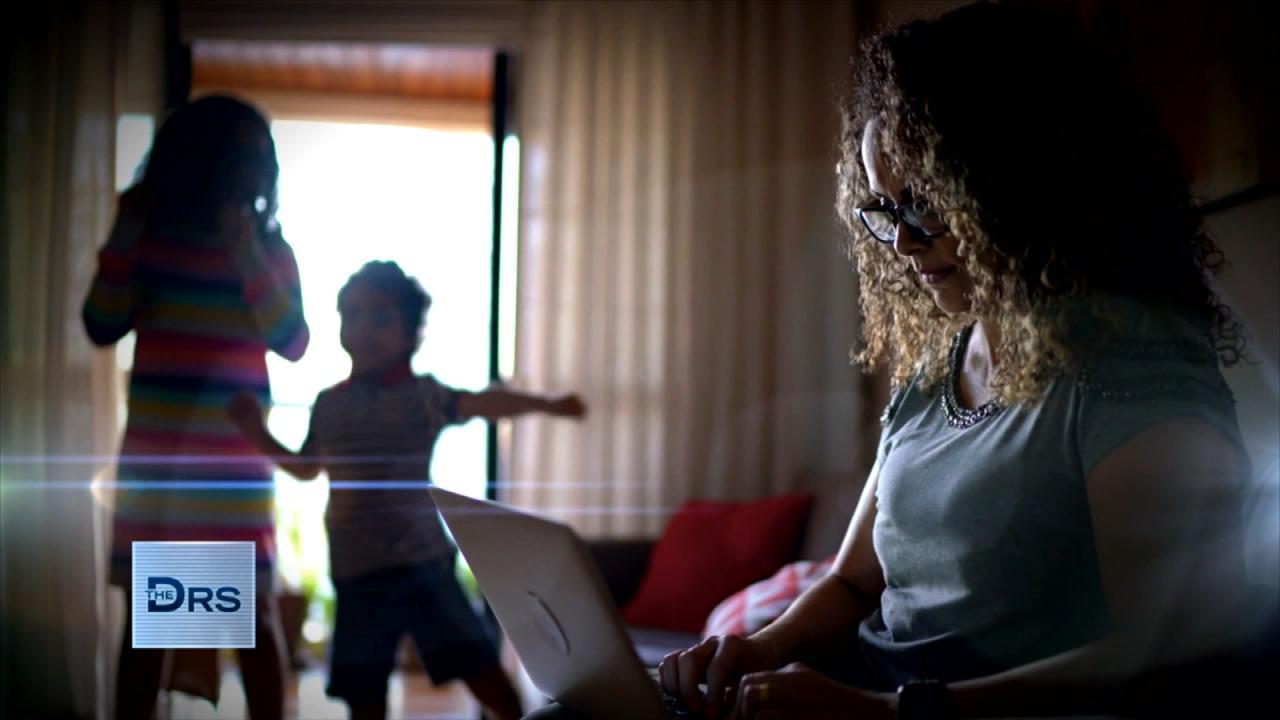 Is Working From Home Putting You at a Career Disadvantage?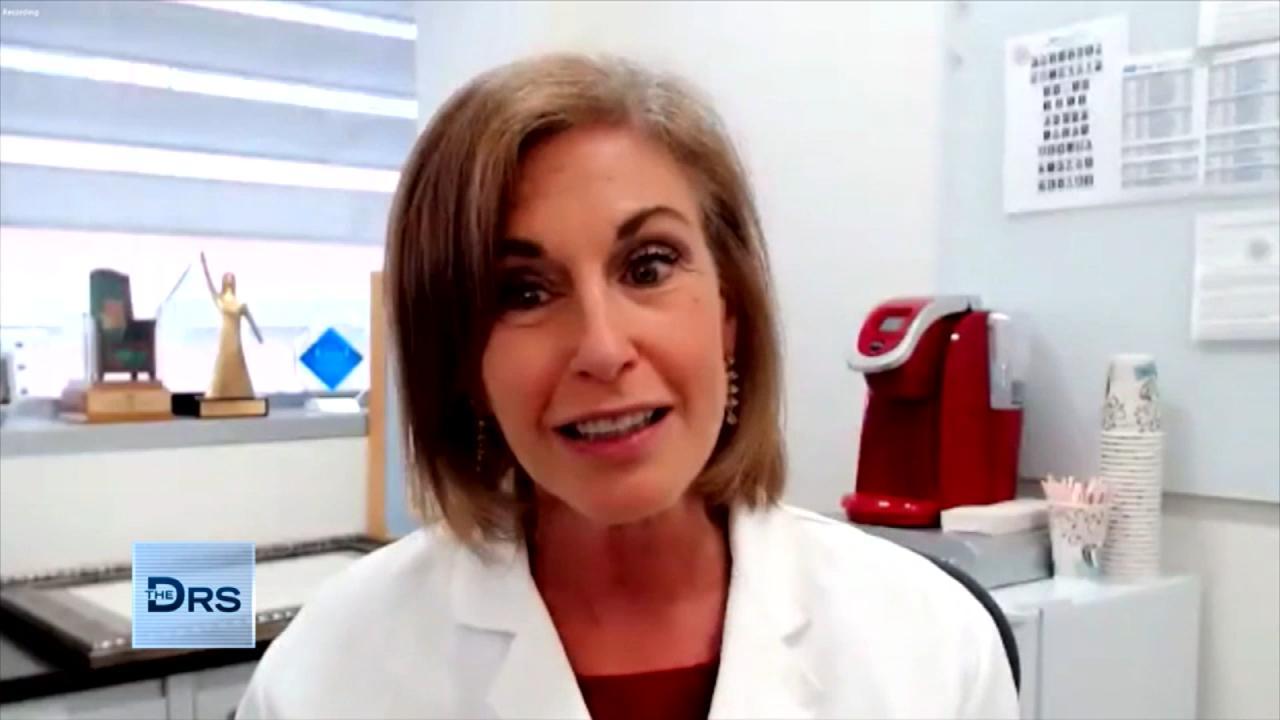 How to Lower Your Risk for Ovarian Cancer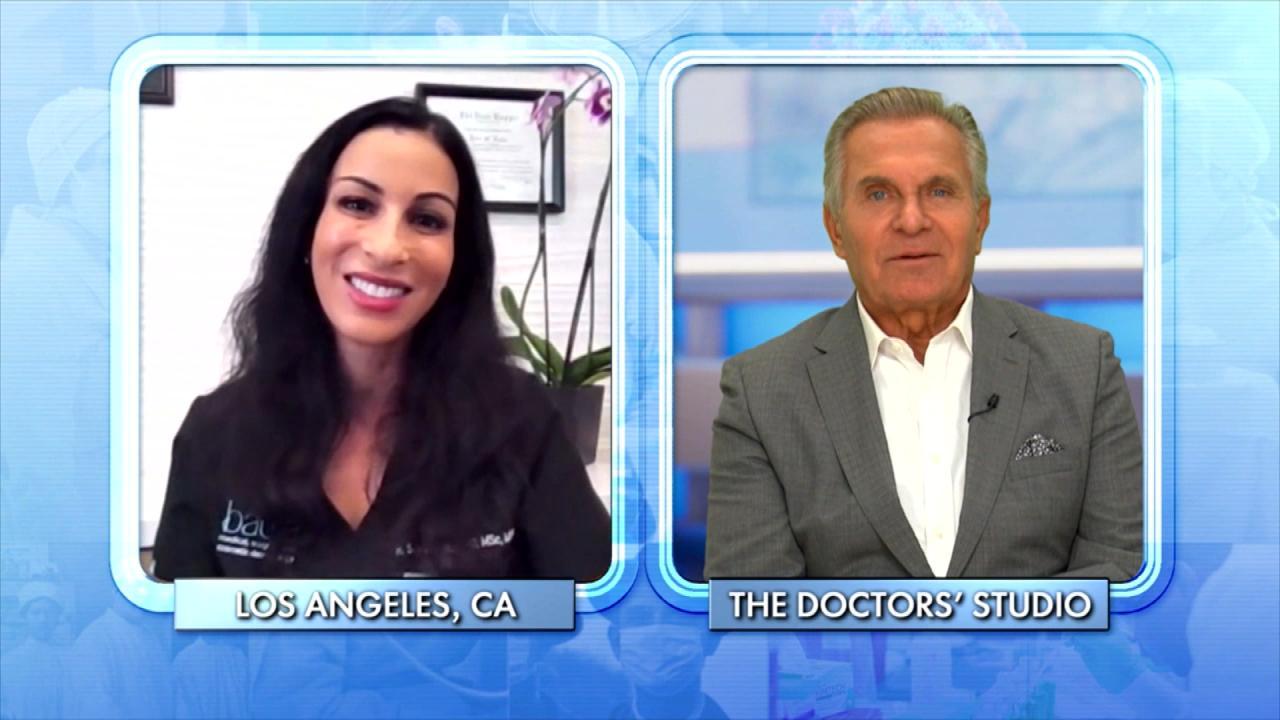 The Number One Illness Your Dermatologist Sees Every Day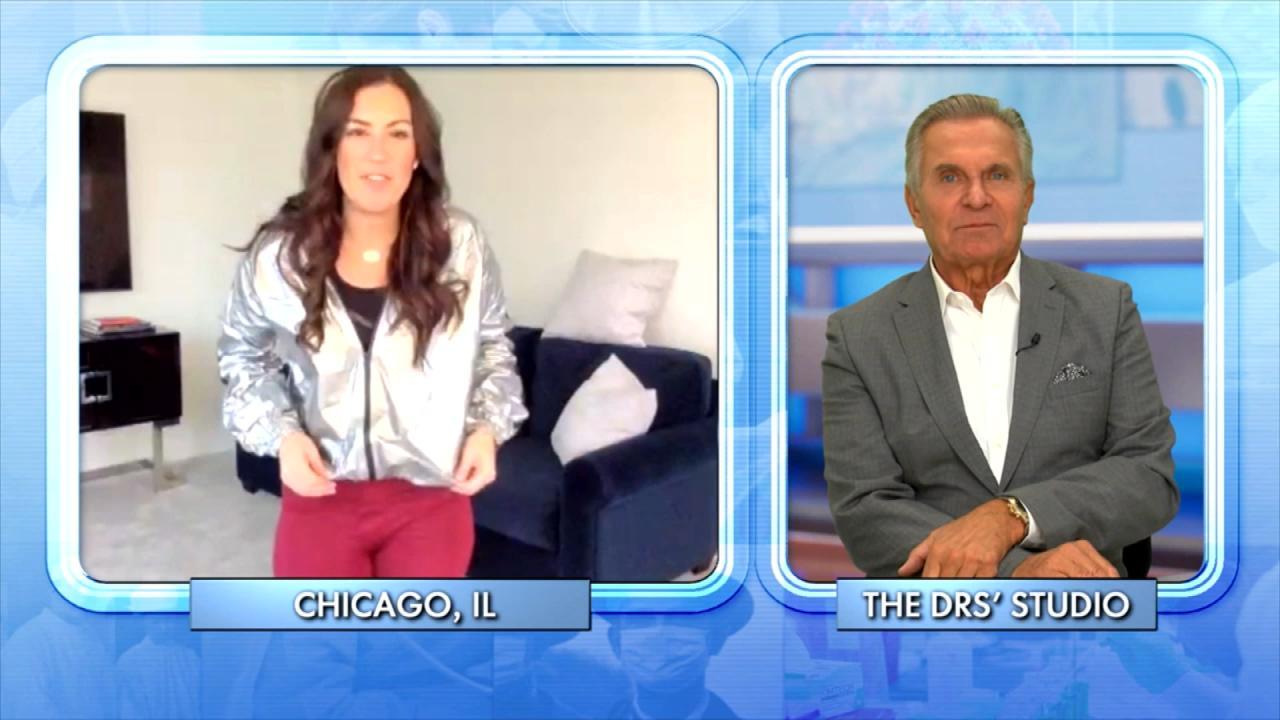 Could a Sauna Suit Help You Lose Weight?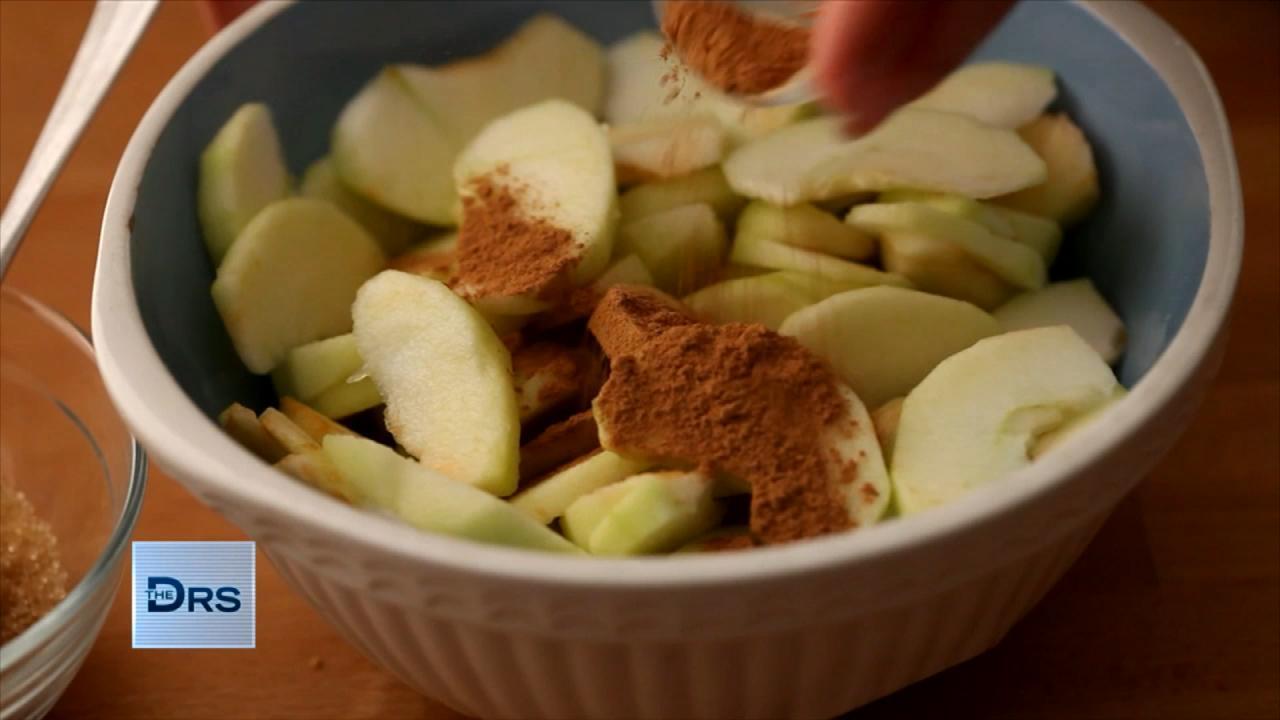 Can You Poison Yourself with Cinnamon?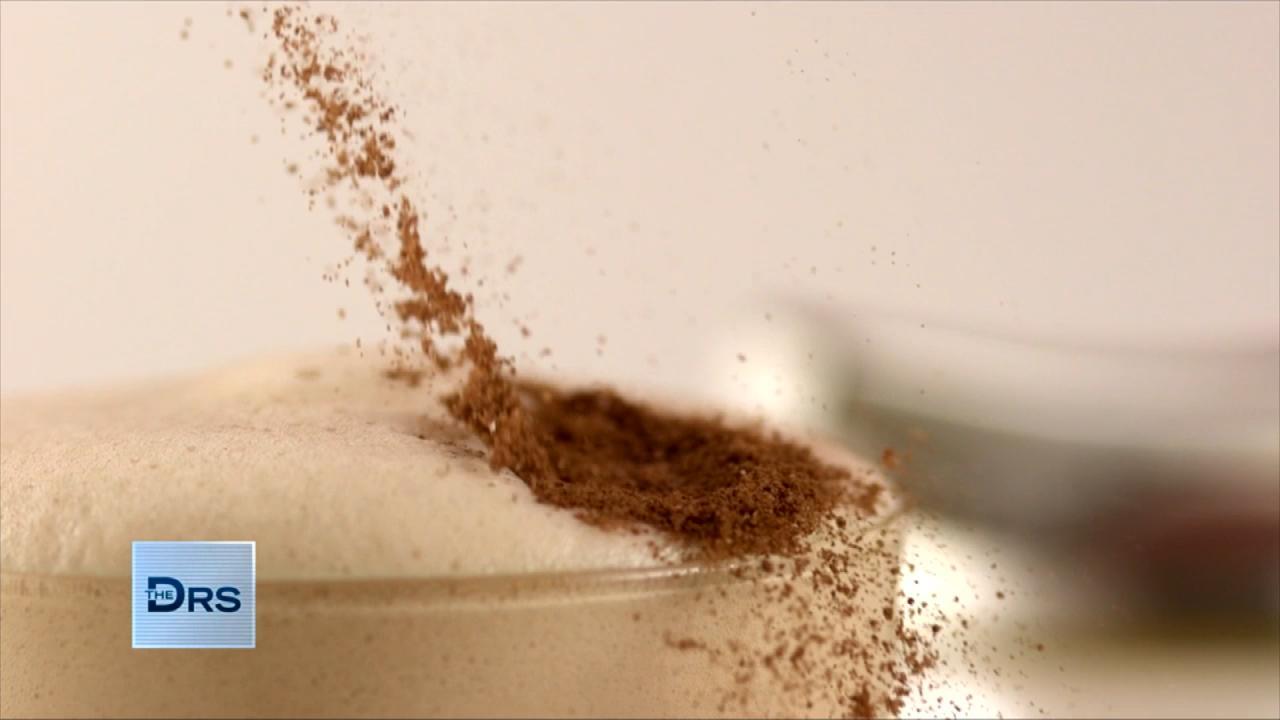 Can Eating Cinnamon Daily Make You Sick?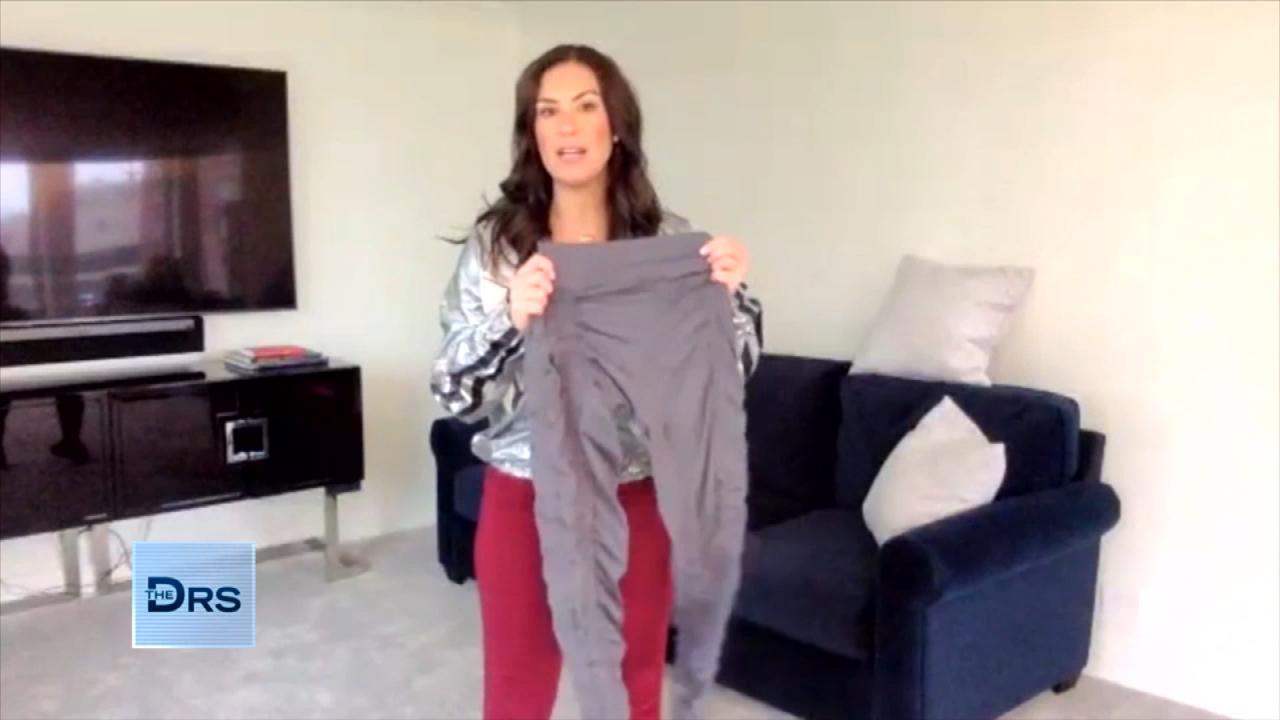 Do Resistance Band Leggings Work? A Fitness Expert Weighs In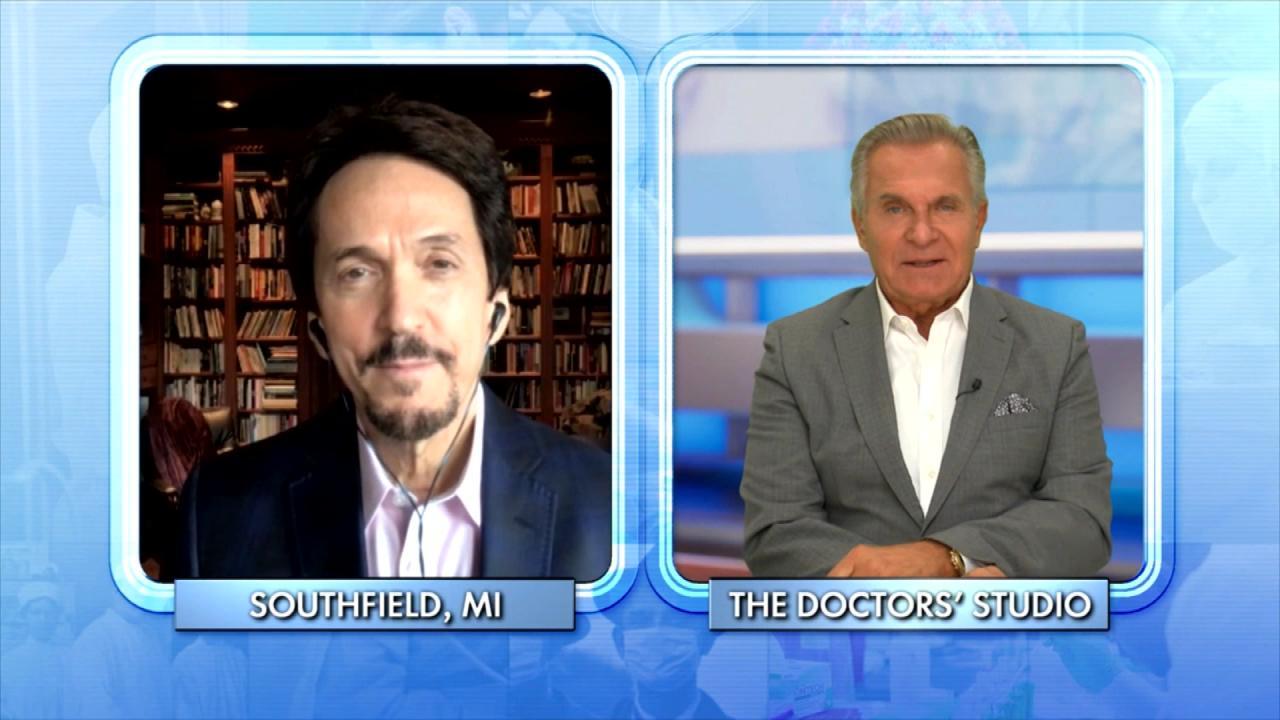 Why Giving to Others Can Create a 'Helper's High'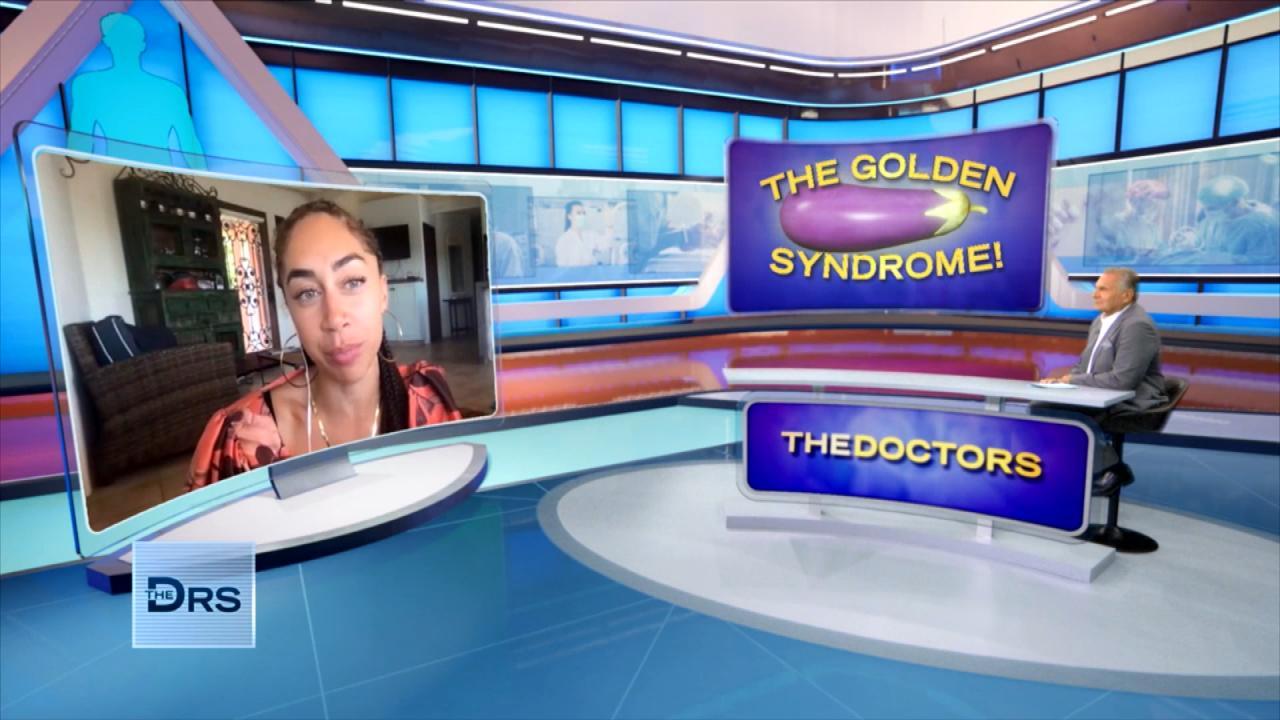 Why Some Men in College Suffer from "Golden Penis Syndrome"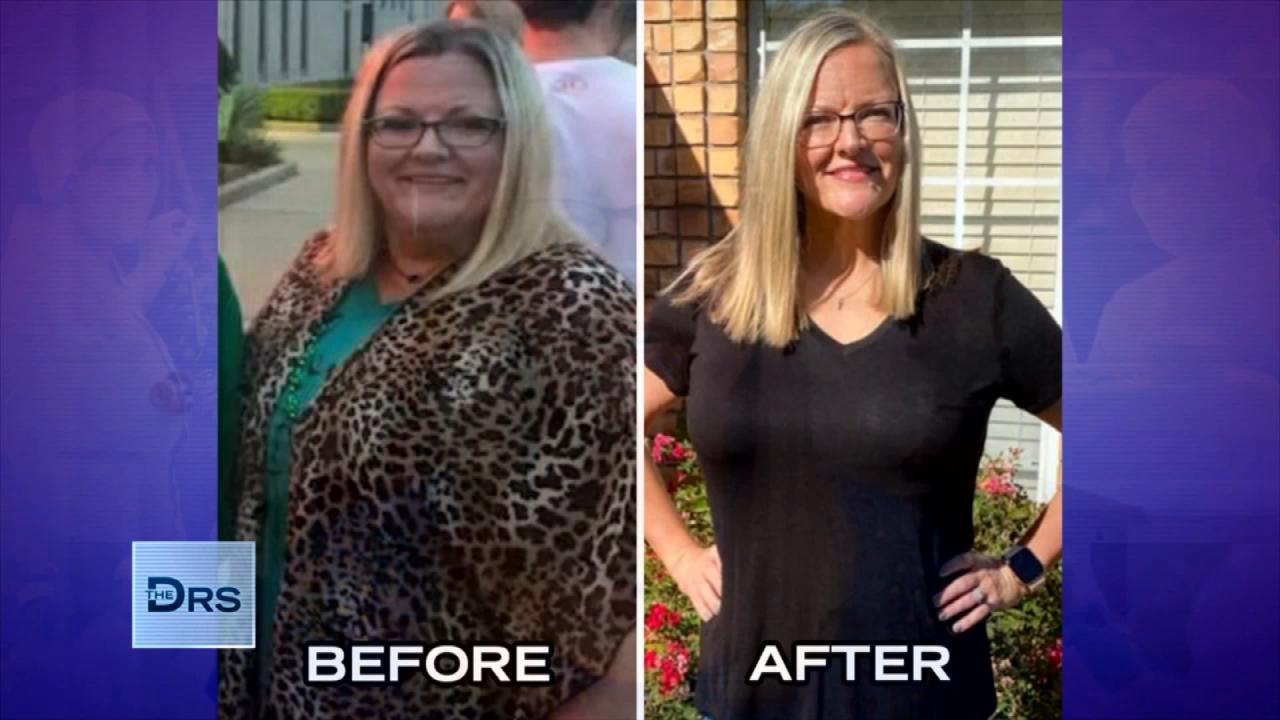 Meet Woman Who Lost Over 100 Pounds on the 17 Day Diet!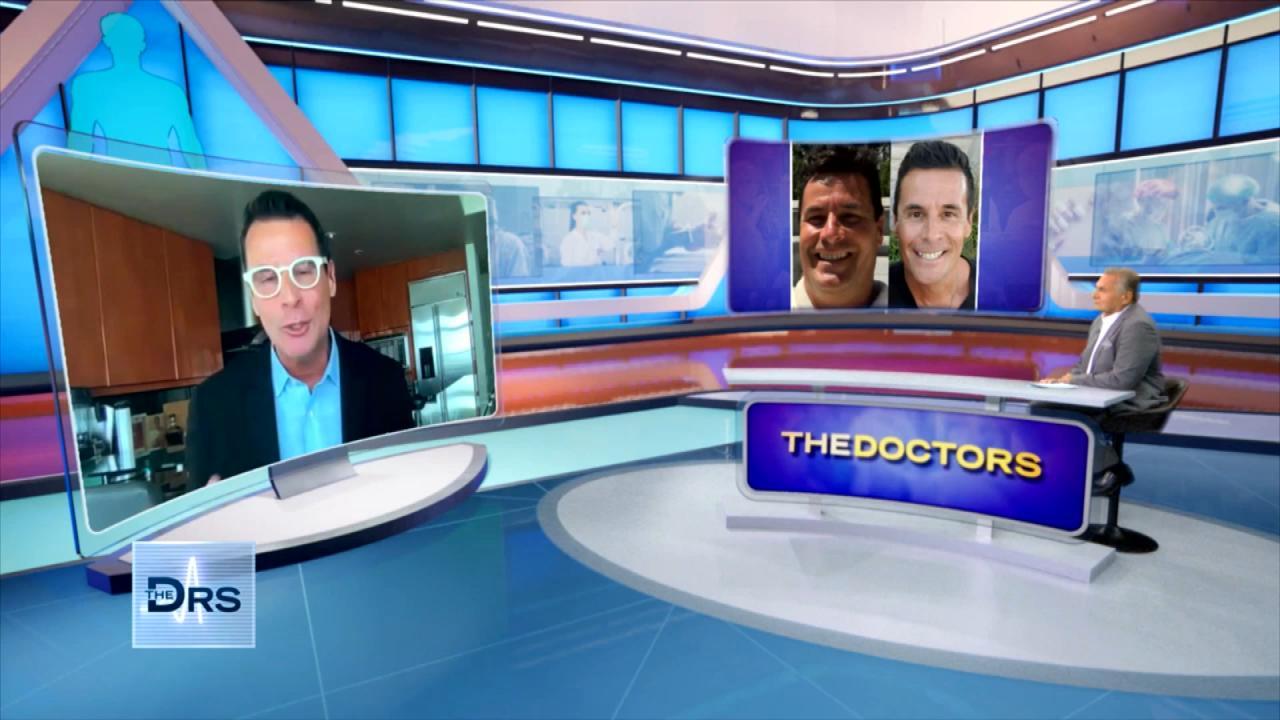 How the 17 Day Diet Helped Dr. Mike Moreno Lose 40 Pounds!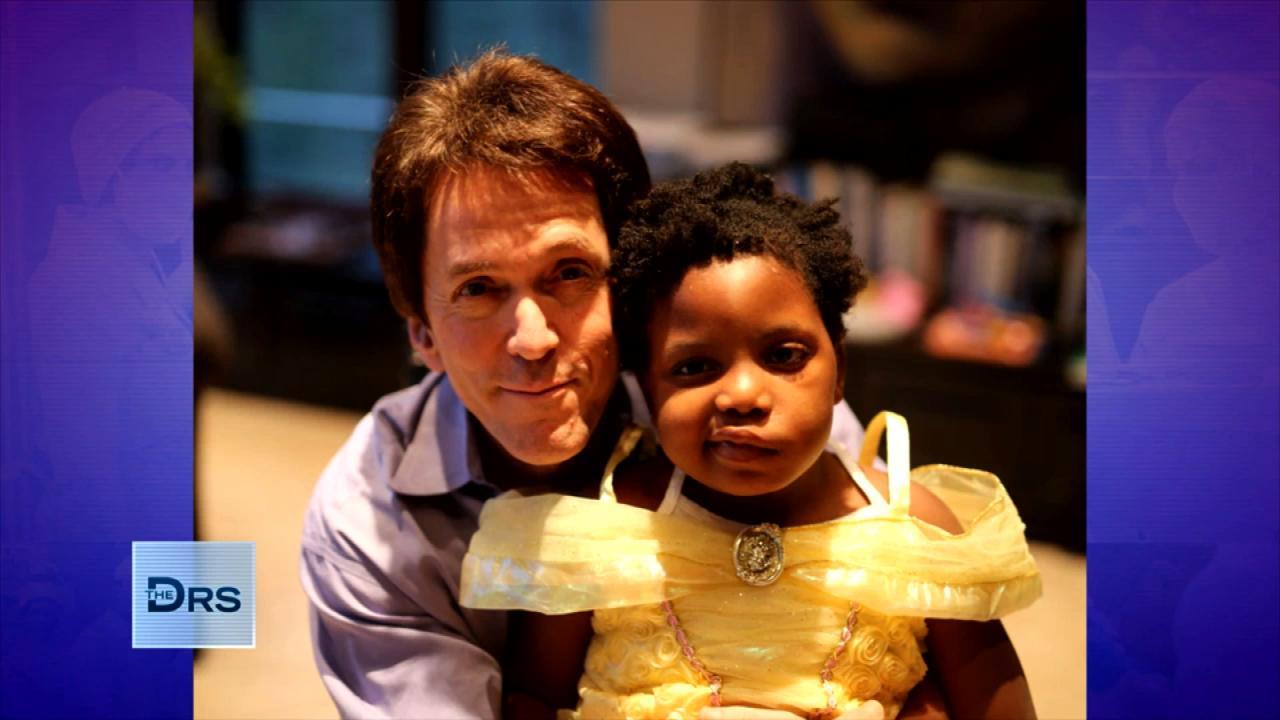 The Loss of His Daughter Inspired Mitch Albom's Latest Book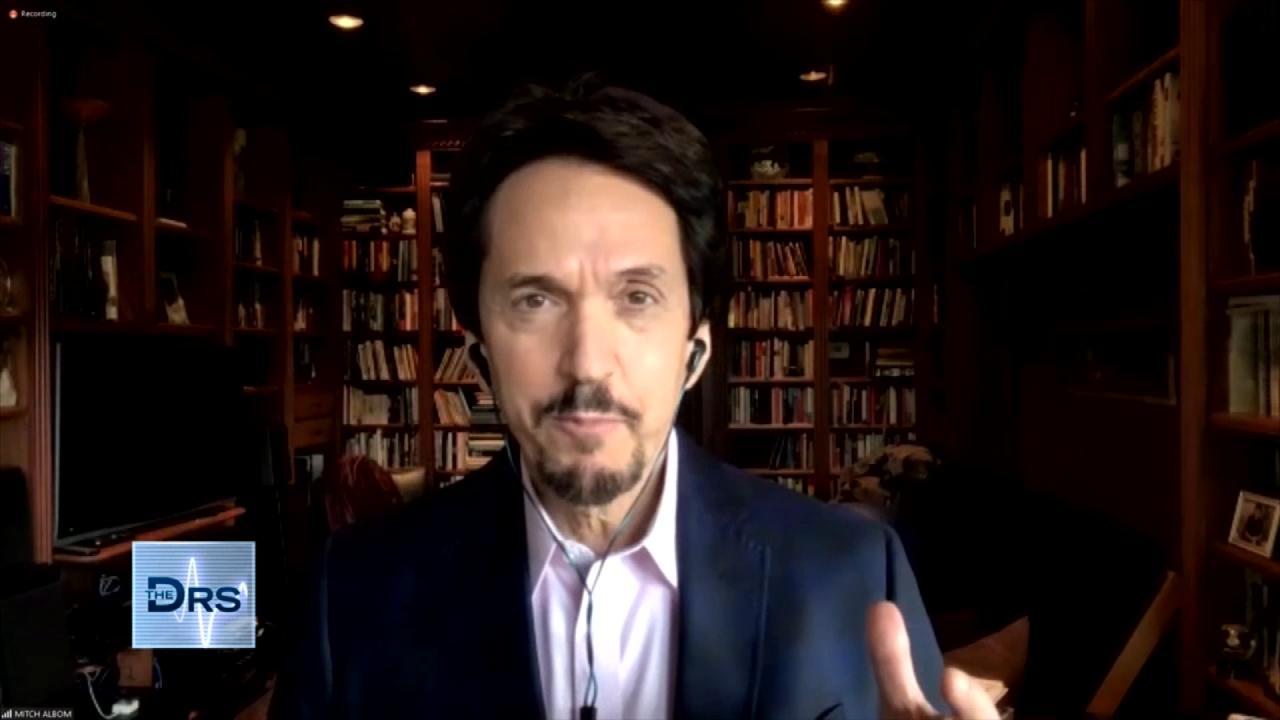 Mitch Albom on Having Faith When Life Gets Difficult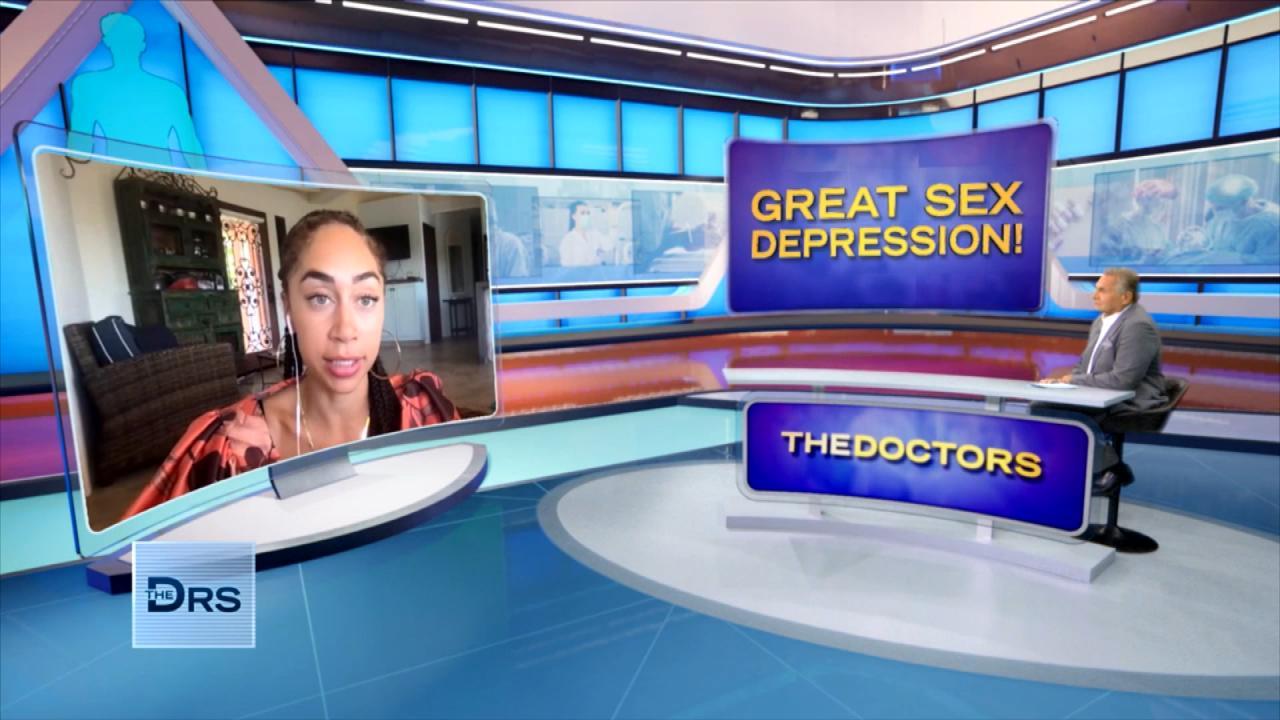 How Not Having Sex Can Impact Your Life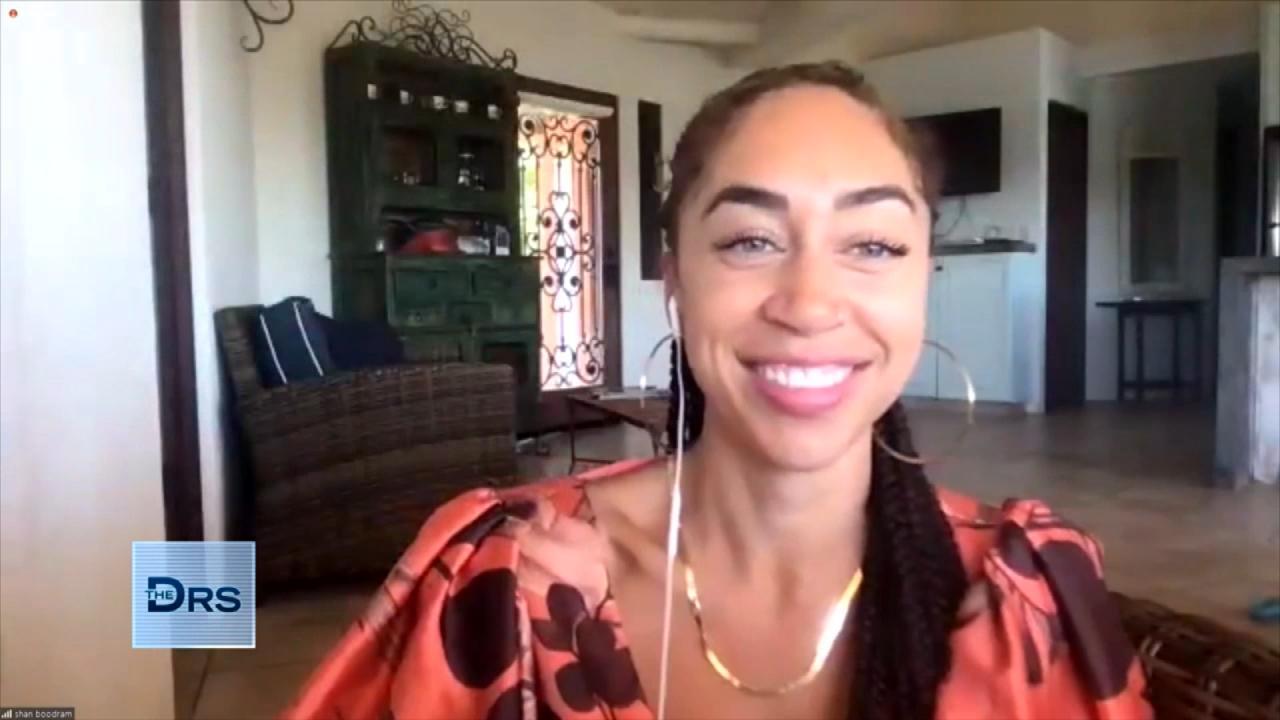 Why Are Single Adults Having Less Sex?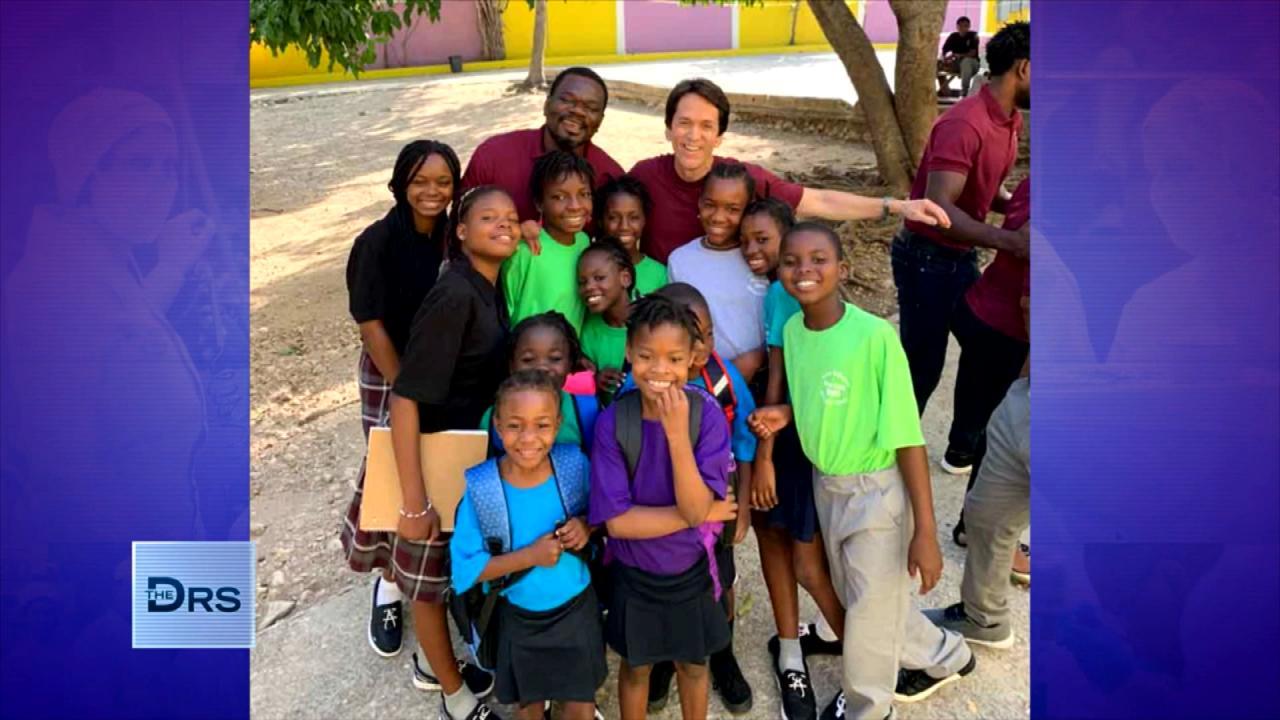 Mitch Albom Shares that Giving Back Helps Him Feel "Most Alive"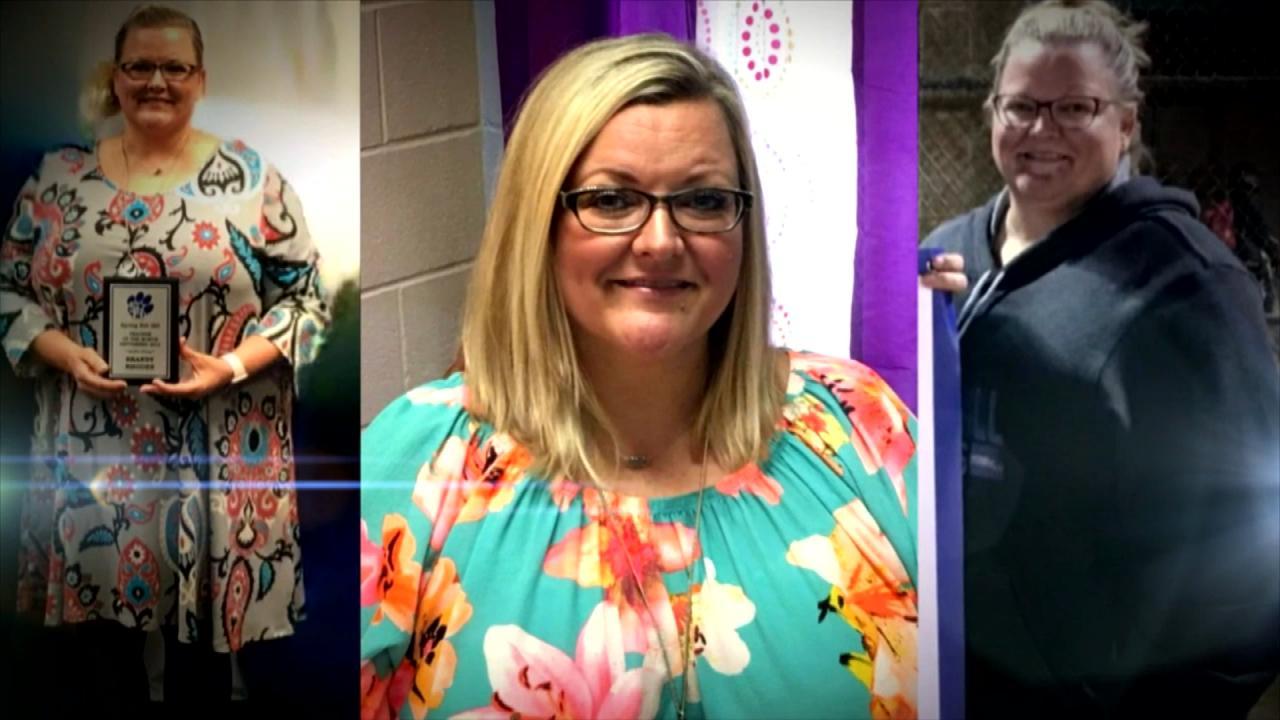 Can You Turn Your Life Around in Just 17 Days?
Is it time you gave your mind a break and took a little time to zen out? We take a look back at some of our meditation and mindfulness segments that might help to improve your health, reduce your stress levels and at the very least help you to feel a sense of calm.
Some believe that mediation can help with things like anxiety disorders, depression, blood pressure, pain, and sleep problems. When ER physician Dr. Travis Stork spent some time meditating in a past segment, he discovered that he preferred to be a little more active than traditional mediation allowed. See him try walking meditation, which allowed him to still focus his mind while still moving.
Meditation is also being used in schools to help kids decompress, and one Wisconsin school has replaced detention with meditation time and reportedly saw incredible results. Hear what The Doctors had to say about this creative approach.
Are you guilty of worrying about the future or spending too much time thinking about the past? The Doctors also looked at how the practice of mindfulness and mindlessness might be able to help you live in the moment and be more present.