Healthy Food Porn!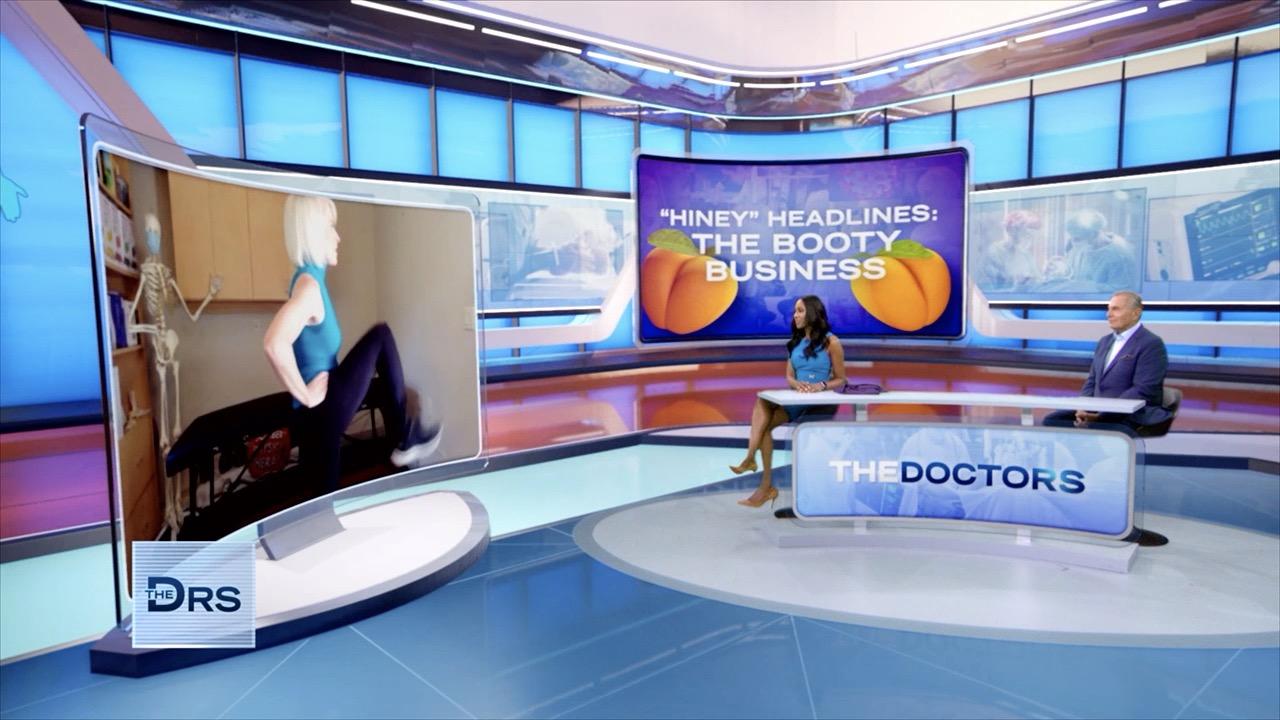 How to Tell if You Have Symptoms of Dead Butt Syndrome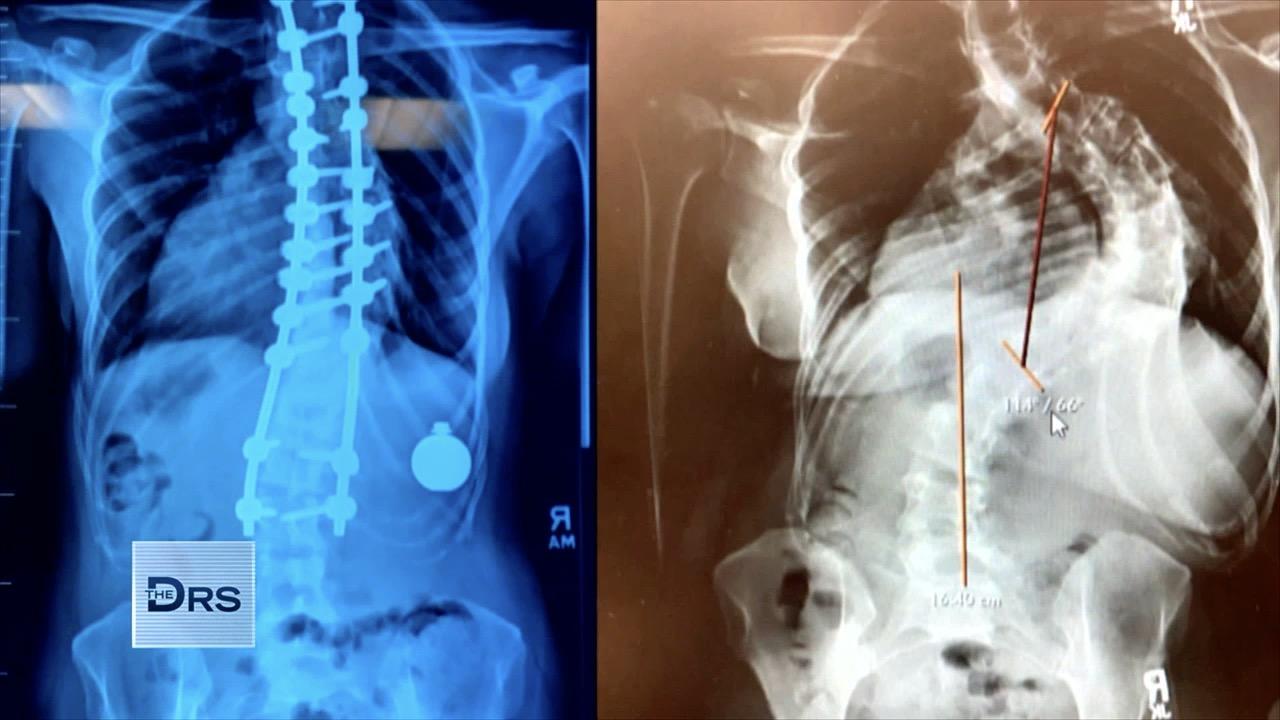 Woman Underwent Life-Changing Surgeries to Correct Her Extreme S…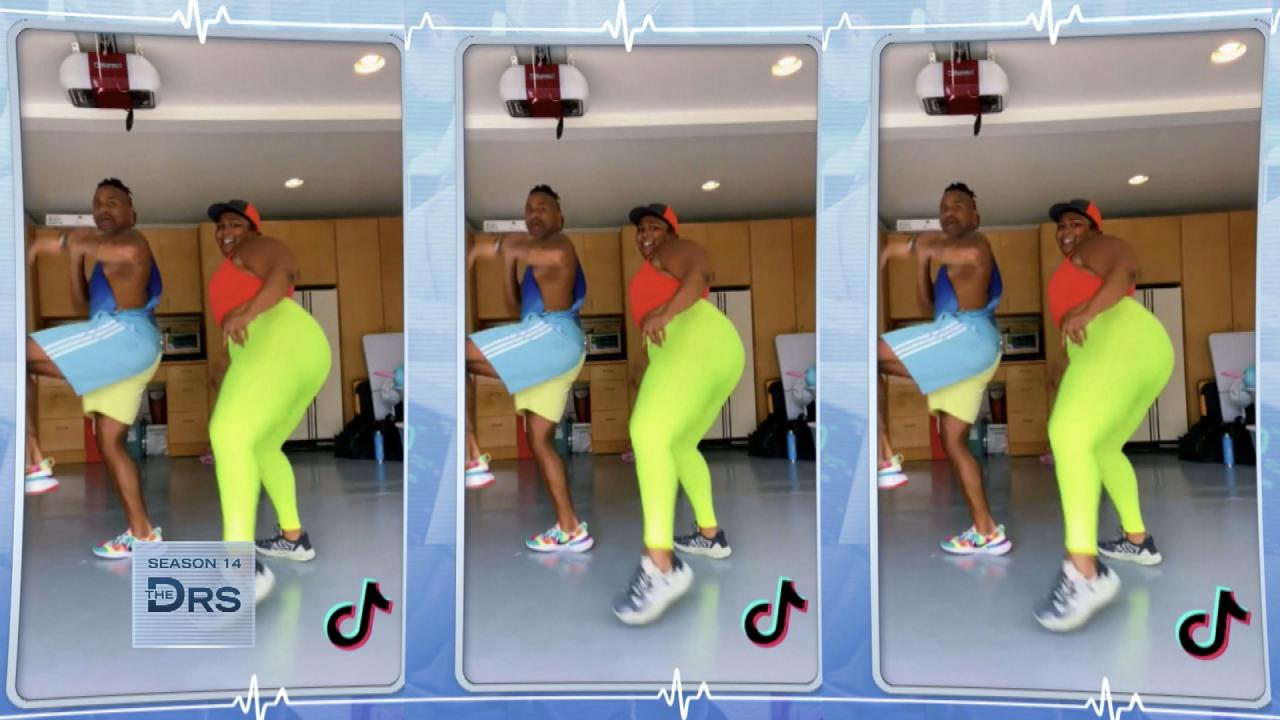 Boost Your Tush with a Pair of Leggings?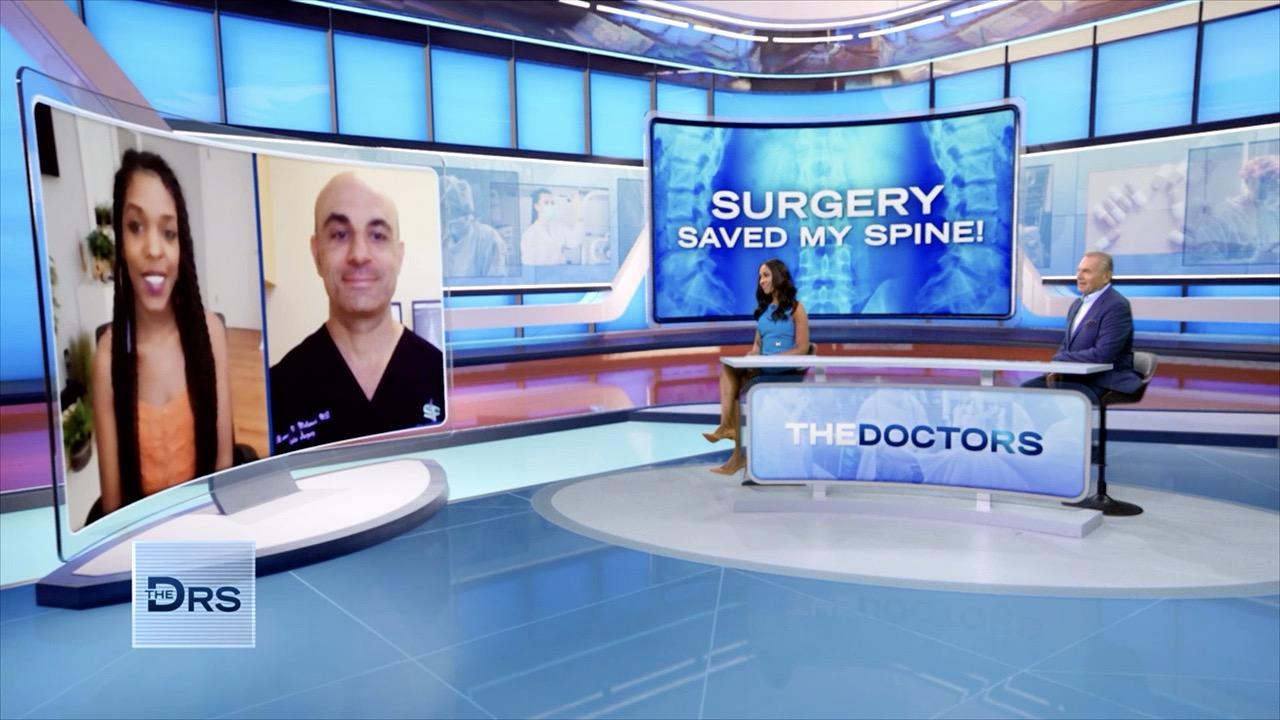 Hear about the Difficult Scoliosis Surgeries That Changed One Wo…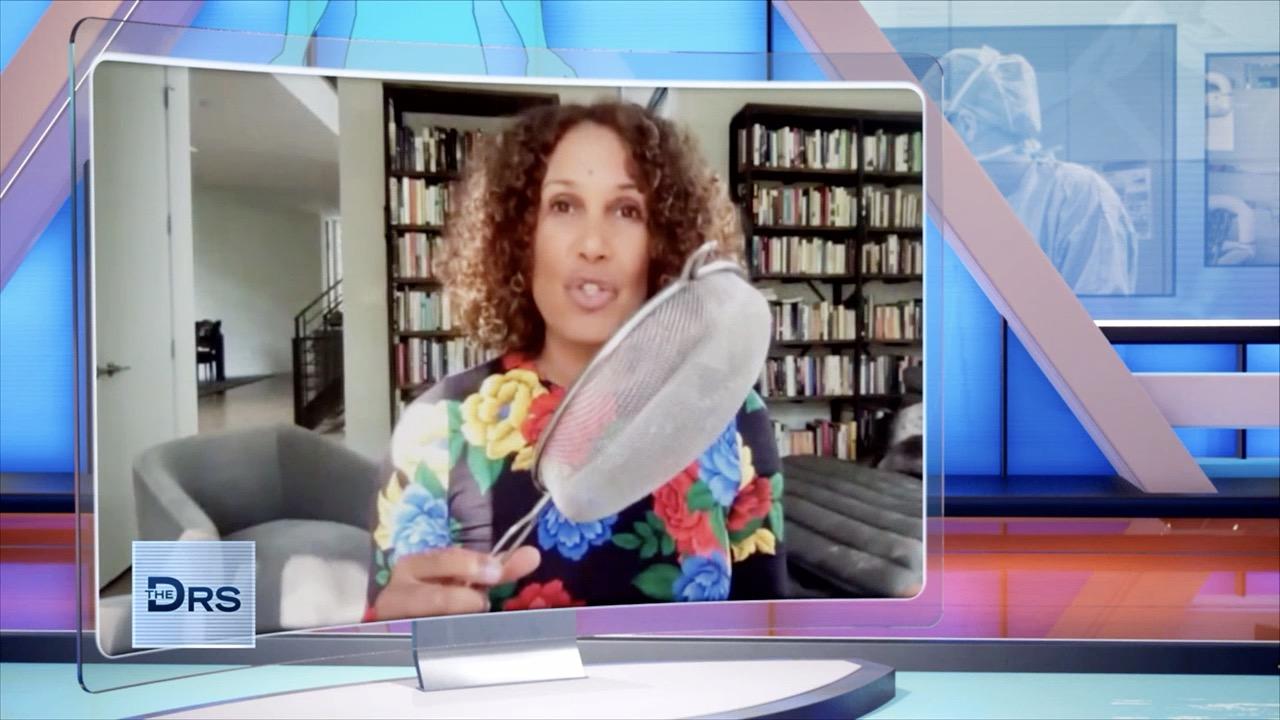 Is It Possible for Humans to Breathe through Their Butt?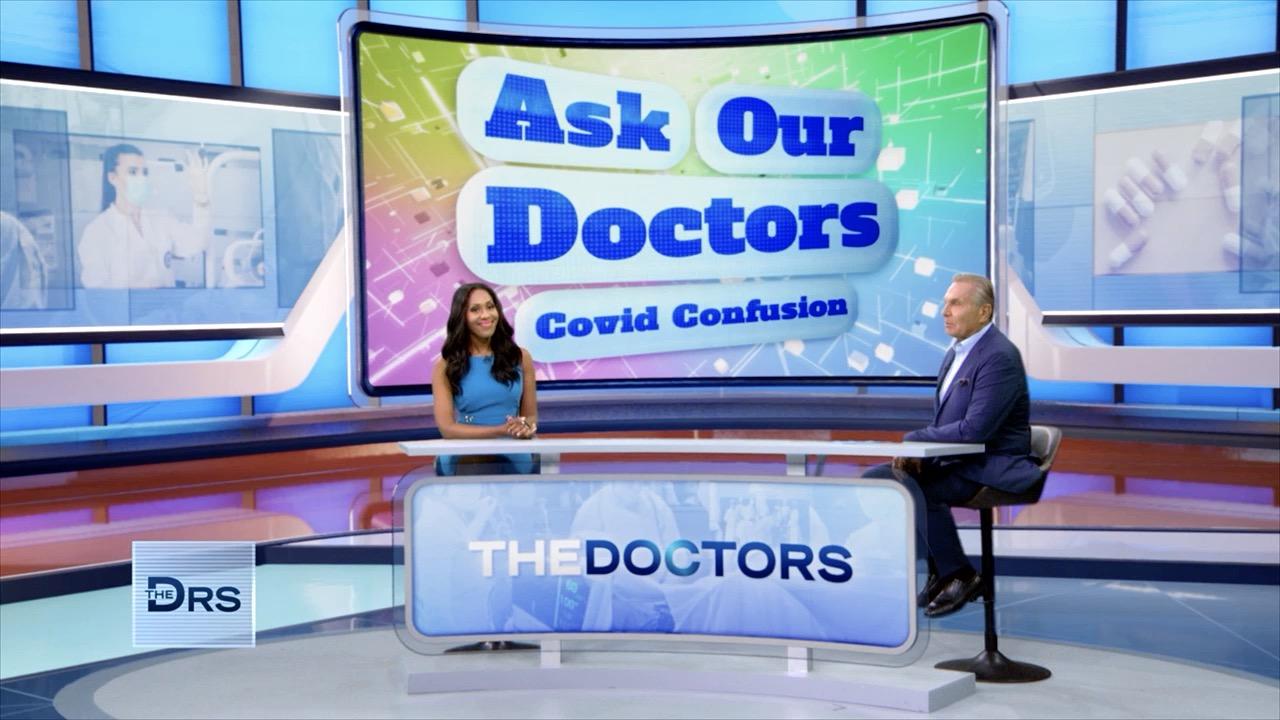 Your COVID-19 Questions Answered!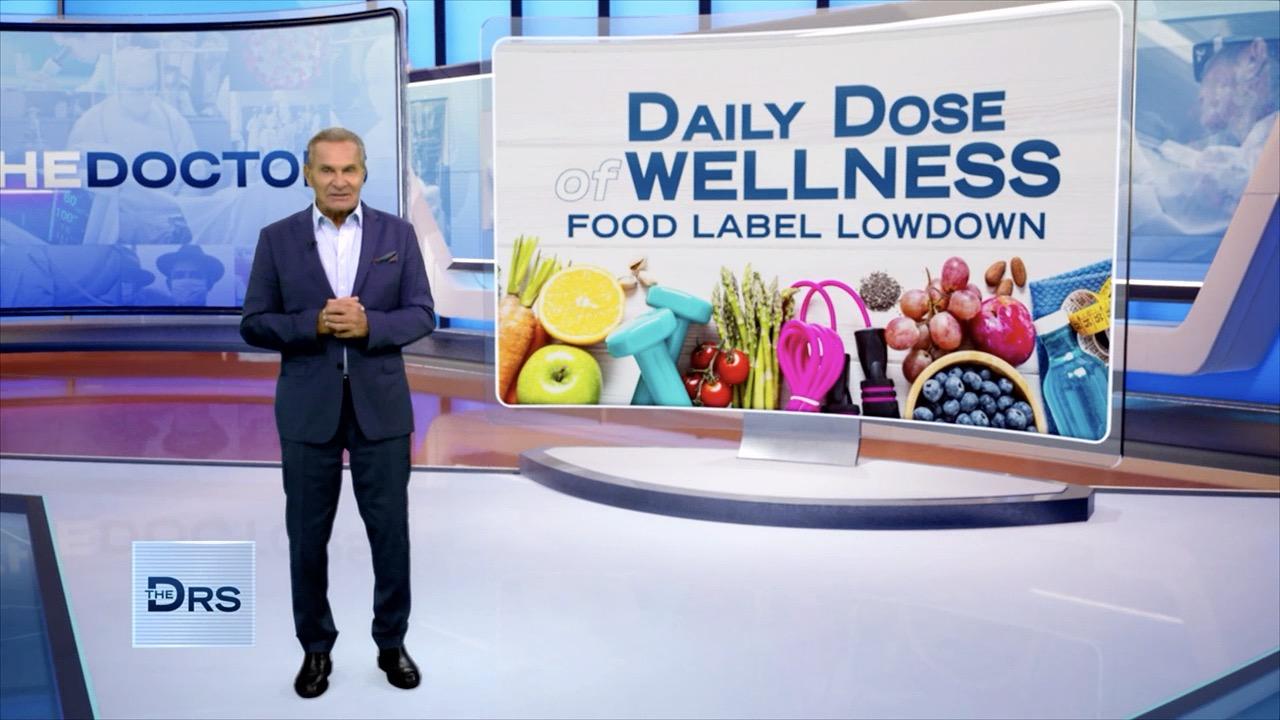 What You Need to Know about Common Food Labels!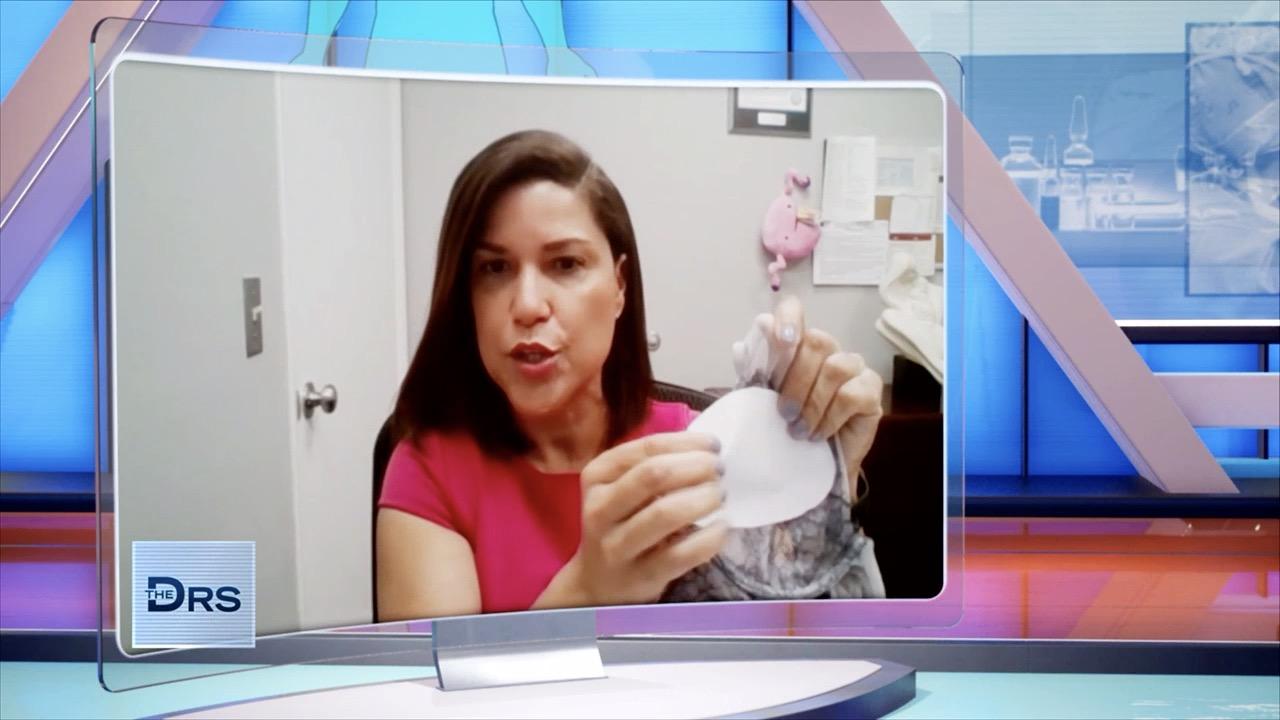 Will Going Braless Cause Your Breasts to Sag?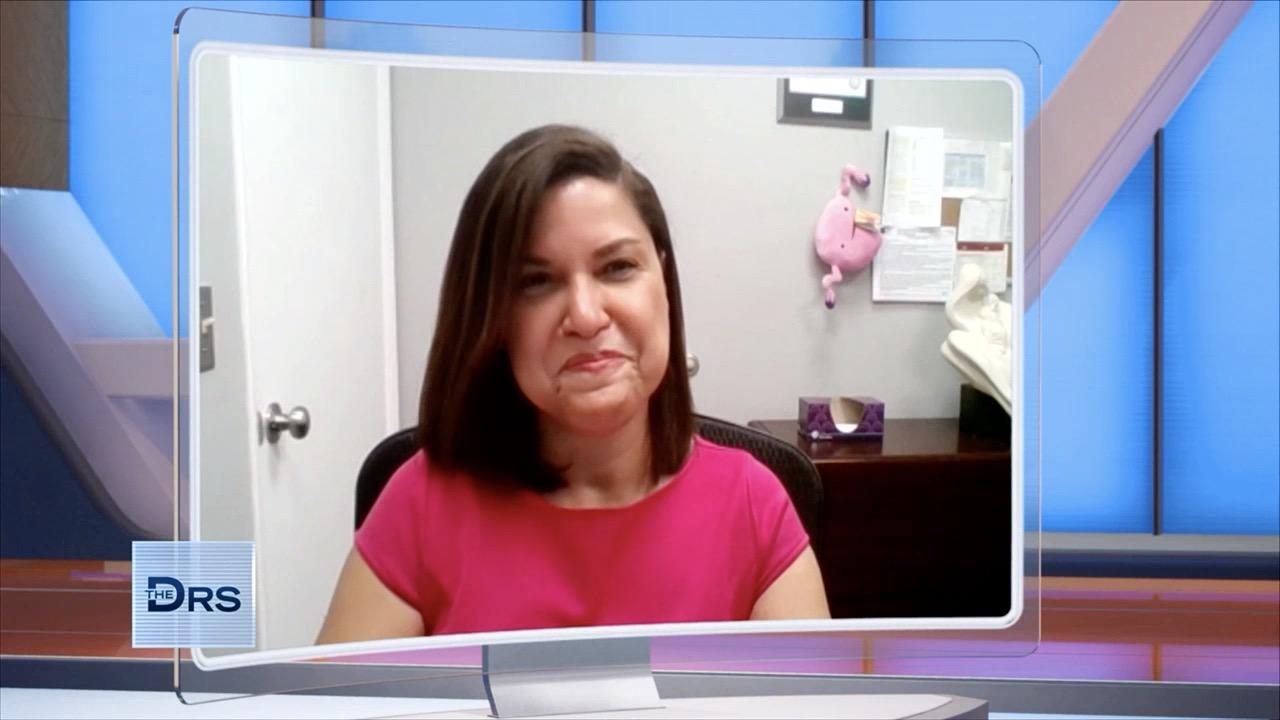 Should You Wear Your Bra to Bed?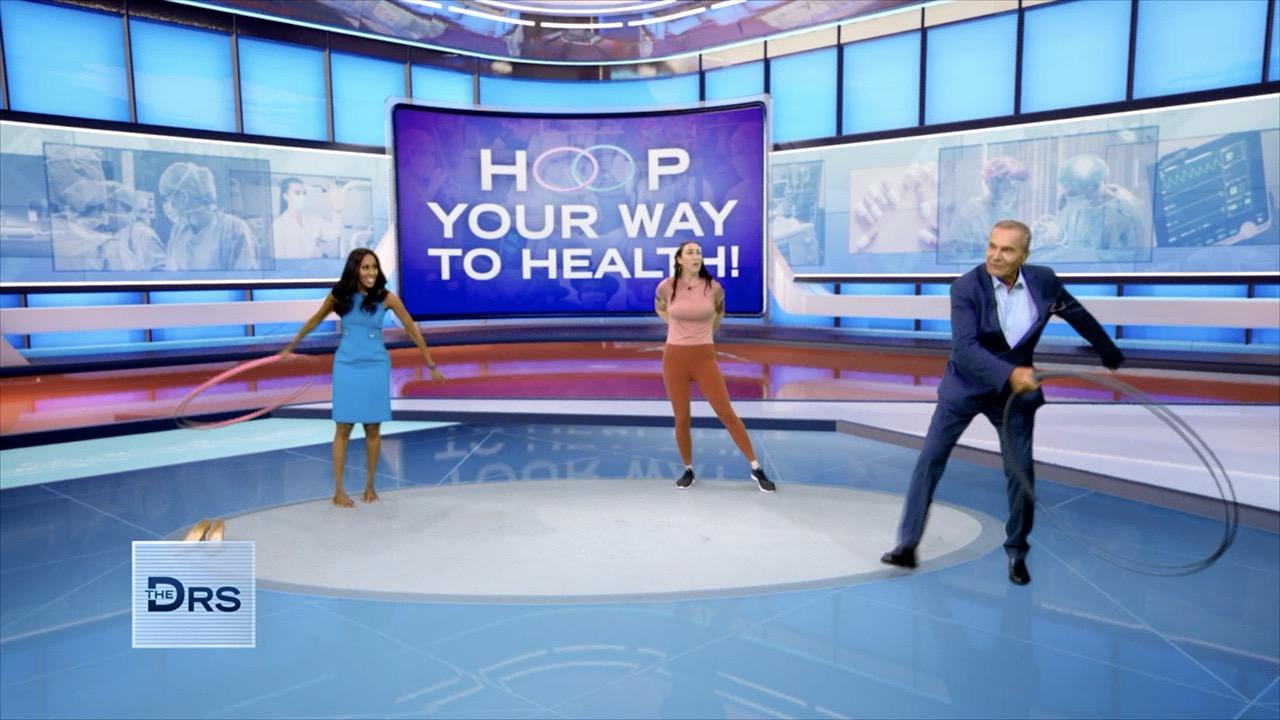 The Calorie Burning Benefits of Hula Hooping!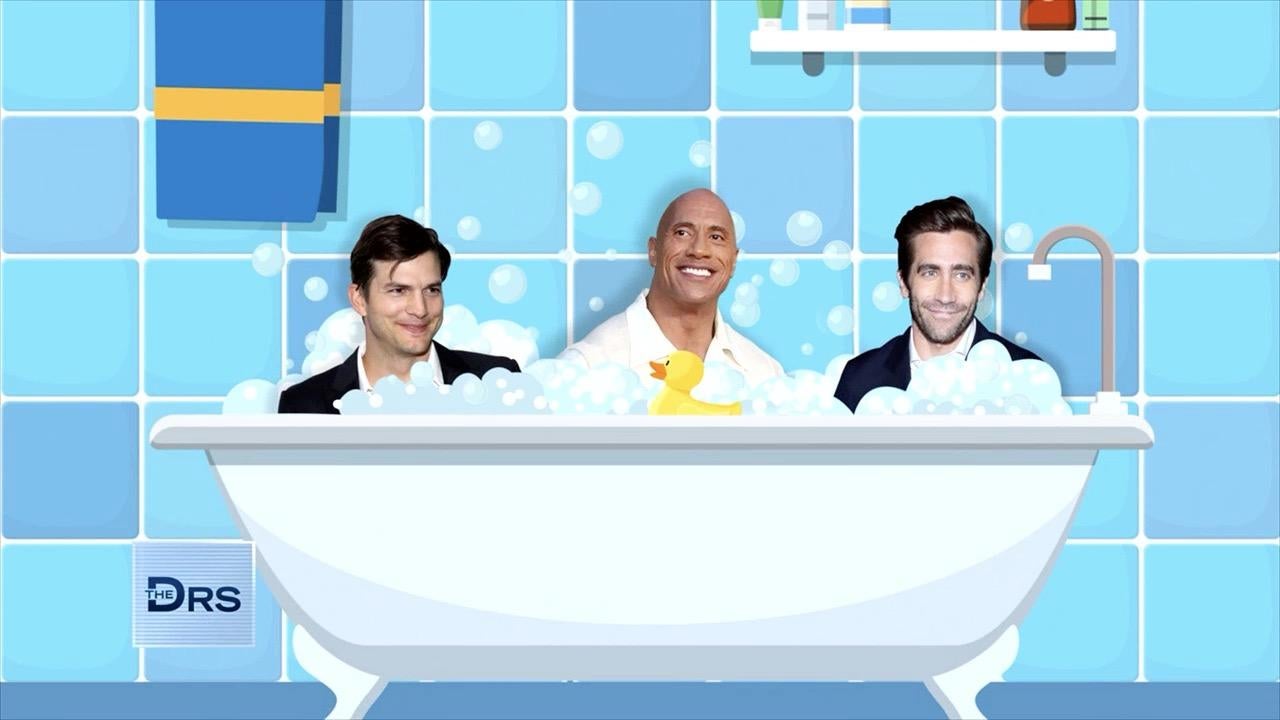 How Often Should You Be Showering?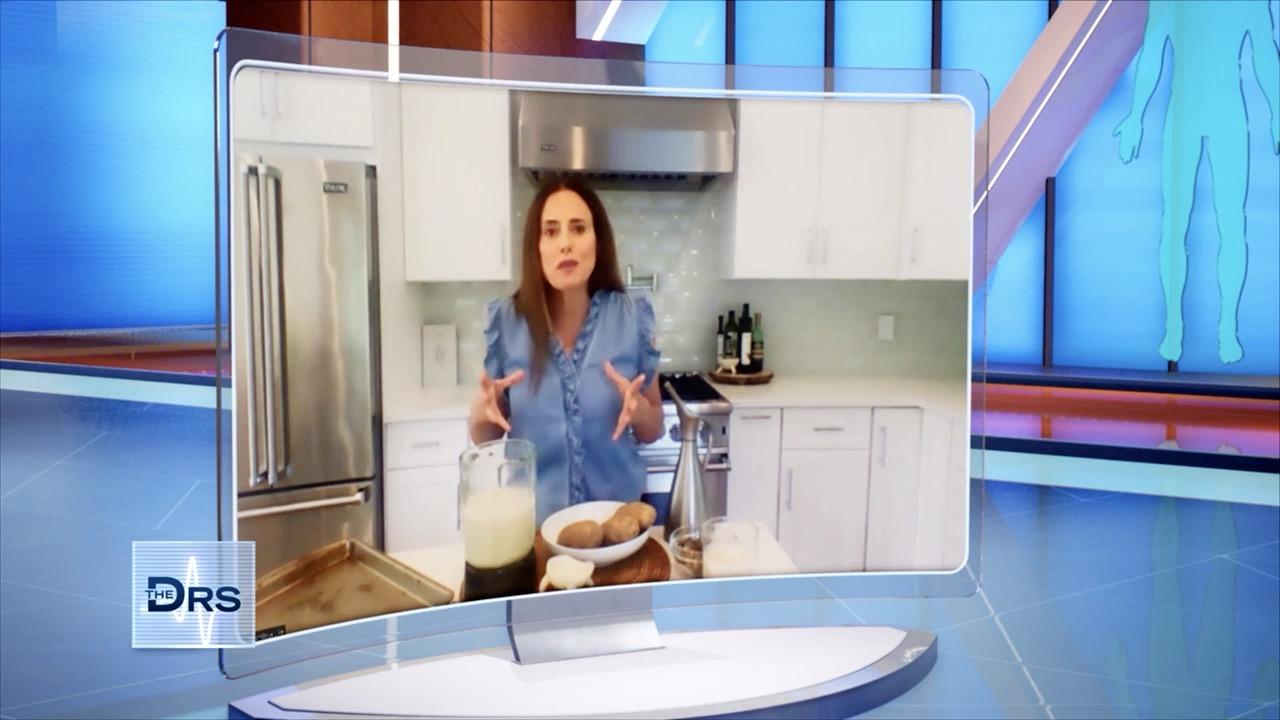 Potato Milk Is Here: Why It's Good and How to Make it at Home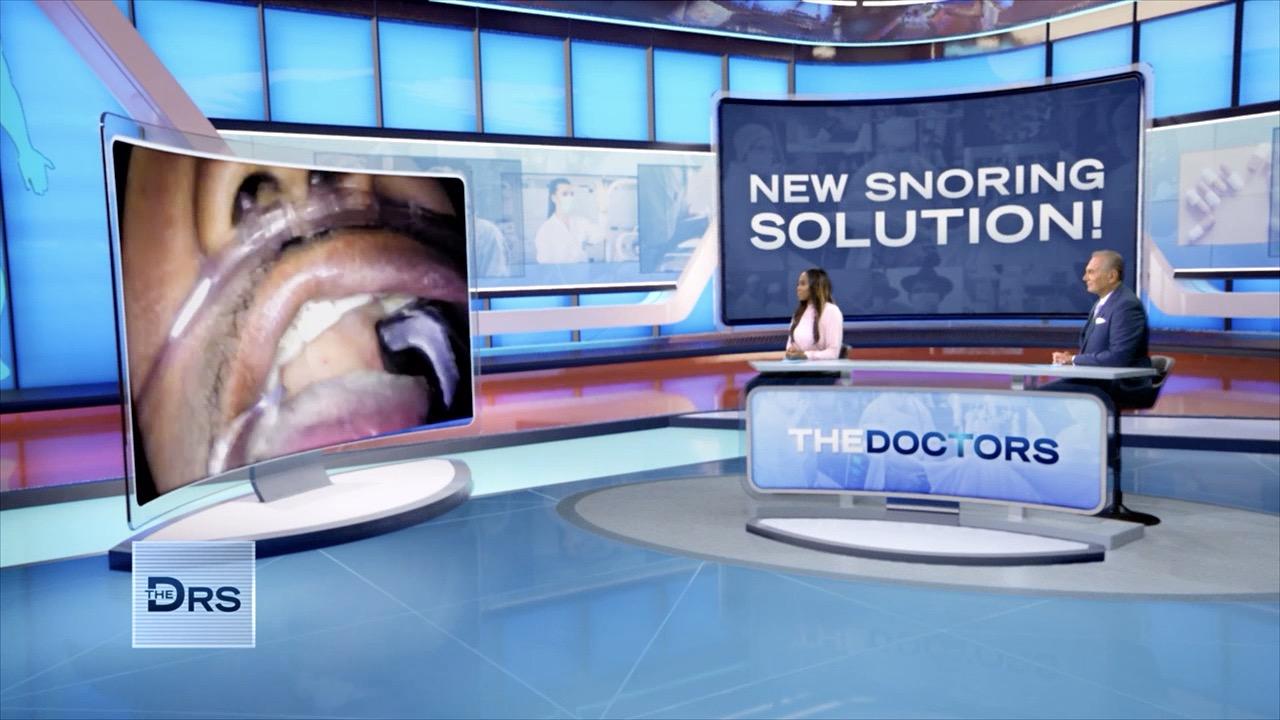 Watch This 3-Minute Minimally Invasive Snoring Procedure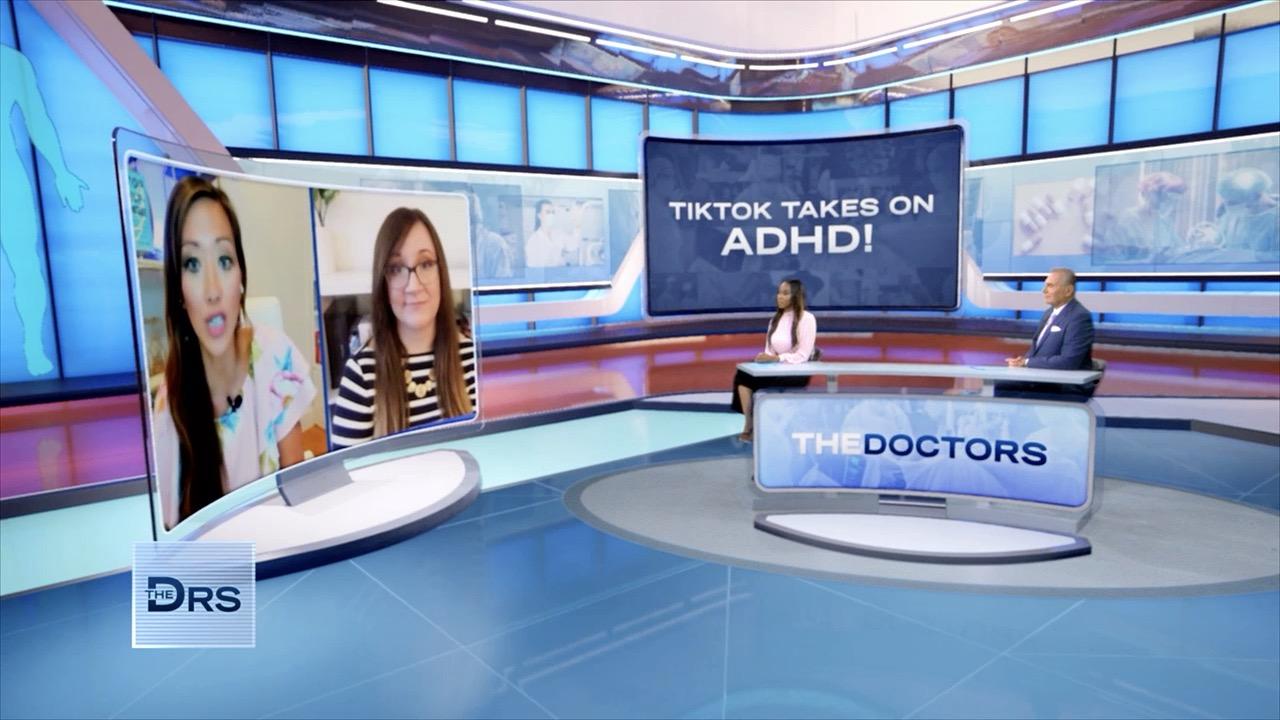 Concerned You Might Have ADHD?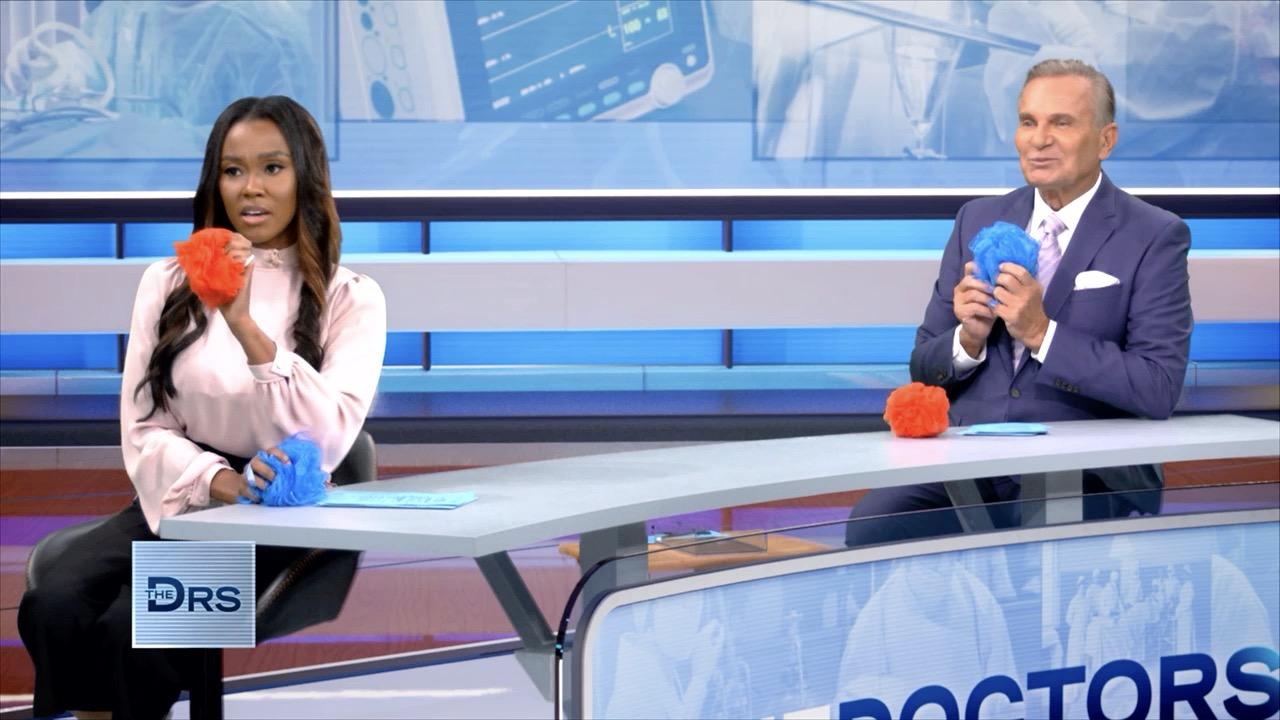 The Doctors Put Your Shower Knowledge to the Test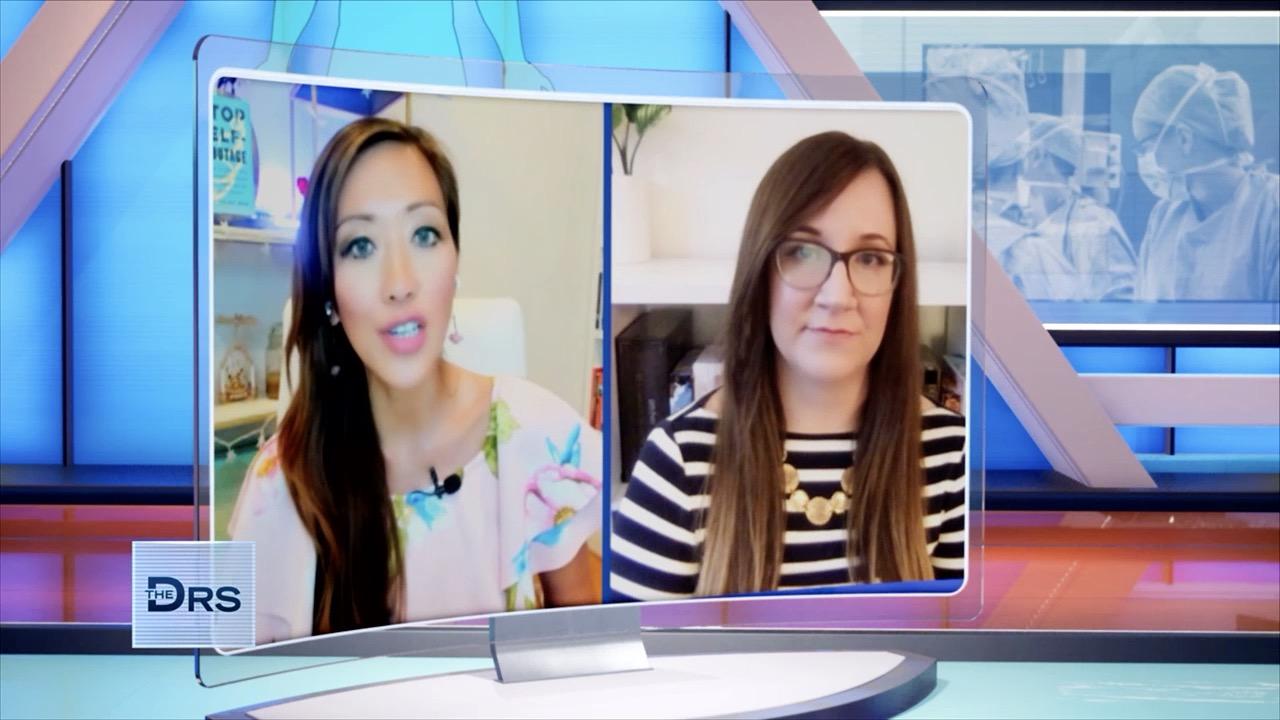 Adults with ADHD are Taking Their Power Back on TikTok!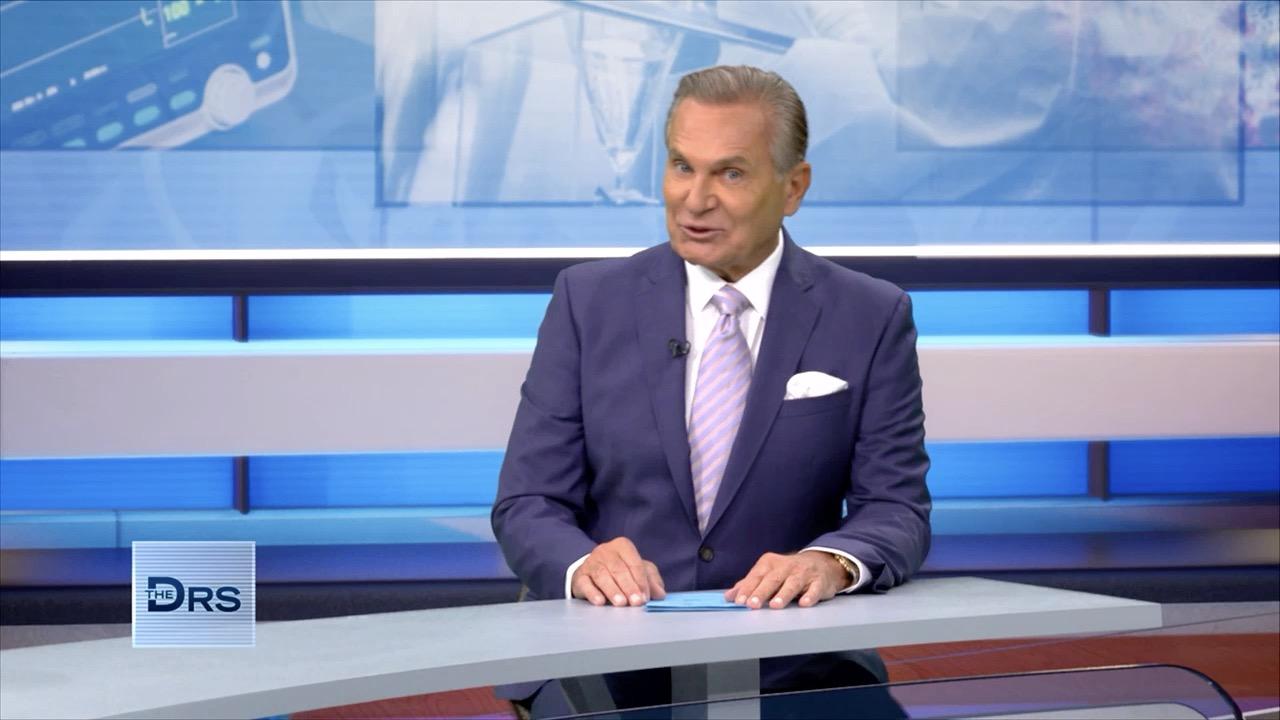 Why You Should Be Telling Others You Have Been Vaccinated for CO…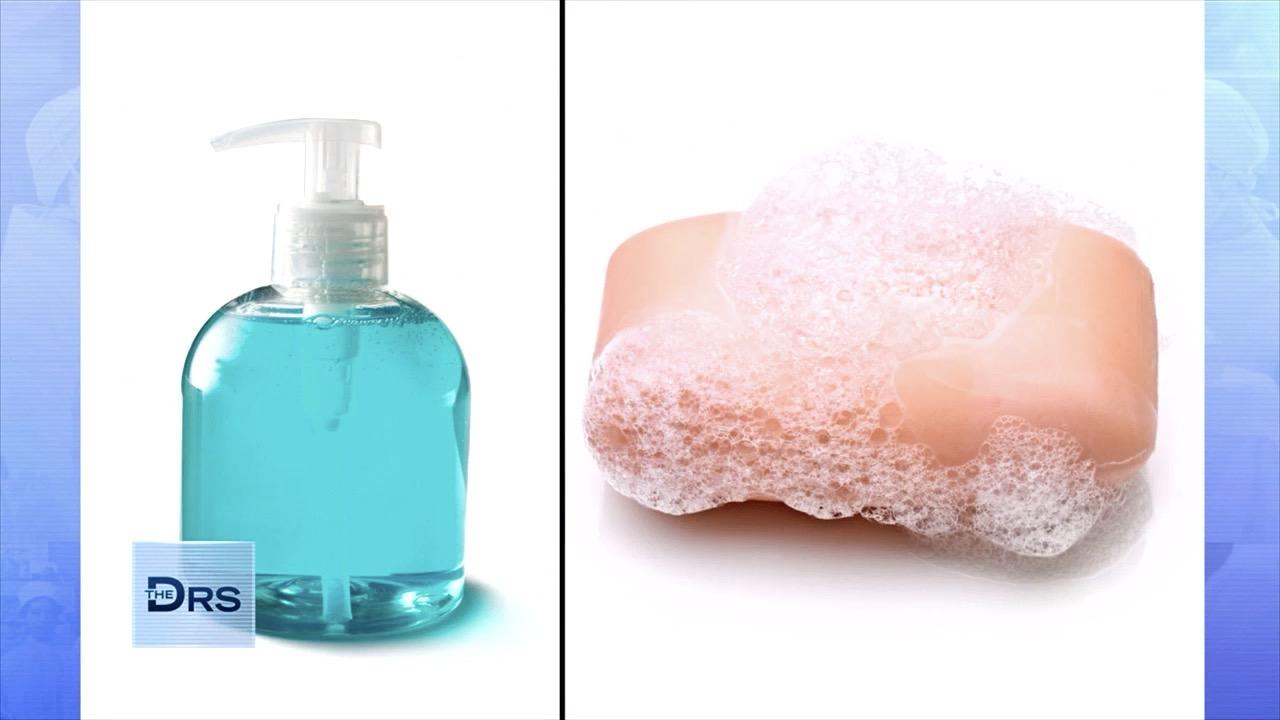 Are You Using the Right Shower Products to Get Clean?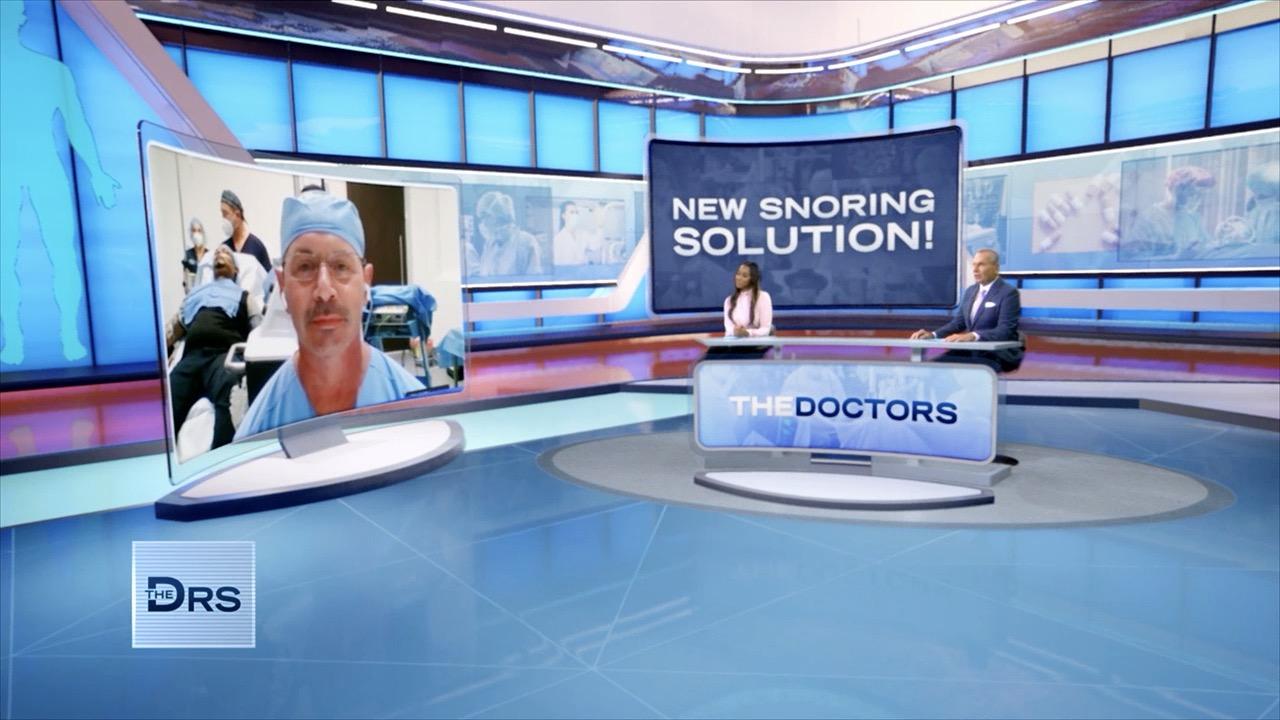 Is This Procedure the Solution to Your Snoring?
If you search #healthyfoodporn you'll find over one million photos of truly beautiful, mouthwatering dishes. These images can introduce you to unique foods you've never heard of before. The Doctors share three such foods that have interesting names, are photo-worthy, and most importantly, are good for you!
Watch: Foods That Can Diminish Dementia Risk
Adzuki Beans
These beans are a deep, red color and can pair with both sweet or savory dishes. They are a common staple of Japanese cuisine. Search for these beans on Instagram and you'll be amazed by the variety of ways they're used. The beans have 25g of fiber per cup and psychotherapist Dr. Mike Dow says beans help get that bigger, beautiful brain we all want!
Enoki Mushrooms
Dr. Dow says these are a fantastic source or ergothioneine, which is great for the brain. There are a lot of antioxidants and it decreases inflammation which is ideal for brain health. Dr. Dow explains anytime you decrease inflammation you are cutting the risk of so many diseases including Alzheimer's, depression and Parkinson's. Food is the number one way to decrease your risk for any disease so why not make a healthy bowl of Enoki "pasta." These bowls have 184 fewer calories than regular pasta and 35g fewer carbs. While regular pasta spikes the blood sugar and is pro-inflammatory, this enoki pasta does the opposite!
Watch: Hollywood Hope or Hype: Superfood Mushrooms
Dragon Fruit a.k.a. Pitaya
This bright pink fruit has a sweet and mild taste. OB/GYN Dr. Nita Landry shares that it is full of calcium, potassium, antioxidants and also has some fiber. Interestingly, most foods do not contain iron but pitaya has 12% of your daily iron requirements. Move over acai bowl, these dragon fruit bowls are all the rage and for good reason. Compared to acai bowls they have more than 100 fewer calories, 24g fewer carbs, 23g less sugar, and 5% more daily iron! Even Dr. Nita likes the taste "and if you like it, that means it's actually truly good!" exclaims Dr. Dow.