Your Period Does Not Have to Be Painful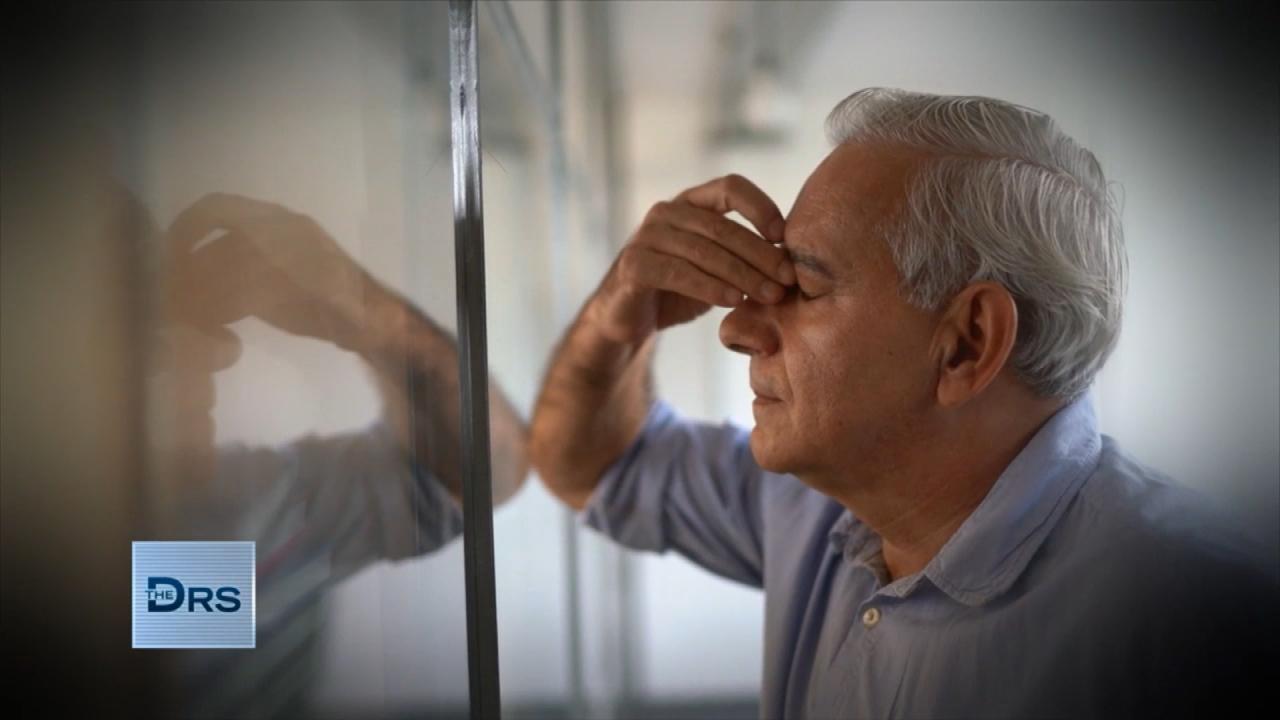 How to Determine If You Have Chronic Inflammation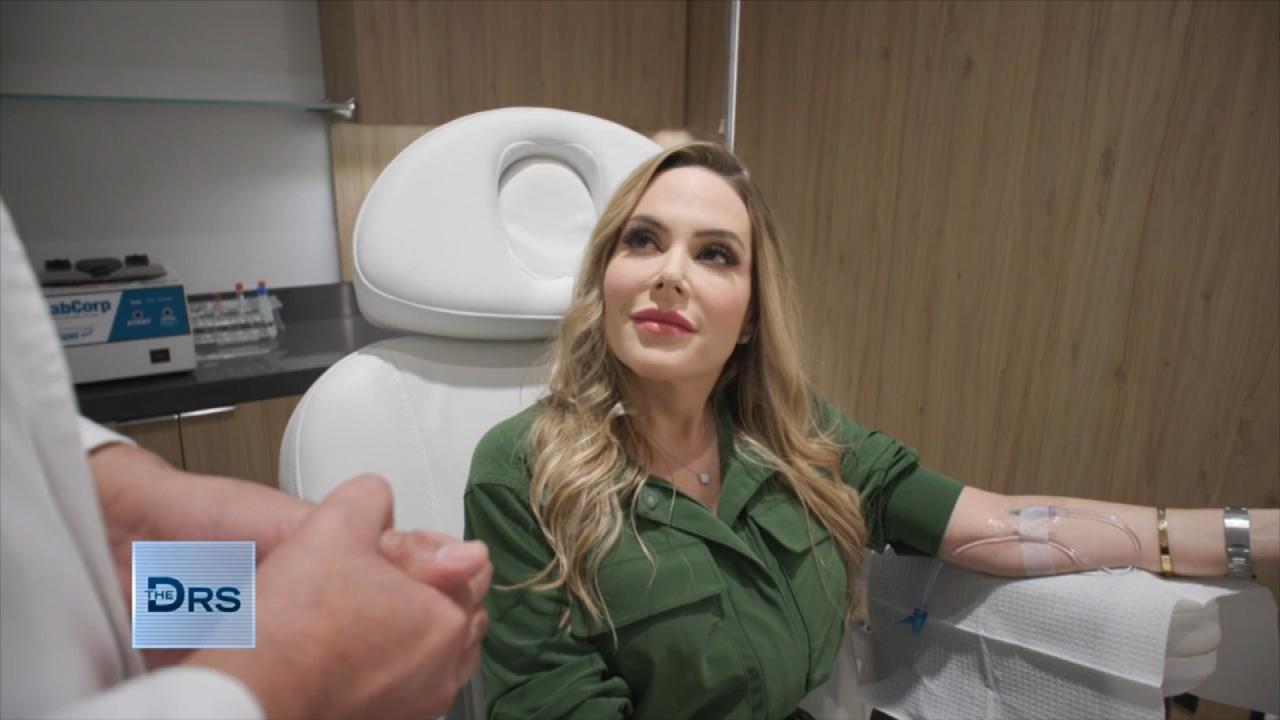 Can IV Infusions Actually Boost Your Health?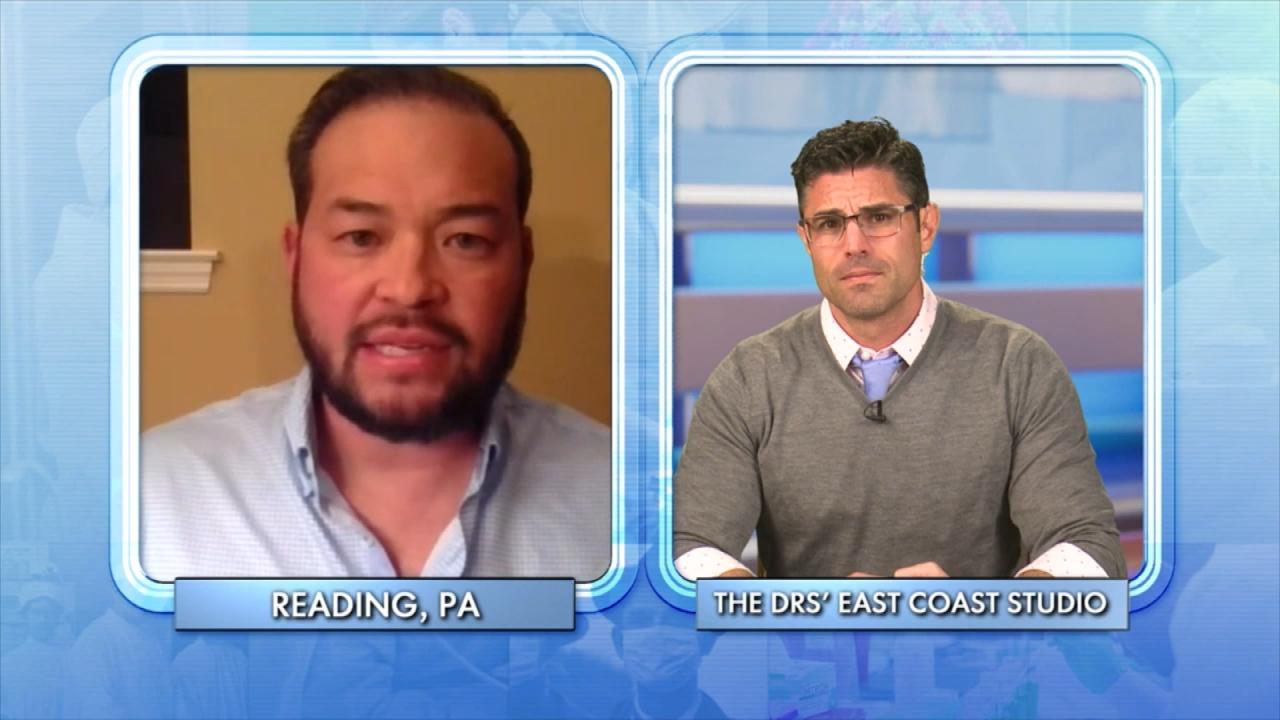 Does Jon Gosselin Know What He Wants in a Partner?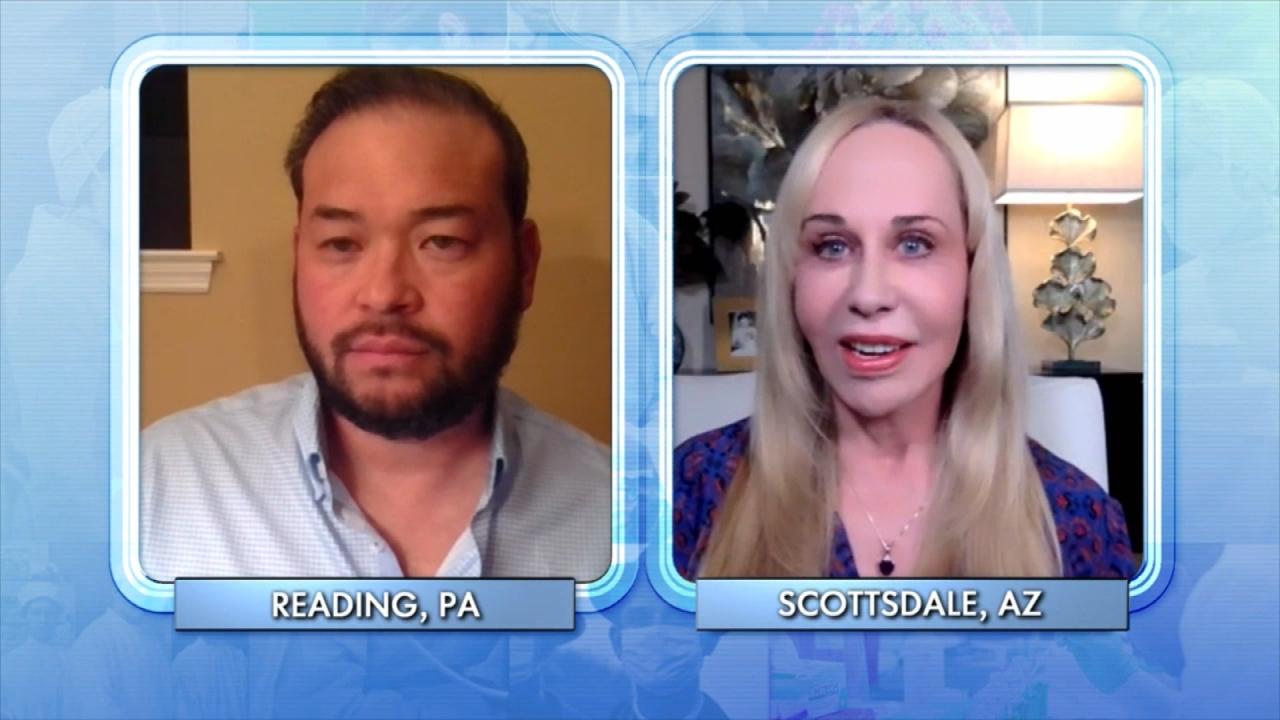 Reality Star Jon Gosselin Meets with Relationship Expert!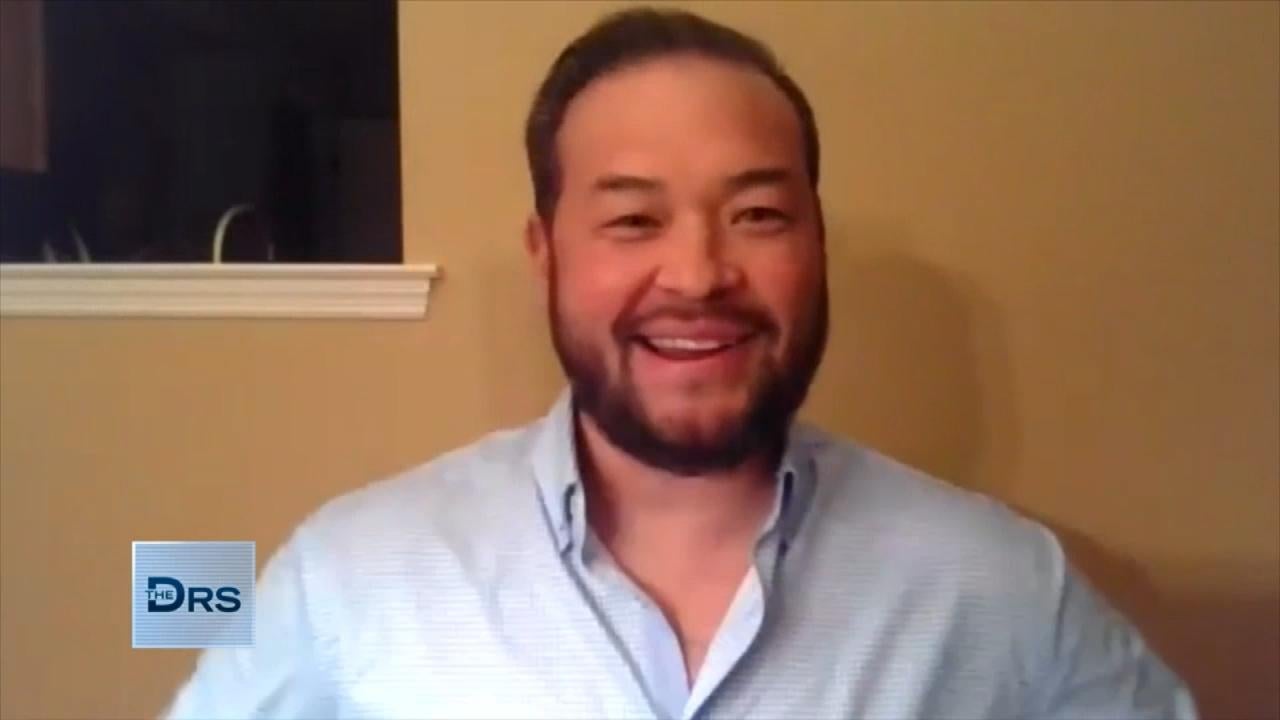 Is Reality Star Jon Gosselin Ready to Date?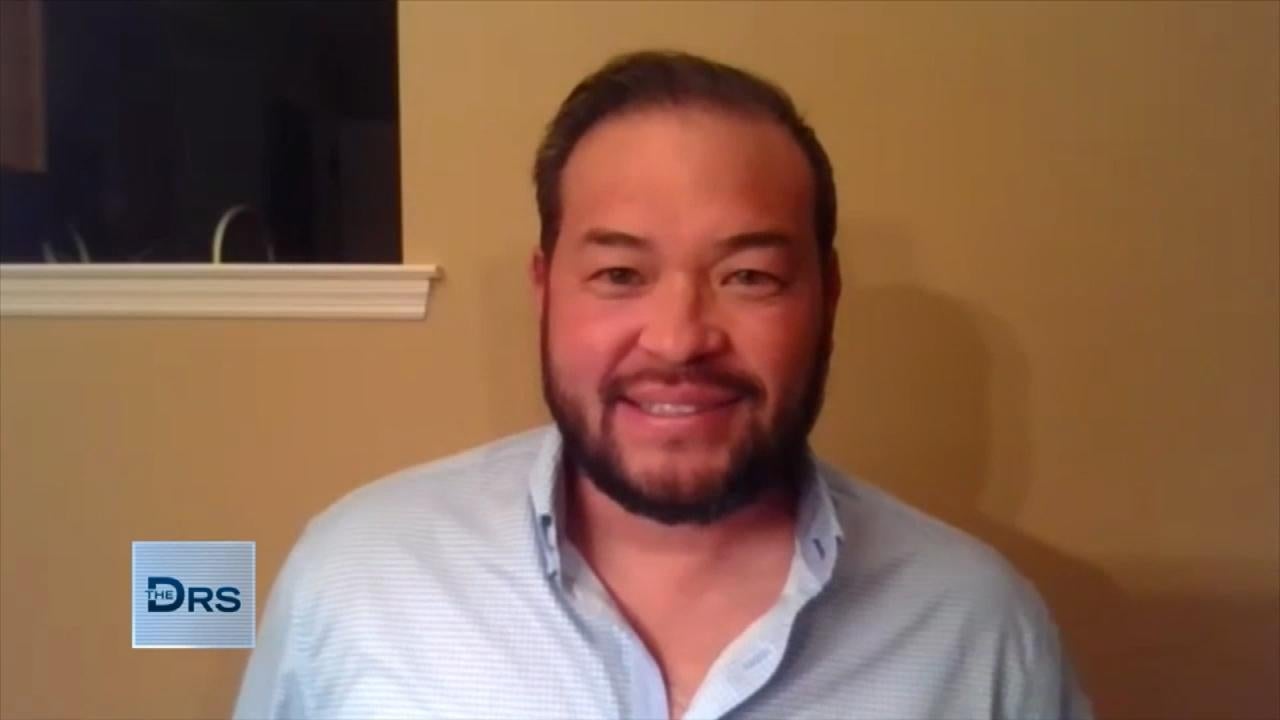 Jon Gosselin Reveals Hair Transplant Results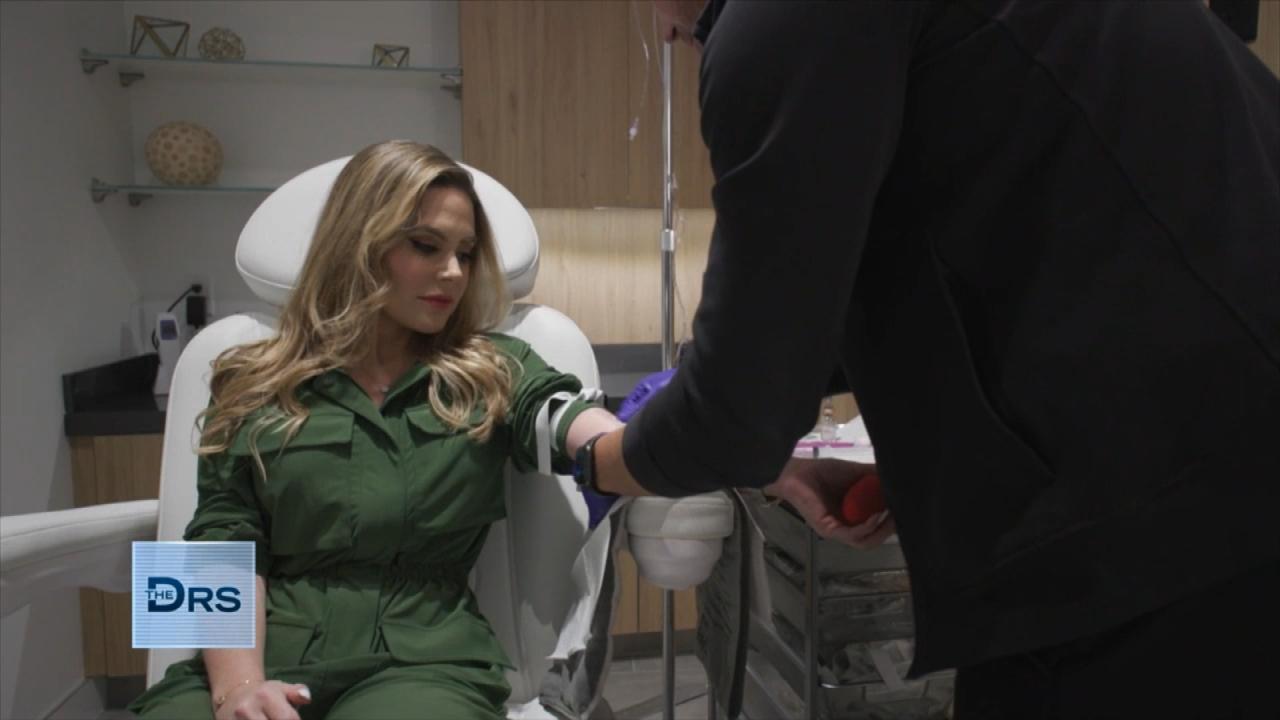 How to be the CEO of Your Own Health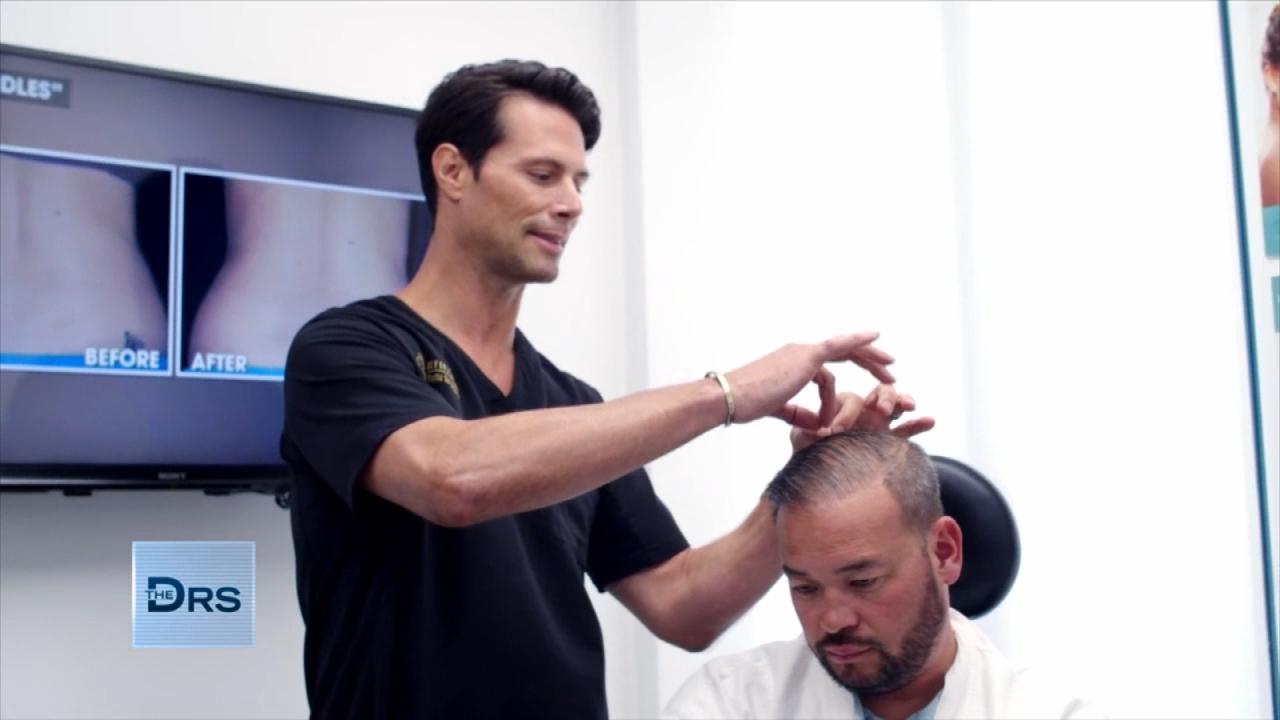 Reality Star Jon Gosselin Undergoes Hair Transplant to Boost Con…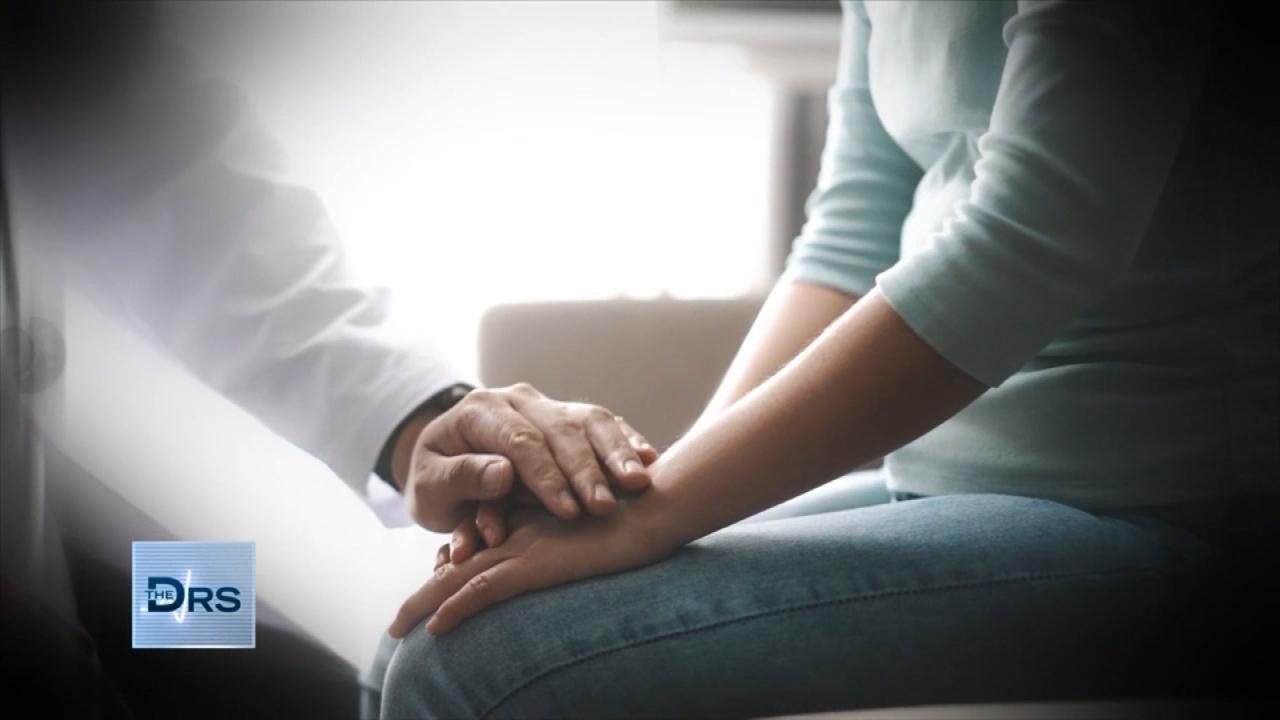 How Can You Be Proactive about Detecting Cancer?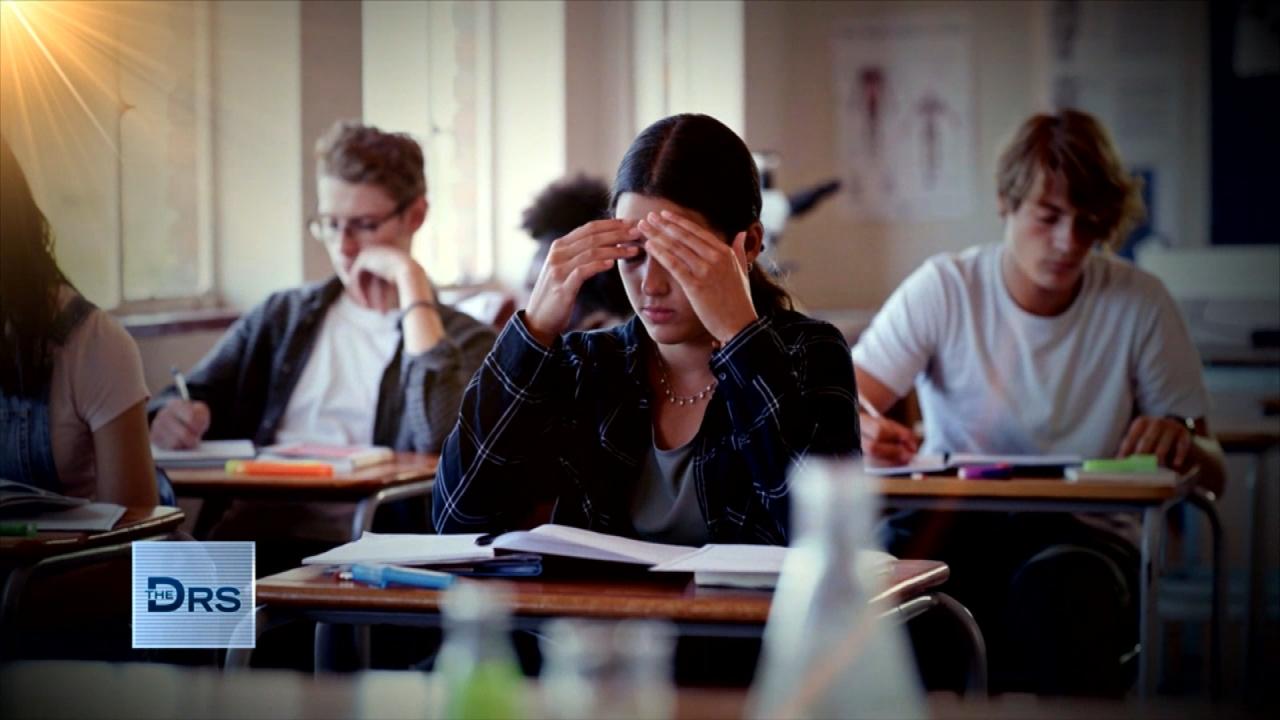 Should Kids Be Able to Take Mental Health Days?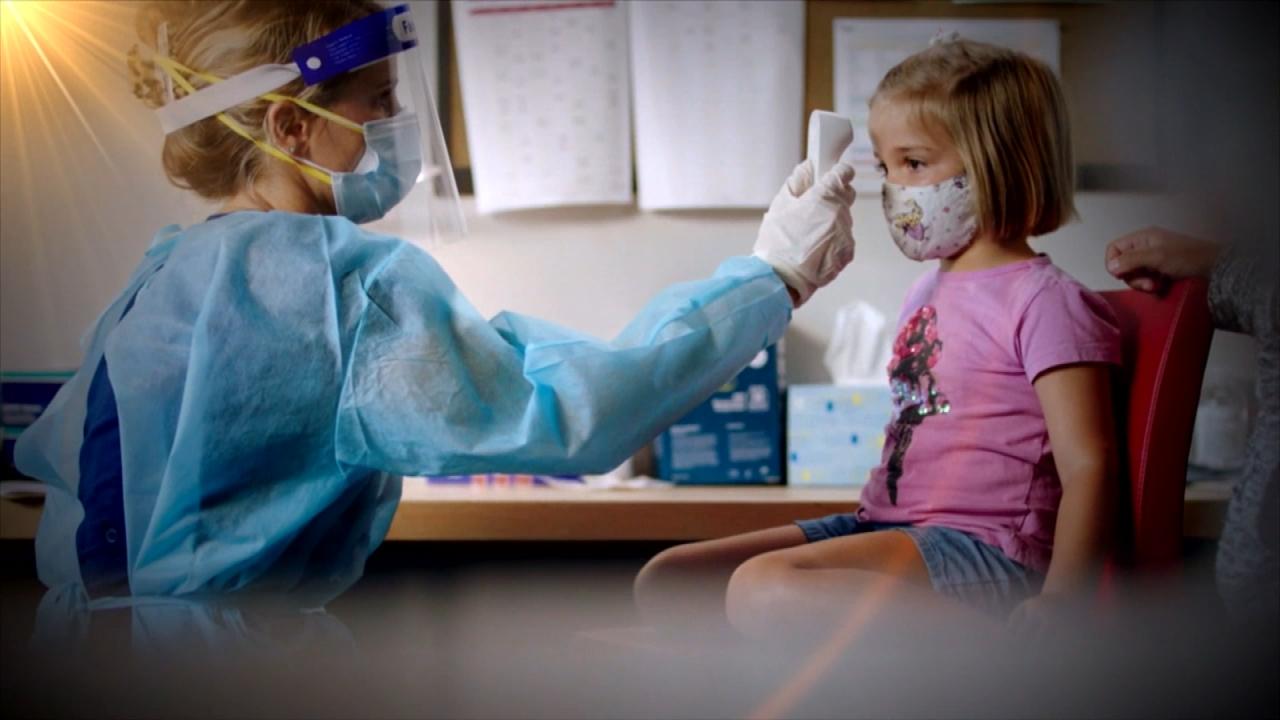 How to Talk to Your Kids about Mental Health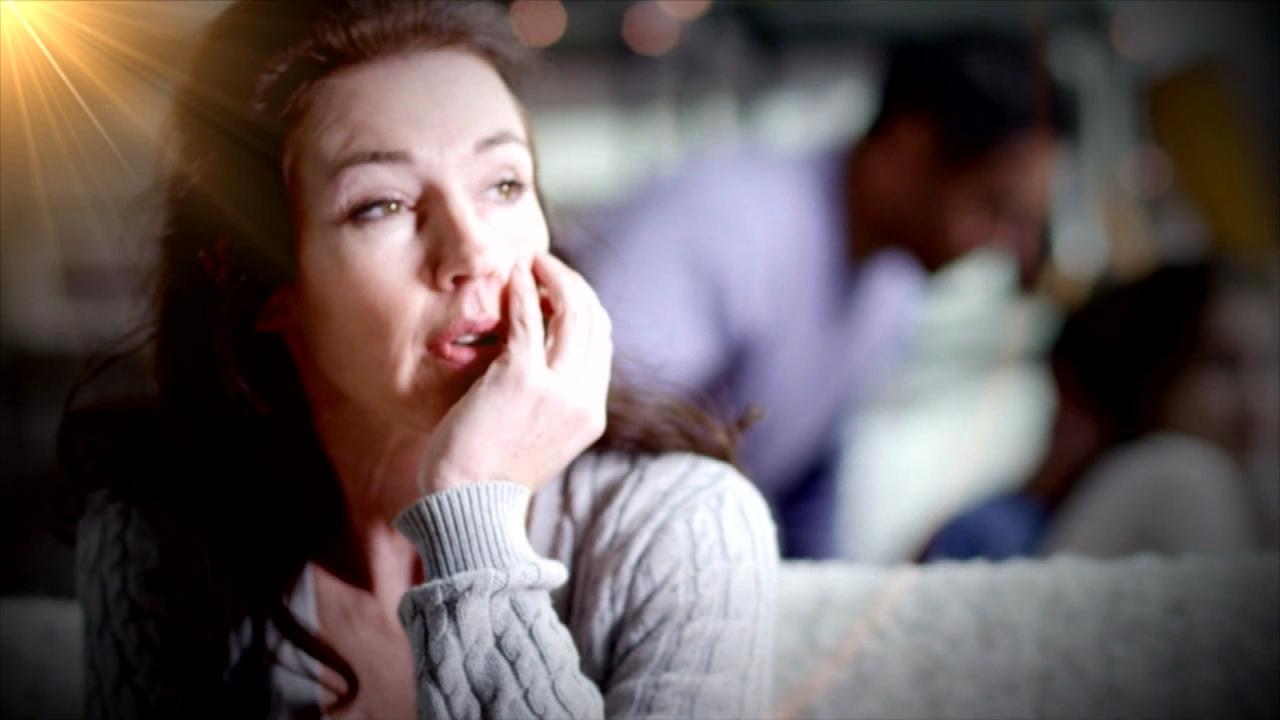 What Happens to Your Brain after Emotional Trauma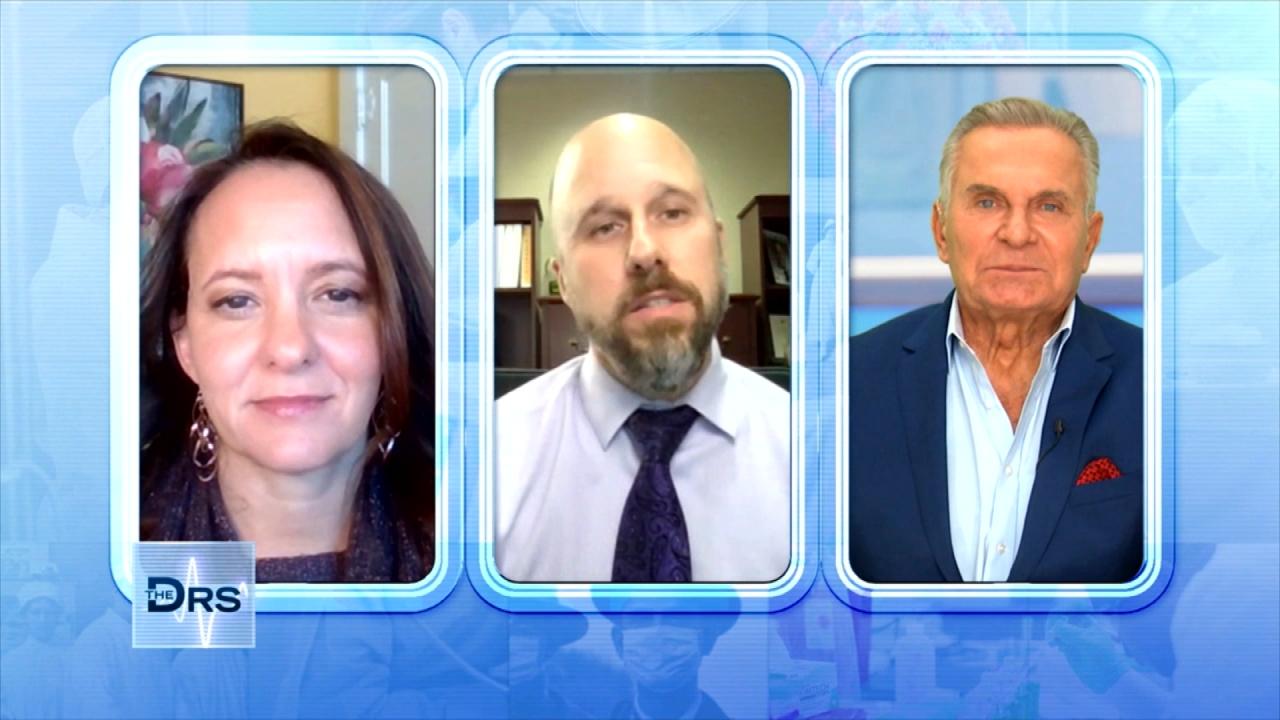 Can Student Mental Health Days Save Lives?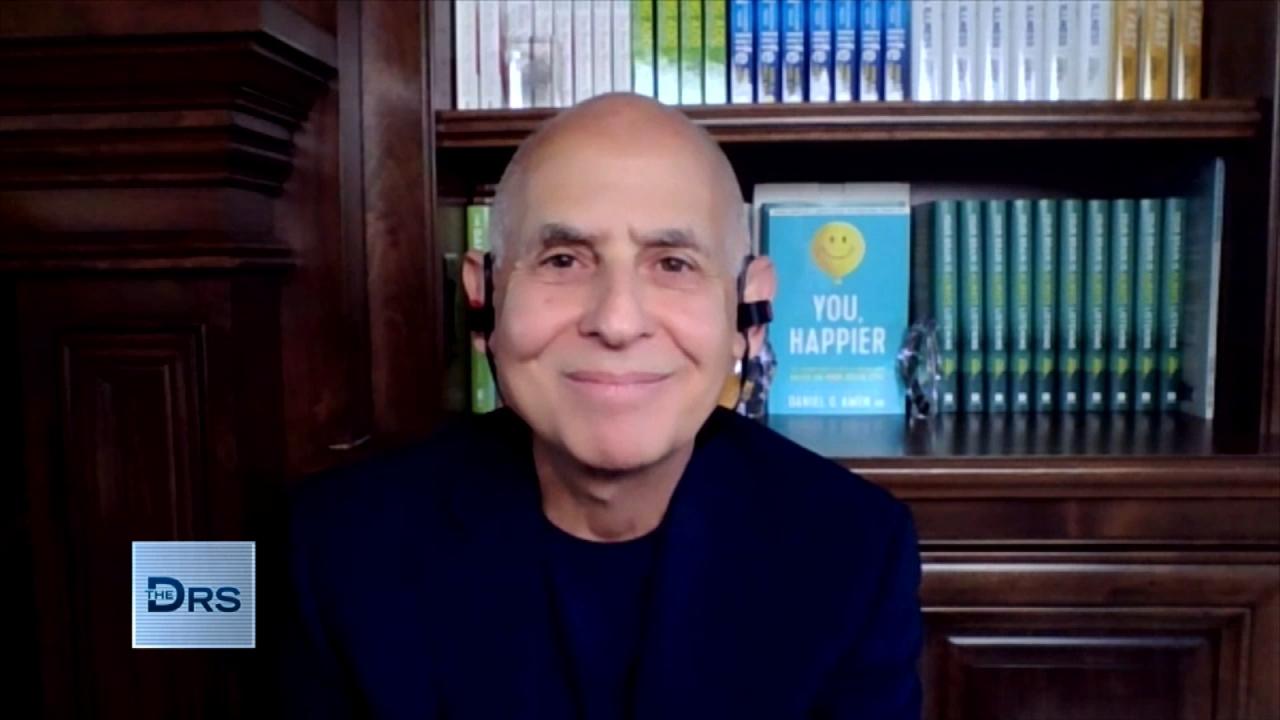 How Stress Affects the Adolescent Brain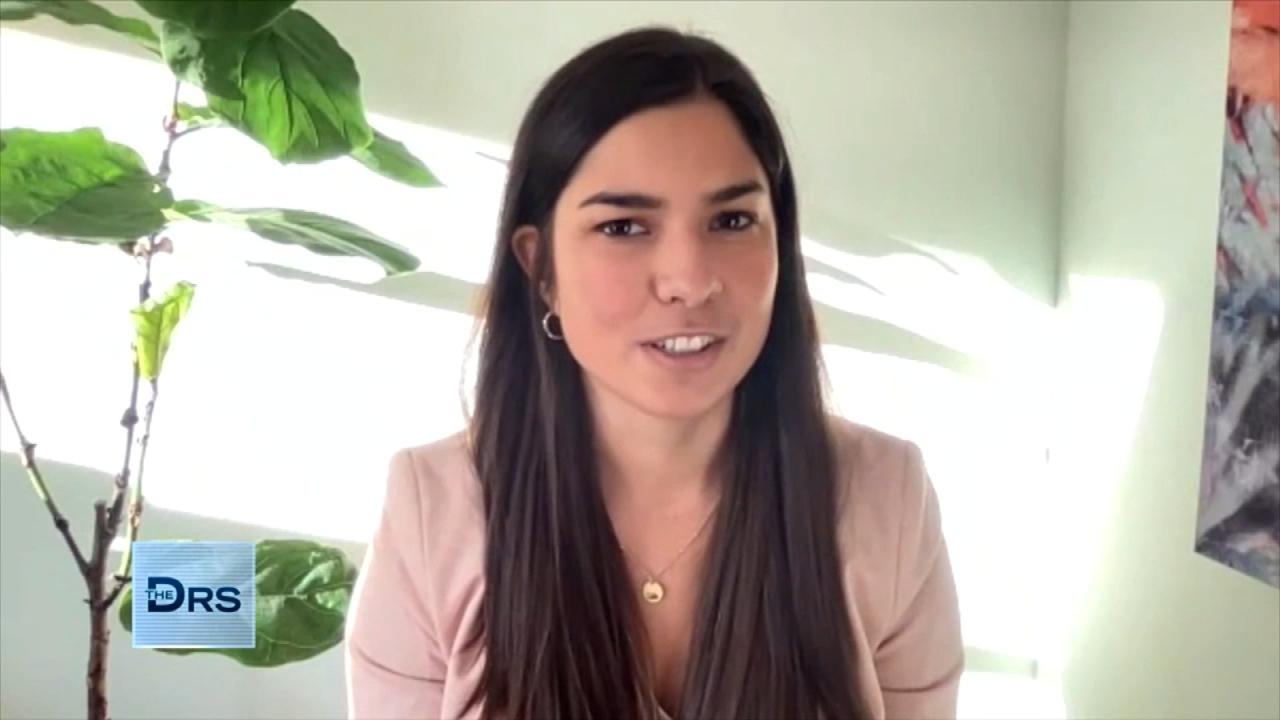 The Emotions That Fuel Procrastination!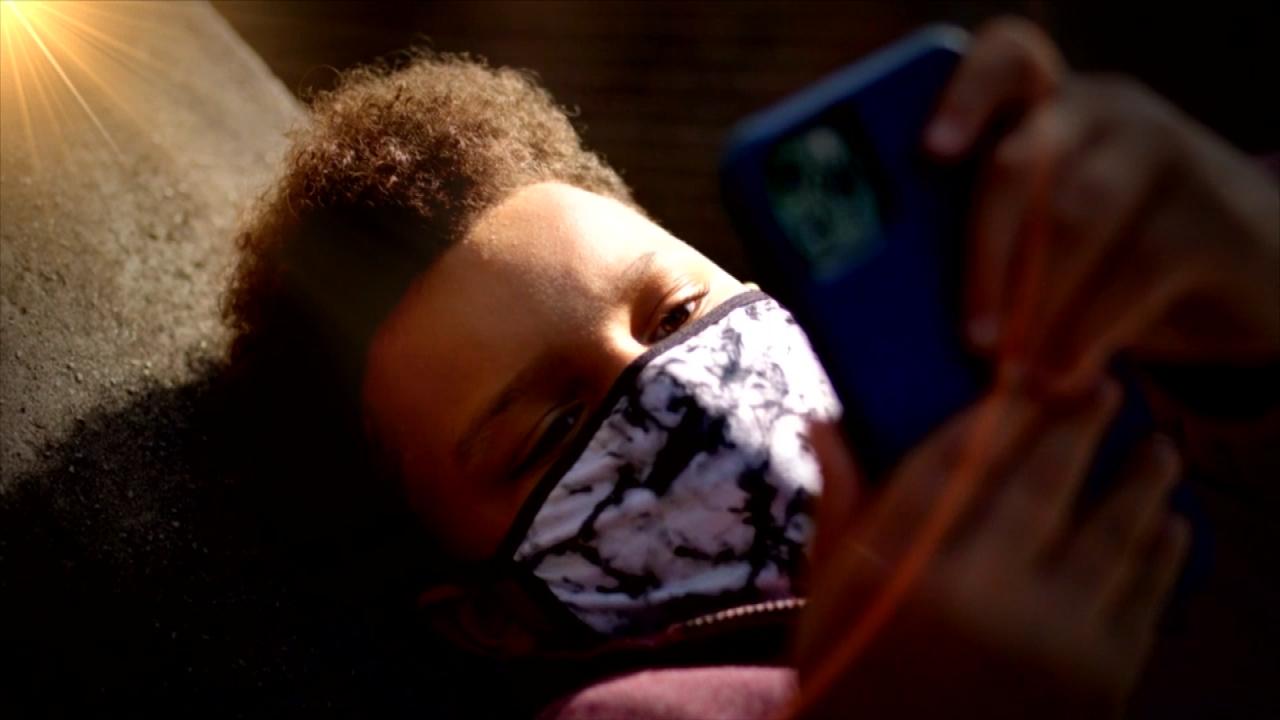 Teaching Kids to Navigate Fear and Anxiety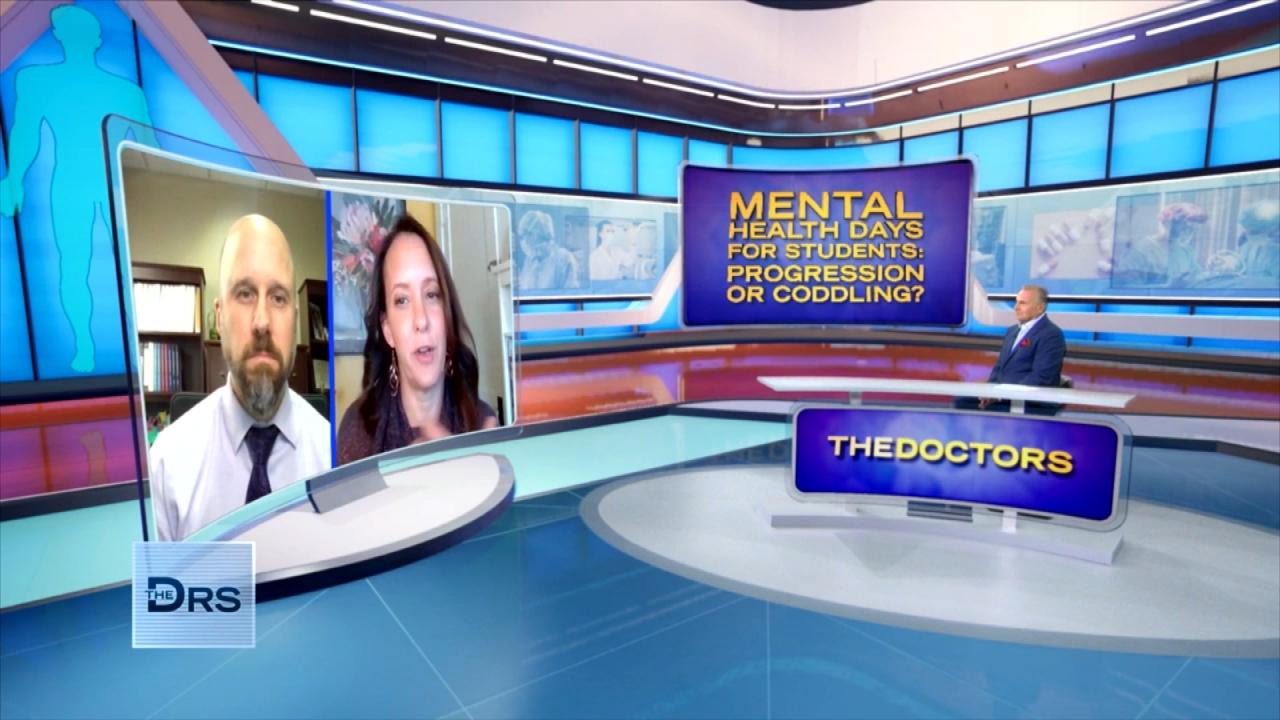 How to Support Kids' Mental Health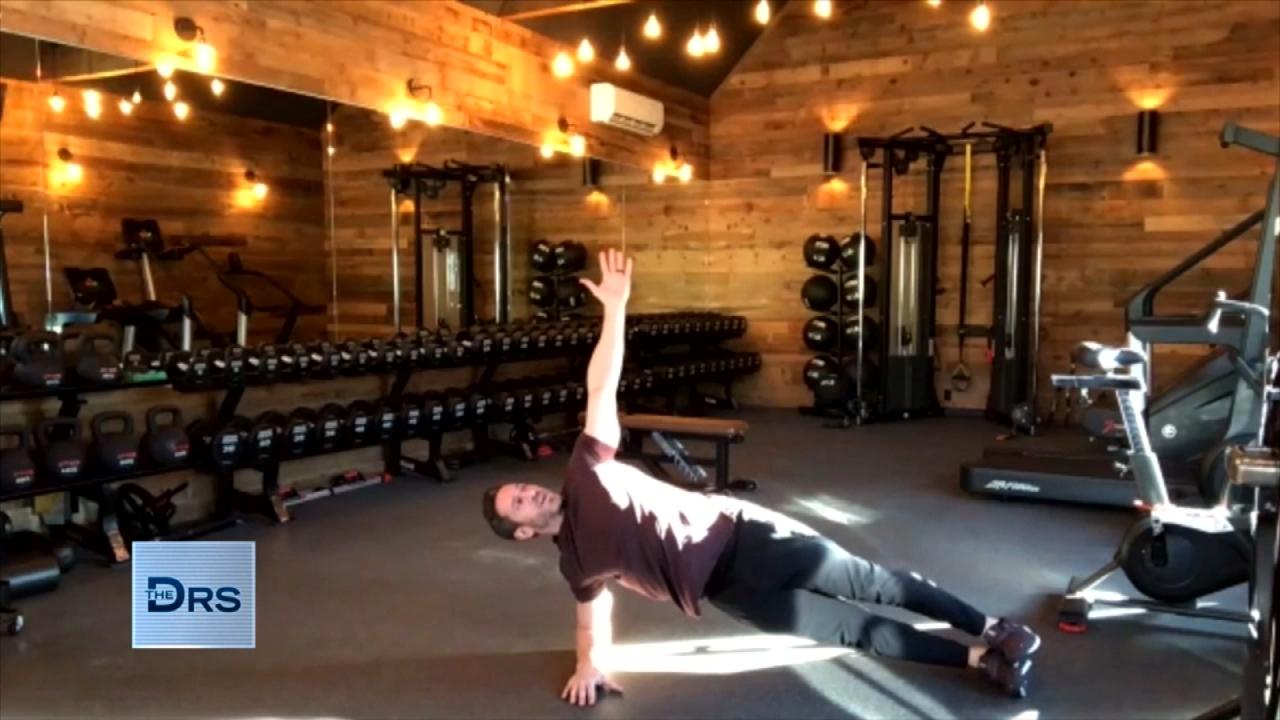 The 10-Minute Superhero Workout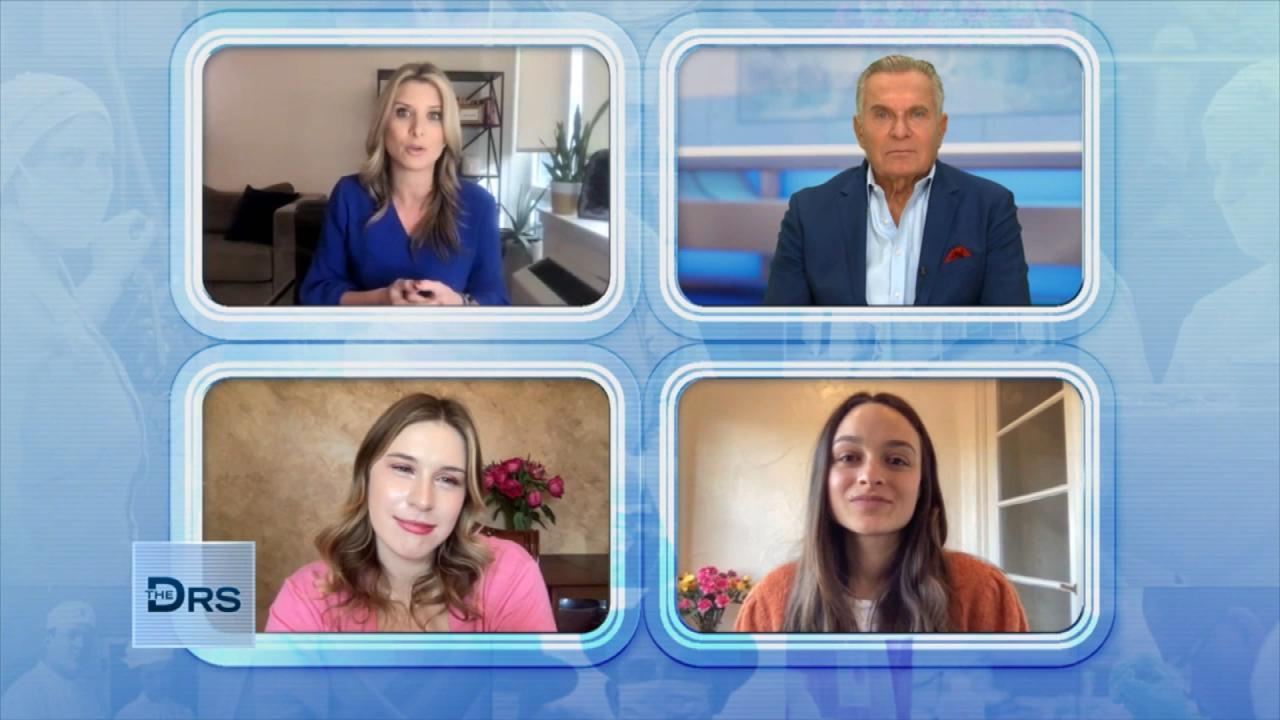 How Parents Should Approach Their Child's Weight Gain
Your period does not have to be painful.
The Doctors welcome period educator and the founder of the Flow Academy Berrion Berry, who is working to help the 80 percent of women who experience period pain at some point in their life.
Berrion tells us, "Periods are 100 percent normal and pain shouldn't be." She says a narrative exists that a woman should expect to be in pain during her period, something which is not accurate.
The period educator has her patients undergo a holistic health assessment and then possible additional testing like a complete thyroid panel or hormone panel and then she determines how a woman can align her nutrition and lifestyle habits to her cycle and synch it all together.
Berrion encourages women to master the basics of their menstrual cycle and focus on nourishing the body and getting things like complex carbohydrates, magnesium, iron, and zinc -- all of which are important during a cycle.
"Your cravings are trying to tell you something," she explains, noting that often instead of the craving meaning you want chocolate or ice cream, it may be a sign that your body needs calcium or vitamin D.
Berrion goes on to explain if a woman is able to track the various stage of her period better and adjust her lifestyle accordingly, this can help to ease things like the pain associated with the menstrual cycle.
A tip from the period educator on how to track what stage of the period you are in: check your panties for cervical fluid. She says if you find a fluid with the consistency of "runny egg whites," this probably means you are ovulating.
For more tips and information on periods, check out Berrion's website.
Watch: What You Can Learn about Your Health from Your Menstrual Cycle
Watch: Ask an Expert: How to Use a Menstrual Cup