Medical Students Give Pelvic Exams on Unconscious Patients?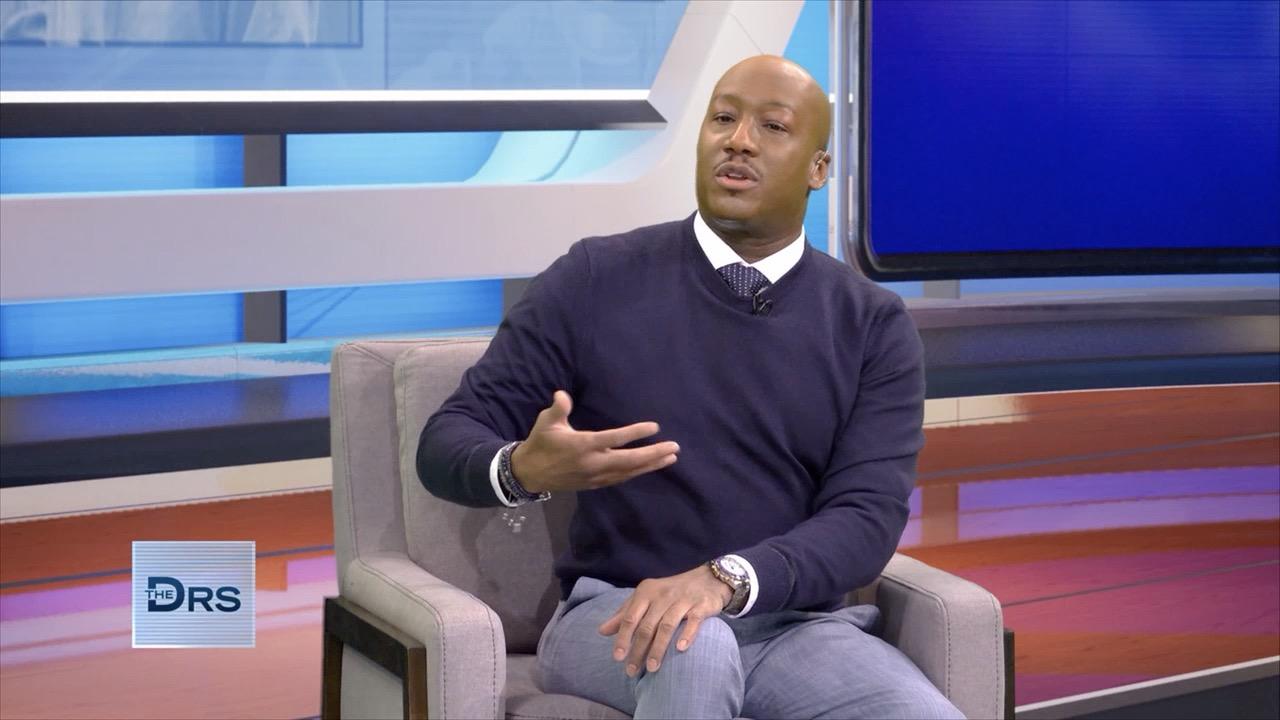 The Major Symptoms of Dissociative Identity Disorder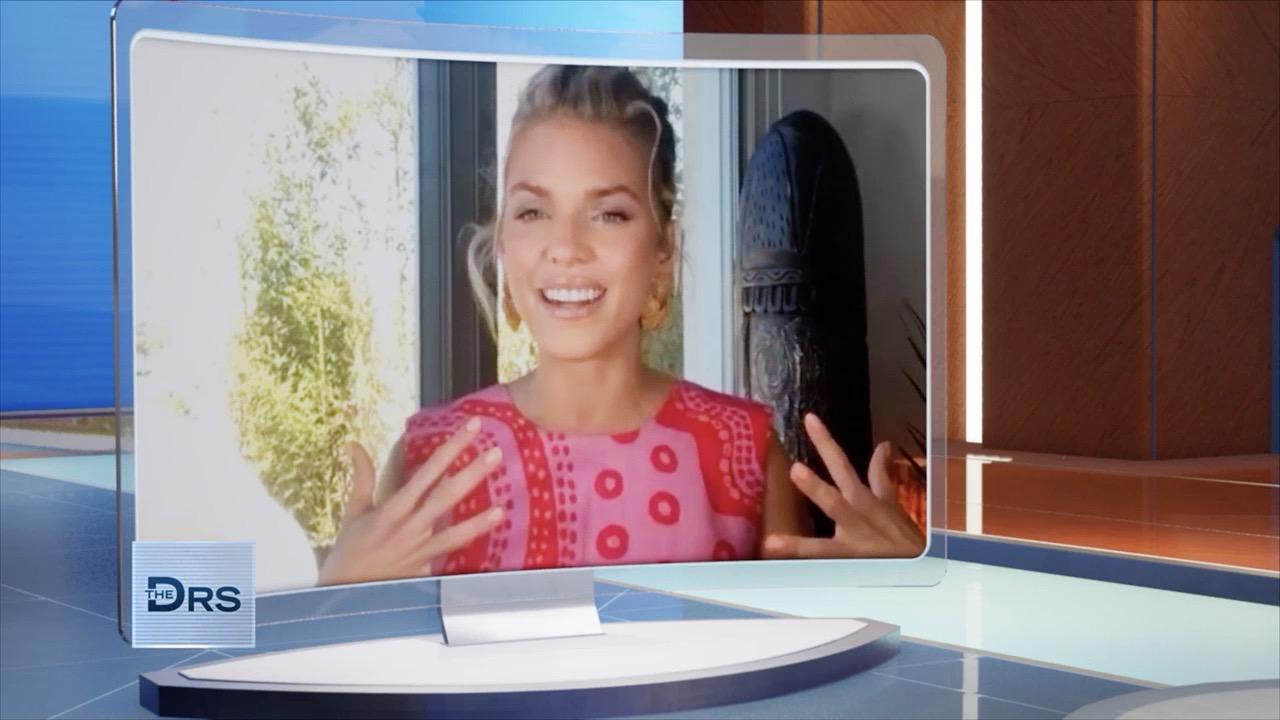 How to Normalize Talking about Mental Health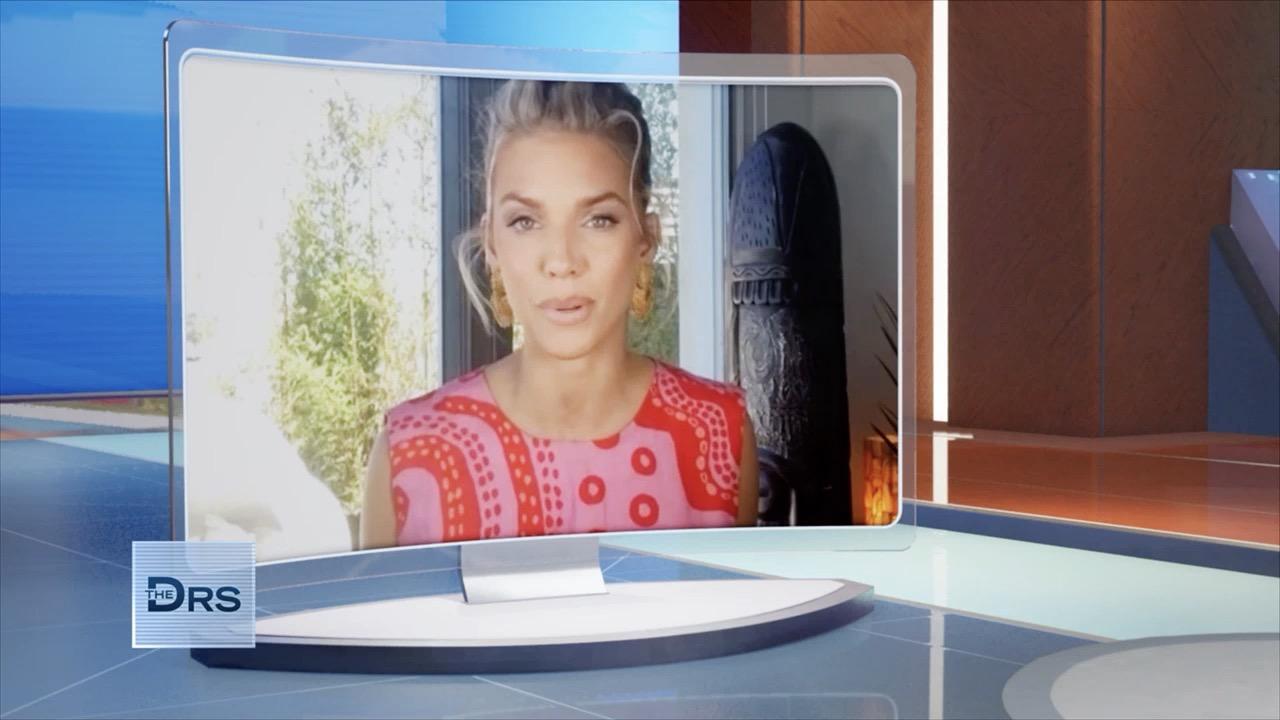 Actress AnnaLynne McCord on Getting Diagnosed with Dissociative …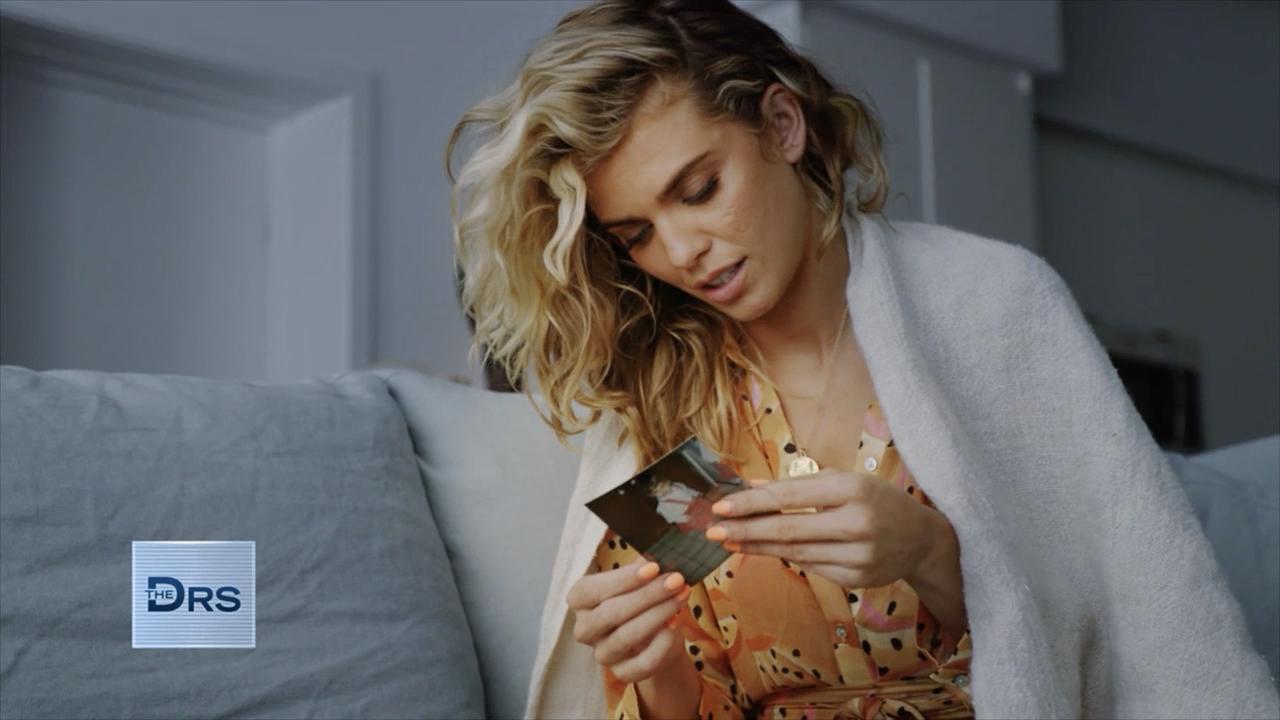 Actress AnnaLynne McCord on Healing Her Inner Child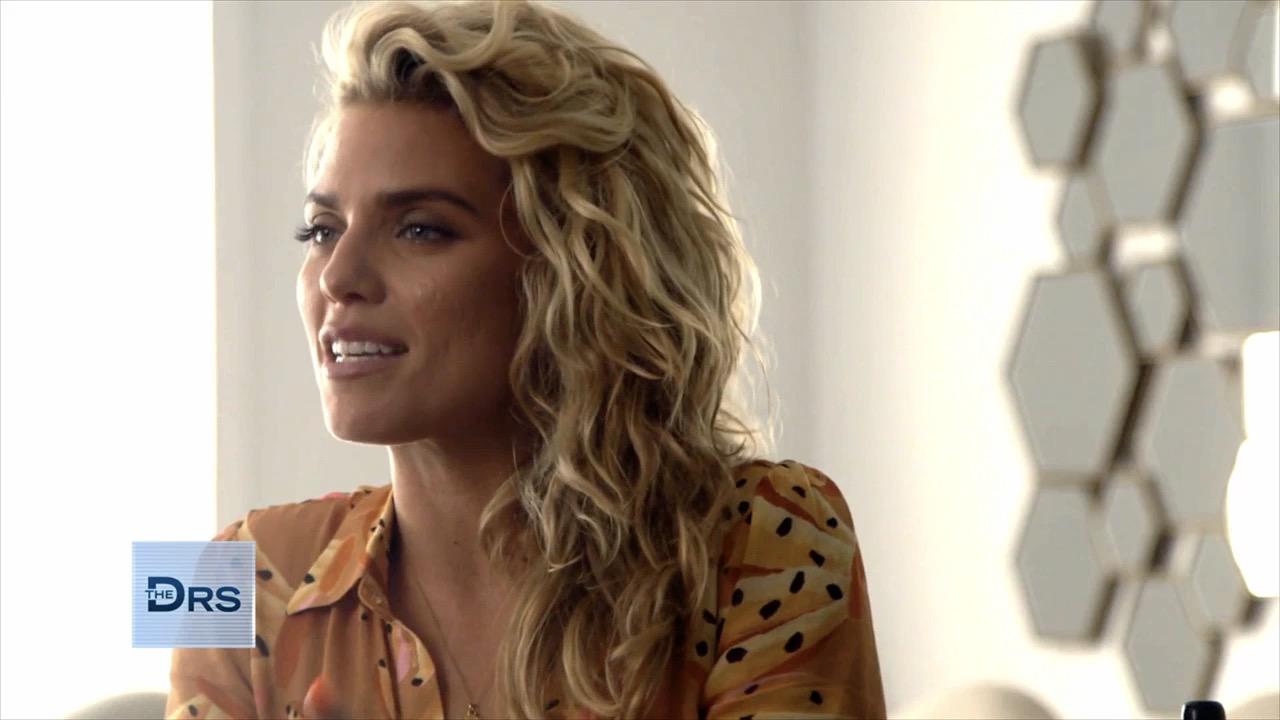 Actress AnnaLynne McCord Shares about Her Mental Health Diagnosis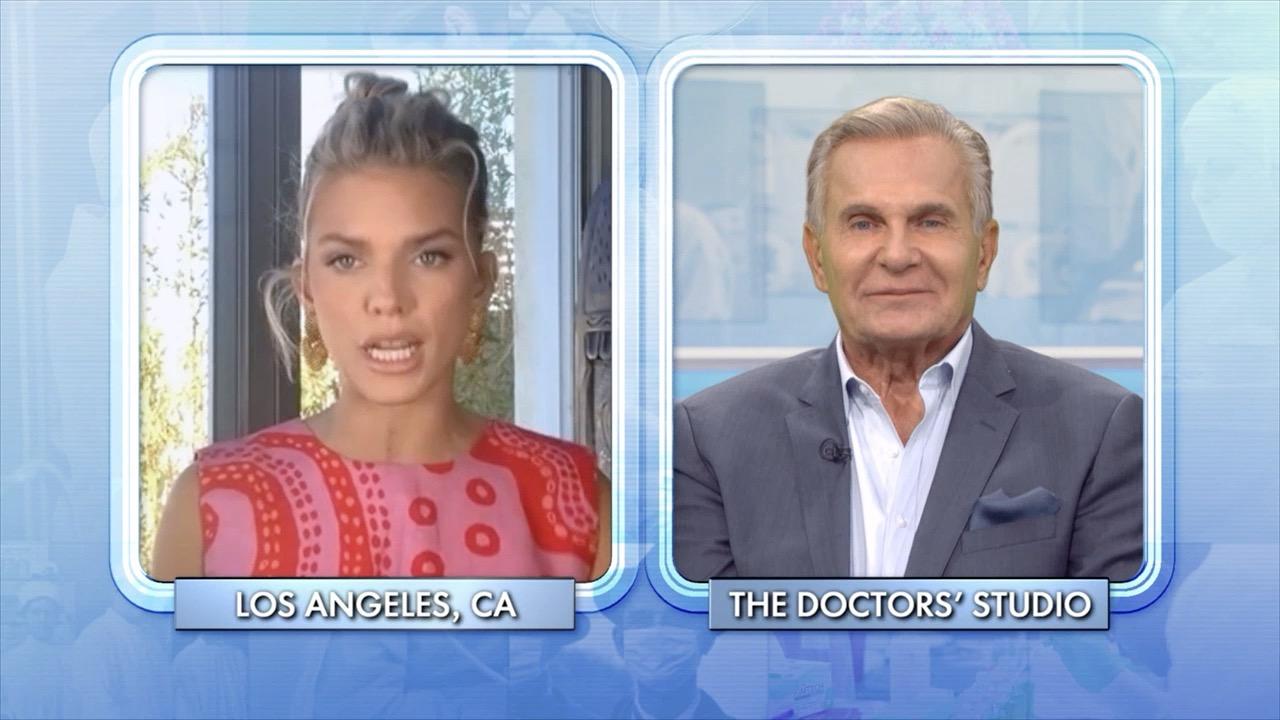 The Breakthrough Moment That Got AnnaLynne McCord on the Path to…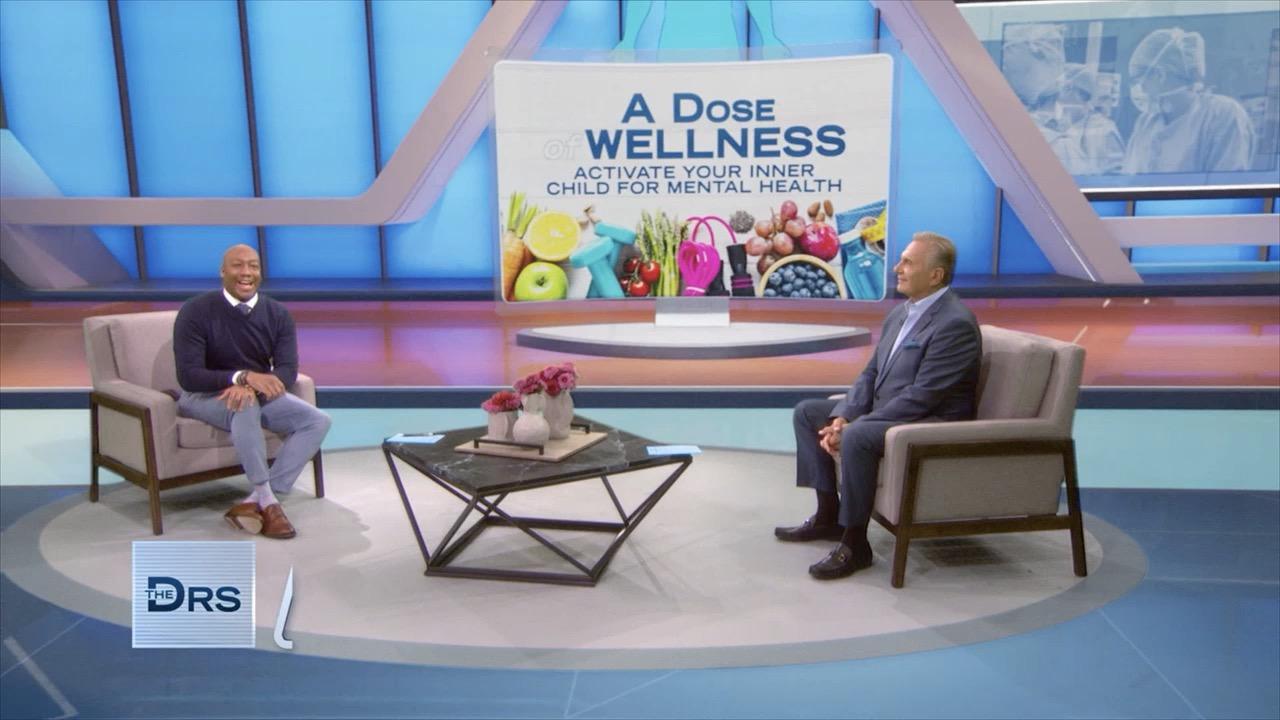 Here's How to Give Your Inner Child an Extra Dose of Love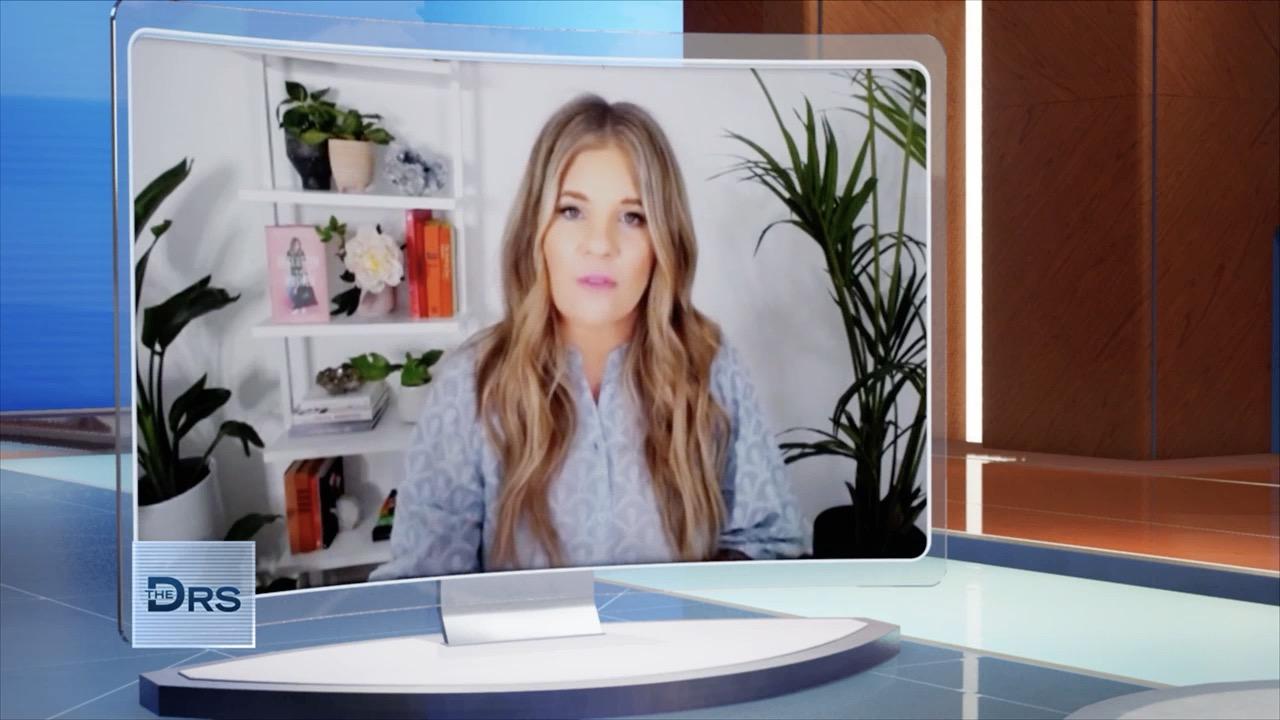 5 Decluttering Tips for Your Mental Health!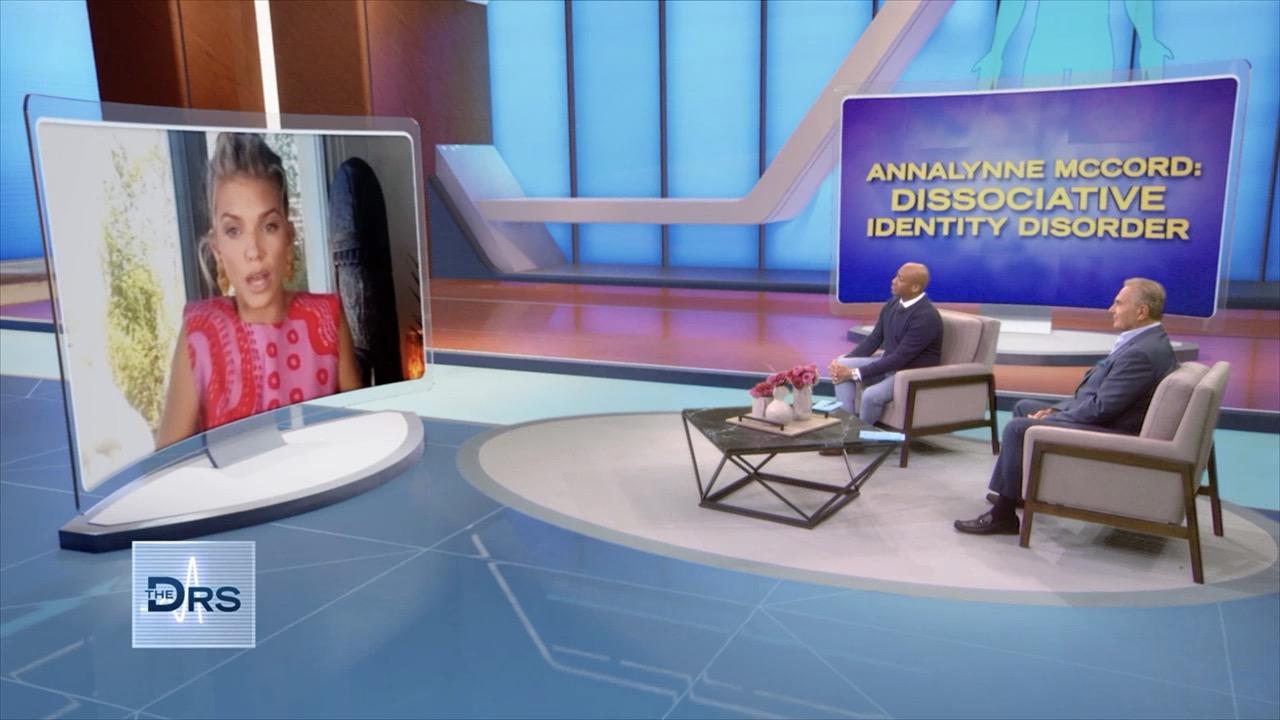 PTSD and EMDR Treatment Helped Actress AnnaLynne McCord Heal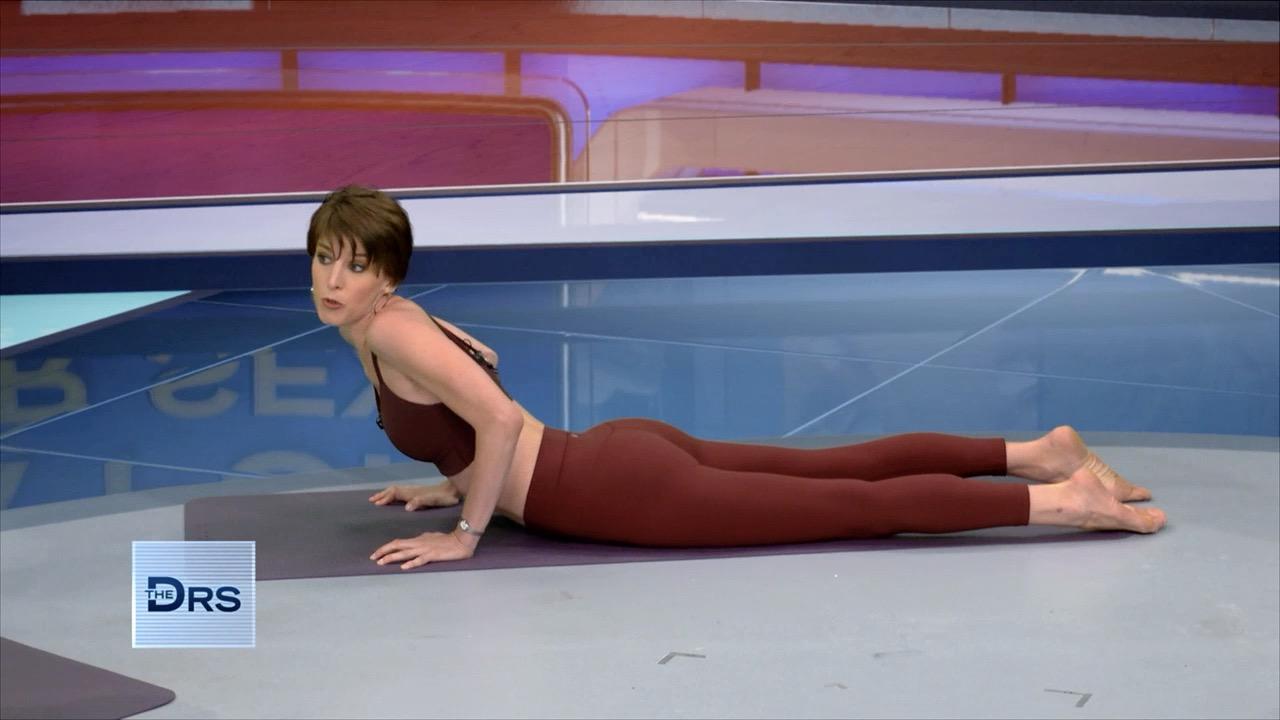 Is Yoga the Key to Better Sex?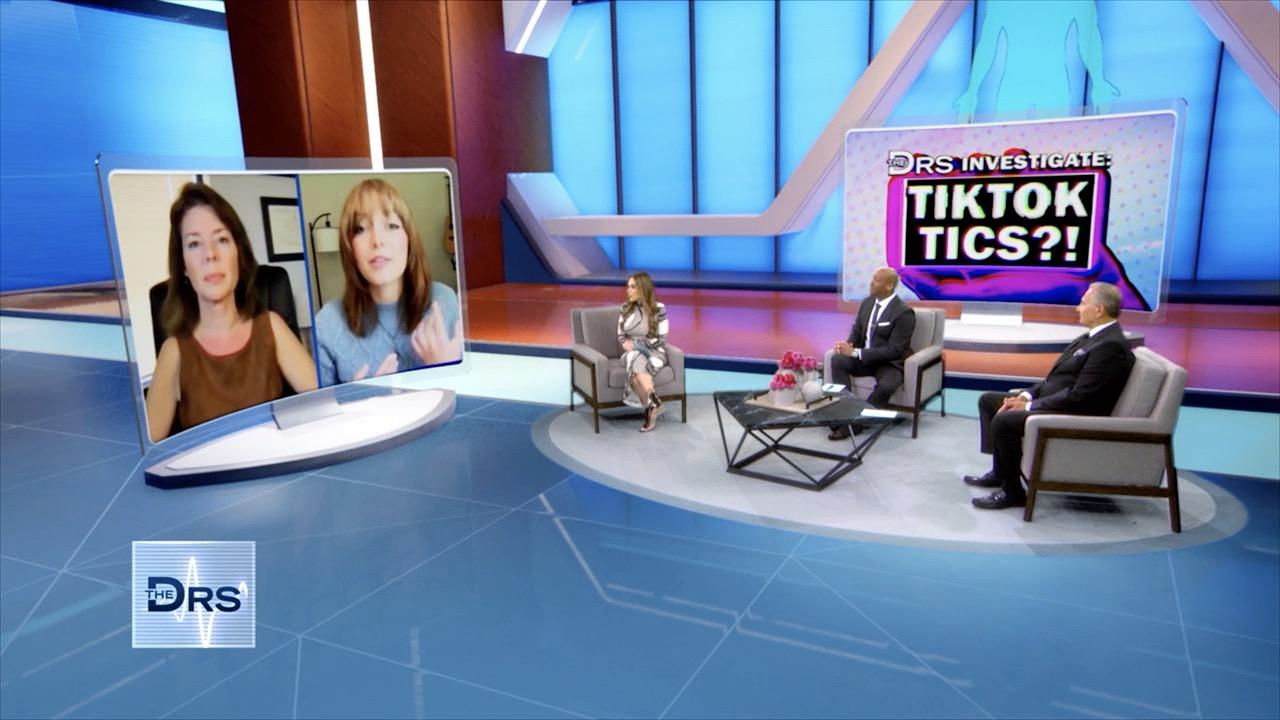 Are Your Kids in Danger of Developing a Tic from TikTok?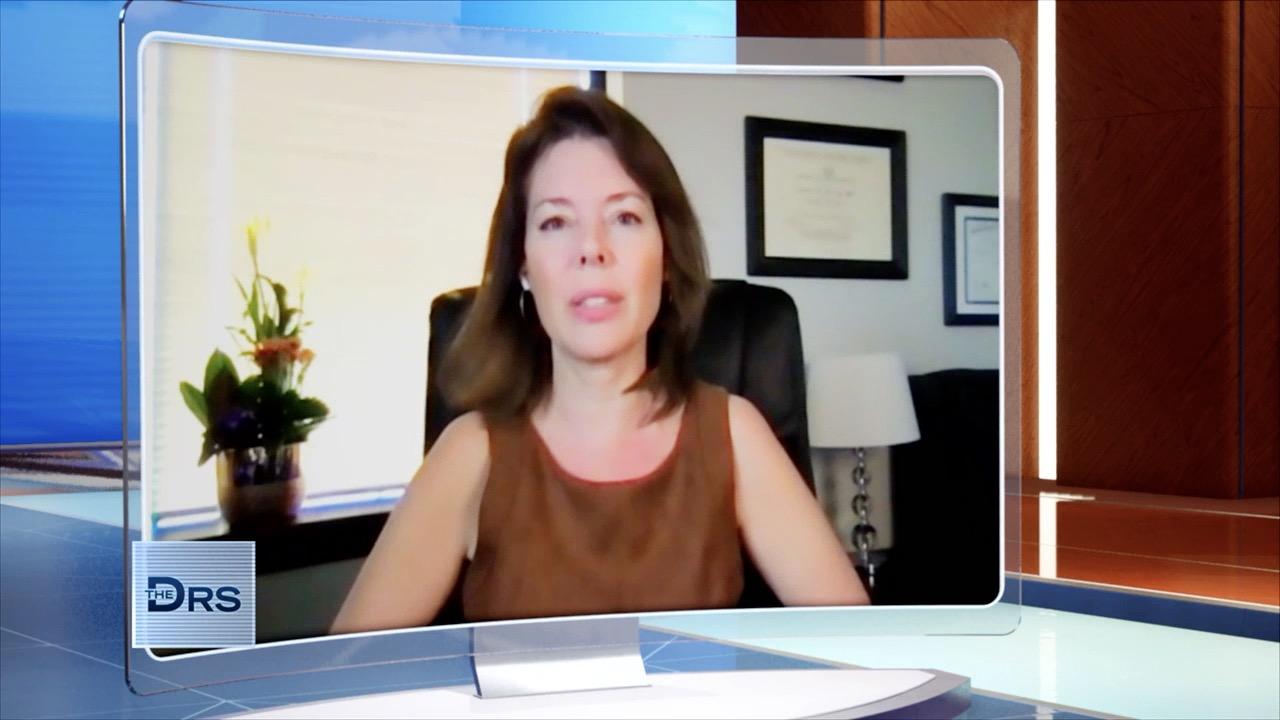 Why Are Most People with Tic Disorders Female?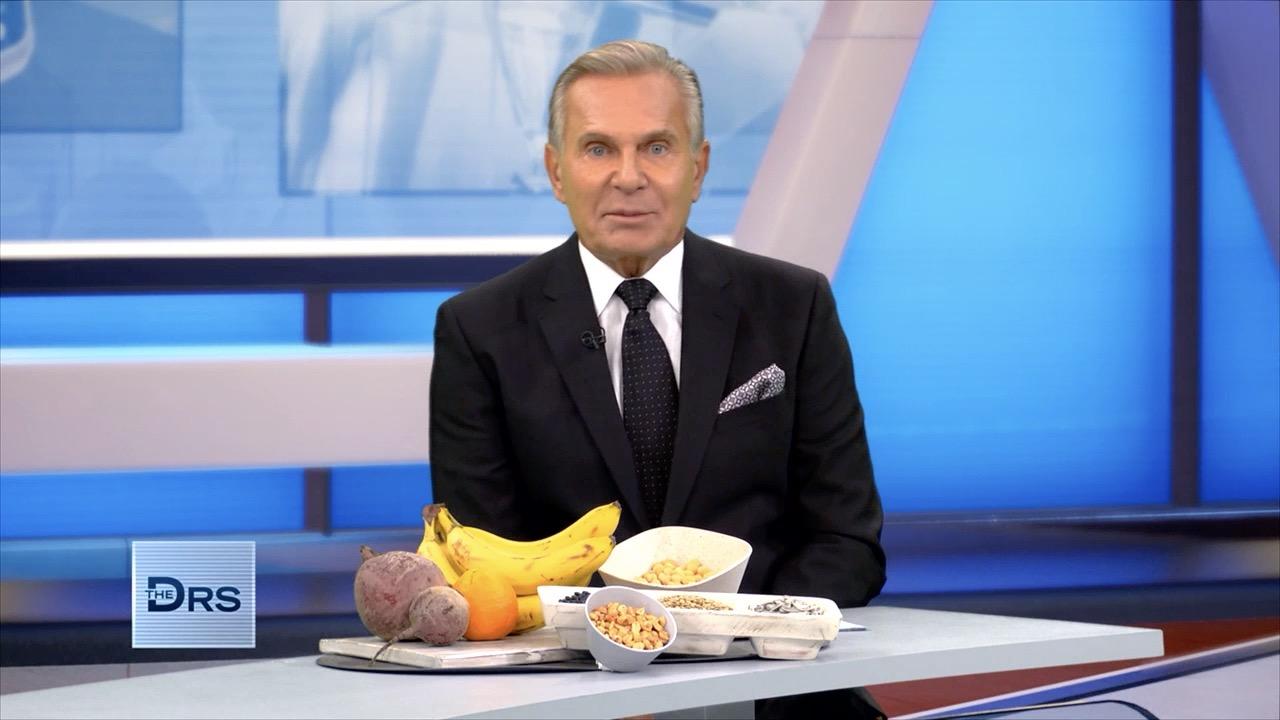 Add Folates to Your Diet to Prevent Alzheimer's Disease?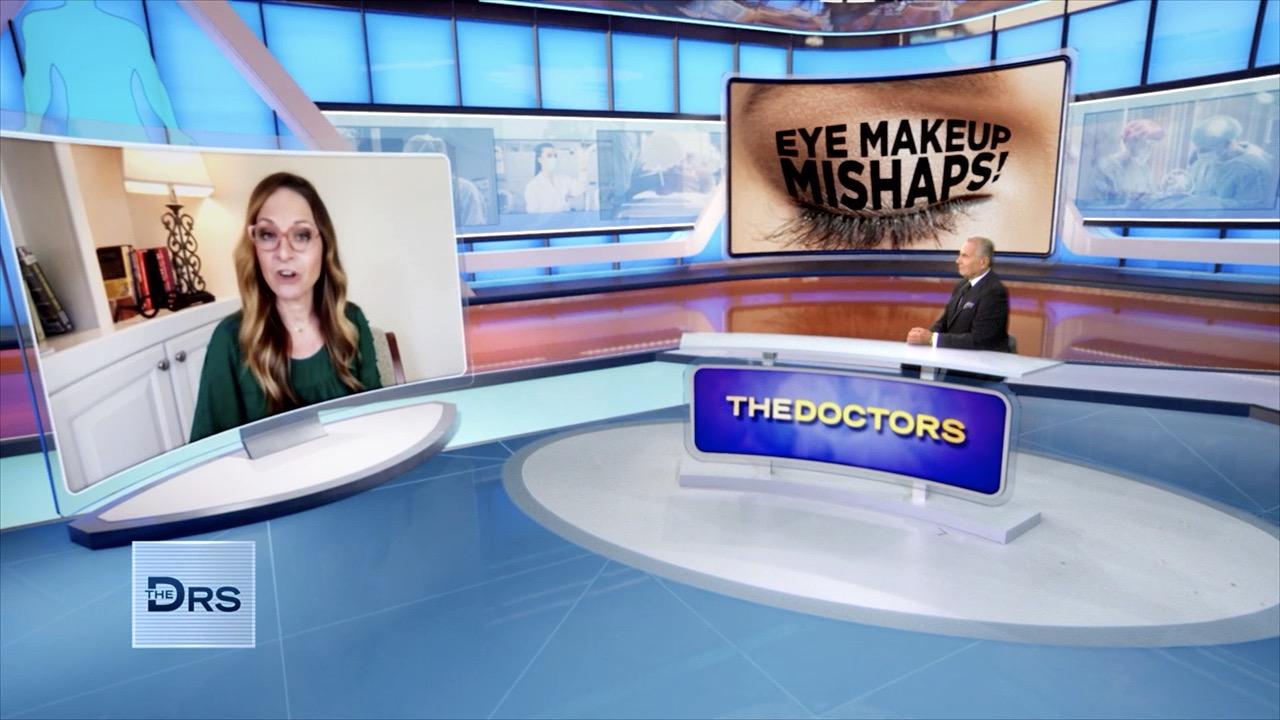 The Dangers of Having Your Eyelid Glands Clogged by Makeup!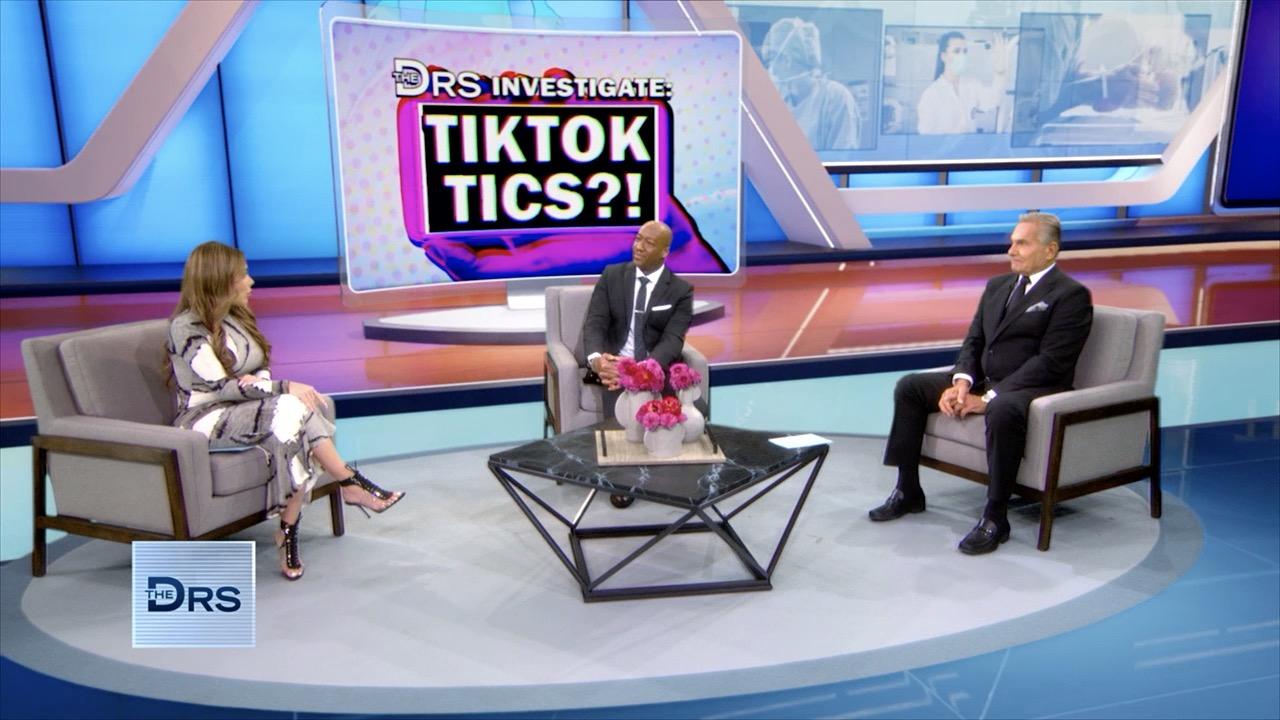 Is TikTok Influencing Tic Disorders?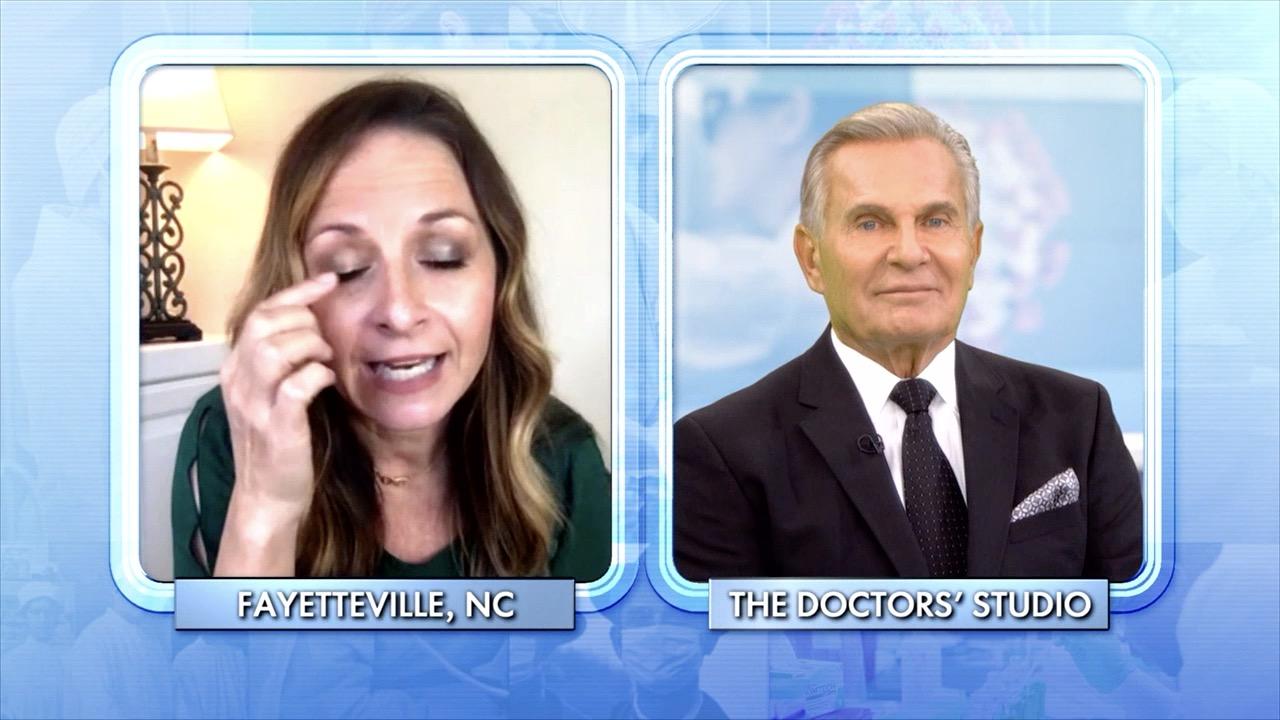 Protect Your Eyesight by Not Applying Makeup Here!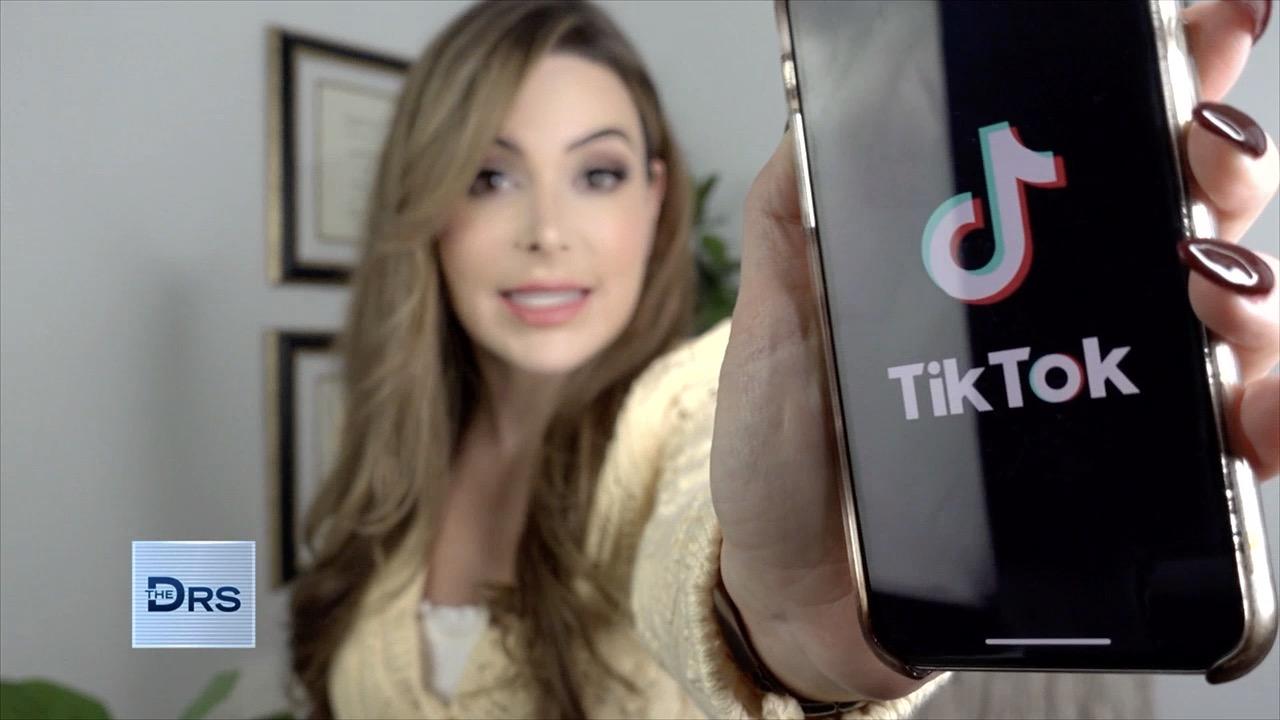 Are Tics being Popularized amongst Teens on TikTok?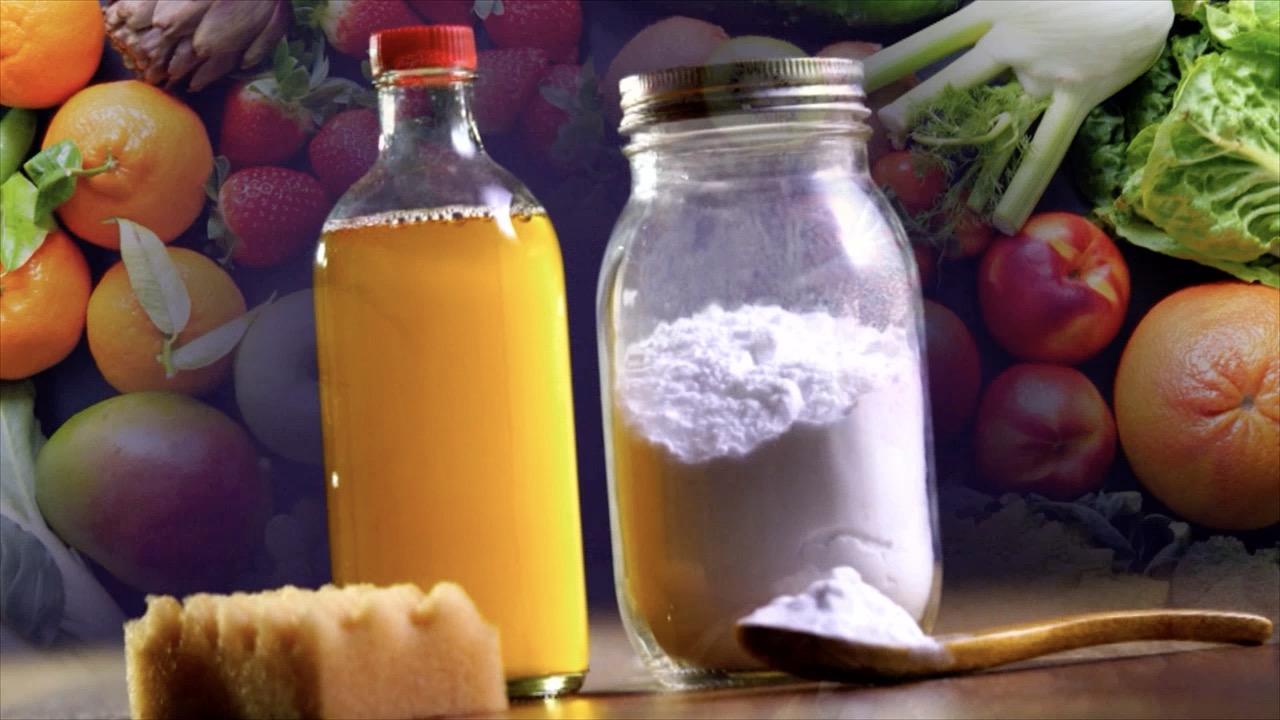 Why Homemade Alkaline Baby Formula Is Deadly for Babies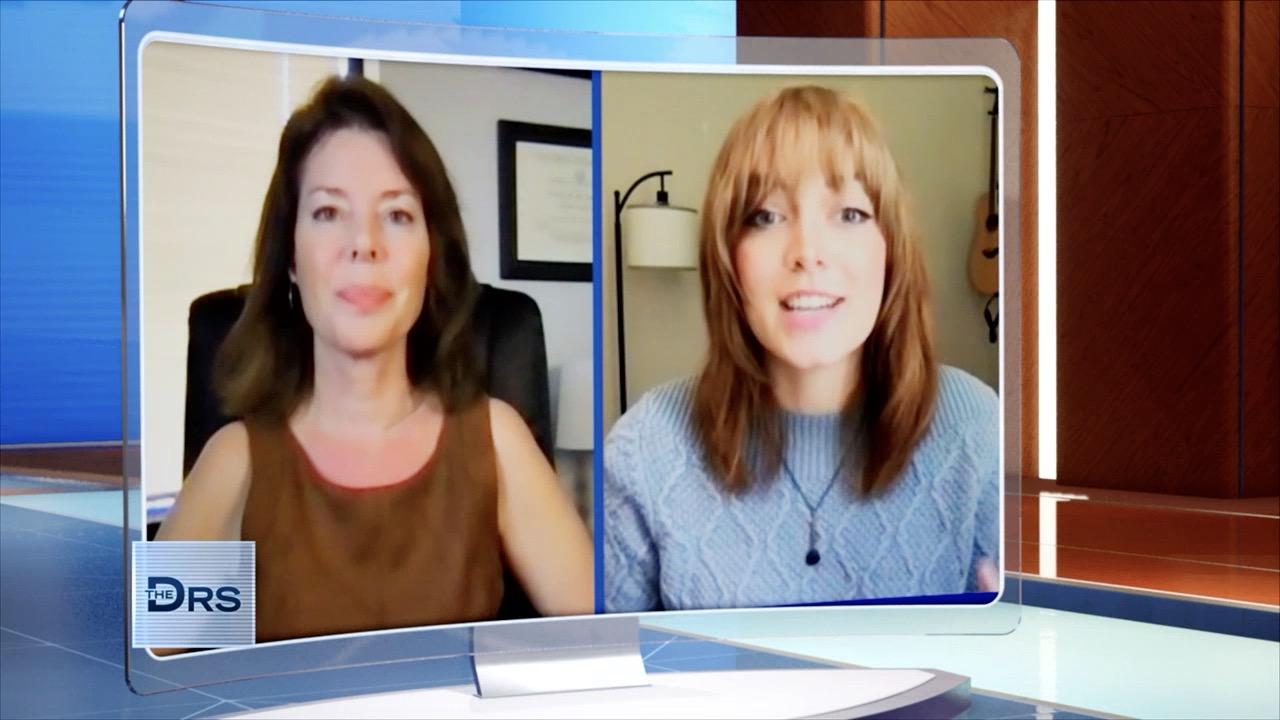 Meet Woman Who Shares She Developed Tics during the Pandemic
Why are medical students reportedly giving unsuspecting patients pelvic exams while they are unconscious?
Women across the country and accusing certain university hospitals of allowing students to perform the procedure without their consent. Some students say the exams took place during completely unrelated procedures and others say they have woken up in the middle of the pelvic exam. The hospitals in question say consent was given, but the patients complaining say the forms they signed were confusing about what they were giving consent for.
Watch: How to Properly Treat Pelvic Pain
The Doctors note often in a teaching hospital this practice is common for medical students, but stress the patient receiving the exam should explicitly be told ahead of time. We welcome bioethicist Dr. Pheobe Friesen to further discuss this issue.
Dr. Friesen says a recent survey by Elle magazine found 61 percent of medical students have performed this surgery on patients without first having consent. She says the data surrounding this practice varies from hospital to hospital.
Watch: Benzodiazepines for Pelvic Pain?
Attorney Eric Czelusta joins the discussion to explain the difference between informed and explicit consent, sharing, "When we talk about informed consent, we are talking about a general consent form, that describes the procedure that is going to be performed as well as the risks and benefits of the procedure. When you talk about explicit consent, it may delve into more specific areas and it may place limits on what can and cannot be done during the procedure."
OB/GYN Dr. Nita Landry stresses that women, first and foremost, need to be respected and should have the right to say what is or is not going to happen with their bodies during any sort of medical procedure. She feels that consent forms should be more detailed to inform the patient of what may occur. She also says in her experience if the patient is asked prior, most are open to a medical student examing them but stresses a patient needs to first give consent.
Find out more information about informed consent.