Girl Vomits Blood after Tonsillectomy?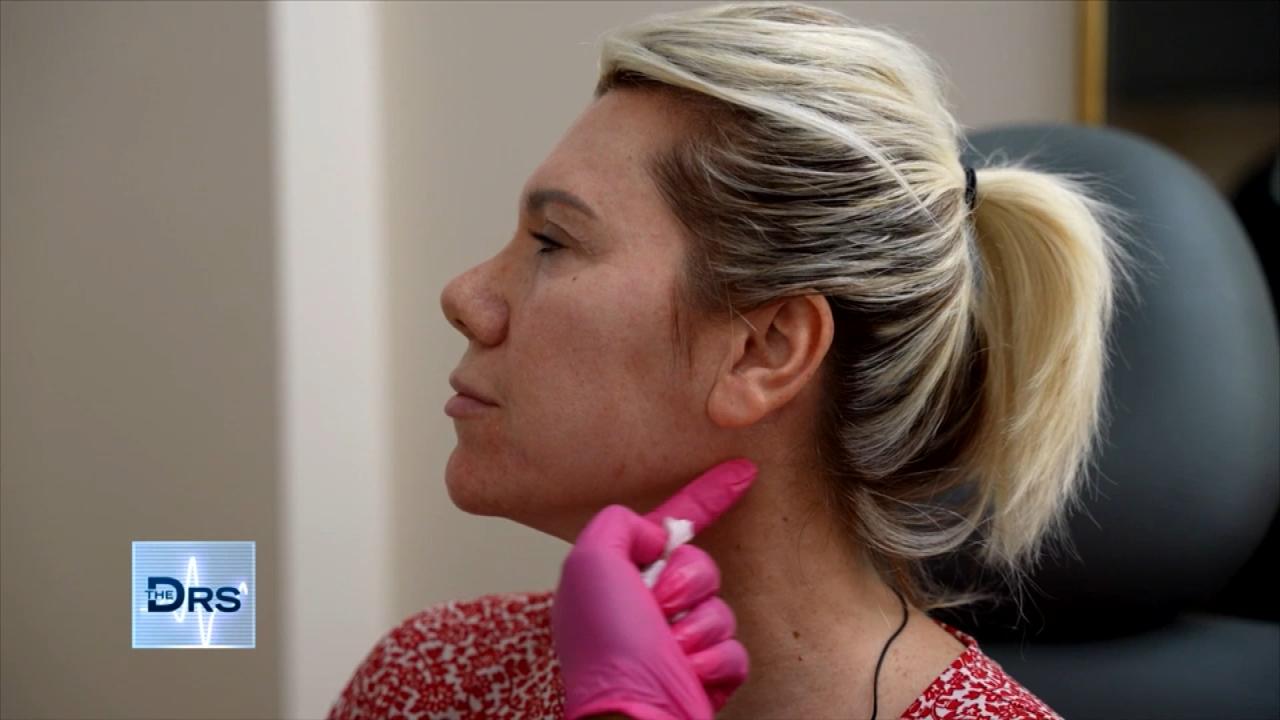 Watch a Woman Undergo Mini Filler 'Glow Up'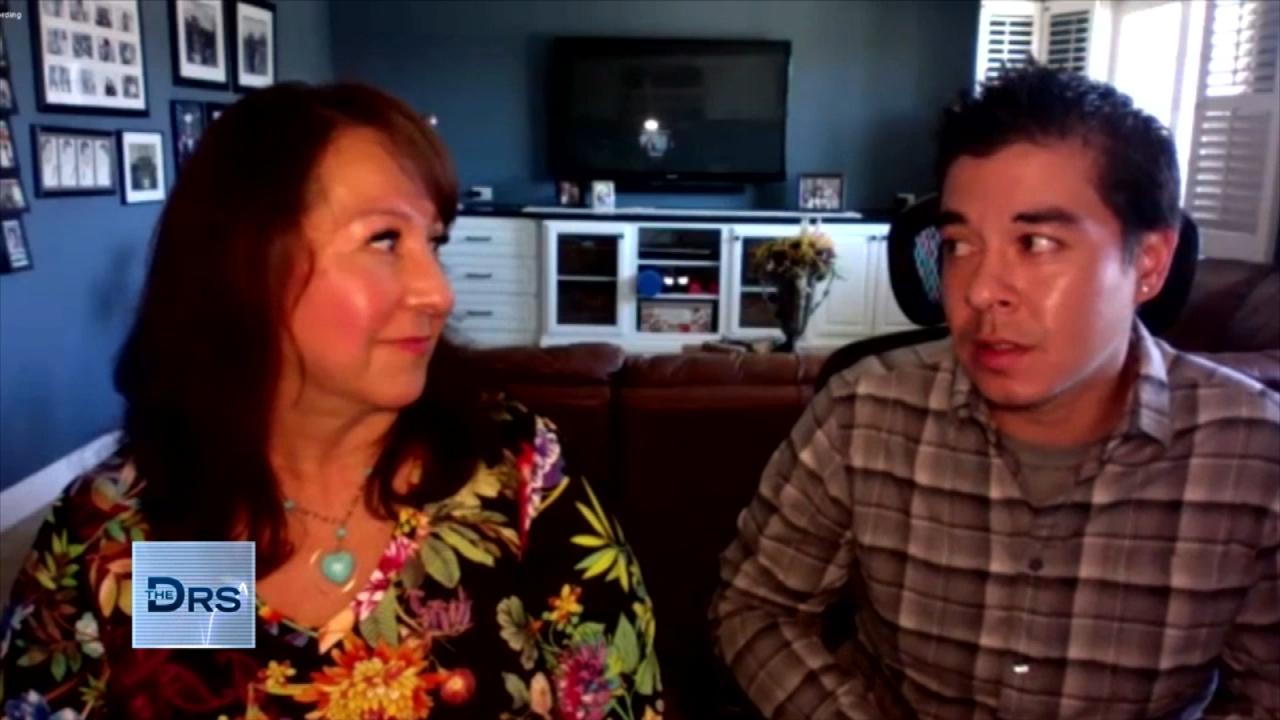 Son's Death Inspired Mom to Help Others Addicted to Opiates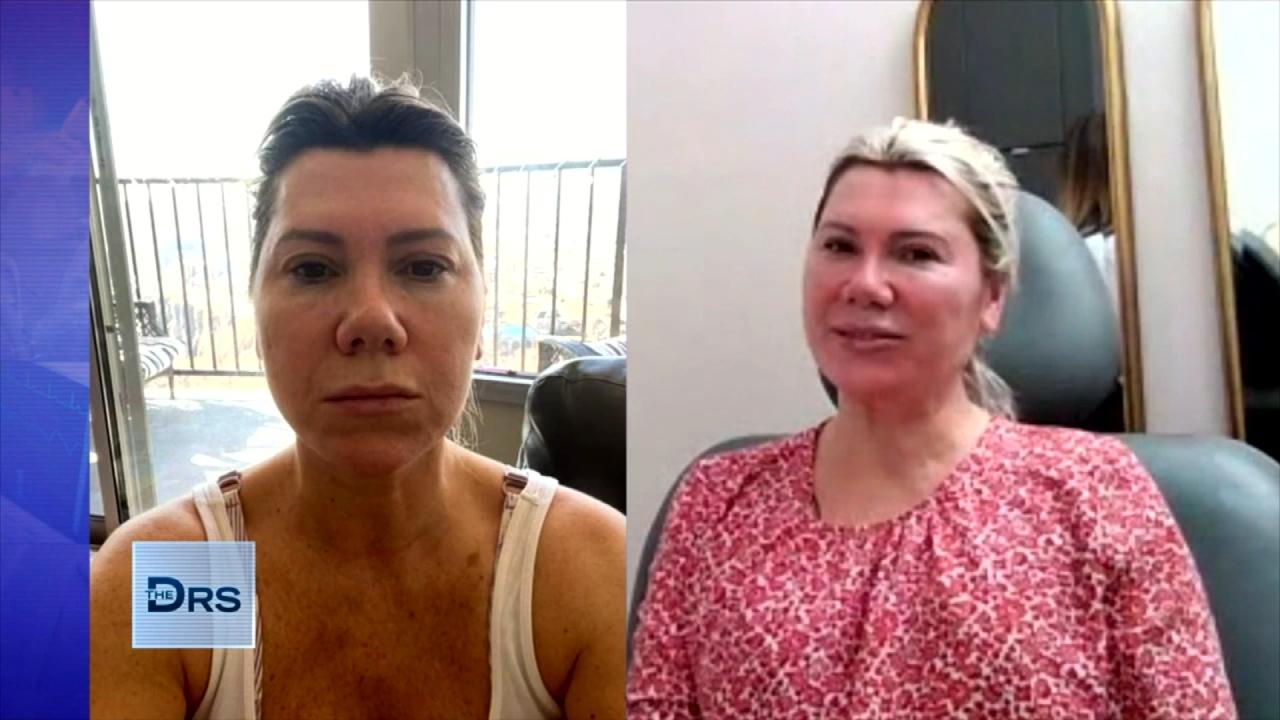 See Woman's Before and After Filler 'Glow Up'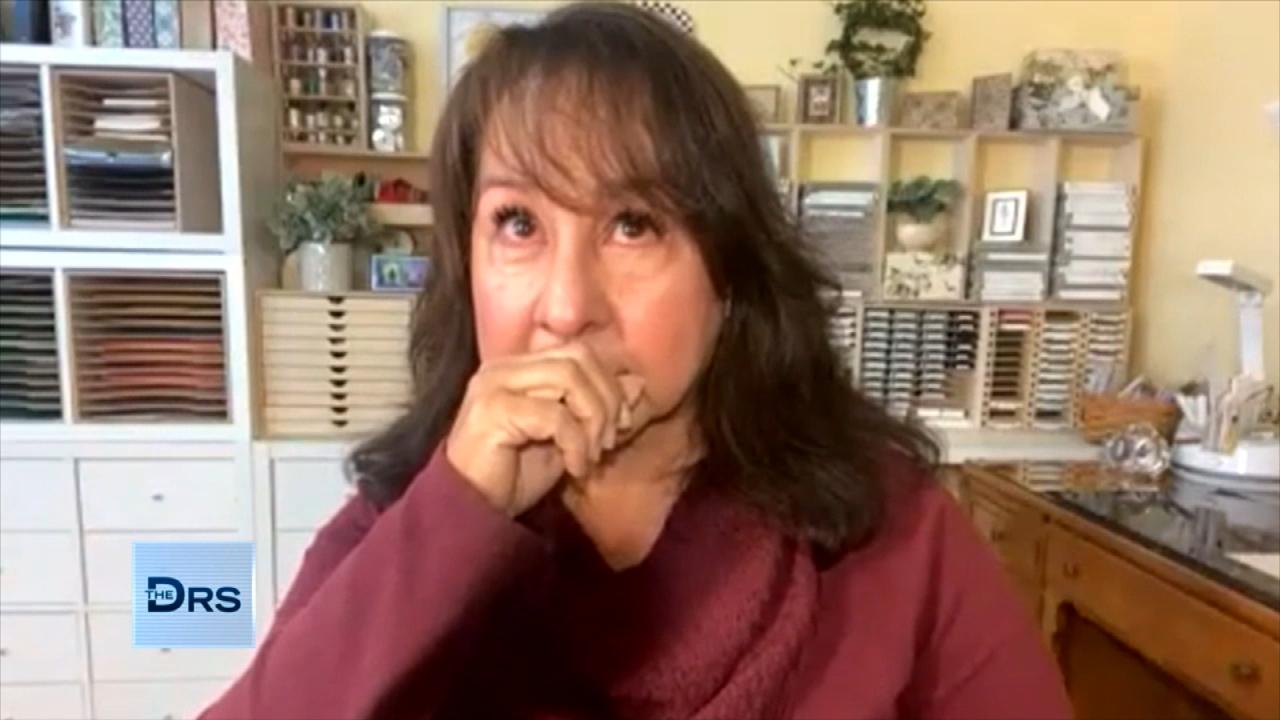 Mom Confronts Drug Dealer Responsible for Son's Fatal Overdose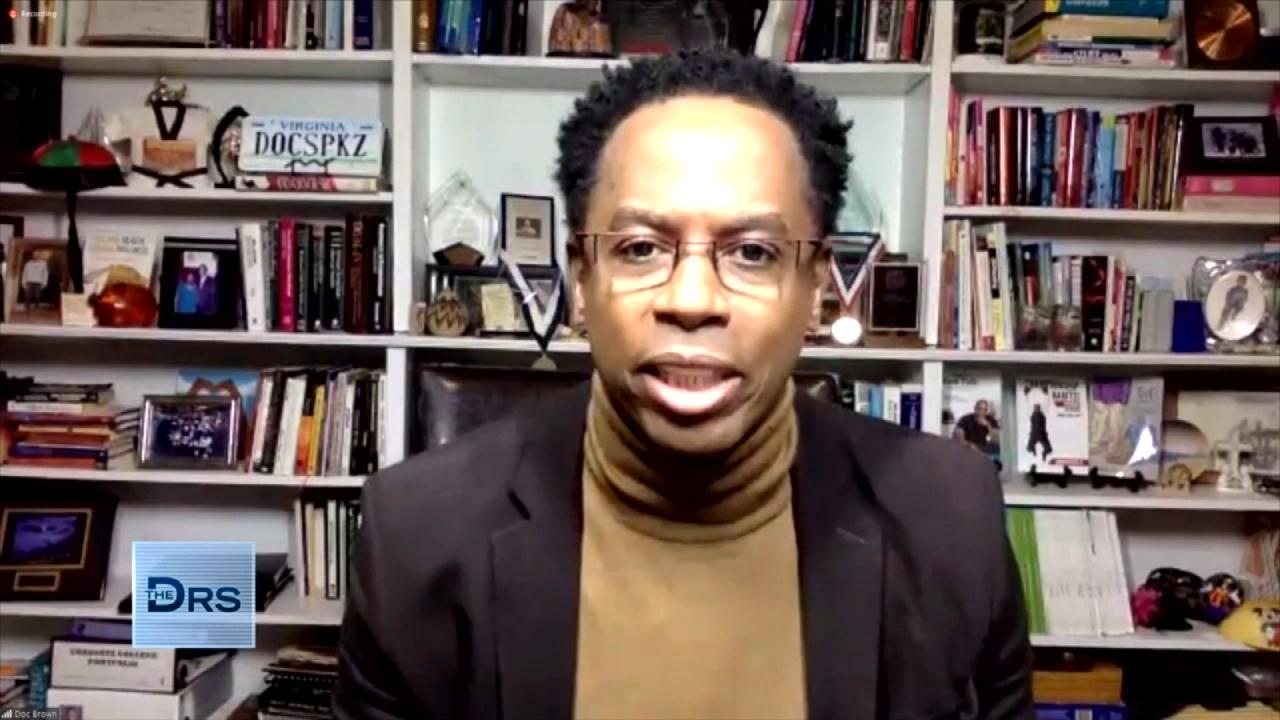 How to Help Our Kids Feel Safe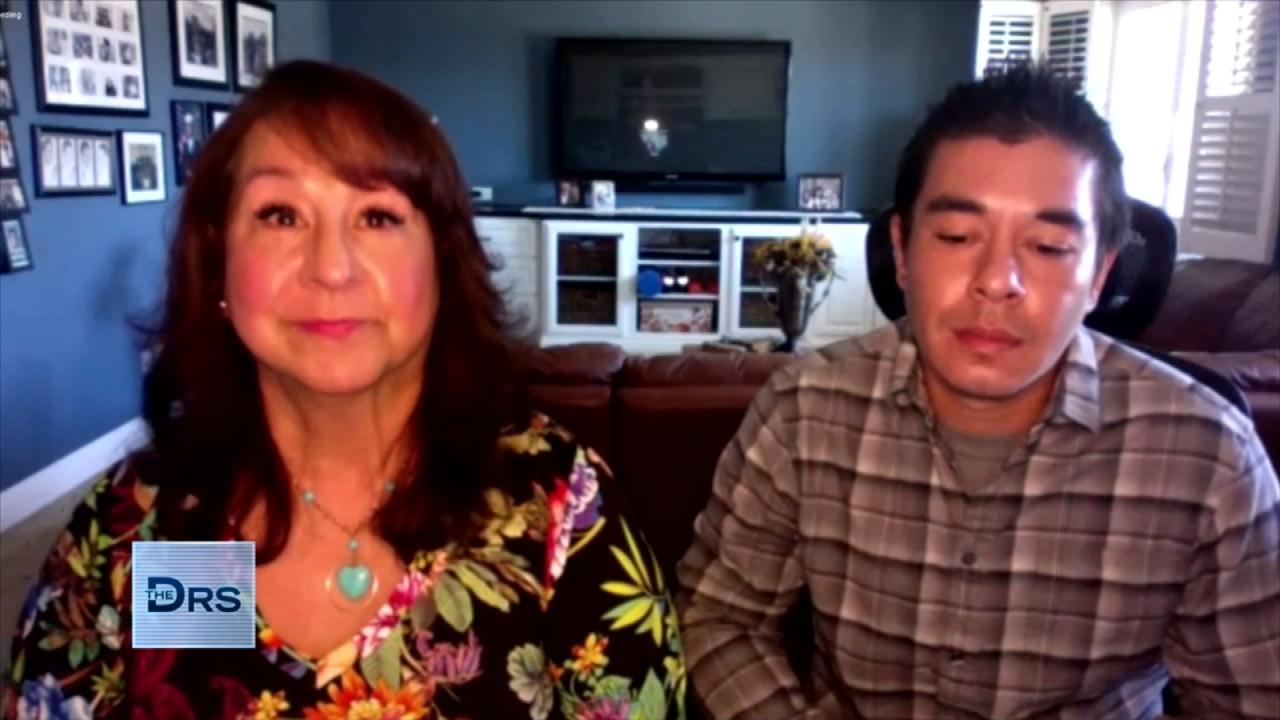 After Son's Fatal Overdose Mom Forgives His Drug Dealer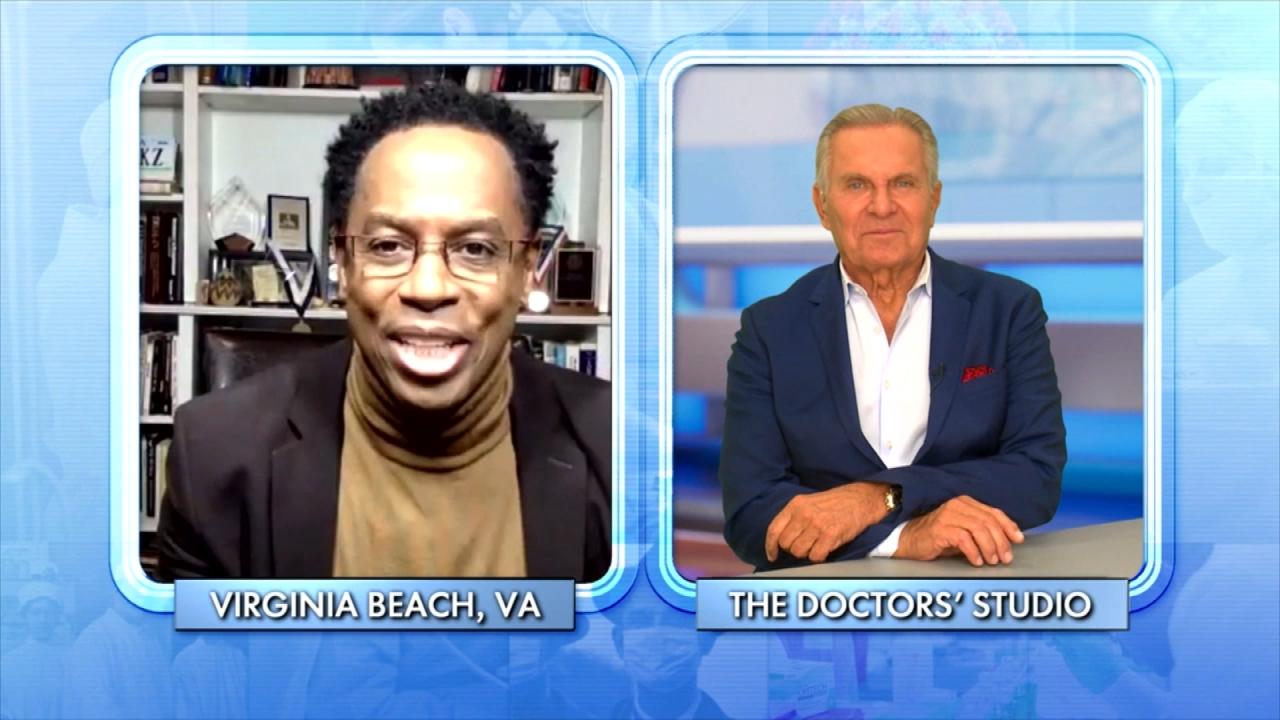 The Four Fs of Parenting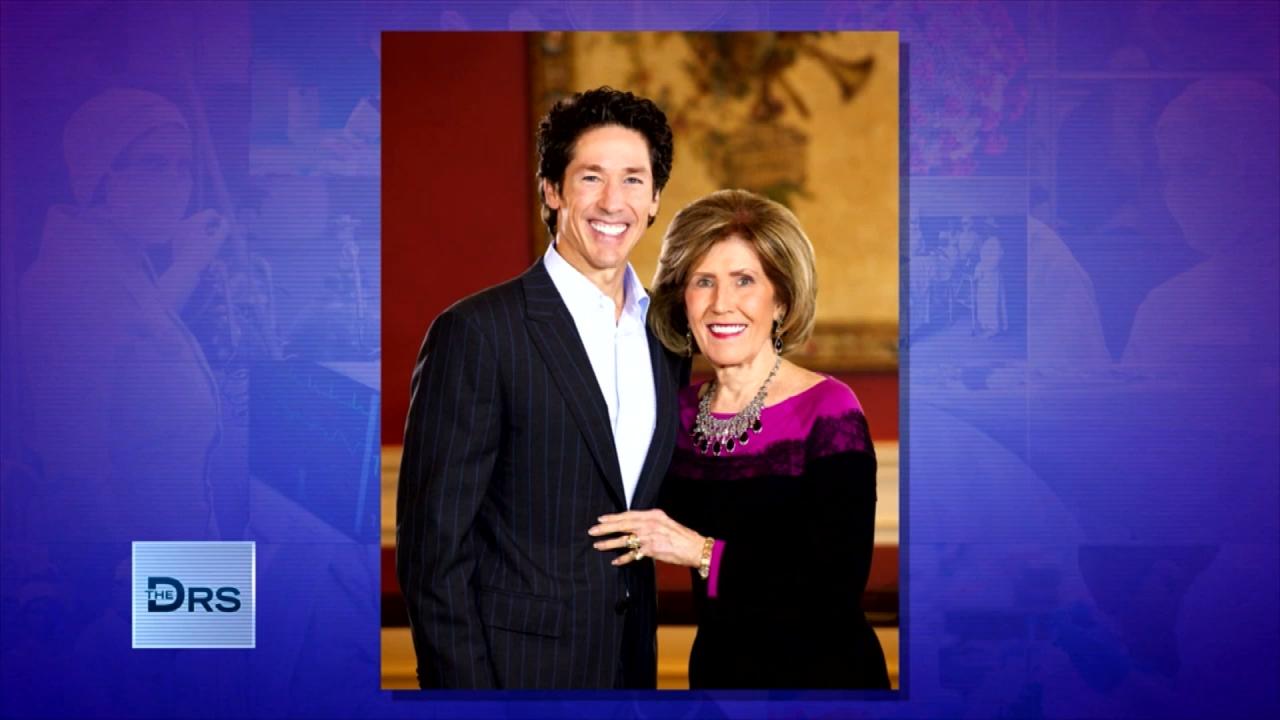 Pastor Joel Osteen on Keeping Faith in Hard Times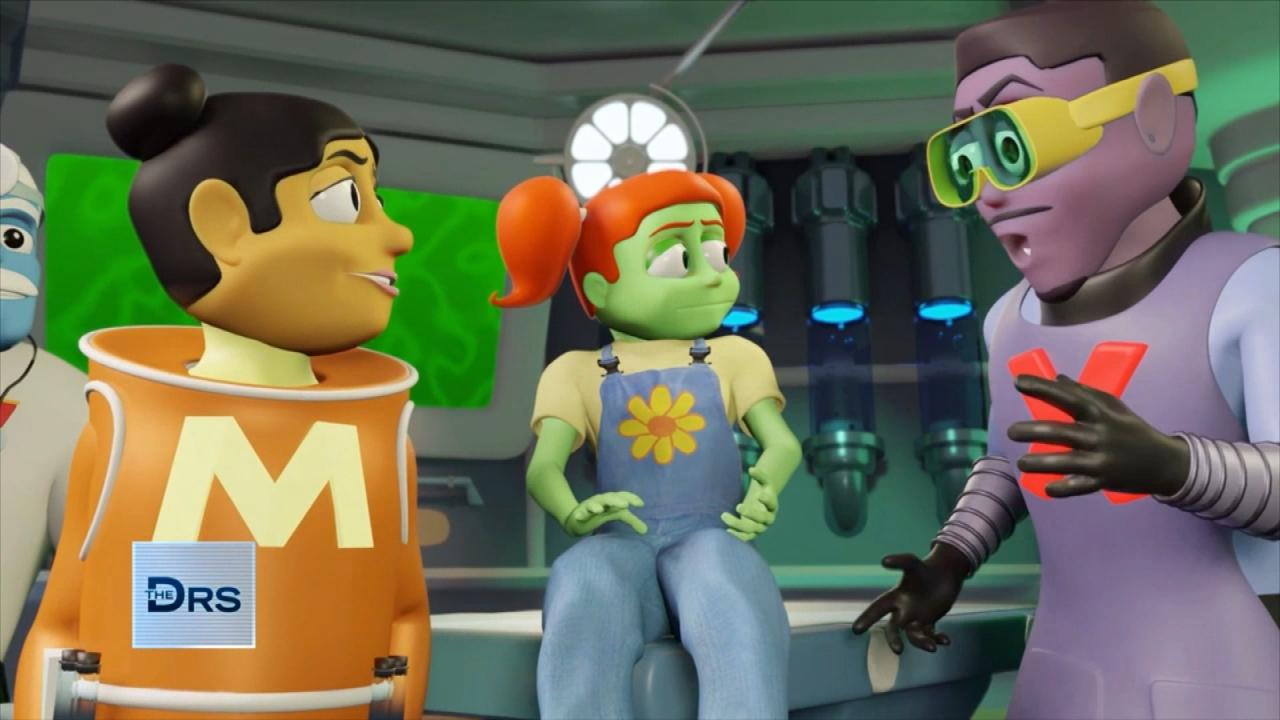 Have Your Kids Met 'The Doctor Squad'?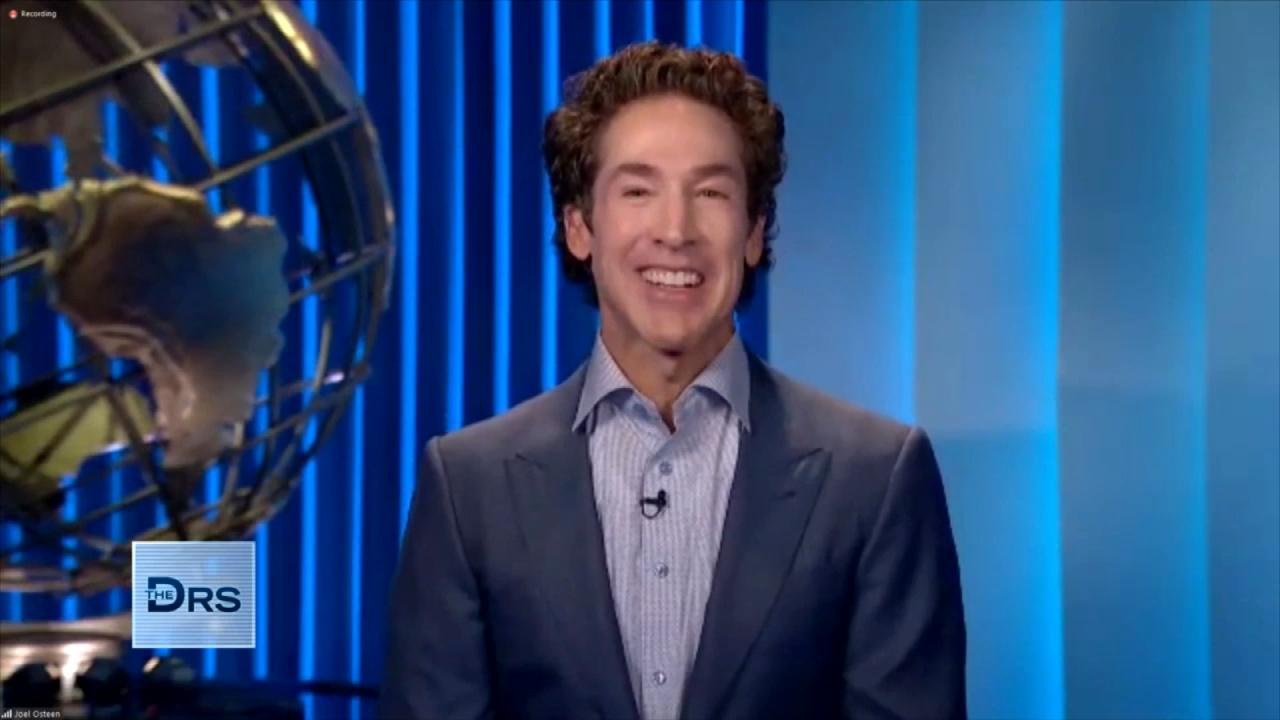 Pastor Joel Osteen on How to Rule Your Day!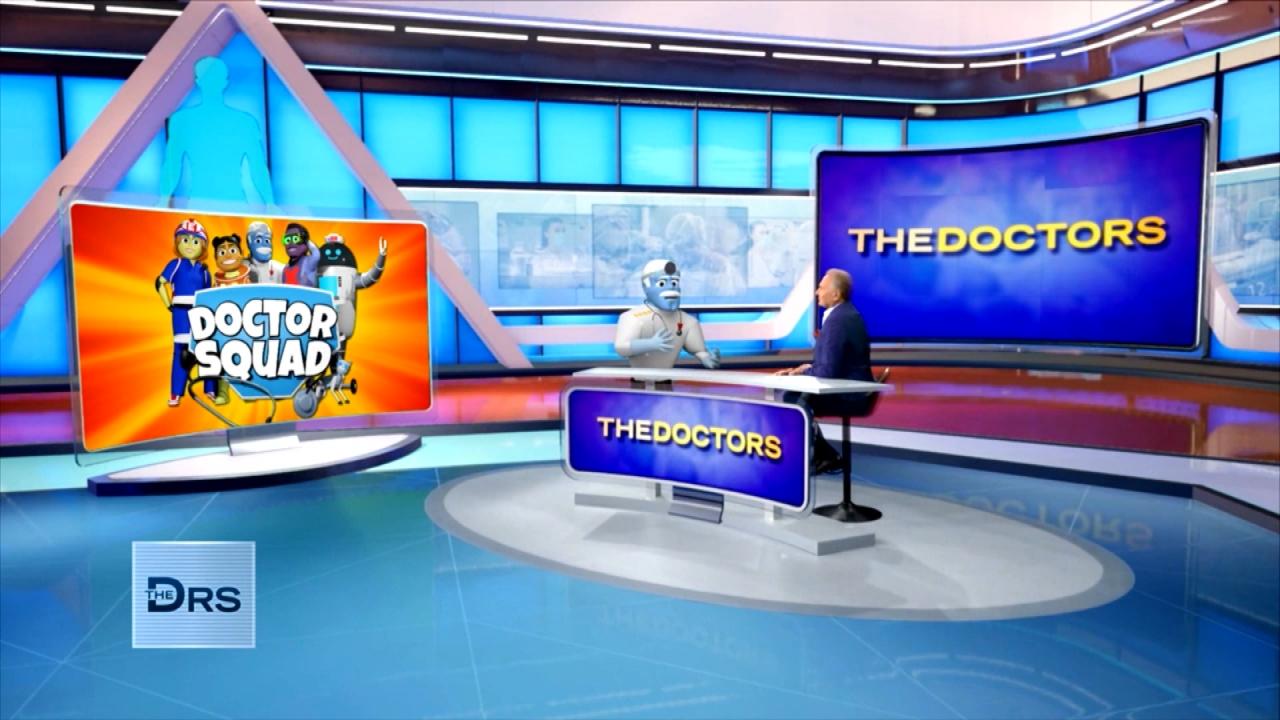 'General Medicine' from 'The Doctor Squad' Answers Kid Questions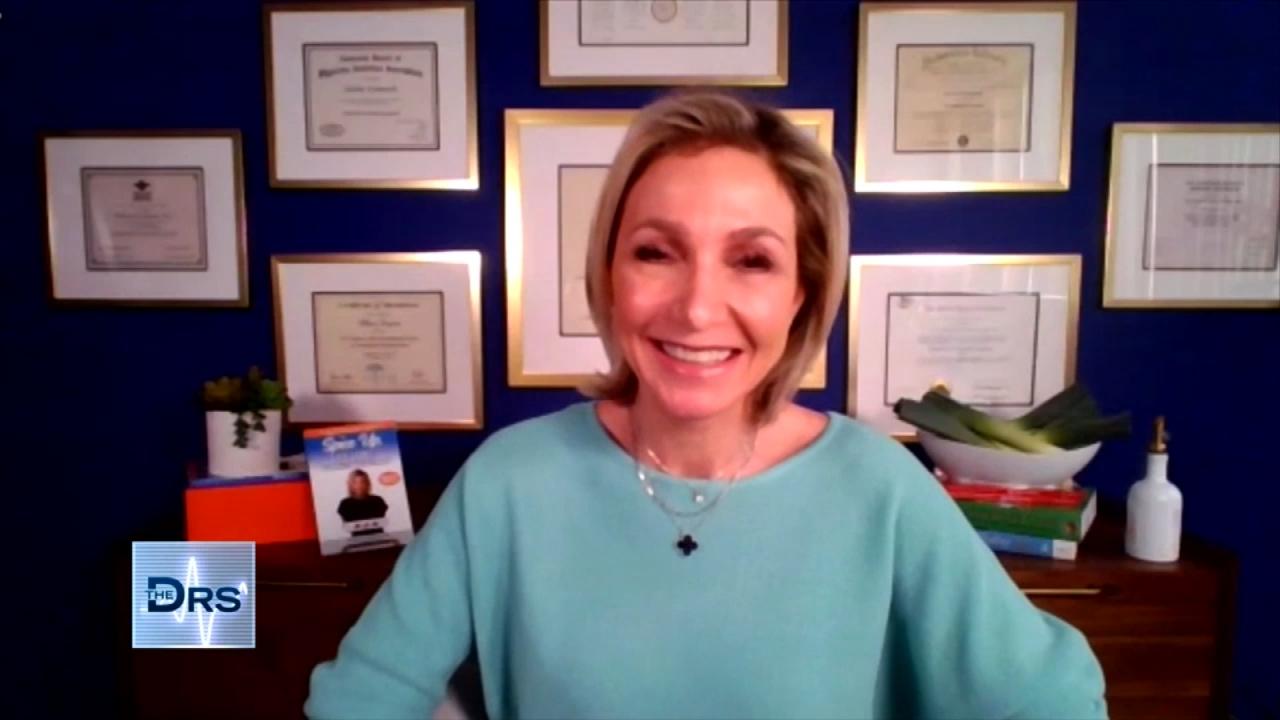 Is This French Weight Loss Hack Safe?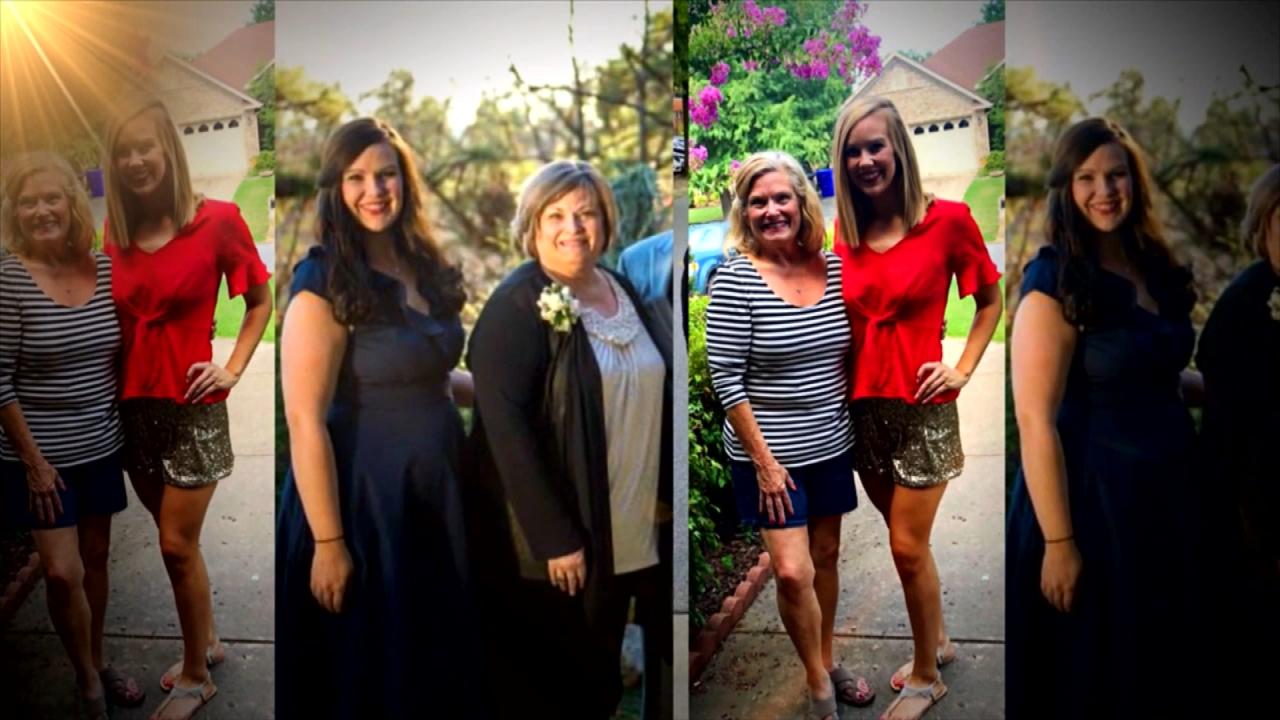 Mom and Daughter Lost a Combined 210 Pounds Together!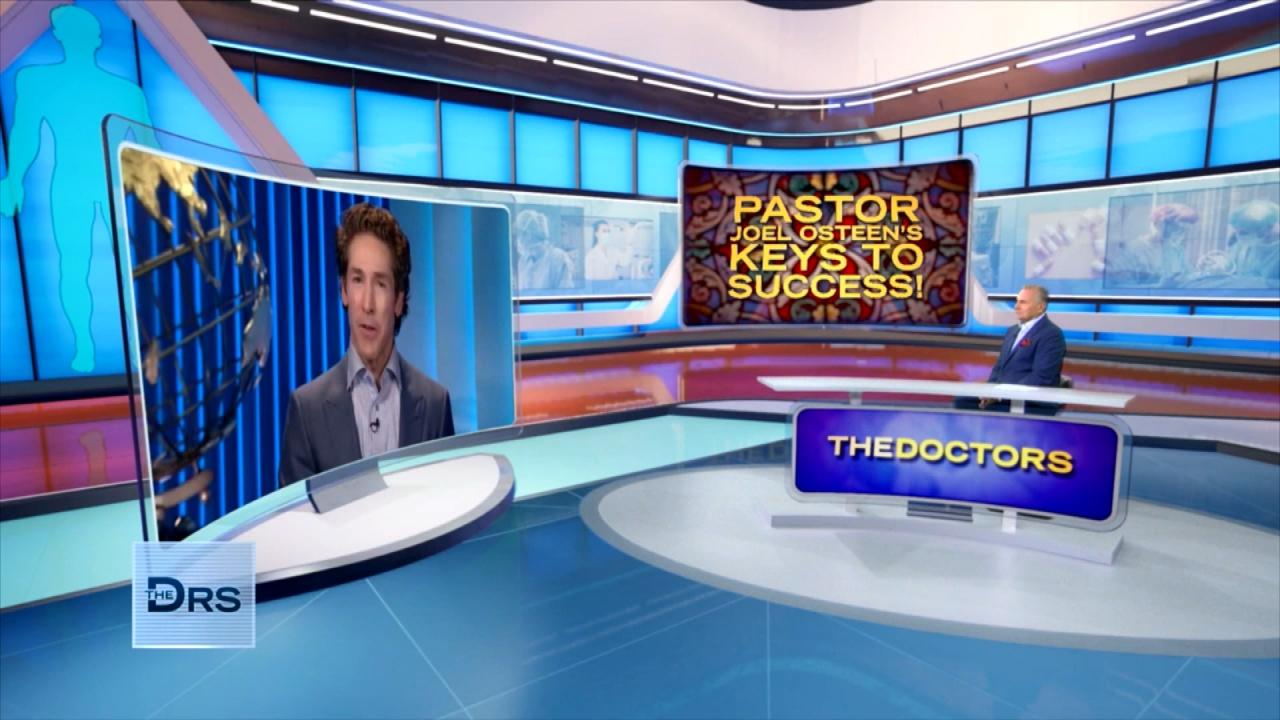 Joel Osteen on How to Unlock Your Own Potential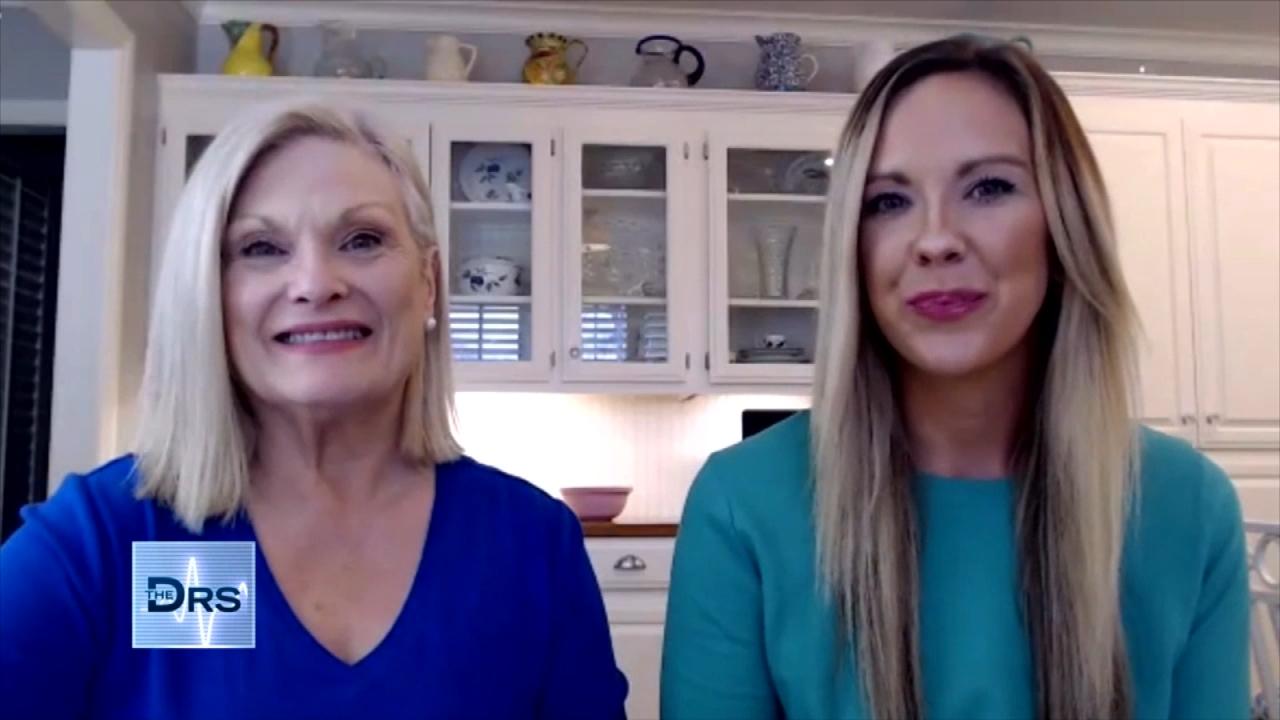 Mom and Daughter Share the Secret to Their Weight Loss Success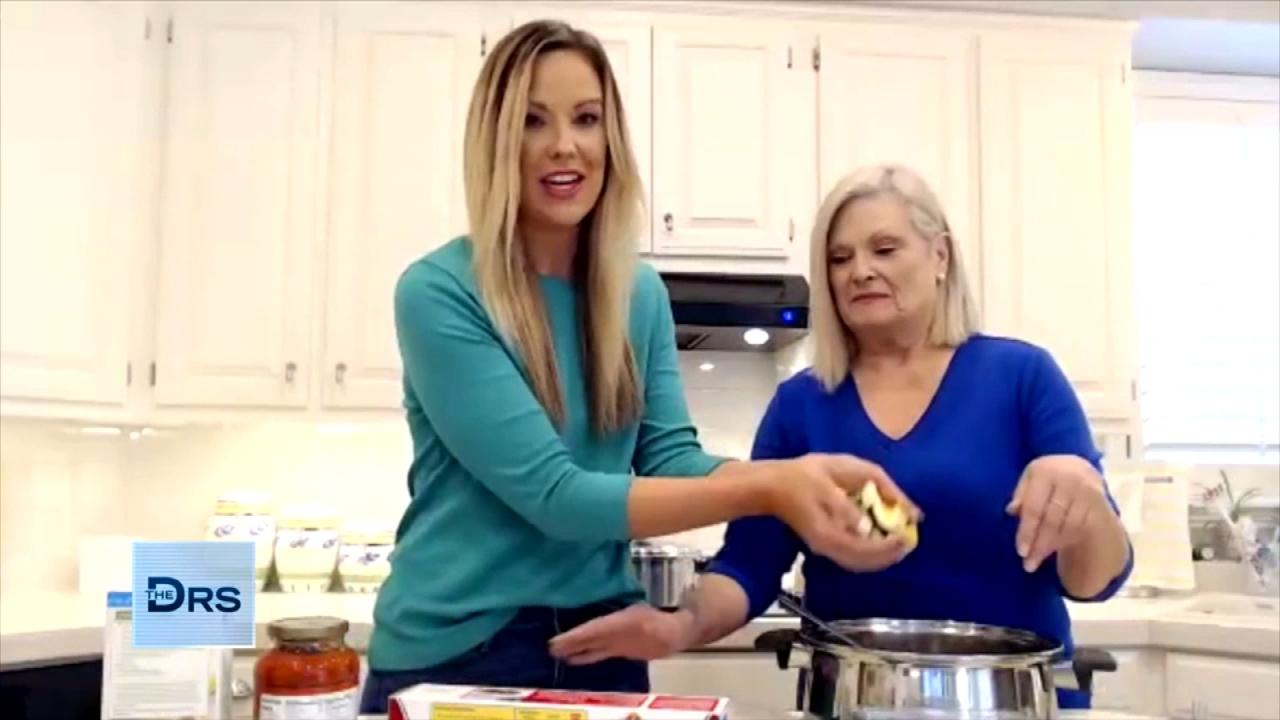 A Macro-Friendly Dinner Recipe from Weight Loss Duo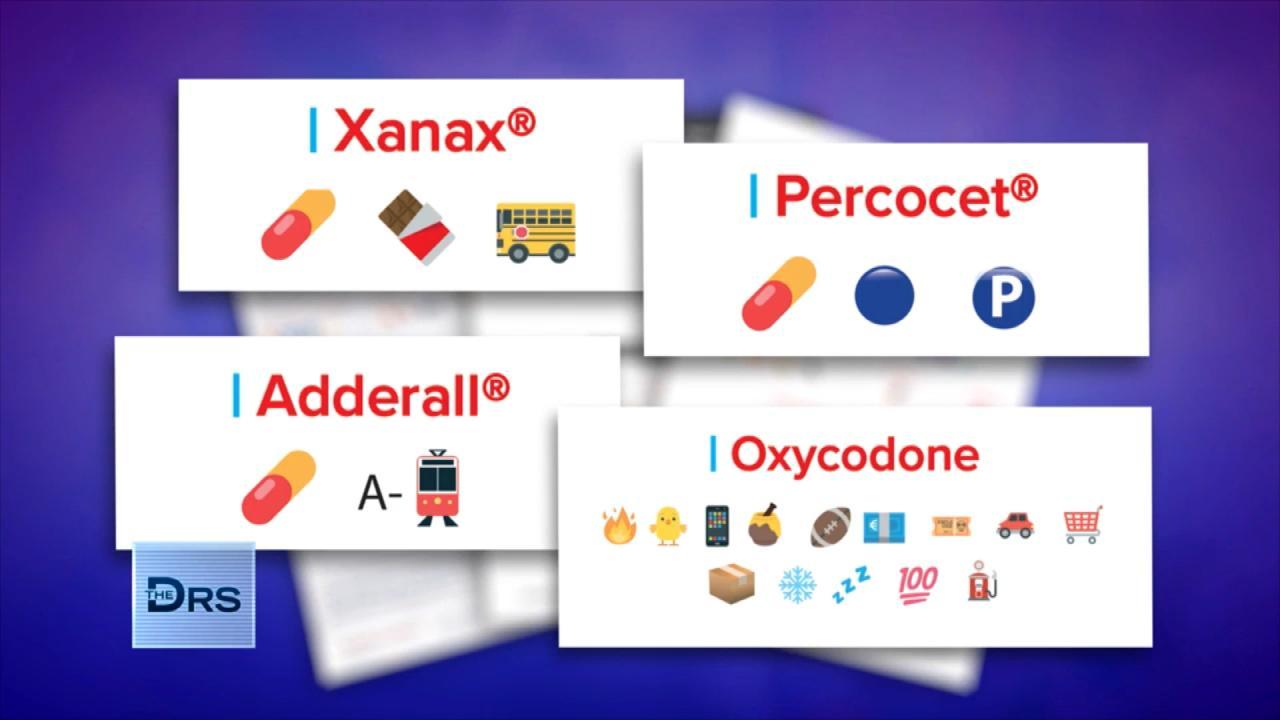 How Drug Dealers are Selling Fentanyl on Apps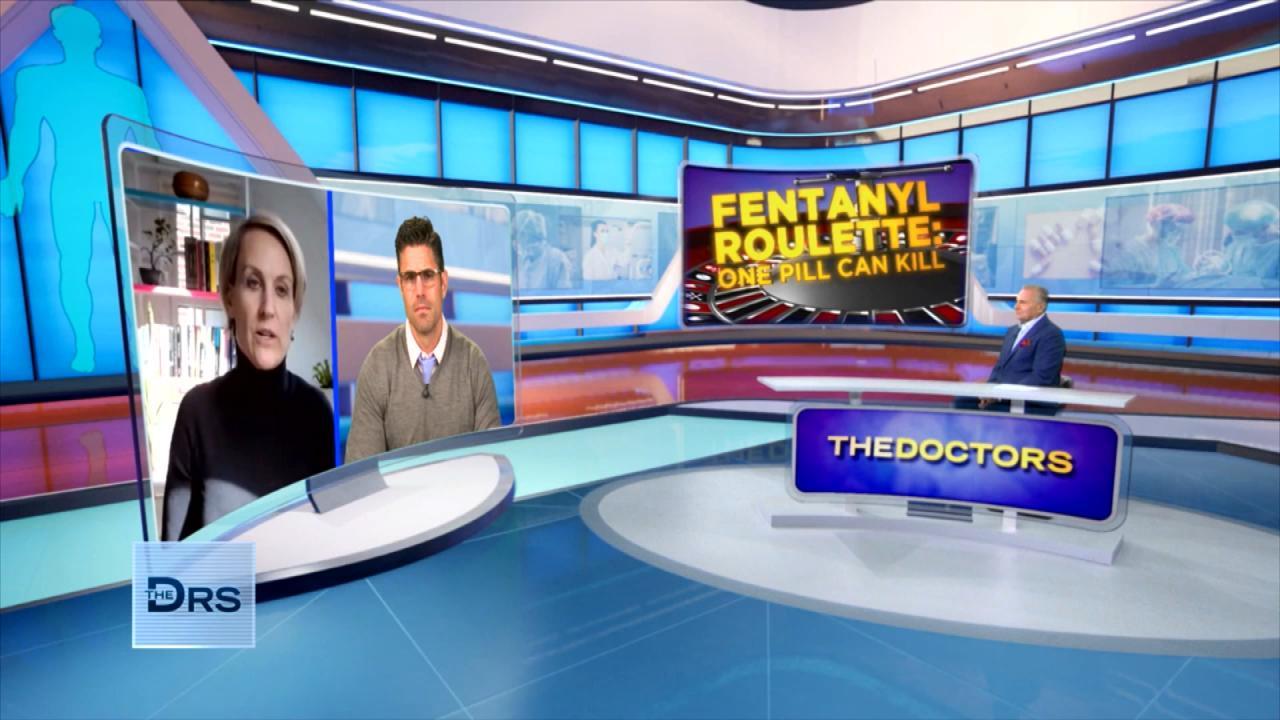 Should Companies Be Responsible for Fentanyl Sold on Their App?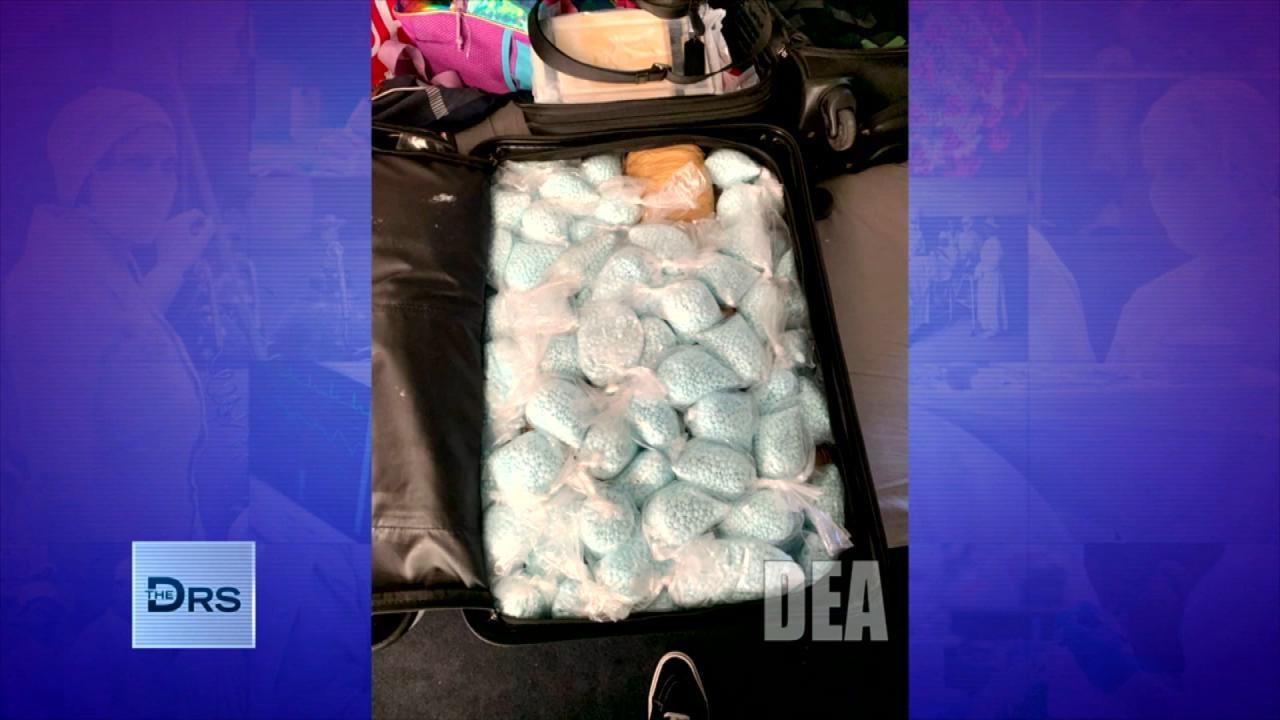 The DEA Says Fentanyl Is Everywhere
The following material contains graphic images that may be disturbing. Parents are advised that these images may not be suitable for young children.
Parenting expert and author of "Get the Behavior You Want… Without Being the Parent You Hate!" Dr. Deborah Gilboa joins The Doctors to discuss a story about a young girl who vomited profuse amounts of blood after her tonsillectomy.
This 3-year-old had both her tonsils and adenoids removed and a week after her surgery started vomiting large amounts of blood, as well as had massive blood clots hanging in the back of her throat. The mother frantically called 911 and the medics told her to take photos to share with her doctor just how much blood her daughter had lost.
Watch: 3-Year-Old Gets 5 Pound Tumor Removed
The Doctors share that more than half a million children per year get tonsillectomies so they are common, but nonetheless, surgery. Plastic surgeon Dr. Andrew Ordon says you can see acute early bleed and late bleed after surgery. He guesses that in this case, a blood clot was sitting where it couldn't be seen, and something dislodged it, which caused the bleeding. Once dried blood is swallowed and in the stomach, vomiting is extremely likely.
The mother knew bleeding was a complication of a tonsillectomy but never expected this! Dr. Gilboa explains that doctors have to prepare parents. She always tells parents in regards to tonsillectomies, "This is going to be a bad two weeks for sure. And that's without complications." Orthopedic surgeon expert Dr. Levi Harrison adds that "Surgery makes things better, worse, or they don't change," but there is always the possibility of an unexpected risk like bleeding.
Watch: Are Tonsil Stones Causing Your Bad Breath?
Dr. Gilboa tells parents to hold onto those post-op instructions until they have a follow-up visit. She also shares that parents should get their own questions answered before the surgery but also, ask "What may my child be worried about?" and get those answers too. She stresses that parents should not lie to their children. If their child asks "Is it going to hurt?" be honest. Dr. Harrison adds that children mirror the issues with their parents so if a parent can be calm without anxiety, the child will feel the same way.