Are Parents Not Holding Their Kids Accountable?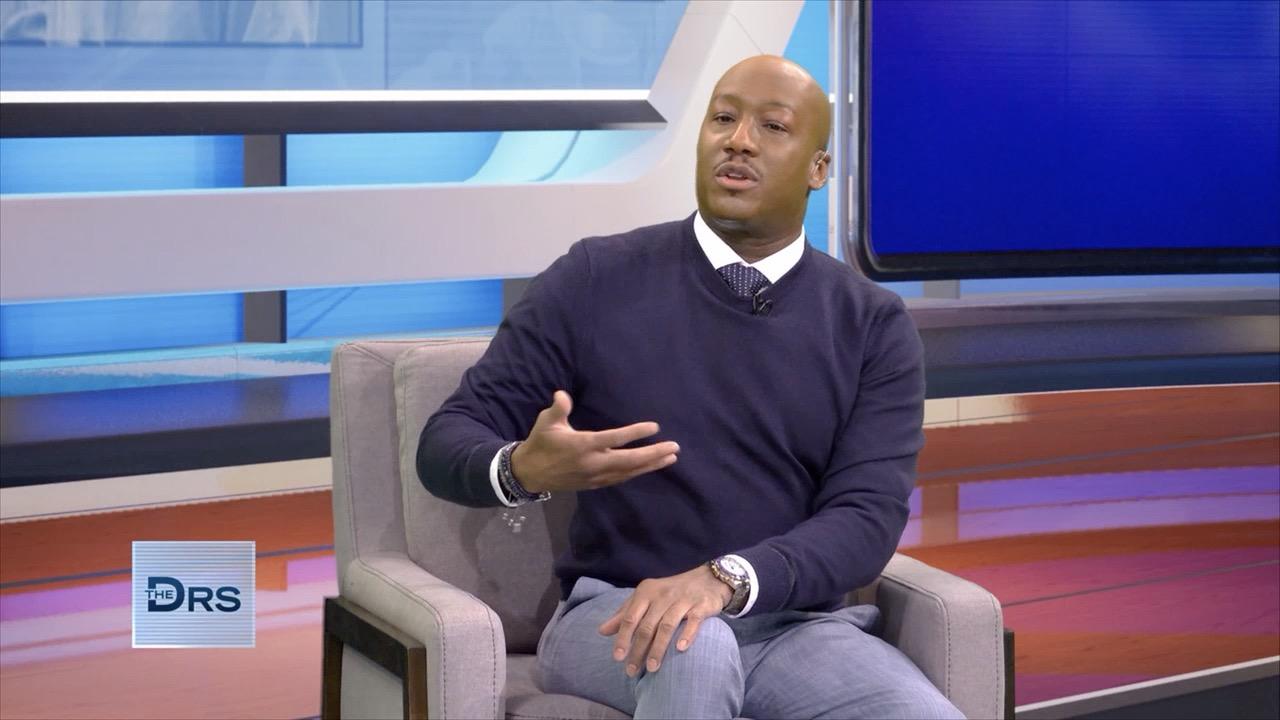 The Major Symptoms of Dissociative Identity Disorder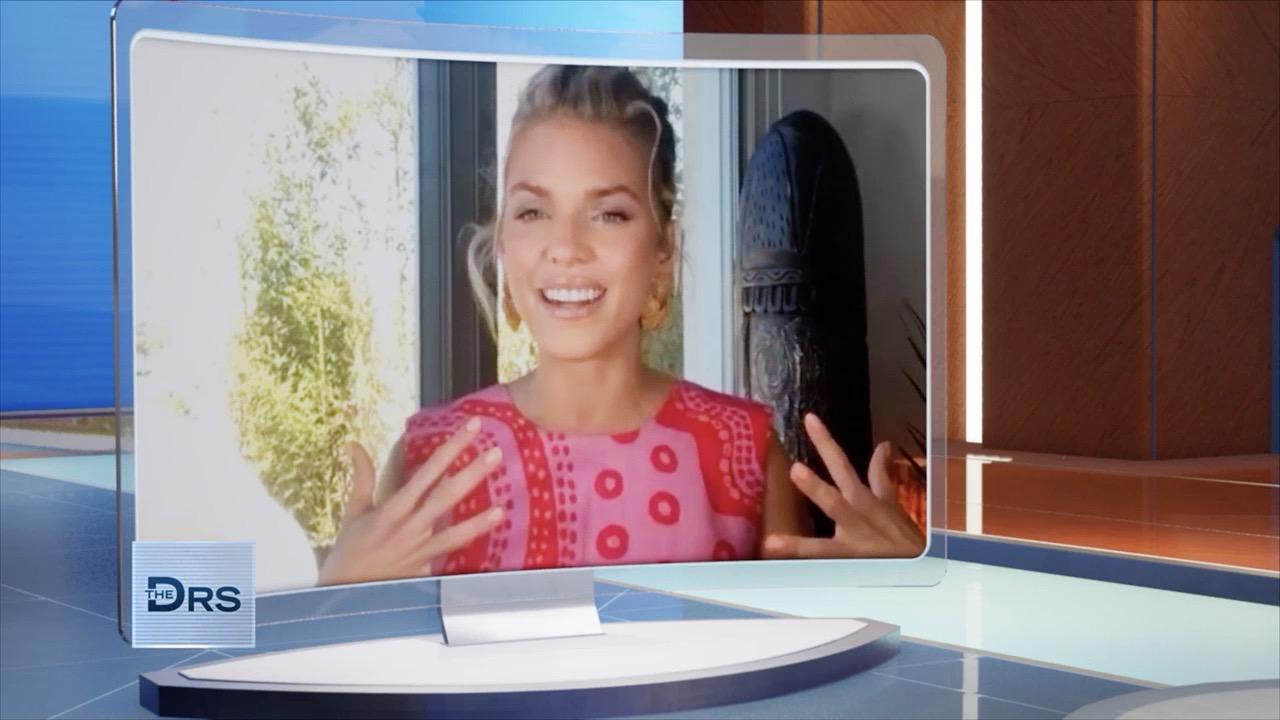 How to Normalize Talking about Mental Health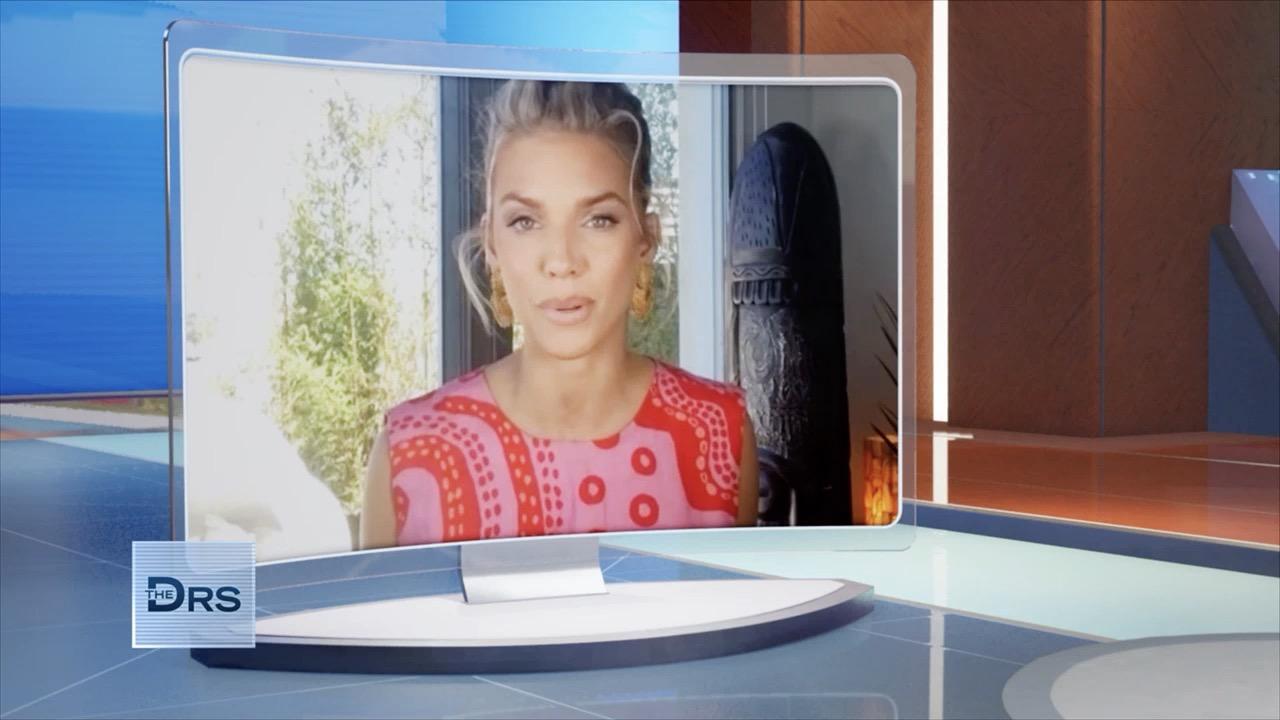 Actress AnnaLynne McCord on Getting Diagnosed with Dissociative …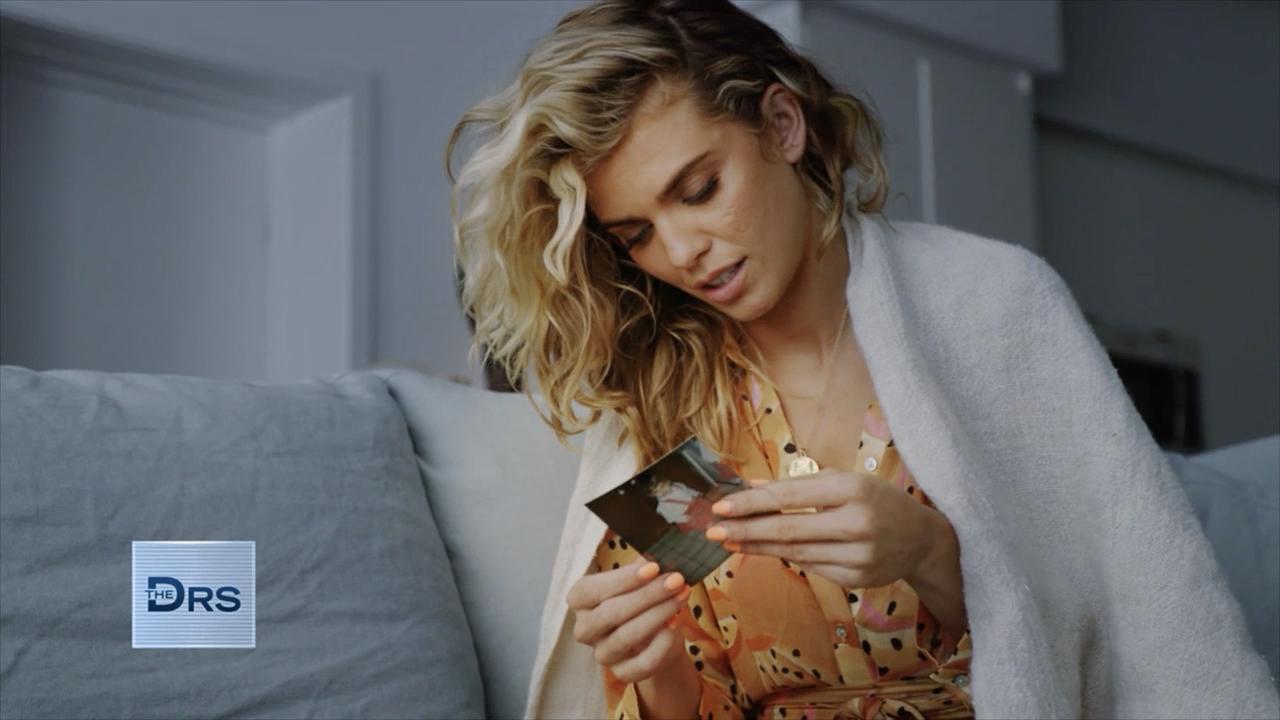 Actress AnnaLynne McCord on Healing Her Inner Child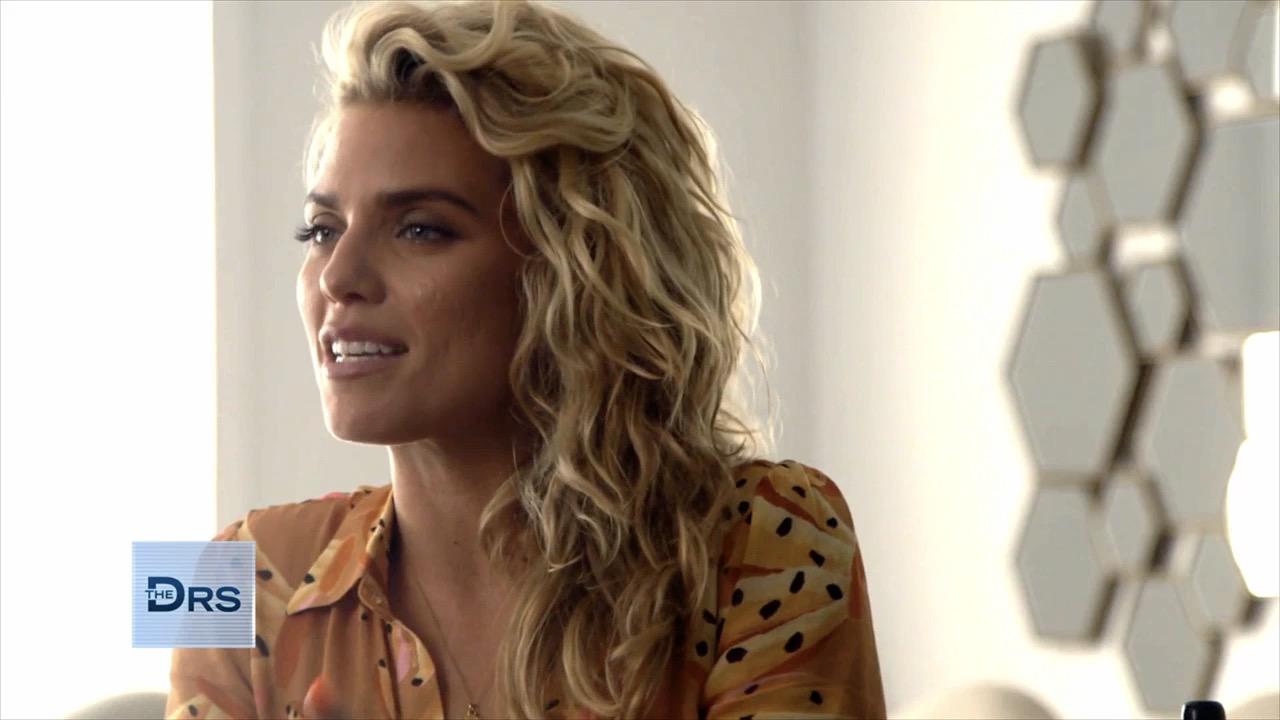 Actress AnnaLynne McCord Shares about Her Mental Health Diagnosis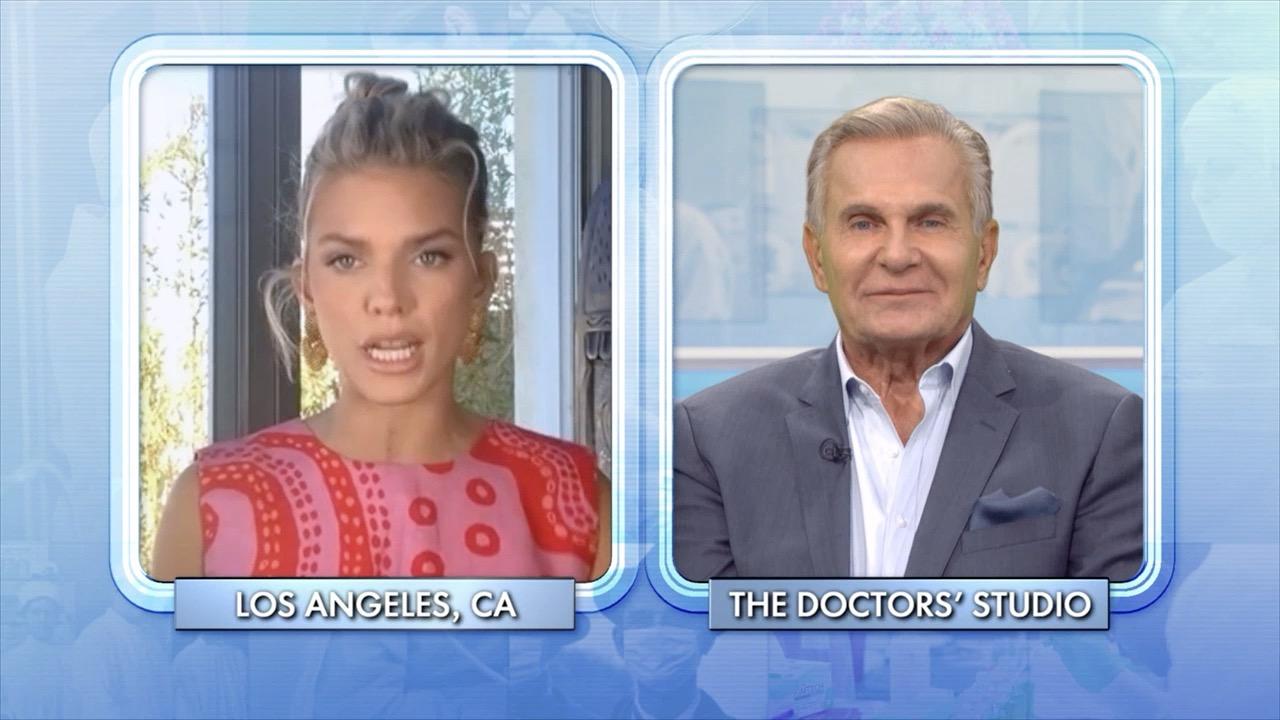 The Breakthrough Moment That Got AnnaLynne McCord on the Path to…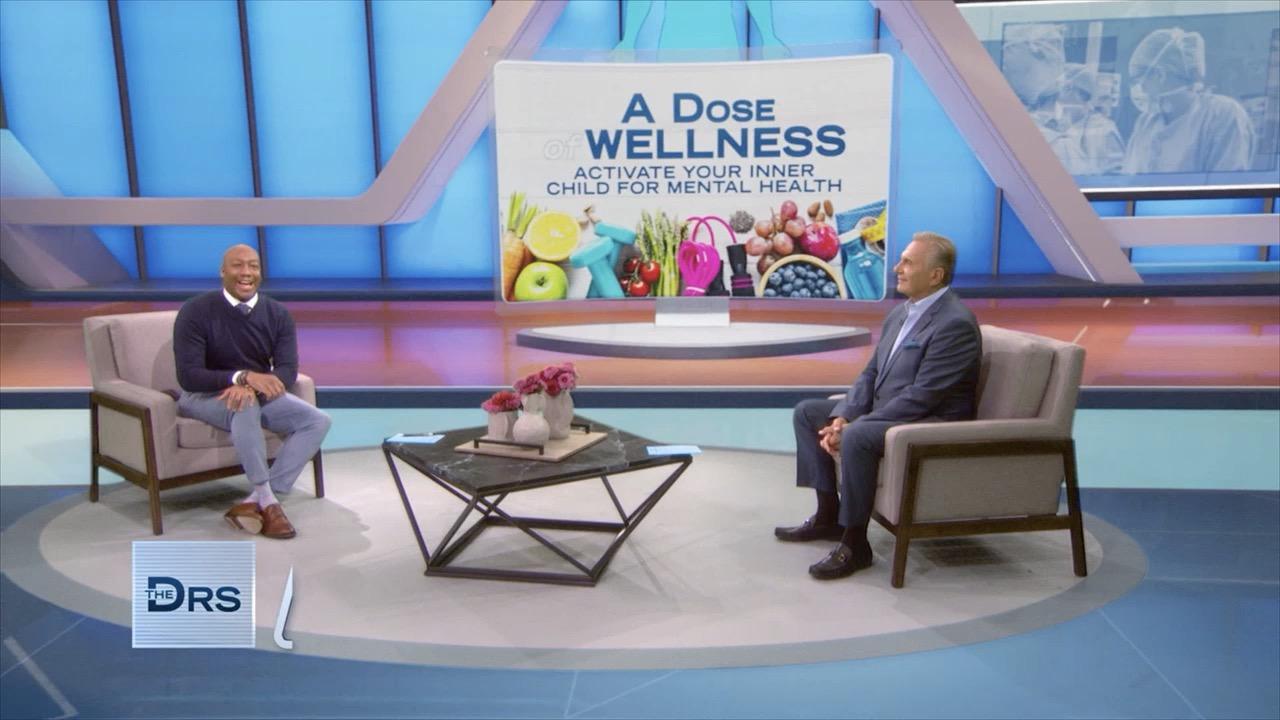 Here's How to Give Your Inner Child an Extra Dose of Love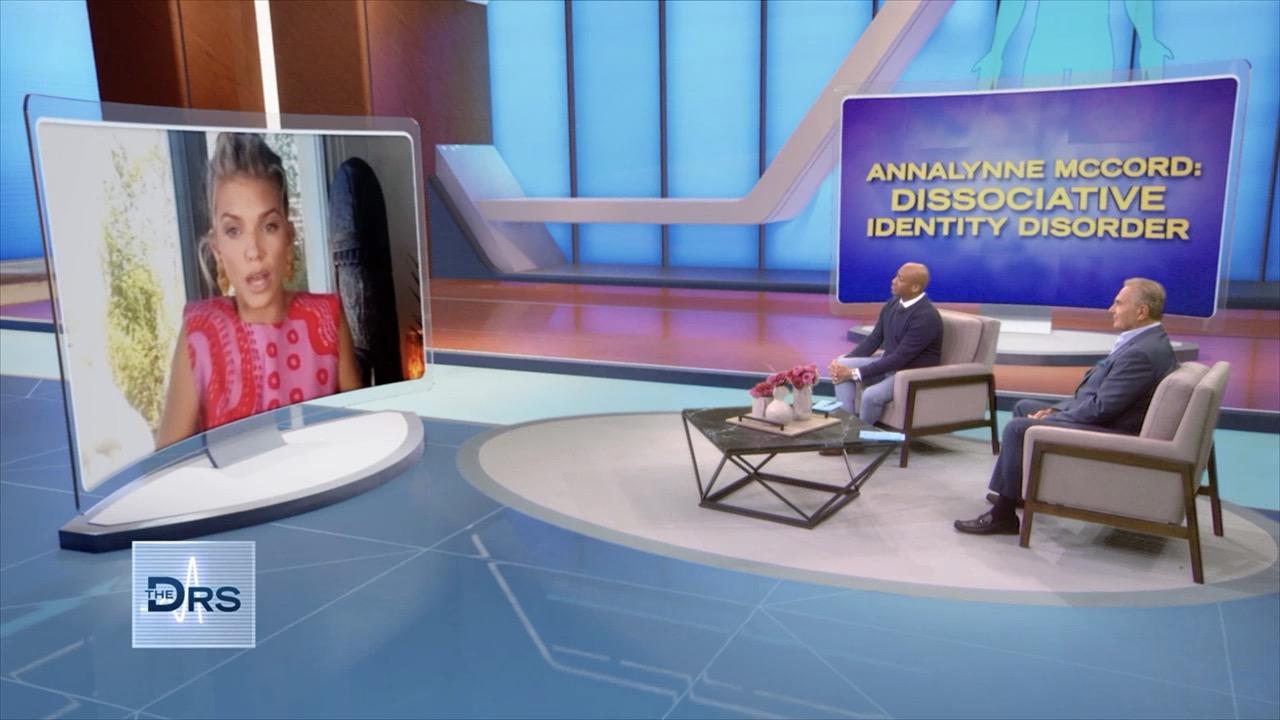 PTSD and EMDR Treatment Helped Actress AnnaLynne McCord Heal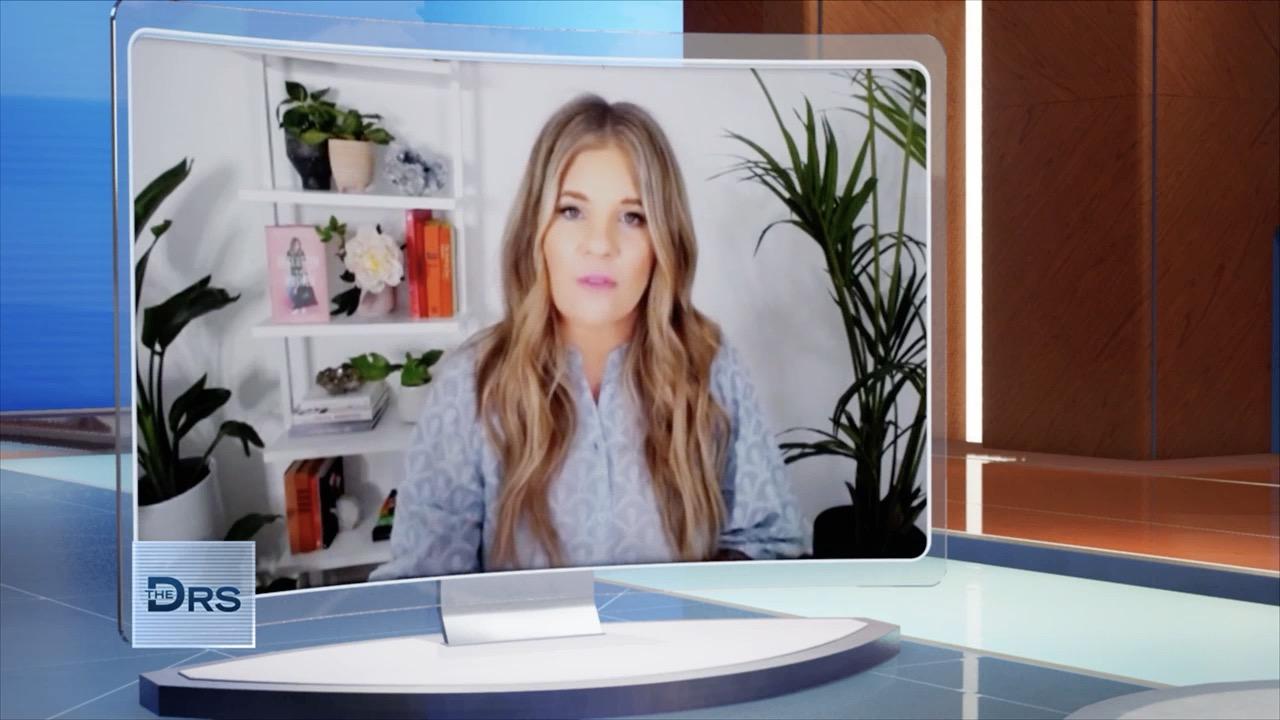 5 Decluttering Tips for Your Mental Health!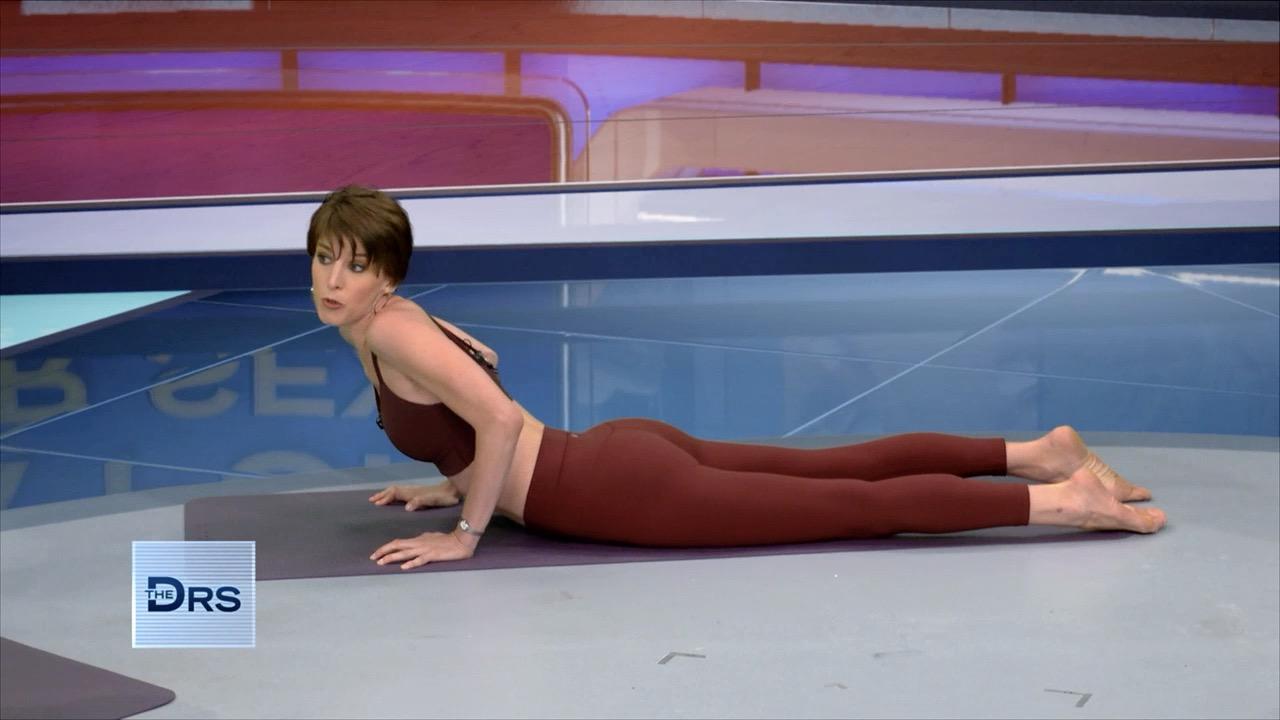 Is Yoga the Key to Better Sex?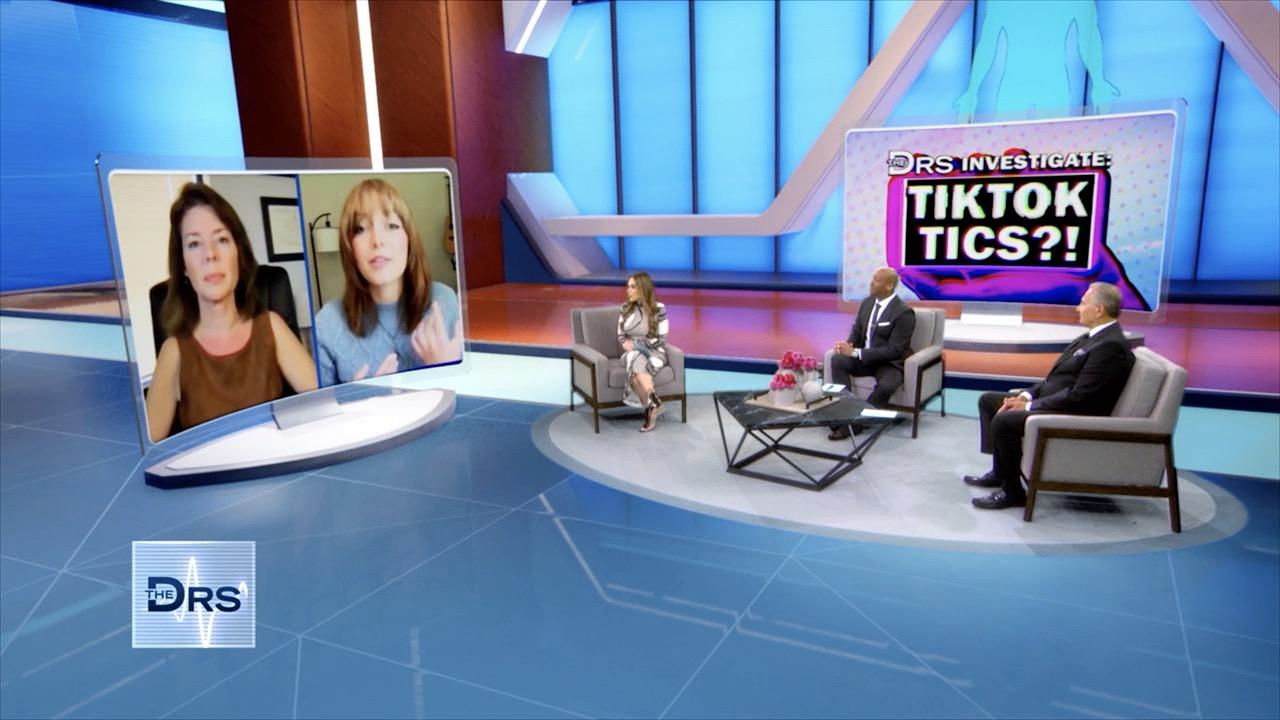 Are Your Kids in Danger of Developing a Tic from TikTok?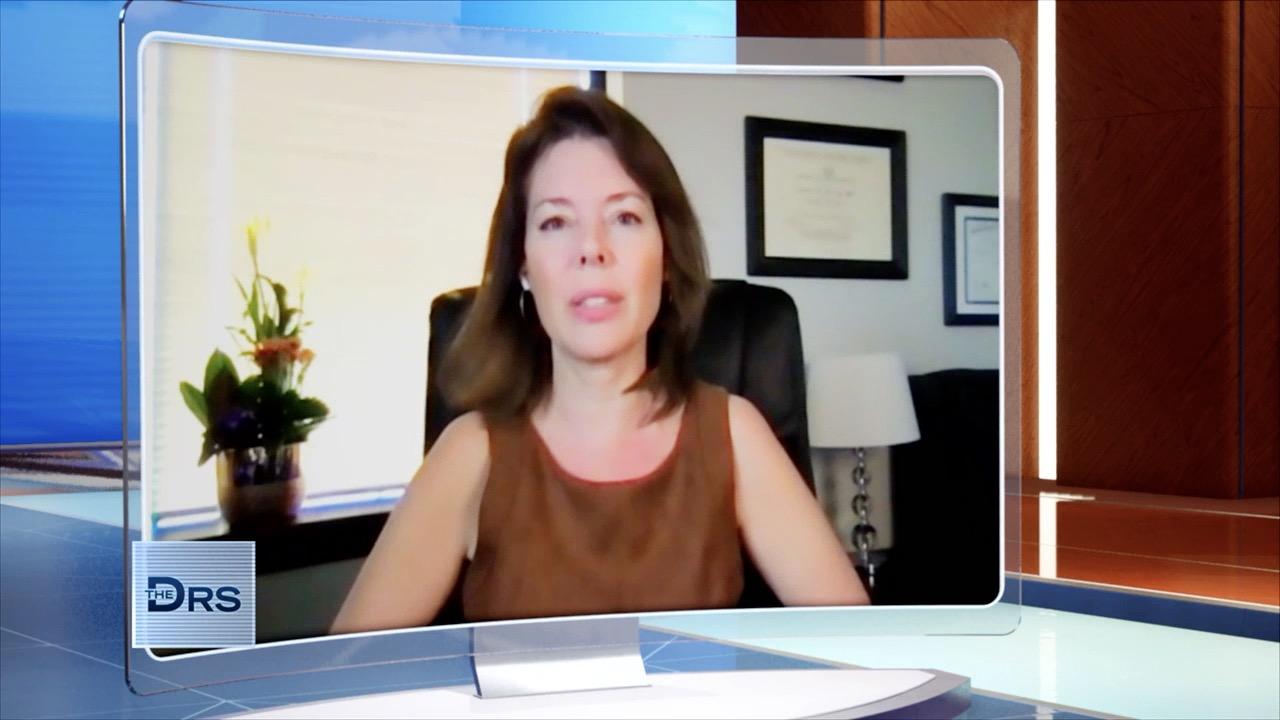 Why Are Most People with Tic Disorders Female?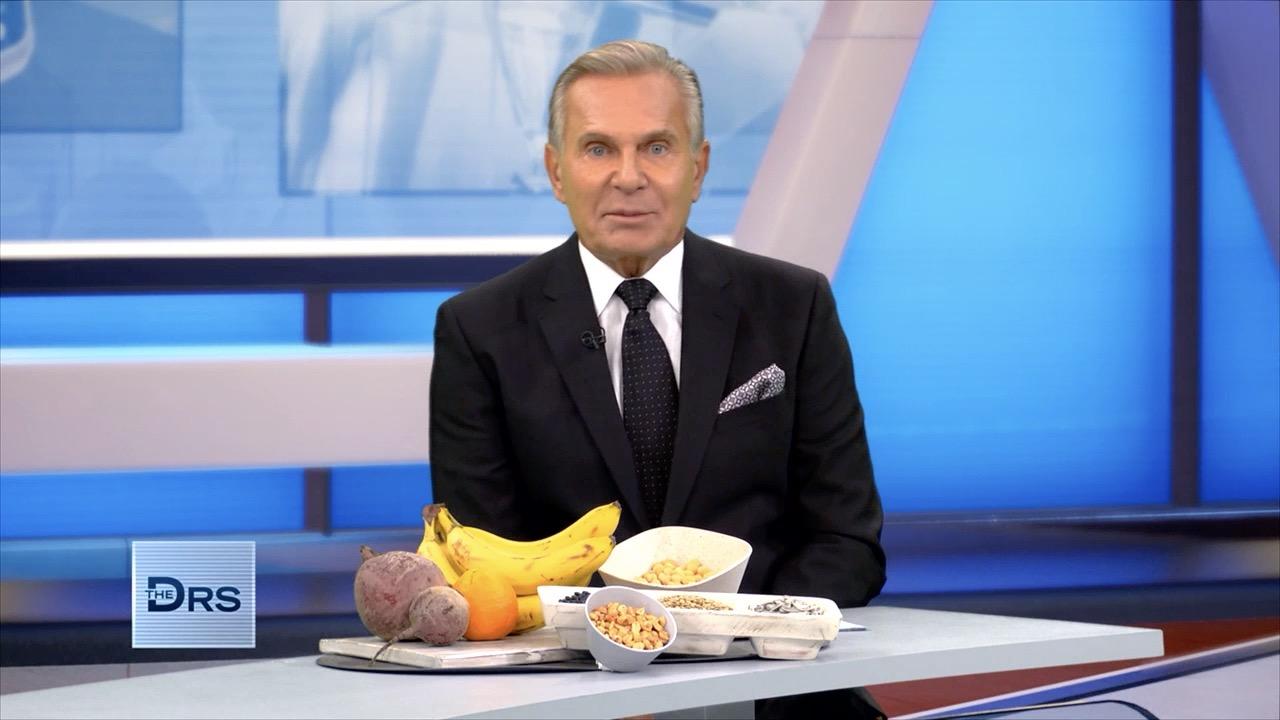 Add Folates to Your Diet to Prevent Alzheimer's Disease?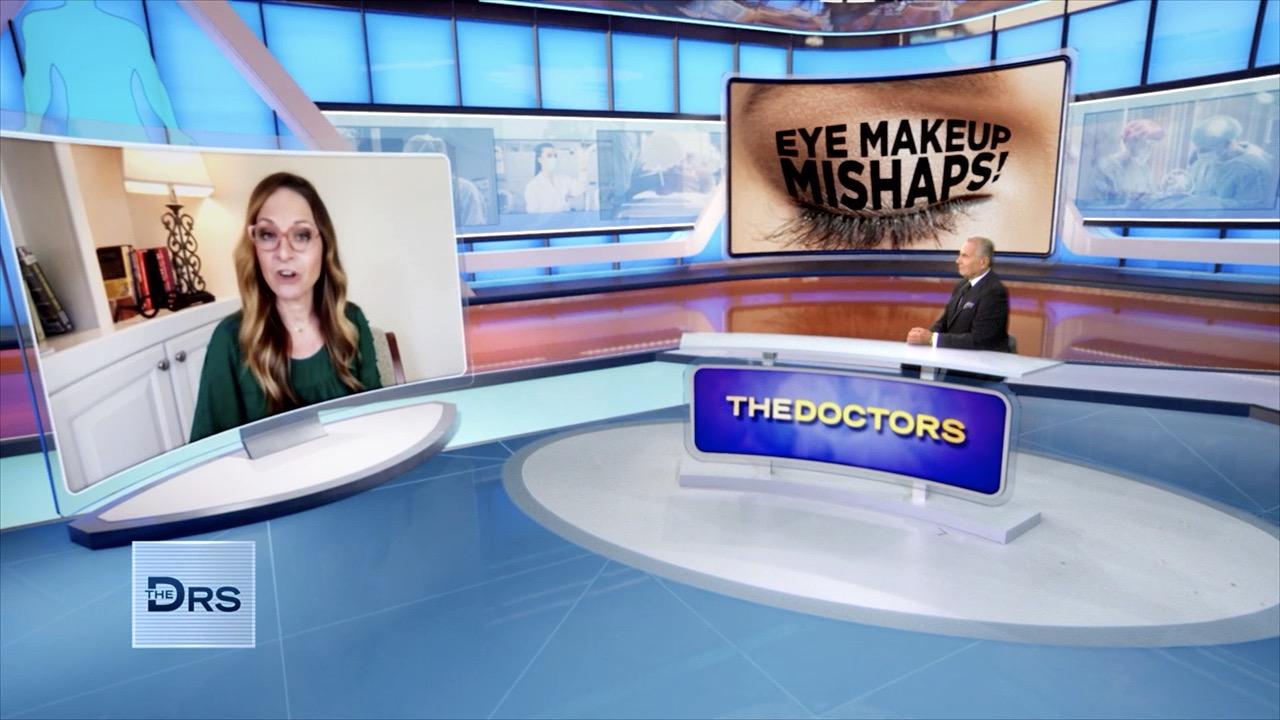 The Dangers of Having Your Eyelid Glands Clogged by Makeup!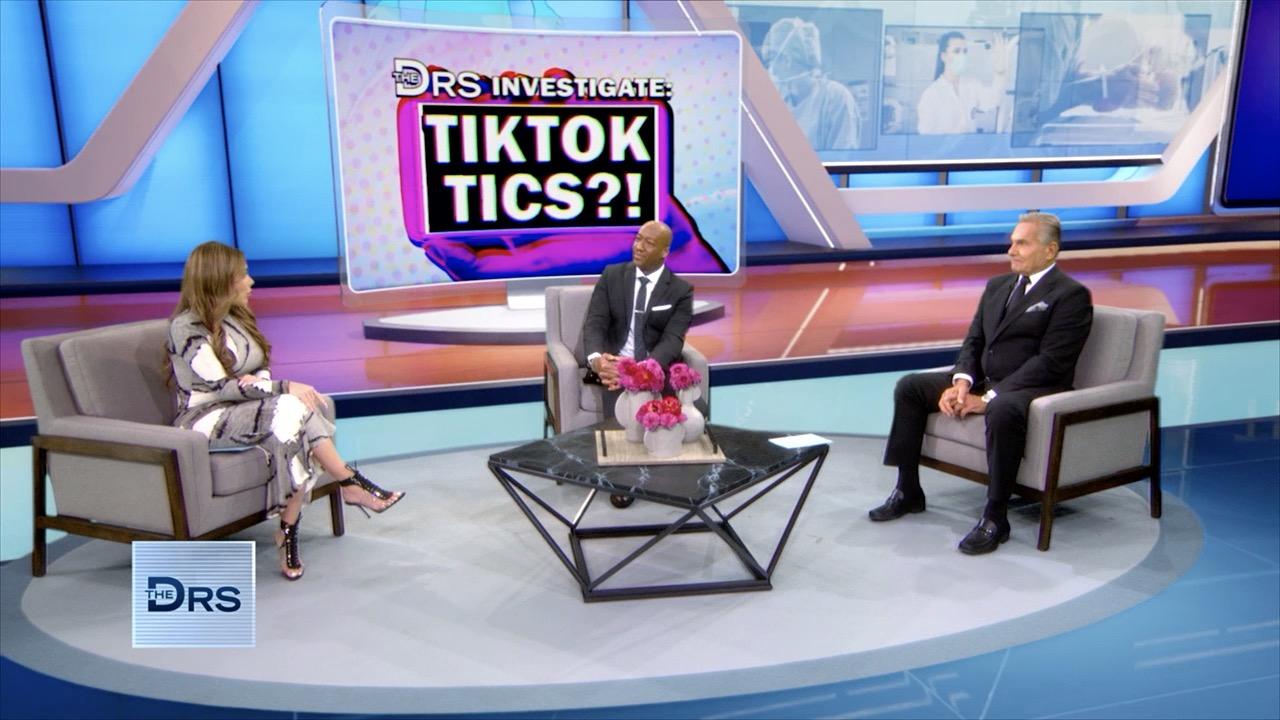 Is TikTok Influencing Tic Disorders?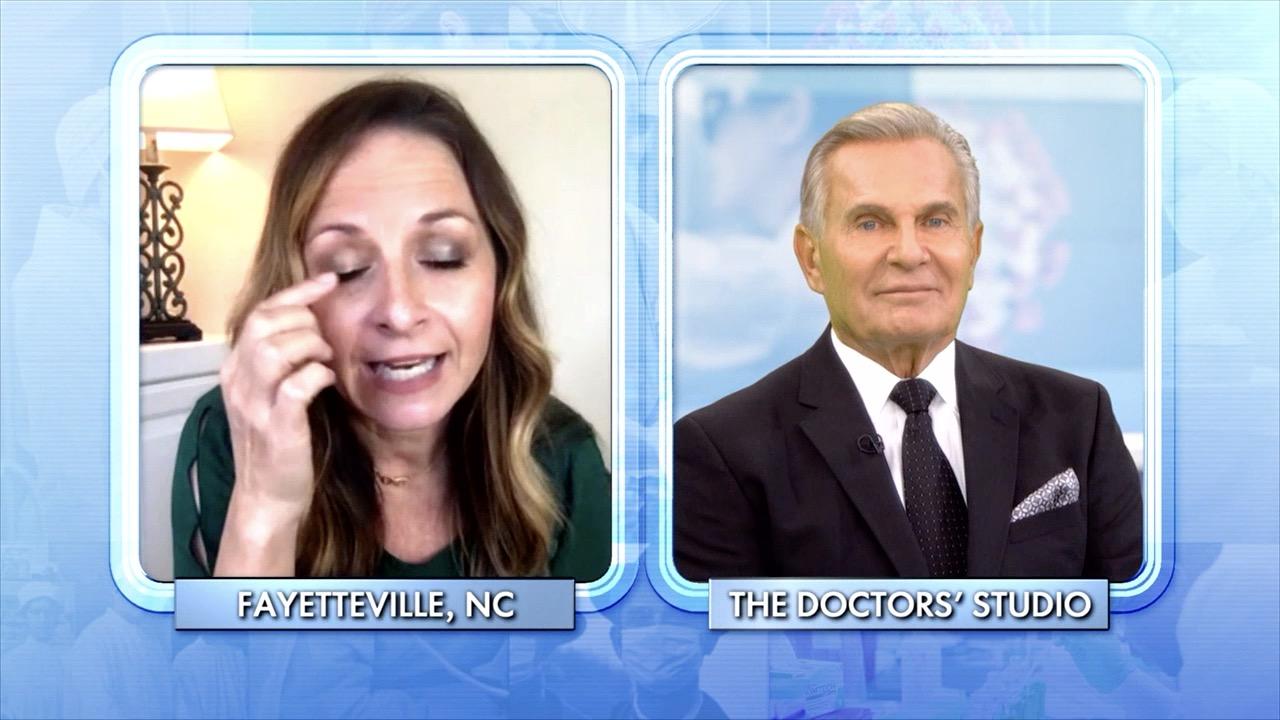 Protect Your Eyesight by Not Applying Makeup Here!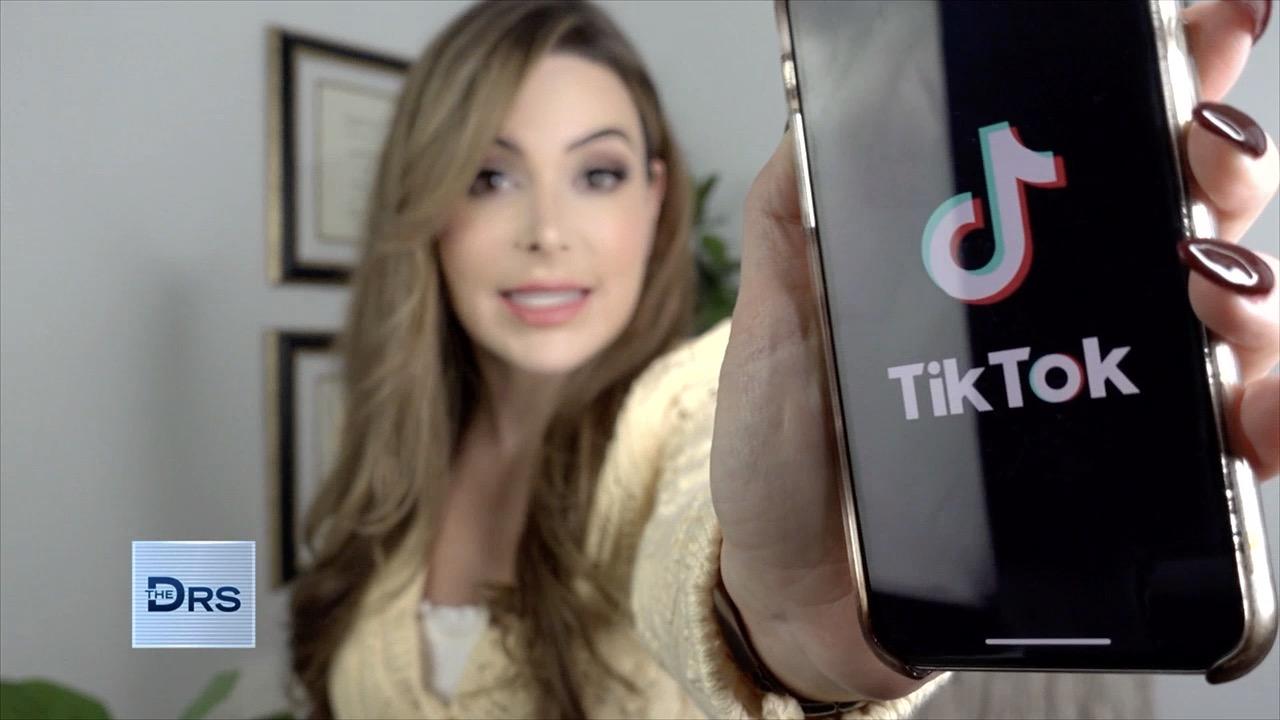 Are Tics being Popularized amongst Teens on TikTok?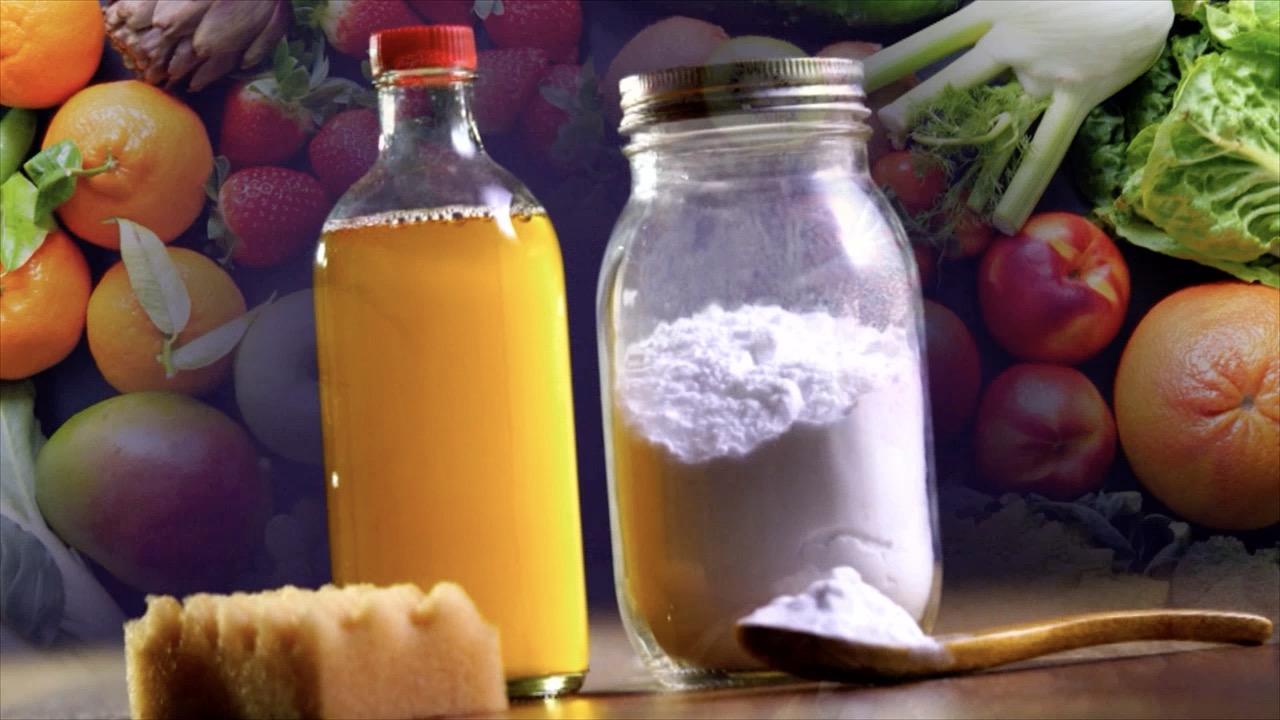 Why Homemade Alkaline Baby Formula Is Deadly for Babies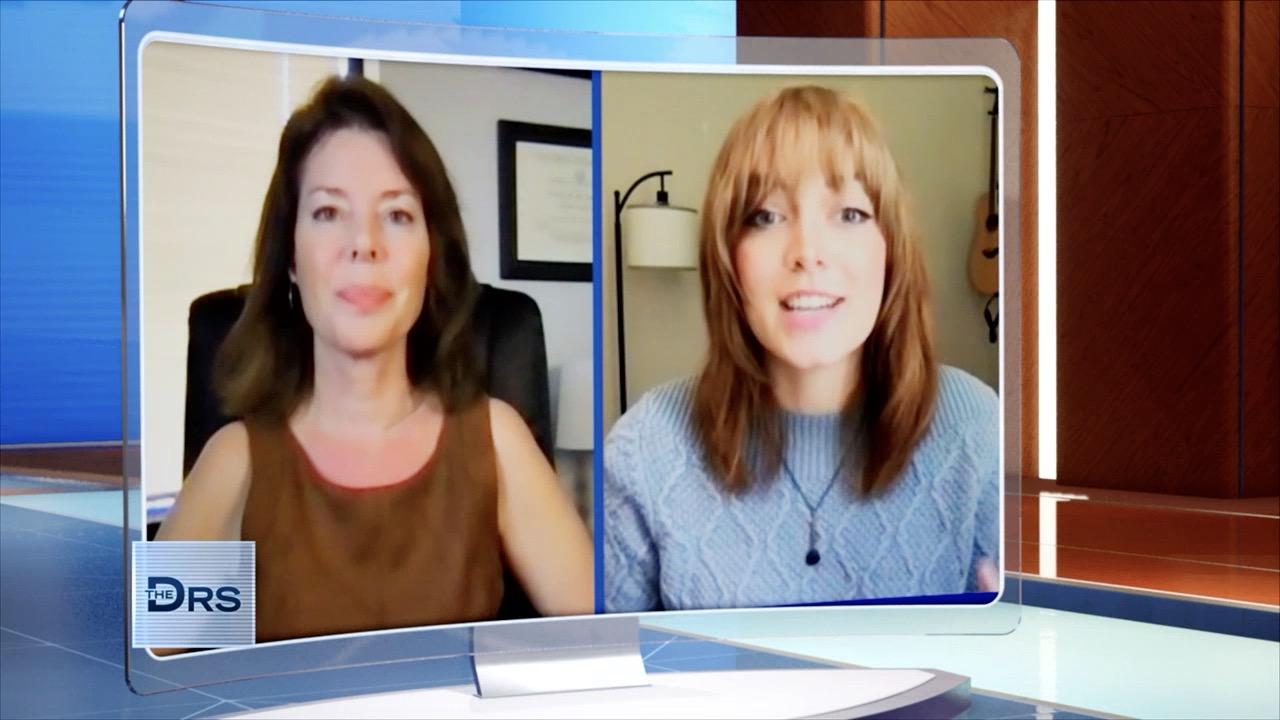 Meet Woman Who Shares She Developed Tics during the Pandemic
Are the parents of today really holding their children accountable for their behavior and actions?
The Doctors welcome parenting expert Dr. Deborah Gilboa and child psychiatrist expert Dr. Domenick Sportelli to discuss a viral social media post from a middle school teacher who alleges her students destroyed parts of her classroom, and when the parents were informed, nothing was done.
Dr. Gilboa says she is concerned about the apparent shift in many parents' approach to dealing with a child's behavior issue. She feels parents will often first defend their kids and not side with the school when it comes to problems with their child. "That doesn't help kids," she says.
Watch: What Are 'Boomerang' Children?
"We are seeing more and more children who seem incredibly entitled," Dr. Sportelli adds. He feels an important part of parenting is allowing a child to make mistakes and learn from them.
"You have to teach your children how to fail gracefully, get up, dust themselves off... that's just as much a learning experience as success," he continues.
Dr. Gilboa also worries that shielding kids from consequences could easily affect their behavior as an adult and wonders if parents who side with the child over the educator now, would this continue into adulthood with issues in their career or living situation. "When does it stop?" she says.
Watch: Is Excessive Homework Harming Children?
According to Dr. Sportelli, parents who are too involved or too protective -- "helicopter parents" -- tend to have kids with higher rates of depression and anxiety.
The Doctors feel the solution to this type of problem is a better partnership between parents and teachers. "We all want the same thing. We want a generation of kids who contributing citizens, who want to try and make the world a better place," Dr. Gilboa adds.