How to Stop a Toddler from Running into the Street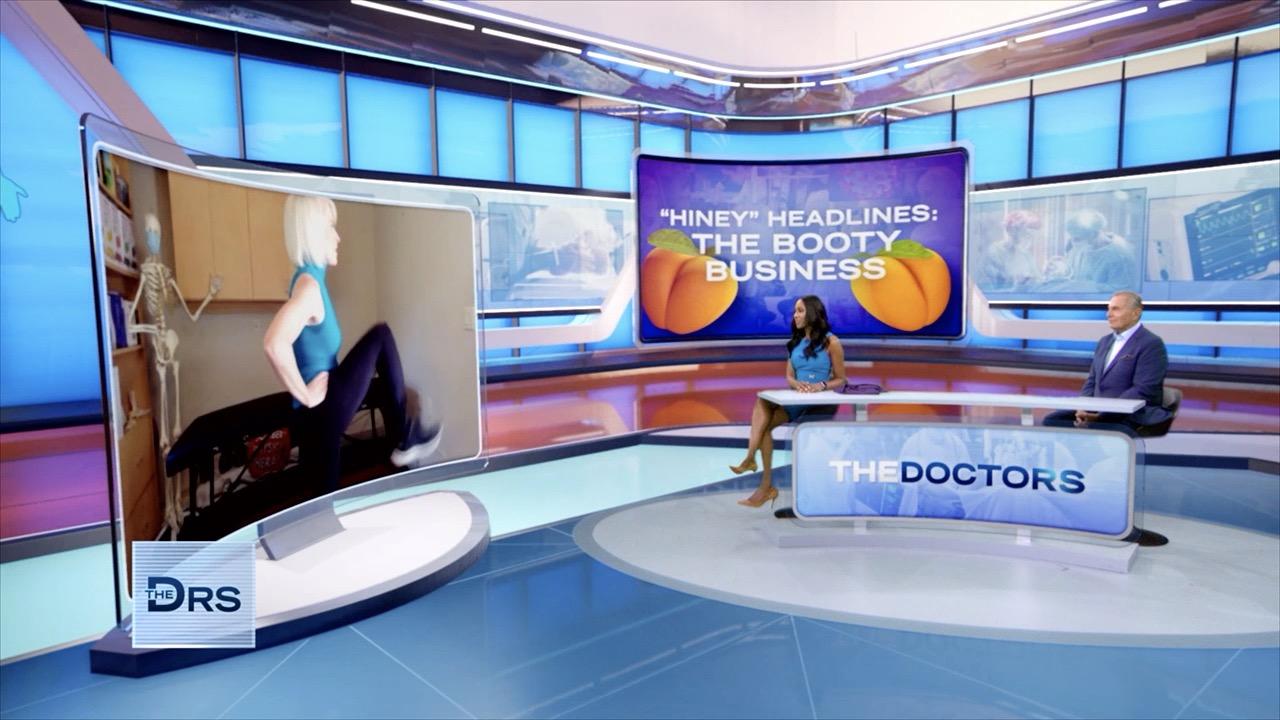 How to Tell if You Have Symptoms of Dead Butt Syndrome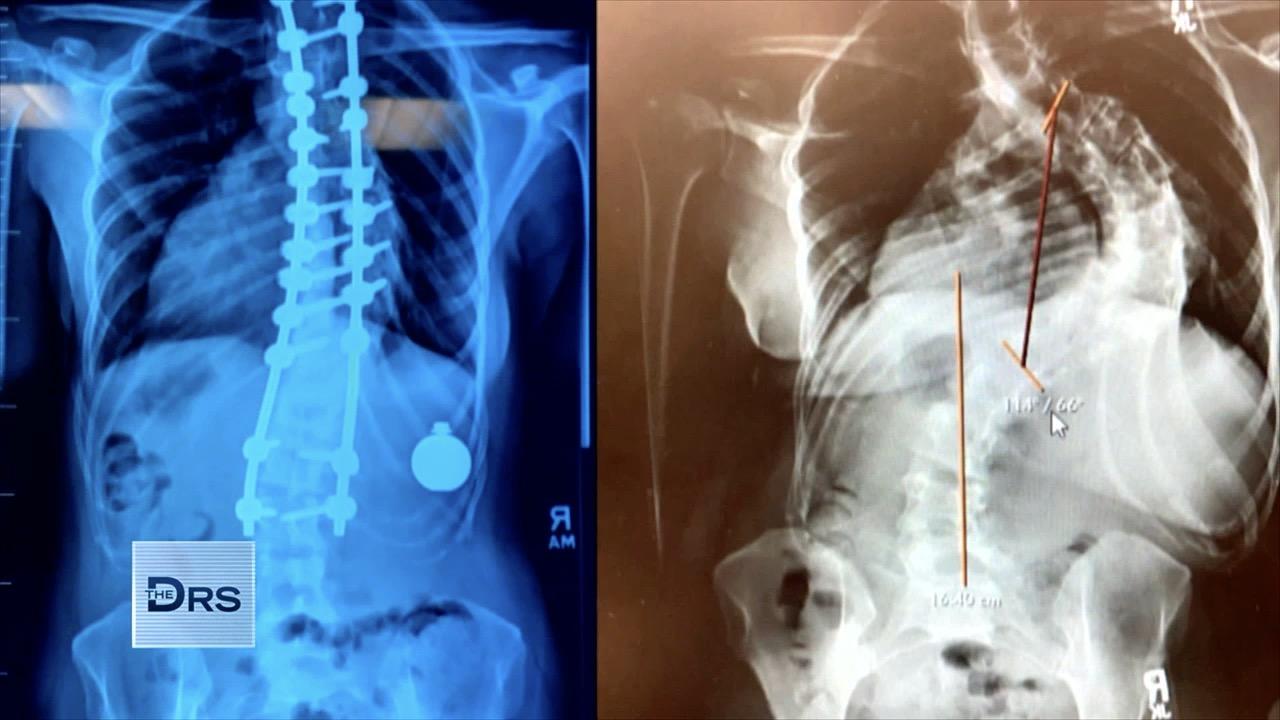 Woman Underwent Life-Changing Surgeries to Correct Her Extreme S…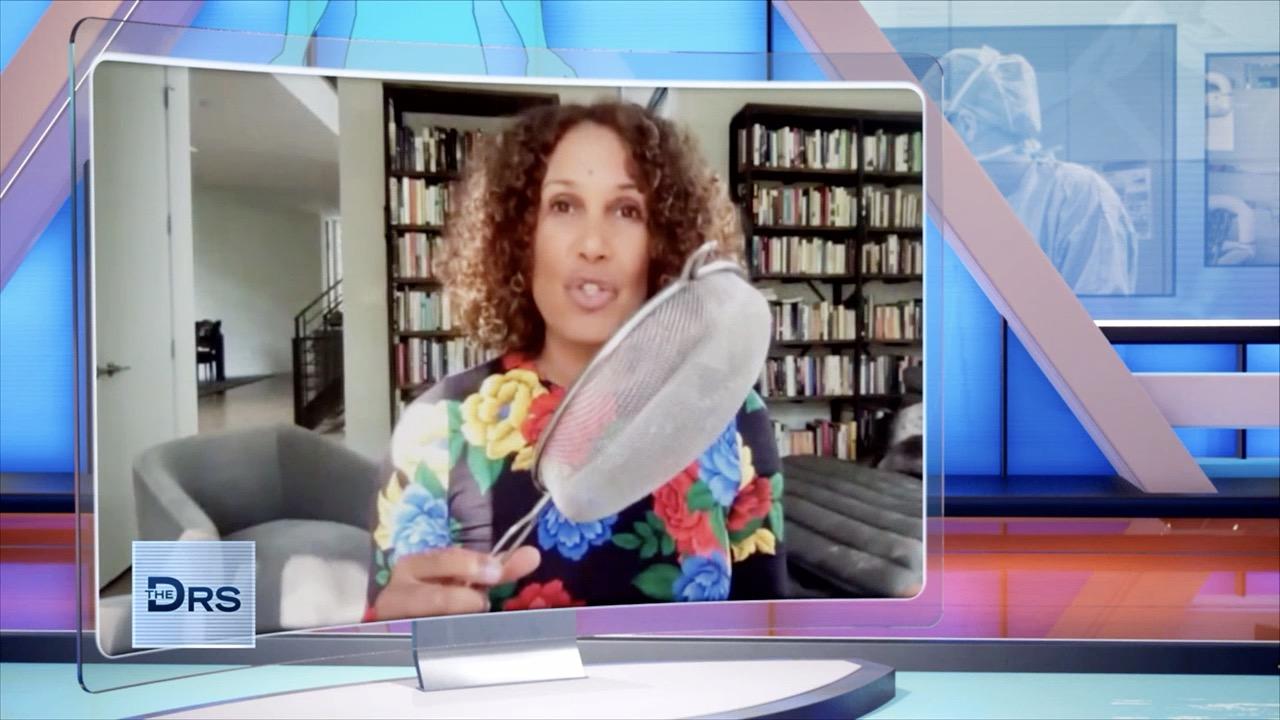 Is It Possible for Humans to Breathe through Their Butt?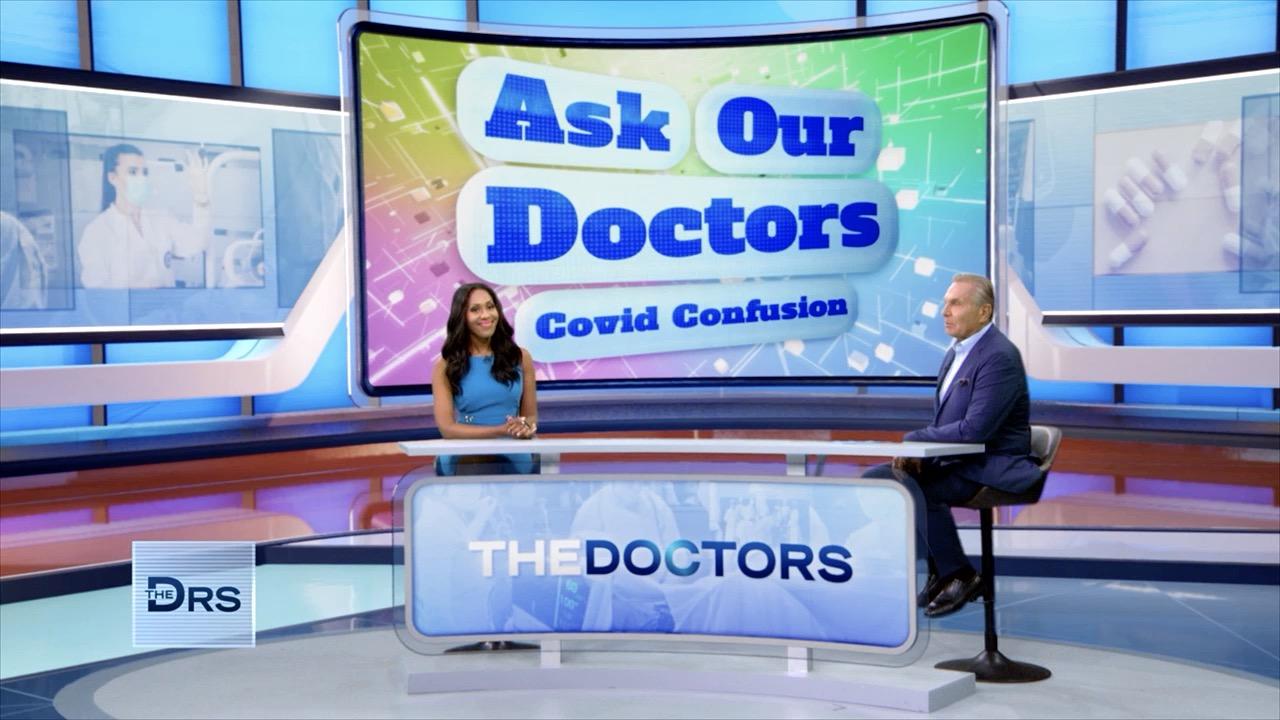 Your COVID-19 Questions Answered!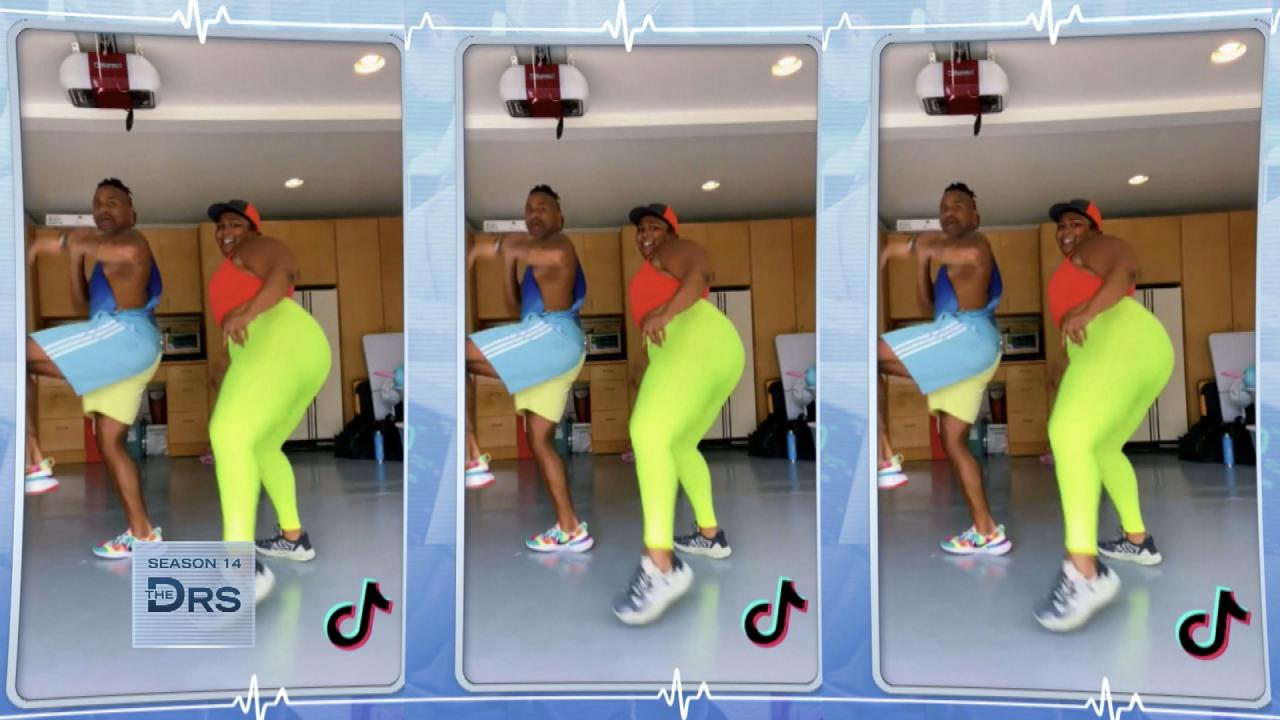 Boost Your Tush with a Pair of Leggings?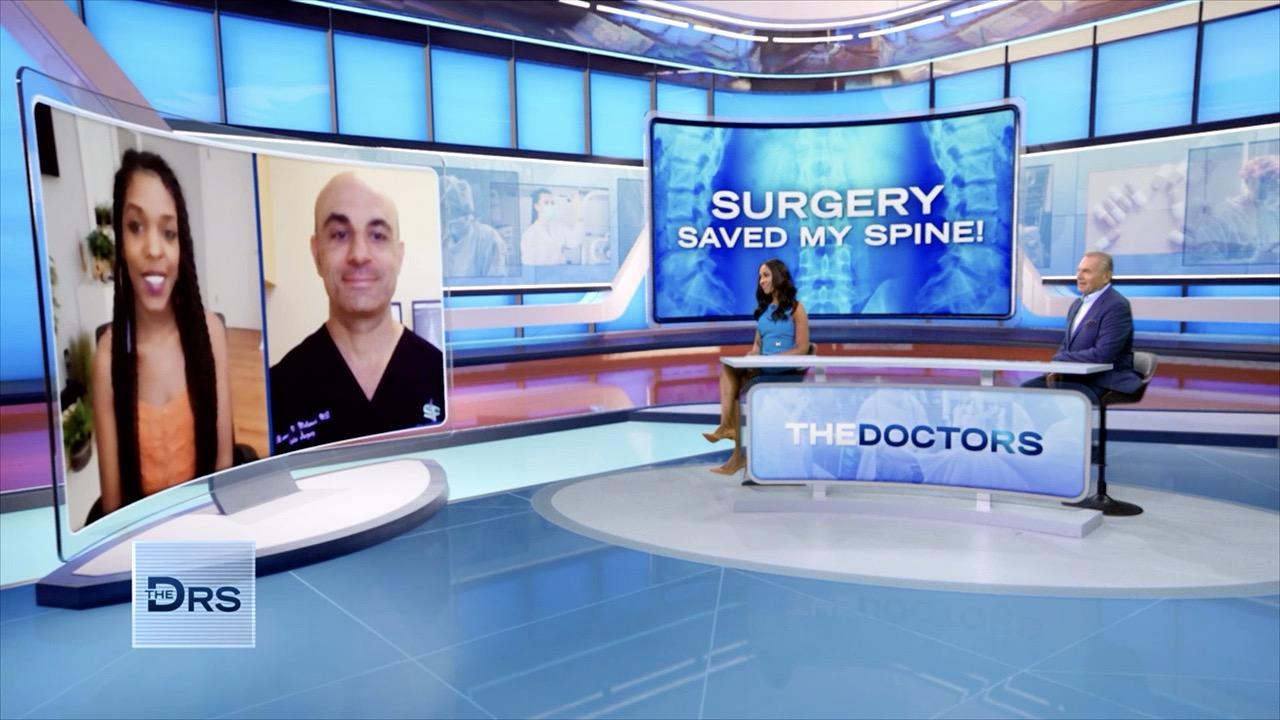 Hear about the Difficult Scoliosis Surgeries That Changed One Wo…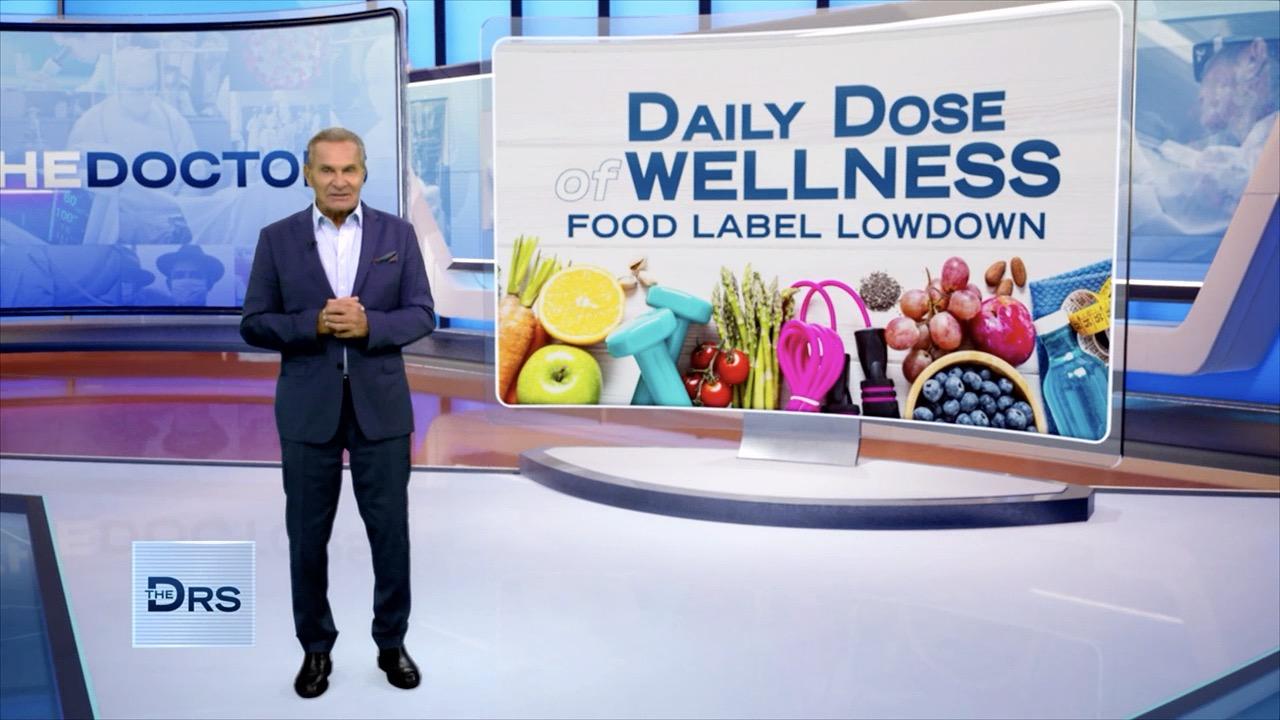 What You Need to Know about Common Food Labels!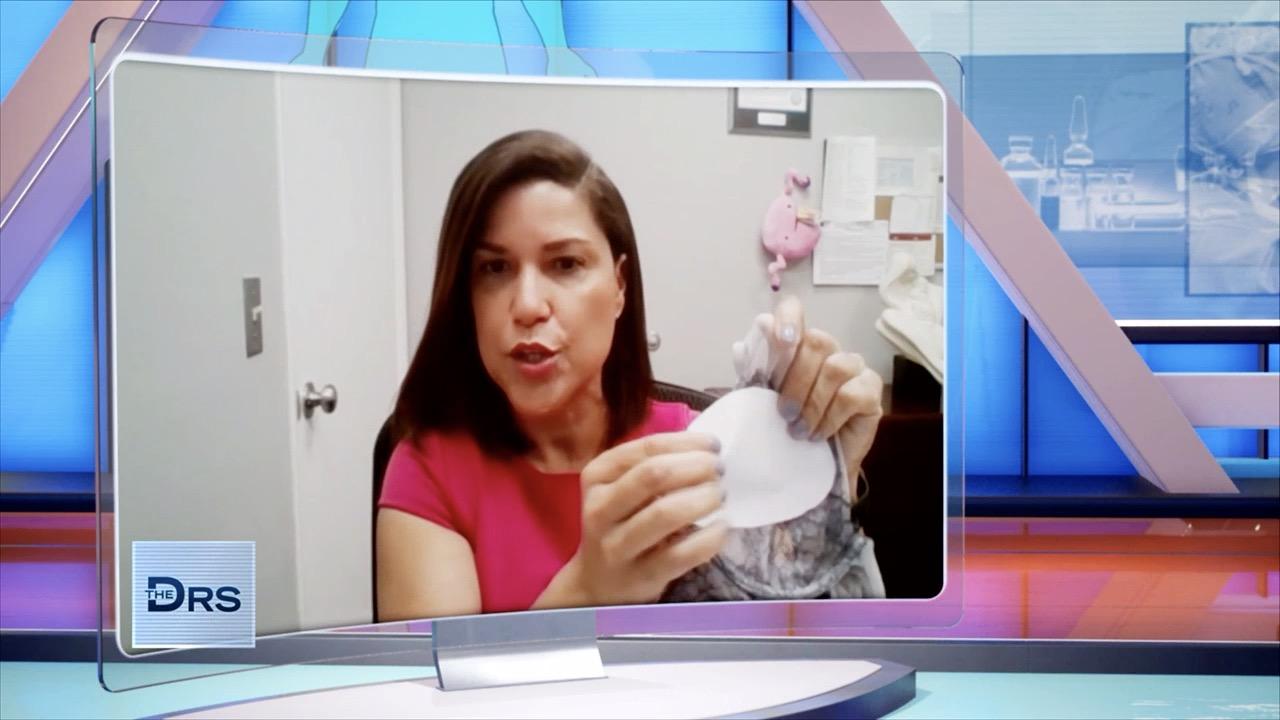 Will Going Braless Cause Your Breasts to Sag?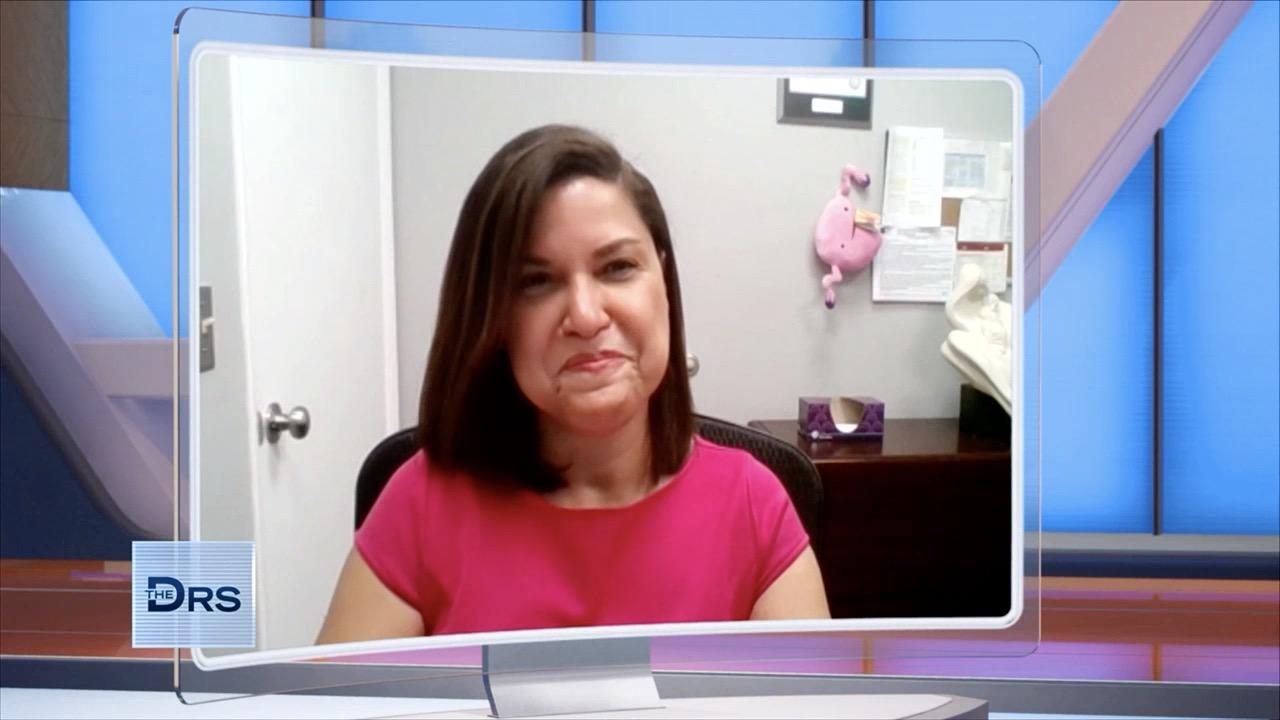 Should You Wear Your Bra to Bed?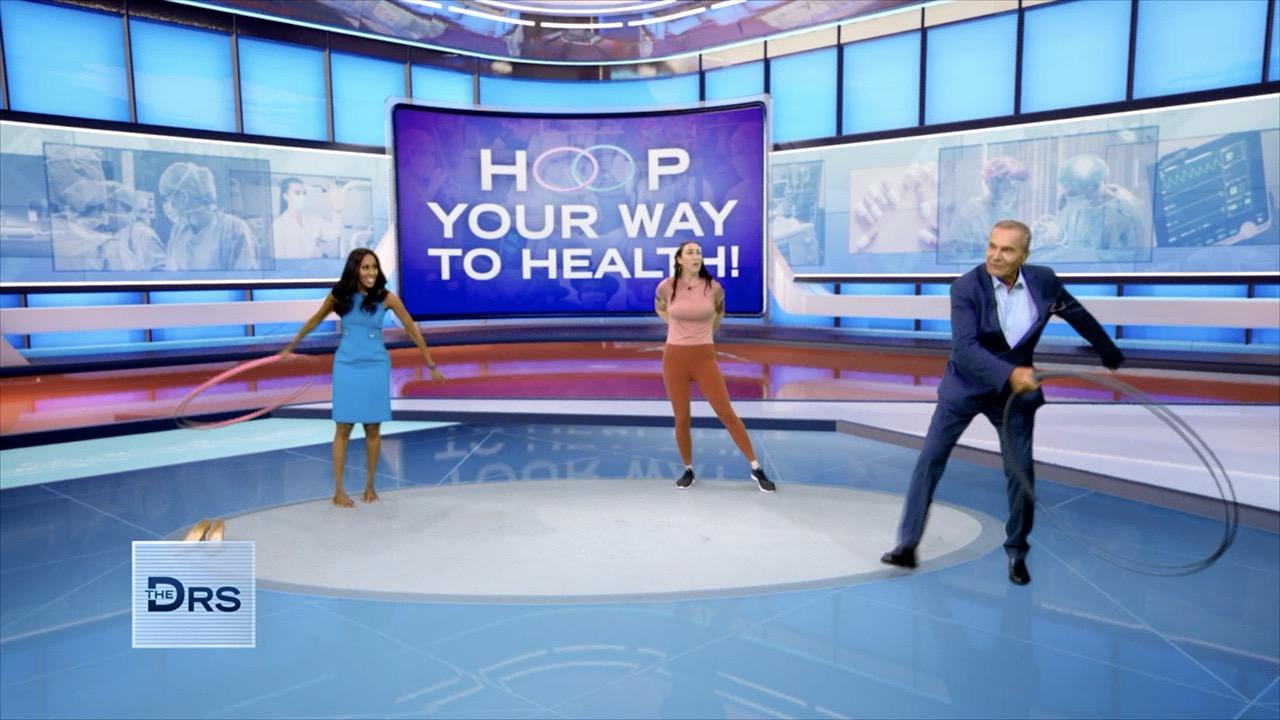 The Calorie Burning Benefits of Hula Hooping!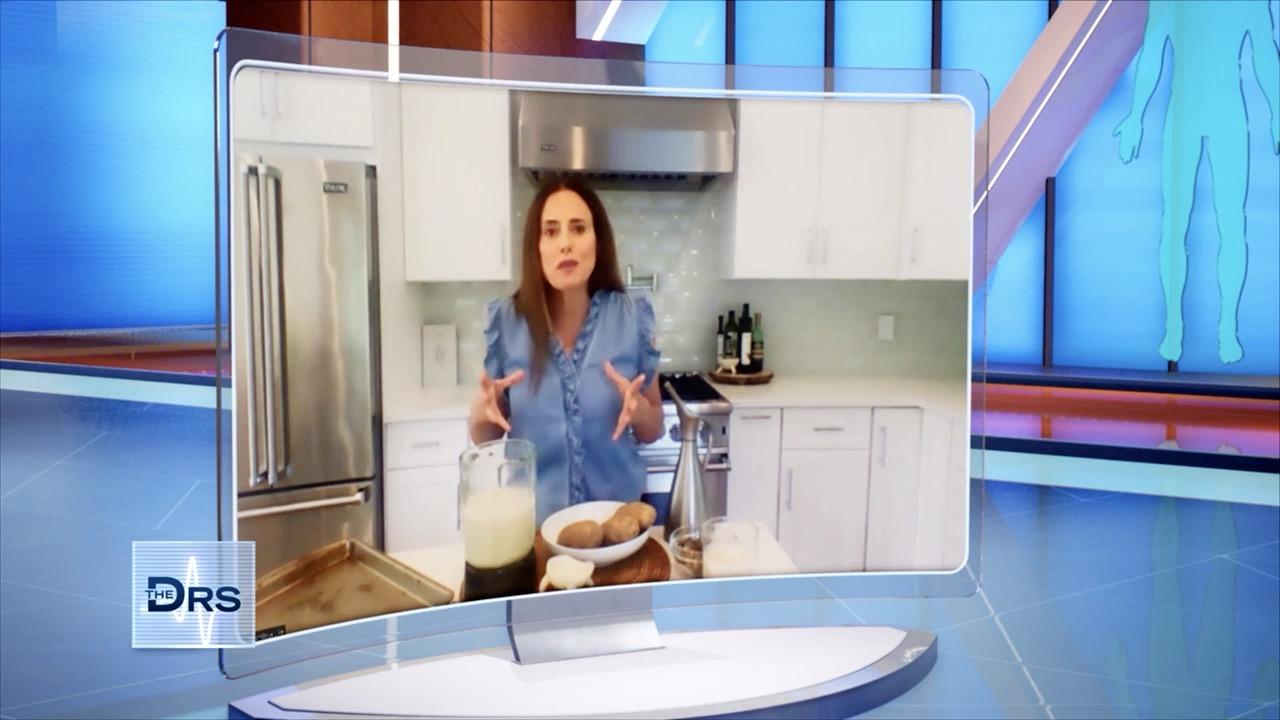 Potato Milk Is Here: Why It's Good and How to Make it at Home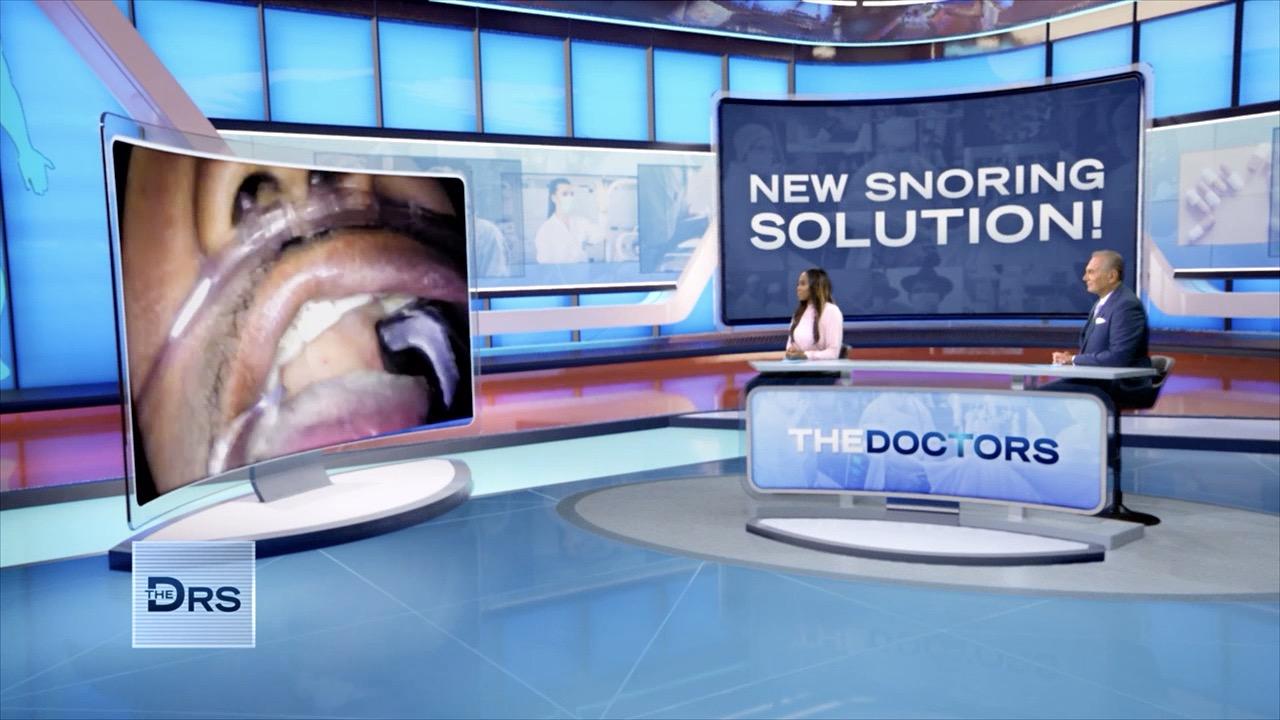 Watch This 3-Minute Minimally Invasive Snoring Procedure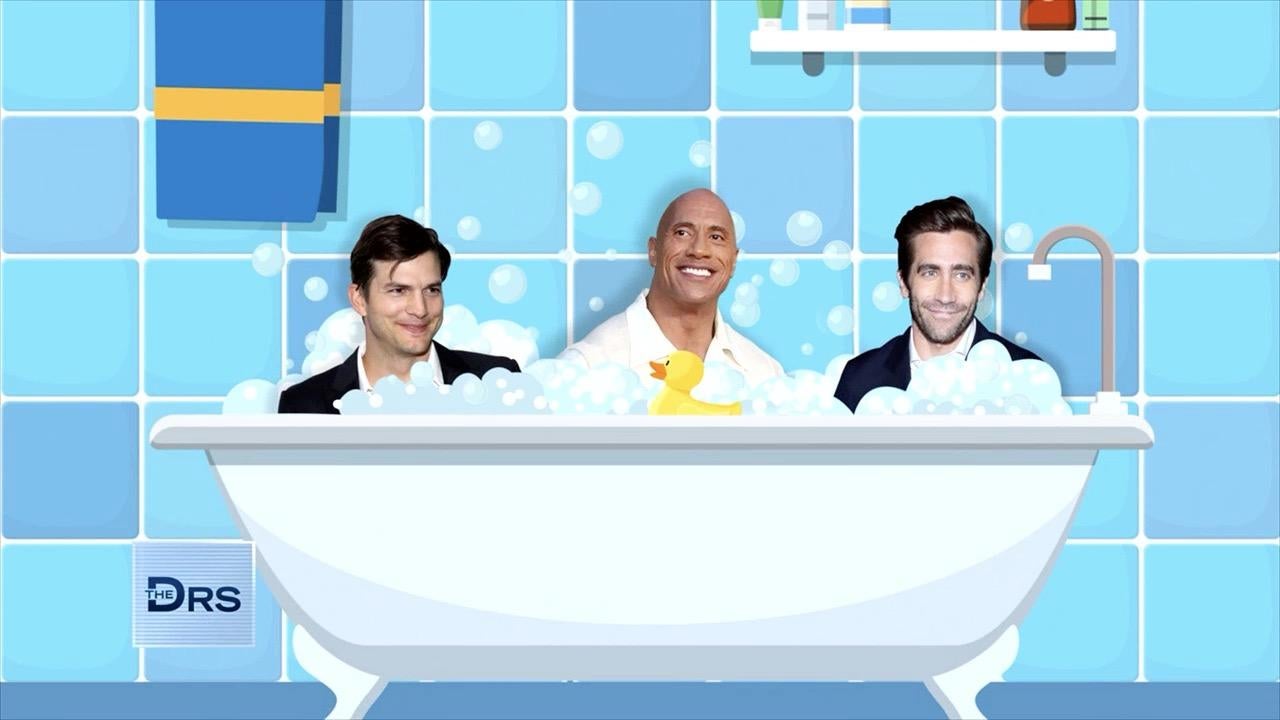 How Often Should You Be Showering?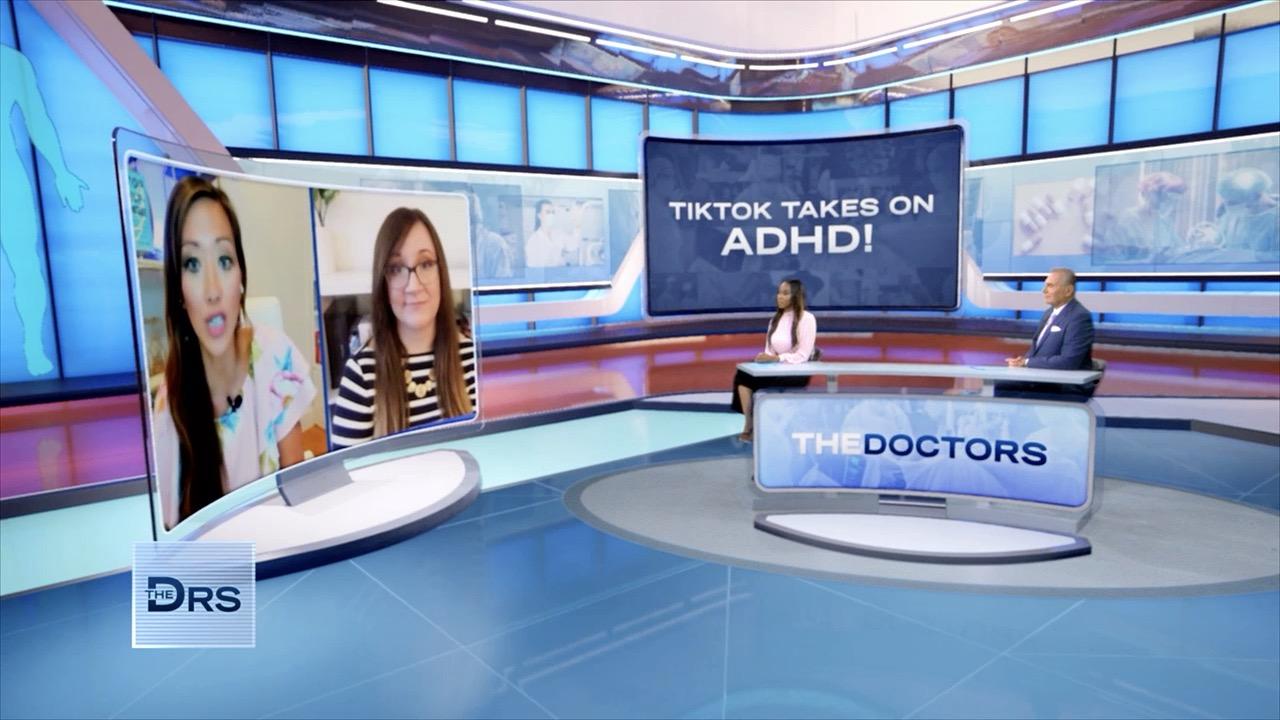 Concerned You Might Have ADHD?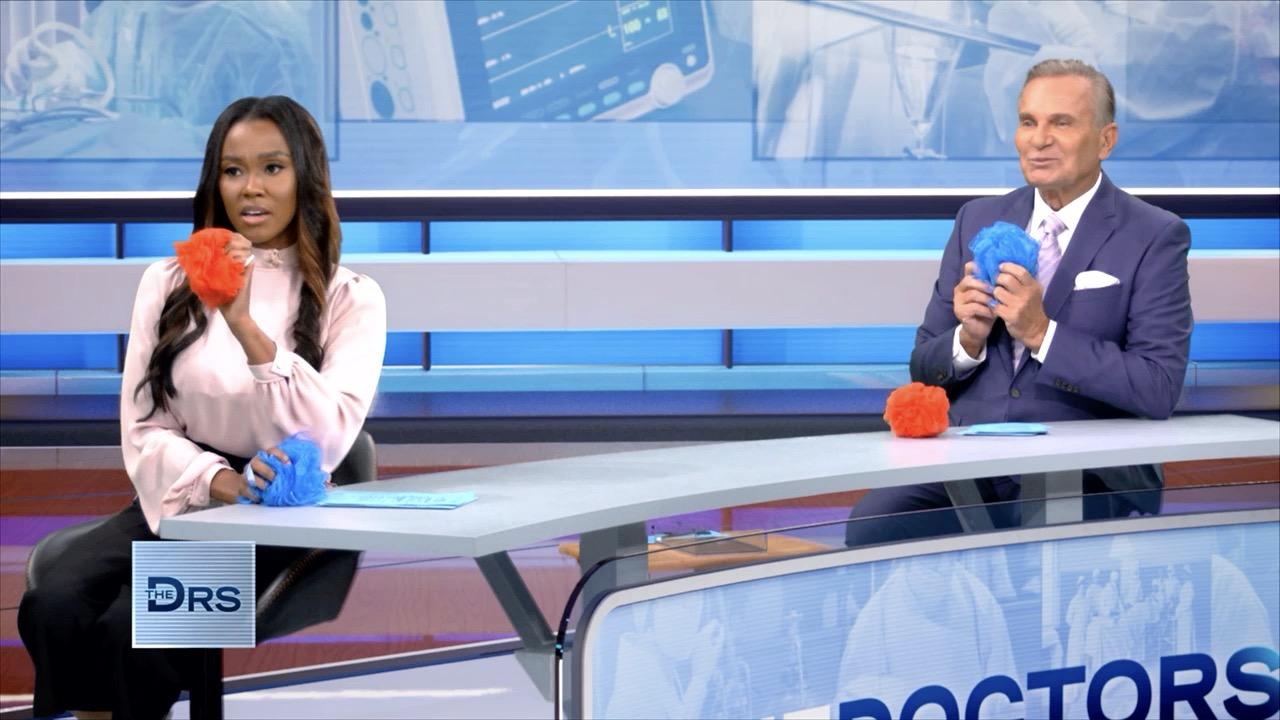 The Doctors Put Your Shower Knowledge to the Test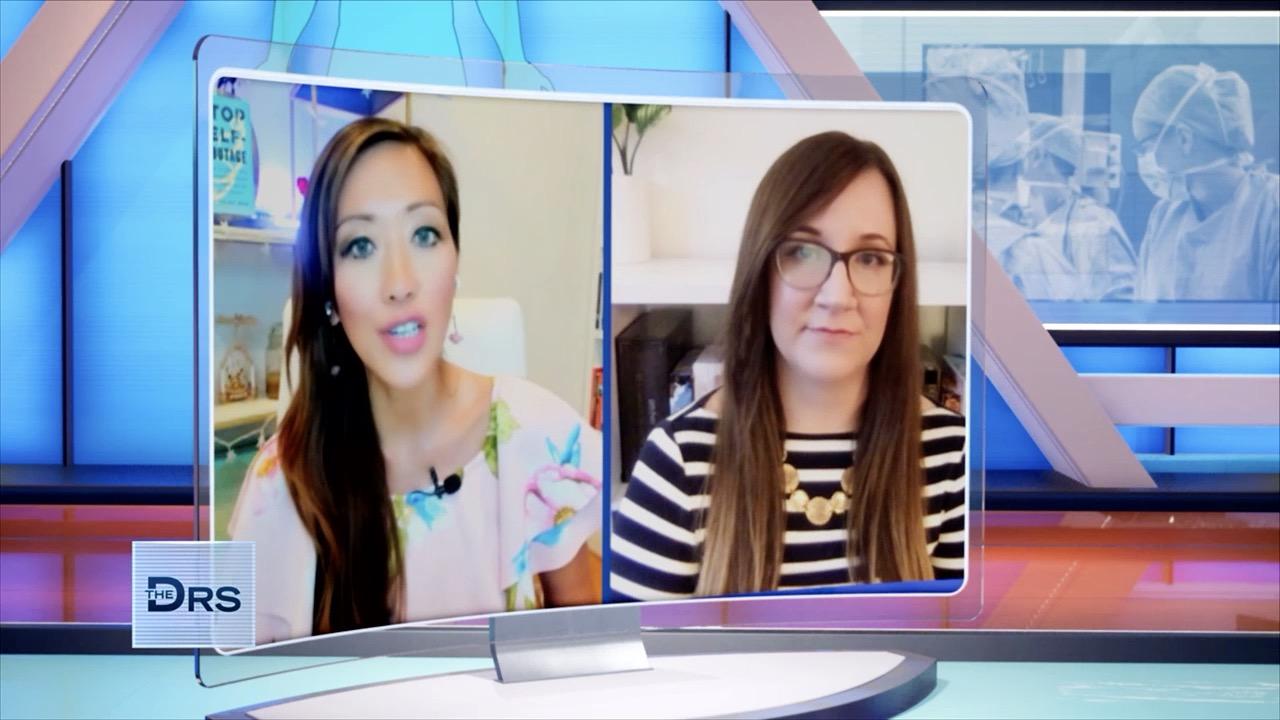 Adults with ADHD are Taking Their Power Back on TikTok!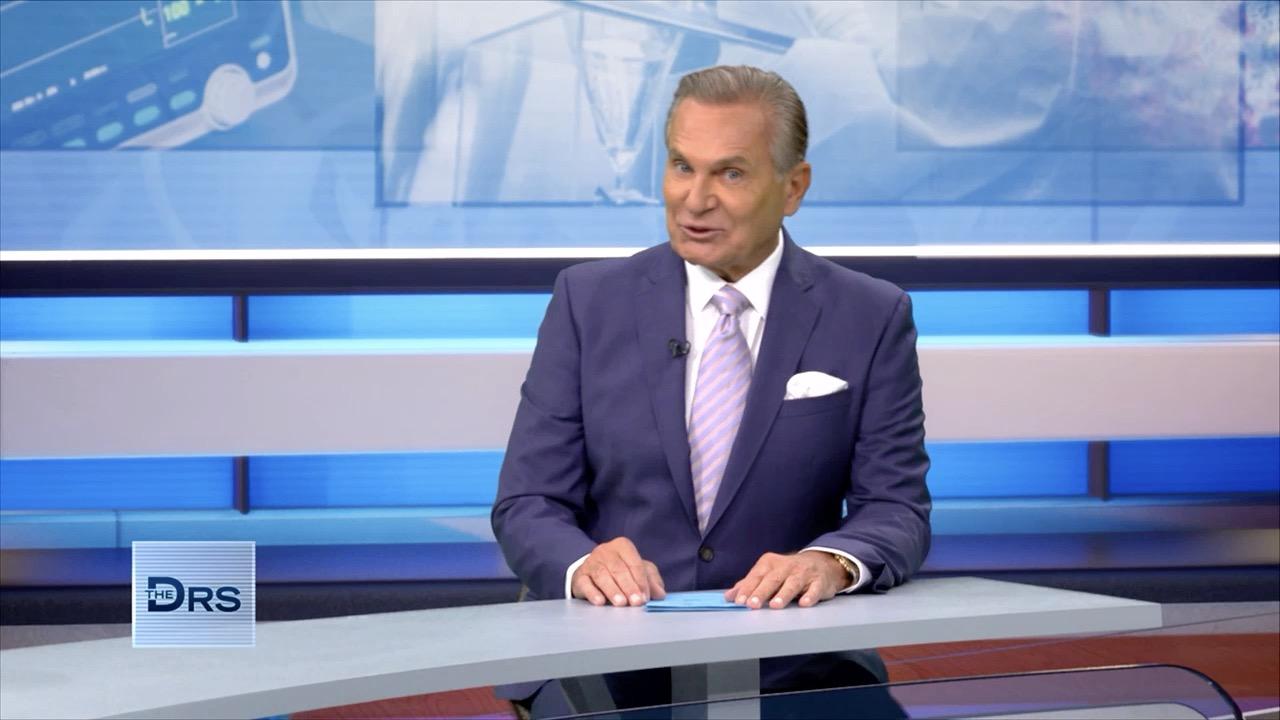 Why You Should Be Telling Others You Have Been Vaccinated for CO…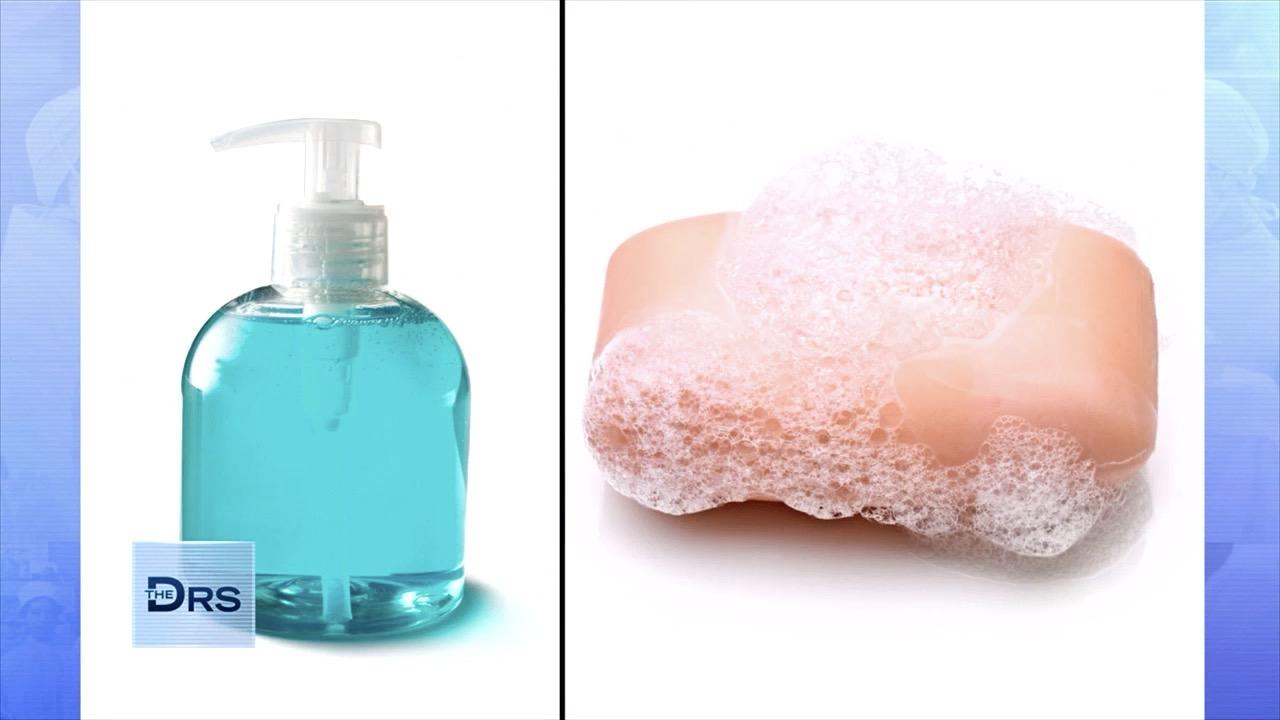 Are You Using the Right Shower Products to Get Clean?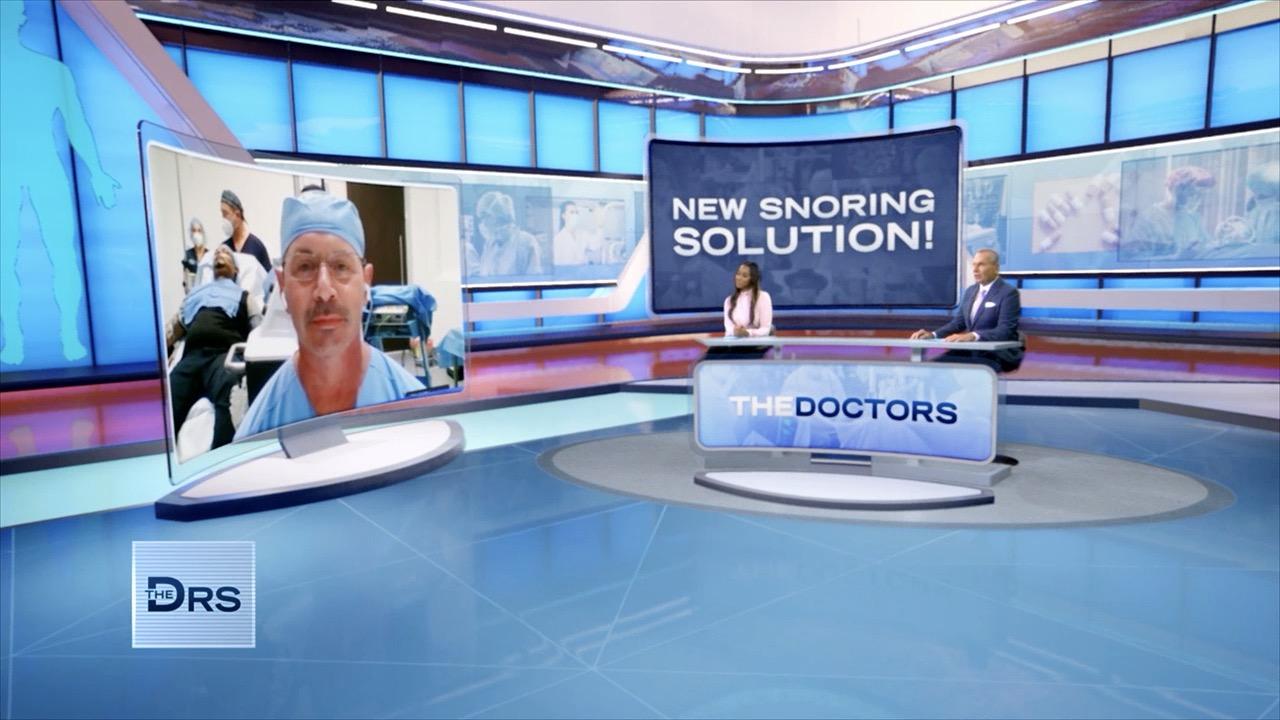 Is This Procedure the Solution to Your Snoring?
The following material contains mature subject matter. Viewer discretion is advised.
Raising a child has challenges all along the way and parenting expert and author Dr. Deborah Gilboa joins The Doctors to help parent some dangerous behaviors!
One viewer shares that her two-and-a-half-year-old toddler thinks it's a game to run into the street. What can she do to stop her little runner so that she doesn't get hurt?
"It's fascinating, they can't understand that they are going to get hurt," Dr. Gilboa says about children that young. She says studies show that this is one time when parents will hit a child, but that will not work to stop this issue.
Dr. Gilboa advises parents to tone down their reactions so the child doesn't think it's a game. They are looking for a big reaction but you can't give them that. Speak quietly in a low, boring voice. Go stoic in your face.
Watch: How to React When Your Kid Calls You "Meanest Mom Ever"
Dr. Gilboa adds you need to stop the fun of whatever you were doing right away so they associate running into the street with unpleasantness. For example, if they were playing in the front yard prior to running, they now must go sit inside.
ER physician expert Dr. Travis Stork wants to role play this! Dr. Gilboa adds that he (aka your child) should be holding your hand at all times, not just when crossing the street. Also, establish boundaries. The child may need to go back in the stroller and earn the privilege to get out of it.
As for teenagers, social media challenges are posing a danger to them. One parent shared a photo of her daughter's infected arm after she tried the deodorant challenge. In this challenge, kids will see how long they can spray aerosol deodorant in one spot and the result is what looks like a burn. Dermatologist Dr. Sonia Batra shares it's actually a chemical injury, basically frostbite.
Dr. Gilboa says it's worrisome because there are so many viral challenges, you can't know what will come up next. Parents need to set an example by sharing with teens when they are looking into a trend. For example, tell your child about a new diet you researched and found out it wasn't healthy.
Watch: How to Handle Curfew Complaints
Ask your kids to do their research before accepting a challenge. Similarly, teach them to look for tricks behind advertising and to be skeptical about what they don't know. Tell them when given a challenge, to ask themselves if this is something they would want someone they care about (like a younger sibling) to do.
Dr. Travis says it sounds like she is asking kids to look at challenges in the way an adult might, and Dr. Gilboa agrees.