Pain-Reducing Cream Put to the Test!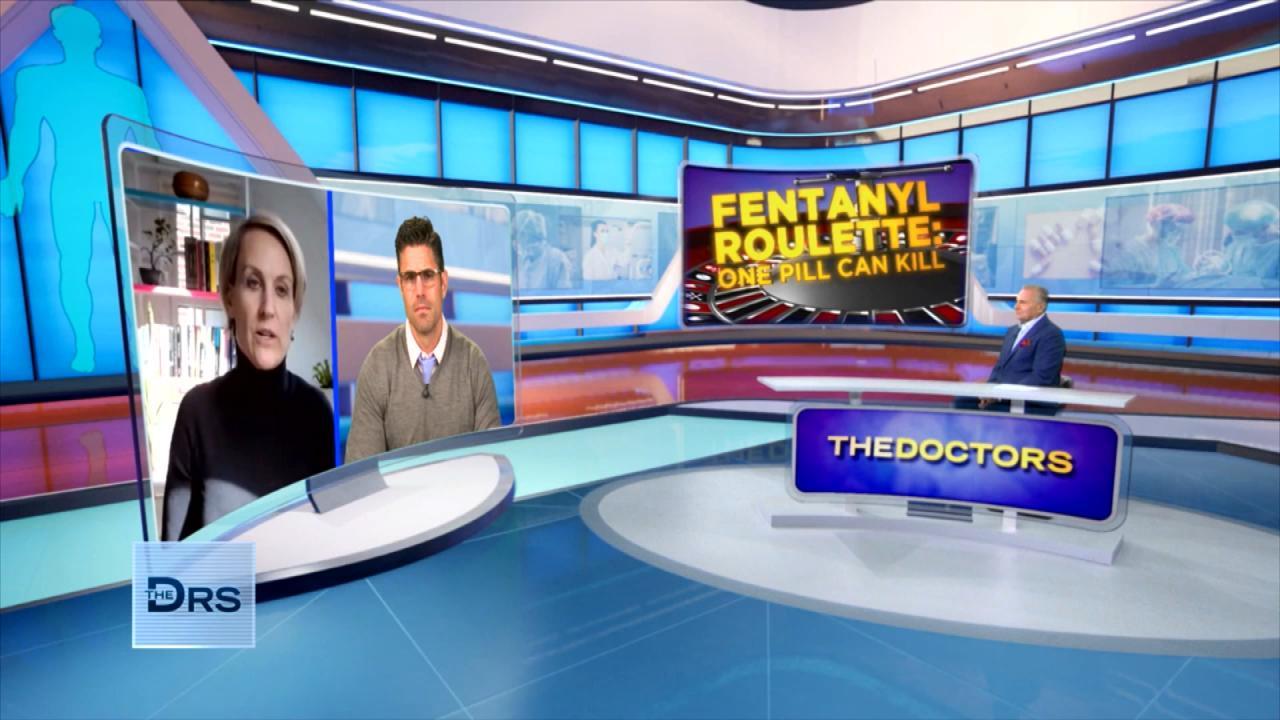 Should Companies Be Responsible for Fentanyl Sold on Their App?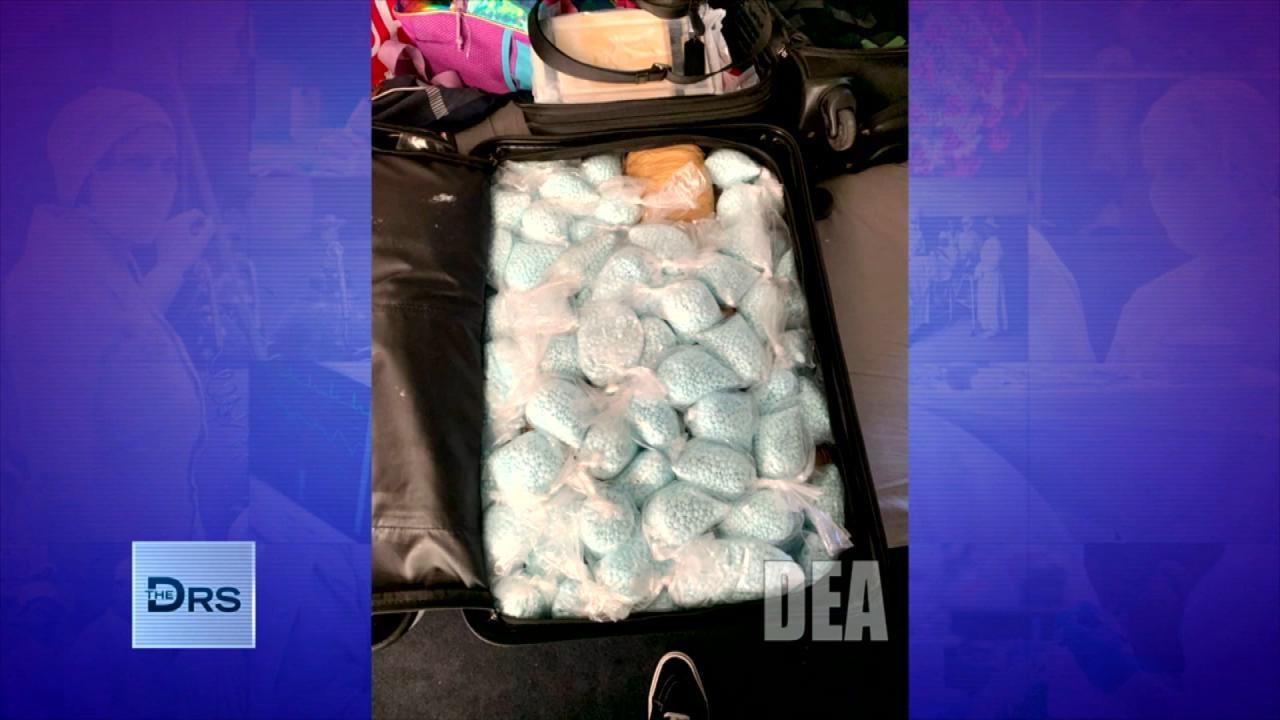 The DEA Says Fentanyl Is Everywhere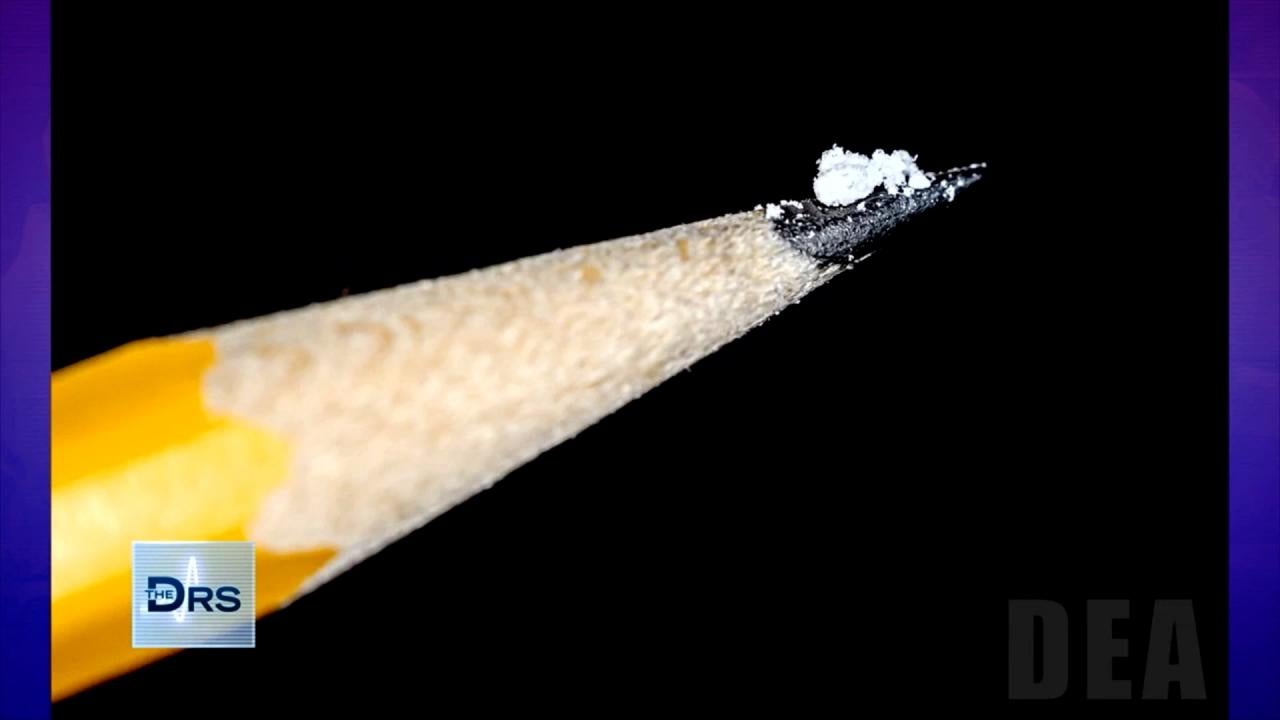 Just 2 Milligrams of Fentanyl Is a Lethal Dose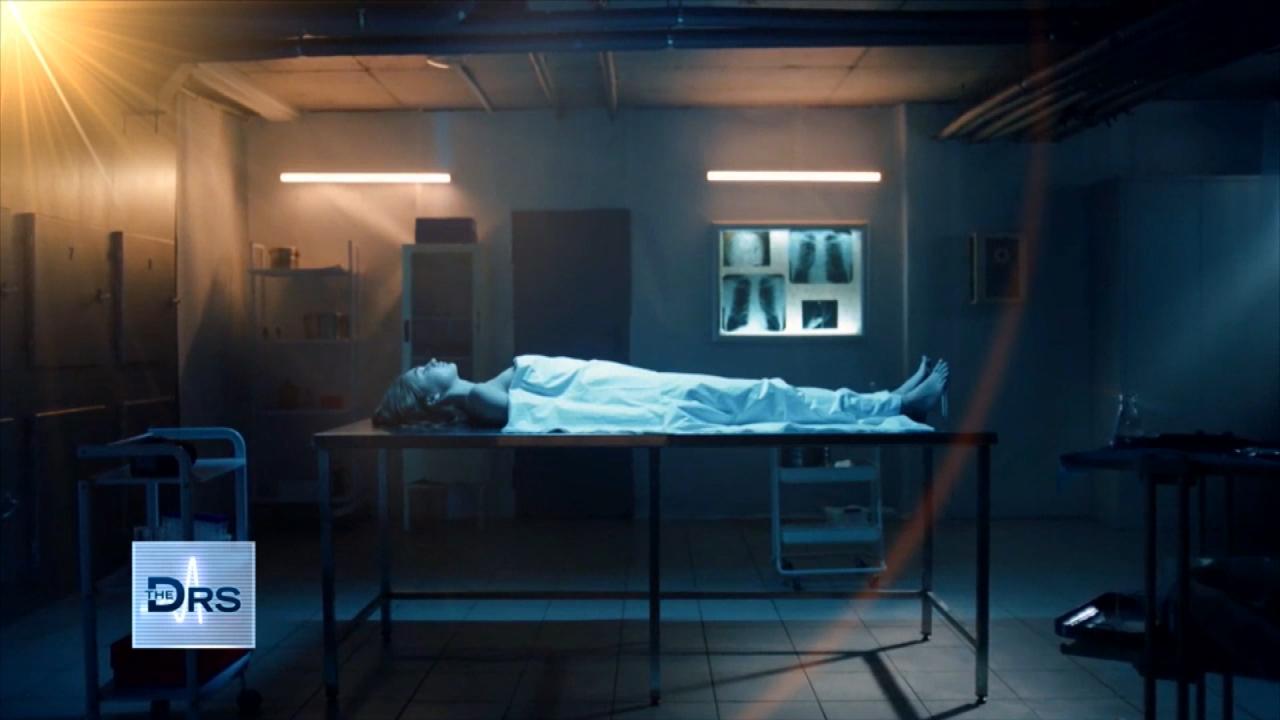 Fentanyl Is Leading Cause of Death for Americans Ages 18-45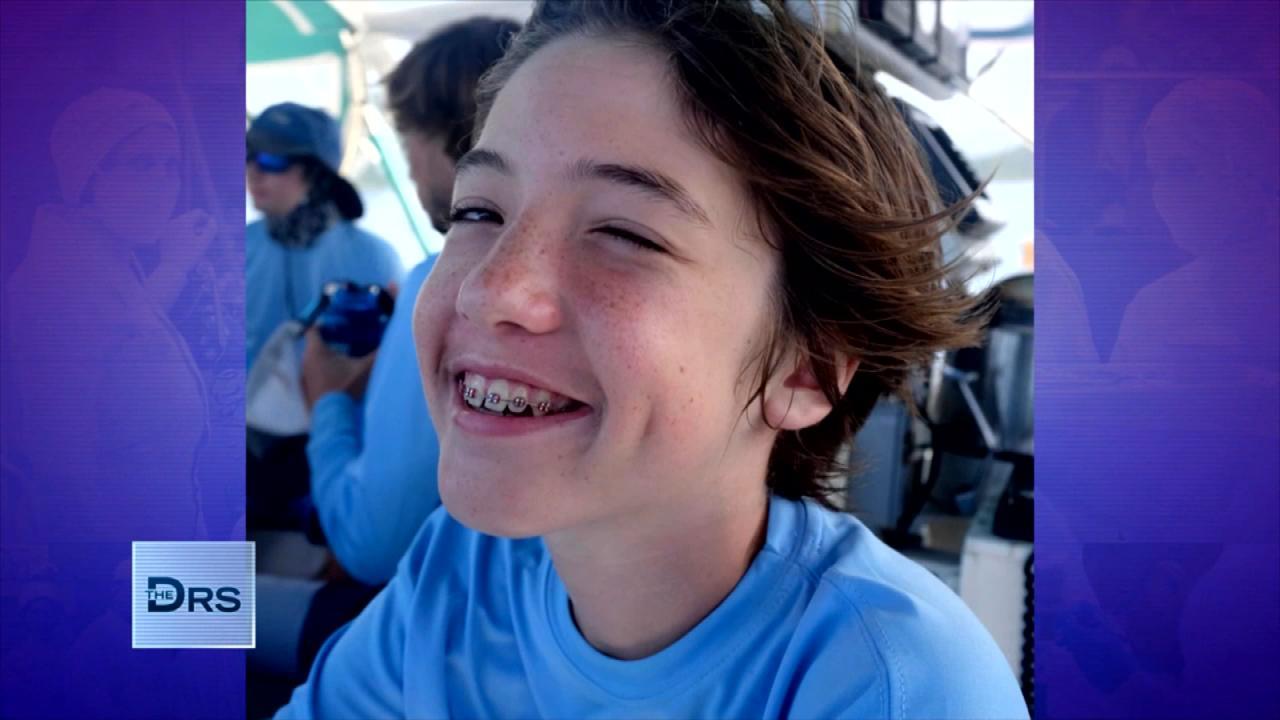 Meet Mom Who Lost Her Young Teen to a Fentanyl Overdose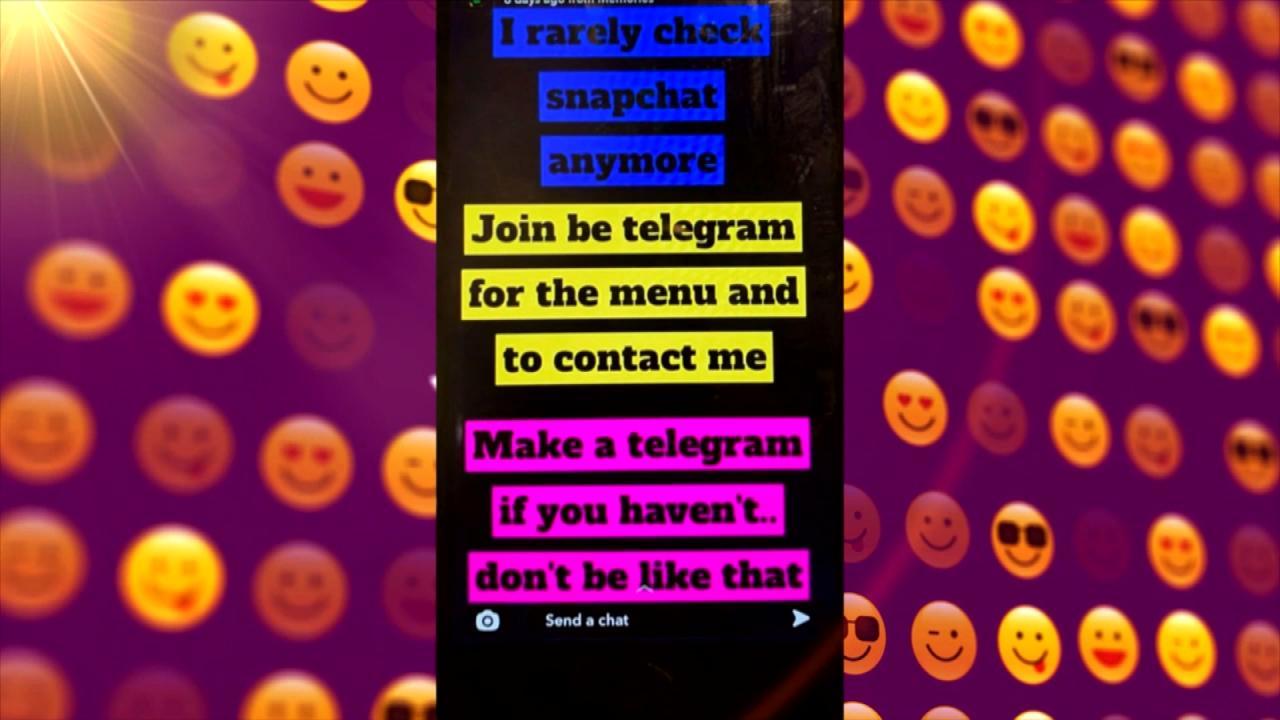 Teen Overdosed after Buying Drugs on Popular App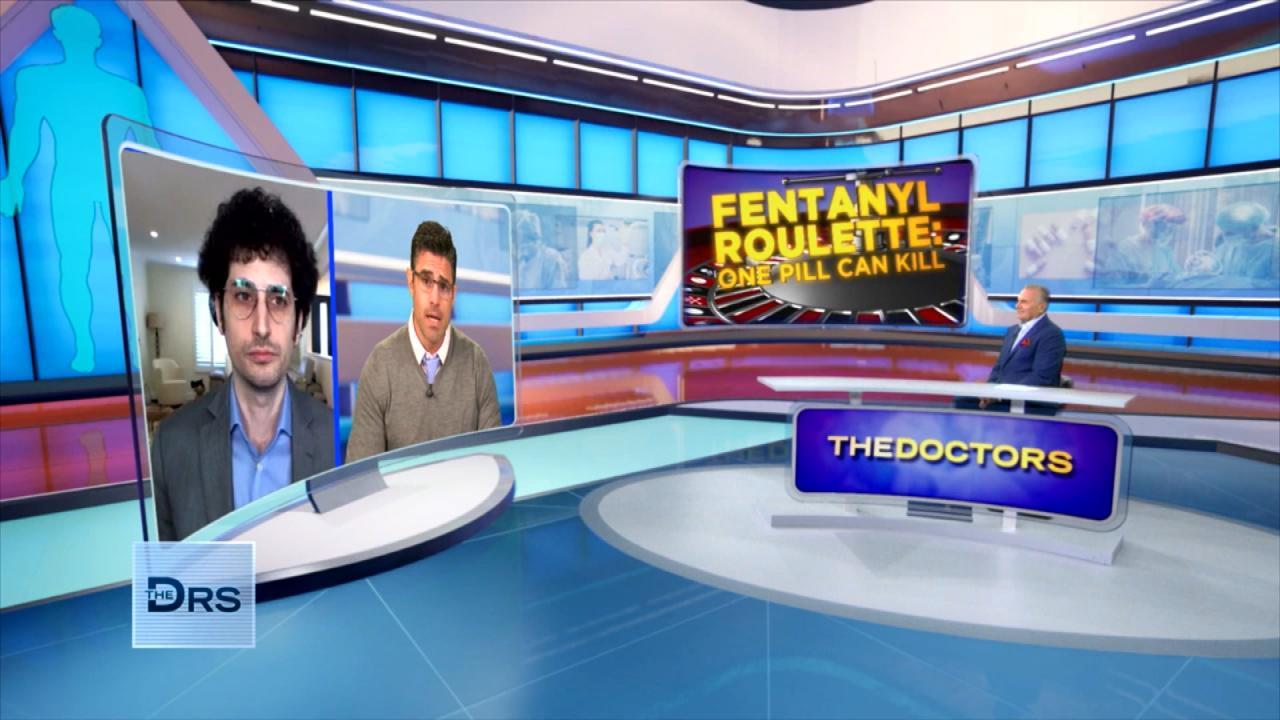 Do Fentanyl Test Strips Work?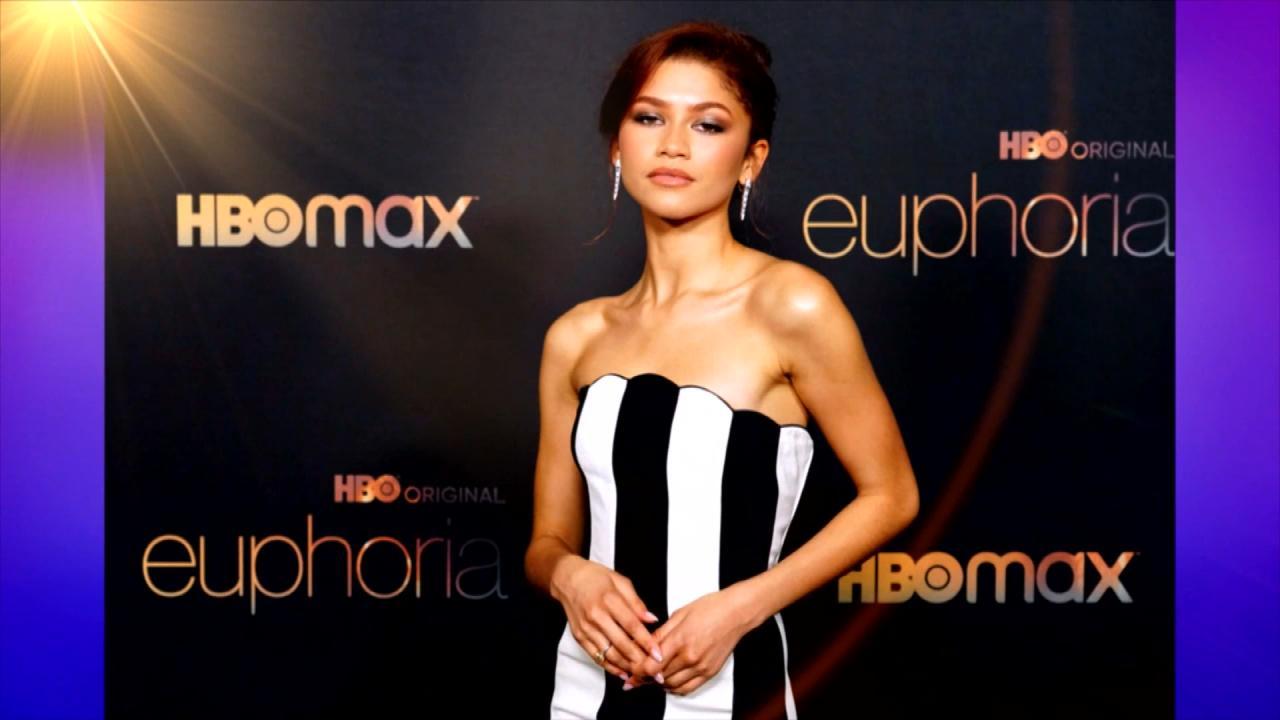 Does HBOs 'Euphoria' Send the Wrong Message to Teens about Drugs?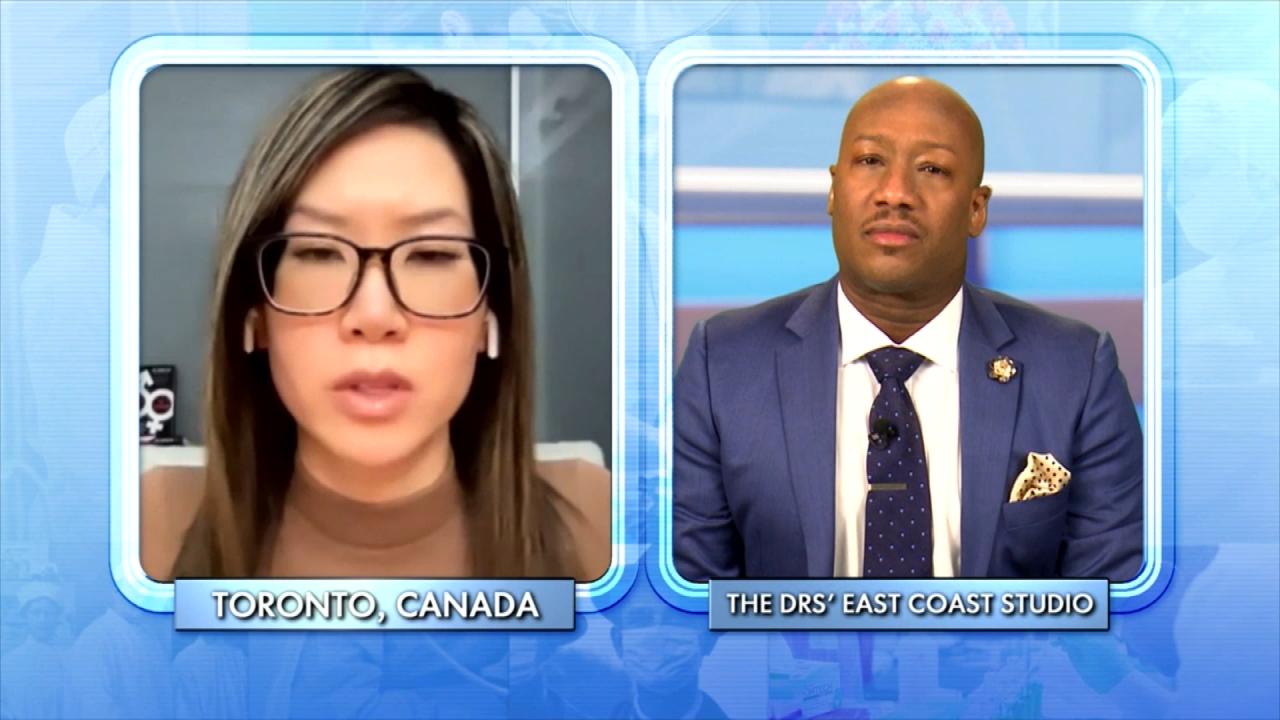 How to Support a Child Exploring Gender Identity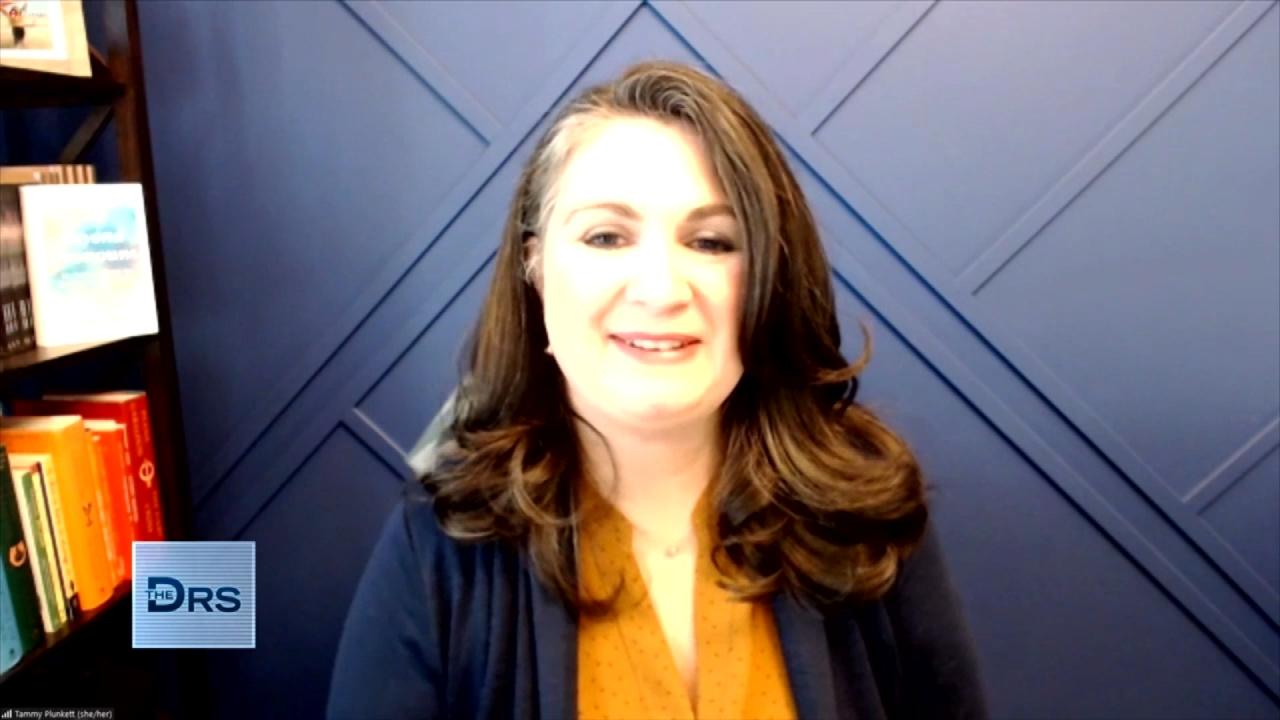 Mom Shares Her Reaction When Her Child Asked to Transition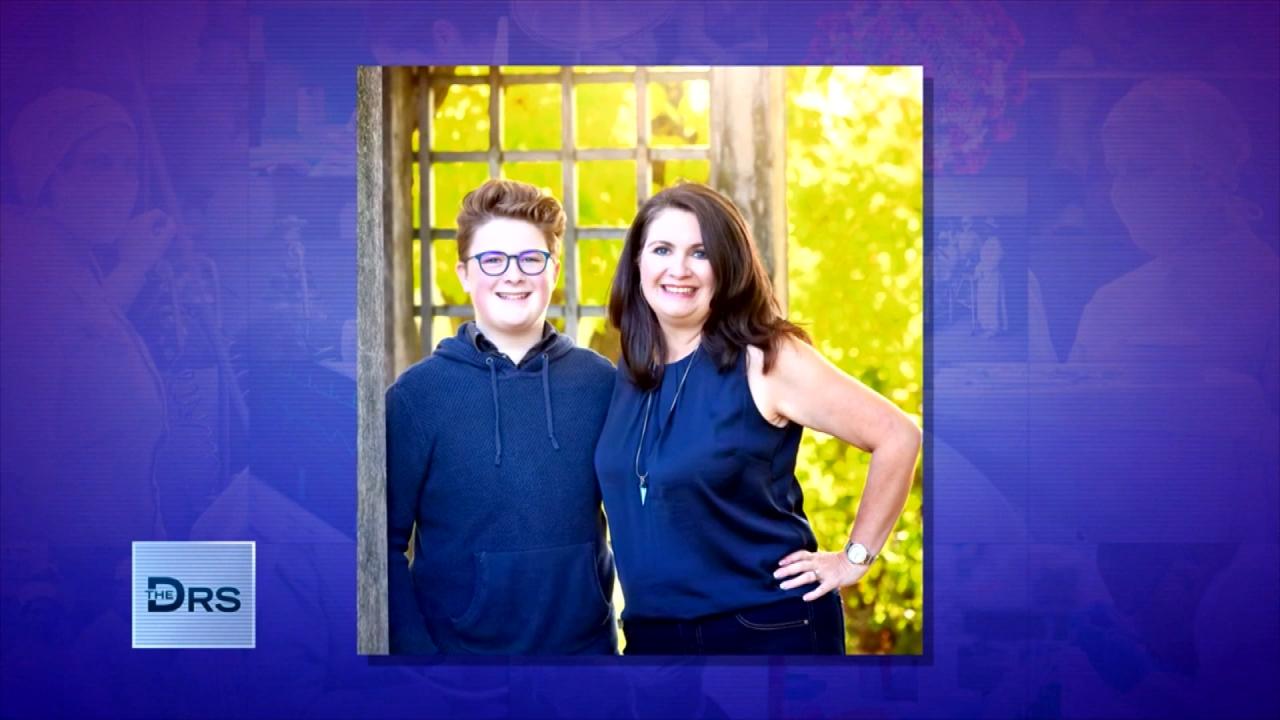 Mom Shares Advice to Parents of Transgender Youth!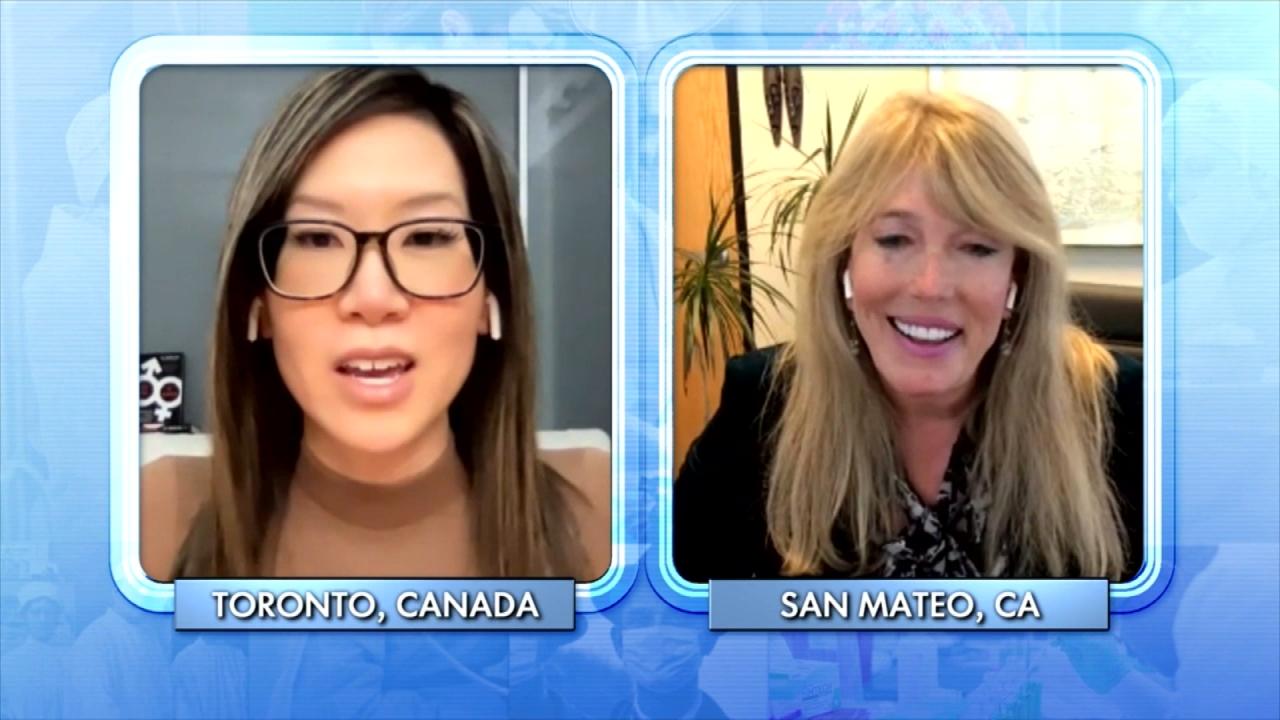 Is Gender Non-Conformity a 'Trend' or Here to Stay?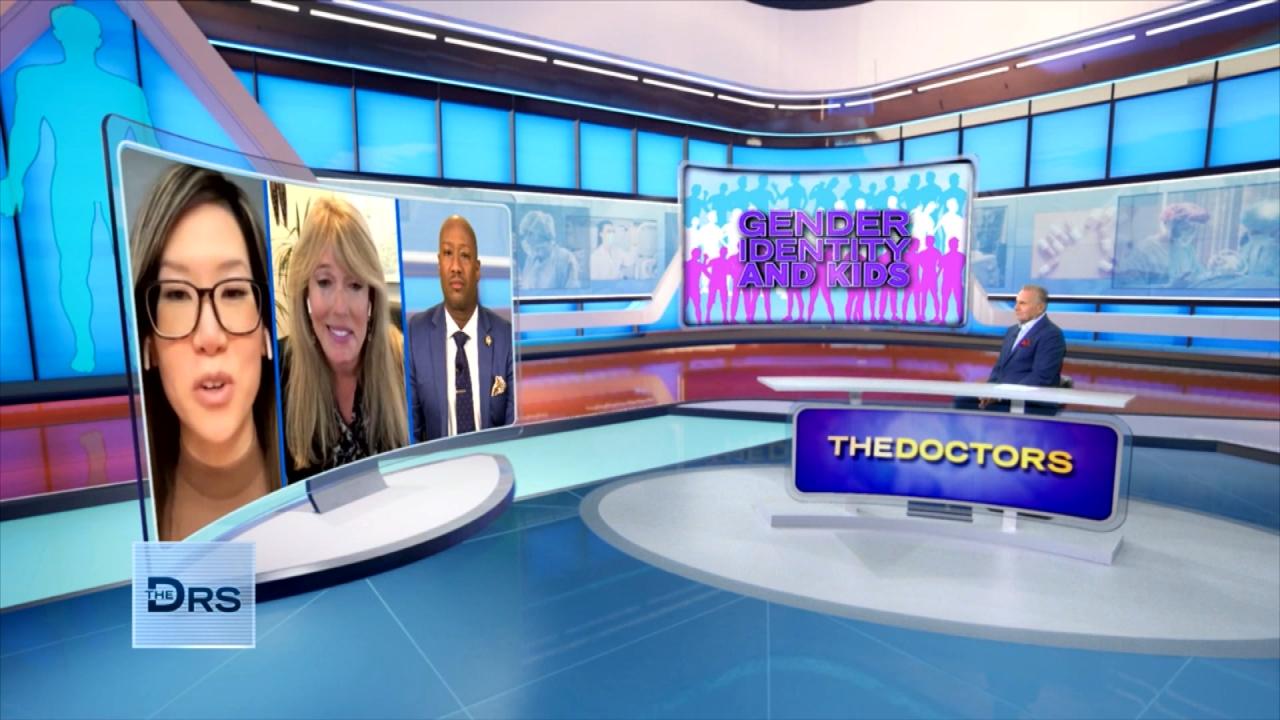 Is There Harm in Exploring Gender Identity?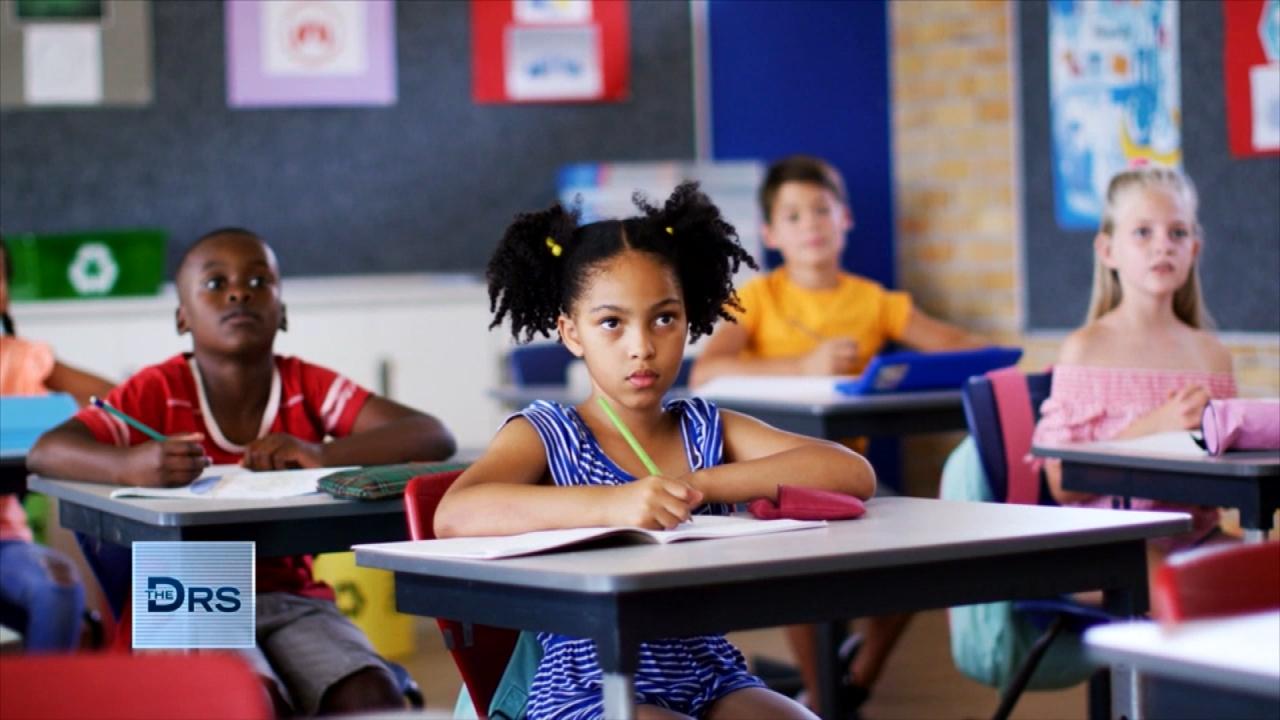 How Should Schools Approach Gender Diversity and Identity?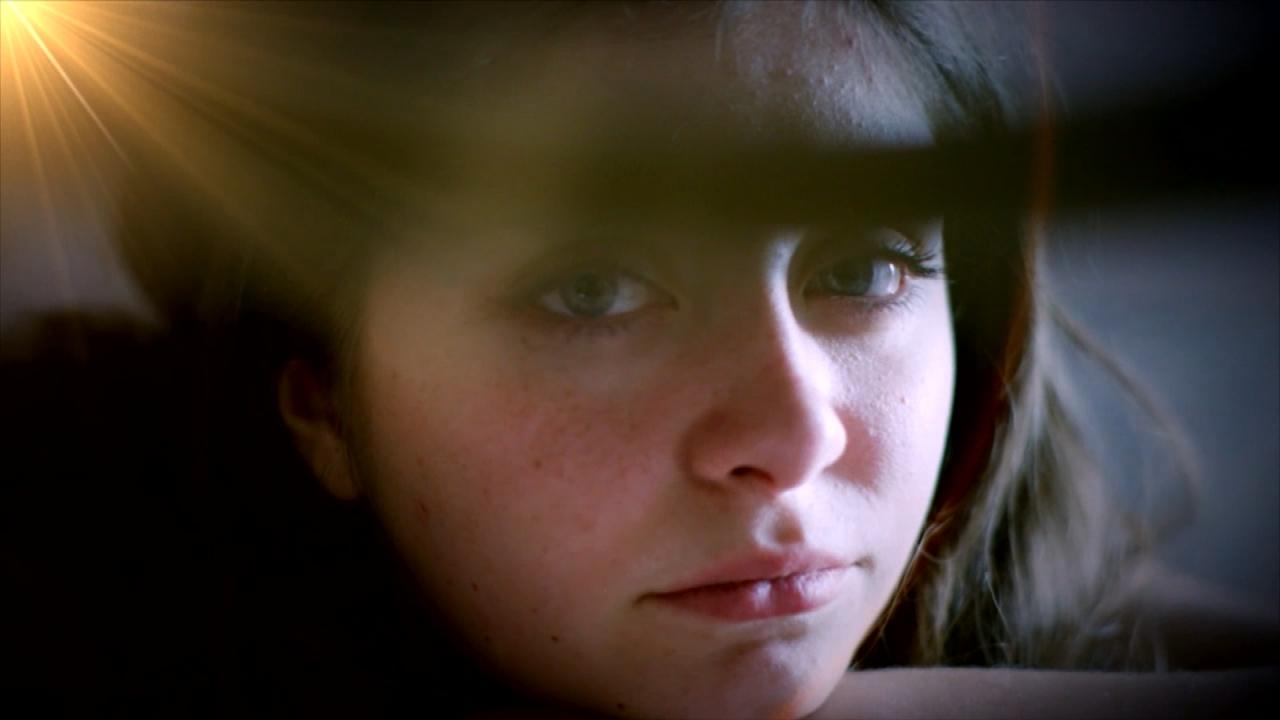 Why Do Some Kids Keep Their Gender Exploration a Secret?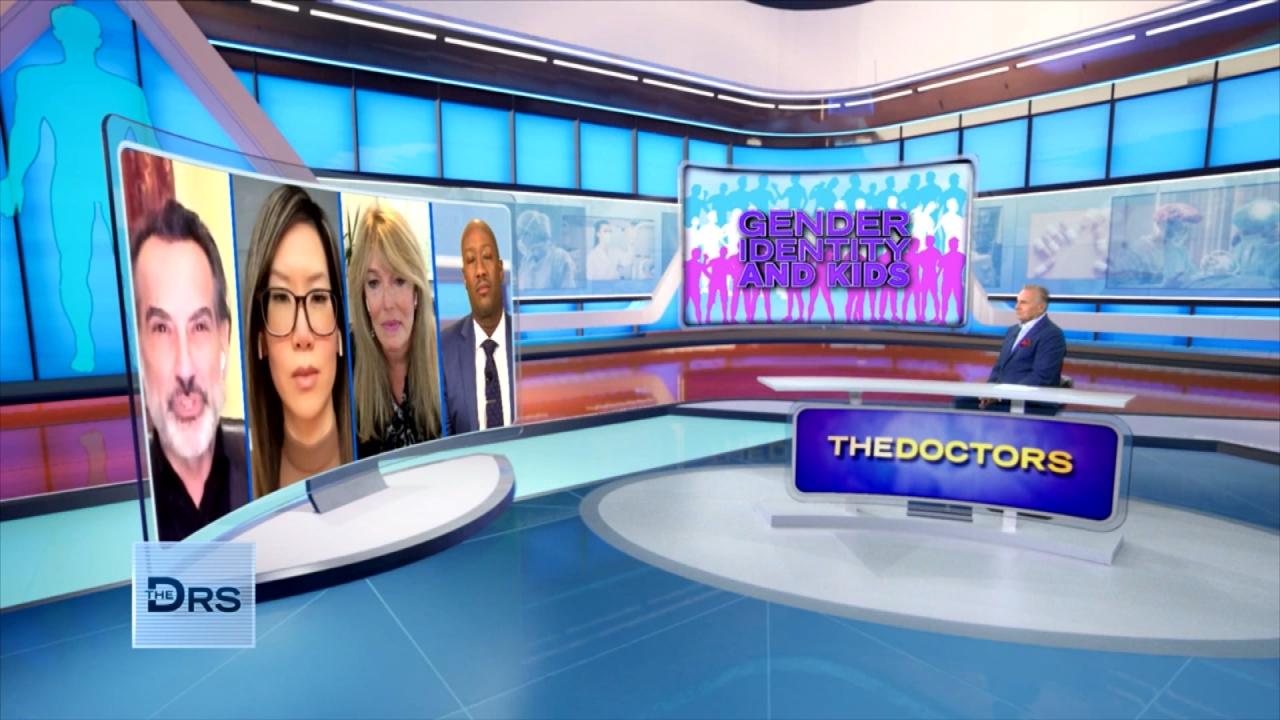 Are There Mental Health Concerns about Kids Transitioning?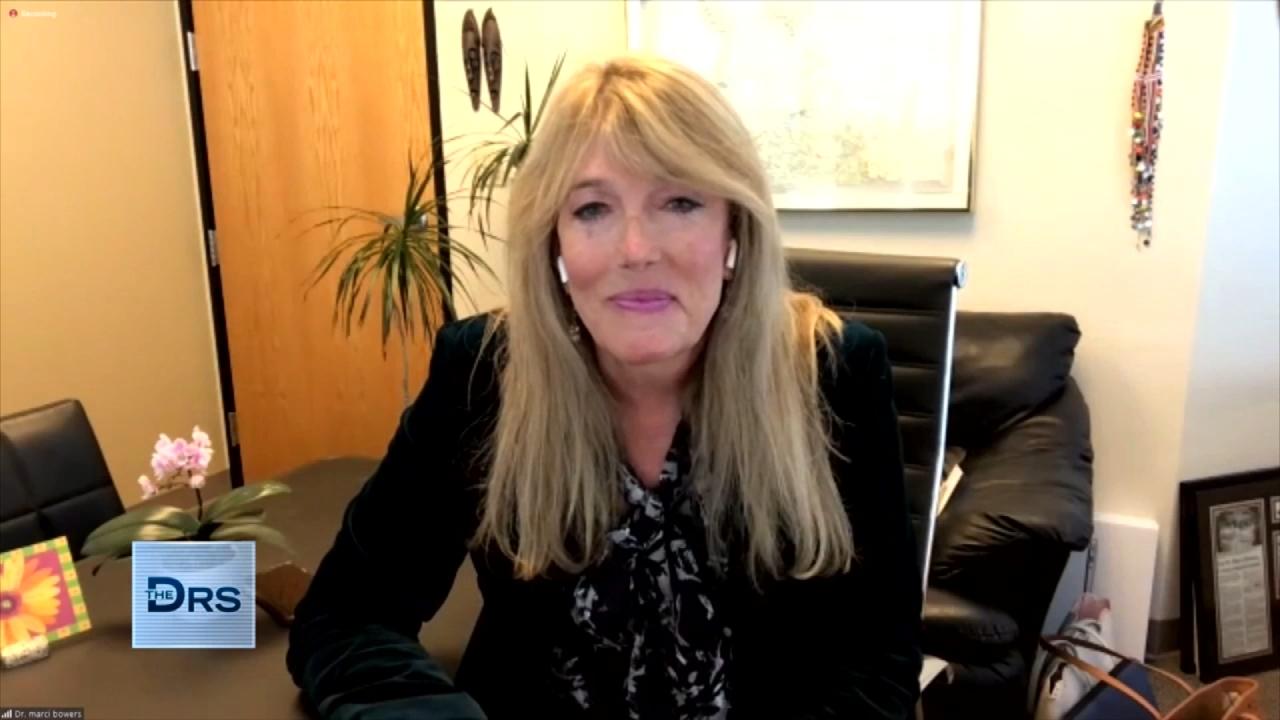 Are Gender Curious Kids Transitioning Too Soon?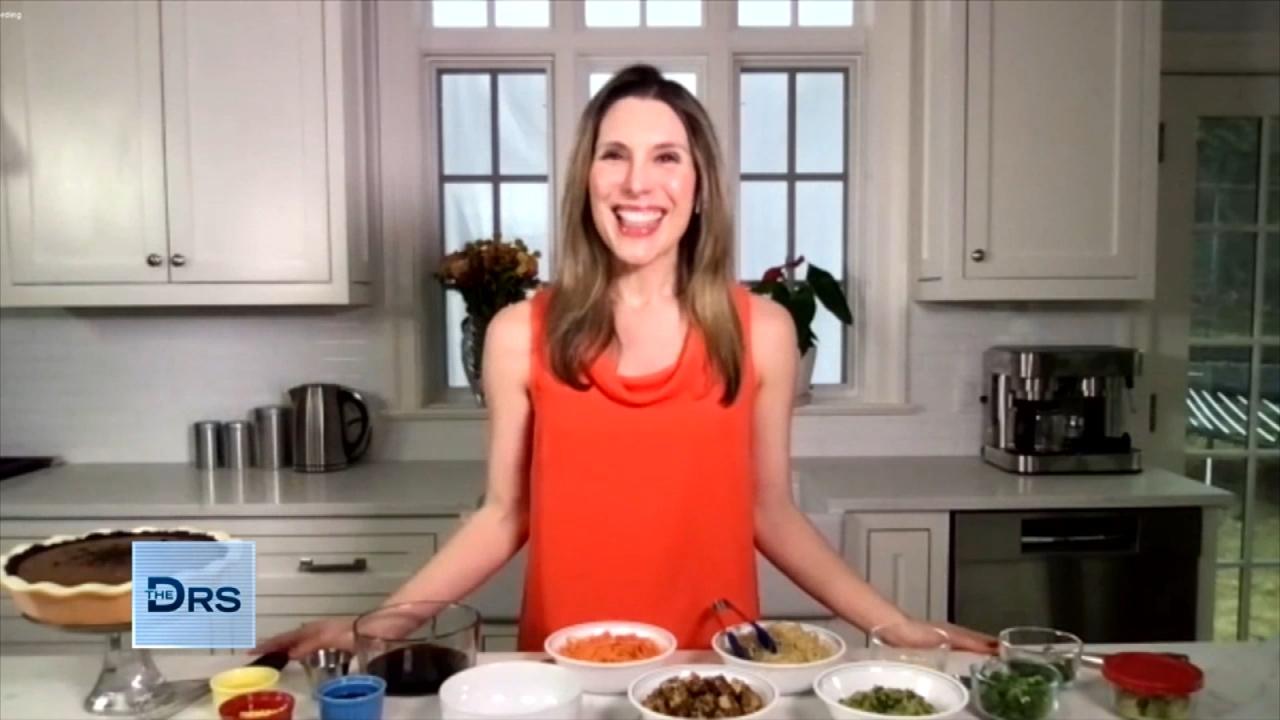 The Health Benefits of Tofu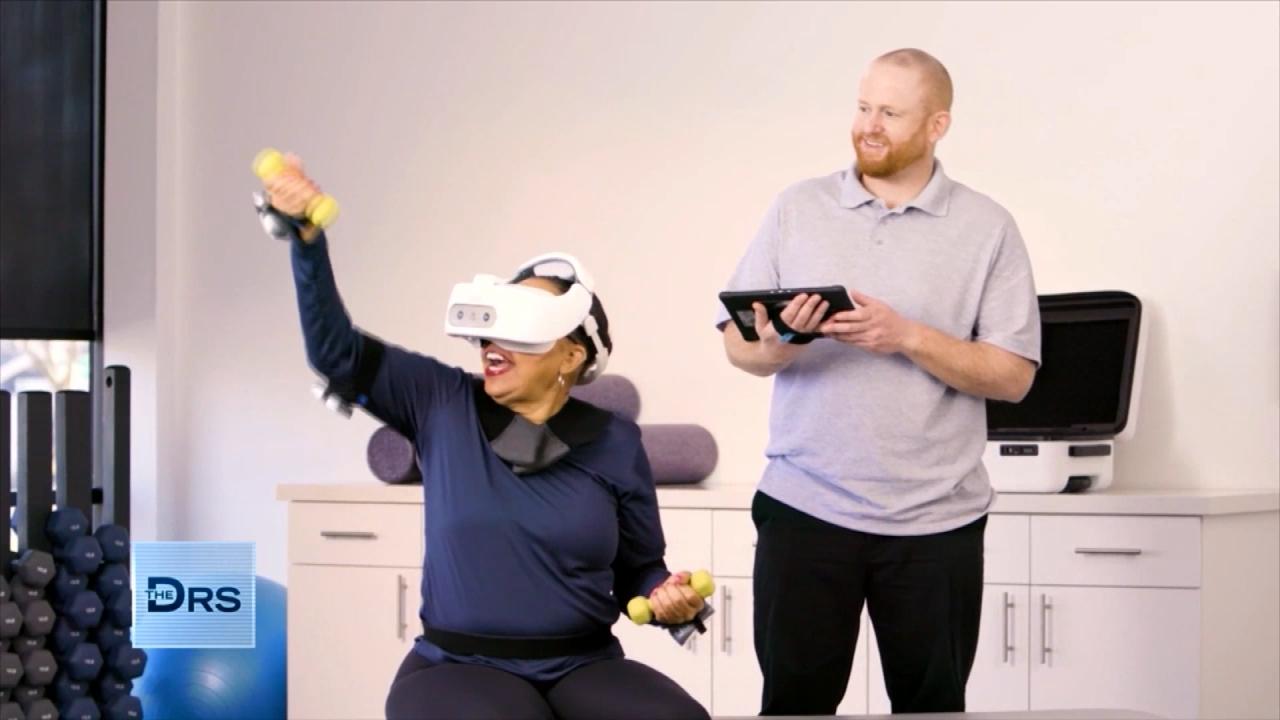 How Doctors and Employers Can Benefit from Virtual Reality Train…
One hundred million Americans live in pain so when The Doctors heard about a cream that promises to reduce pain without a pill, they put it to the test. They enlisted three testers, who join them in the audience, to share if this cream helped with their pain.
Watch: Back Pain Products - Buzz or Bust?
Alana says she has chronic pain in her neck and lower back because she used to do a lot of yoga and pushed her body too far to the point of injury. She says she always feels a pinching sensation in those areas.
Alana found the cream worked well! It felt like a cool compress on her body due to the menthol in the product. She really liked it!
Emily too was a fan of the cream. Emily was in a car accident that left her with four herniated discs so she says her pain is 24/7. Even though she isn't a big fan of menthol, she says she didn't mind the sensation the cream created. She also liked that it contained arnica, a homeopathic ingredient she has found to really help with pain.
ER physician Dr. Travis Stork notes with herniated discs, pain pills or creams aren't going to cure the issue, but he wonders if it distracted from the pain. Emily says it did. "It's kind of like when you had a massage and right after your muscles are more open and you feel more at ease," Emily says.
Watch: Drs. Rx: Ginger to Help with Joint Pain?
Lastly, Sydney says her pain in her back and shoulders comes and goes with certain activities, depending on her workouts, how she sleeps, or if she is sitting or standing in a particular position. She says the cream helped to ease her pain and she thinks for someone with chronic pain, this can help a lot!
The Doctors armed these women with the cream but all three of them say they would spend their own money to get this pain-relief cream!