Tips and Tricks to Overcoming Procrastination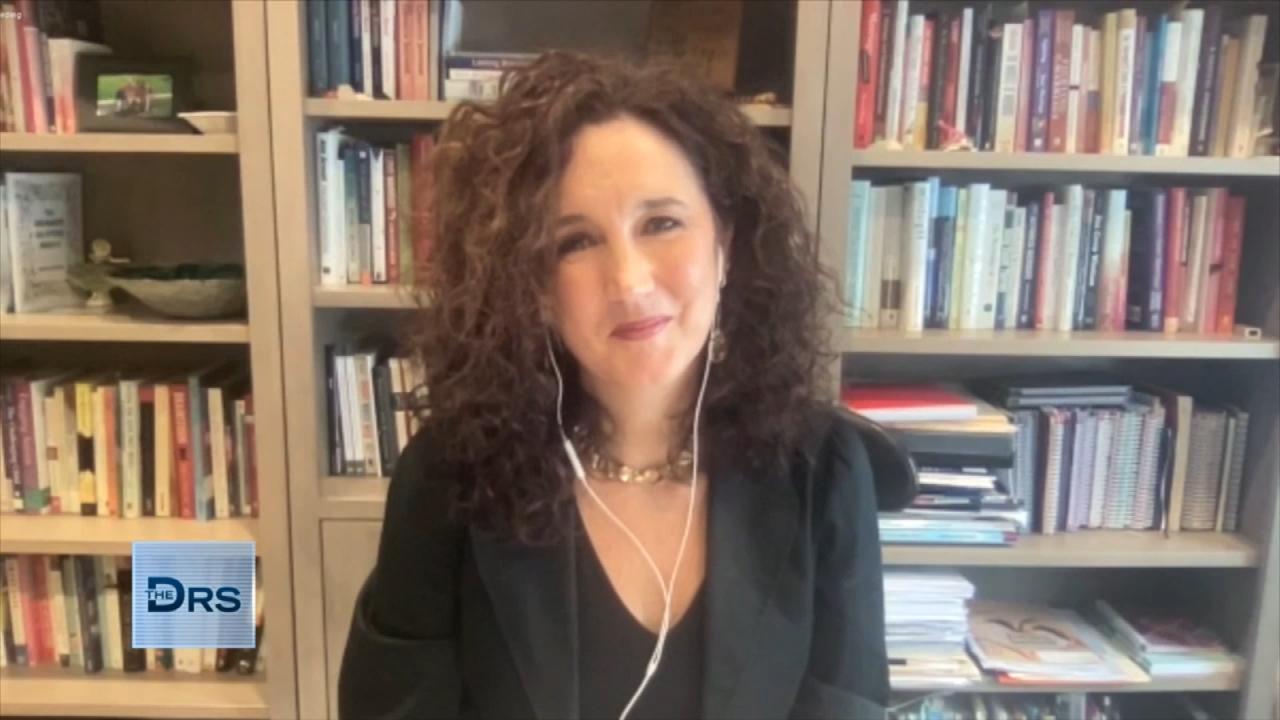 When to Talk to Your Kids about Adult Content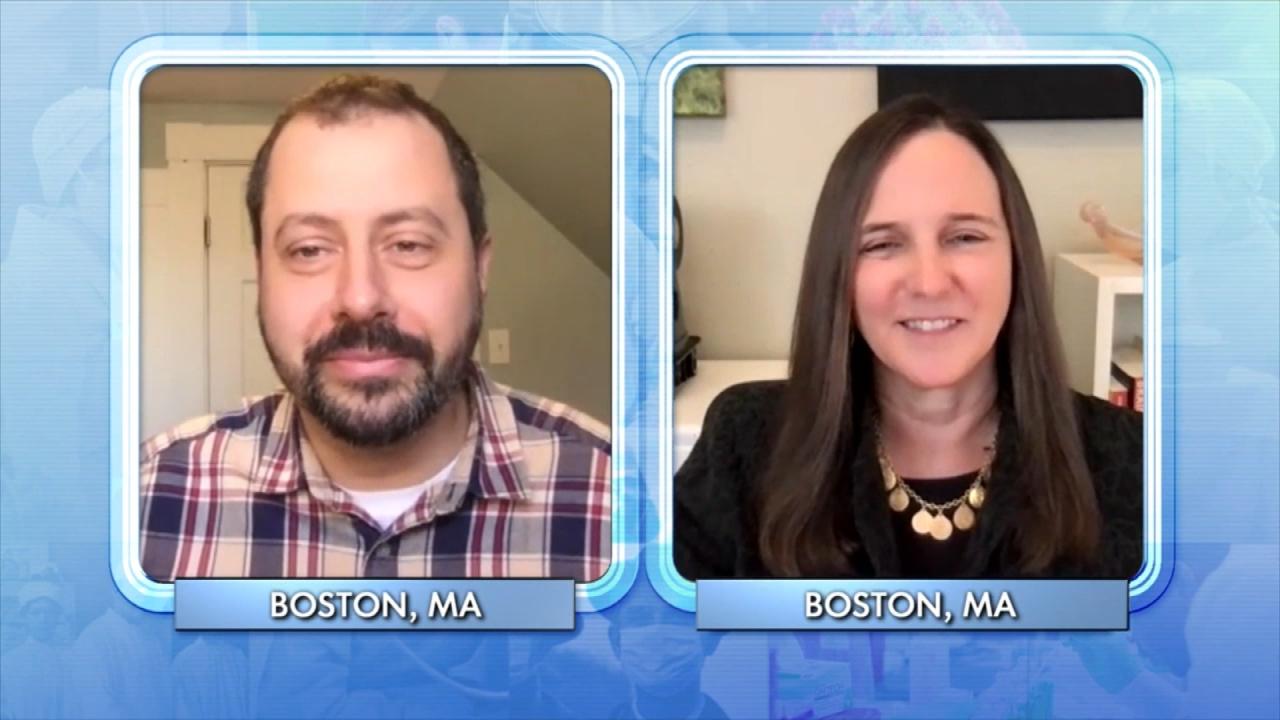 The Fight for a Tobacco-Free Generation!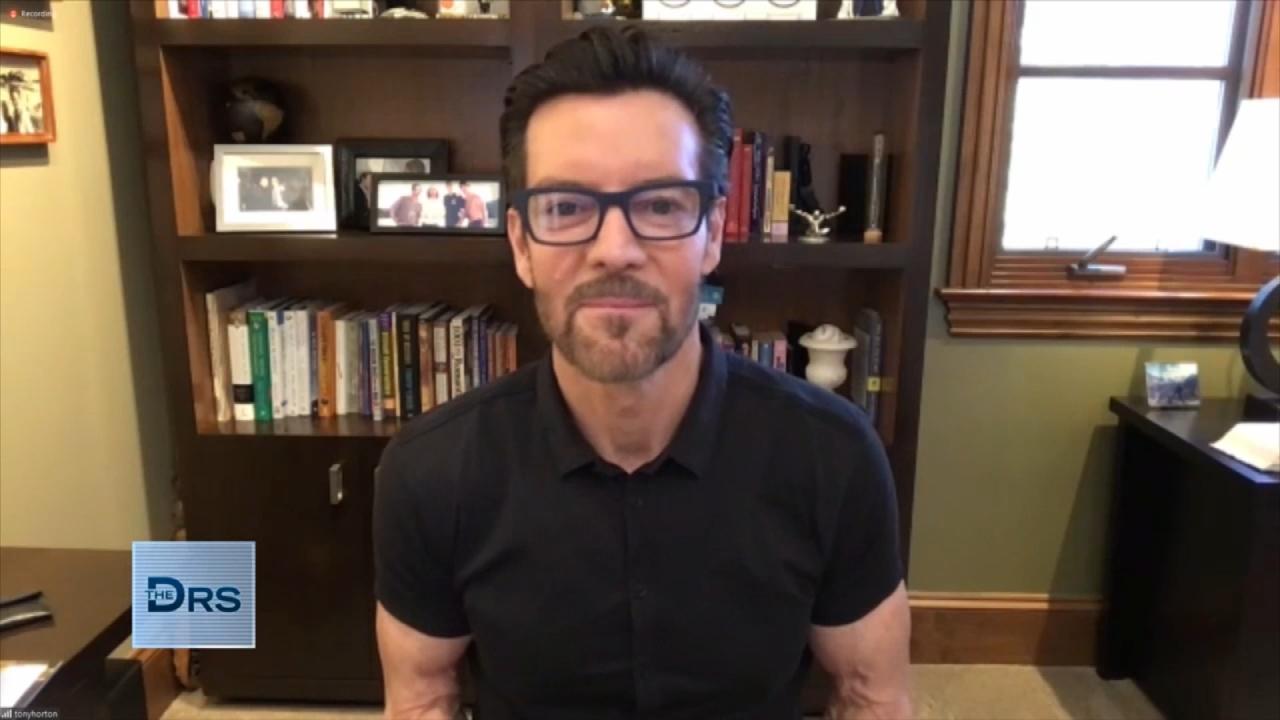 Are You Working Out Too Much?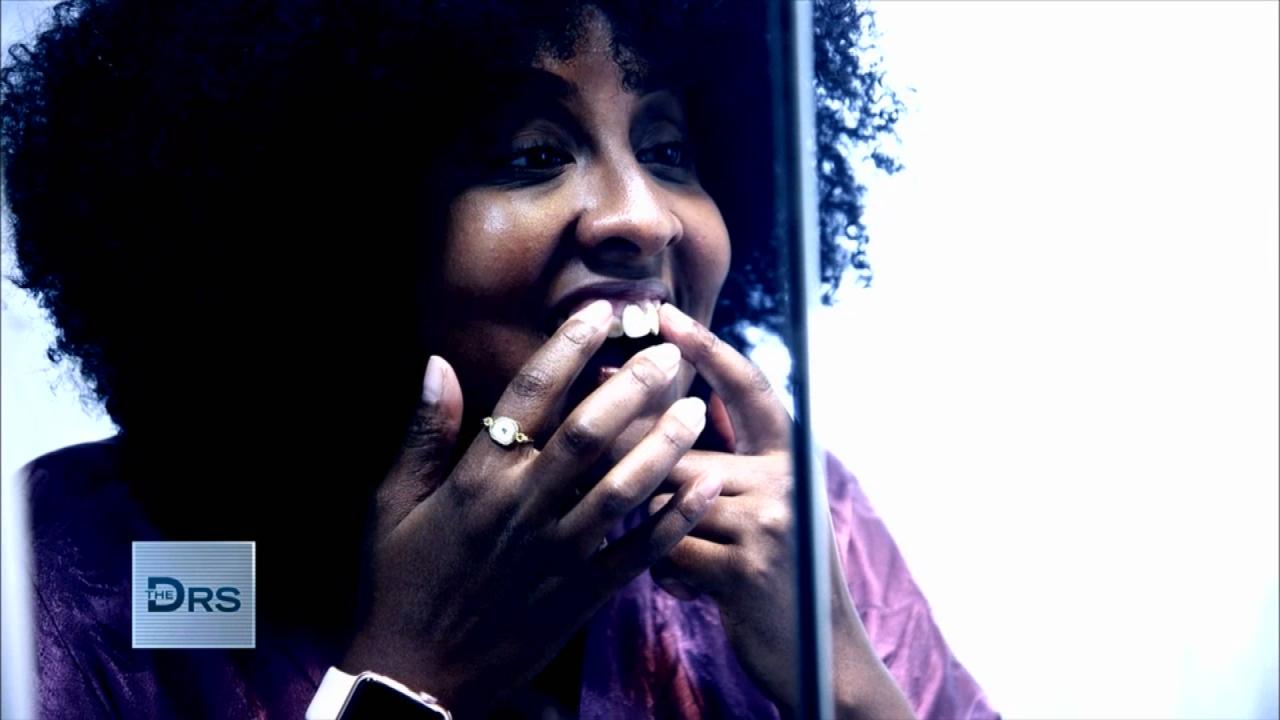 Woman Gets a Total Smile Makeover for Her Wedding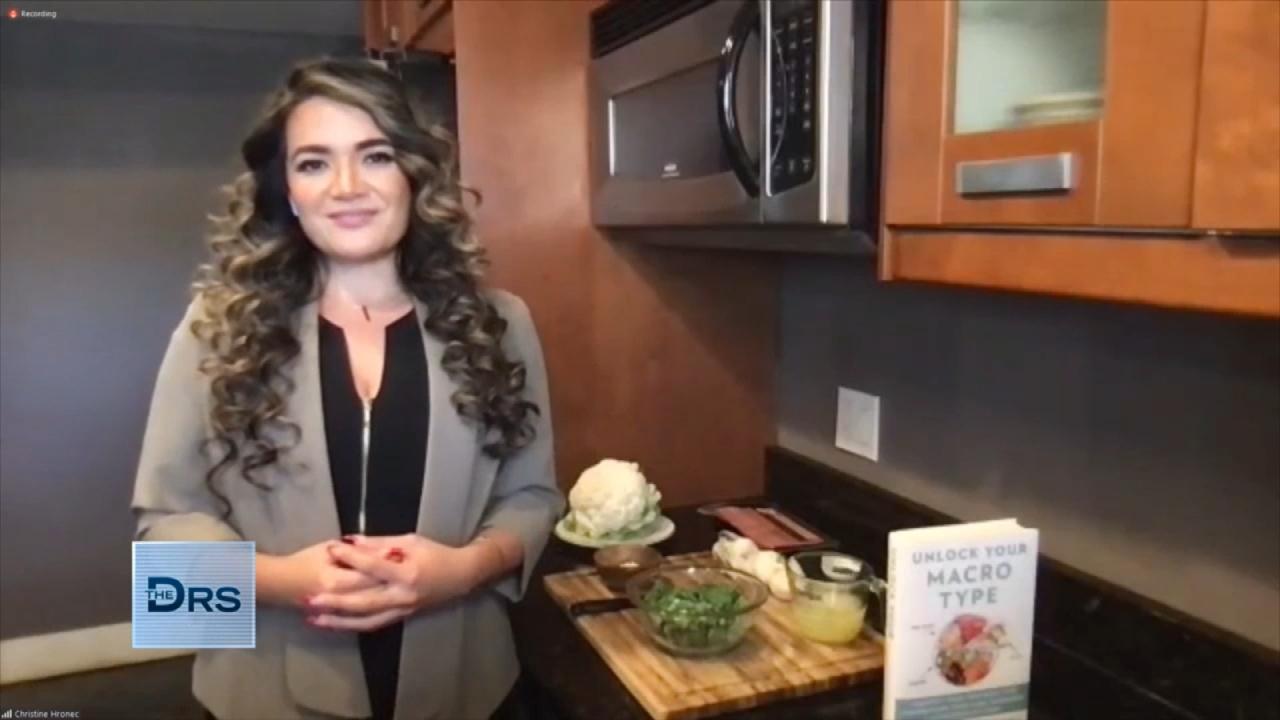 Why Did Your Diet Fail?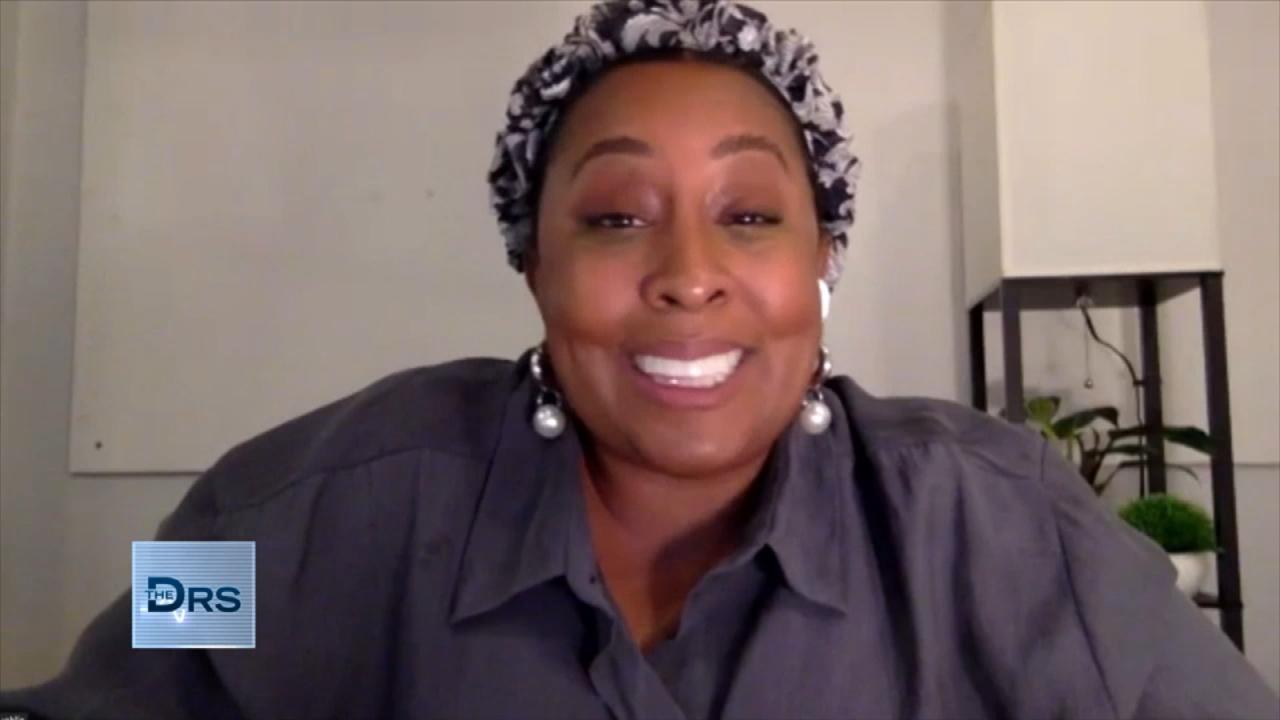 Woman Returns with Her Brand-New Smile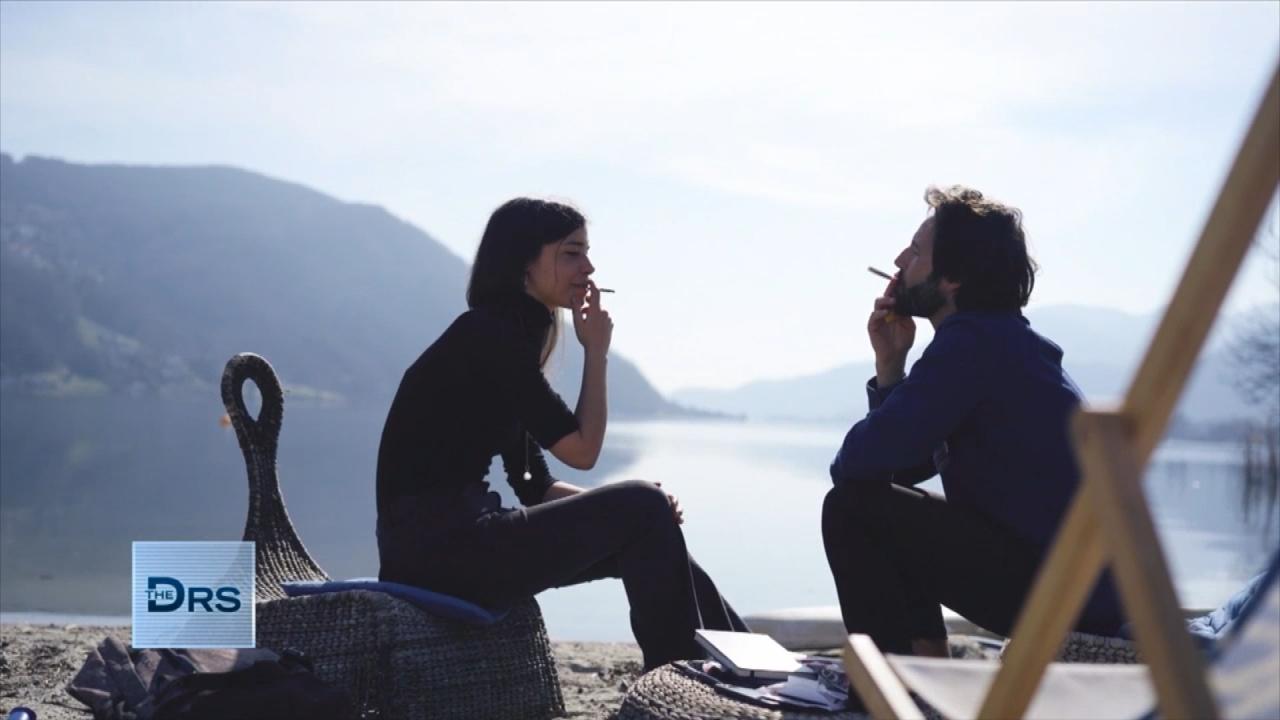 Could Laws Help Prevent the Next Generation from Smoking?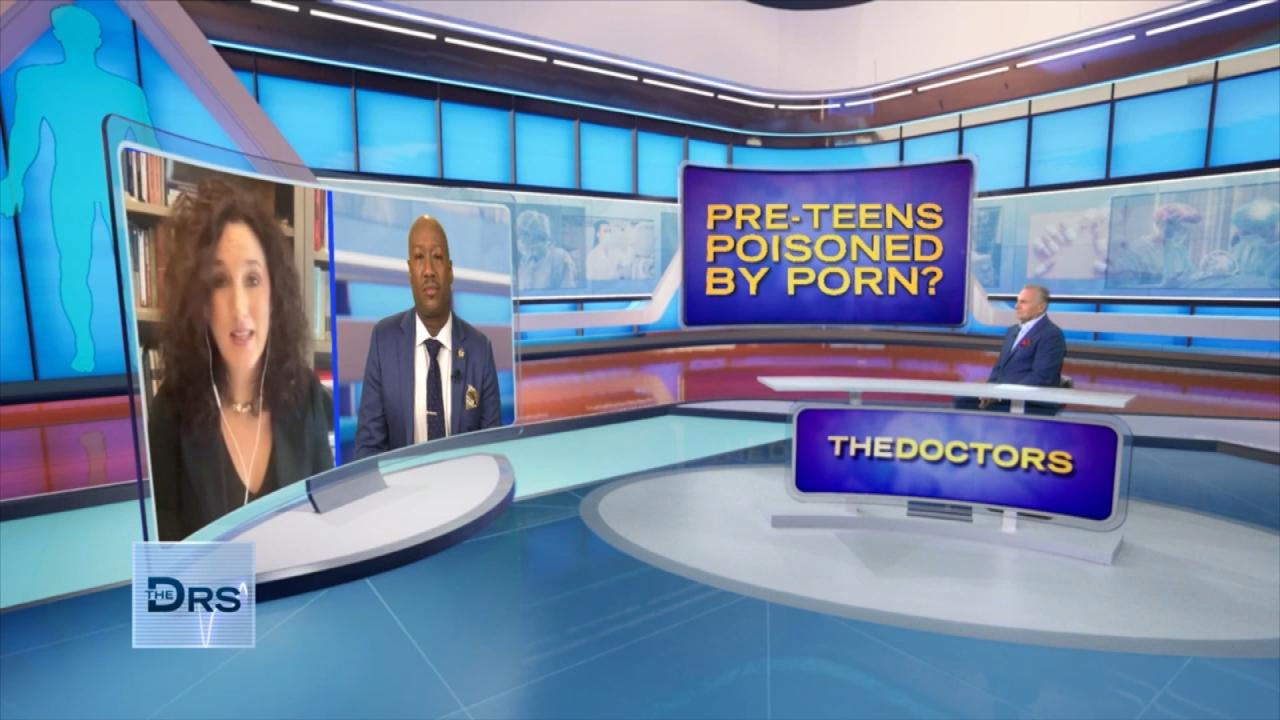 The Unwanted Lessons Your Child Could Learn from Adult Content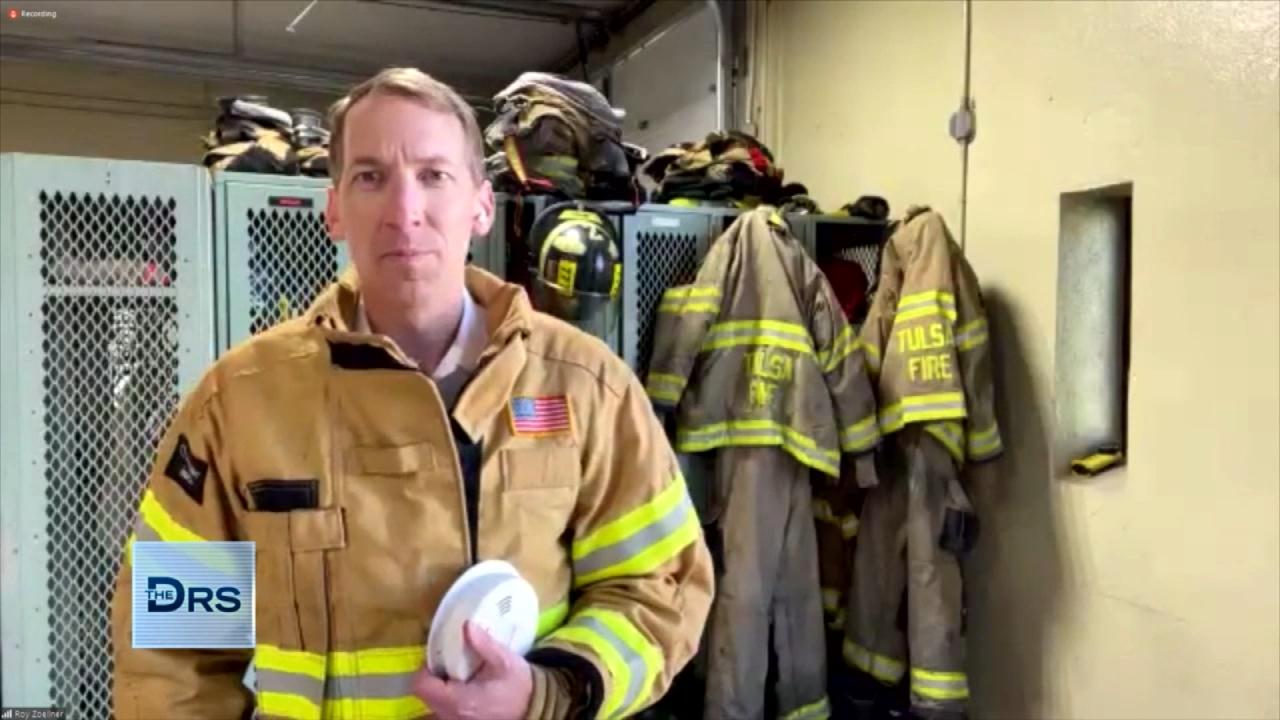 Practical Tips to Surviving a House Fire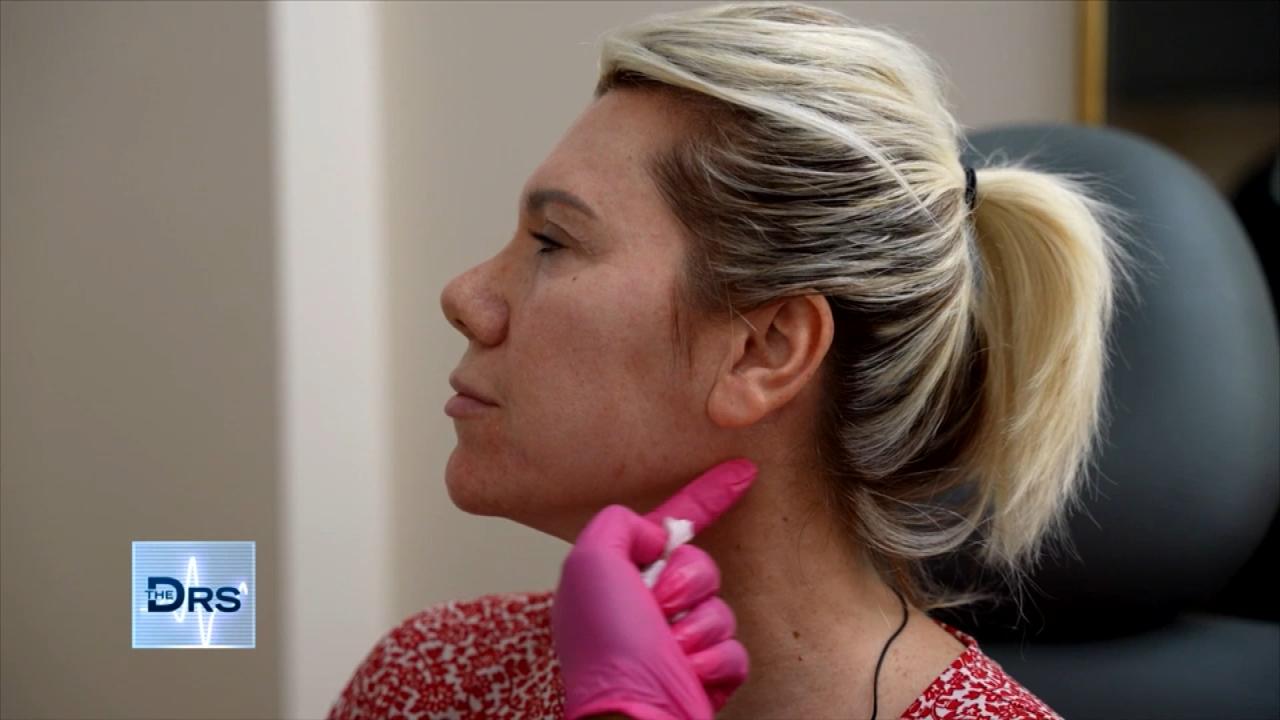 Watch a Woman Undergo Mini Filler 'Glow Up'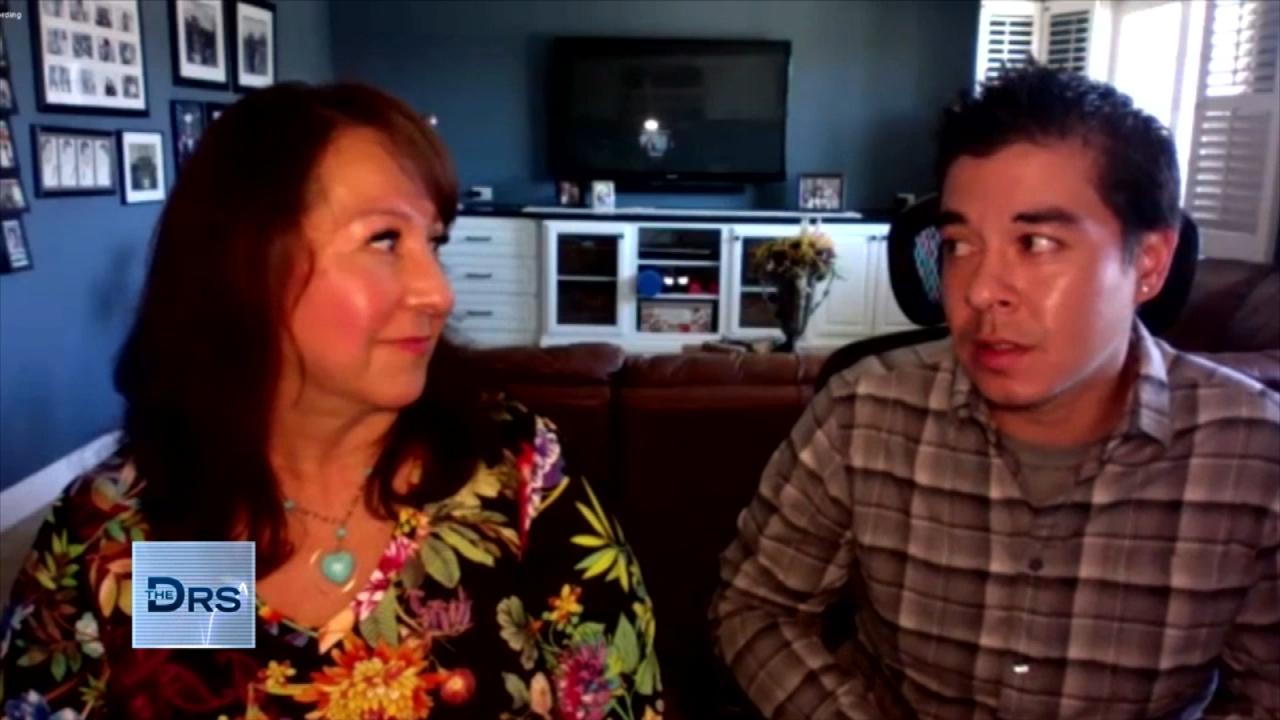 Son's Death Inspired Mom to Help Others Addicted to Opiates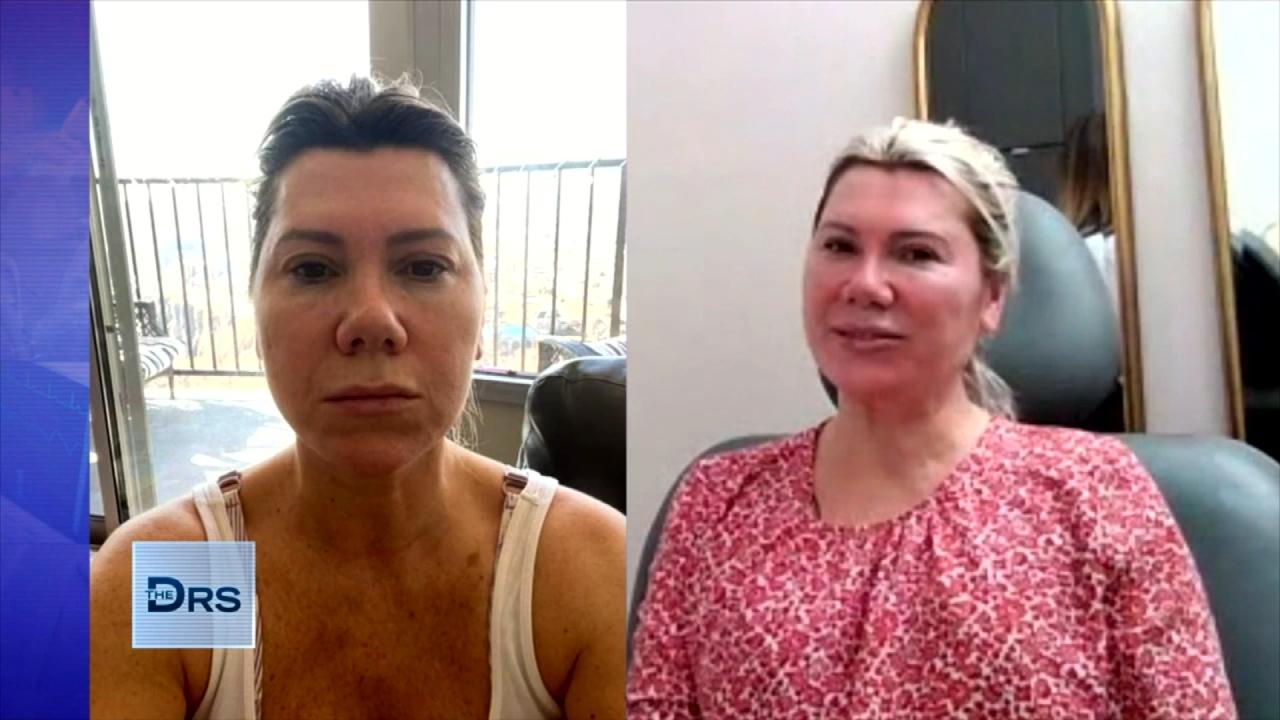 See Woman's Before and After Filler 'Glow Up'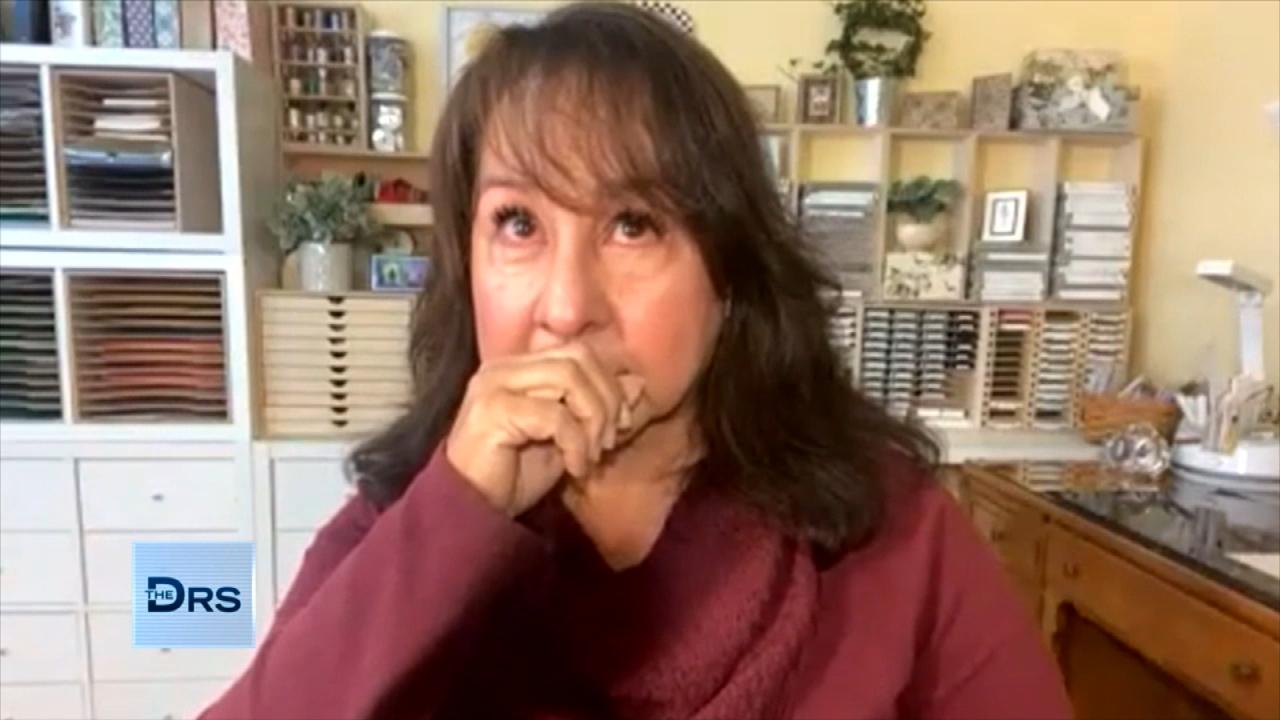 Mom Confronts Drug Dealer Responsible for Son's Fatal Overdose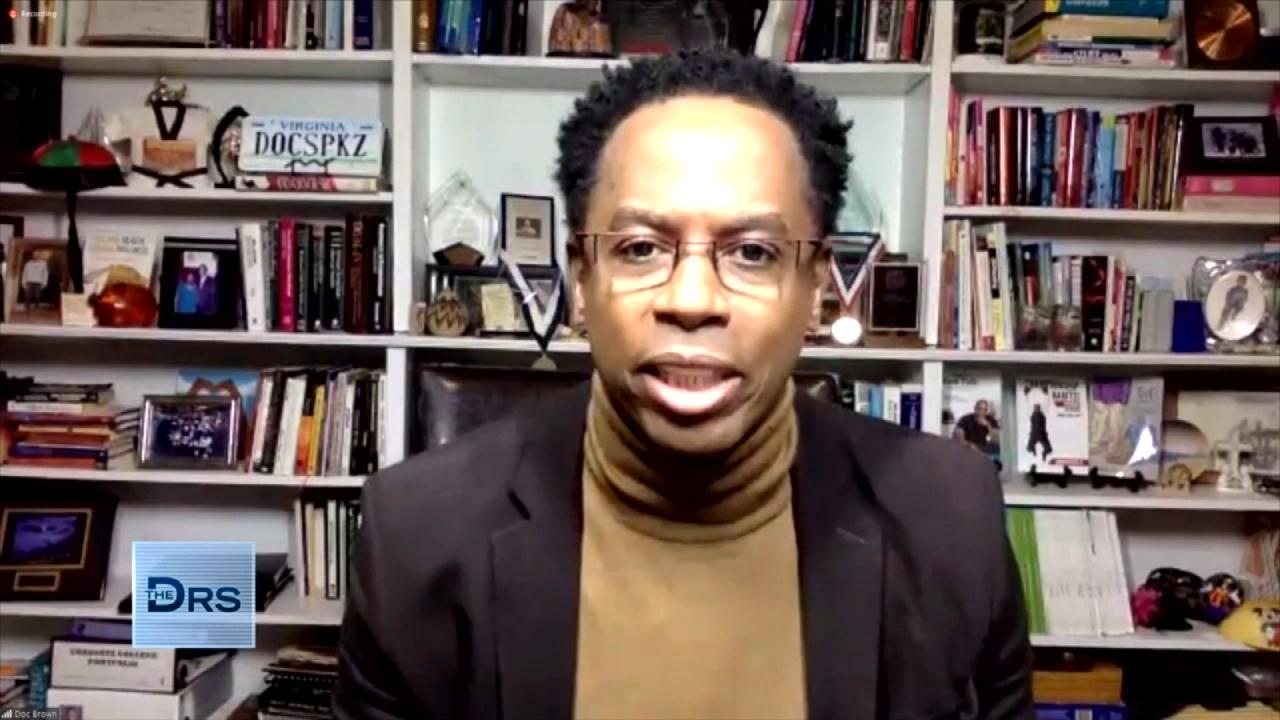 How to Help Our Kids Feel Safe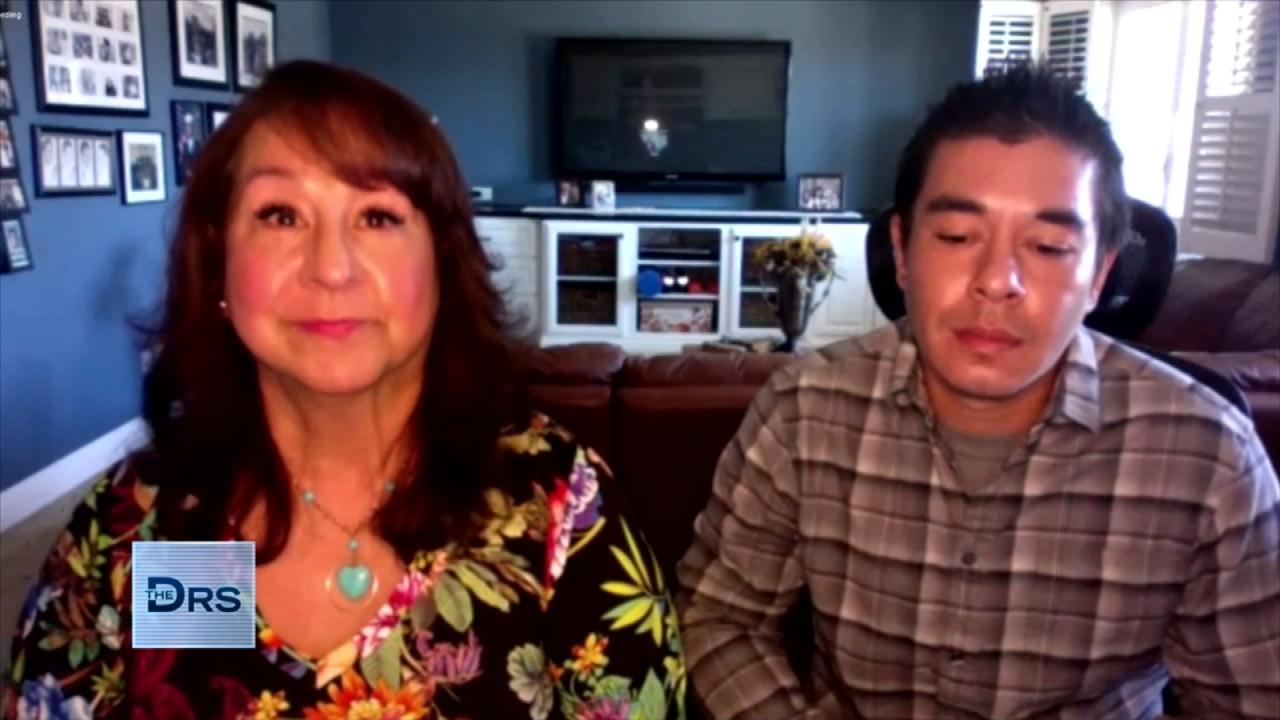 After Son's Fatal Overdose Mom Forgives His Drug Dealer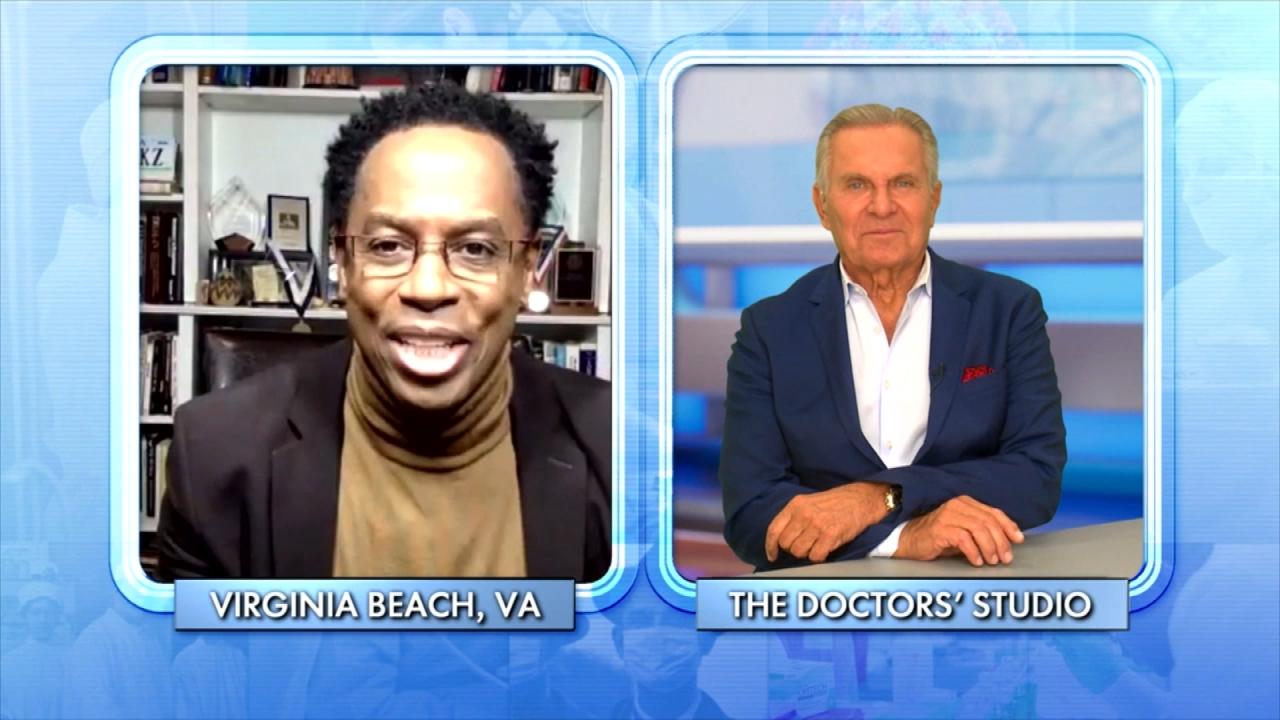 The Four Fs of Parenting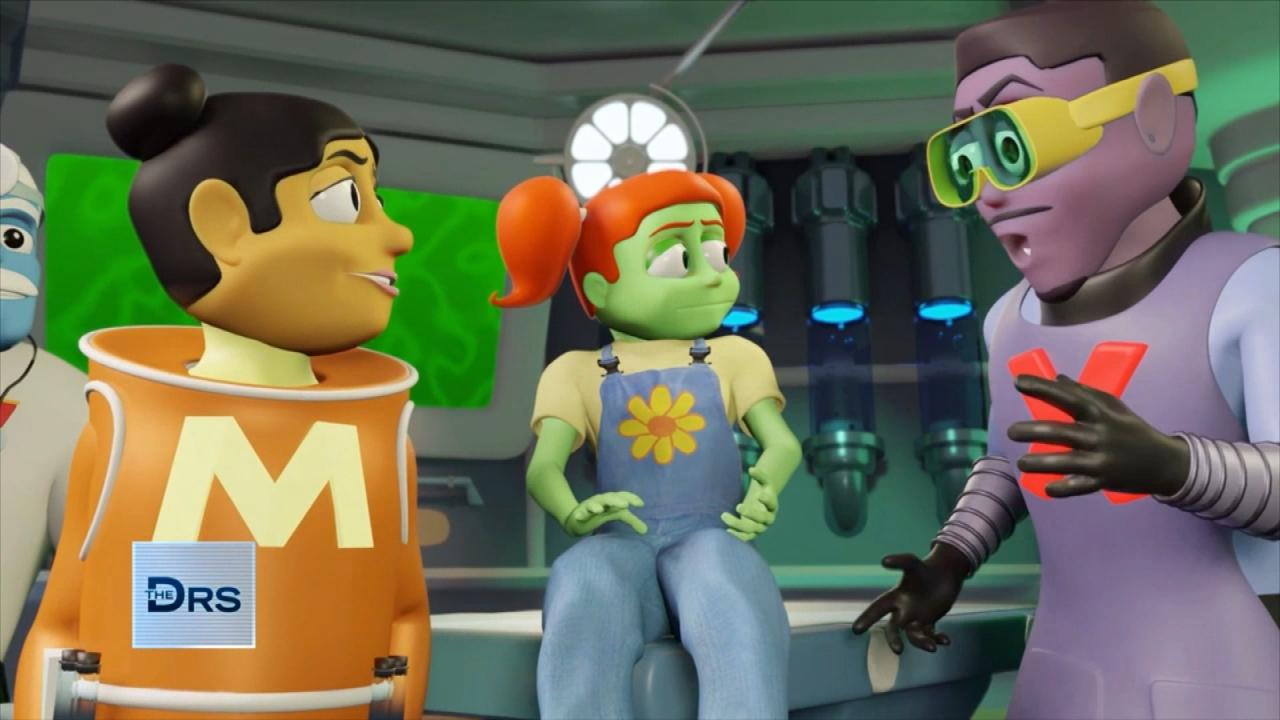 Have Your Kids Met 'The Doctor Squad'?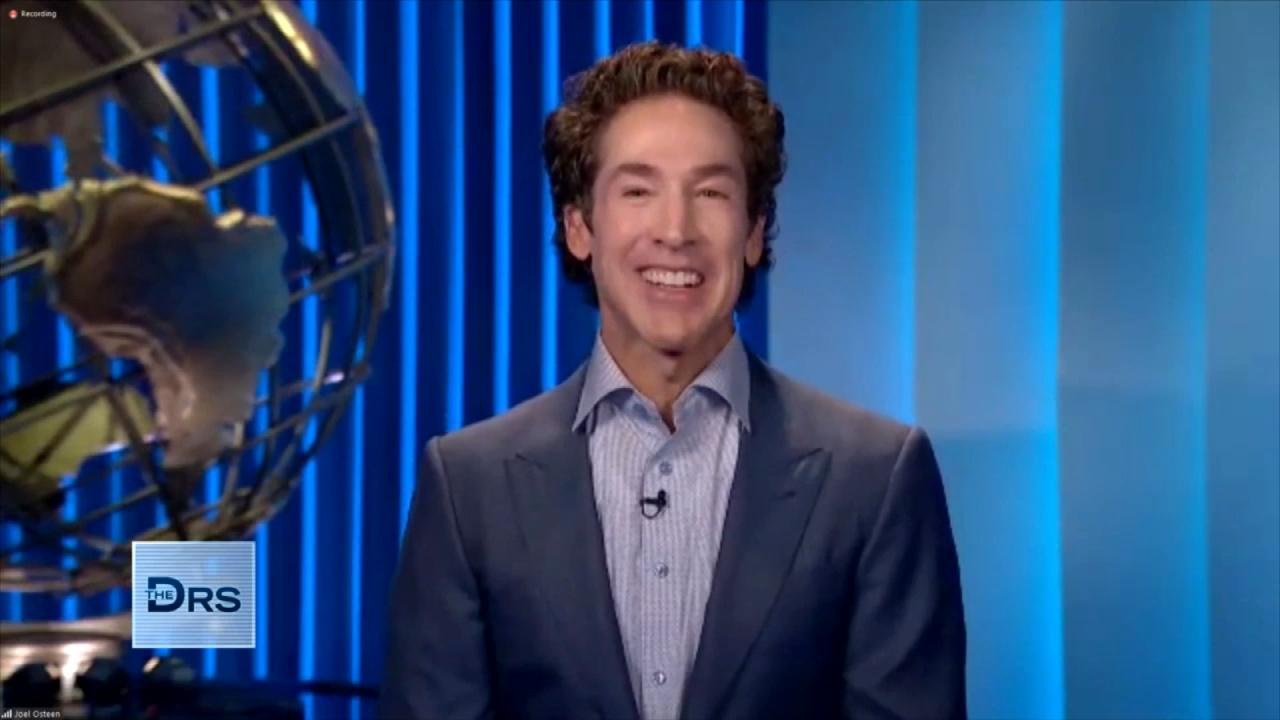 Pastor Joel Osteen on How to Rule Your Day!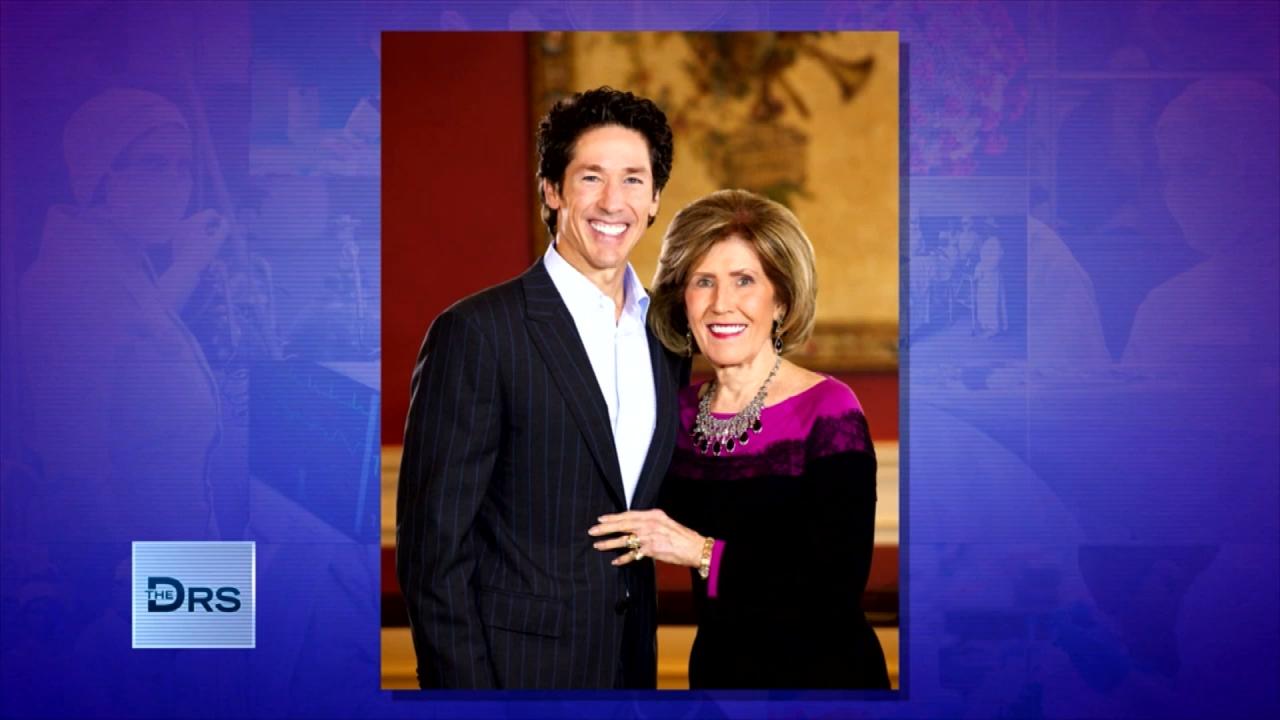 Pastor Joel Osteen on Keeping Faith in Hard Times
It is time to stop avoiding life's tasks and The Doctors welcome clinical psychologist Dr. Judy Ho to share her tips and tricks to stop procrastinating.
She explains we often procrastinate in order to avoid negative feelings like stress, and while avoiding something might feel like a relief at first, Dr. Judy notes avoidance only creates more issues down the line.
In order to combat procrastinating, the "SuperCharged Life with Dr. Judy" podcast host suggests the following simple and effective tips:
- Plan ahead - She explains most people have triggers and situations that cause them to put off something. She explains if someone is armed with a set of "if/then" statements that they can help stop procrastinating in the moment. For example, tell yourself, "If I feel the urge to watch TV midday when I should be working, then I will go to my desk and work for a period of time." She says it is best to make these "if/then" statements very specific and write them down ahead of time.
- Do 1 thing at a time - Instead of thinking 10 steps ahead -- which can feel very overwhelming -- focus on the first step of a task and then move on to the next.
- Use your biological peak times - If you are a morning person, try to work on tasks and projects during this window, as you are likely to perform better.
So when is procrastination something to be concerned about? Dr. Judy explains if you are also experiencing severe anxiety with your procrastination or feelings of hopelessness, sadness, or depression, she says professional support may be needed.
And to further help you accomplish your goals, we speak with Gregg Clunis, host of the podcast Tiny Leaps, Big Changes, who explains how processed-based goals can lead to major life changes.
"The choices we make on a day-to-day basis matter, even when they feel inconsequential... they are the things that set you up for 5 to 10 years from now and have a massive effect on where you end up" he tells The Doctors.
Gregg is a big fan of processed-based goals (instead of outcome-based goals) which helps someone achieve success just by showing up and focusing on the task at hand.
For example, if you want to focus on exercise, instead of starting with the idea that you must workout for a certain amount of time or run a certain distance, focus on the act of exercise and not the length or how hard. He explains a goal should not be deemed a success with a certain result already predetermined and says this approach can help avoid discounting your progress when the final goal is not reached.
Find out more about reaching your goals on Greg's podcast Tiny Leaps, Big Changes.
Watch: How to Stop Listening to Your Inner Critic
Watch: 4 More Tips to Beat Procrastination