You Can Quit Smoking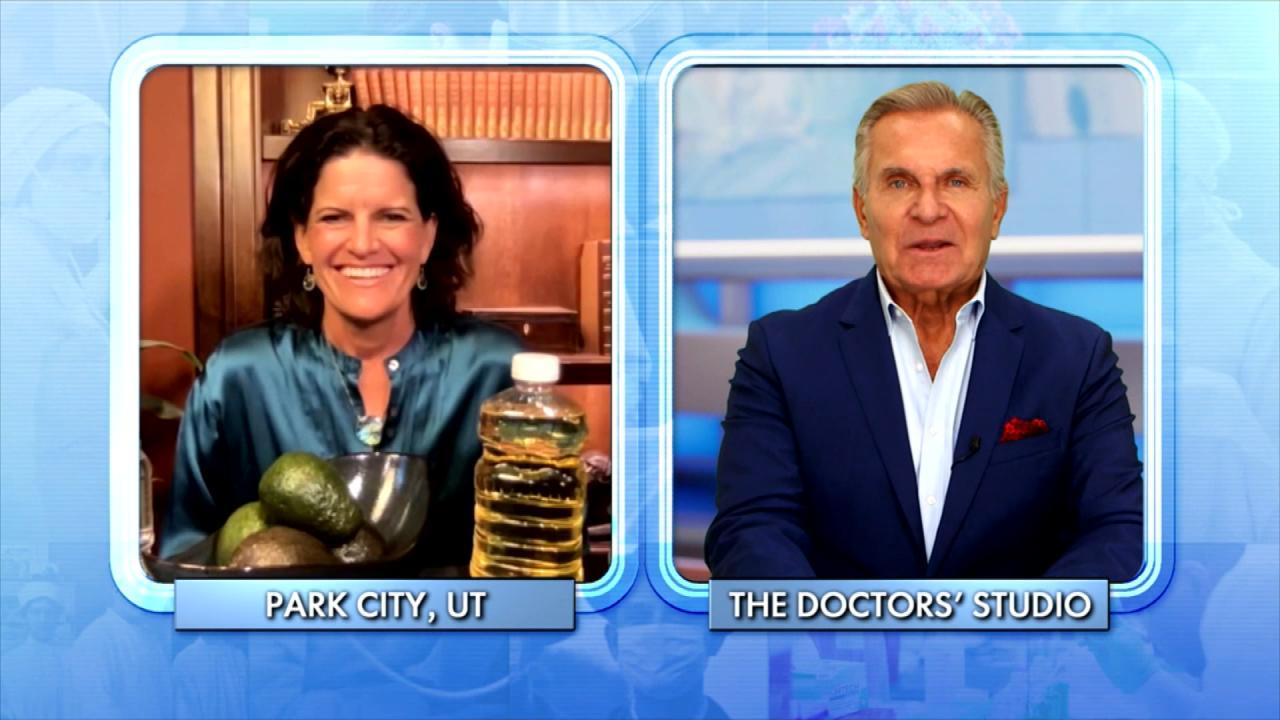 The Surprising Things That Could be Causing Your Weight Gain!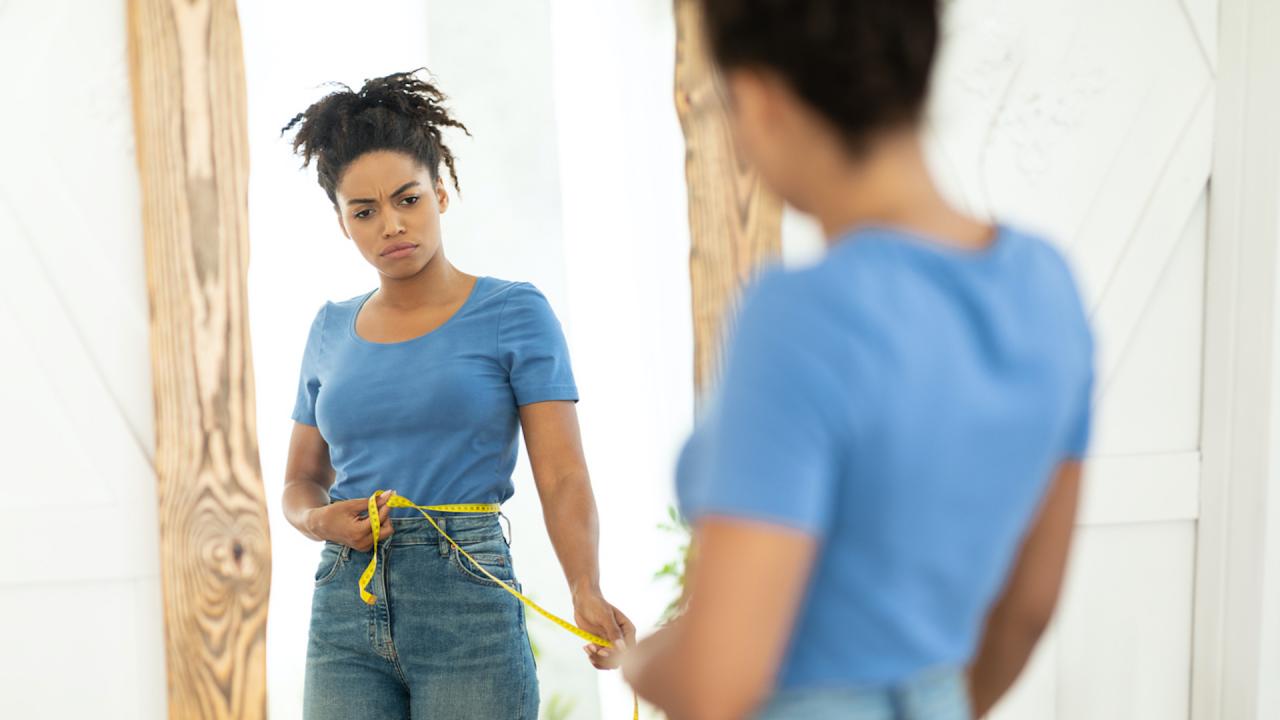 When Does Body Dissatisfaction Turn Into Dysmorphia?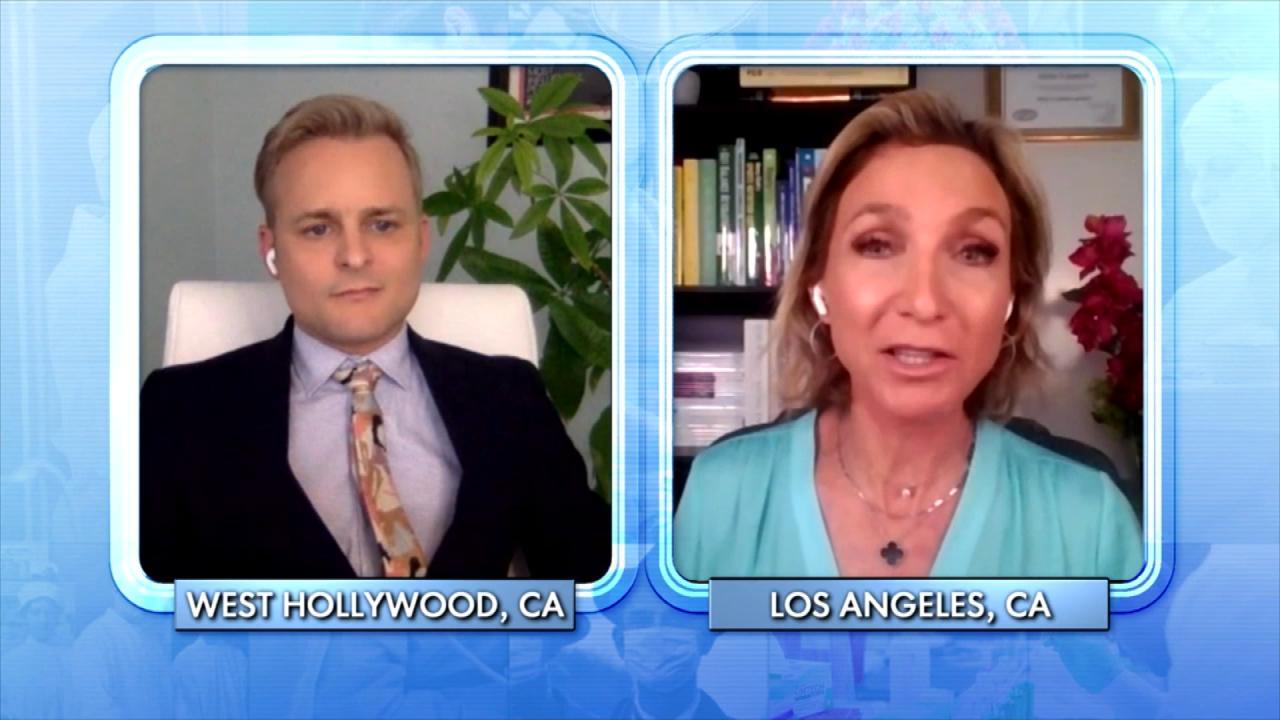 What Can Happen to Your Body When You Overdo It at the Gym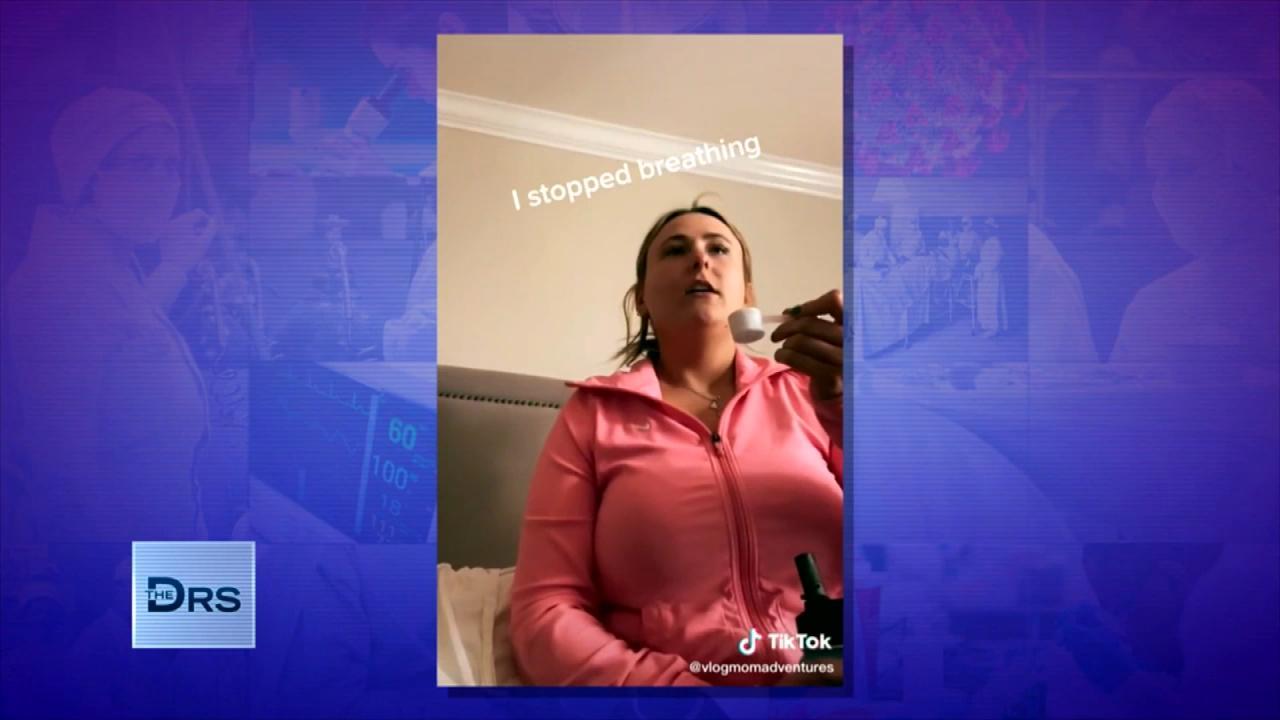 What Is the 'Dry Scooping' Workout Trend?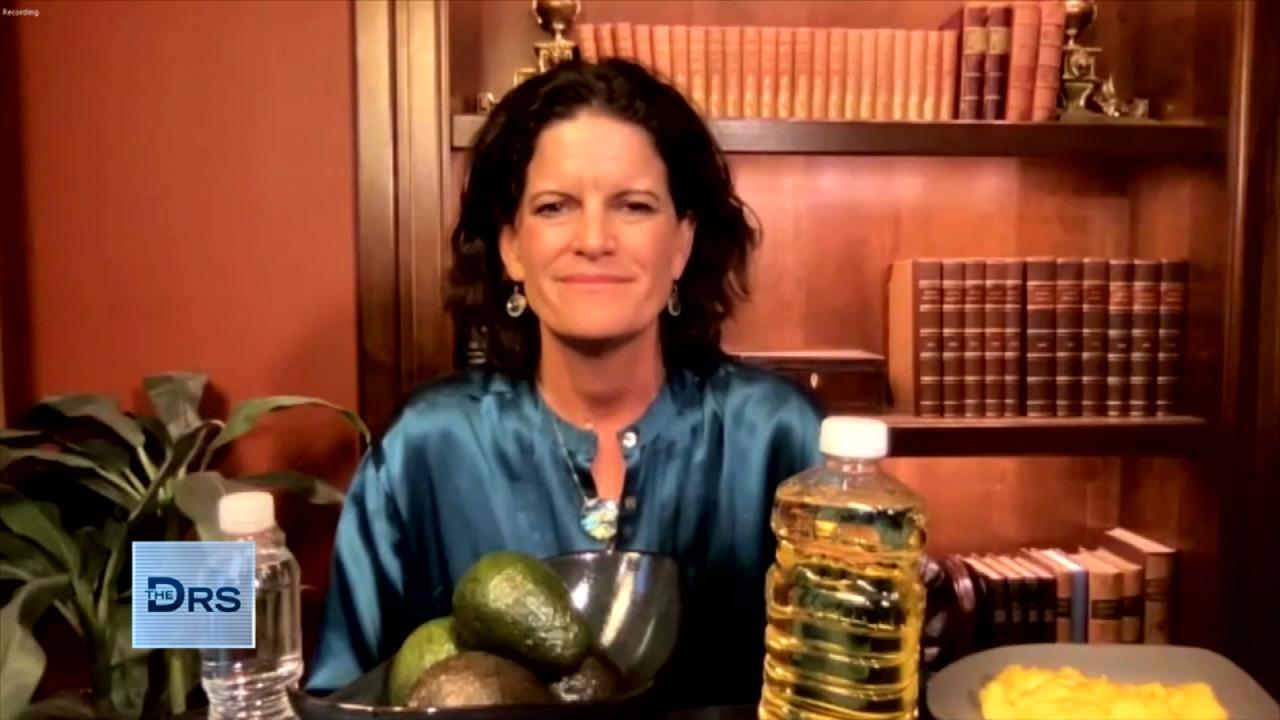 Is Eating 6 Small Meals a Weight Loss Myth?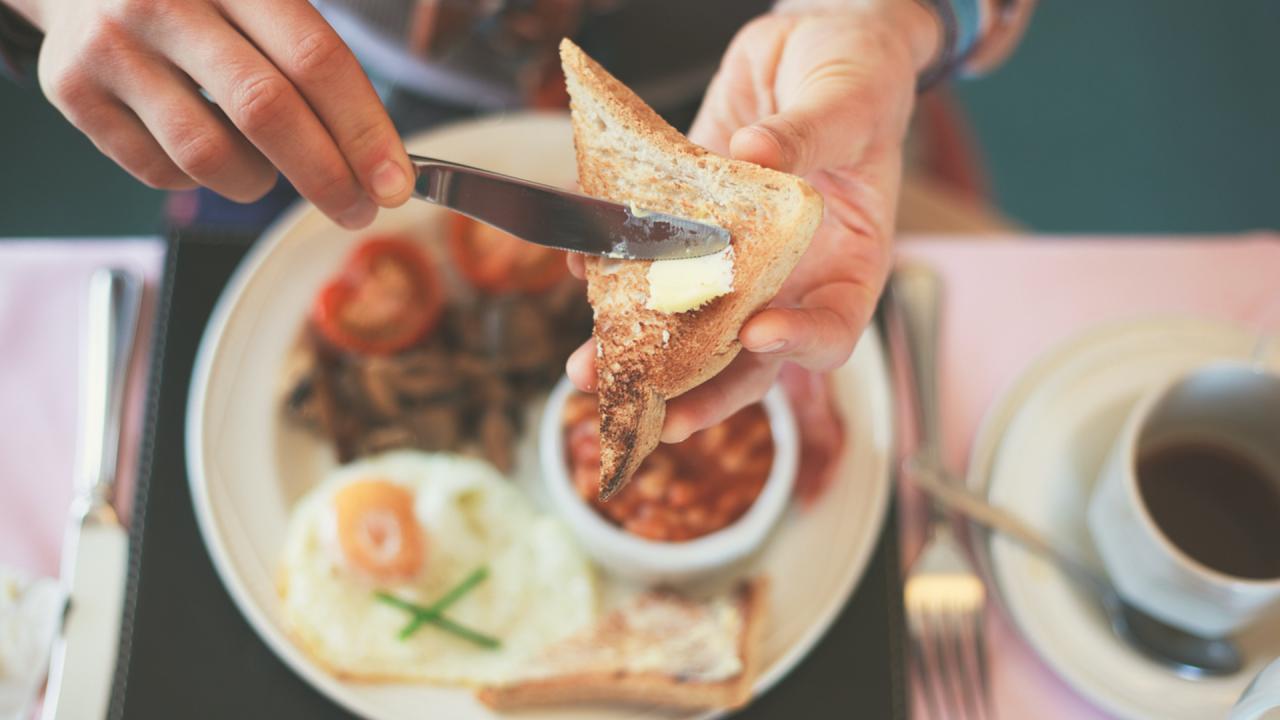 Are You Gaining Weight Because You're Eating Breakfast at the Wr…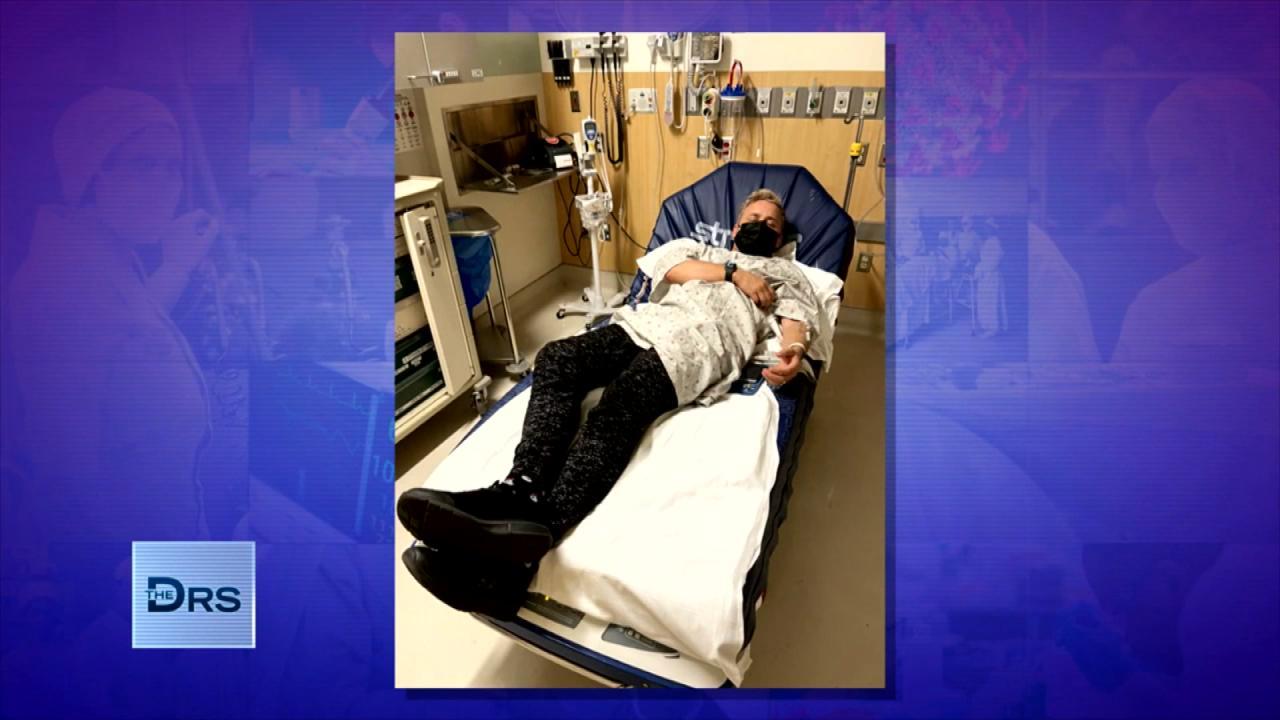 Man Found Himself in the Hospital after Going Too Hard at the Gym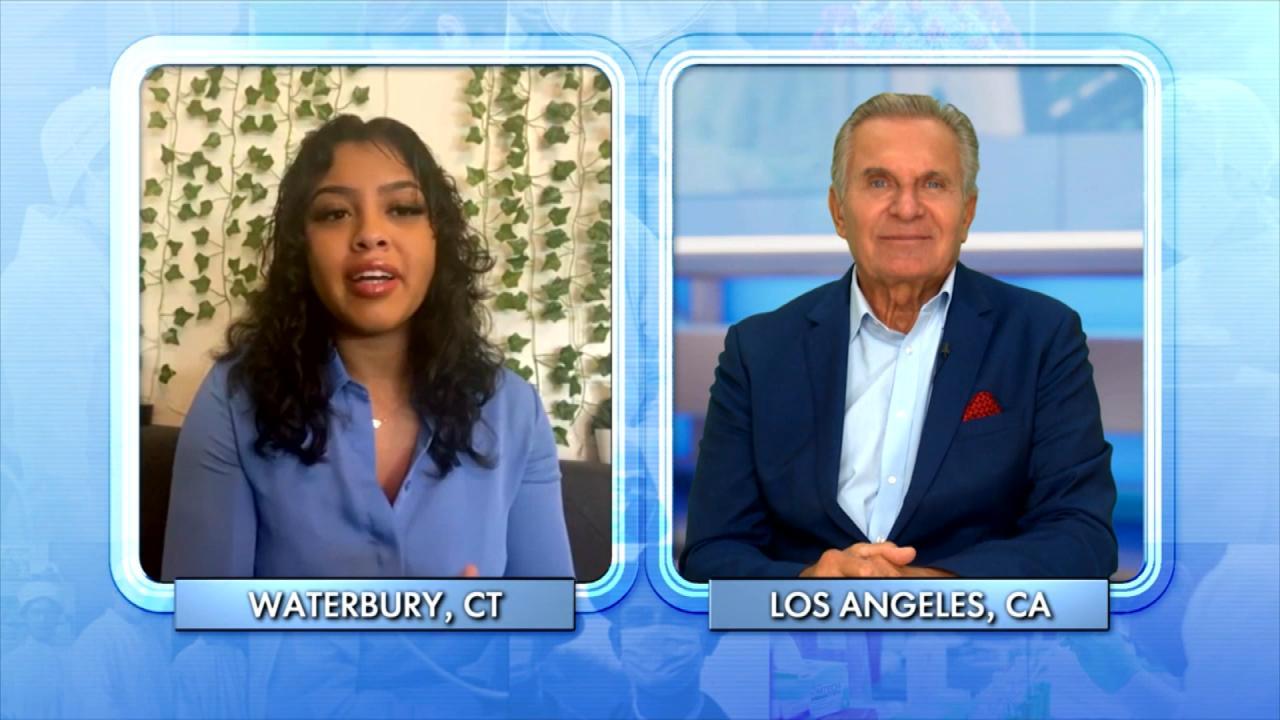 This TikTok Workout Trend Can Be Deadly!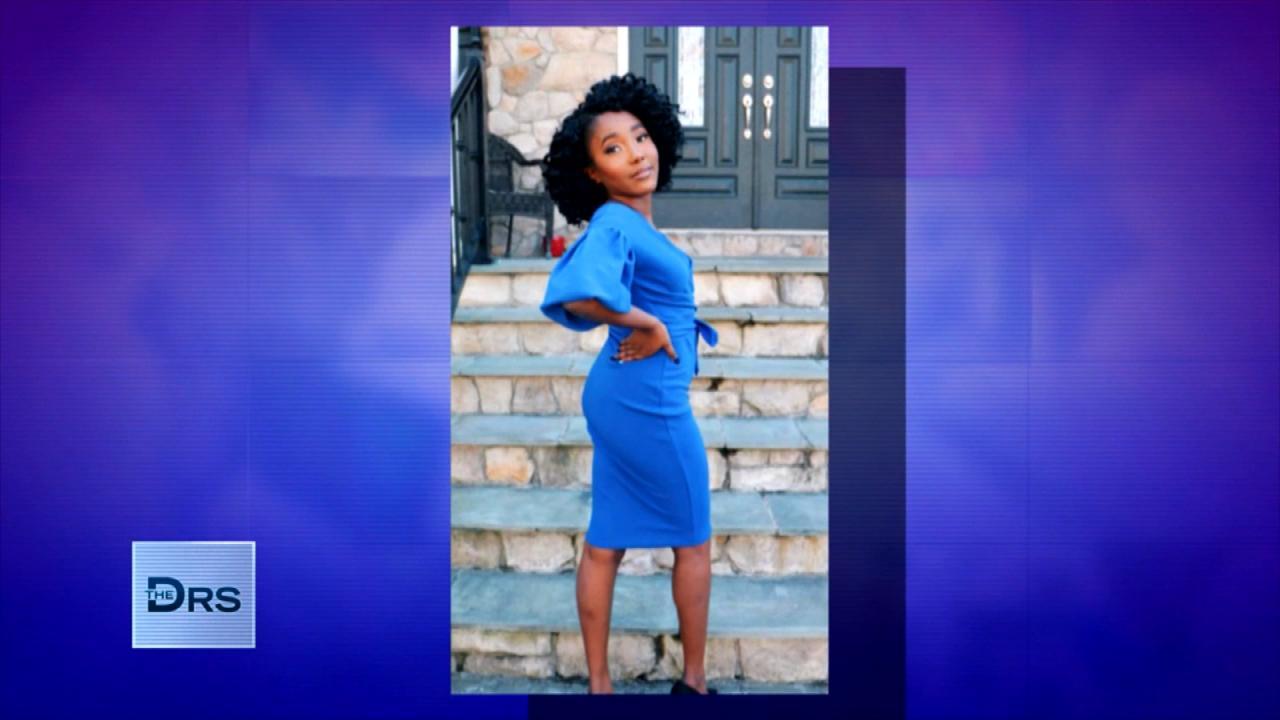 Women Are Taking Dangerous Drug to Get DIY Kardashian Curves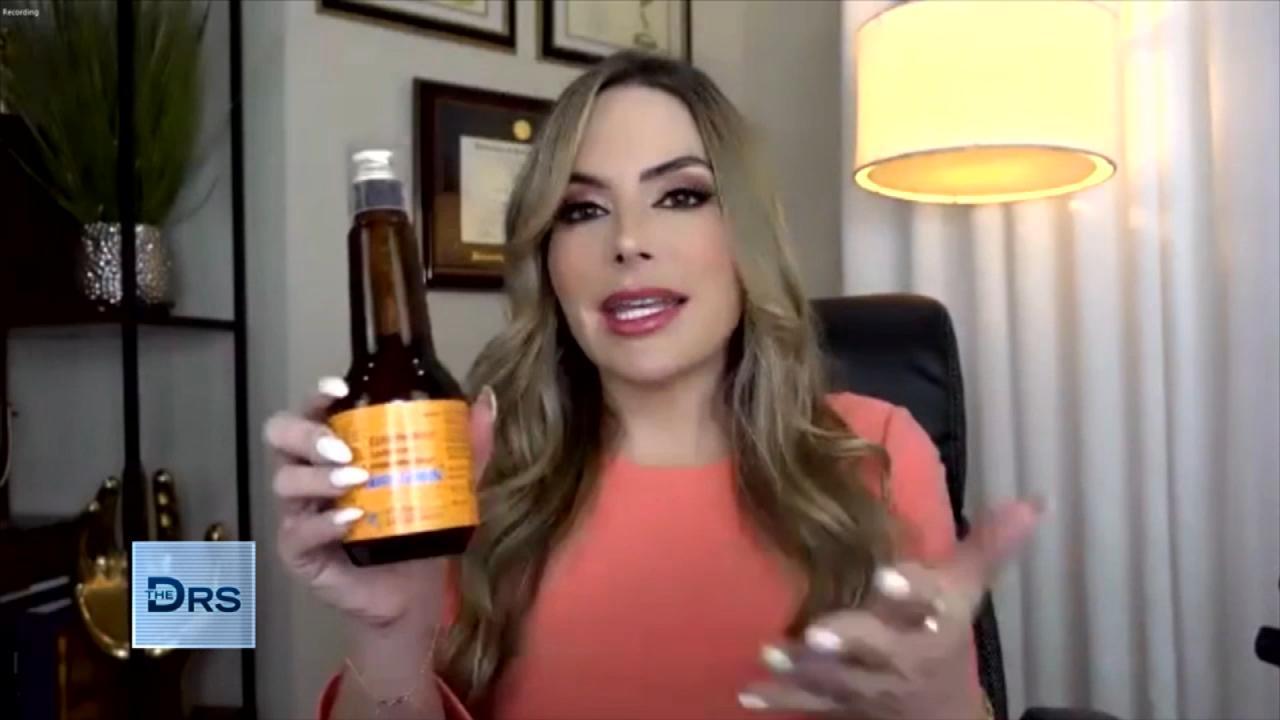 How Far Would You Go For a Curvy Body?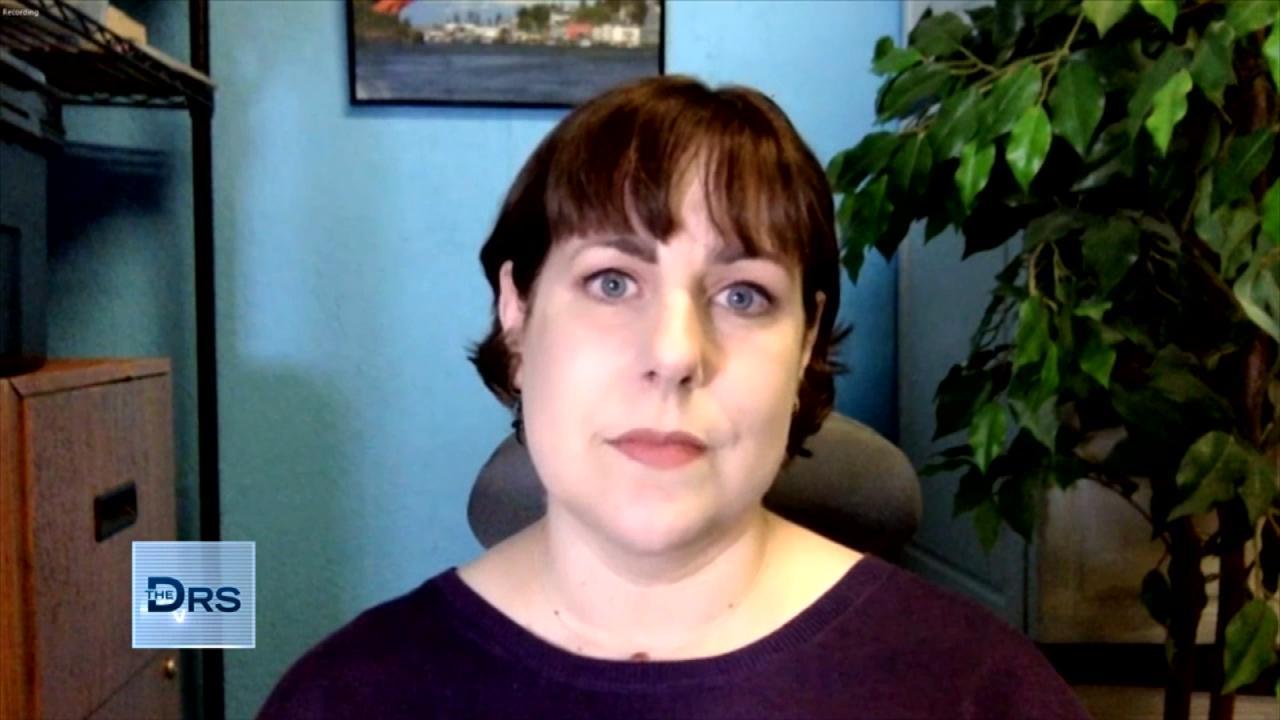 Hear How Woman's Belly Button Saved Her Life!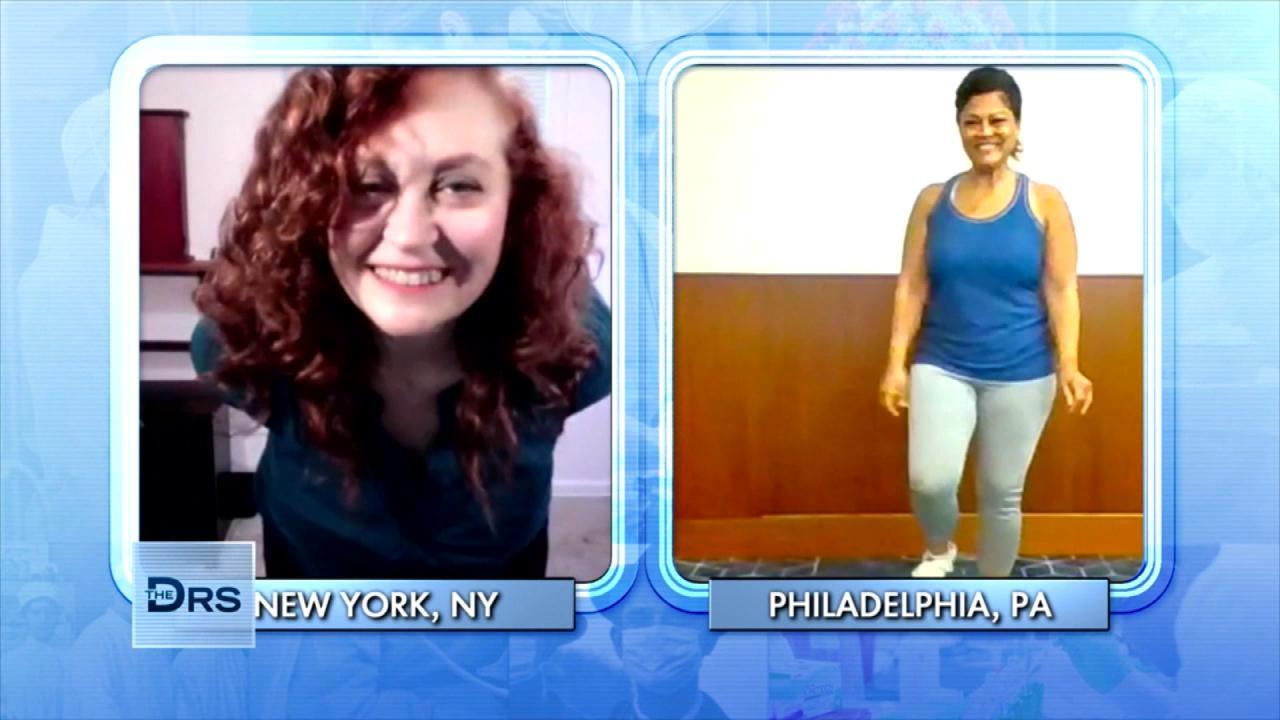 The Dance Workout Moves Great for Post-Menopausal Women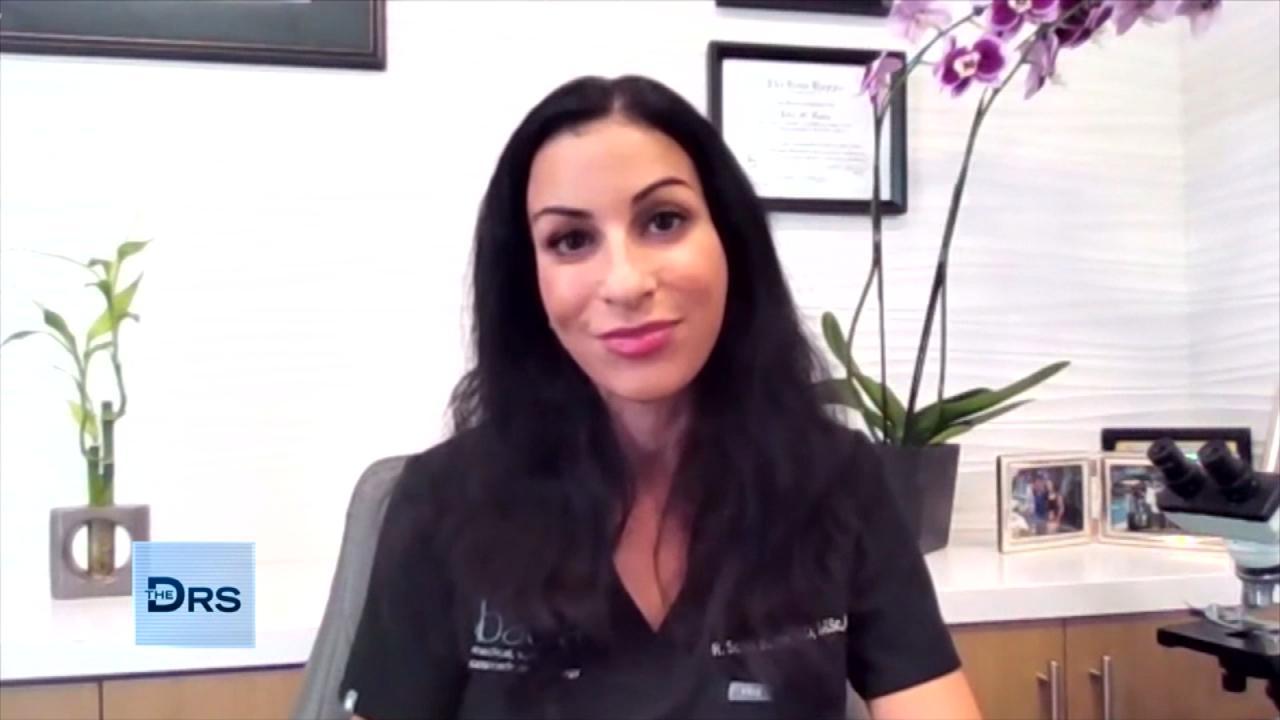 Internal Health Conditions Your Dermatologist Can See on Your Sk…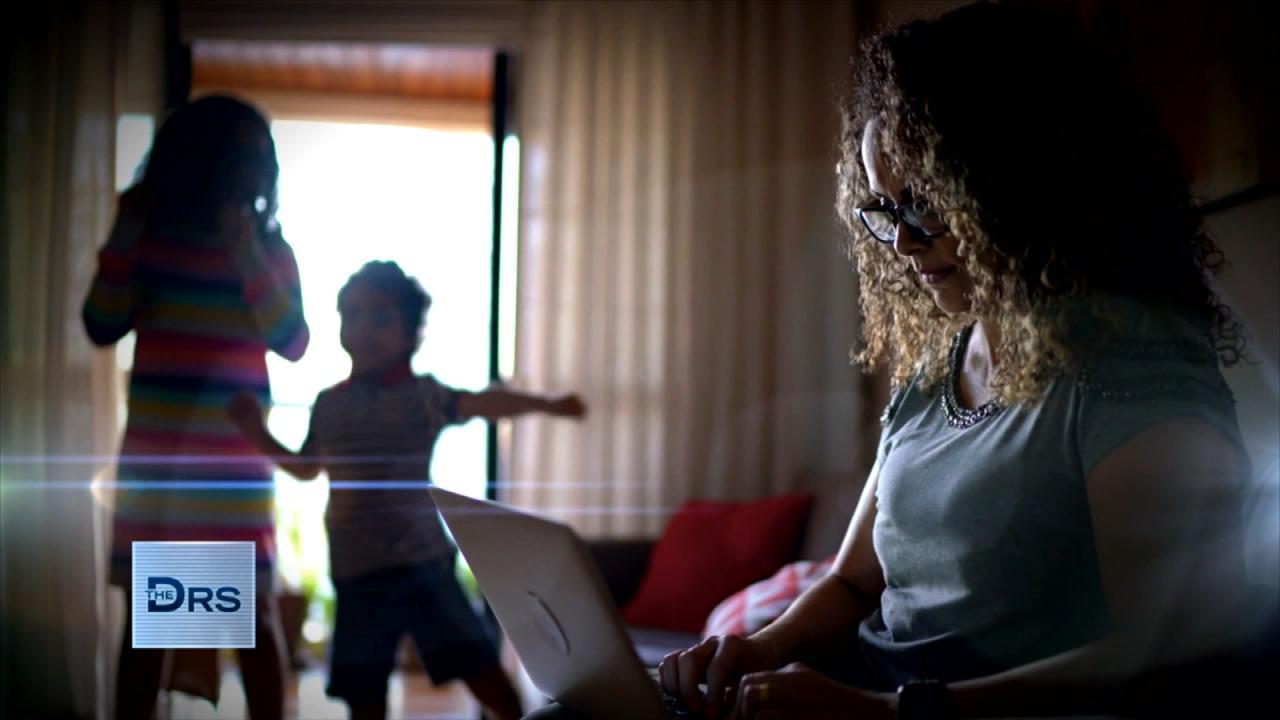 Is Working From Home Putting You at a Career Disadvantage?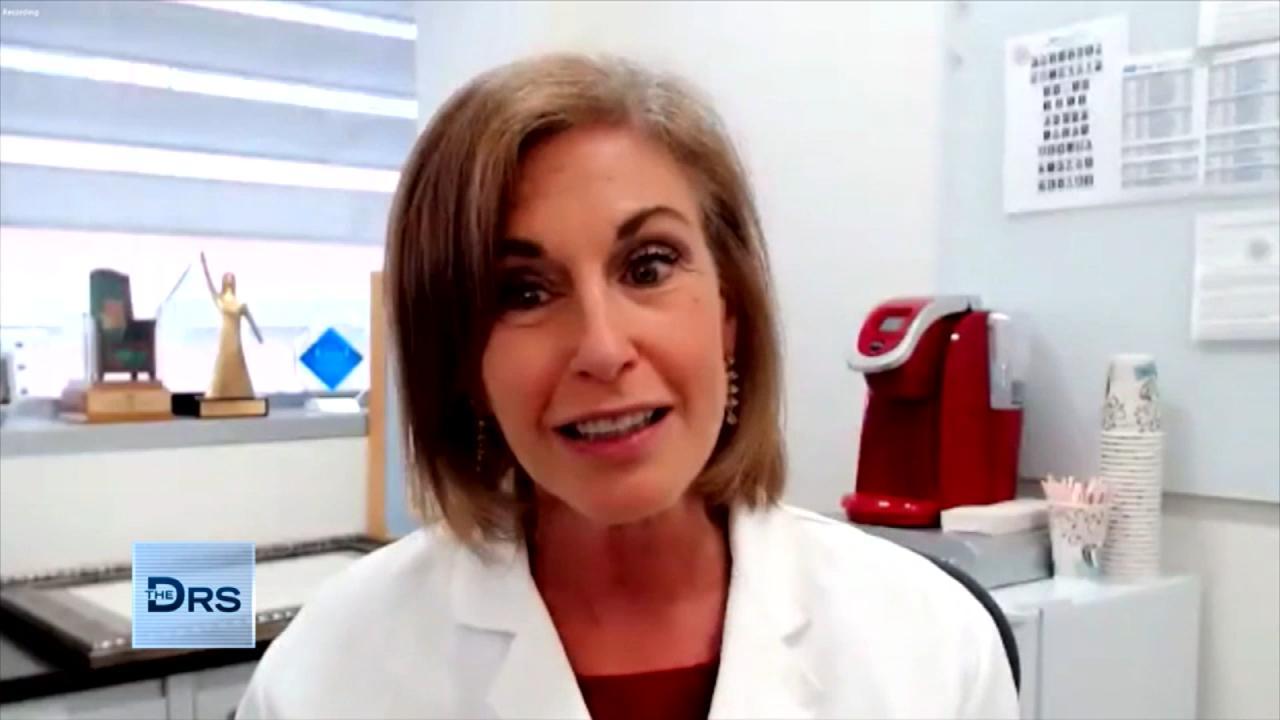 How to Lower Your Risk for Ovarian Cancer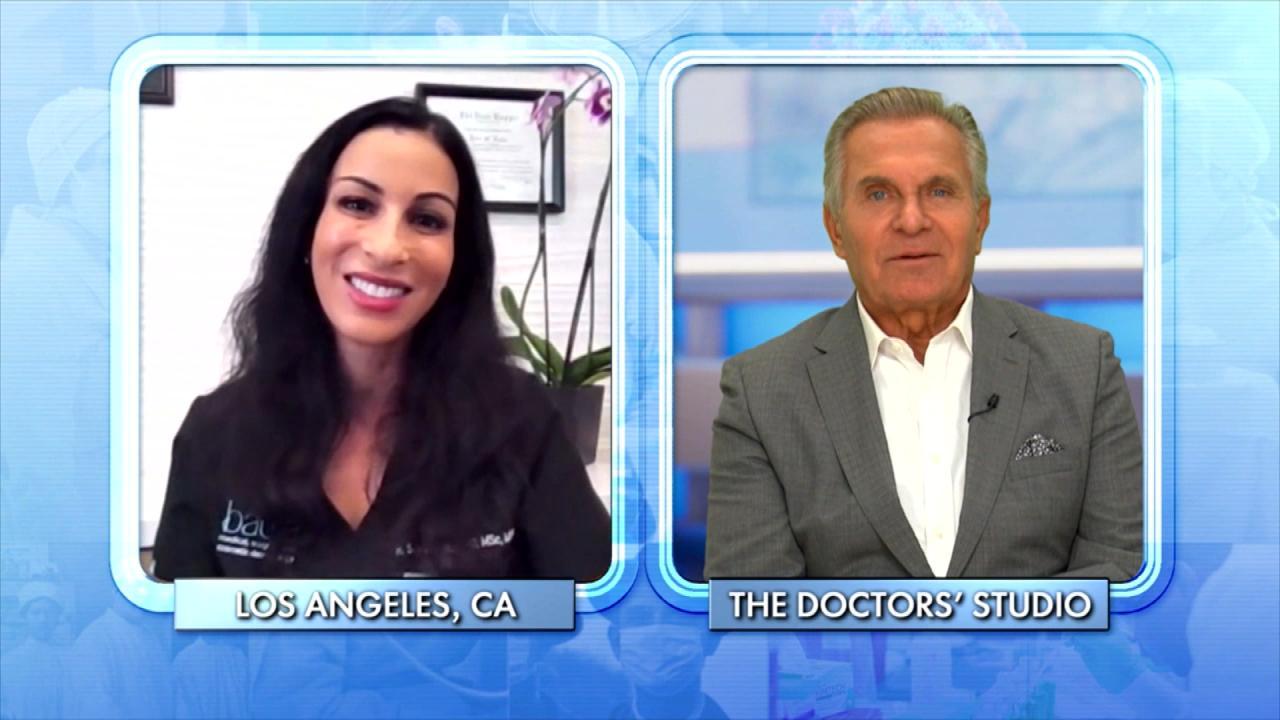 The Number One Illness Your Dermatologist Sees Every Day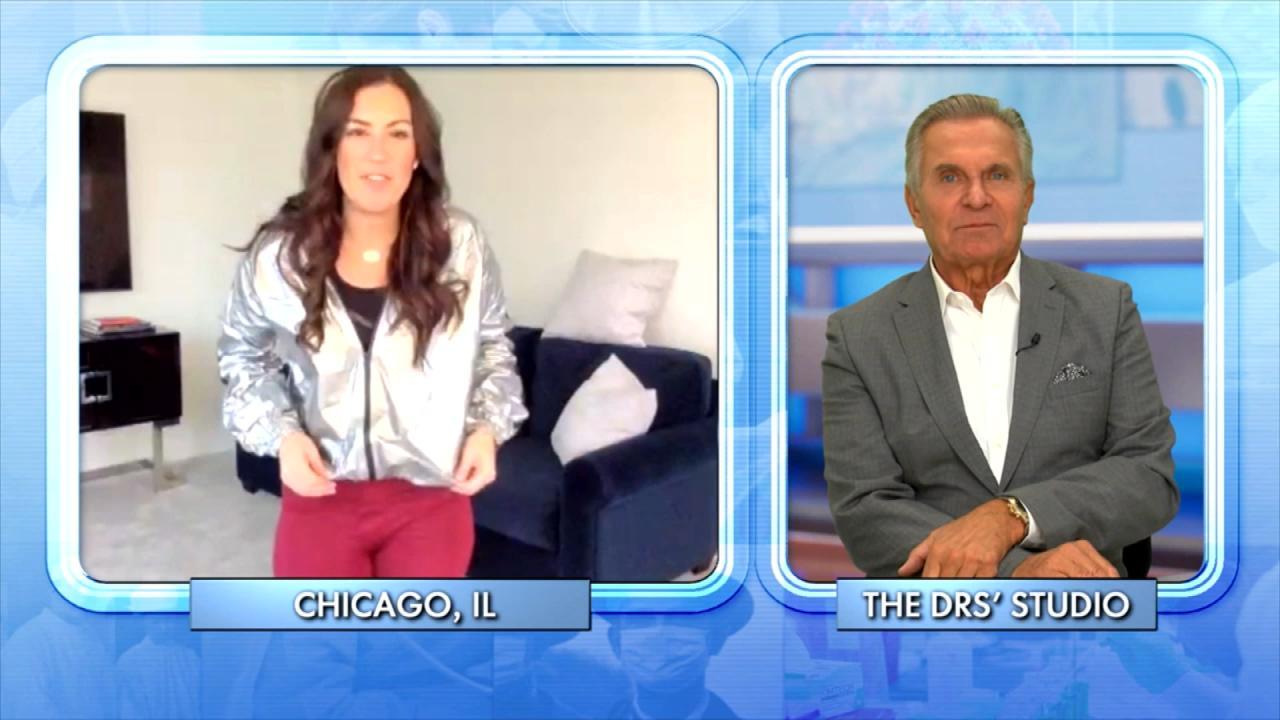 Could a Sauna Suit Help You Lose Weight?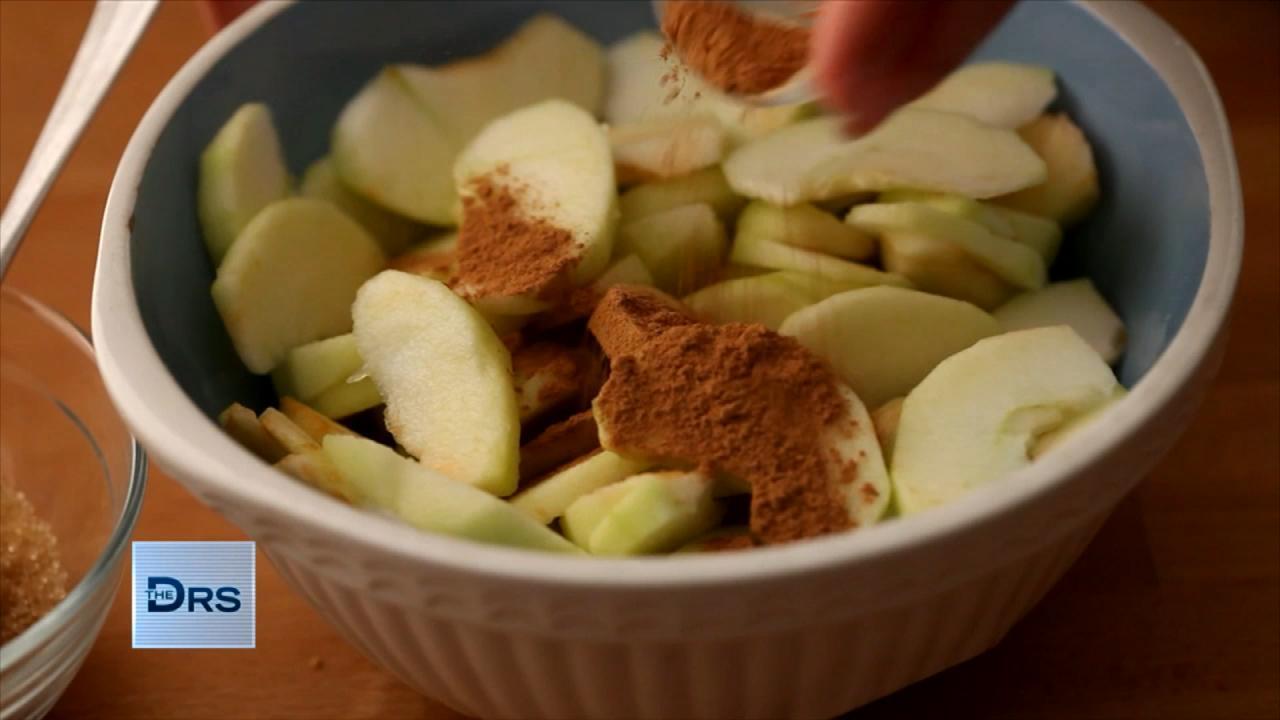 Can You Poison Yourself with Cinnamon?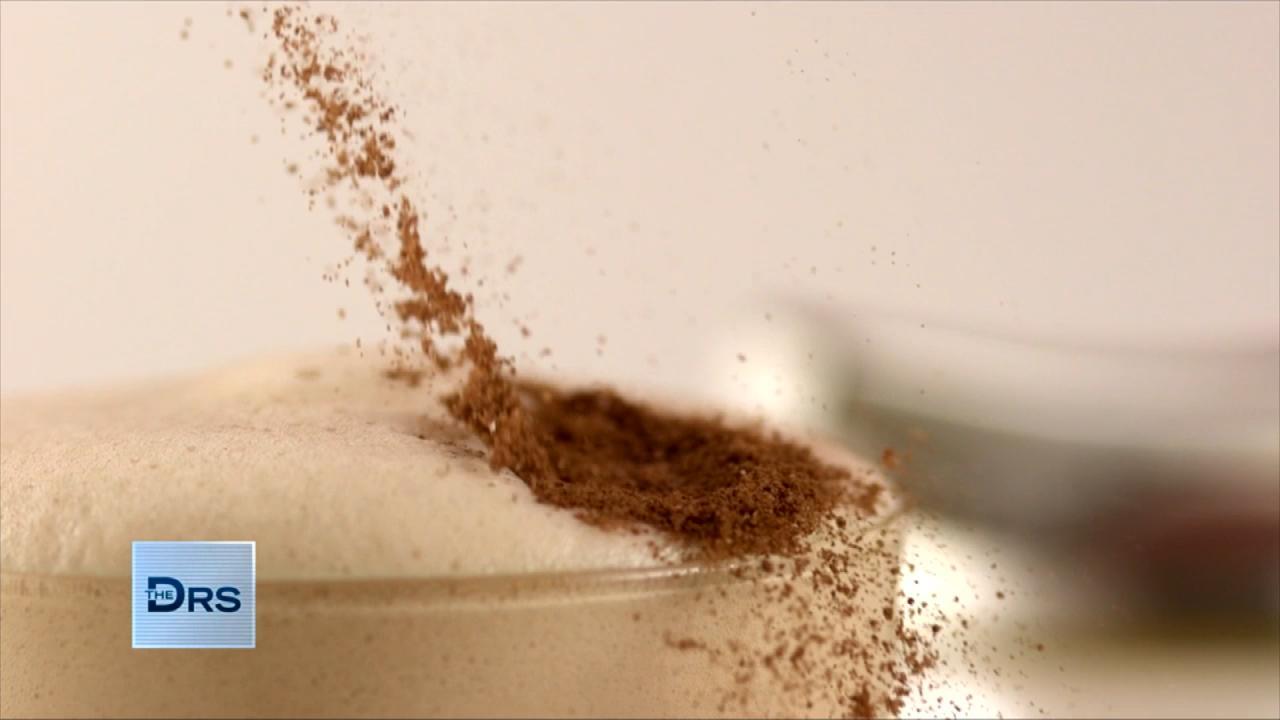 Can Eating Cinnamon Daily Make You Sick?
Lung cancer may come to mind when we think about the risks of smoking cigarettes but there are other devastating long-term health problems that can affect both smokers and those closest to them.
The Doctors welcome Christine who is part of CDC's Tips from Former Smokers campaign. She is a woman who didn't think she smoked "that much" but still got oral cancer resulting in the loss of her jaw and teeth. Christine says that tobacco not only affected her but also her son who was 17 years old when she was diagnosed at the age of 44. He had to care for his mother, look out for his younger sister and take on many of the household responsibilities. "Tobacco it's a thief where it steals your time away from you. Things were stolen from my kids," Christine says.
CDC's Tips from Former Smokers campaign shows the pain real people who are smokers go through and how it affects others who are close to them. According to CDC, since this campaign began in 2012, at least 500,000 people have quit smoking for good.
Dr. Travis says having a plan in place will improve your chances of success. The Doctors share how to create a quit plan.
Pick a date. Circle it on your calendar or write it out where you can see it every day.
Let others know that you are planning to quit.
Throw out cigarettes as well as matches, ashtrays and lighters.
Get rid of cigarette odor. Clean and freshen up your car, home or workspace since the smell of cigarettes can cause cravings.
List the reason for why you want to quit. Remind yourself that smoking doesn't solve the problems that are causing you stress.
Do breathing exercises. They can give you the same calming benefits as smoking without those toxins.
Seek support. It's important when dealing with temptations to smoke, withdrawals and cravings. Support could be in a quitline, a support group, a friend or your family.
Reward yourself when you are smoke-free for 24 hours, one week or every month. When you hit a milestone, celebrate.
CDC offers smokers free resources and help with quitting smoking. You can call 1800-QUIT-NOW or visit cdc.gov/tips.
*Sponsored Content by Centers for Disease Control and Prevention