Are People in Open Relationships Happier?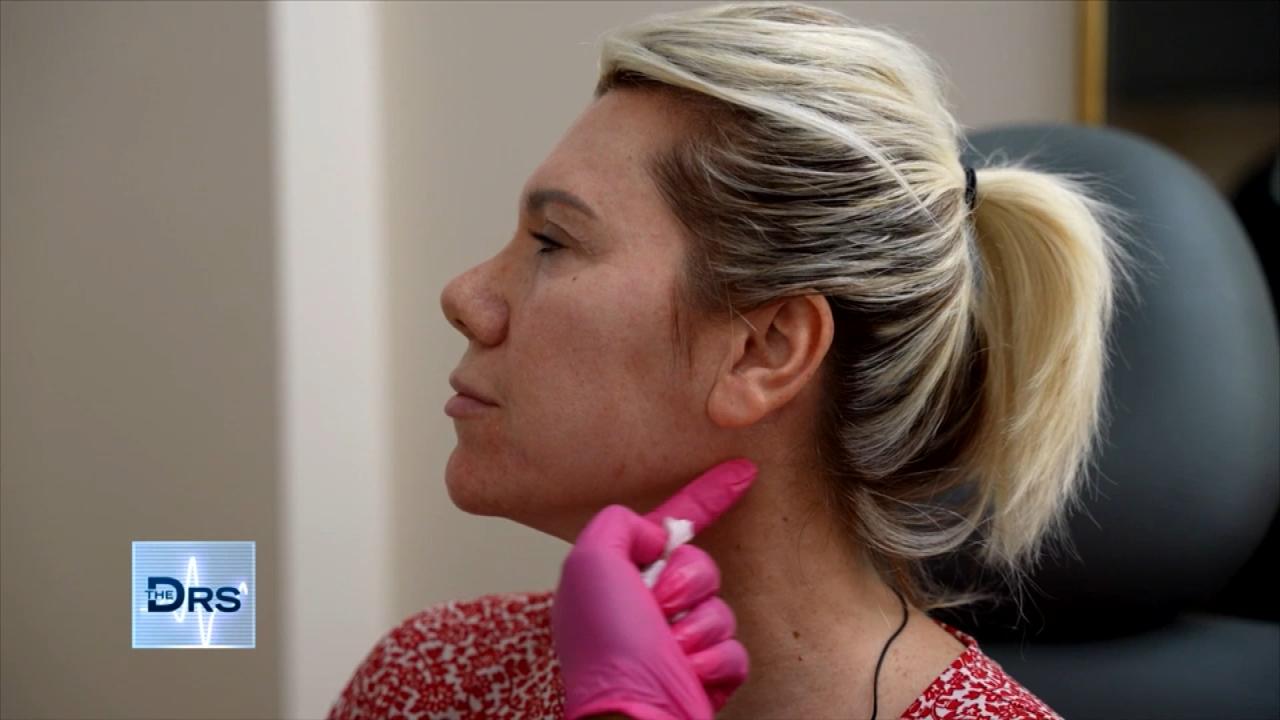 Watch a Woman Undergo Mini Filler 'Glow Up'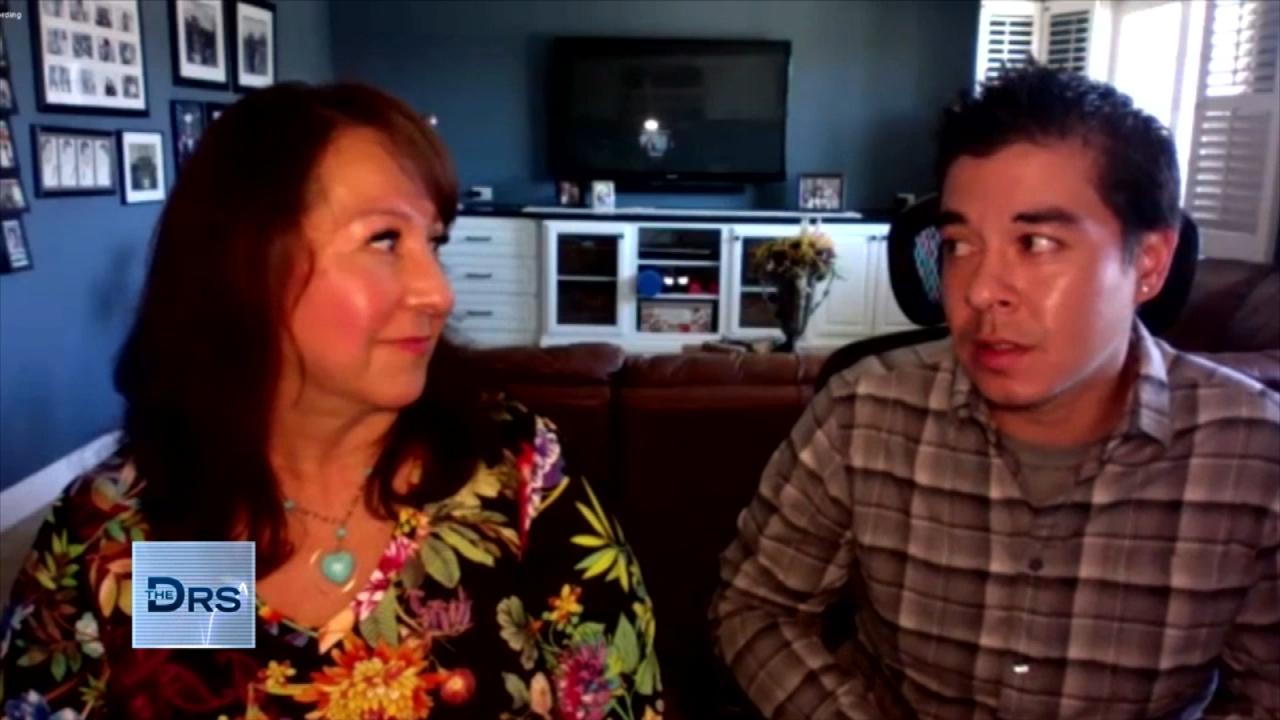 Son's Death Inspired Mom to Help Others Addicted to Opiates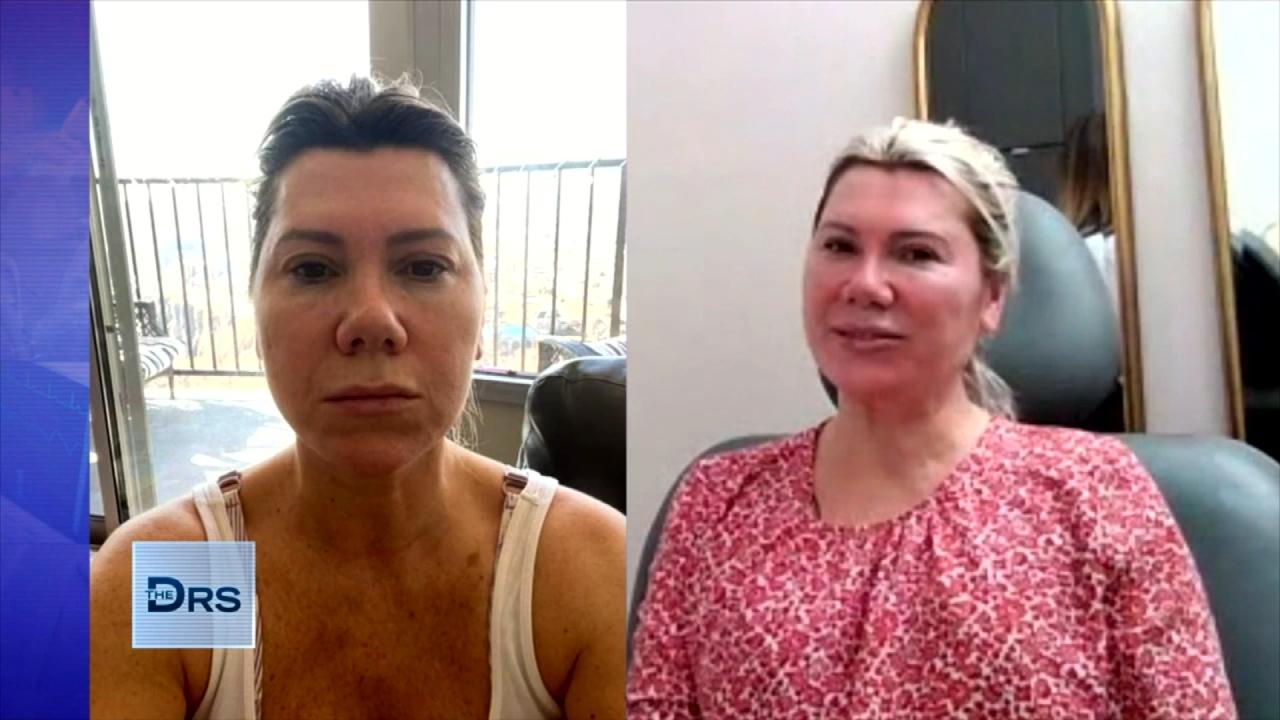 See Woman's Before and After Filler 'Glow Up'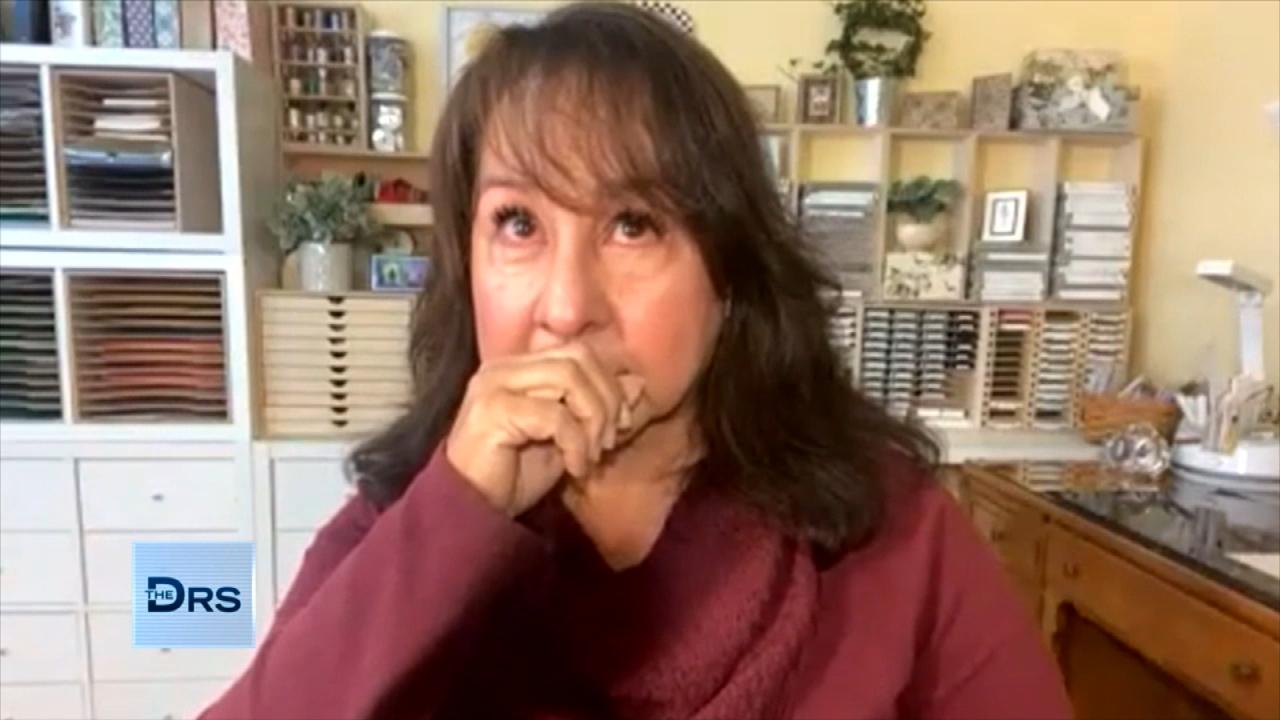 Mom Confronts Drug Dealer Responsible for Son's Fatal Overdose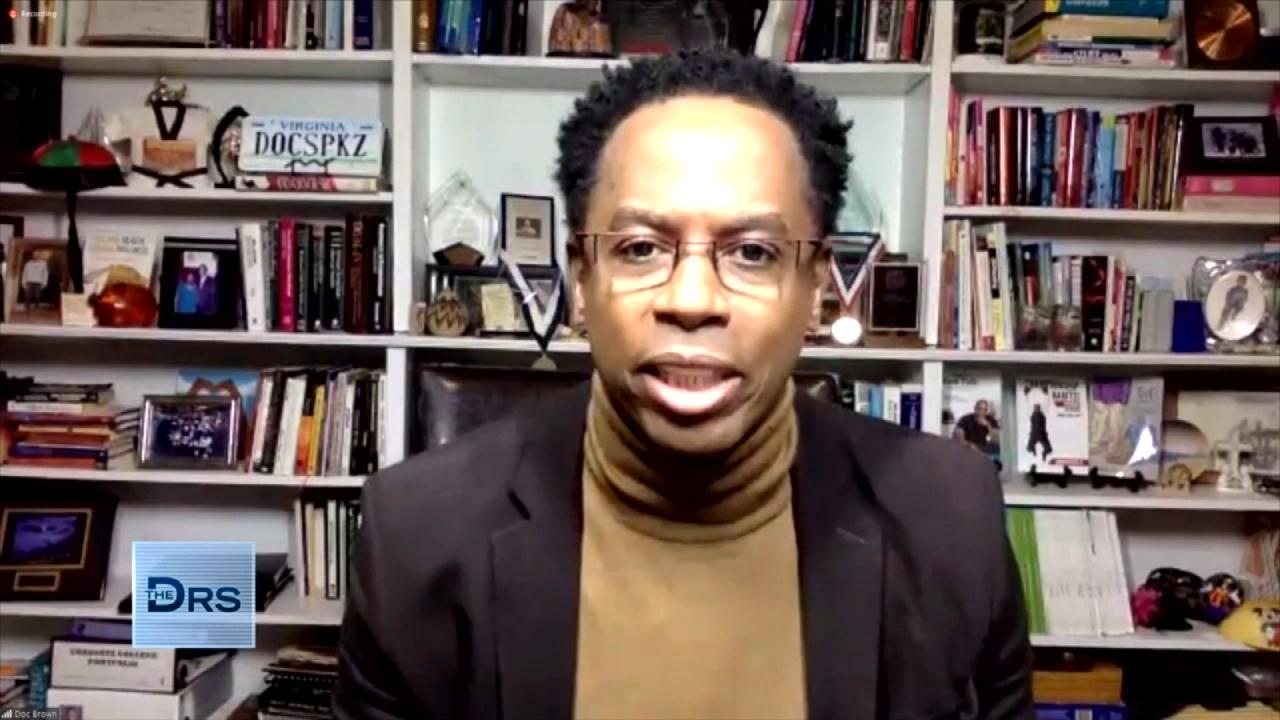 How to Help Our Kids Feel Safe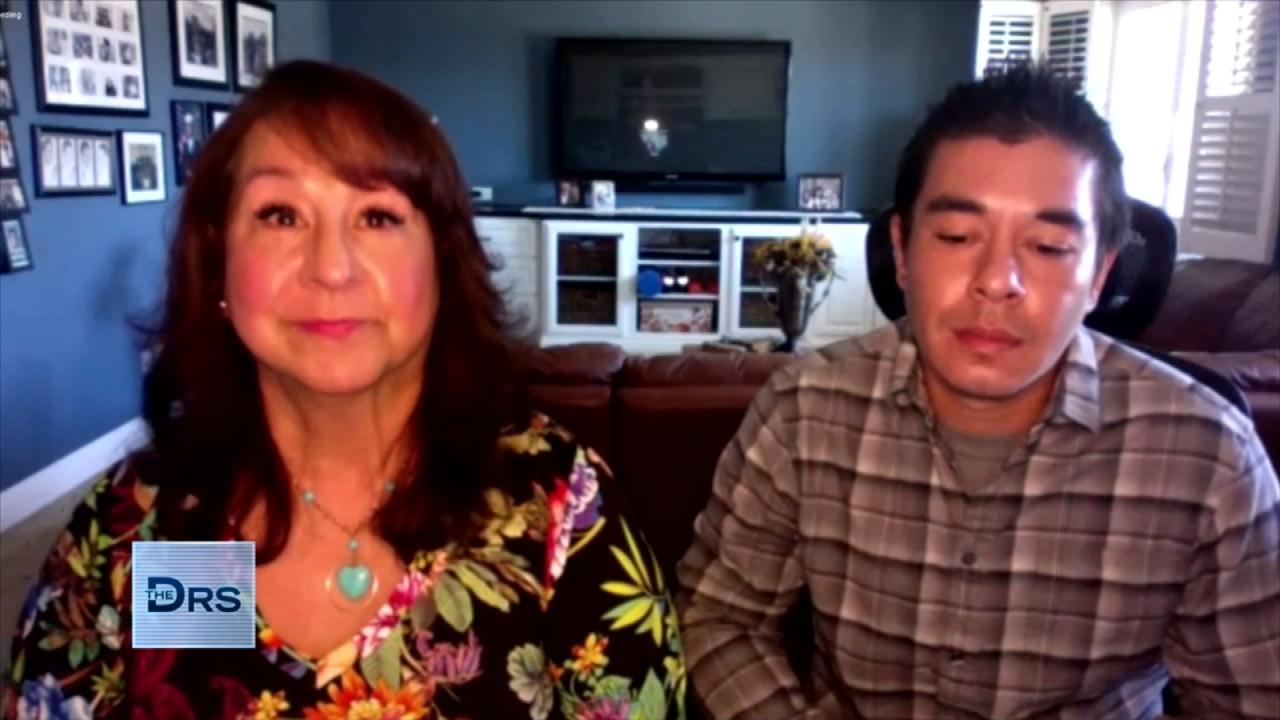 After Son's Fatal Overdose Mom Forgives His Drug Dealer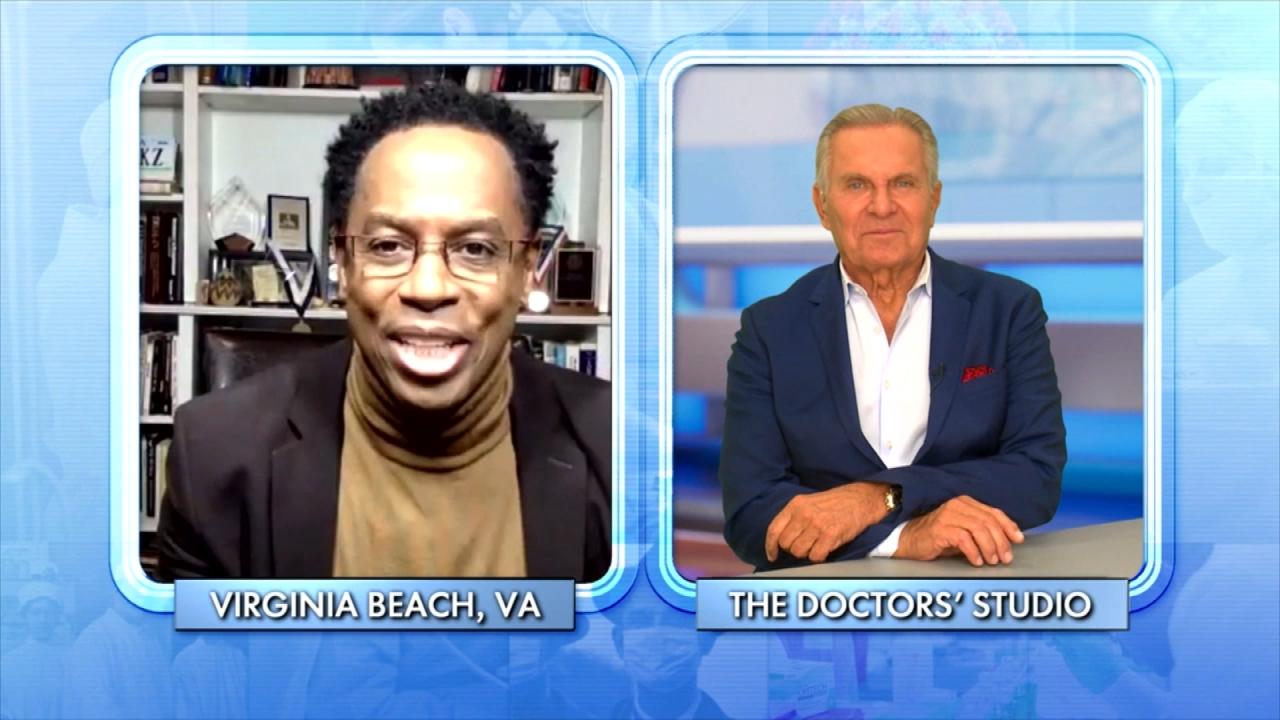 The Four Fs of Parenting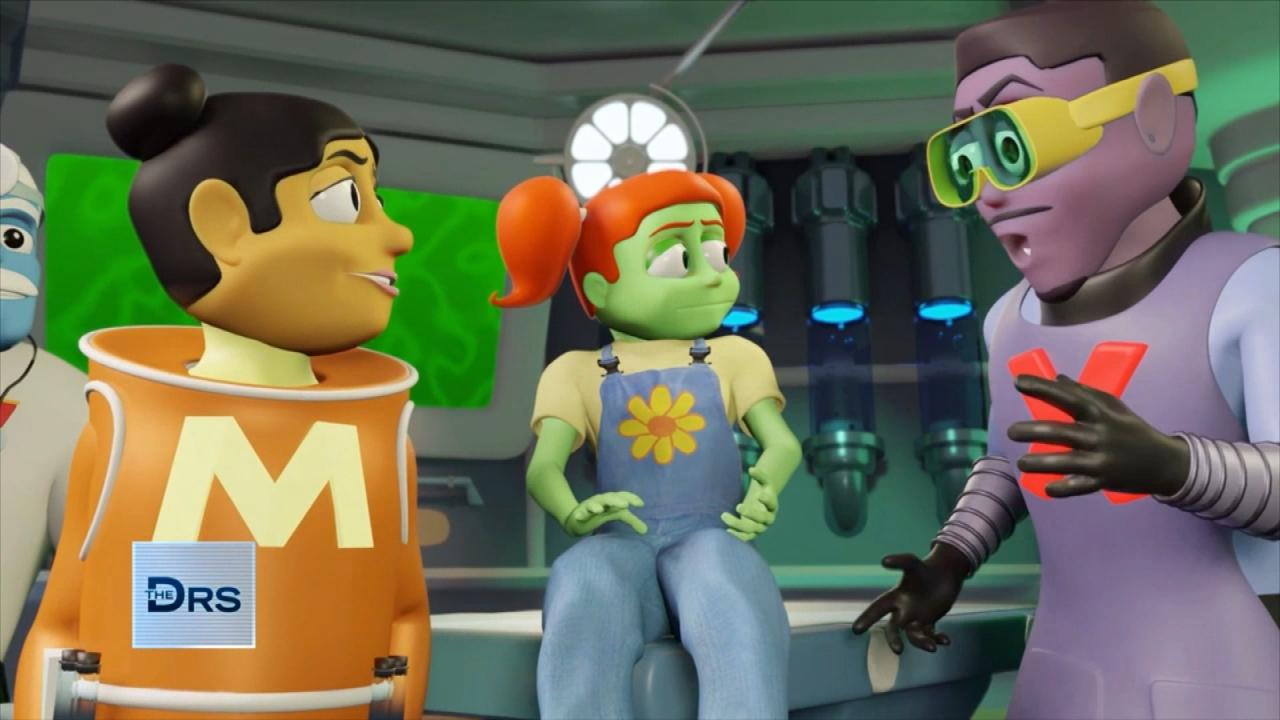 Have Your Kids Met 'The Doctor Squad'?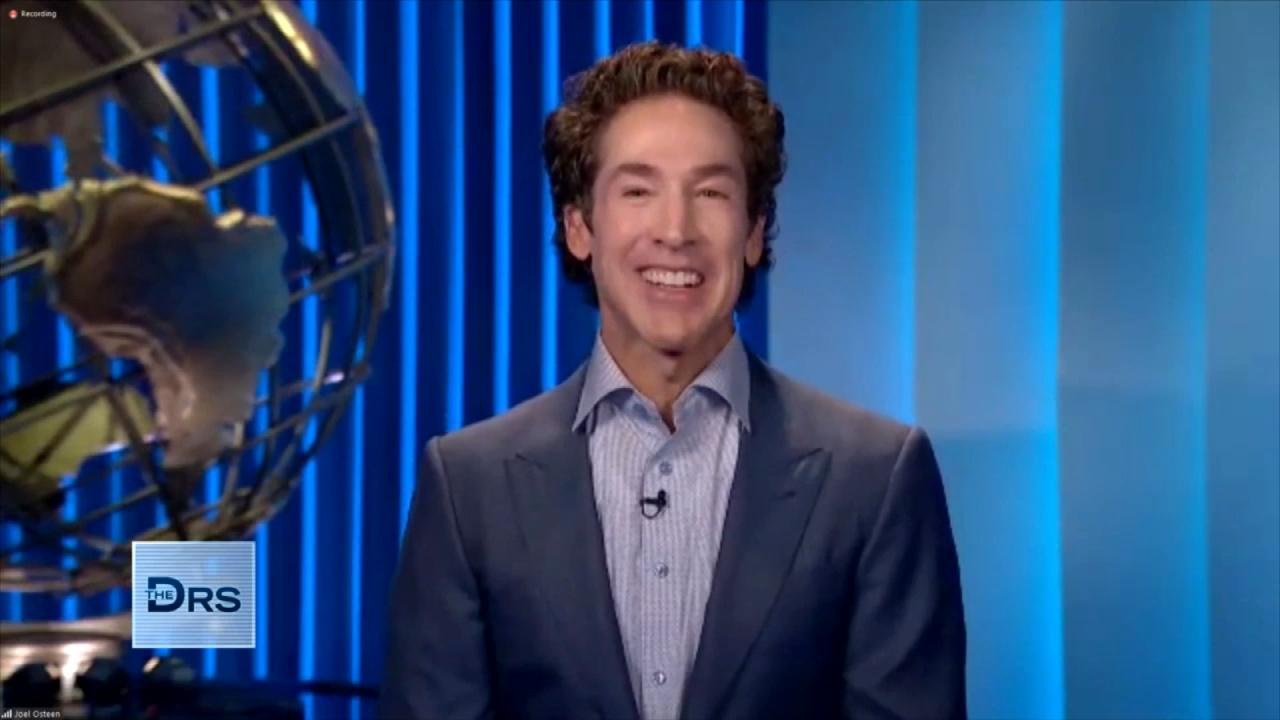 Pastor Joel Osteen on How to Rule Your Day!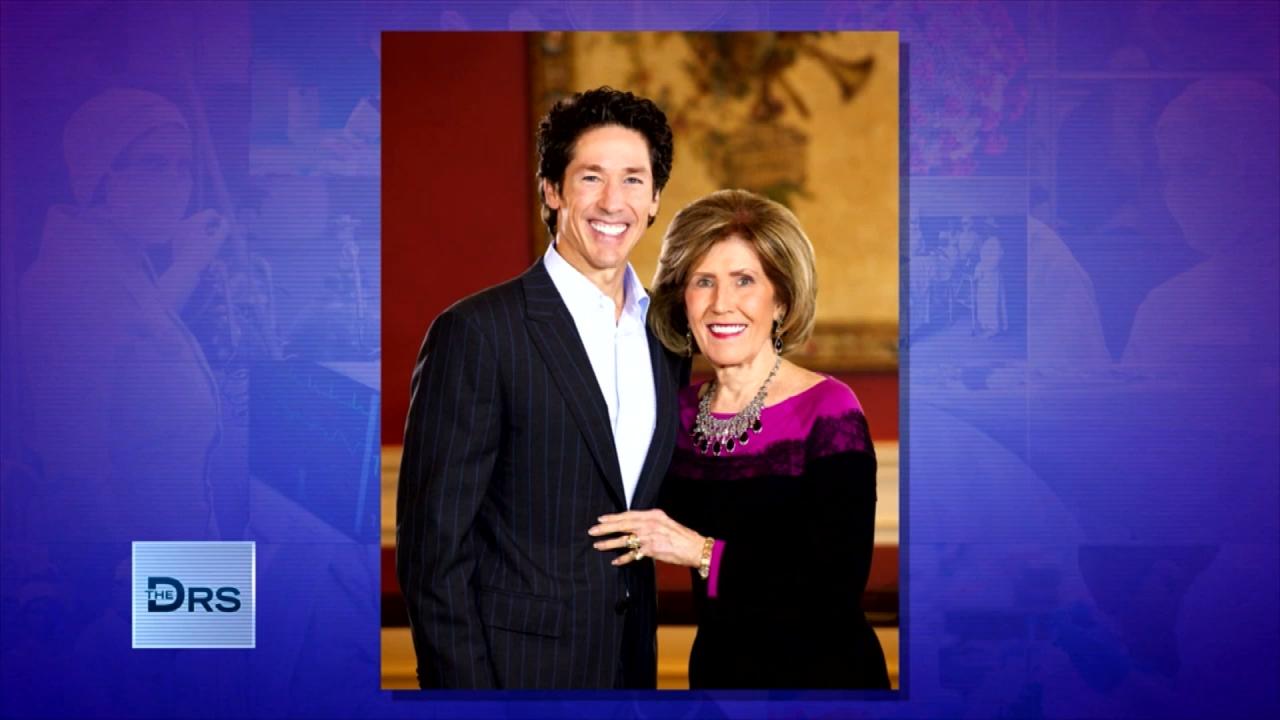 Pastor Joel Osteen on Keeping Faith in Hard Times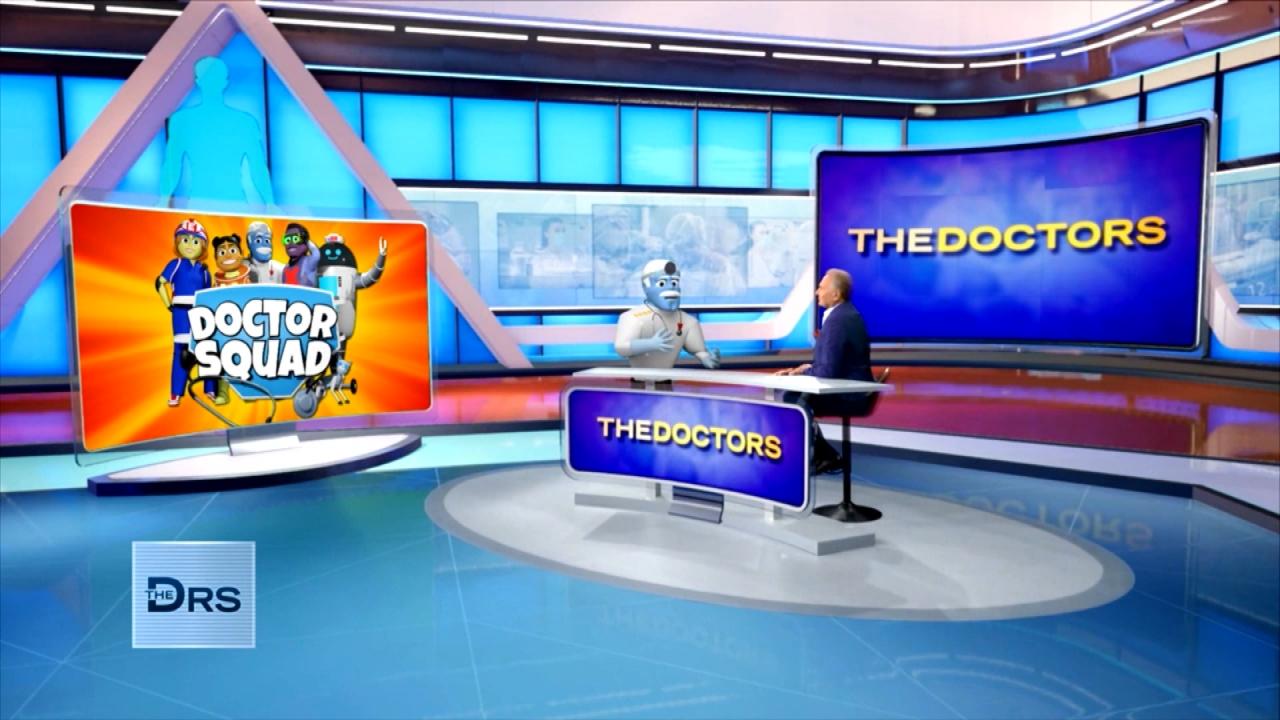 'General Medicine' from 'The Doctor Squad' Answers Kid Questions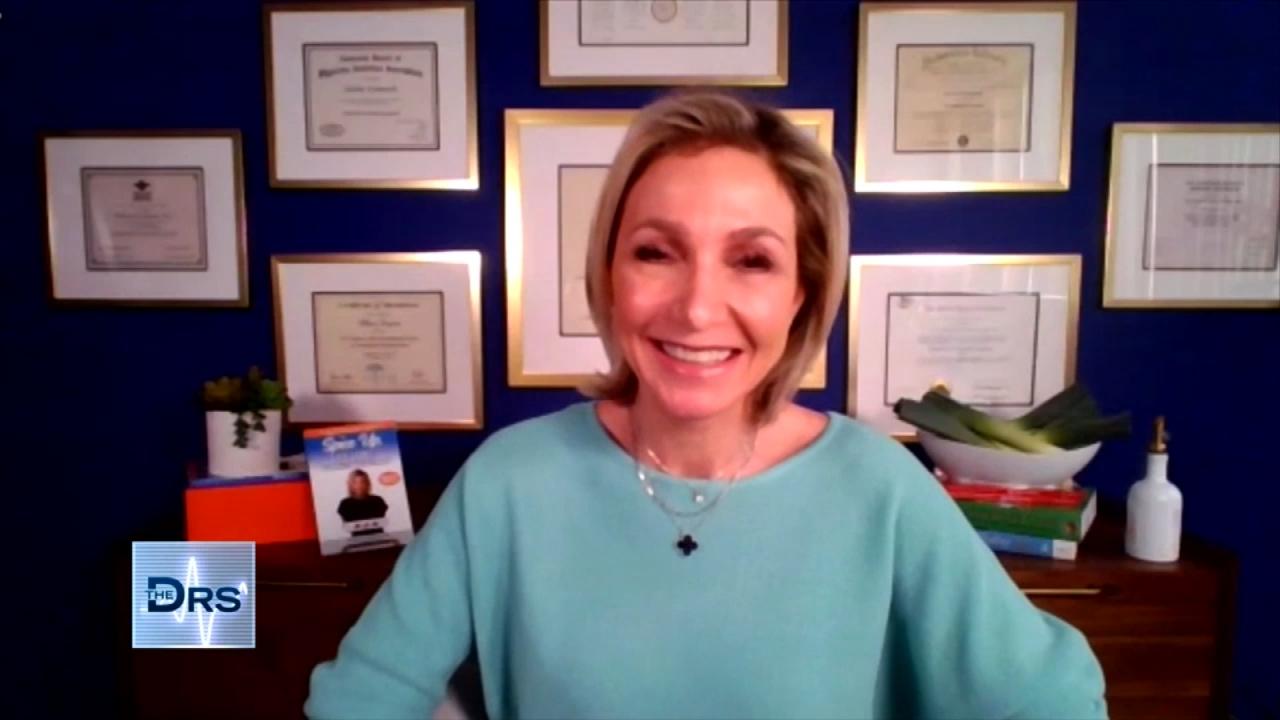 Is This French Weight Loss Hack Safe?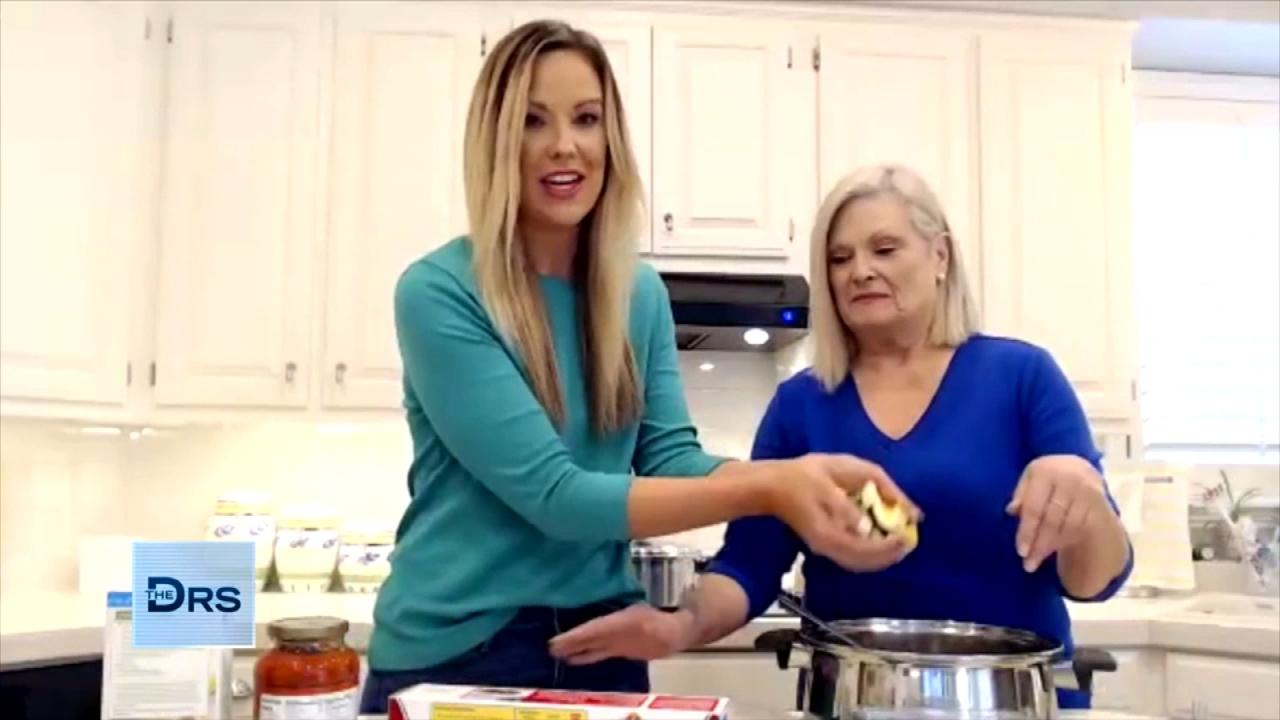 A Macro-Friendly Dinner Recipe from Weight Loss Duo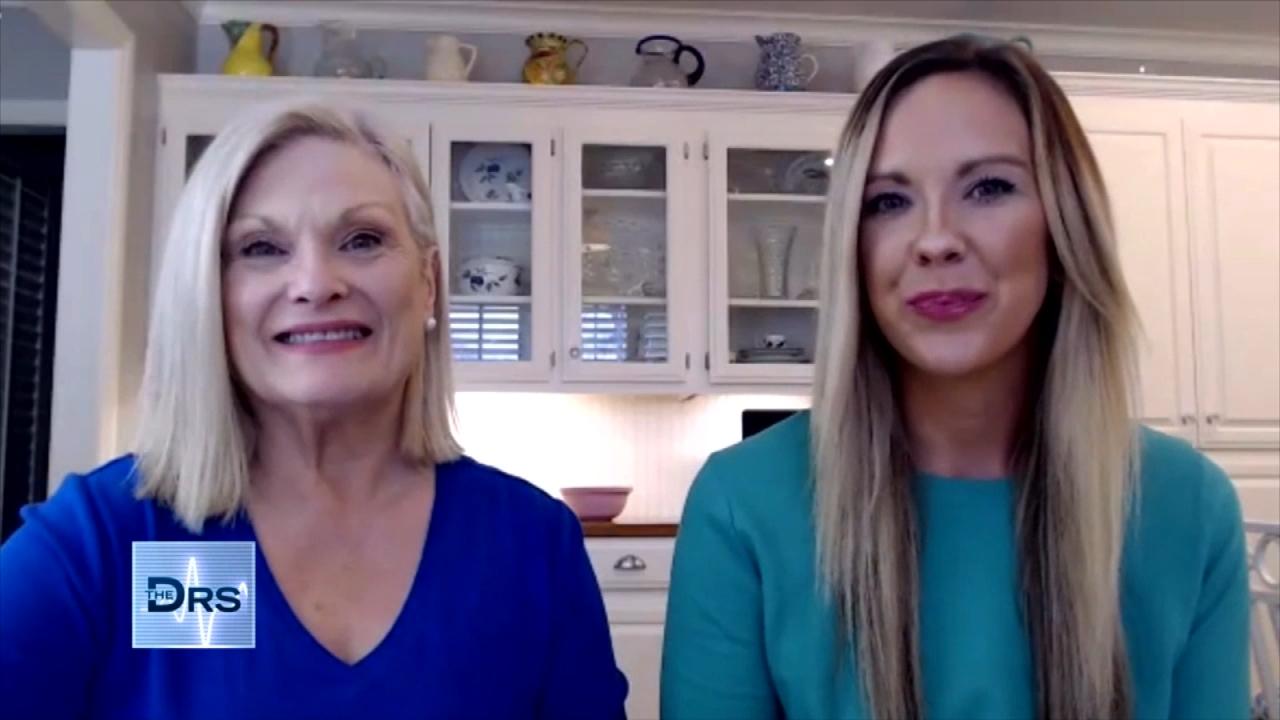 Mom and Daughter Share the Secret to Their Weight Loss Success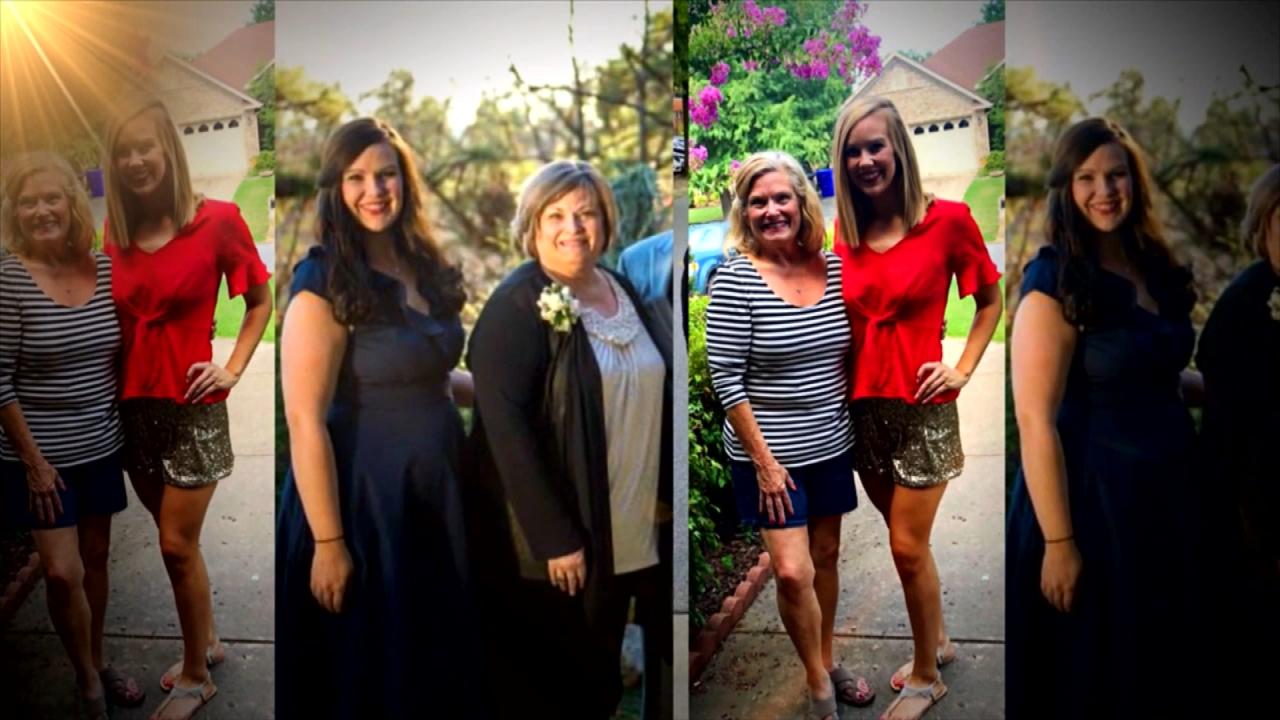 Mom and Daughter Lost a Combined 210 Pounds Together!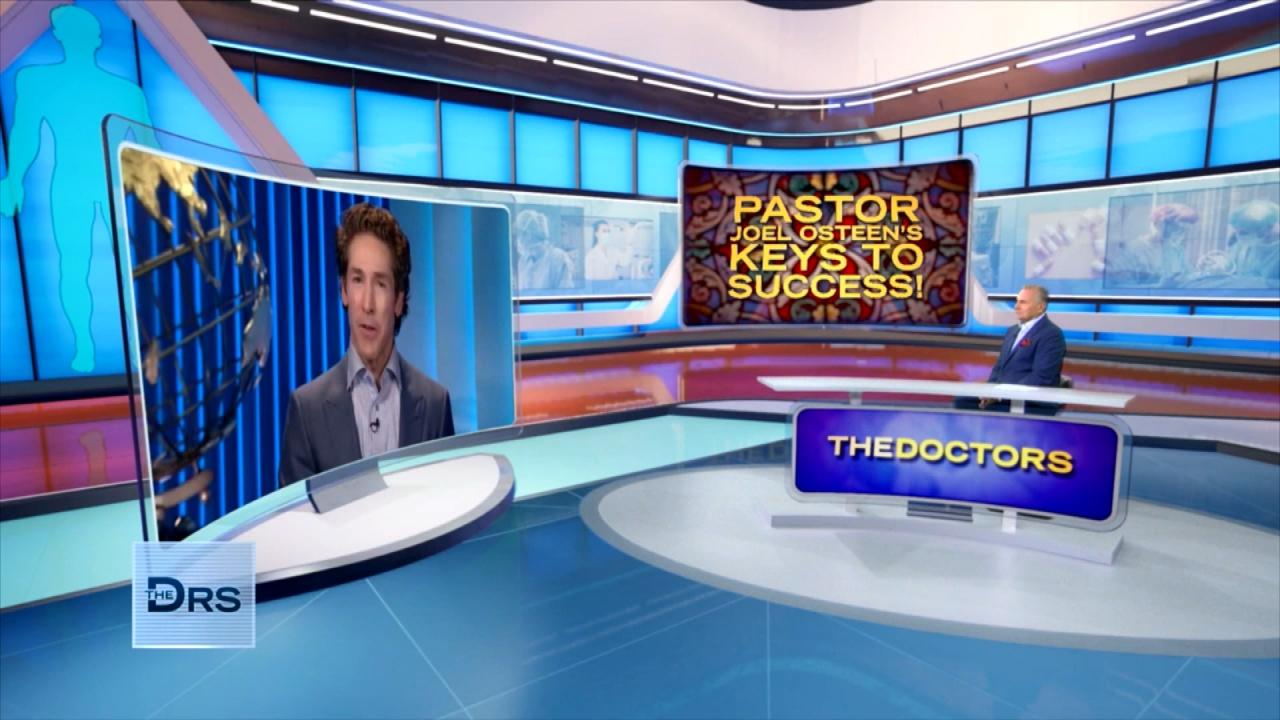 Joel Osteen on How to Unlock Your Own Potential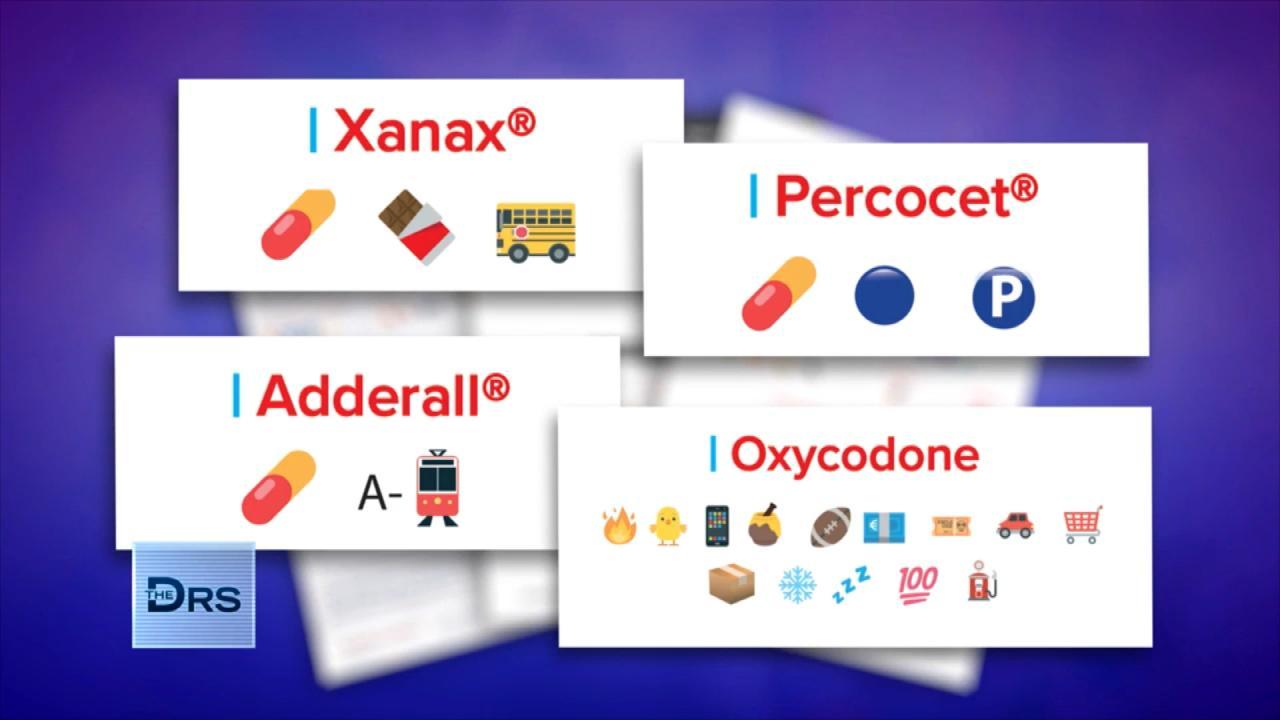 How Drug Dealers are Selling Fentanyl on Apps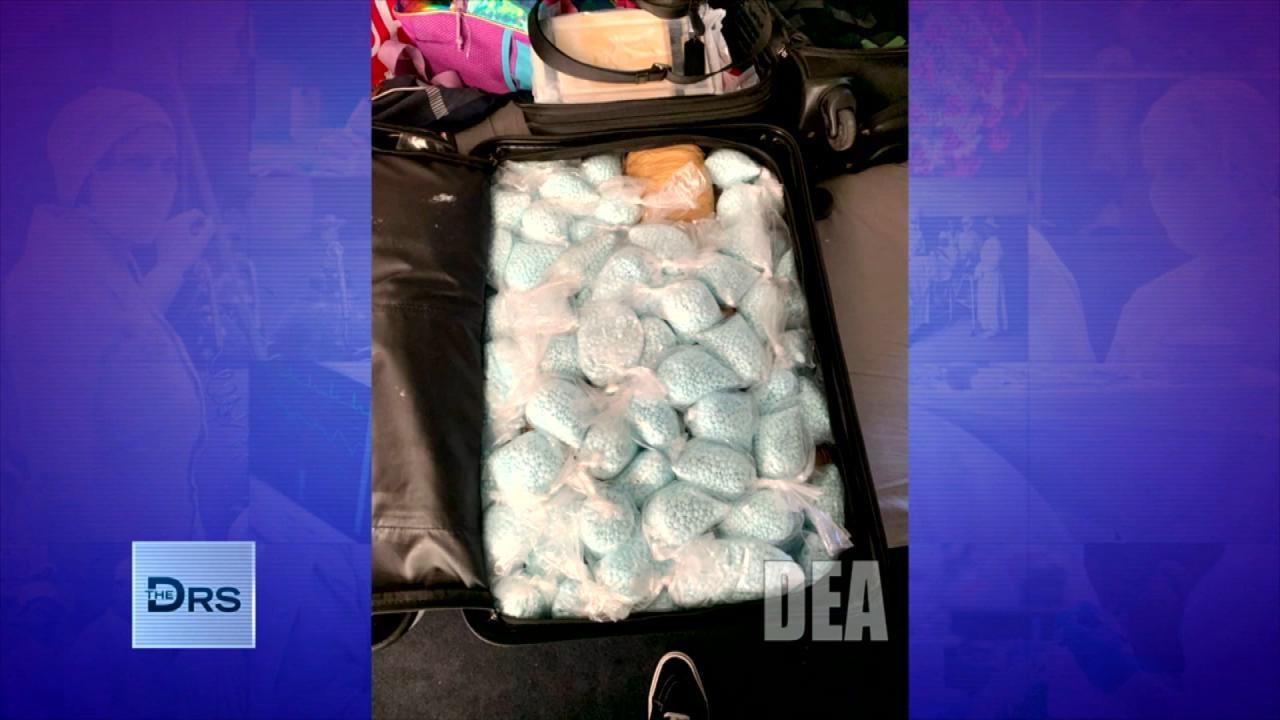 The DEA Says Fentanyl Is Everywhere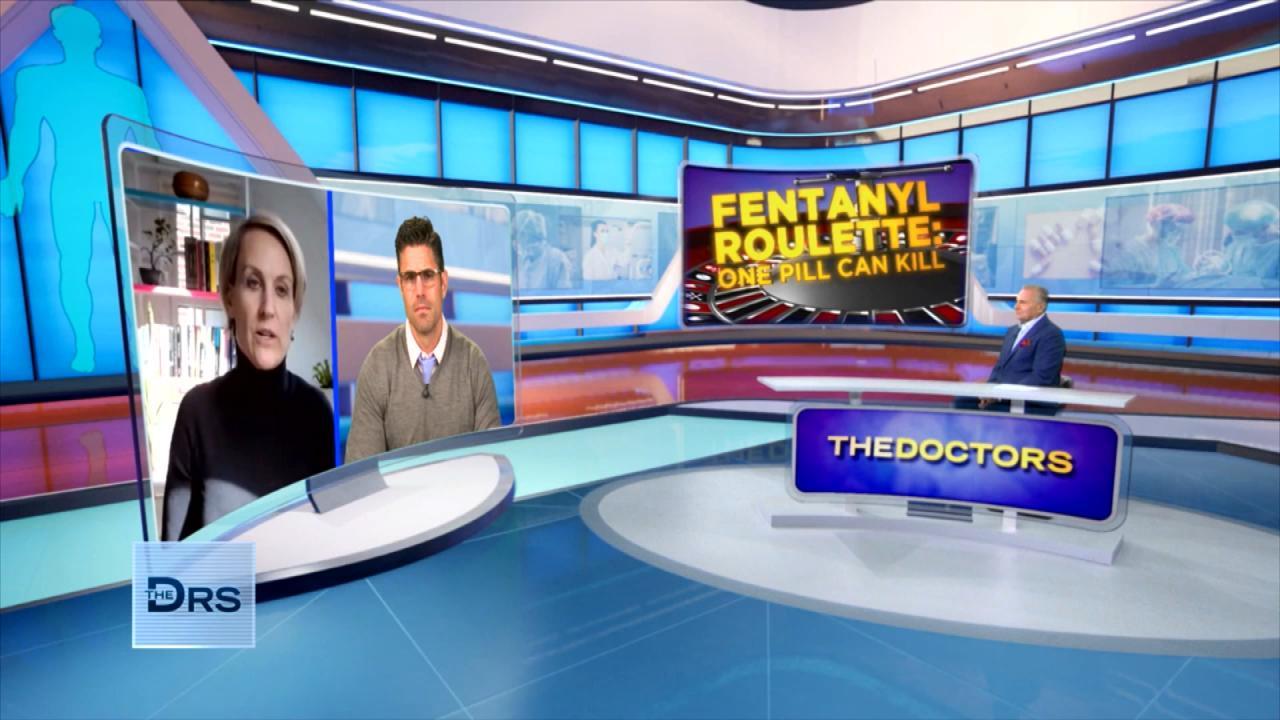 Should Companies Be Responsible for Fentanyl Sold on Their App?
The following material contains mature subject matter. Viewer discretion is advised.
The Doctors discuss the concept of committed, non-monogamous relationships and if they can work for some couples. Given that over 40% of marriages in this country end in divorce, could this work for some couples to keep a marriage together?
A study out of The University of Michigan looked at couples older than 25 years old, 1,5000 individuals in monogamous relationships and 600 in committed, non-monogamous aka open relationships. The study found in the open relationships the levels of jealousy were lower and trust was higher than those in monogamous relationships. However, the people in open relationships were less satisfied and committed to the relationship than those who were monogamous.
Initially, plastic surgeon Dr. Andrew Ordon feels like people in these open relationships don't care about jealous and trust but dermatologist Dr. Sonia Batra points out they still may have that primary partner that they are committed to but they are being open and honest about getting their sexual needs met elsewhere.
The Doctors invite psychiatrist and relationship expert Dr. Ish Major to weigh in on the discussion. While The Doctors were given research that says 4% of couples are in these open relationships, Dr. Ish believes the prevalence is more likely 15-20%. Since it's still considered a taboo, he believes people just aren't telling.
Dr. Ish says most couples don't think open relationships are a viable option until their traditional relationship has already been broken by infidelity. While this isn't for everyone, if the traditional ways you've been trying to fix a relationship aren't working, it may be something to look into. Dr. Ish explains why this might be worth trying.
"We put so much pressure on each other in our own relationships. We identify ourselves through our partners and we want our partner to be so much to us: our best friend, best lover, best partner, our social, intellectual and emotional equal and a soulmate. That's insane!" Dr. Ish explains if you are looking at an open relationship that means it's okay with both partners to get some of these needs met somewhere else. In open relationships the emphasis in on communication.
Dr. Ish explains in most of these open relationships, the primary need being met outside the relationship is a sexual need with as many sexual partners as the couple decides is okay. Dr. Ish explains, "These open relationships are about being pushed towards that person who your partner says is okay to do. Infidelity is about feeling like you're being pulled towards this forbidden person that you can't have."
Watch: From Single Mom to 'Sugar Baby'?
ER physician Dr. Travis Stork brings up a practical question. What if a partner gets pregnant or brings an STD back into your relationship? Dr. Ish says what he has found is then, that is a deal breaker, because you are supposed to be 100% protected at all times and if not, there is dishonesty, and now we're talking about infidelity.
Dr. Ish says, "People in openly committed relationships will tell you, 'I want them to be happy and I understand I can't possibly meet all of their needs and wants on a day-to-day basis. And If what they're needing and wanting sexually is something different than I'm offering then I'm okay with them getting that over there with someone else. I know it doesn't diminish me or appreciate me any less in the process.'" It's a very emotionally mature conversation but Dr. Ish says a lot of couples are able to have it and are finding happiness.
Dr. Travis says even being able to have this conversation means there is a level a trust there that most couples may never have so the study's findings make sense that trust would be higher and jealously lower. However, Dr. Travis would like Dr. Ish's take on why the study reported those in an open relationship are less satisfied and not as happy.
Dr. Ish believes we define ourselves through all these external reference points like how our relationship is going, how our jobs are going, what others think of us, etc., but happiness is an internal thing which is a choice. He says people in open relationships need to understand it is not their responsibility to make their partner happy but rather to help them find it in whatever way they can. He adds that many believe you can't raise healthy kids in a relationship like this but Dr. Ish says you can! If the parents are happy and caring, their kids will feel that way and just like in their relationship, open communication should be there with the kids as well.
Dr. Batra agrees with Dr. Ish's point of those external factors affecting happiness. Considering there is still so much of a stigma around open relationships, "Maybe there's a big disconnect because even though they're more trusting and feel more secure in their relationship, they feel it doesn't meet everybody else's expectations of what that relationship should be." Dr. Travis highlights what Dr. Ish always says, a relationship is a unique thing between two individuals and you have to figure out what's best for you.