Woman's Mission to Bring Healthy Food to the Homeless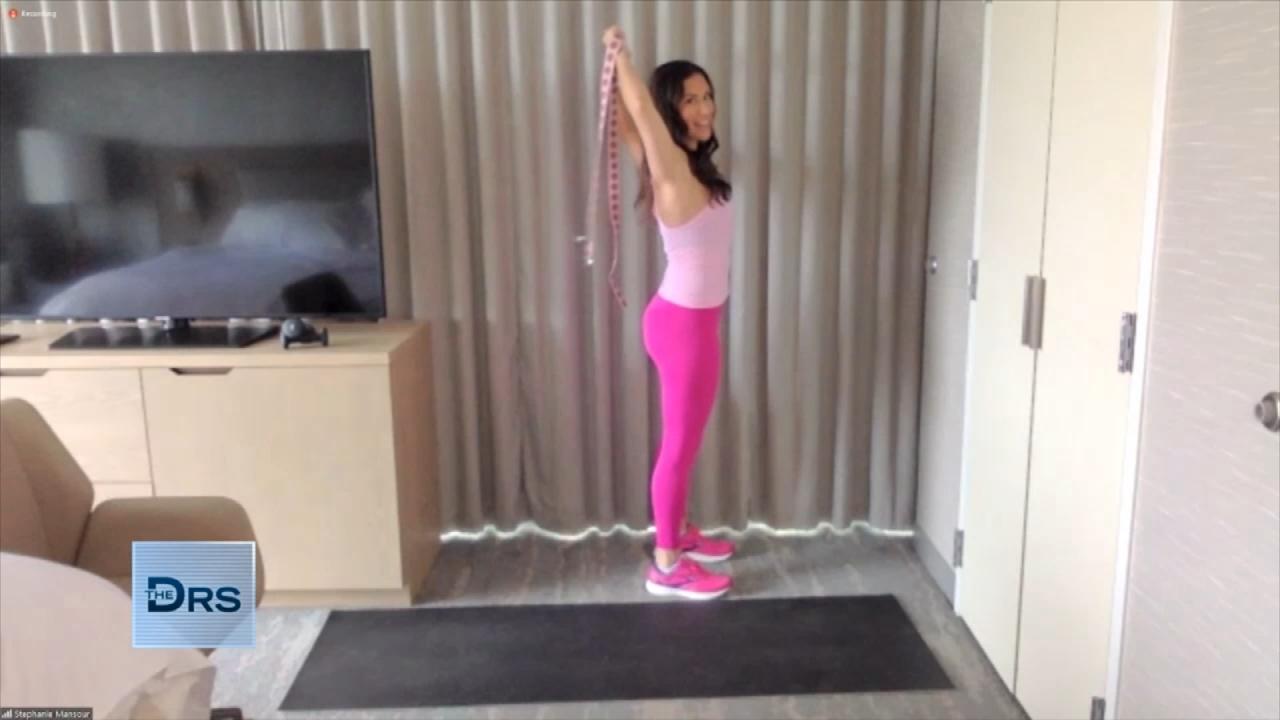 Do You Know How to Muscle Floss?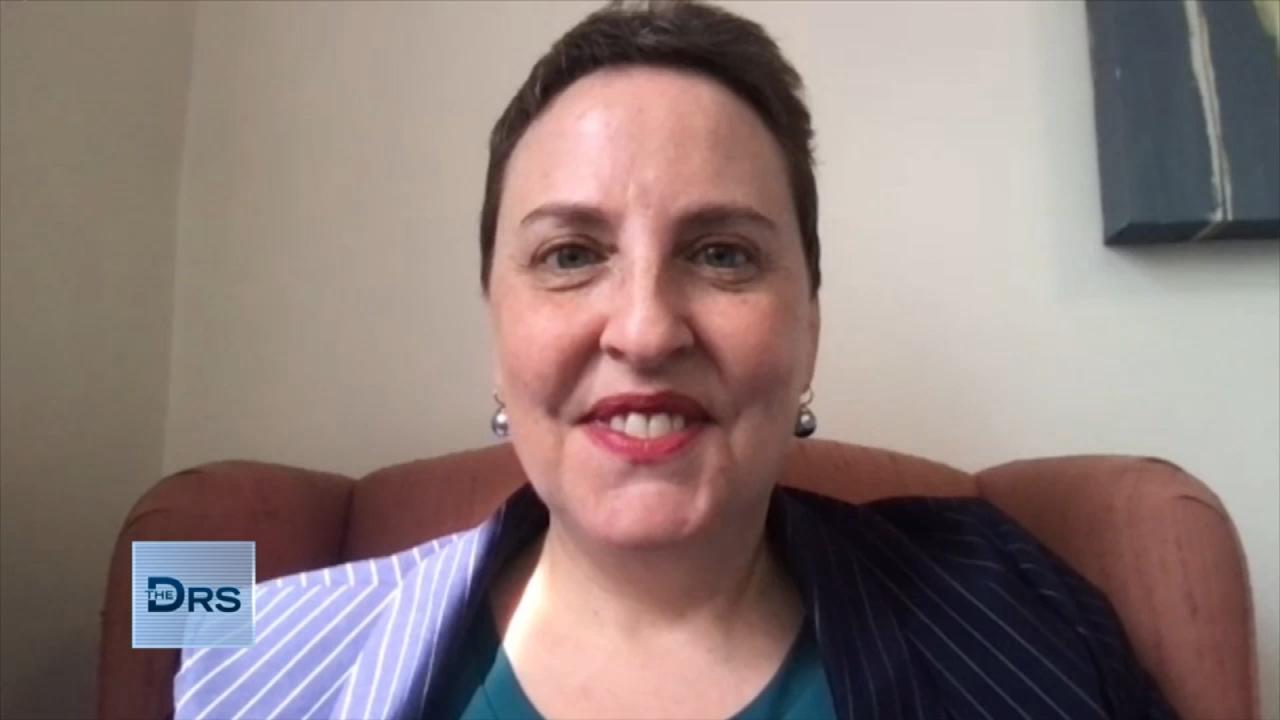 Meet Woman Diagnosed with Autism at 46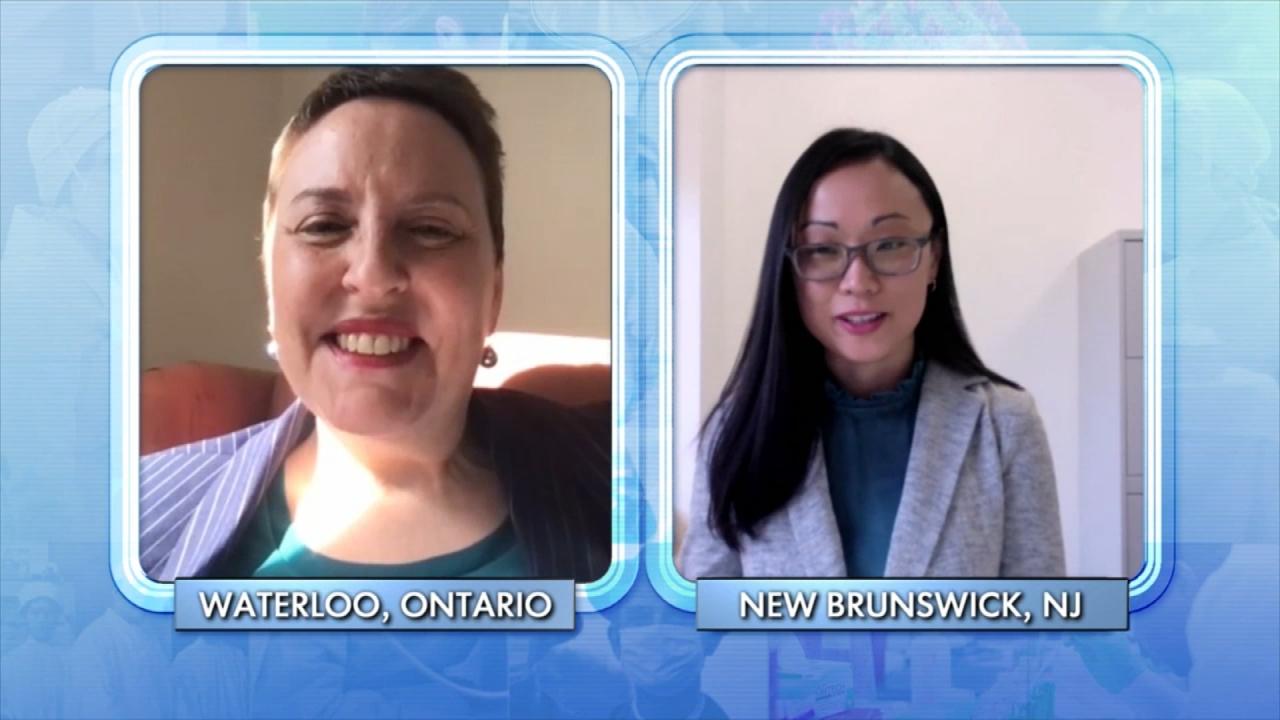 How Woman's Life Changed after Autism Diagnosis at 46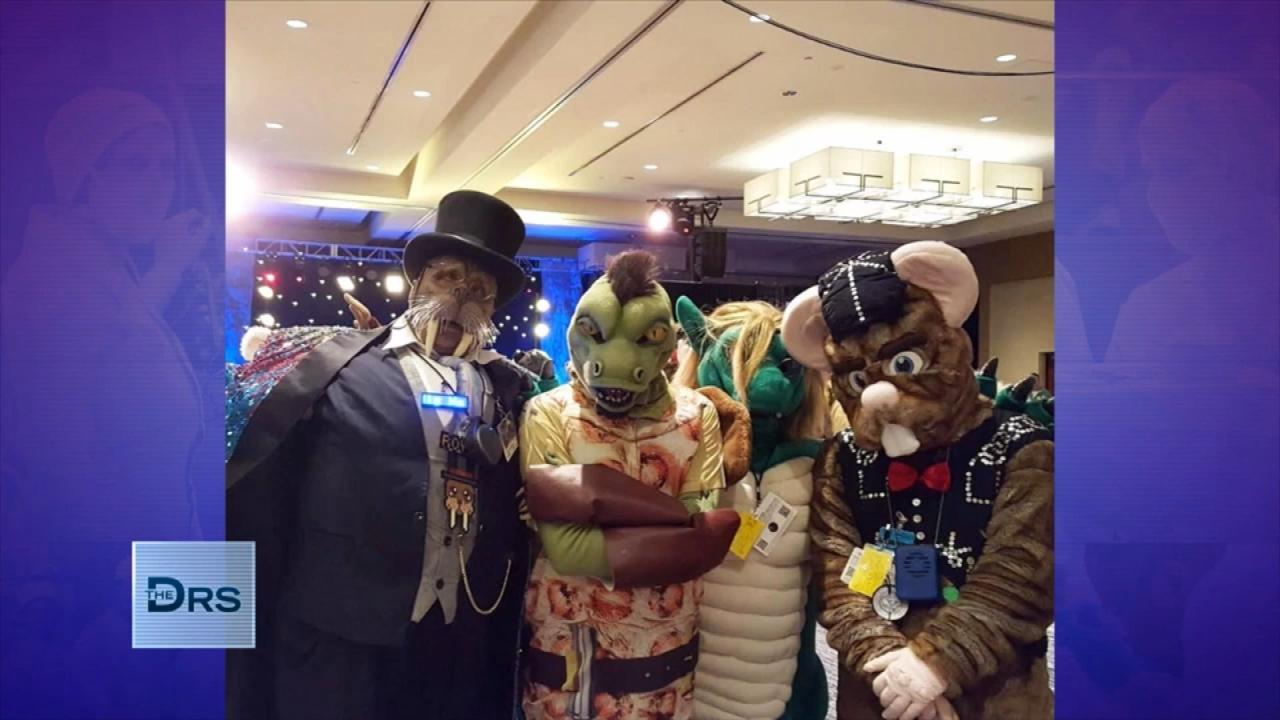 Do You Identify as a Furry?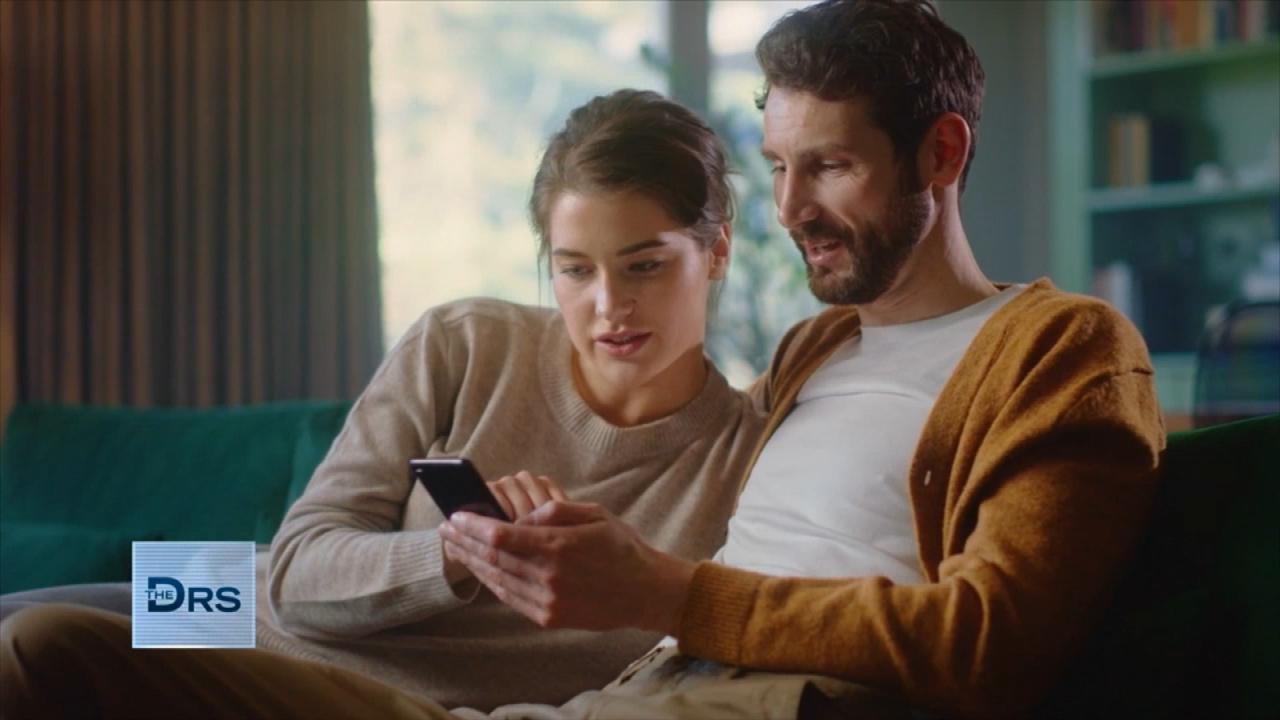 Would You Pass the Loyalty Test?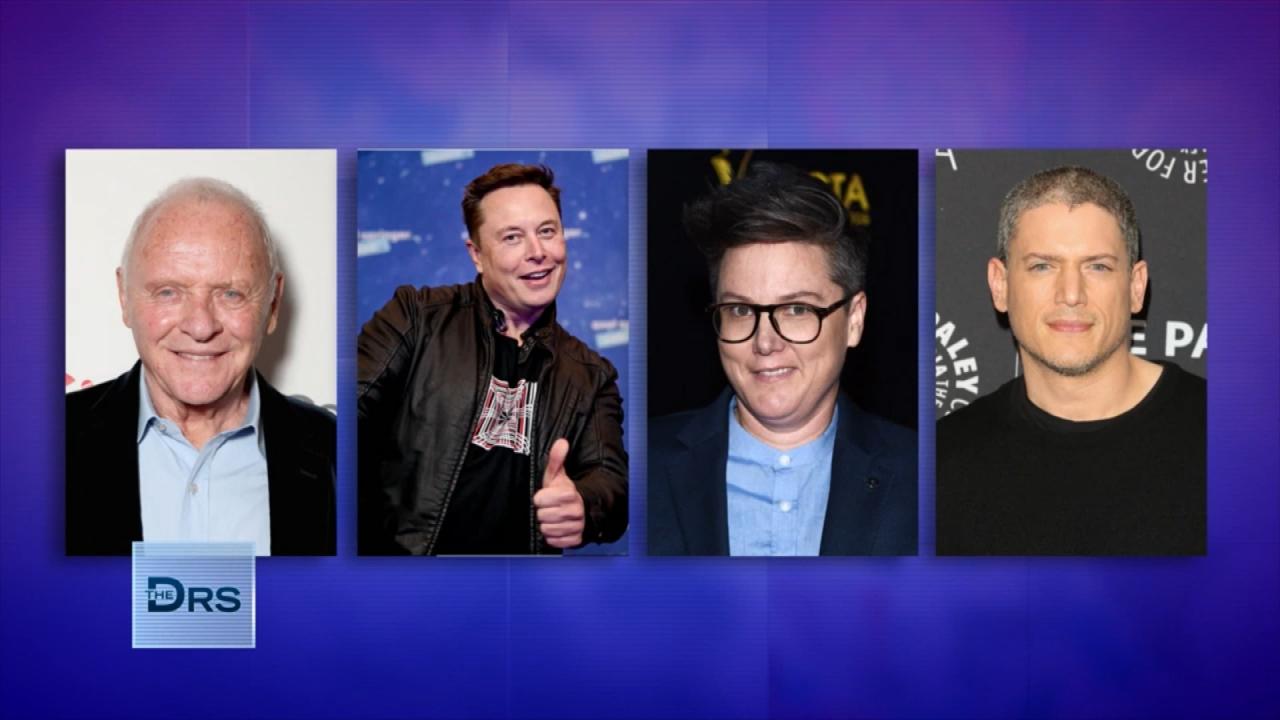 Signs of Undiagnosed Autistic Adults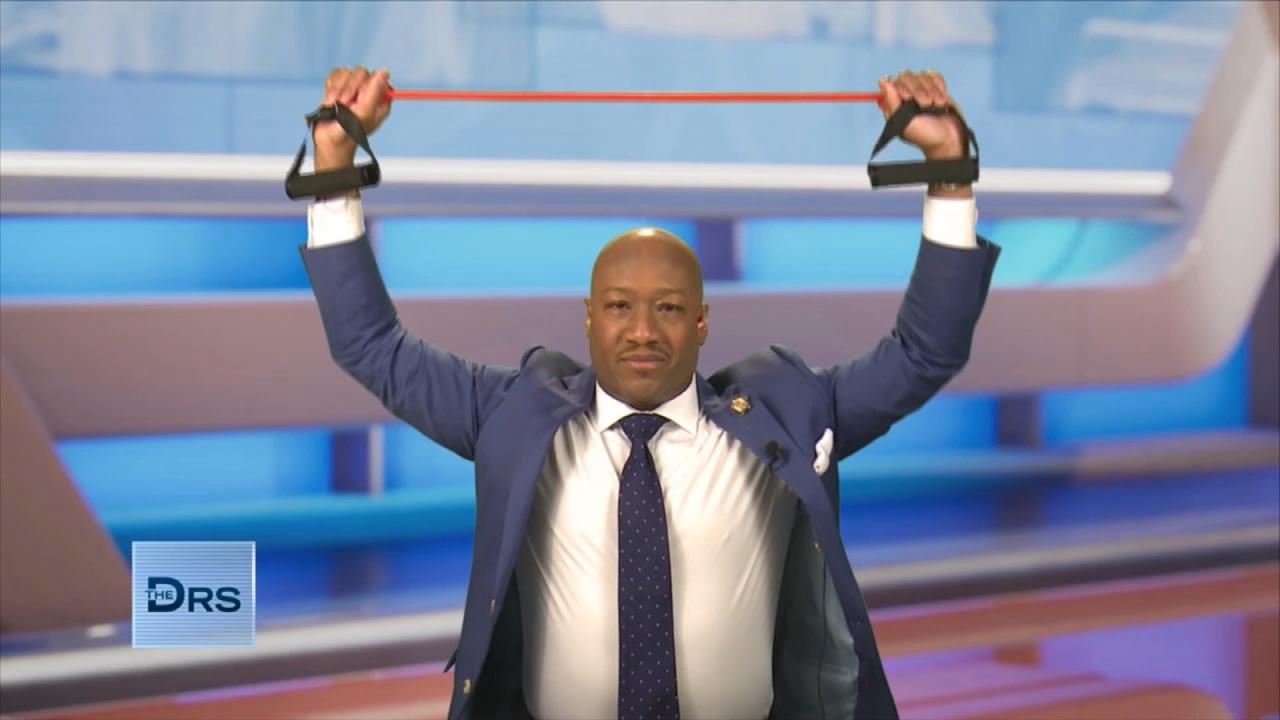 How to Muscle Floss Like a Boss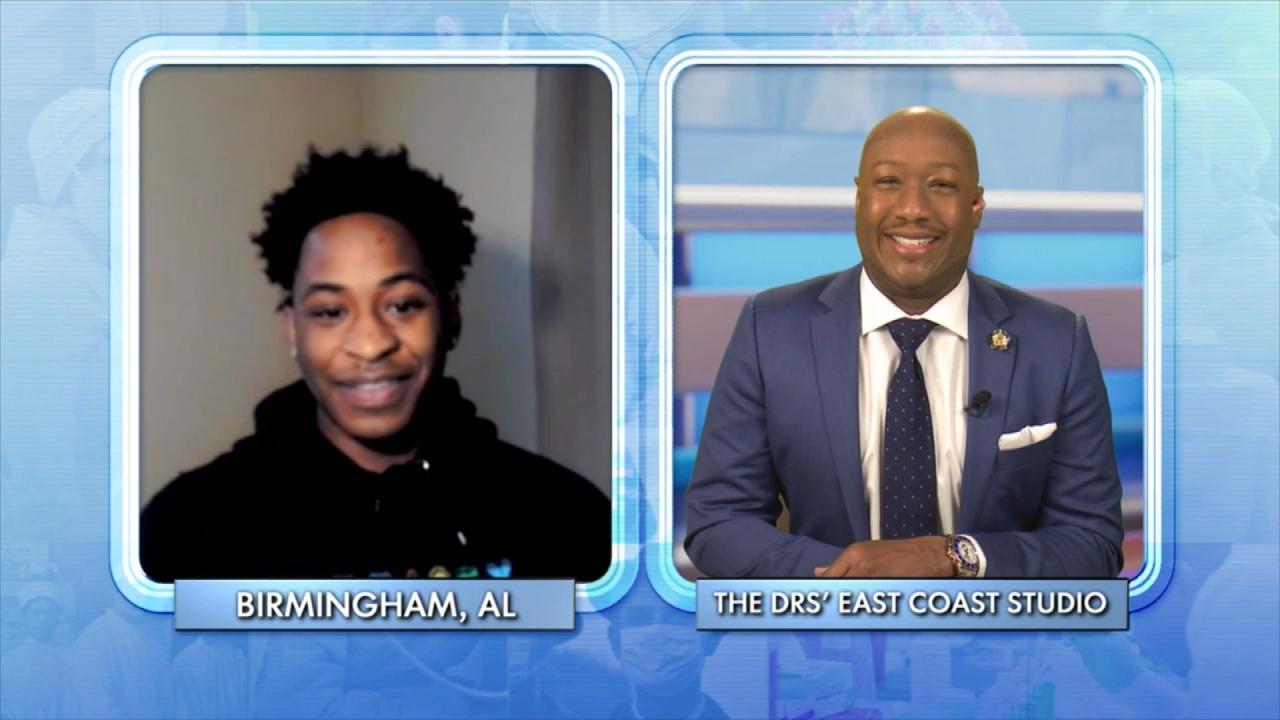 What Should You Do If You Think Your Partner Might Be Cheating?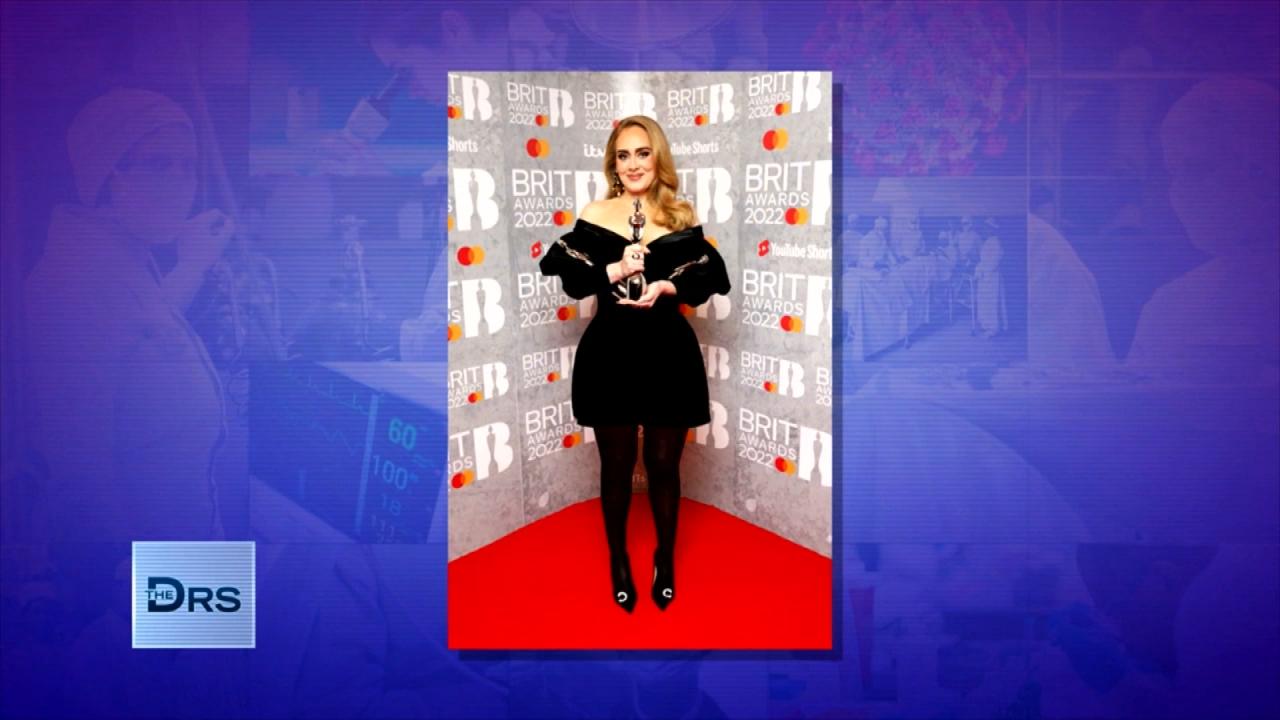 The Secrets Behind Adele's Weight Loss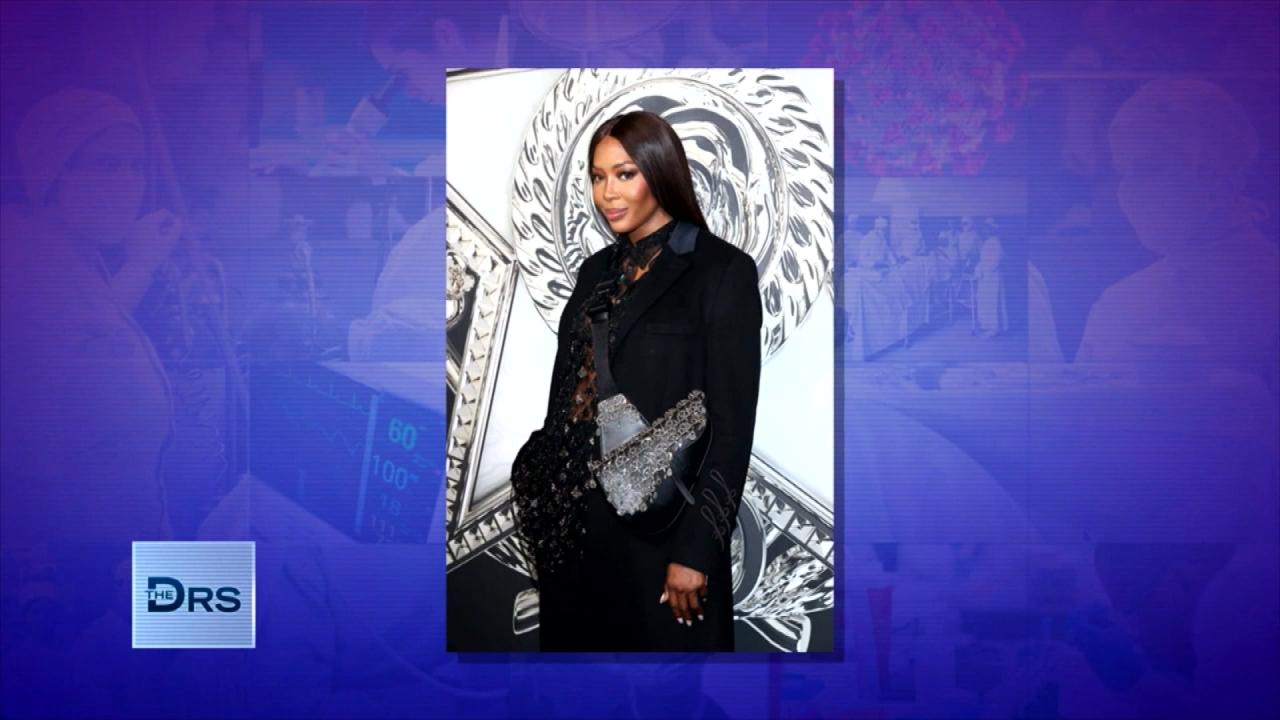 What Being a Supermodel Entails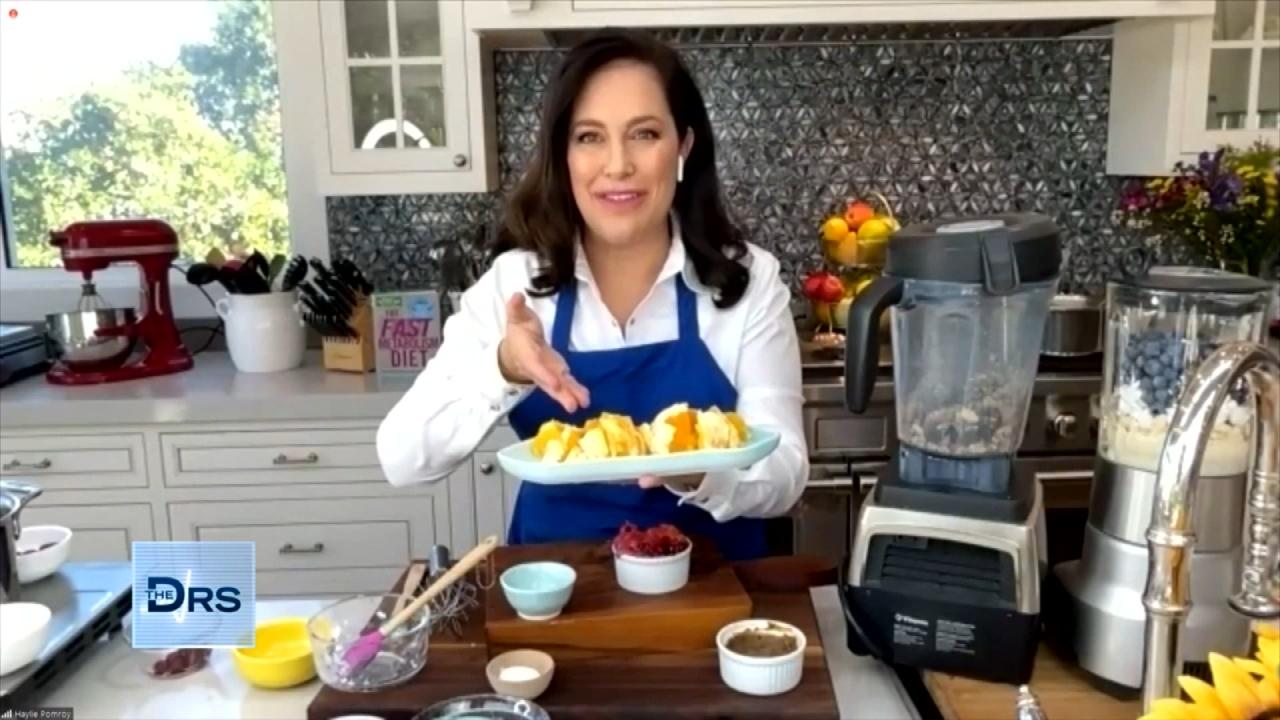 A Dessert That Can Ignite Your Metabolism?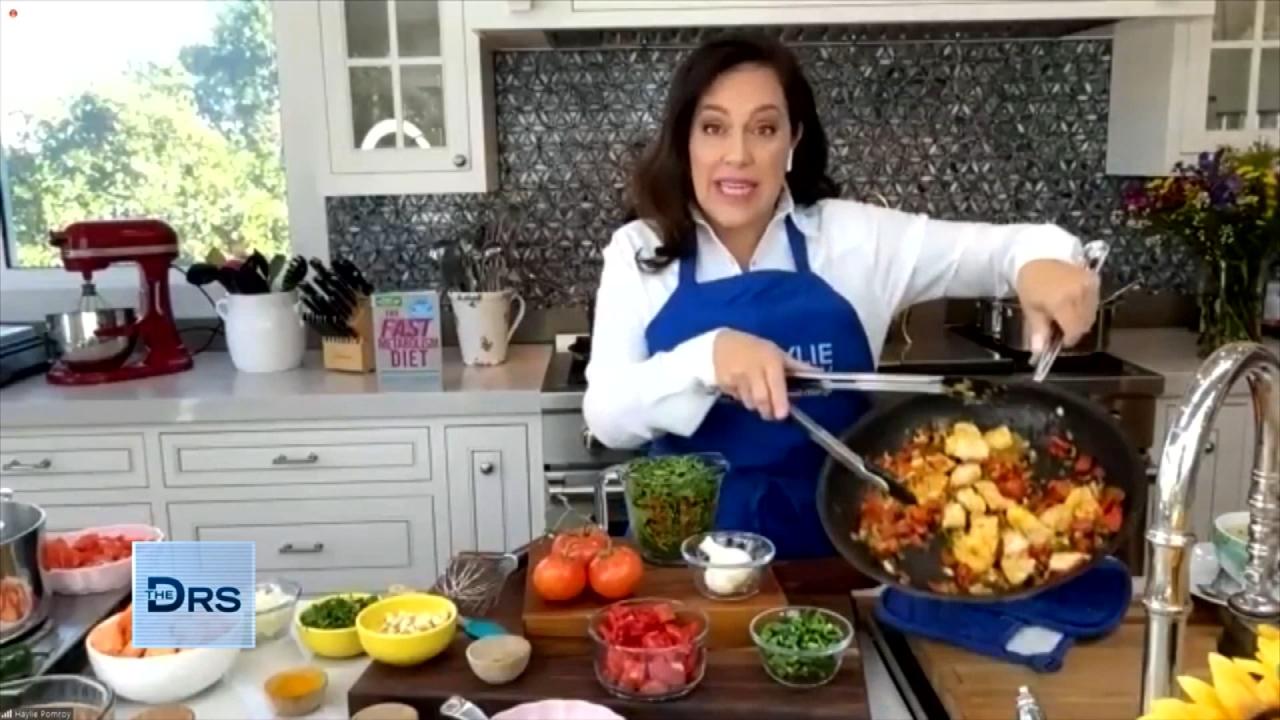 Tips to Rev Up Your Metabolism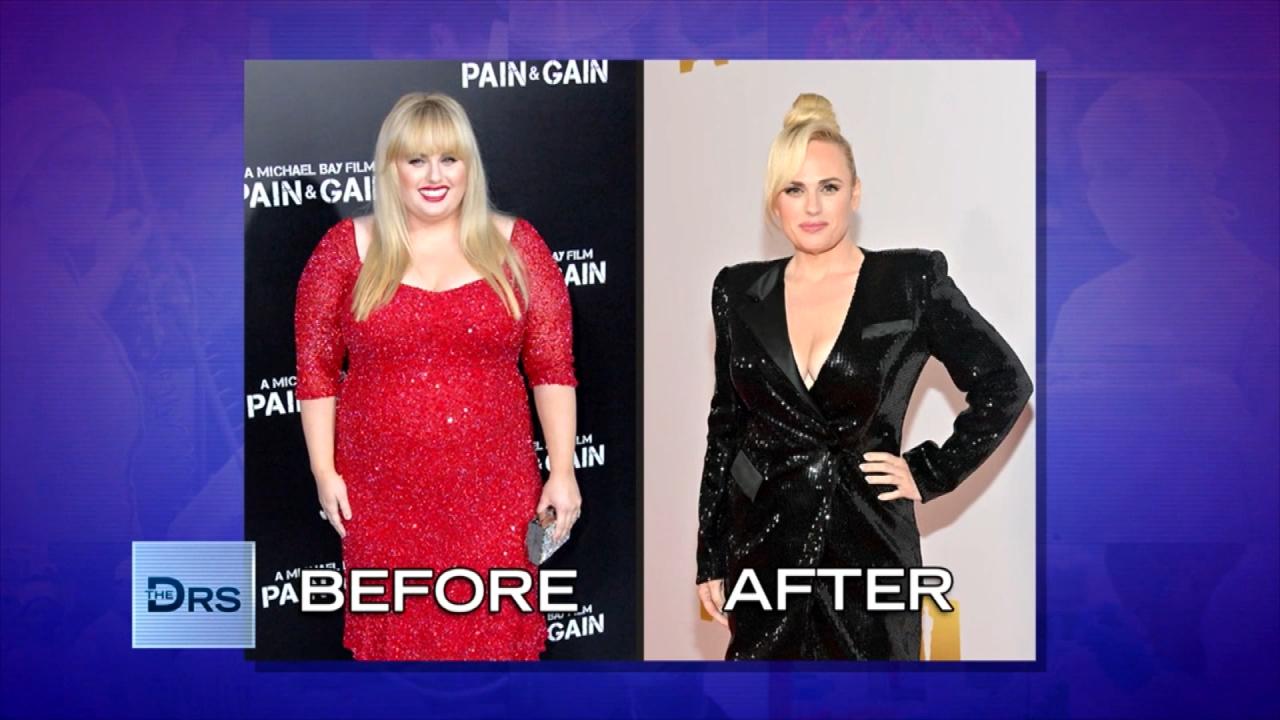 How Rebel Wilson Lost 70+ Pounds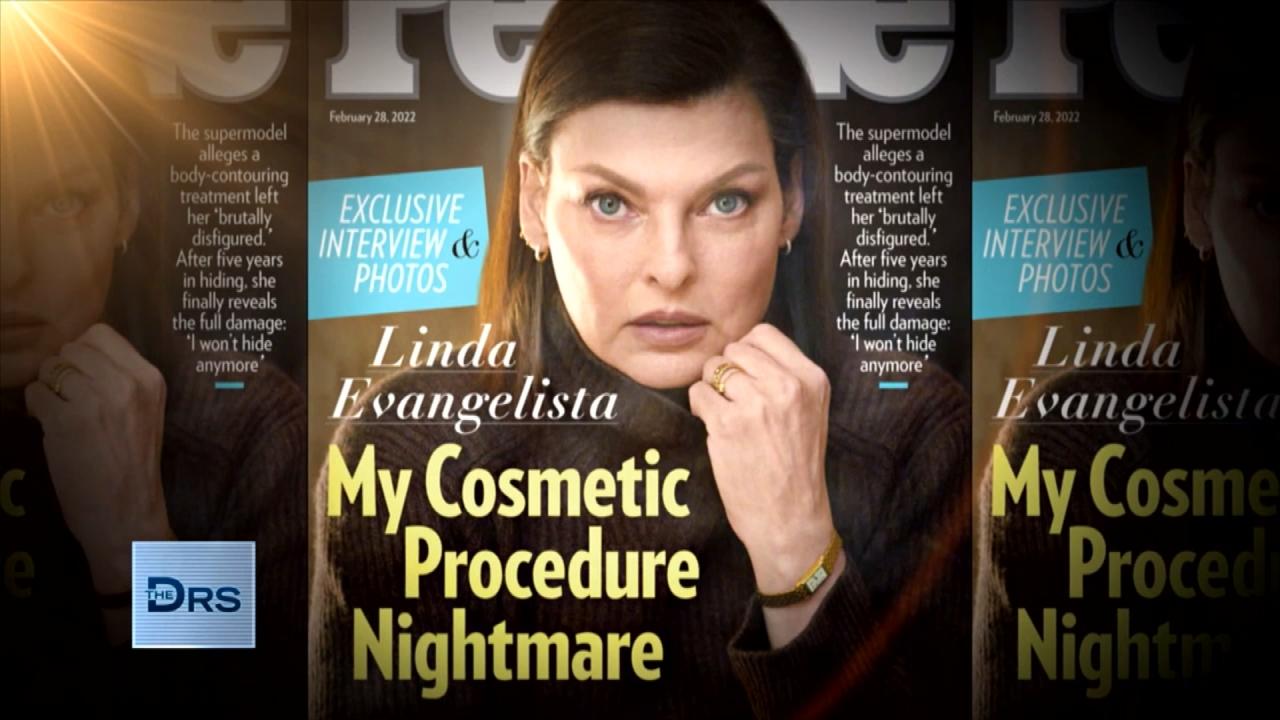 What Happened with Linda Evangelista and the Fat Freezing Proced…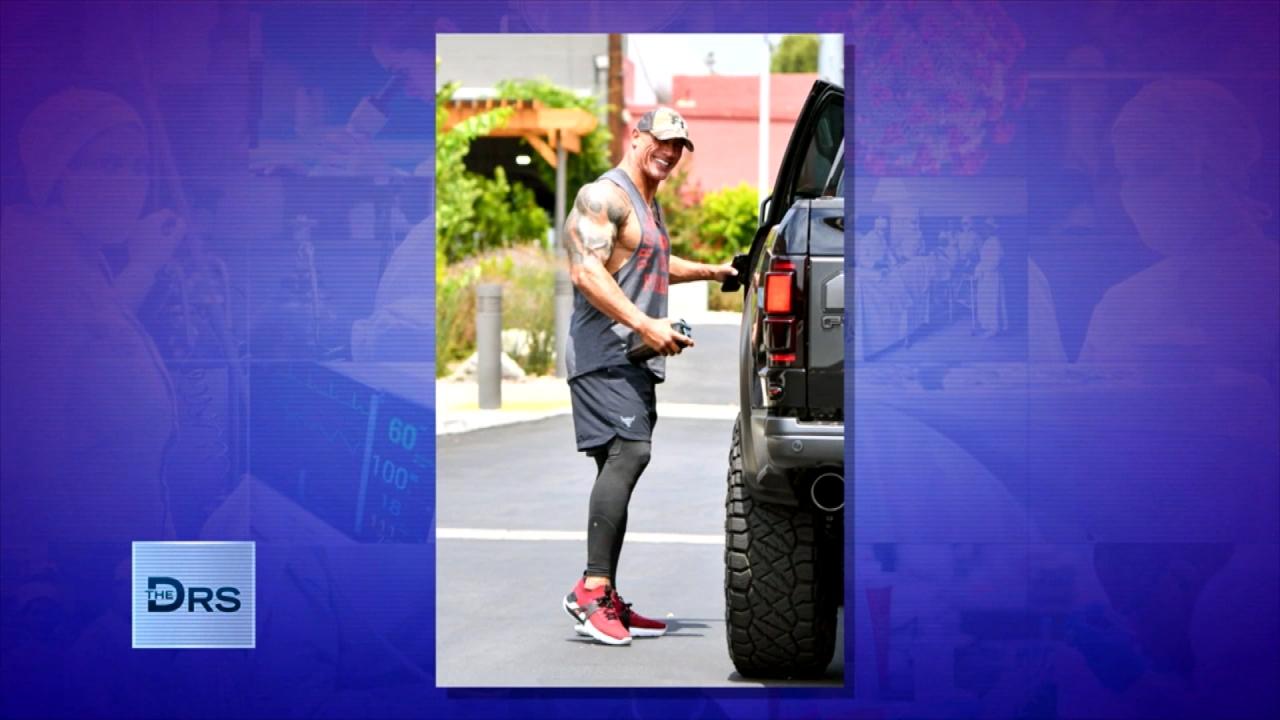 Should You Work Out on an Empty Stomach?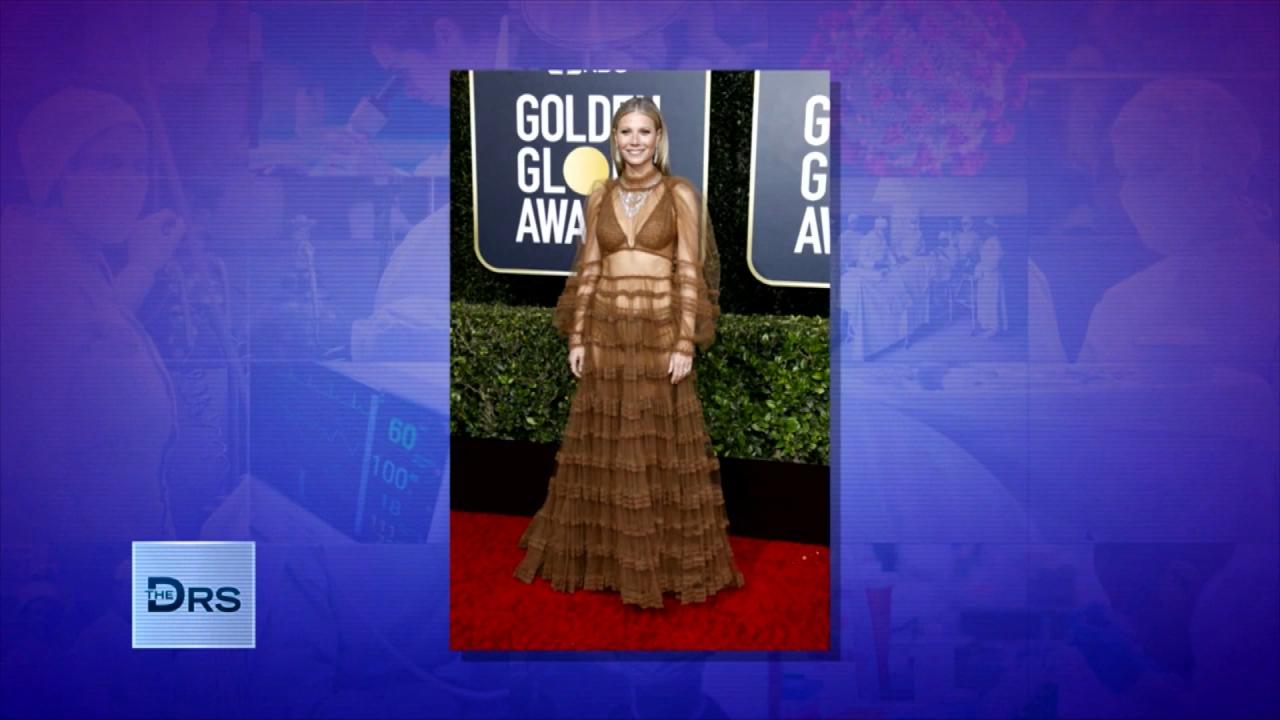 Is the Gwyneth Paltrow-Popular Prolon Diet Healthy?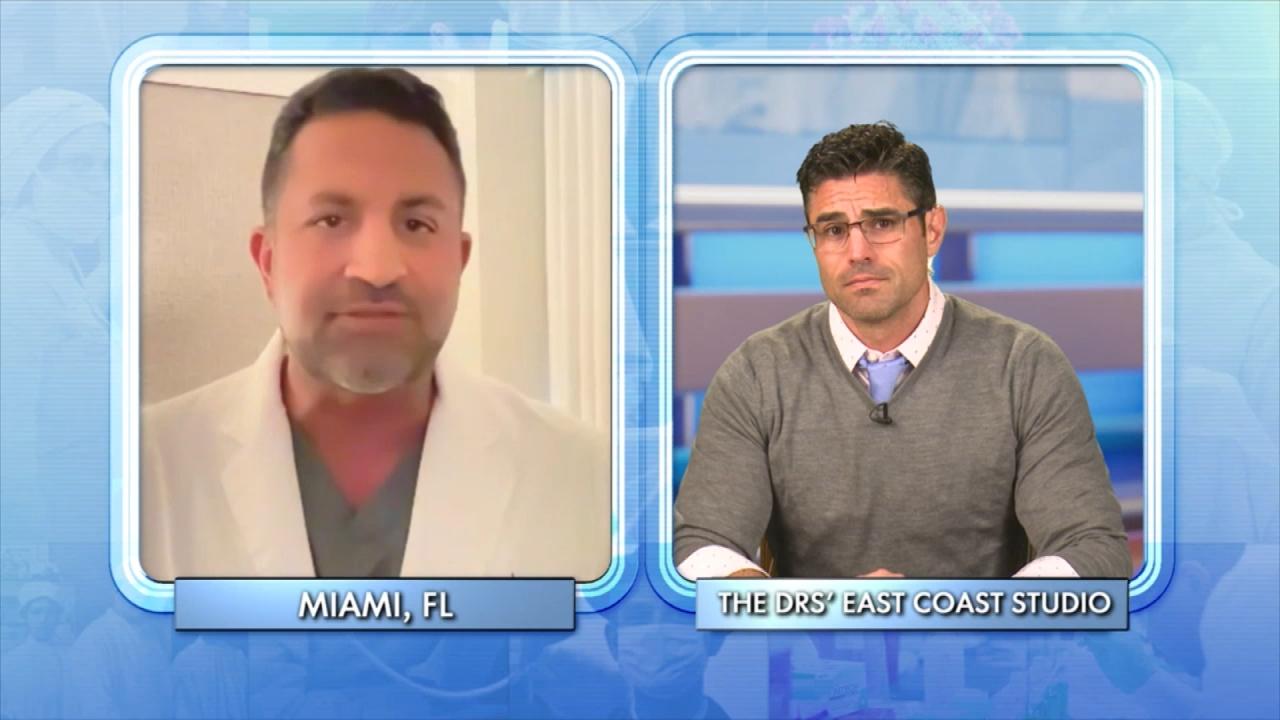 What Biomarkers Can Tell You About Your Health!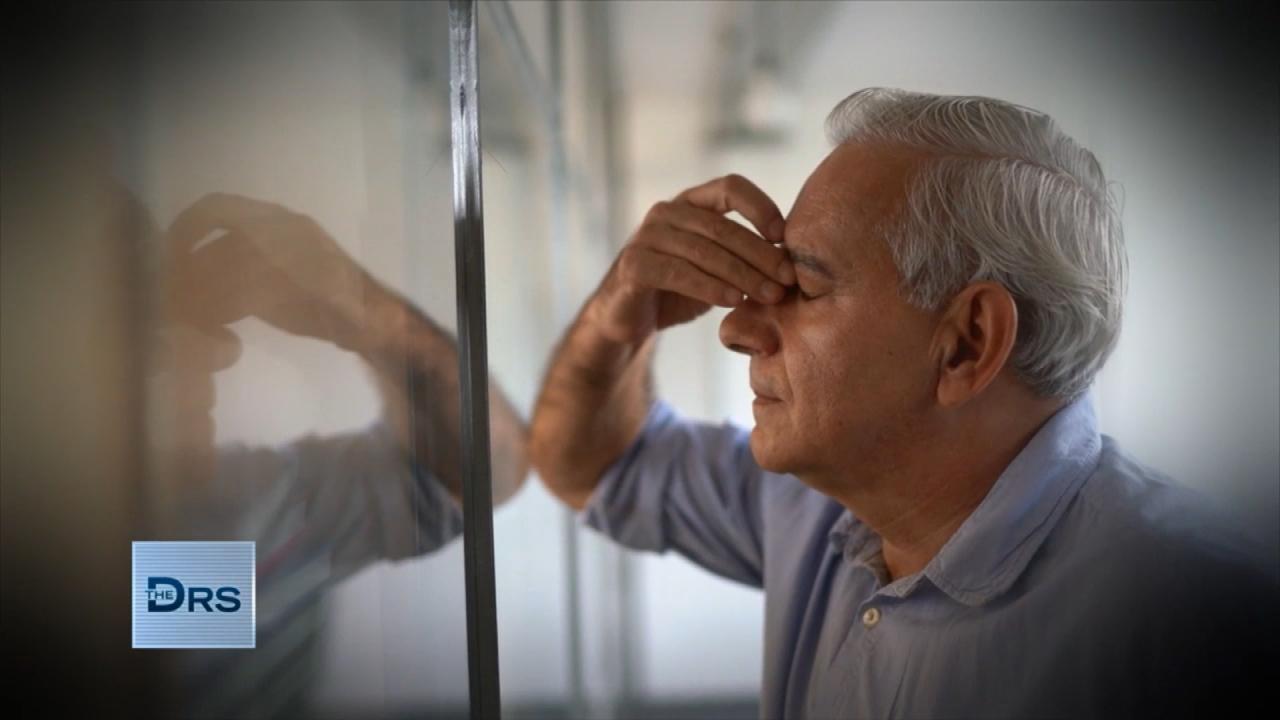 How to Determine If You Have Chronic Inflammation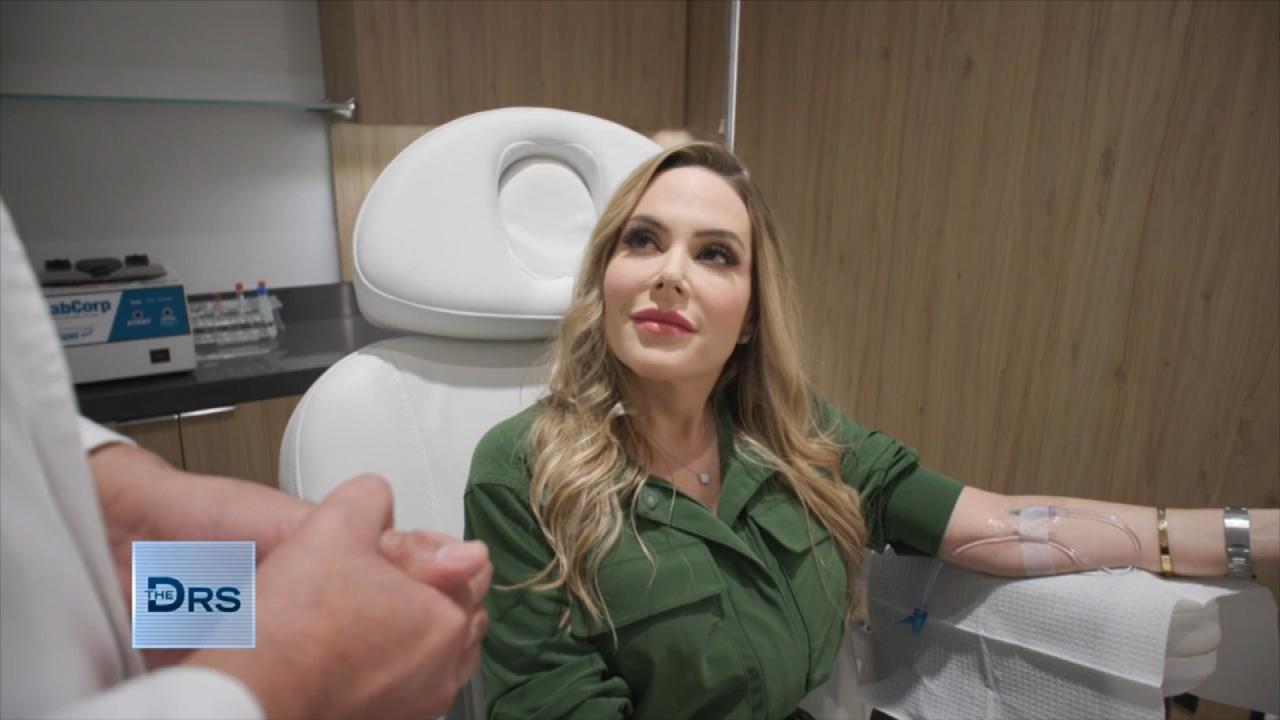 Can IV Infusions Actually Boost Your Health?
LaRaiya Gaston is the founder of Lunch On Me, which she describes as love without reason. Her mission is to introduce organic food and holistic healing to the people experiencing homelessness and foster youth in downtown LA's Skid Row. "I think people always have this negative idea of homelessness. They say 'oh, they're mentally ill or someone's on drugs.' And to me, those aren't reasons to not help someone, I feel like those are the exact reasons they need help," LaRaiya explains.
LaRaiya shares that the concept came to her after hearing the staggering statistic that 40% of all food in the U.S. goes to waste. LaRaiya partners with local grocery stores, farmers markets and caterers to utilize their leftover food that otherwise would go to waste.
LaRaiya joins The Doctors and brings with her a sample plate of her plant-based food that she serves. She has been plant-based herself for 11 years and says she would never serve anyone anything she wouldn't eat. LaRaiya and plastic surgeon Dr. Andrew Ordon discuss how many healthy fruits and vegetables go to waste because they are ugly and how some of those are the best in terms of health value!
ER physician Dr. Travis Stork comments on how impressive the actual serving size is and that plate says to him, "food is medicine." LaRaiya adds it is also an act of love. She says food is a tool to express feeling and emotion. So many of the homeless are disregarded every day and they don't get to experience love because of their circumstances.
Beyond just the food, LaRaiya gives the homeless access to yoga, reiki, breathwork and meditation. She believes in a mind, body, spirit wellness model and encourages healers to provide their services to those who need it on Skid Row.
Watch: Couple Turns Their Pain into Help for Homeless Kids
LaRaiya shares the particular story of one man who really touched her. Kevin didn't speak much but she would see him every day when she delivered food, and she loved his energy. One day Kevin disappeared and LaRaiya was concerned. Six months later, Kevin showed up to volunteer. He had become a chef and gotten out of homelessness.
Kevin joins The Doctors in the audience and shares just how much LaRaiya's "love without reason" picked him up and gave him hope. Kevin says his life has improved one-hundred percent and he encourages everyone to open up their hearts to those who are suffering.
A tearful LaRaiya says she didn't know when she started this mission that it would lead to stories like Kevin's. She says she felt there was a calling and she just picked up the phone.
LaRaiya speaks to how the program not only helps the homeless, but it also changes everyone who is involved. She shares the story of one friend who is the CEO of a company who came out to volunteer. After that day, he welcomed a guy who would always stand outside of his job into his house to shower. "He had changed. He had looked at homelessness differently. He had looked at people suffering. And he had felt there is a way he could help."
Dr. Ordon acknowledges that most of us are guilty of having a preconception about the homeless and says this has really been a wakeup call. People need and want help. It's never a lost cause.
If you would like more information on how to donate or volunteer to Lunch On Me visit their website here.