Are You Consuming Too Much Sugar?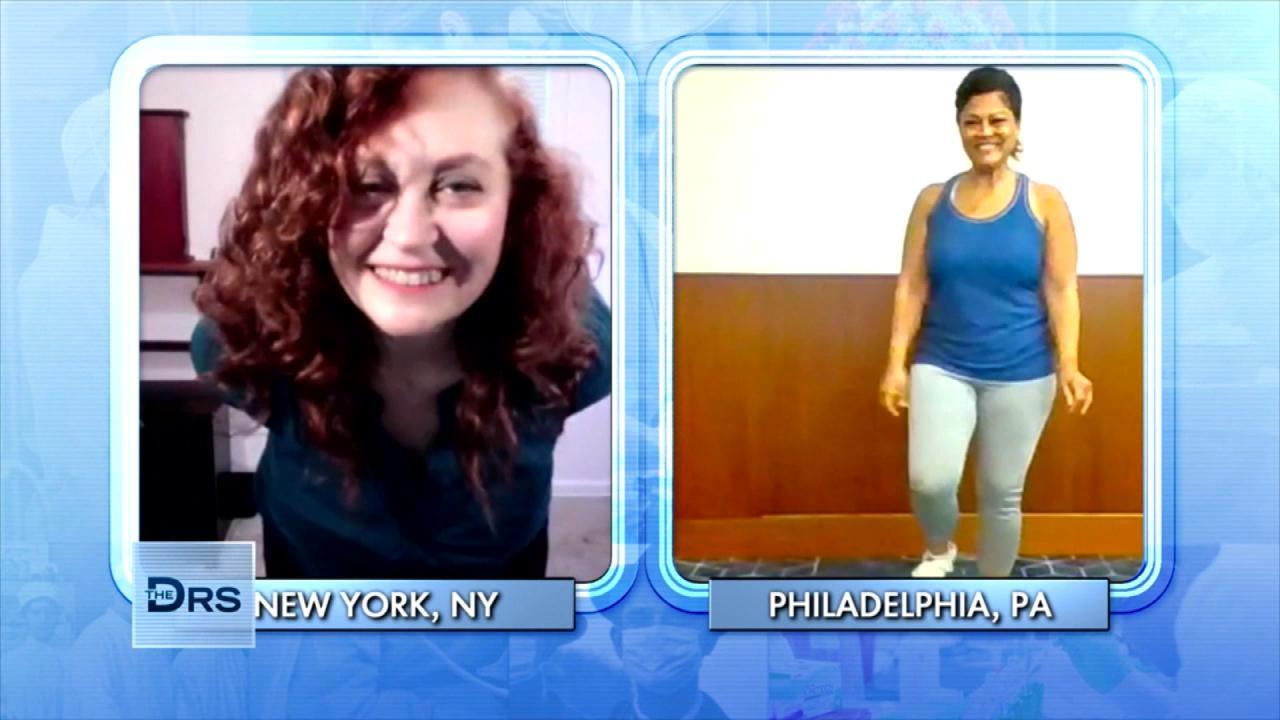 The Dance Workout Moves Great for Post-Menopausal Women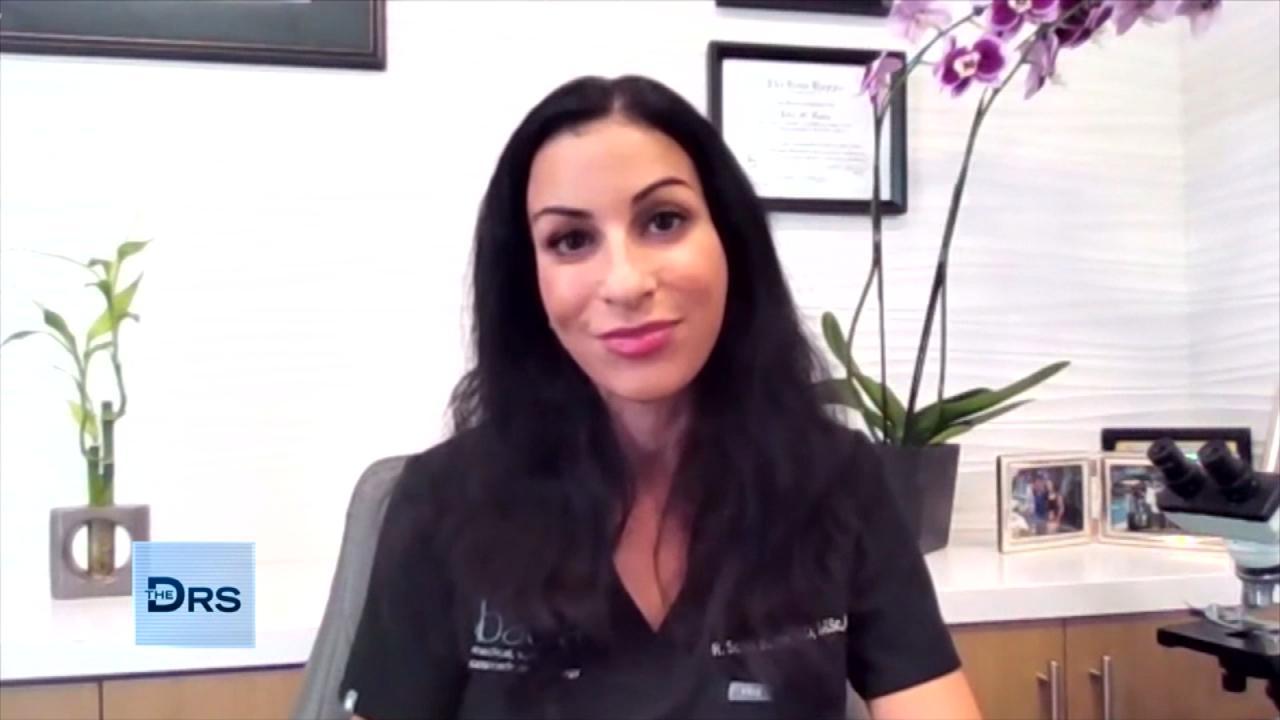 Internal Health Conditions Your Dermatologist Can See on Your Sk…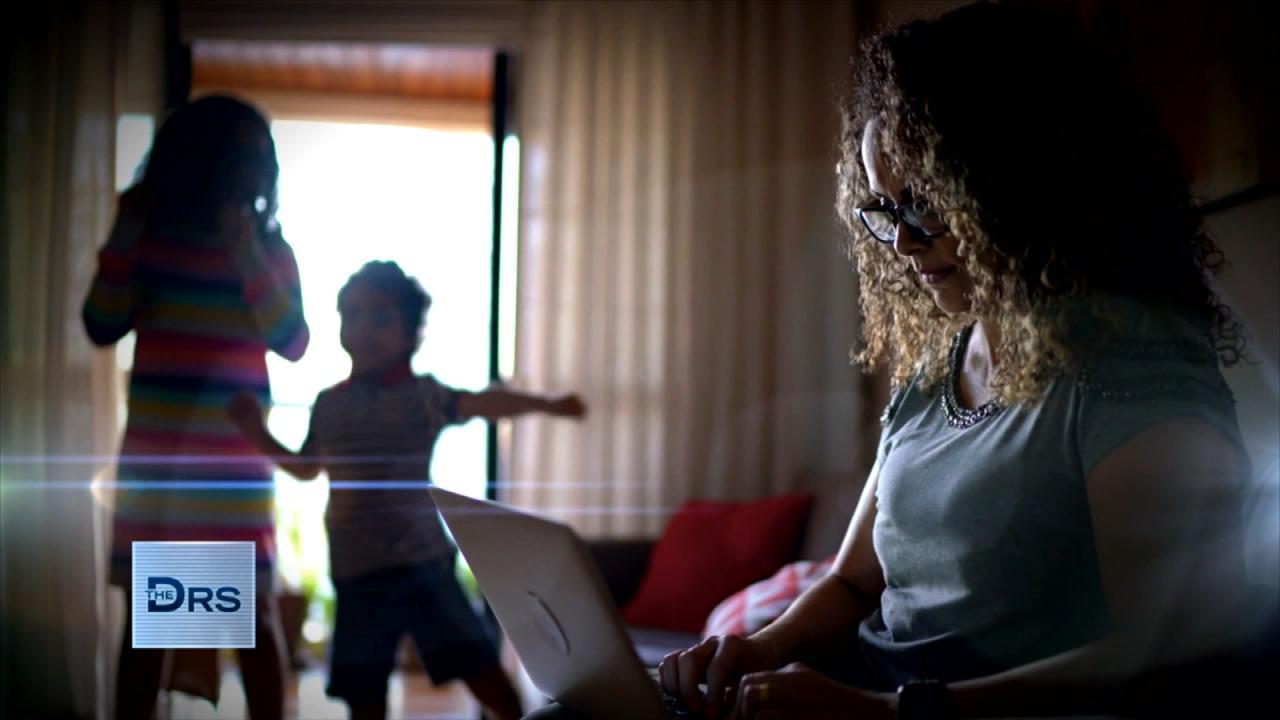 Is Working From Home Putting You at a Career Disadvantage?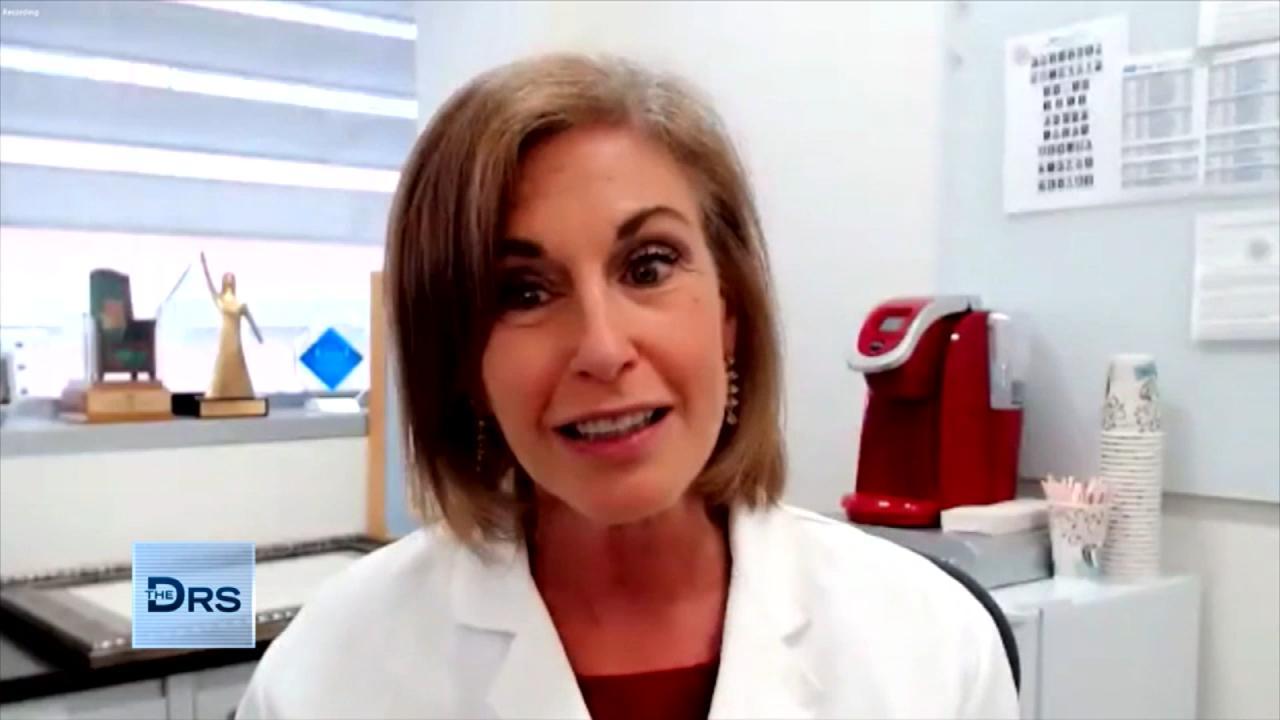 How to Lower Your Risk for Ovarian Cancer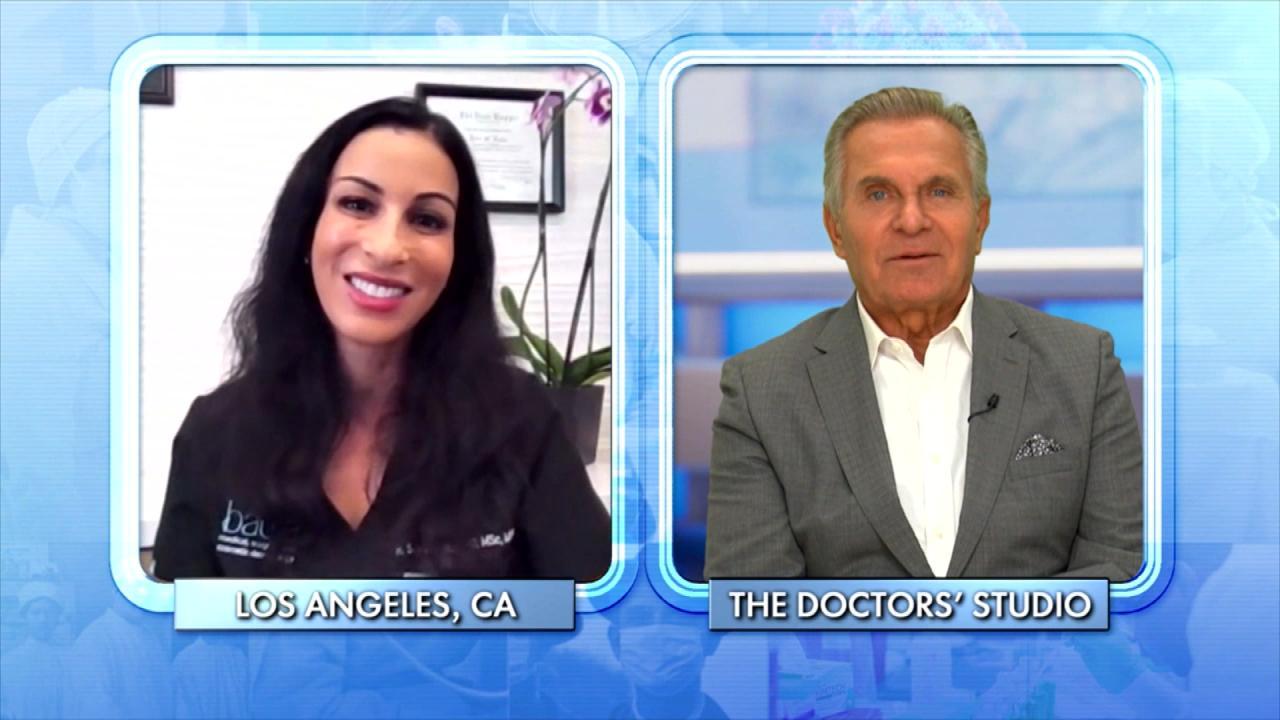 The Number One Illness Your Dermatologist Sees Every Day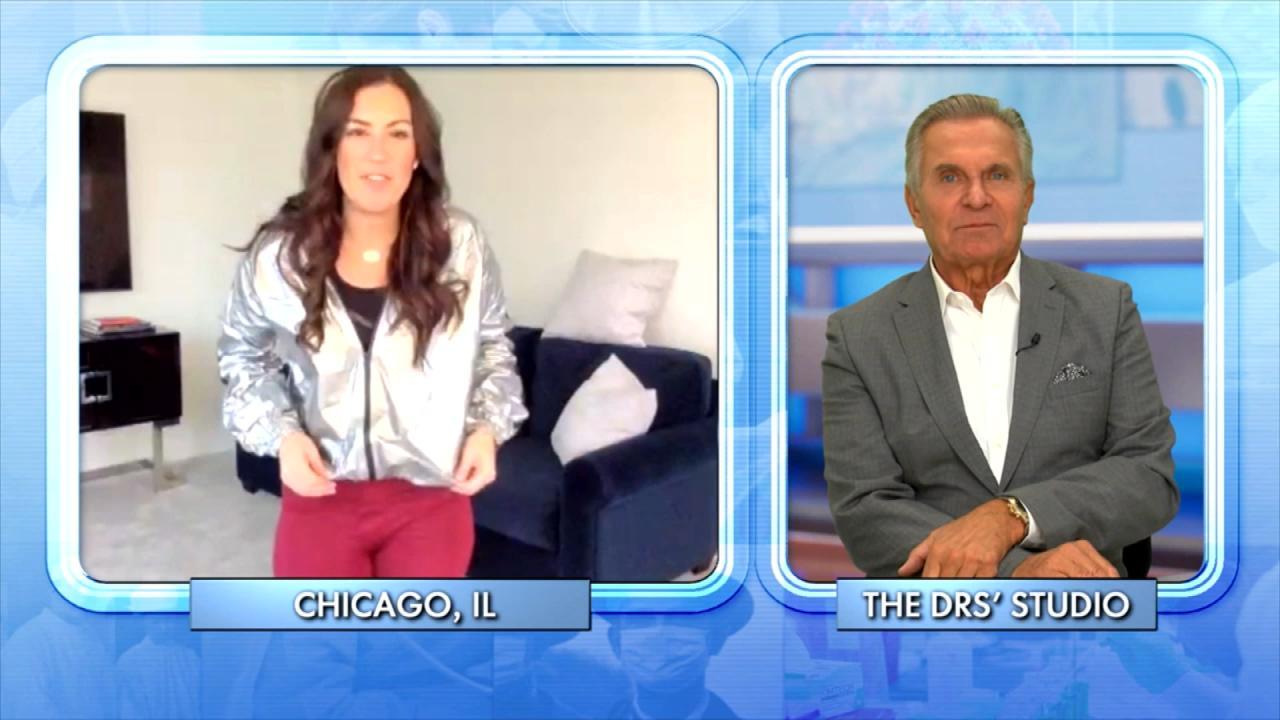 Could a Sauna Suit Help You Lose Weight?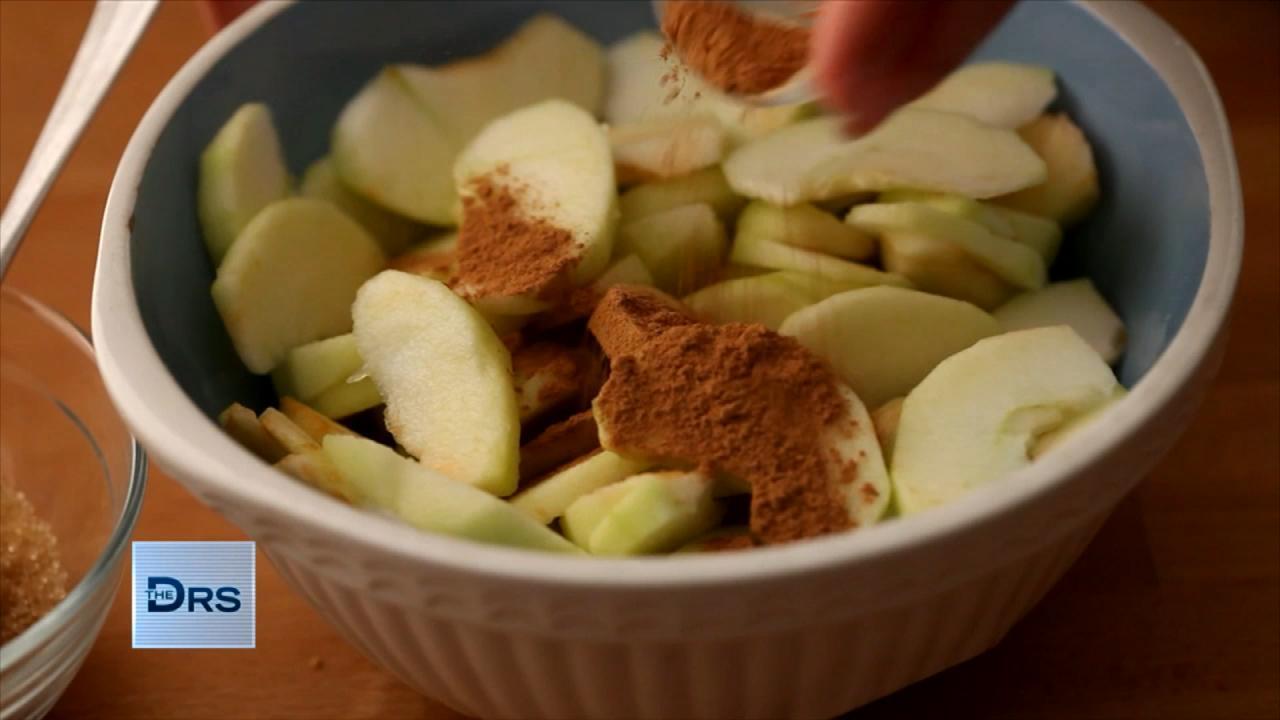 Can You Poison Yourself with Cinnamon?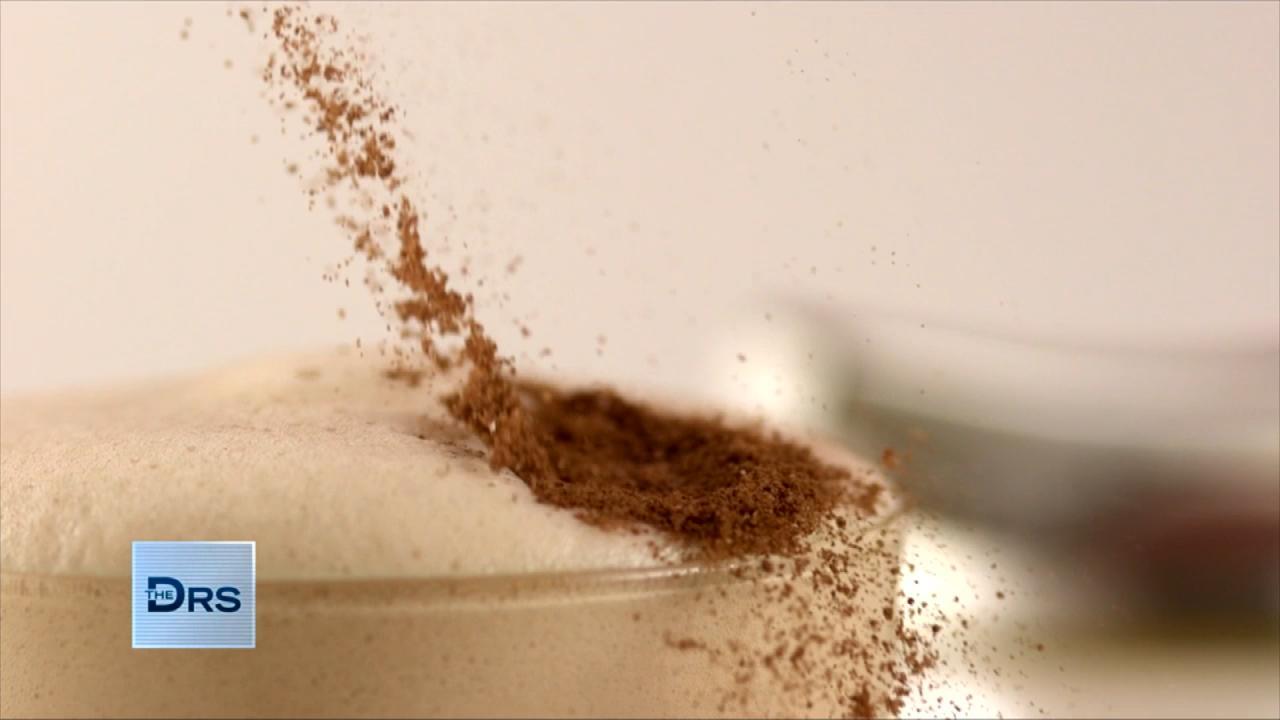 Can Eating Cinnamon Daily Make You Sick?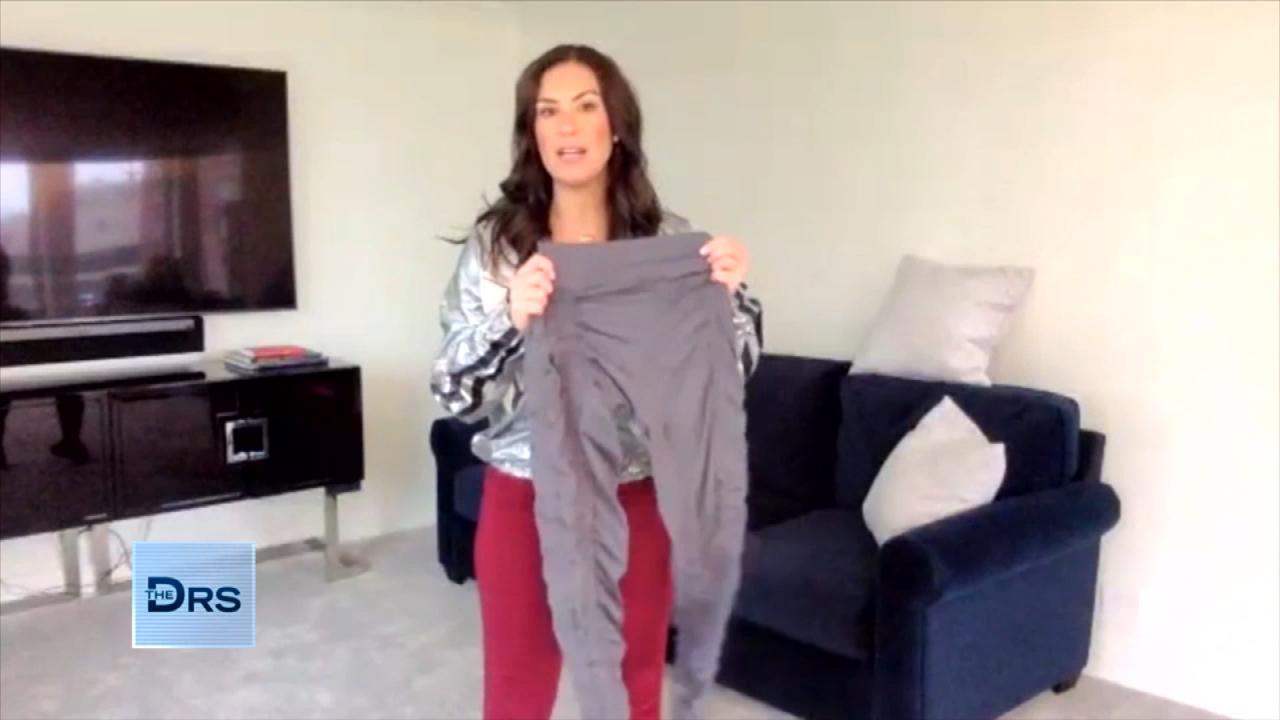 Do Resistance Band Leggings Work? A Fitness Expert Weighs In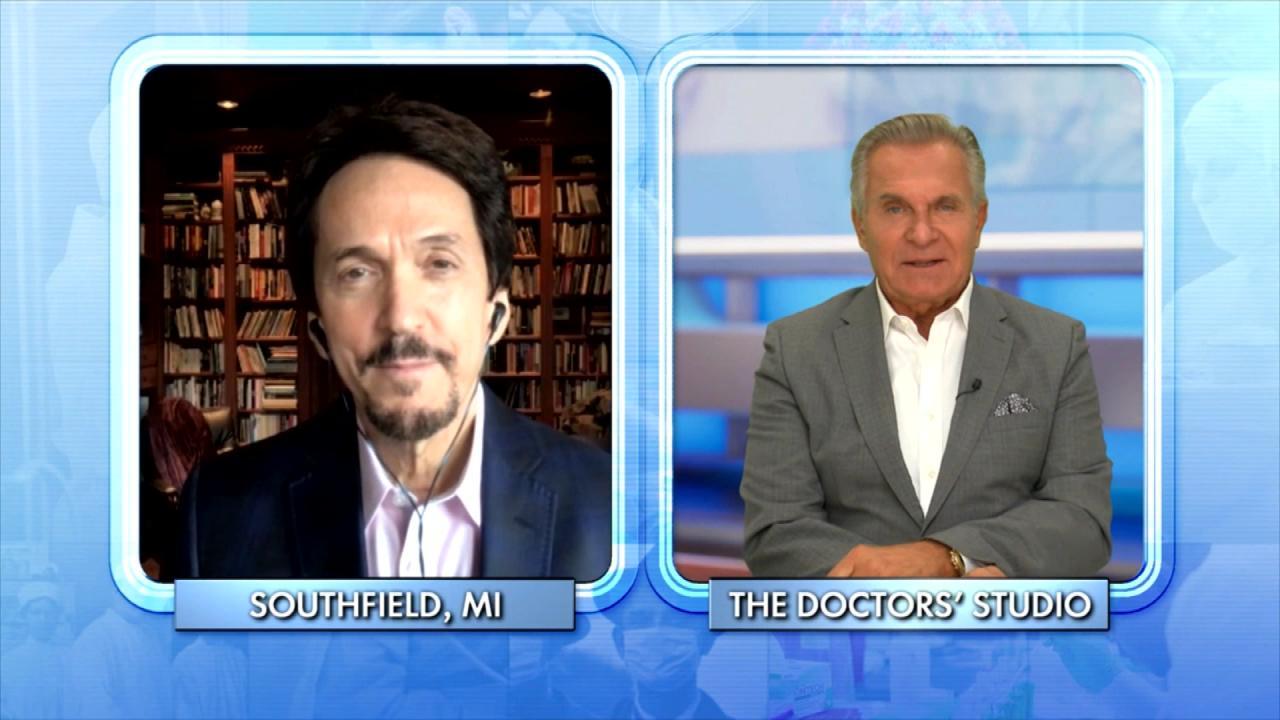 Why Giving to Others Can Create a 'Helper's High'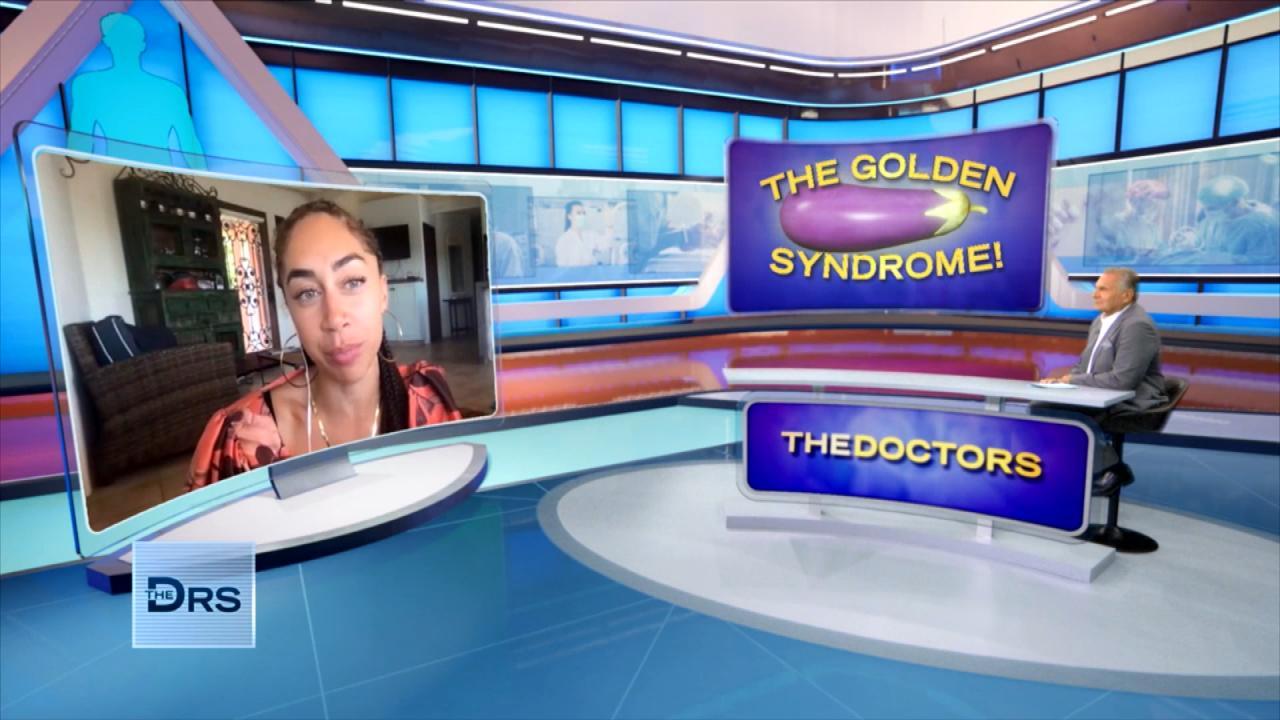 Why Some Men in College Suffer from "Golden Penis Syndrome"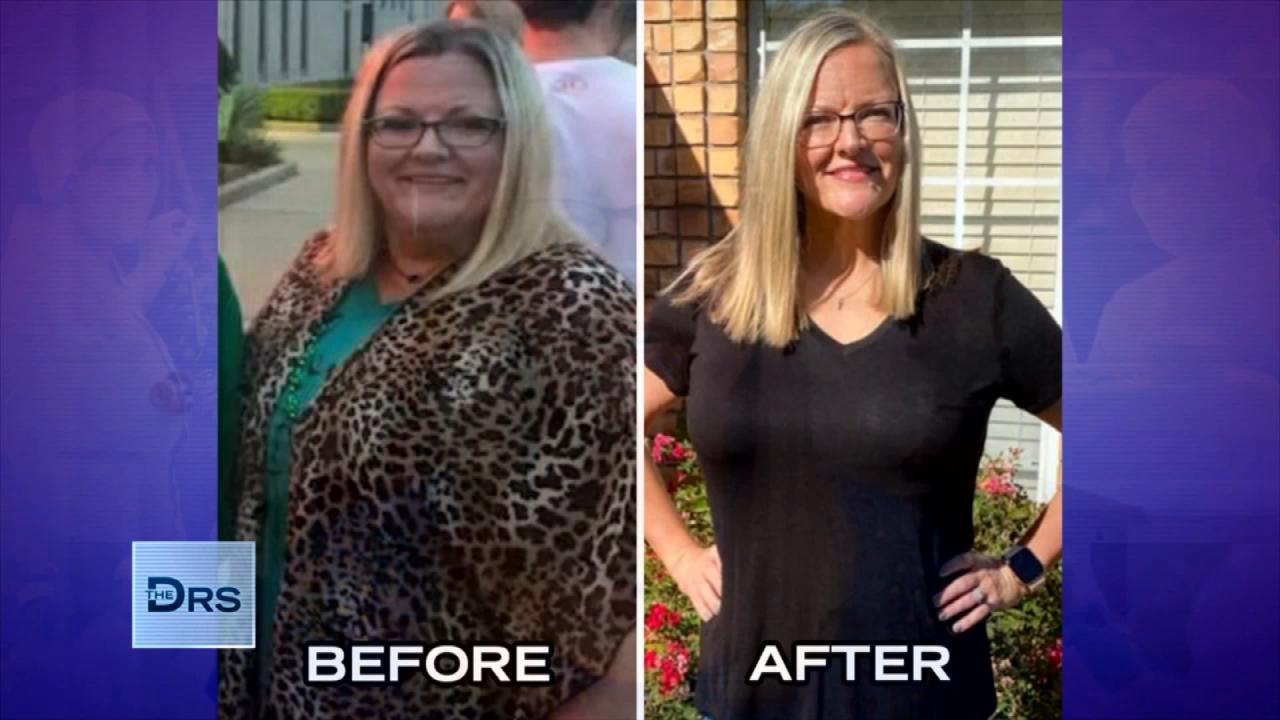 Meet Woman Who Lost Over 100 Pounds on the 17 Day Diet!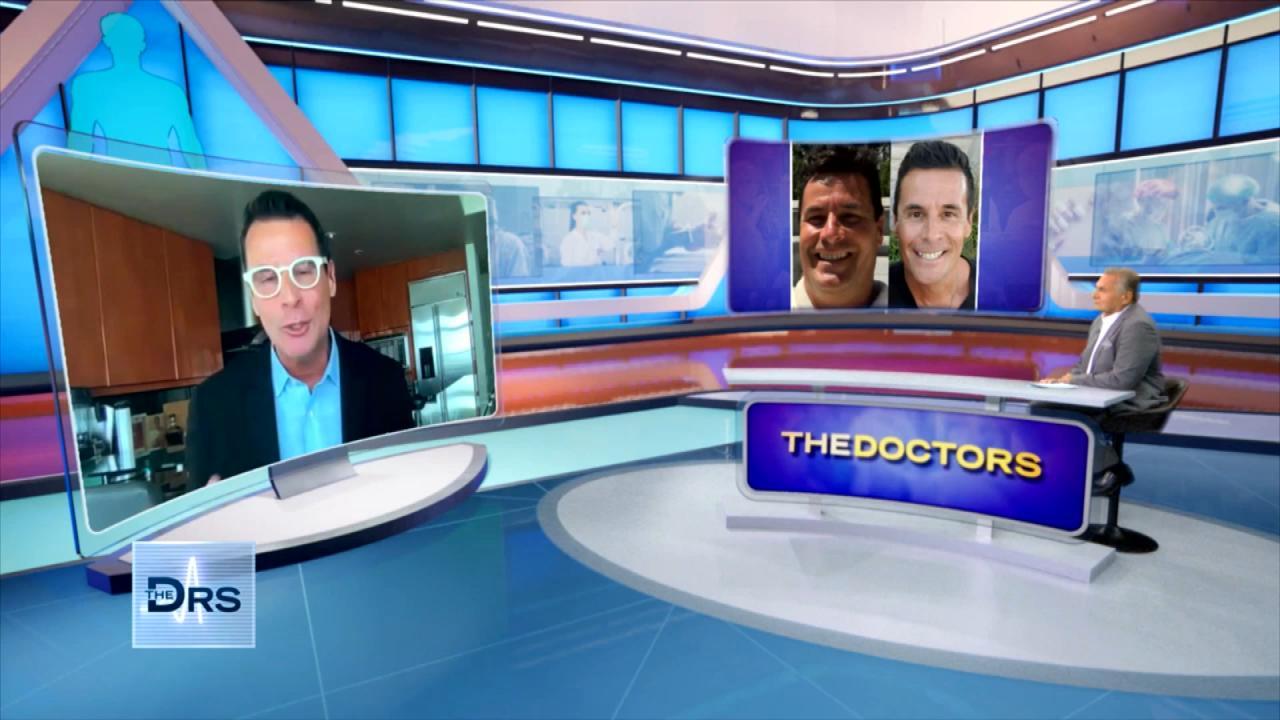 How the 17 Day Diet Helped Dr. Mike Moreno Lose 40 Pounds!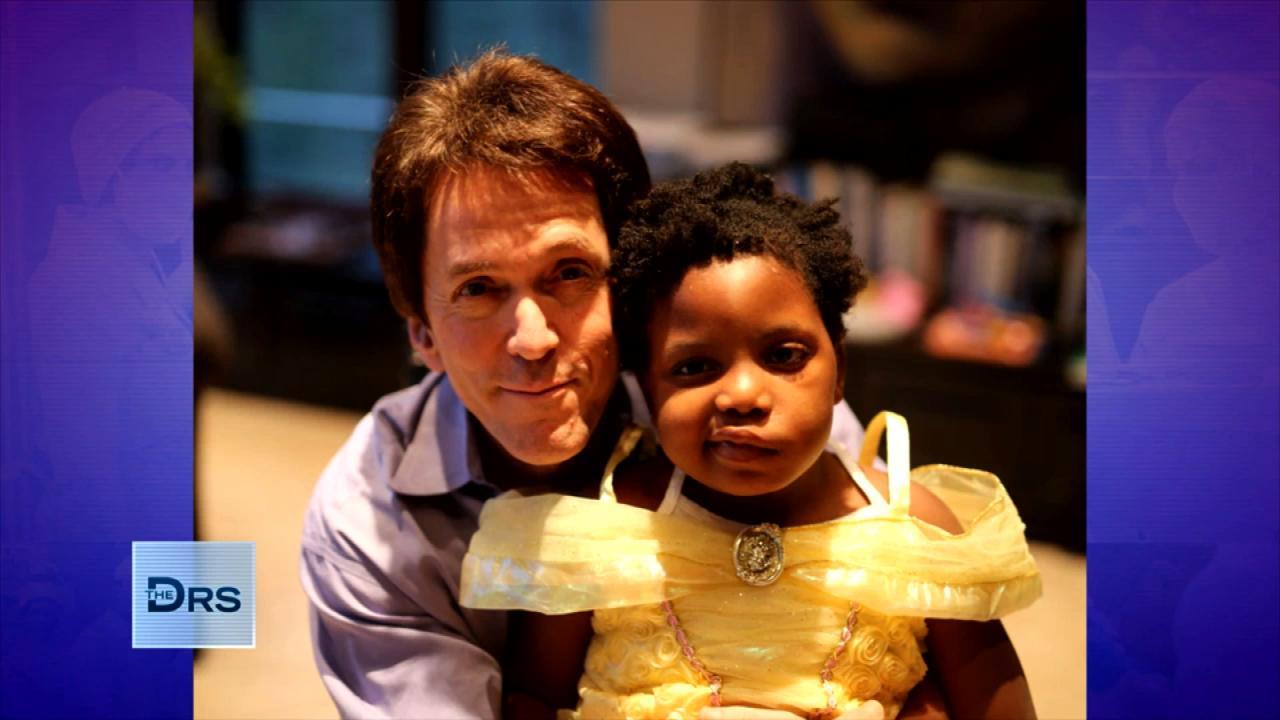 The Loss of His Daughter Inspired Mitch Albom's Latest Book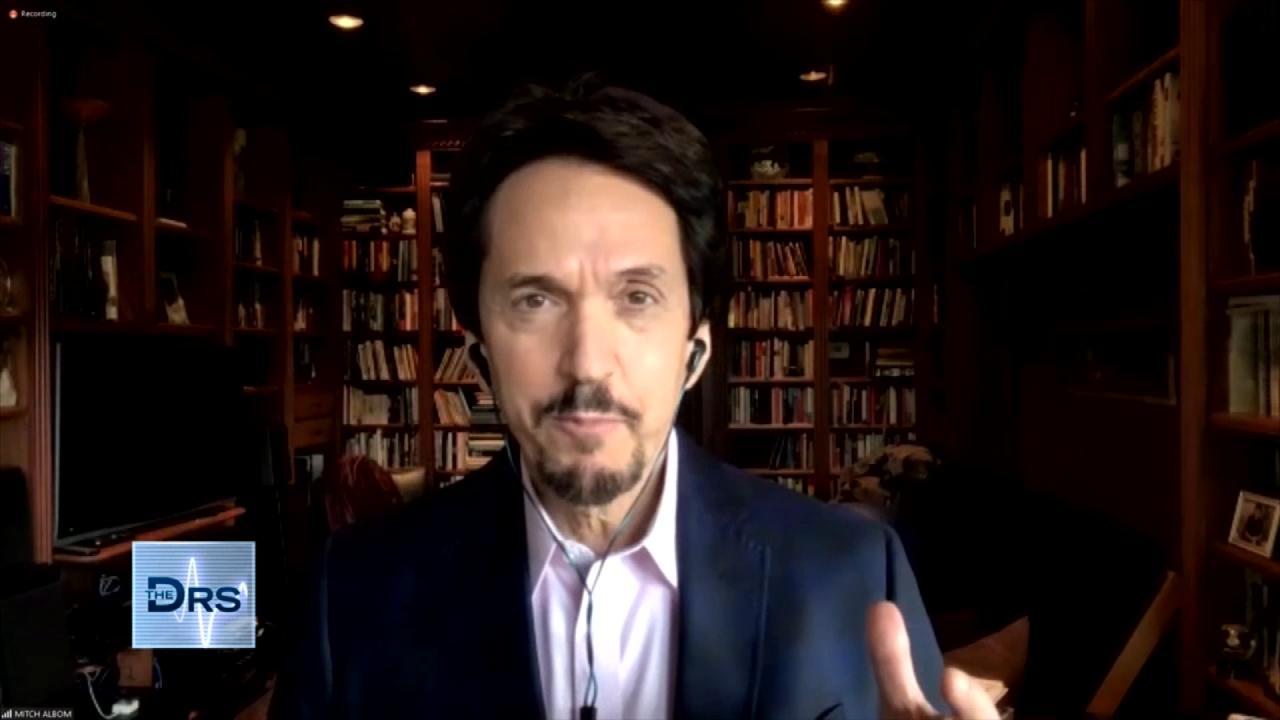 Mitch Albom on Having Faith When Life Gets Difficult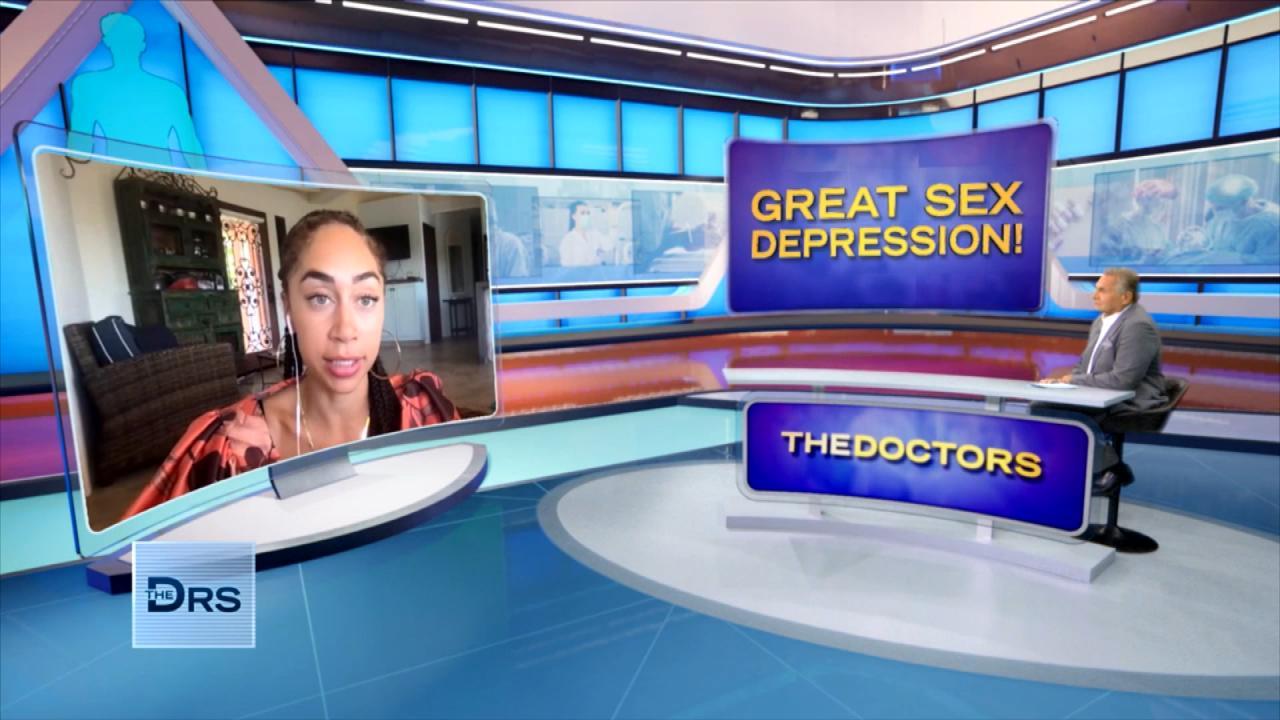 How Not Having Sex Can Impact Your Life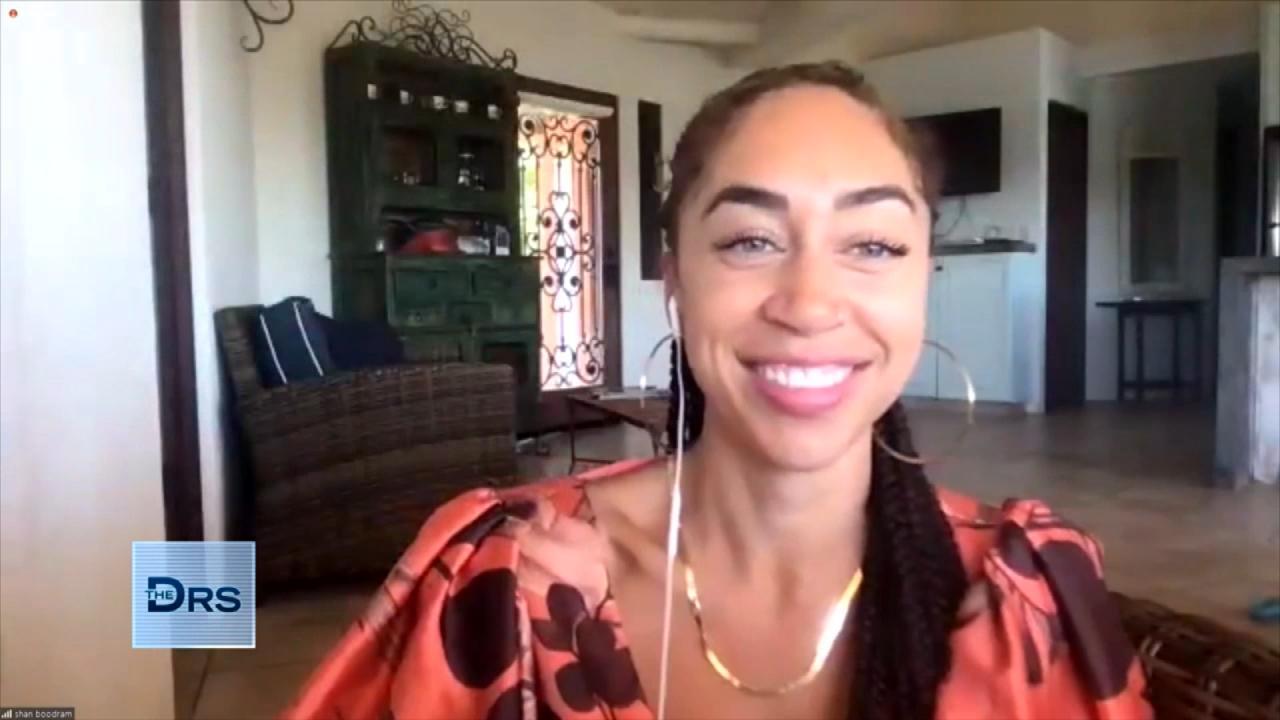 Why Are Single Adults Having Less Sex?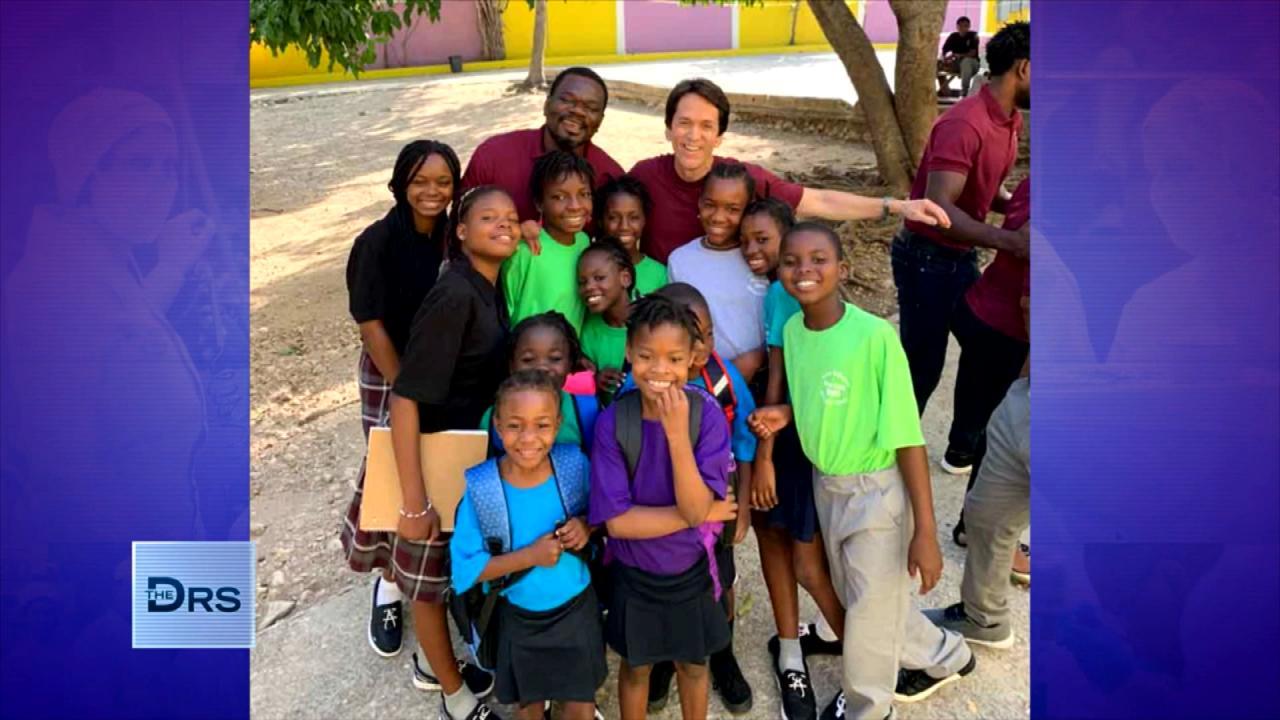 Mitch Albom Shares that Giving Back Helps Him Feel "Most Alive"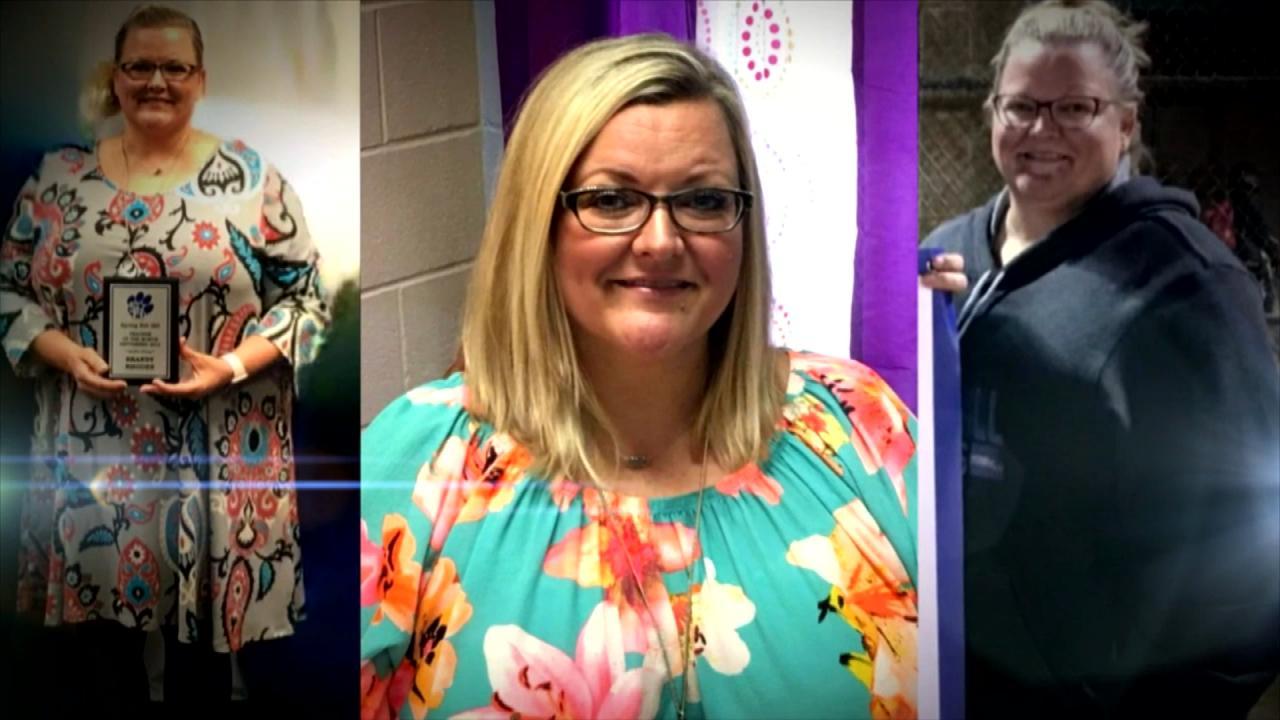 Can You Turn Your Life Around in Just 17 Days?
Do you really know how much sugar you're eating in a day? You might be surprised to find out just how much is considered healthy.
For men, no more than 9 teaspoons of sugar per day are recommended, and women should only have 6 teaspoons, say health experts. The Doctors note that most Americans are consuming 17 teaspoons worth of sugar each day.
Functional nutritionist Daryl Gioffre joins us to share how you can cut down on your sugar intake with simple food swaps. The "Get Off Your Sugar: Burn the Fat, Crush Your Cravings, and Go From Stress Eating to Strength Eating" author says it is believed that sugar is 8 times more addictive to the body than cocaine and simply going cold turkey does not work for most people.
"You want to be adding foods into your diet that is going to strengthen your body, energy, and immune system... and these foods can be as delicious as they are nutritious," Daryl says, sharing some tips you can use today to cut down on your sugar intake, which he says can be scaled back dramatically over the course of a few months with easy changes to what you eat,
Do not eat a breakfast that is actually a dessert - Instead of eating items like pancakes, waffles, and sugary cereals, make his "Kelly's Pancakes" (a favorite of Kelly Ripa), which is a healthier version of pancakes and syrup using ingredients like bananas, eggs, and almond butter.
Rethink how you eat tacos. burritos and sandwiches - Swap out the bread and tortillas and use butter lettuce or romaine lettuce to make his "Avocado Keto Wraps," filled with beans, avocado, bell peppers, red onion, sprouts, and oil oil.
Reimagine pasta - In place of traditional pasta noodles, he says to use vegetable noodles made from zucchini and use a vegetable-based sauce, like pesto to make his "Raw Zucchini Pesto Pasta," which he says is healthy, low in sugar, and also filled with brain-healthy ingredients.
Get the recipes for the sweet pancakes that Kelly Ripa loves, Avocado Keto Wrap-Ups, and Raw Zucchini Pesto Pasta and check out all these meal ideas in his book "Get Off Your Sugar" and get even more healthy food ideas and tasty recipes from The Doctors!
Watch: Do You Know How Much Sugar Your Kid Is Eating?
Watch: Chef Stuart O'Keeffe Shares How Dates Can Be a Sugar Alternative