Is Nose Art The Next Hot Beauty Trend?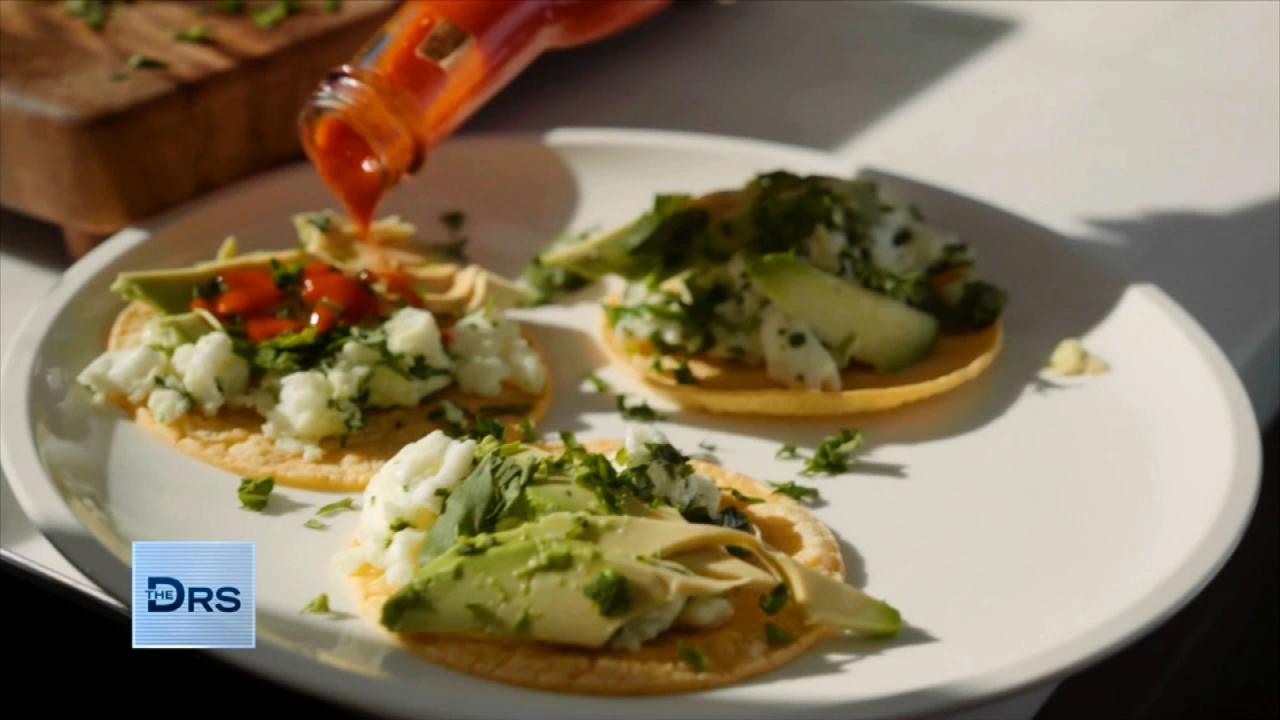 Fitness Expert Shares to Focus on Nutrition Not Food Restriction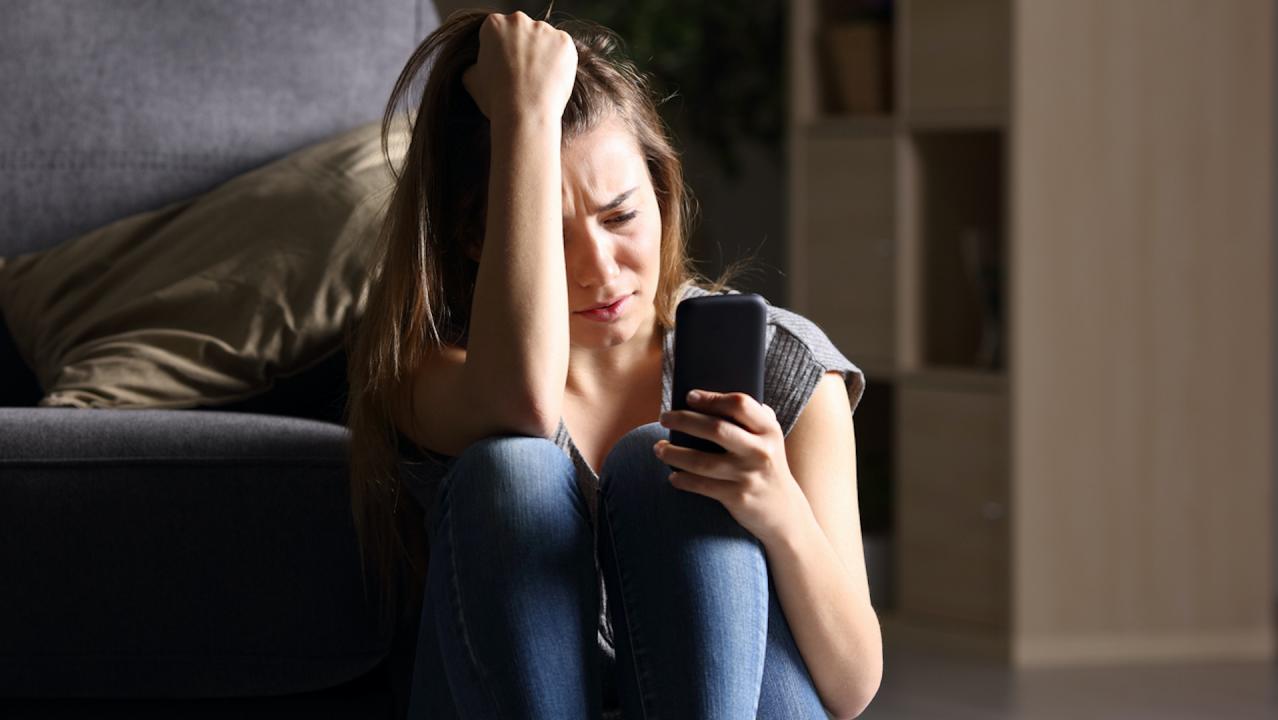 The Mental Health Conditions On the Rise Thanks to Social Media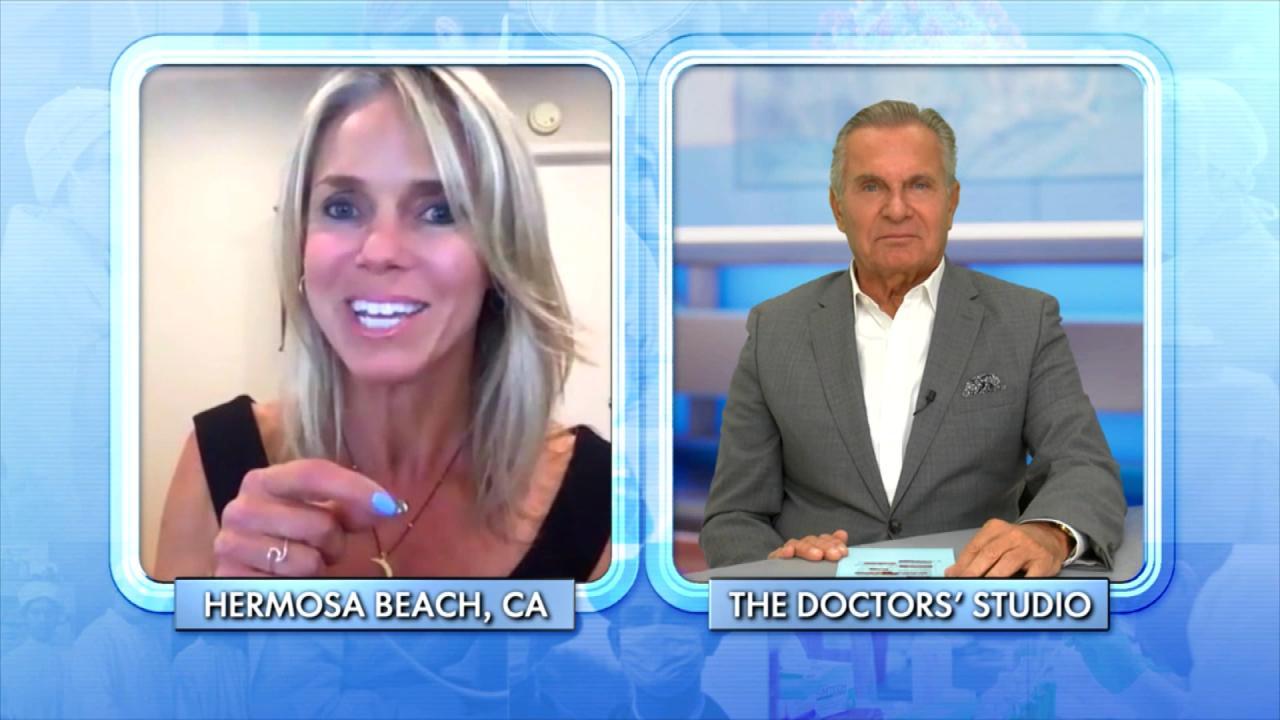 How Woman Found Forgiveness after Learning Her Husband Was Leadi…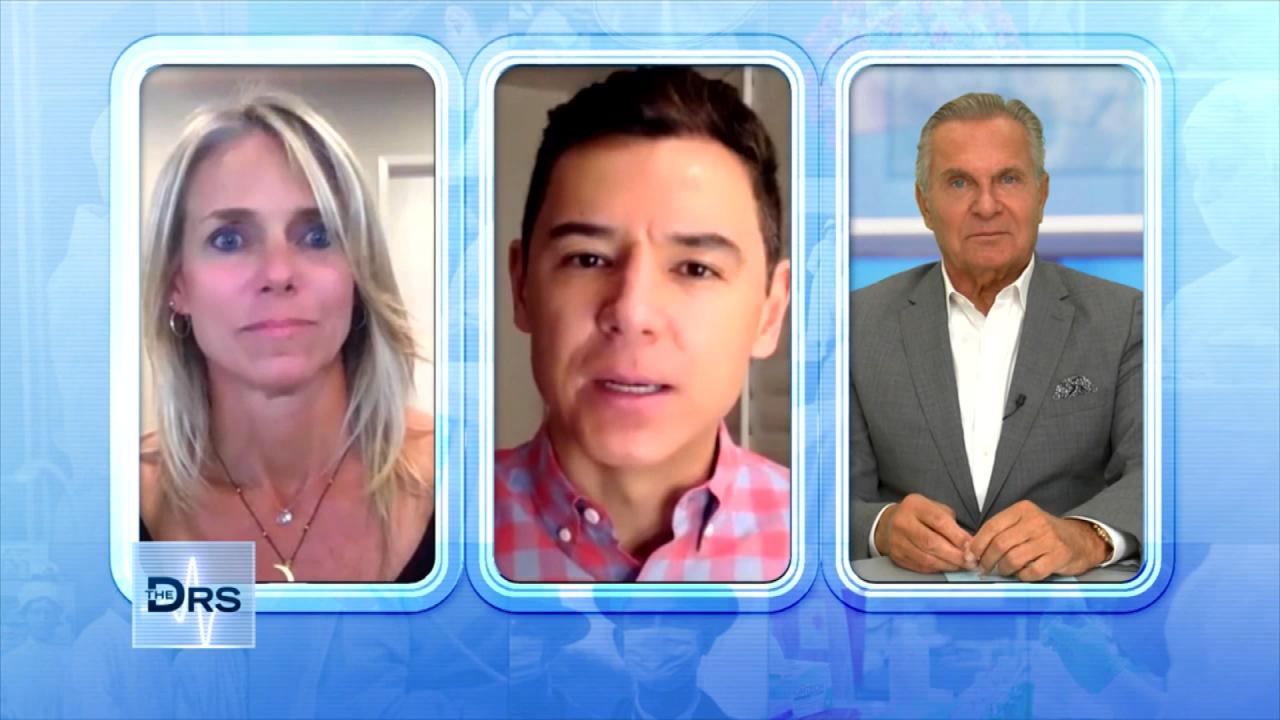 The Important Lessons Woman Has Learned from a Lifetime of Trauma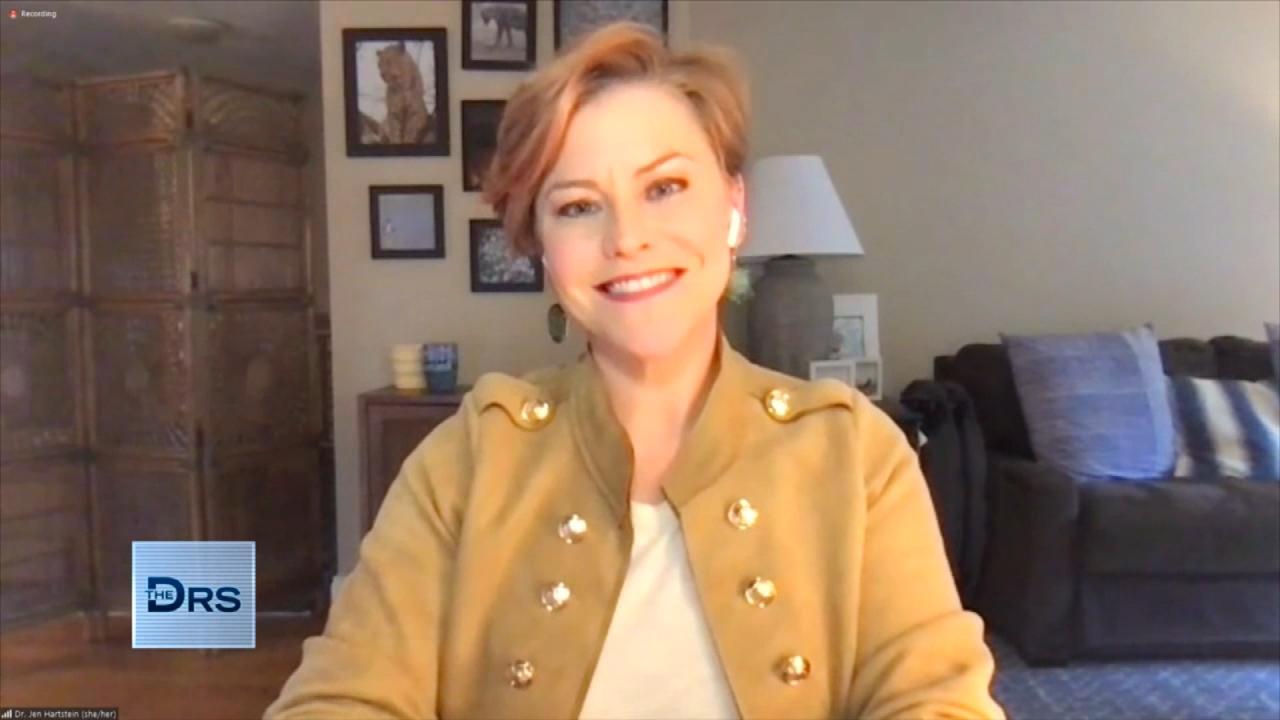 How to Get Involved in Your Kid's Social Media Usage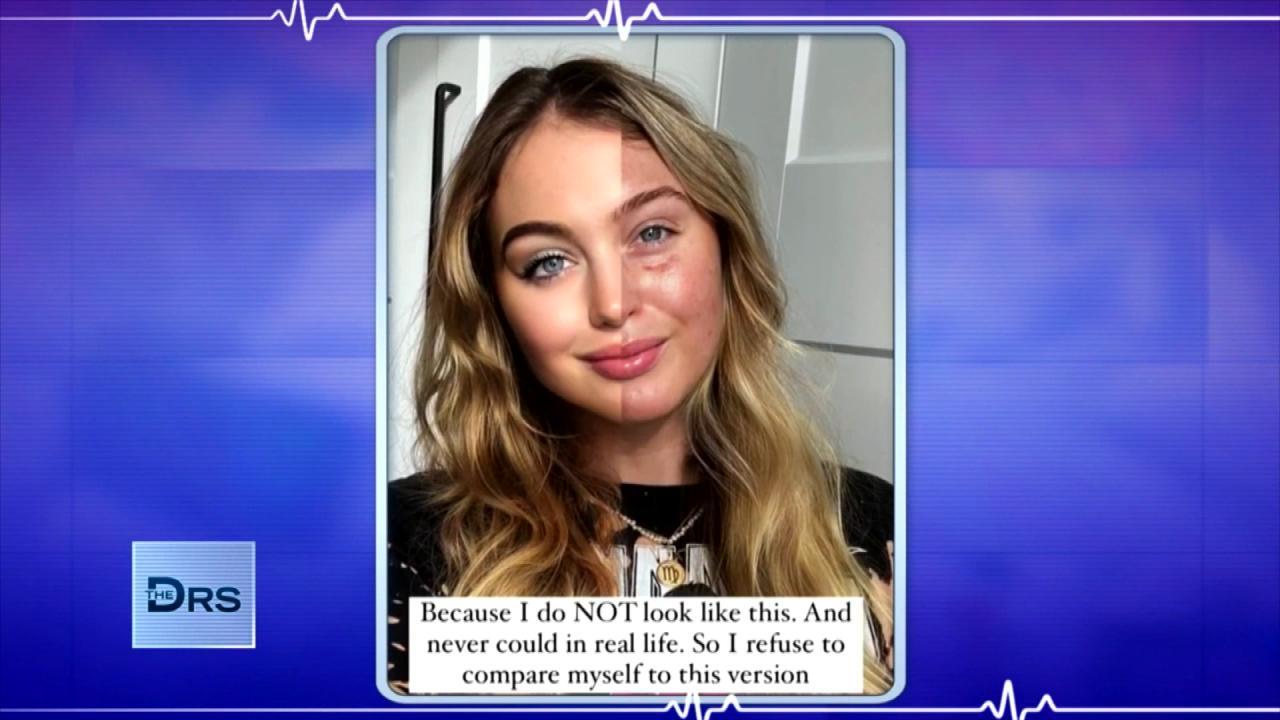 Are Photo Filters Destroying Your Body Image and Self Esteem?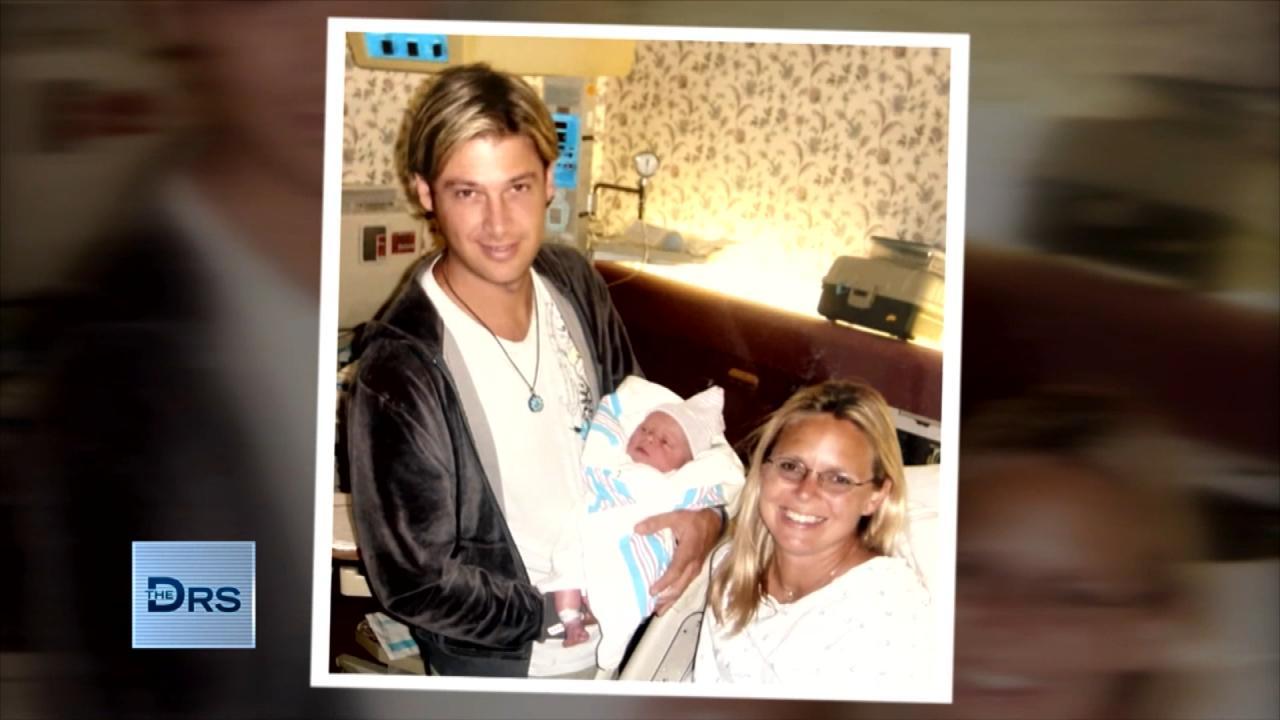 Woman Discovered Her Husband Was Leading a Double Life for 14 Ye…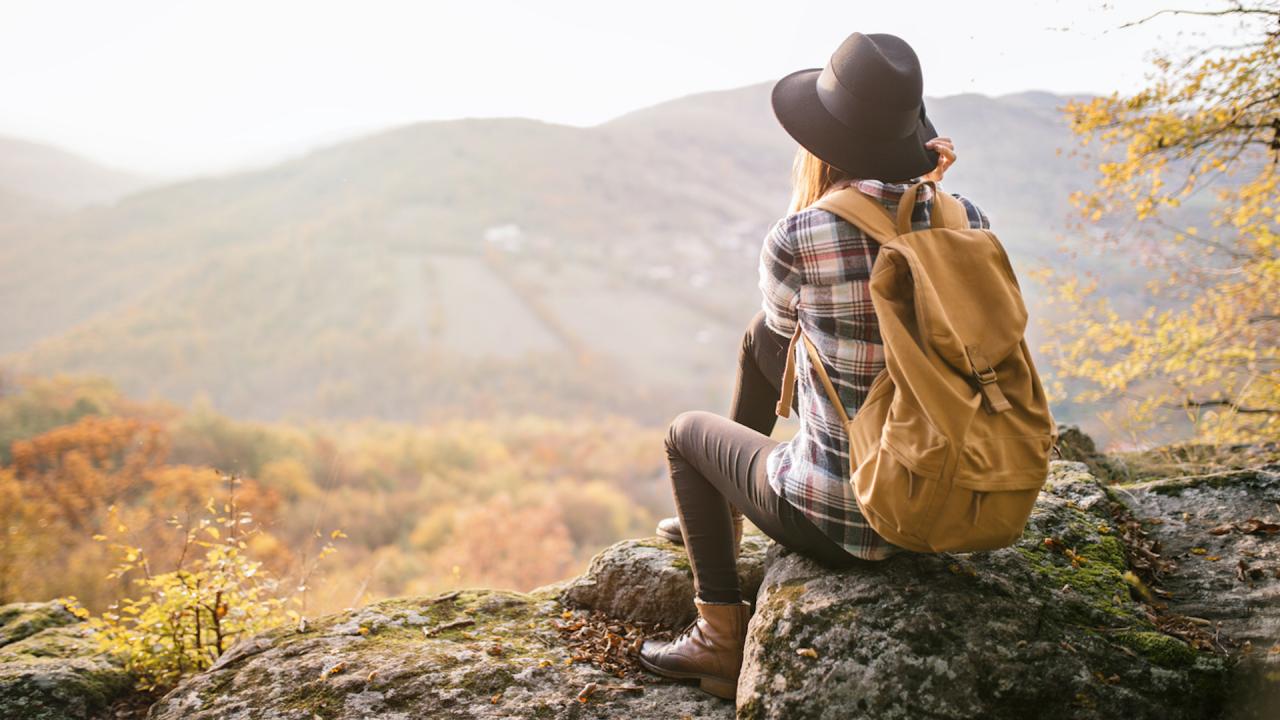 How Nature Helped Woman Heal after Discovering Her Husband Led a…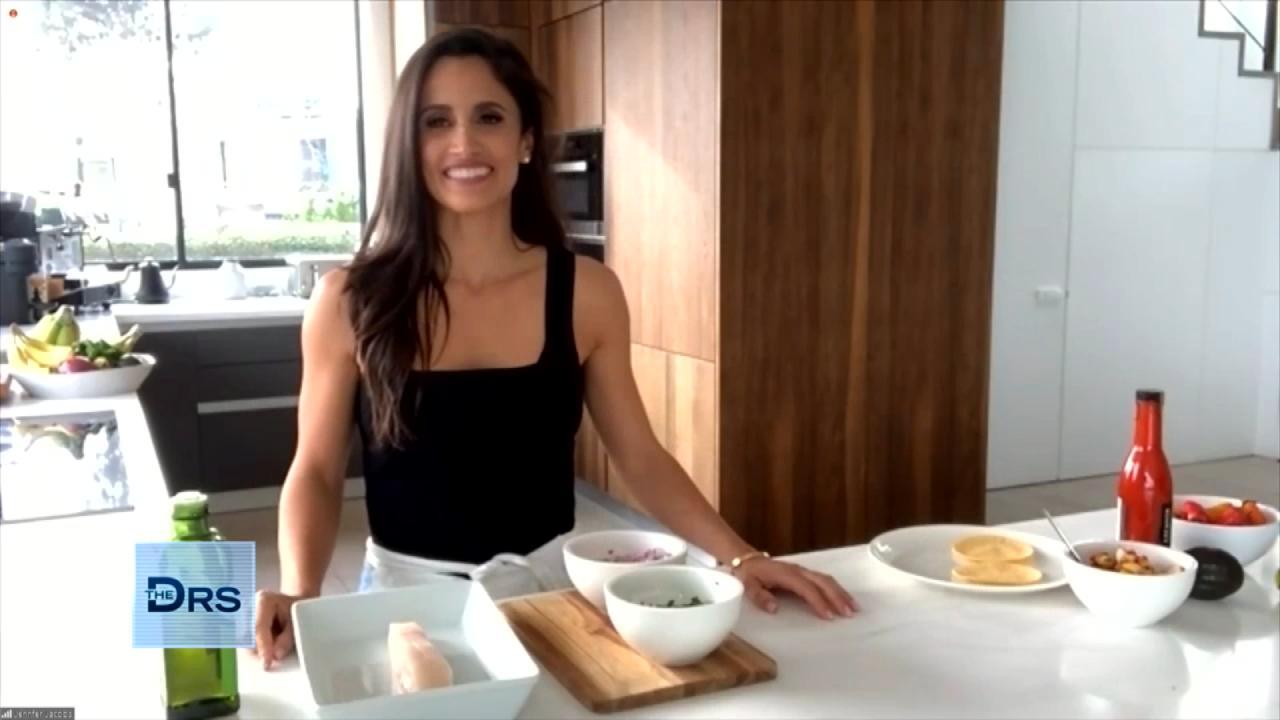 Fitness Expert Jennifer Jacobs Shares Her Favorite Healthy Fish …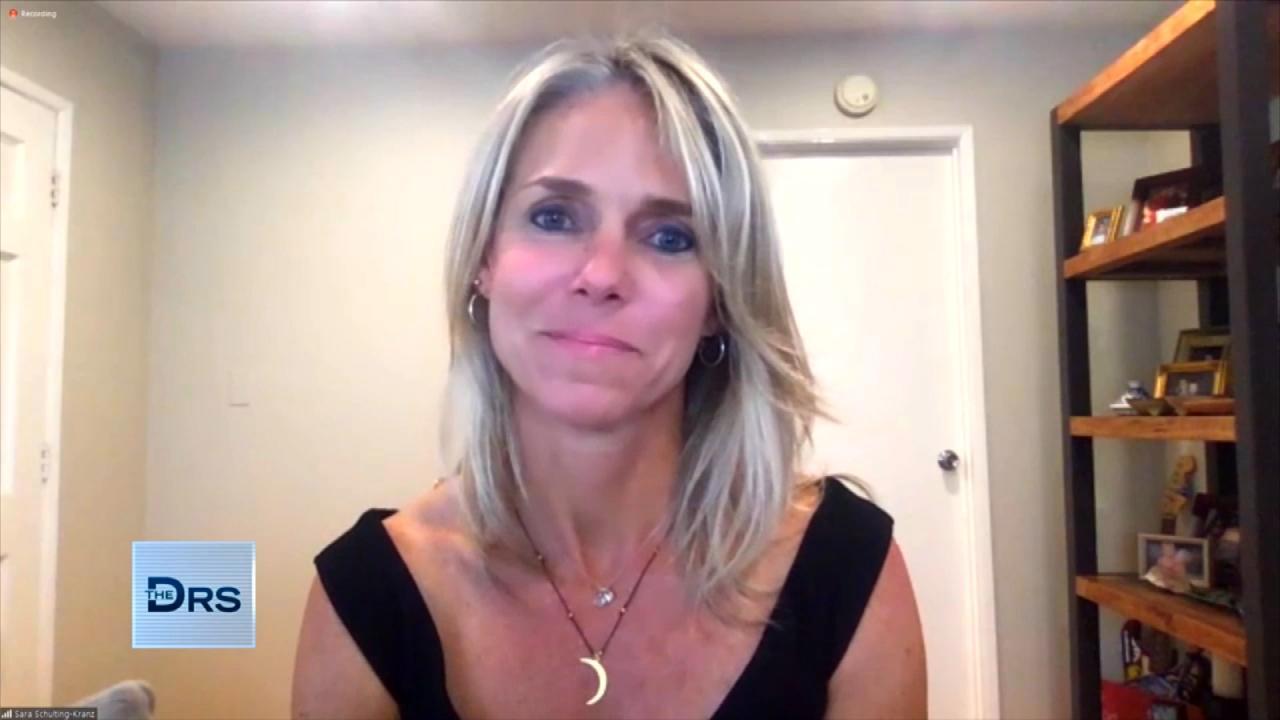 Woman Shares Her Path of Trauma to Triumph after a Lifetime of B…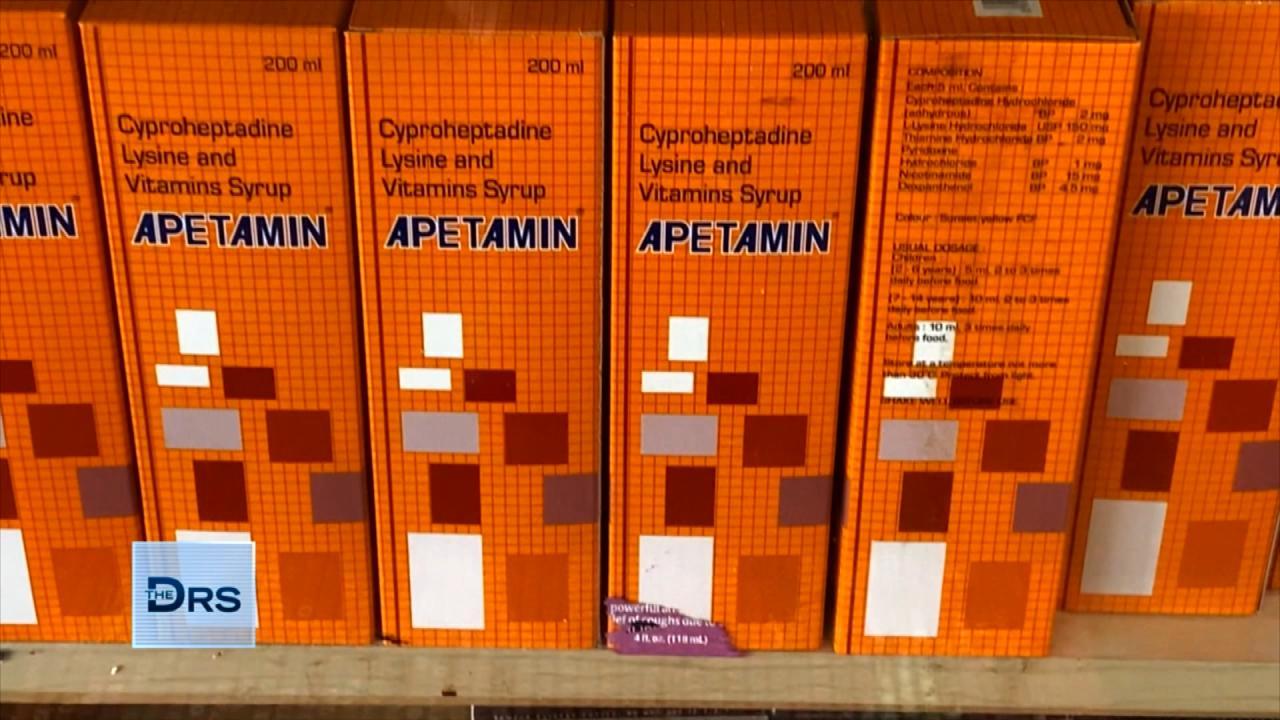 What the Supplement Apetamin Can Do to Your Body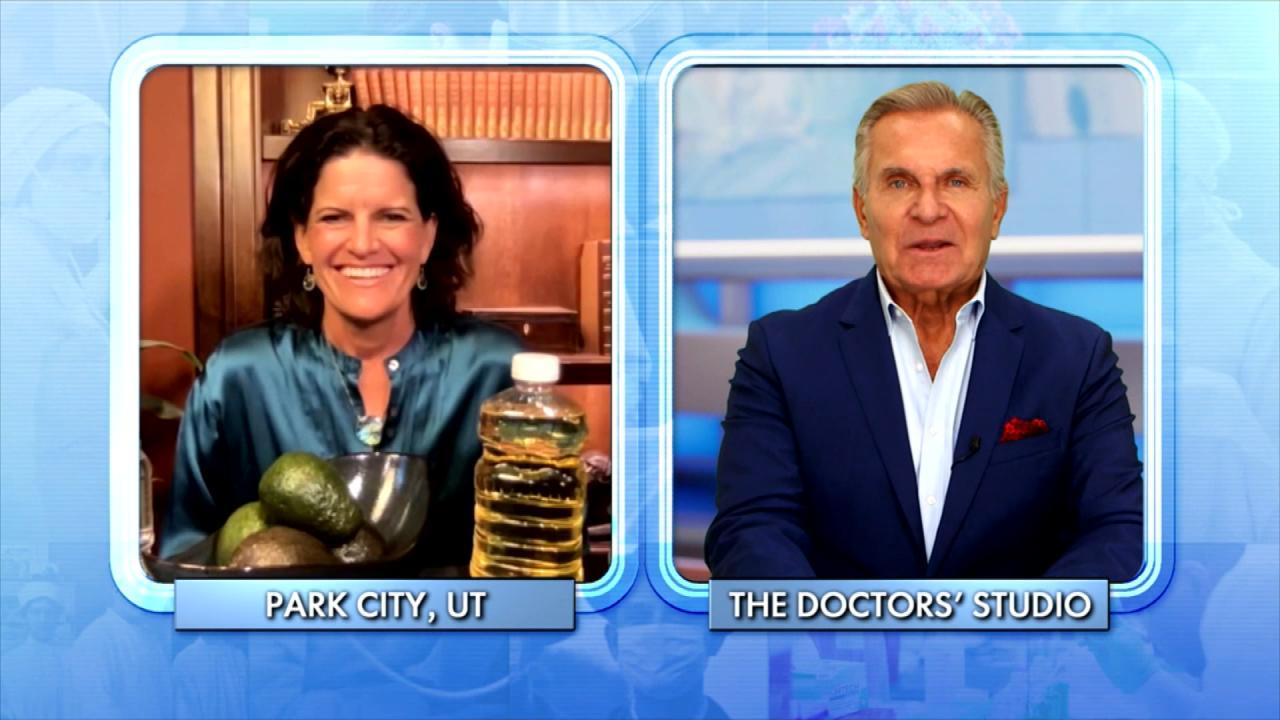 The Surprising Things That Could be Causing Your Weight Gain!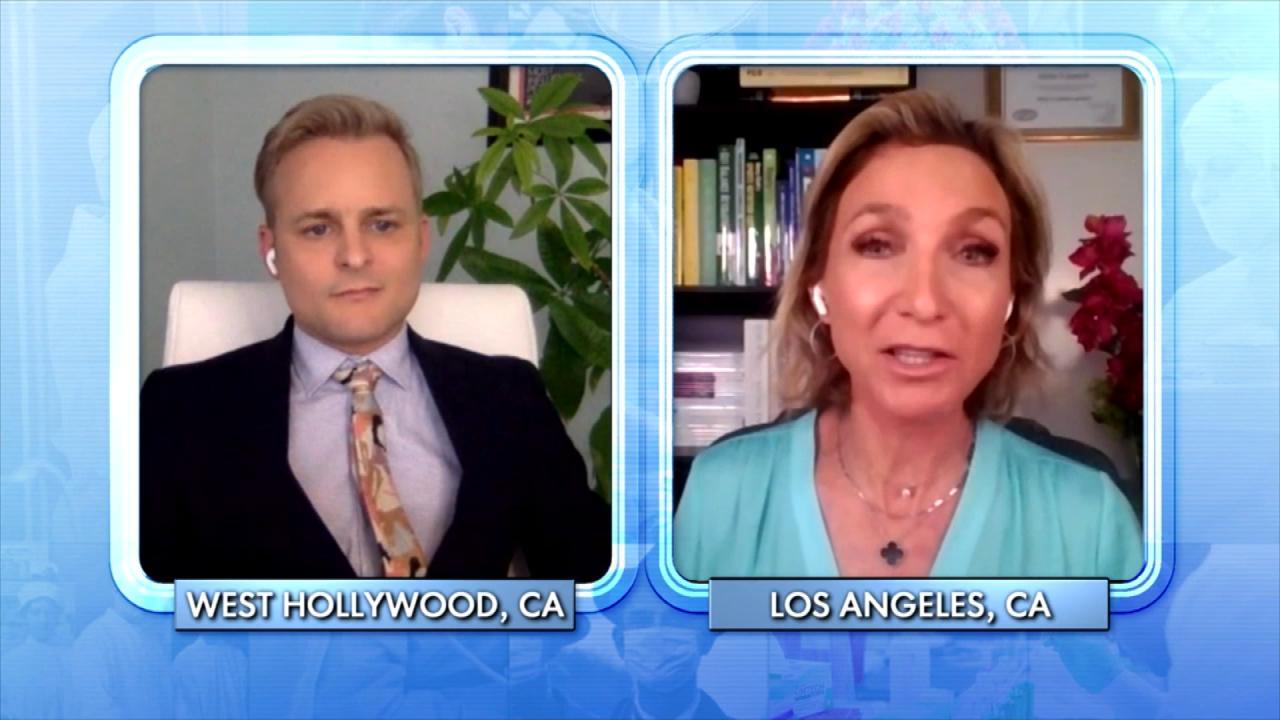 What Can Happen to Your Body When You Overdo It at the Gym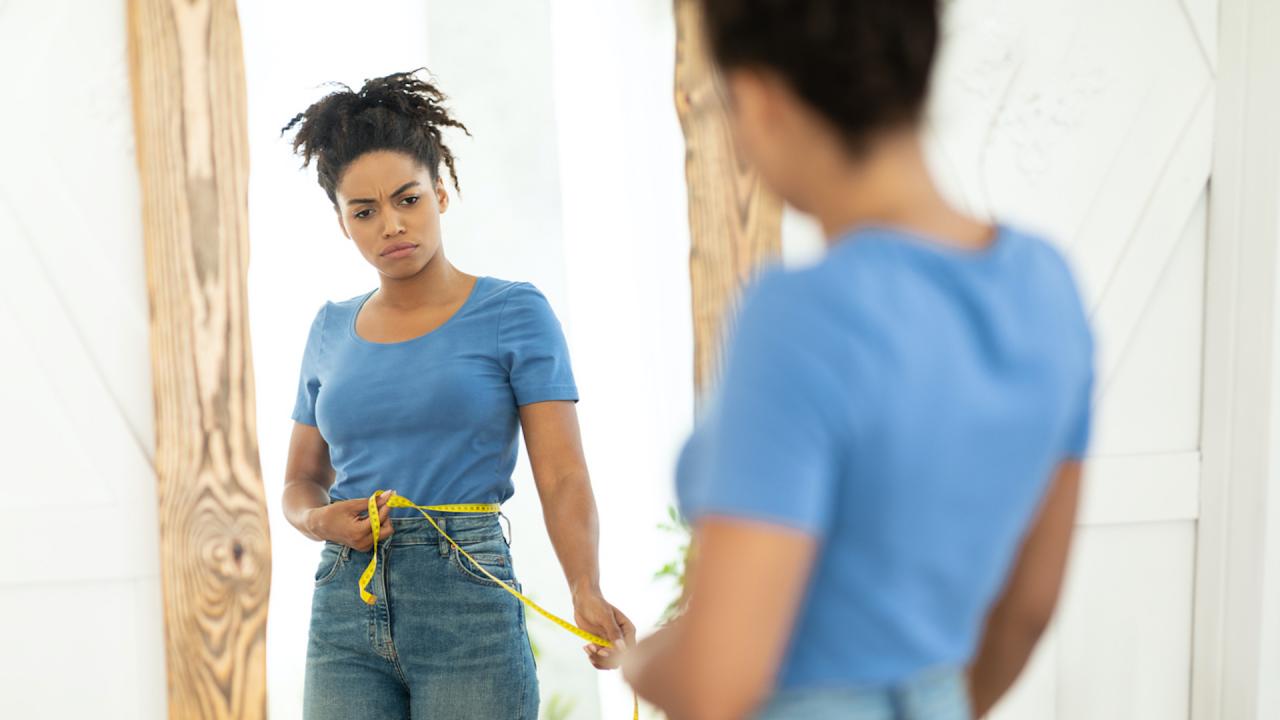 When Does Body Dissatisfaction Turn Into Dysmorphia?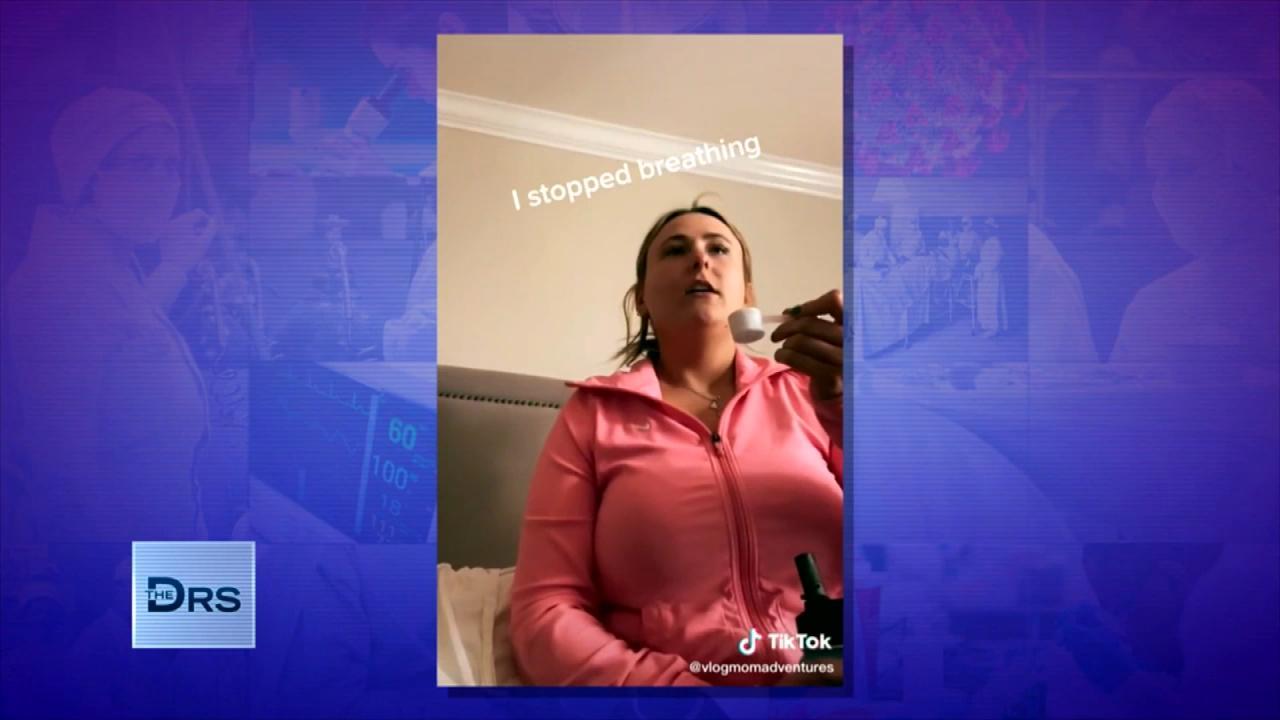 What Is the 'Dry Scooping' Workout Trend?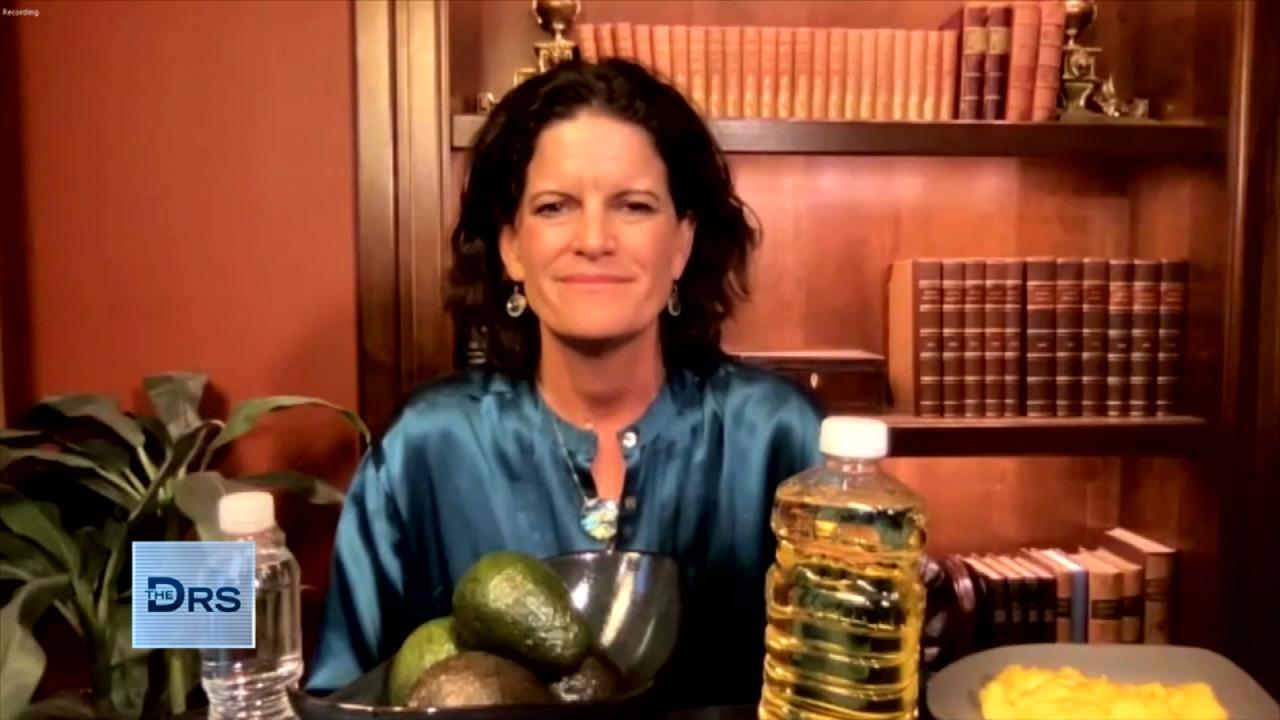 Is Eating 6 Small Meals a Weight Loss Myth?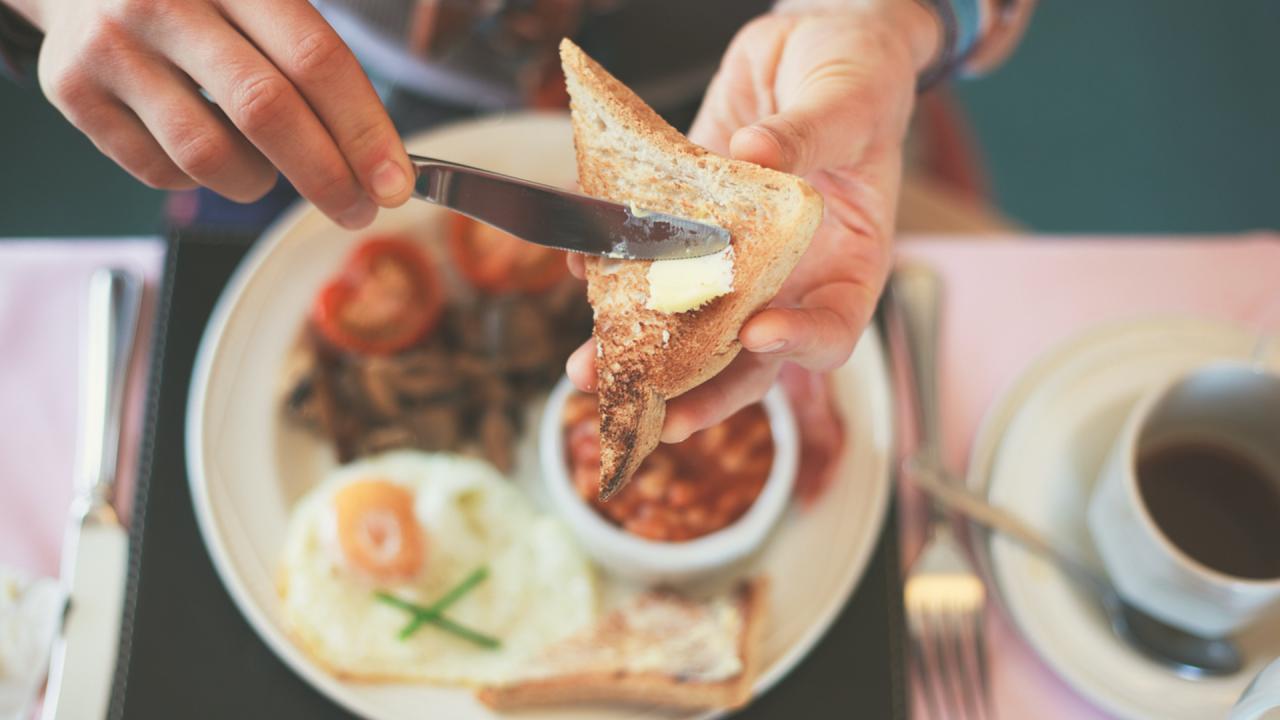 Are You Gaining Weight Because You're Eating Breakfast at the Wr…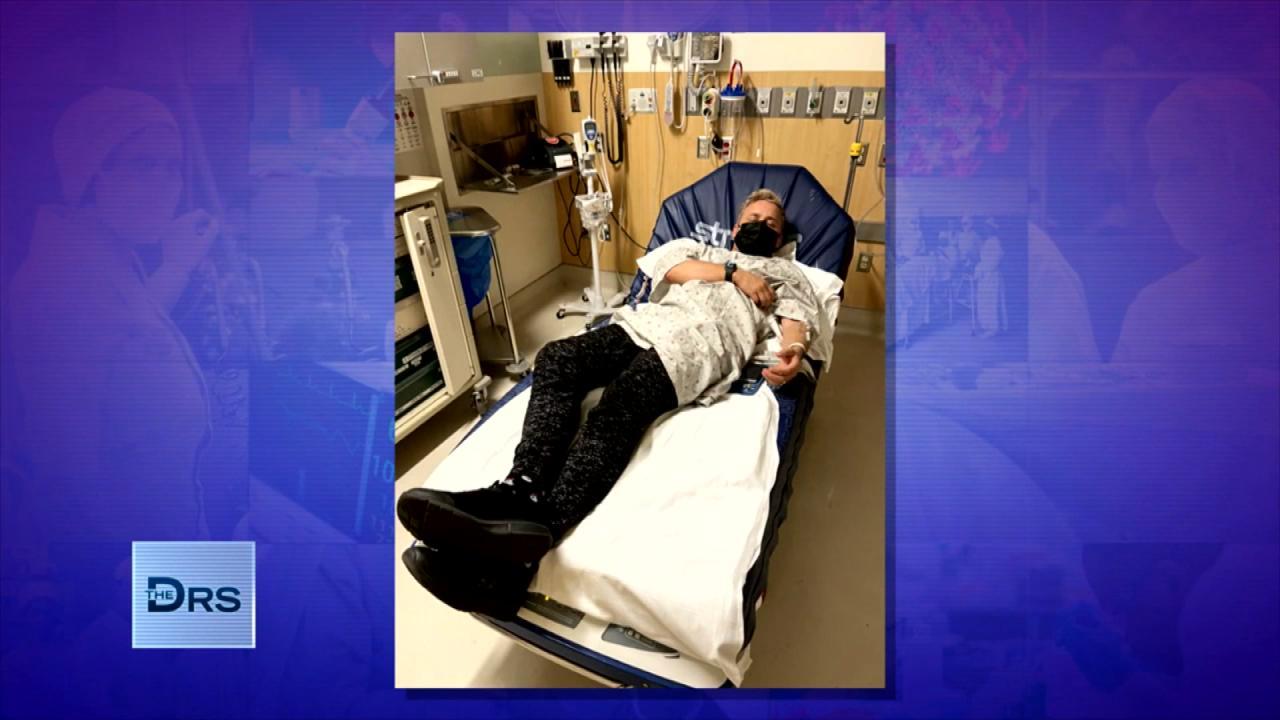 Man Found Himself in the Hospital after Going Too Hard at the Gym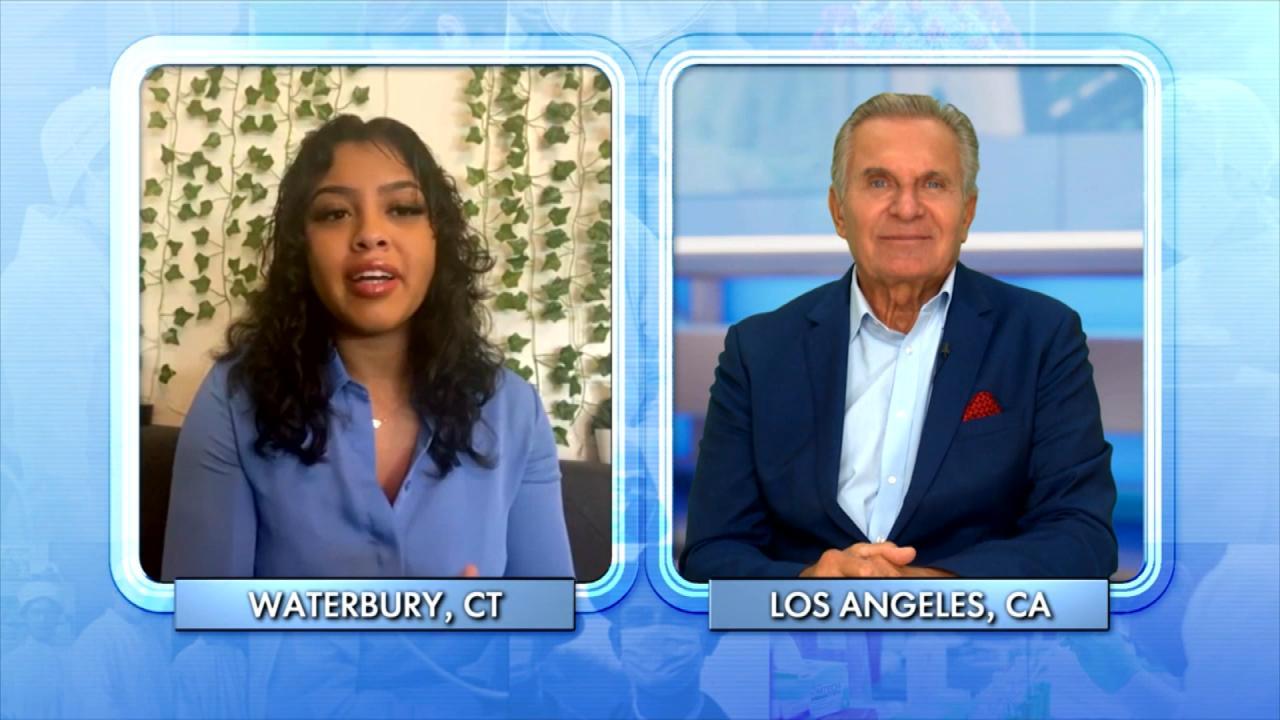 This TikTok Workout Trend Can Be Deadly!
From beauty blogs to Instagram to the world's most prestigious fashion magazines, everyone is buzzing about nose art! This new trend uses makeup to decoratively paint around the nose. The Doctors discuss if they think this trend is a buzz or a bust!
Watch: Makeup for Men - Is This the Latest Beauty Trend?
Dermatologist expert Dr. Sonia Batra says she is constantly seeing patients complaining about blackheads and how much congestion they have on their nose. She says there are a ton of sebaceous glands on the nose and putting occlusive makeup on top of them is going to make it worse.
Furthermore, Dr. Batra explains many of us carry bacteria in our nostrils making it a reservoir for staph and other bacteria. Putting makeup brushes around the nose, potentially picking up bacteria, and then back into the makeup, is just not a good idea. Dr. Batra gives this trend a buzz.
Watch: Drs Rx: Disinfect Your Makeup Blenders in the Microwave
OB/GYN expert Dr. Nita Landry can't now give it a buzz after hearing from Dr. Batra, even though Dr. Nita thinks it's art and an interesting form of expression! She thinks doing it every now and then is okay, but because of the potential complications, she too has to give this trend a bust!