How Essential Tremors Affect Everyday Life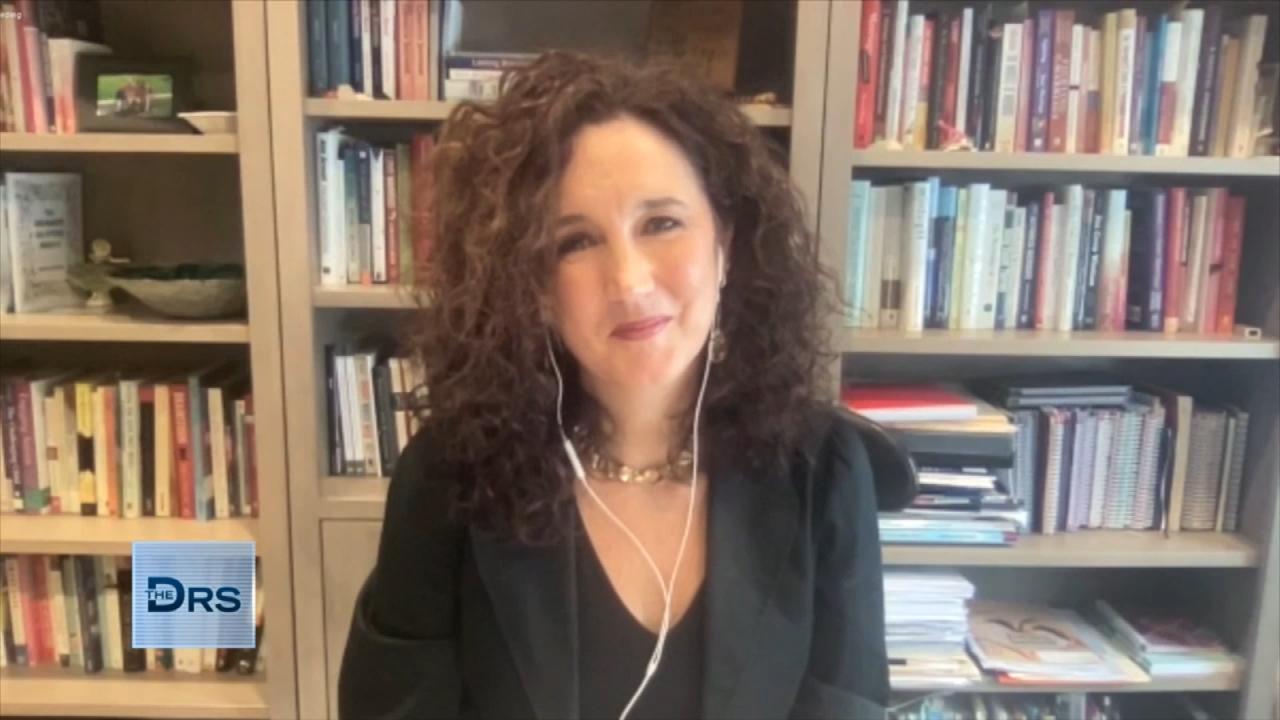 When to Talk to Your Kids about Adult Content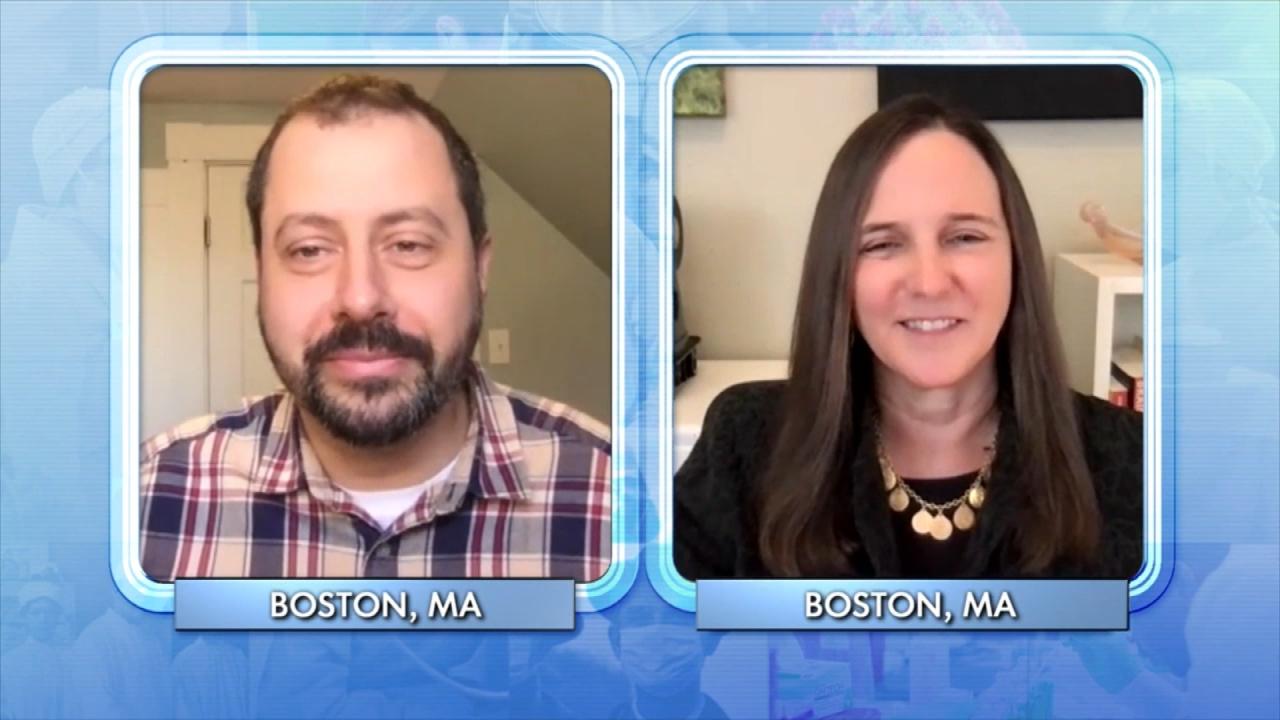 The Fight for a Tobacco-Free Generation!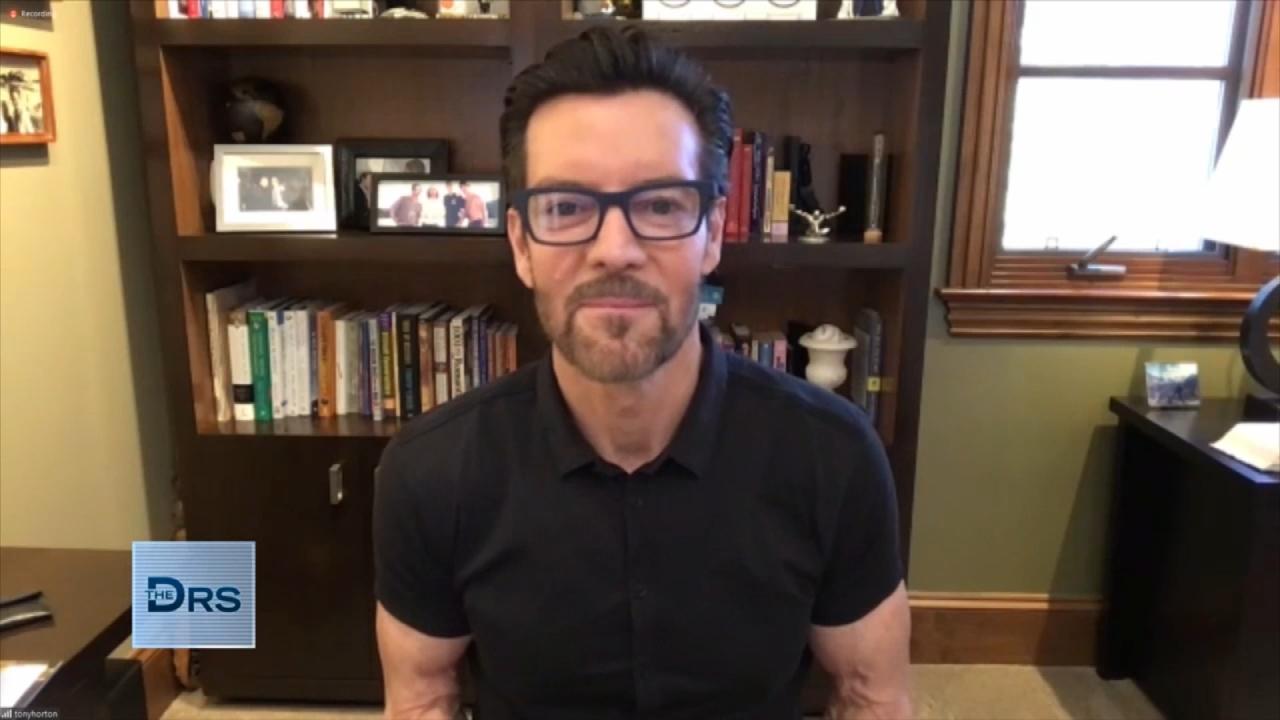 Are You Working Out Too Much?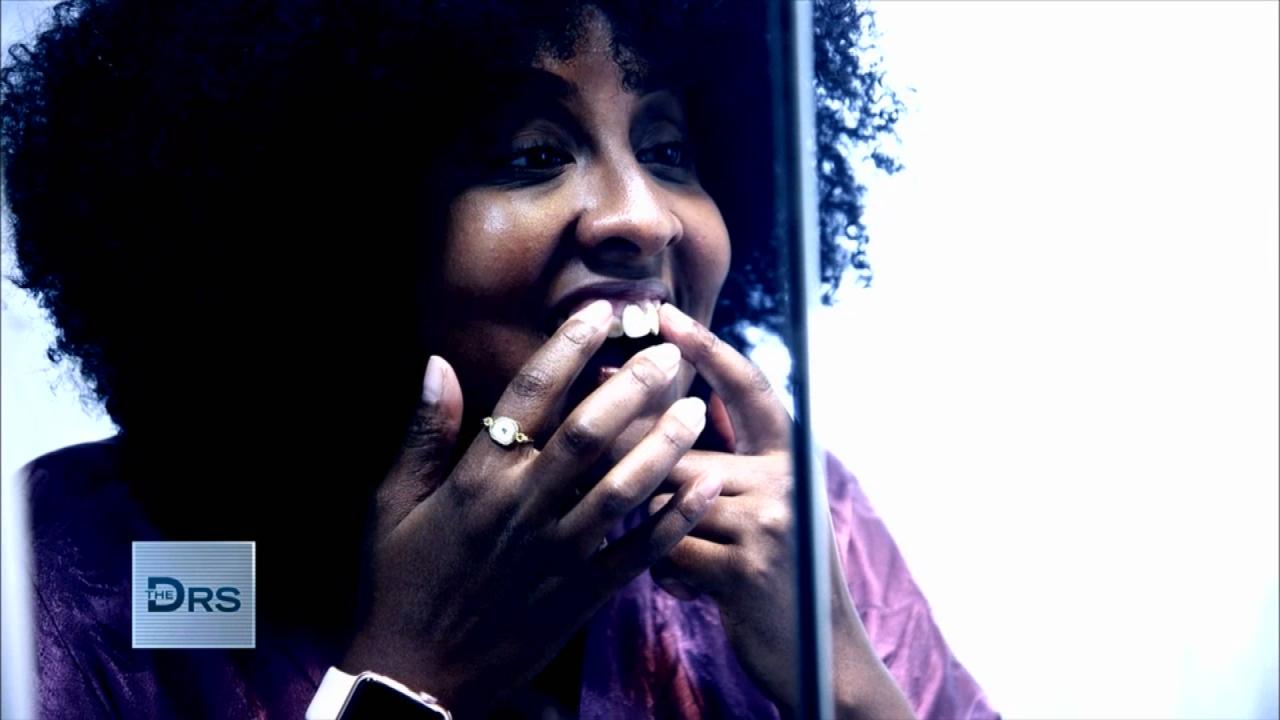 Woman Gets a Total Smile Makeover for Her Wedding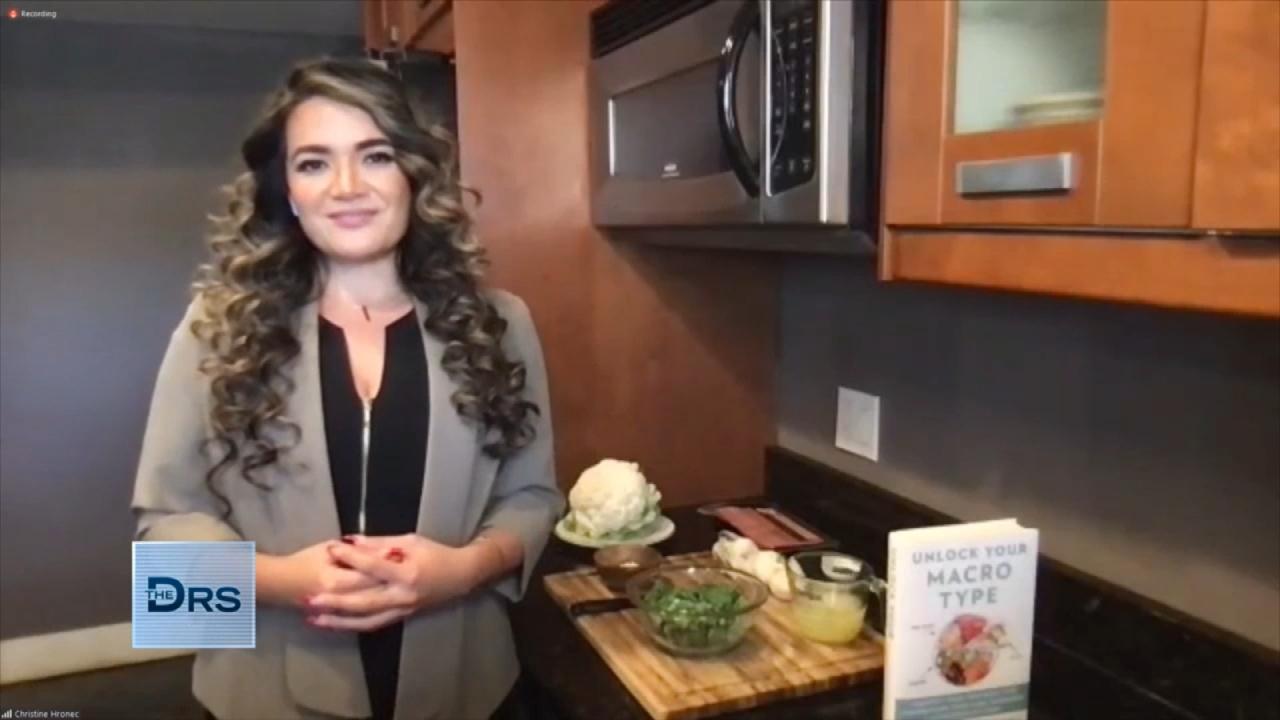 Why Did Your Diet Fail?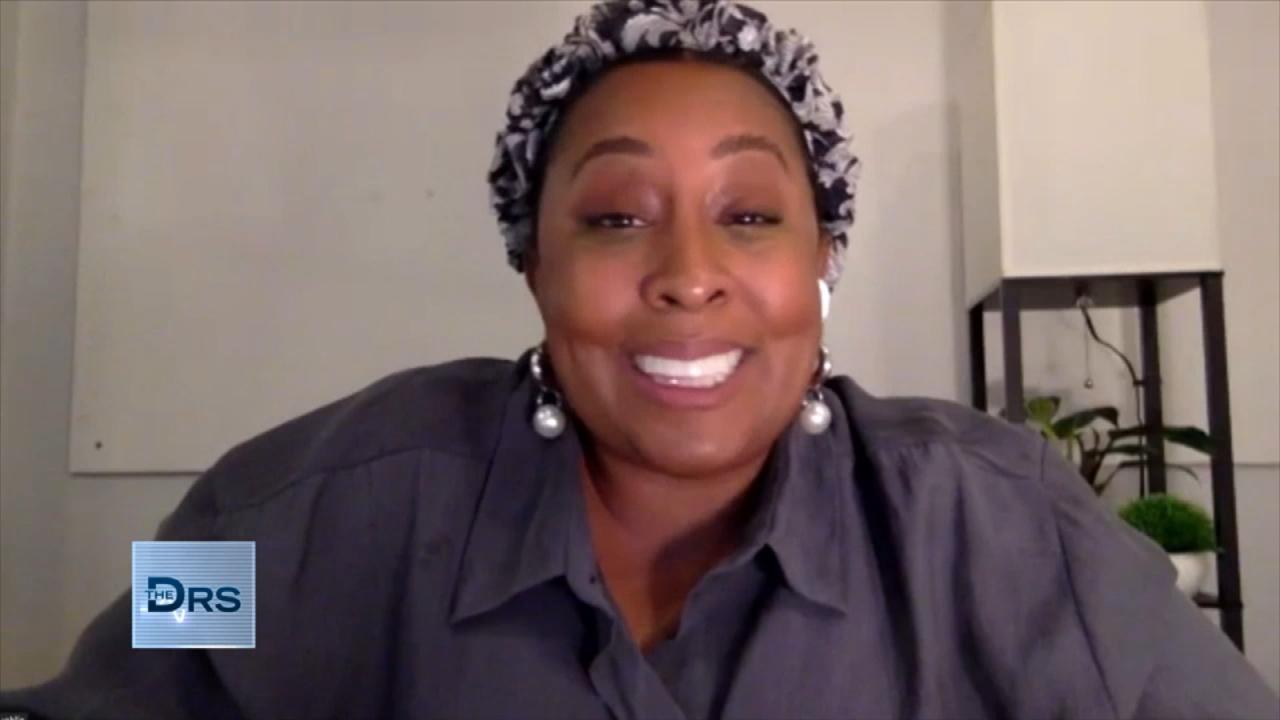 Woman Returns with Her Brand-New Smile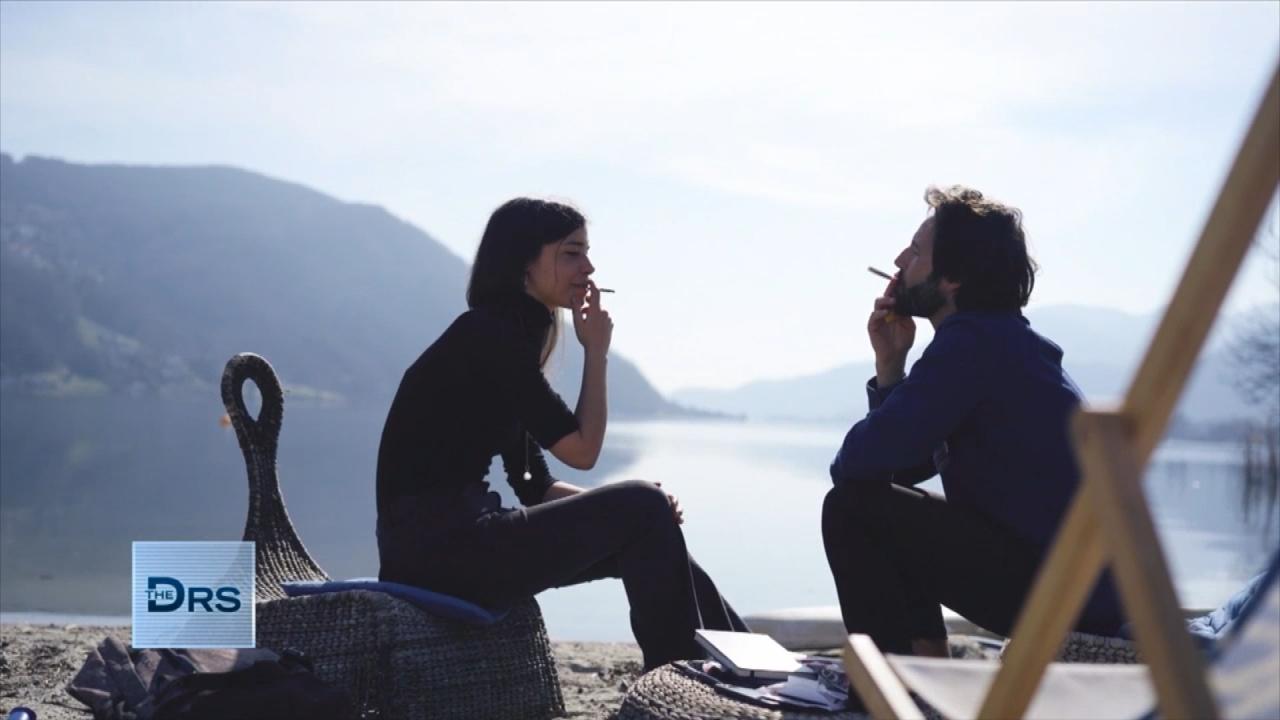 Could Laws Help Prevent the Next Generation from Smoking?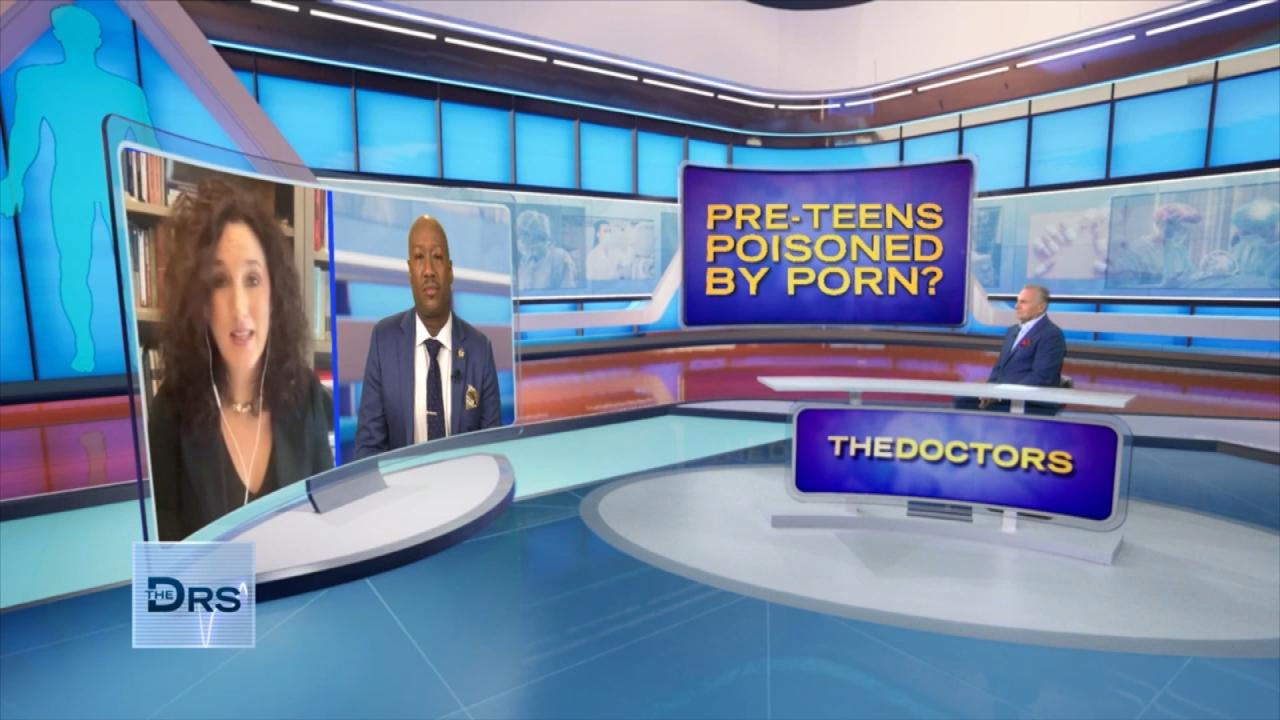 The Unwanted Lessons Your Child Could Learn from Adult Content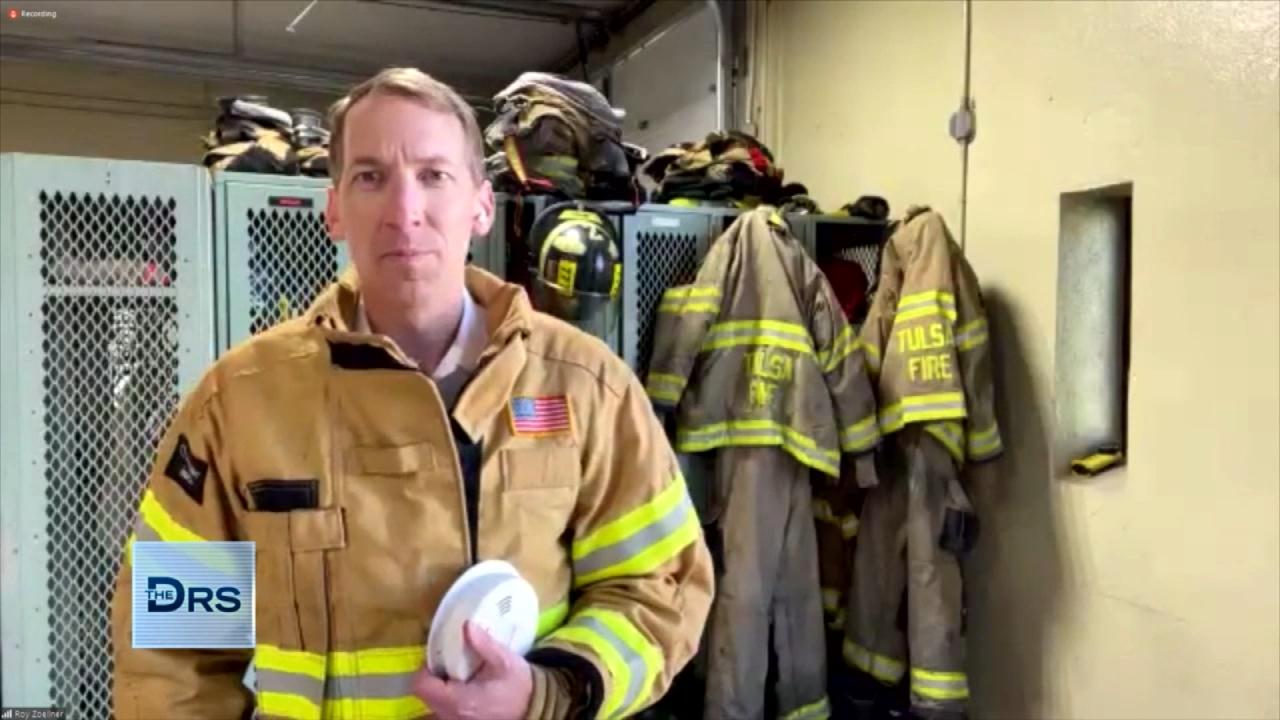 Practical Tips to Surviving a House Fire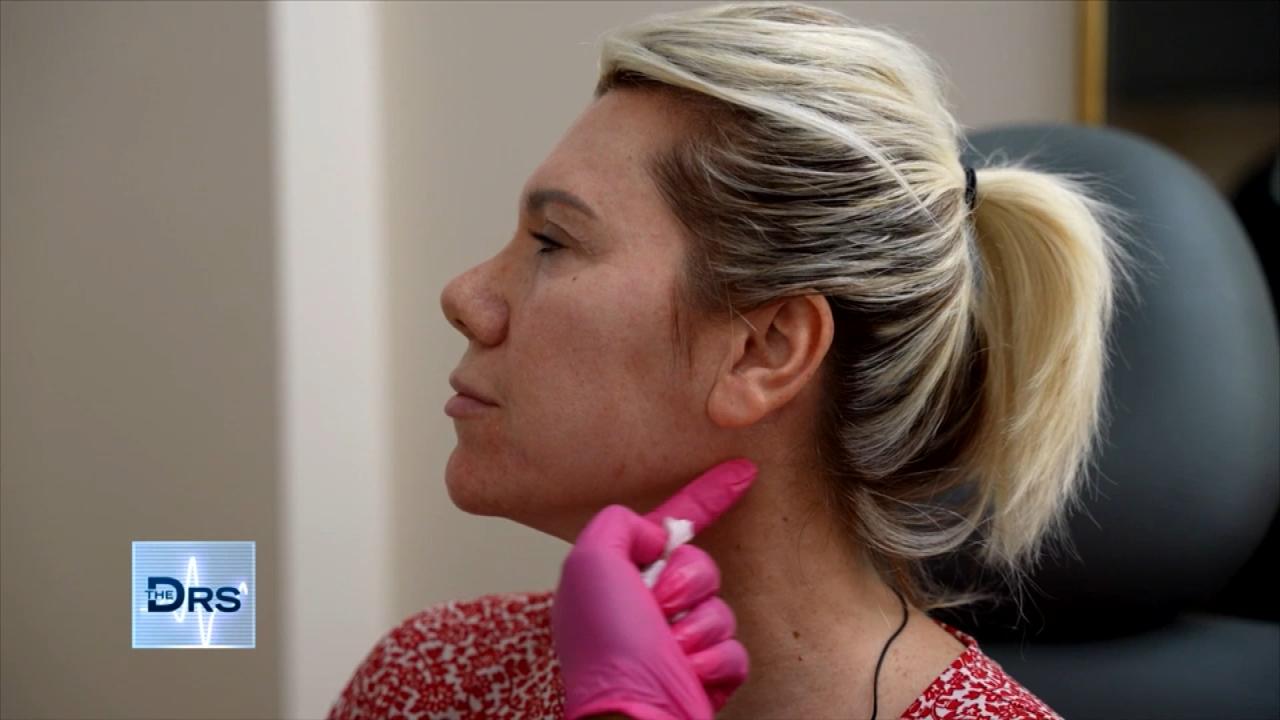 Watch a Woman Undergo Mini Filler 'Glow Up'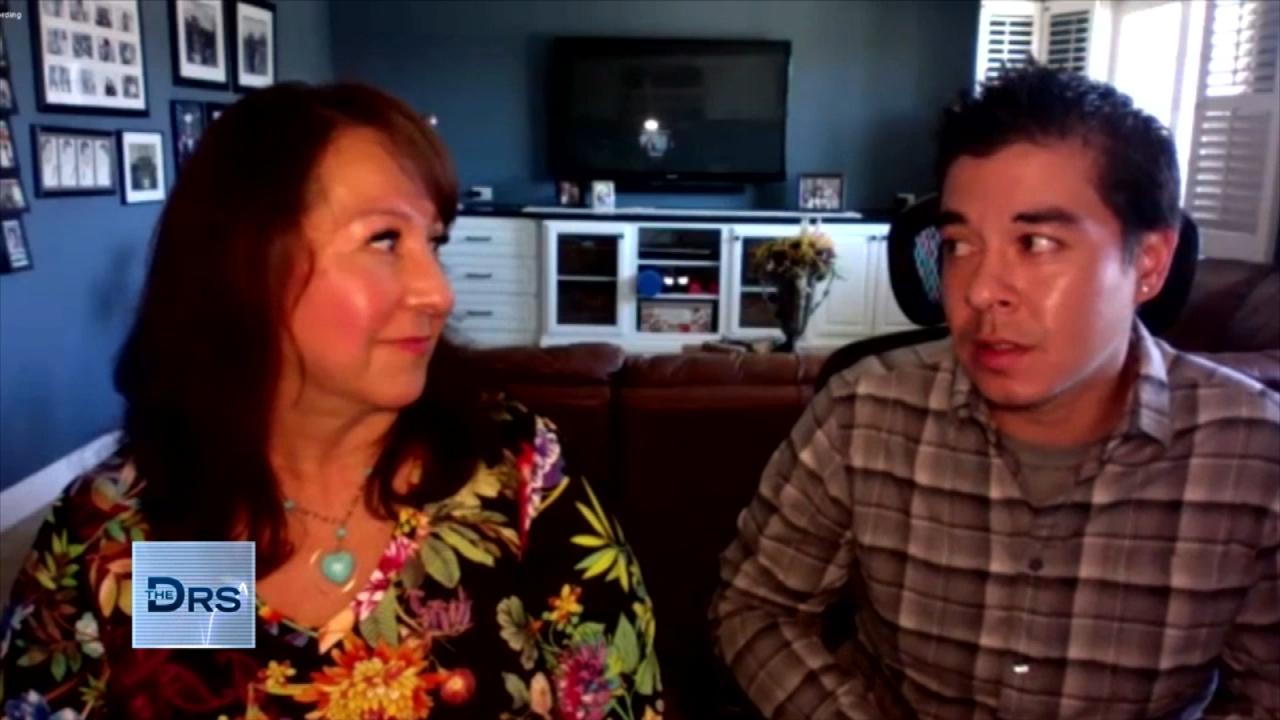 Son's Death Inspired Mom to Help Others Addicted to Opiates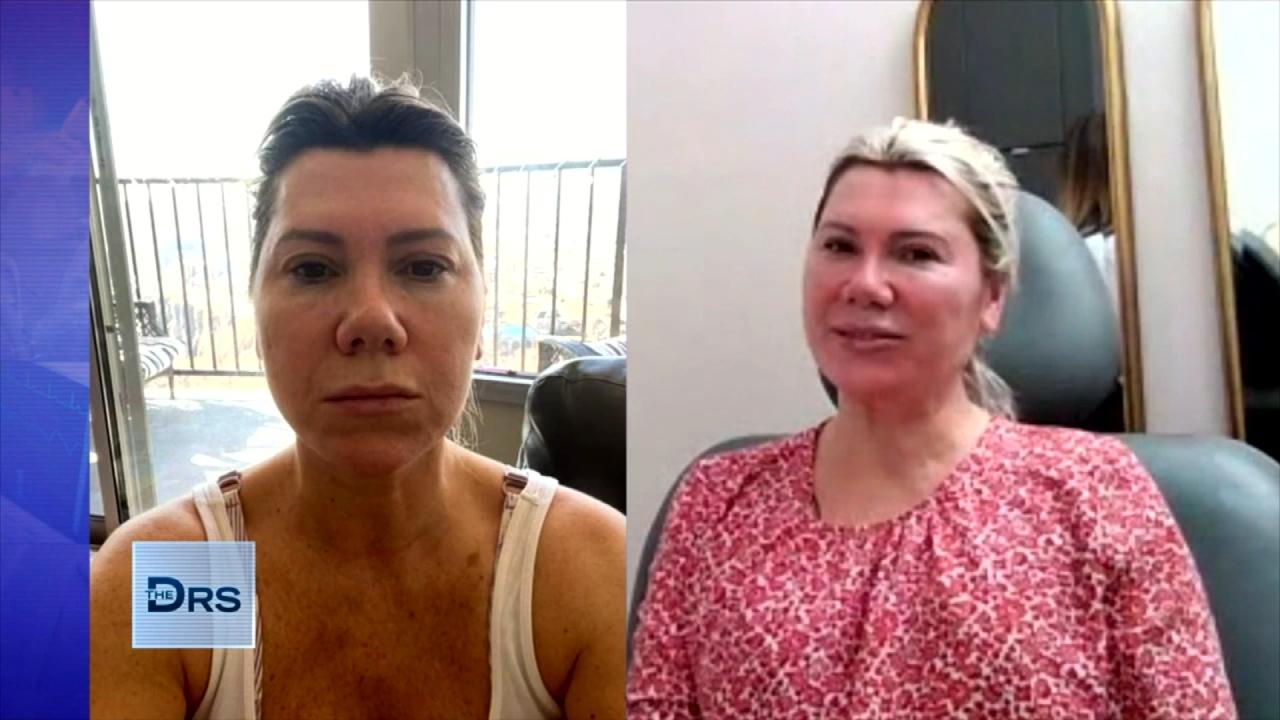 See Woman's Before and After Filler 'Glow Up'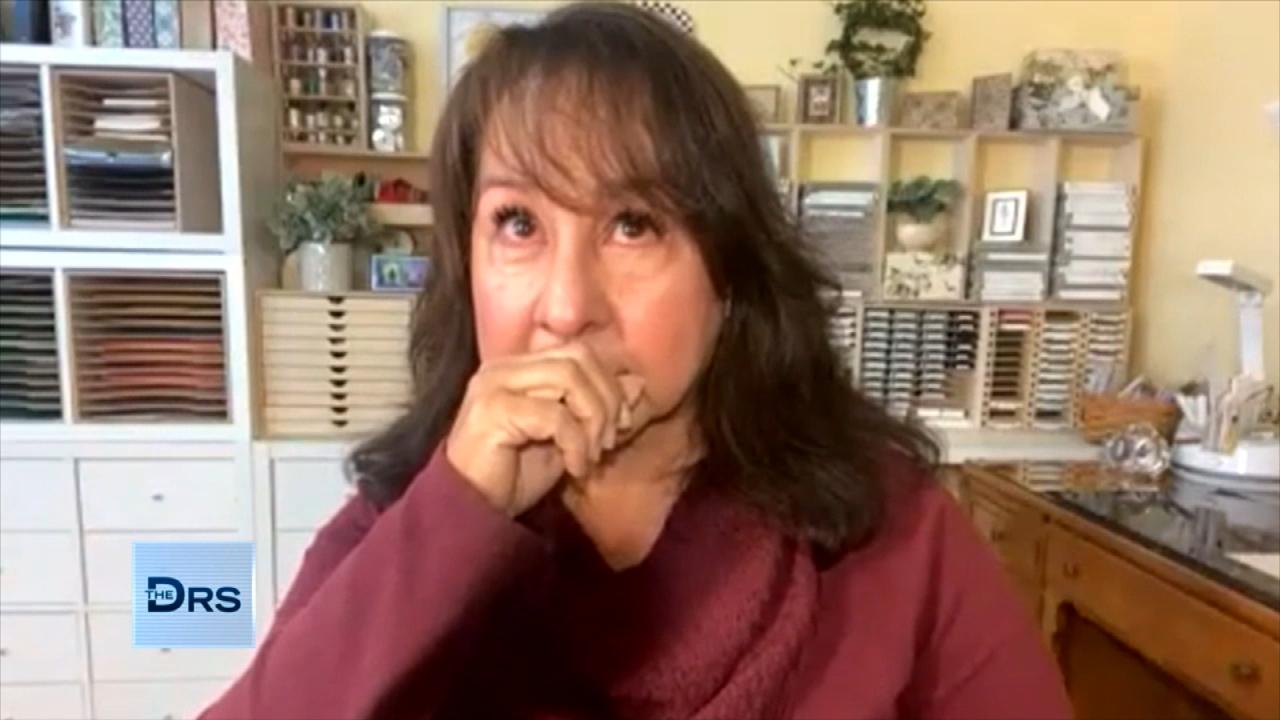 Mom Confronts Drug Dealer Responsible for Son's Fatal Overdose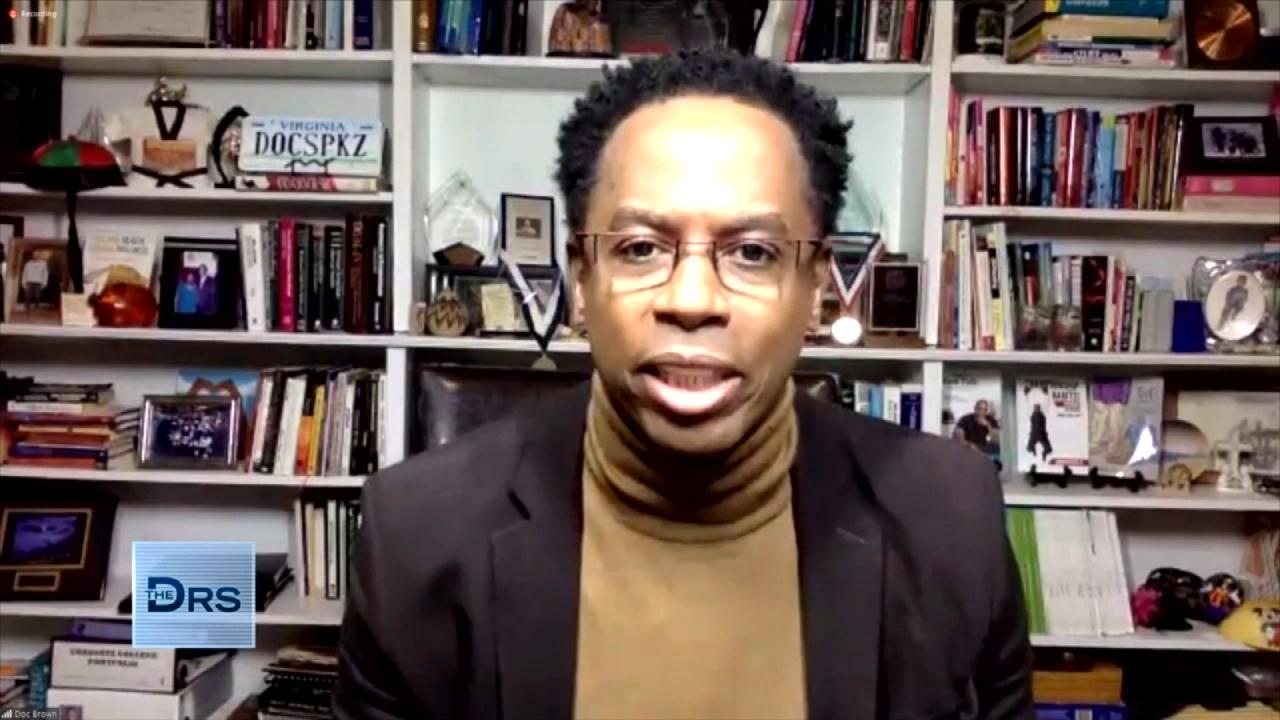 How to Help Our Kids Feel Safe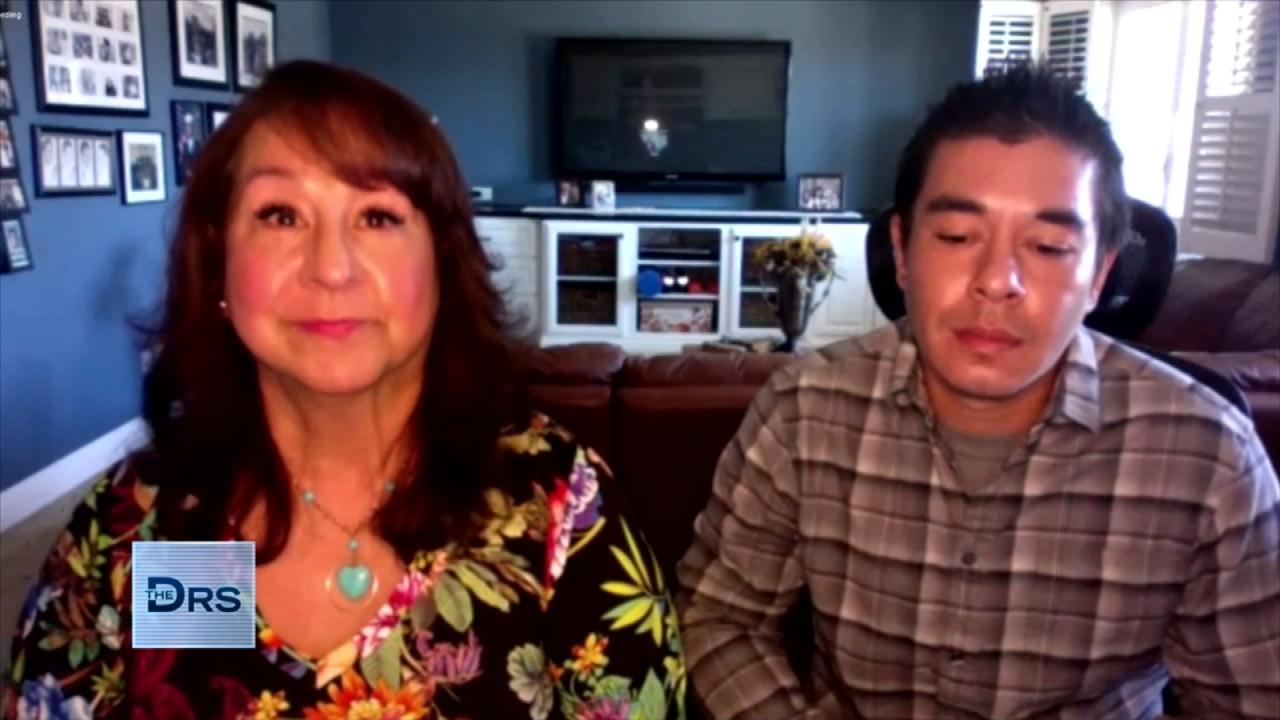 After Son's Fatal Overdose Mom Forgives His Drug Dealer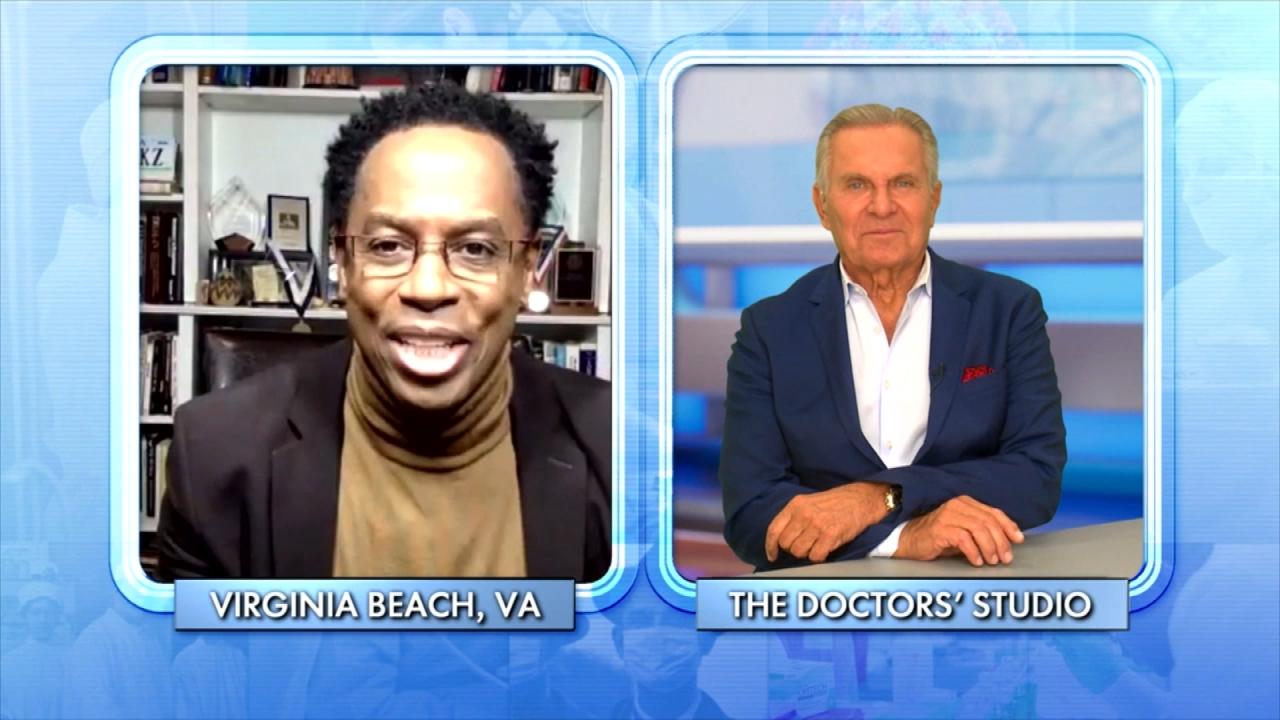 The Four Fs of Parenting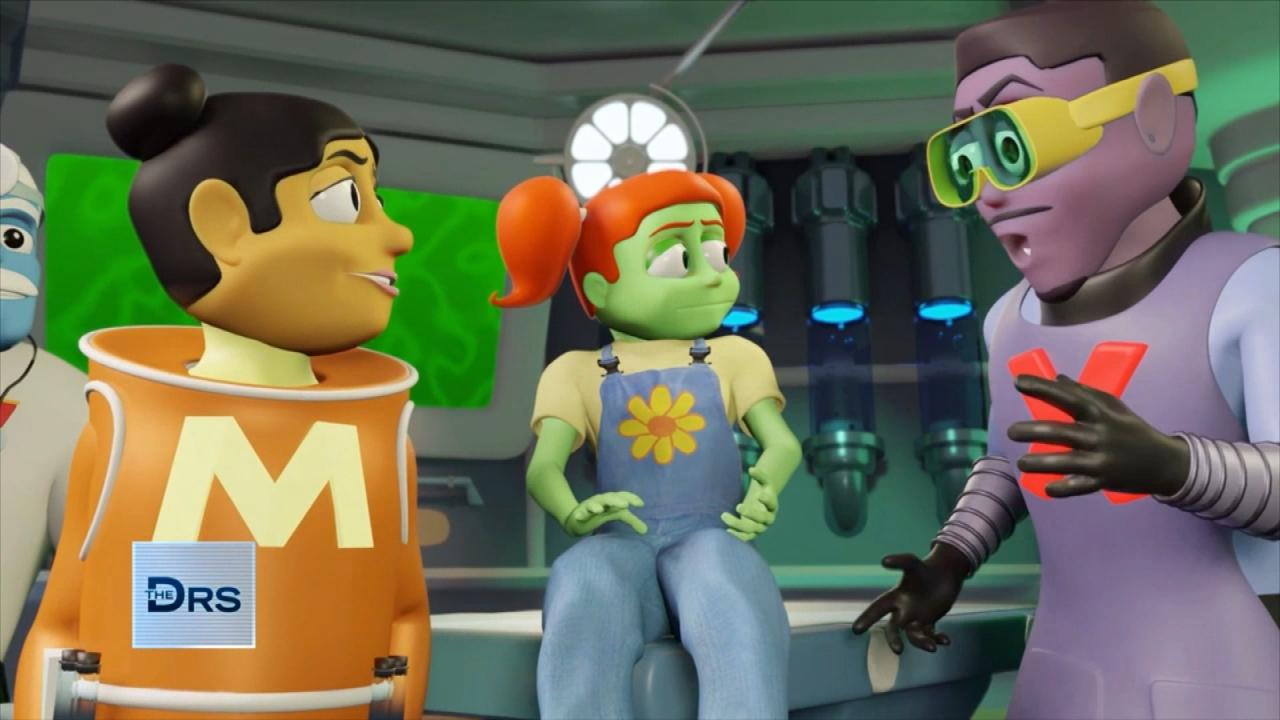 Have Your Kids Met 'The Doctor Squad'?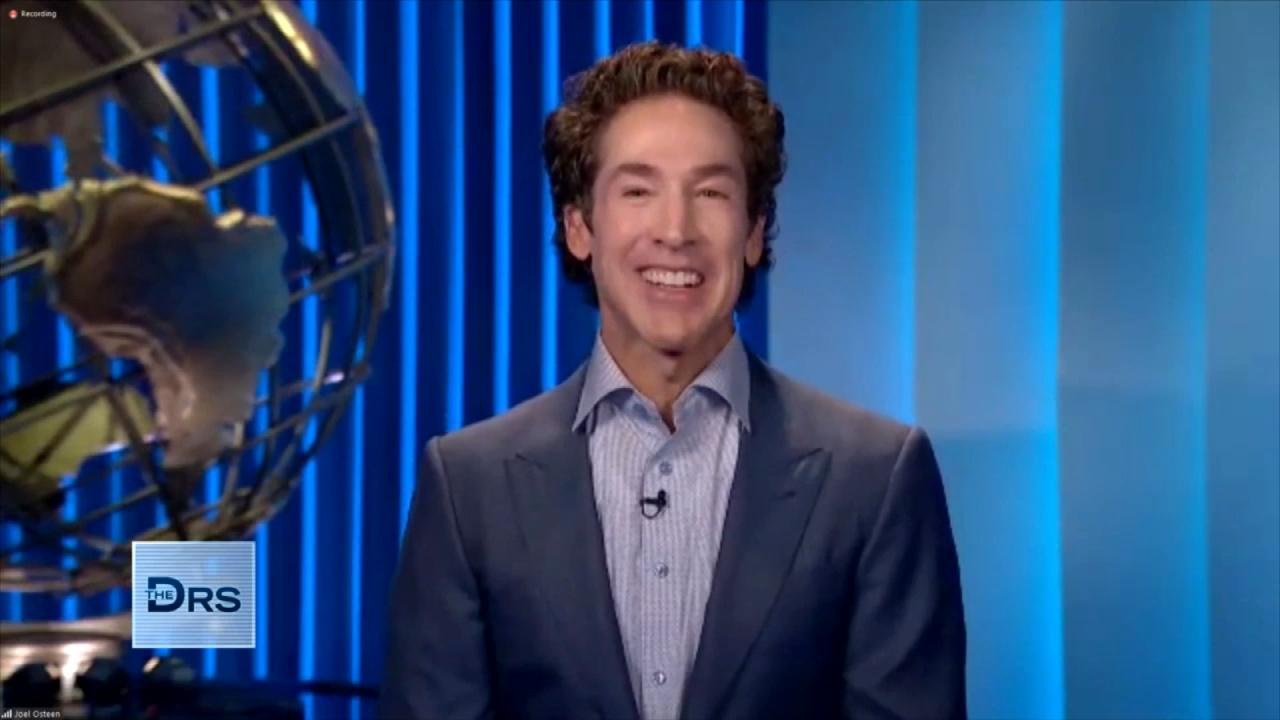 Pastor Joel Osteen on How to Rule Your Day!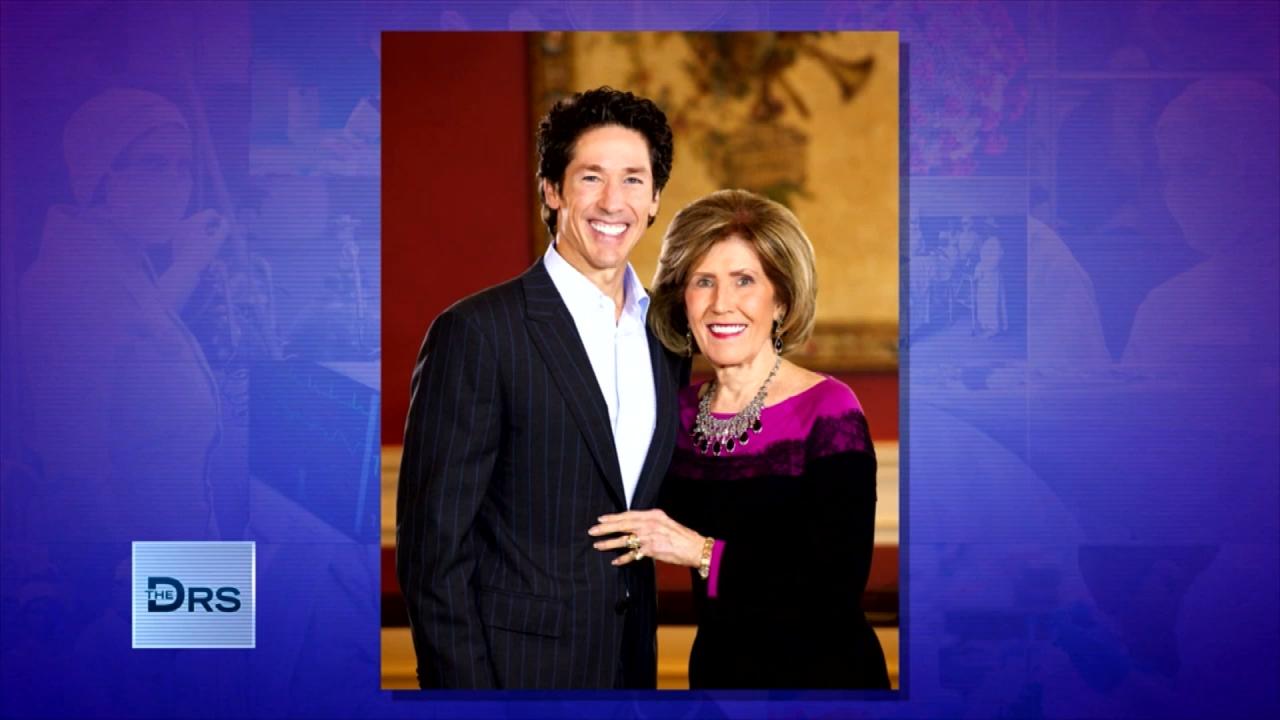 Pastor Joel Osteen on Keeping Faith in Hard Times
Essential tremor disorder affects an estimated 10 million Americans. Jodi is one of them. The mother of three finds even the most simple tasks, like doing her daughter's nails or pouring her kids a glass of milk, difficult with her hands that shake involuntary.
Jodi has had an essential tremor for 18 years and prescription medications have not worked for her. In July 2016 the FDA approved a non-invasive procedure to treat essential tremors and Jodi recently underwent that treatment.
Watch: Can Tremors Be Treated with Vitamin Injections
Using MRI technology, the treatment allows doctors to target the part of the brain that is causing the tremors and then using ultrasound, they can heat and destroy those cells. If successful, there is an immediate reduction of tremor on one side of the body. Jodi joins The Doctors in studio to discuss her results along with radiologist Dr. Dan Sperling.
Dr. Sperling explains Jodi was awake the entire time so he and the other doctors were able to track her improvement as they went. The doctors were able to talk to Jodi and even have her draw circles on paper to see the steadiness in her hand improve.
While Jodi still struggles with vocal tremors and tremors in one hand she has experienced great improvements. Jodi says her self-confidence and self-esteem are back and she is now able to complete tasks for her children without needing their help. For the first time in many years, Jodi can write again.
Watch: The Hurdles of Having Just One Hand
Dr. Sperling explains years ago a procedure targeted both sides of the brain and the side effects included problems with speech, balance, and sensory issues which is why currently, this procedure is only approved for one side of the brain. However, Dr. Sperling has hope that he will be able to do the other side for Jodi in the future.
Jodi is excited to now be able to do her daughter's makeup next week before she cheers at the Green Bay Packers family night. She's wanted to do this for so long and now she can! She also shares her story to let others with essential tremors know that there is hope.