New Details in the USA Gymnastics Sex Abuse Scandal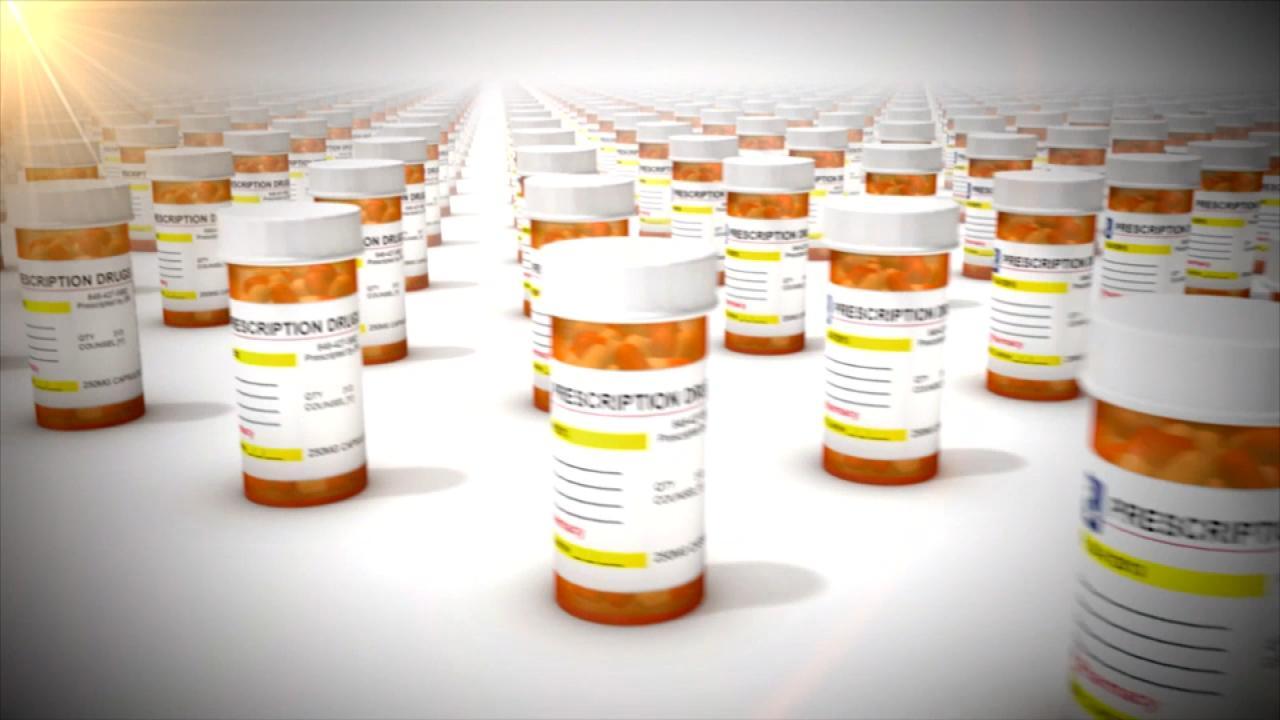 The Prescription Opiate That Got America Addicted to Painkillers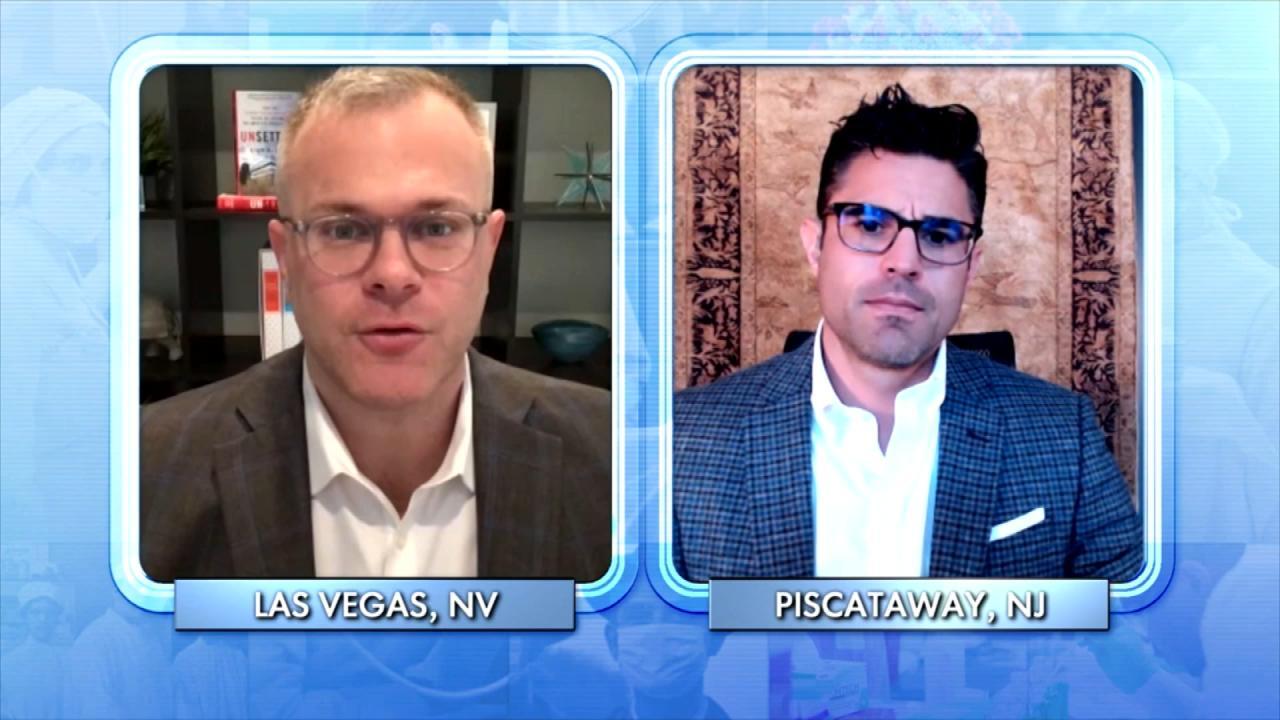 How Addiction to Opiates Became an Epidemic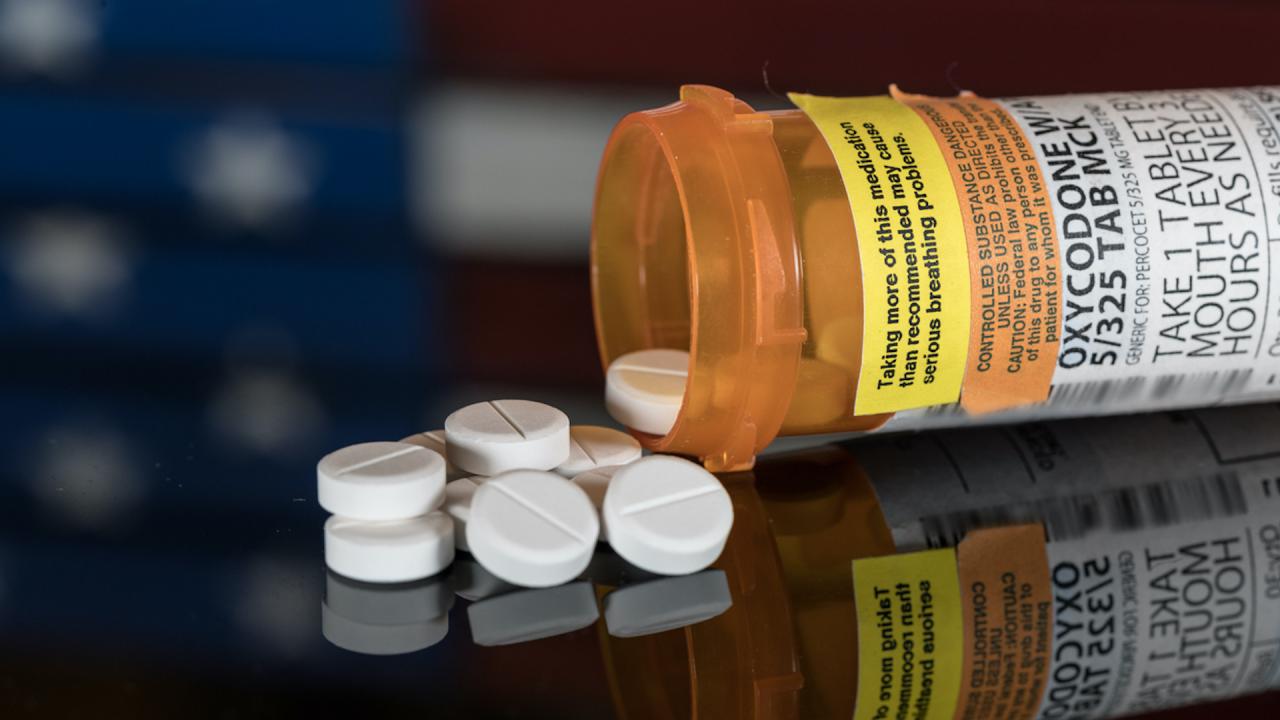 Opioid Addiction: The Worst Drug Epidemic in American History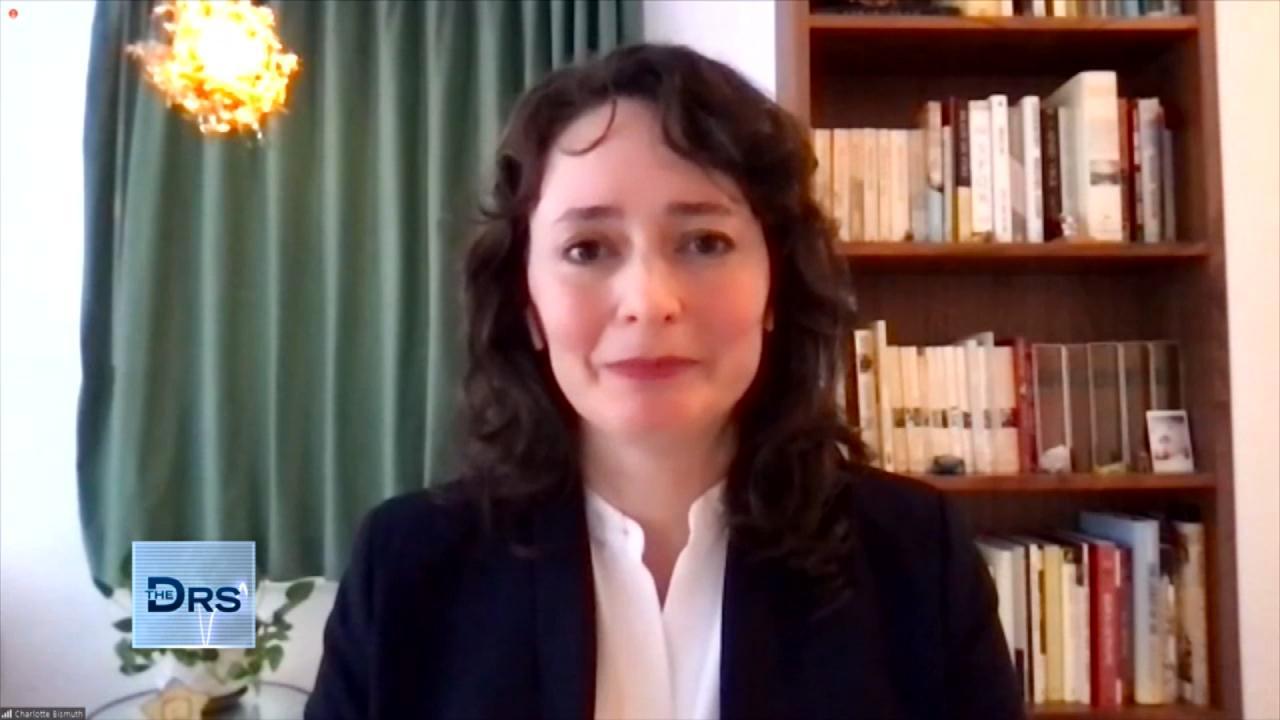 How a Prosecutor Busted a Dirty Doctor for Overprescribing Patie…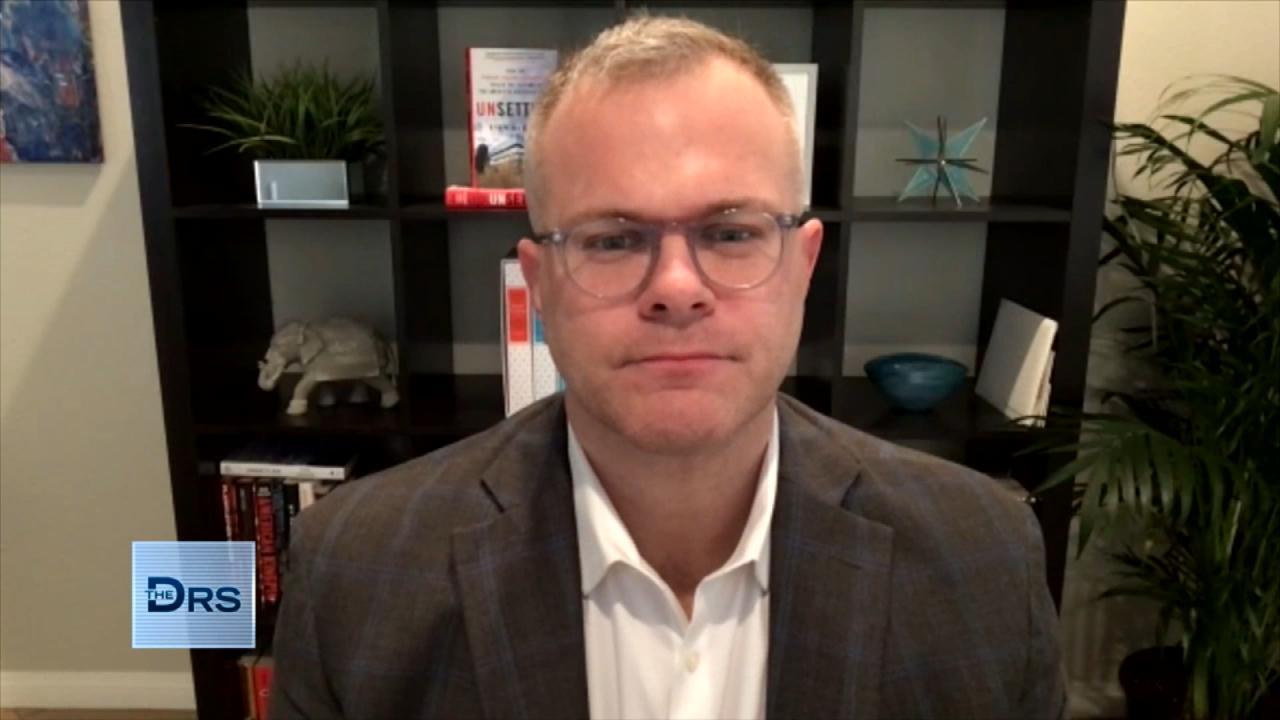 Man Prescribed Opiates after an Injury and Became Addicted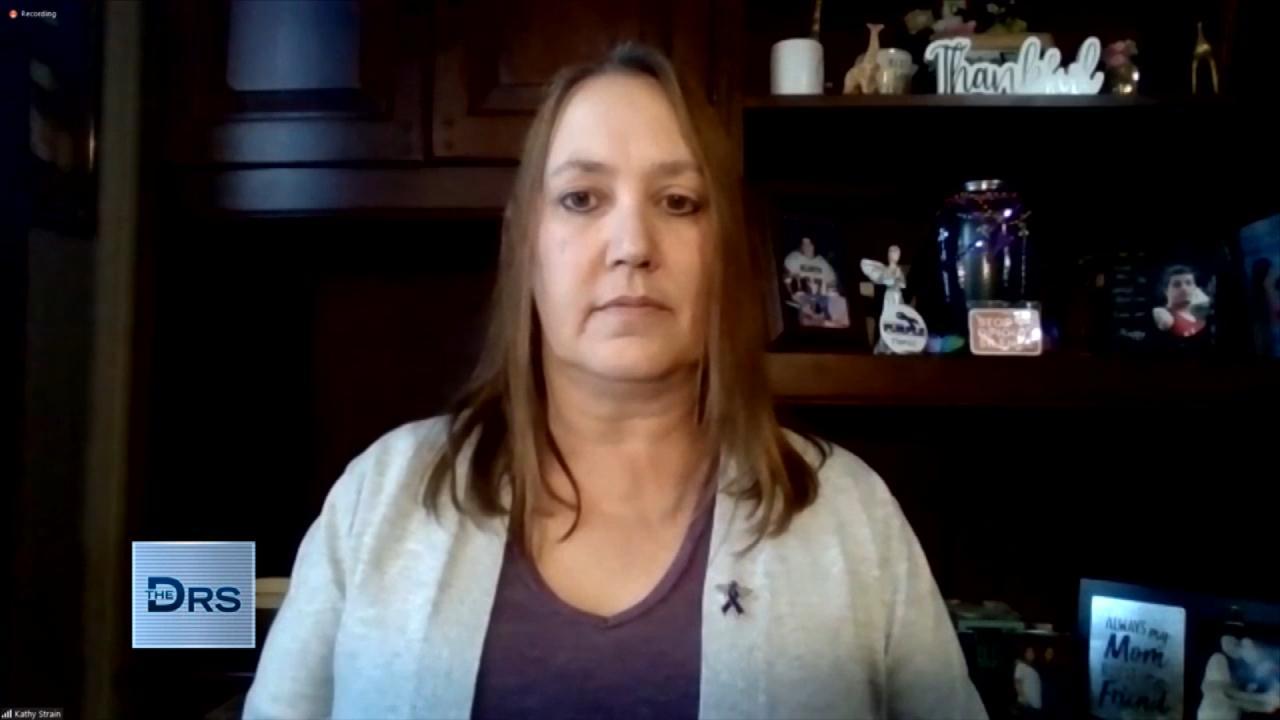 What a Grieving Mother Wants You to Ask Before Sending Your Love…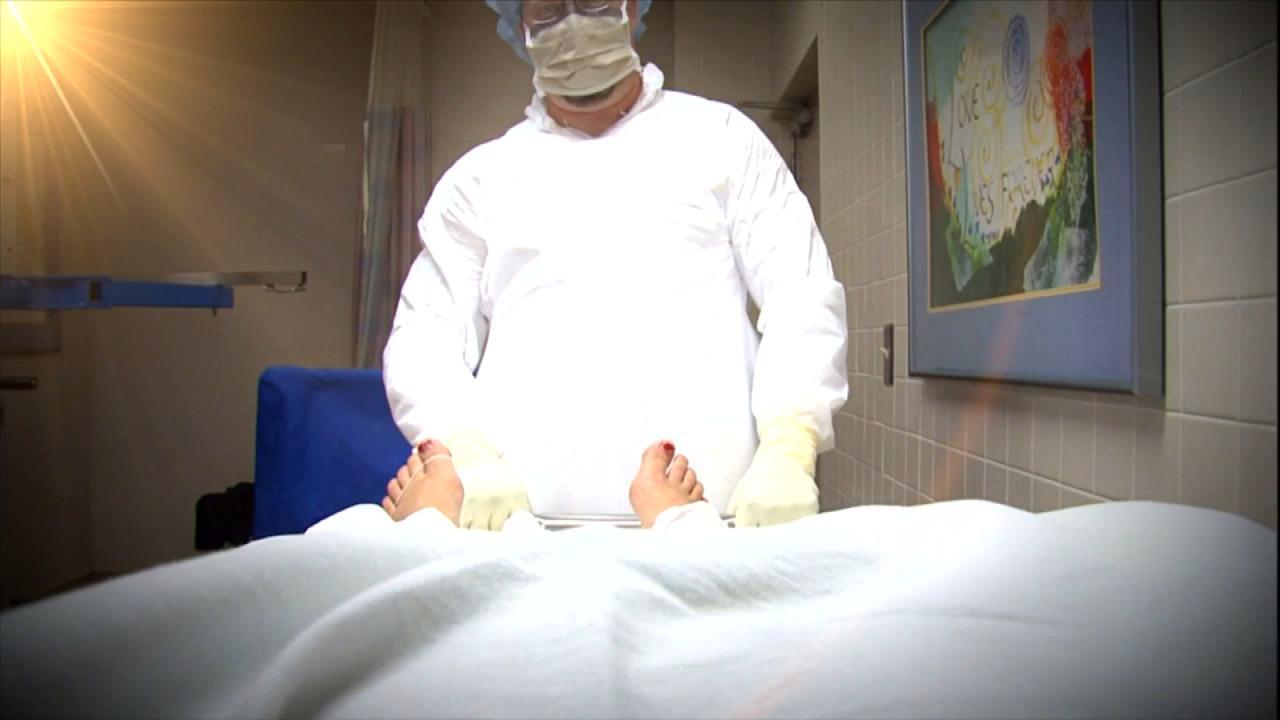 Is the Sackler Family to Blame for the Opioid Drug Epidemic?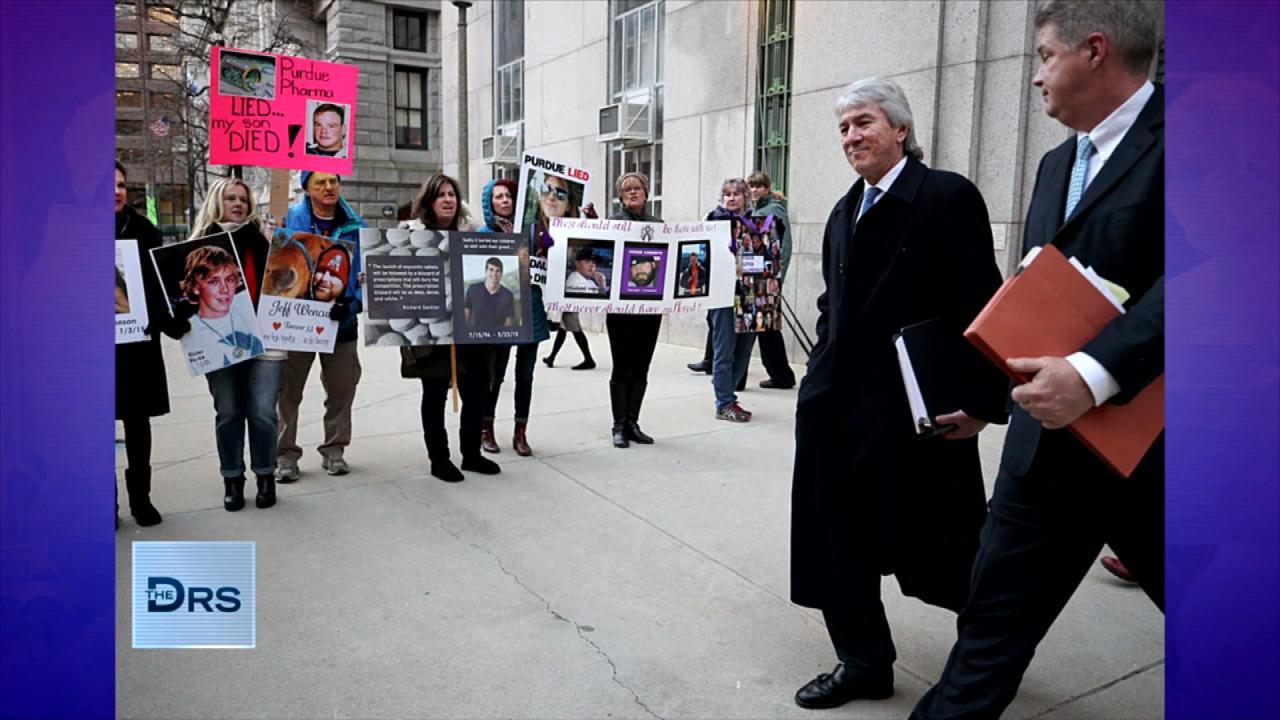 Former Opioid Addict Shares about His Fight against the Sackler …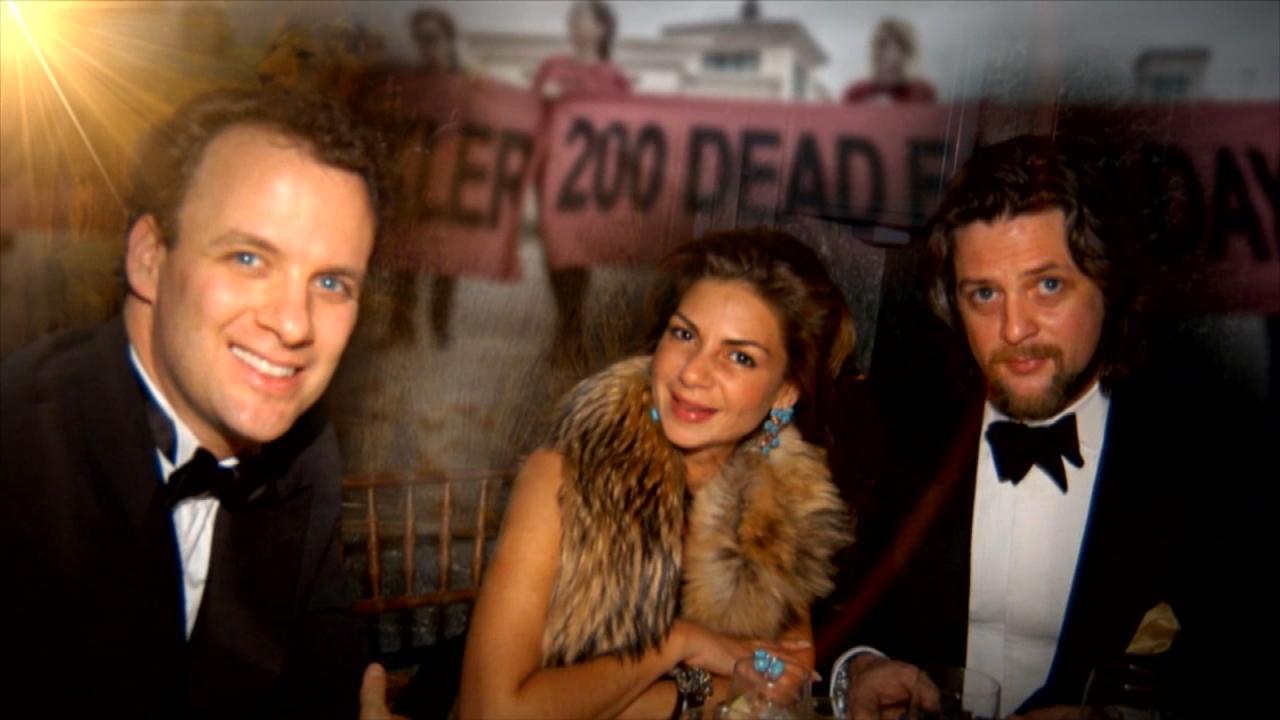 Former Addict Shares about the Sackler Family's Ties to the FDA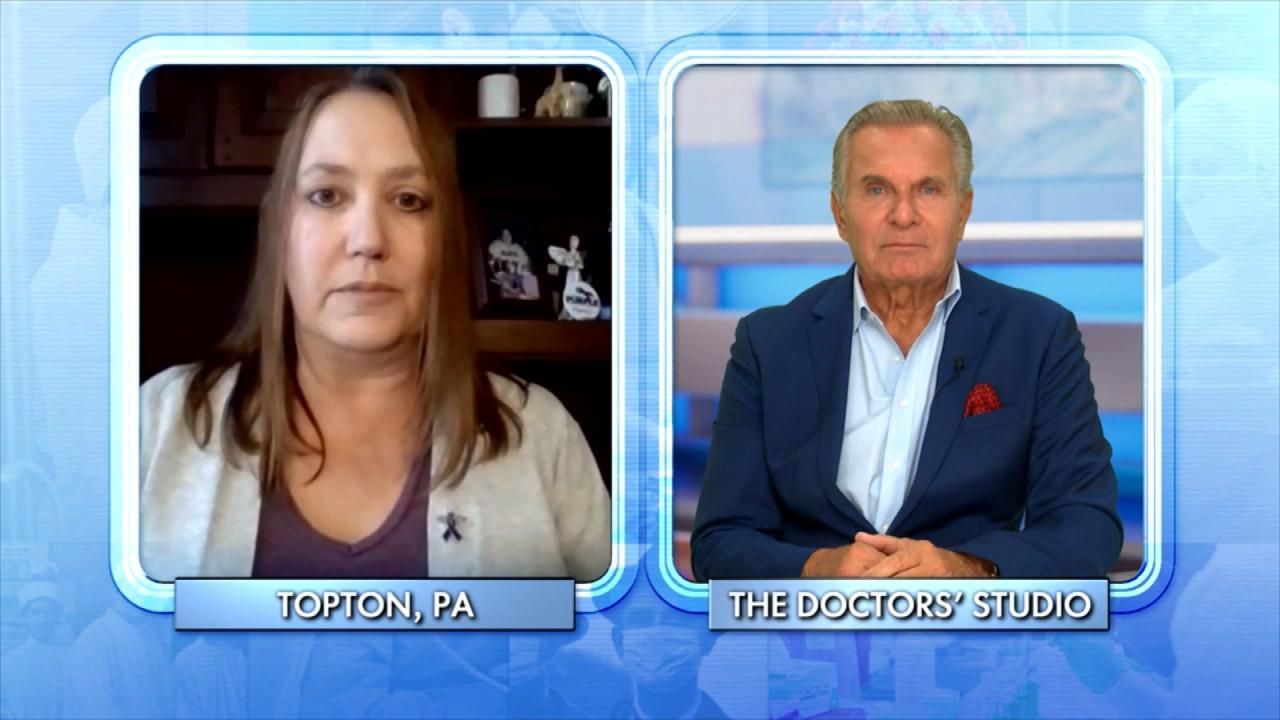 Mom Lost Her Son to an Overdose While He Was in a Rehab Facility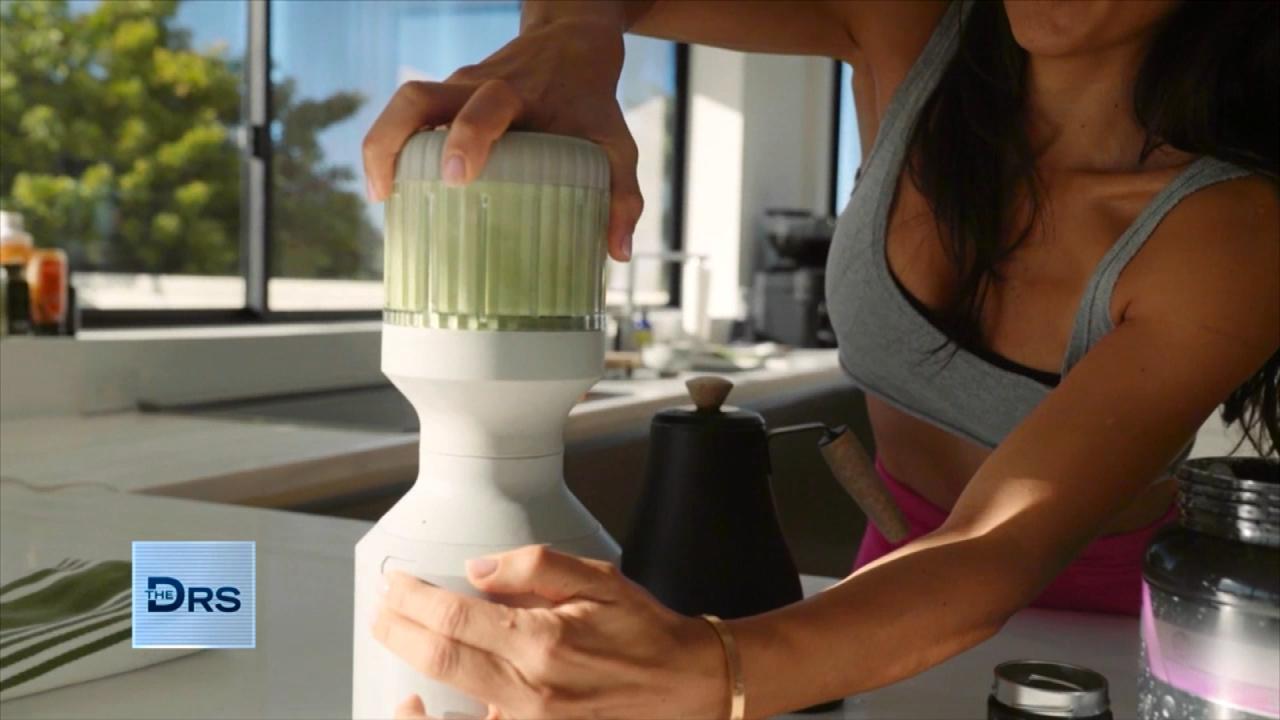 How to Add Vegetables to Every Meal – Yes, Even Breakfast!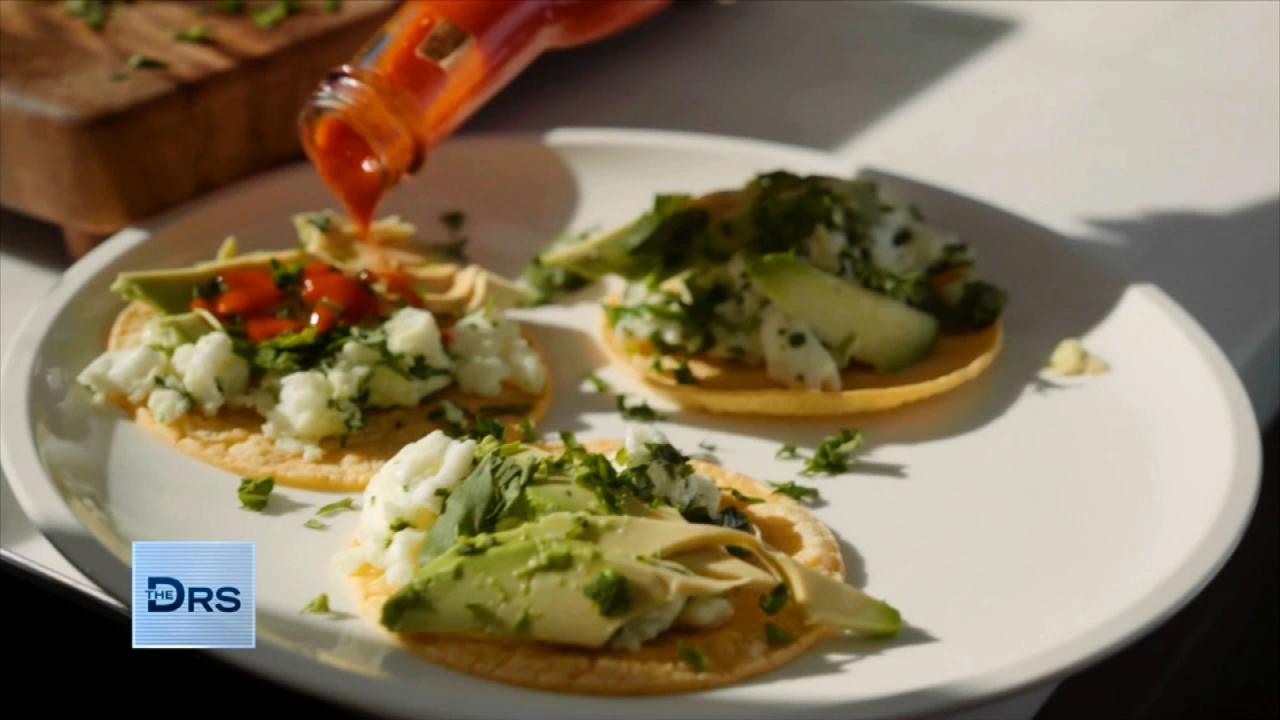 Fitness Expert Shares to Focus on Nutrition Not Food Restriction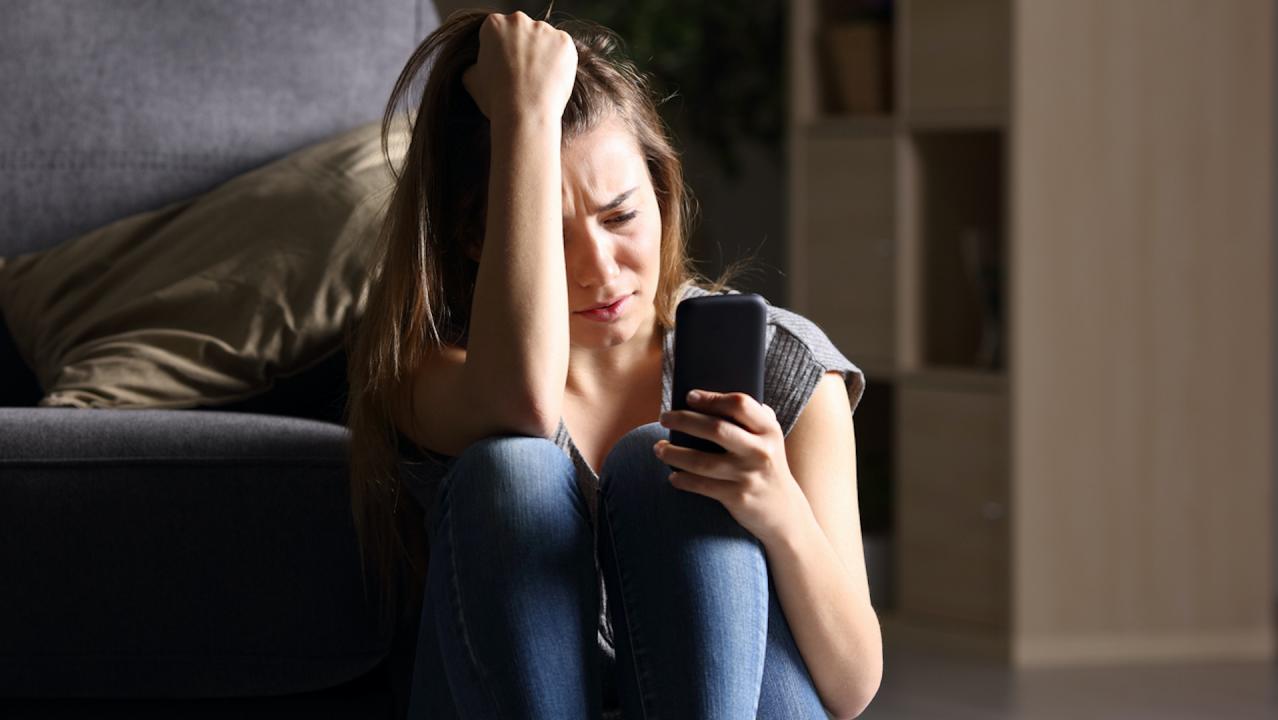 The Mental Health Conditions On the Rise Thanks to Social Media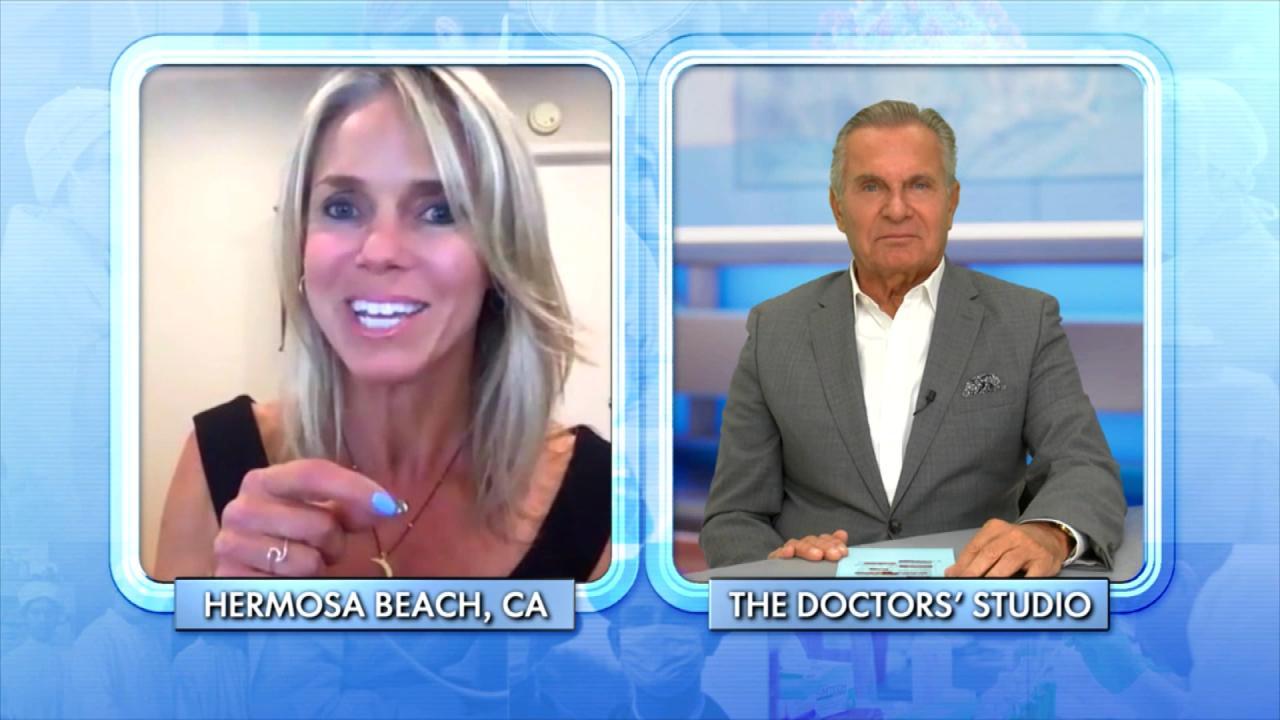 How Woman Found Forgiveness after Learning Her Husband Was Leadi…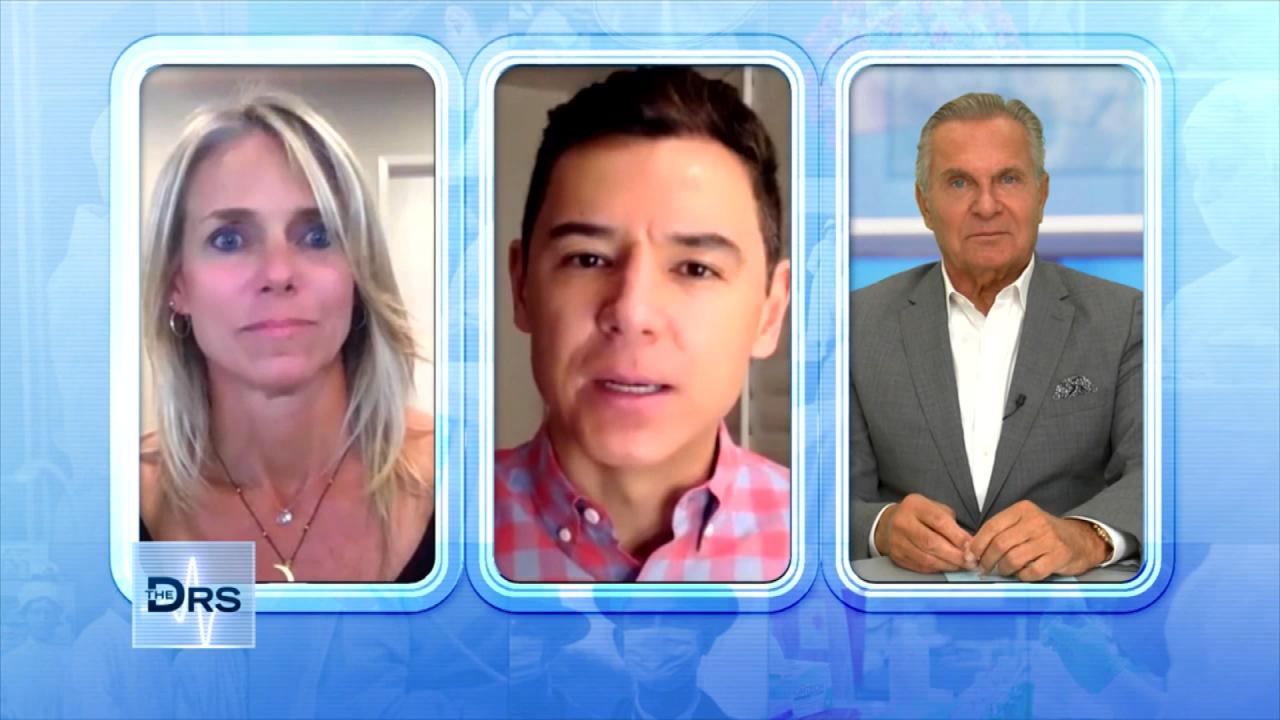 The Important Lessons Woman Has Learned from a Lifetime of Trauma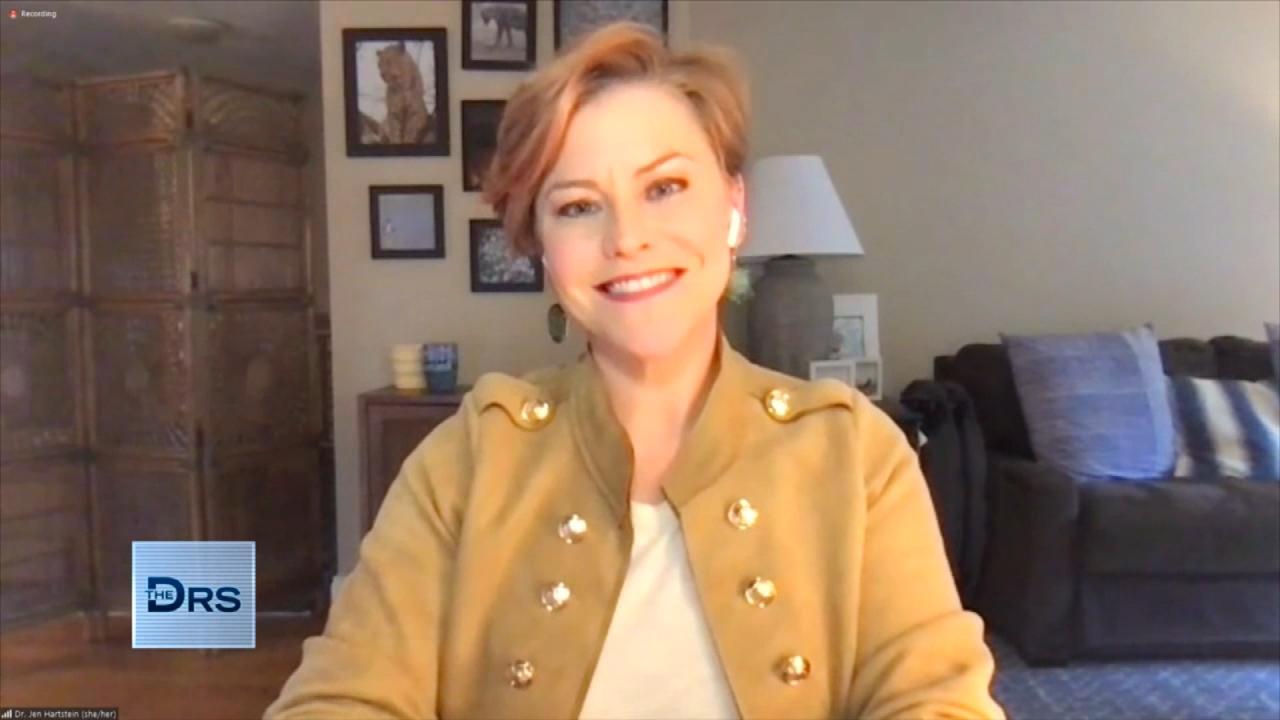 How to Get Involved in Your Kid's Social Media Usage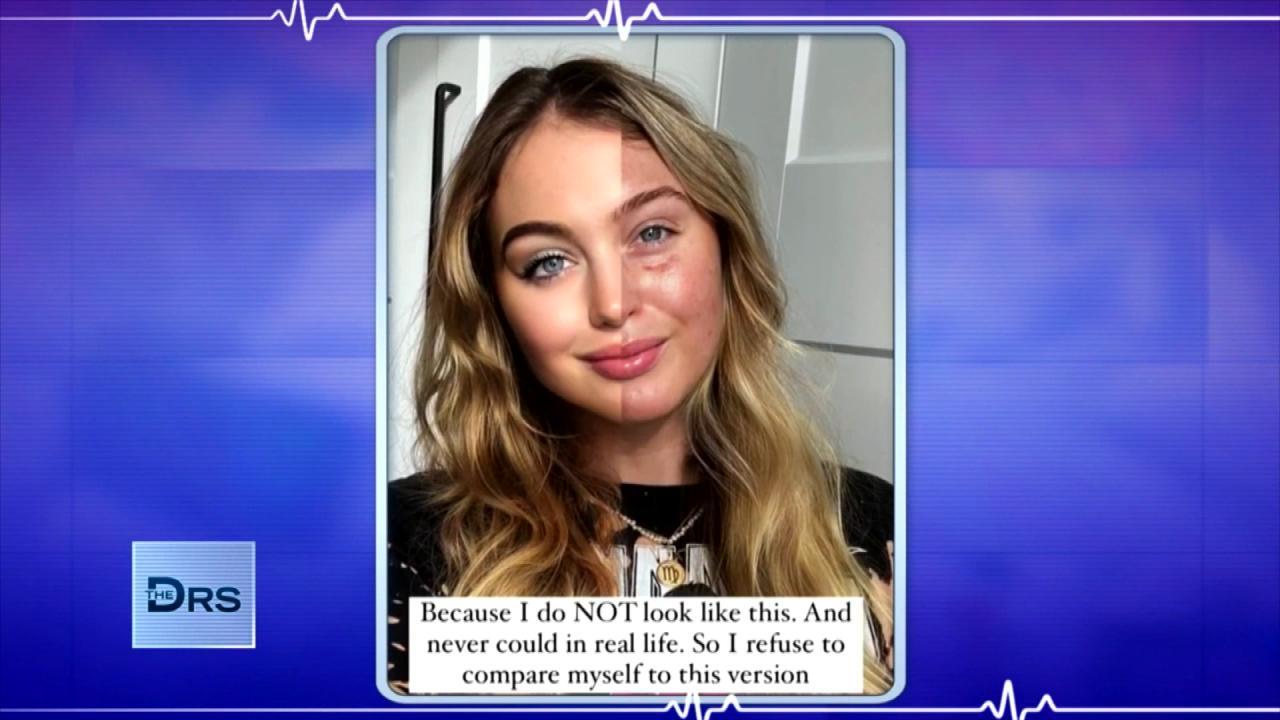 Are Photo Filters Destroying Your Body Image and Self Esteem?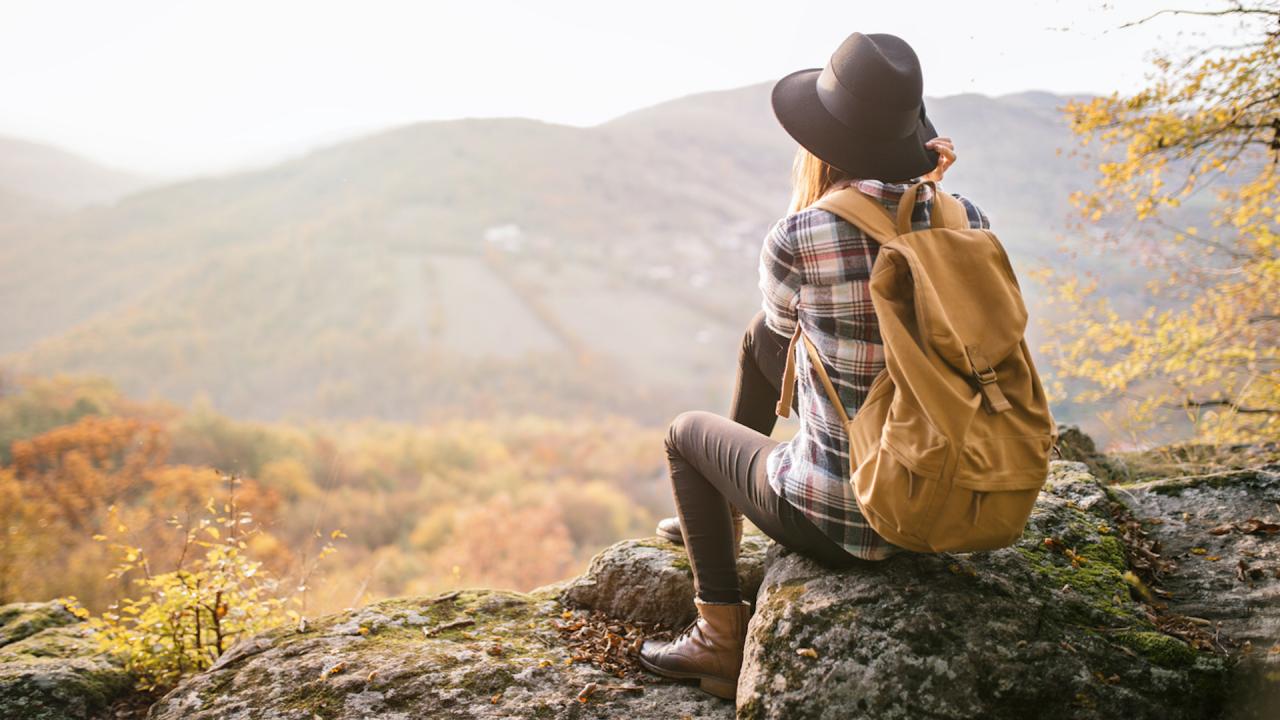 How Nature Helped Woman Heal after Discovering Her Husband Led a…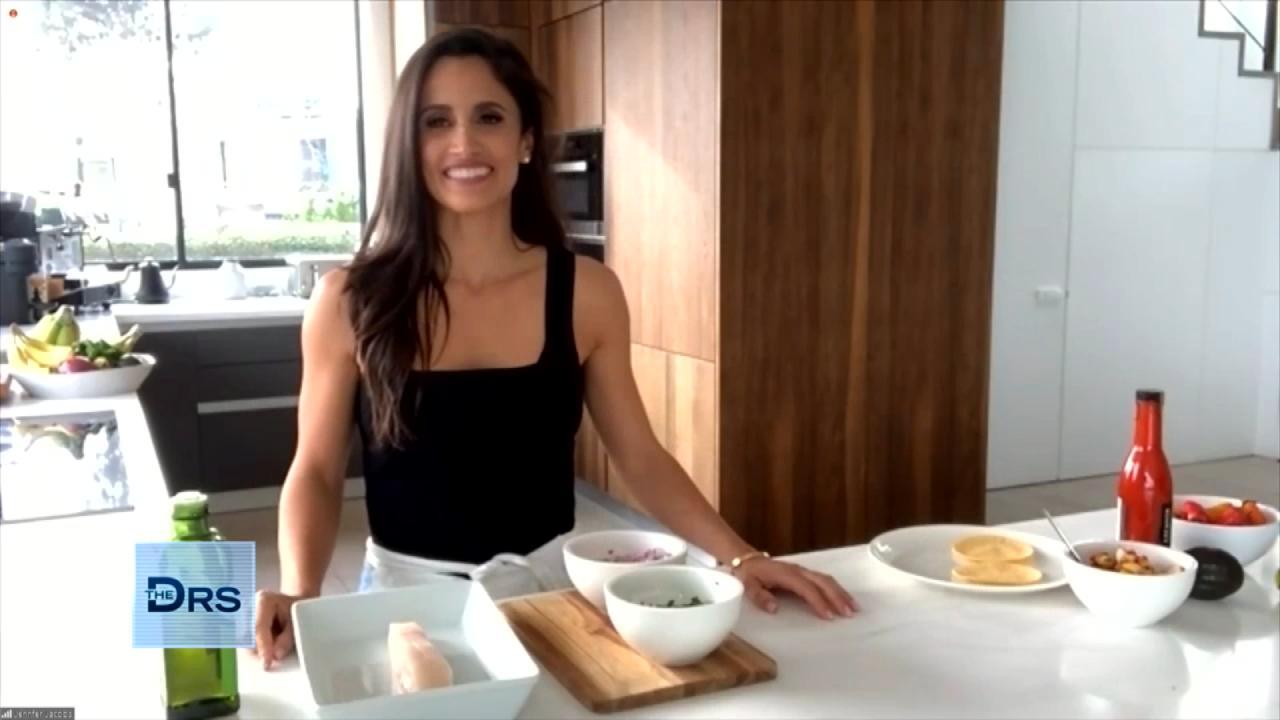 Fitness Expert Jennifer Jacobs Shares Her Favorite Healthy Fish …
The Doctors speak with 2 former gymnasts, Olympic medalist Jamie Dantzscher and Sarah Klein, who Dr. Larry Nassar sexually assaulted and abused, along with ESPN Investigative Journalists John Barr and Dan Murphy, the co-authors of "Start by Believing," to delve into the scandal that affected hundreds of gymnasts.
Watch: Exposing an Abusive Culture in Elite Gymnastics
During the process of writing their book, John says they learned USA Gymnastics went to great lengths to bury the truth about what was occurring in 2015 even when the organization had credible evidence that sexual abuse and assault were taking place.
"We were able to document how this organization was more concerned with protecting its own organization than the women in their charge," John says.
Watch: USA Gymnastics Attempt to Coverup Larry Nassar
Over the course of their research, John and Dan say they discovered the toxic environment of USA Gymnastics started at the top, with famed coaches Bella and Marta Karolyi, who they allege were physically and mentally abusive to athletes. The authors say that after Jamie filed the first lawsuit, USA Gymnastics attempted to discredit her and spin the story, but more and more victims came forward and Nassar's abuse was exposed.
Unfortunately, Dan explains that Nassar continued to treat patients in his own practice for up to a year after USA Gymnastics had credible evidence of his abuse. He also notes USA Gymnastics also did not take any action on the issue for months after learning of it, and the authorities were not alerted. He contends this toxic culture continued due to the amount of money that the gymnastics world was making.
Watch: How USA Gymnastics Failed Countless Athletes
"Sexual abuse is rampant with the Olympic movement because it's all about money," Sarah says, telling The Doctors she feels abuse may be taking place in numerous other sports.
The survivors and authors feel, despite the changes that have taken place at USA Gymnastics, that the toxic culture is still present. Sarah says she feels there has never been a formal apology for what happened to her or the hundreds of other gymnasts.
Sexual abuse resources can be found at:
National Center for Victims of Crime
RAINN
Adult Survivors of Child Abuse
Prevent Child Abuse America
Start by Believing
USA Gymnastics provided the following statement to The Doctors:
We will never forget the appalling acts of abuse that have forever impacted our athletes and the gymnastics community. Like everyone, I was upset and angry to learn about the abuse and the institutions that let the athletes down. I admire the survivors' courage and strength to share their important stories, and we are working to reach a fair and full resolution with them. Athletes are the heart and soul of our sport, and we are focused on making our organization more athlete-centric. As part of this commitment, USA Gymnastics continues to make significant strides toward our shared vision of a safe, positive, and encouraging environment where athletes and all members alike can thrive, have fun, be successful, and be themselves. We are expanding our focus on athlete health and wellness, and overall wellbeing, including hiring a vice president of athlete health and wellness, which is a newly created position. We continue to further strengthen our athlete safety policies and bylaws, including requiring mandatory reporting; setting standards to prohibit grooming behavior and prevent inappropriate interaction; establishing greater accountability; and making reporting easier and simpler. Our goal is to do everything we can to prevent the opportunity for abuse to happen going forward.