Do New Brain Cells Stop Growing as We Age?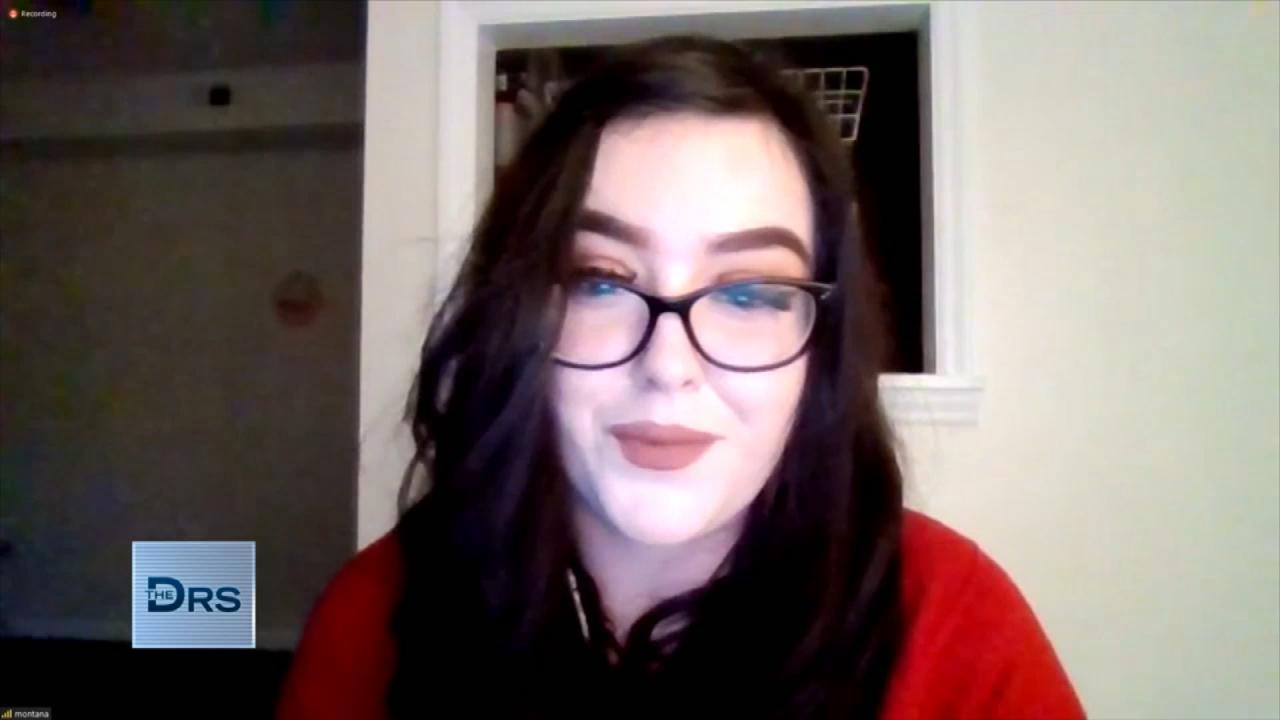 Hear Why Some Women Are Choosing to Get Sterilized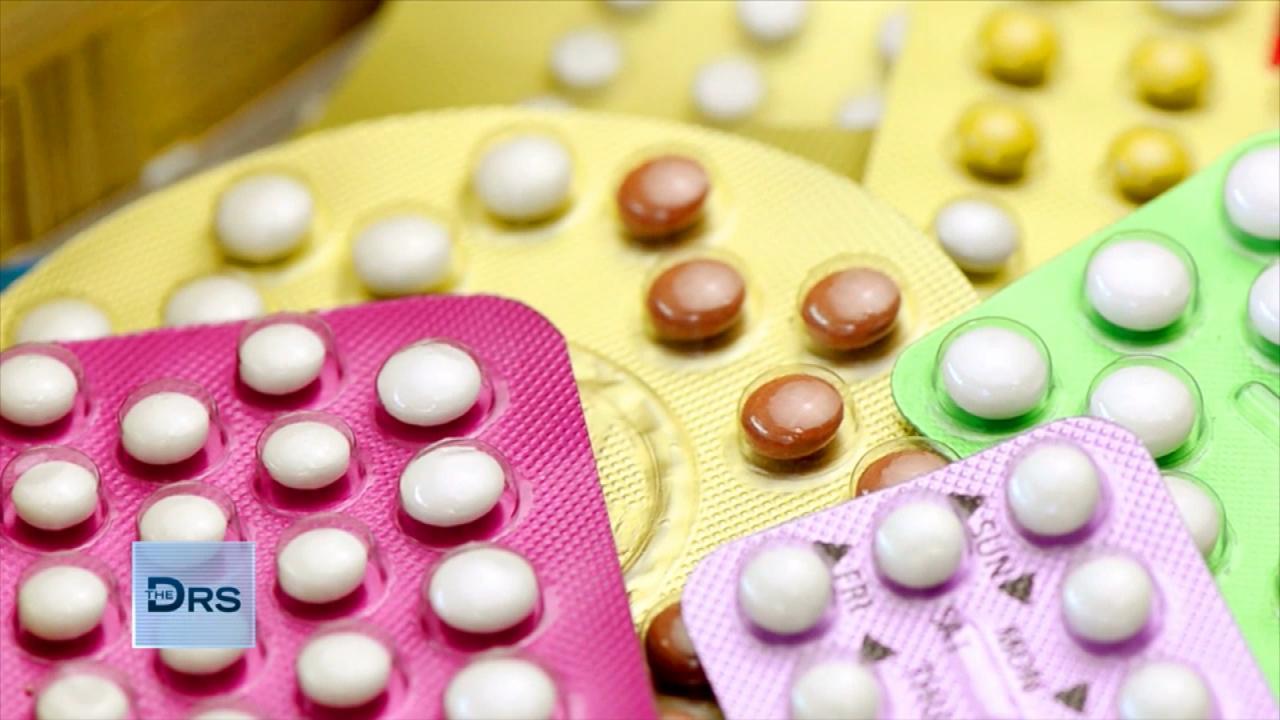 Why Some Millennials are Choosing Sterilization as Birth Control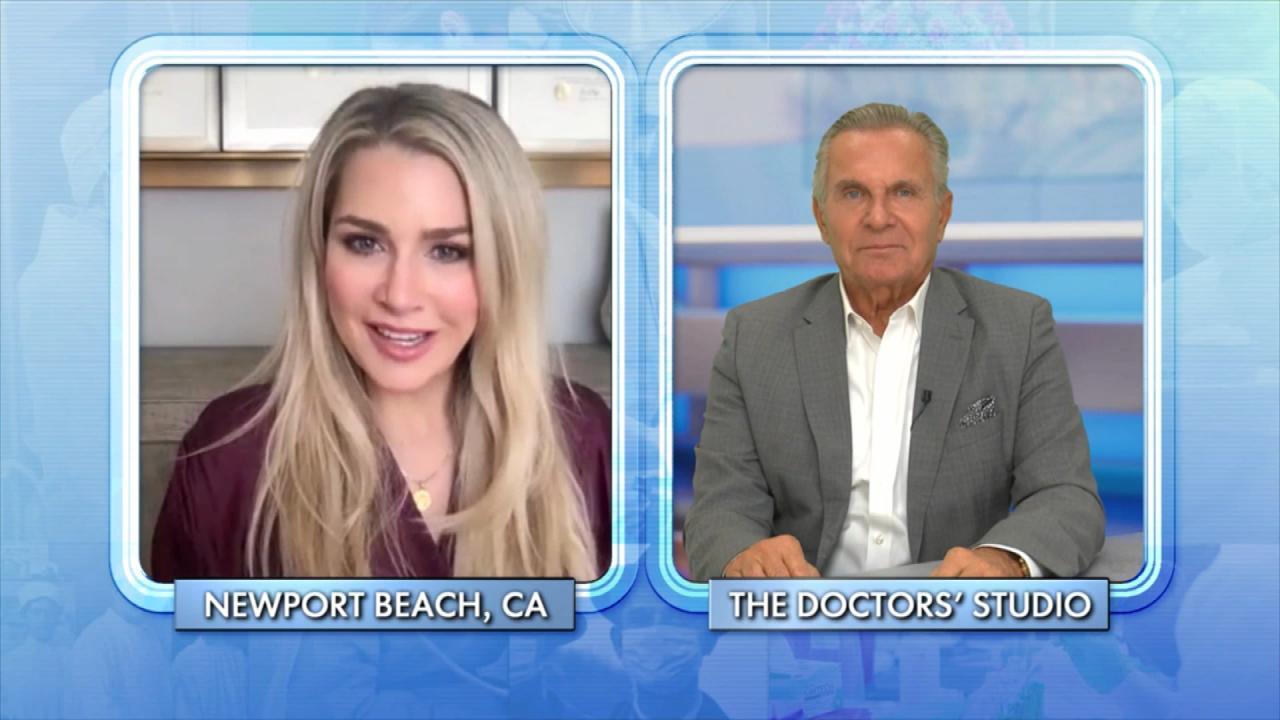 Child-Free by Choice Is a Growing Movement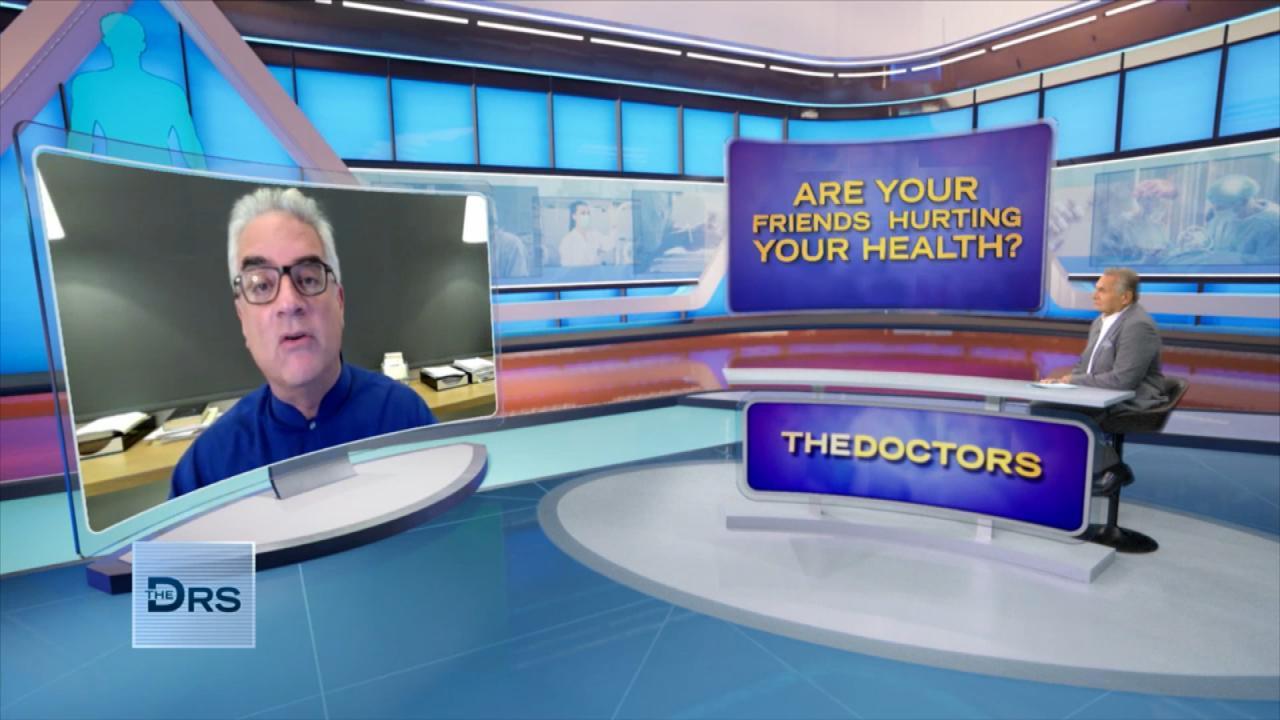 Could Your Friends Be Harmful to Your Health?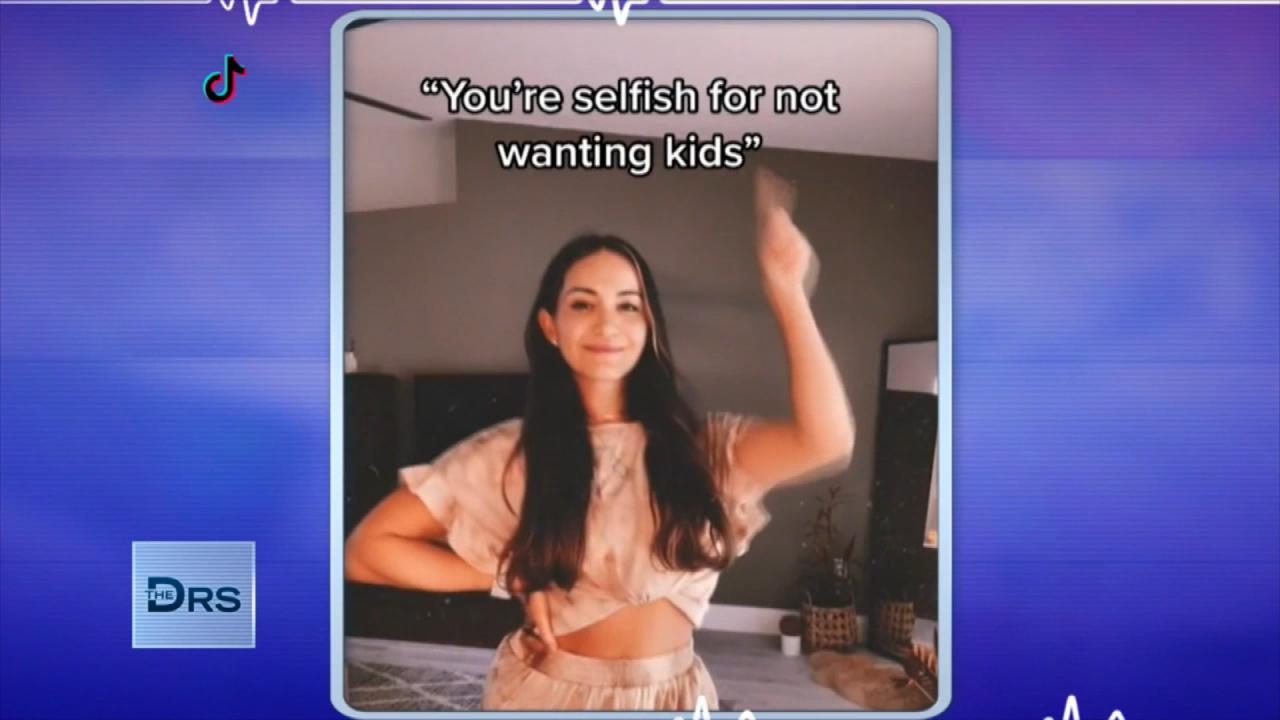 Women Should Trust Their Choice to Not Have Kids!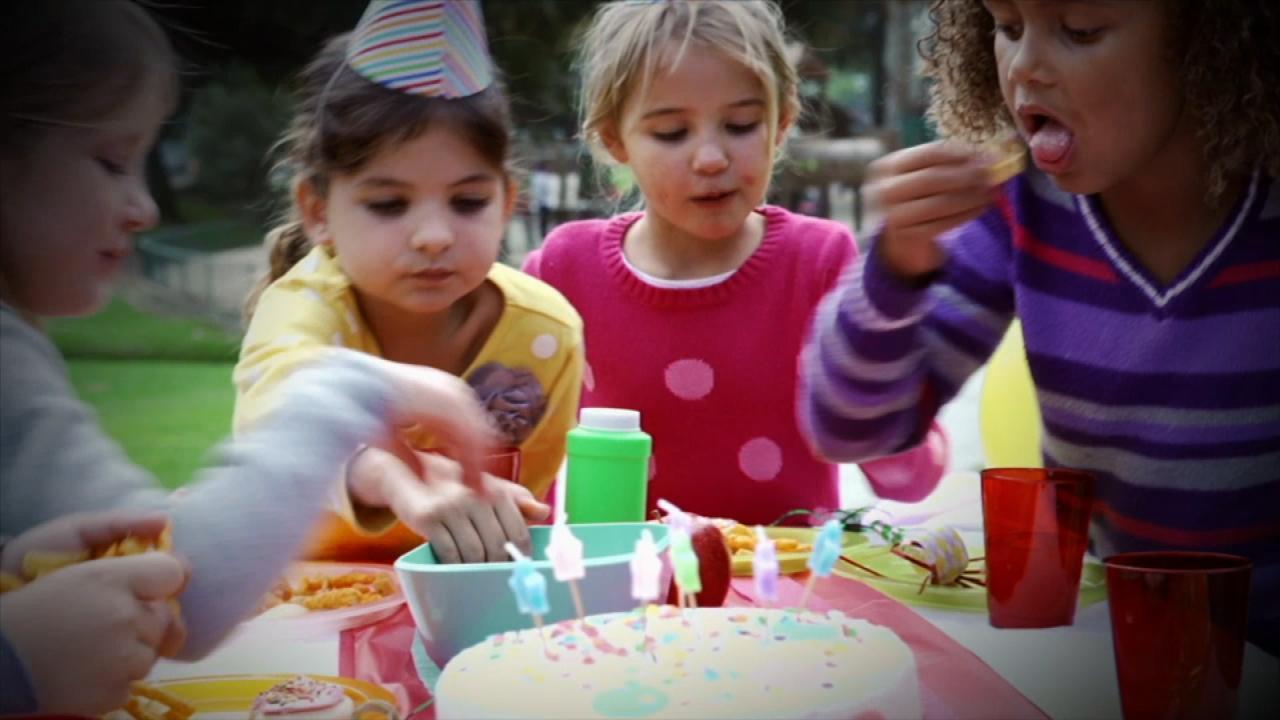 Kids Found with Metal Poisoning after Eating This at Birthday Pa…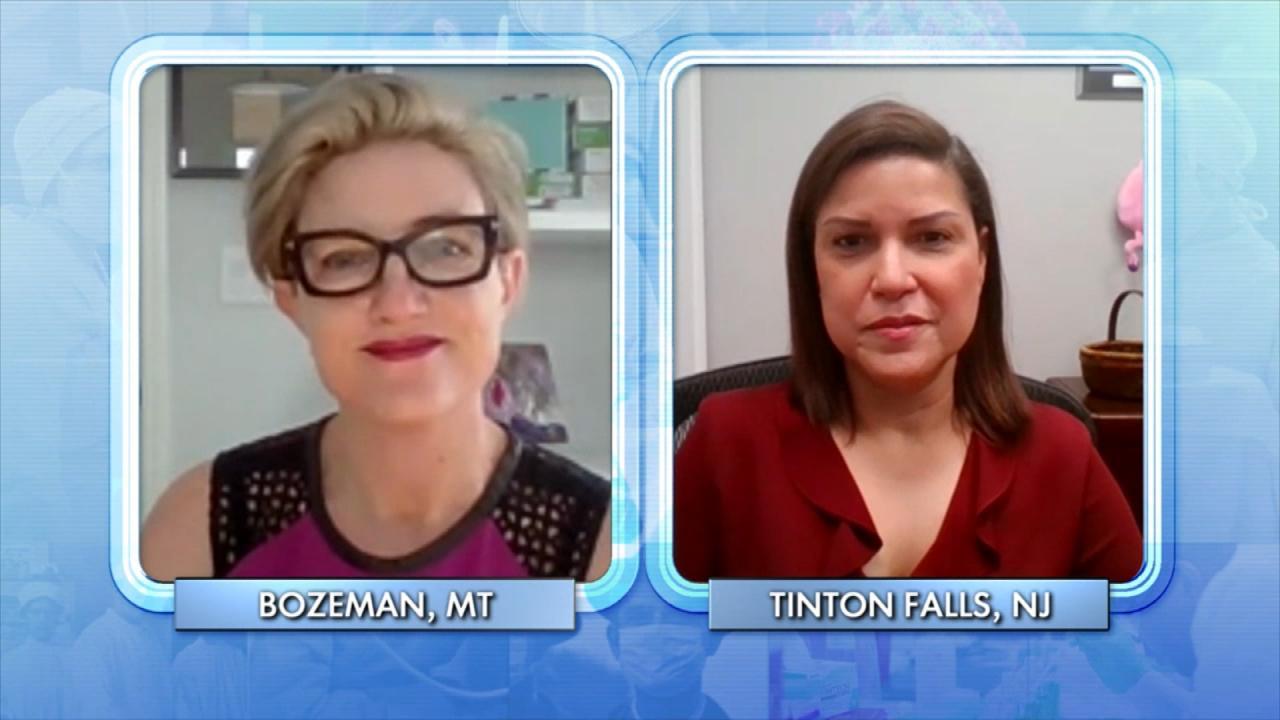 Do Doctors Have the Right to Stand in the Way of a Patient's Pla…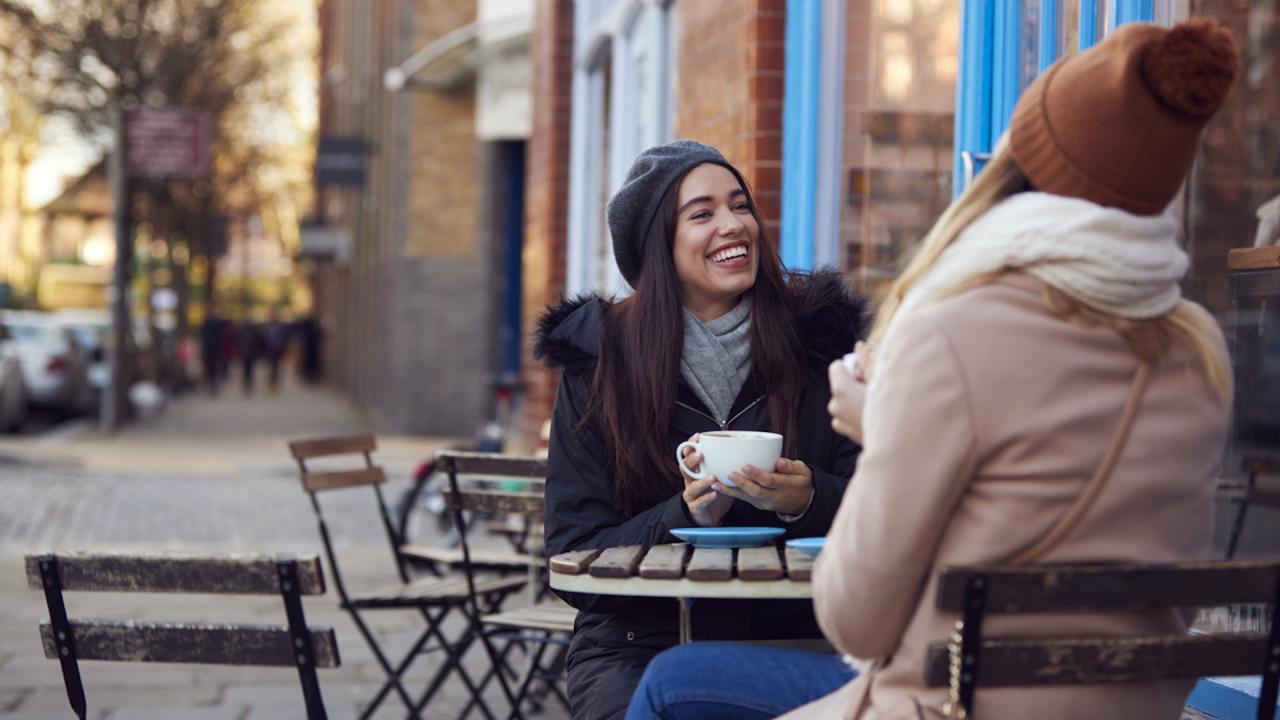 Why Do Humans Need Friends?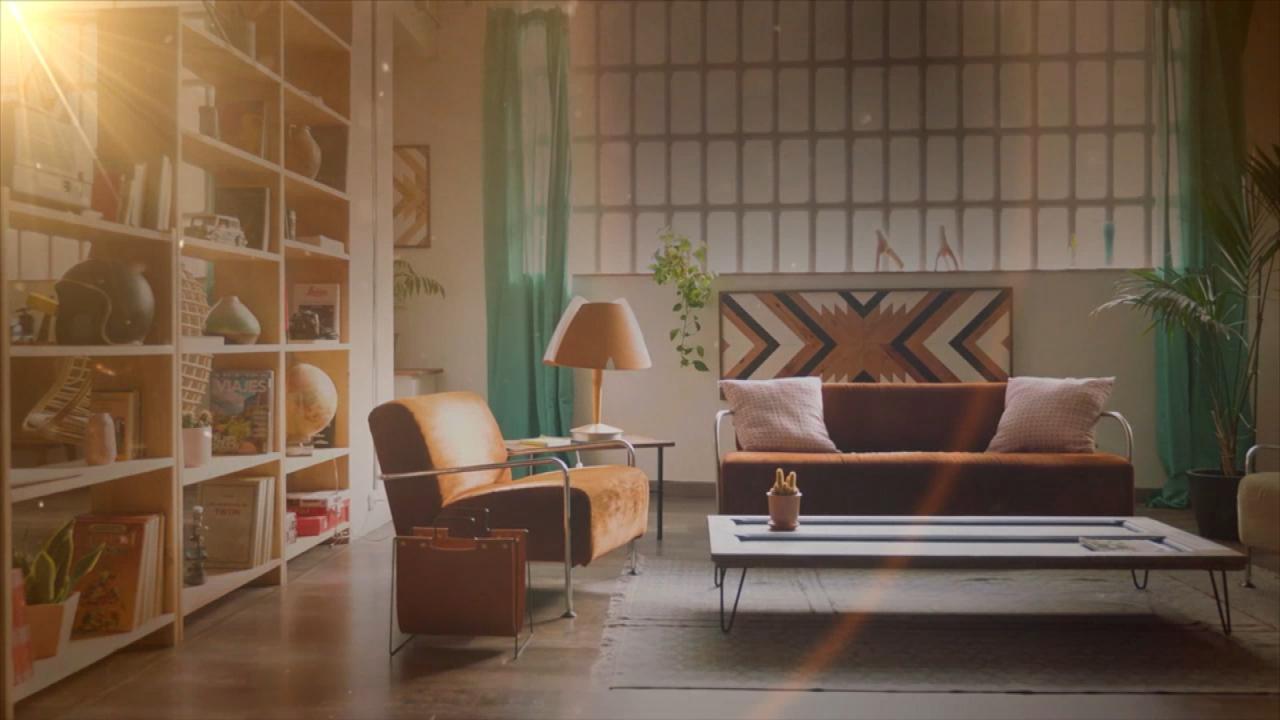 The Surprising Toxins In Your Home That Could Be Making You Sick!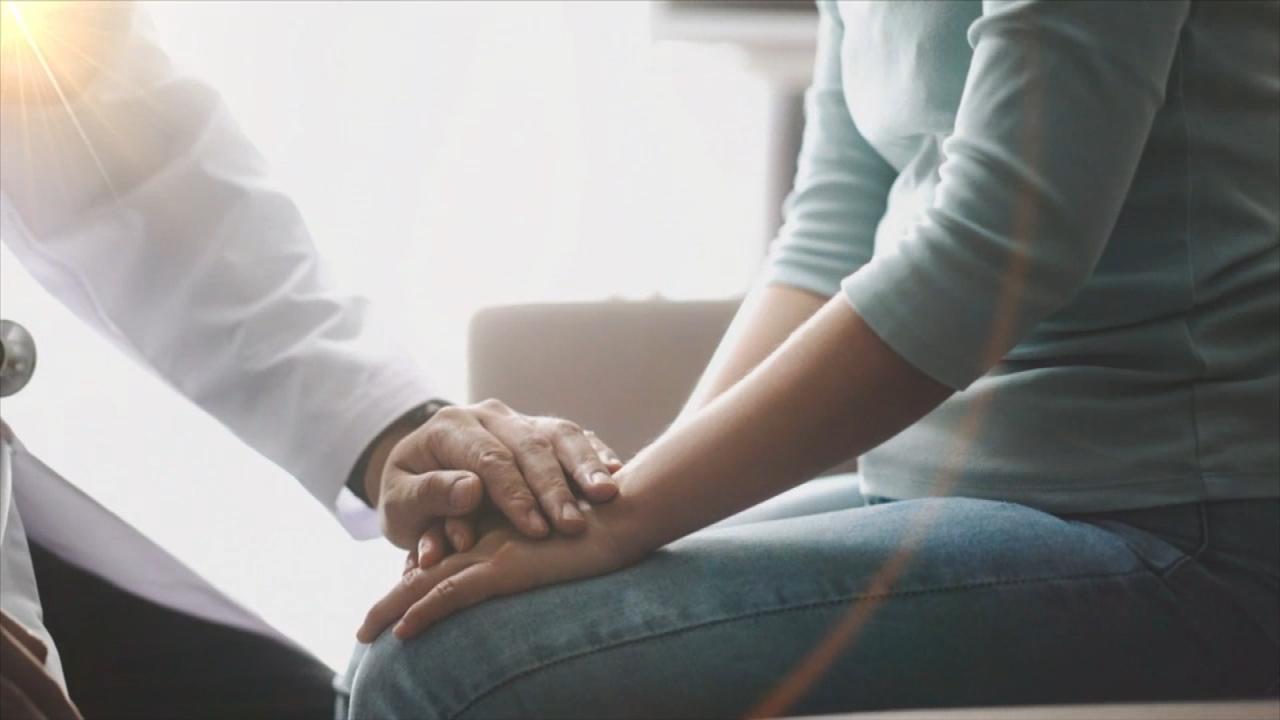 Do Women Need a Psych Eval Before Undergoing Sterilization?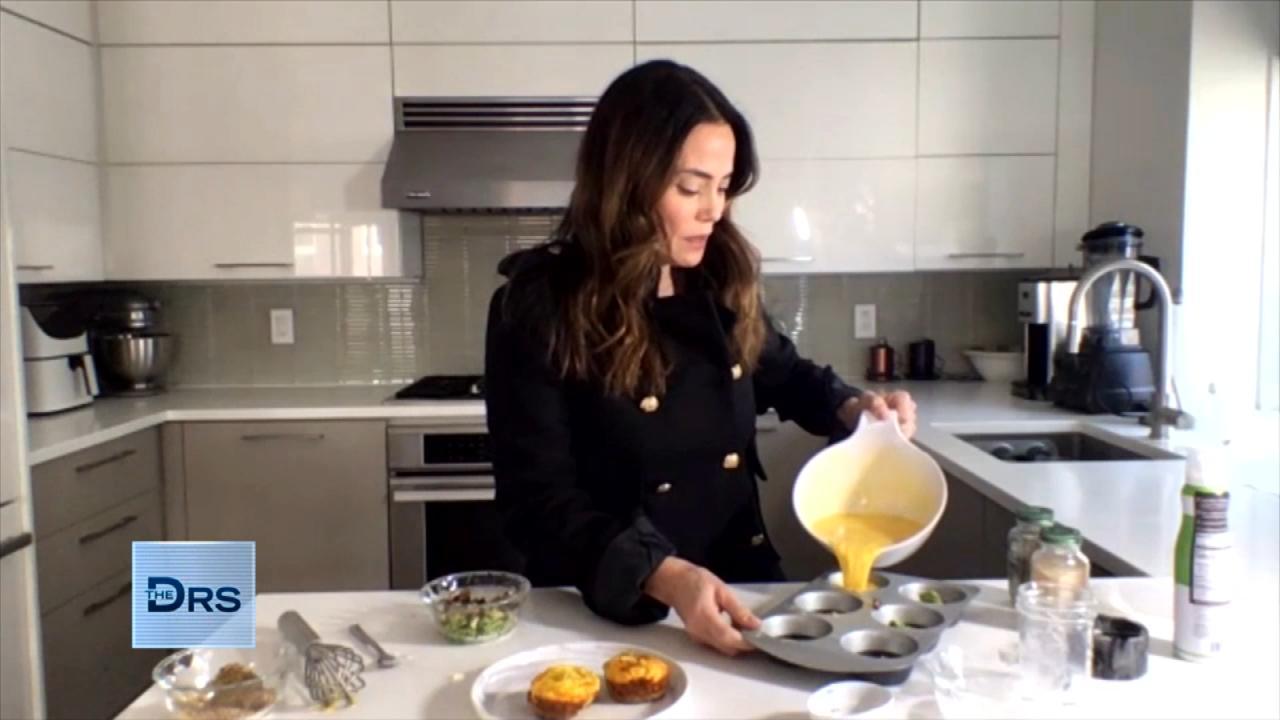 3 Simple Breakfast Fixes for Your Sweet and Savory Cravings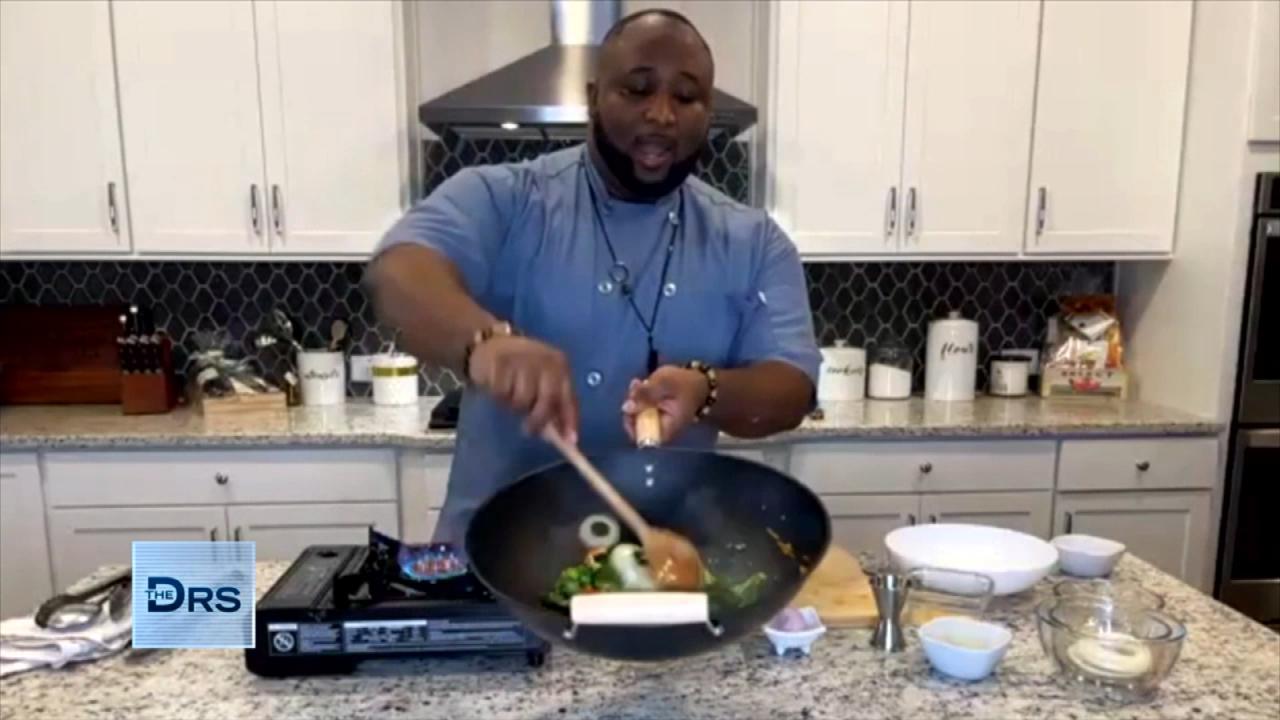 How to Make a Healthy Stir-Fry the Whole Family Will Love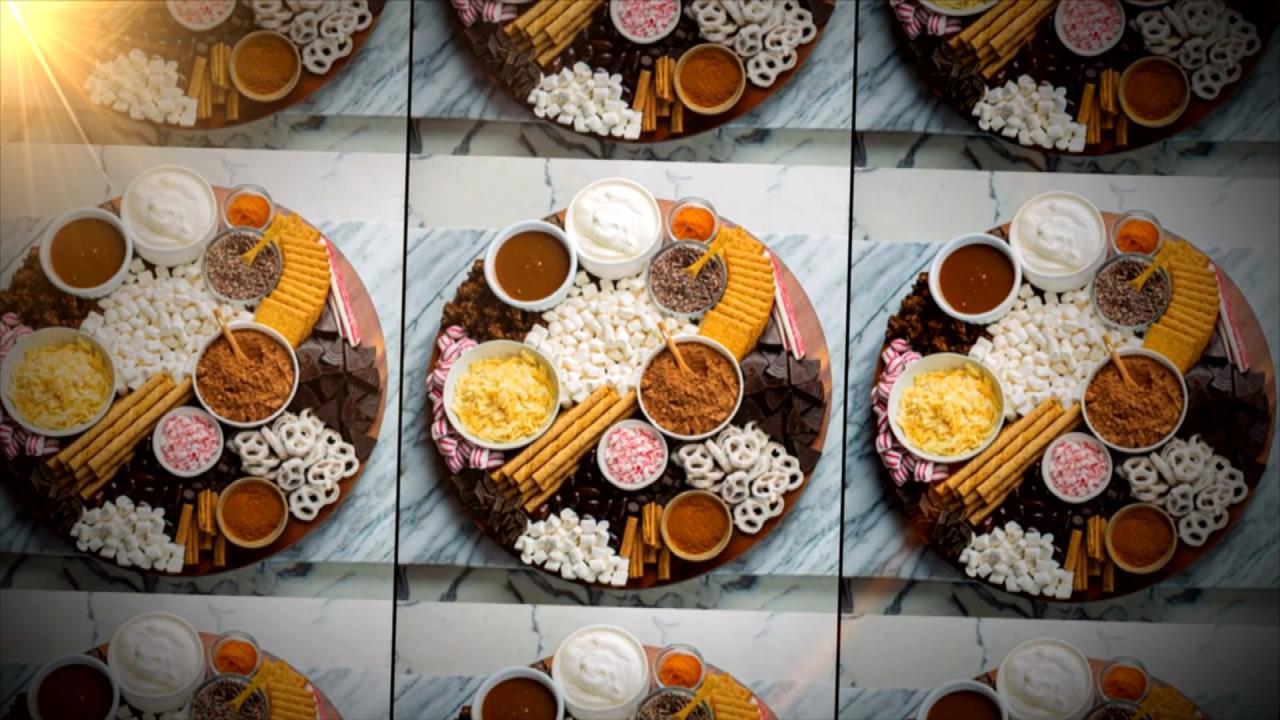 Tis' the Season for the DIY Hot Chocolate Charcuterie Board!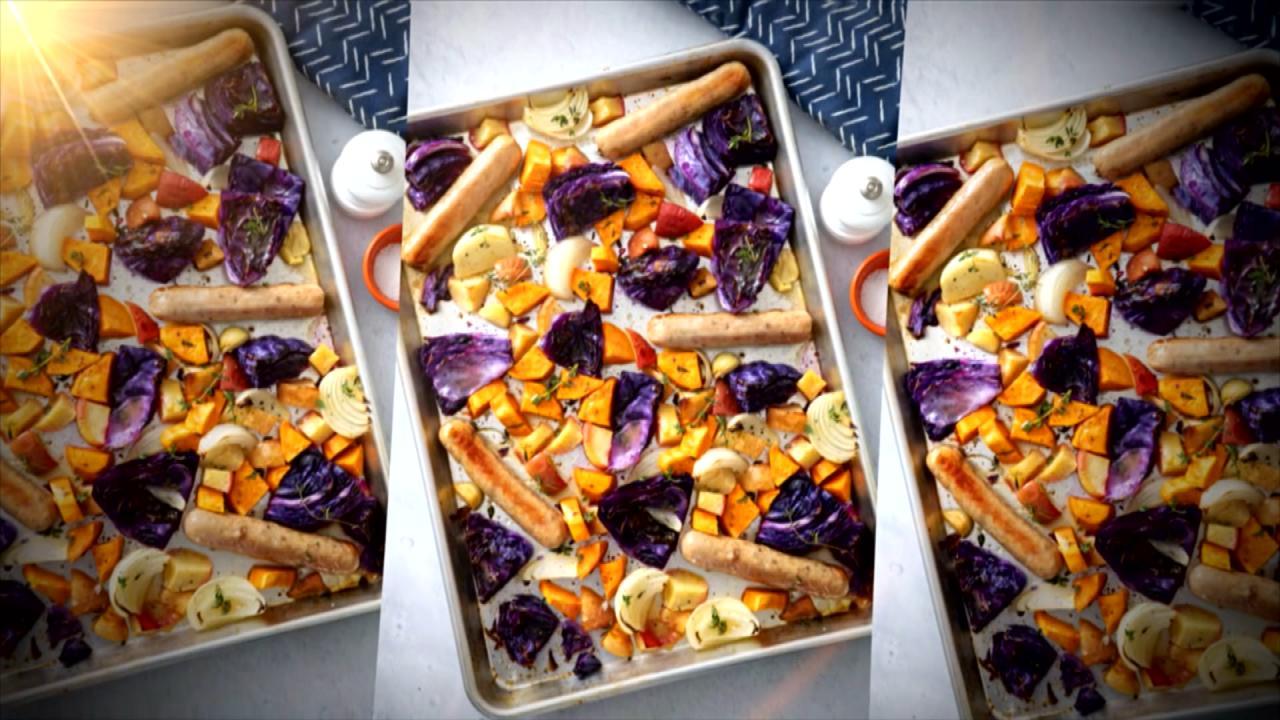 Why Sheet Pan Dinners Are All the Rage Right Now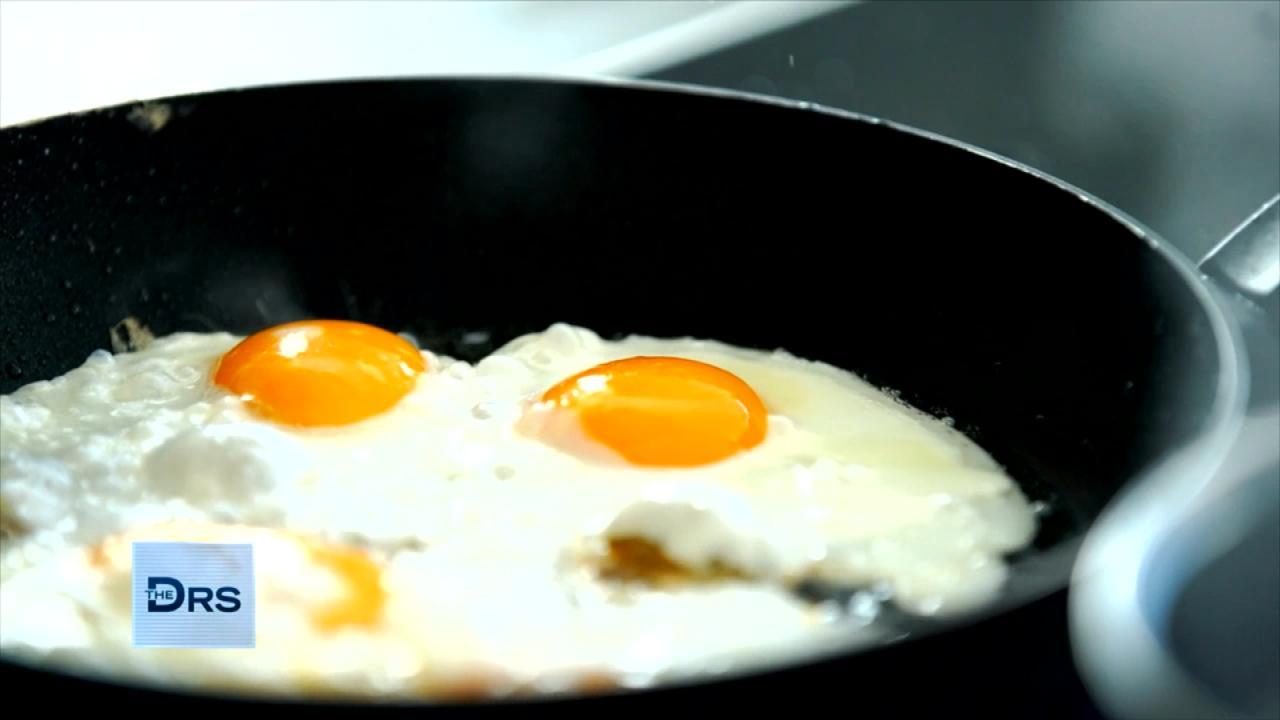 Is Breakfast Really the Most Important Meal of the Day?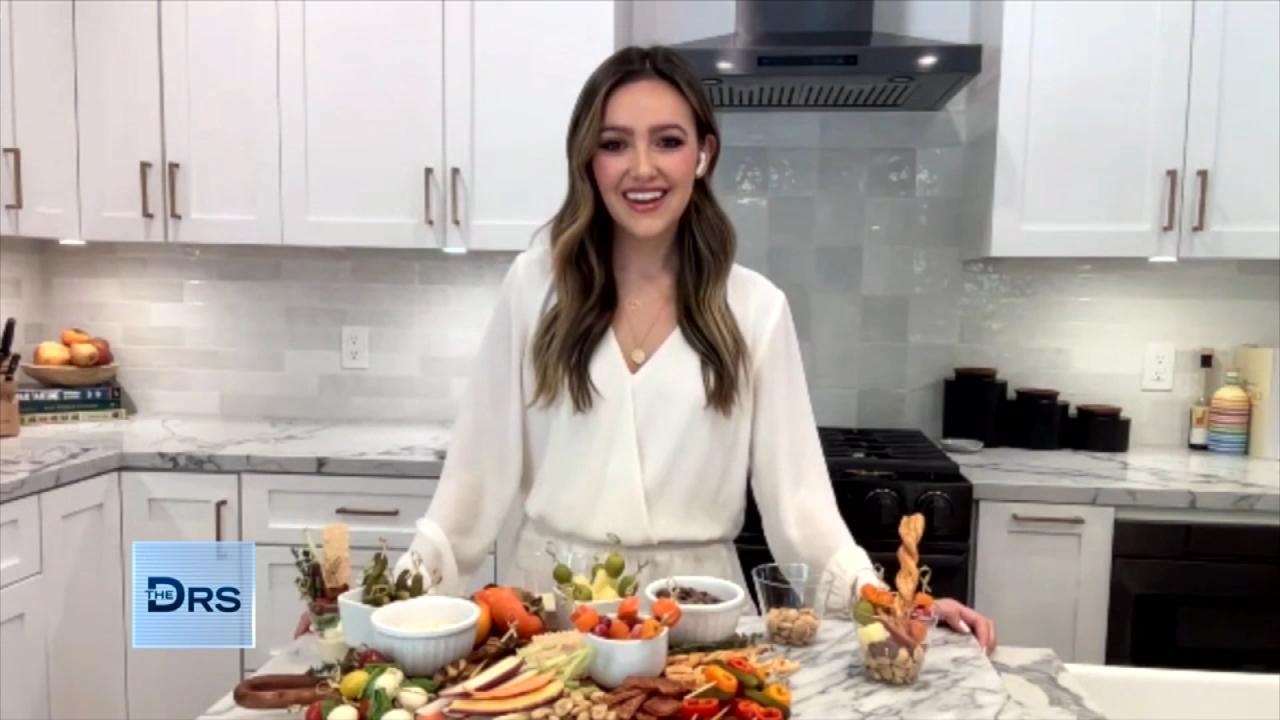 What's Trending: A Mini Version of Your Charcuterie Faves or 'Th…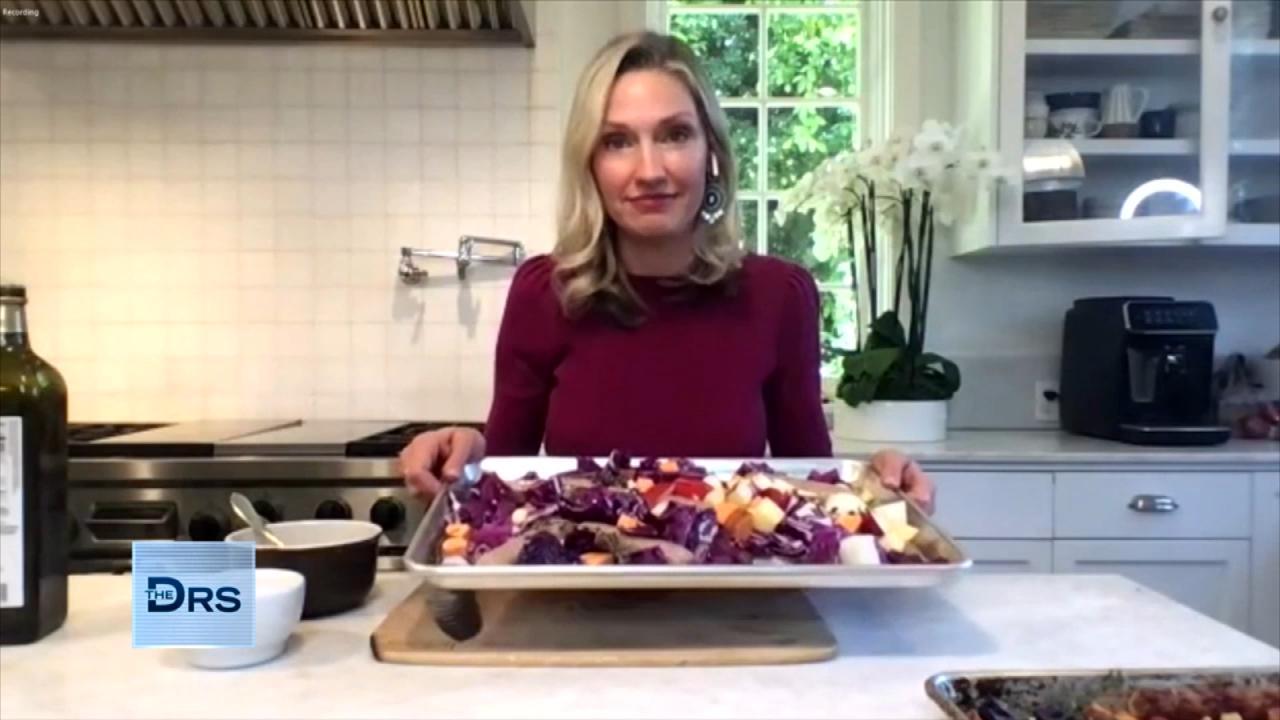 2 Easy Sheet Pan Meals for Busy Weeknights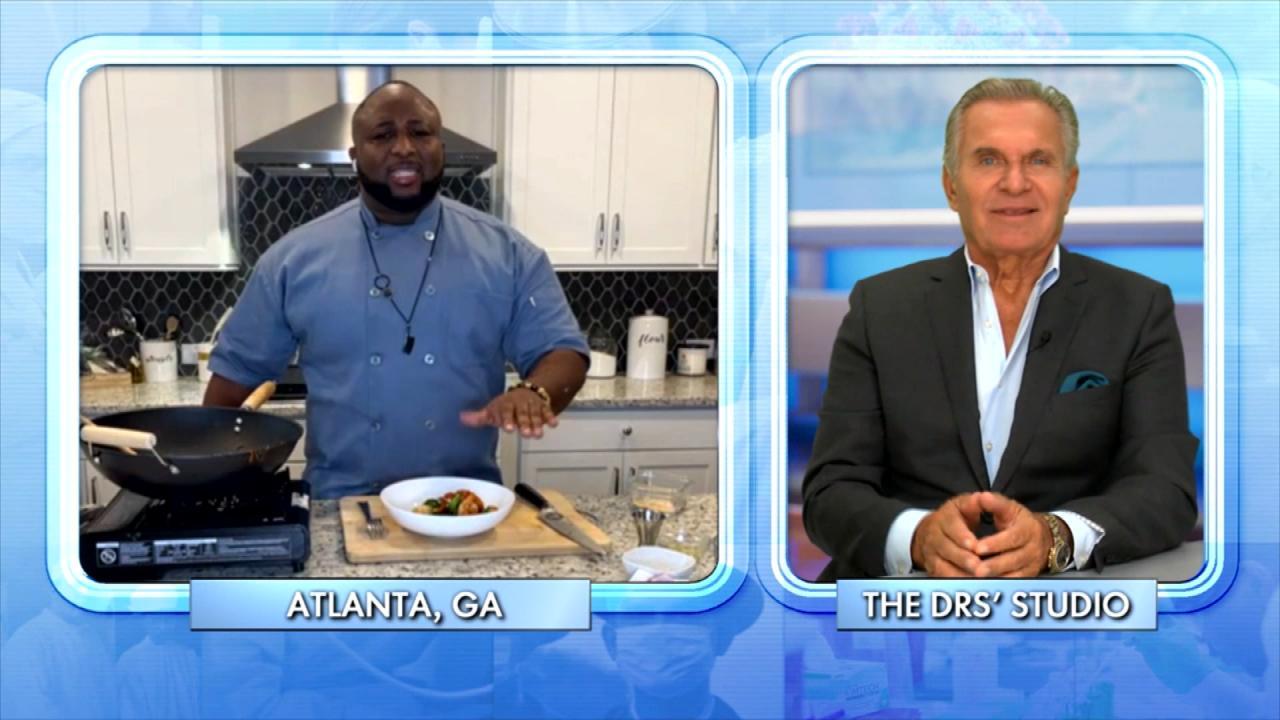 Chef Shares the Health Benefits of This Shrimp and Vegetable Sti…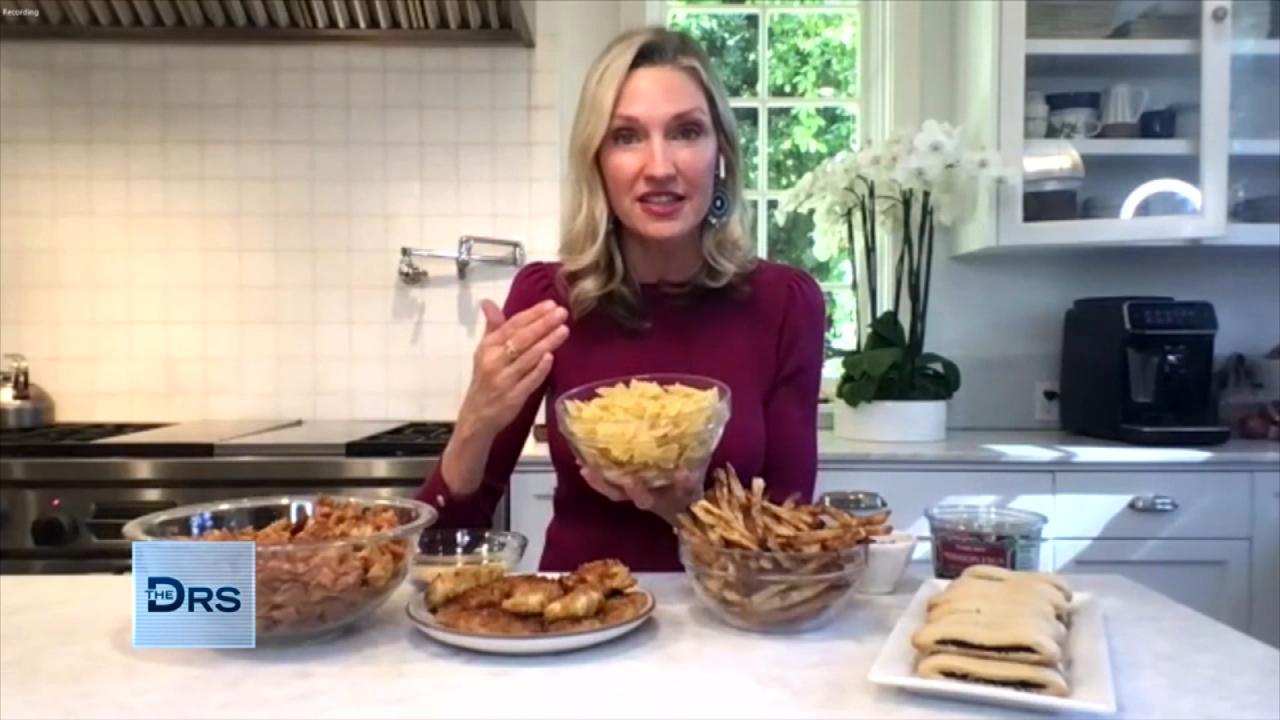 Healthy Kid-Friendly Alternatives to Their Favorites Snacks!
True or false: you stop making new brain cells as you age? The Doctors poll their audience and there seems to be a split in answers. For a while, it was believed that we stopped producing new brain cells, but recent research has shown that may not be true!
Watch: Does Food Affect Your Brain's Health?
Dermatologist Dr. Sonia Batra shares a study out of Columbia University, published in the journal Cell Stem Cell, that found our brains do still make new nerve cells as we age. The researchers examined 28 brains of corpses from people ages 14-79 and looked at the immature nerve cells in the hippocampus, the part of the brain which is responsible for things like memory and emotions. Even in the mature brains, there were early starts of nerve cells which means the brain is still producing these cells. They did see fewer blood vessels, however, meaning that there still may be fewer connections forming.
Watch: Is Sex Great for Aging Brains?
Psychiatrist Dr. Ish Major weighs in on the findings. While this is contrary to what was always believed, it is still important to look at fluid and connectivity. "what used to be like water shooting and firing neurons across, now is like glue and that's the problem, the connections have slowed down."