New Less Invasive Bunion Surgery?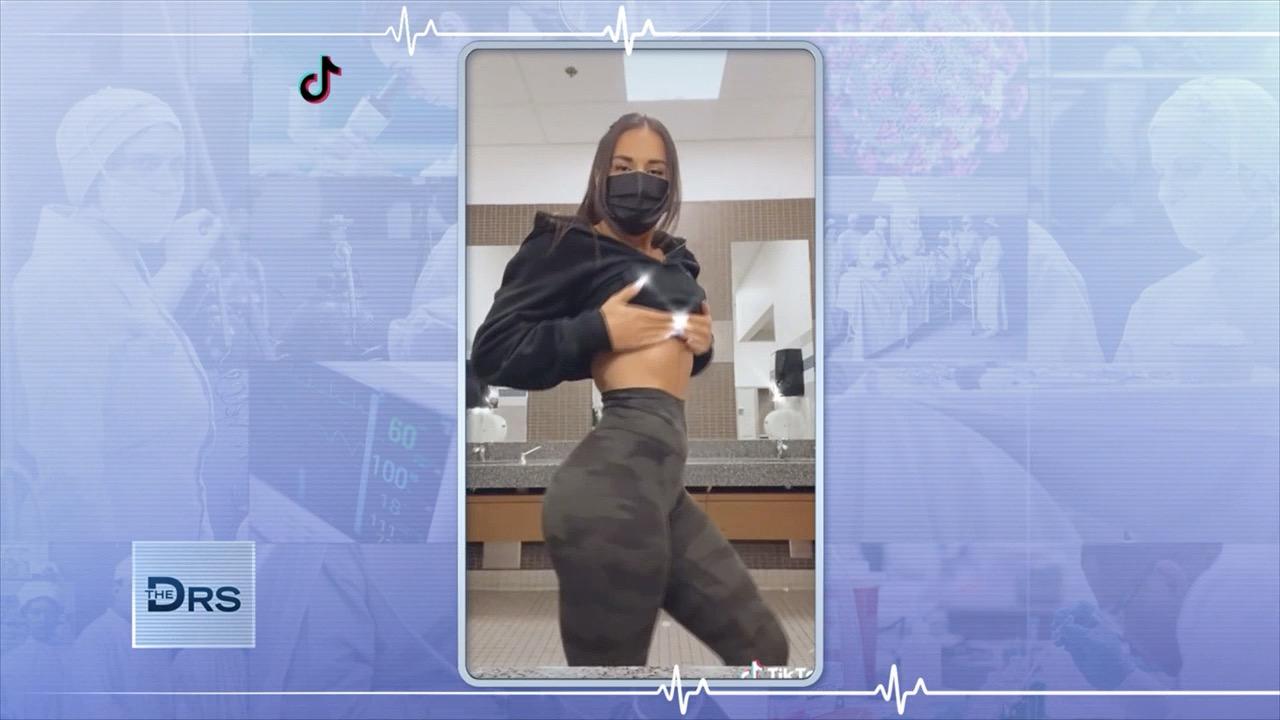 Why Are So Many Teens Oversexualized on TikTok?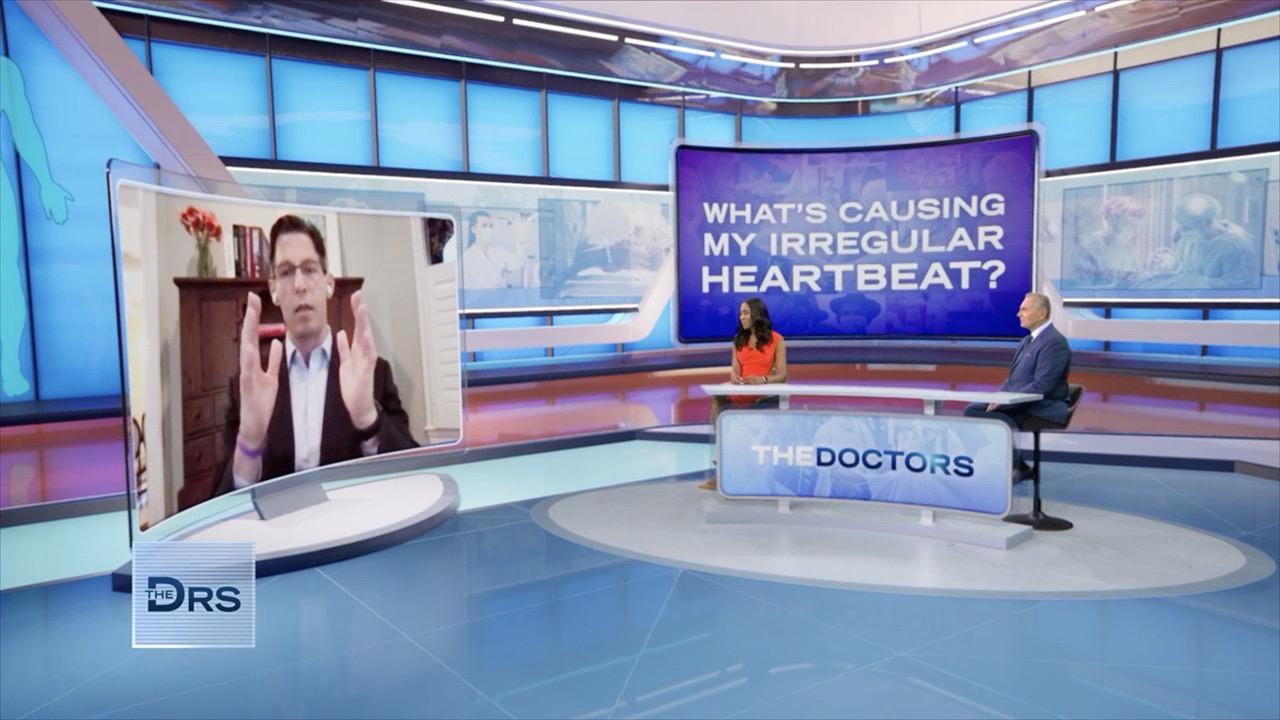 What Lifestyle Factors Could be Affecting Your Heartbeat?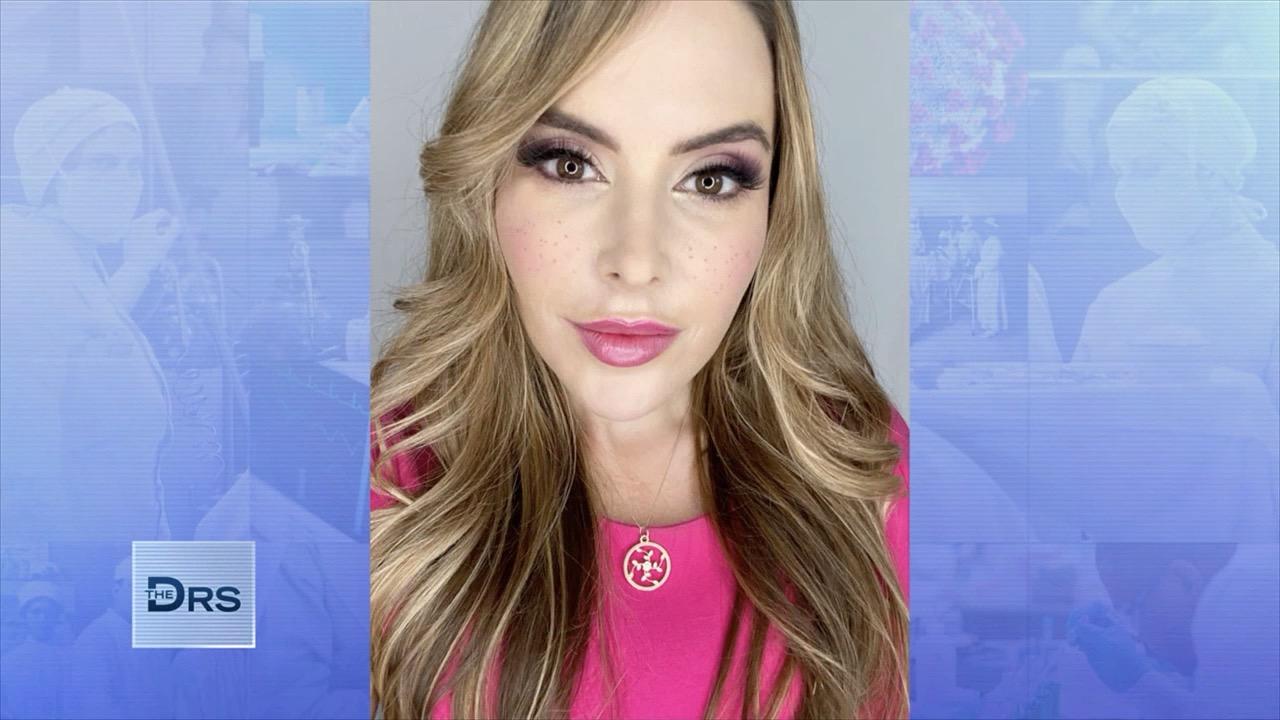 DIY Freckles and an Oil-Blasting Facial Roller for Under $20!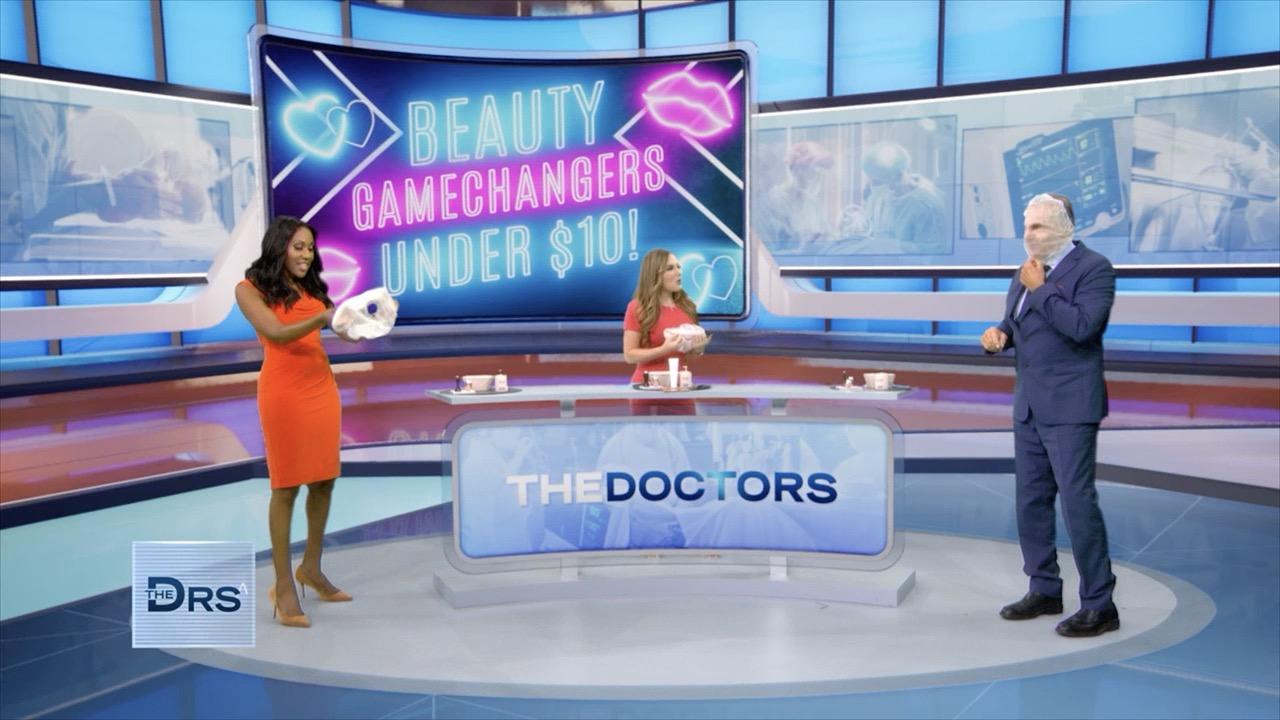 A Makeup Mask and Facial Cleanser Foamer You Need to Try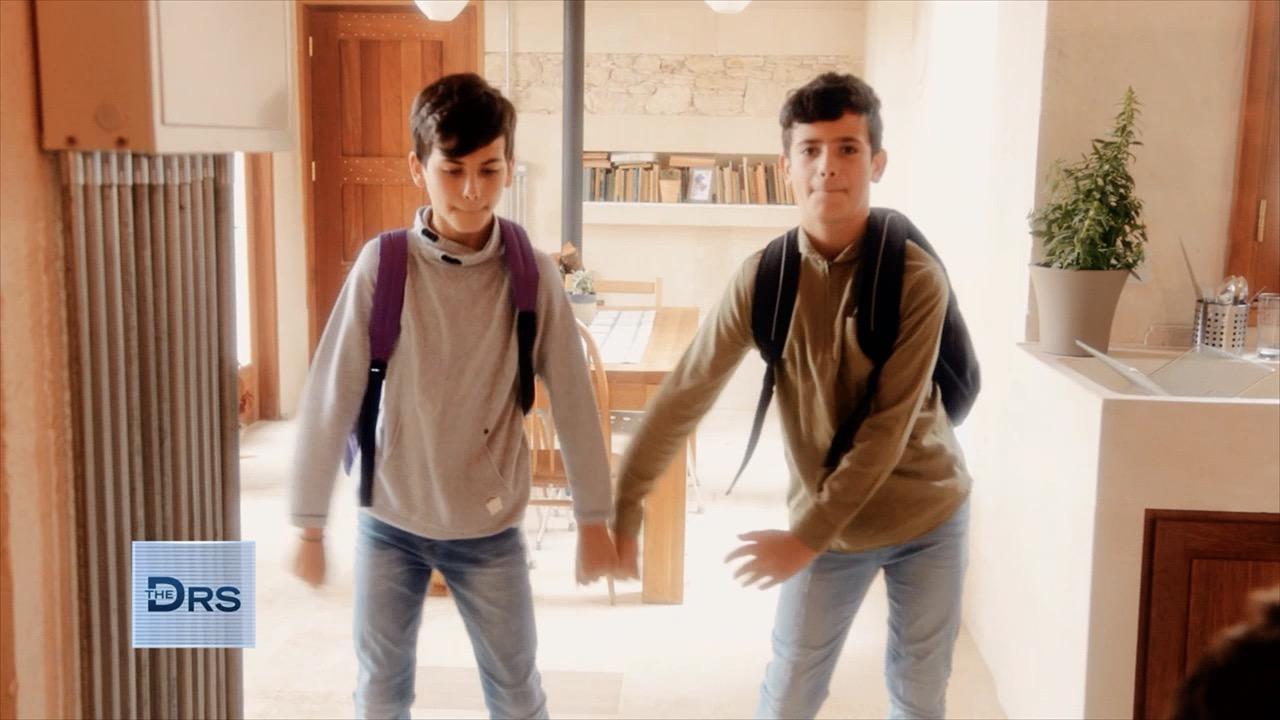 Could TikTok be Toxic for Your Kids?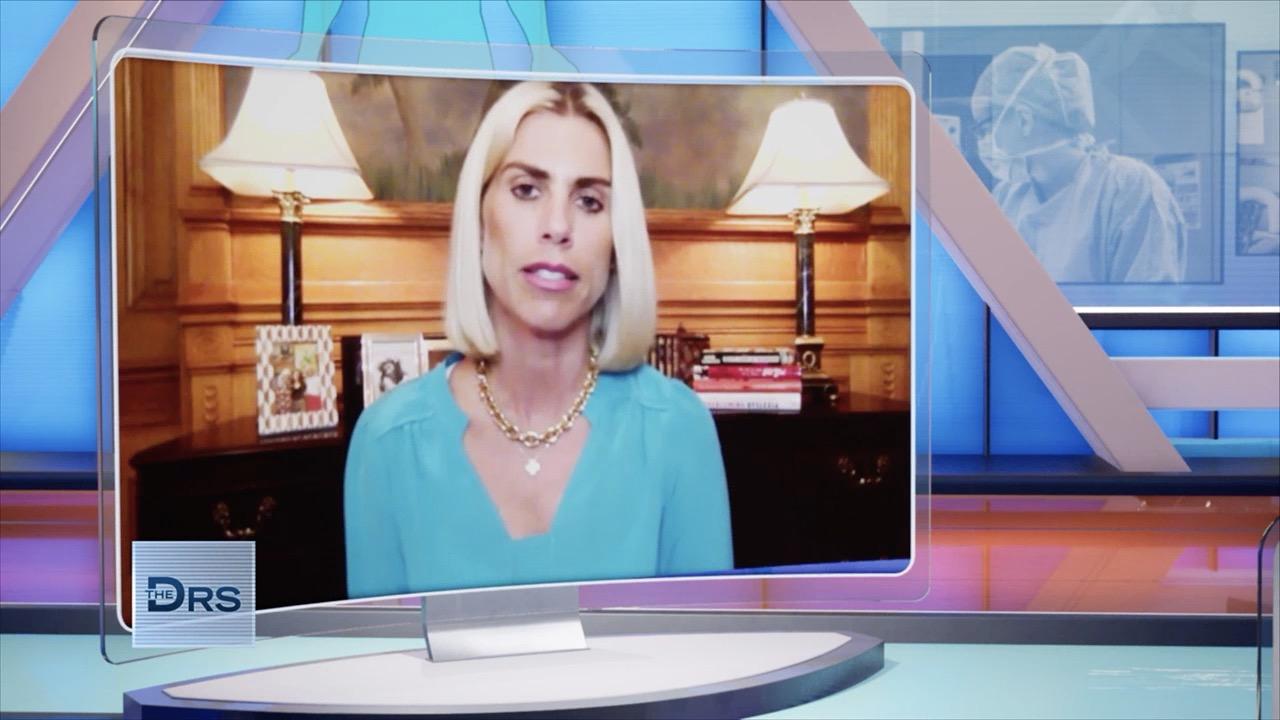 How Parents Can Set Boundaries for Their Kids on Social Media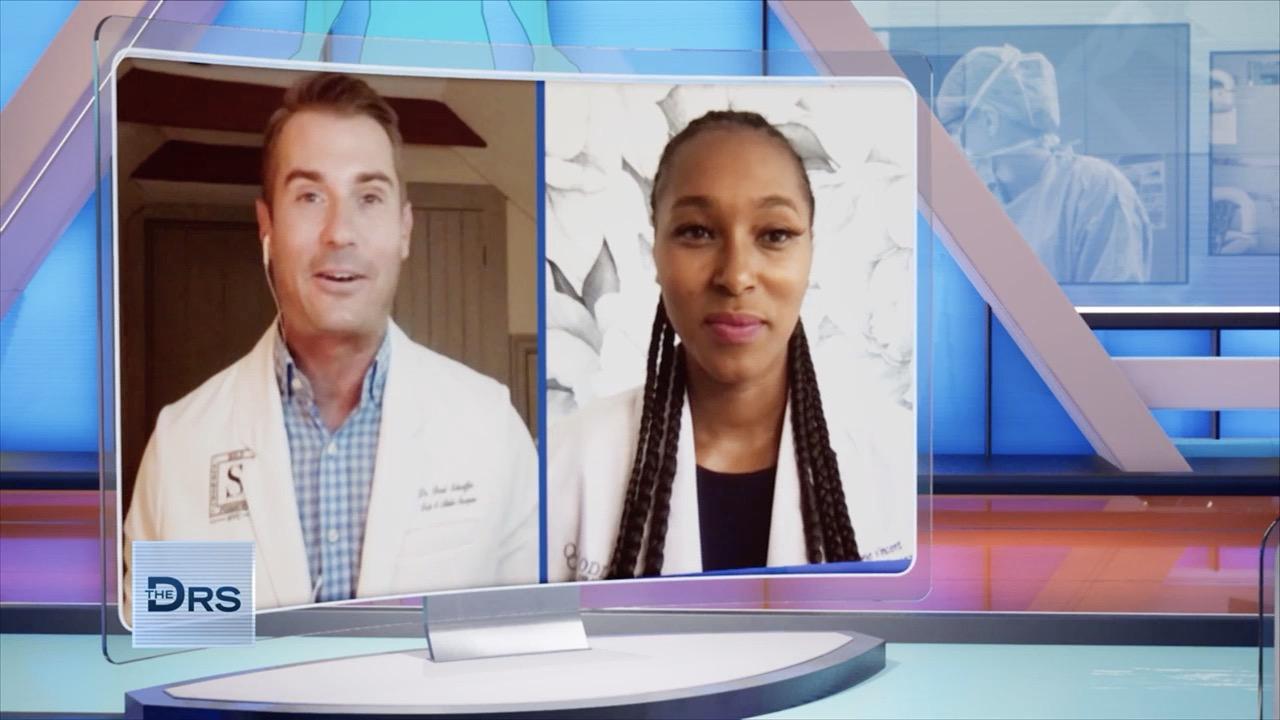 The Most Common Reasons You're Experiencing Foot Pain!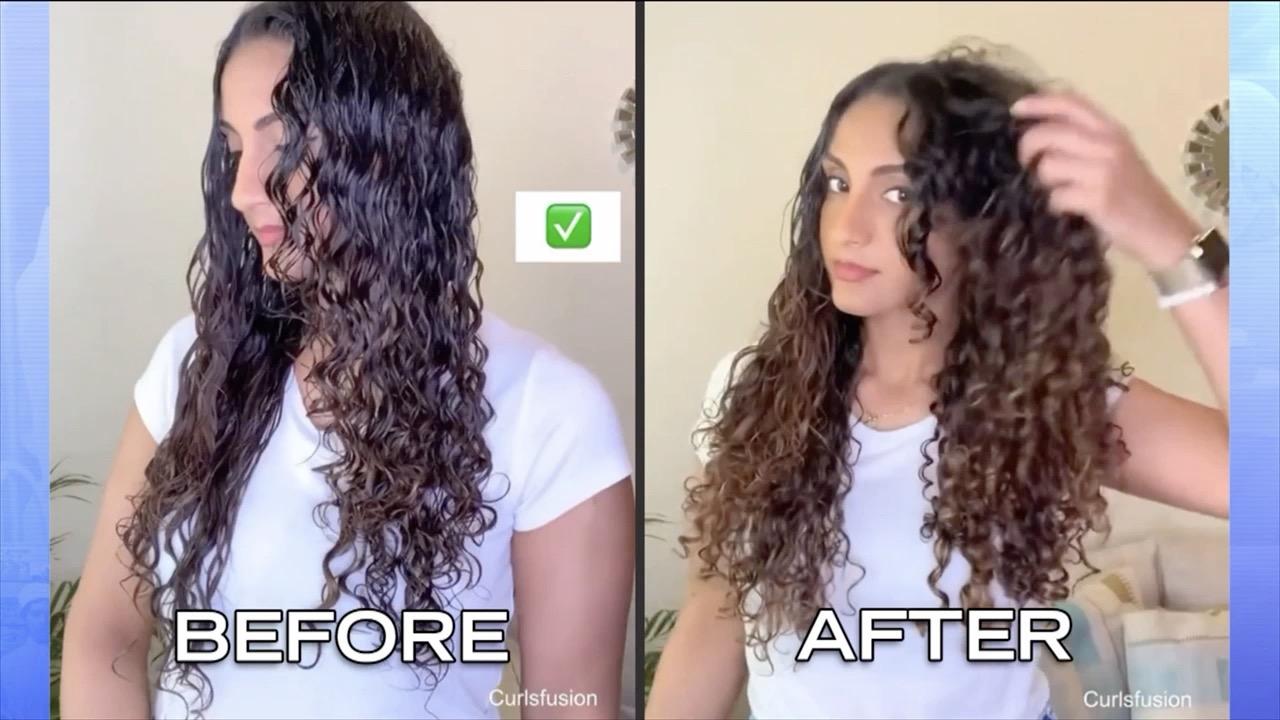 Boost Your Curls with a Product Already in Your Shower!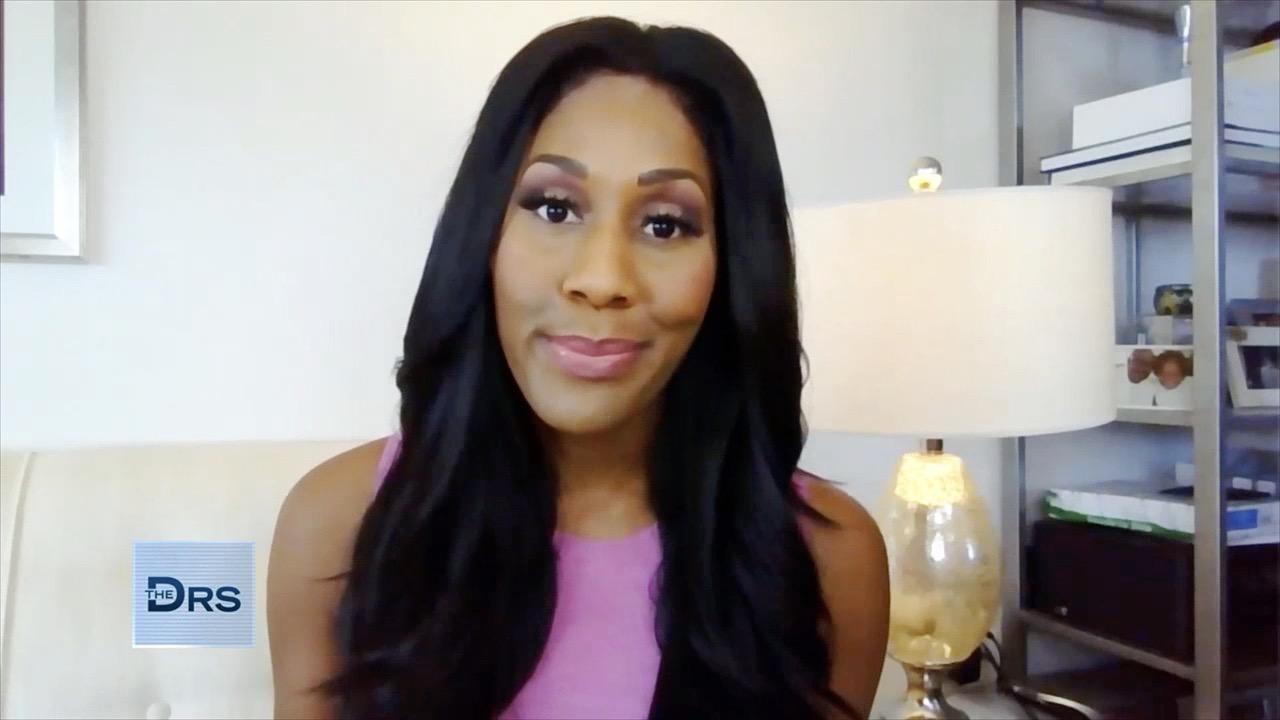 What to Do When You Notice Your Heart Is Racing More Than Normal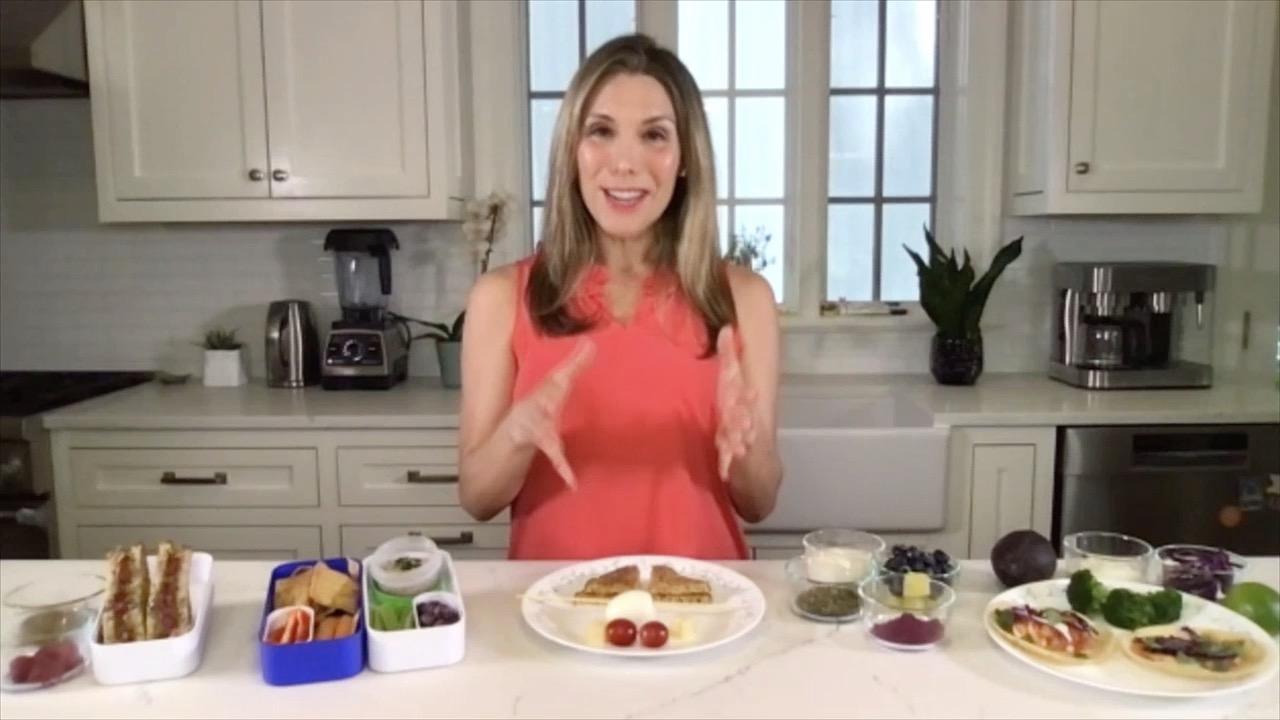 Fill Your Kids Breakfast and Lunch with Brain-Boosting Foods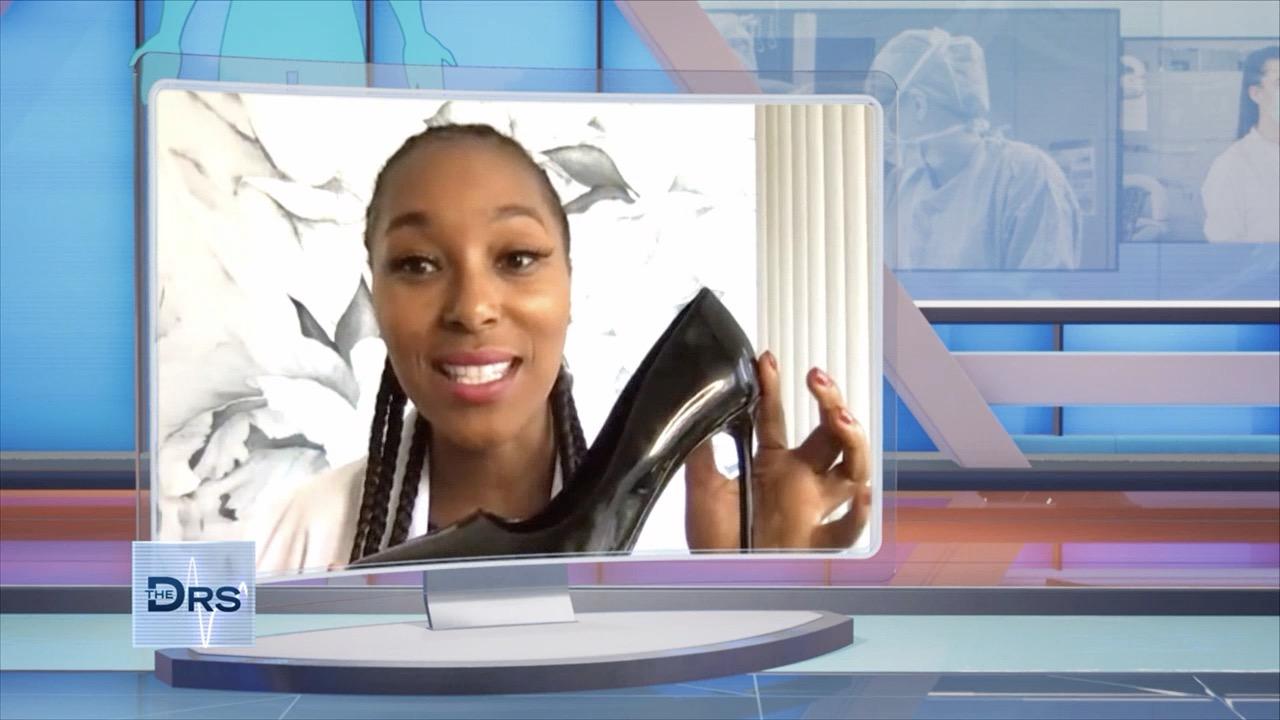 Why Do Your High Heels Feel Worse Than Ever Before?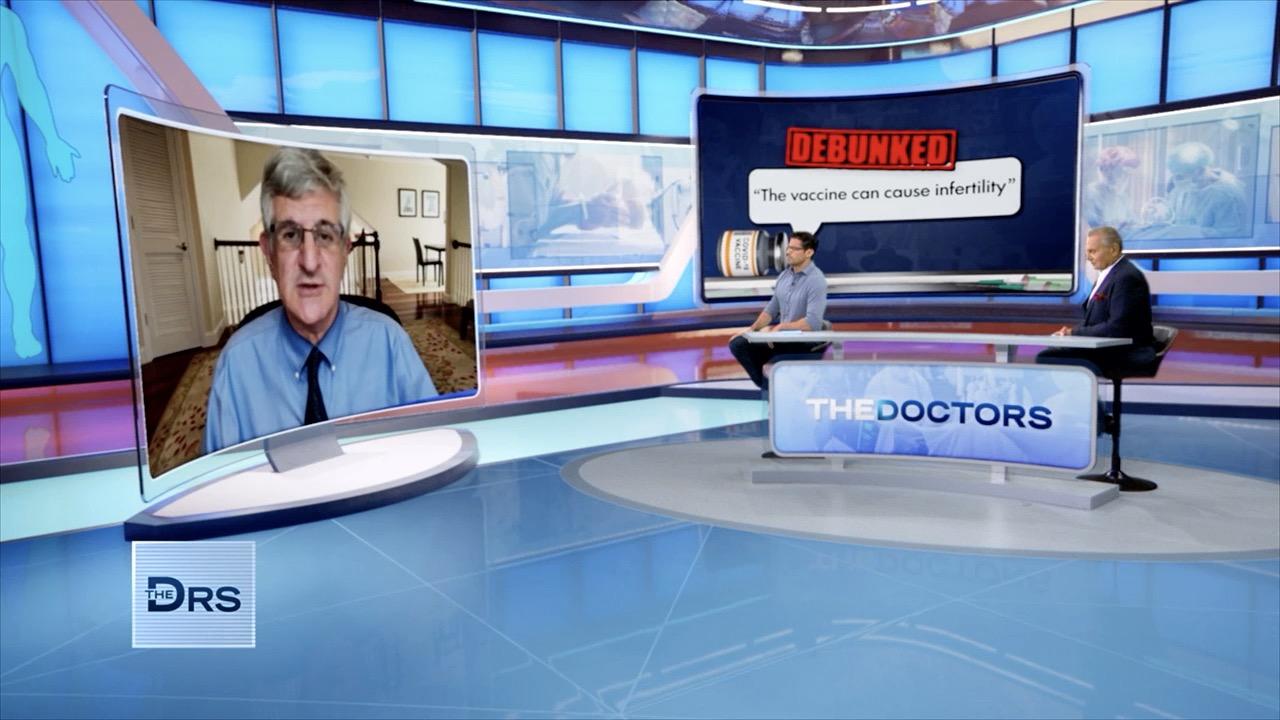 Can the COVID-19 Vaccine Make You Infertile?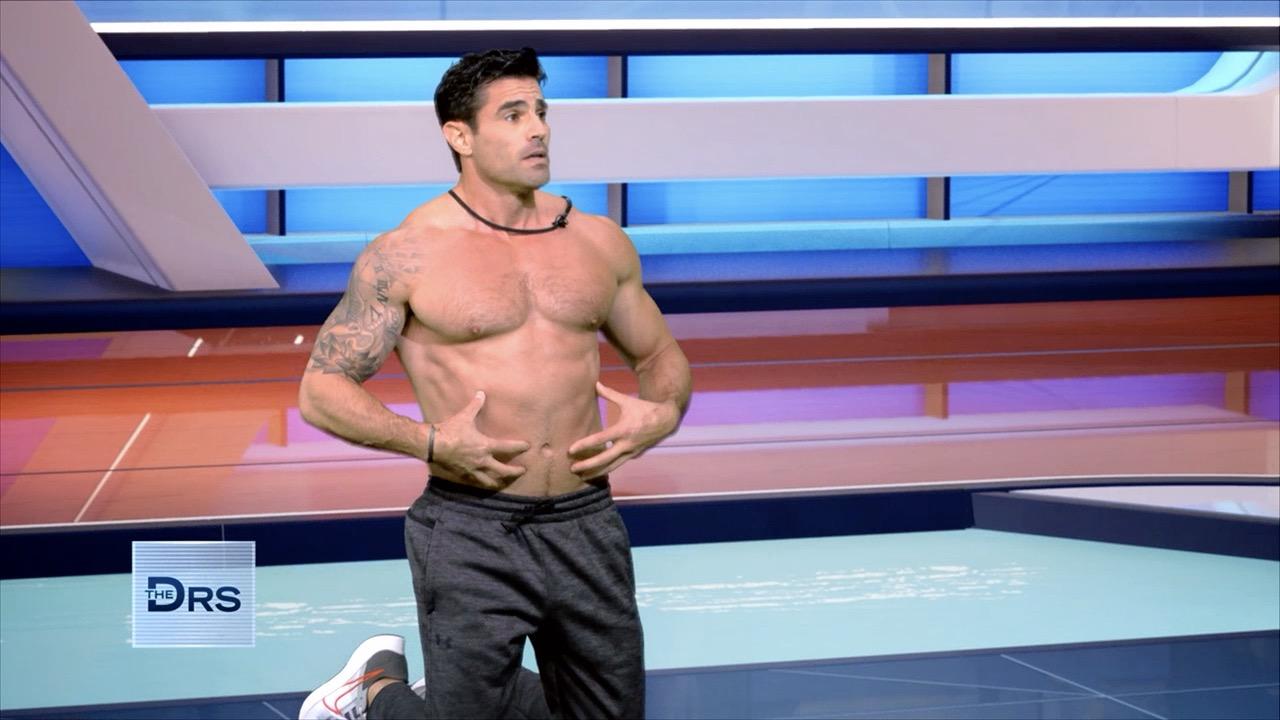 The Daily Moves You Should Do to Rock Your Core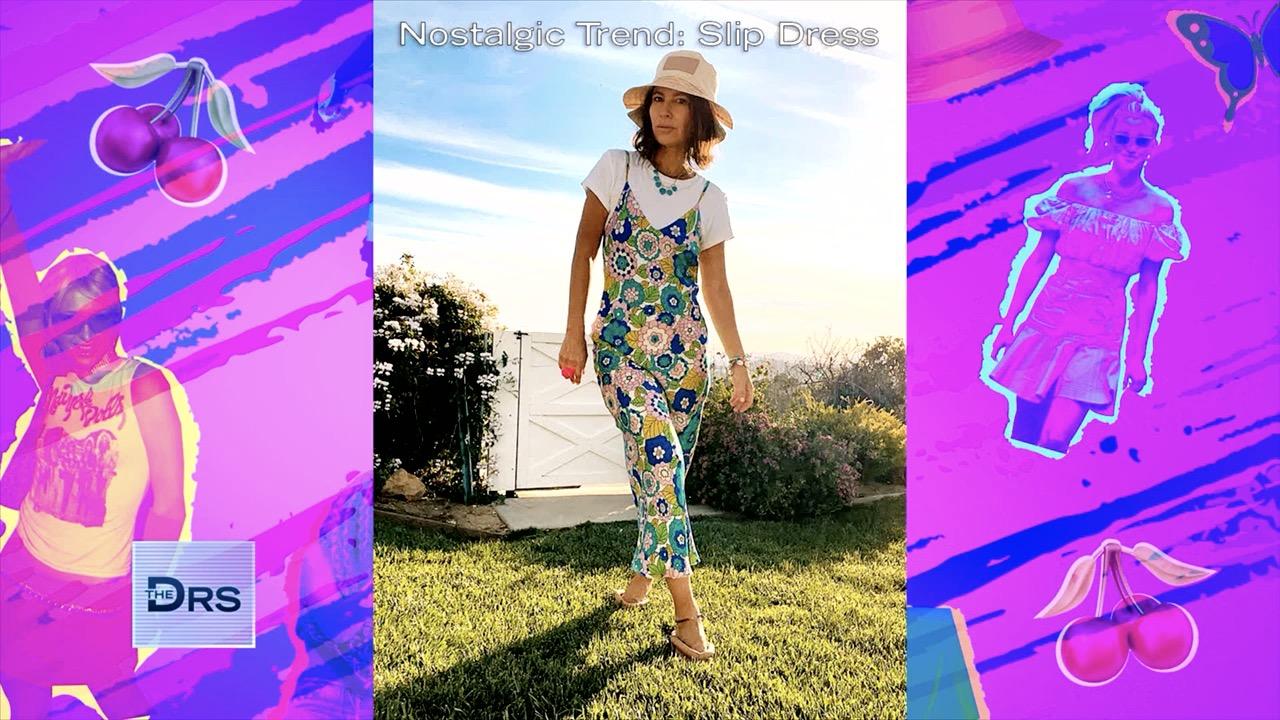 How to Wear Y2K Fashion at Any Age with Celeb Stylist Nicole Cha…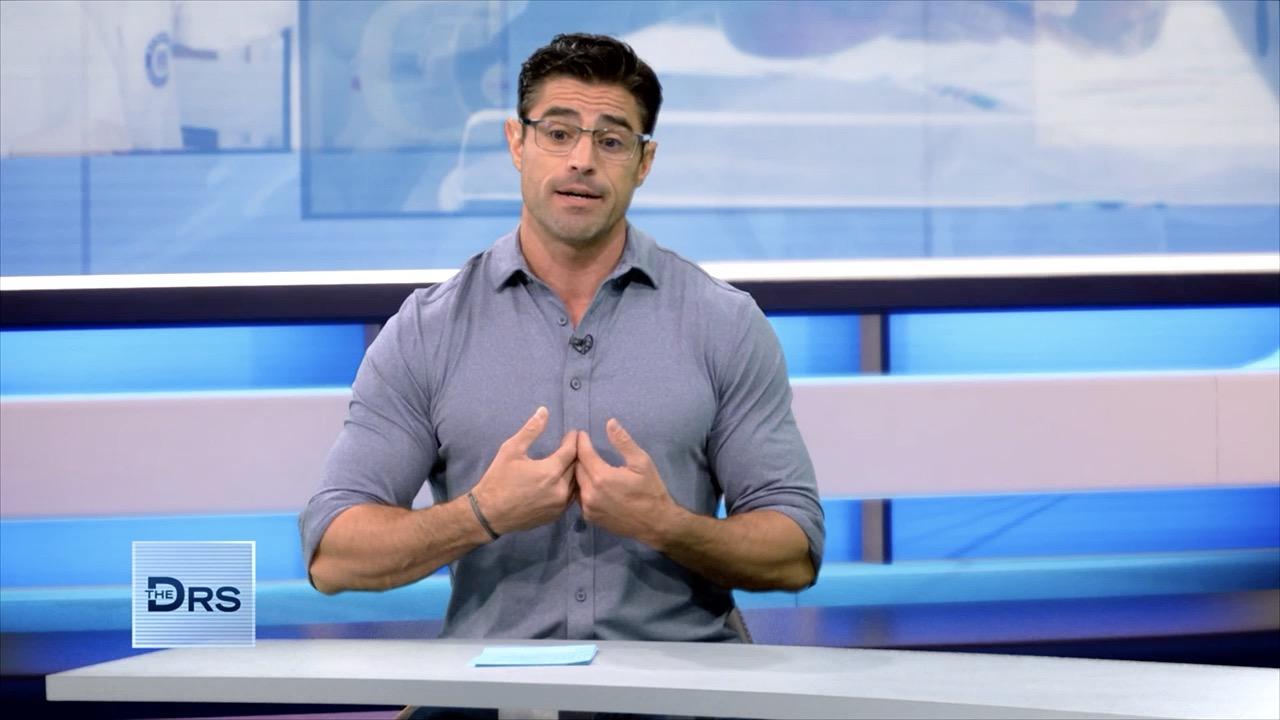 Find out the 5 Tactics Anti-Vaxxers Use to Manipulate People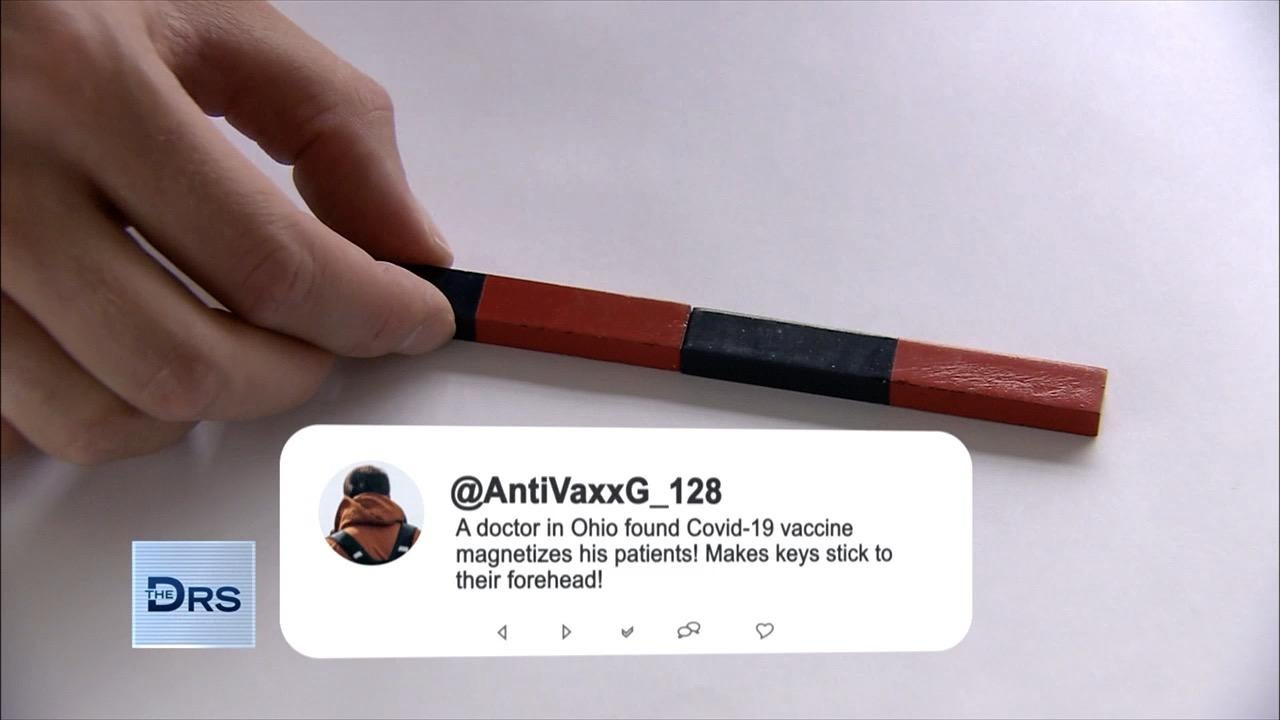 Can the COVID-19 Vaccine Make You Magnetic?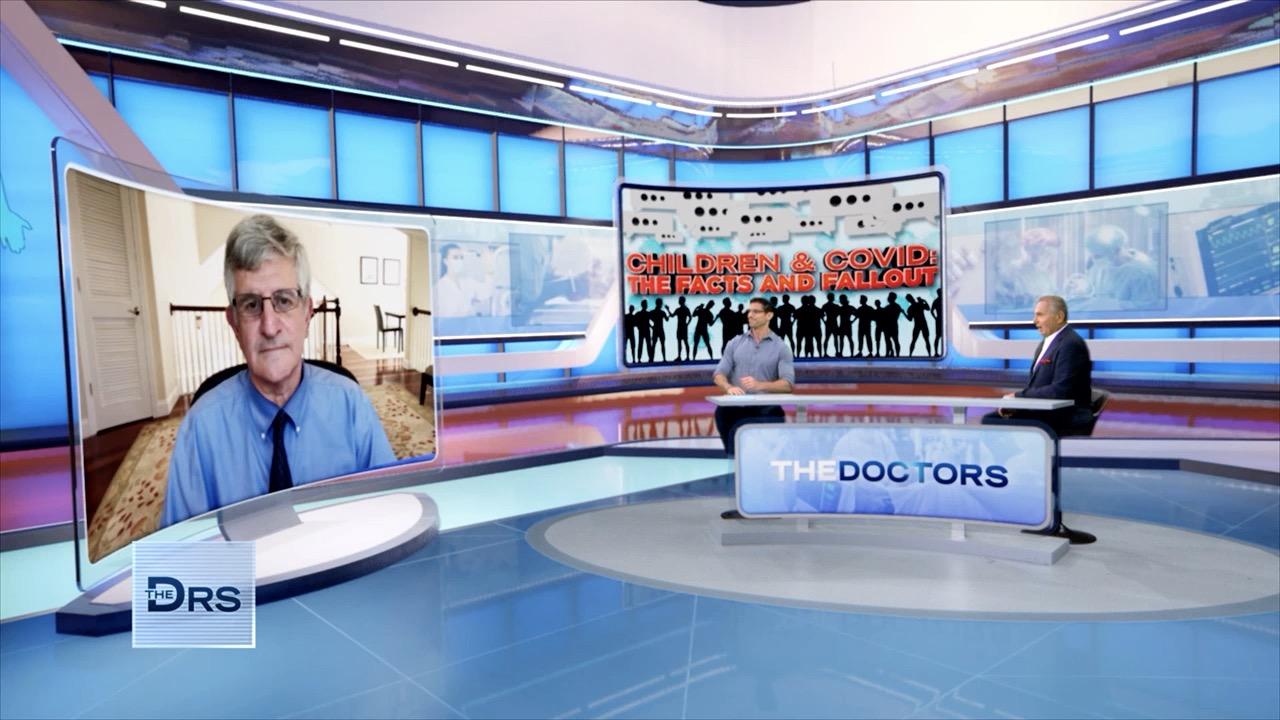 The Best Thing Parents Can Do to Protect Their Kids from COVID-19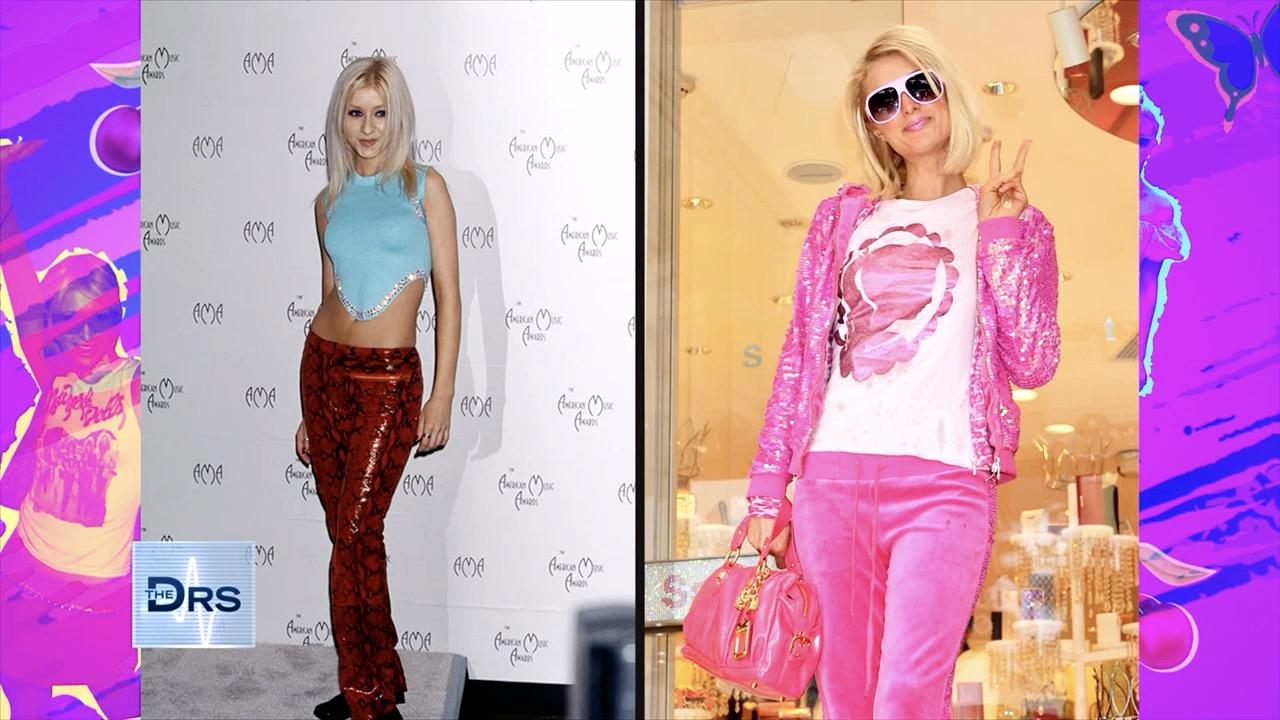 How Throwback Trends are Helping You Through the Pandemic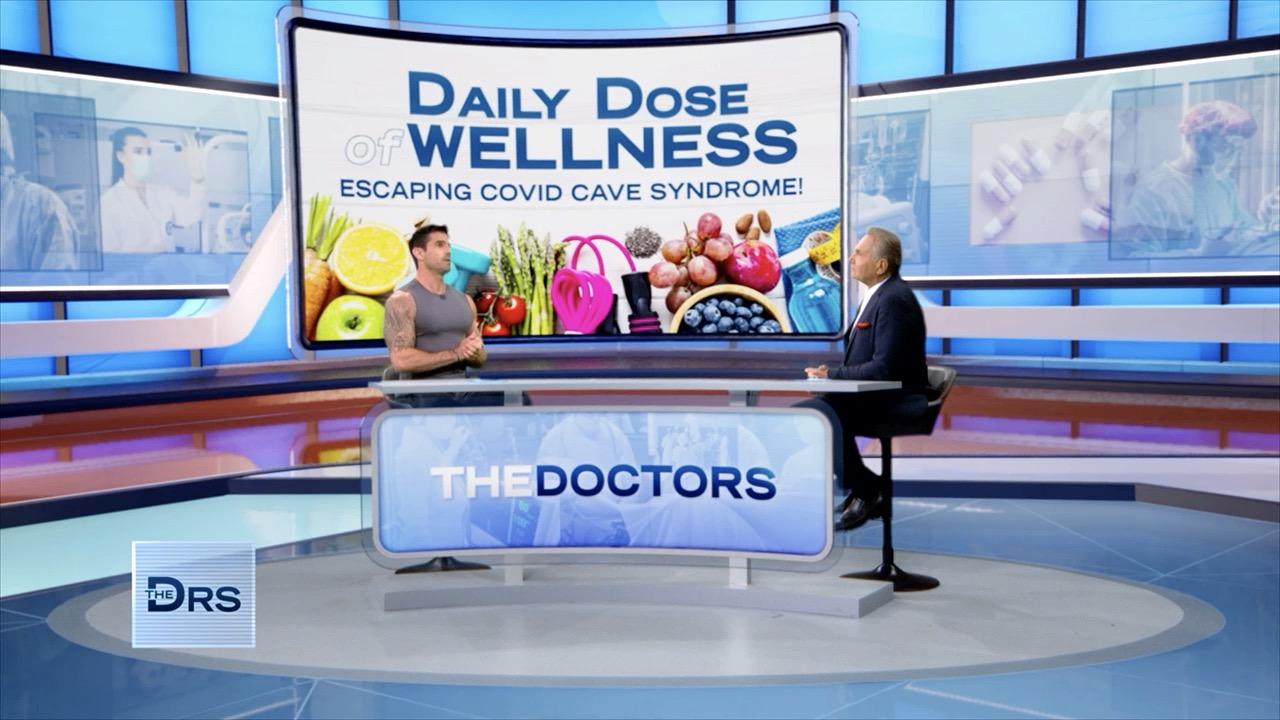 5 Tips for Overcoming COVID-19 Cave Syndrome
Orthopedic surgeon Dr. Jonathan Kaplan and his patient, Alyssa, join The Doctors to talk about the bunion procedure Alyssa recently underwent. This surgery, unlike the traditional procedure, uses smaller incisions. In doing so, there is generally less downtime, less swelling, less pain, earlier motion, and the patient is usually able to walk right away!
Watch: My Foot Pain is Unbearable
Alyssa shares she was apprehensive about her surgery because she remembers her mother getting bunion surgery and having to wear a huge cast as well as not being able to put weight on her foot for an extended amount of time. "I was up and walking immediately after surgery, six weeks later I was out of my surgical shoe, and I never had a boot that went past my ankle," shares Alyssa of her own experience.
Dr. Kaplan says this procedure can be done for most people, with bunions ranging from mild to severe. Dermatologist Dr. Sonia Batra asks, if someone is not ready for surgery, are they any non-surgical options? Dr. Kaplan shares that people can wear pads on the bump in their shoe, use a toe-spacer, and wear shoes with a wide toe box.
Watch: Aching Feet from Your High Heels? Try This
While there is nothing that can be done to prevent bunions, Dr. Kaplan stresses wearing shoes based on your unique foot.