New Less Invasive Bunion Surgery?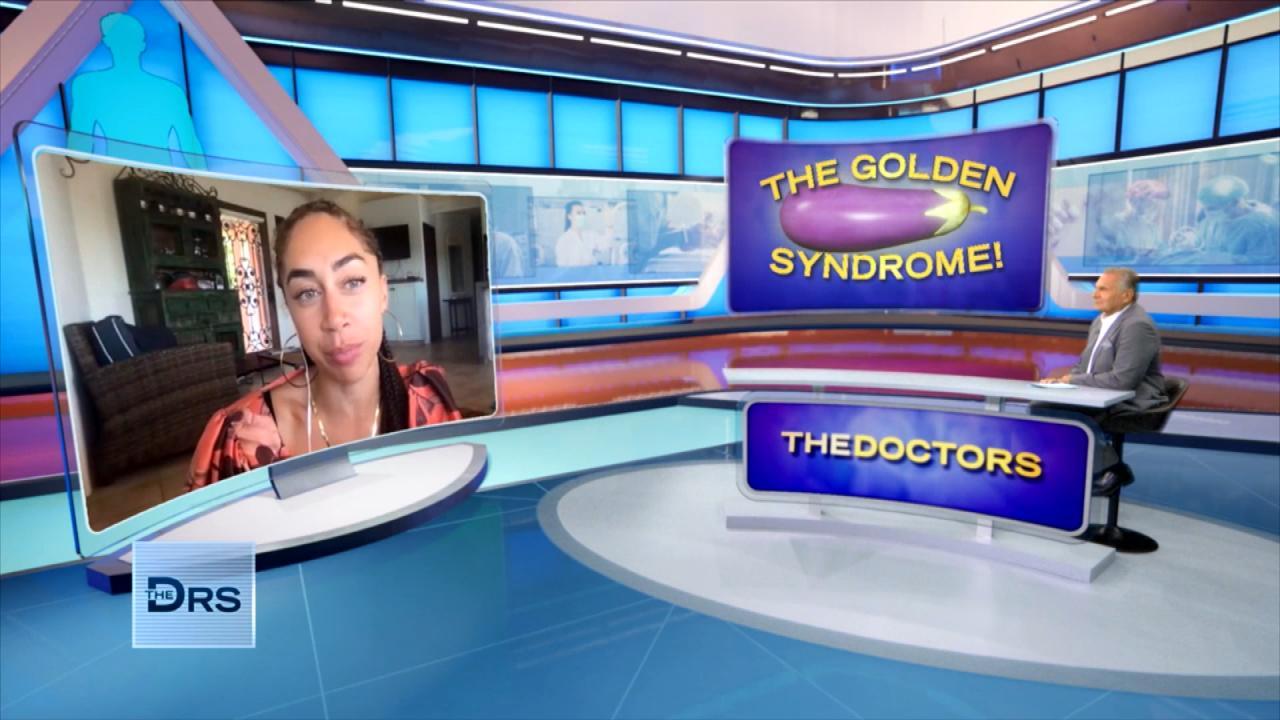 Why Some Men in College Suffer from "Golden Penis Syndrome"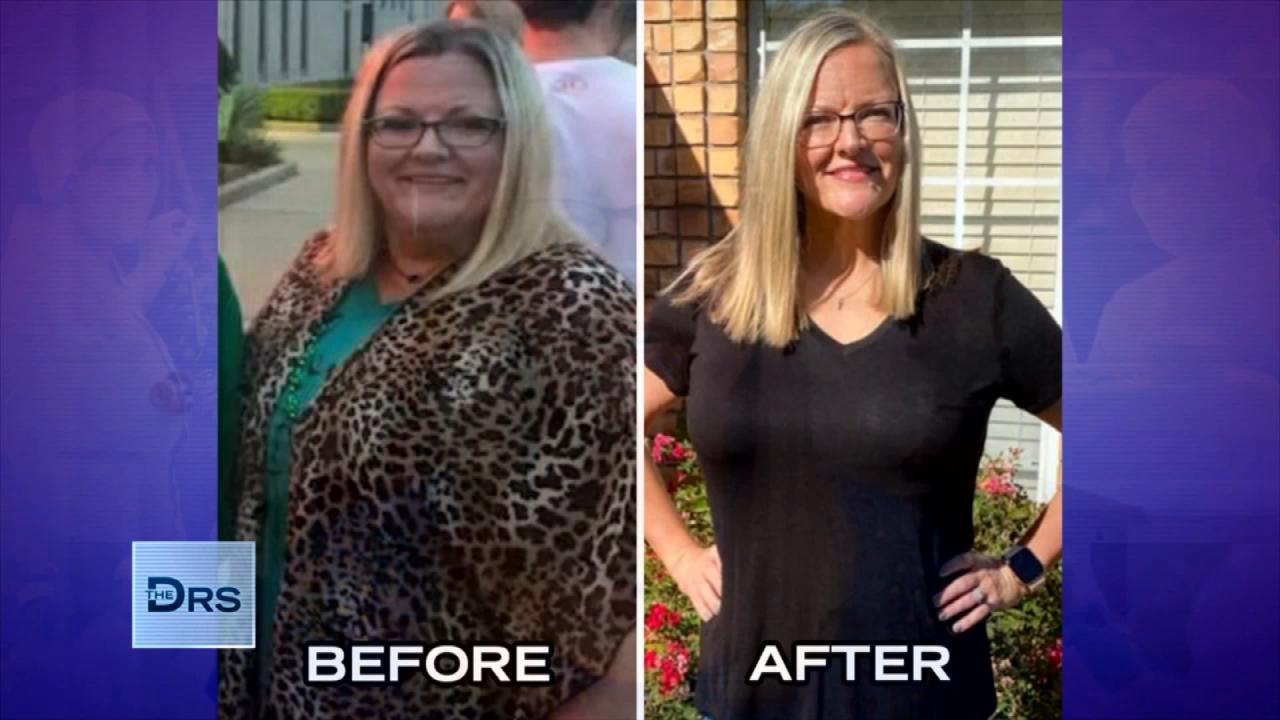 Meet Woman Who Lost Over 100 Pounds on the 17 Day Diet!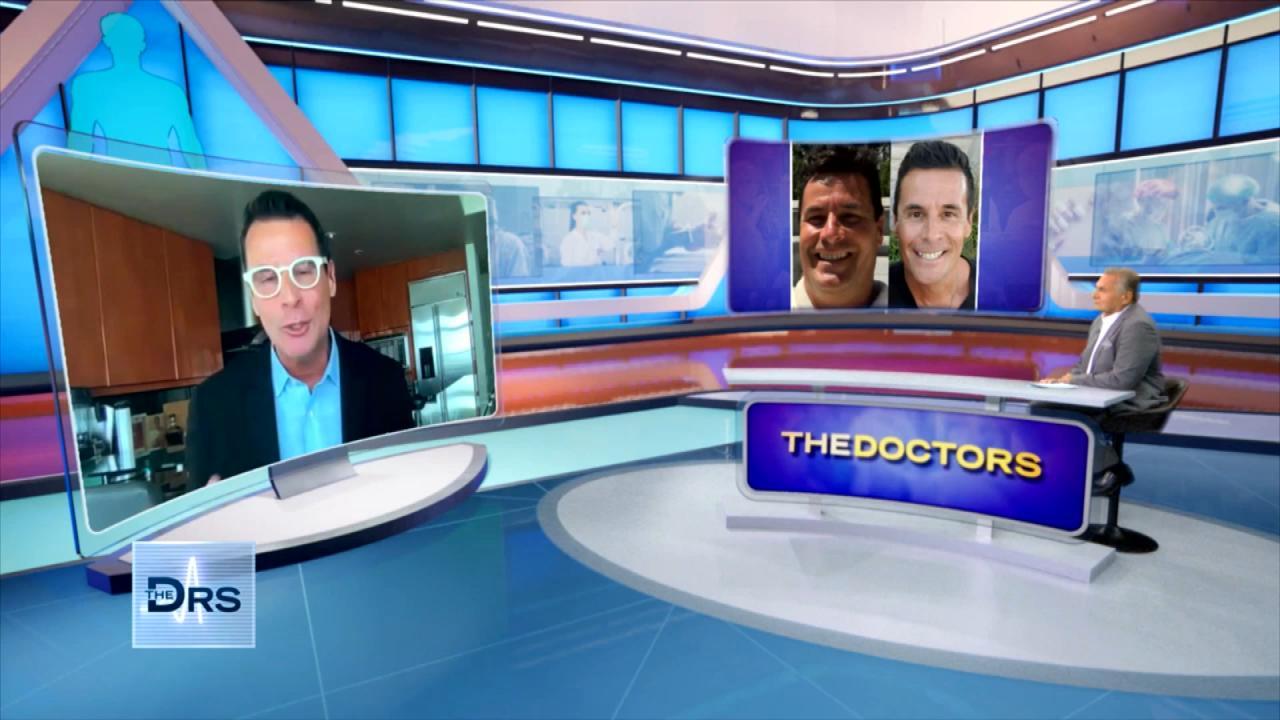 How the 17 Day Diet Helped Dr. Mike Moreno Lose 40 Pounds!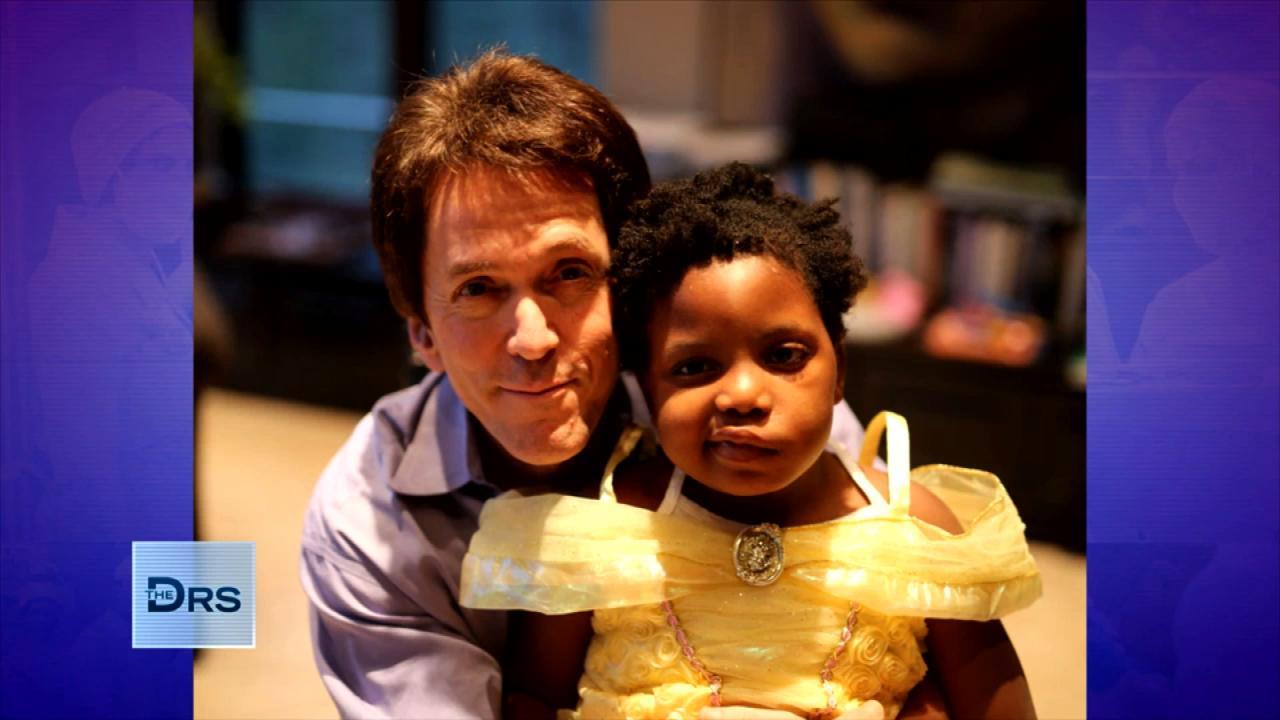 The Loss of His Daughter Inspired Mitch Albom's Latest Book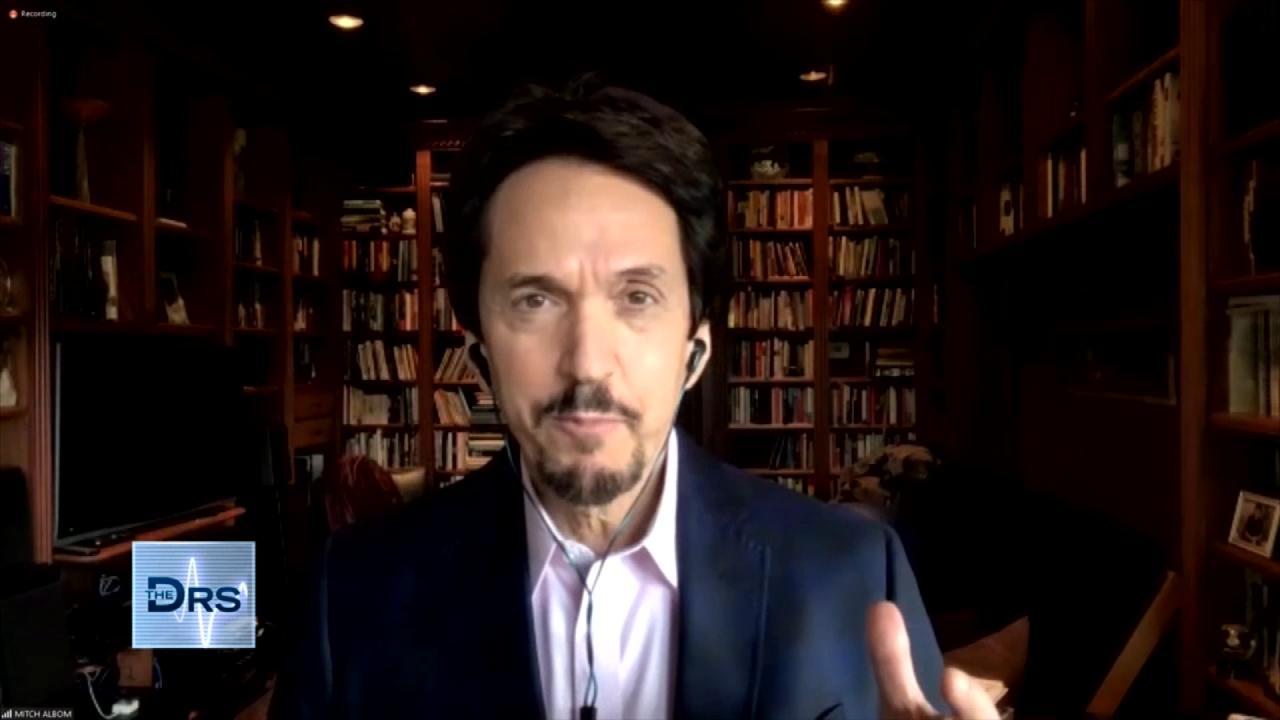 Mitch Albom on Having Faith When Life Gets Difficult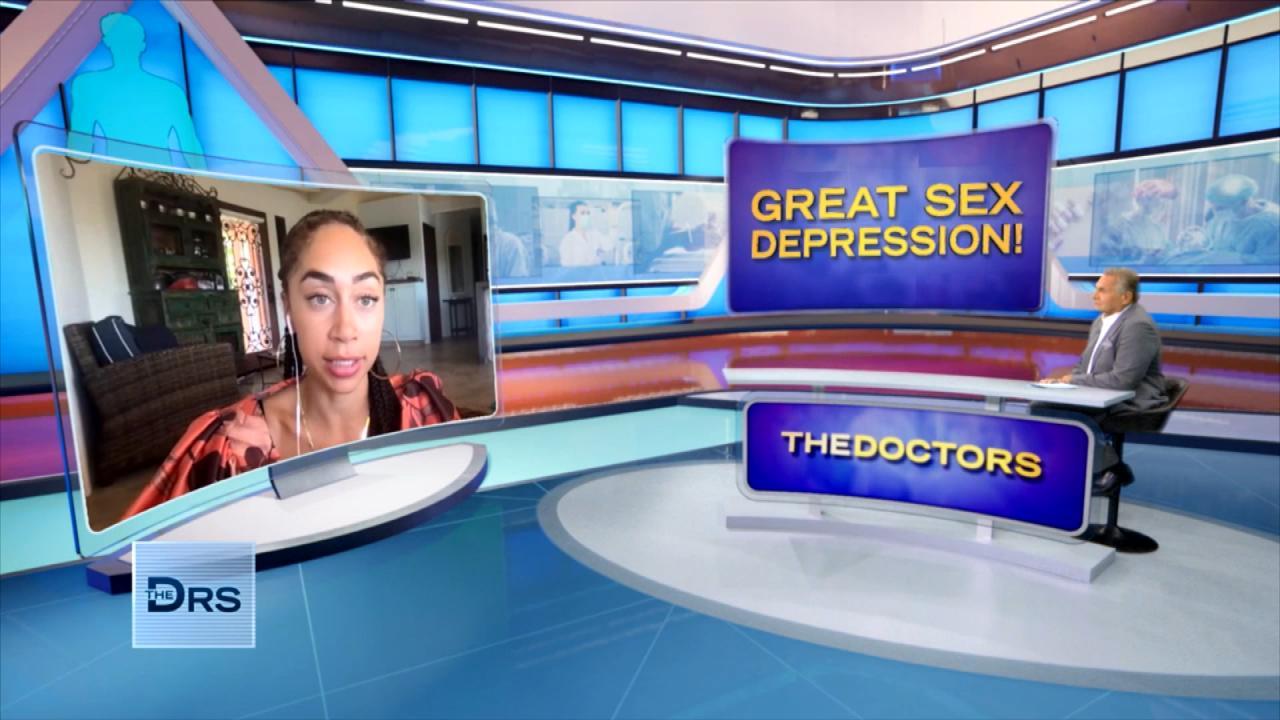 How Not Having Sex Can Impact Your Life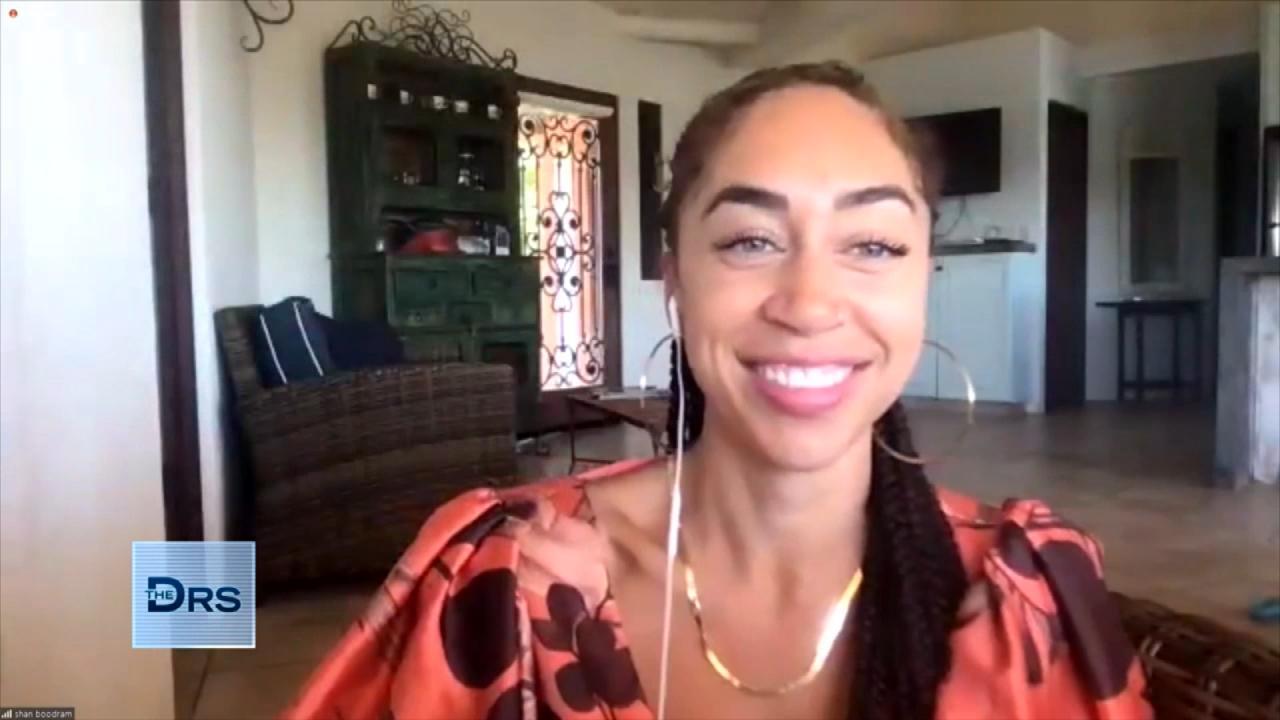 Why Are Single Adults Having Less Sex?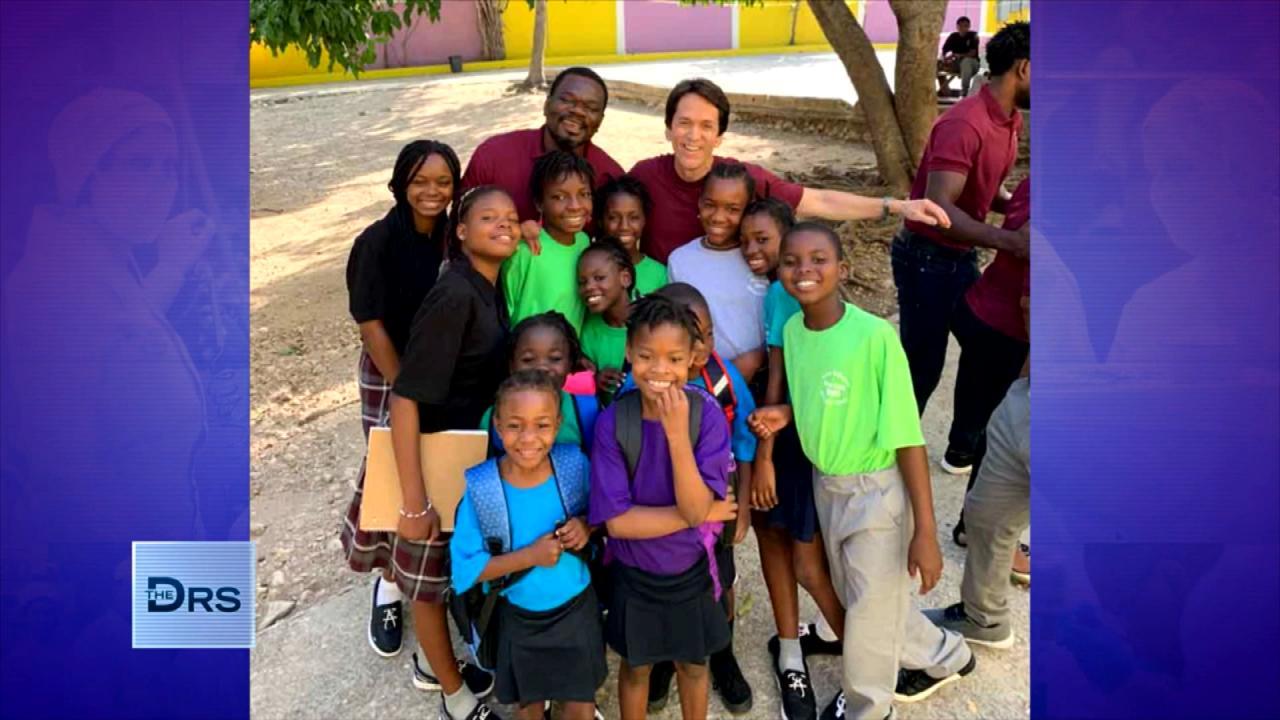 Mitch Albom Shares that Giving Back Helps Him Feel "Most Alive"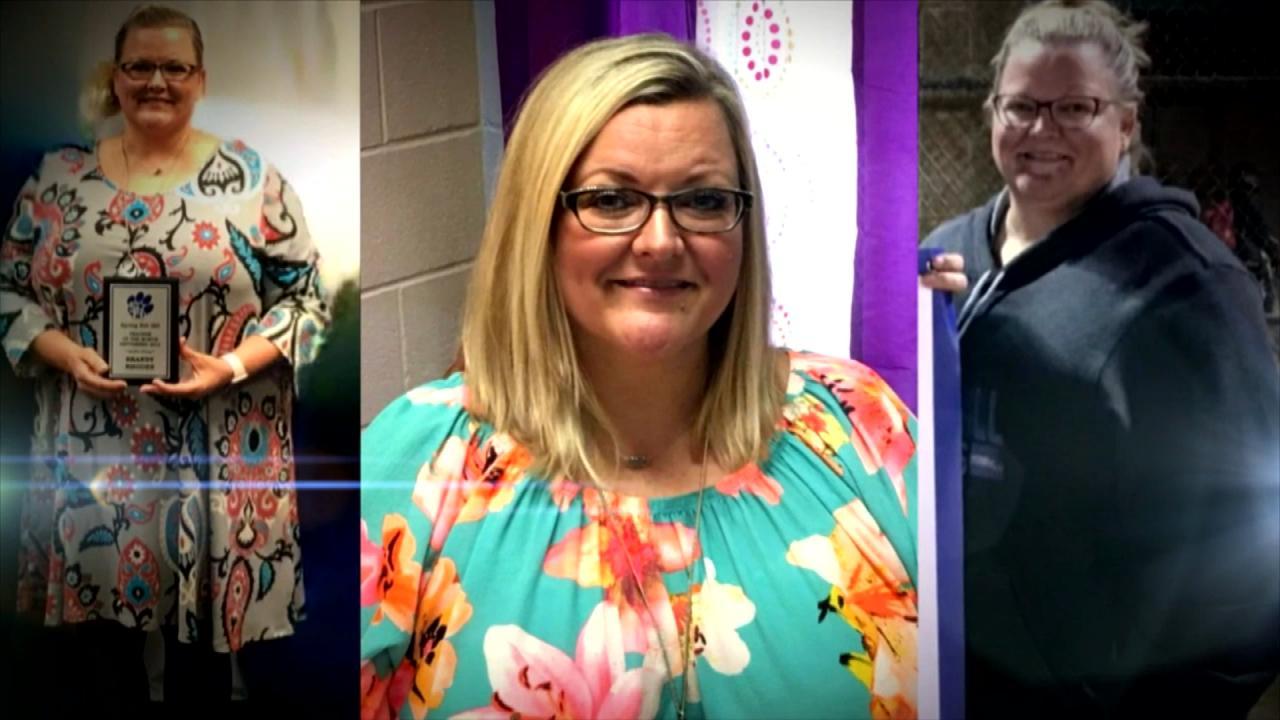 Can You Turn Your Life Around in Just 17 Days?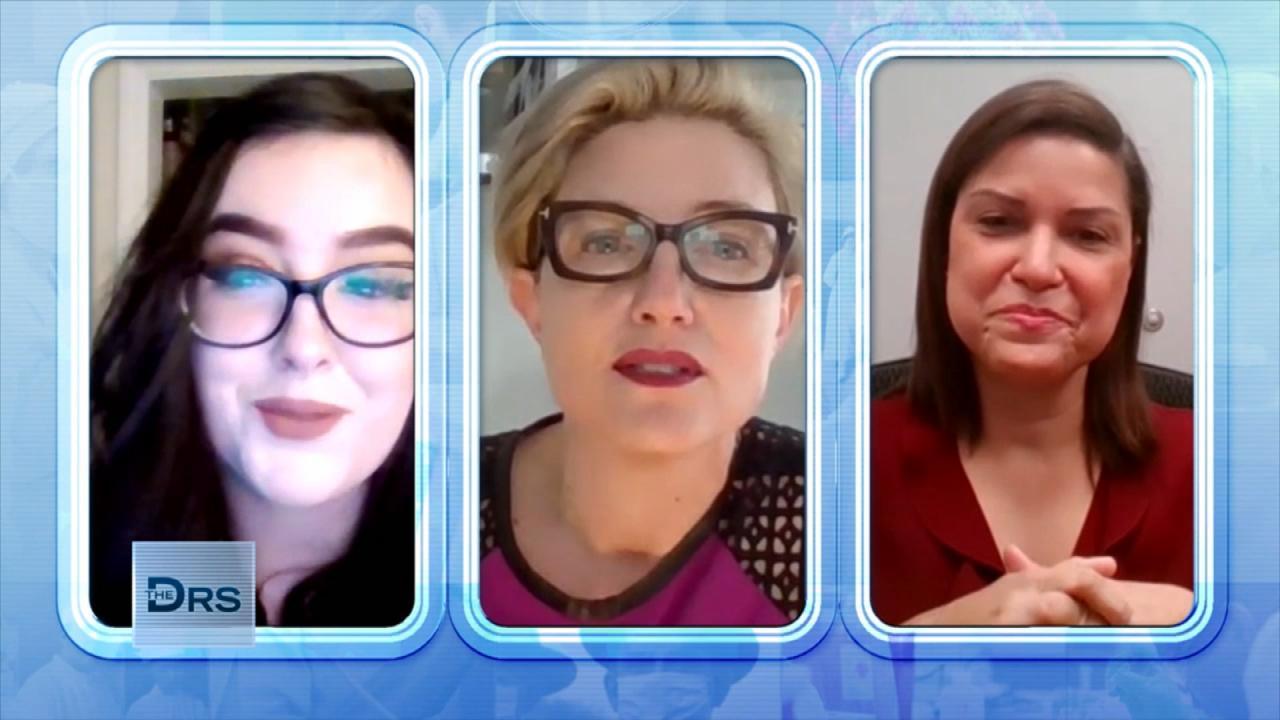 Why Would Women Consider a Permanent Birth Control Procedure?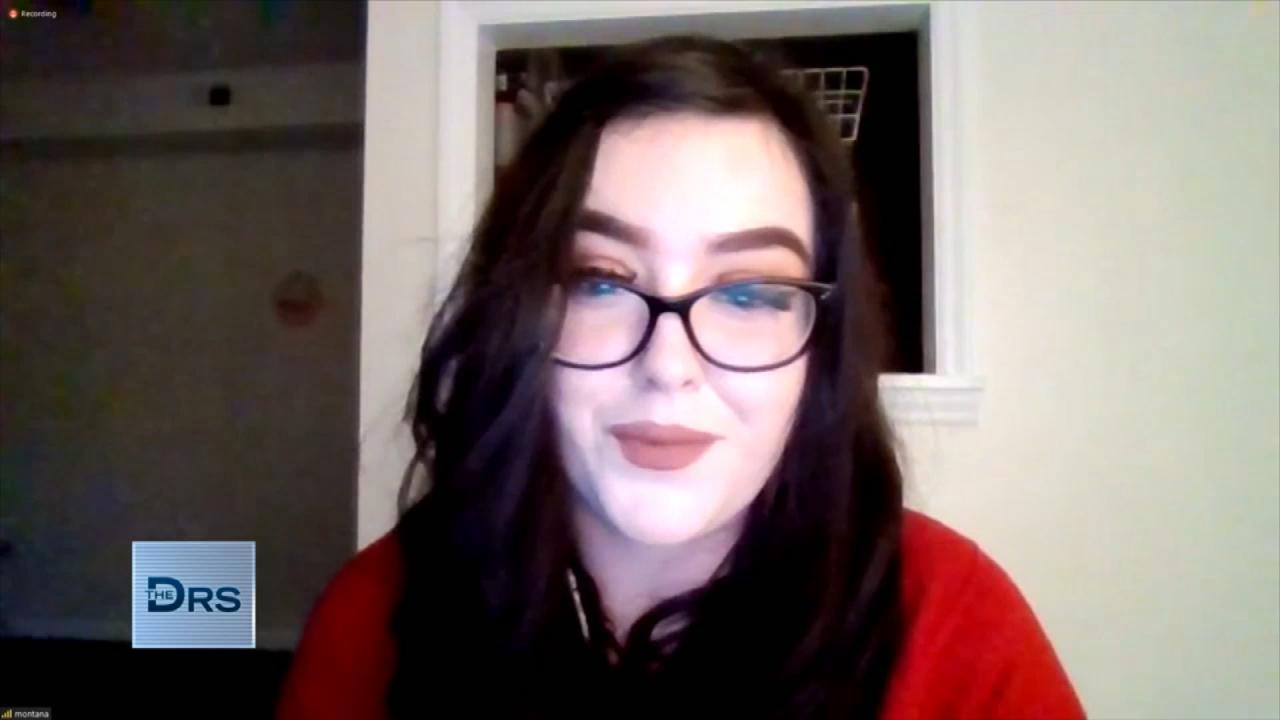 Hear Why Some Women Are Choosing to Get Sterilized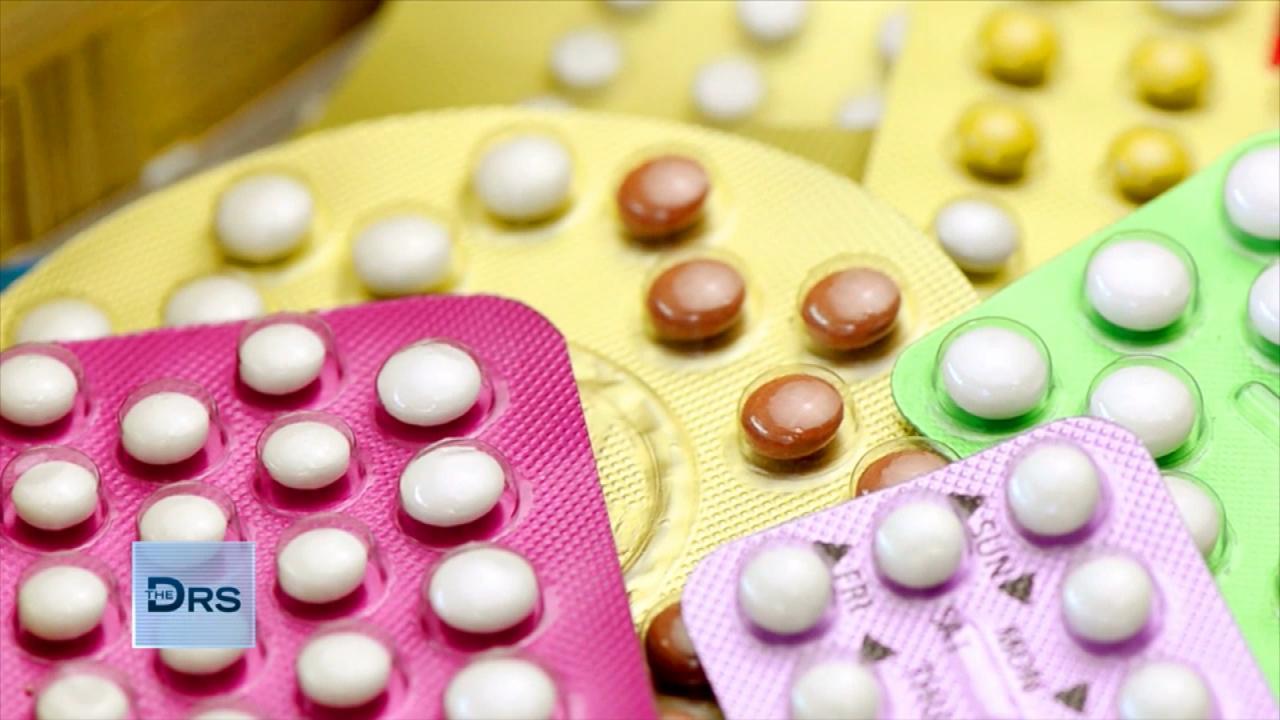 Why Some Millennials are Choosing Sterilization as Birth Control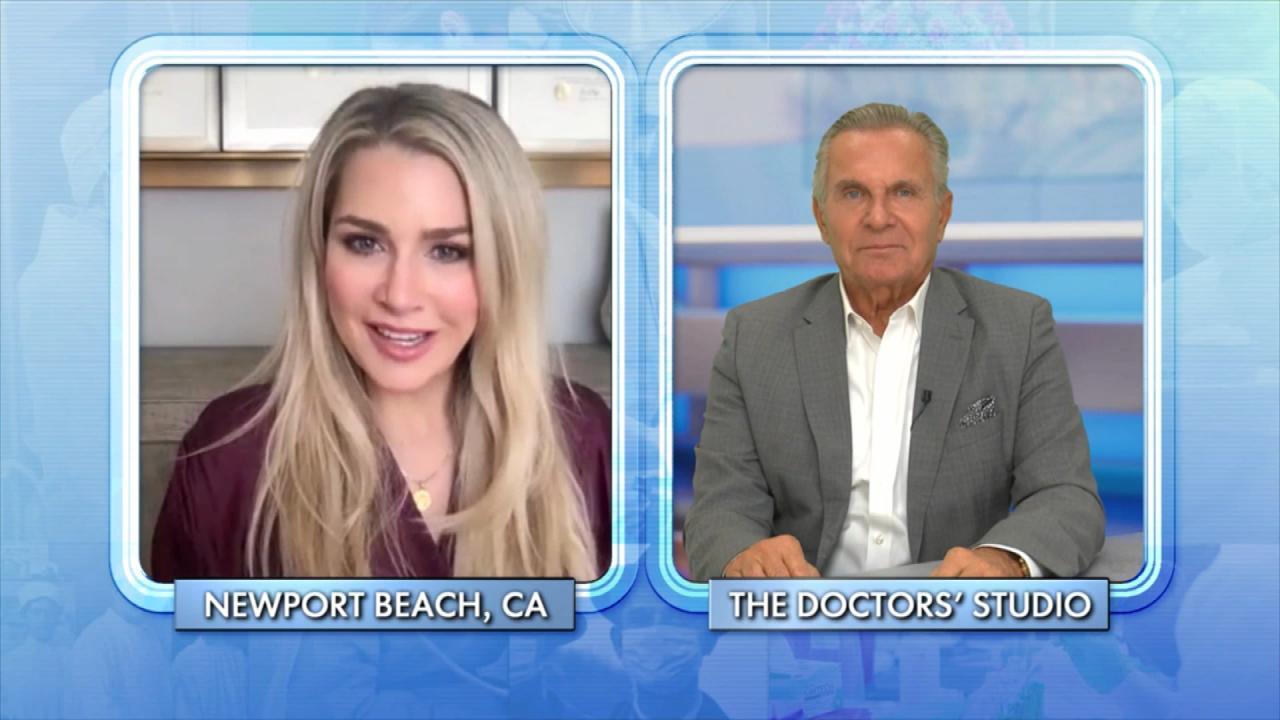 Child-Free by Choice Is a Growing Movement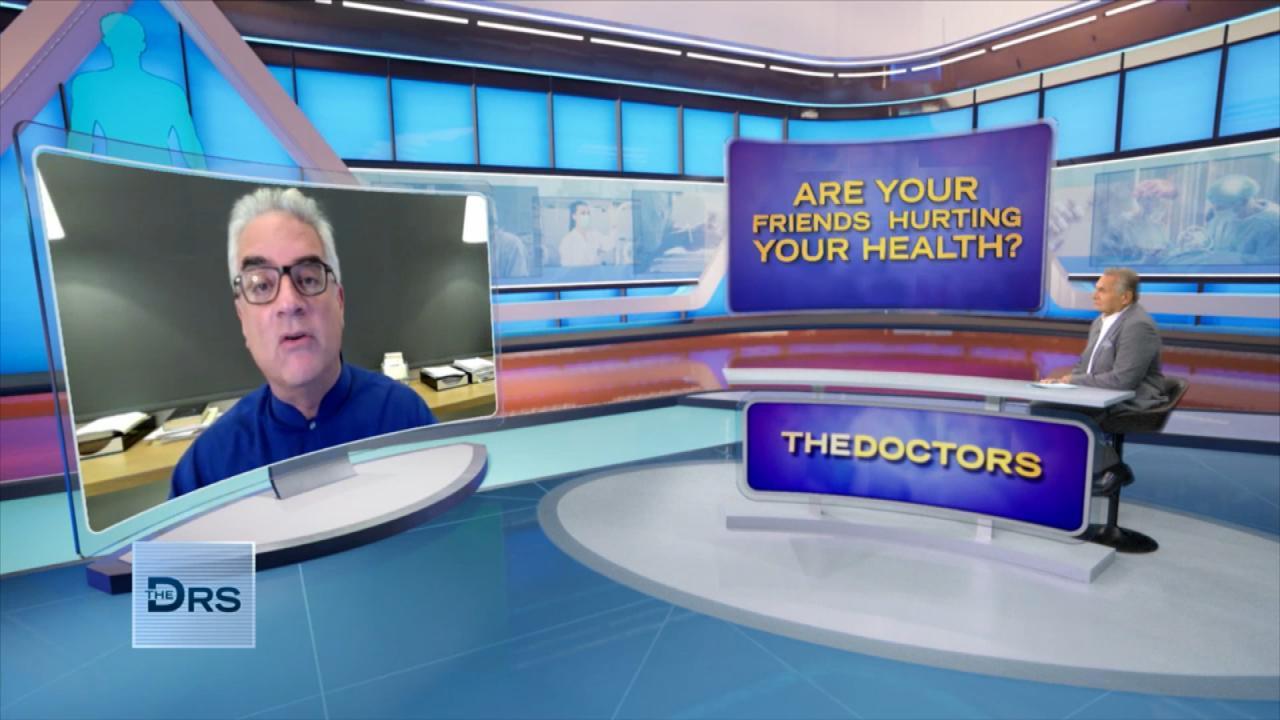 Could Your Friends Be Harmful to Your Health?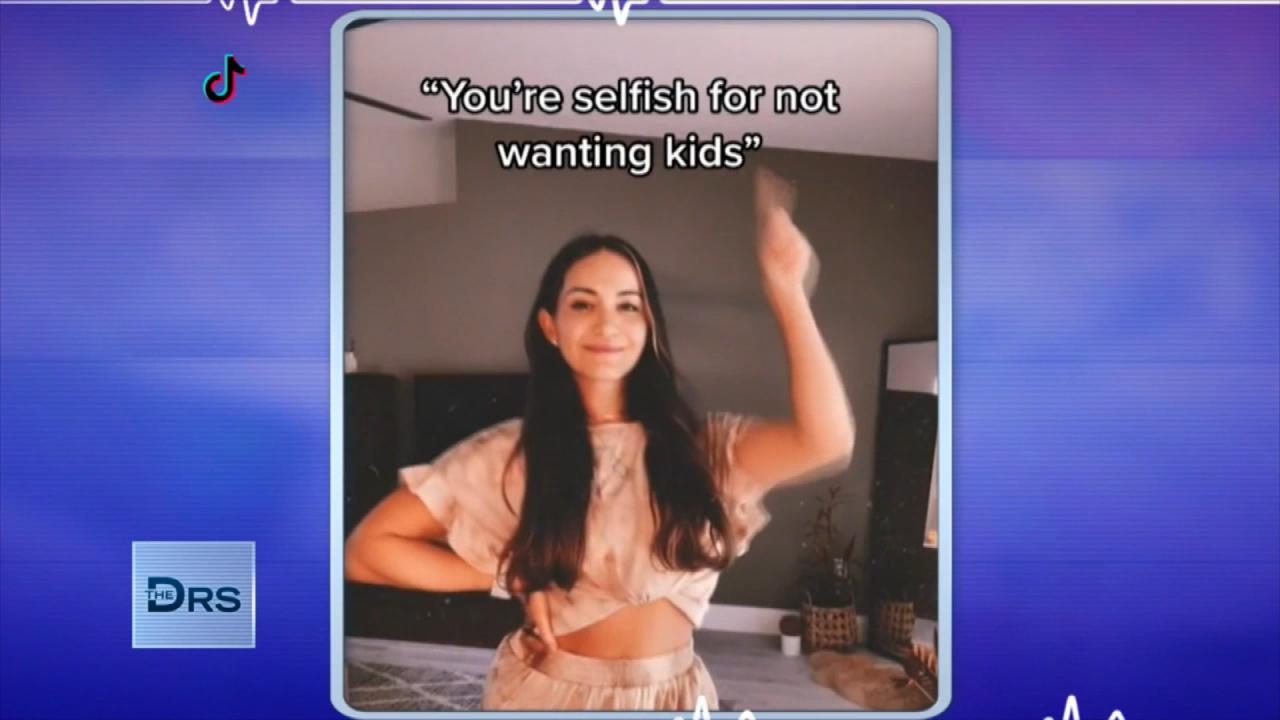 Women Should Trust Their Choice to Not Have Kids!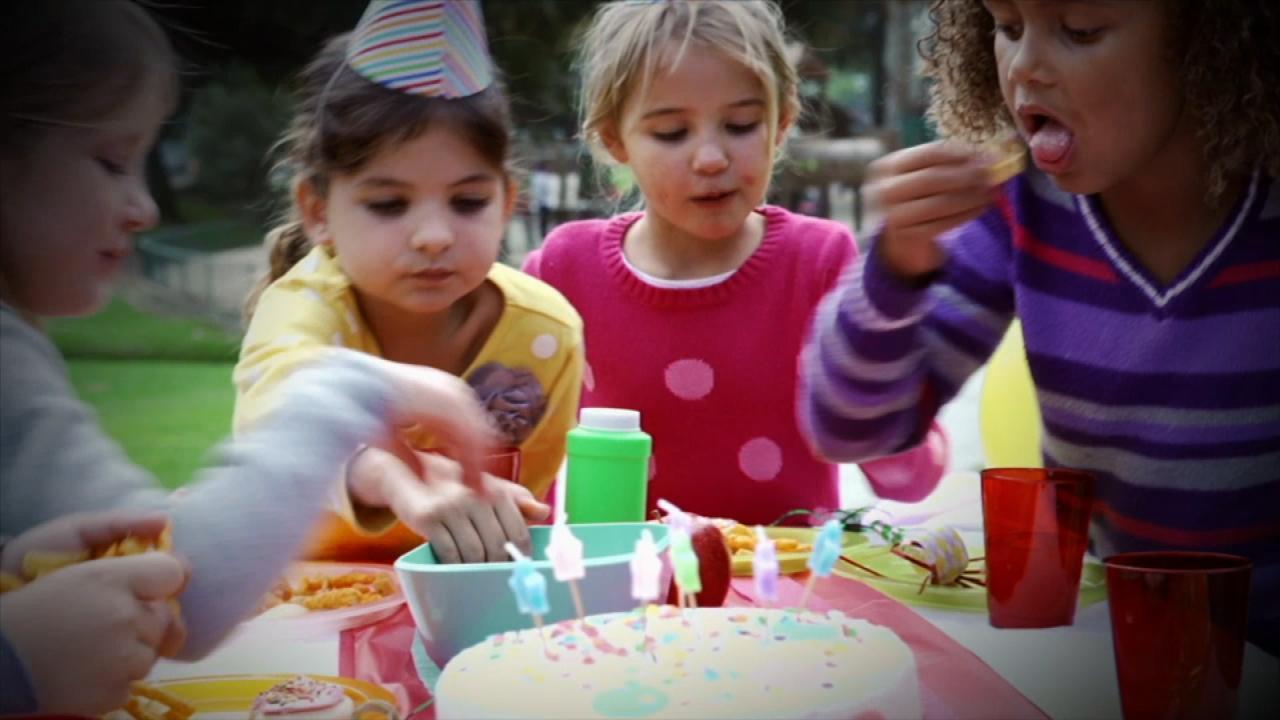 Kids Found with Metal Poisoning after Eating This at Birthday Pa…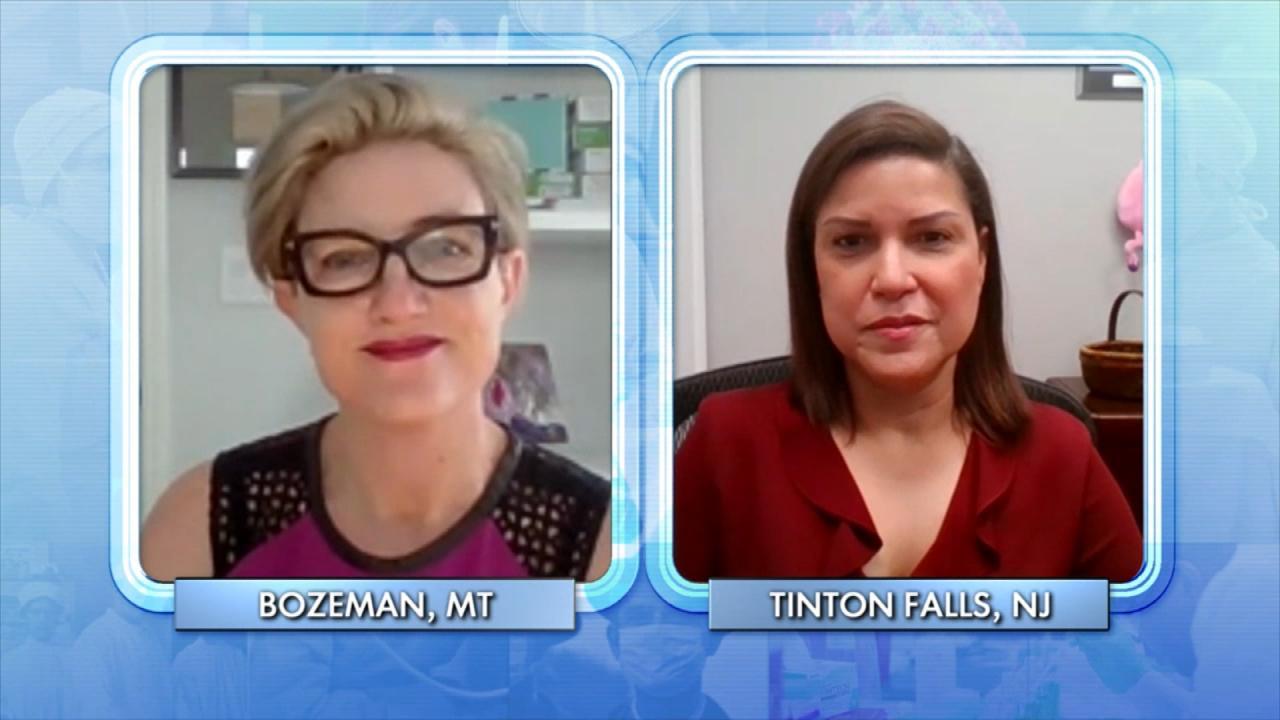 Do Doctors Have the Right to Stand in the Way of a Patient's Pla…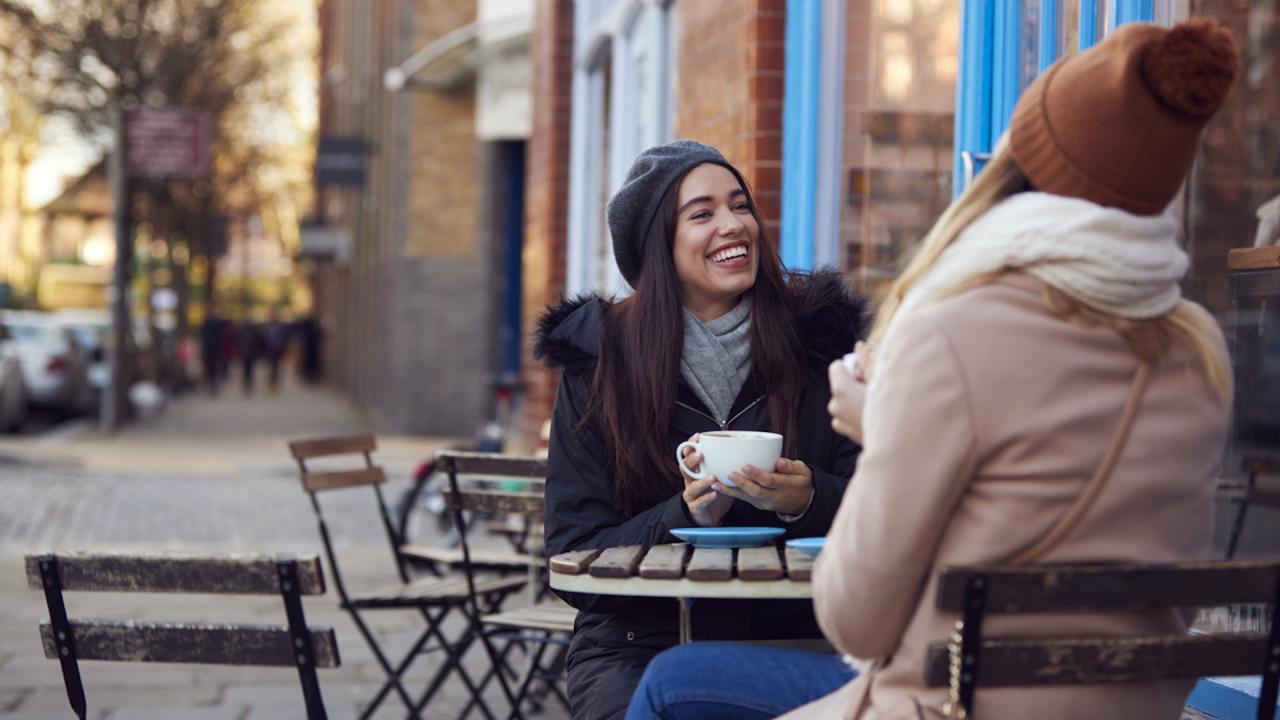 Why Do Humans Need Friends?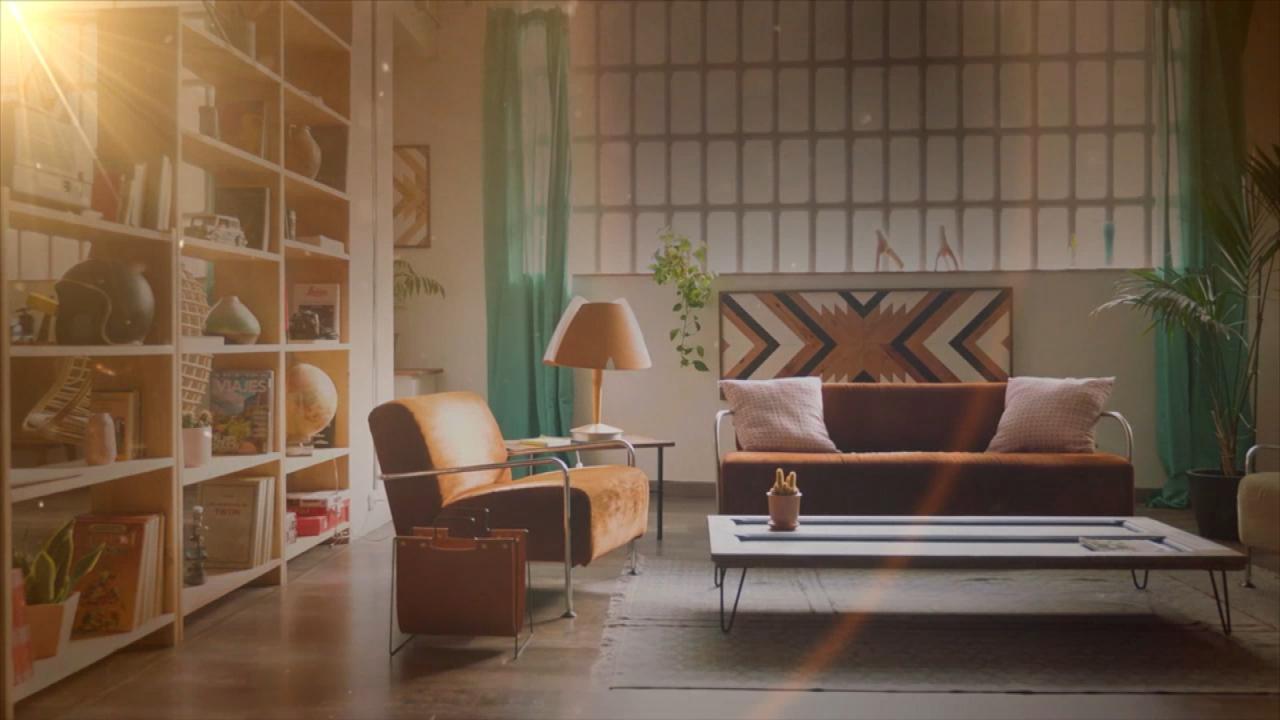 The Surprising Toxins In Your Home That Could Be Making You Sick!
Orthopedic surgeon Dr. Jonathan Kaplan and his patient, Alyssa, join The Doctors to talk about the bunion procedure Alyssa recently underwent. This surgery, unlike the traditional procedure, uses smaller incisions. In doing so, there is generally less downtime, less swelling, less pain, earlier motion, and the patient is usually able to walk right away!
Watch: My Foot Pain is Unbearable
Alyssa shares she was apprehensive about her surgery because she remembers her mother getting bunion surgery and having to wear a huge cast as well as not being able to put weight on her foot for an extended amount of time. "I was up and walking immediately after surgery, six weeks later I was out of my surgical shoe, and I never had a boot that went past my ankle," shares Alyssa of her own experience.
Dr. Kaplan says this procedure can be done for most people, with bunions ranging from mild to severe. Dermatologist Dr. Sonia Batra asks, if someone is not ready for surgery, are they any non-surgical options? Dr. Kaplan shares that people can wear pads on the bump in their shoe, use a toe-spacer, and wear shoes with a wide toe box.
Watch: Aching Feet from Your High Heels? Try This
While there is nothing that can be done to prevent bunions, Dr. Kaplan stresses wearing shoes based on your unique foot.