Can New Needleless PRP Facial Reduce Lines around Your Eyes?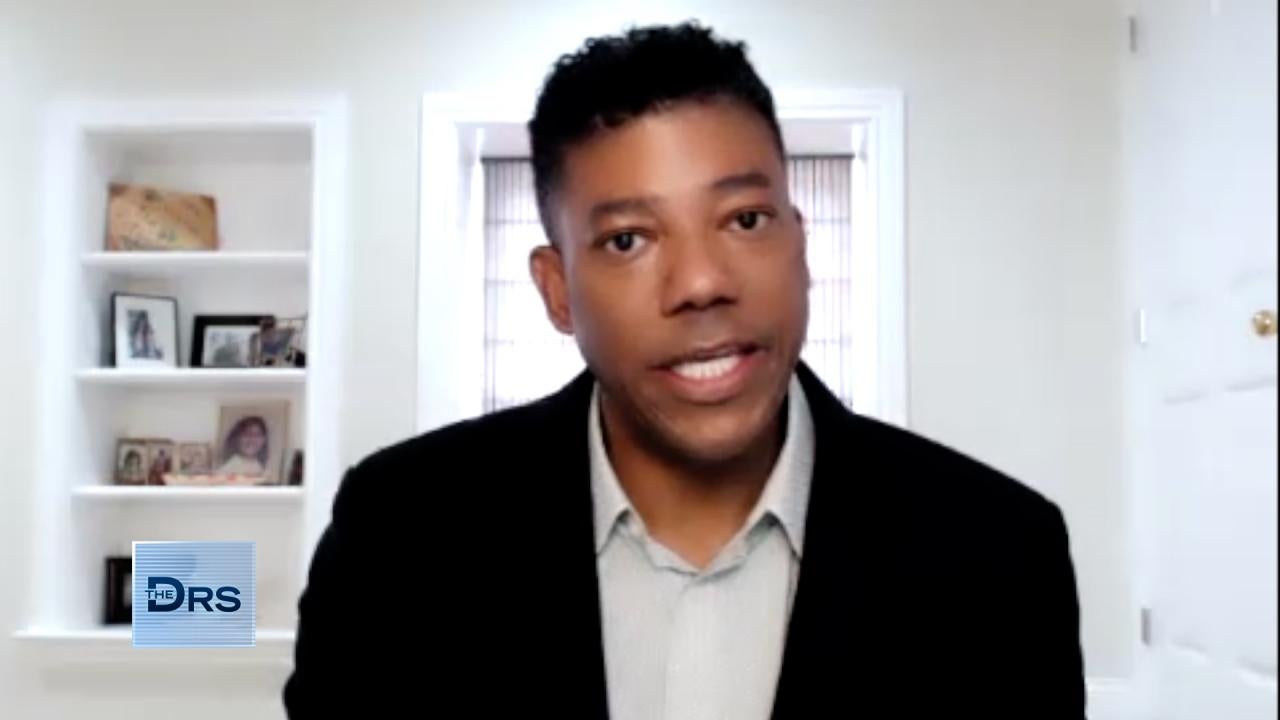 Ask an Expert: 5 Reasons There Is Blood in Your Stool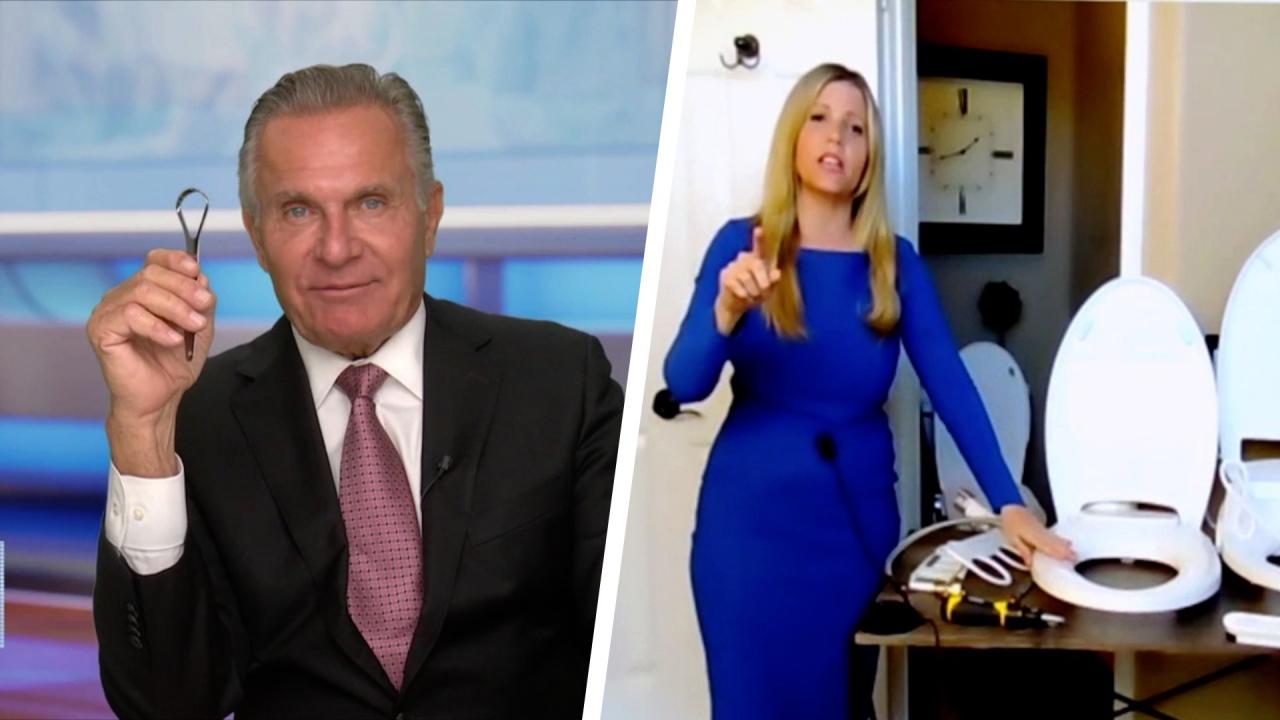 The Doctors' Favorite Products to Elevate Your Next Bathroom Tri…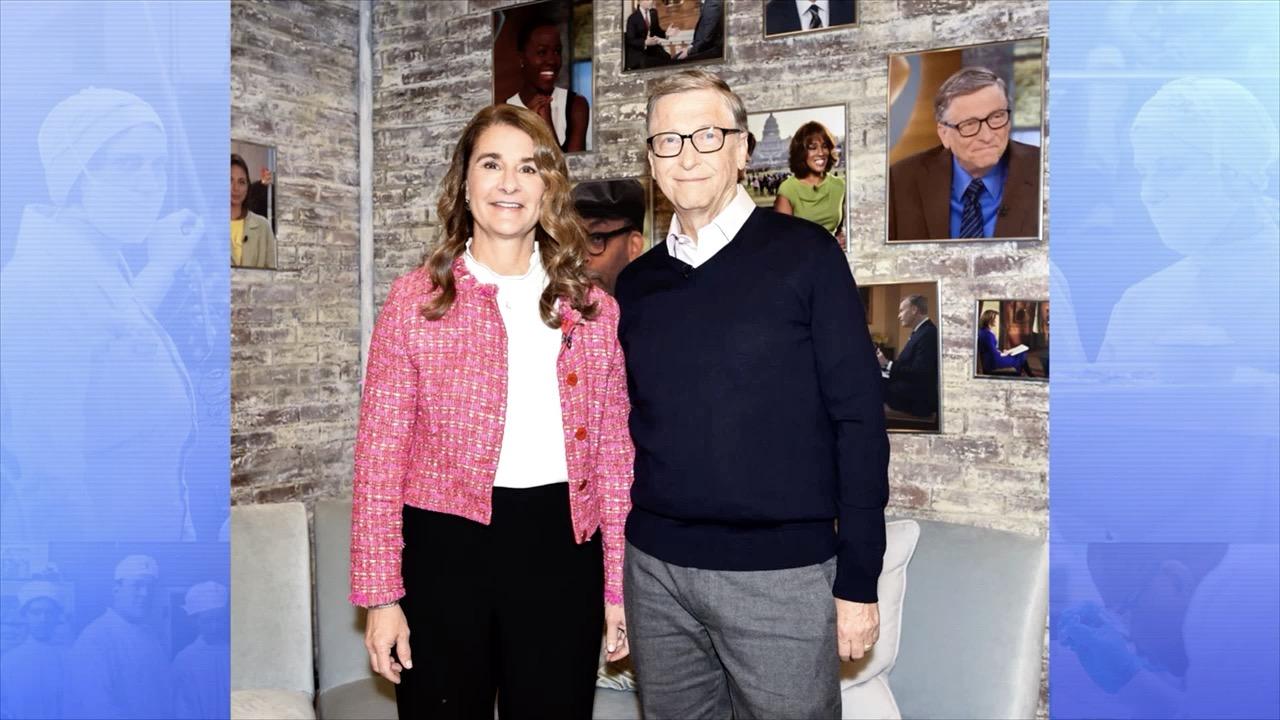 Kamala Harris and Nicole Kidman's Hair Stylist on the 'Look' Eve…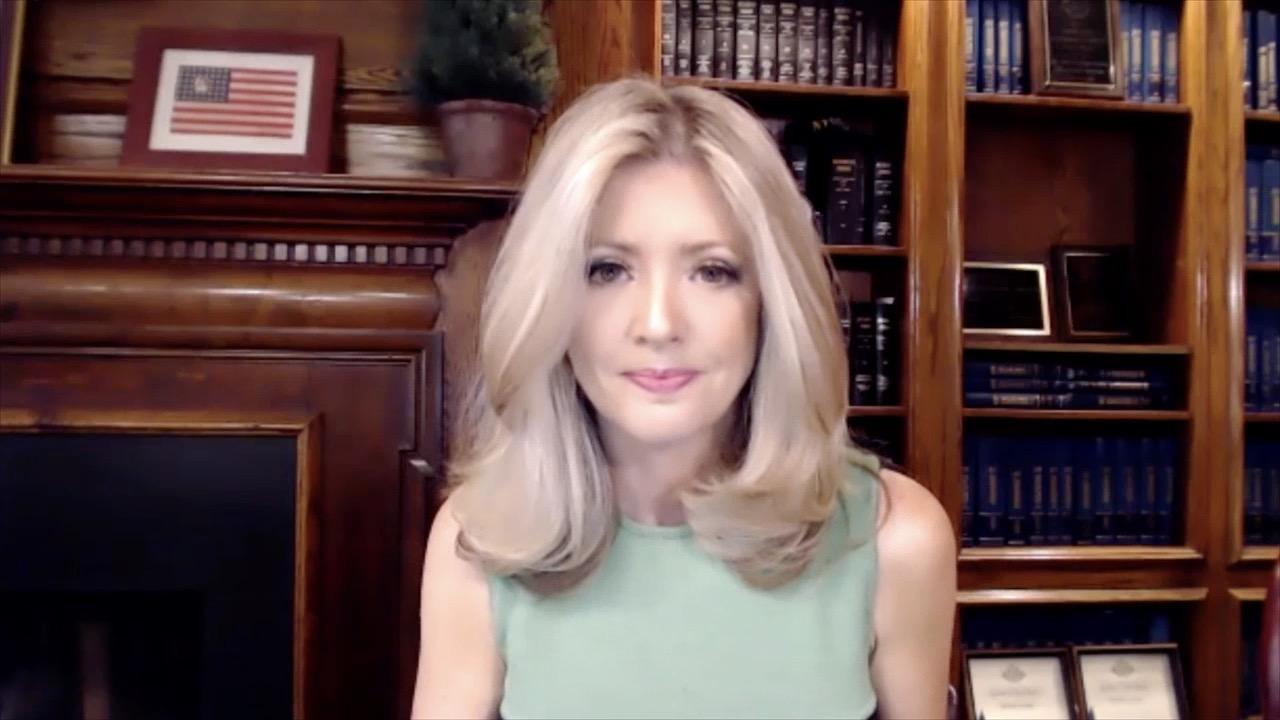 4 Relationship Issues That Could Lead to Divorce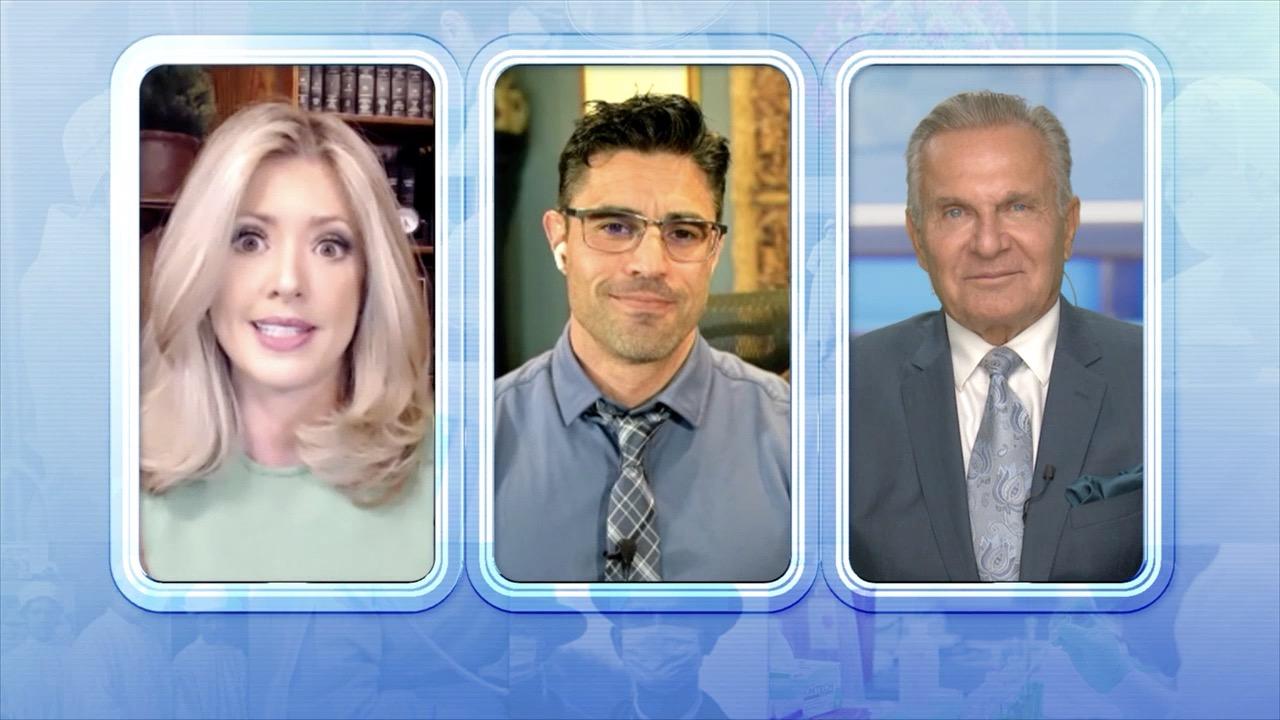 Signs Divorce Could Be a Good Option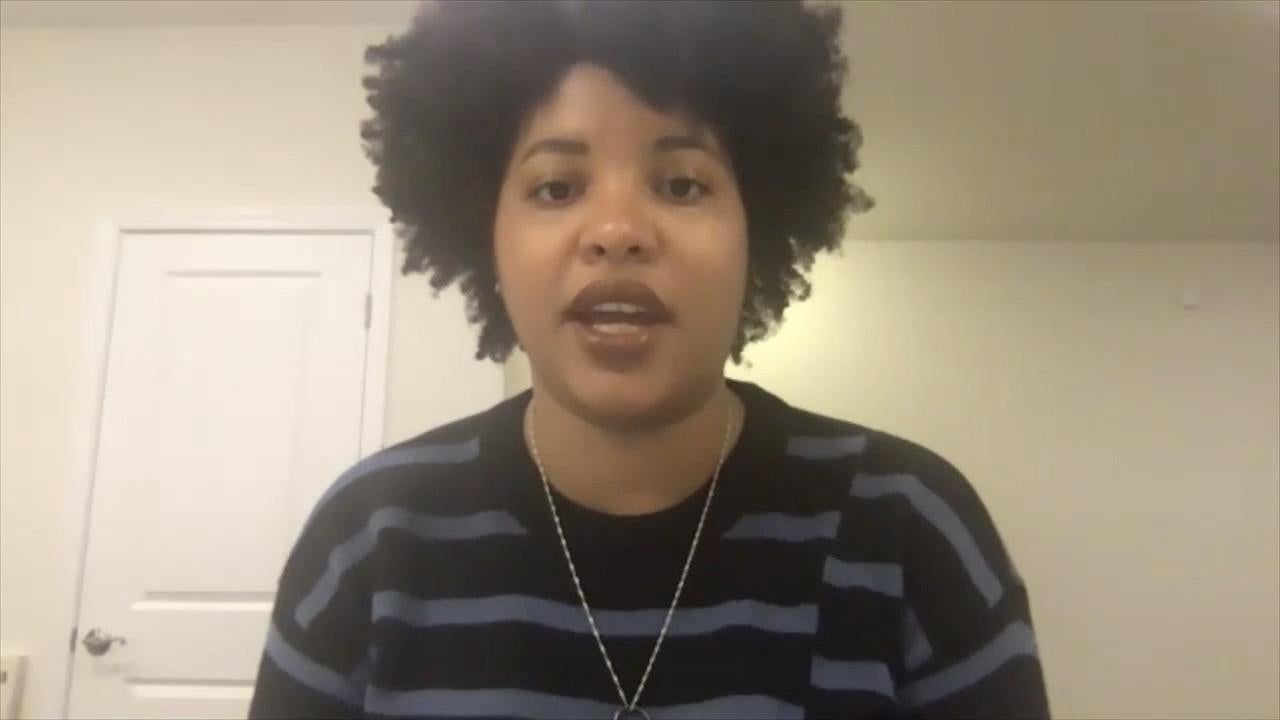 A Dinner Party to Help Ease the Pain of Grief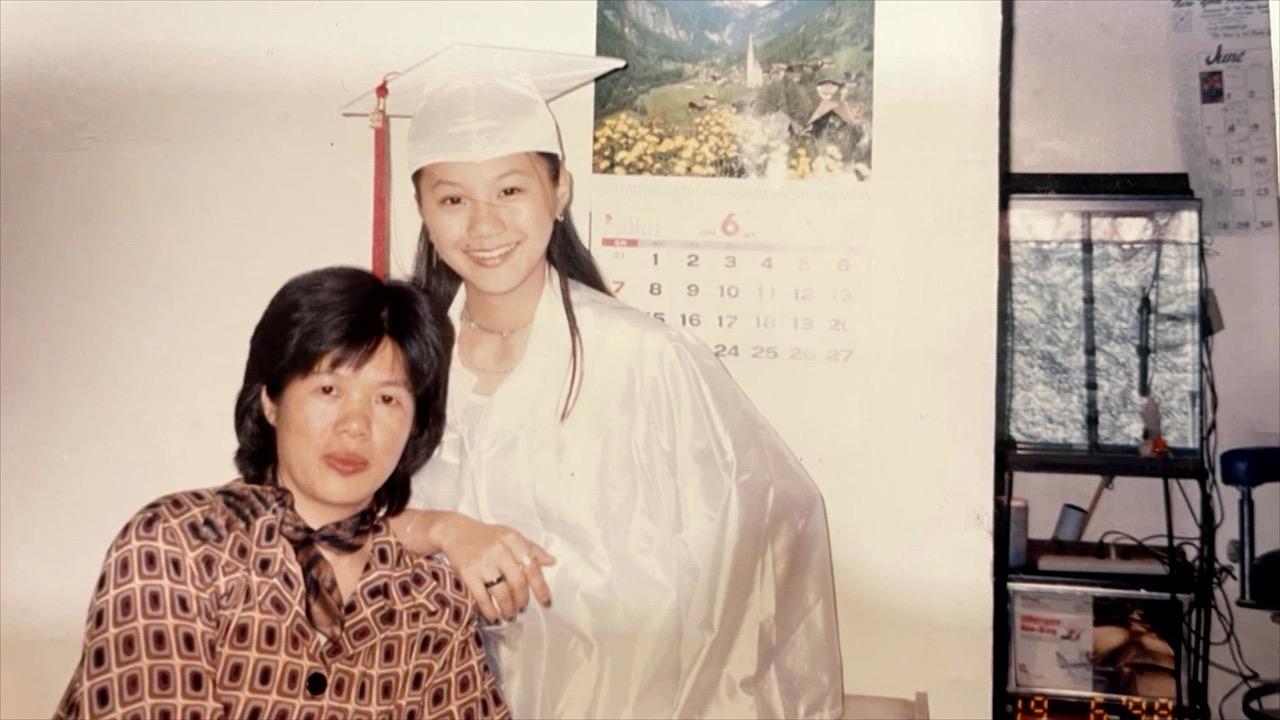 The Importance of Following Your Dreams despite Parental Support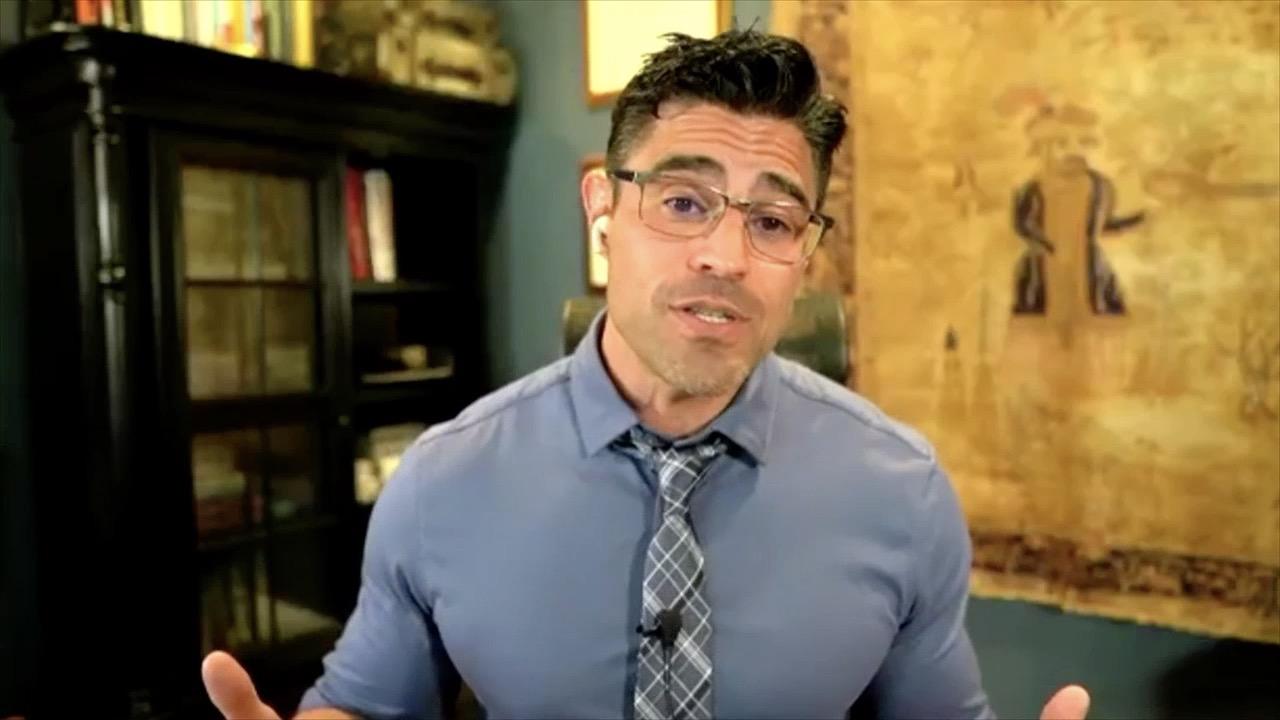 How to Guide Your Kids' Dreams!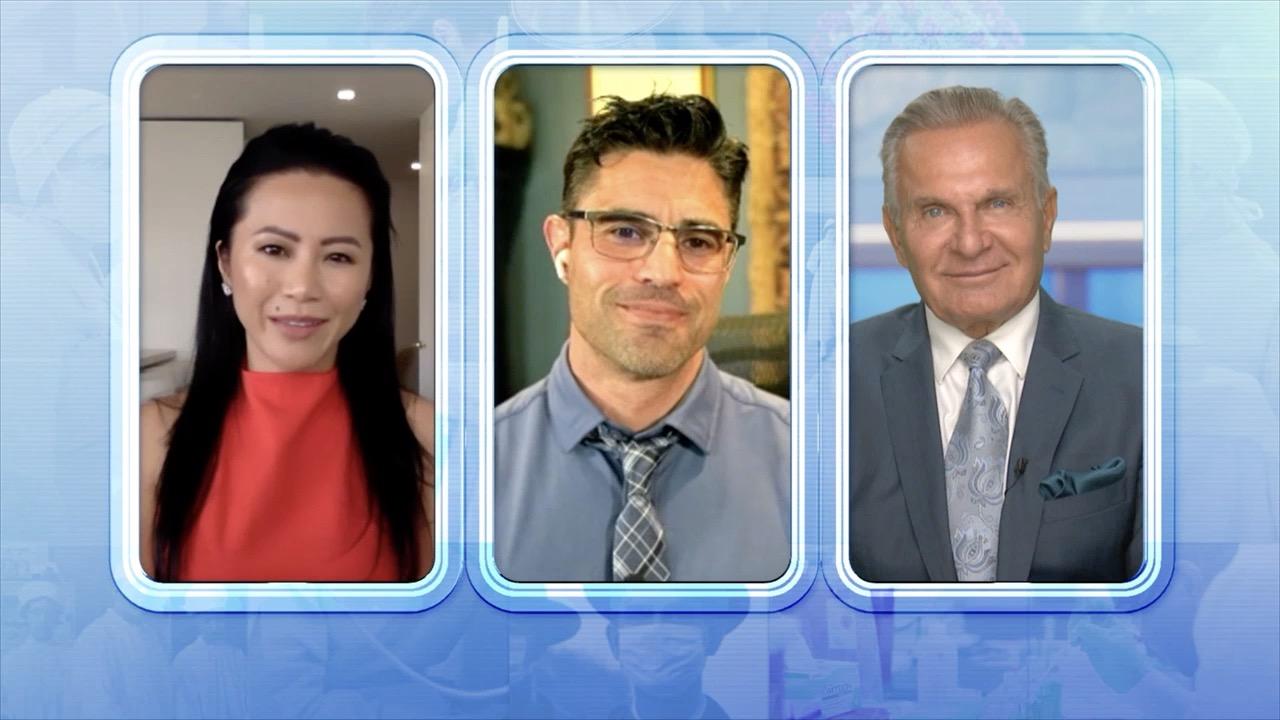 When Parental Support Causes More Harm Than Good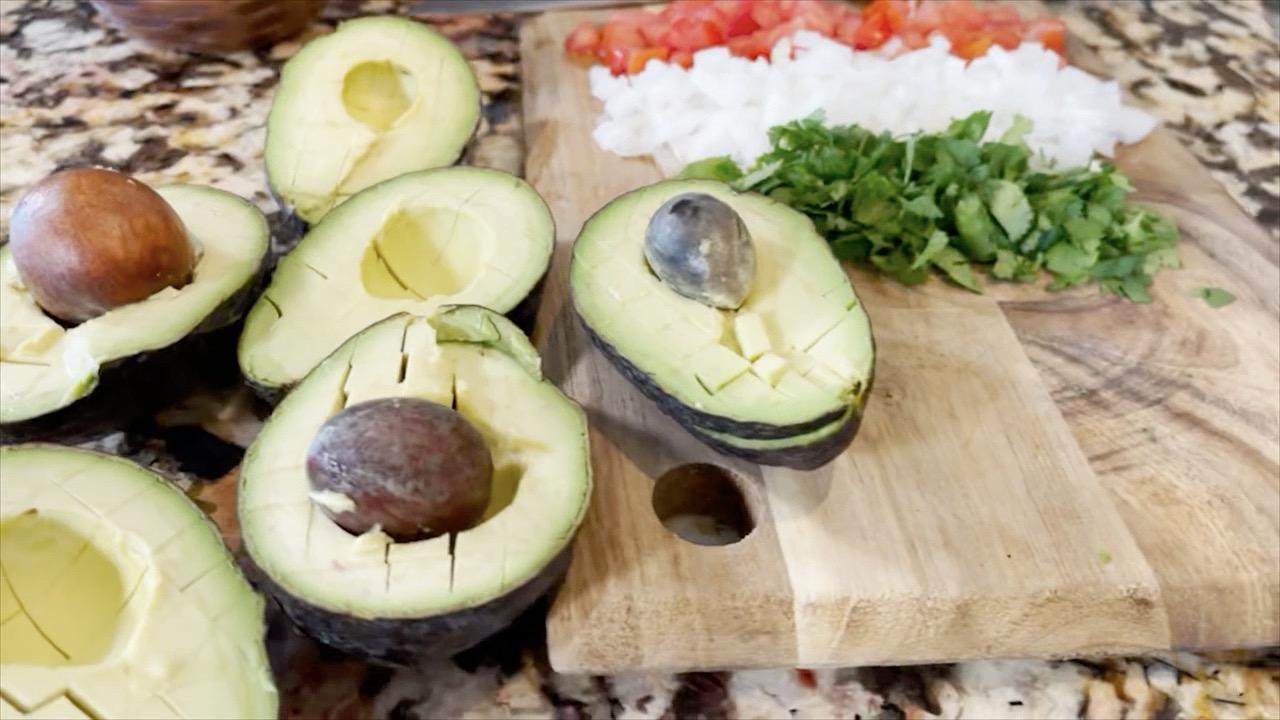 TikTok Sensation Shares Her Habanero Guacamole Recipe!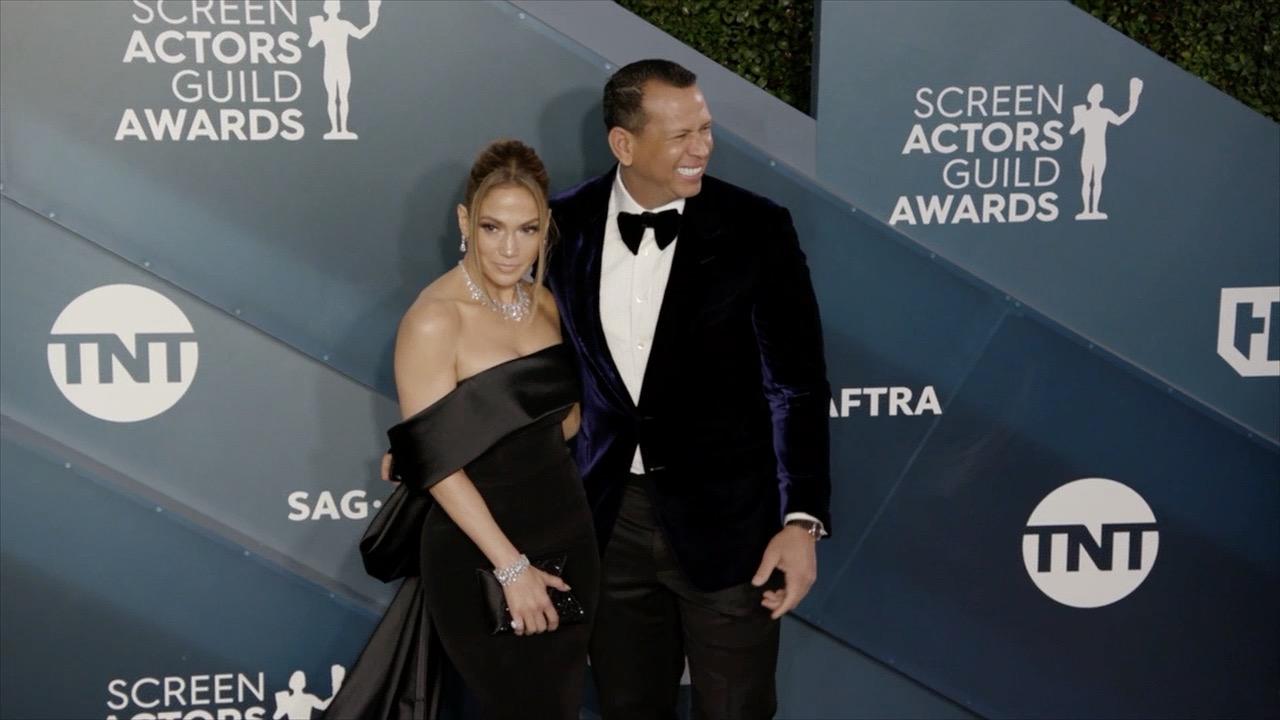 Are Post-Pandemic Divorce Rates on the Rise?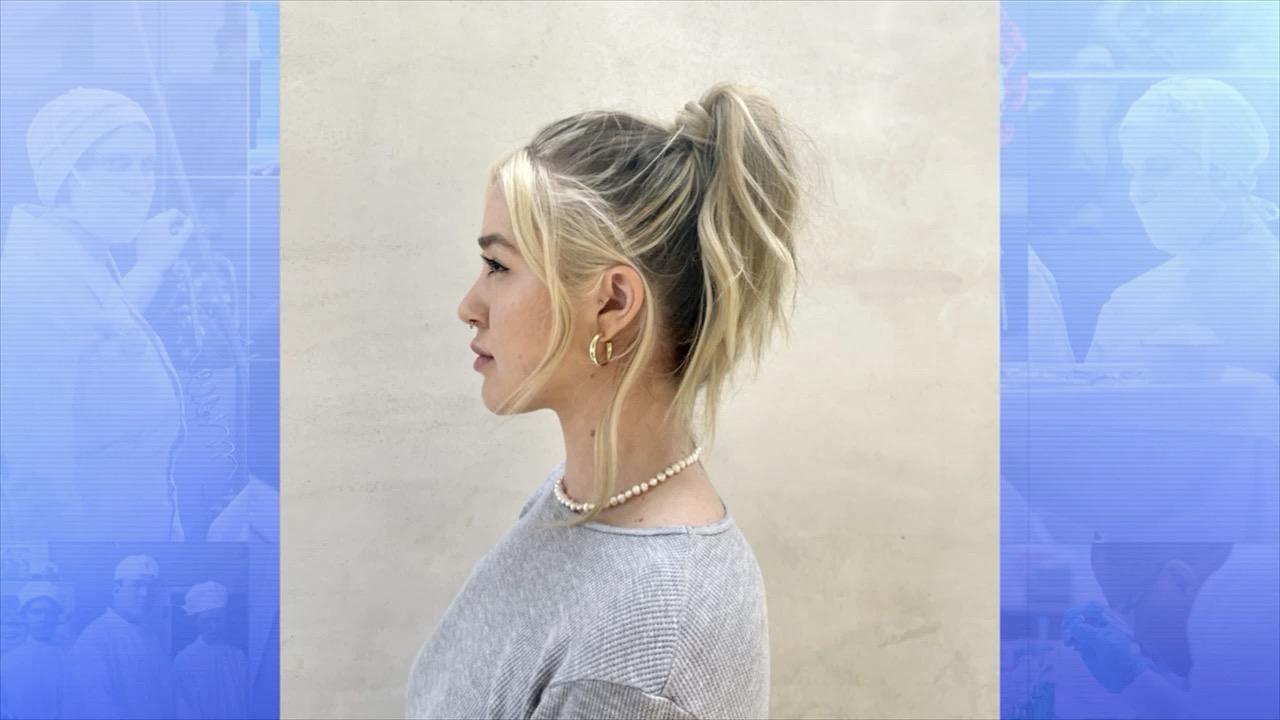 3 Easy Hair Trends for the Summer!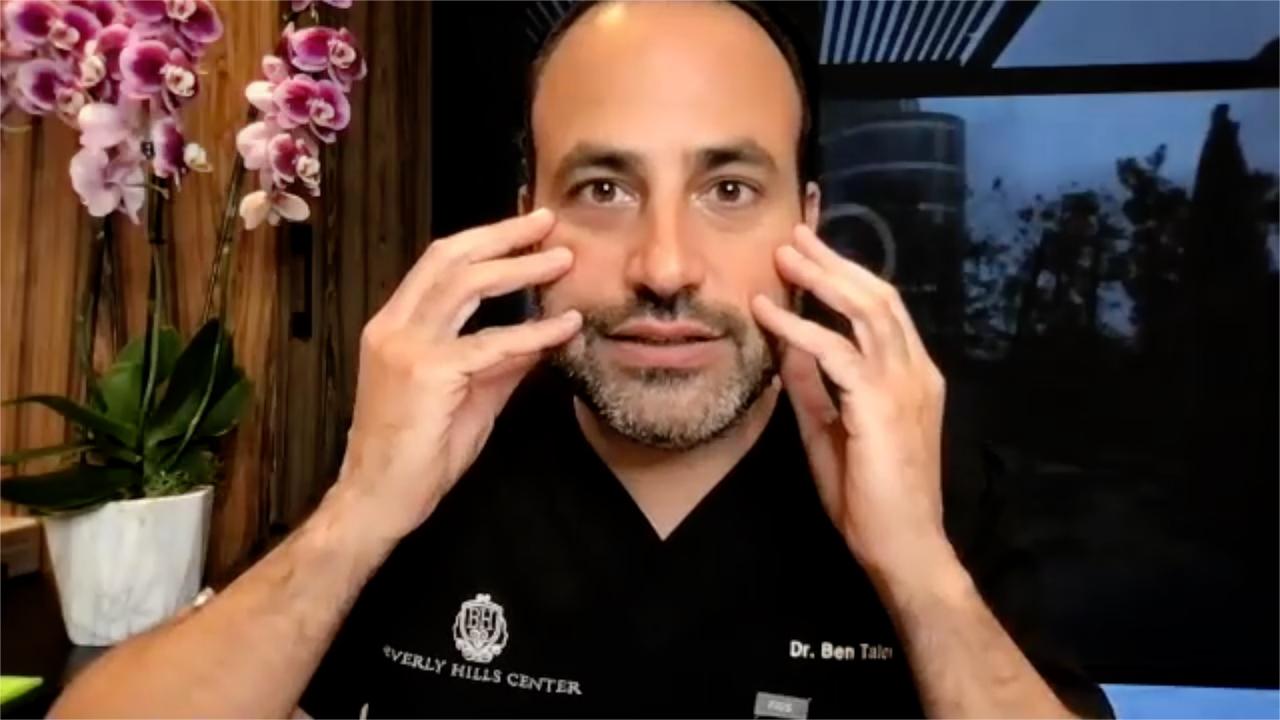 Ask an Expert: When Is the Best Time to Get a Facelift?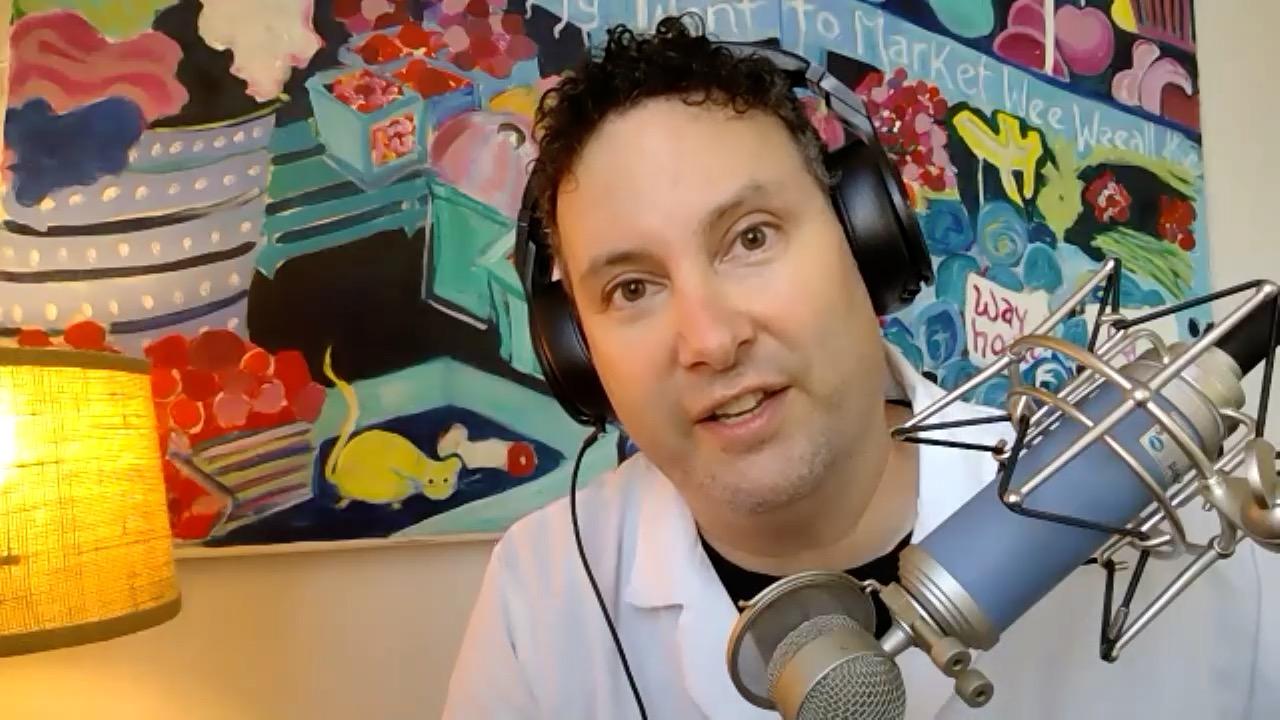 Ask an Expert: How to Support Someone with Cancer
The Doctors test out a new beauty treatment and share if it is something you should add to your beauty arsenal and reveal how much it will cost you.
Watch: Should Facial Injections Be Left to Trained Professionals?
We welcome facial specialist Lucy Boyadzhian and Delilah, who wants to reduce the lines around her eyes. She undergoes the jet peel procedure (a needleless PRP facial), which converts liquid PRP into micro air droplets. Lucy explains the droplets go deep into the dermis to boost your collagen. She says this procedure causes no pain, no downtime, and no trauma to the skin. She also notes the procedure starts with an exfoliation element that cleans the skin and unclogs the pores of any dirt and oil. Lucy says the procedure is safe and gentle enough to have once a week.
The procedure takes around 45 minutes and ranges from $300 to $750 dollars, per treatment.
Watch: DIY Blood Facial Dangers!
After having the needleless PRP facial (seen in the video below), Delilah tells The Doctors, "It's the most soothing, relaxing, rehydrating treatment I've ever had." She says she loves that there is no downtime after the procedure. She describes the procedure as "very gentle, very cooling, very smooth, and very relaxing."
Delilah says people interested in this treatment should have it done every six weeks, for a total of 3 to 4 treatments.