Is A Broken Blood Vessel In Your Eye Serious?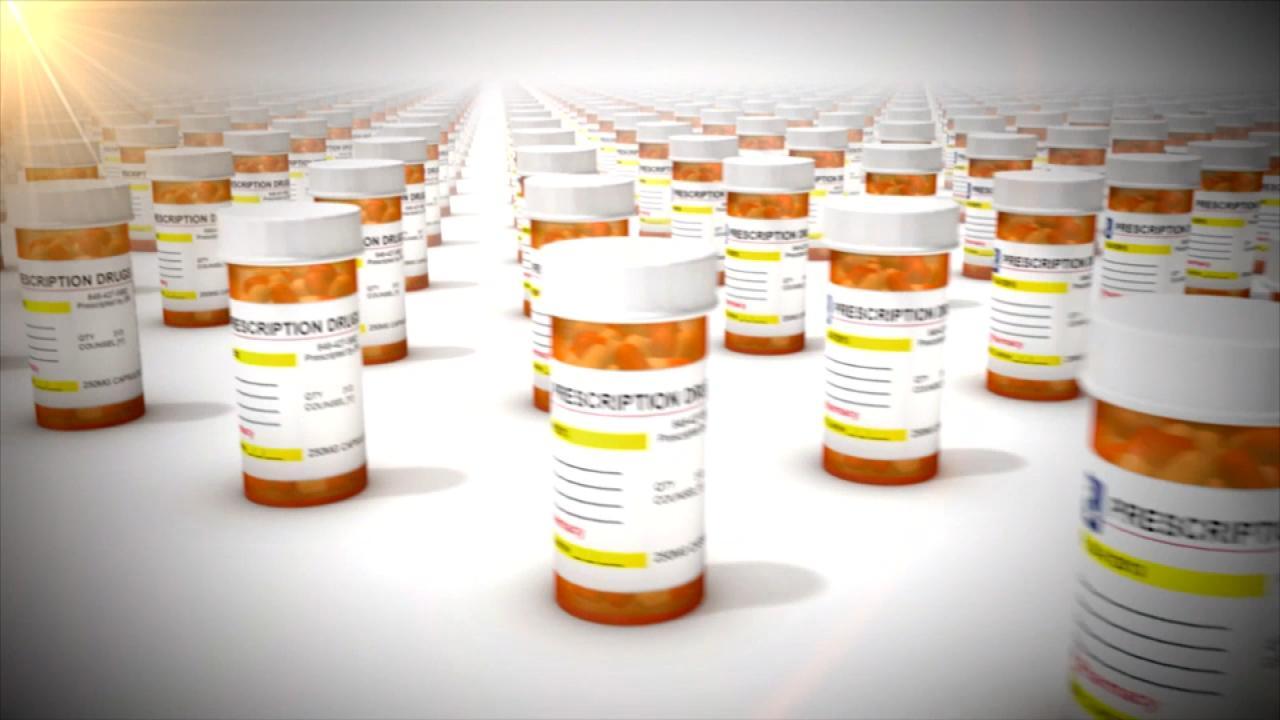 The Prescription Opiate That Got America Addicted to Painkillers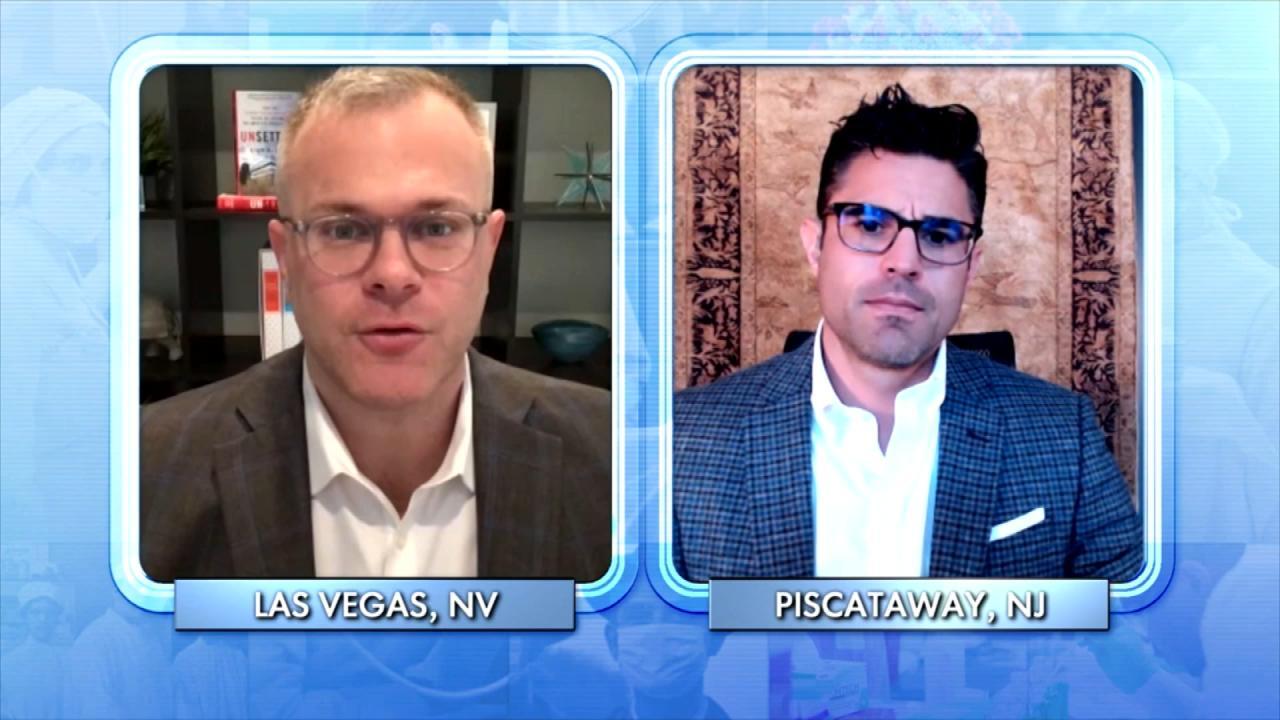 How Addiction to Opiates Became an Epidemic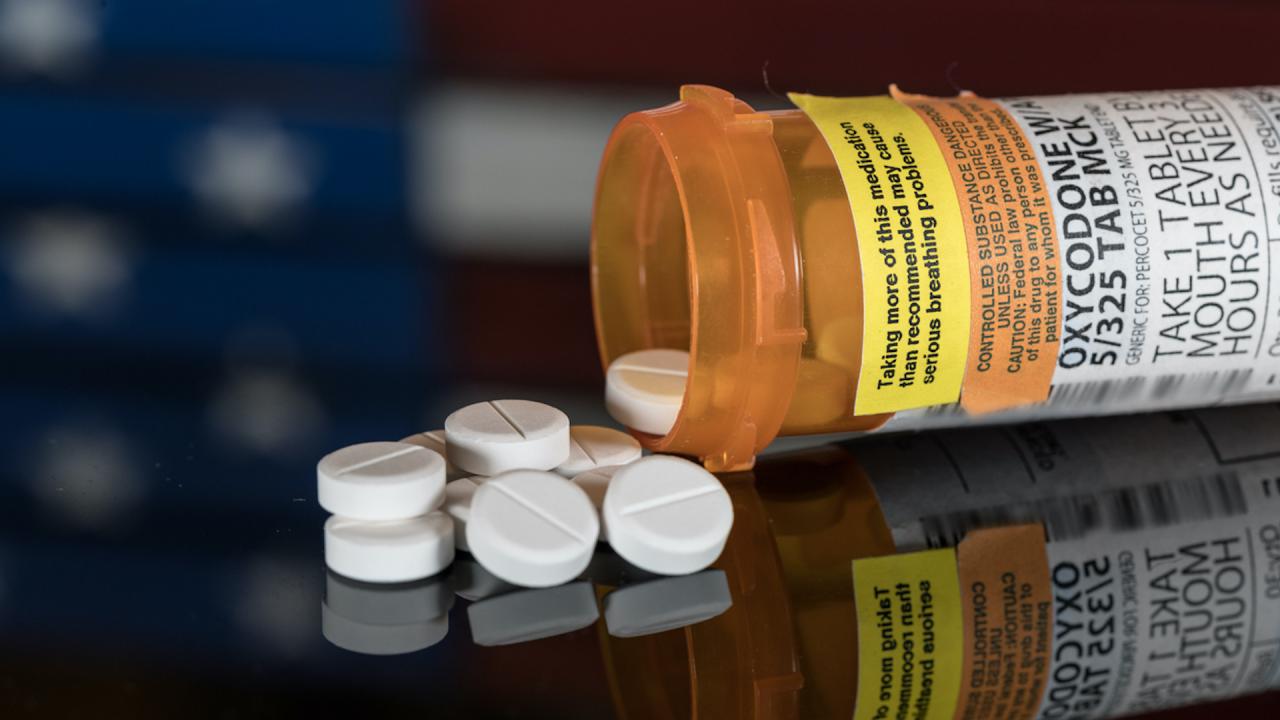 Opioid Addiction: The Worst Drug Epidemic in American History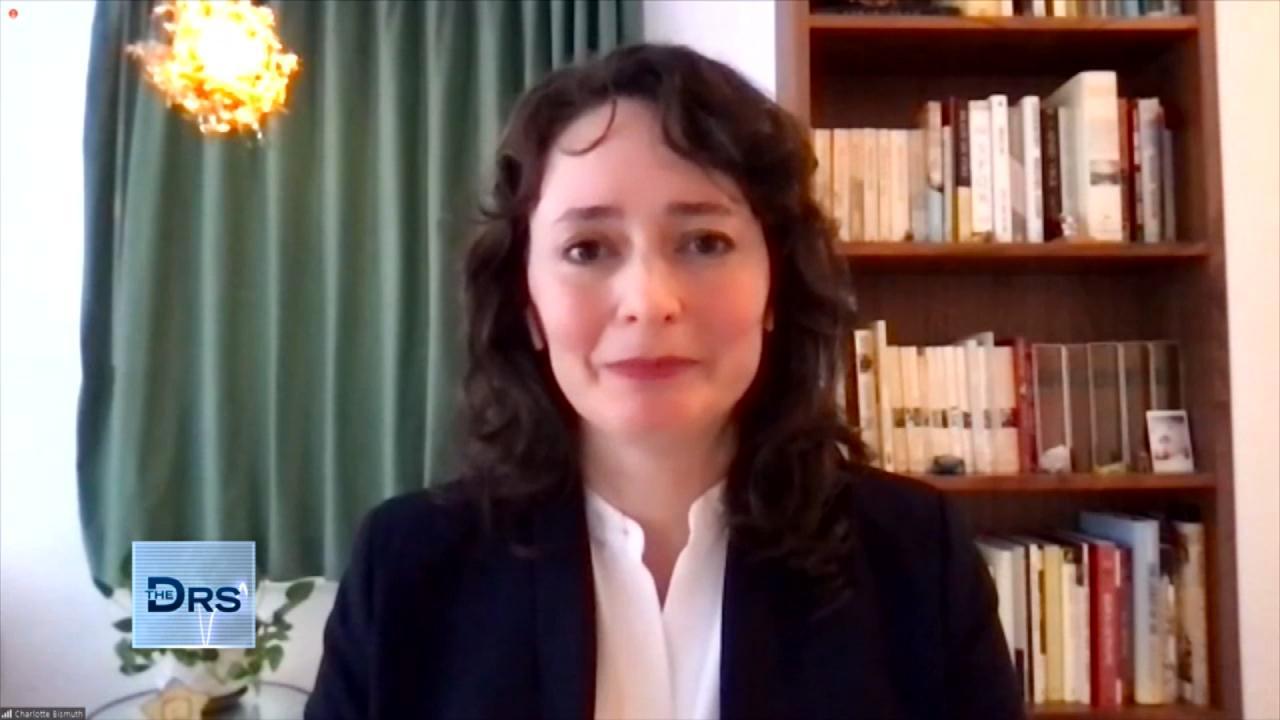 How a Prosecutor Busted a Dirty Doctor for Overprescribing Patie…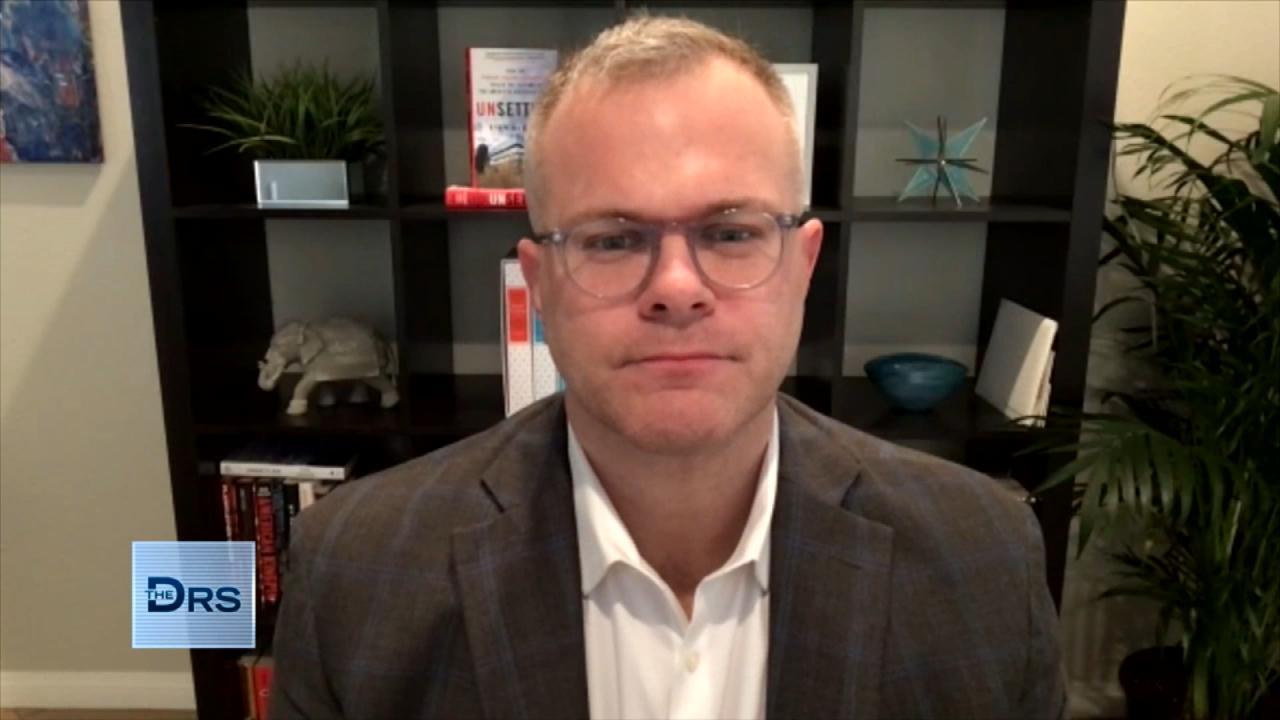 Man Prescribed Opiates after an Injury and Became Addicted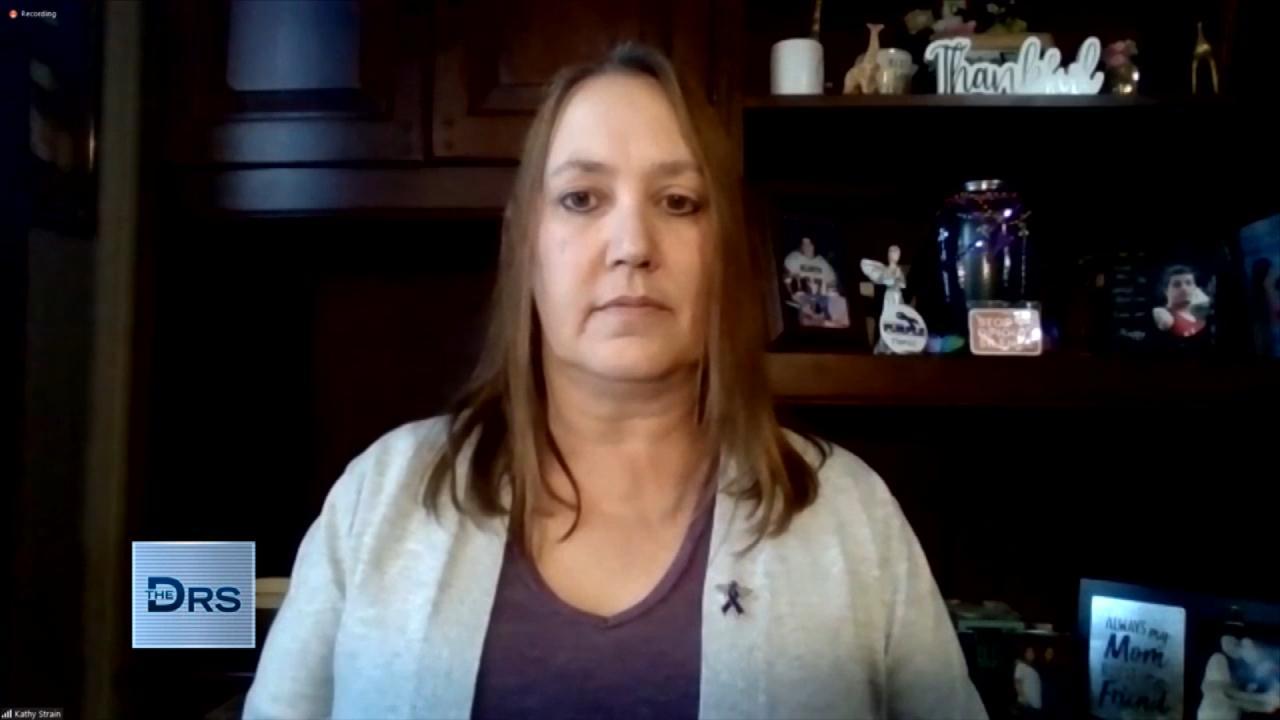 What a Grieving Mother Wants You to Ask Before Sending Your Love…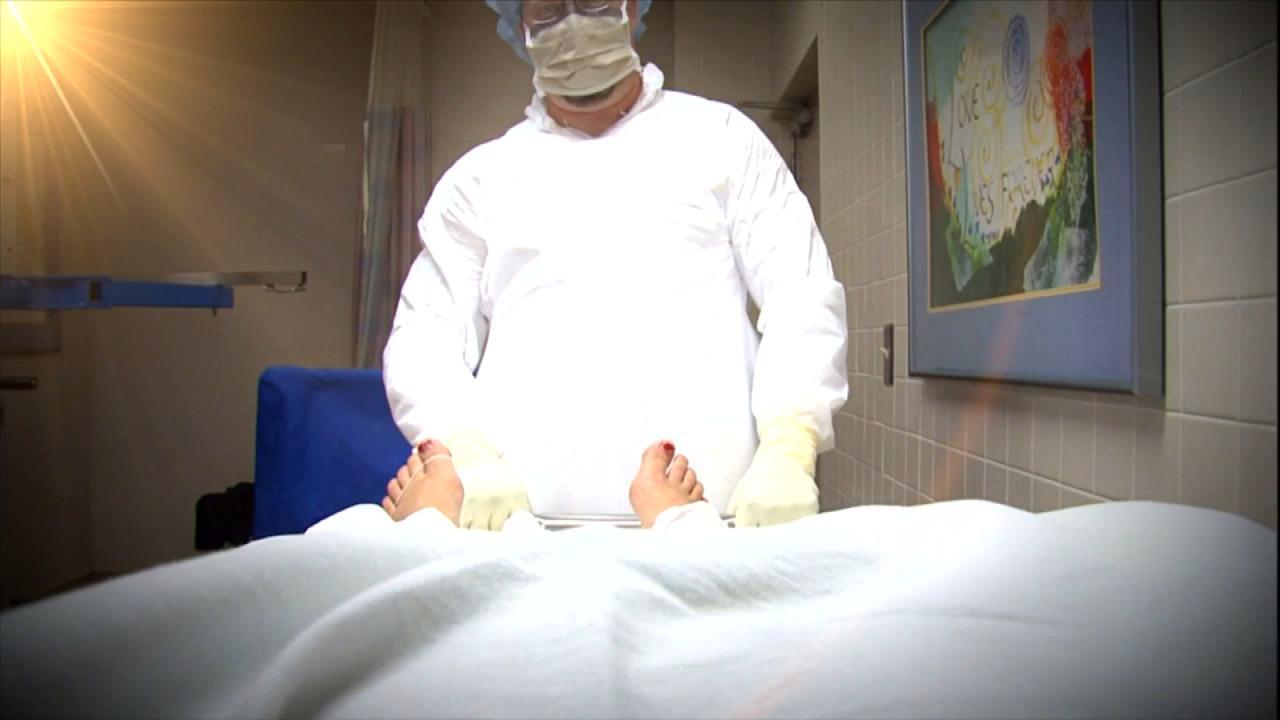 Is the Sackler Family to Blame for the Opioid Drug Epidemic?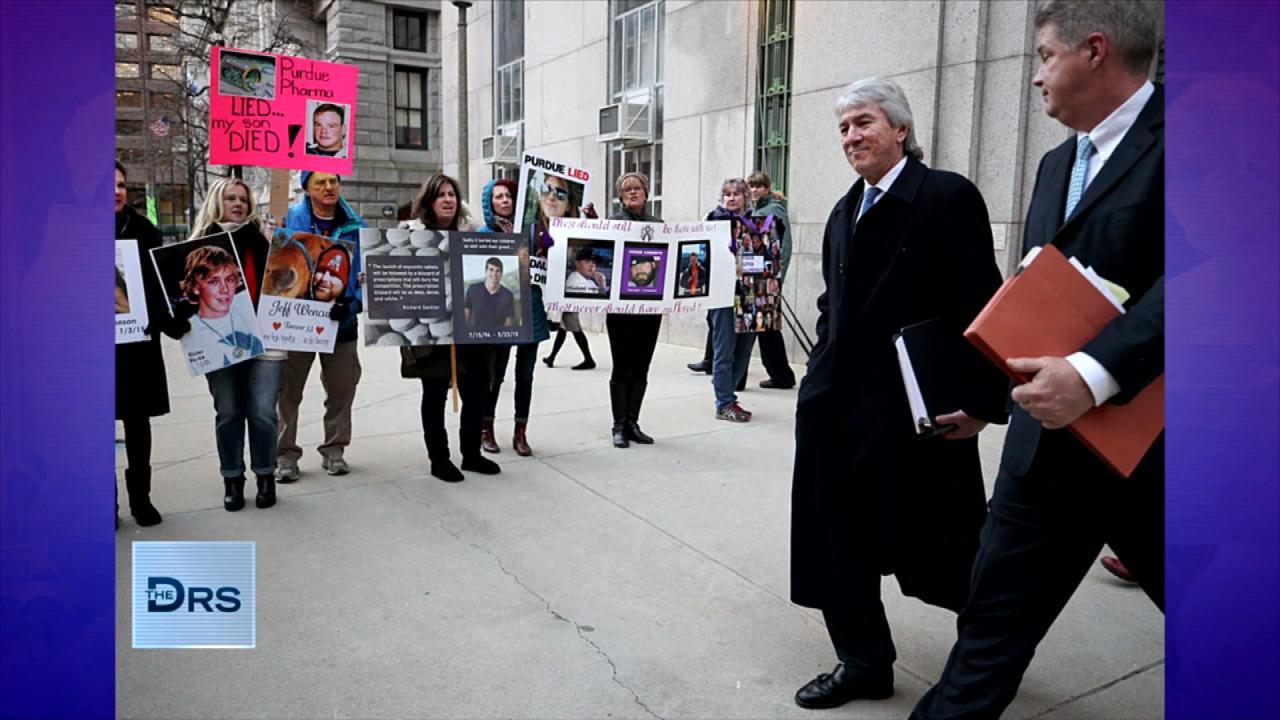 Former Opioid Addict Shares about His Fight against the Sackler …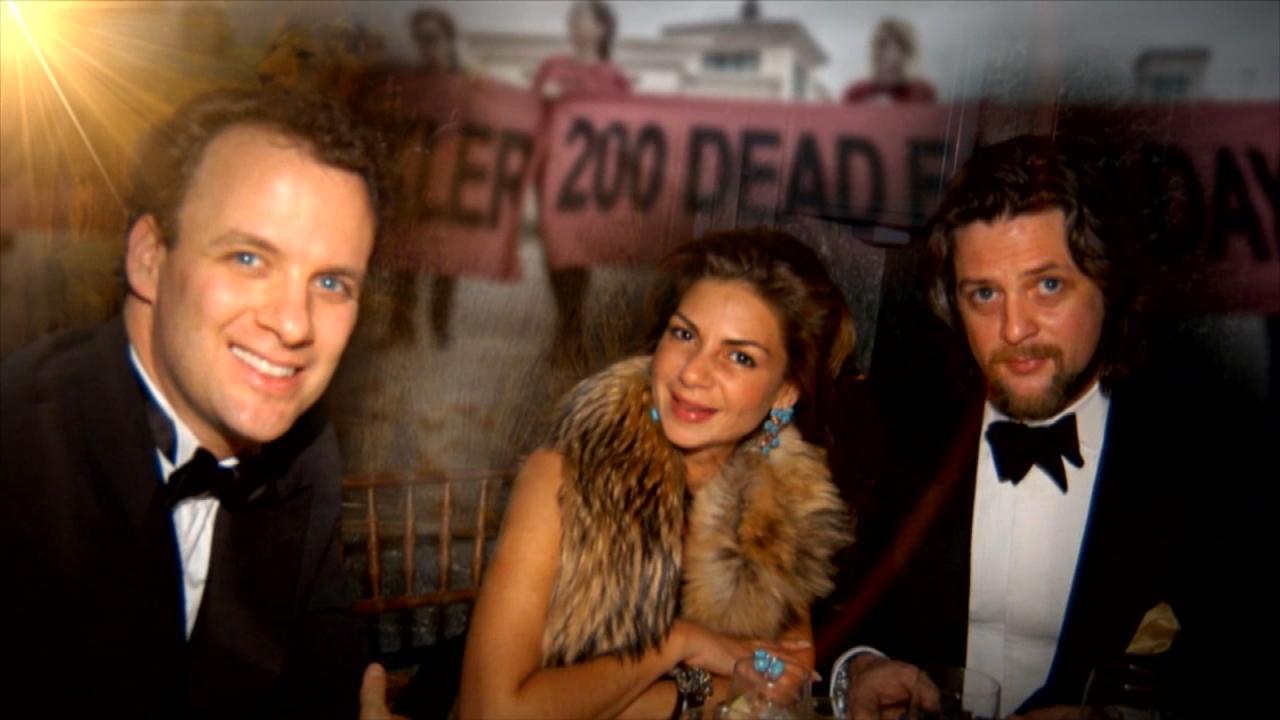 Former Addict Shares about the Sackler Family's Ties to the FDA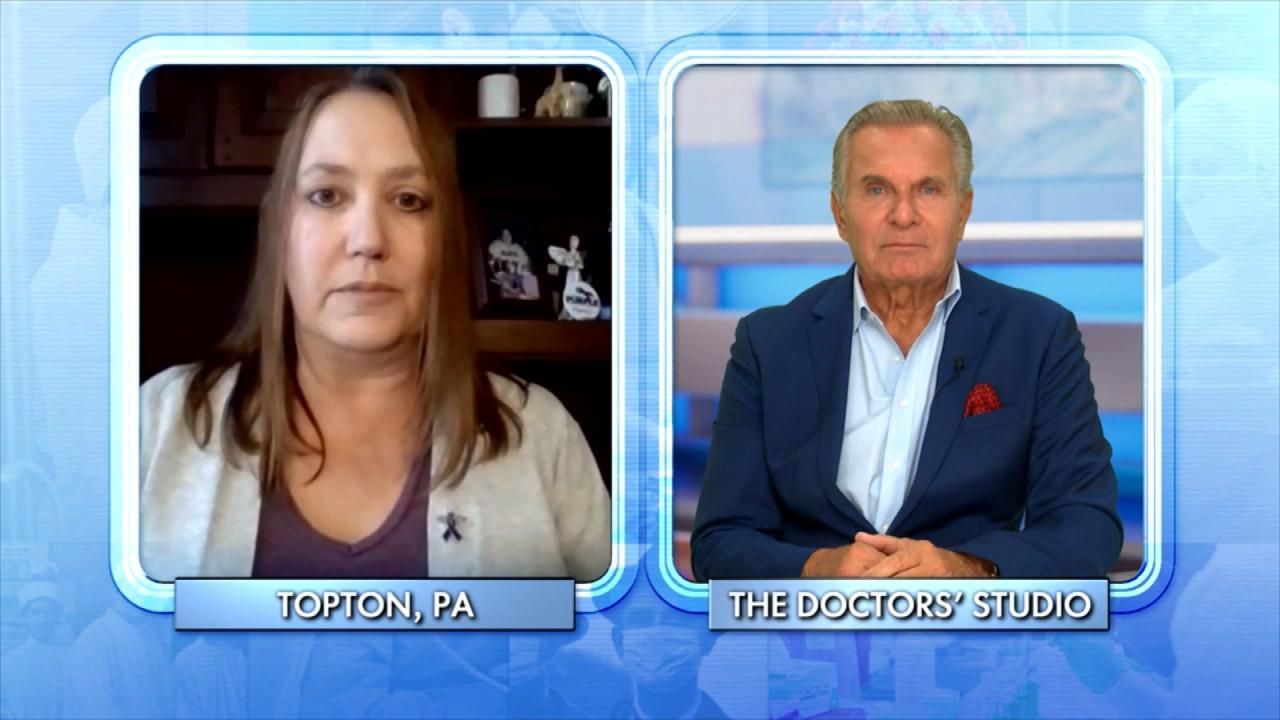 Mom Lost Her Son to an Overdose While He Was in a Rehab Facility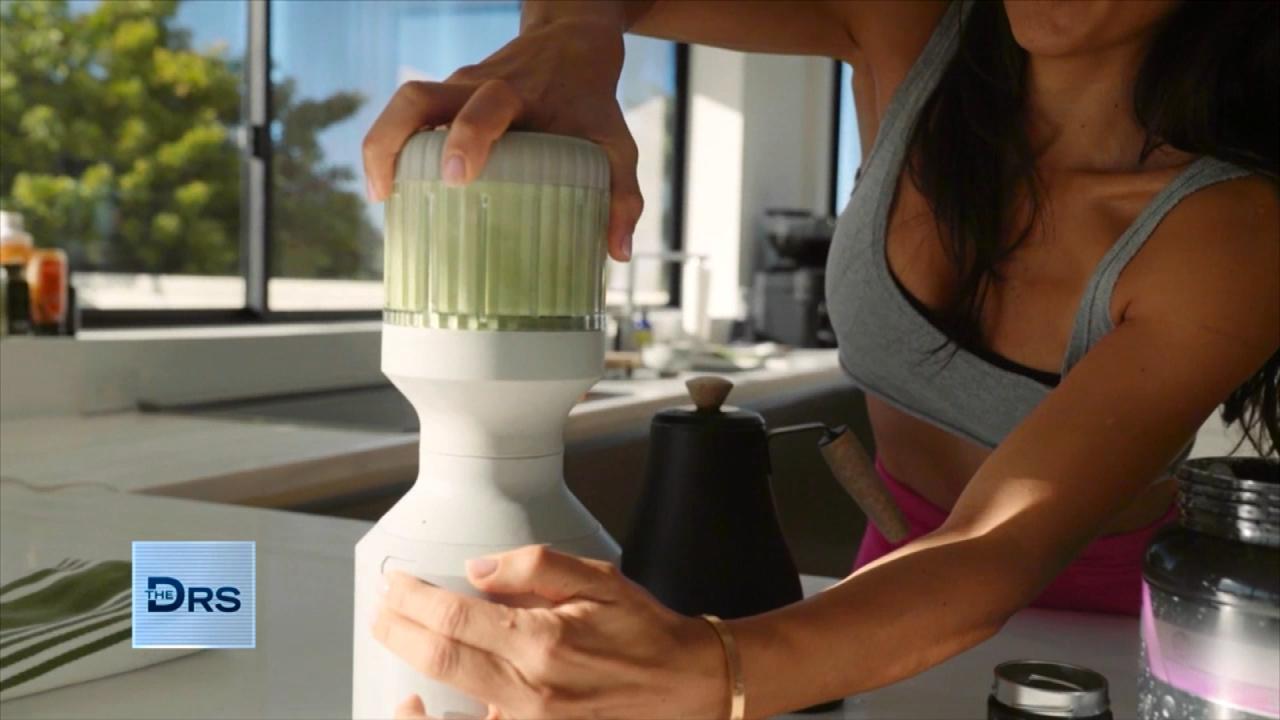 How to Add Vegetables to Every Meal – Yes, Even Breakfast!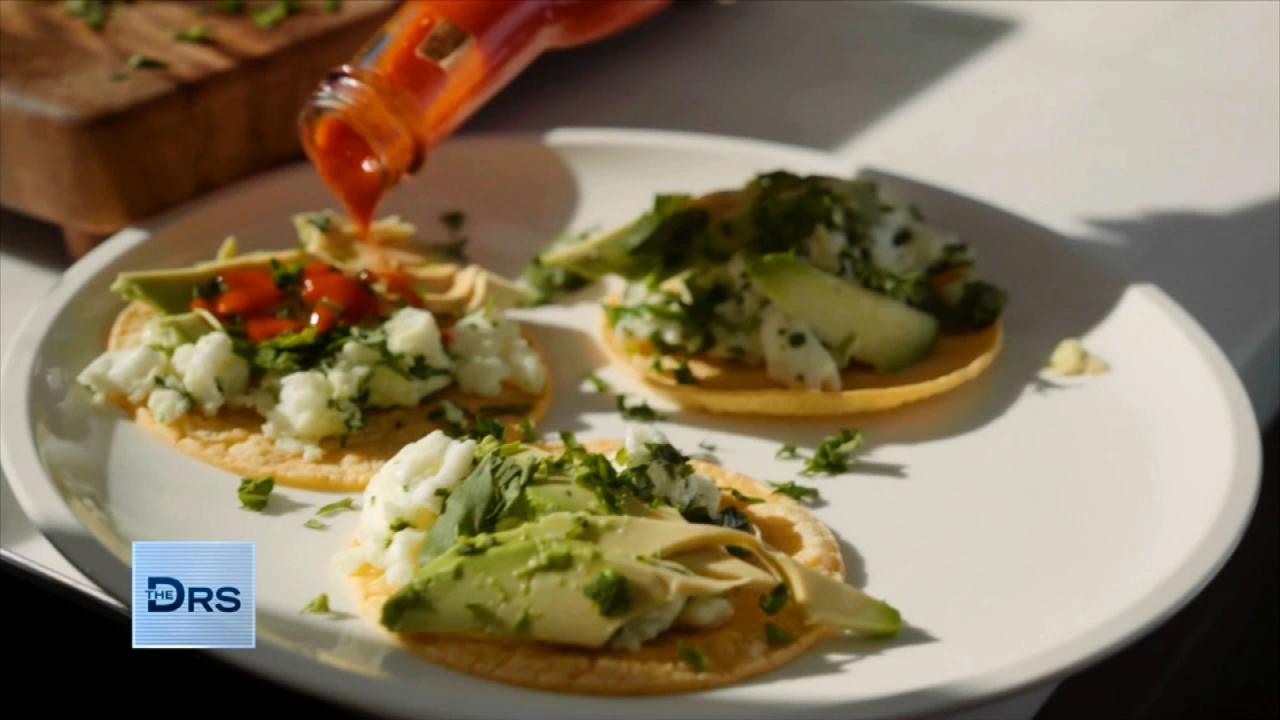 Fitness Expert Shares to Focus on Nutrition Not Food Restriction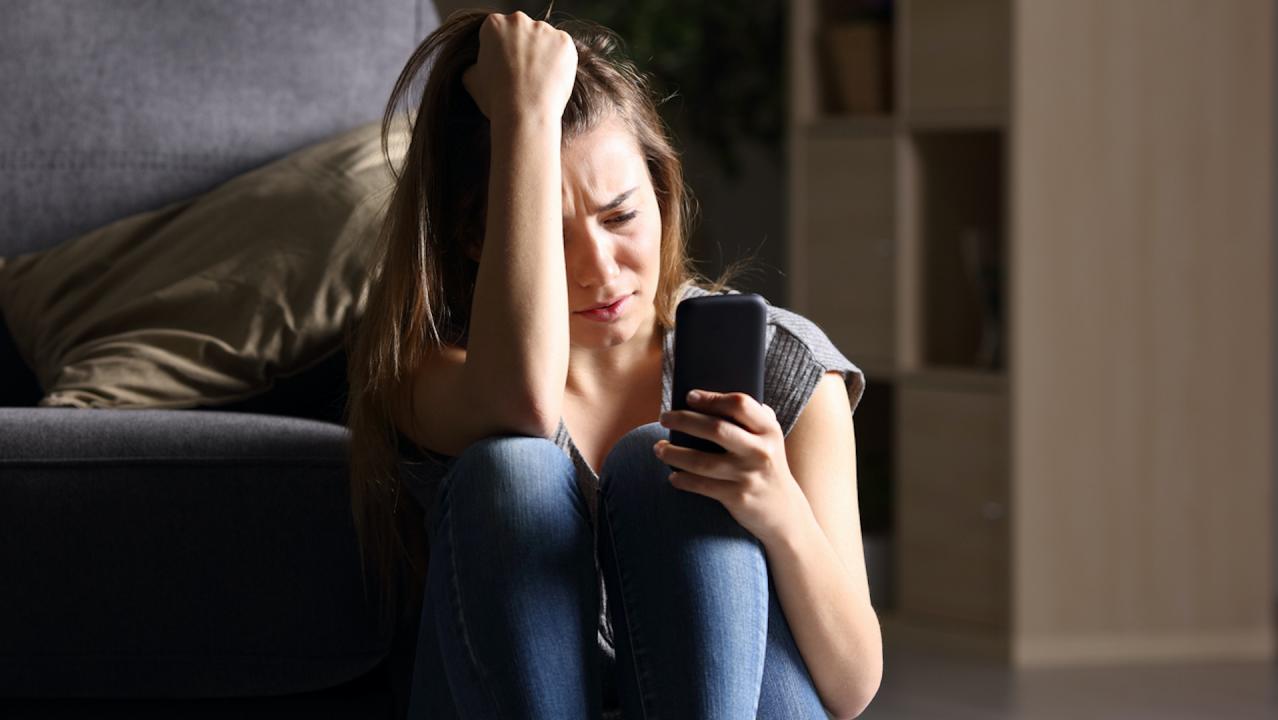 The Mental Health Conditions On the Rise Thanks to Social Media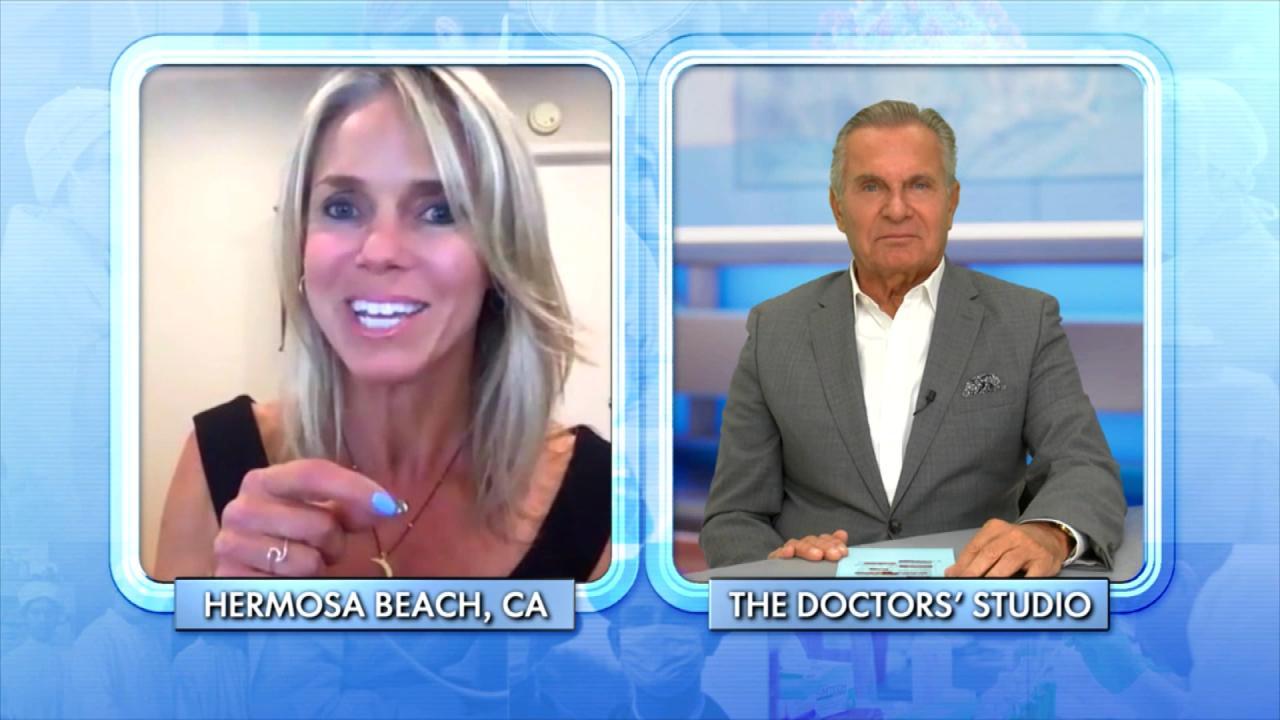 How Woman Found Forgiveness after Learning Her Husband Was Leadi…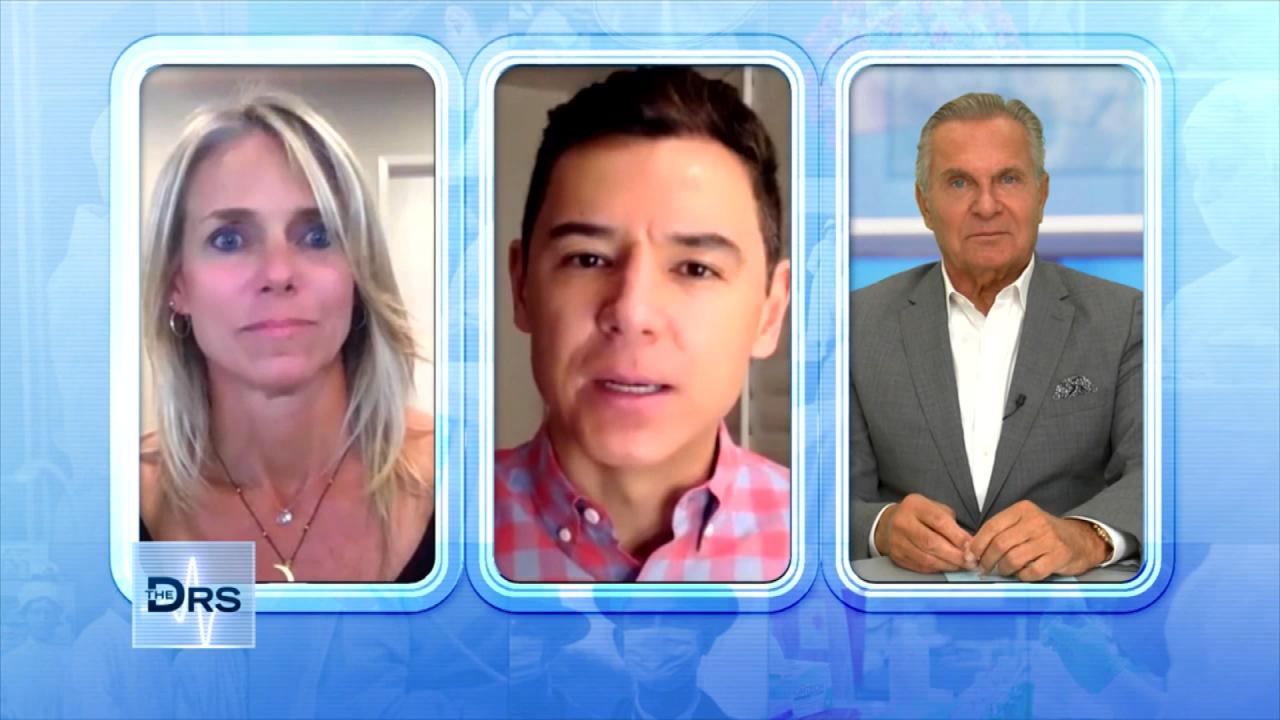 The Important Lessons Woman Has Learned from a Lifetime of Trauma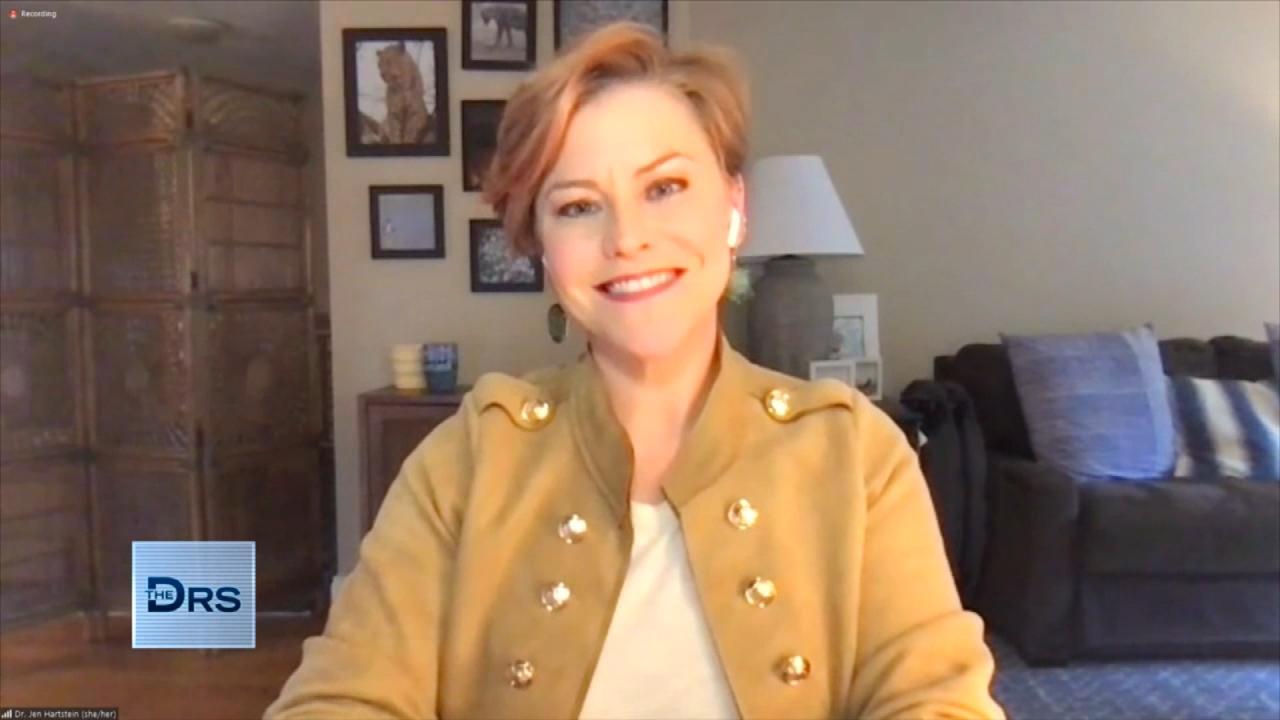 How to Get Involved in Your Kid's Social Media Usage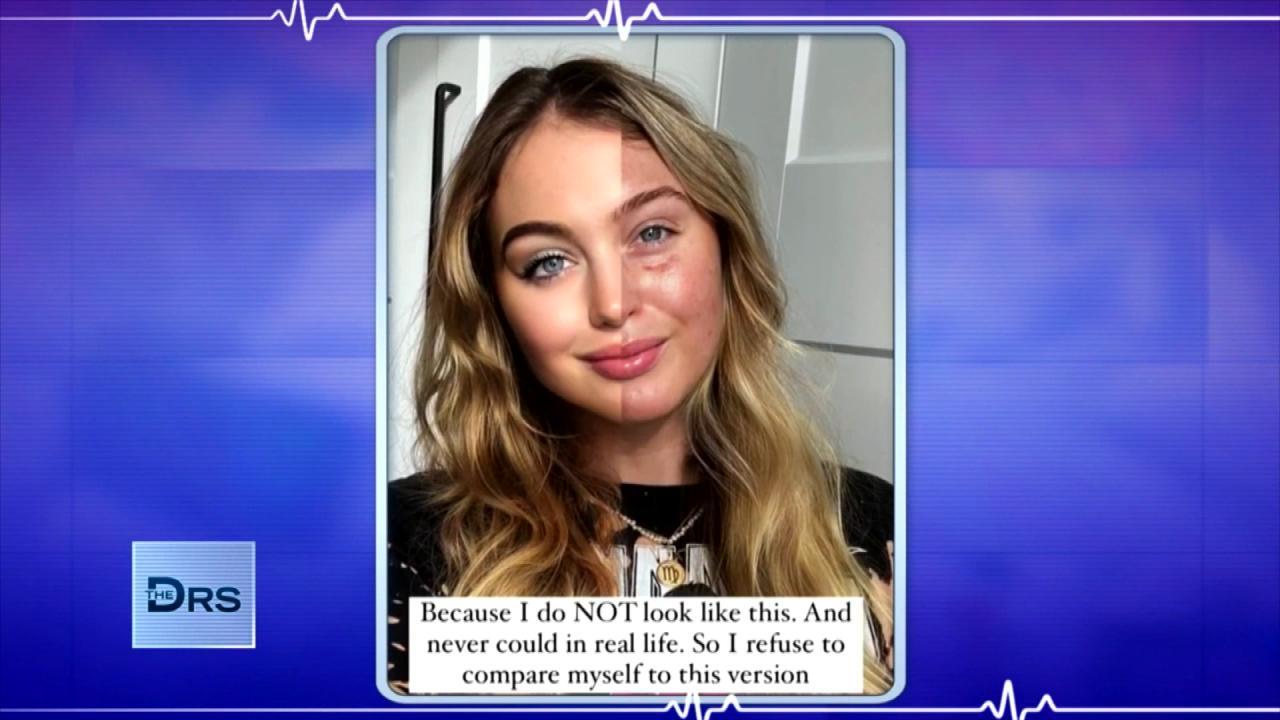 Are Photo Filters Destroying Your Body Image and Self Esteem?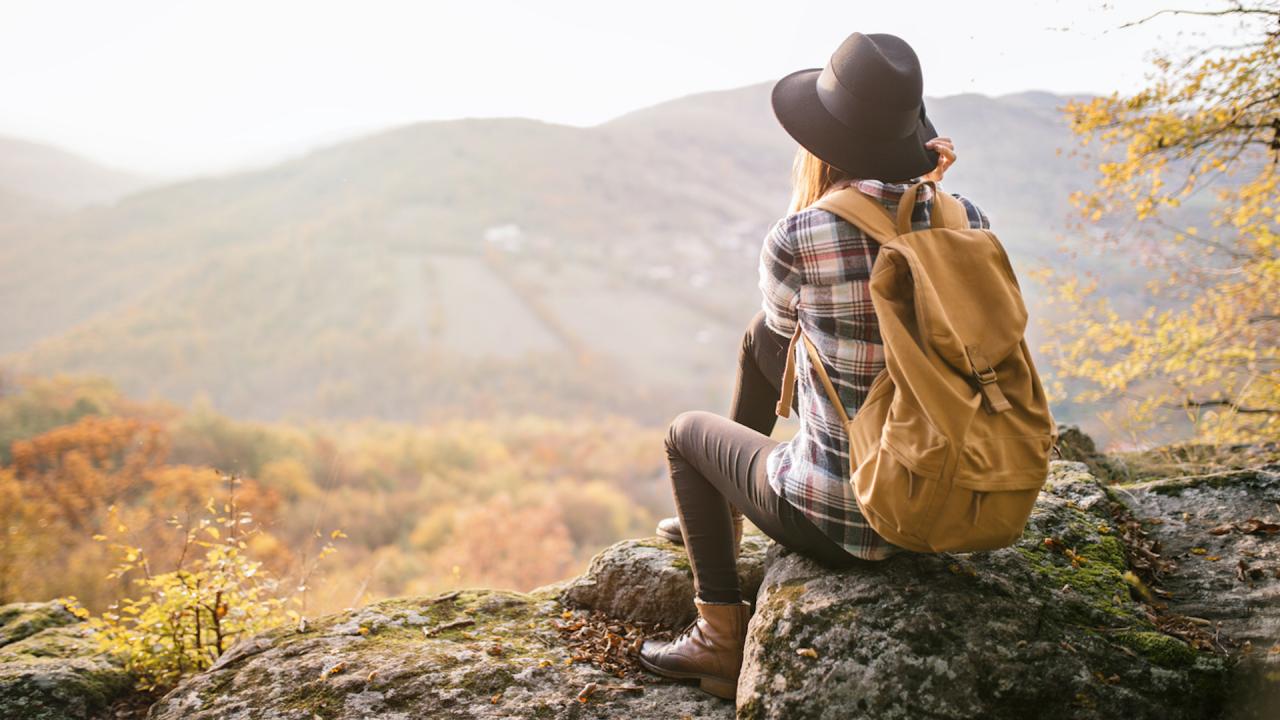 How Nature Helped Woman Heal after Discovering Her Husband Led a…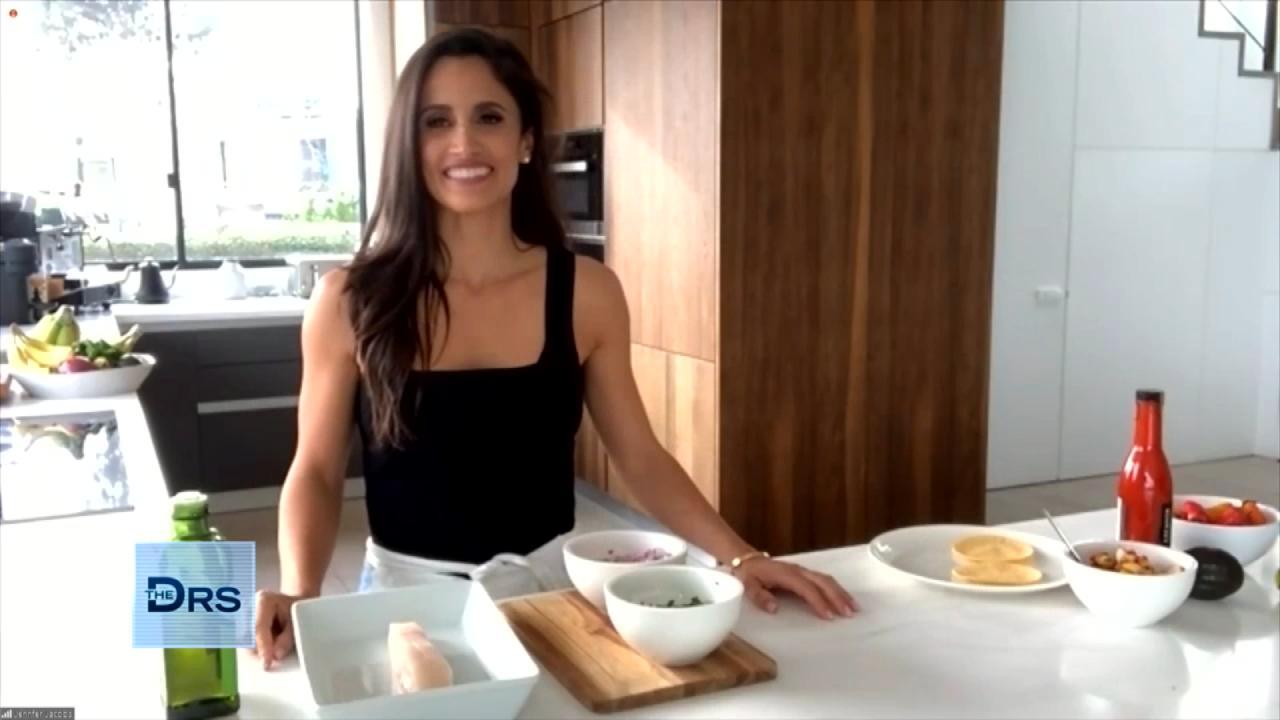 Fitness Expert Jennifer Jacobs Shares Her Favorite Healthy Fish …
The Doctors share an image of a woman who has one eye where the white part is completely red. If you have ever had this occur and wondered, "Is this serious?" The Doctors are here to help! ER physician Dr. Travis Stork explains it is likely the result of a burst blood vessel and in most cases isn't a big deal.
Watch: Ear Swelling and Eye Discoloration Explained
A blood vessel that has burst, known as a subconjunctival hemorrhage, could happen when too much pressure builds up, often caused by too much coughing or sneezing. It could take a while for the body to reabsorb that blood but for most people, after a couple of weeks, their eye will be back to normal.
Watch: How Woman Got Impaled by Eyeliner Pencil?!
Dr. Travis does want to point out that there are occasions where this could be more serious. He has seen the out-of-whack results of an ER test called an INR where someone has a clotting disorder. If you notice bleeding from other areas, affected vision, or anything else seems off, do see a doctor. Also, if the hemorrhage was caused by direct trauma to the eye and there is any pain, you should seek immediate attention.