Can an Old Dog Learn New Behaviors?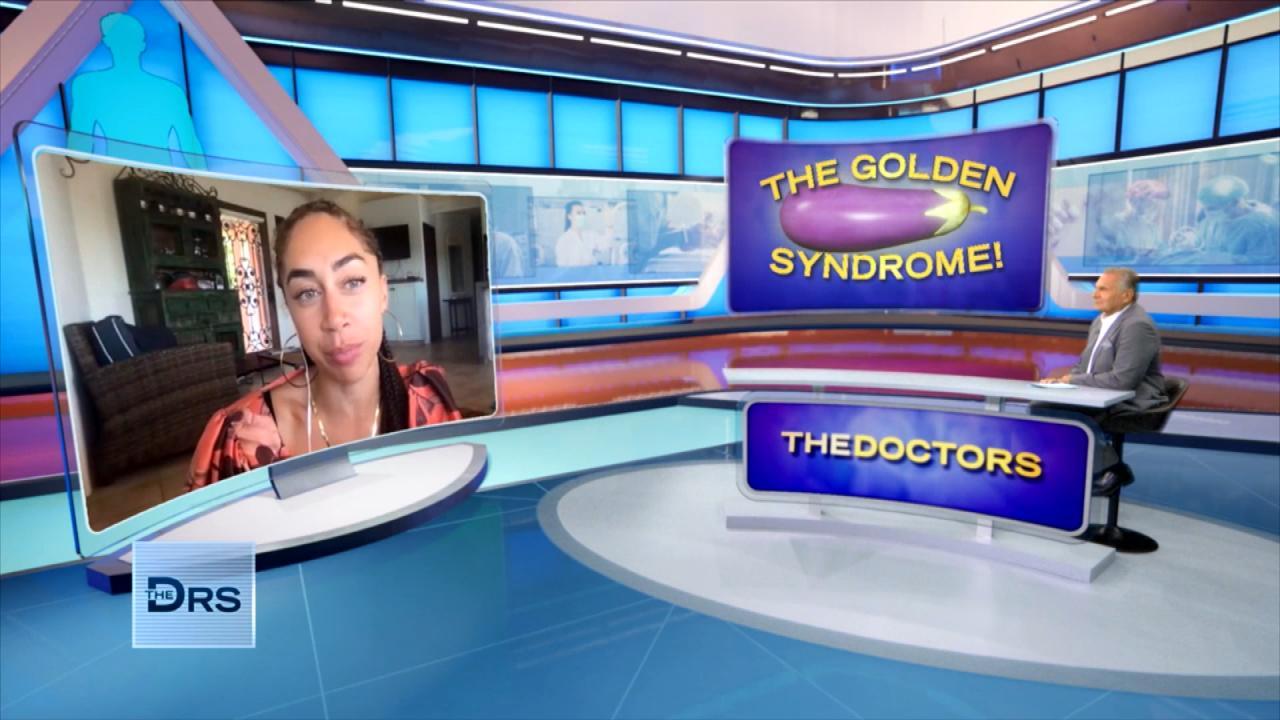 Why Some Men in College Suffer from "Golden Penis Syndrome"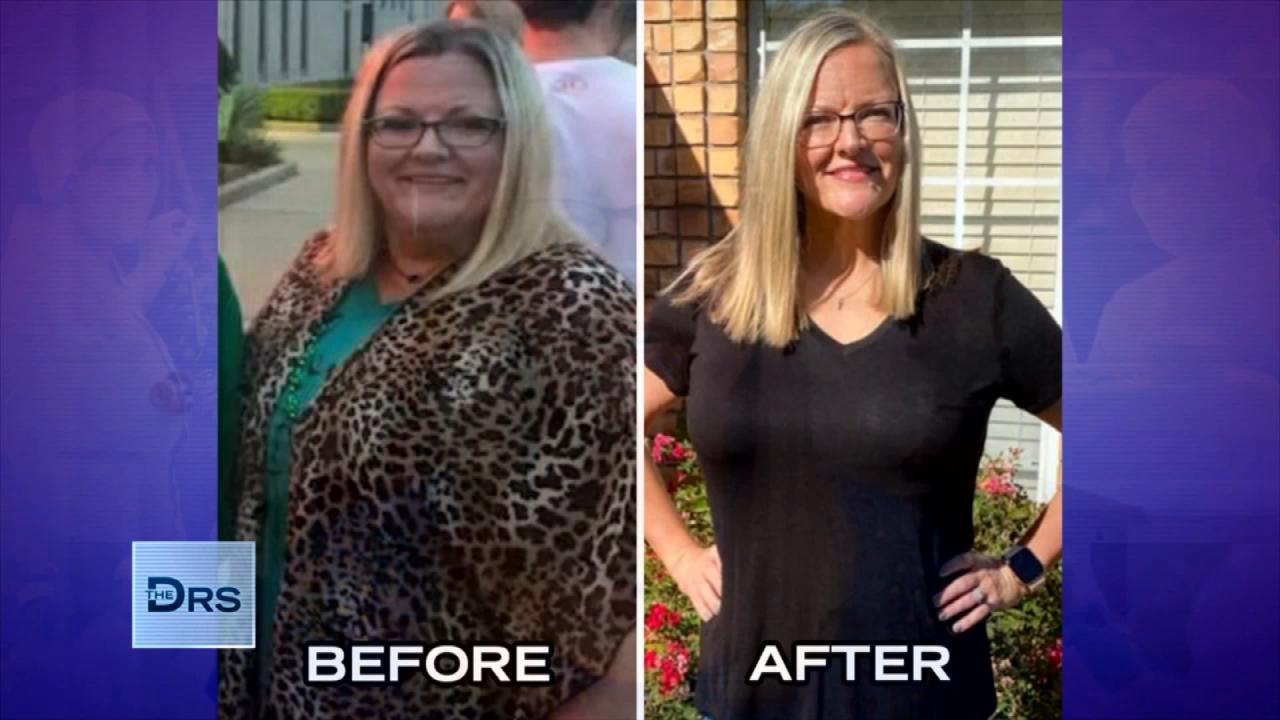 Meet Woman Who Lost Over 100 Pounds on the 17 Day Diet!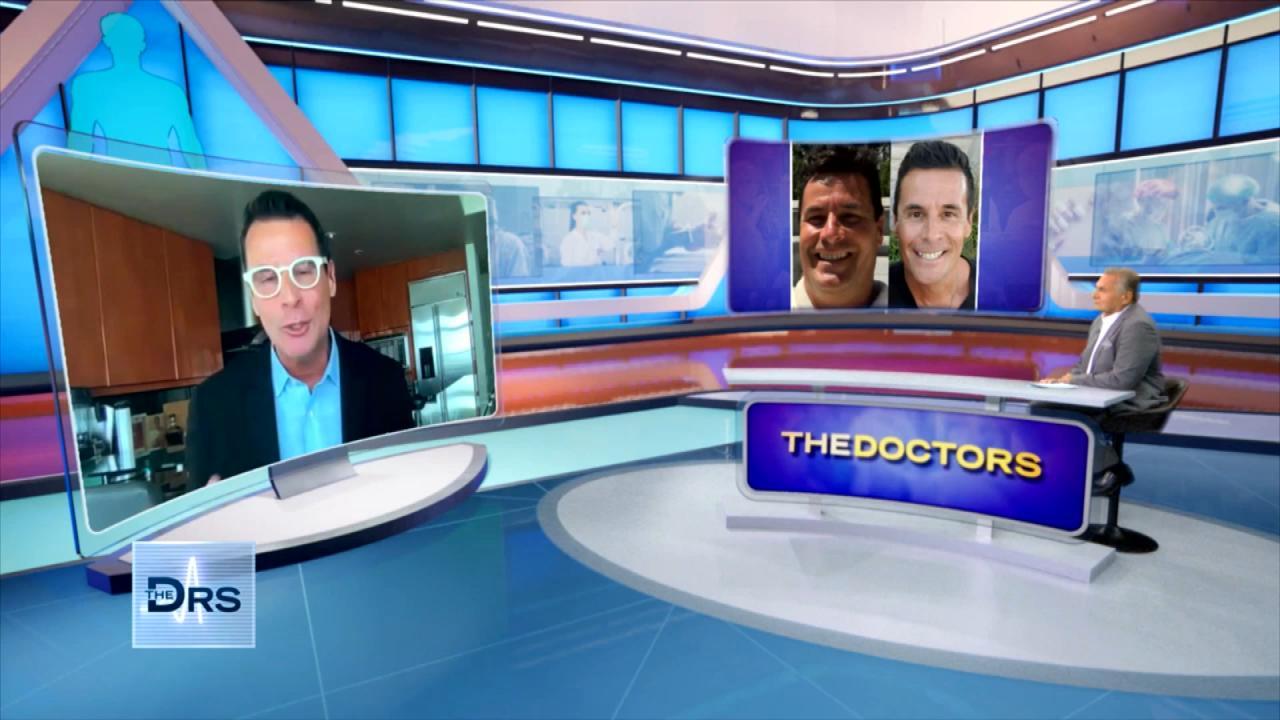 How the 17 Day Diet Helped Dr. Mike Moreno Lose 40 Pounds!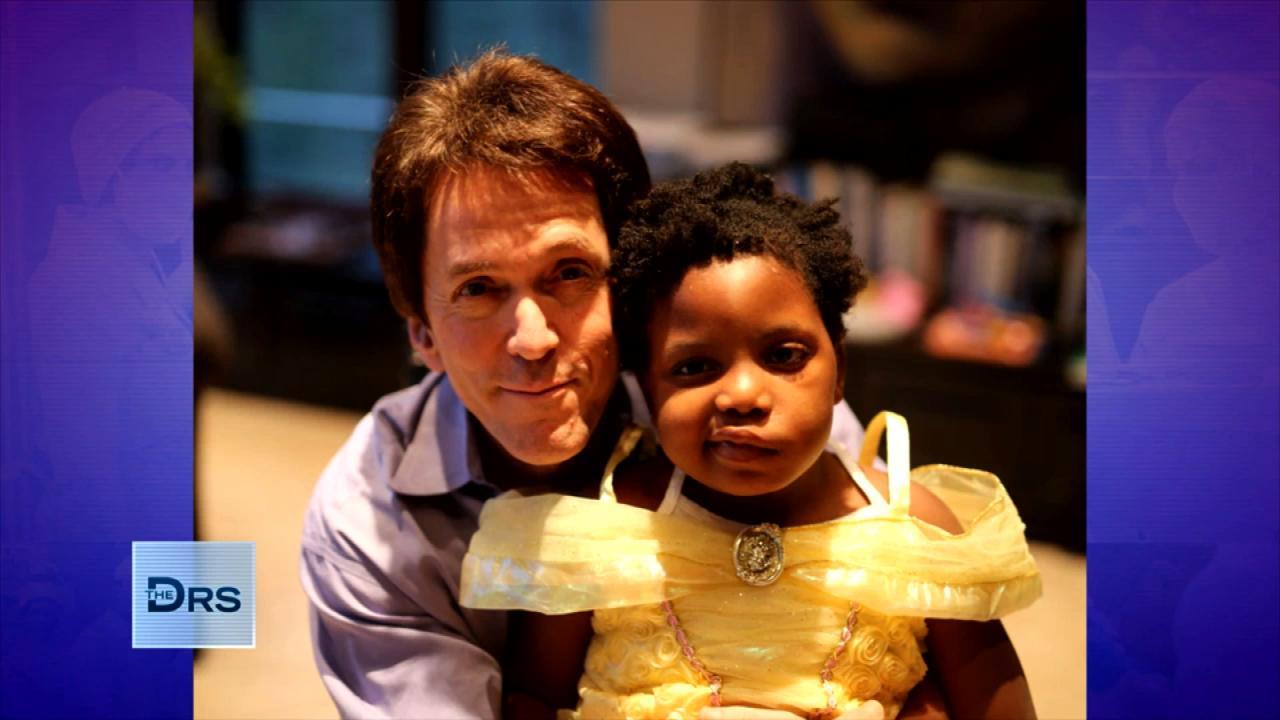 The Loss of His Daughter Inspired Mitch Albom's Latest Book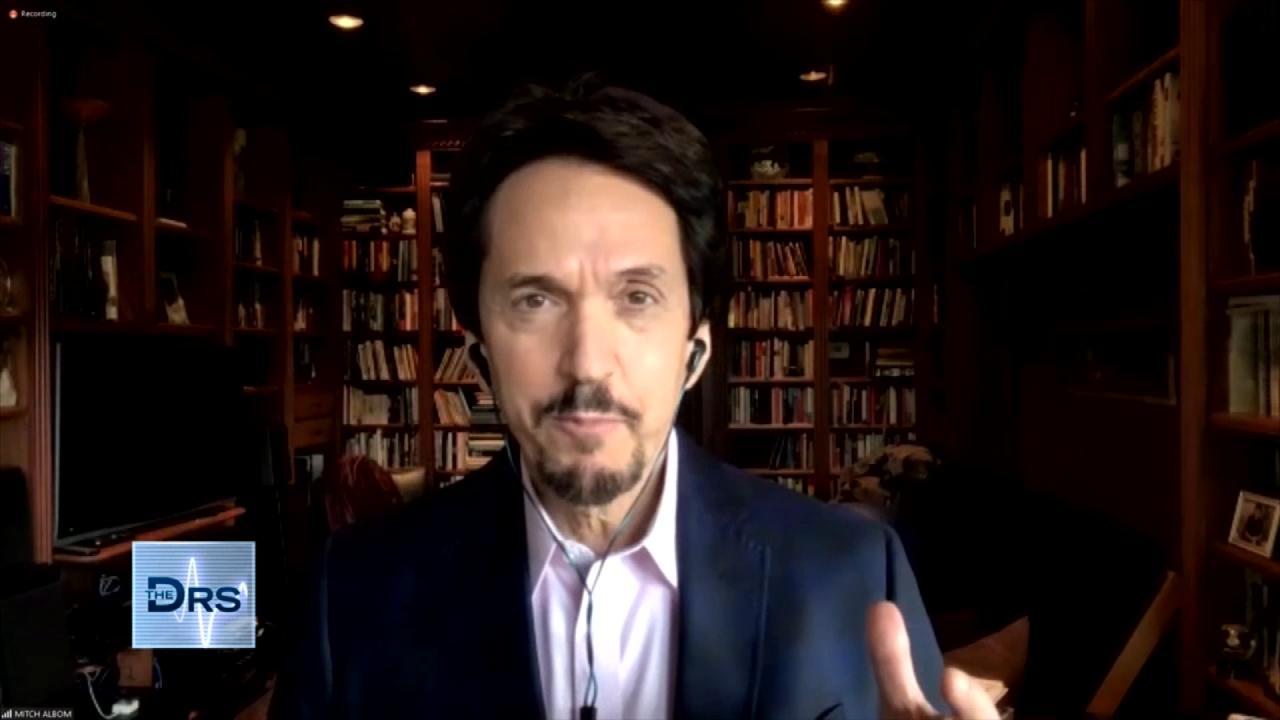 Mitch Albom on Having Faith When Life Gets Difficult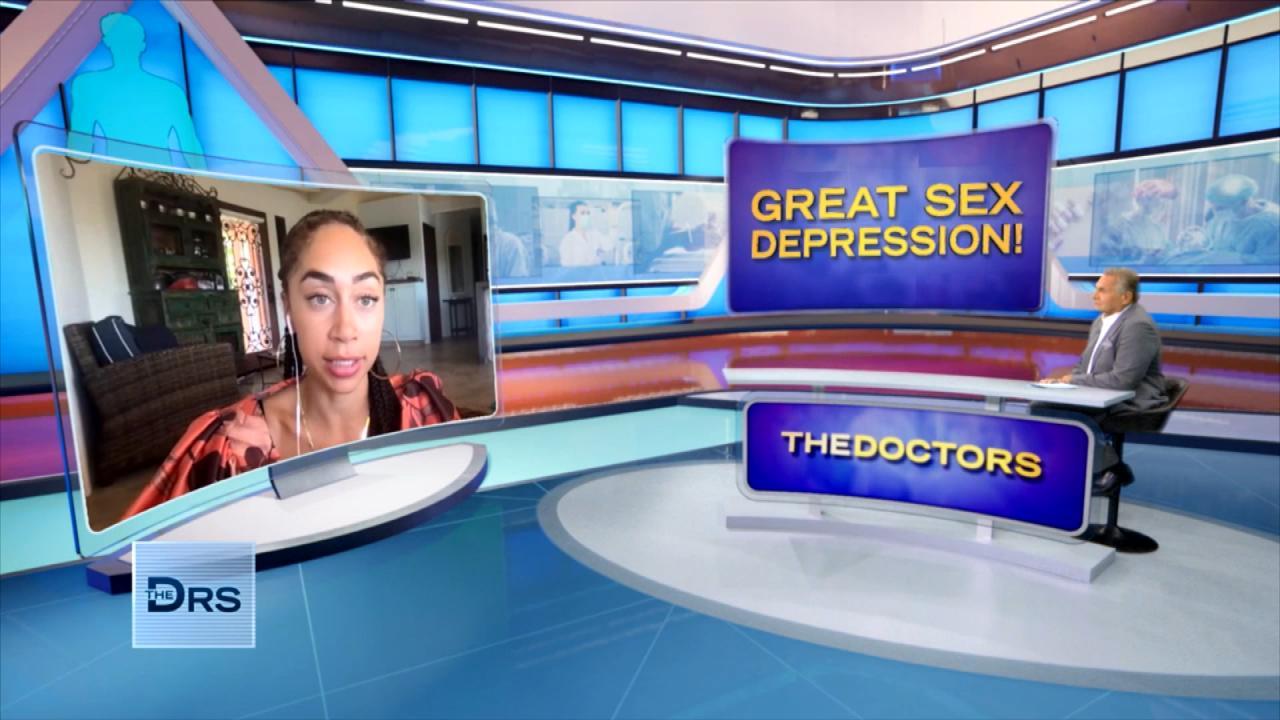 How Not Having Sex Can Impact Your Life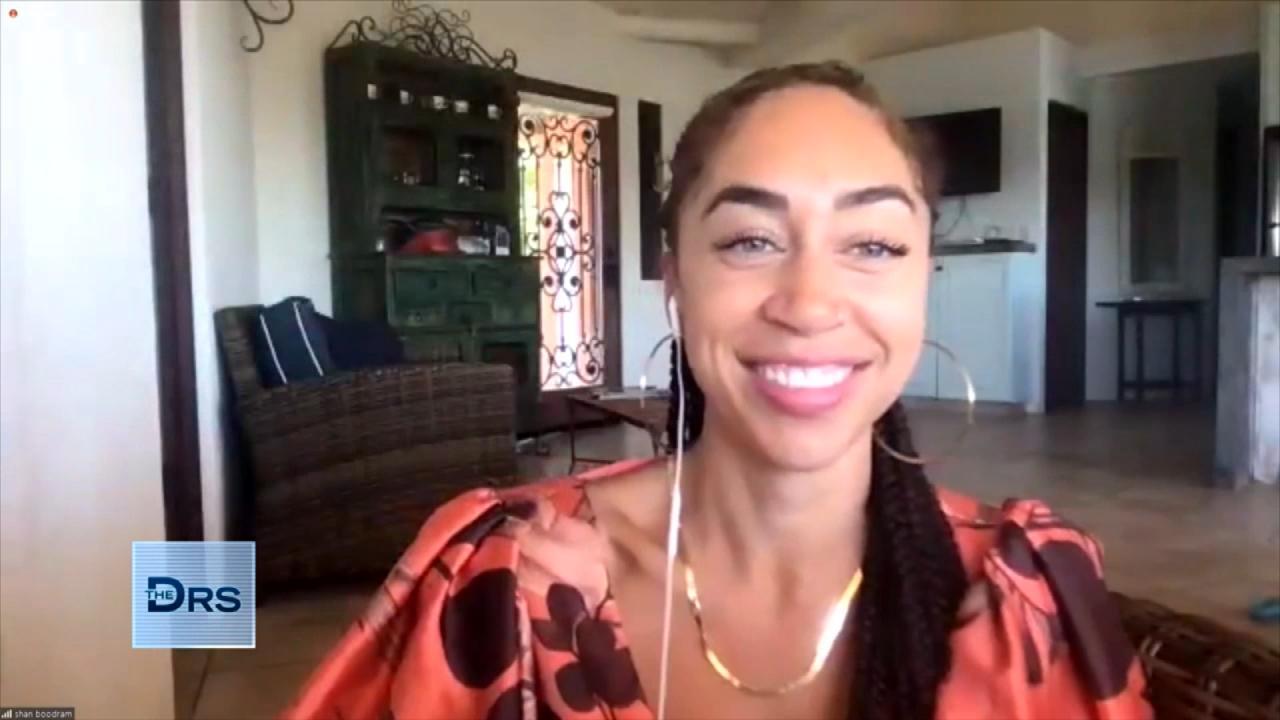 Why Are Single Adults Having Less Sex?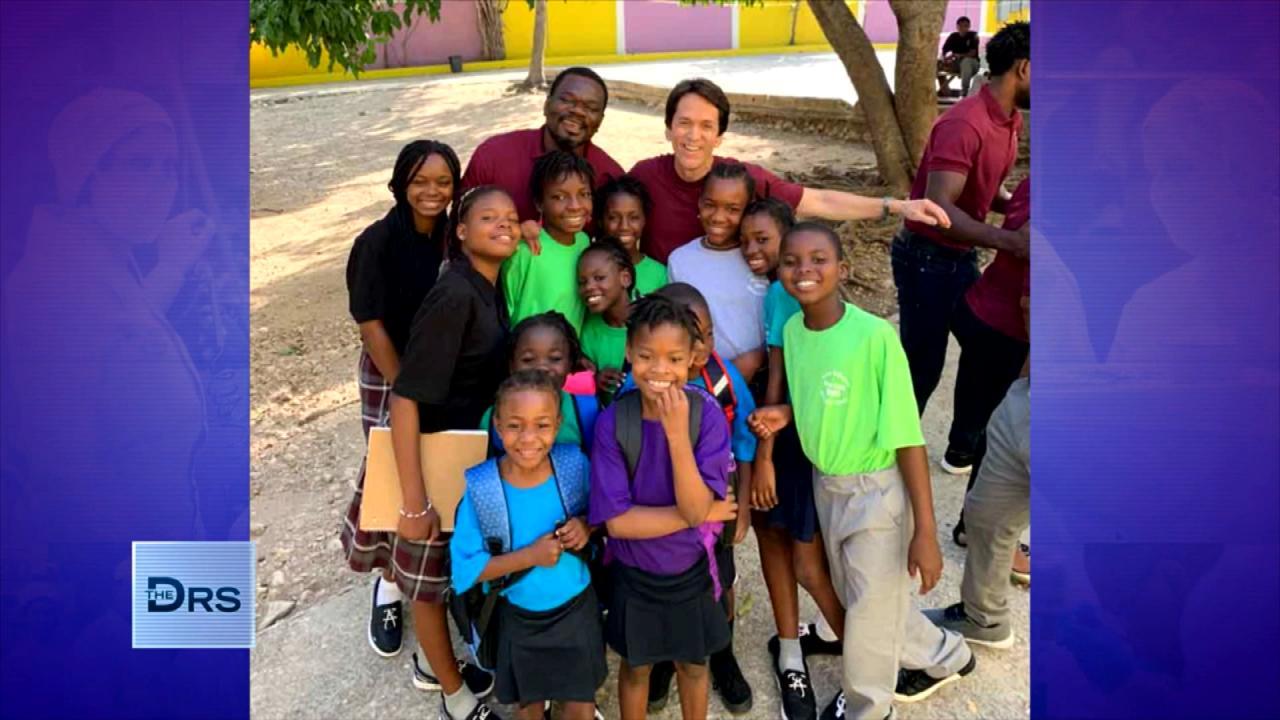 Mitch Albom Shares that Giving Back Helps Him Feel "Most Alive"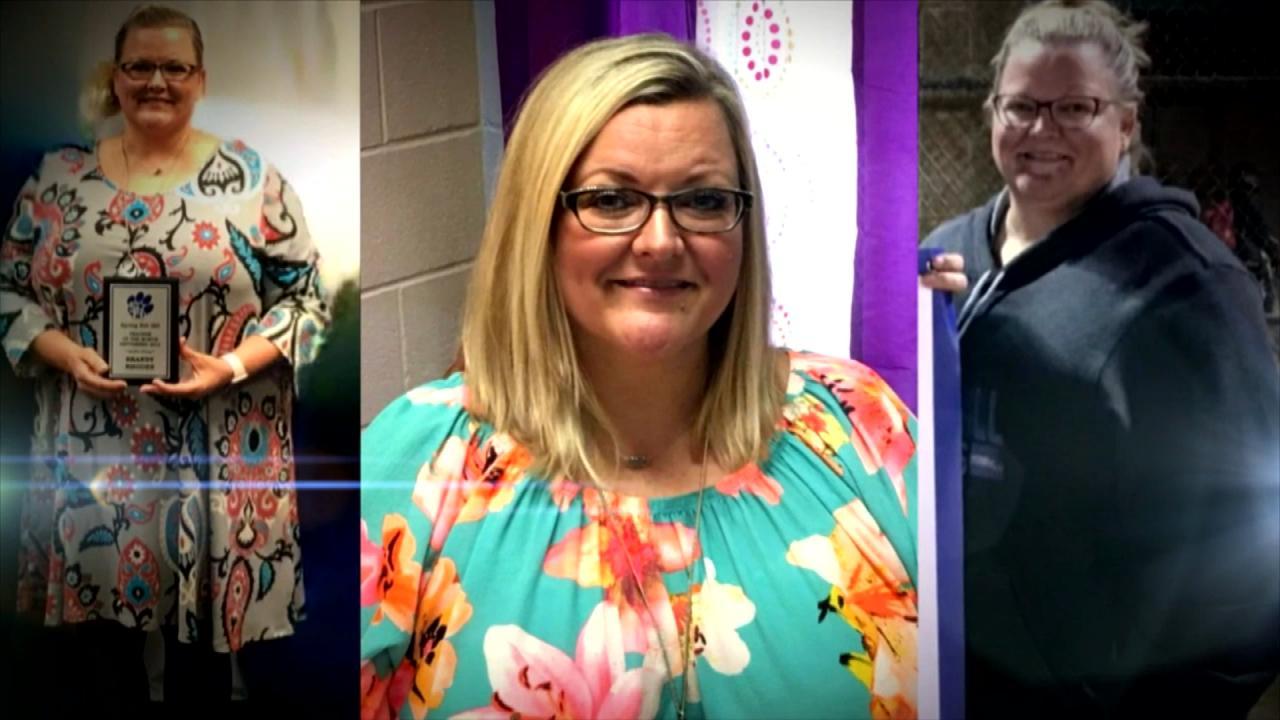 Can You Turn Your Life Around in Just 17 Days?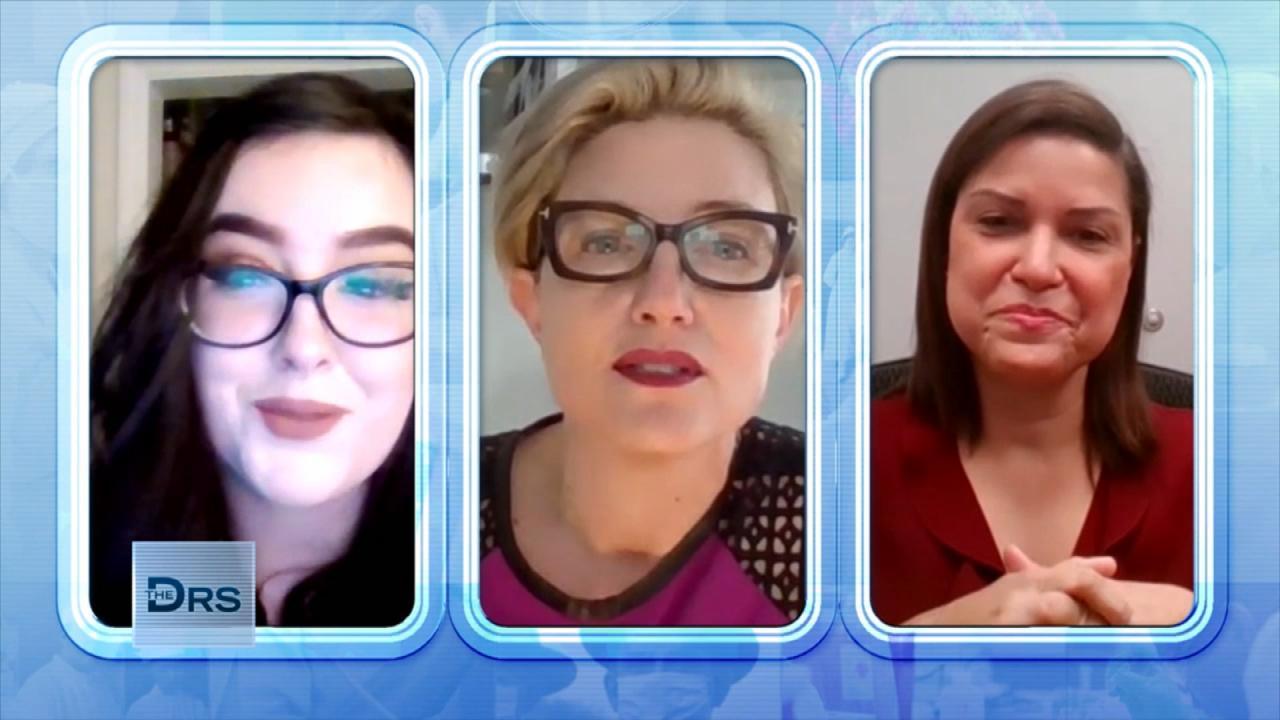 Why Would Women Consider a Permanent Birth Control Procedure?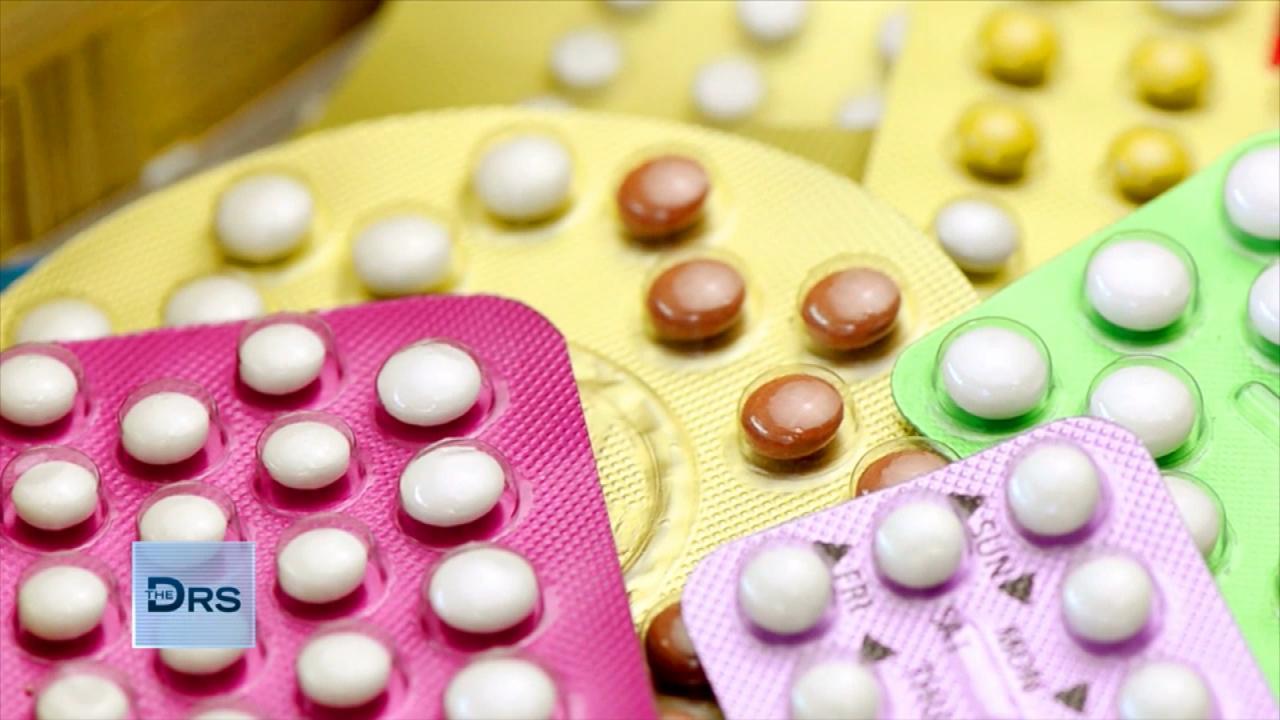 Why Some Millennials are Choosing Sterilization as Birth Control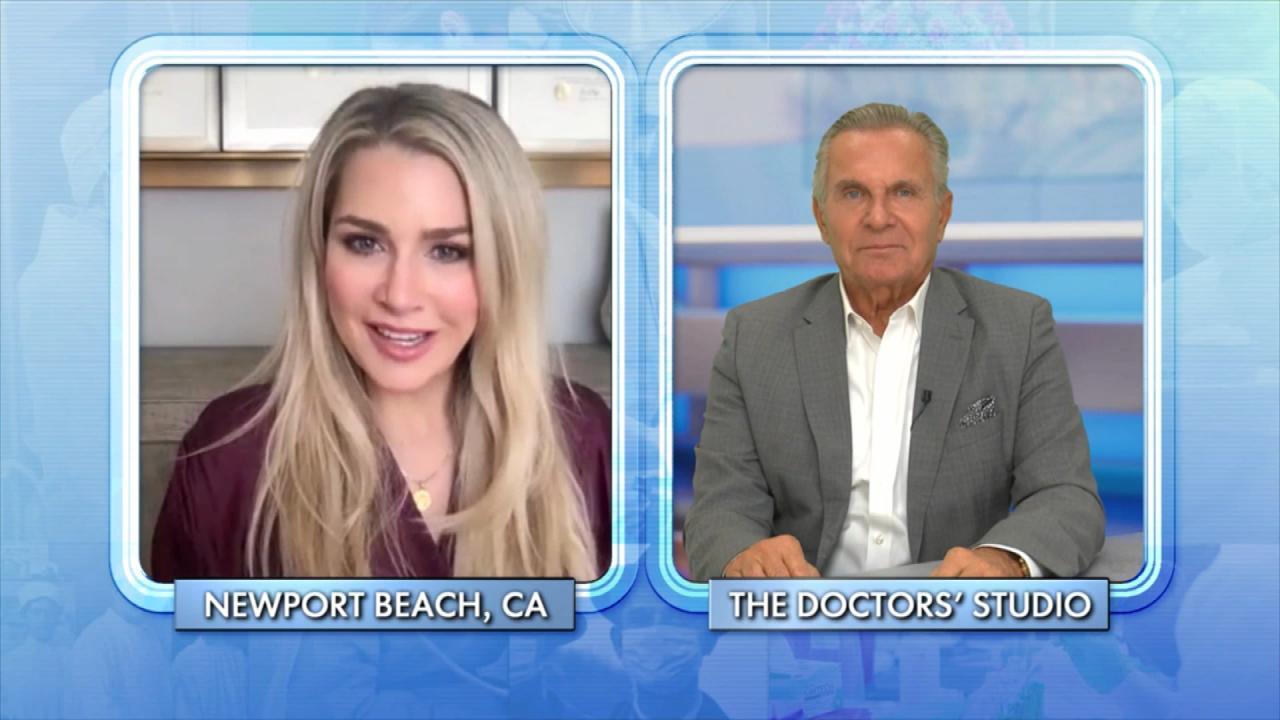 Child-Free by Choice Is a Growing Movement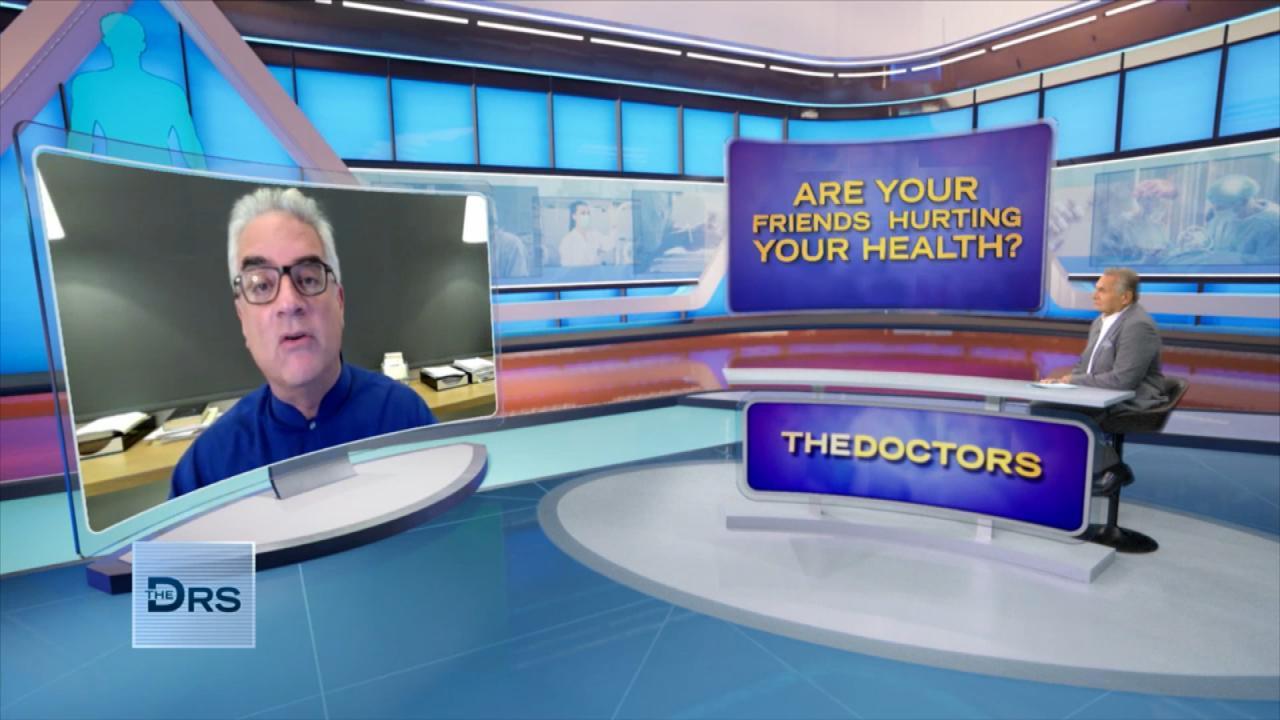 Could Your Friends Be Harmful to Your Health?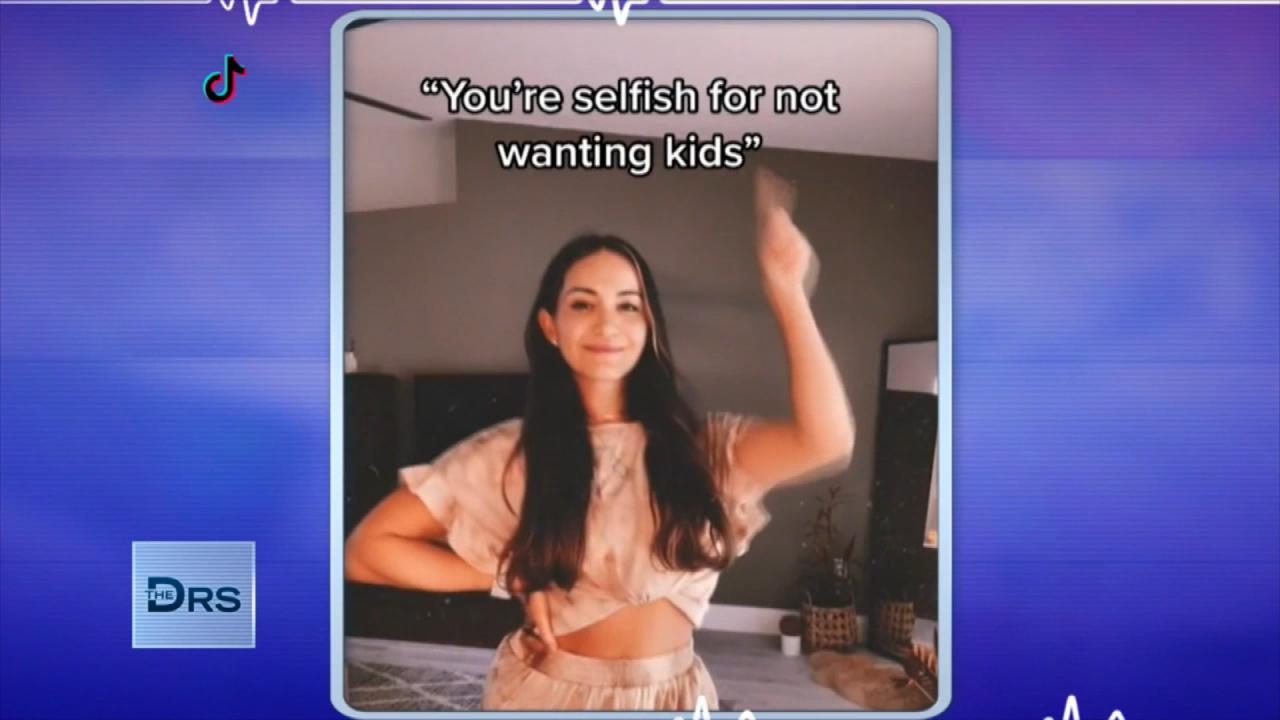 Women Should Trust Their Choice to Not Have Kids!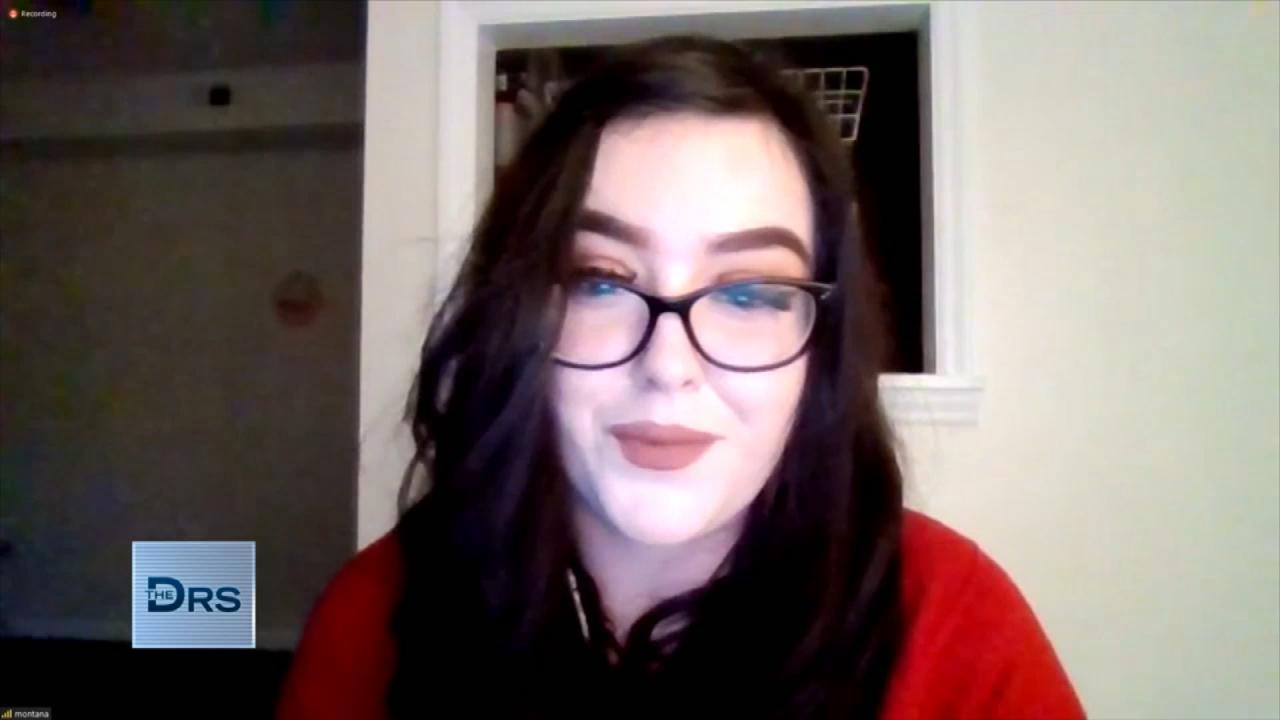 Hear Why Some Women Are Choosing to Get Sterilized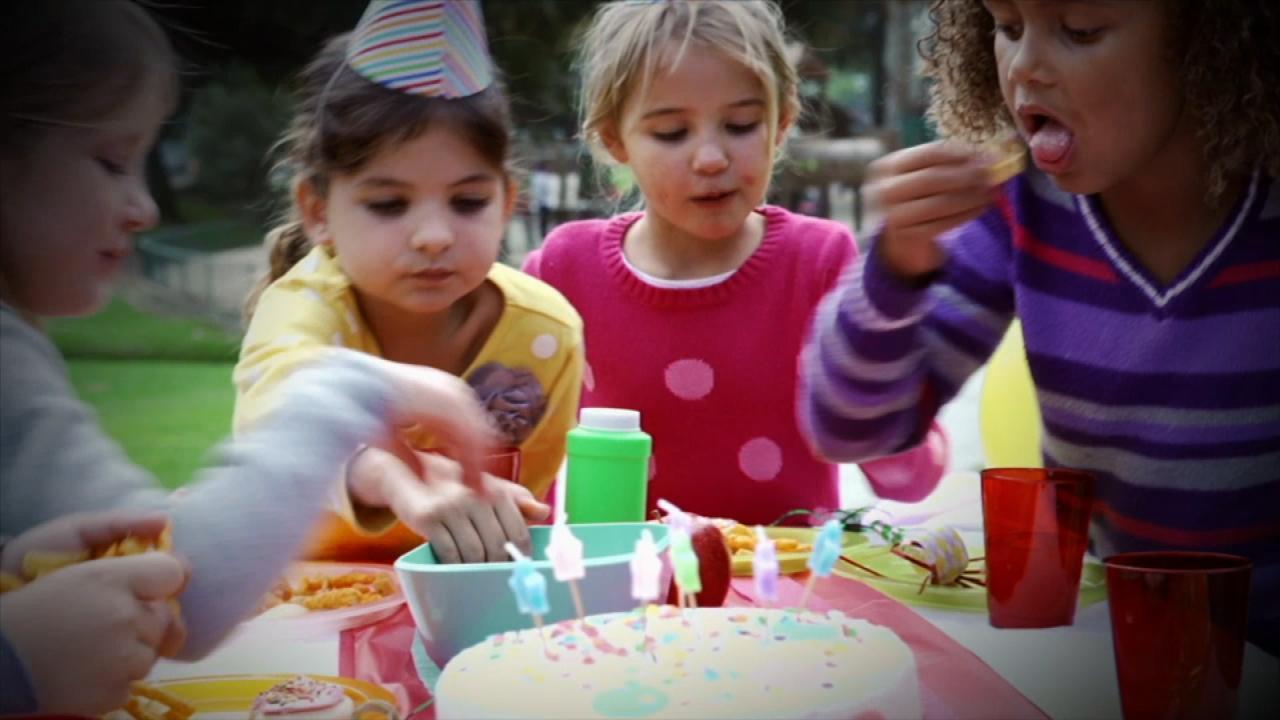 Kids Found with Metal Poisoning after Eating This at Birthday Pa…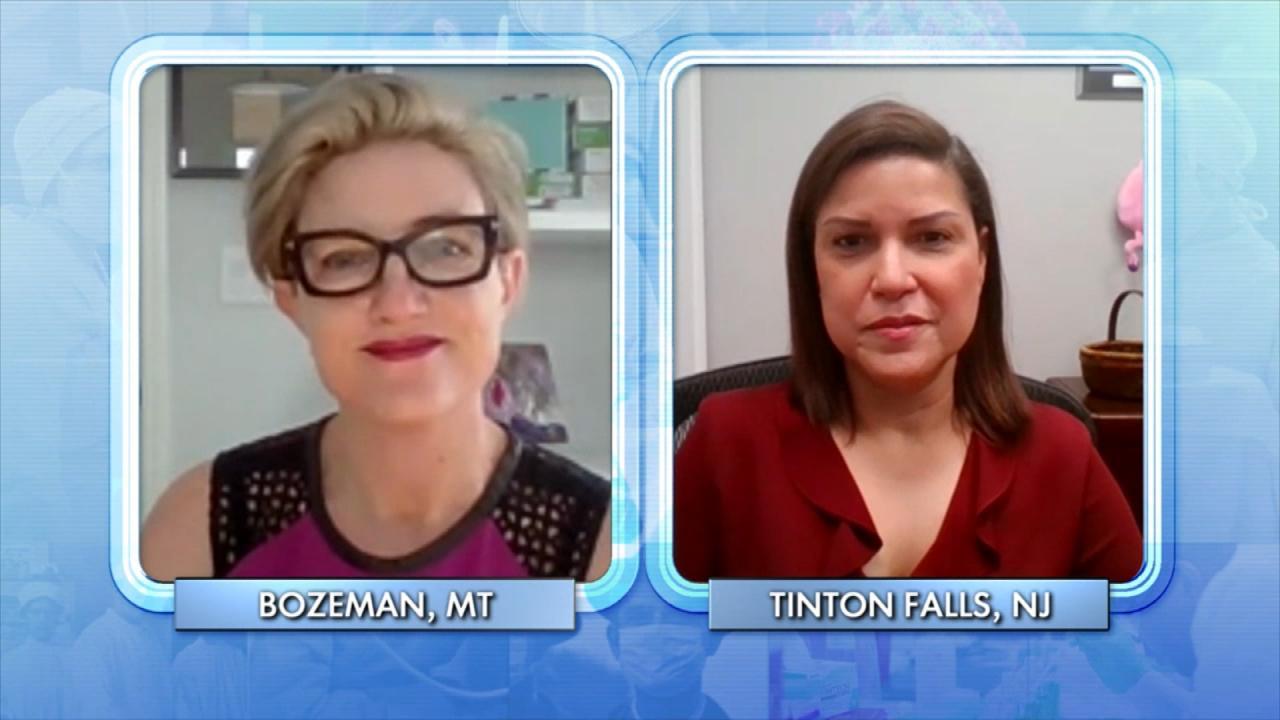 Do Doctors Have the Right to Stand in the Way of a Patient's Pla…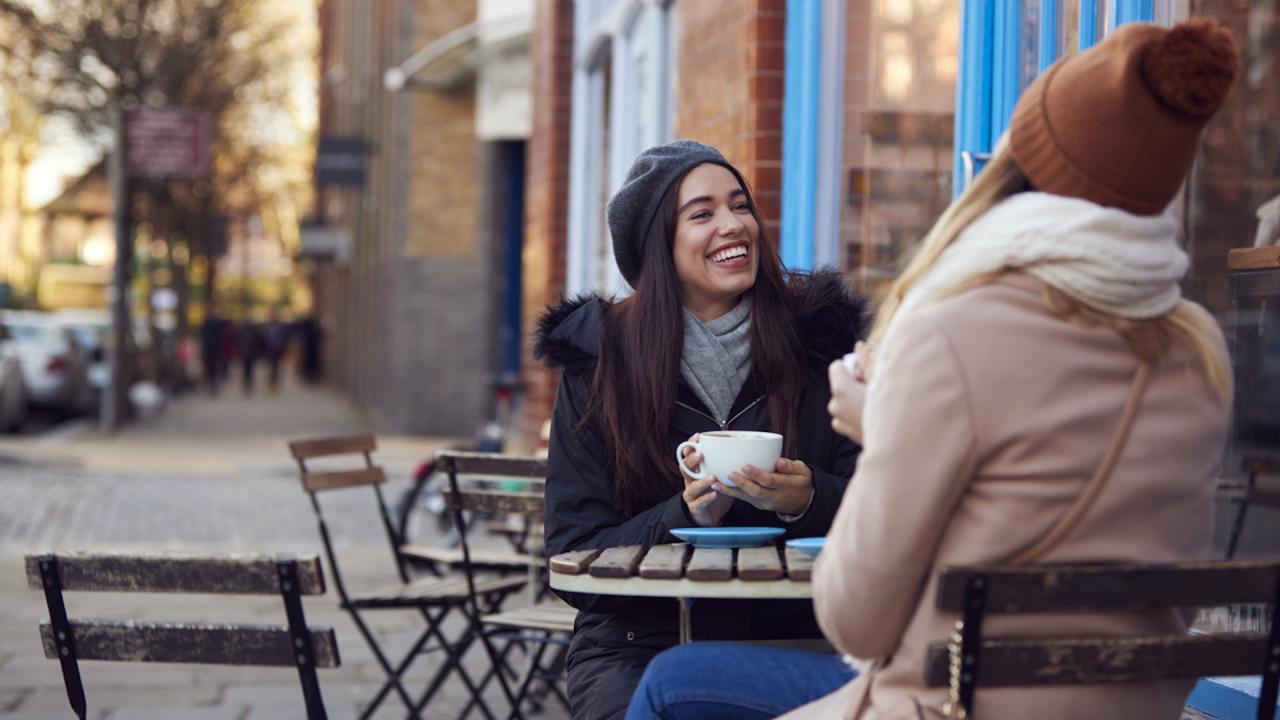 Why Do Humans Need Friends?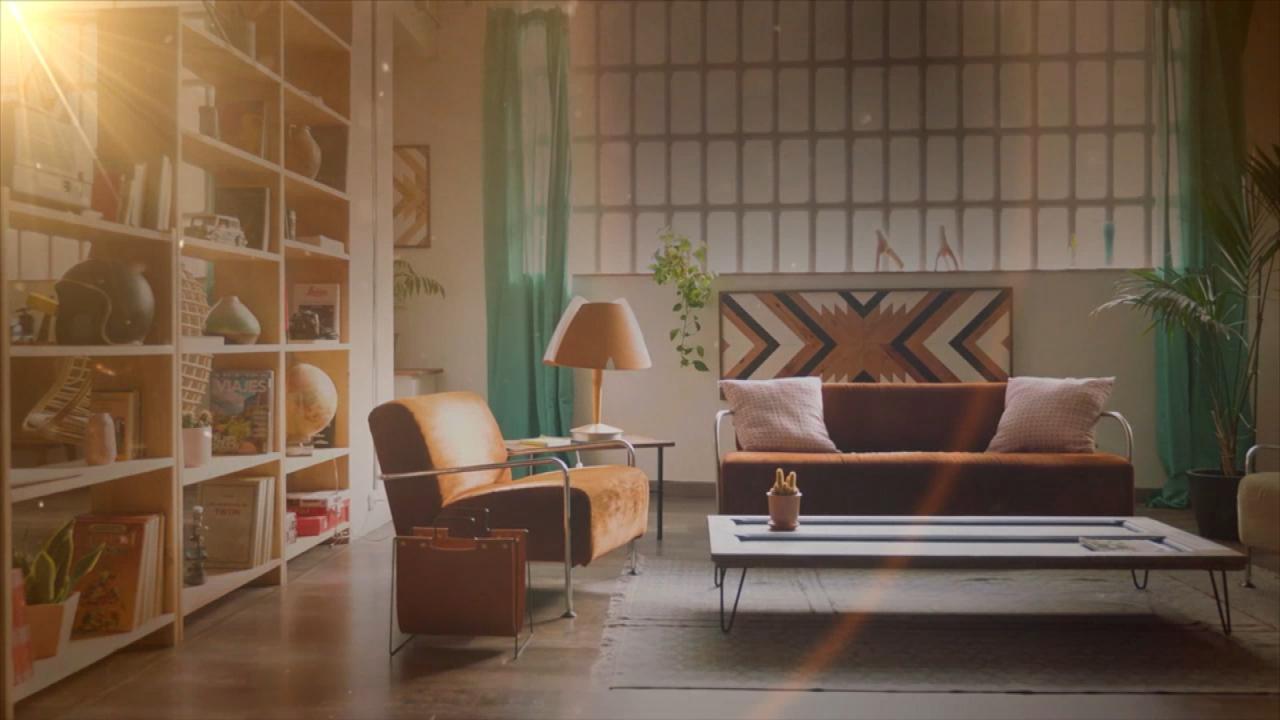 The Surprising Toxins In Your Home That Could Be Making You Sick!
Does your dog snap or bite strangers? Veterinarian Dr. Arvid Edward joins The Doctors to help our producer Hope find a solution for her aggressive and anxious dog.
Hope adopted her dog Nana from a rescue, but ever since she brought her home, Nana has been anxious. Hope says the dog has been great with her and her boyfriend, but problems arise when they take her out in public. Nana is afraid of other people and other dogs.
Watch: Can You Teach a Dog to Perform CPR?
"I'm starting to get worried becasue she's had 2 incidents where she's bitten 2 people," Hope explains, noting Nana is 8 years old and wonders if it is too late to change her behavior.
Dr. Arvid believes Nana's initial training could have been confrontational or aversive in nature and may have included verbal or even physical types of punishment. Dr. Arvid says the best training method for Nana would be positive reinforcement, which includes rewards for good behavior, verbal praise, and constant love.
Watch: Dog Frozen with Fear during Veterinarian Visit!
"The key is you have to be very consistent with it," Dr. Arvid tells Hope, suggesting when family, friends, and strangers encounter the dog that Hope should give her a treat and the strangers should give Nana words of praise and walk away. He says this will help Nana understand that all people are good people and not a threat. He says this process could take months before sees results.
To help Nana, Karma Dog training offers Hope 6 in-home aggression training sessions for Nana. Since the taping of the show, Hope tells The Doctors that Nana is doing "really well" and has had no further biting incidents.