Shingles: What Are the Causes and Best Treatments?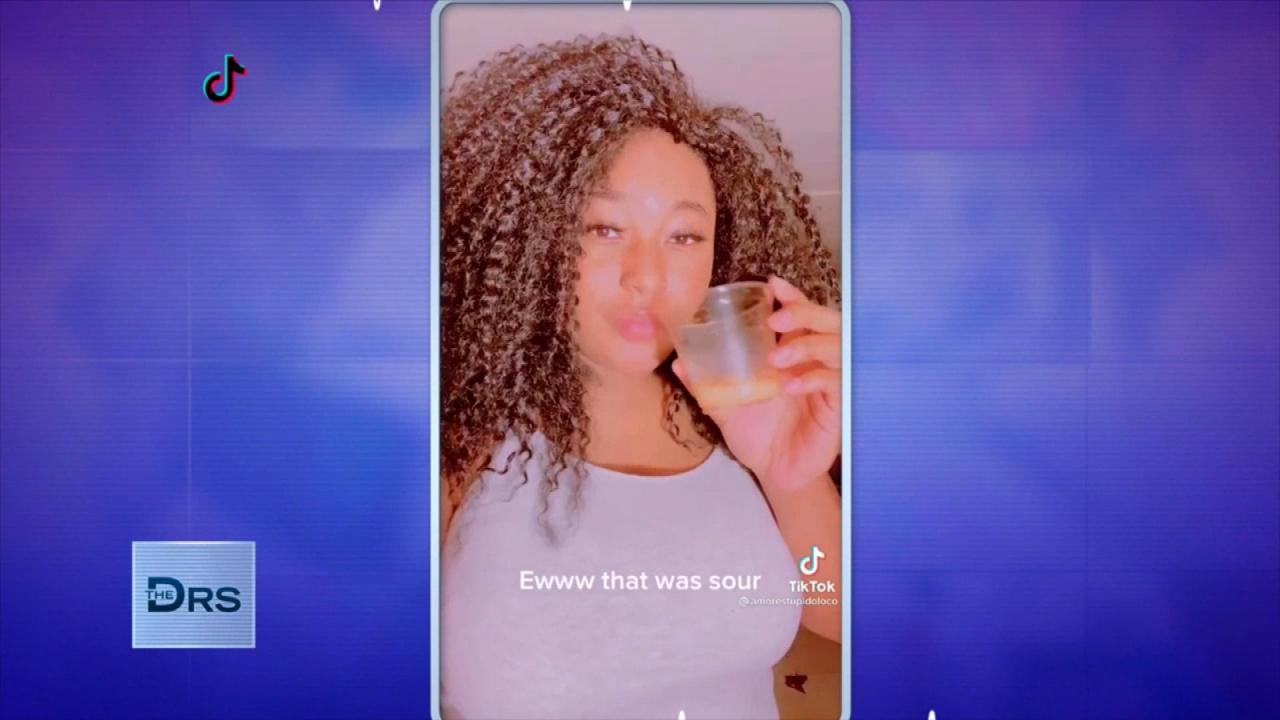 Women's Health: Two Lies and a Truth!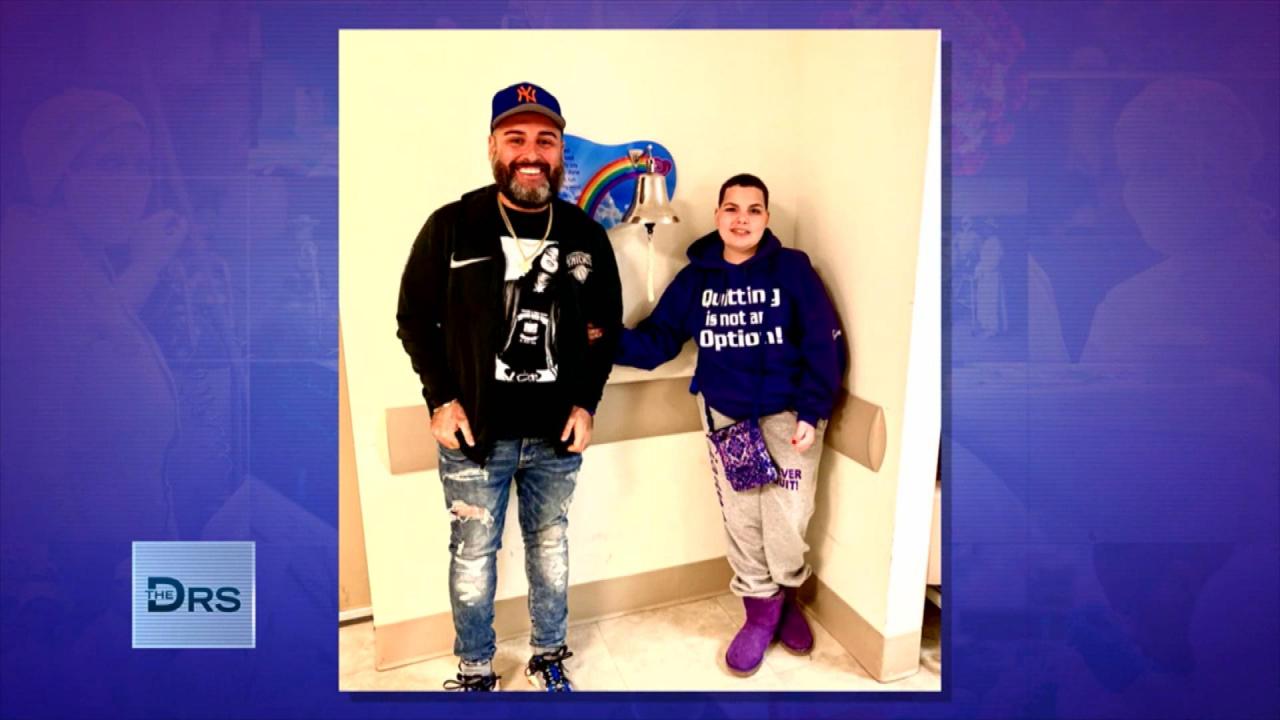 Man Struggles to Move On after His Sister Passed from Brain Canc…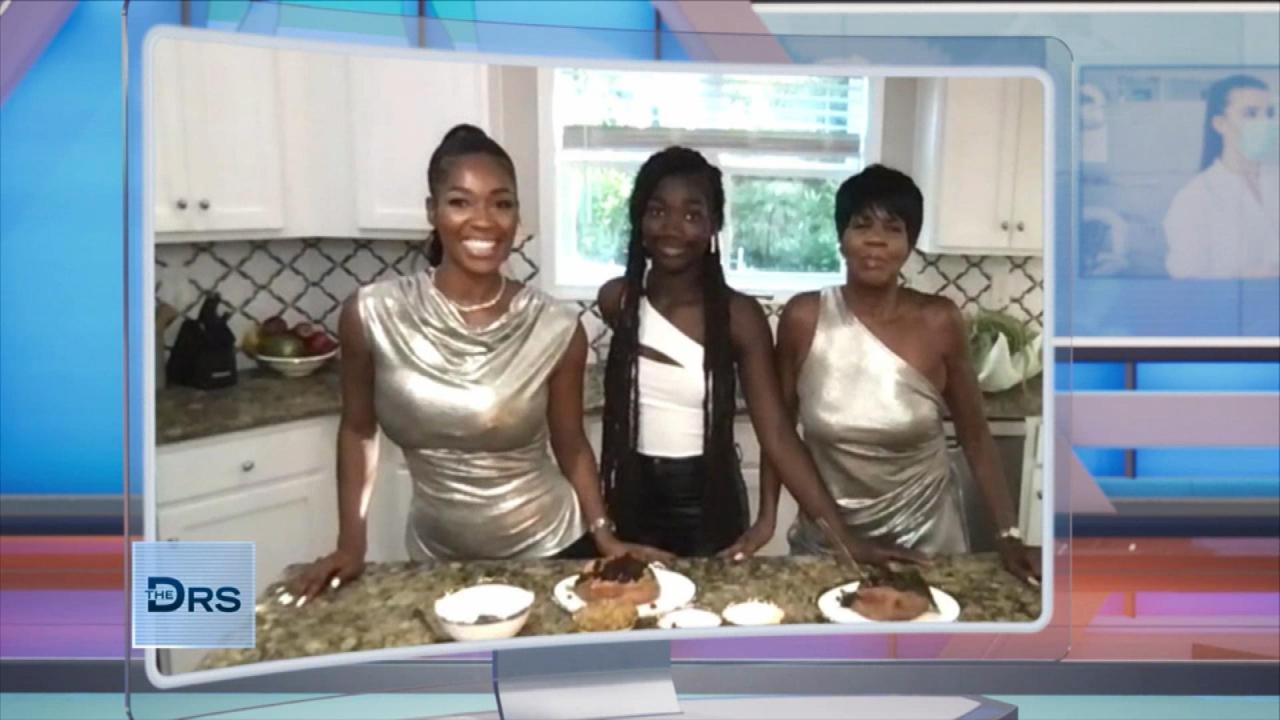 The Vegan Soul Food Recipe You're Going to Love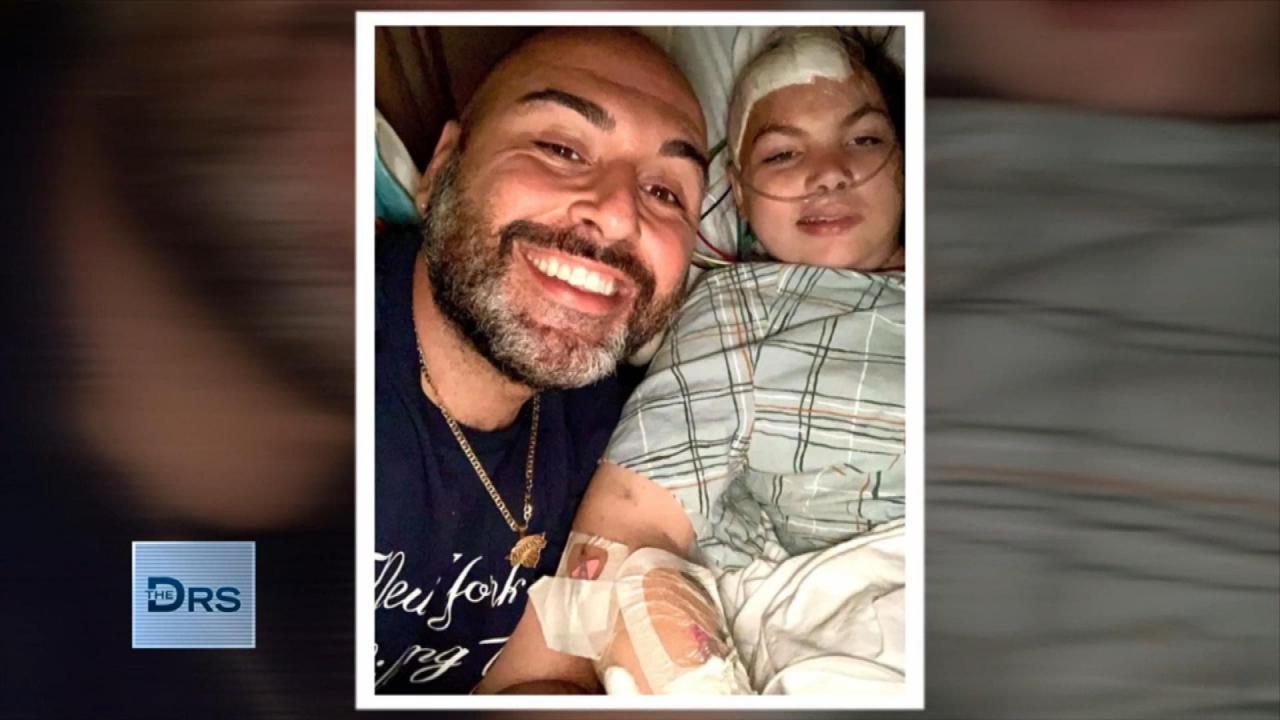 Meet the Man Who Raised His Younger Sister and Helped Her Battle…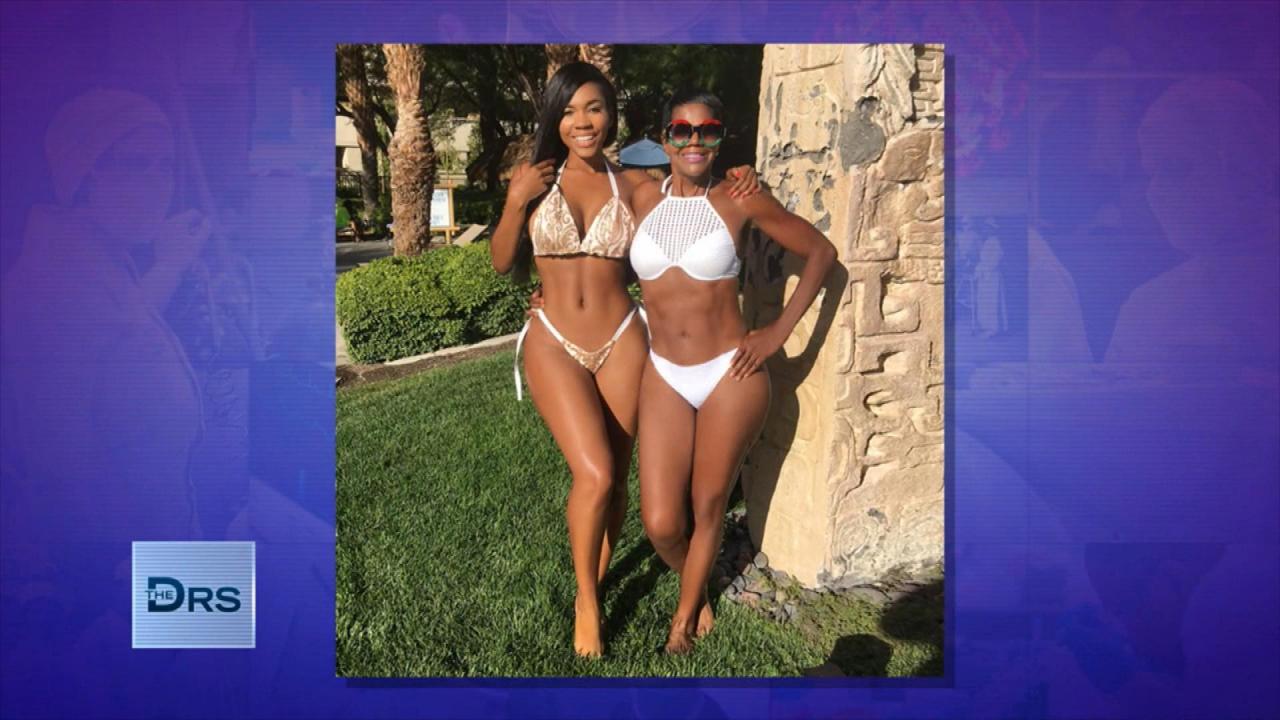 Can You Reverse Your Aging with a Plant-Based Diet?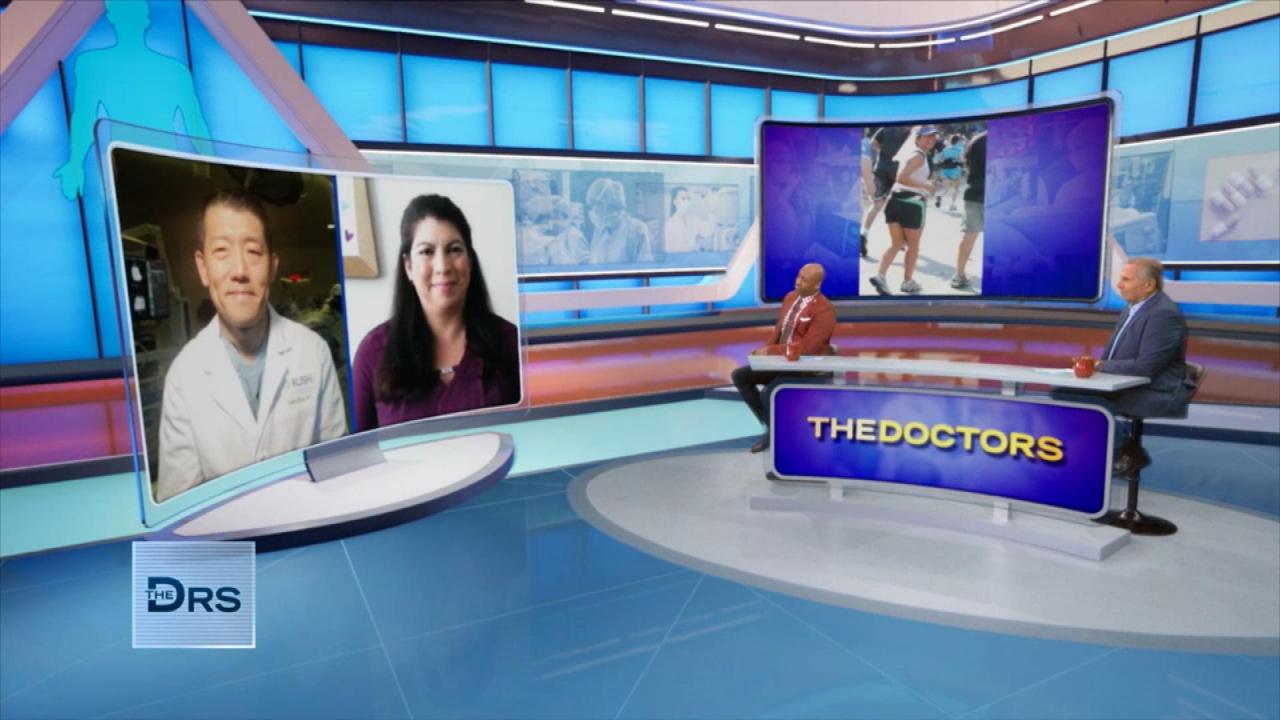 Meet 39-Year-Old Marathon Runner Who Underwent Double Robotic Kn…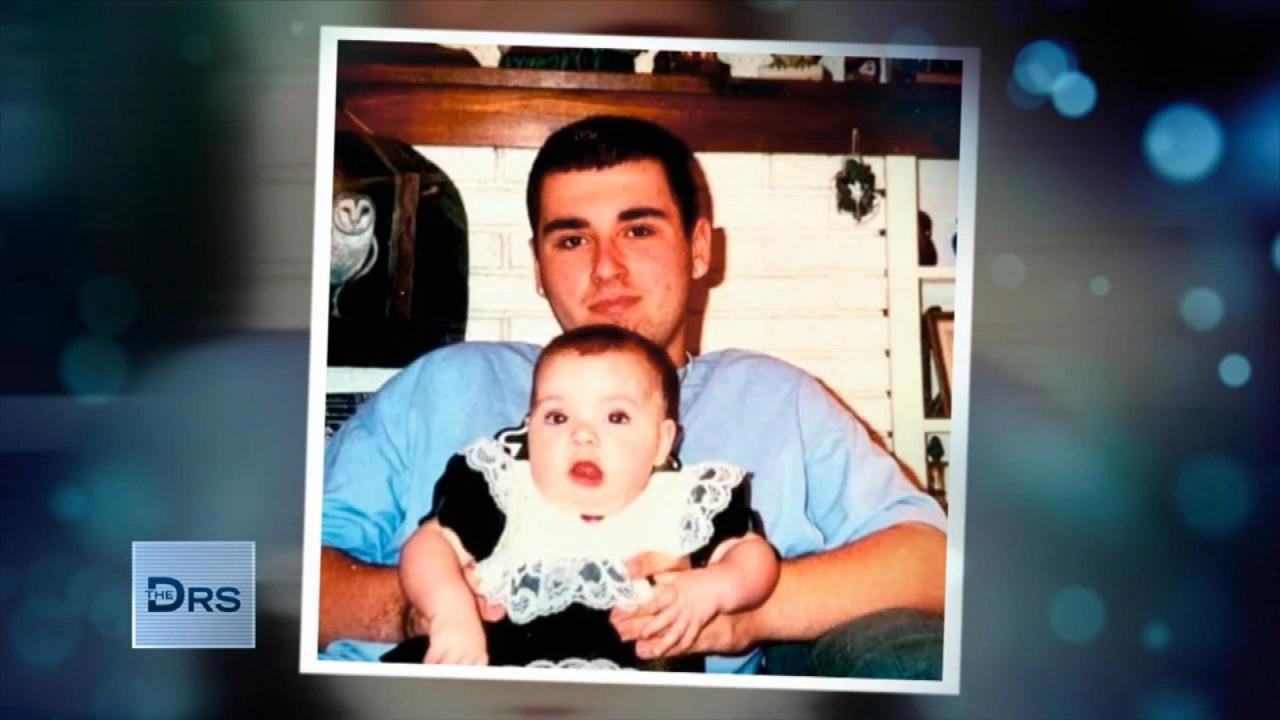 Man Realized His Life Purpose at 14 after the Birth of His Siste…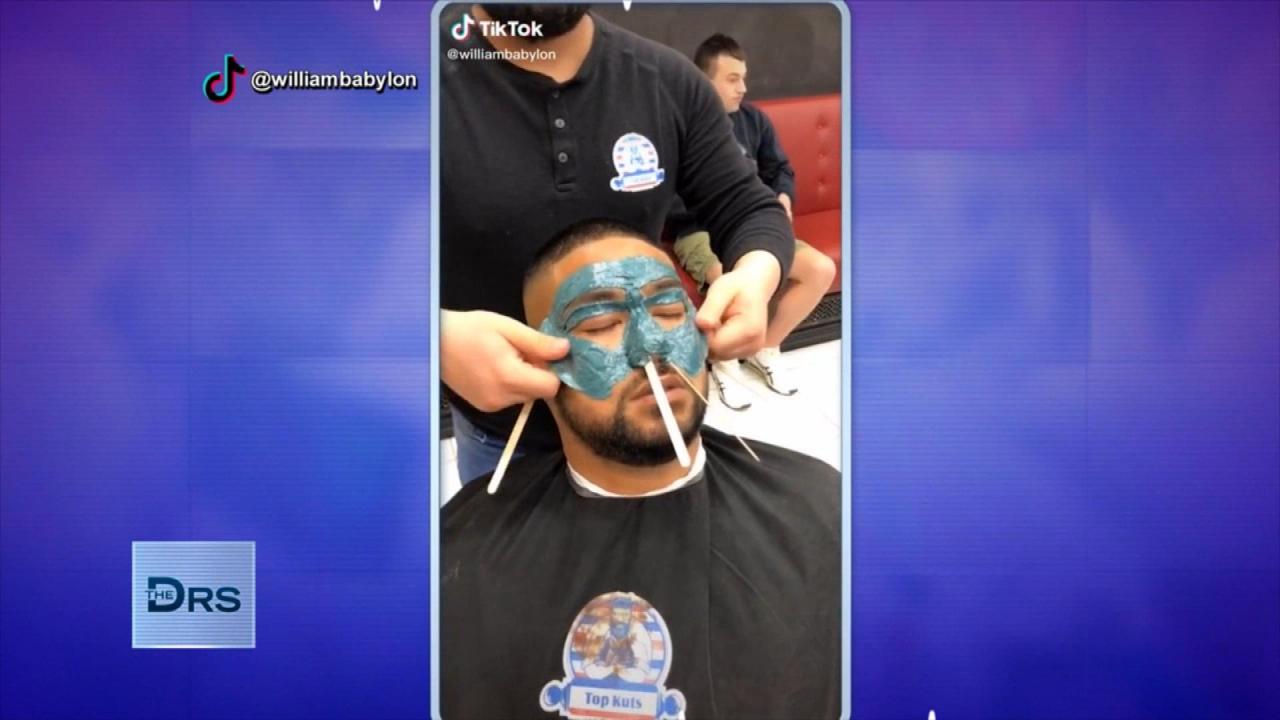 TikTok Skin Hacks: Two Lies and a Truth!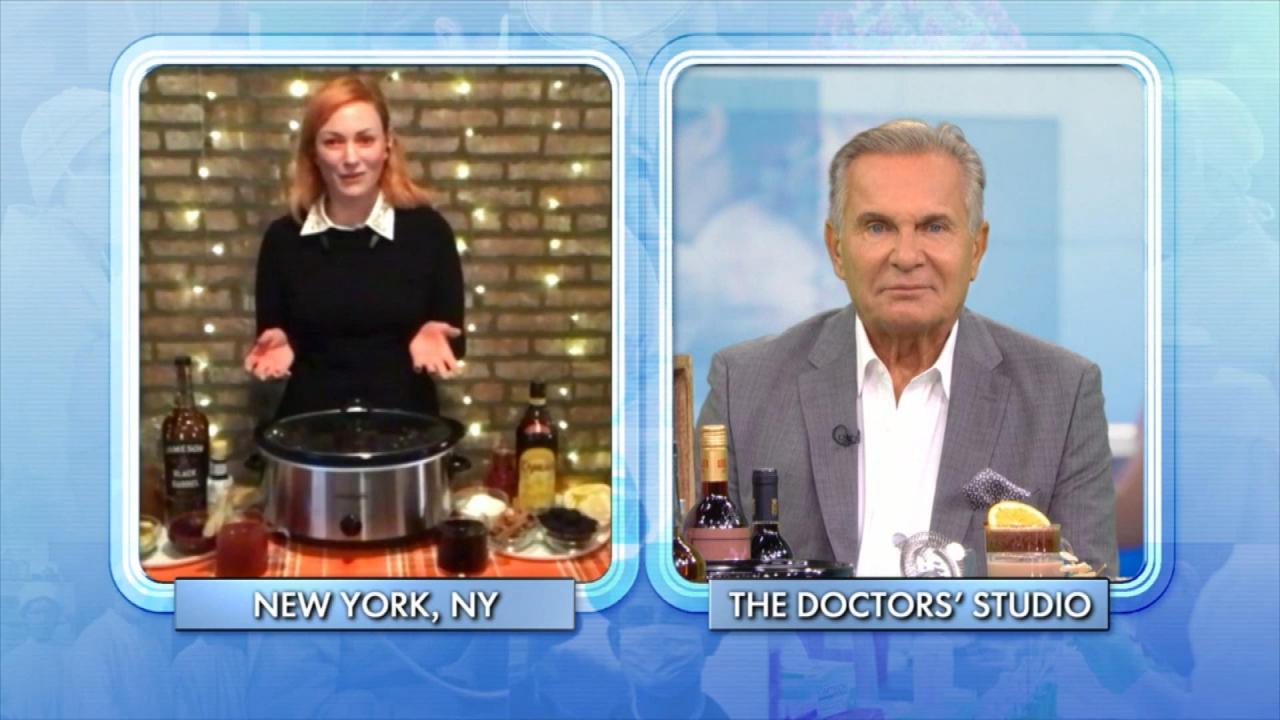 Seasonal Trend: Warm Cocktails You Can Make in Your Slow Cooker!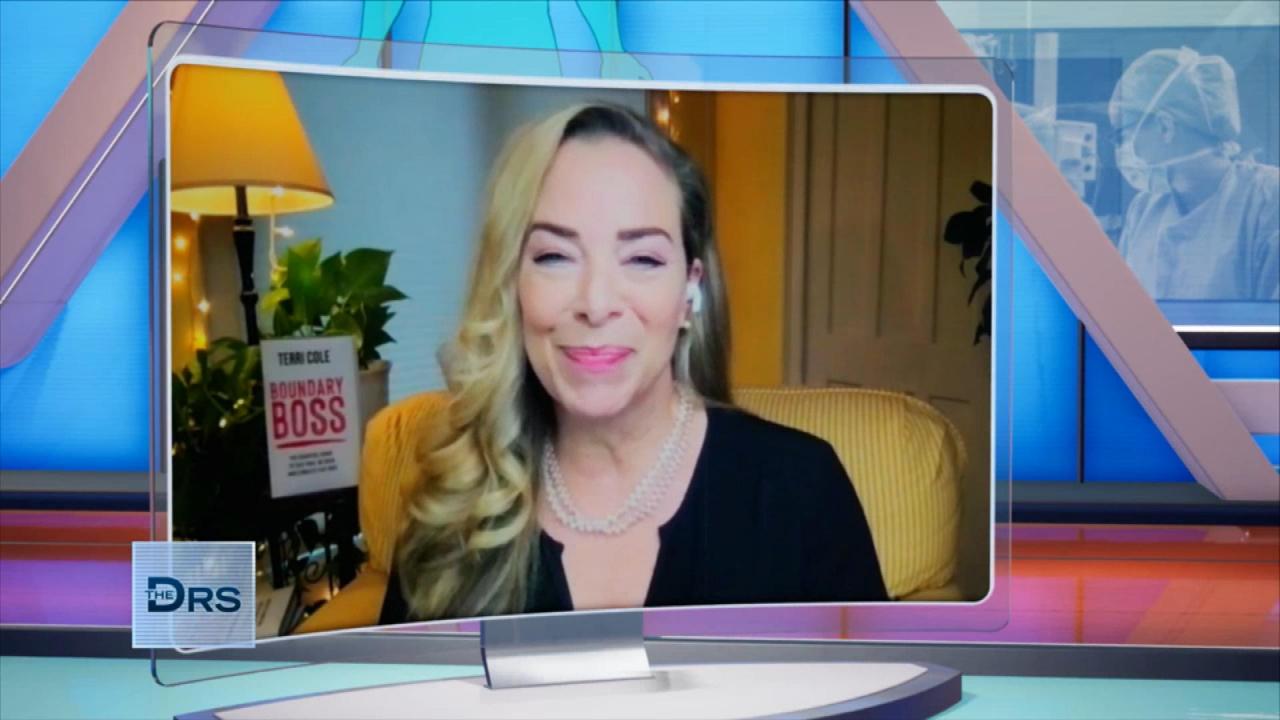 The Importance of Setting Boundaries with Friends and Loved Ones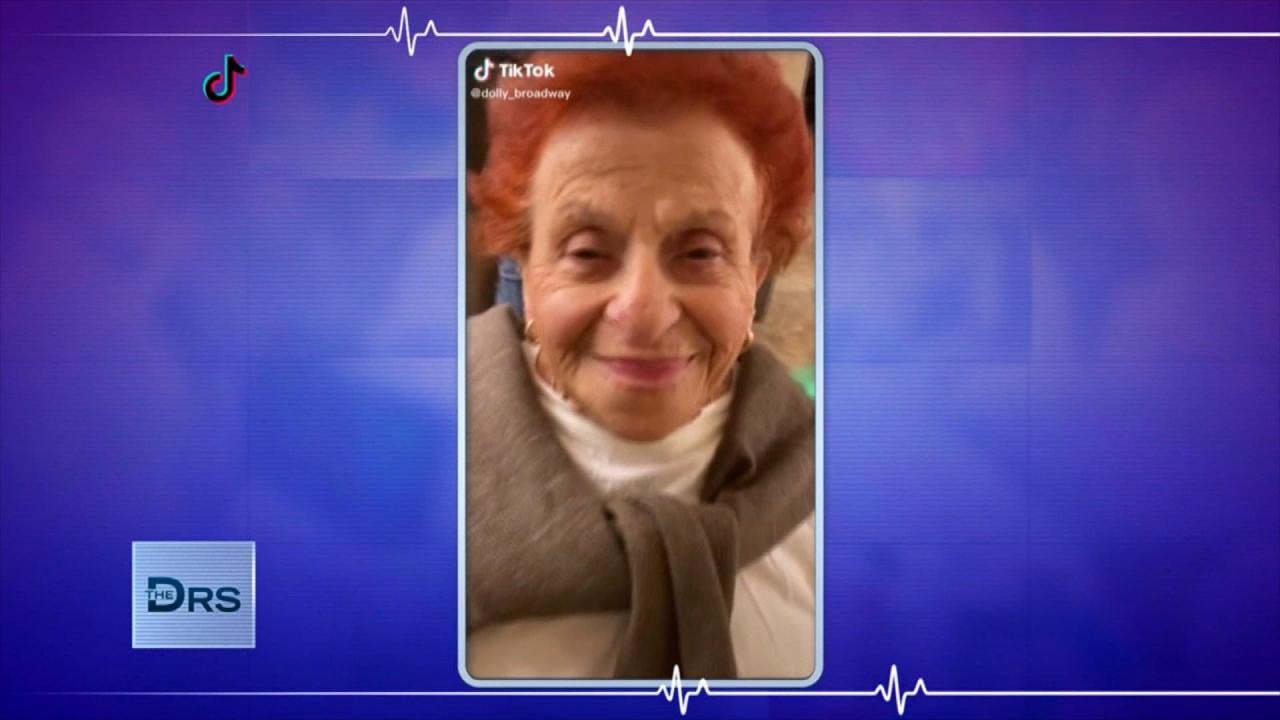 Meet 88-Year-Old TikTok Sensation Who Is Making Millions Laugh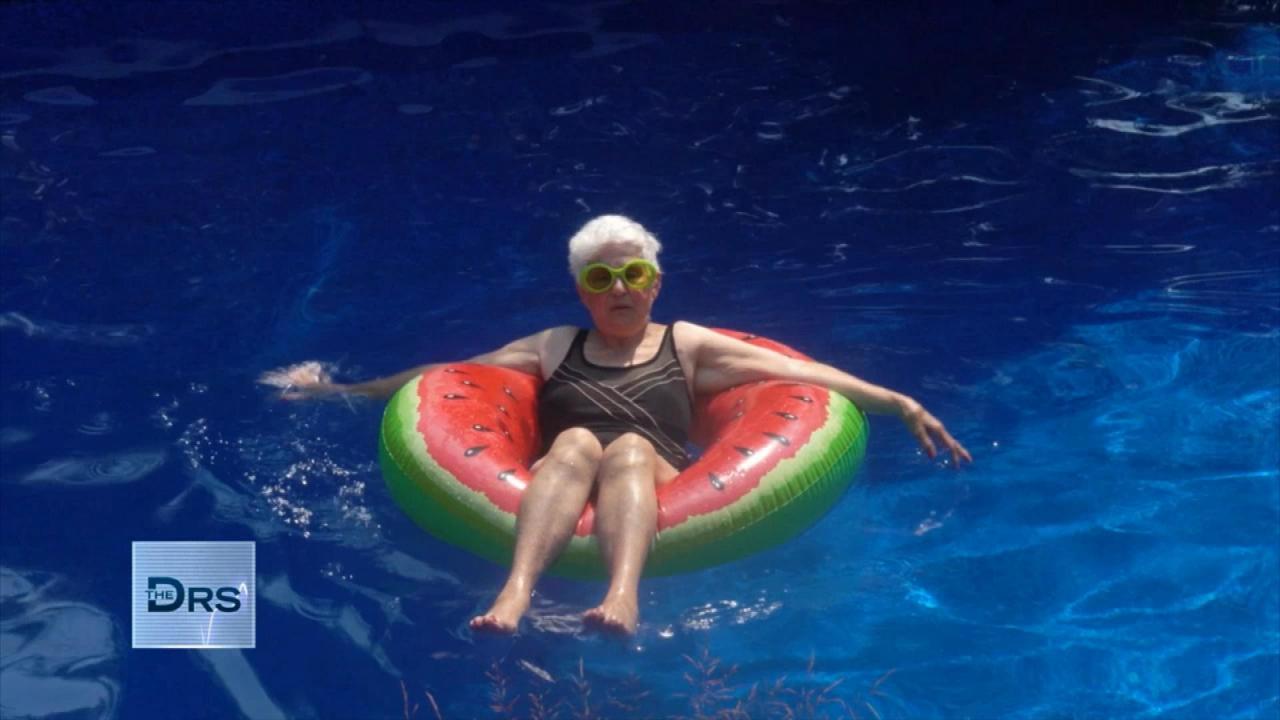 Millions follow Granfluencers Who Are Taking Over Social Media!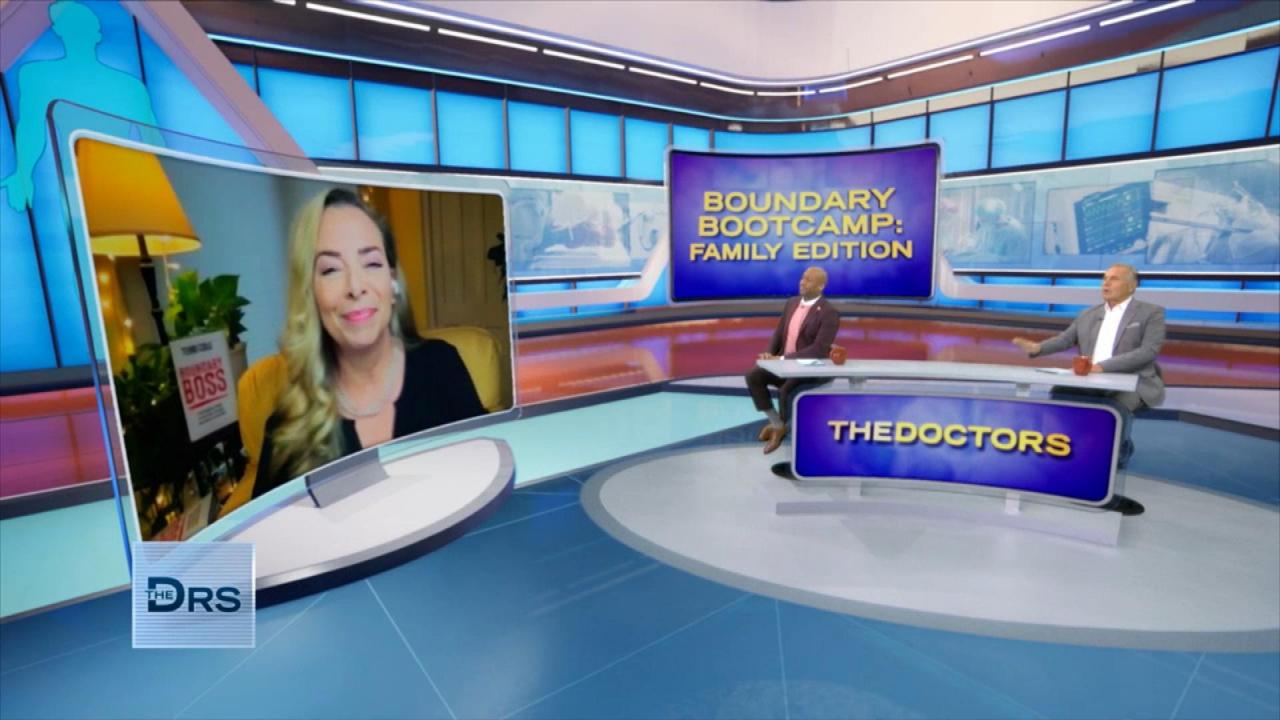 4 Steps to Setting Strong Boundaries in Your Life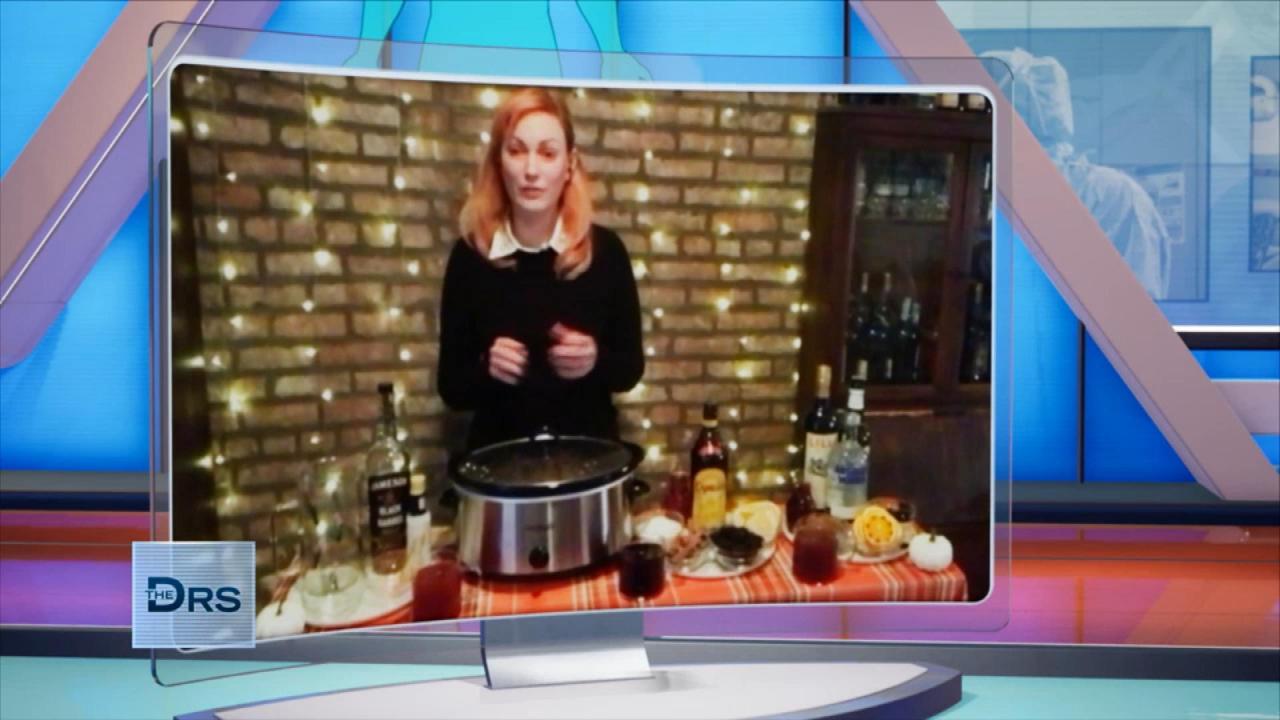 How to Make Your Next Cocktail in Your Slow Cooker!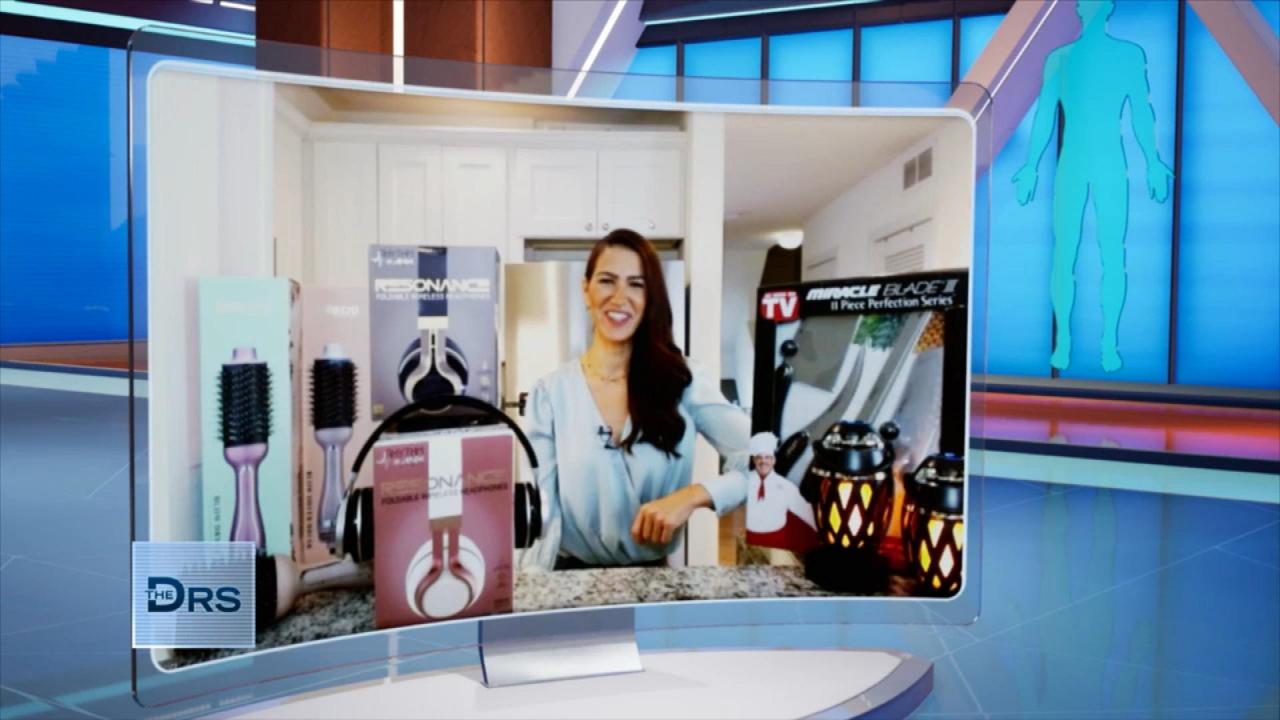 Drs. Retail Therapy - Starting November 4th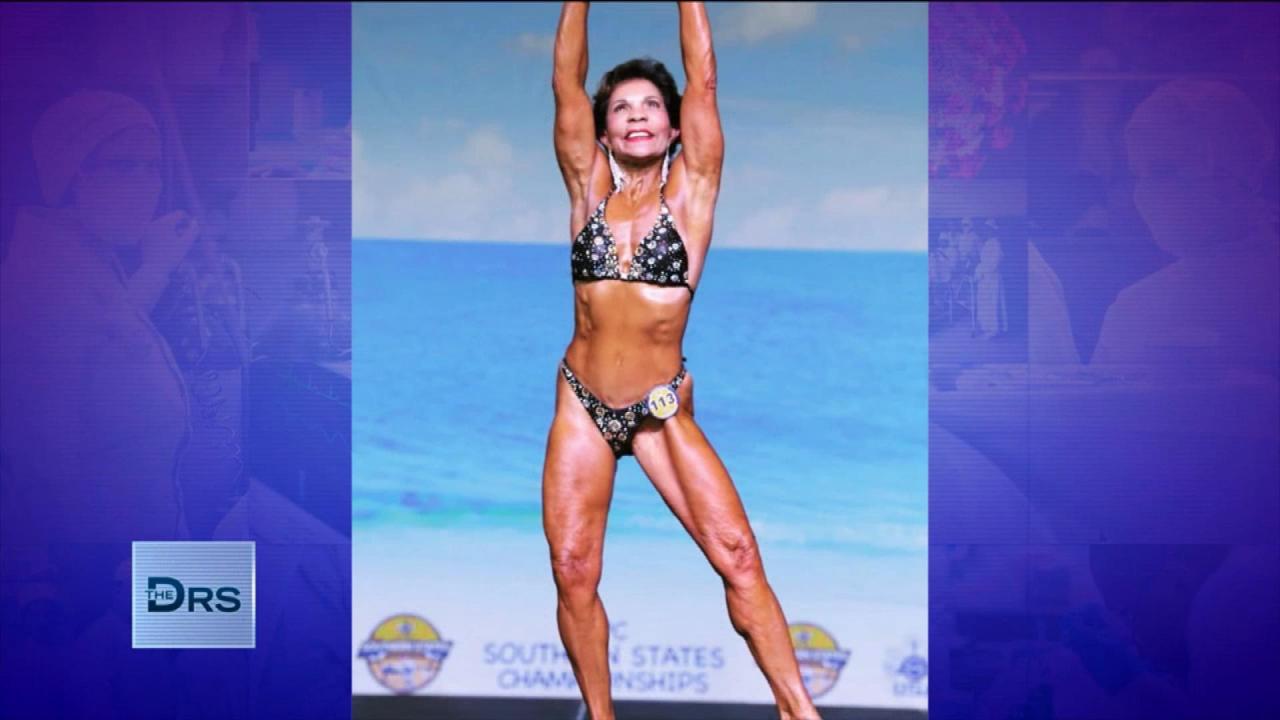 Meet the 75-Year-Old Bodybuilder Killing It on TikTok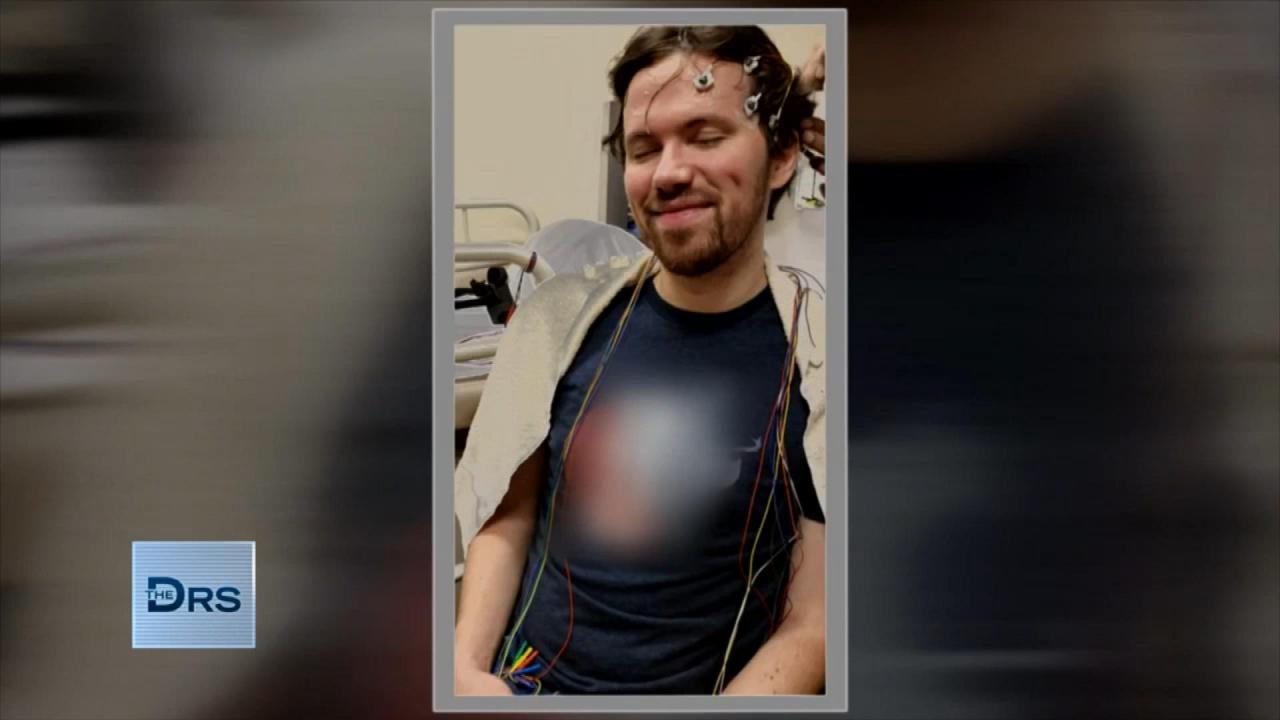 Man's Panic Attacks Were Actually Minor Seizures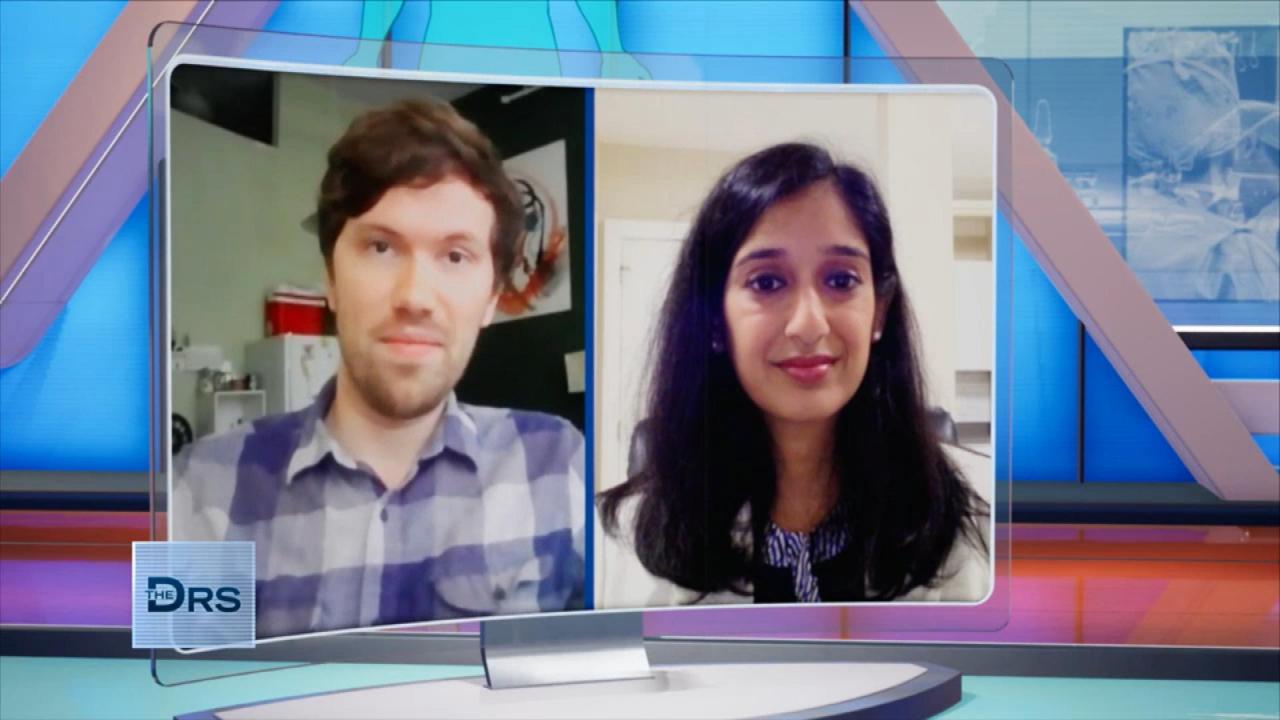 How Man's Personality Changed after Life Saving Brain Surgery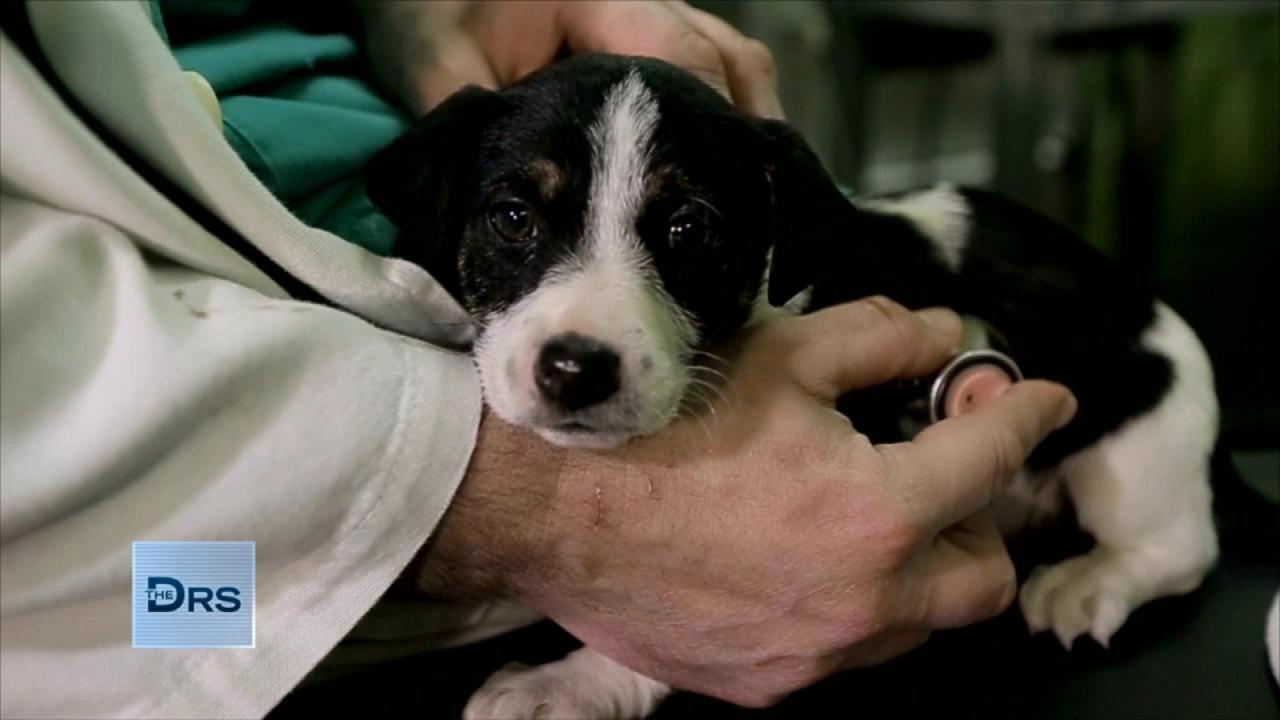 How to Keep Your Pets Safe from a Dangerous New Outbreak
Jeff writes to The Doctors asking about his 88-year-old father's shingles diagnosis. He shares a photo of his father, who has shingles on the upper left part of his face, including over his eye and part of his nose.
Dermatologist Dr. Sonia Batra explains that shingles are a reactivation of the same virus that causes chickenpox. Anyone who has ever had chickenpox has the virus living in the roots of their nerves. 30% of Americans will experience this reactivation.
Dr. Batra says when the immune system is good it is believed that the virus stays in check, but when immunity is down, possibly from sickness, stress, or often from getting older, cellular immunity doesn't work as well. It always happens along one nerve route in one area or side manifesting in painful red rashes and blisters.
Jeff's father, unfortunately, is a rarer case where 20-25% of the time the eye is involved. Tearing, blurred vision, pain in the eye and other eye problems occur. Anything around this area definitely needs to be evaluated by a doctor so that the patient can be put on an antiviral medication.
Many people wonder if shingles are contagious and they can be, but only to people who haven't had chickenpox or been vaccinated. If you fall in that category, know that shingles are contagious until blisters crust over. There are FDA-approved shingles vaccinations for people over 50 as well as for those who have challenged cellular immunity.
ER Physician Dr. Travis Stork notes that it seems like people are getting shingles younger than they used to. He then shares his tale of being a young medical student misdiagnosing someone with cardiac chest pain who really had pain because of shingles. He shares this to point out that shingles can mascarade as something else early on.
Watch: Tumor Misdiagnosed as Heart Burn
Dr. Batra shares that even after the rash goes away, some people still experience pain along that same route. Findings show that going on antivirals will help avoid this as well as help with the pain caused by shingles.