Mom Dies from Contact with Son's Drugs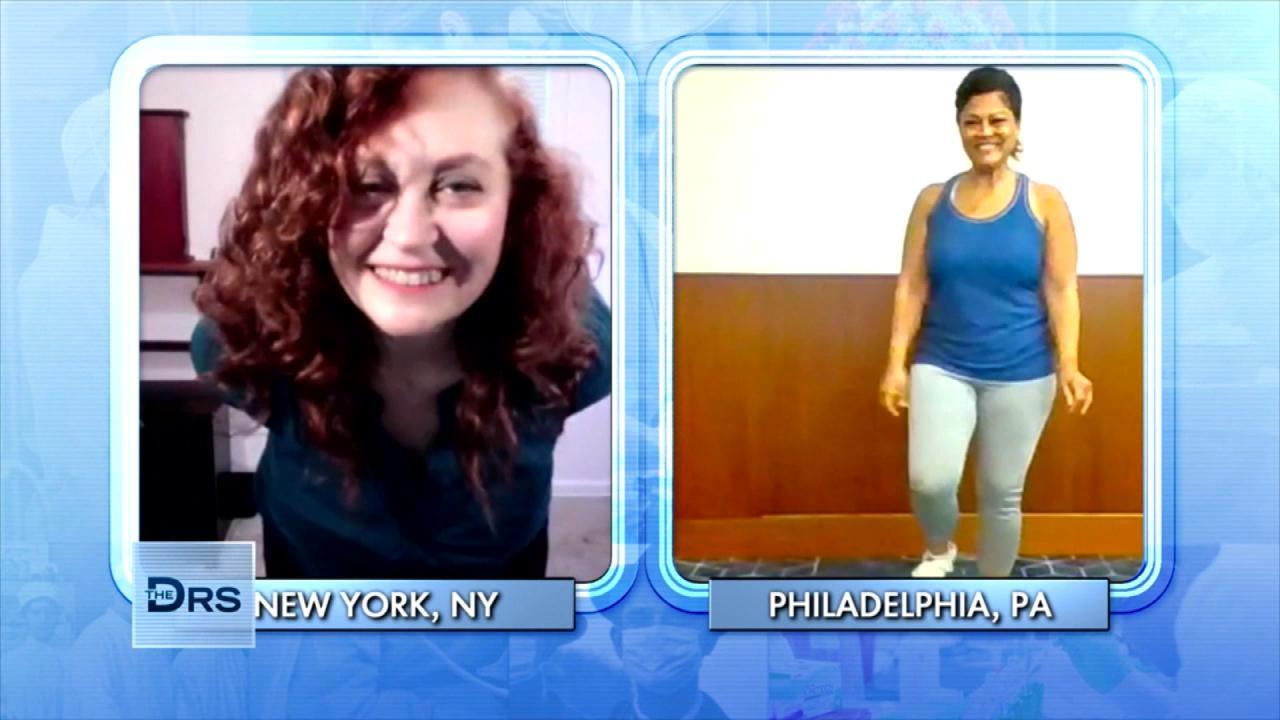 The Dance Workout Moves Great for Post-Menopausal Women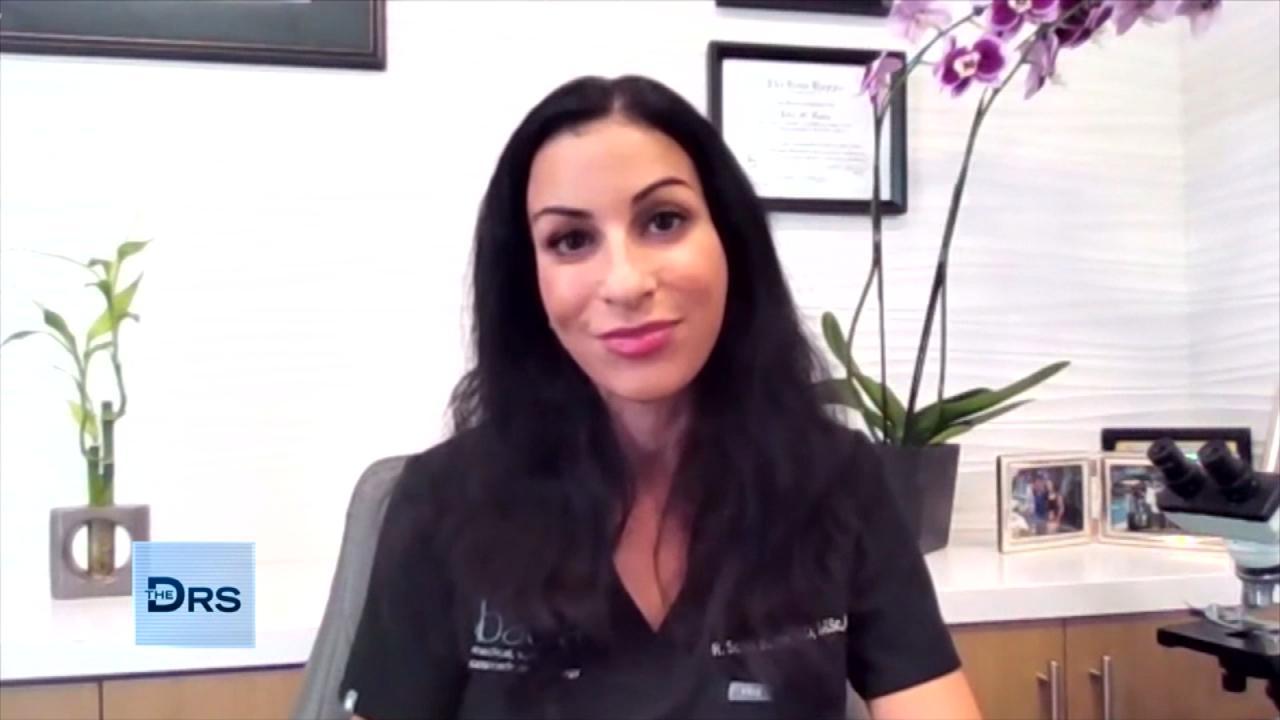 Internal Health Conditions Your Dermatologist Can See on Your Sk…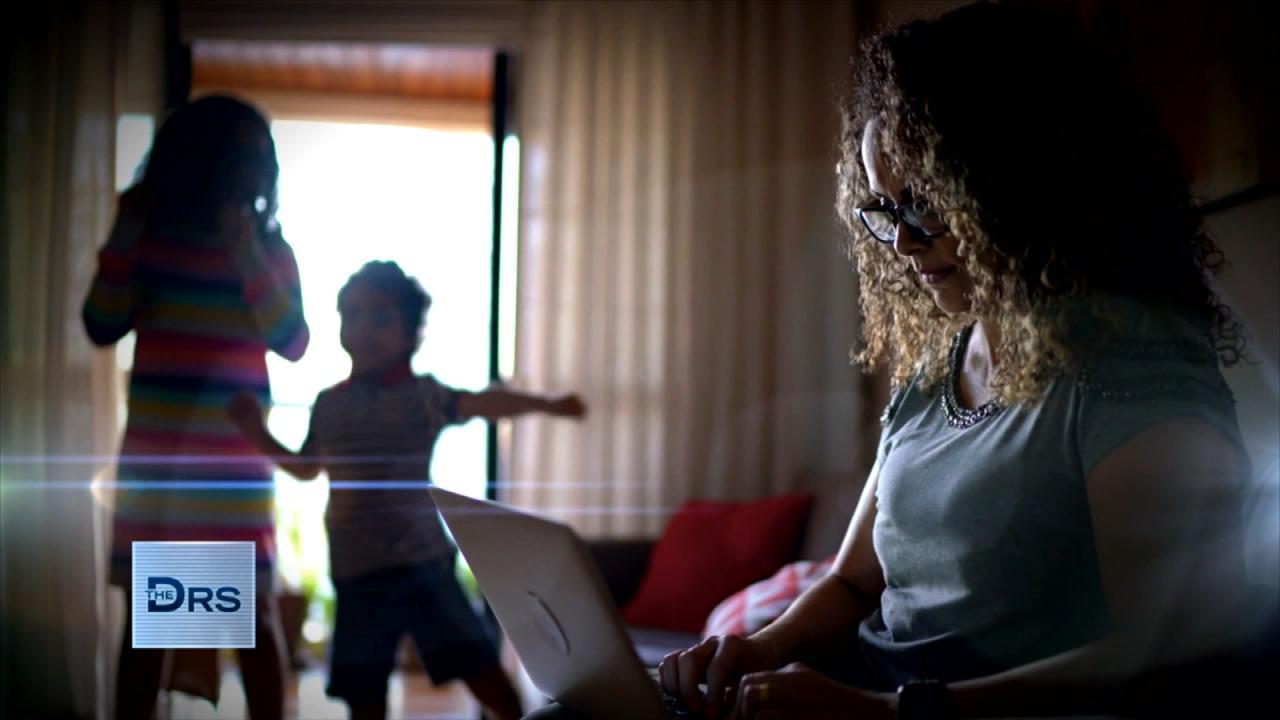 Is Working From Home Putting You at a Career Disadvantage?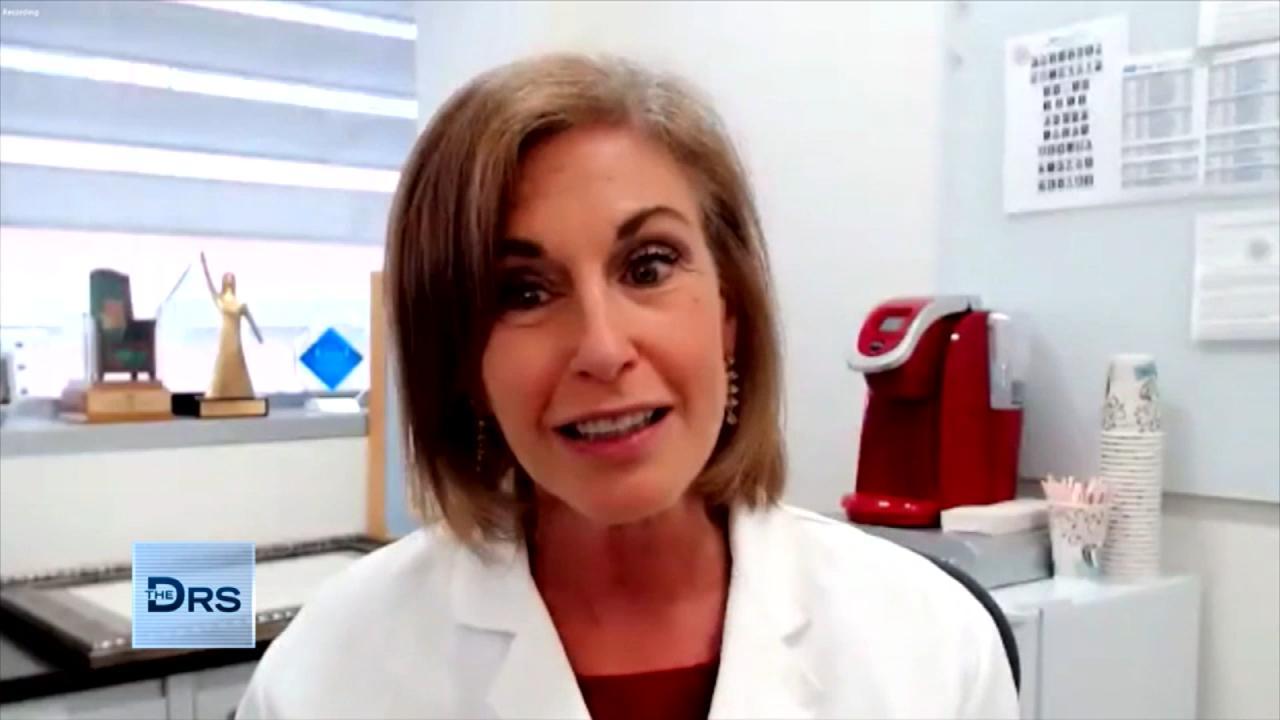 How to Lower Your Risk for Ovarian Cancer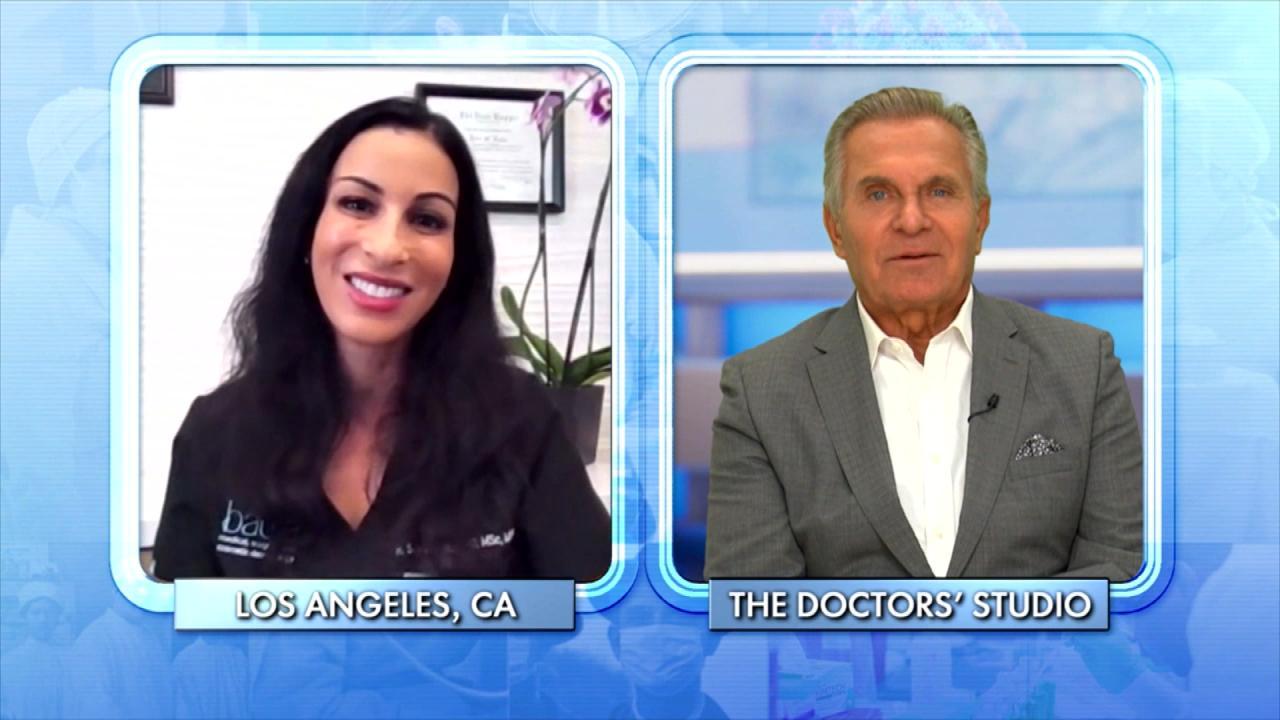 The Number One Illness Your Dermatologist Sees Every Day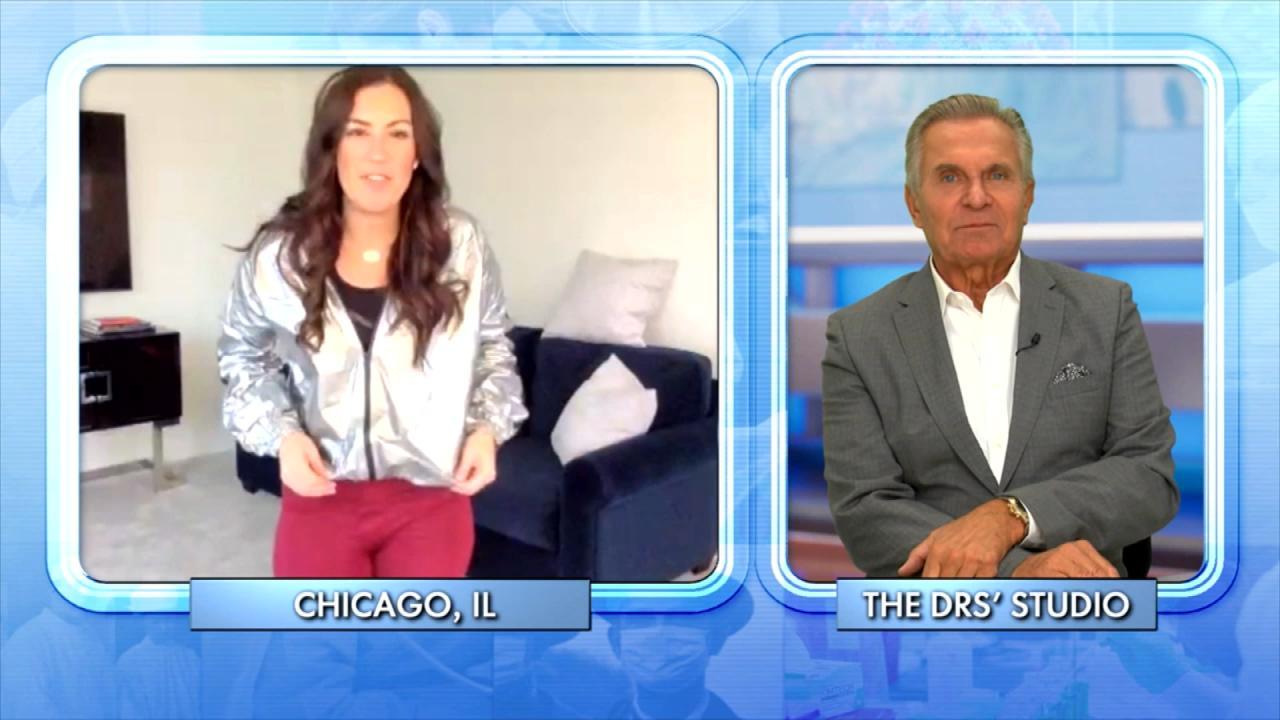 Could a Sauna Suit Help You Lose Weight?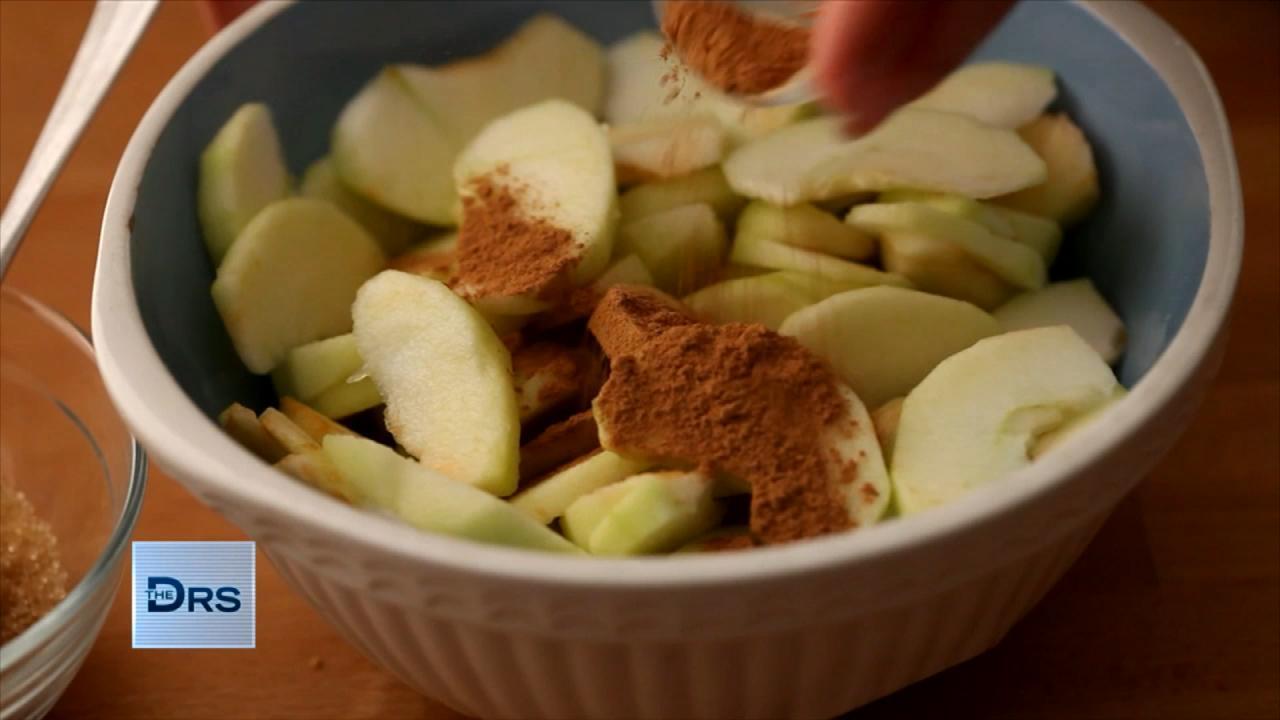 Can You Poison Yourself with Cinnamon?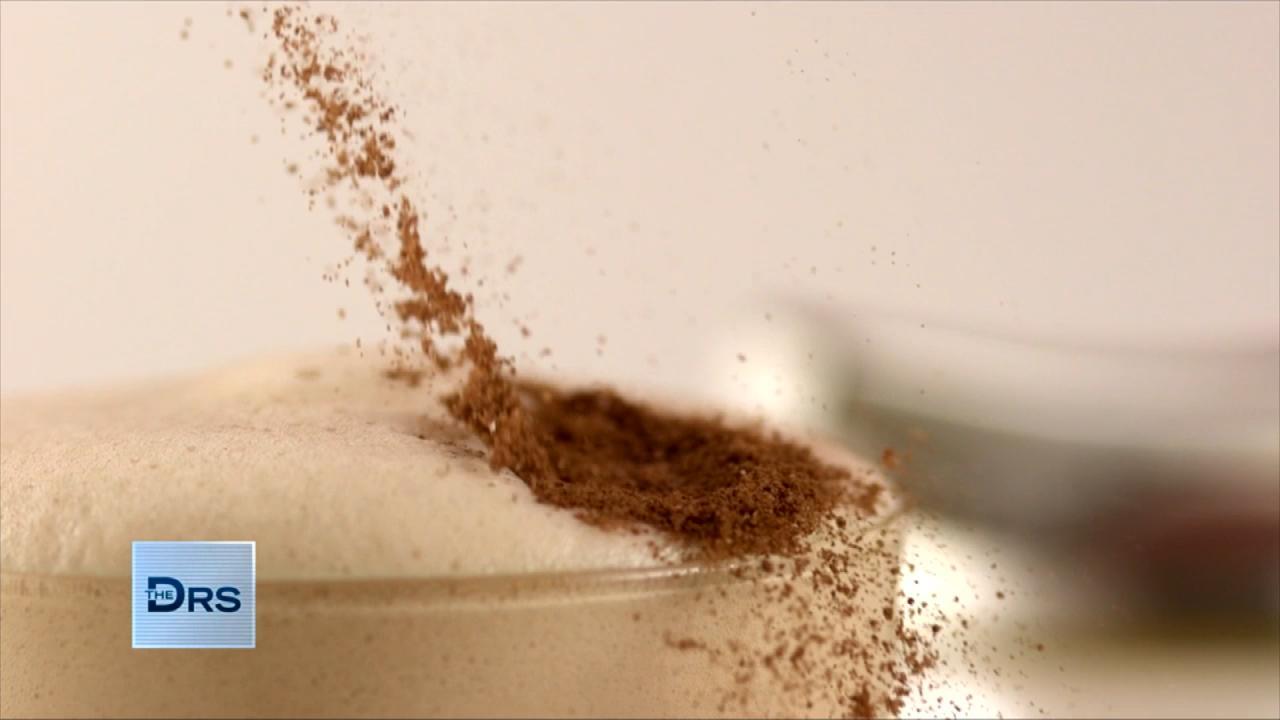 Can Eating Cinnamon Daily Make You Sick?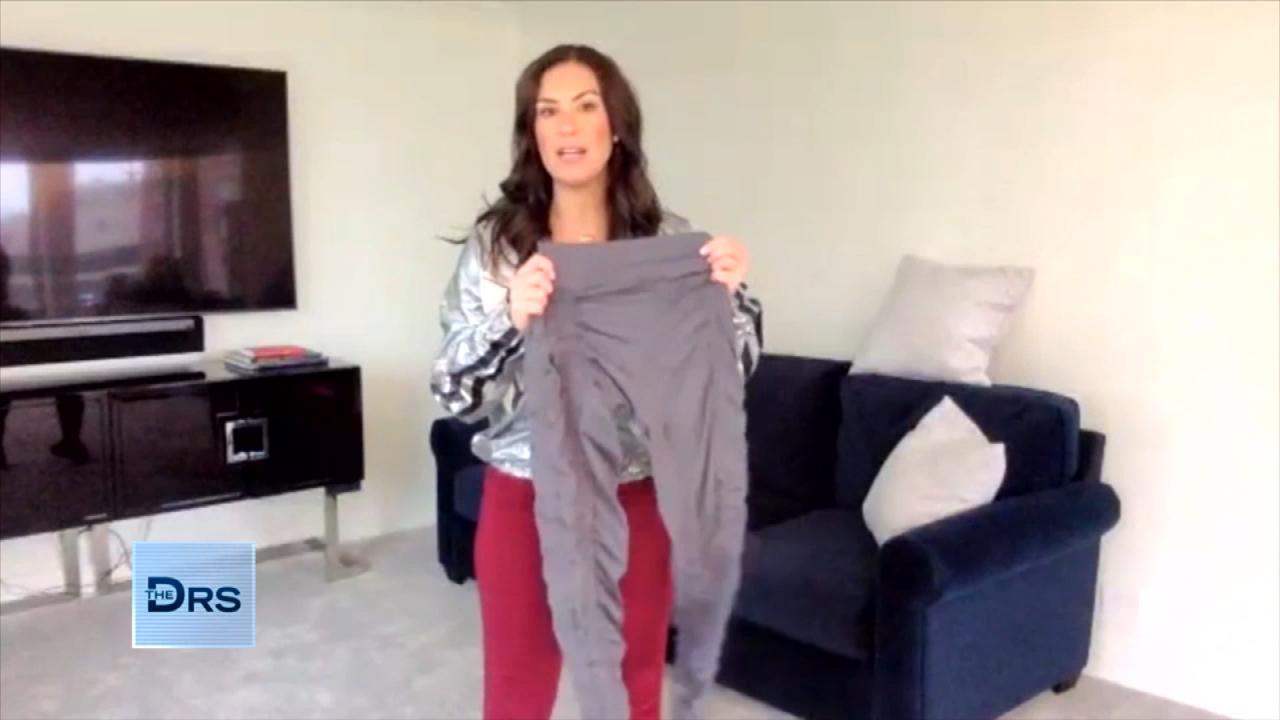 Do Resistance Band Leggings Work? A Fitness Expert Weighs In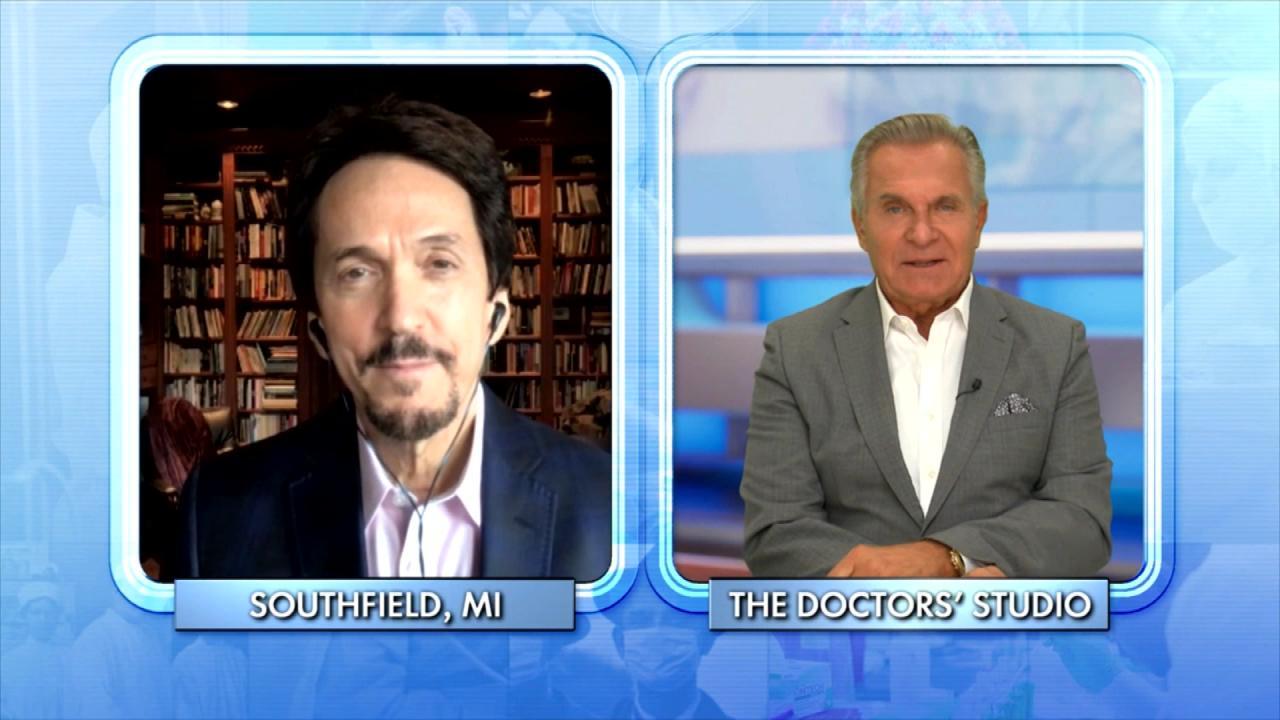 Why Giving to Others Can Create a 'Helper's High'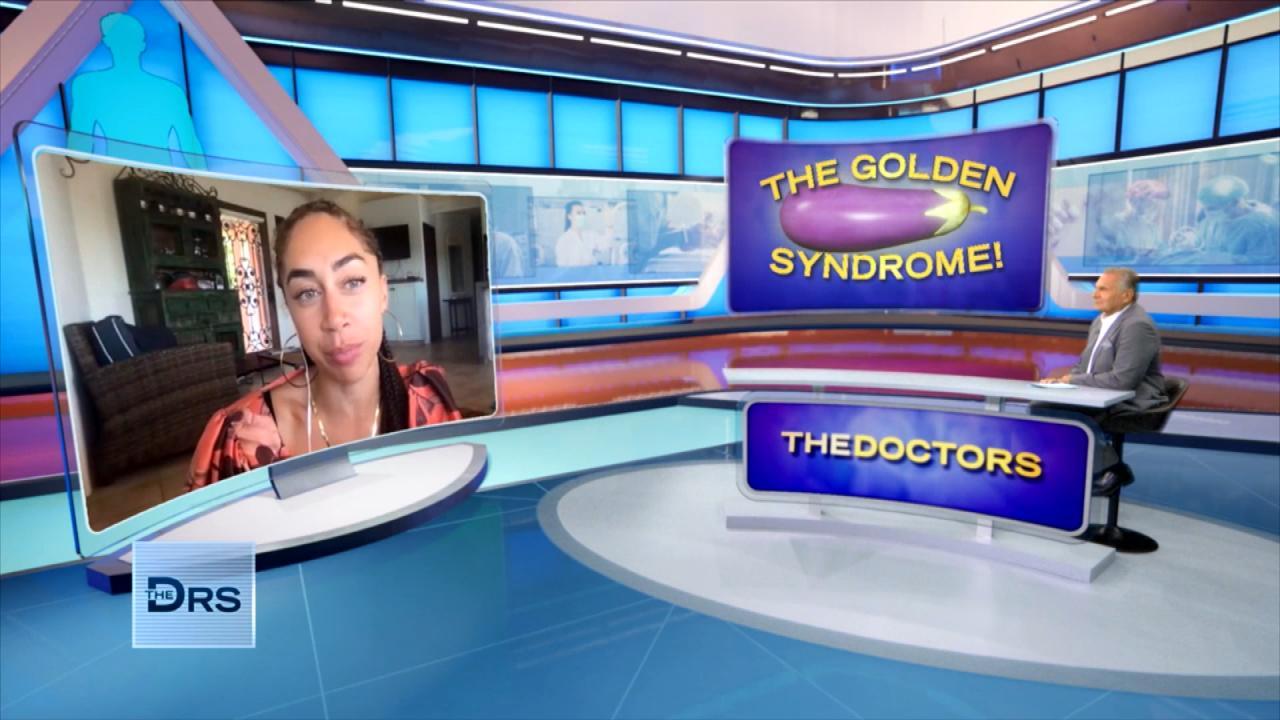 Why Some Men in College Suffer from "Golden Penis Syndrome"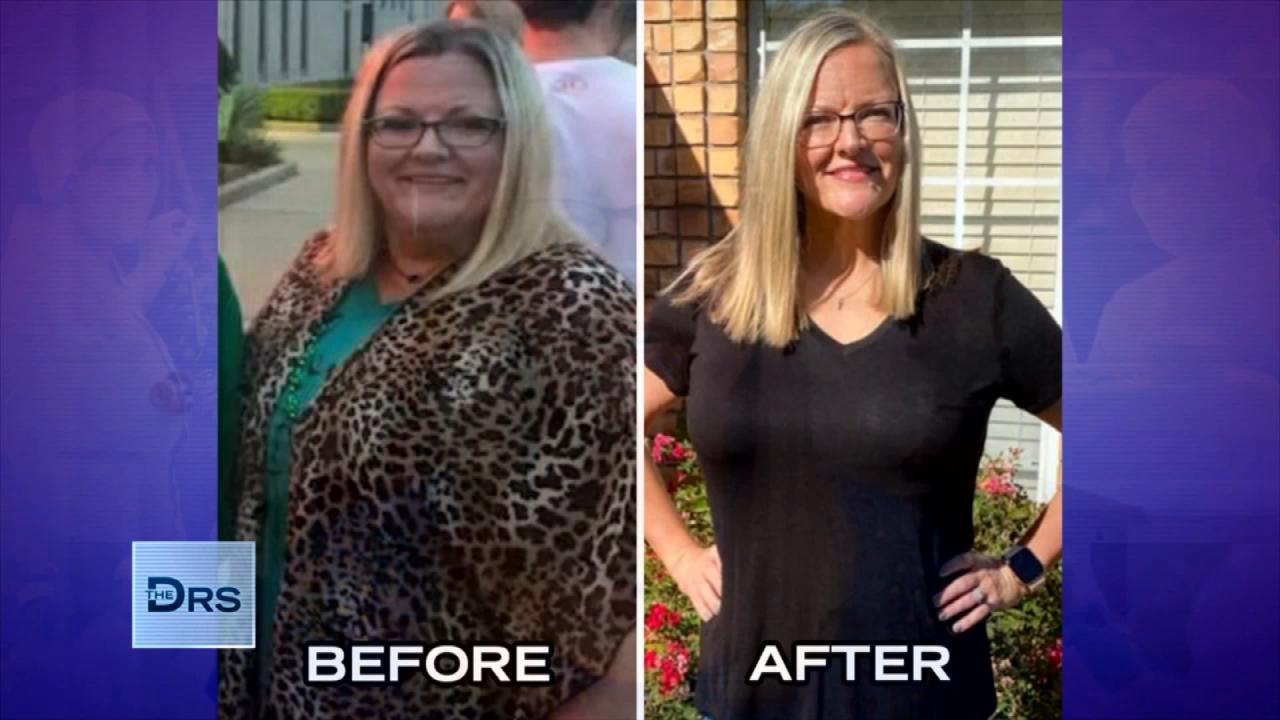 Meet Woman Who Lost Over 100 Pounds on the 17 Day Diet!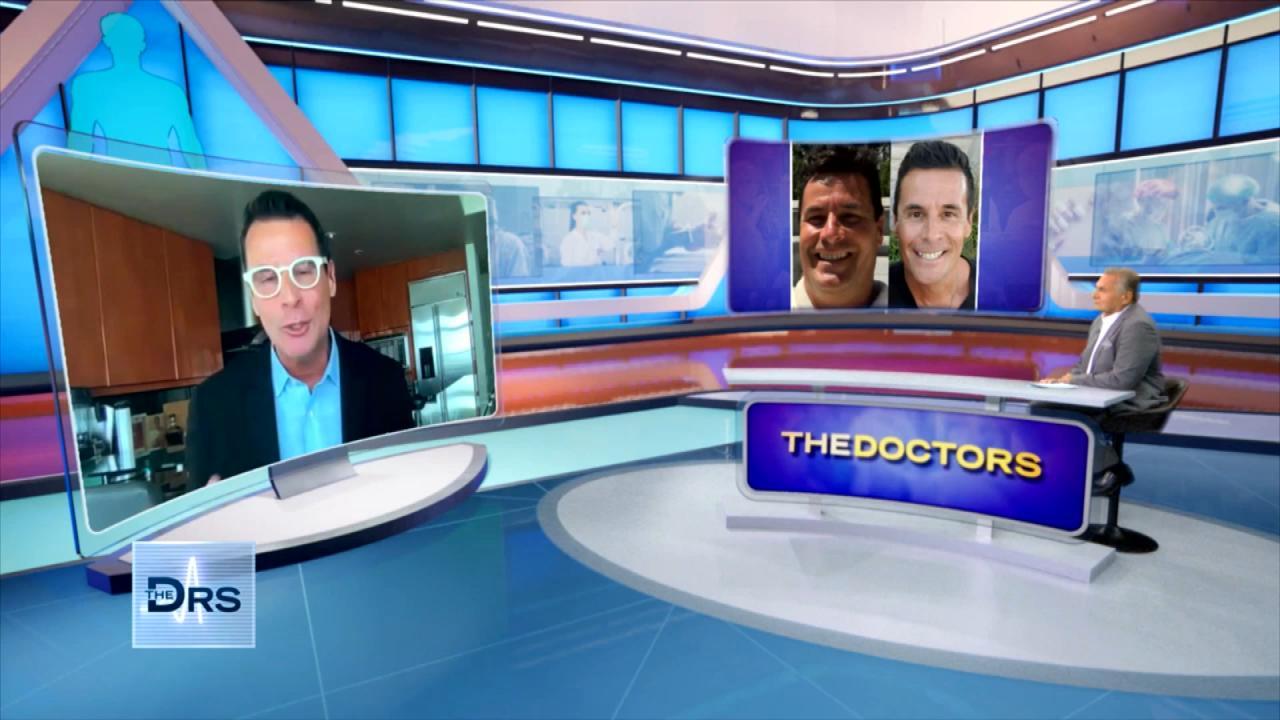 How the 17 Day Diet Helped Dr. Mike Moreno Lose 40 Pounds!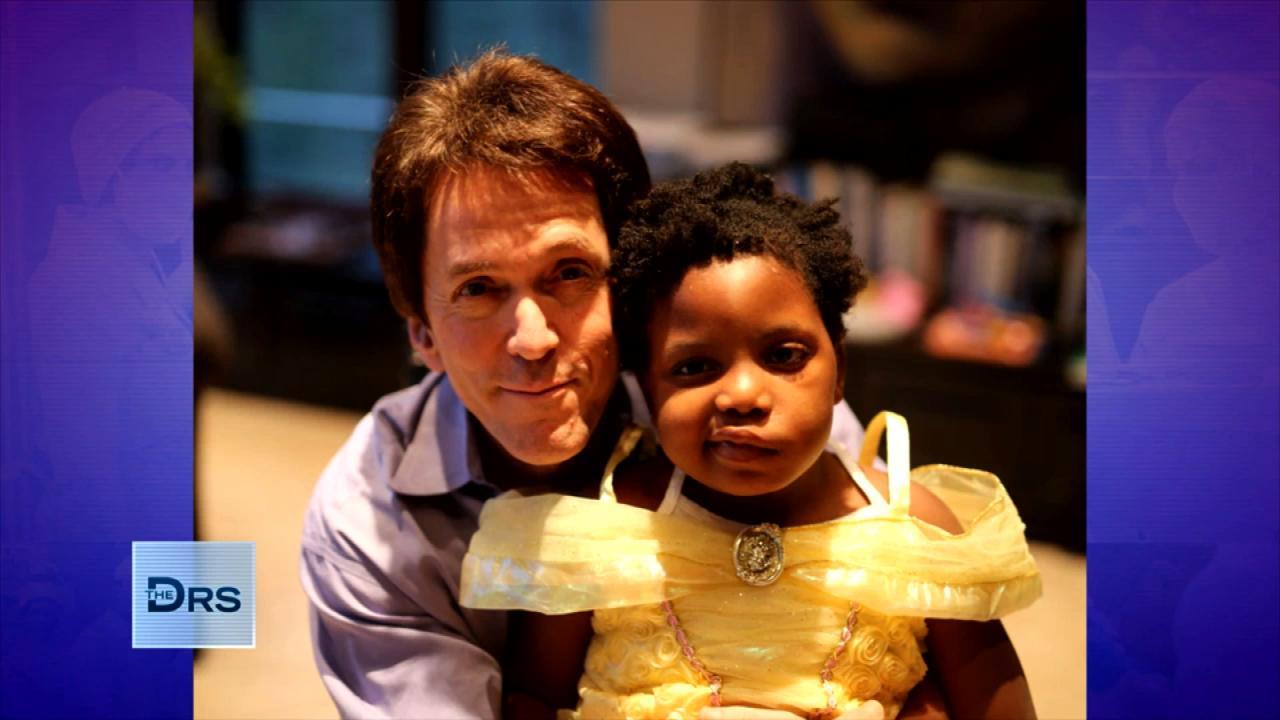 The Loss of His Daughter Inspired Mitch Albom's Latest Book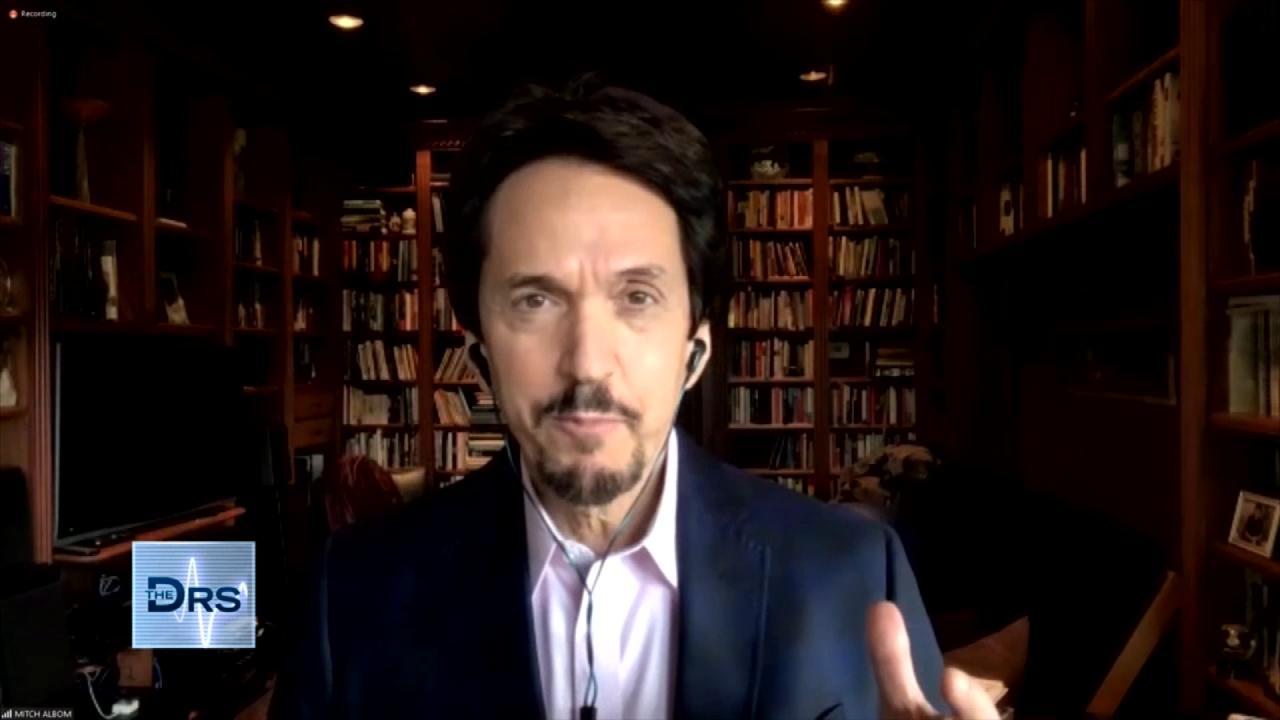 Mitch Albom on Having Faith When Life Gets Difficult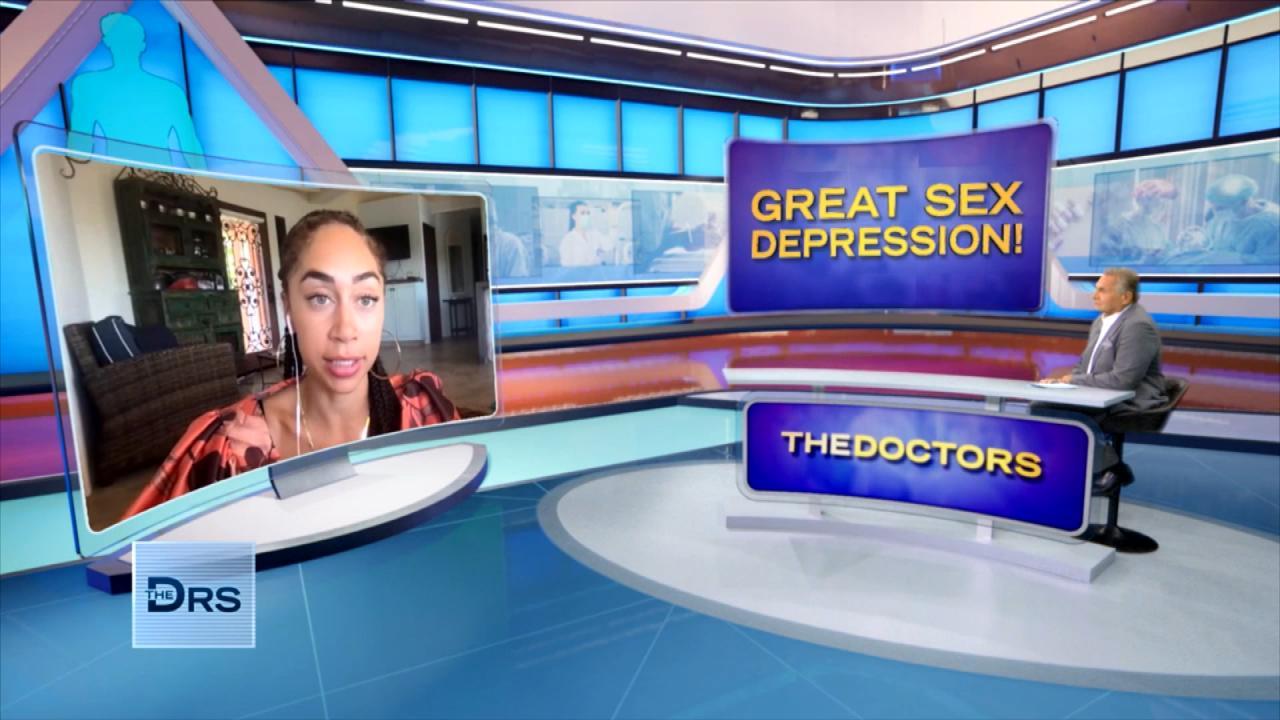 How Not Having Sex Can Impact Your Life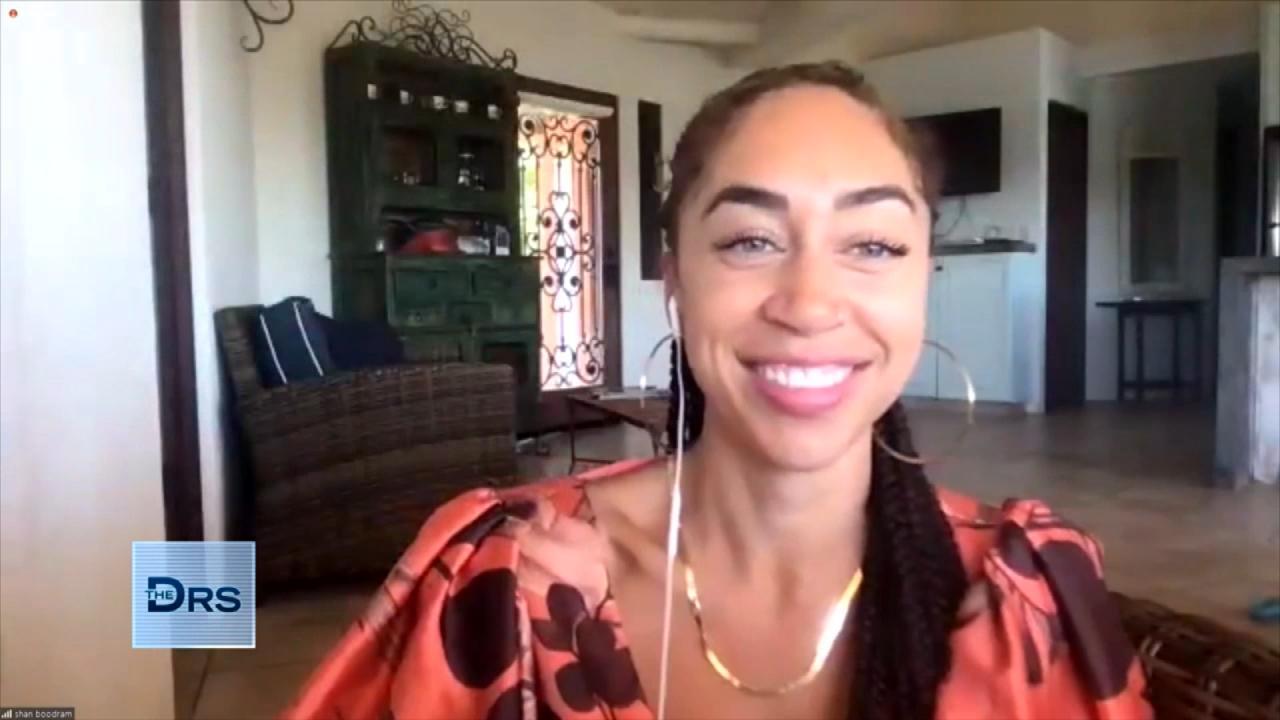 Why Are Single Adults Having Less Sex?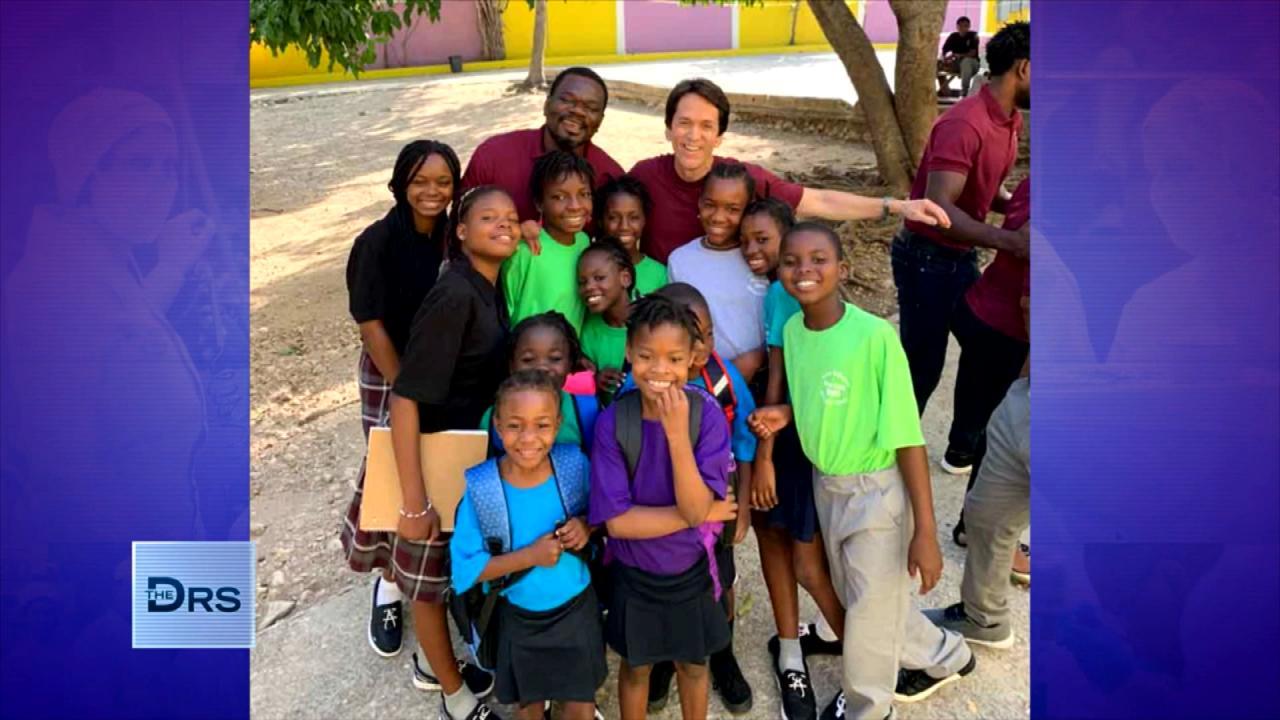 Mitch Albom Shares that Giving Back Helps Him Feel "Most Alive"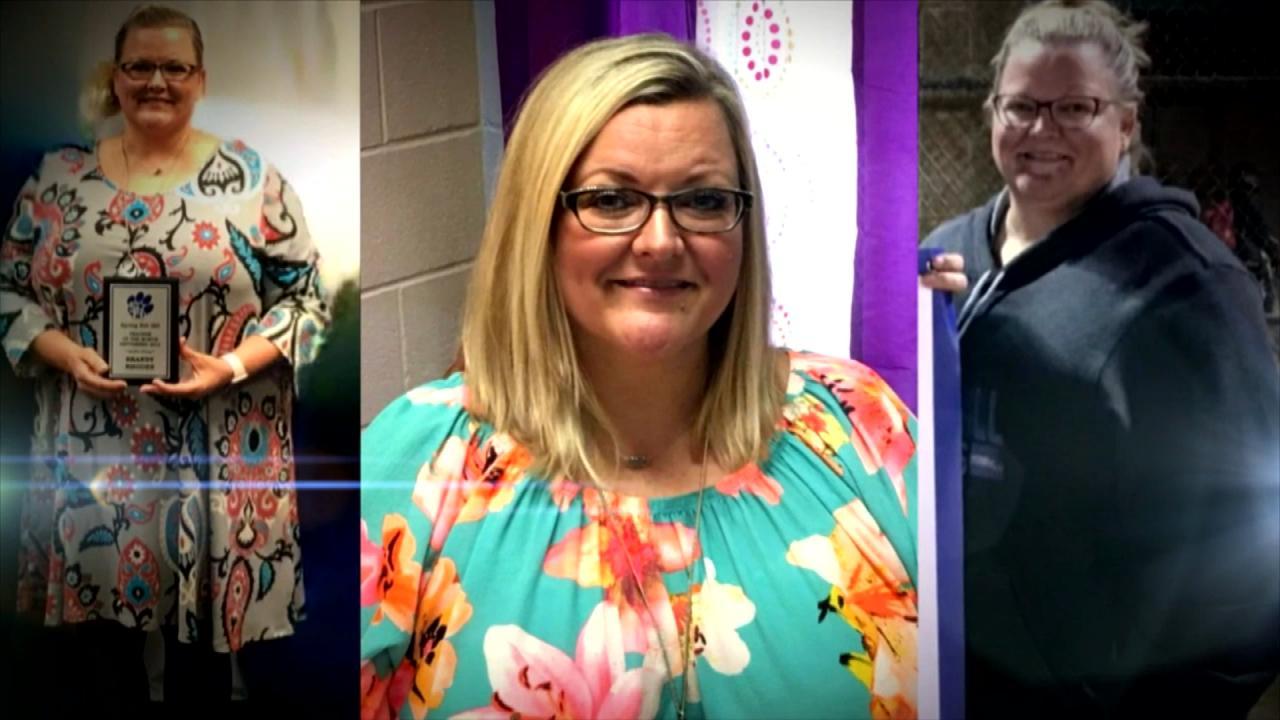 Can You Turn Your Life Around in Just 17 Days?
The Doctors discuss the tragic case of the mother who reportedly died after coming into contact with her son's drugs, which he had overdosed on.
After finding her son unresponsive on the bathroom floor, the 69-year-old woman was cleaning up her son's drug paraphernalia and came into contact with the drug fentanyl. She began experiencing shortness of breath and was taken to the hospital where she died. The woman's son died a day after she passed away.
Watch: Ohio Loses 11 People Every Day to Opioid Overdoses
The Doctors say the story highlights the potential danger of coming into contact with drugs like fentanyl. ER physician Dr. Travis Stork says he is surprised that there have not been more cases like this, noting that someone could easily accidentally inhale or ingest drugs if they are in the presence of them. They also note that often drugs contain a myriad of unknown toxic chemicals, which can pose a serious risk to one's health.
Watch: Record Spike in Drug Overdoses?
They suggest if you have to deal with someone's drugs to call the authorities, like the police or emergency medical services, in order to properly clean and dispose of them.