Should More Medications Be Available over the Counter?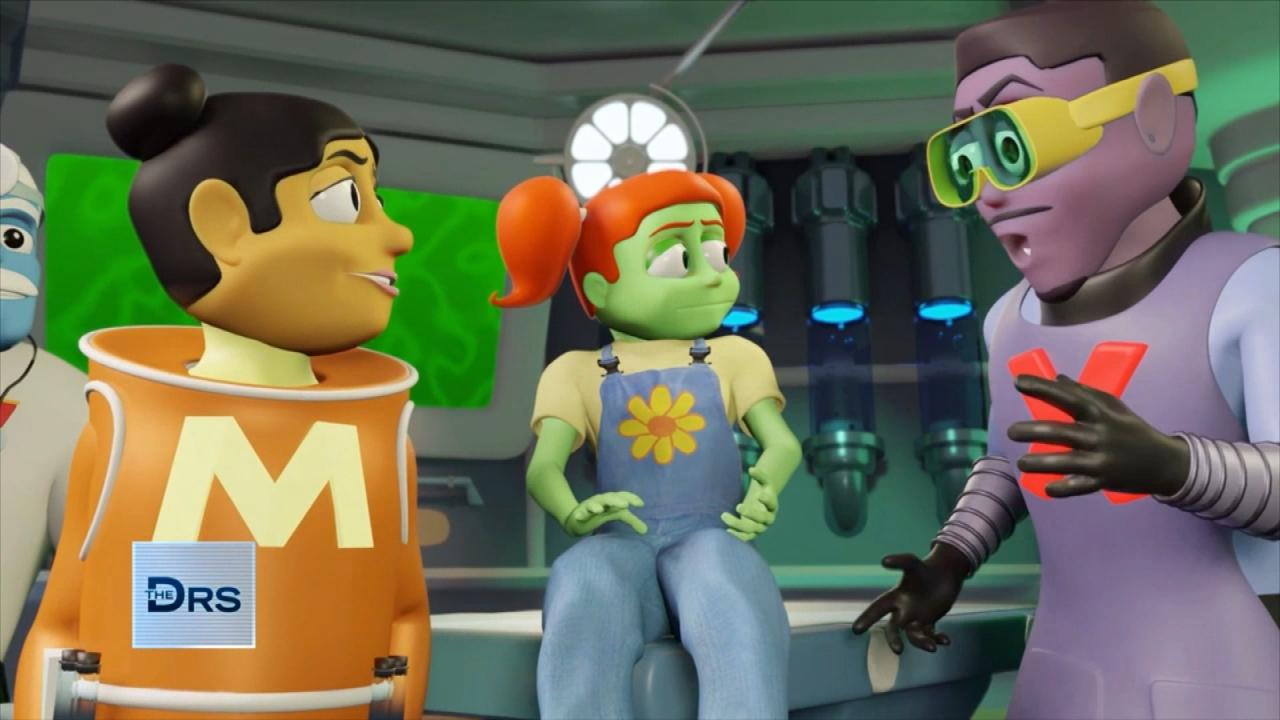 Have Your Kids Met 'The Doctor Squad'?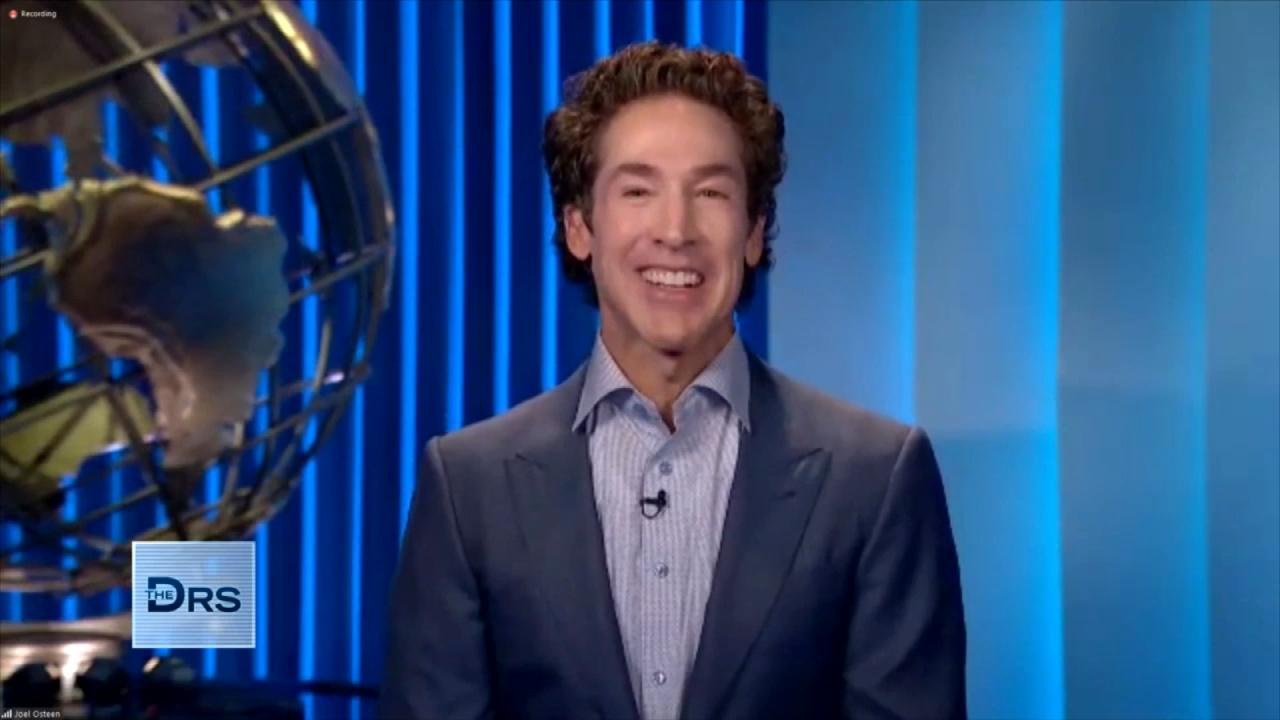 Pastor Joel Osteen on How to Rule Your Day!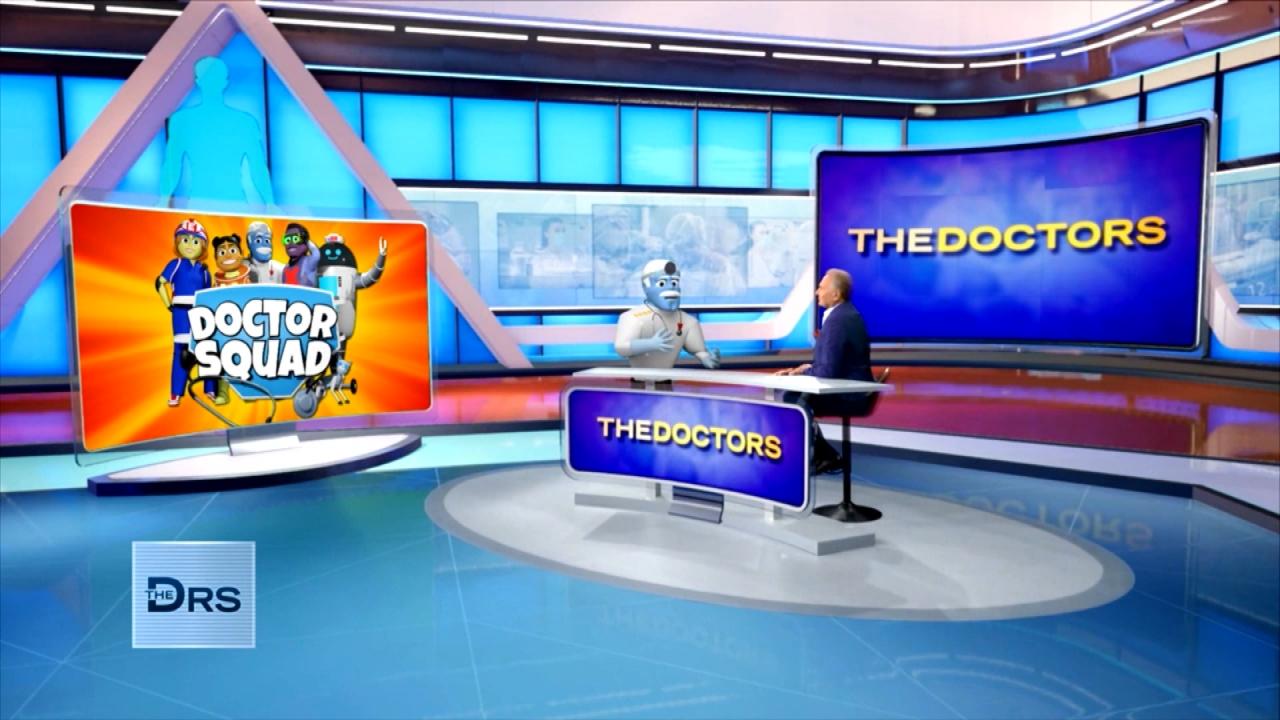 'General Medicine' from 'The Doctor Squad' Answers Kid Questions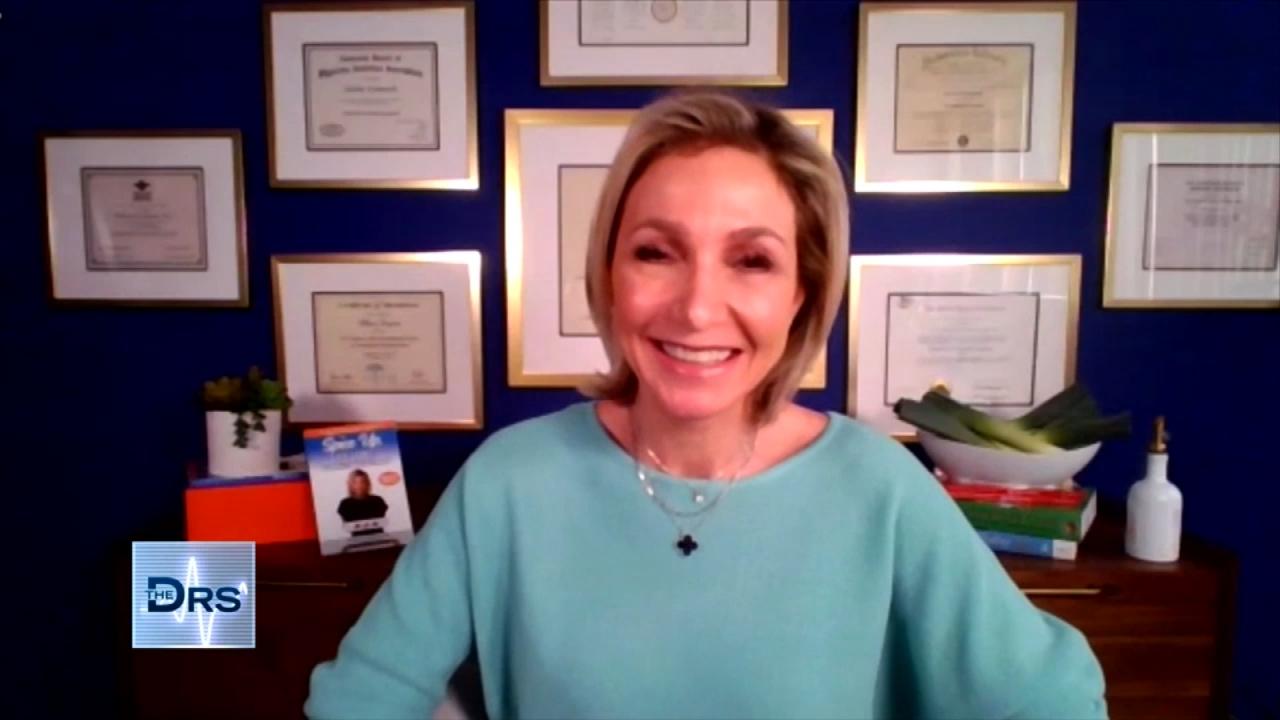 Is This French Weight Loss Hack Safe?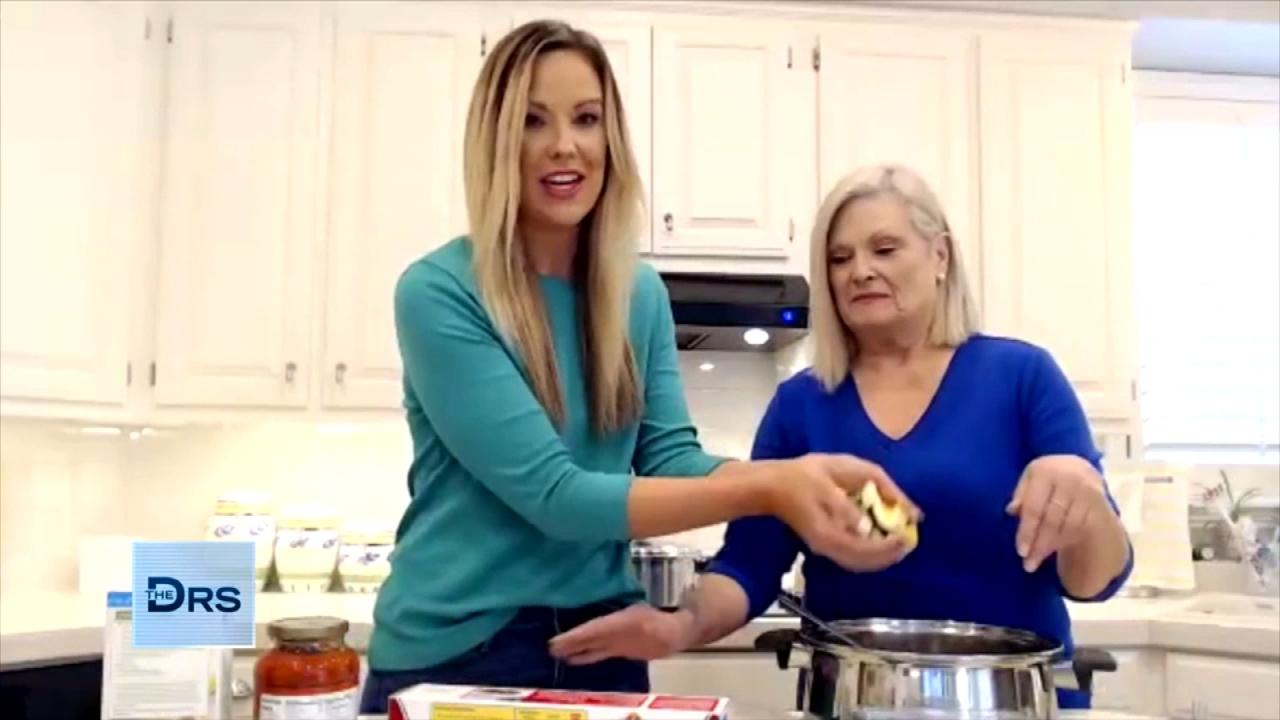 A Macro-Friendly Dinner Recipe from Weight Loss Duo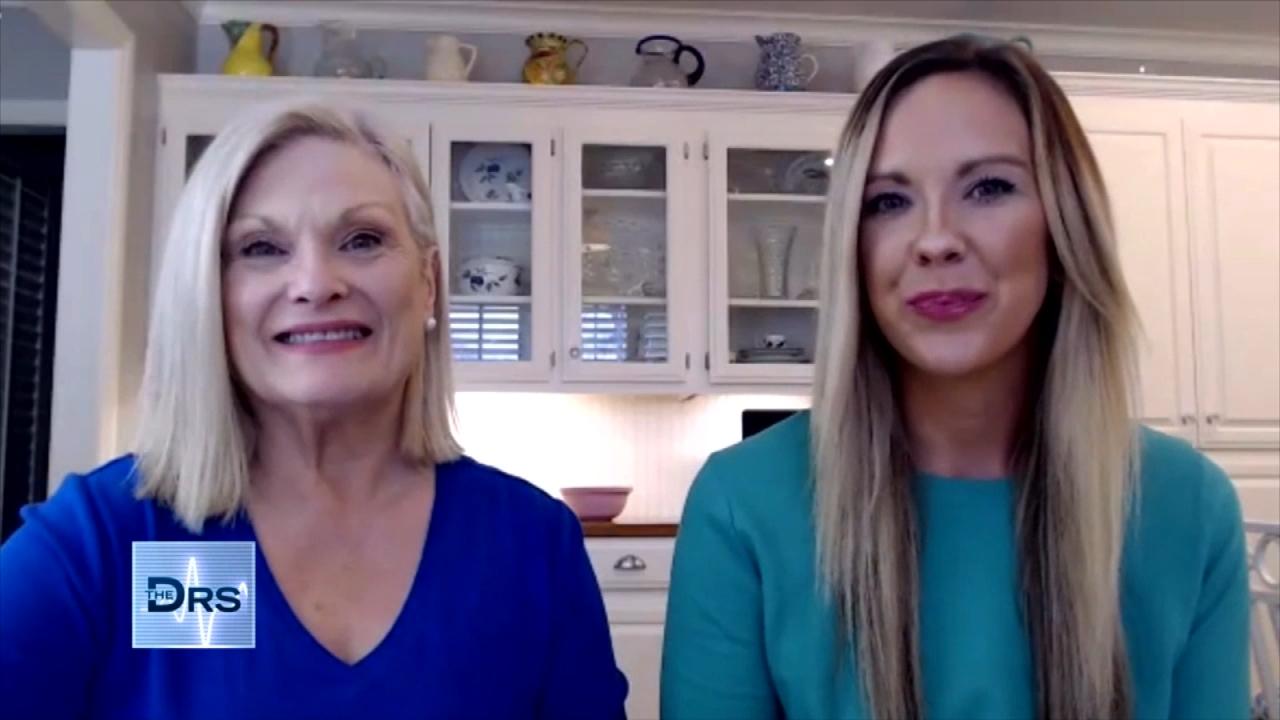 Mom and Daughter Share the Secret to Their Weight Loss Success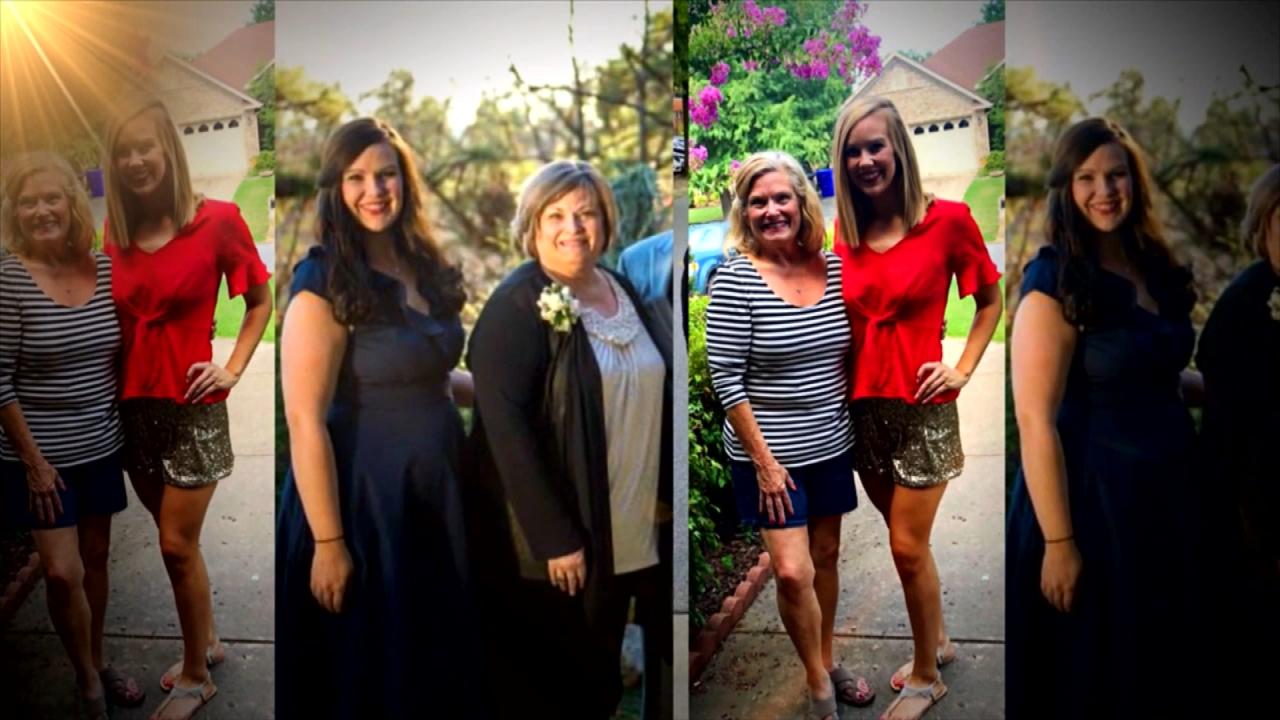 Mom and Daughter Lost a Combined 210 Pounds Together!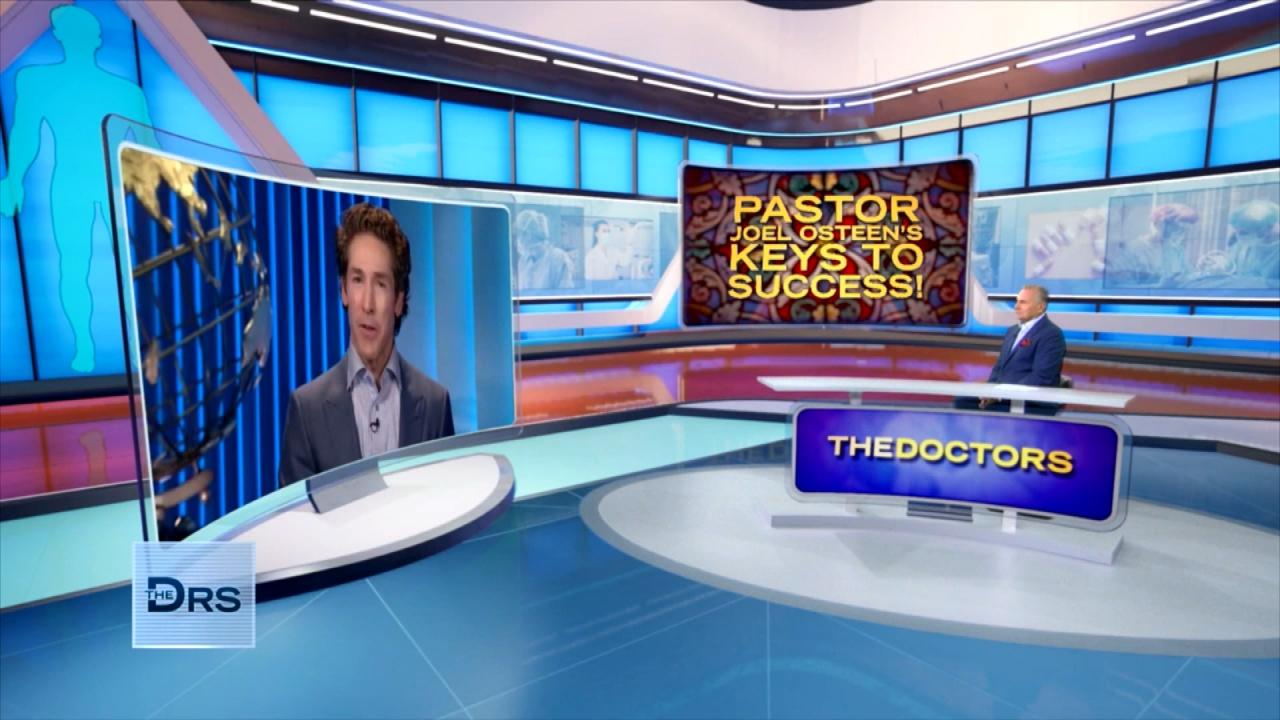 Joel Osteen on How to Unlock Your Own Potential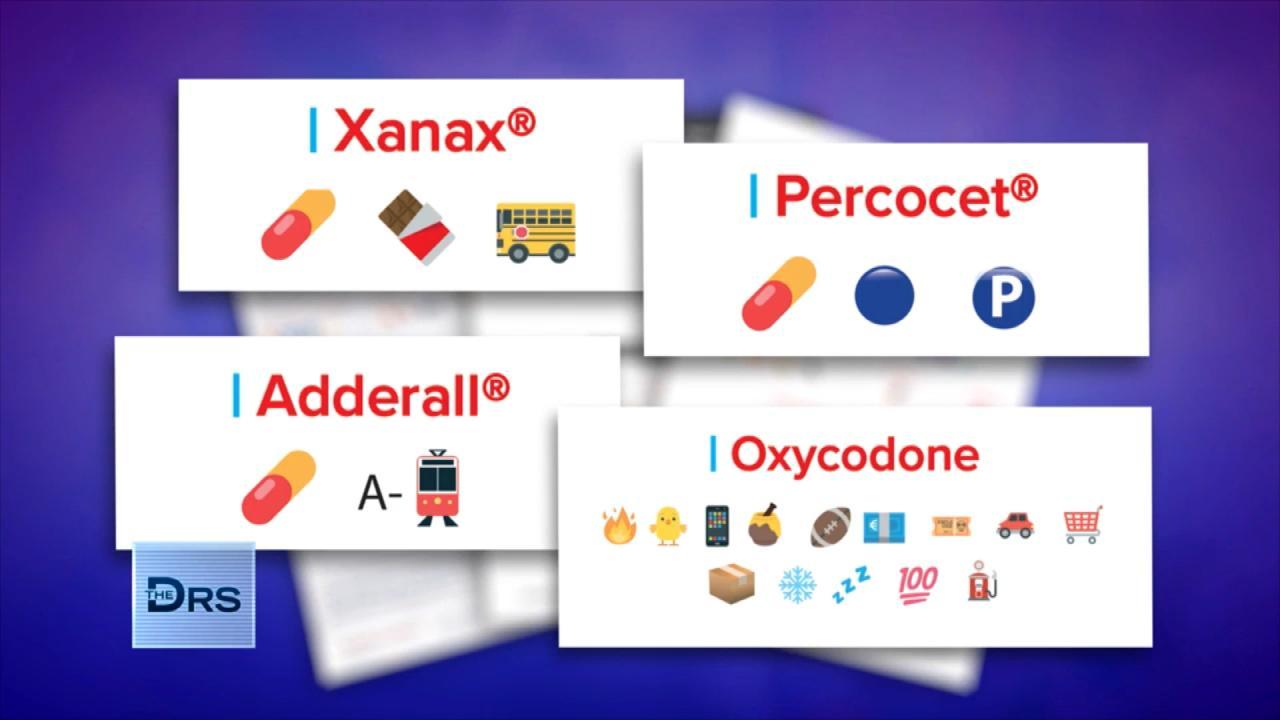 How Drug Dealers are Selling Fentanyl on Apps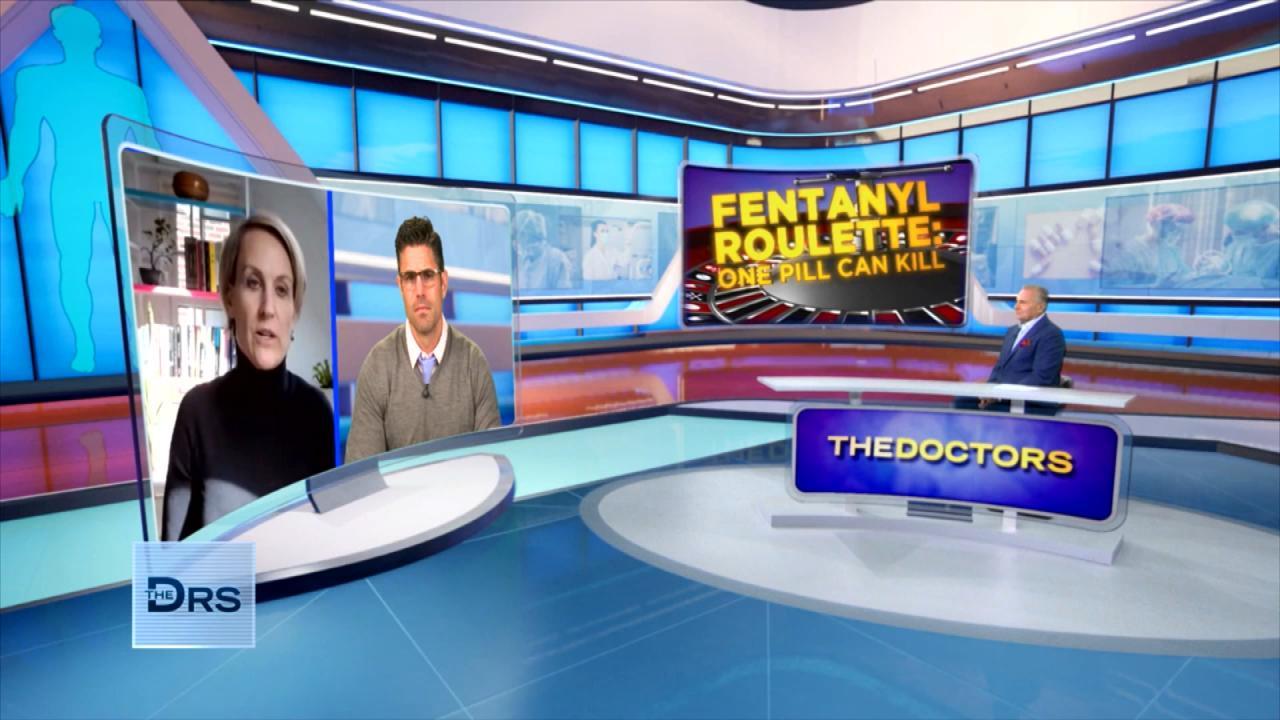 Should Companies Be Responsible for Fentanyl Sold on Their App?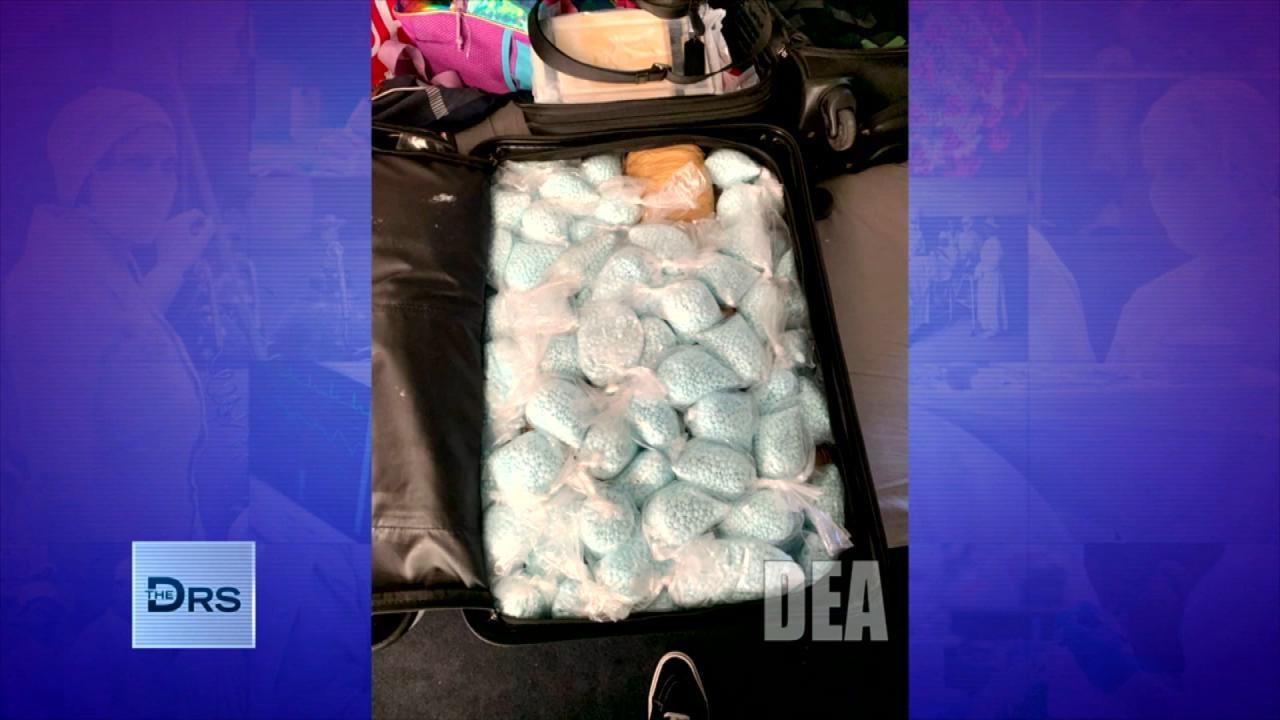 The DEA Says Fentanyl Is Everywhere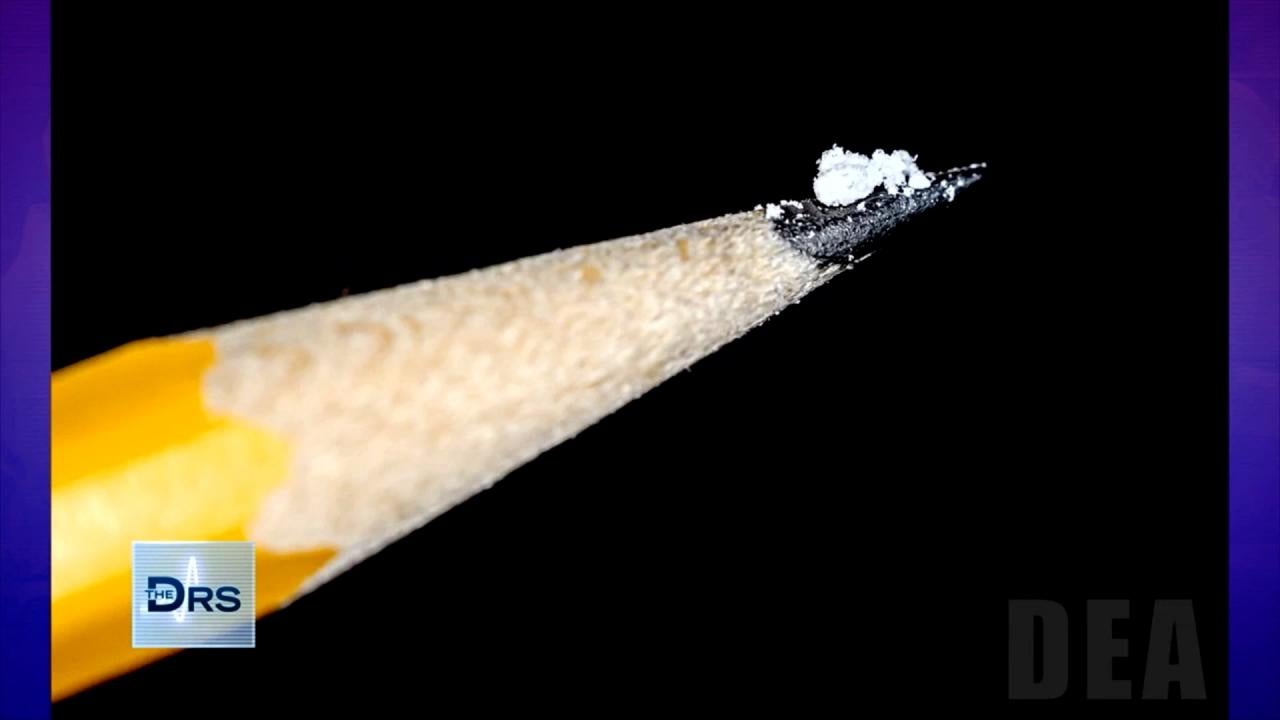 Just 2 Milligrams of Fentanyl Is a Lethal Dose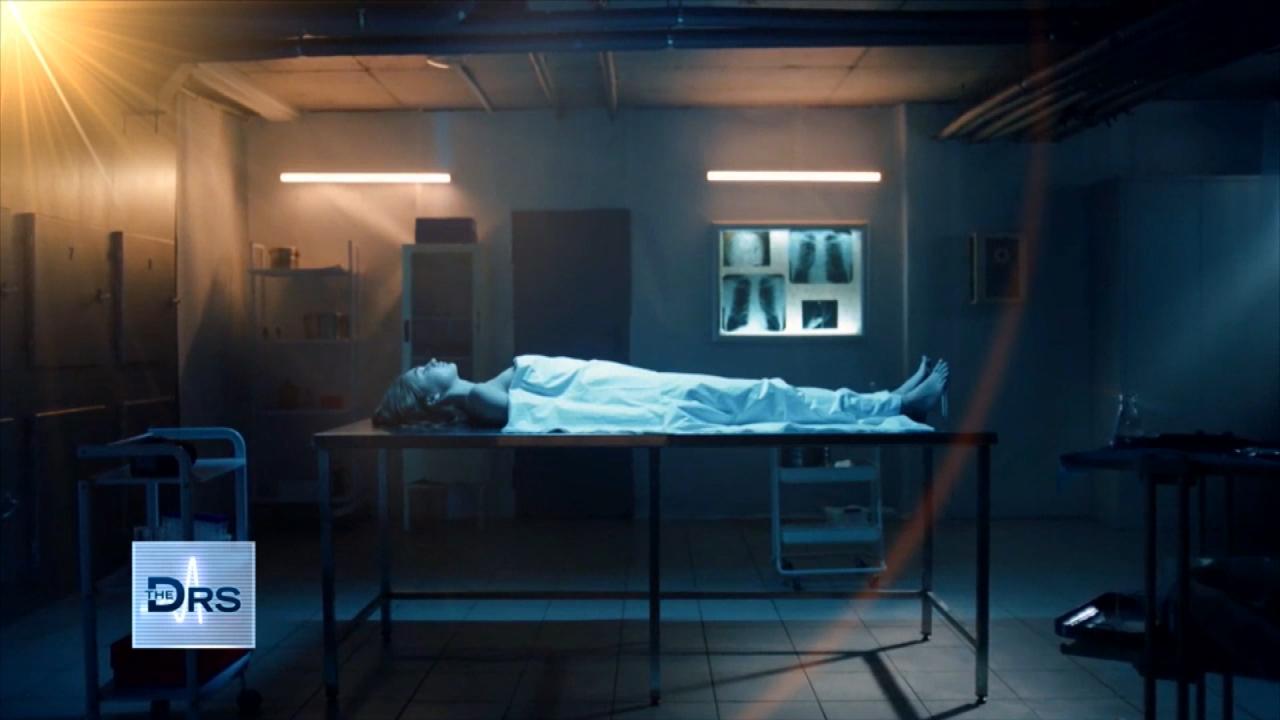 Fentanyl Is Leading Cause of Death for Americans Ages 18-45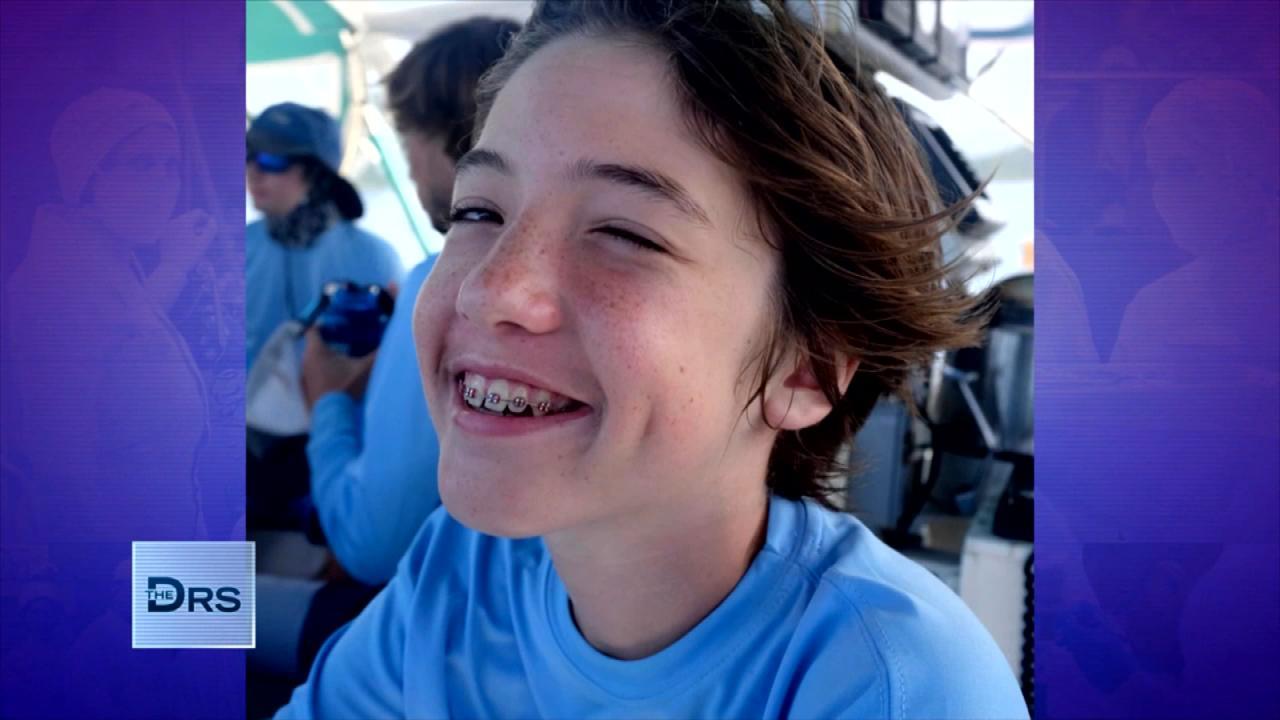 Meet Mom Who Lost Her Young Teen to a Fentanyl Overdose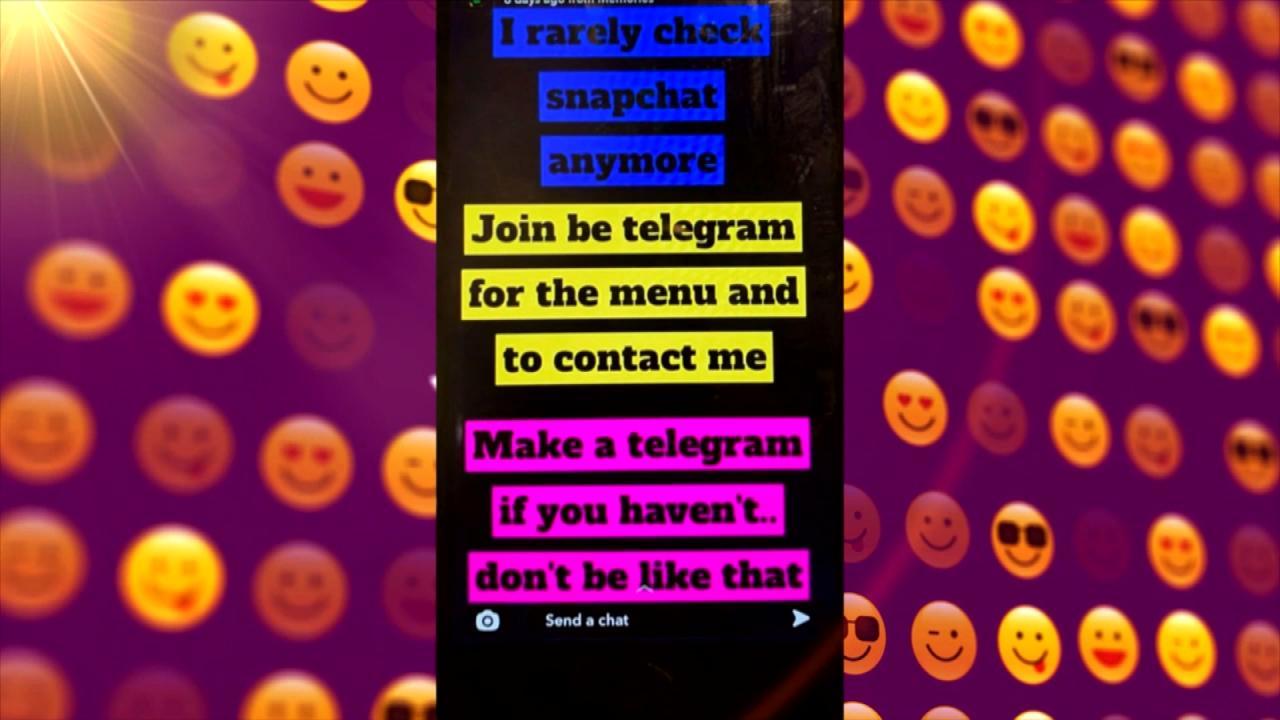 Teen Overdosed after Buying Drugs on Popular App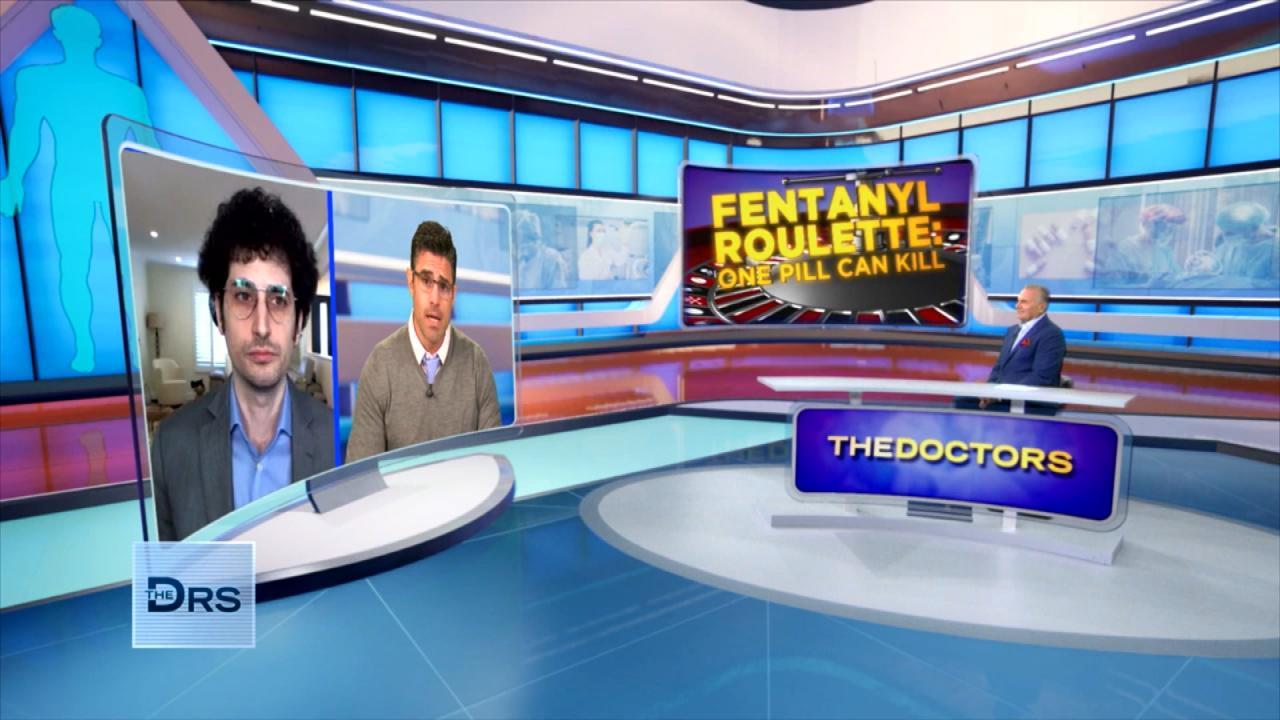 Do Fentanyl Test Strips Work?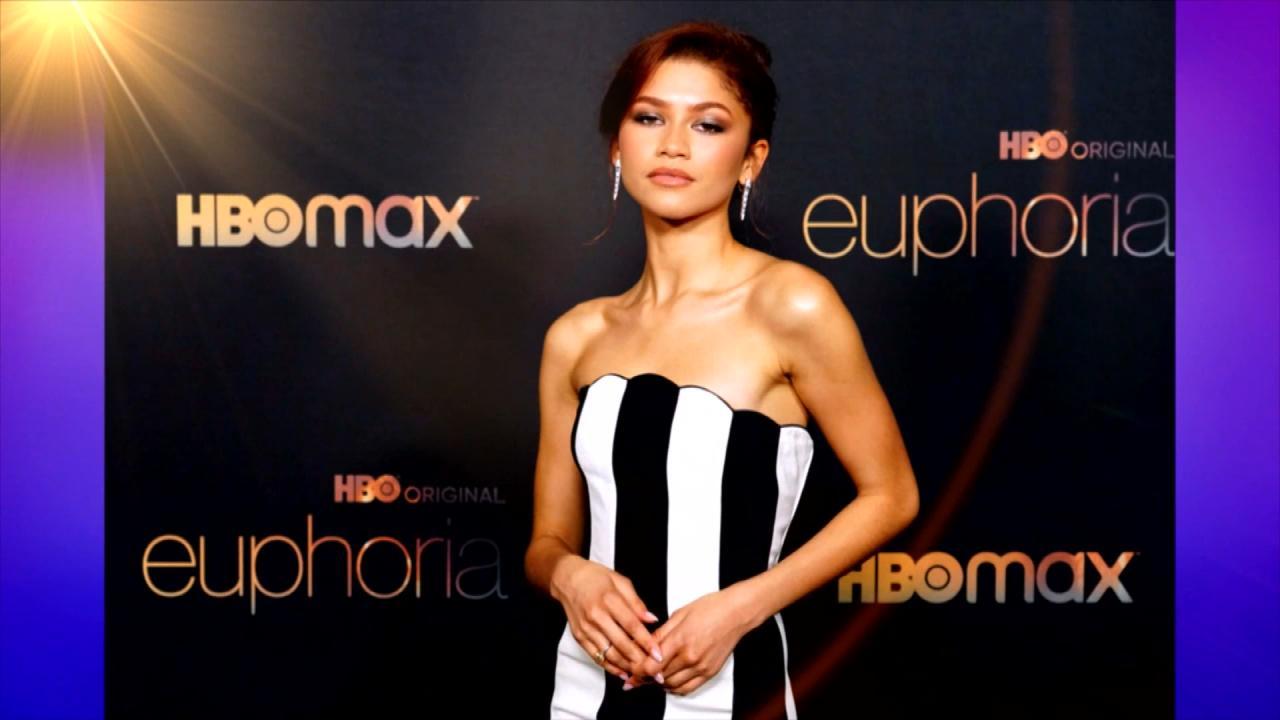 Does HBOs 'Euphoria' Send the Wrong Message to Teens about Drugs?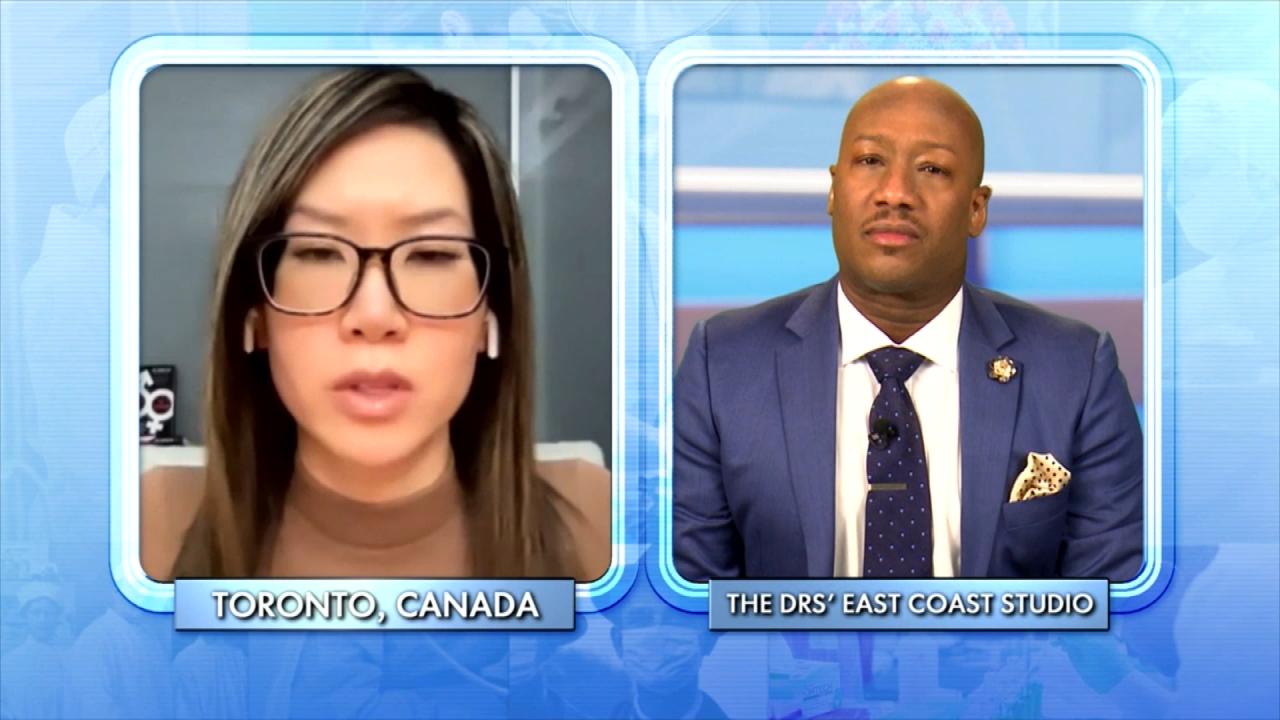 How to Support a Child Exploring Gender Identity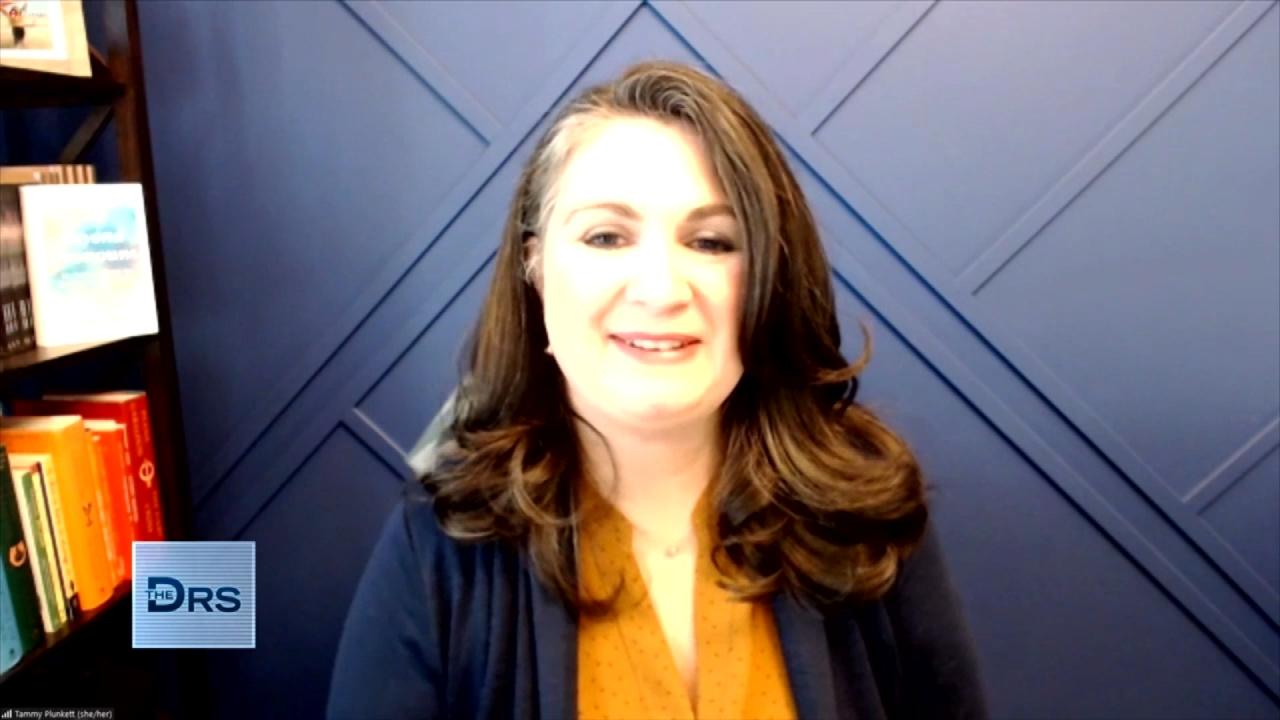 Mom Shares Her Reaction When Her Child Asked to Transition
The FDA recently proposed new guidelines to make it easier for some common medications to be sold without a prescription. These include cholesterol-lowering drugs and Narcan, which is a drug to treat overdoses, already sold without prescriptions in some places. To combat patients potentially taking inappropriate drugs, the FDA has suggested adding information to the packaging labels and providing online questionnaires to help people decide if a drug is right for them.
Watch: Drs. Rx: Eat Your Way to Lower Cholesterol
While there are some pros, namely, this most likely will lower costs, The Doctors discuss their concerns. Allowing people to self-prescribe and self-dose can get them into trouble. For example, OB/GYN expert Dr. Nita Landry worries if people are using cholesterol-lowering drugs, they may not seek a doctor's care but may need it. Dr. Nita says they'll need a doctor to monitor if the drug is working as well as if there are other related health disorders.
ER physician expert Dr. Travis Stork thinks this availability of drugs opens up a Pandora's box. As a country that is already over medicated, he says we need to get people to the place of getting on the right medications rather than just more medications. Drug interactions could lead to negative side effects and people may end up harming themselves. "There is no such thing as a medicine that doesn't have the potential to have a bad reaction," Dr. Travis warns viewers. Additionally, someone may take a drug for what should be short-term usage, and continue to use it for way too long.
Watch: Can Your Body Heal without Pills?
Dr. Travis urges anyone taking an over-the-counter-drug to let their doctor know about it. Also, if taking multiple medications, keep a list available in case anything does go wrong and you get sick.