Money vs. Medicine: Is the American Health Insurance System Brok…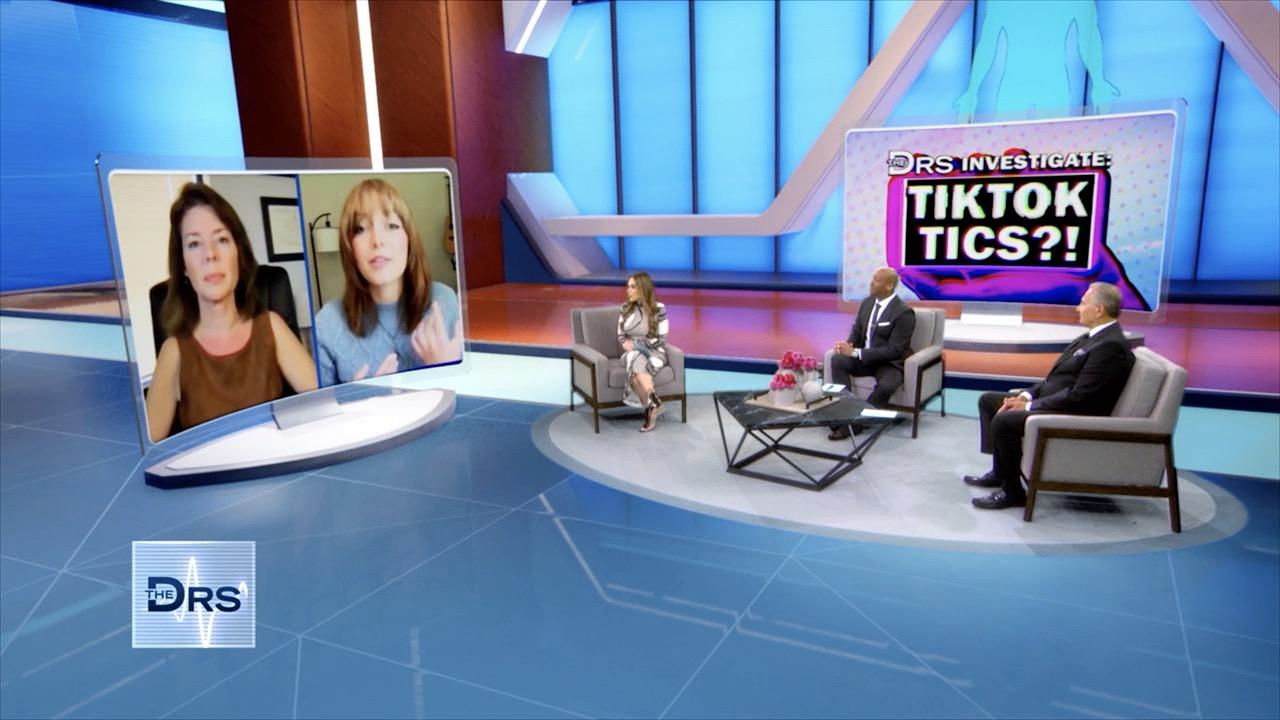 Are Your Kids in Danger of Developing a Tic from TikTok?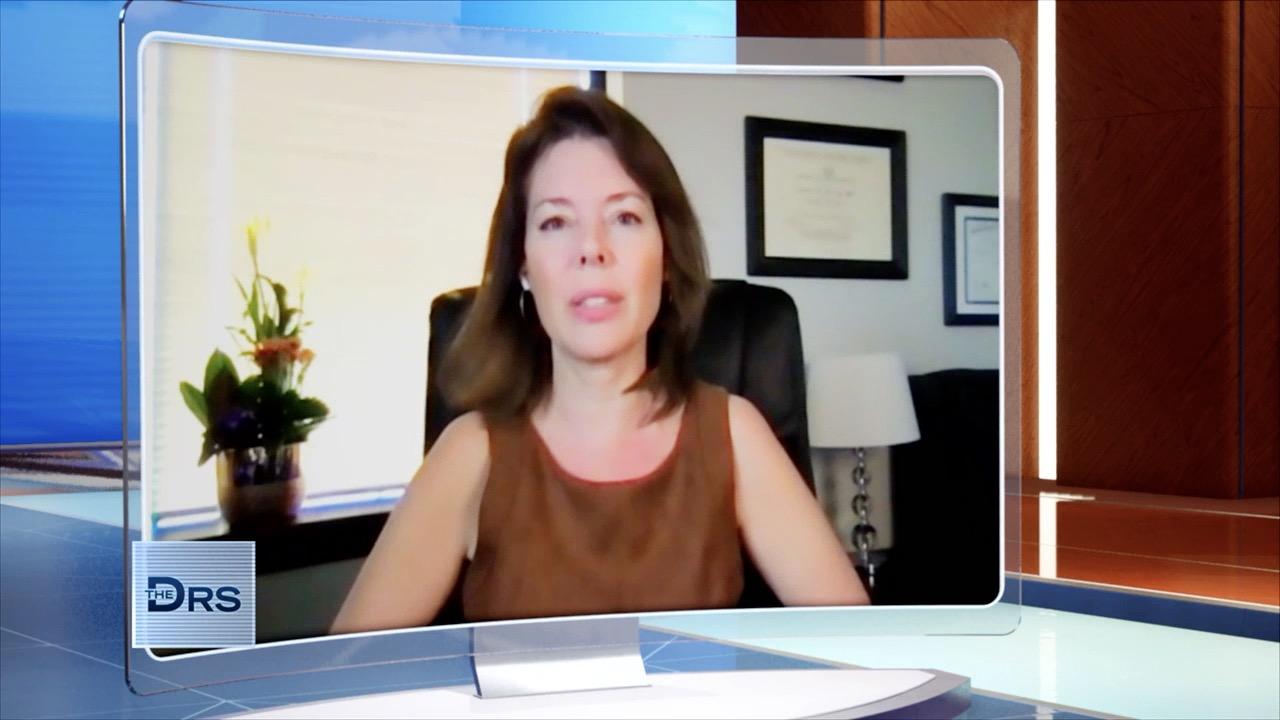 Why Are Most People with Tic Disorders Female?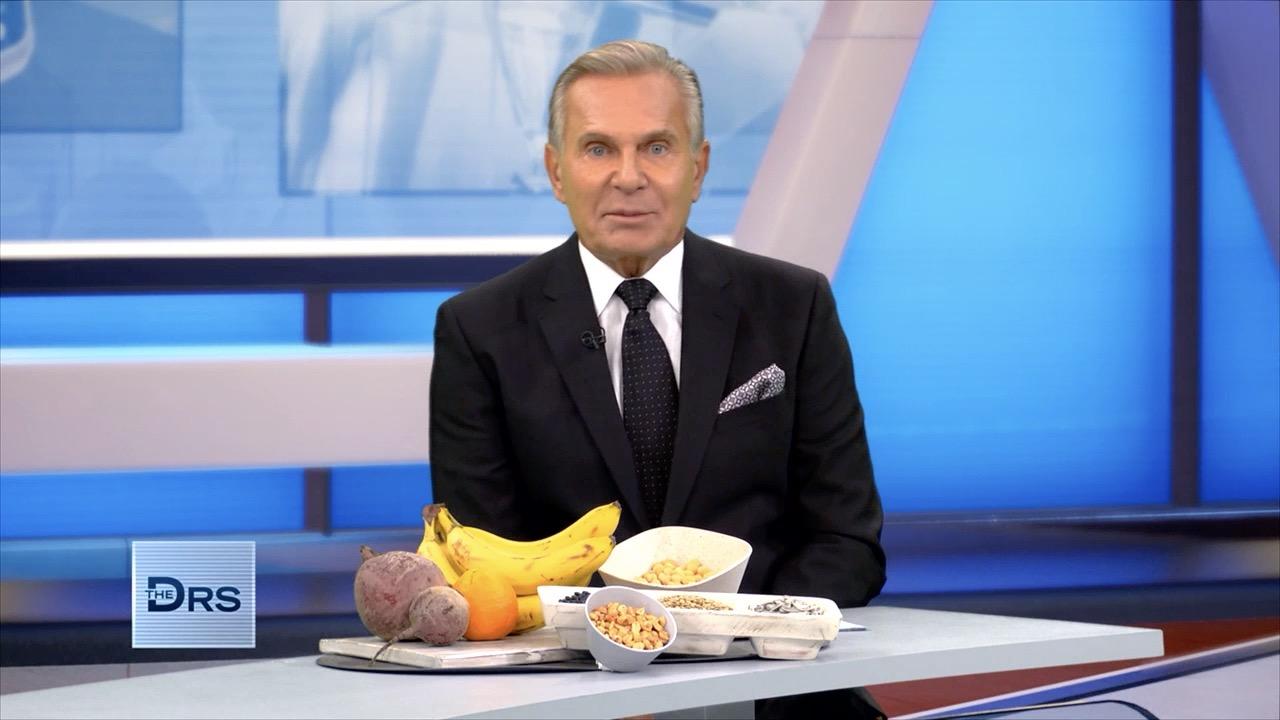 Add Folates to Your Diet to Prevent Alzheimer's Disease?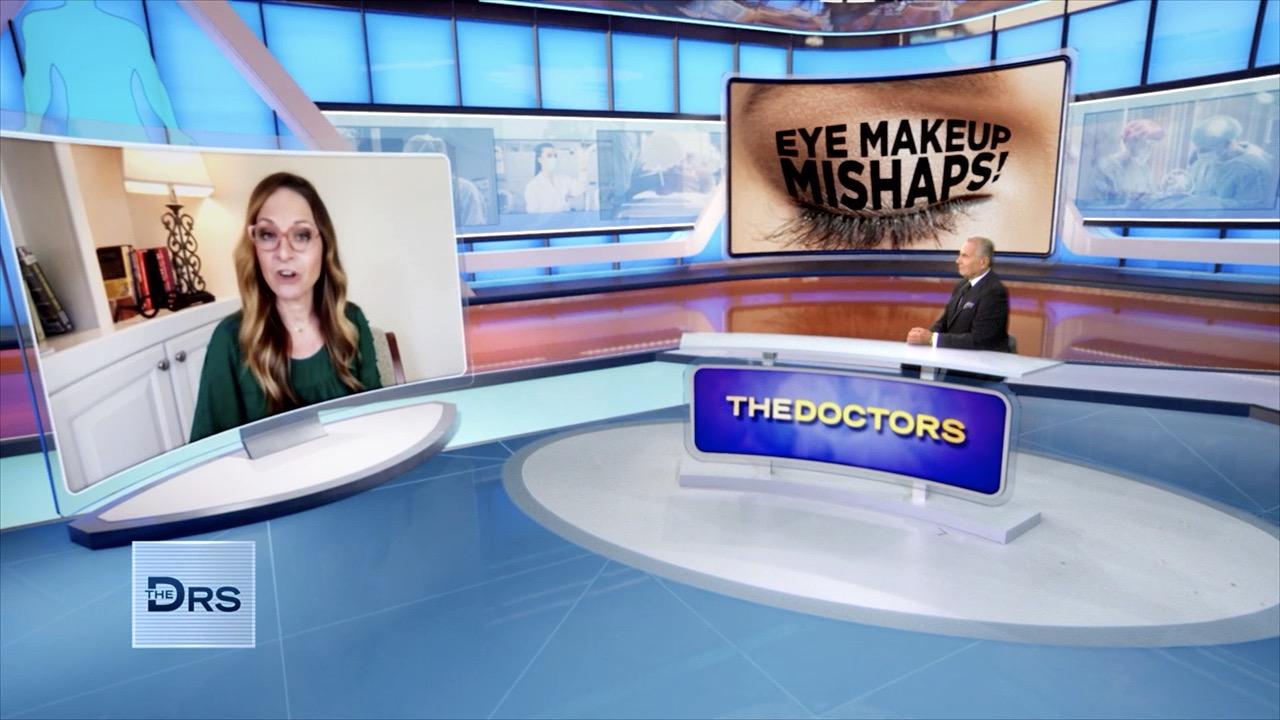 The Dangers of Having Your Eyelid Glands Clogged by Makeup!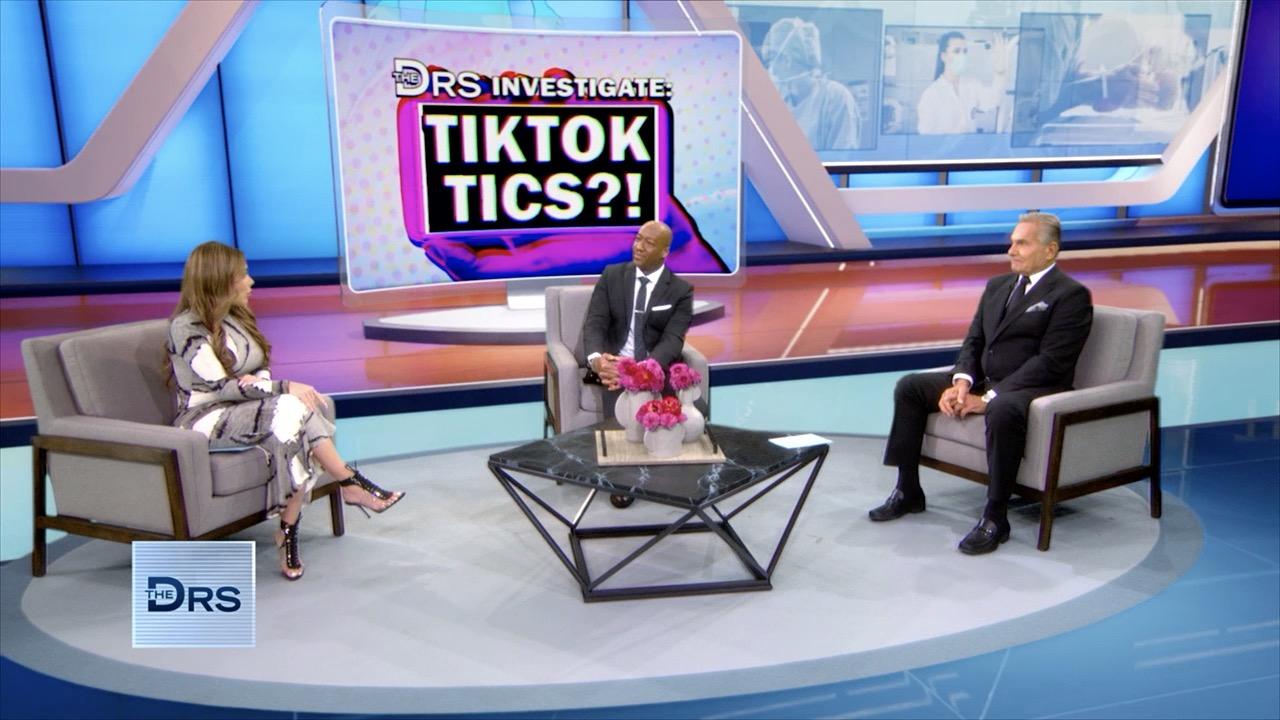 Is TikTok Influencing Tic Disorders?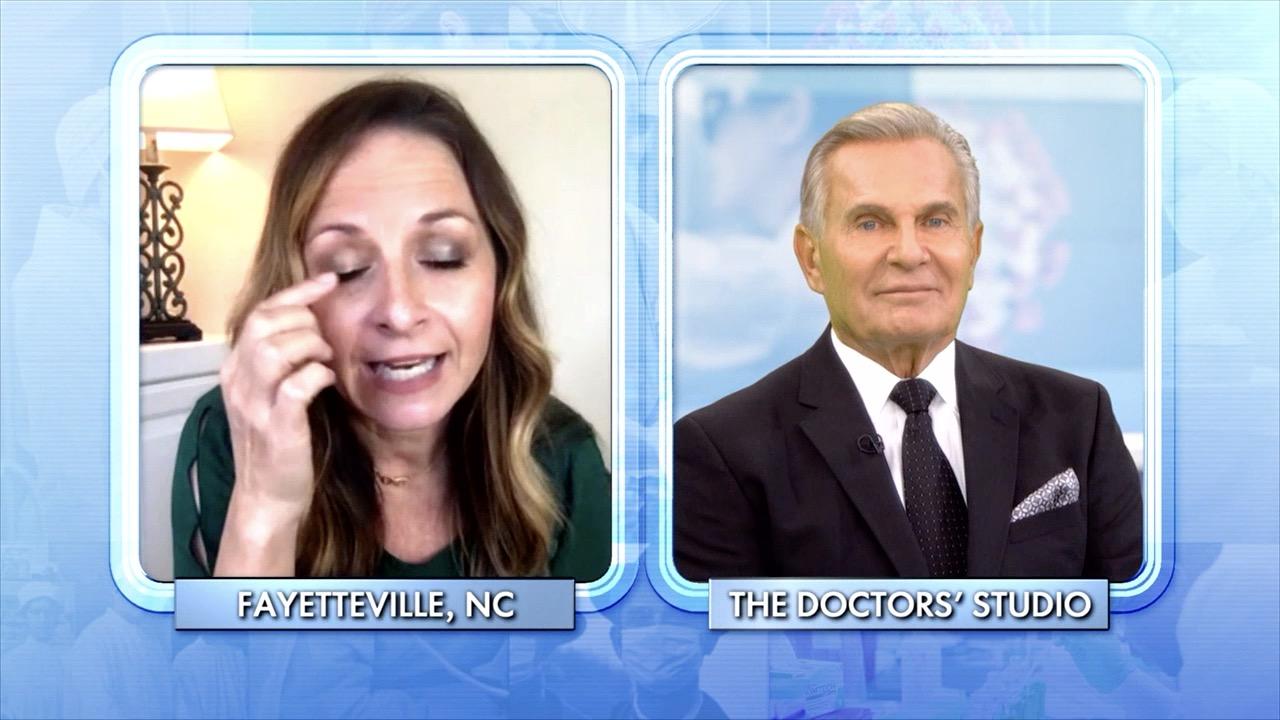 Protect Your Eyesight by Not Applying Makeup Here!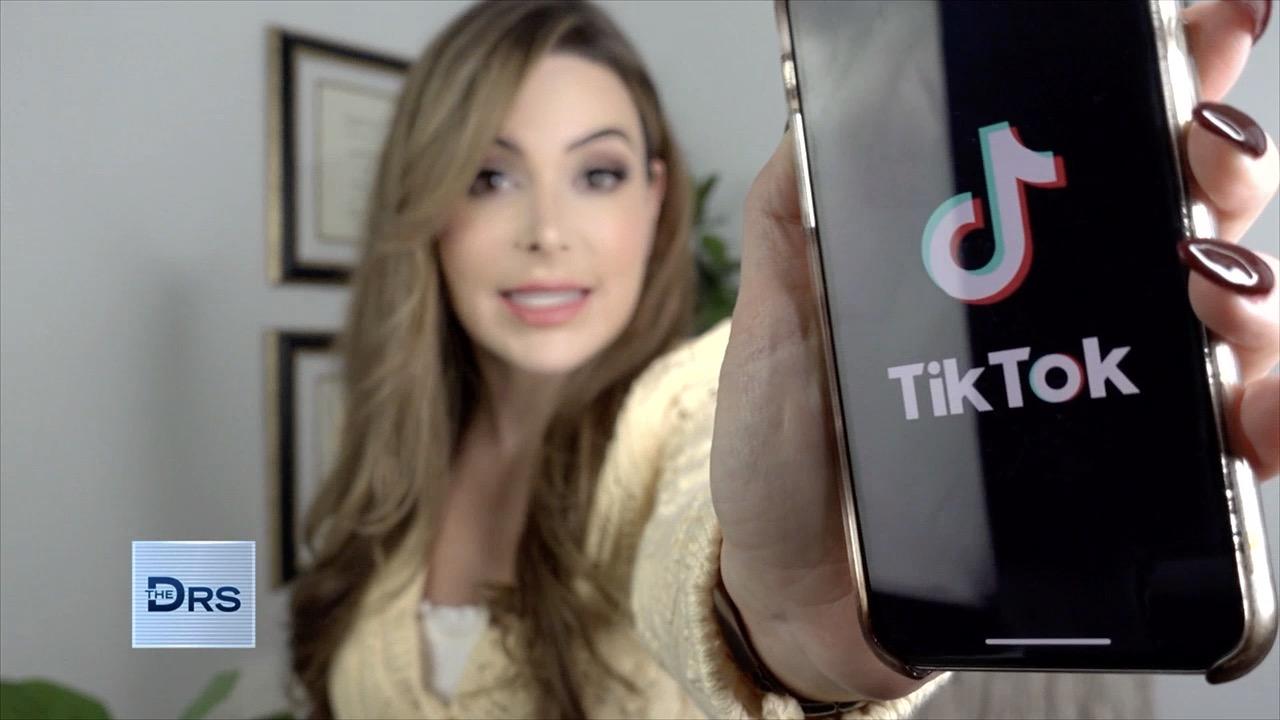 Are Tics being Popularized amongst Teens on TikTok?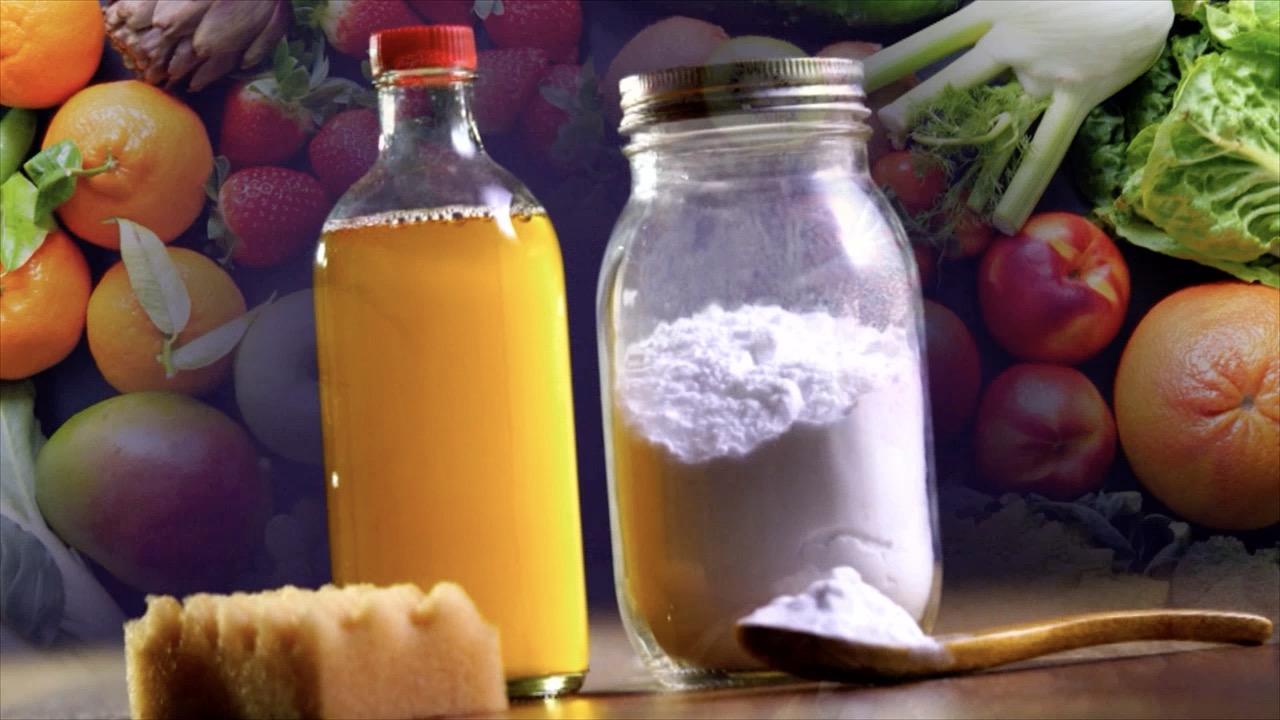 Why Homemade Alkaline Baby Formula Is Deadly for Babies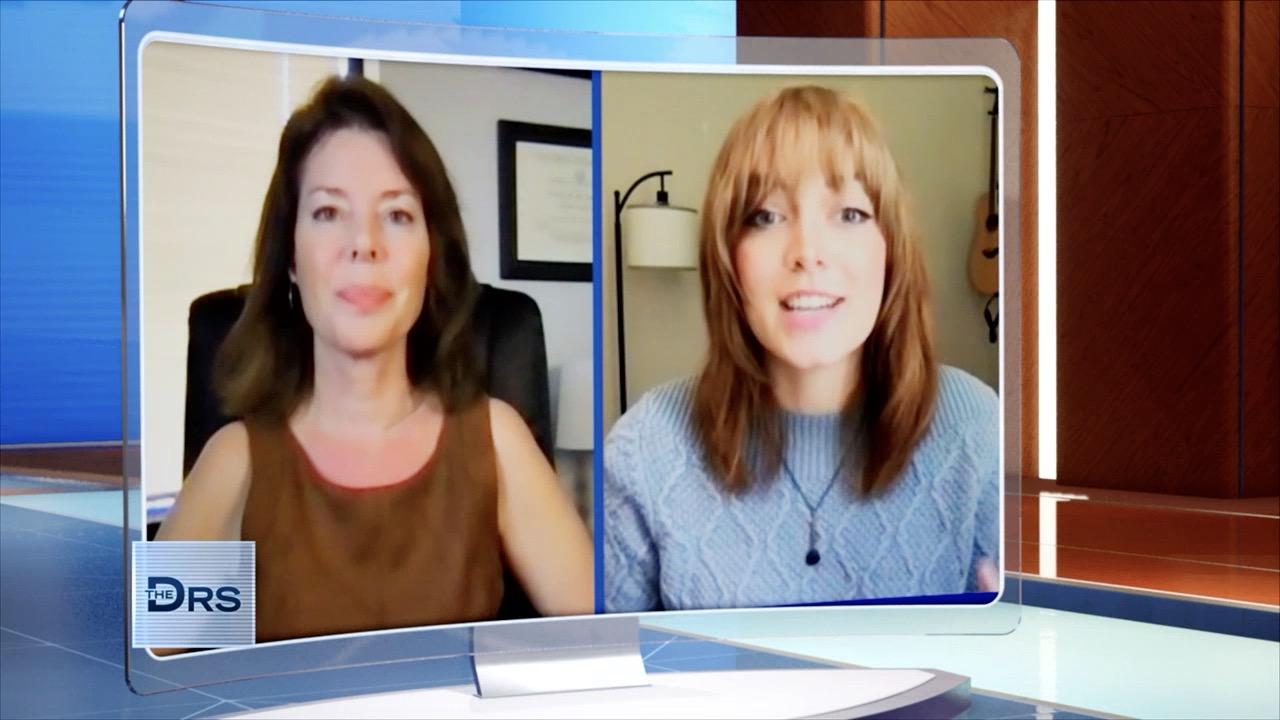 Meet Woman Who Shares She Developed Tics during the Pandemic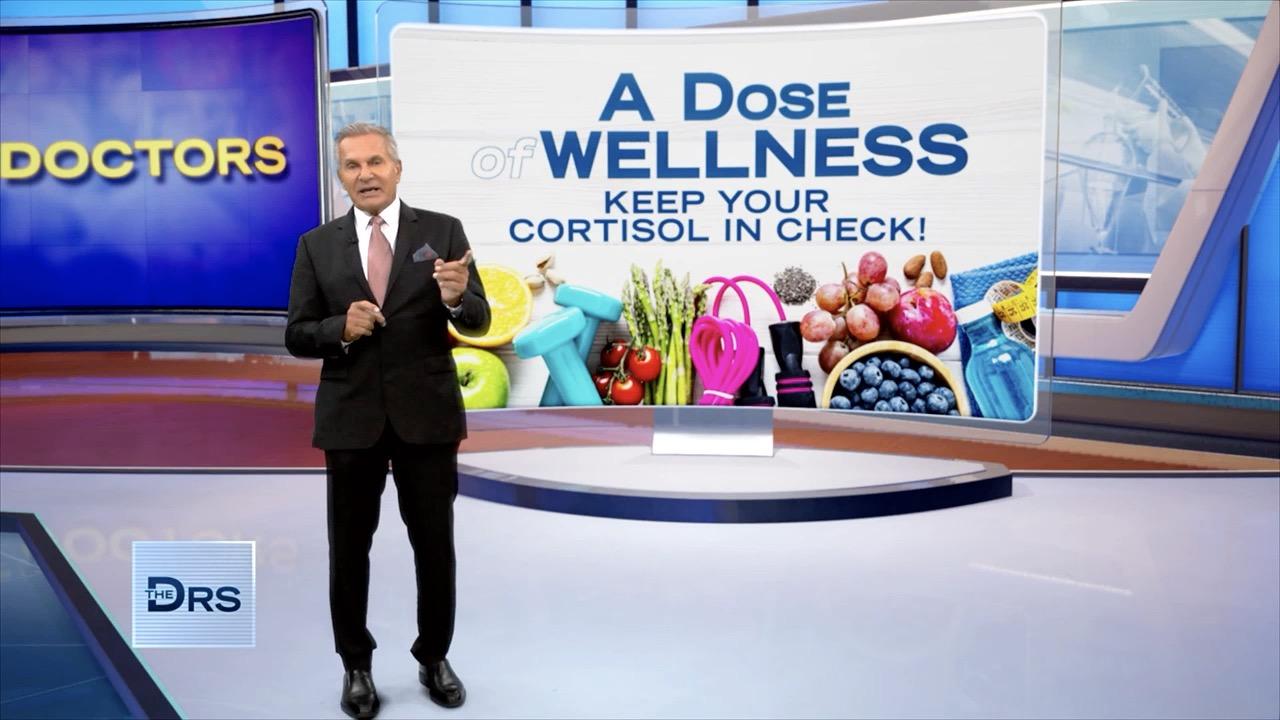 Are You Experiencing Dangerous Levels of Daily Stress?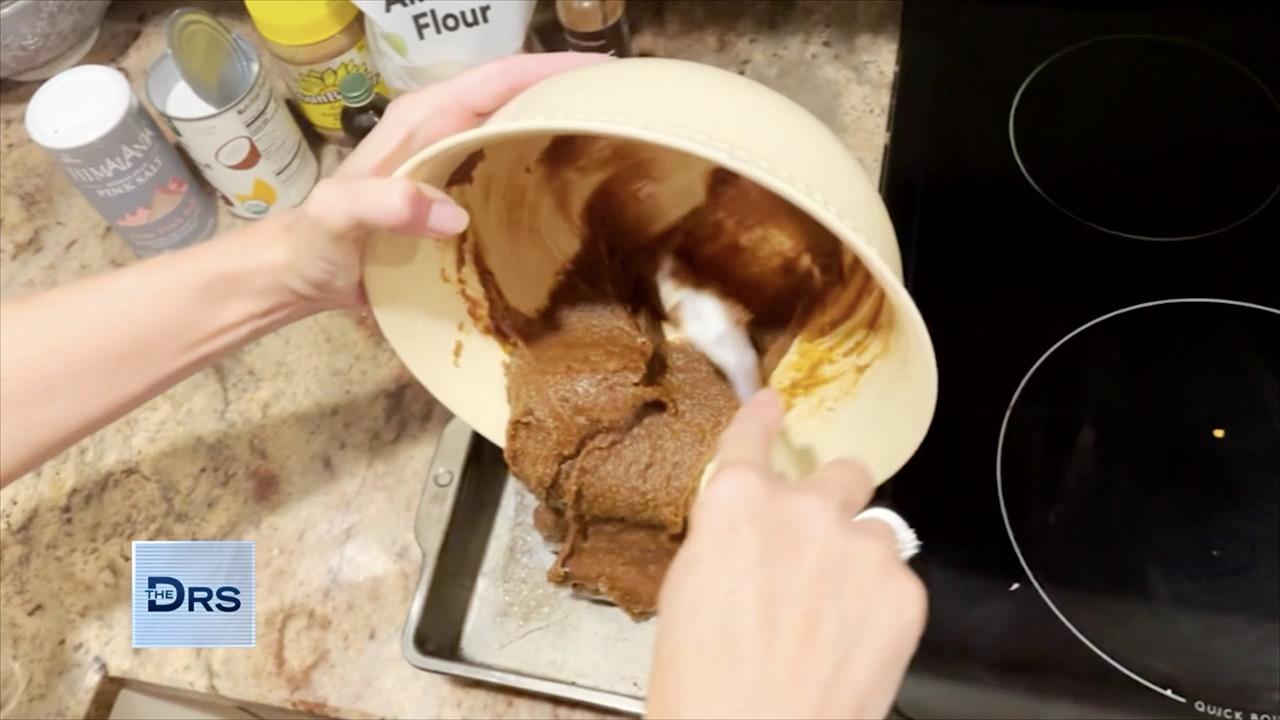 A Dessert Chock-Full of the Superfood Sunflower Seeds!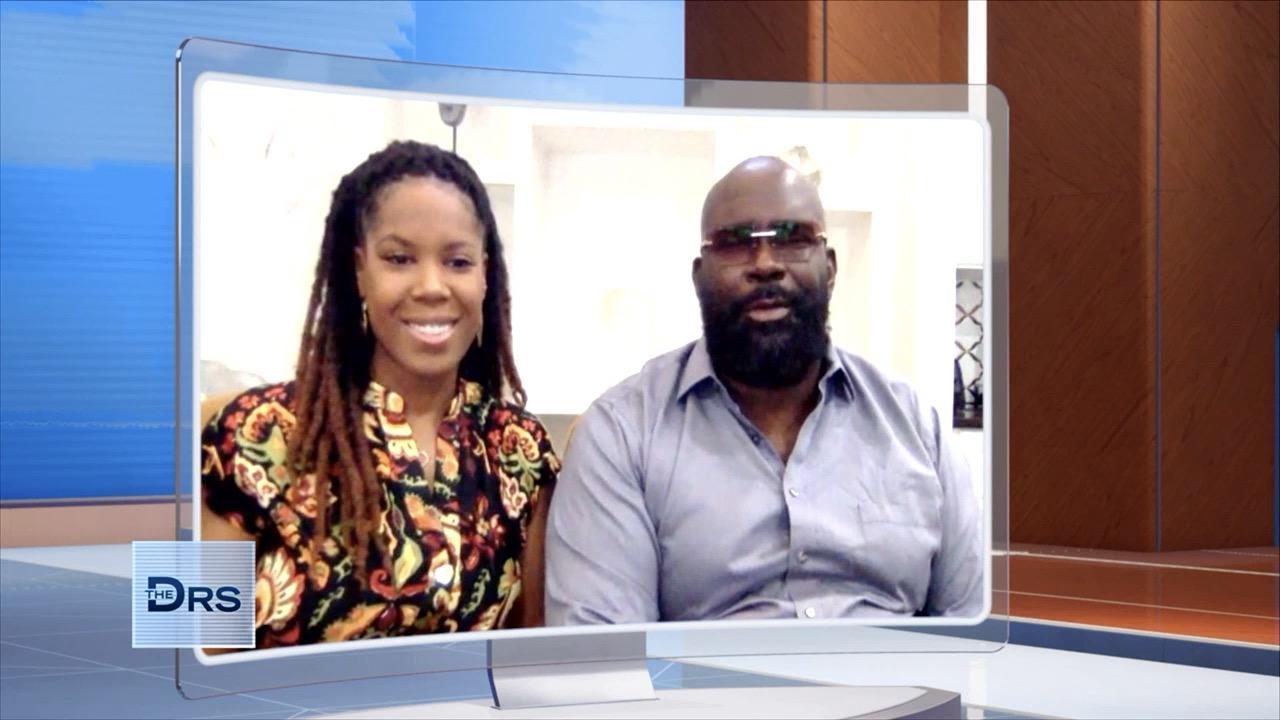 Former NFL Player Lional "Jelly Roll" Dalton Is Now Helping Othe…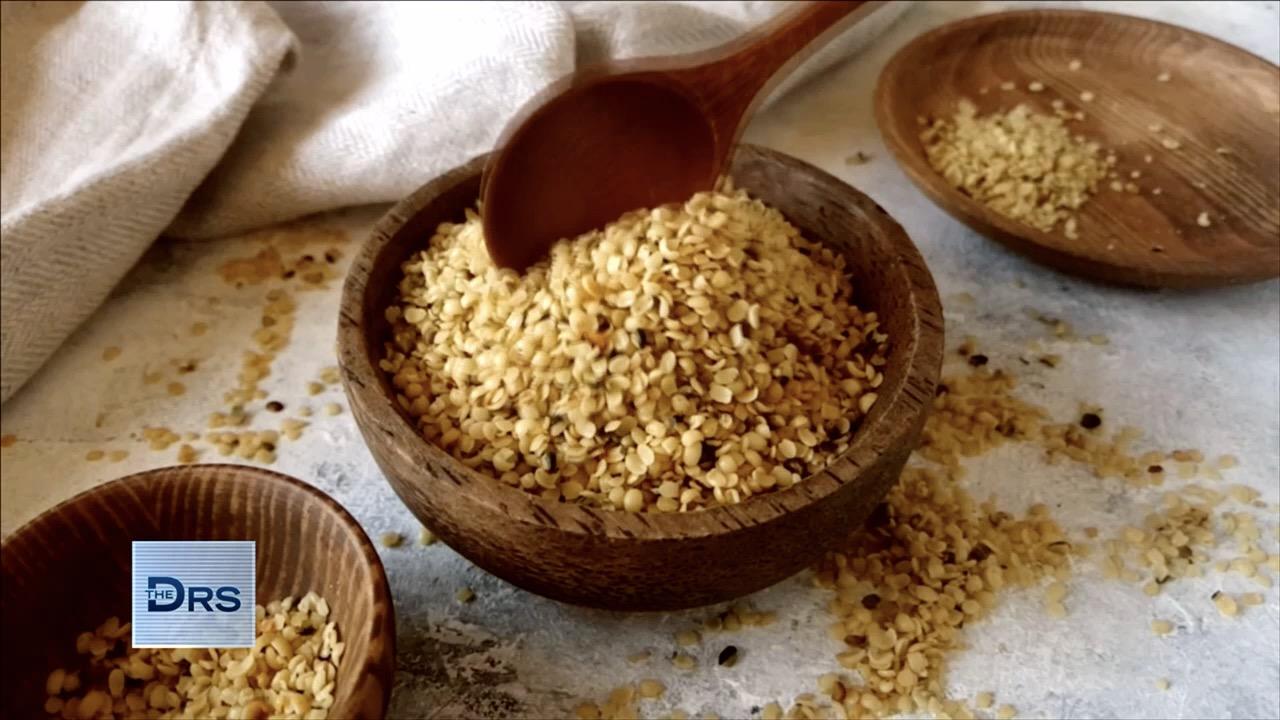 The Latest Superfood You Should Be Eating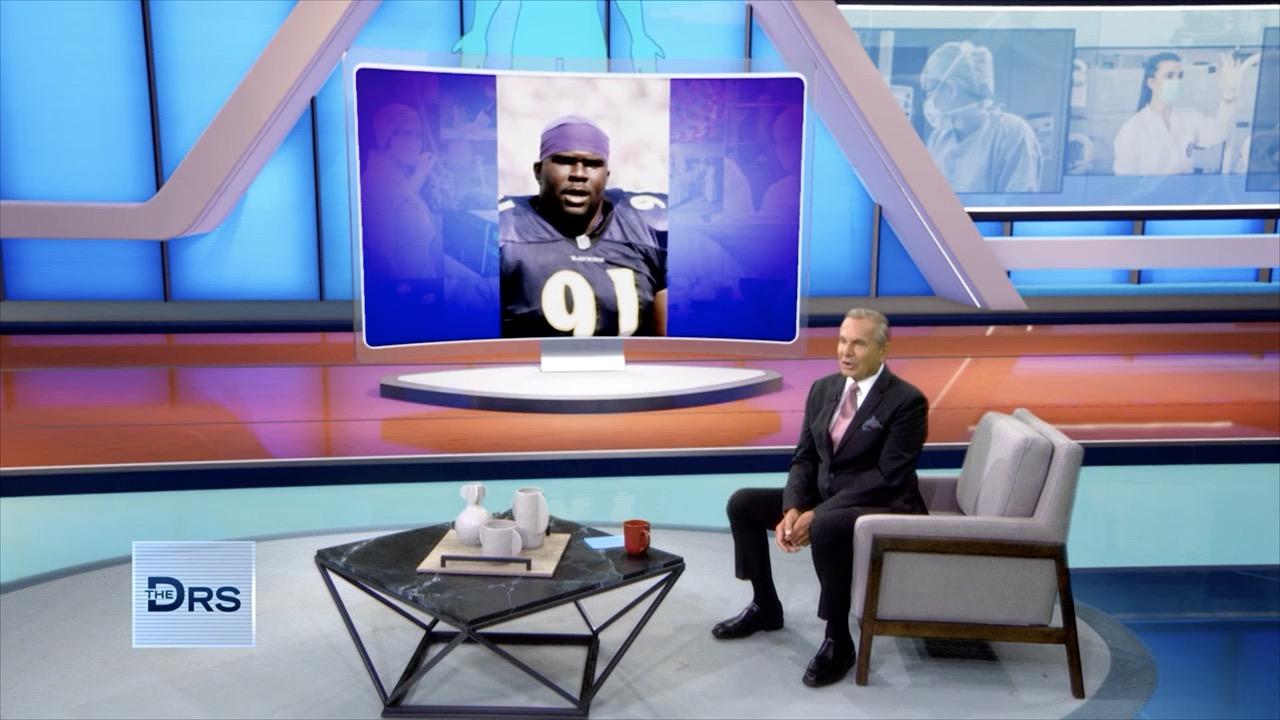 How Former NFL Star Lional "Jelly Roll" Dalton Fought to Survive…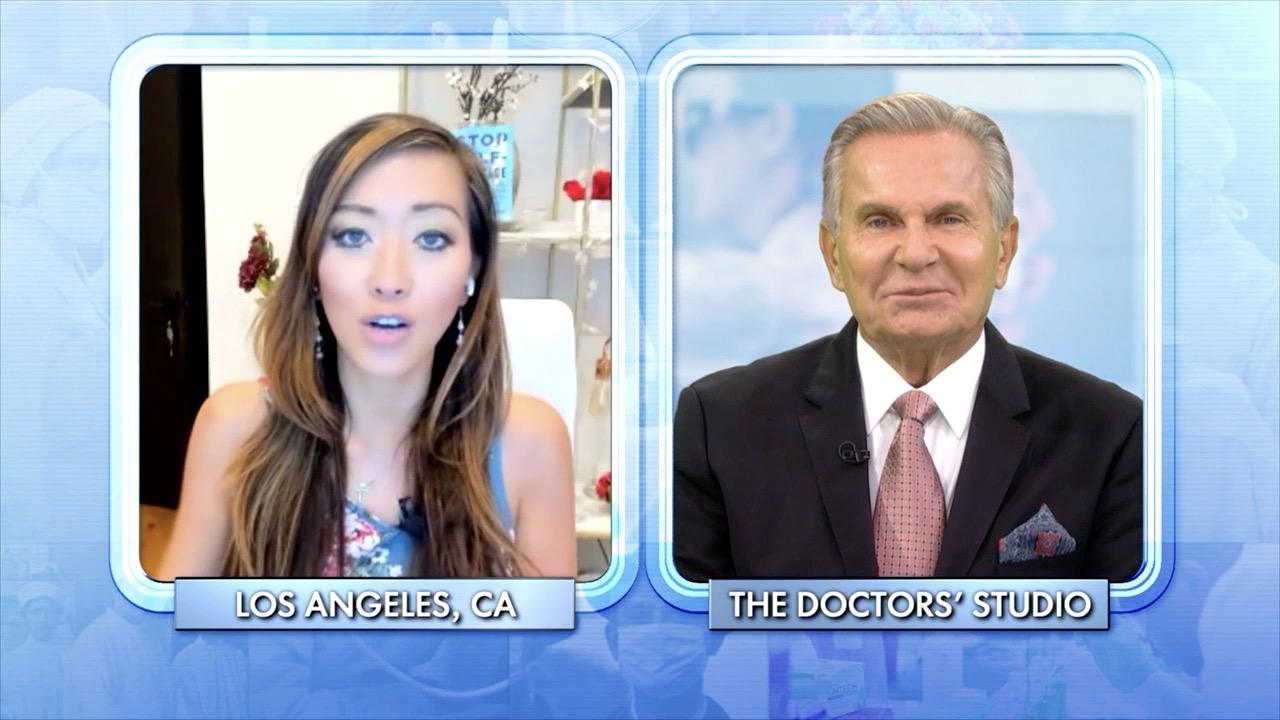 Do You Suddenly Feel Lost in Your Career and You're Ready to Piv…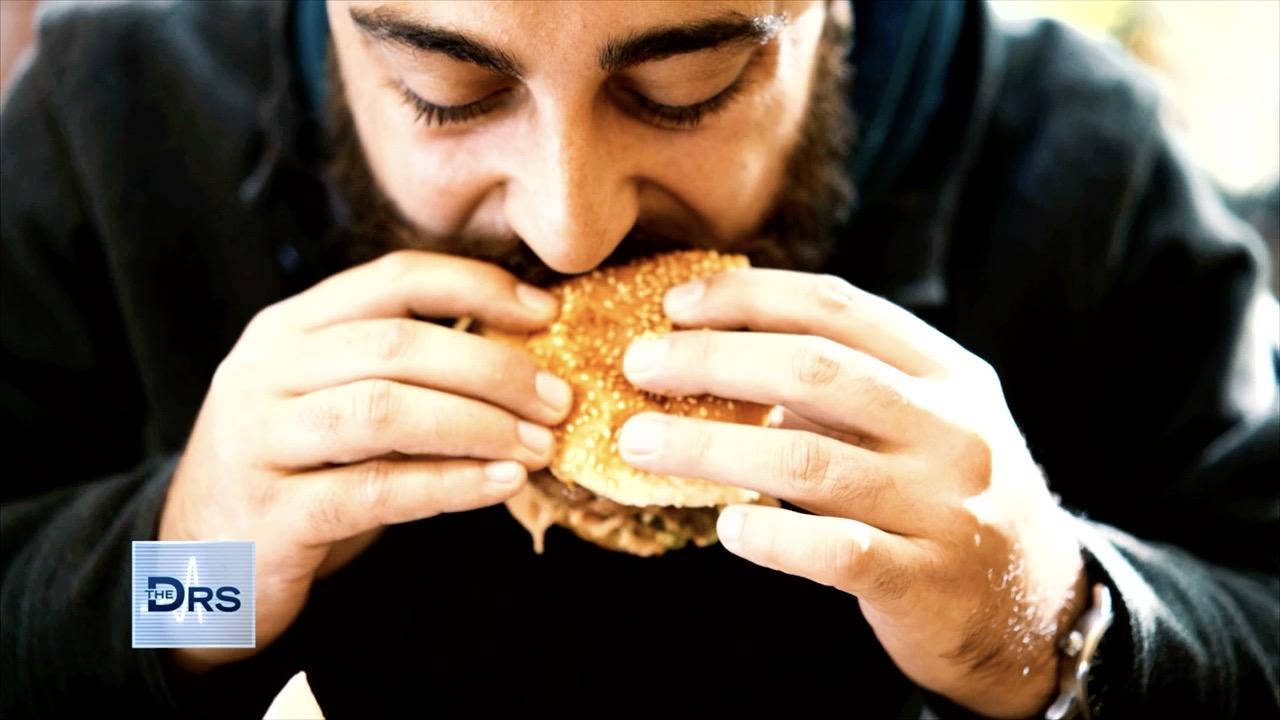 How Can Changes to Your Diet Help Prevent Cancer?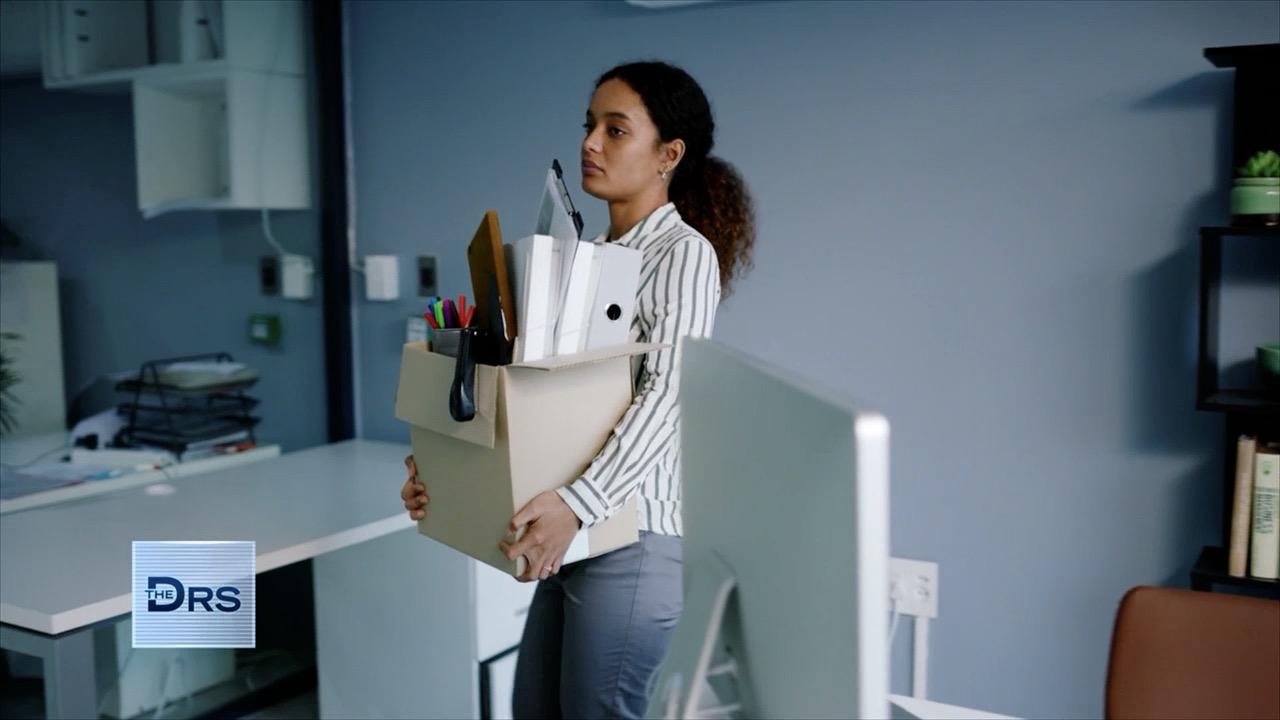 Why Are So Many People Quitting Their Jobs during the Pandemic?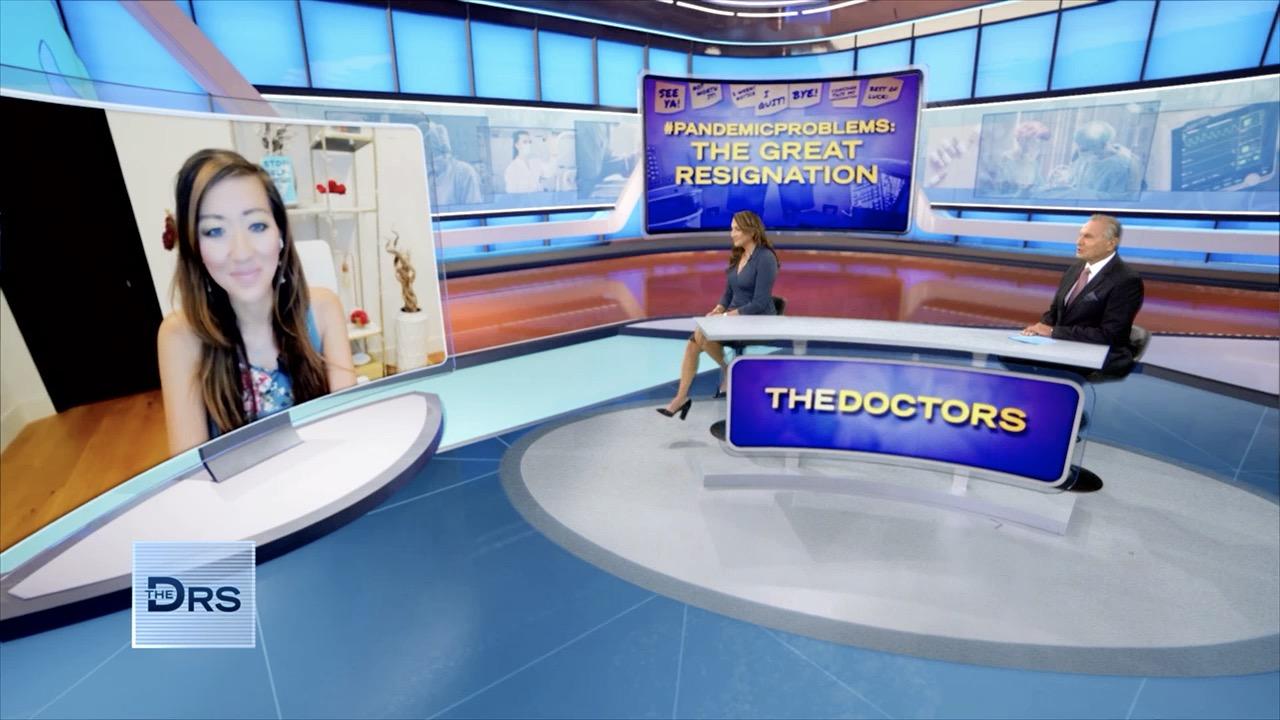 Do You Have Job Burnout or Just Need a Vacation?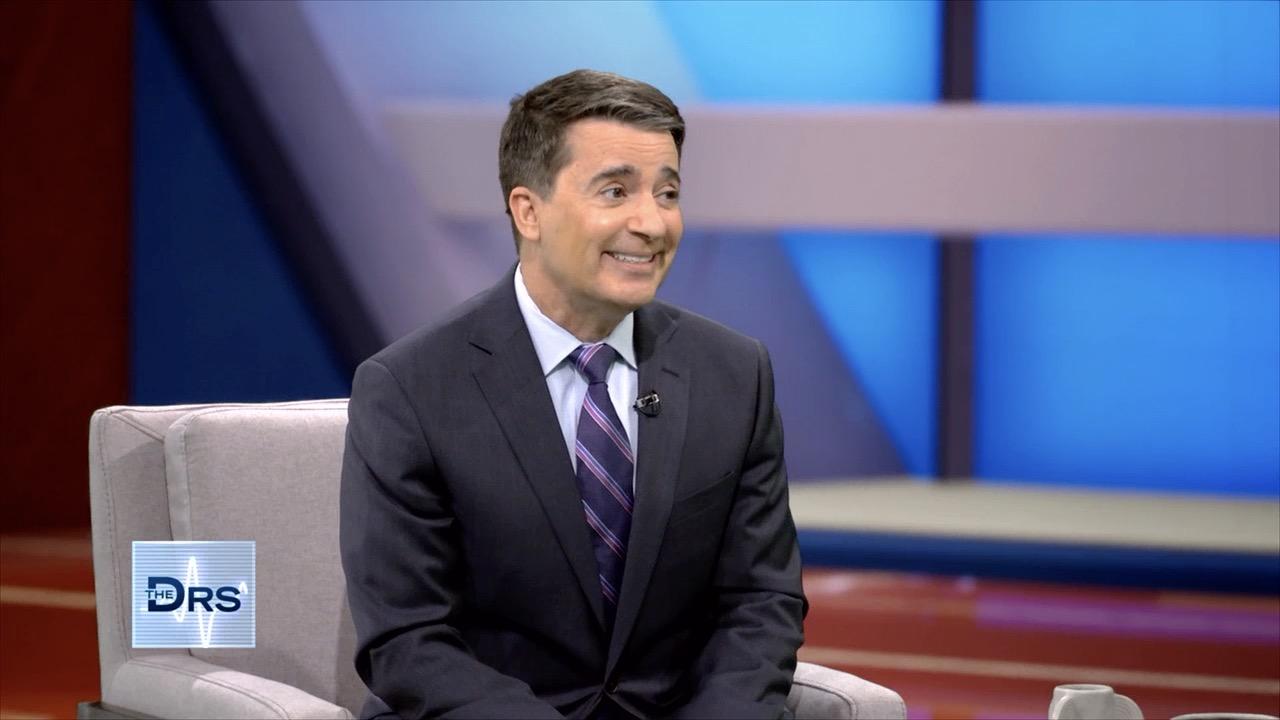 How to Take Control of Your Cancer Risk!
Are your medical bills out of control? The Doctors share the shocking statistics that 1 in 5 Americans are in collections for medical debt and 2 out 3 bankruptcies are tied to medical debt. This season, we are examing this growing problem in our season-long series, "Money Vs. Medicine."
Dr. Marty Makary, author of "The Price We Pay" and advocate for transparency, joins The Doctors to share what he has learned in the past 4 years investigating why medical expenses are skyrocketing.
He contends the public's trust in the medical field is being eroded by price-gouging and exorbitant bills. The panel notes that doctors are not in control of the business and money aspects of medicine and are usually completely unaware of the bill a patient receives after treatment.
Watch: Surprise Medical Bills are Driving Americans Into Debt
Dr. Makary points to the issue of hospitals claiming they are unable to give patients prices on procedures prior to undergoing them as a major part of the problem. "Enough is enough," he says of surprise medical bills.
And when a patient is unable to pay for a large medical bill, some hospitals are suing the patient for the money, including Misti, a nurse of 15 years. She tells us she had been sued 5 times by her local hospital for medical bills. She says often the lawsuits and claims are confusing and do not identify what services or procedures they are suing for, and she says some have not even correctly identified the proper account. She says her wages were garnished, she nearly lost her home, and her credit is now ruined. Misti lives in a town where there is only one hospital nearby and she says when she or family has a medical issue it is their only choice.
Dr. Makary explains that 36 percent of hospitals will aggressively go after patients for bills with lawsuits and wage garnishing. He calls these tactics "predatory" and "violating the patient's trust."
Watch: Hospitals are Suing Their Own Patients Who Can't Afford to Pay 'Surprise' Bills
The Doctors are pleased to share with Misti that Dr. Makary and The New Mexico Center of Law have agreed to take on her case and possibly help to resolve her medical debt issues.
Also, is there a reason why American medical bills are so high? Hear what Dr. Makary believes has to lead to these crippling prices. Plus, find out how you can best handle a surprise medical bill from Dr. Makary.