Was Mom Over the Line with Her Sleepover Contract for Her Son's …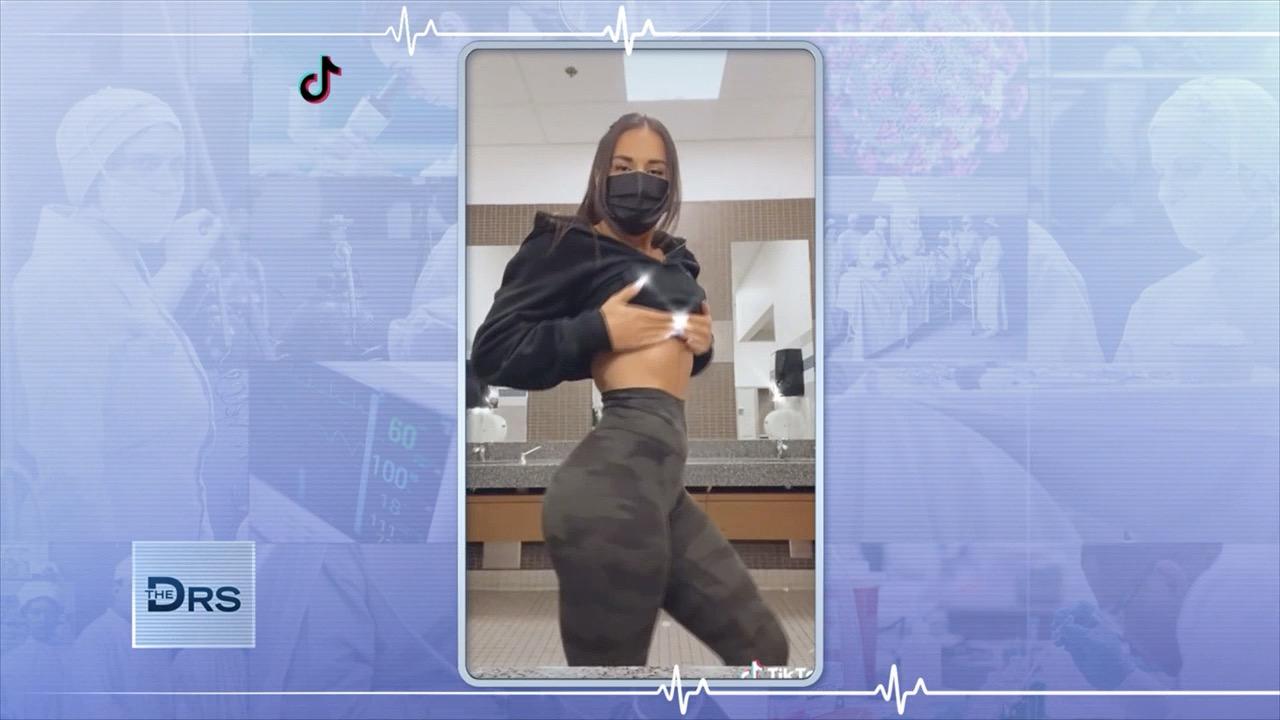 Why Are So Many Teens Oversexualized on TikTok?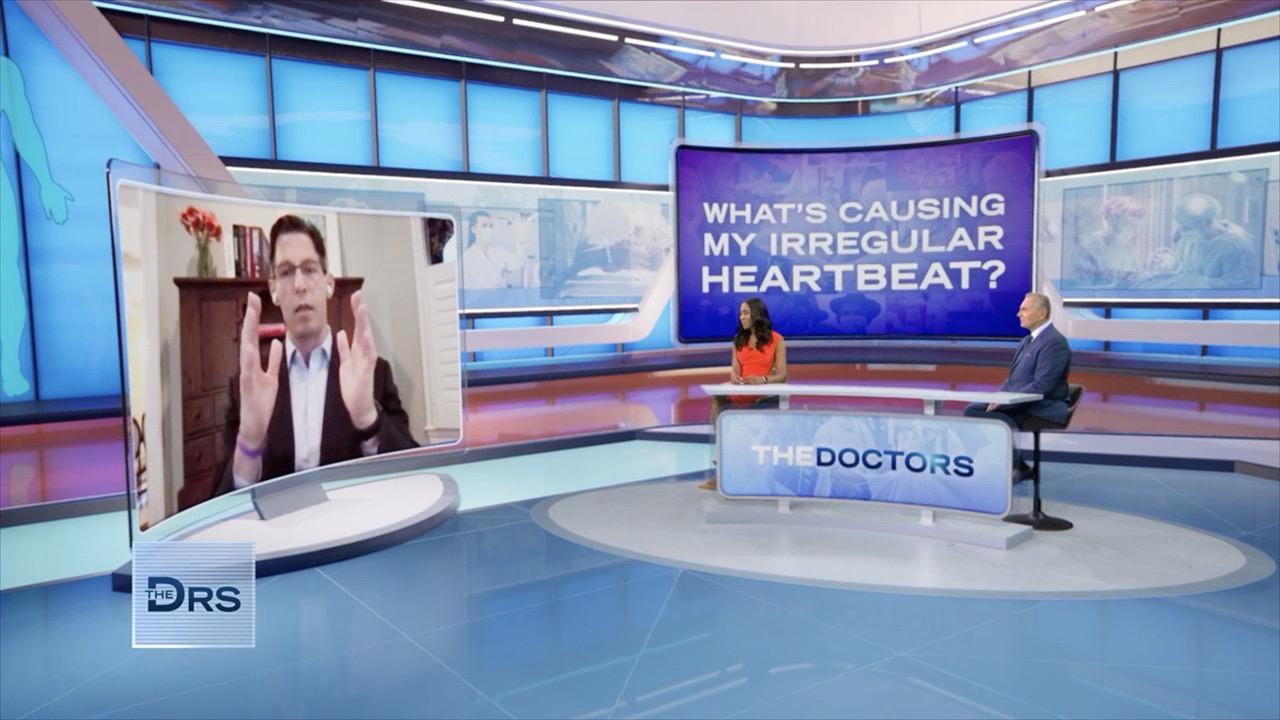 What Lifestyle Factors Could be Affecting Your Heartbeat?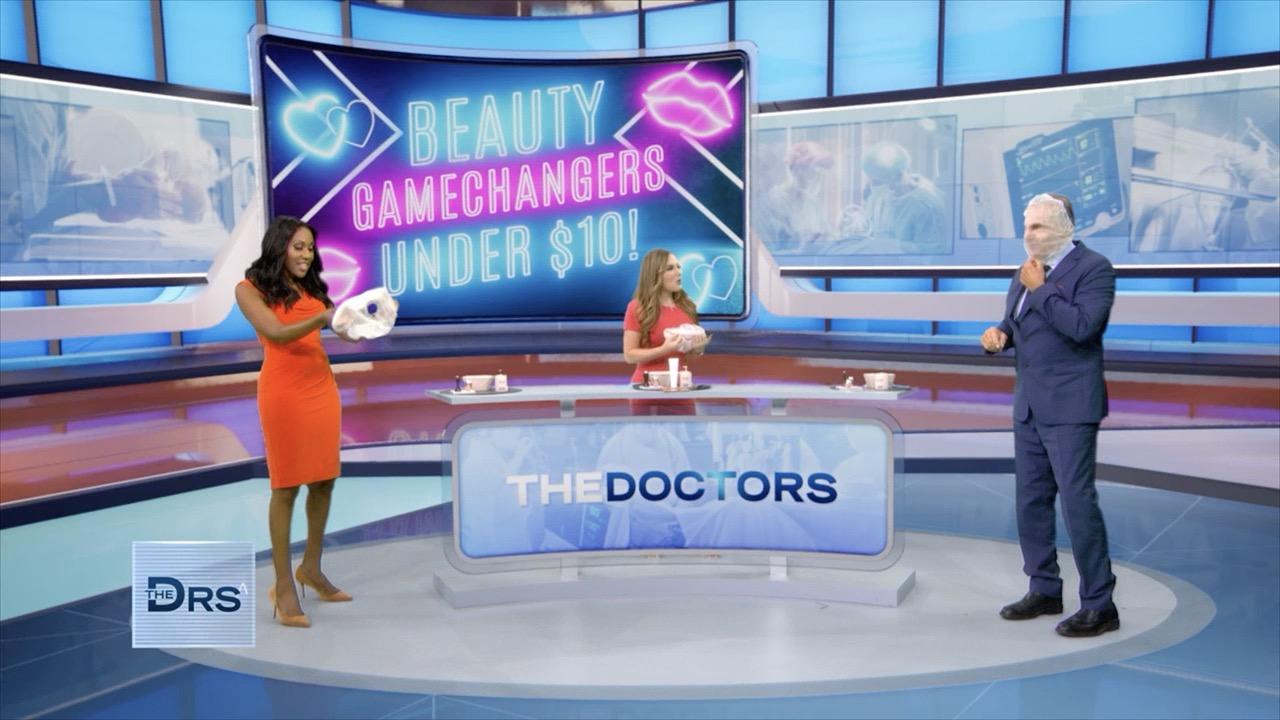 A Makeup Mask and Facial Cleanser Foamer You Need to Try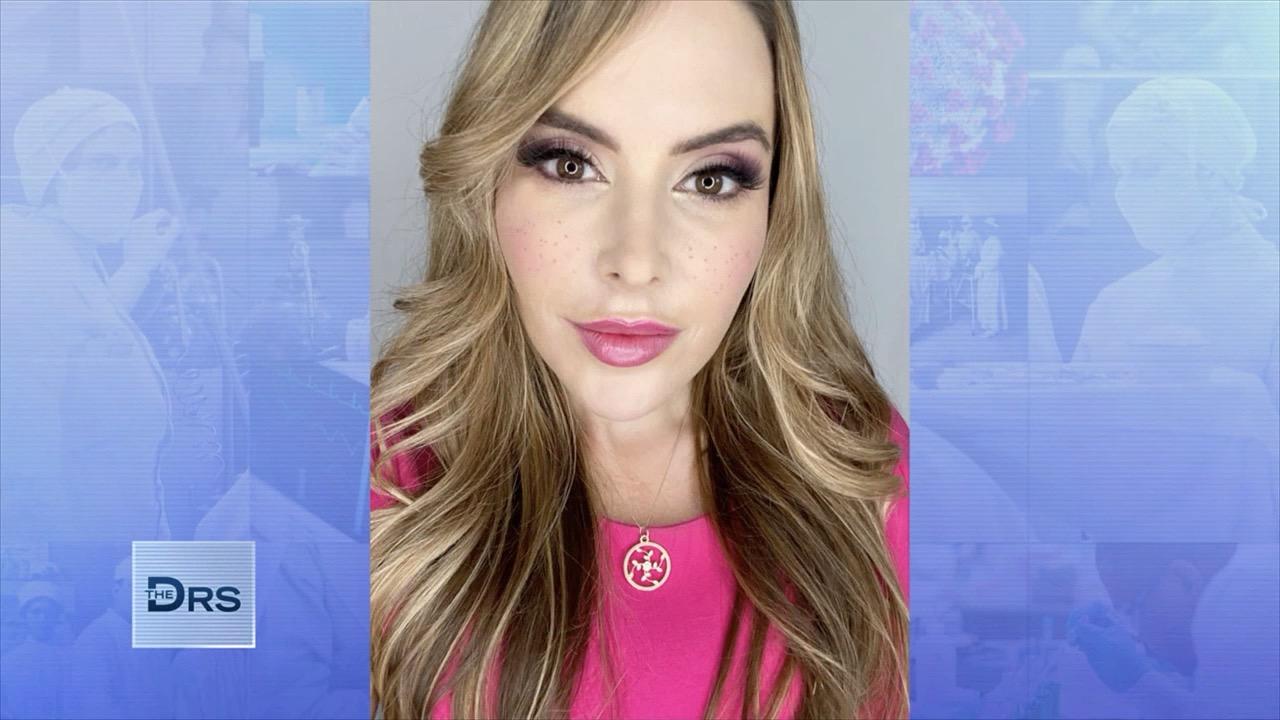 DIY Freckles and an Oil-Blasting Facial Roller for Under $20!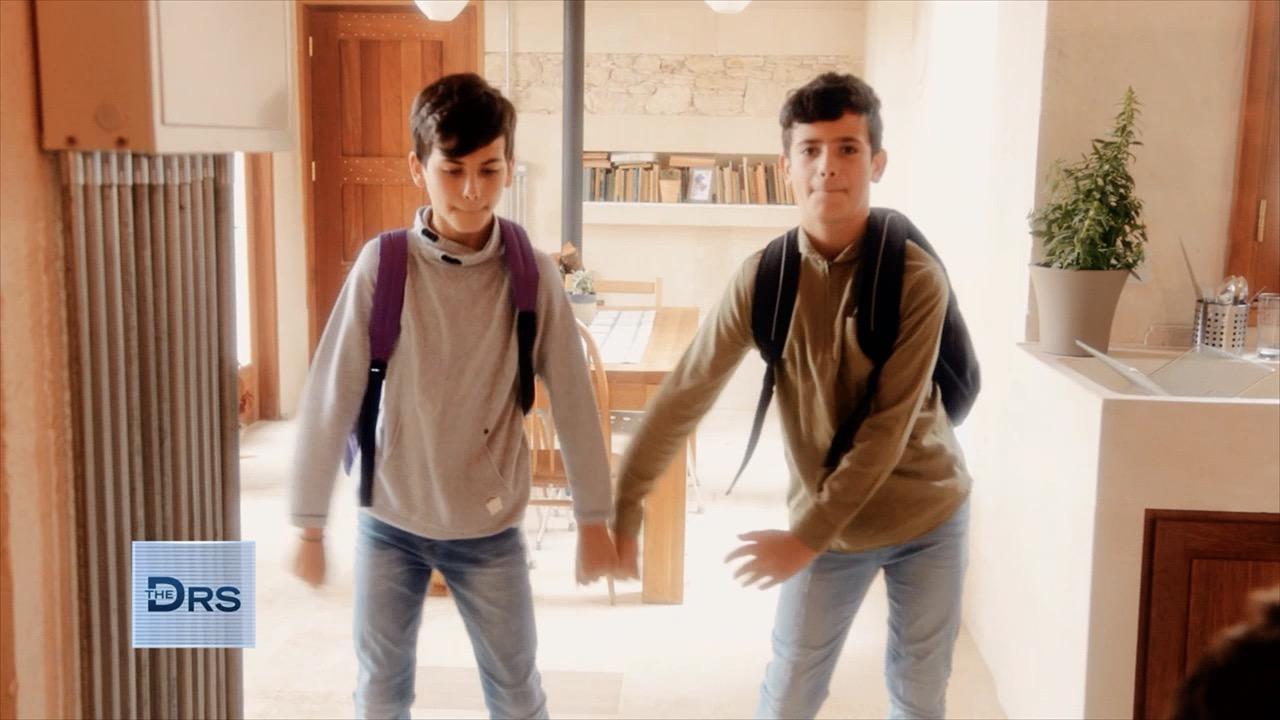 Could TikTok be Toxic for Your Kids?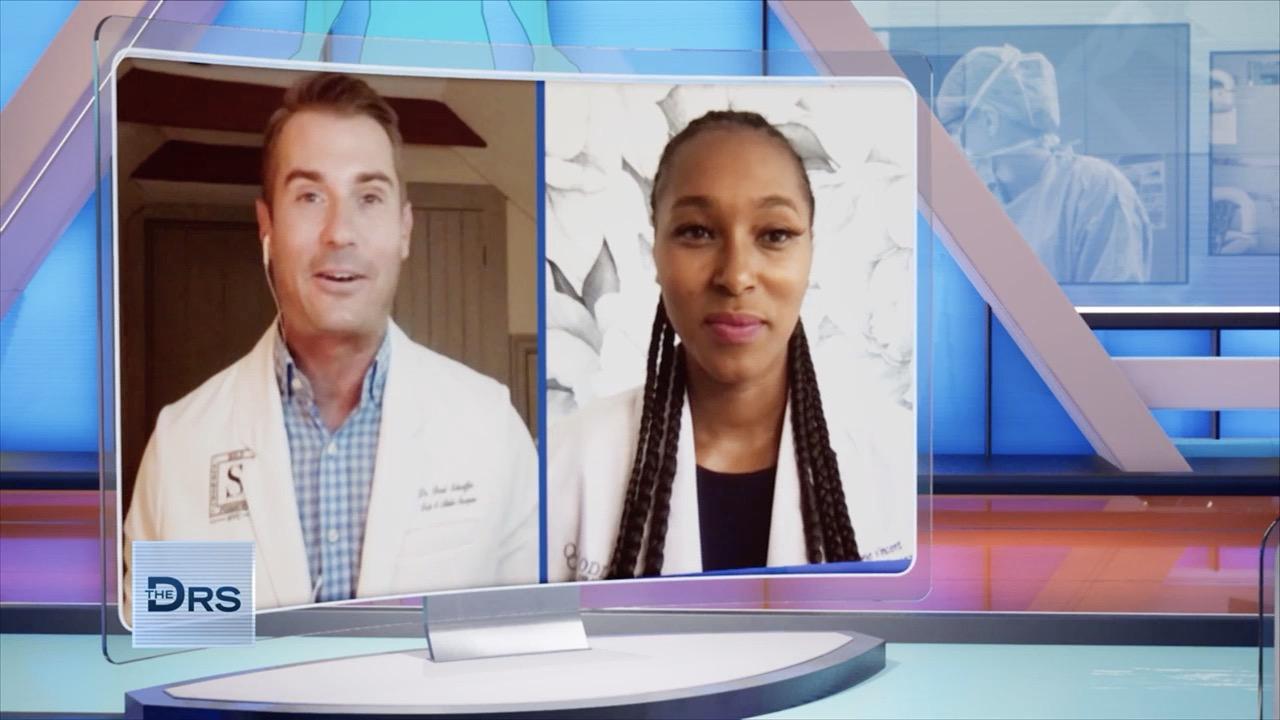 The Most Common Reasons You're Experiencing Foot Pain!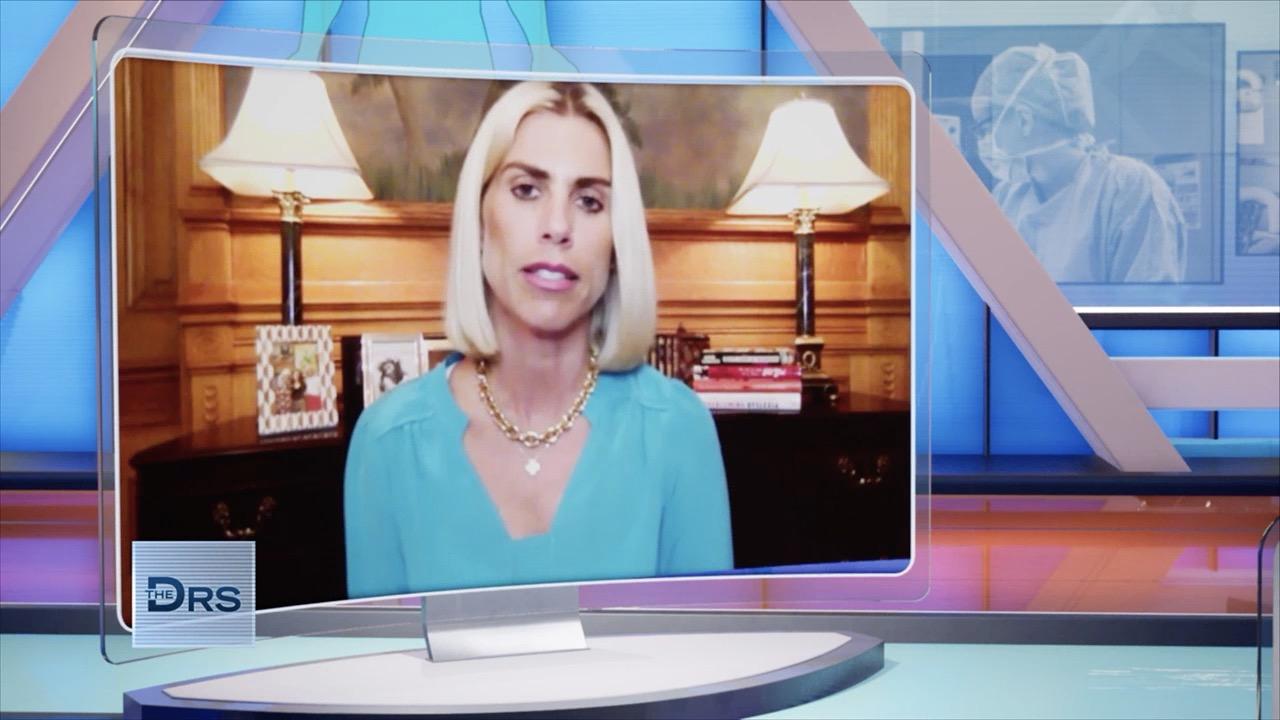 How Parents Can Set Boundaries for Their Kids on Social Media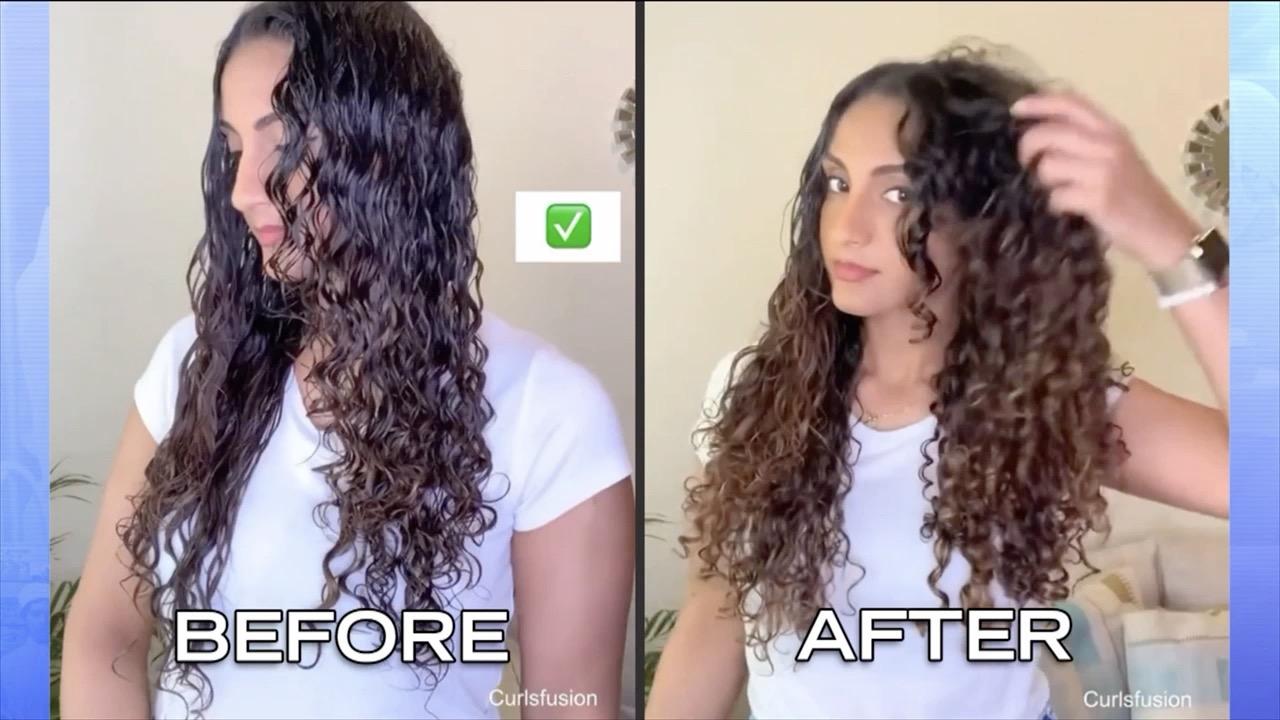 Boost Your Curls with a Product Already in Your Shower!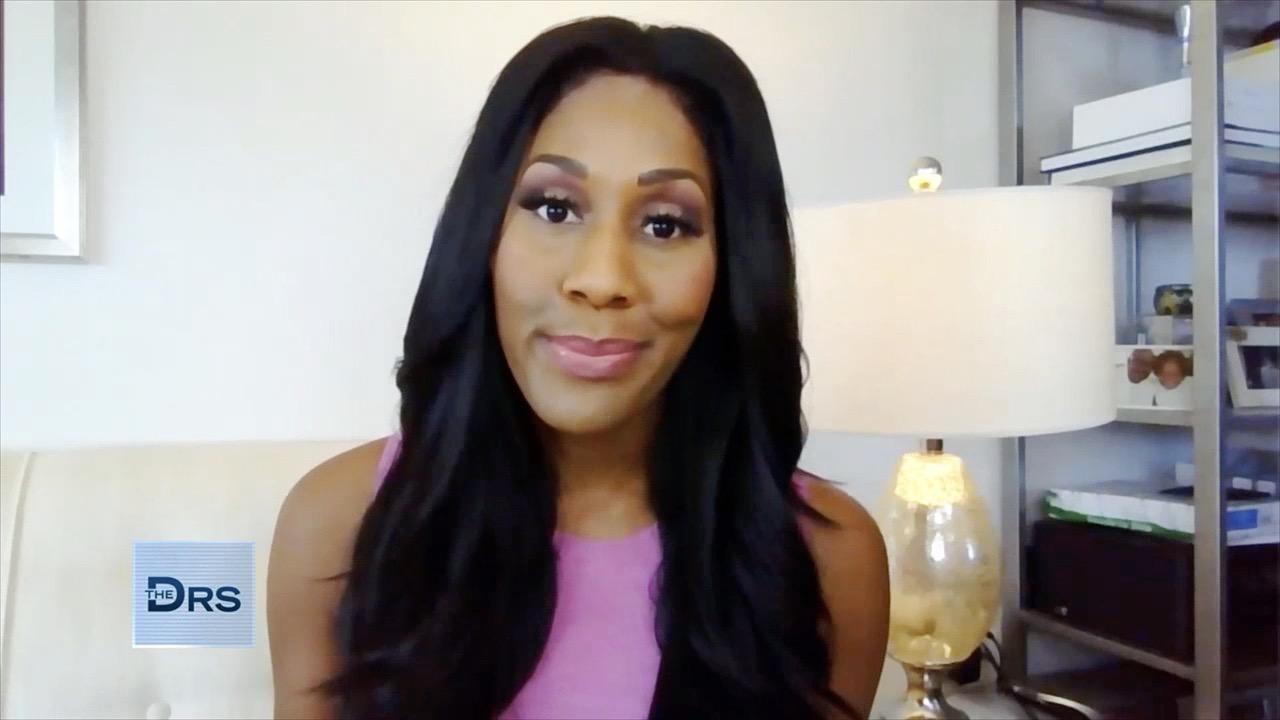 What to Do When You Notice Your Heart Is Racing More Than Normal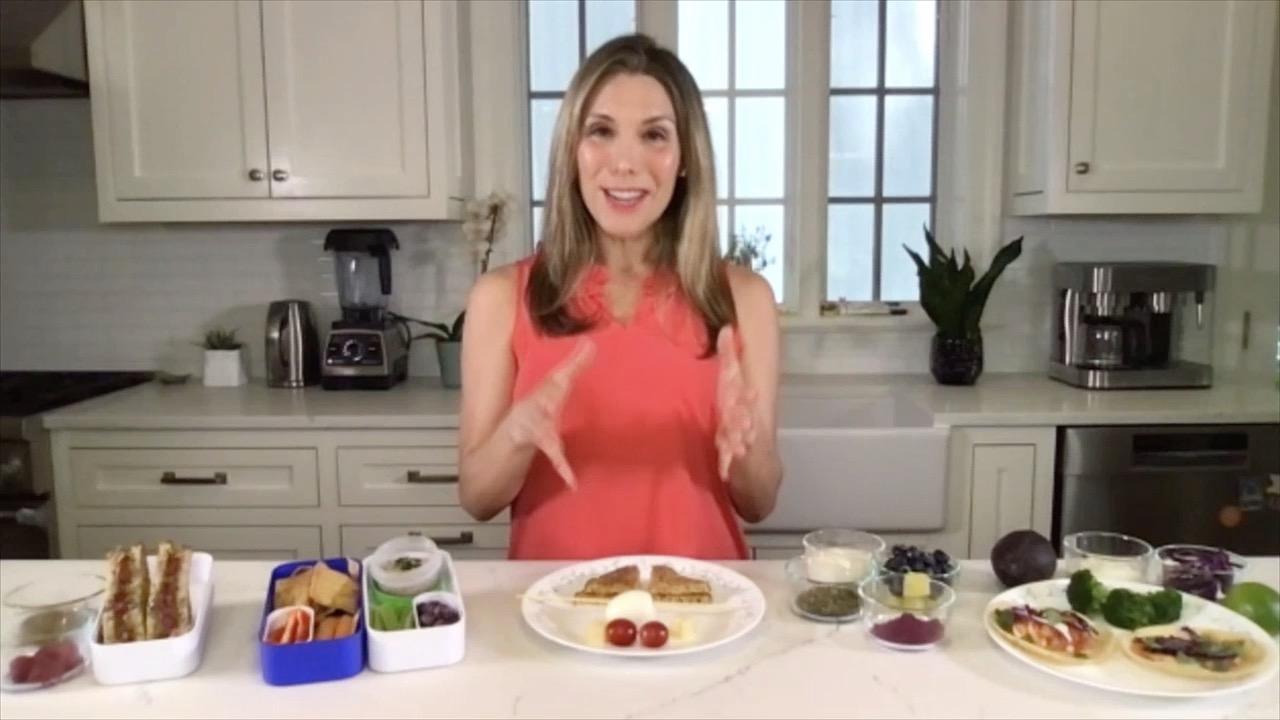 Fill Your Kids Breakfast and Lunch with Brain-Boosting Foods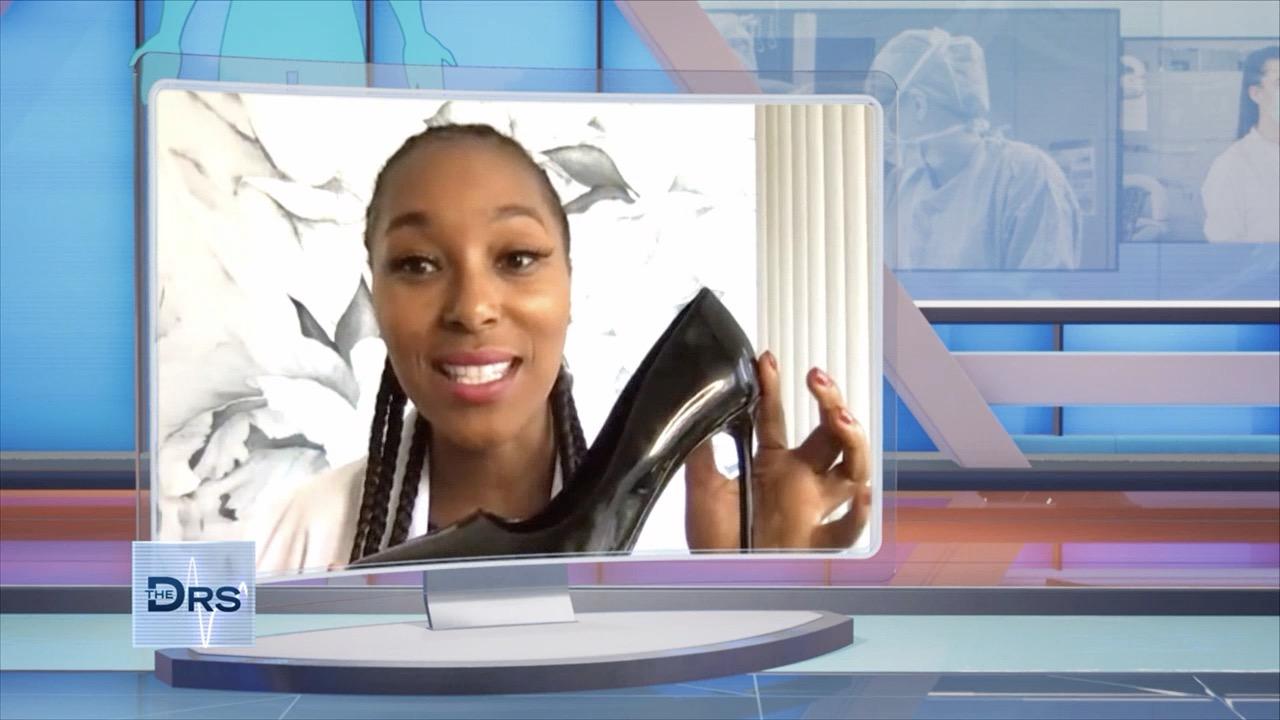 Why Do Your High Heels Feel Worse Than Ever Before?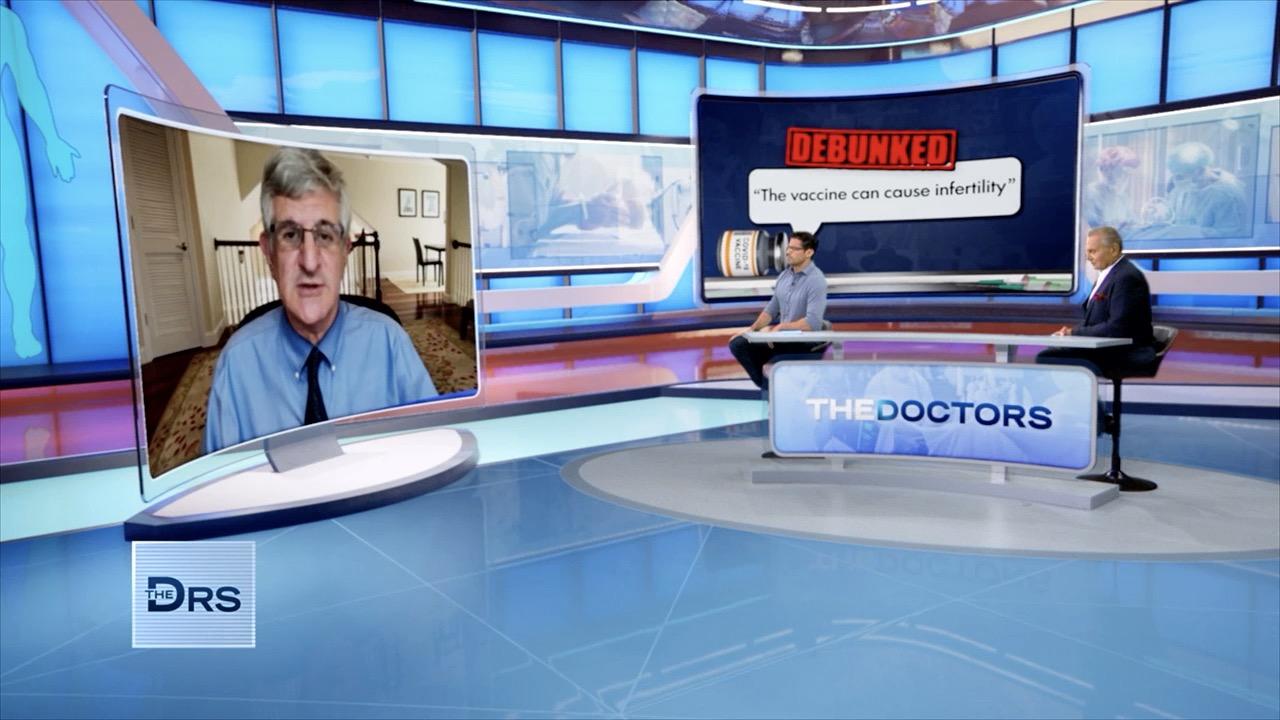 Can the COVID-19 Vaccine Make You Infertile?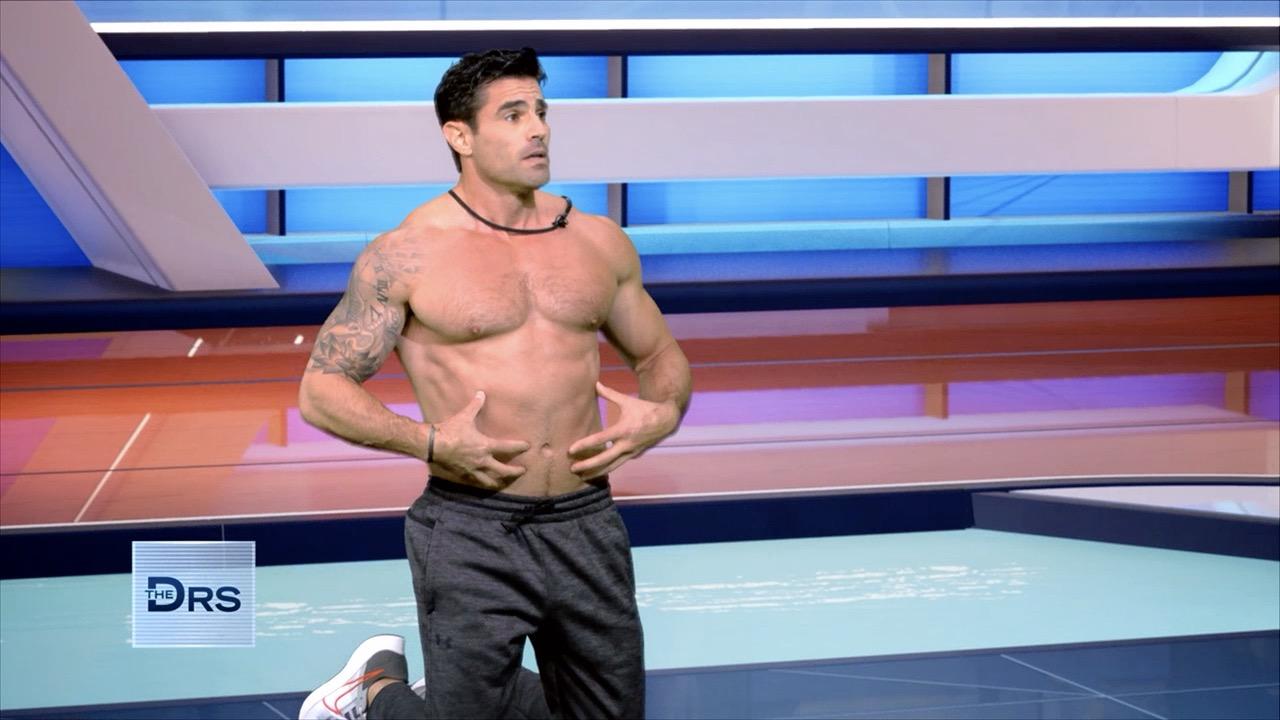 The Daily Moves You Should Do to Rock Your Core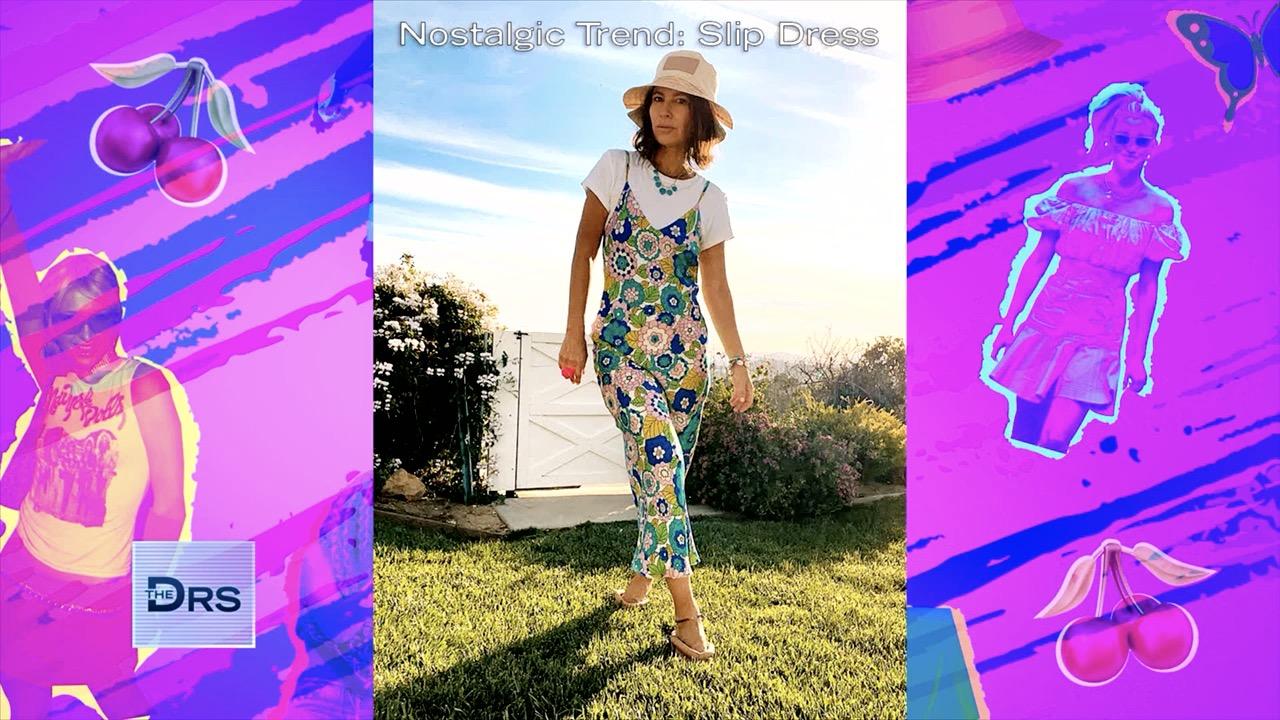 How to Wear Y2K Fashion at Any Age with Celeb Stylist Nicole Cha…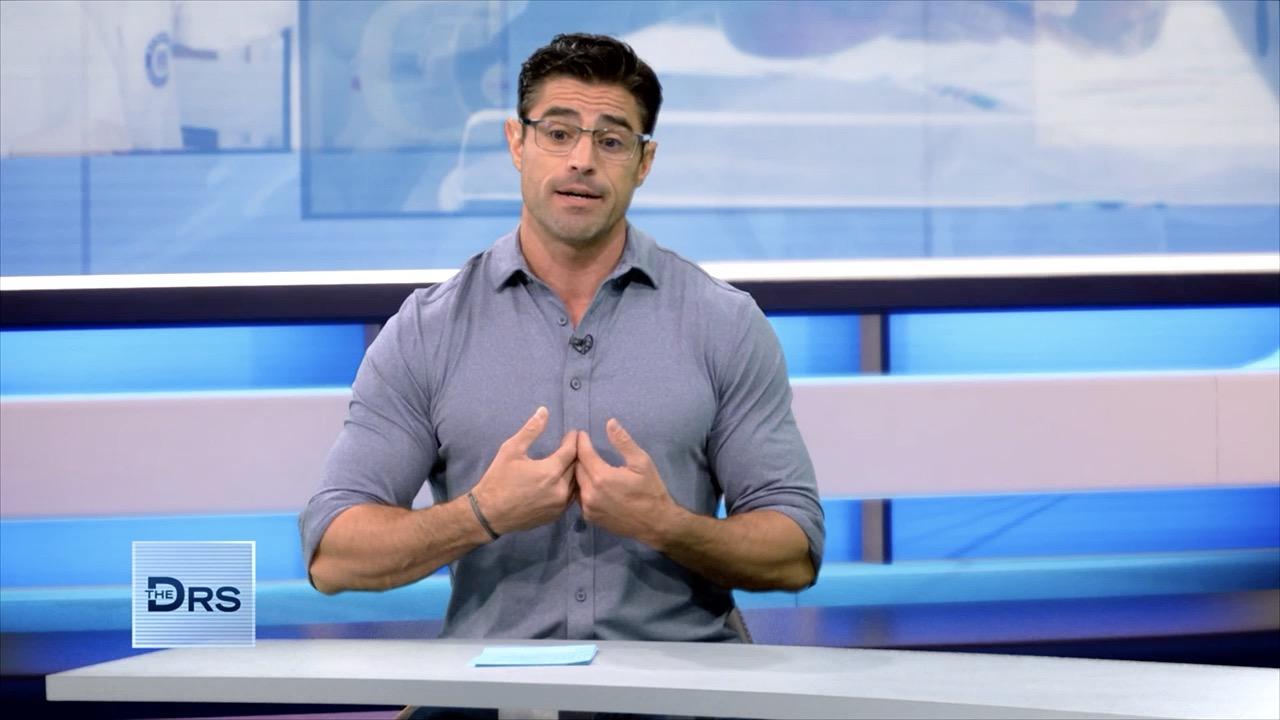 Find out the 5 Tactics Anti-Vaxxers Use to Manipulate People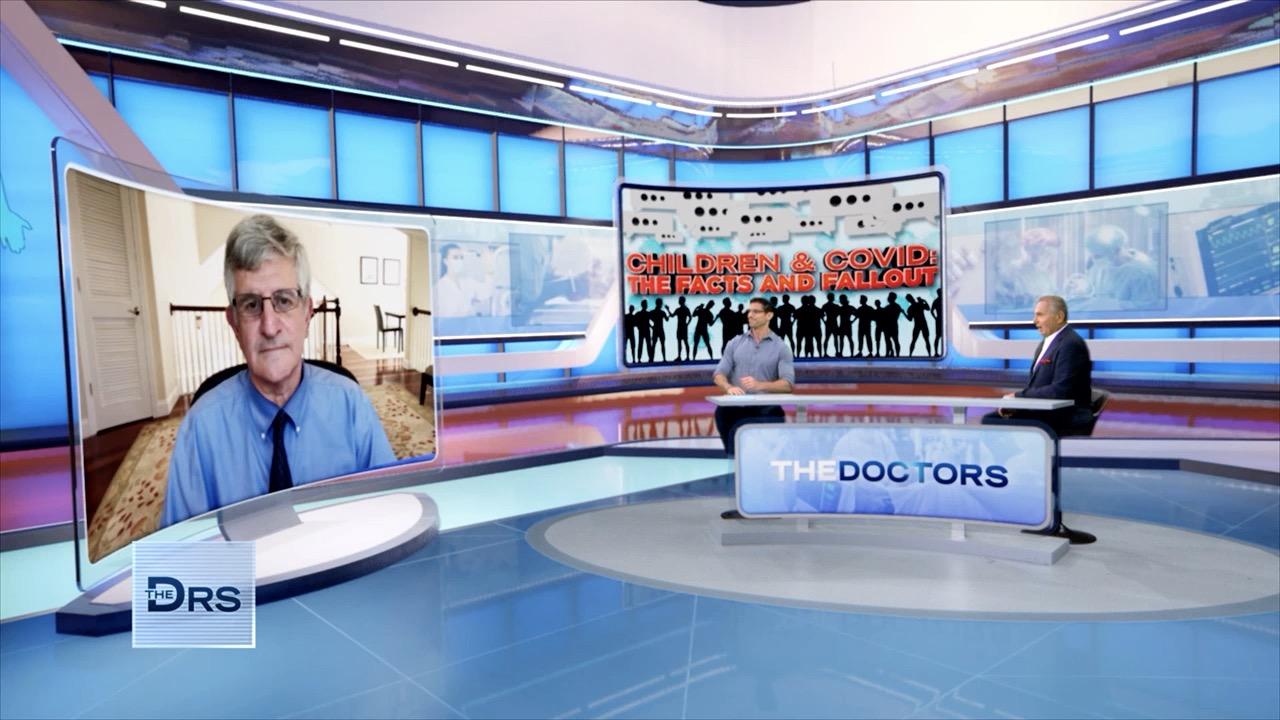 The Best Thing Parents Can Do to Protect Their Kids from COVID-19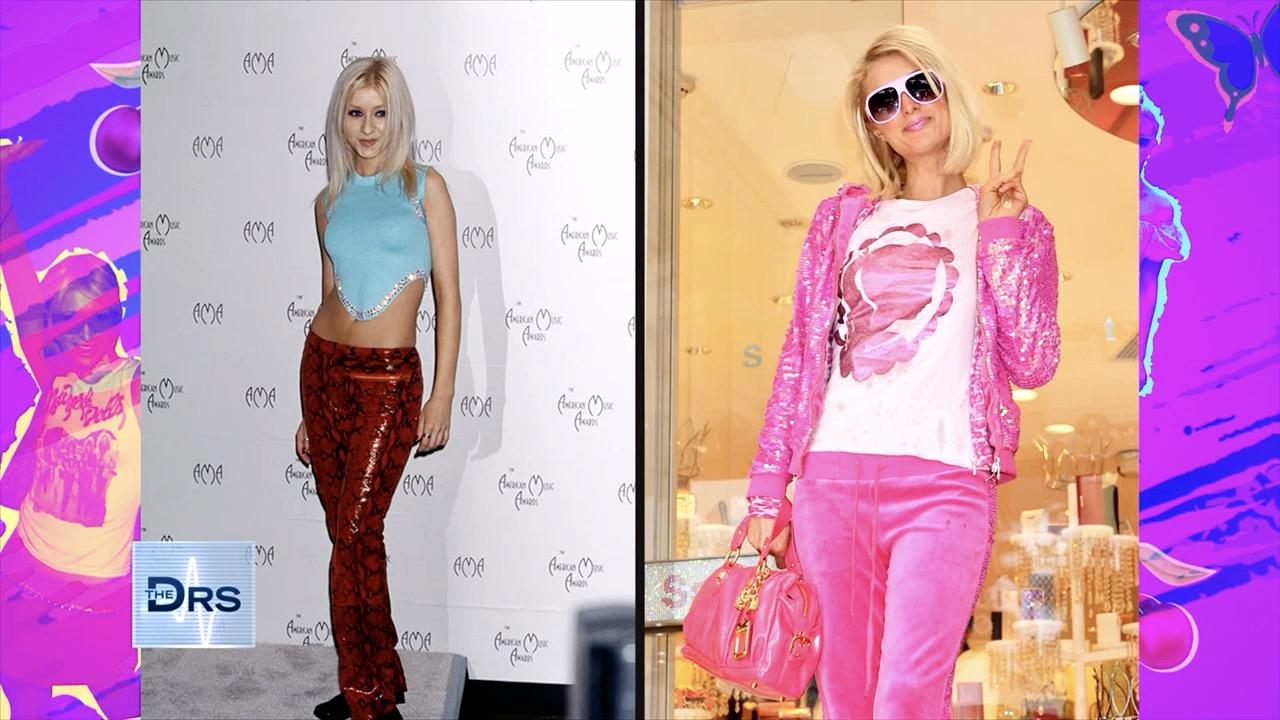 How Throwback Trends are Helping You Through the Pandemic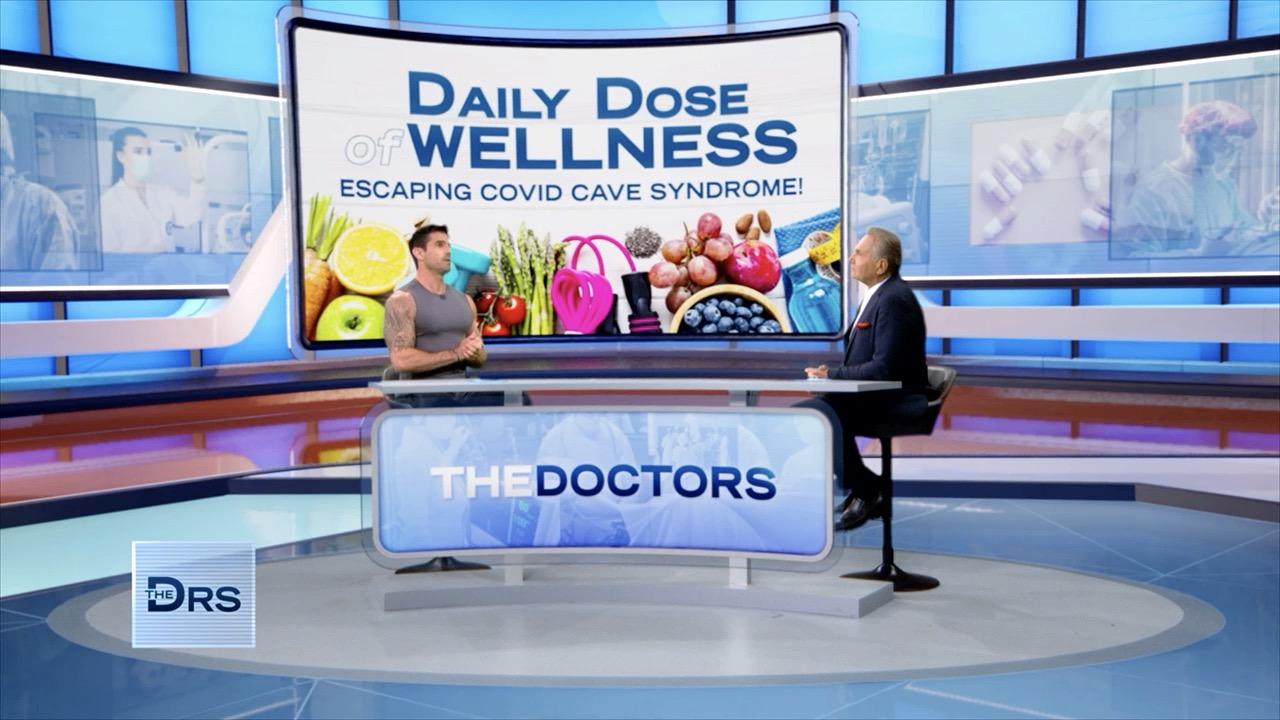 5 Tips for Overcoming COVID-19 Cave Syndrome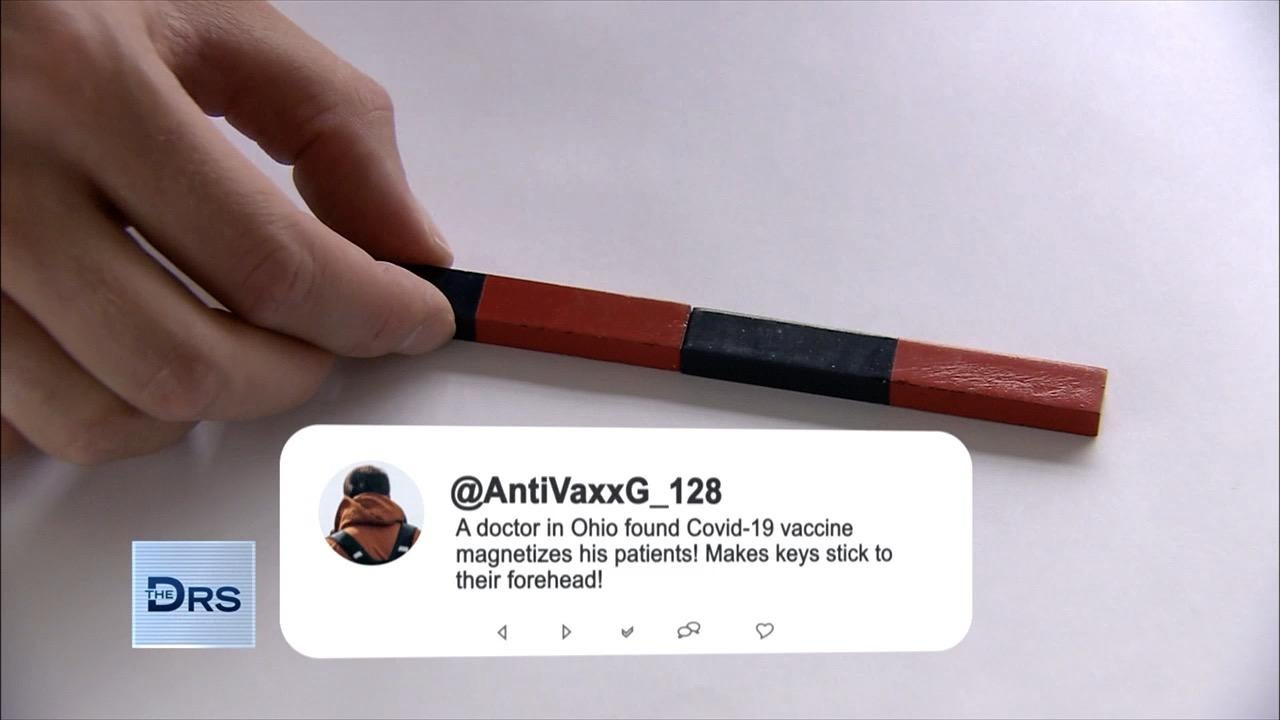 Can the COVID-19 Vaccine Make You Magnetic?
Would you ask your child's friends to sign a contract before a sleepover?
The Doctors are discussing the report of a mom having her son's friends agree to a series of rules before spending the night and weighing on whether this is a good idea or did the mom go too far?
Watch: Parenting Hacks: Tips for Splinters, Stuck Objects and Ear Infections
The mom's contract included rules like no touching, tickling, and no changing clothes in front of anyone else. The contract also said there could be no shouting, interrupting, or loud TV or devices. Her contract went on to state that complaining would also not be tolerated and promised a brunch the following morning if all the rules were followed.
ER physician Dr. Travis Stork and guest retired Judge Mary Chrzanowski feel this type of contract goes too far, while clinical psychologist Dr. Judy Ho and plastic surgeon Dr. Andrew Ordon say they like the idea of laying out the ground rules ahead of time, explaining they appreciated how the mom identified possible problem areas.
Watch: Why Gossip Could Be the Secret to Parenting Your Toddler
Dr. Judy notes, "Behavioral contracts are a proven behavioral management tool for children" explaining when a child signs something it then becomes "concrete" in their minds. Dr. Travis feels while the intent might be good, the method and language of the contract was too much.
When we asked our studio audience, "Would you let your child sign this mother's contract?" a majority -- 63 percent -- said they would not. How would you handle another parent asking your child to sign a sleepover contract?
Get more parenting tips, suggestions, and hacks seen on The Doctors.