Mom's Picture-Perfect Life was Hiding a Secret Addiction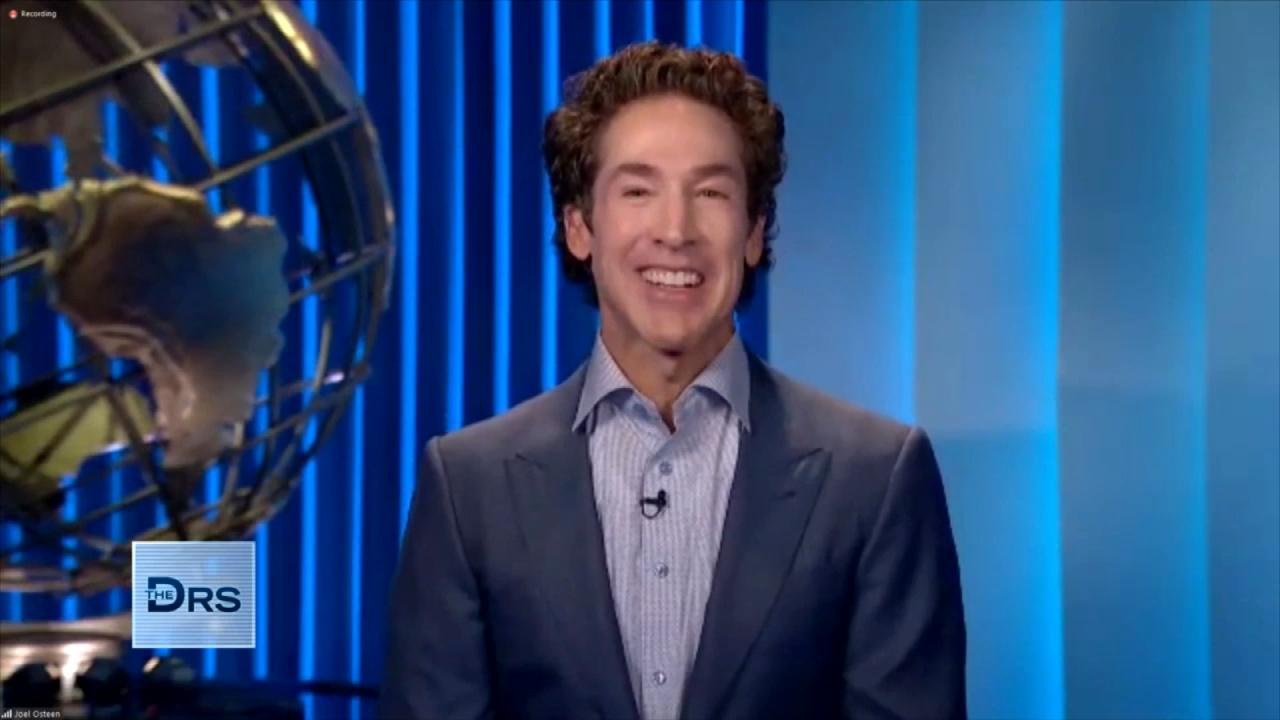 Pastor Joel Osteen on How to Rule Your Day!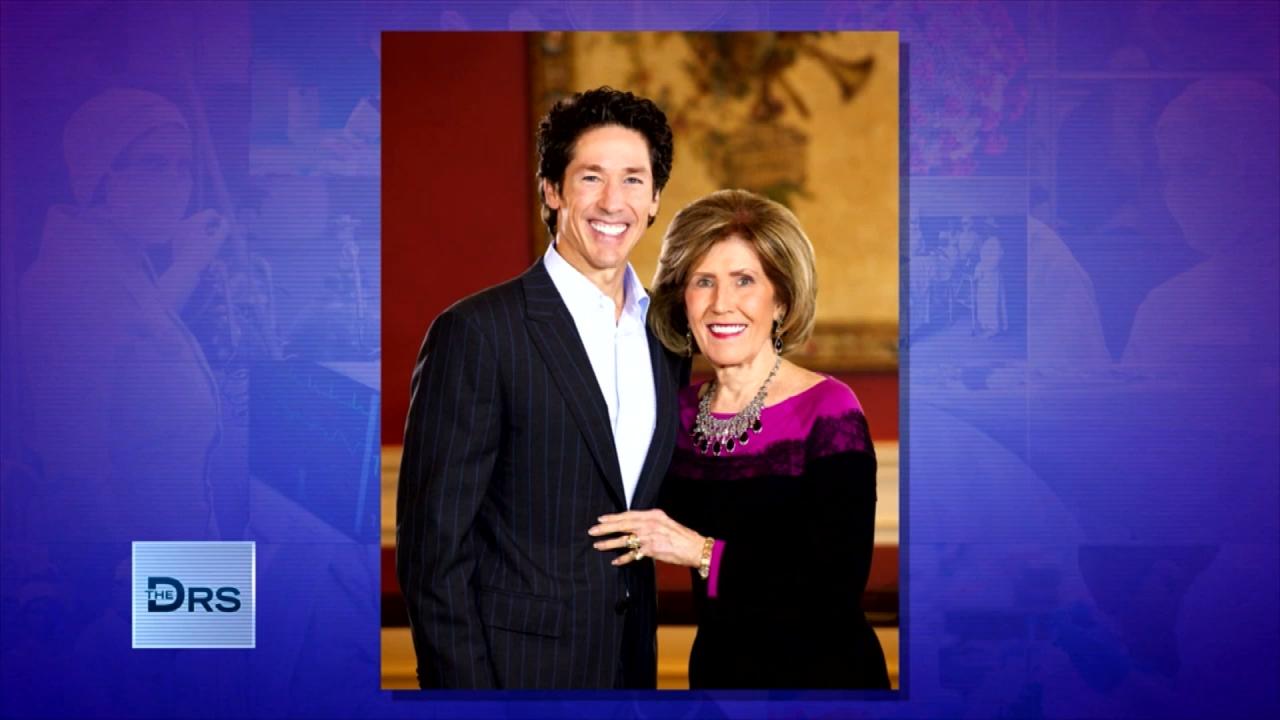 Pastor Joel Osteen on Keeping Faith in Hard Times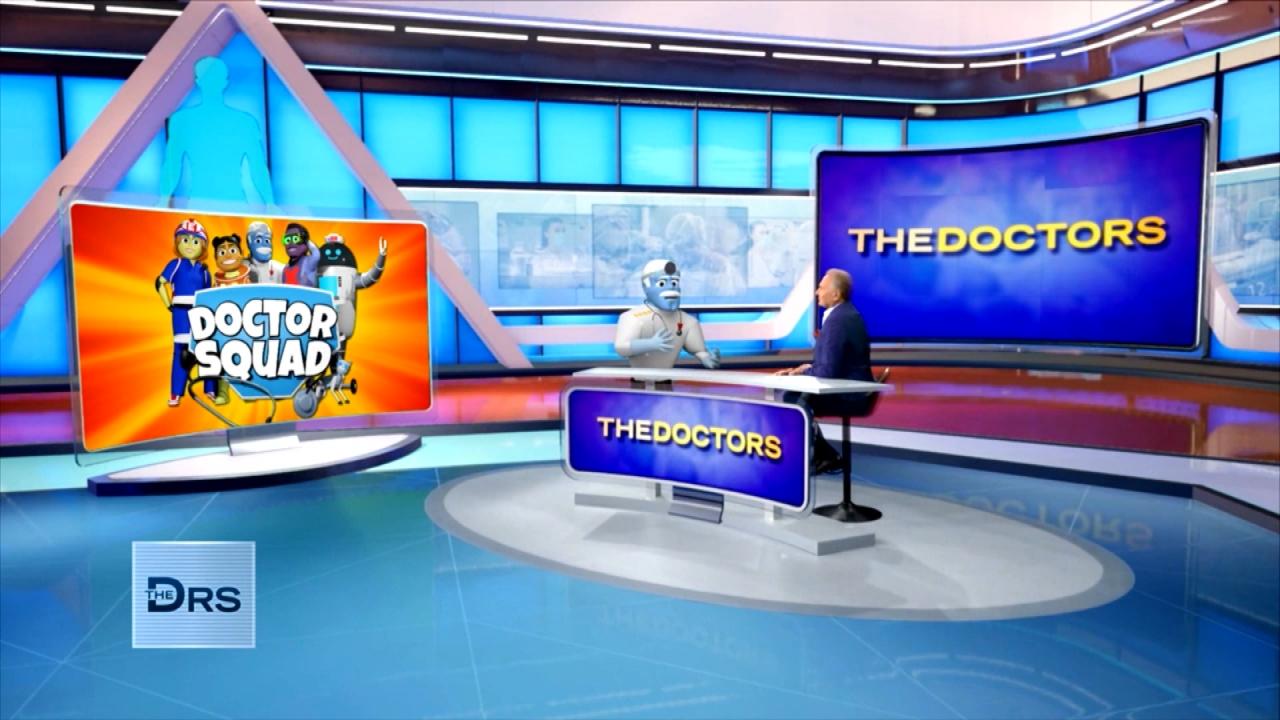 'General Medicine' from 'The Doctor Squad' Answers Kid Questions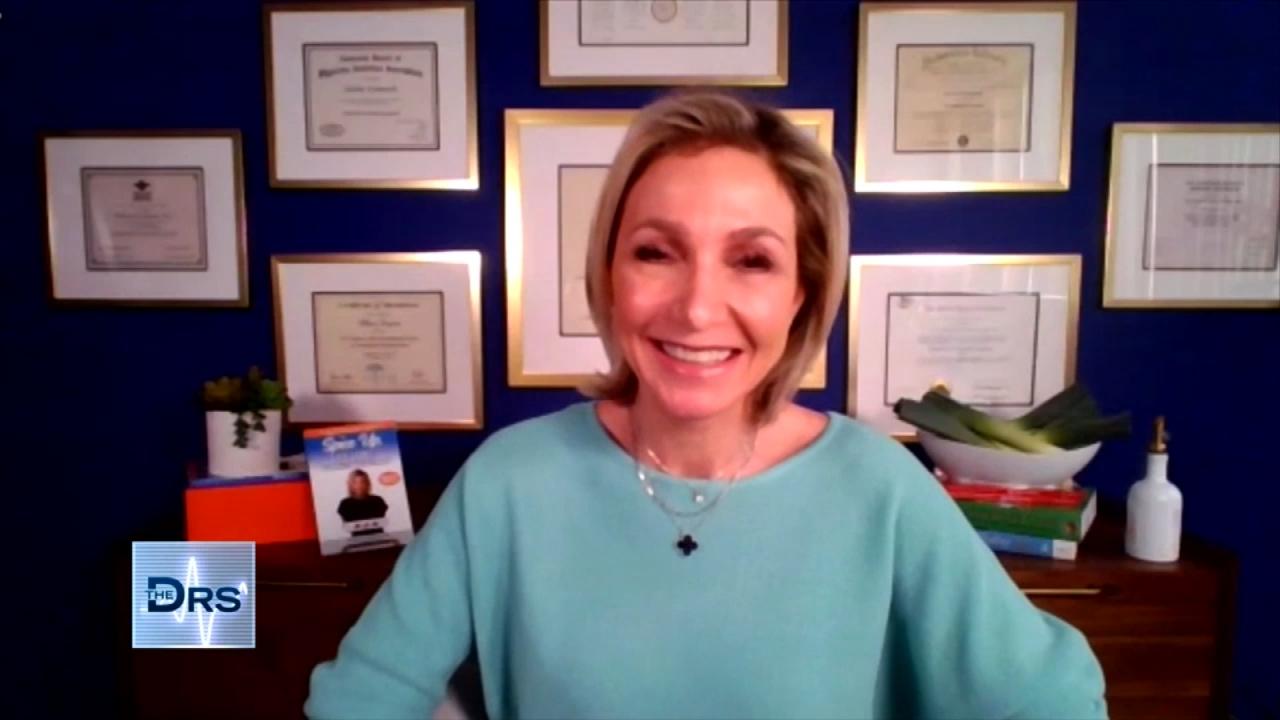 Is This French Weight Loss Hack Safe?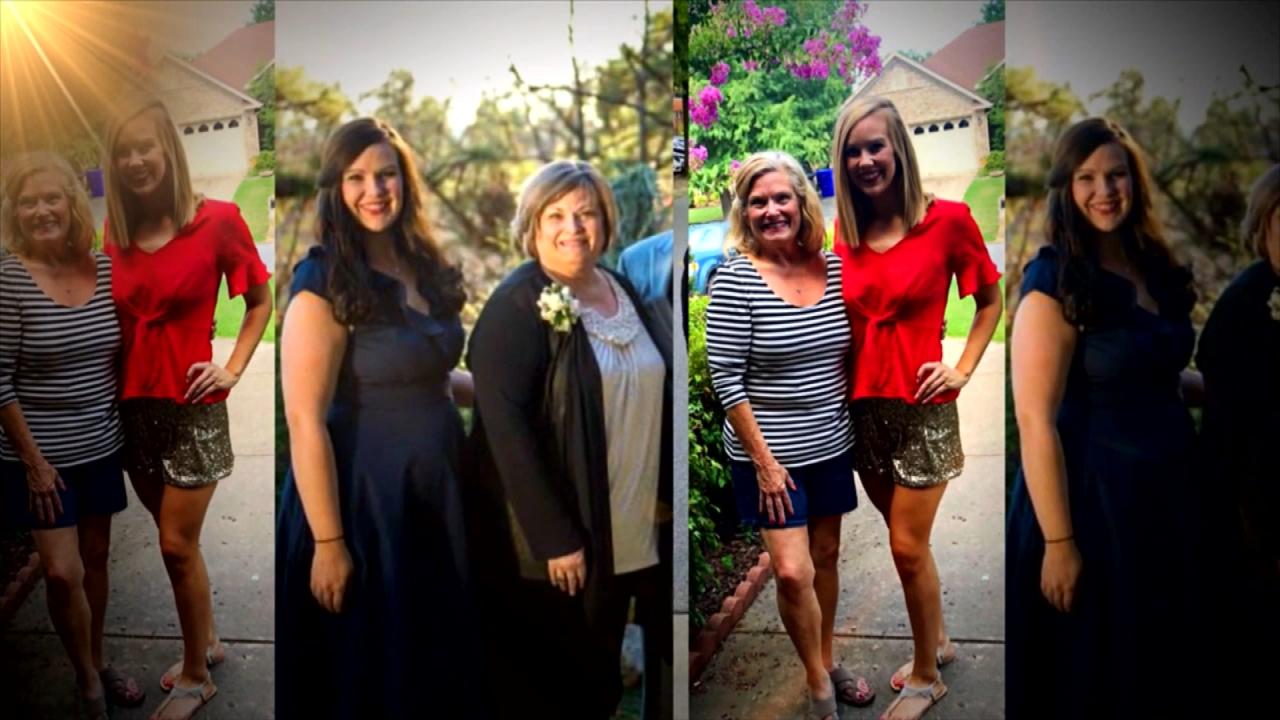 Mom and Daughter Lost a Combined 210 Pounds Together!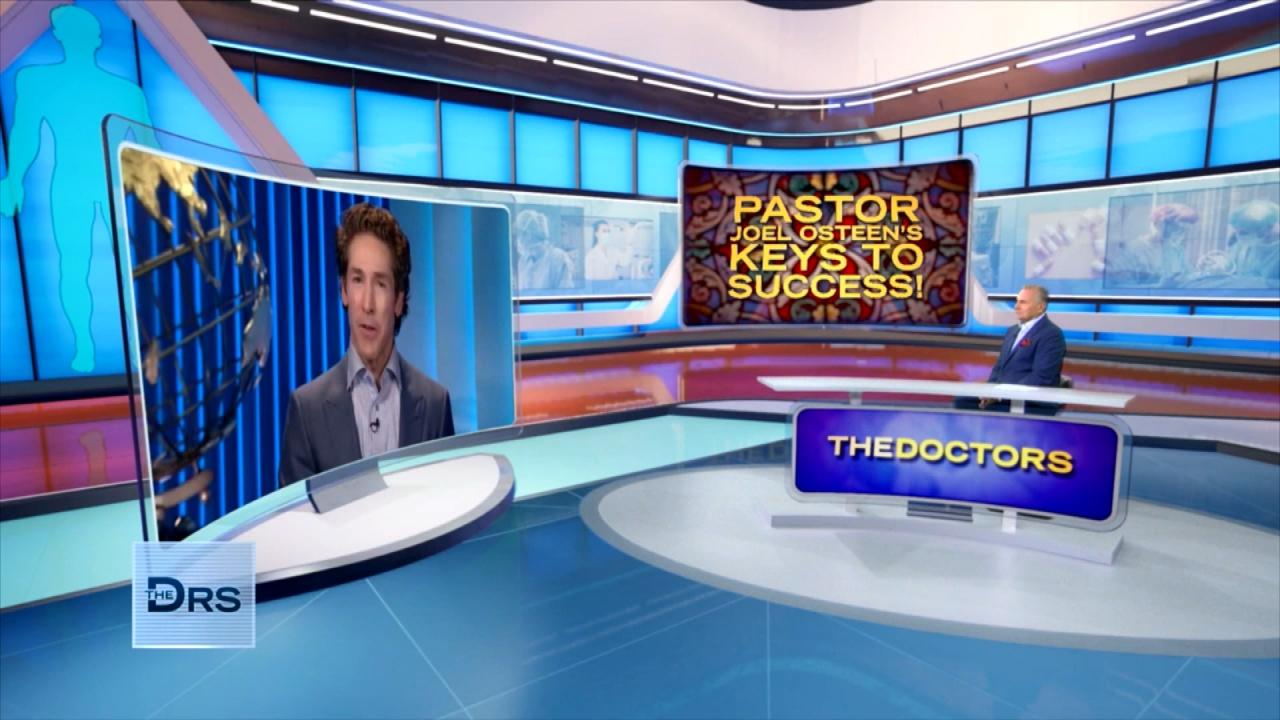 Joel Osteen on How to Unlock Your Own Potential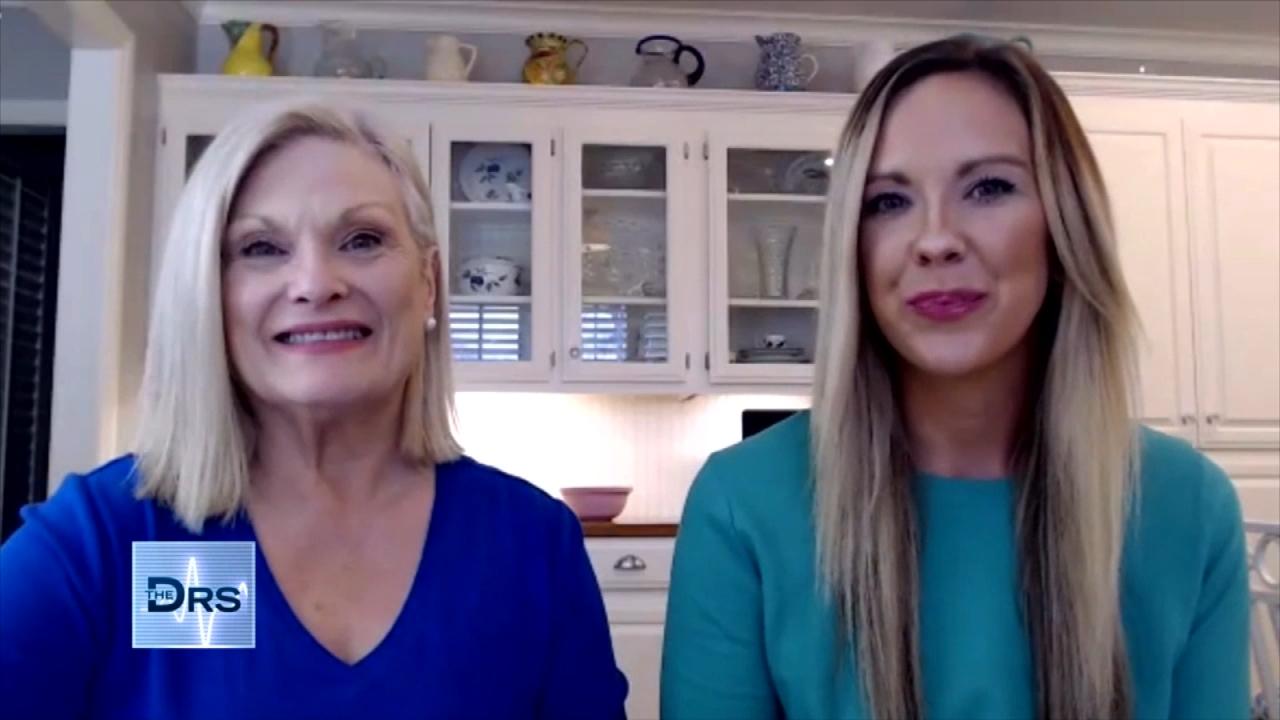 Mom and Daughter Share the Secret to Their Weight Loss Success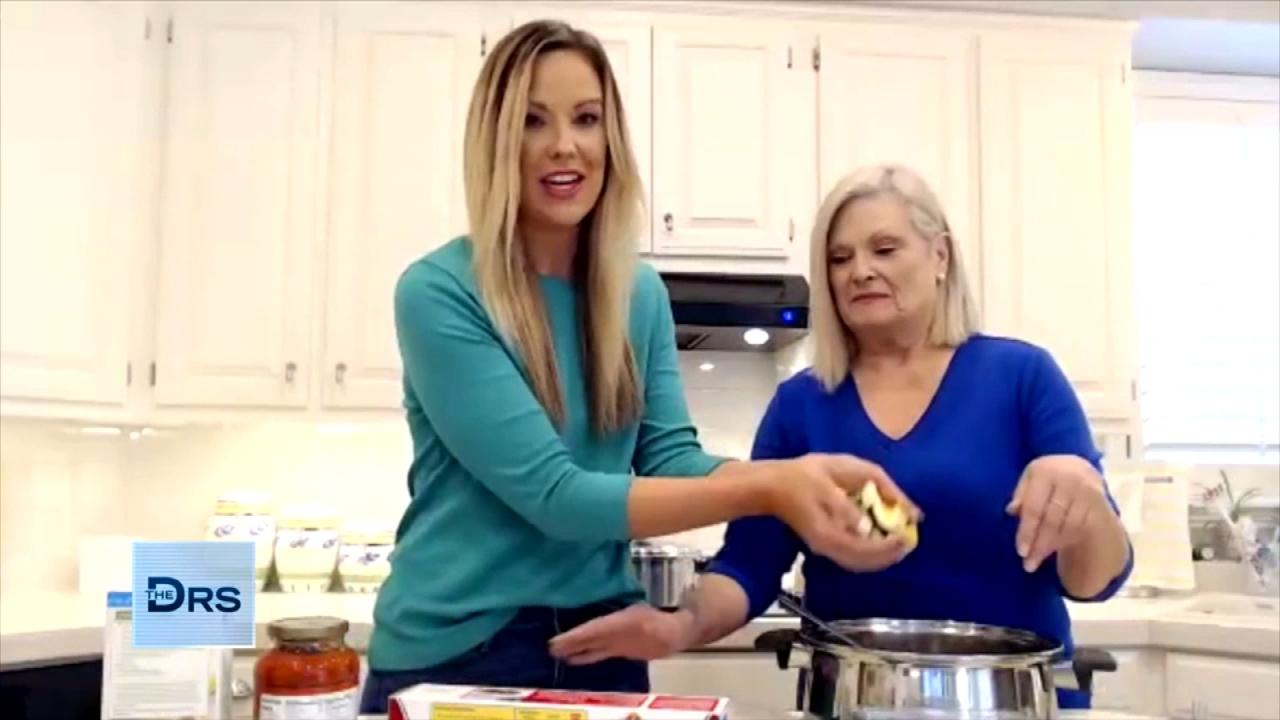 A Macro-Friendly Dinner Recipe from Weight Loss Duo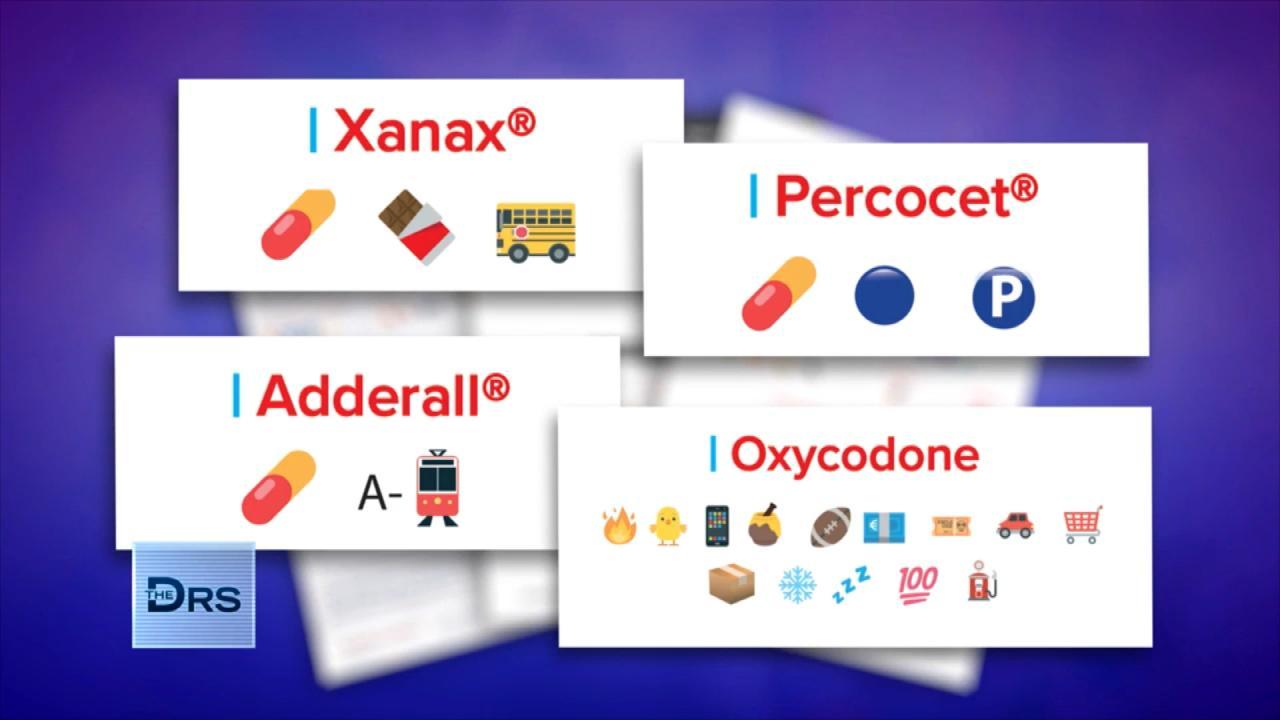 How Drug Dealers are Selling Fentanyl on Apps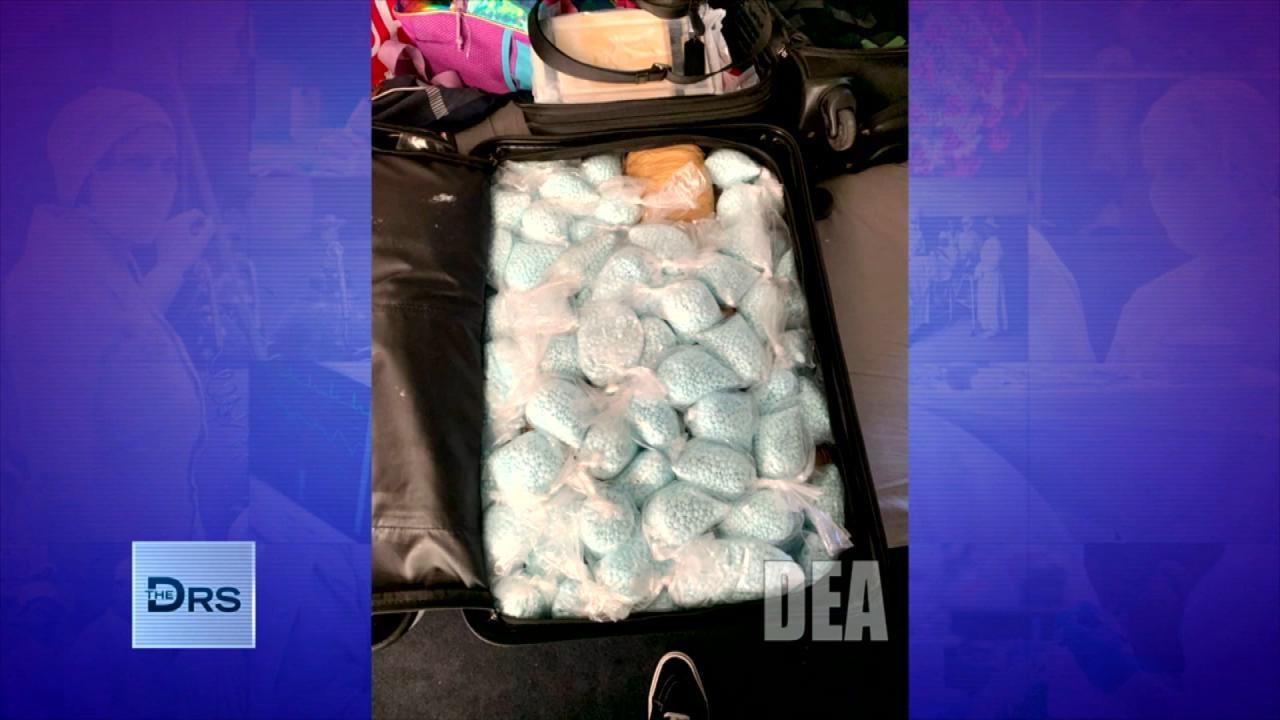 The DEA Says Fentanyl Is Everywhere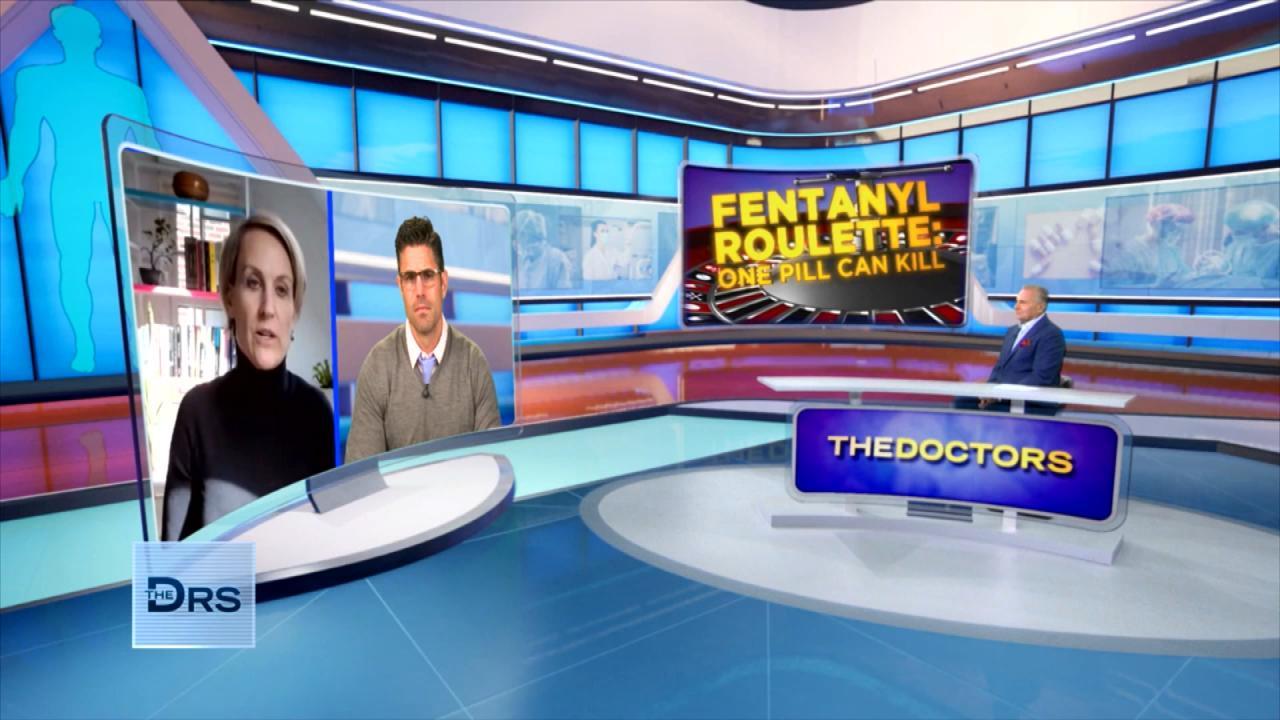 Should Companies Be Responsible for Fentanyl Sold on Their App?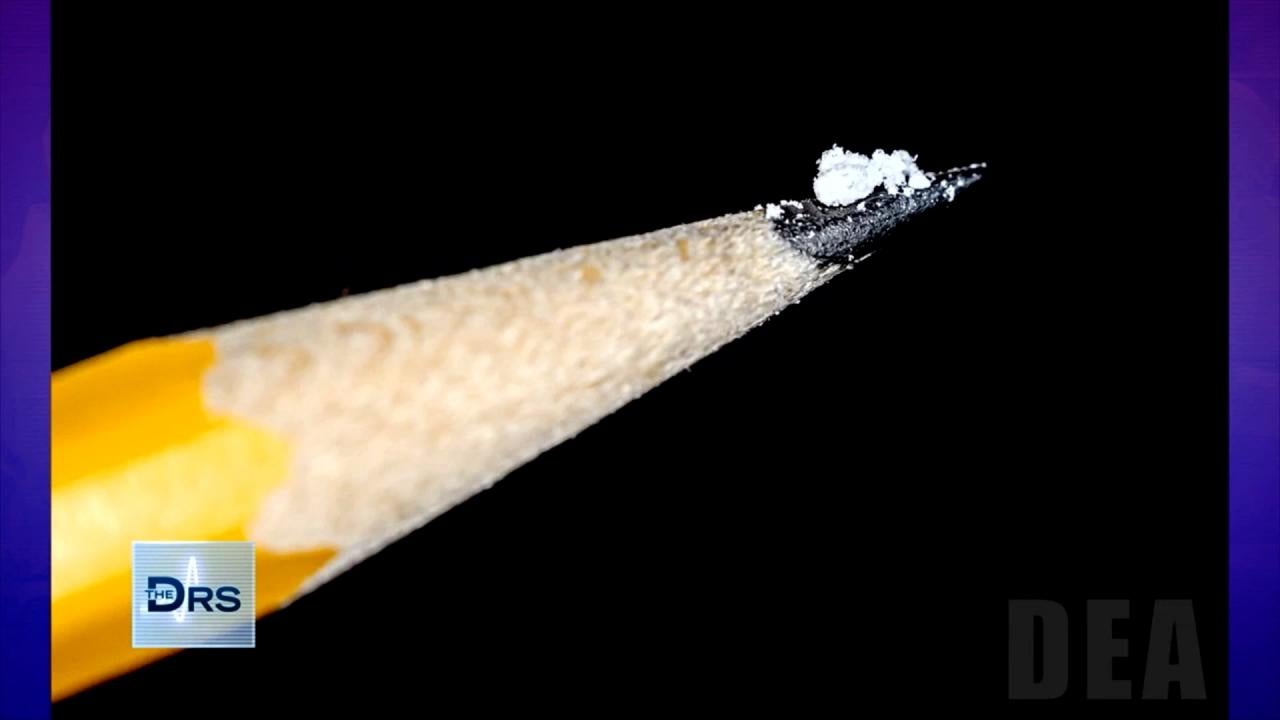 Just 2 Milligrams of Fentanyl Is a Lethal Dose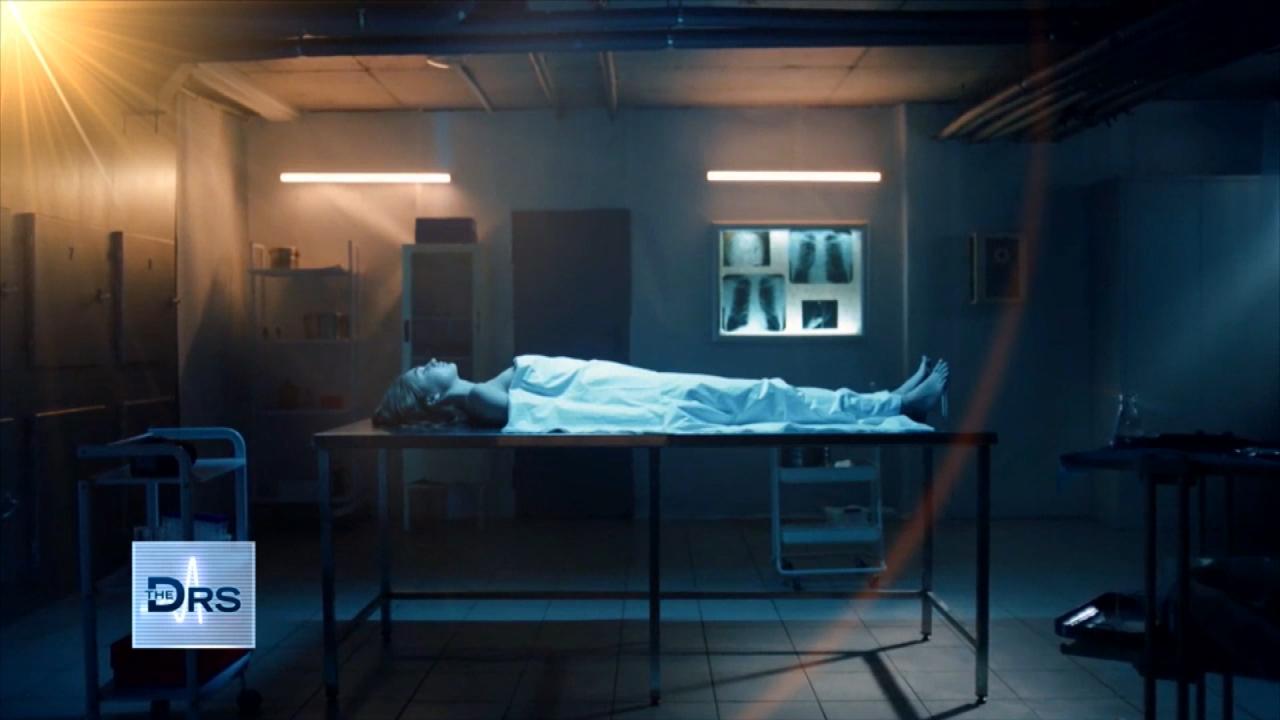 Fentanyl Is Leading Cause of Death for Americans Ages 18-45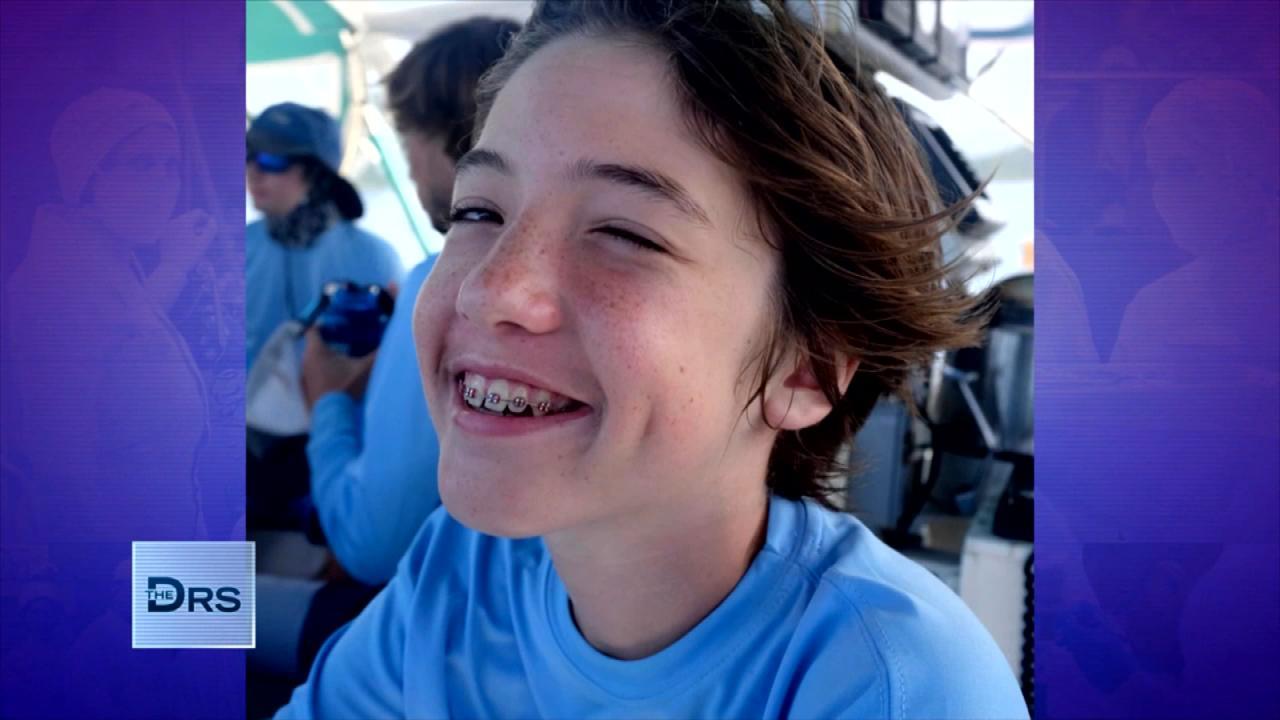 Meet Mom Who Lost Her Young Teen to a Fentanyl Overdose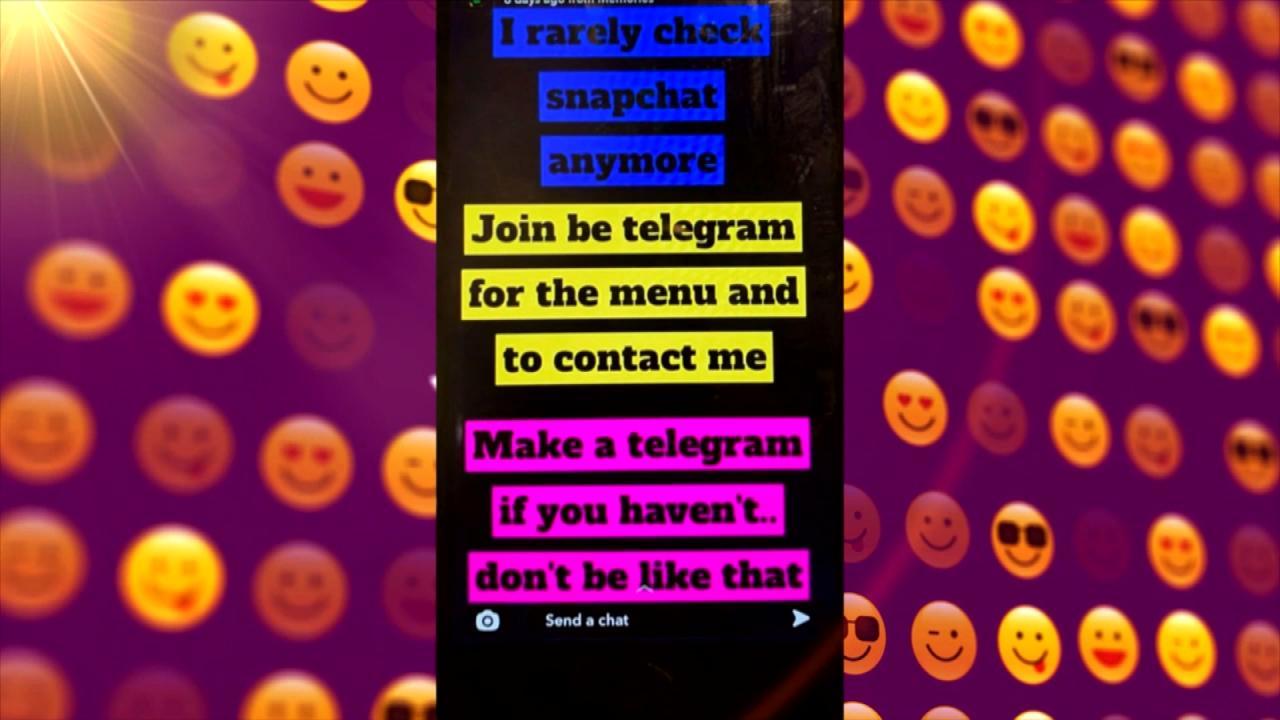 Teen Overdosed after Buying Drugs on Popular App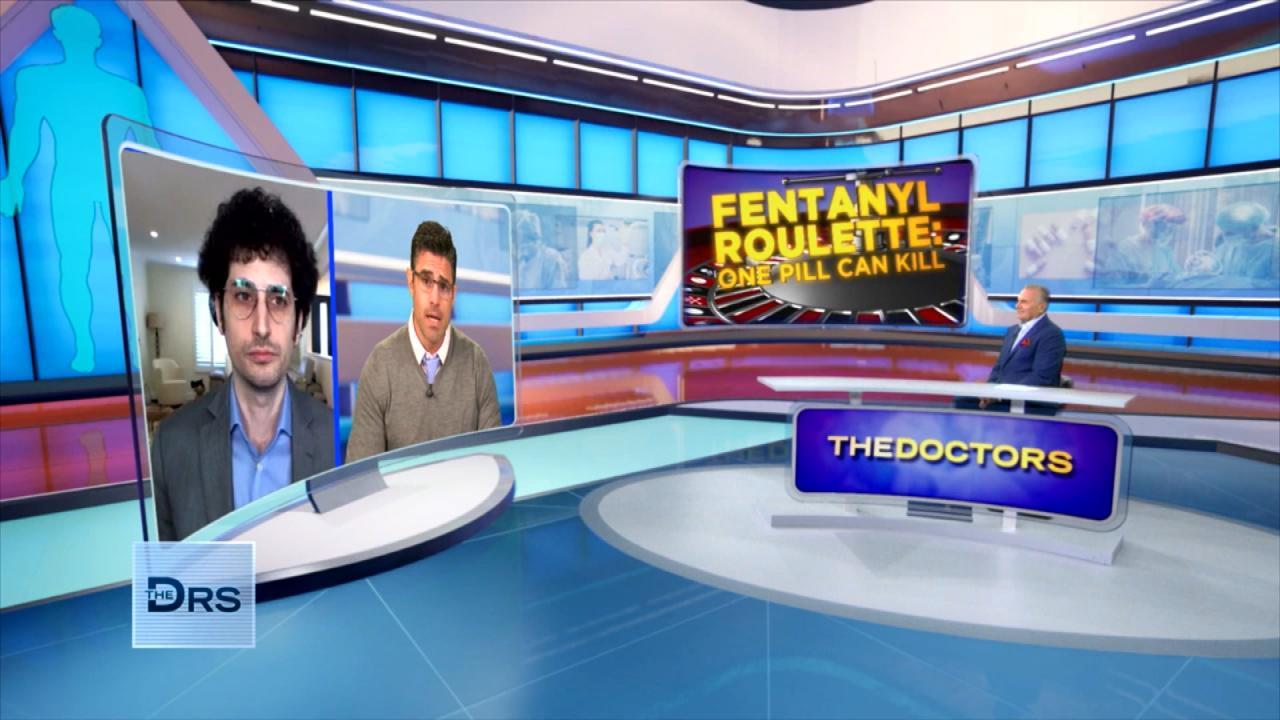 Do Fentanyl Test Strips Work?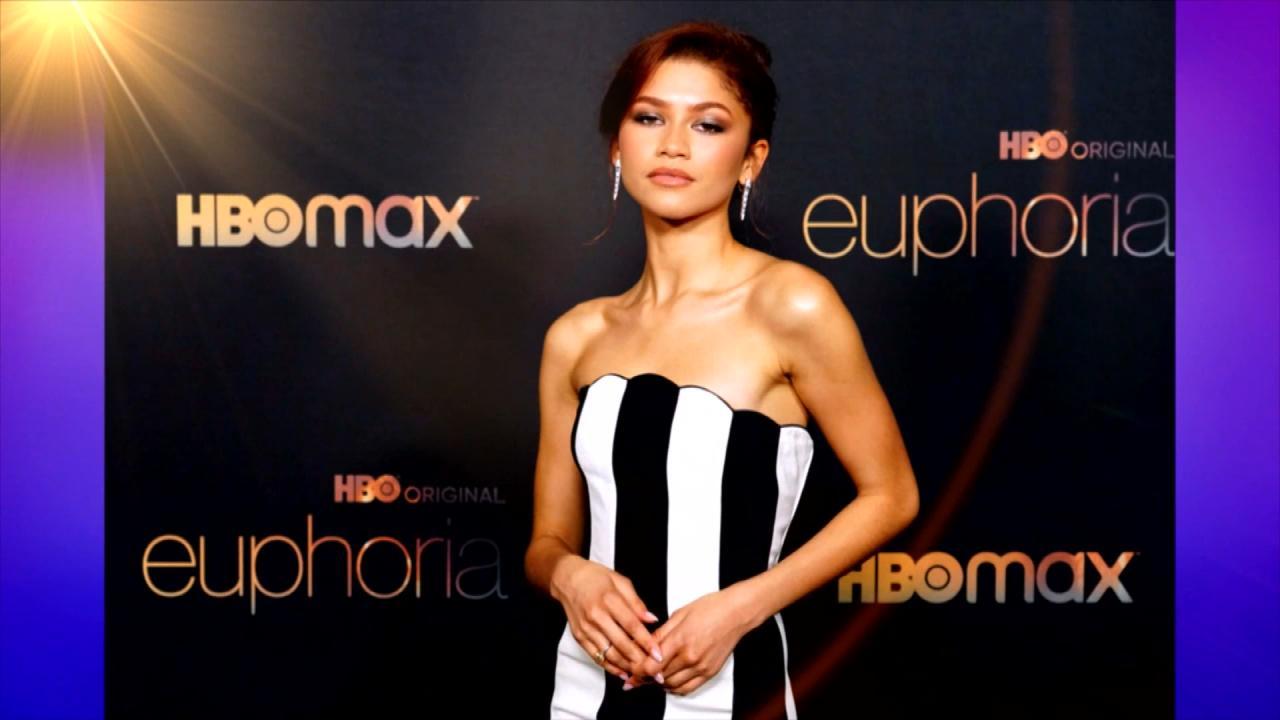 Does HBOs 'Euphoria' Send the Wrong Message to Teens about Drugs?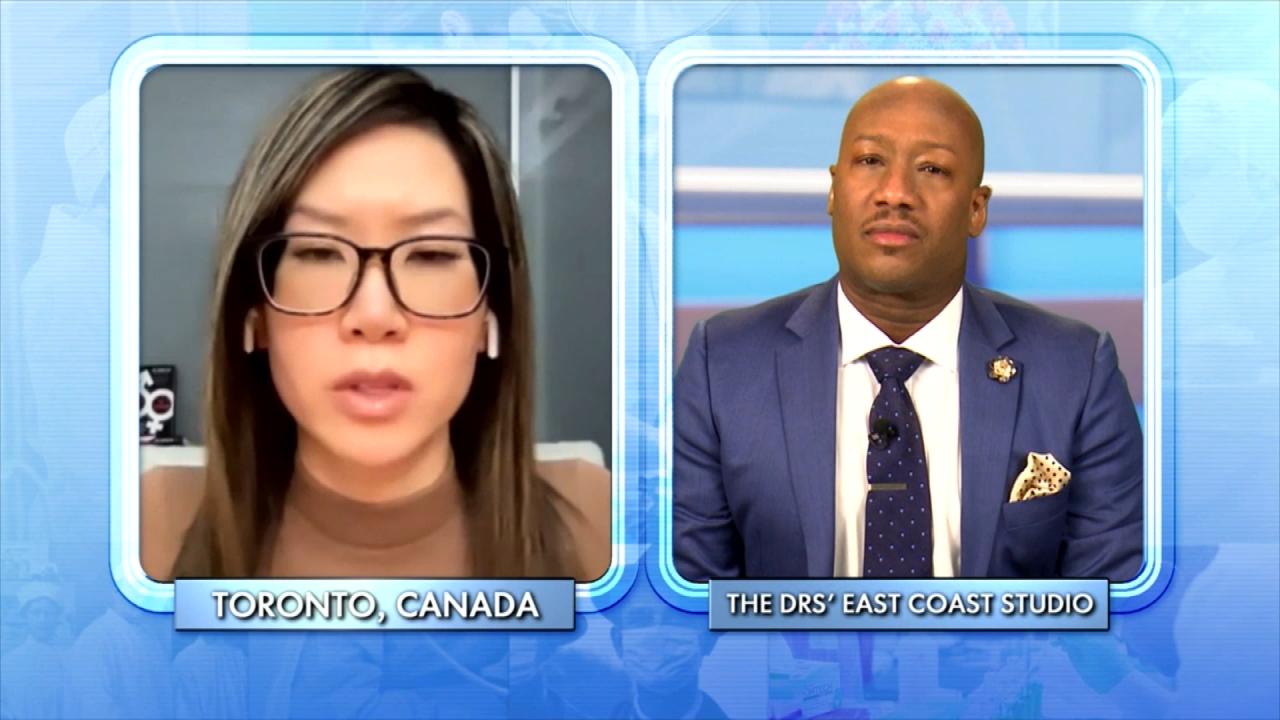 How to Support a Child Exploring Gender Identity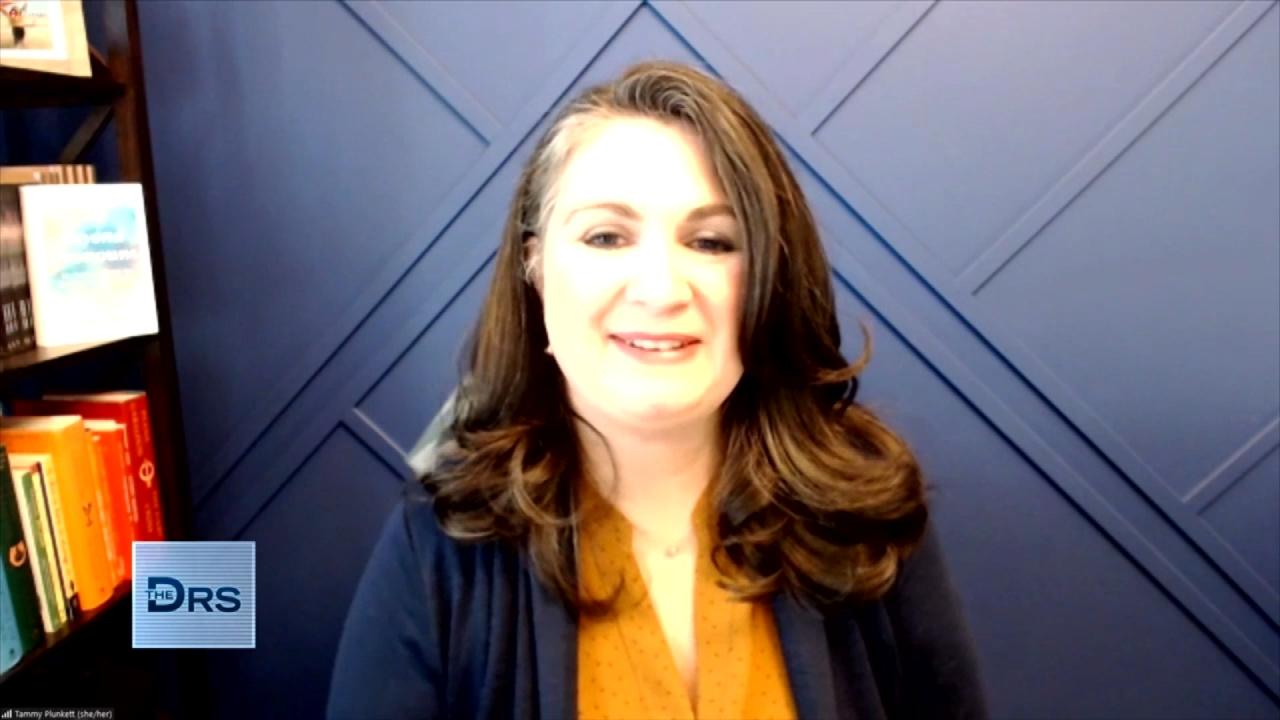 Mom Shares Her Reaction When Her Child Asked to Transition
Emily Paulson seemingly had a perfect life, married, 5 kids and a successful career, but she was hiding an addiction to alcohol.
The "Highlight Real: Finding Honesty & Recovery Beyond the Filtered Life" author joins The Doctors to share how she got sober and took control of her addiction.
Watch: Is 'Wine Mom' Culture Glamorous or Dangerous?
She feels social media has been a blessing a curse in her life. "I was showing all the picture-perfect moments and I really wasn't showing what was going on behind the scenes," she says, explaining she wasn't able to heal and get sober until she got real and shared her entire story.
Looking back, Emily realizes she always had a drink in her hand in the photos she posted online and says even when tried to control or limit her drinking, she would indulge too much. She says her drinking landed her in the hospital, caused issues with her marriage, family, and friendships and she even got a DUI -- but she continued to drink.
Her rock bottom moment came after a weekend where she blacked out 2 days due to drinking. She says she woke up in bed and could hear her husband talking to her children. "It was like listening to my life happen without me. I just knew I was eliminating myself," she says, sharing this moment inspired her to reach out to a sober friend, who took her to an Alcoholics Anonymous meeting that day. She is happy to share she has been sober ever since.
Watch: Meet a 'Wine Mom' Turned 'Sober Curious'
Emily's tips for those struggling with an alcohol addiction issue is to take the first step and reach out to a friend, spouse, or loved one and research what recovery option might be best suited for you. She stresses that someone in need of help does not have to make any major decisions in the beginning, and notes that simply asking for help might be your first step to sobriety.
If you or someone you know is struggling with addiction please call the confidential and free National Helpline at 1-800-662-HELP or visit their website.
*CBSi may earn an affiliate commission if you purchase something through featured links above.